When it comes to restomods, Singer Vehicle Design needs no introduction. Since 2009, the California-based company has been reimagining air-cooled Porsche 911s through a bespoke restoration program, and the results speak for themselves.
We've featured a few Singer builds on Speedhunters over the years, and Dino has a shop tour and drive story headed to the site very soon, but today it's all about a special collaboration with Williams Advanced Engineering that's come about through three clients requesting a "new level of restoration and modification services." The initial result of this partnership is a 4.0-liter naturally aspirated flat-six good for 500hp and 9,000rpm+ engine speeds.

Williams Advanced Engineering, part of Williams Grand Prix Engineering Group, has been tapped by Singer to create technical modifications and components for the higher-spec machines, and it all starts in the engine room. The much-lauded Hans Mezger-designed Porsche 3.6-liter engine from the 1990 911 will provide the basis for the builds, with enhancement from Williams (with Mezger as a technical consultant) lifting its specification to new heights. Stretched to 4.0-liters, the flat-six features four-valve cylinder heads, titanium connecting rods, aluminum throttle bodies with carbon fiber trumpets, a carbon fiber air box, and Inconel and titanium exhaust systems among many other upgrades. As we mentioned, 500hp is the result, but just look at the thing!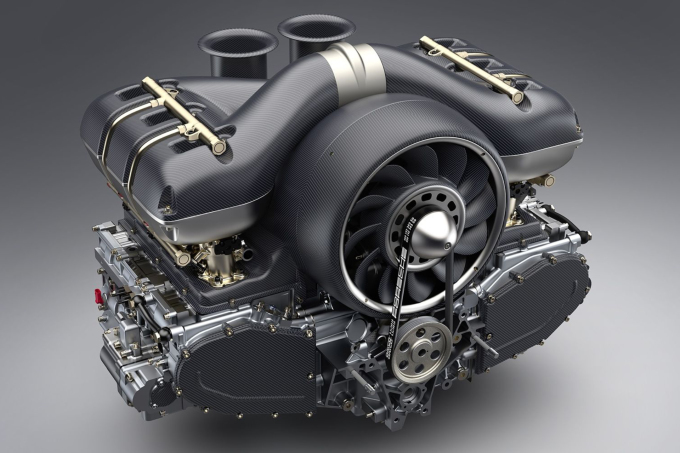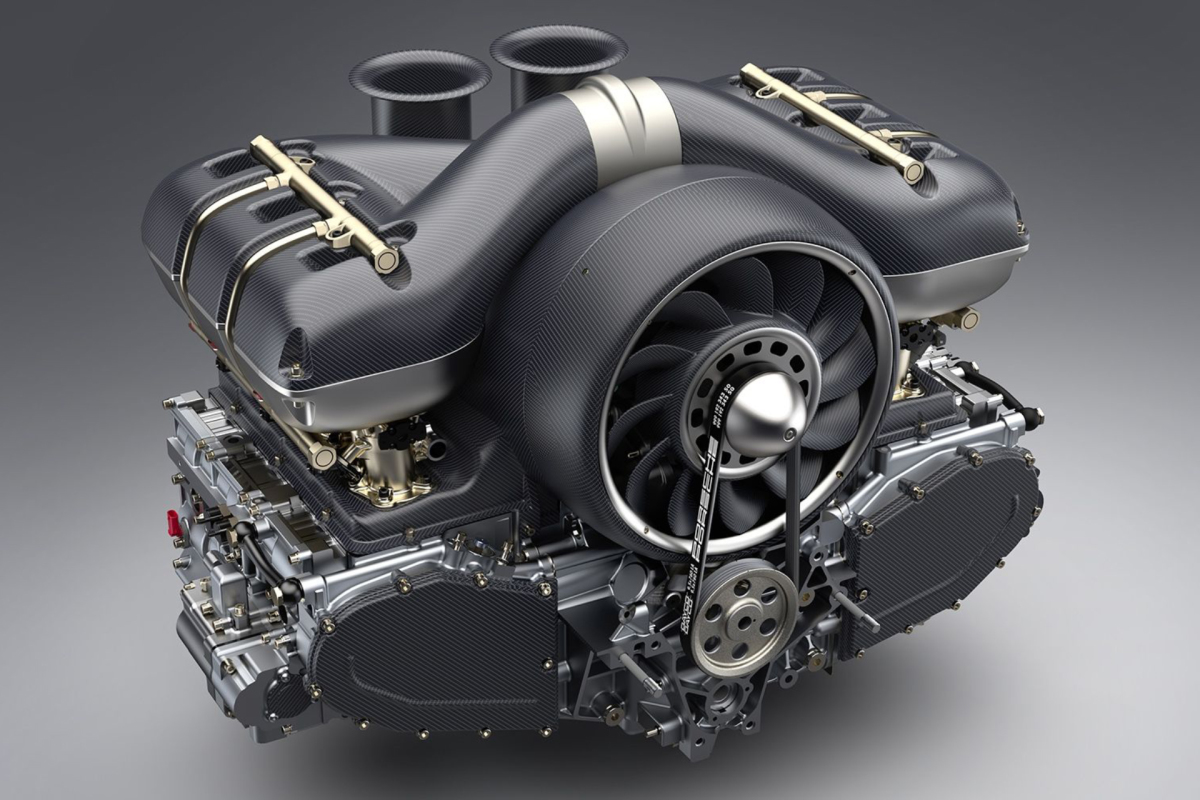 Commenting on the collaboration, Rob Dickinson, Founder of Singer Vehicle Design had this to say in the official press release: "Helping our clients realize their unique vision for a reimagined Porsche 911 with the help of automotive royalty is very much a privilege. Singer is delighted to be working with Williams Advanced Engineering and Hans Mezger to offer our clients a "next level" of restoration and modification services for their Porsche 911s. With careful and dedicated development, this iconic air-cooled engine has much to give both its existing devotees and a generation of new enthusiasts."
If you're anything like us, this teaser from Singer will have you itching to see and hear the engine in action, and luckily, it seems like we won't have to wait long. The first car, a 1990 Porsche 911, it set to be unveiled next month.
Brad Lord
Instagram: speedhunters_brad
brad@speedhunters.com