Following in the footsteps of our glorious ancestors, it's time to bestow an official name on one of my most prized possessions, my Mitsubishi Lancer Evolution IX.
I can't speak for other regions, but in Australia at least, this sacred naming ritual requires the successful completion of one critical ceremony: The customary 'fitting' of the personalized number plates.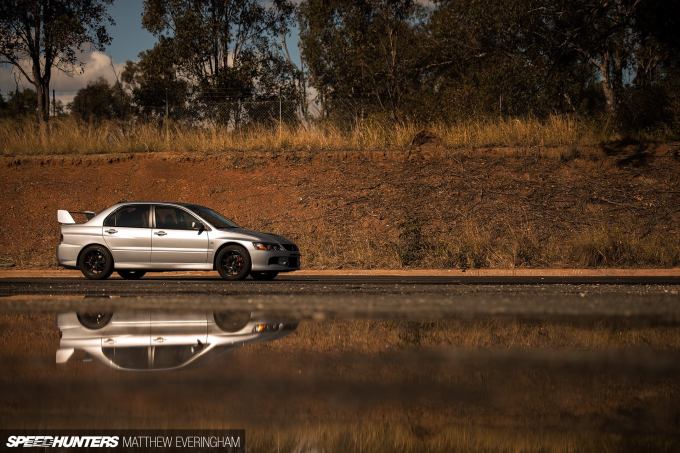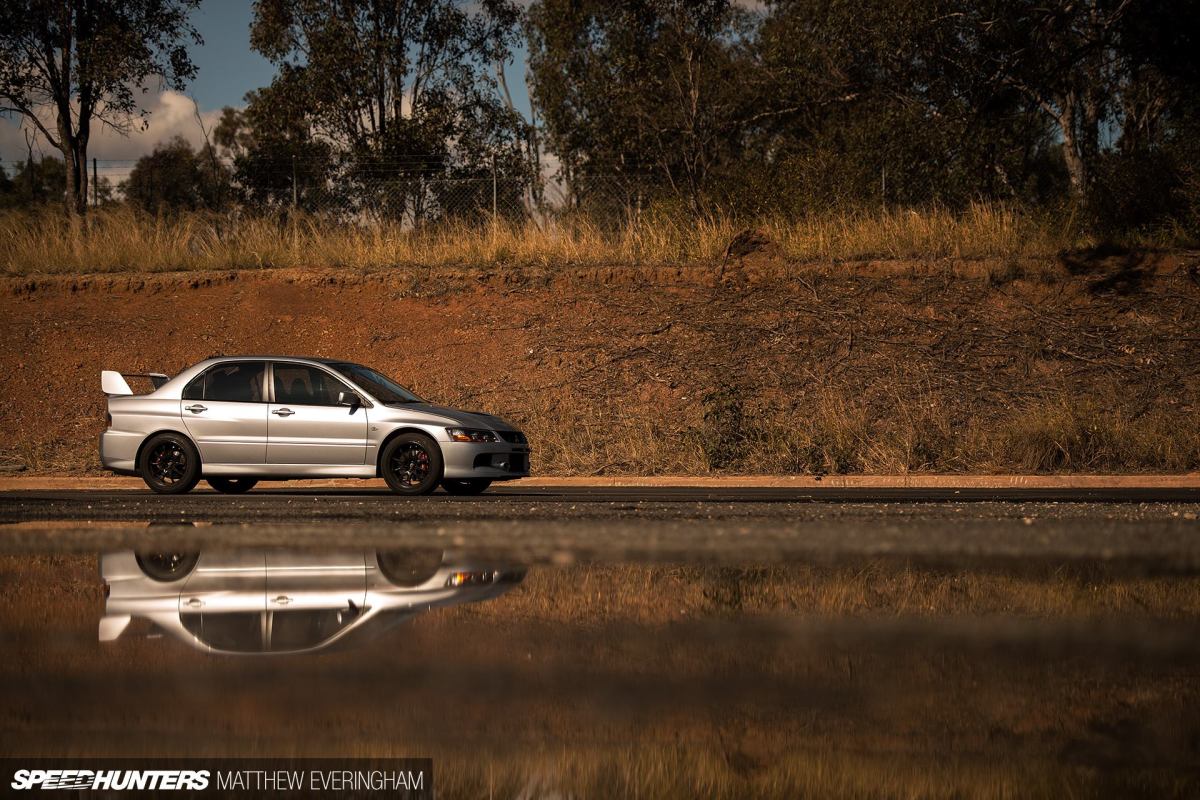 Customised number plates have been adding the finish touch to Australian vehicles for almost as long as the good people of this fine nation have used petrol power to navigate our vast continent.
My first contact with custom plates came at a young age. I'd successfully managed to convince my father at a garage sale that 50 pre-loved Street Machine magazines from the early '80s wouldn't cause a potential fire hazard, or be strewn around my room. They weren't junk, they were an investment.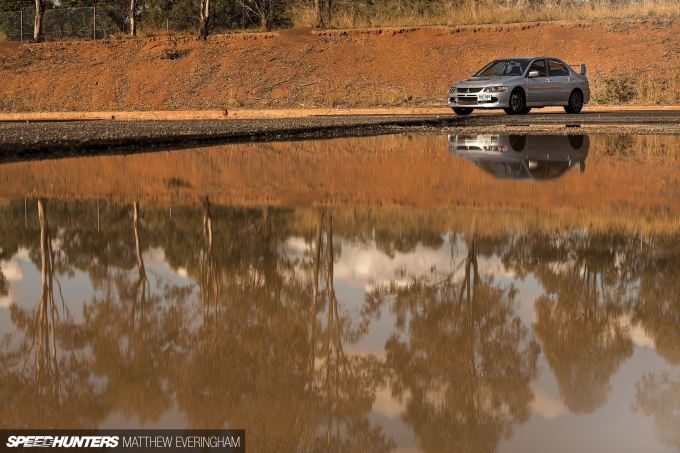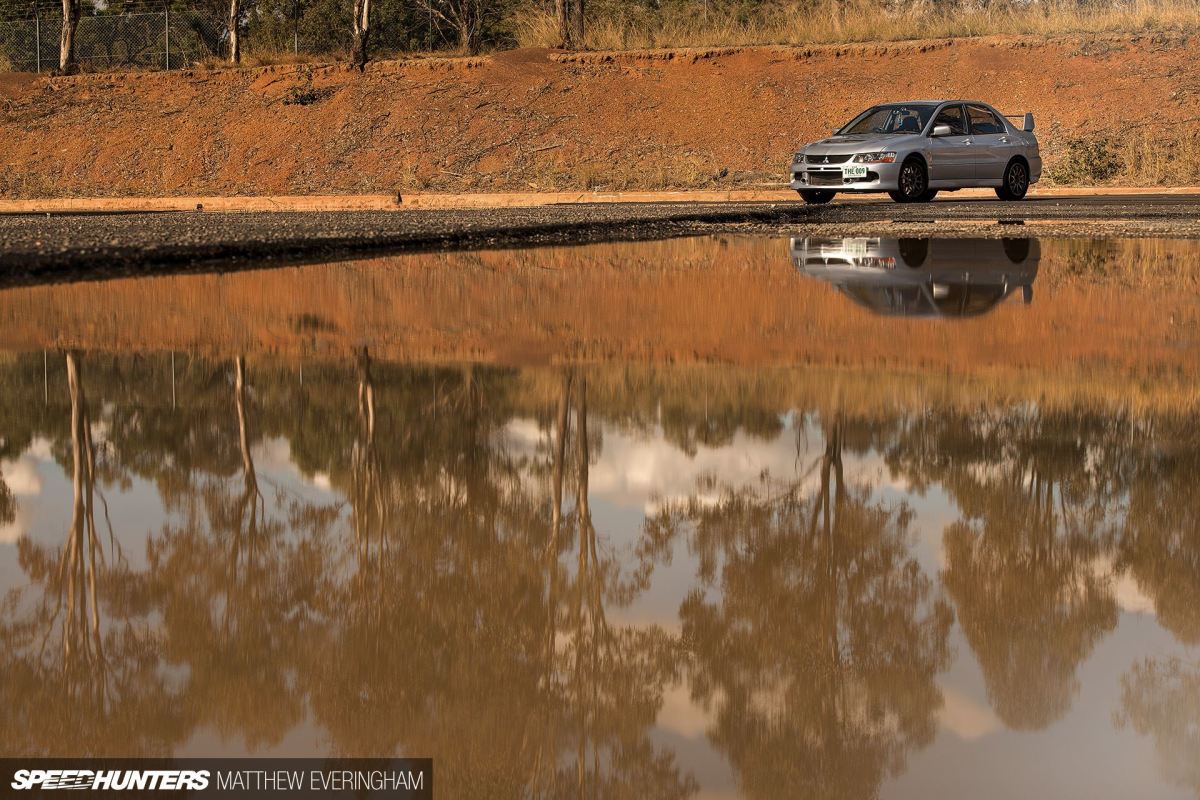 To me at least, a local car doesn't look finished without a set of plates that make a statement about either the build, or the person behind the steering wheel.
It's a funny thing, because I'm traditionally more of a follower of the function over form philosophy when pushed to take sides. It's not lost on me that vanity plates are a completely useless addition to a car, but perhaps instead of trying to explain myself further I'll simply blame my petrol-inspired upbringing.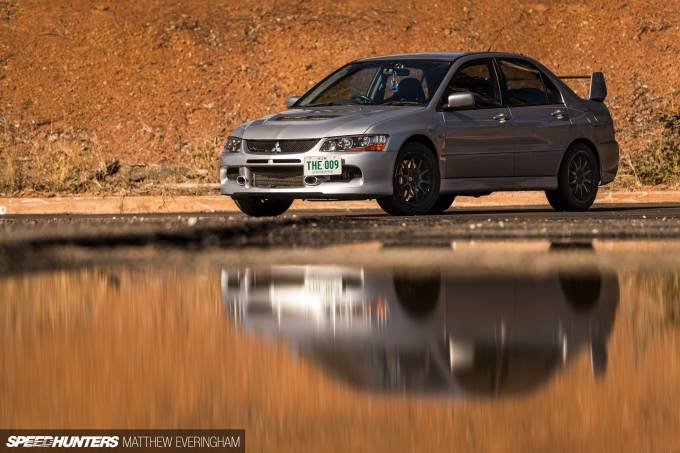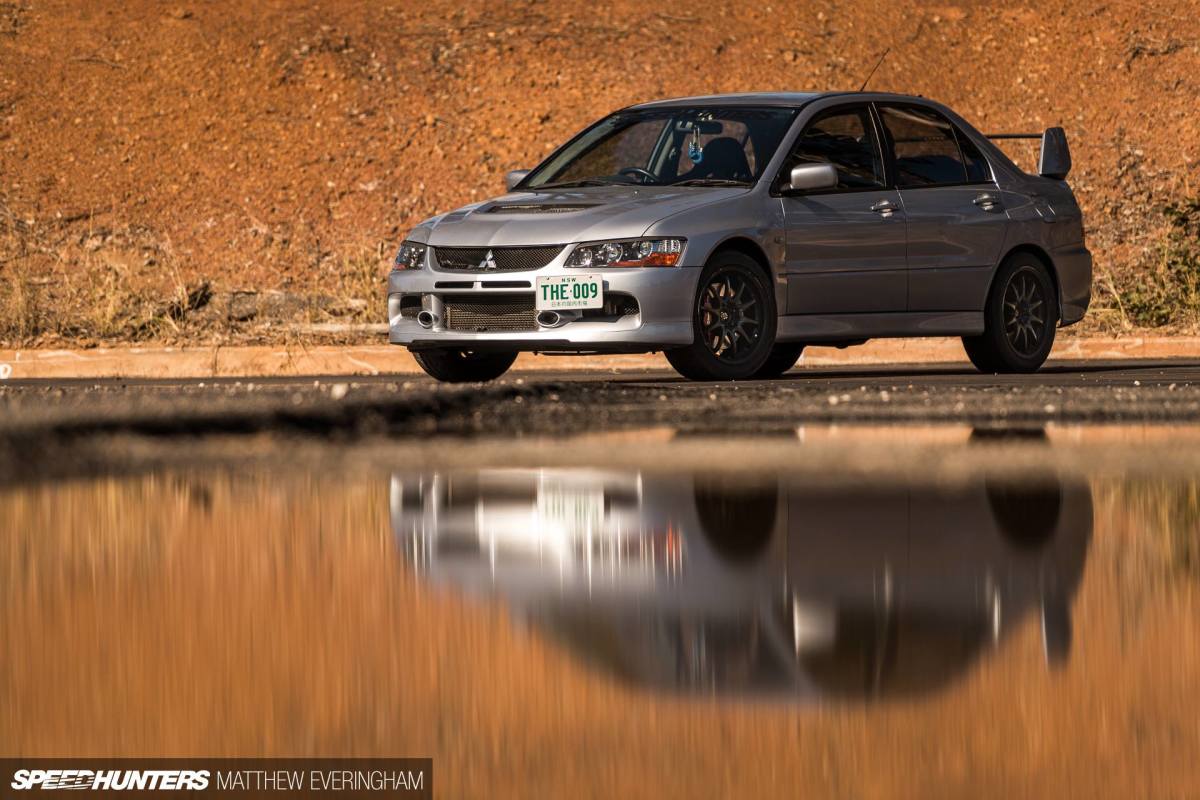 So without any further ado, I proudly present to you THE-009, or The Nine. Sure, it's not a very creative name, but does it really have to be?
I spent weeks deliberating and annoying close friends and family with at least 100 alternatives. The Nine actually ranked quite low amongst them, but I kept coming back to it.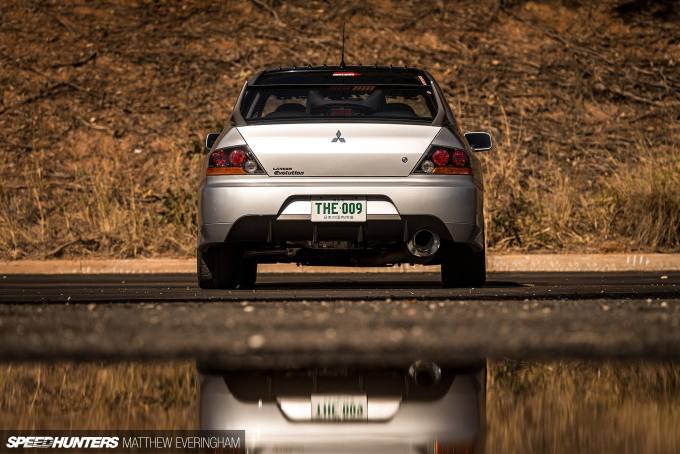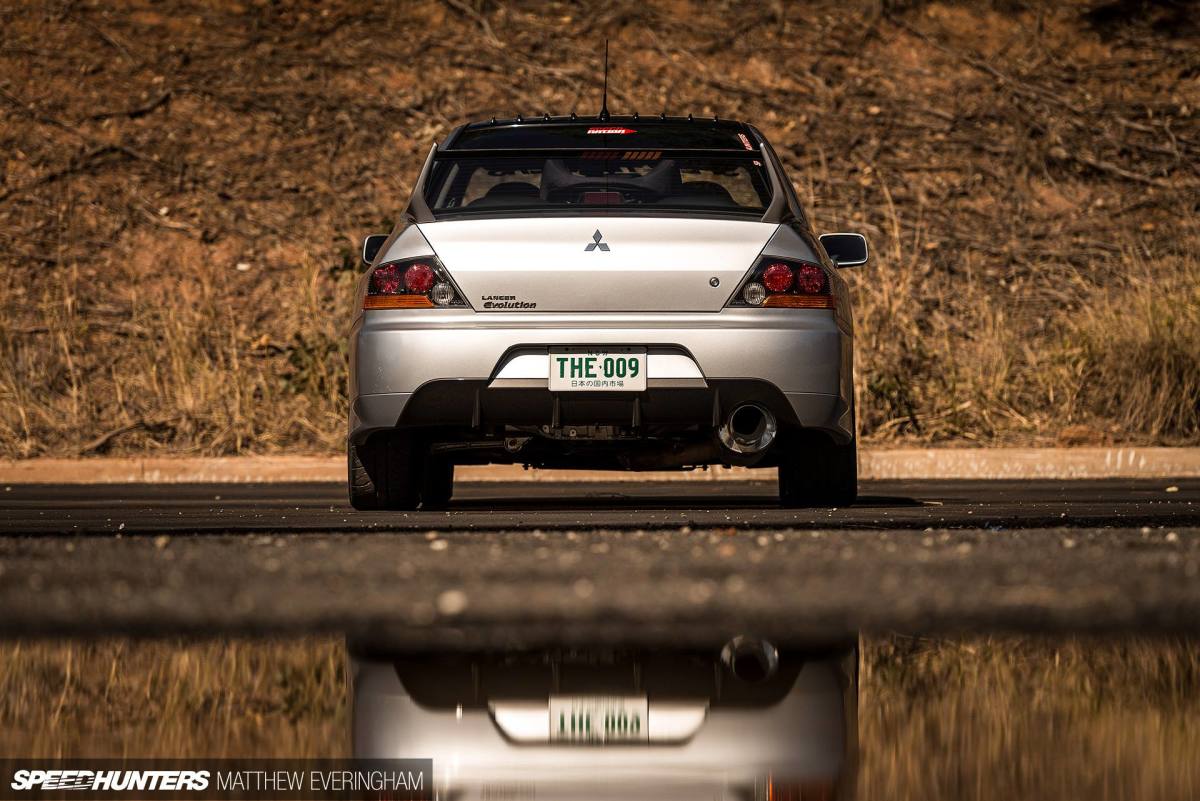 Ultimately, my car is being built to please one person: Me. I've been affectionately referring to my Evolution IX as The Nine since taking ownership. It's a simple title but it feels right; what could be more important than that?
Matthew Everingham
Instagram: matthew_everingham
matt@mattheweveringham.com