Within the Honda community, the K-series remains the most prestigious swap for those wanting to keep it in the family.
There are few choices better than a K20A or K24A in the EG, EK or '94 to '01 Integra chassis to bring a significant bump in performance, along with leaving room for further development in the future. Our friends at CSF Race recently unveiled the third generation of their universal K-series radiator, following a complete ground-up redesign.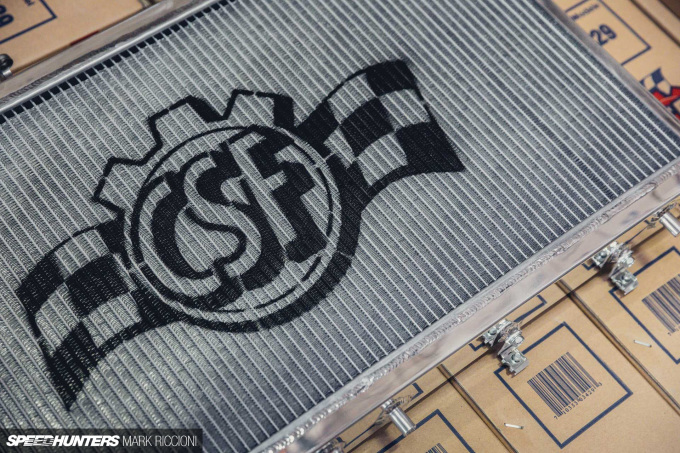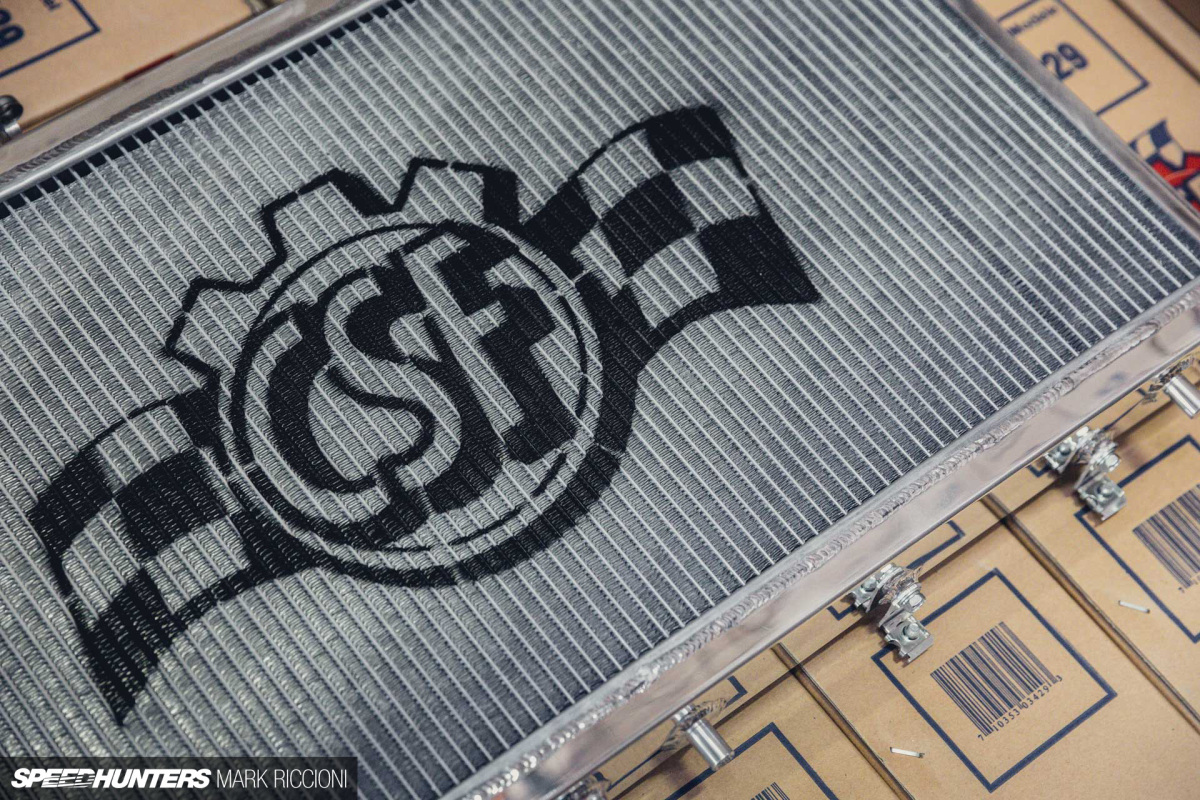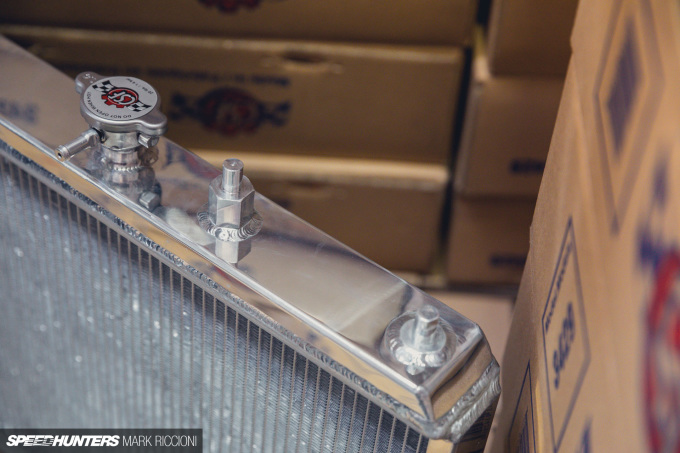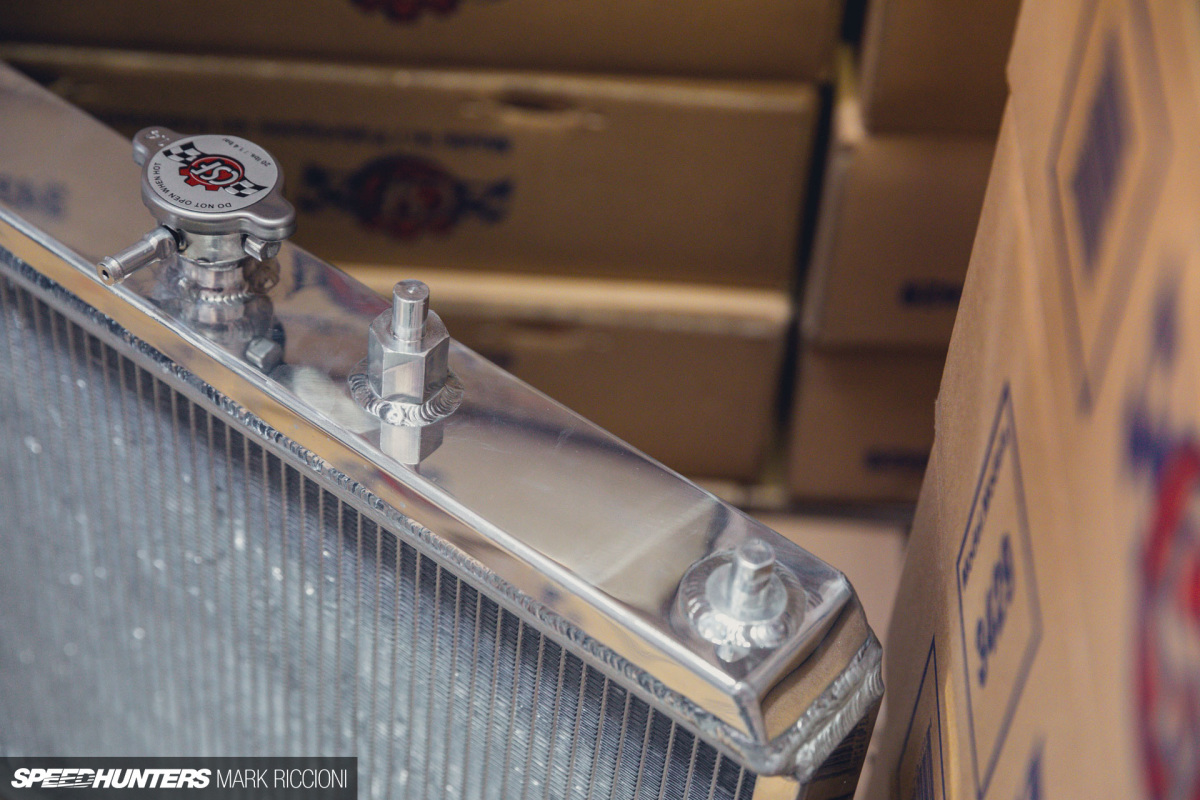 Aptly called 'The Ultimate K-Swap Radiator', this generation of radiator is comfortably the best that CSF have made so far. It's brilliance lies within how universal it is. I'm not sure about you, but I usually tremble at the word of anything being 'universal fit' but this truly is. The radiator is fitted with the correct mounting points to suit both all EG and EK chassis and the '94 to '01 Acura Integra to ensure a factory fit, plug and play install.
This is achieved by having the correct mounting points on the sides of both the bottom and top end tanks, along with a billet centre mounting point to suit either EG or EK chassis. The included adjustable mounting pins and plug system keep the install clean, and give you all the options that you might need to suit your K-swap setup.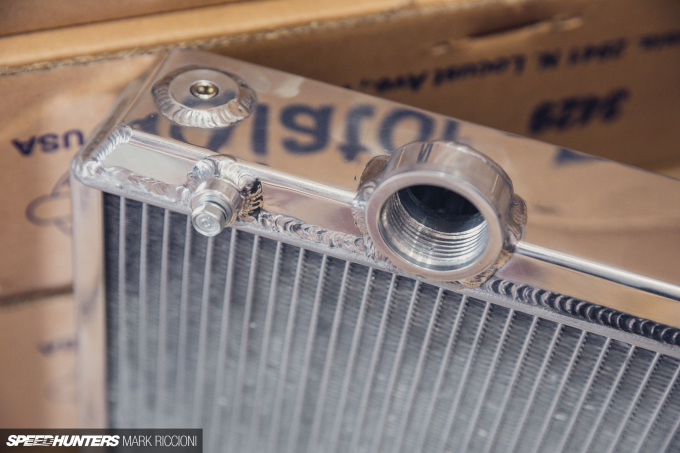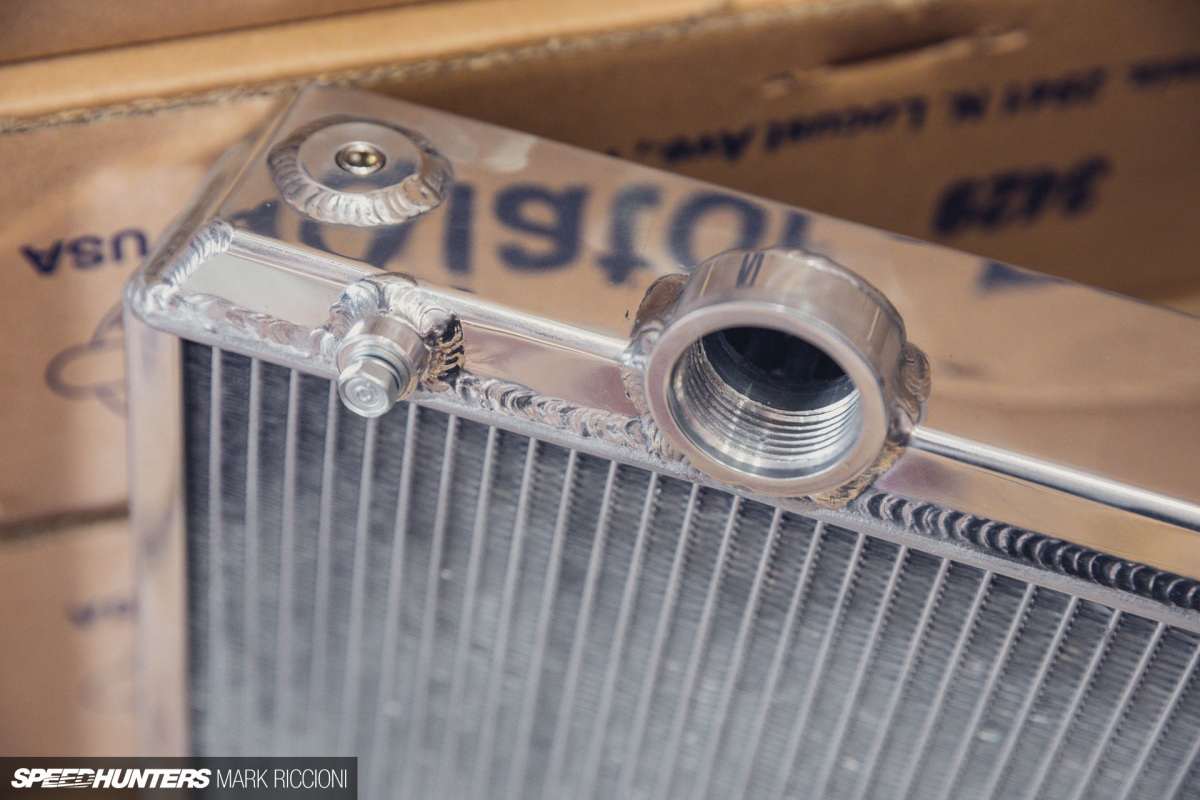 The complete kit also allows the use of either factory slip-on or AN-16 hose connections, with everything you need included in the box. There's also the inclusion of a temperature sensor port at the bottom of the radiator, which some K-series swaps require.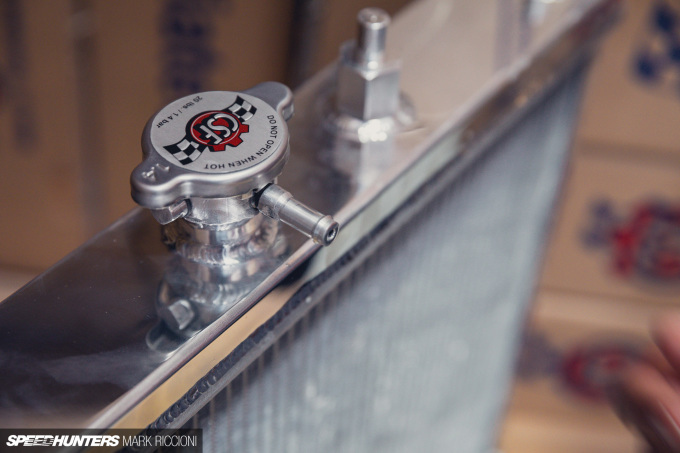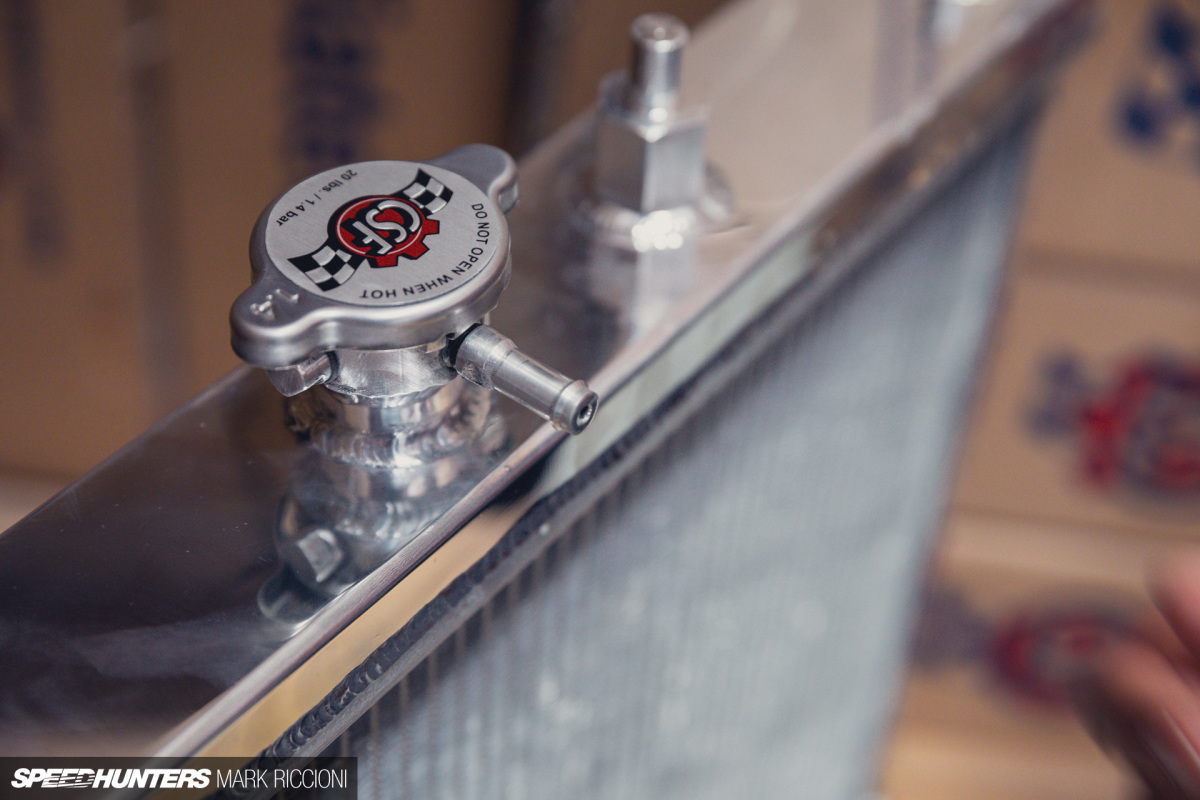 The one hour hand polished radiator itself features a two-row 42mm high performance core, which of course is built with CSF's renowned B-tube technology and a 6.5mm multi-louvred fin height. The filler neck is a new design, which incorporates a three-way adjustable breather pipe to suit all manner of setups. There's also the optional driver side mounted all-aluminium fan shroud with a 12-inch Spal electric fan which retails at $210.00 USD.
The Ultimate K-Swap Radiator V3 (#2850K) has an MSRP of $359.00 USD. Find your nearest CSF Dealer here.
Paddy McGrath
Instagram: pmcgphotos
Twitter: pmcgphotos
paddy@speedhunters.com