As we wait for the FIA Intercontinental Drift Cup to publish its rules that were due back on July 15th, Formula Drift has announced that it will work with the Irish Drift Championship (IDC) and the British Drift Championship (BDC) to make accessing FD easier from 2018.
While Formula Drift co-founder Jim Liaw says that this isn't a response to the current situation with the FIA, it does show that Formula Drift is still on top of things when it comes to ensuring more and more drivers from around the world can enter the series.
The original goal of the FIA Drifting Working Group was to create a centralized set of rules for all drifting series, and while that hasn't happened yet, Formula Drift has been committed to the idea since the formation of FD Japan and FD Canada. That will be the biggest change between the three series: a formation of an alliance to develop universal rules and regulations. It means that car building, scoring, and other regulations would be similar for all three including licensing. IDC and BDC champions will receive a Formula Drift Pro license while drivers ranked 2nd to 8th in each series will receive a Pro2 license starting next year.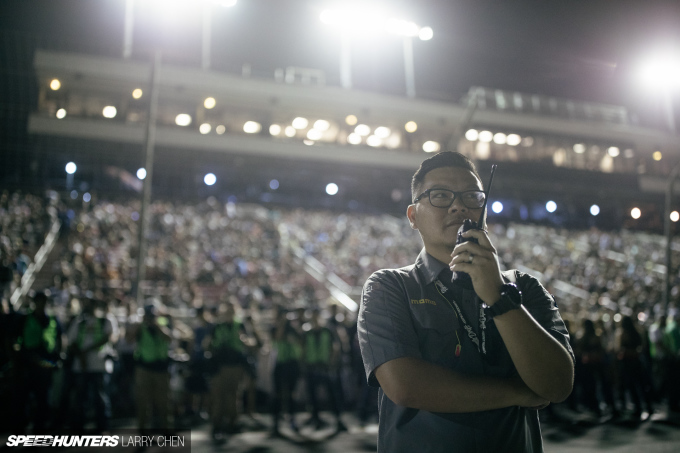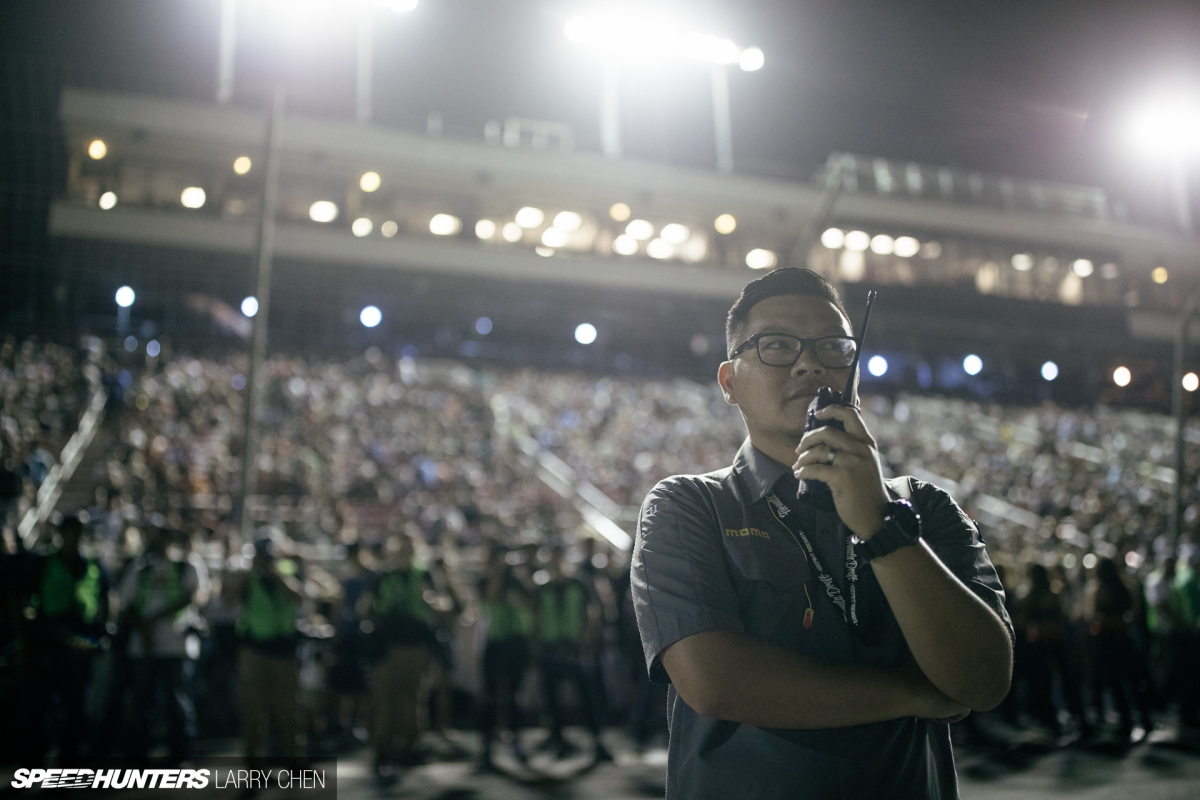 So, while drivers from around the world are teased that the Drift Cup rules links just loop back to the entrant page on the official website, drivers in the IDC and BDC will be able to jump over the Atlantic to the US and compete in the US Formula Drift Series officially and without petition (if they win the championship).
However, again, Jim Liaw stressed that this is not an anti-FIA move. As he pointed out on Facebook, "I am a member of the FIA Drifting Working Group. We have had loose relationship(s) like this in the past with various international organizers at various levels plus we co-operate Formula Drift Japan and Formula Drift Canada. This is just a more formal and official step into a relationship. (The ultimate) goal is to bring drifting closer together and to get like-minded organizers to work together."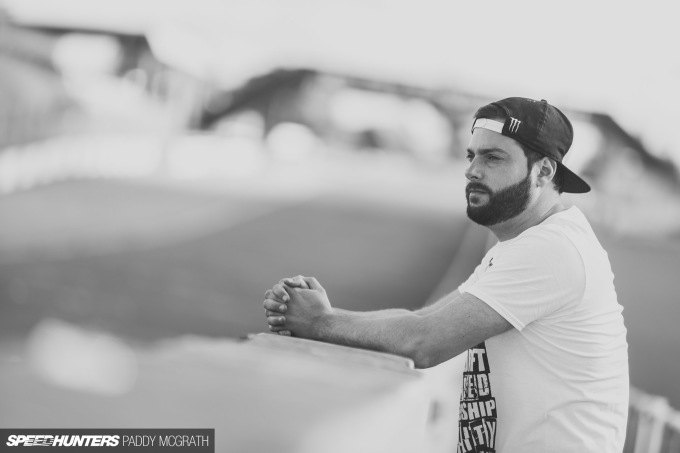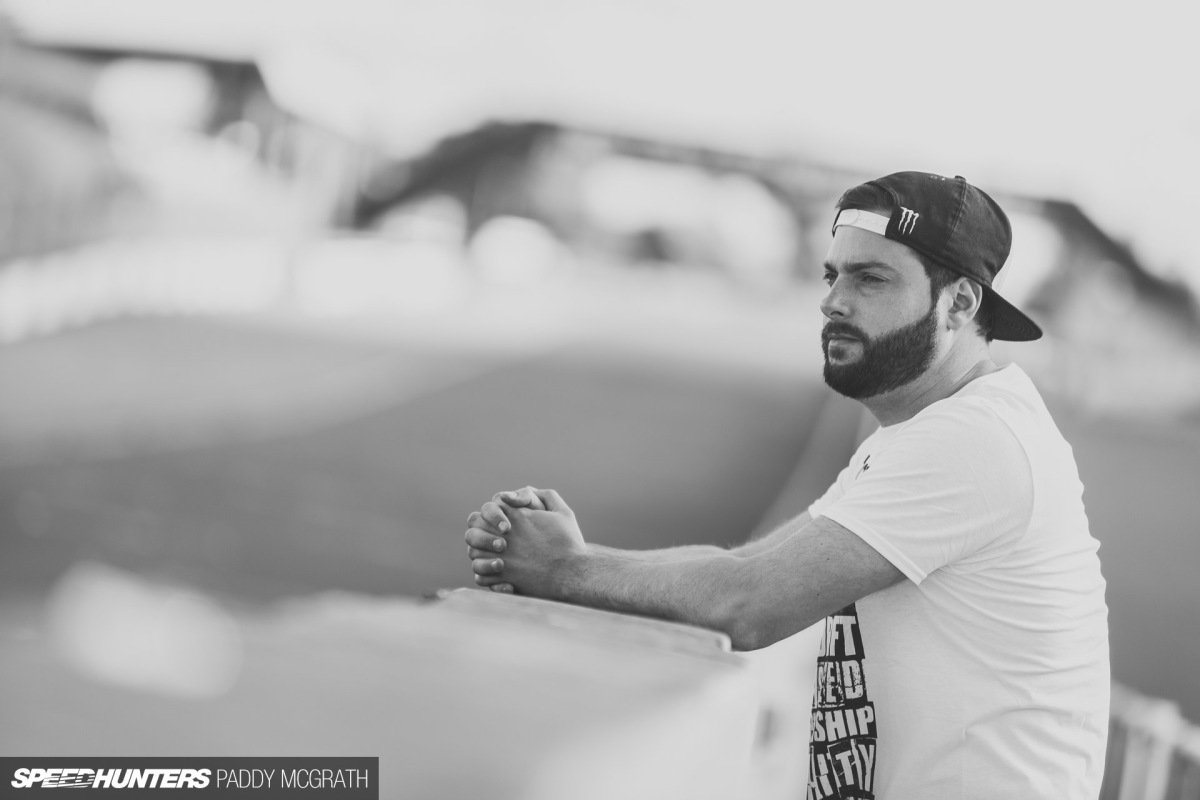 David Egan, CEO of Zigen Promotions who owns the IDC and BDC, had this to say in the press release: "Professional drifting has witnessed a dramatic increase in global popularity and professionalism within recent years and I feel that much of this success can be credited to the ambitious and methodical approach of the Formula Drift championship." He also stated that while the IDC/BDC have done well on their own, they have looked towards Formula Drift as a "world leader for inspiration from afar."
As we wait with baited breath for the Drift Cup to finalize, Formula Drift with the IDC and BDC continue the end goal of the FIA Drifting Working Group: to bring the sport of drifting to a global scale.
With that in mind, what do you think this will ultimately mean for professional drifting? Sound off below.
Words by Justin Banner
Instagram: jb27tt
Facebook: racerbanner
Twitter: RacerBanner