The Antithesis
You are familiar with the Porsche 911.
It is Porsche's masterpiece. Since its debut in 1963, the 911 has become the epitome of focused design. It should never have worked, but it did and continues to do so.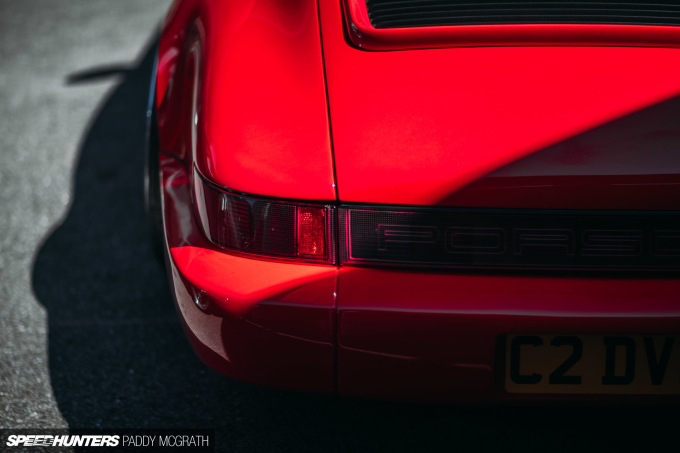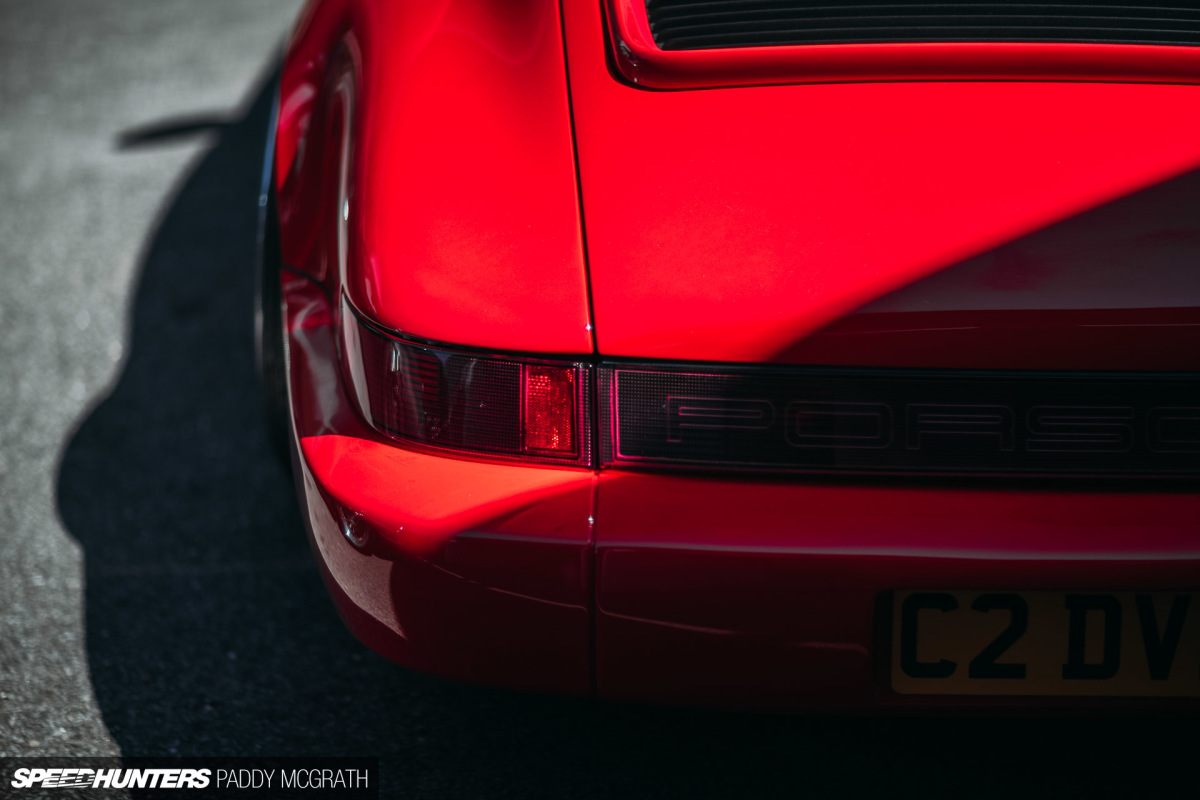 The evolution of the Porsche 911 is, at the very least, something which deserves huge amounts of respect. The commitment to stay with the rear-engined and rear-wheel drive layout for over 50 years is simply unheard of, especially considering how 'wrong' it was. Even its basic design when first unveiled as the Porsche 901 was a result of function over form.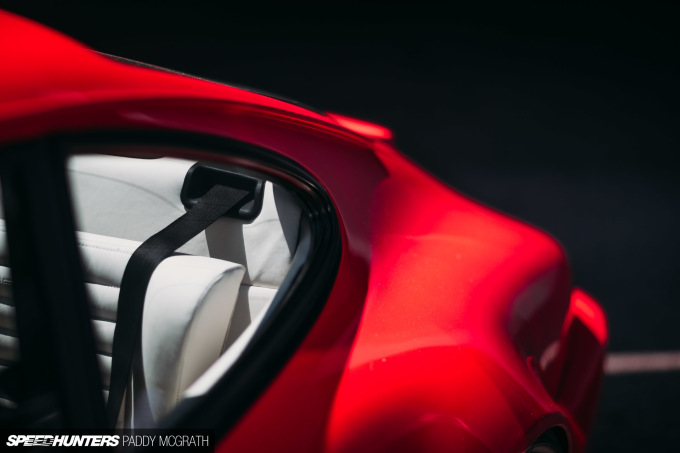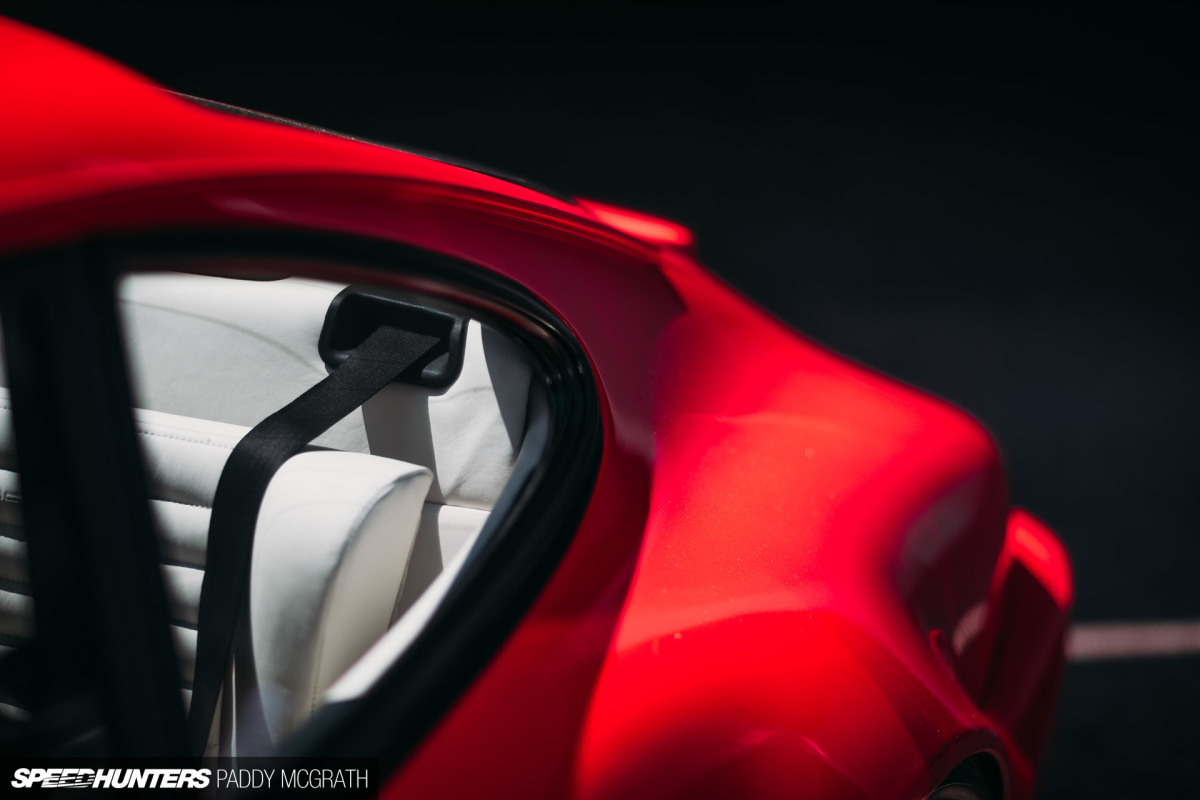 Ferdinand Alexander (Butzi) Porsche, the original designer of the Porsche 911, went against the grain of what was common in car design at the time. The '50s and '60s were the peak days of excess in car design, especially in the United States. Air and spacecraft inspired cars which featured huge tail fins, two-tone paint jobs and lashings of chrome were the order of the day. These cars were designed to be obsolete from the get-go so that manufacturers could sell buyers the new model the next year.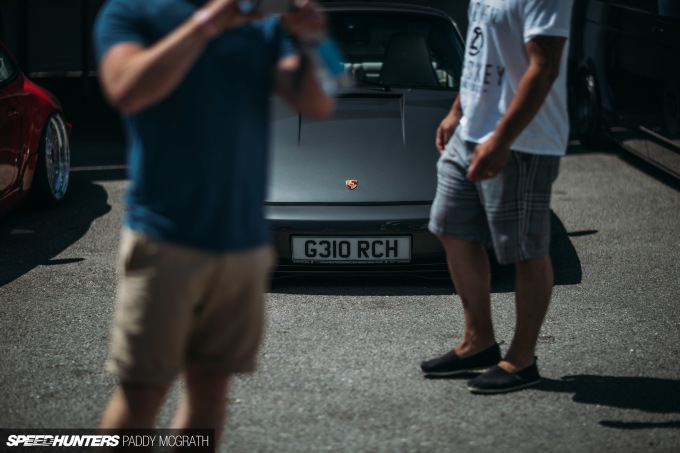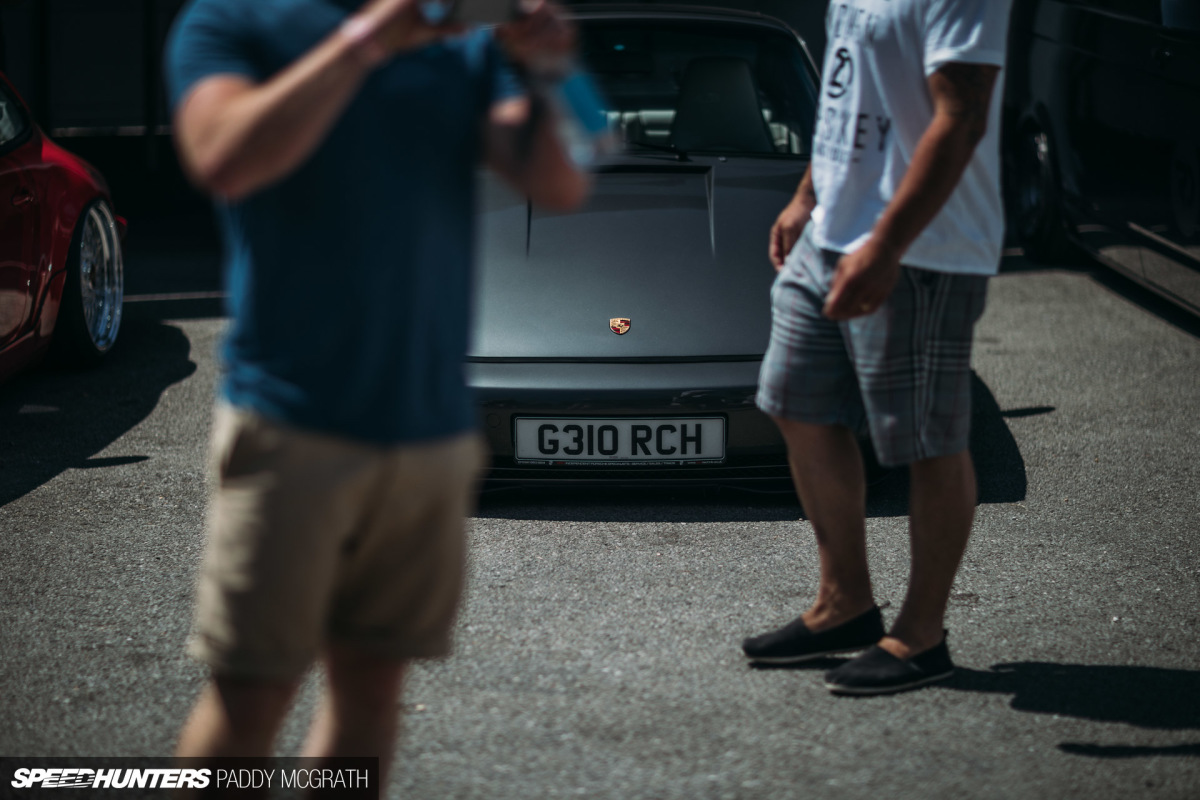 Butzi was acutely aware of these needless styling exercises and planned obsolescence which put a focus on aesthetics above engineering purity. 'Styling doesn't exist to provide new faces. It must strive for what is truly good.'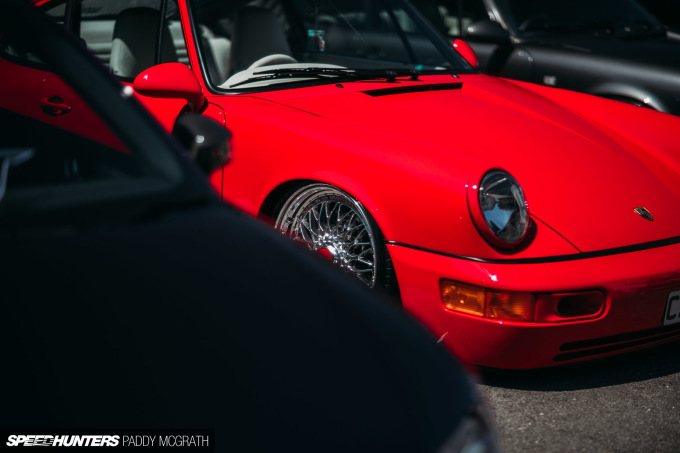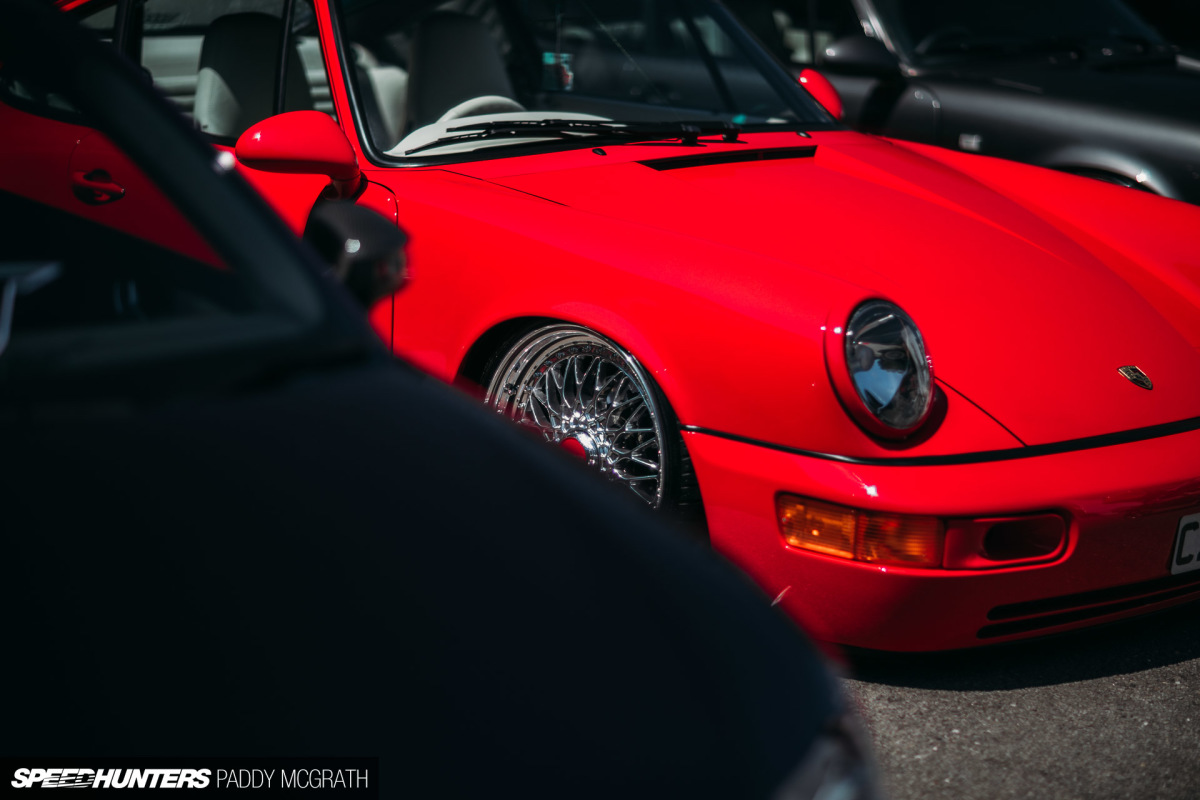 Porsche's pursuit of perfection with the 911 continues to this day. Today's 911 is arguably one of the greatest sports cars you can buy, even in its most basic form. In recent times, more and more people have begun to appreciate the strength of the 911, which has seen a huge surge in their popularity. Since 2009, new Porsche sales in North America have continued to increase year-on year, every year. Comparing 2009 to 2016, sales have increased by 175 percent in the United States alone.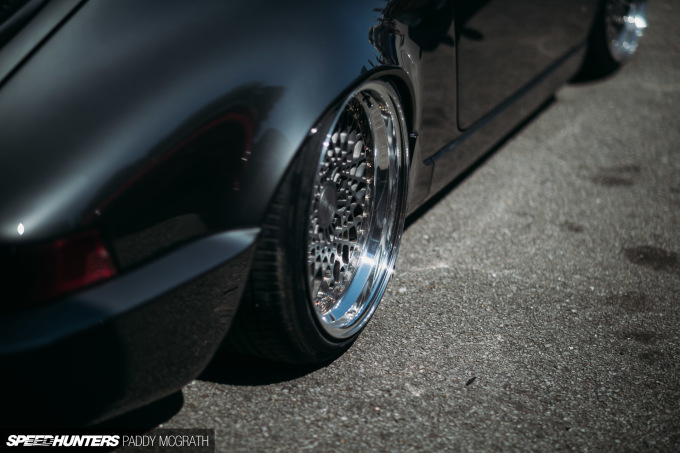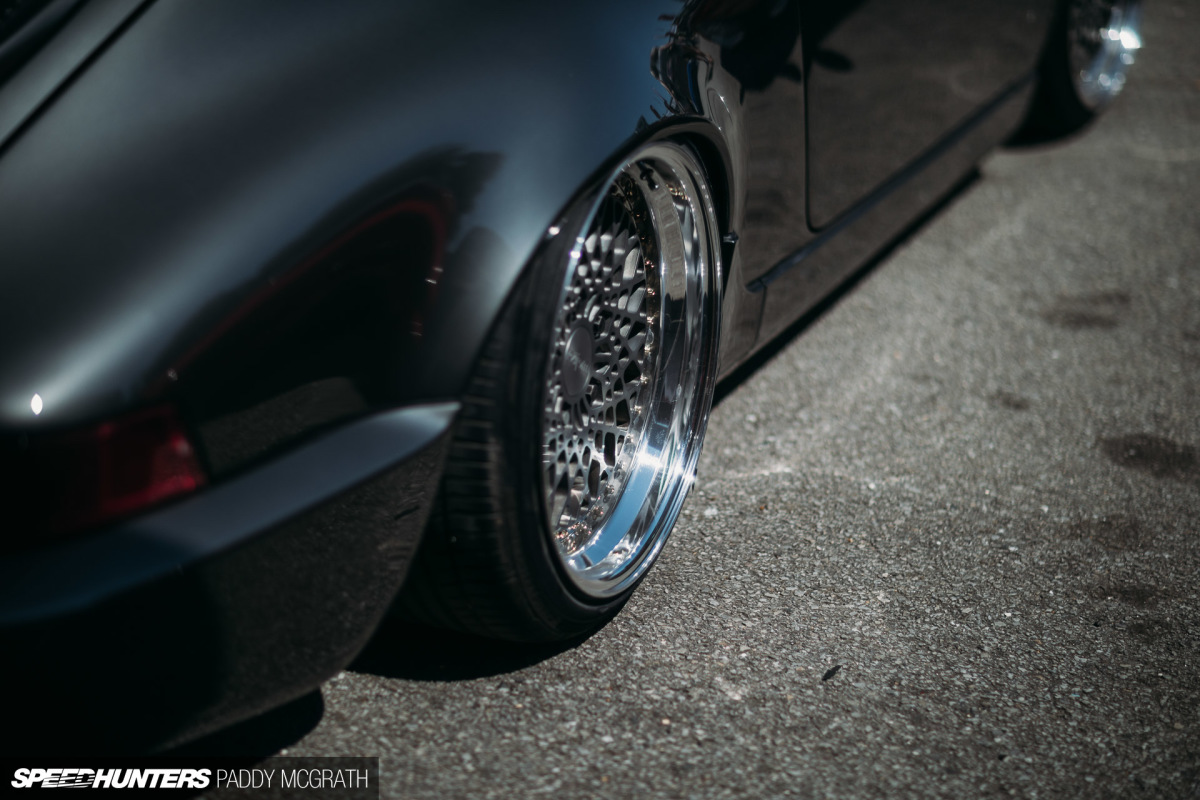 On a similar trend, the price and sales of secondhand Porsche 911s have skyrocketed too. We're all aware of the outrageous values that used 911s currently command, but what's maybe most interesting is that the cars which originally weren't received very well are at the fore of this resurgence.
When we look at the aftermarket, Type 964s and 993s are in high demand. This is represented perfectly by their popularity at car shows and meets, the world over. There does, however, appear to be a divide in how one should treat a 911 in the aftermarket.
It was at Players Classic earlier this summer when I happened upon two immaculate examples of the 964 on Air Lift Performance's stand (amongst some others, pictured below). It was then and there I came to the realisation that standard-bodied cars dropped low over relatively large wheels is the strongest look for these 911s. Don't get me wrong, I really do enjoy the RWB cars quite a lot and the presence that they have in person is unrivalled. I'm also not including the special GT2 and GT3 variants in this particular discussion.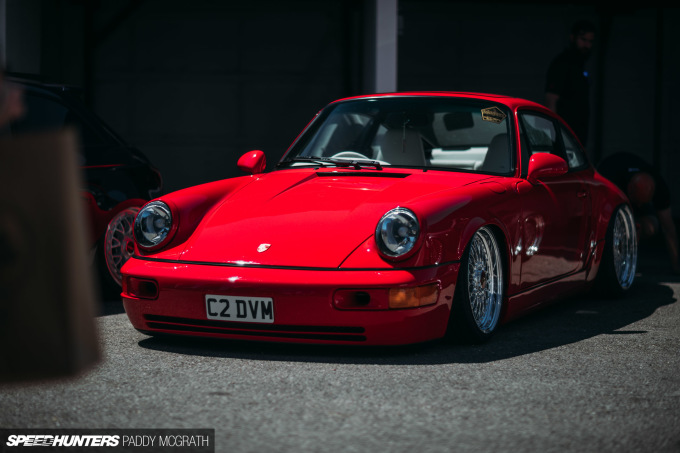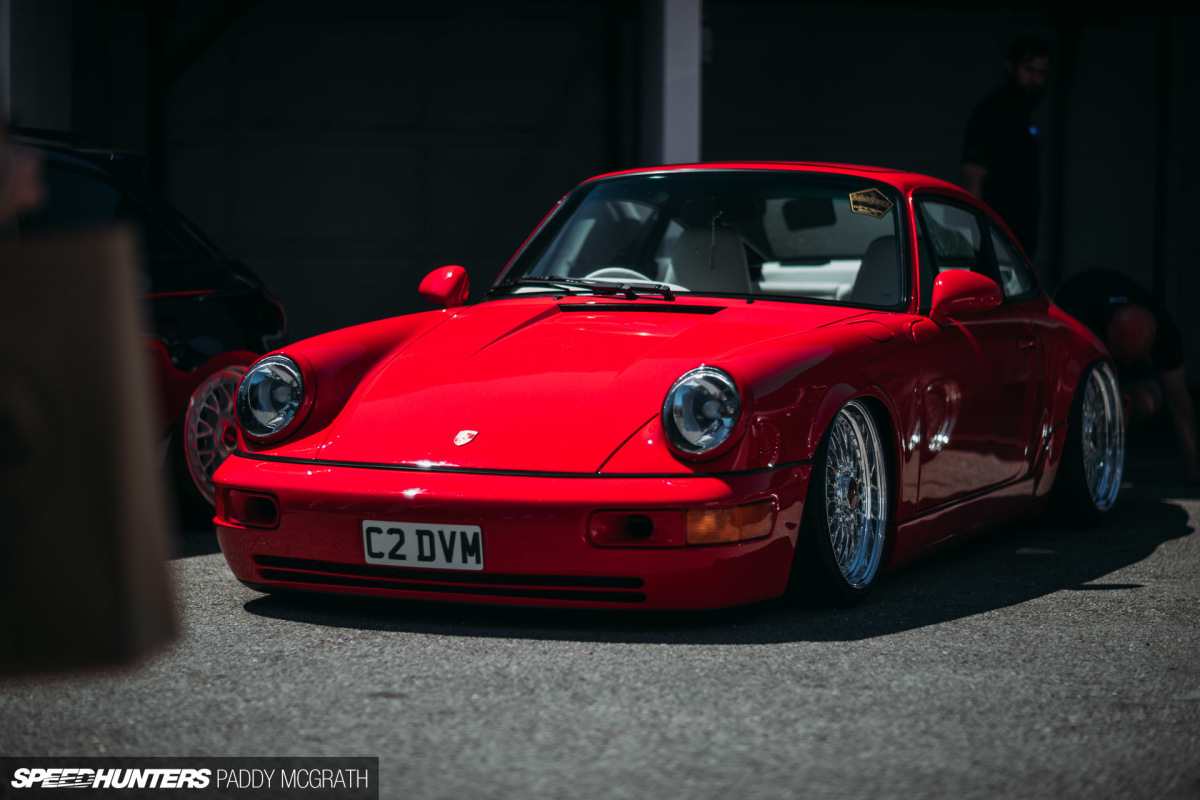 I just think that these cars better represent the ethos of the 911. With the body almost on the floor and wheels tucked into the arches, they almost take on a concept car type of look. A look which you would almost expect to see on paper when the car was first designed. With the – double – press of a button, they regain full drivability at their preset driving height.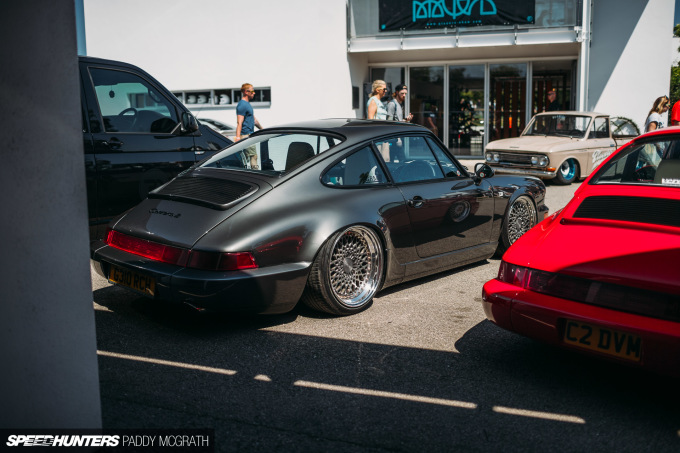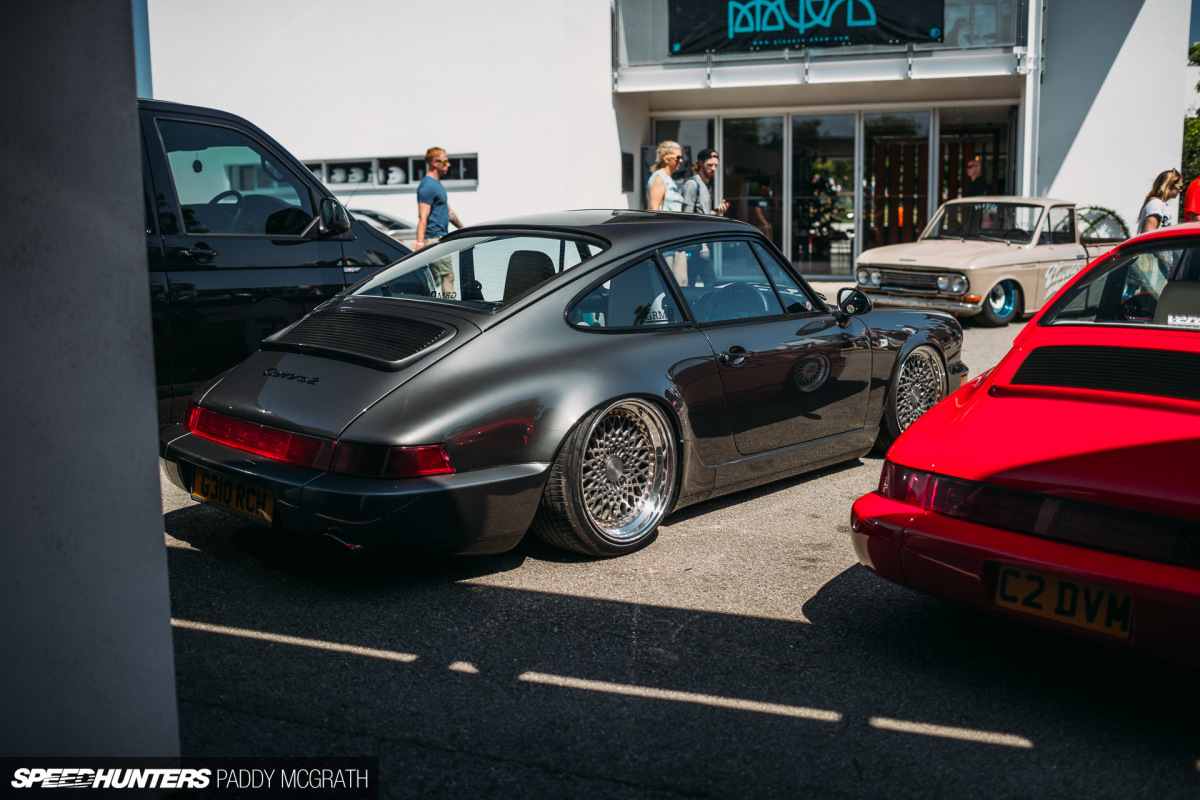 I think maybe the word that describes them best is elegant. They're not in your face or any way over the top; there's a beautiful amount of subtlety to them. Maybe you might change one or two small details to suit your individual taste, but on the whole, it's the perfect recipe. In my opinion, of course.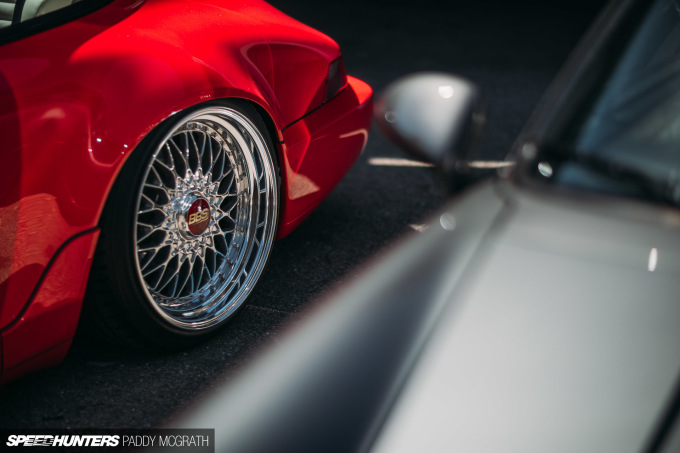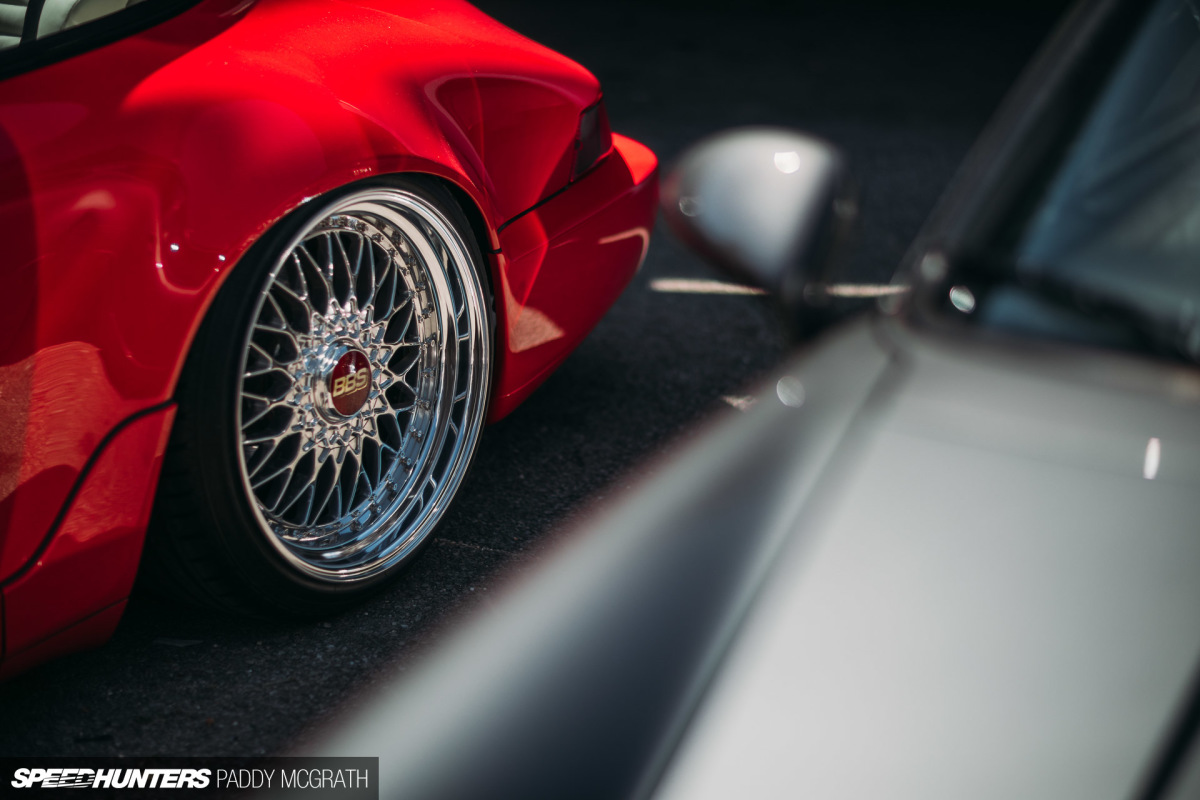 So, what do you say?
Are you a fan of this simple but perhaps timeless look, or do you prefer Nakai-san's wide-arched variants? What is your perfect Porsche 911?
Talk to us in the comments section below.
Paddy McGrath
Instagram: pmcgphotos
Twitter: pmcgphotos
paddy@speedhunters.com
The Porsche 911 on Speedhunters
Cutting Room Floor