Is it by pure coincidence that the third car I chose to spotlight from Art of Speed also features an unexpected engine swap?
Well, yes. In fact, I had taken all my shots of the car well before I was able to track down the owner and ask him to pop the hood so I could take a closer look.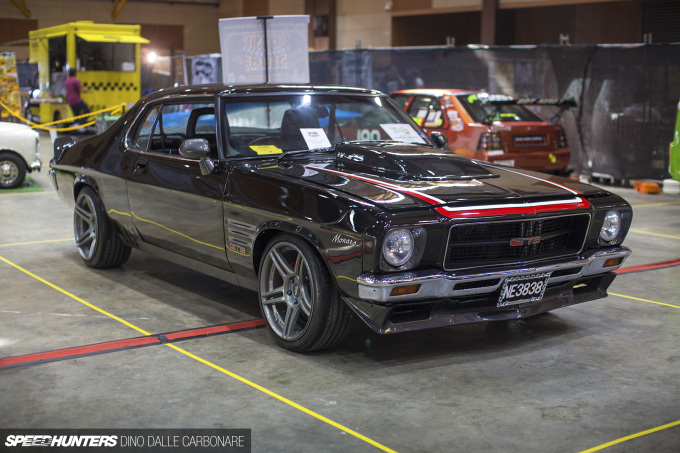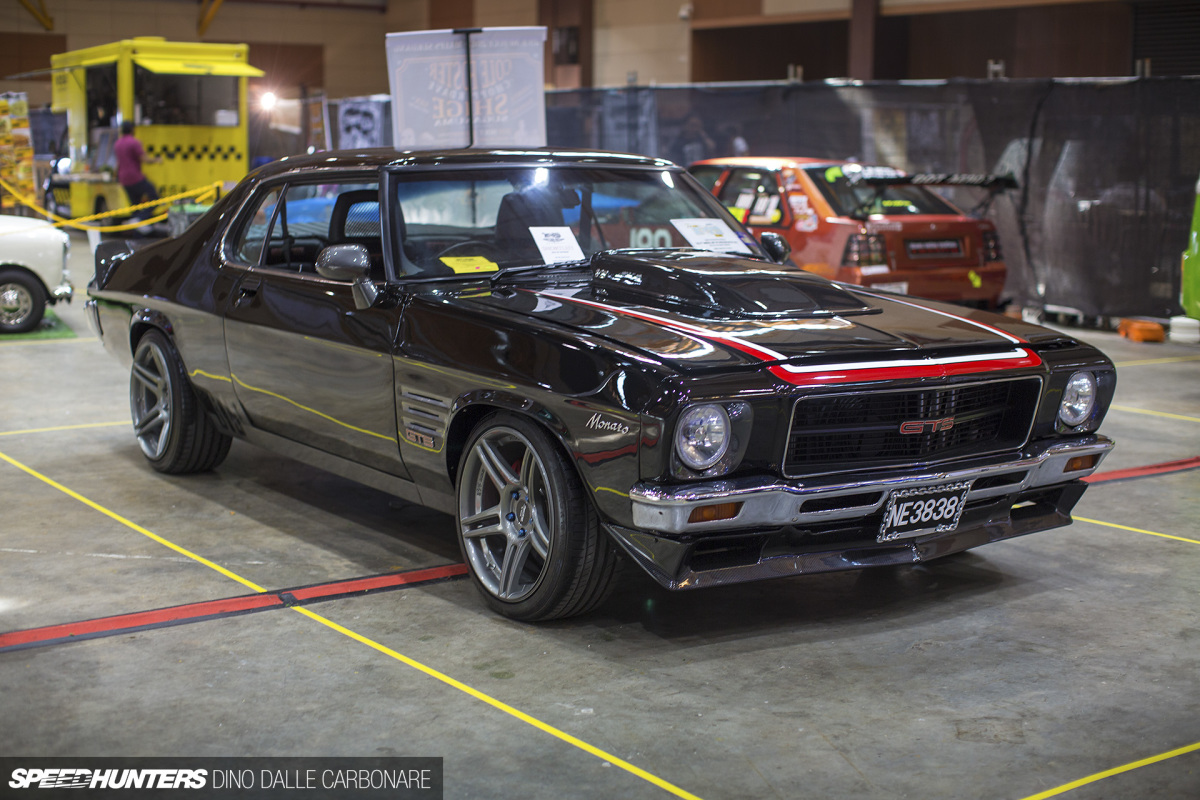 The fact that this was an HQ Holden Monaro in Malaysia already made it quite an interesting addition to the show, and one I wanted to use to highlight the country's amazing variety of cars.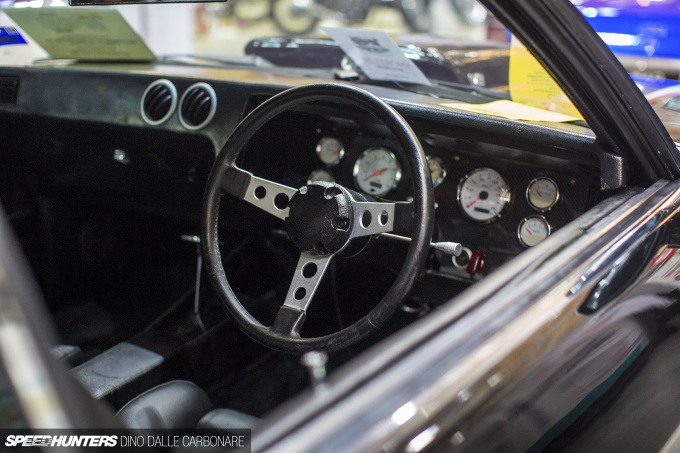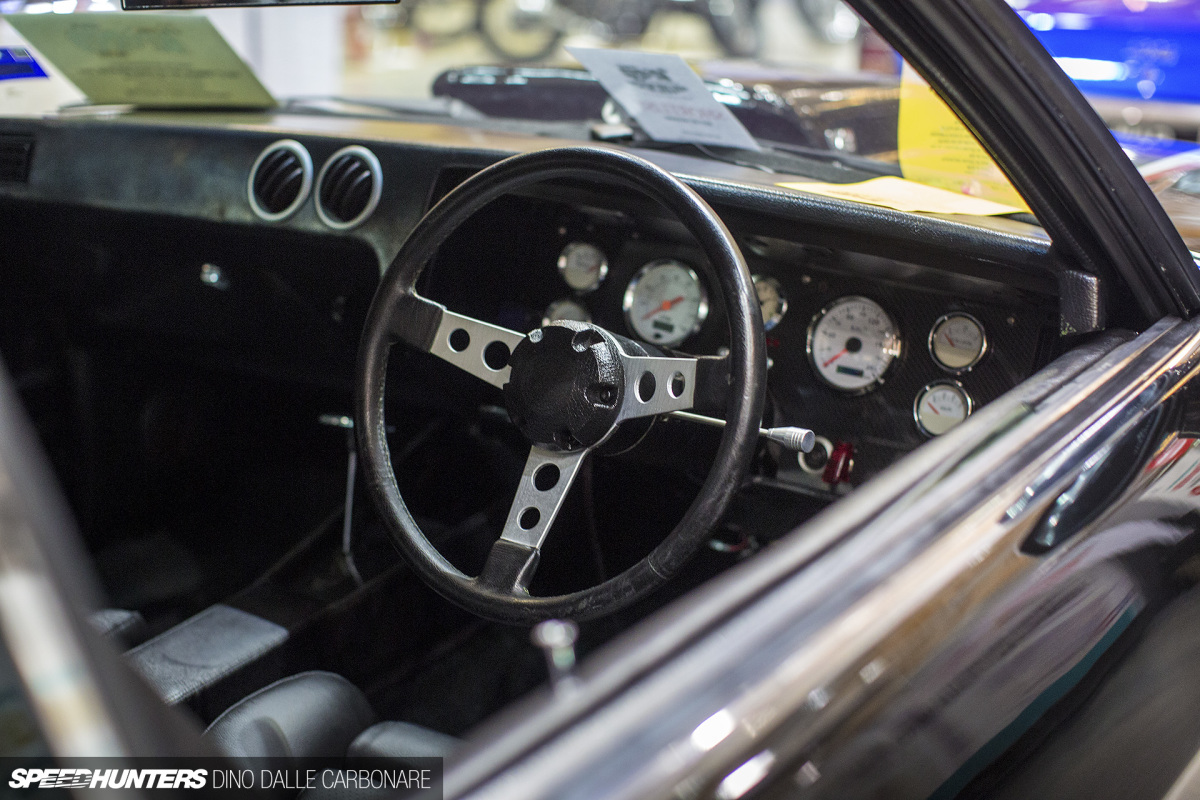 I mean, you don't even see these old Aussie classics in Japan, and I always rave on about the sheer selection of cars that we are treated to there.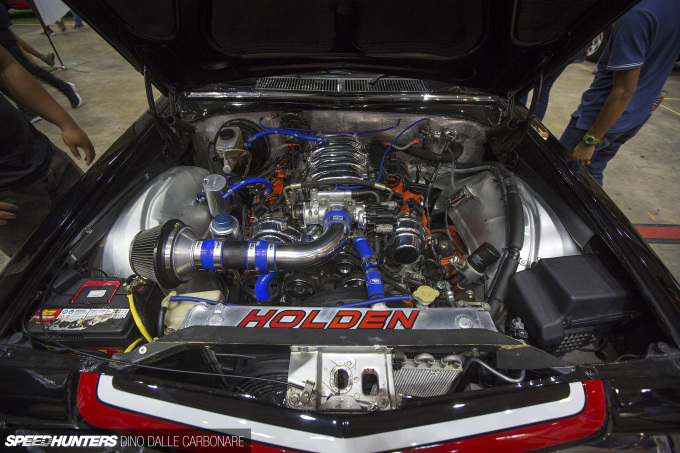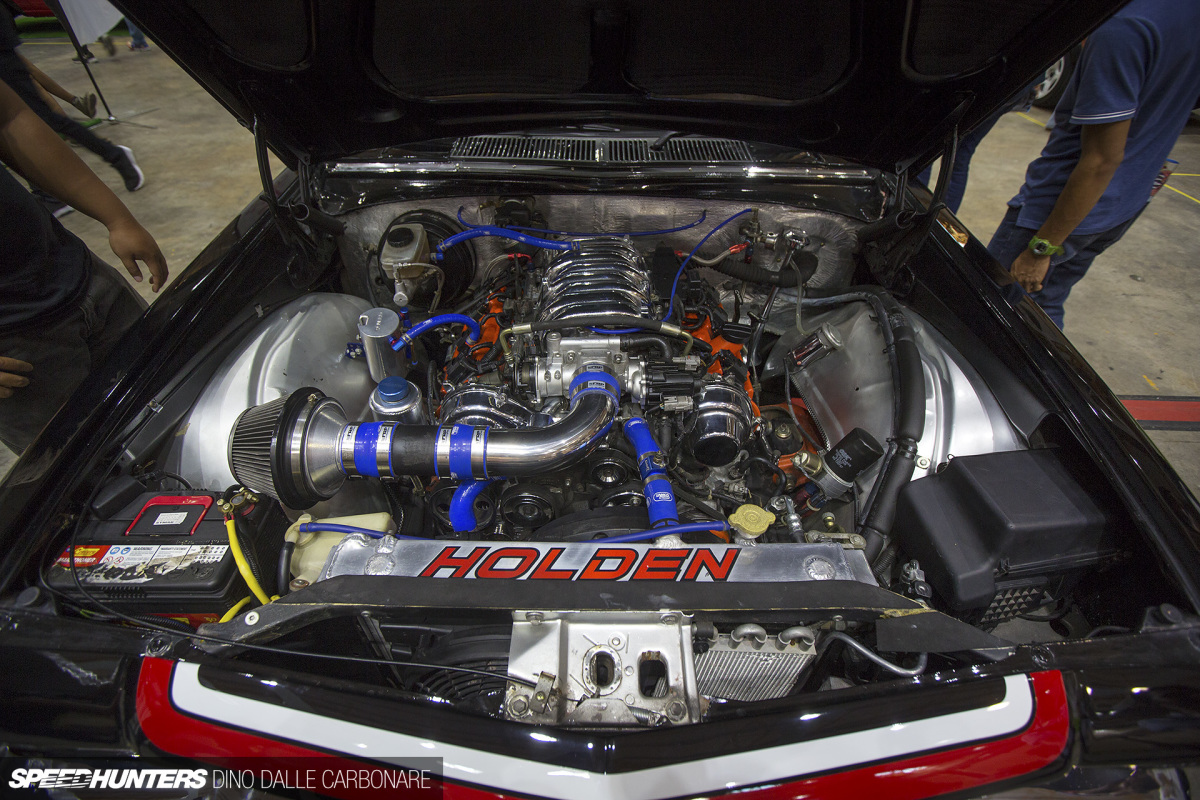 Here's the unexpected part though; it doesn't seem like there's too much out of place, right? Look closely, however, and you'll notice the absence of a large carburettor sitting atop of the motor. So it's definitely fuel injected, maybe something a little more modern.
Actually, it's a Lexus 1UZ-FE VVTi V8, the engine completely stripped of its plastic covers and made to look completely, well, un-Japanese. The polished intake manifold and Toyota throttle body sort of give it away, despite things like the Hemi-badged head covers attempting to add more confusion.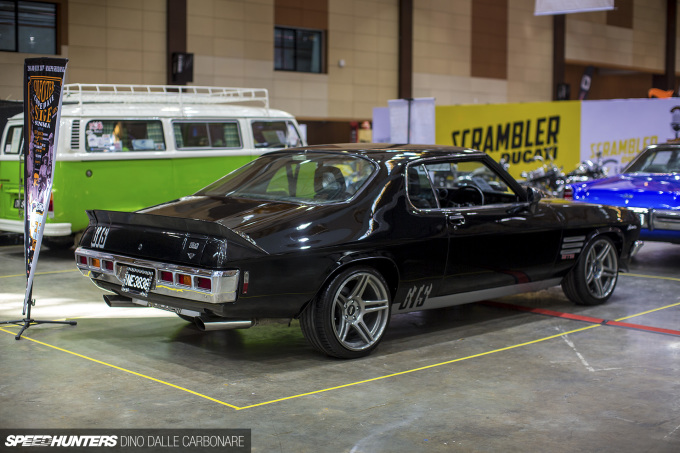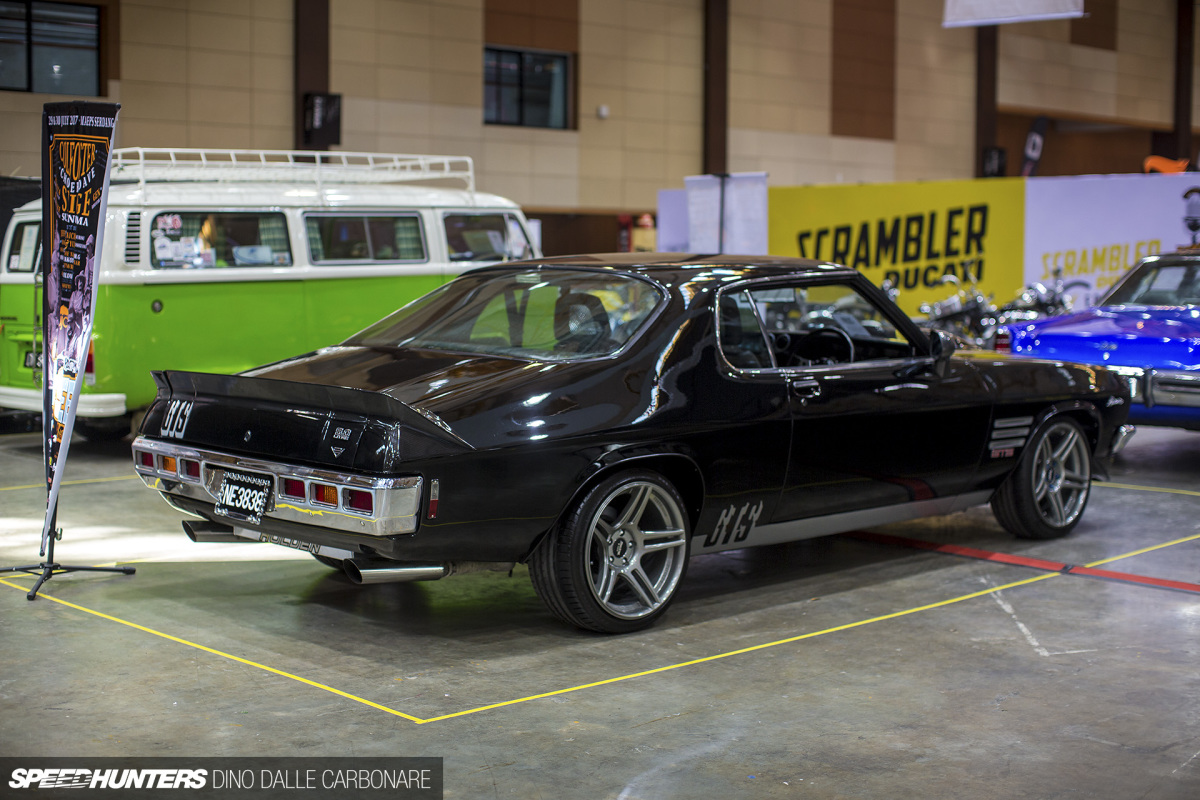 At the end of the day, the Toyota quad-cam V8 provides the exhaust tone you'd expect to hear coming out of a car sporting these sort of looks, even if some models were offered with an inline-six from factory.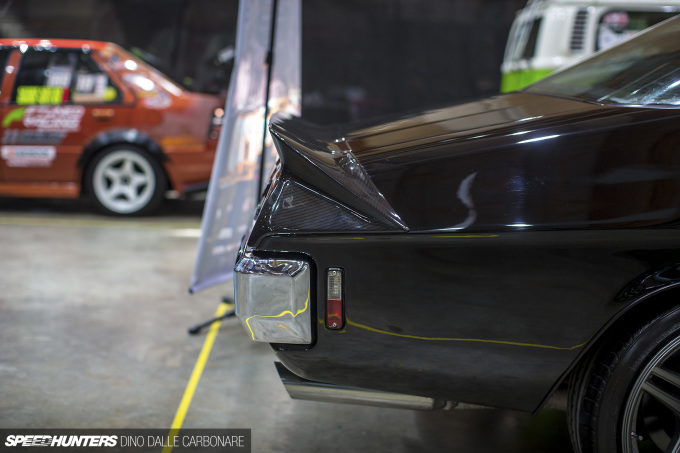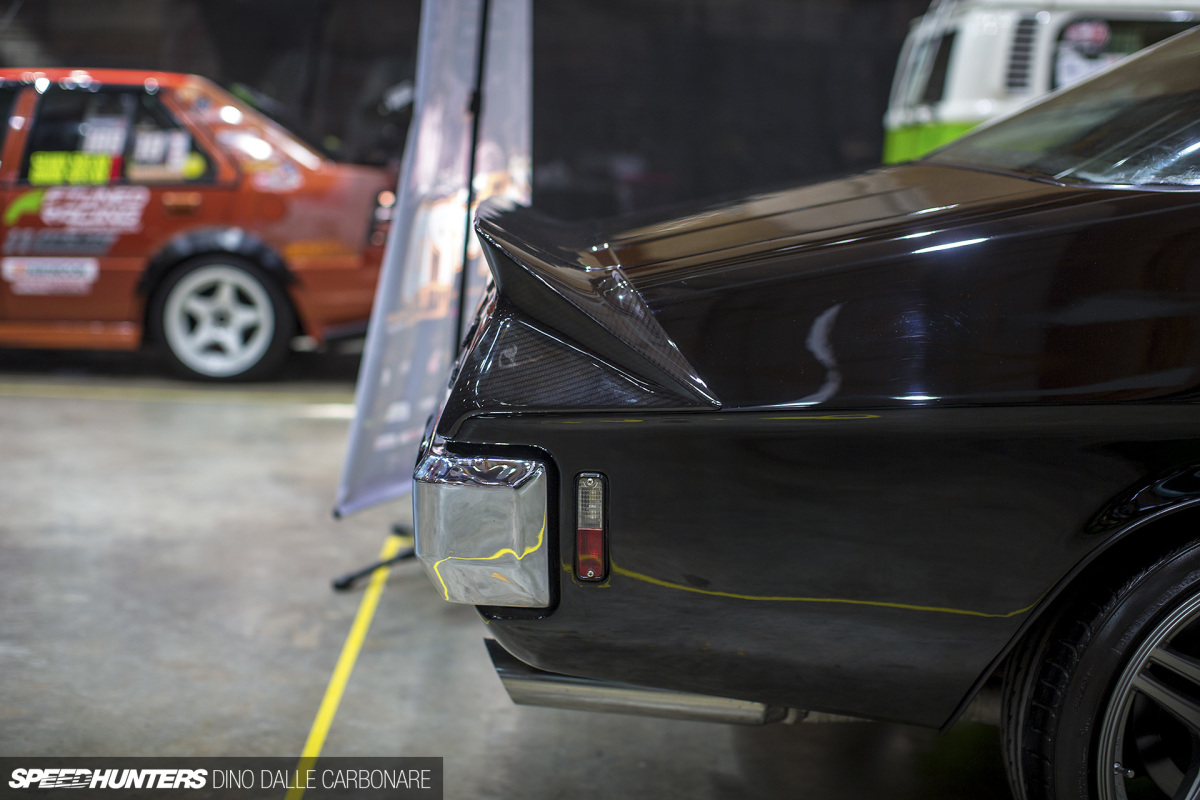 I thought the carbon additions were a well matched choice, hinting that there's a certain level of modernity to make this unique build that little bit more special.
Dino Dalle Carbonare
Instagram: speedhunters_dino
dino@speedhunters.com