If, like me, you grew up around hot hatches, you'll probably know that many of the models that defined the category are now not quite the same as what they once were.
Take the new Honda Civic Type R for example. Aside from its name, that car shares nothing in common with the original. Where the EK9 – or even its performance VTEC predecessors from the '80s (EF9) and earlier in the '90s (EG6) – were all about being lightweight and simple, the 2017 Civic Type R is heavy and complicated. That's not to say it's a bad car – quite the opposite in fact – it's just different. Once upon a time, a hot hatch represented performance motoring in its most basic form. It was a three-door, compact, FWD hatchback that was straightforward and effective.
A lot of that original spirit can be found in the new Toyota Yaris GRMN.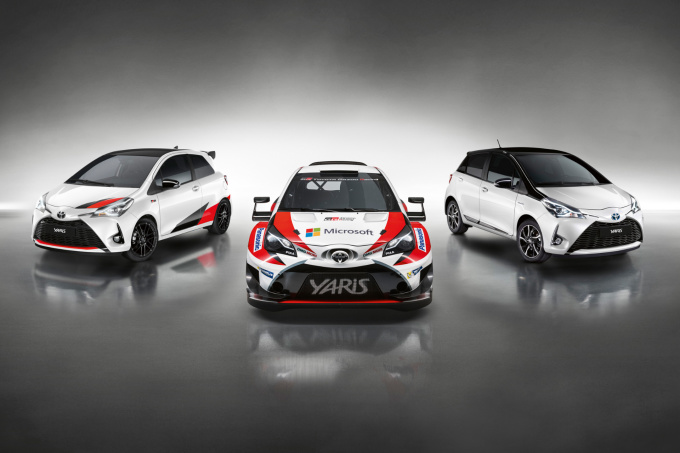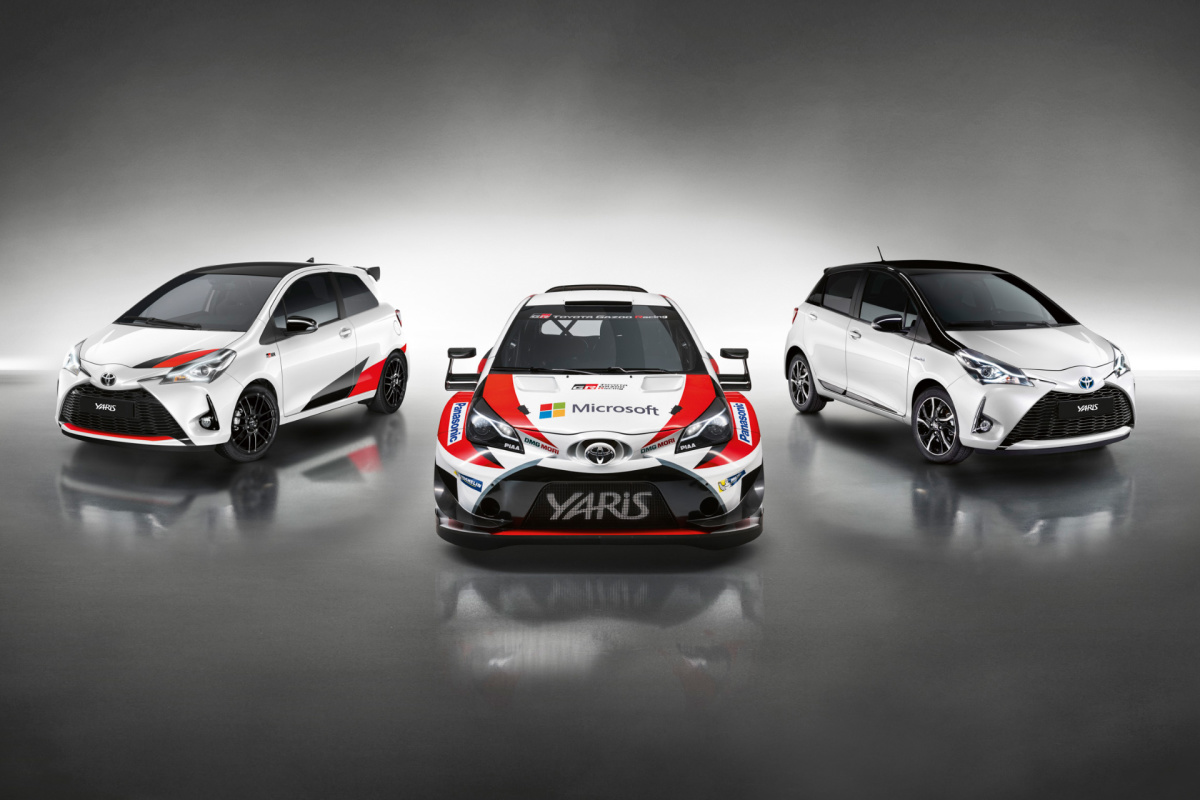 Toyota isn't the first manufacturer to build such a machine in the modern era; 'superminis' have been around for a long time now and there are some very good examples on the market today including the Ford Fiesta ST and the Volkswagen Polo GTI. Despite being a European creation at heart, the Yaris GRMN is, however, the first Japanese performance car of its kind in a long time. That's unless you want to include models like the Honda Fit (Jazz) RS, Suzuki Swift Sport or the Nismo March, but they seem more like psuedo performance cars than actual performance cars. The turbocharged and 5-speed manual equipped Suzuki Alto Works is the closest there is, but it's a JDM kei car that's limited to 64PS (63hp).
The Yaris GRMN – that's Gazoo Racing Meister of Nürburgring – draws its inspiration from the new Yaris WRC, bringing a genuine sports variant to the Yaris range. Unfortunately, for now at least it's a limited edition model of which just 400 examples will be made, and they're only being sold in Europe.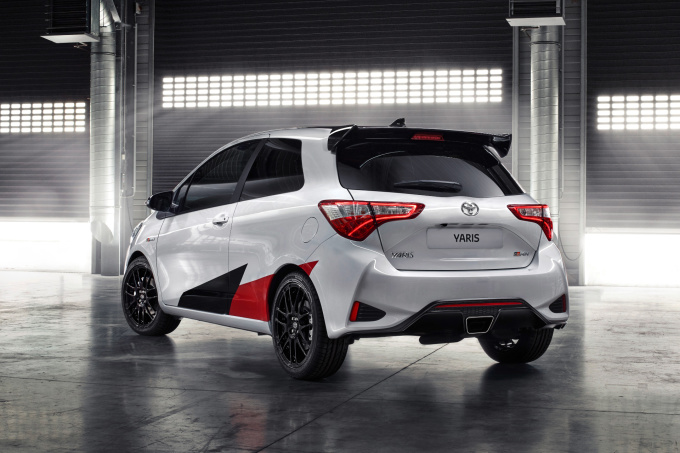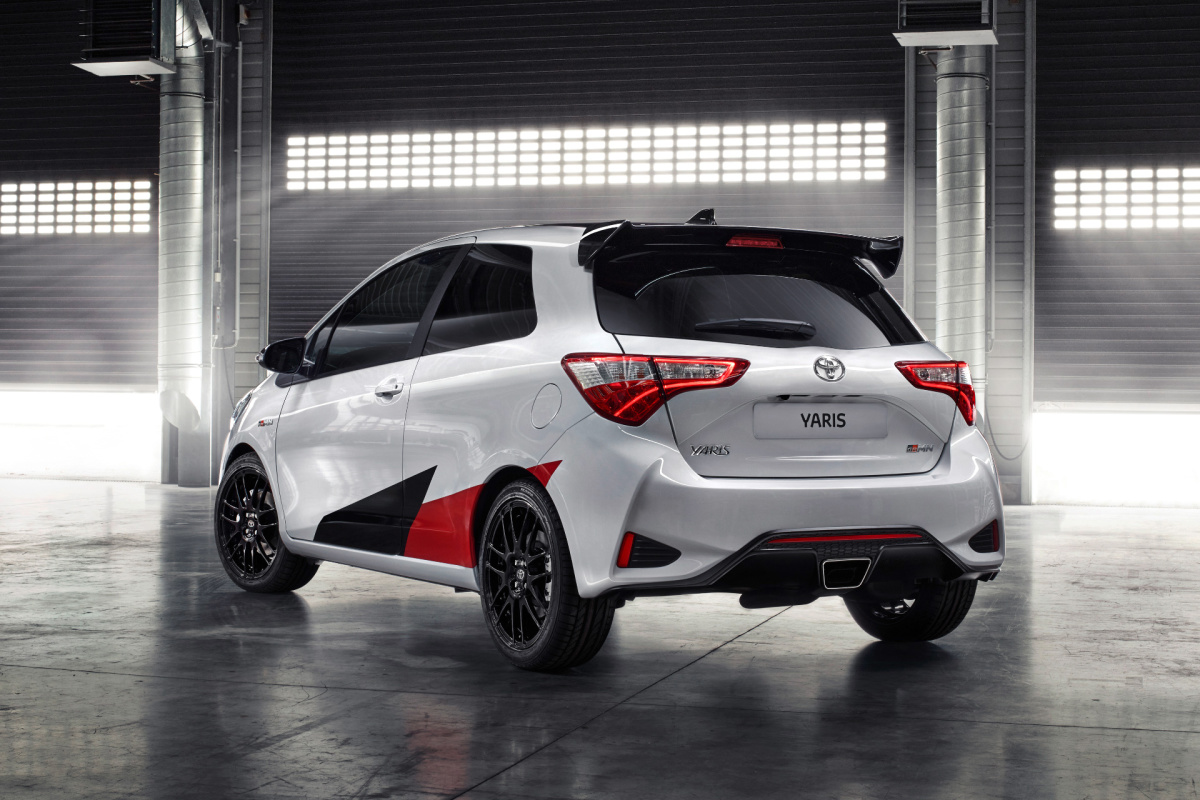 So what makes the Yaris GRMN so great? It starts in the engine room, where a surprisingly large 1.8L four-cylinder with supercharging is found. The boosted four develops 212hp at 6,800rpm and 249Nm at 5,000rpm, which combined with the Yaris's 1,135kg (2,502lb) kerb weight allows it to go 0-100km/h (62mph) in 6.3 seconds. According to Toyota, it'll carry on to an electronically limited top speed of 230km/h (143mph) too.
In the horsepower and weight stakes, the Yaris GRMN is both more powerful and lighter than the Toyota 86.
Another thing that makes this car a bonafide hot hatch is its range of transmission options: just one, a 6-speed manual with Torsen limited slip differential. You also get a reinforced chassis, Sachs-based sports suspension, 4-pot callipers at the front end, and 17-inch BBS forged wheels.
Those wheels set the tone for understated bodywork; side skirts are noticeably absent, but a large rear hatch spoiler is standard, as is the lower rear diffuser. It's simple, just like a hot hatch should be.
On paper, there's a lot to love about the Yaris GRMN. The price (from £26,295) is not one of them, nor is the fact that the model is not going to be available new outside of Europe.
What it represents, however, is hope; hope that the Gazoo Racing Meister of Nürburgring spark trickles down into Toyota's global Yaris and maybe even the Corolla range; hope that Japanese manufacturers get back into producing modern hot hatches that are actually worthy of the moniker.
So how many of you guys have fond memories of a front-wheel drive pocket rocket? My mid-'80s AE82 Toyota Corolla FX-GT definitely provided me with some fun times!
Brad Lord
Instagram: speedhunters_brad
brad@speedhunters.com