'En Chantez' is not the most accurate French, but I'm sure you guys understand what I'm getting at with the title. You'll be seeing the Umihotaru PA side of my 7's Day coverage very soon, but first I wanted to share a couple of spotlights with you first, starting with this Mazda Chantez
If you've never heard of this model, don't worry – before RE Amemiya stuffed a 13B into one for the 2016 Tokyo Auto Salon, neither had I.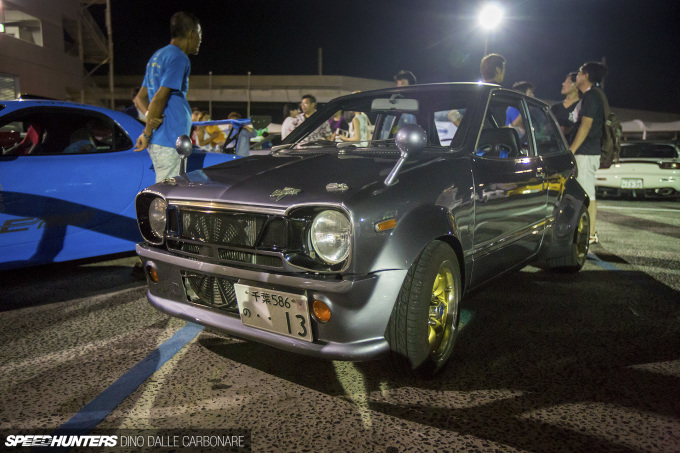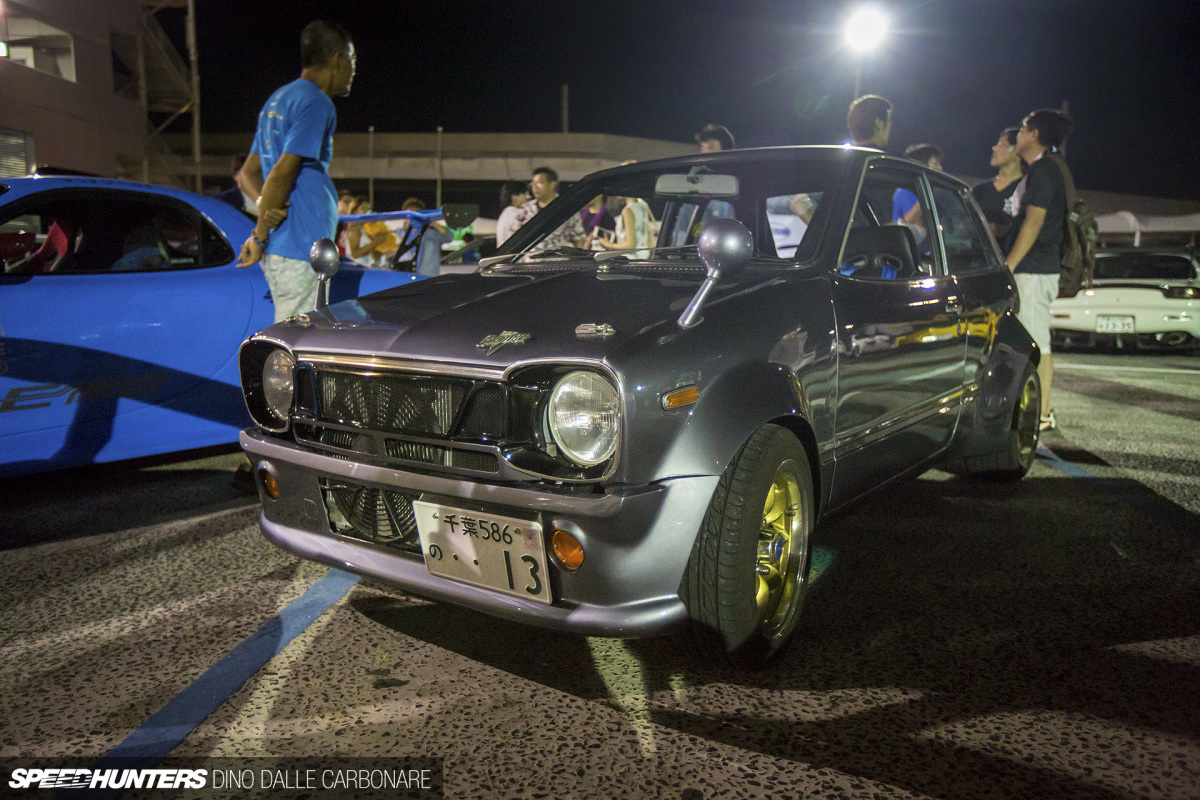 This kei car from the '70s came with a 2-cylinder, 2-stroke, 'Double A' engine, which was a pretty interesting powerplant for what was supposed to be an economical little city car.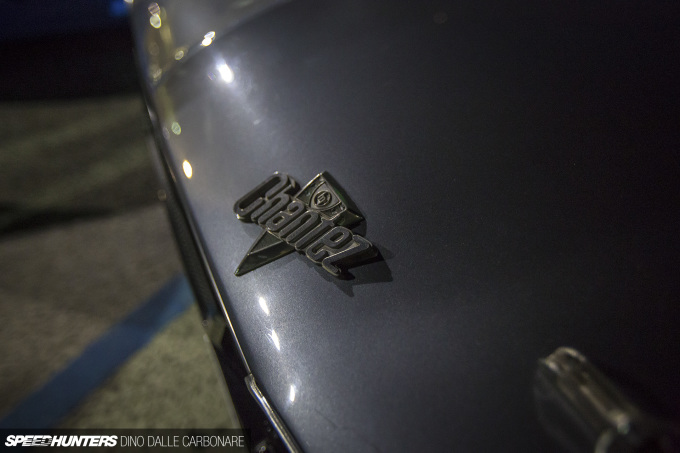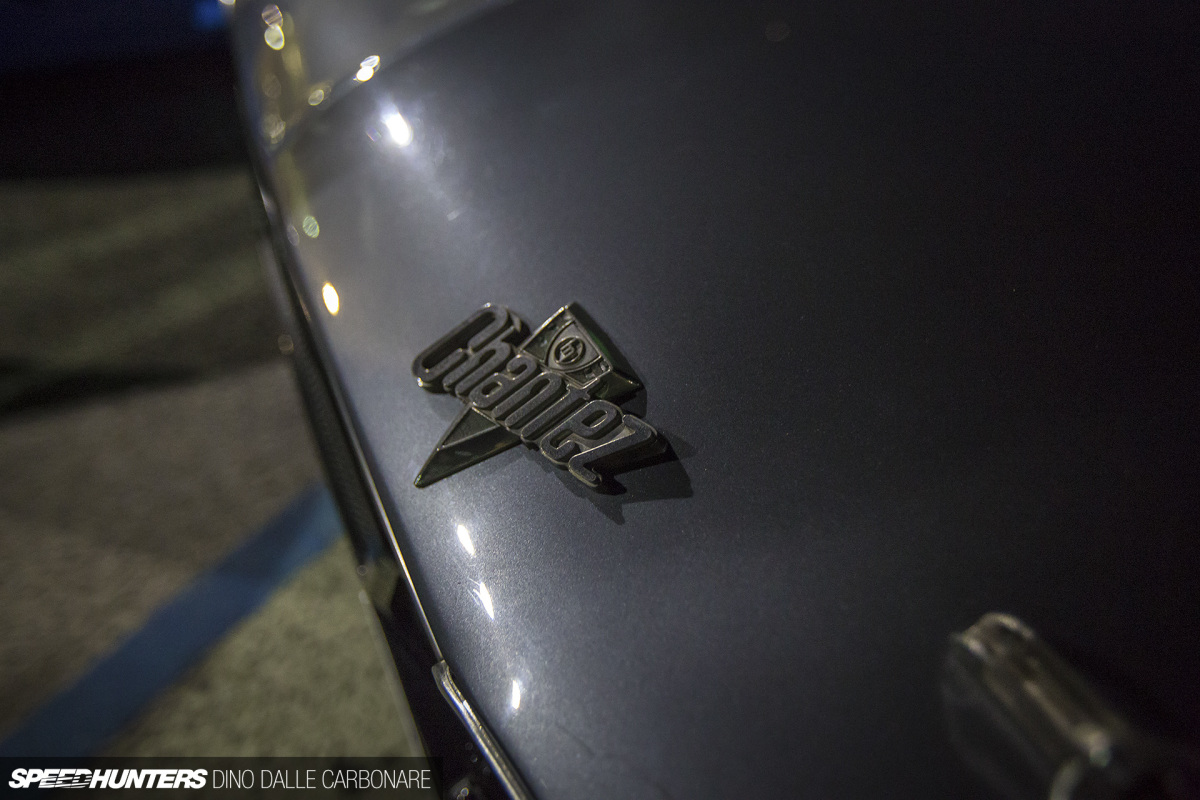 But the Chantez was actually supposed to be the entry-level, rotary-powered car of Mazda's lineup. A 360cc (or thereabouts) single-rotor 3A to keep within Japanese kei car regulations for engine capacity was planned, but other domestic manufacturers lobbied against it. They felt the engine would provide an unfair power advantage and wanted the Chantez made ineligible for kei classification. Mazda eventually gave up on the rotary idea, but still brought the car to market with the 2-stroke.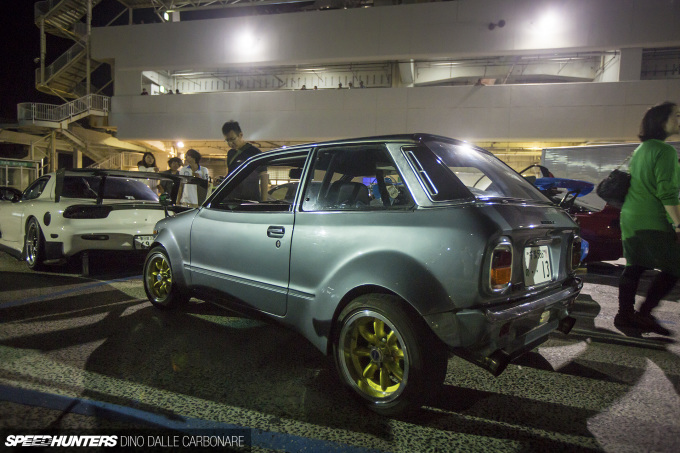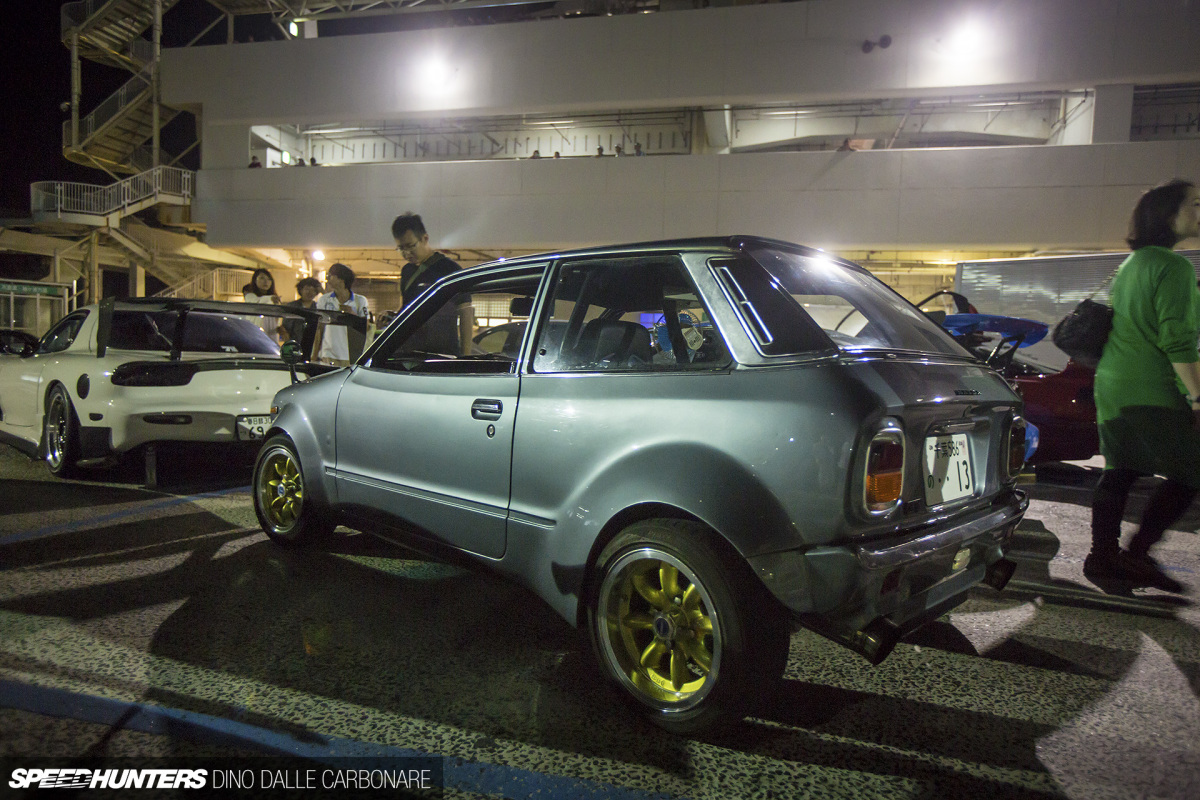 It's a true pity that a rotary-powered Chantez never came to be as it would have made for a incredibly unique car. Fast forward 40 years though, and Japanese enthusiasts are righting the wrong with custom-built creations like the one you're seeing here. As you may have guessed, the license plate is a reference to its 13B engine.
The Chantez has a pretty compact cabin, but in theory it's still a four-seater. Not this one, though.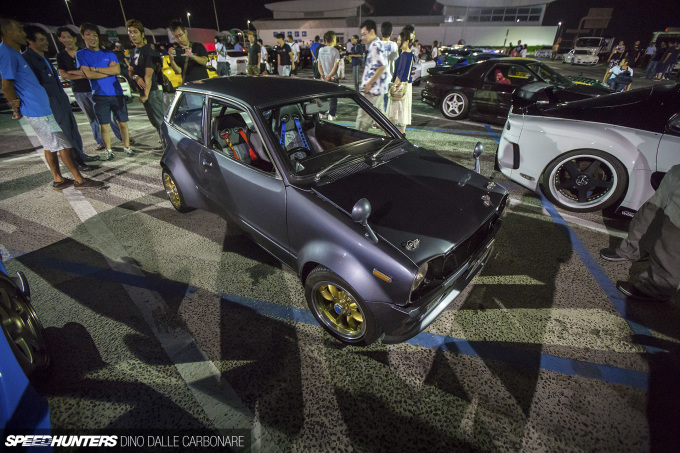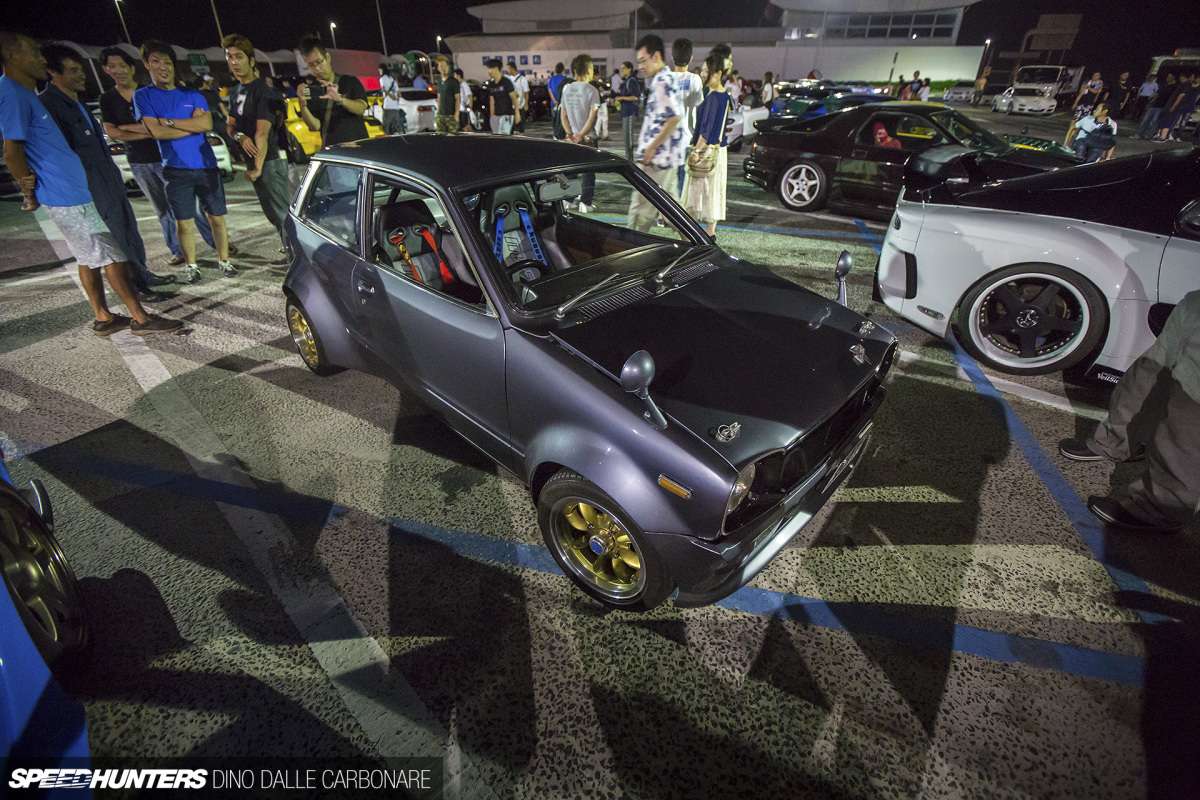 I'm not giving much more away on this thing as it's just too well executed to pass up for a proper feature, but I just couldn't wait to share!
Dino Dalle Carbonare
Instagram: speedhunters_dino
dino@speedhunters.com