The Colours Of Racing
The Goodwood Festival of Speed boasts vehicular variety like few other annual gatherings.
One of the great things about this is that you get to see different cars from completely different genres of motorsport, all in the same place at the same time, sitting side by side.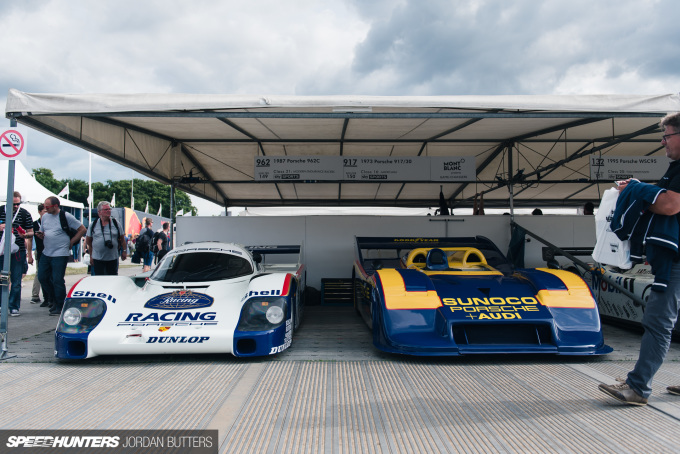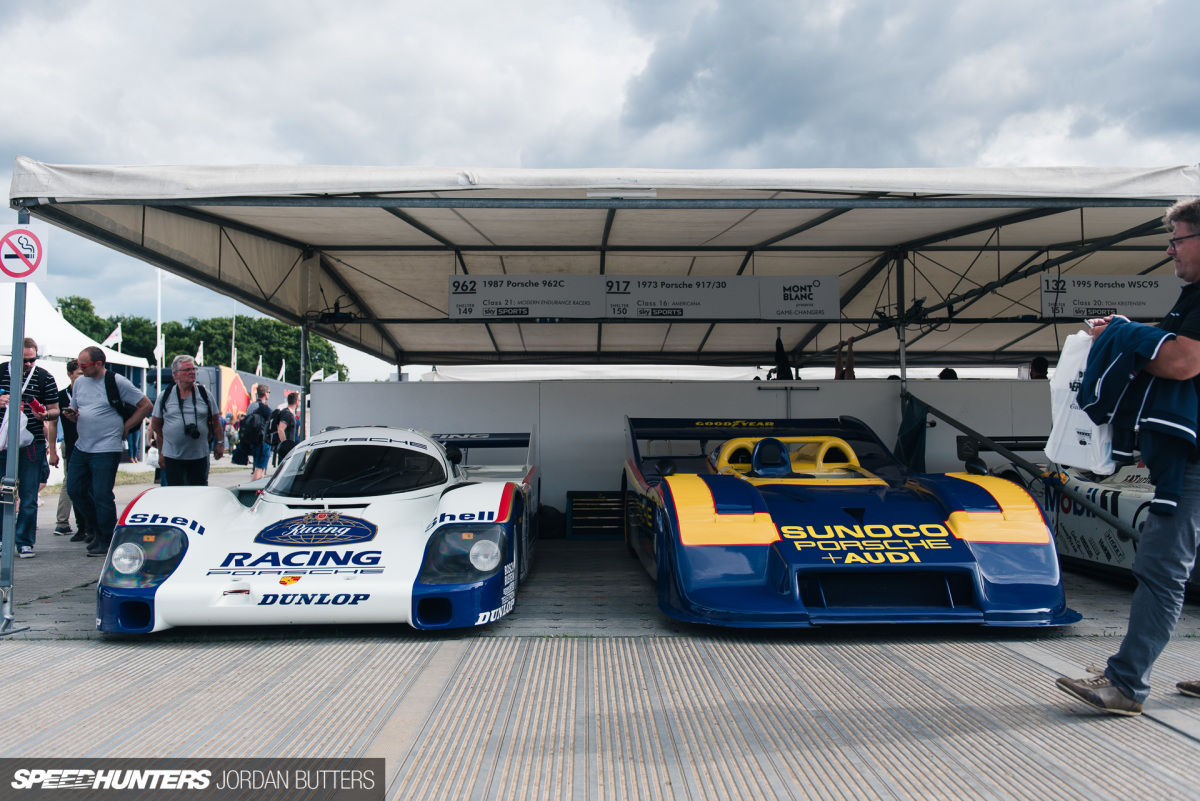 It's then that you start to see clear trends in the changing colours of motorsport. It's also the perfect chance to go livery hunting.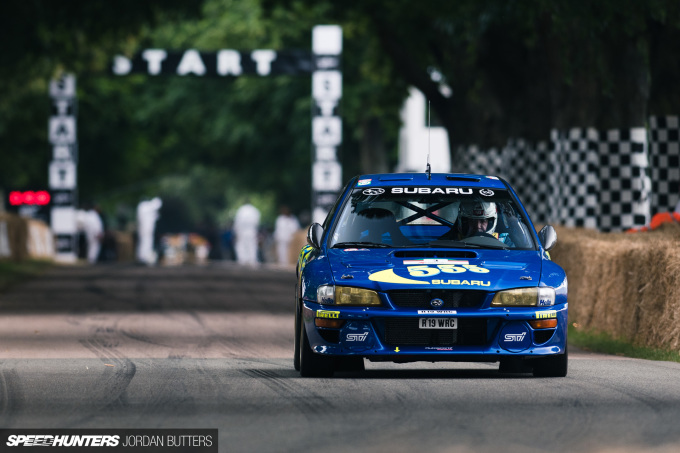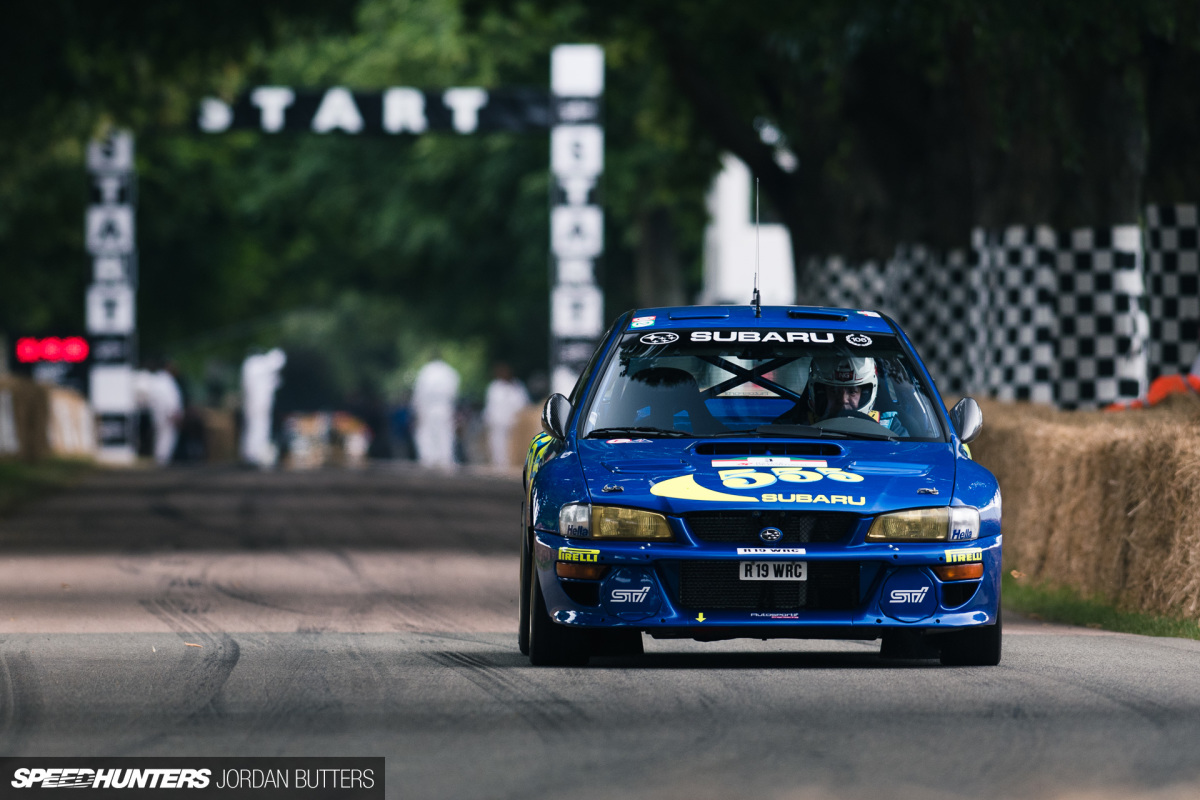 What do you think determines whether a racing livery will withstand the test of time? Is it down to the importance of a particular driver, vehicle or team within that era?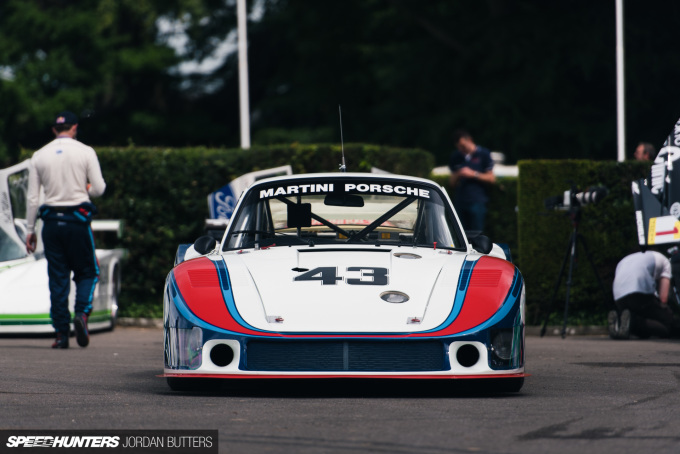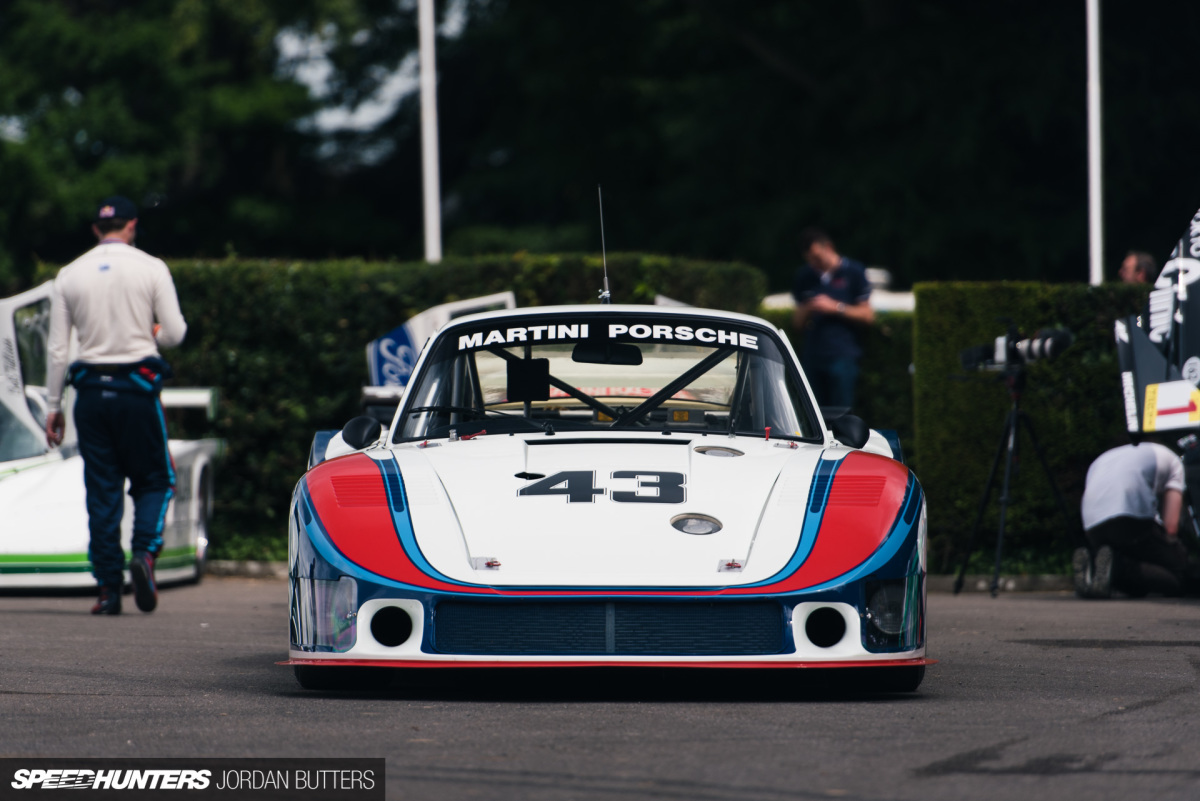 Could it be a measure of successes in motorsport?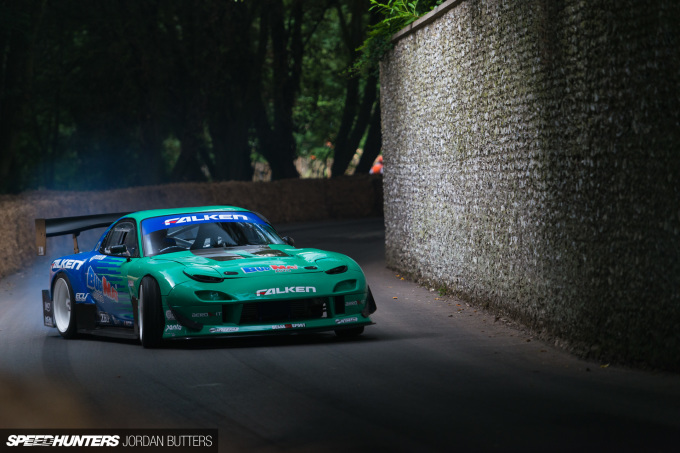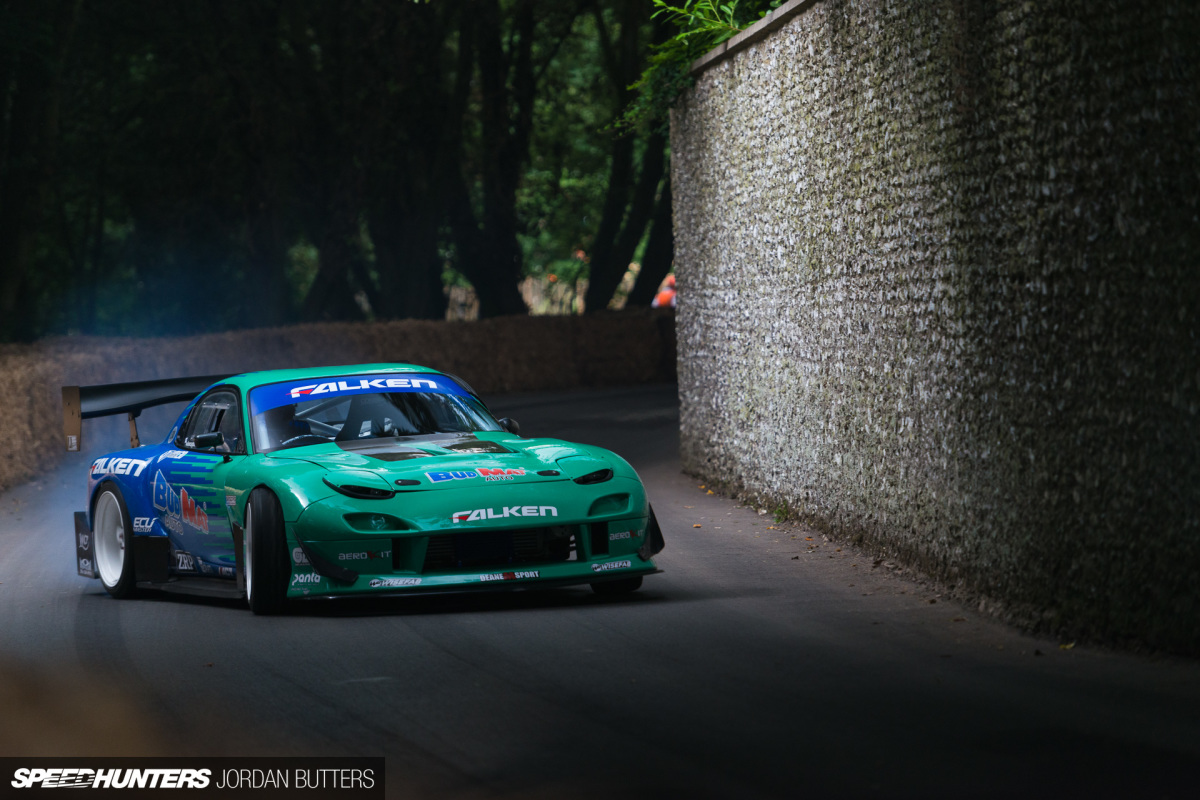 Or sometimes maybe liveries tend to stick in our minds because they're long-standing, or even different or controversial. The teal and blue of Falken is a good example – no matter the discipline, you instantly know which tyres the car is running just because of the colours.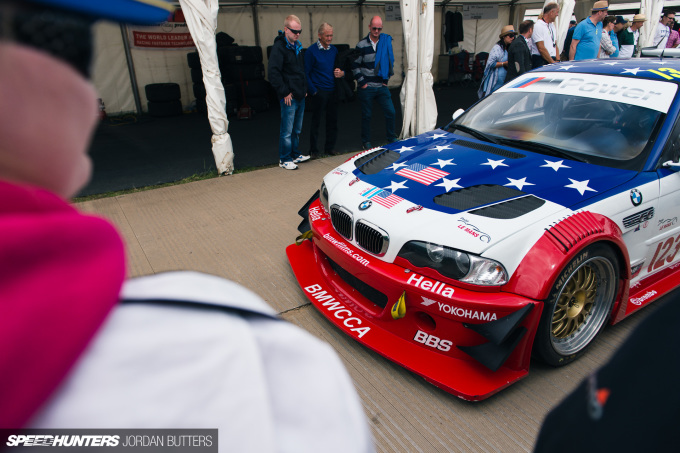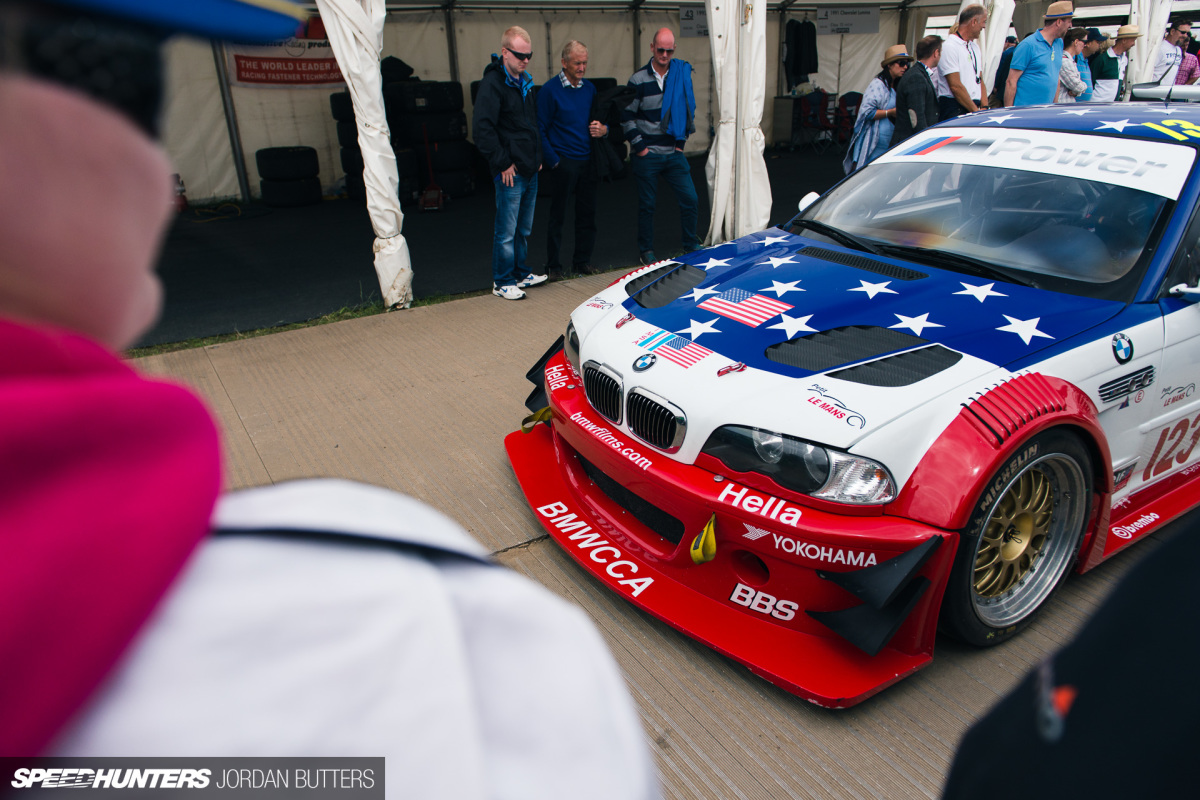 It could just be down to personal preference and good ol' design aesthetics. Some designs just work, whilst others are easily forgotten, or at least we'd rather they were.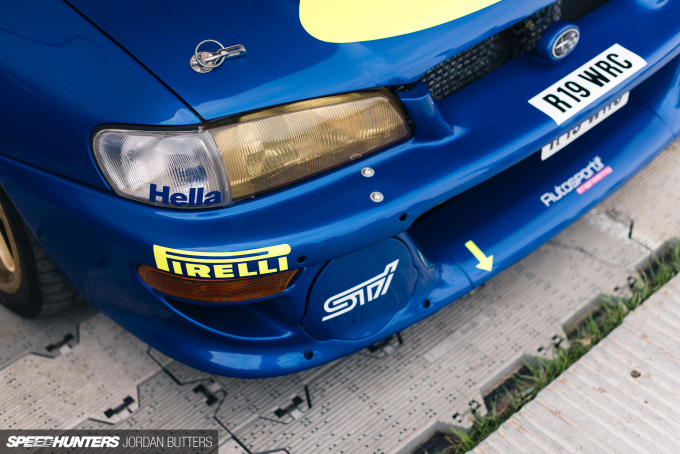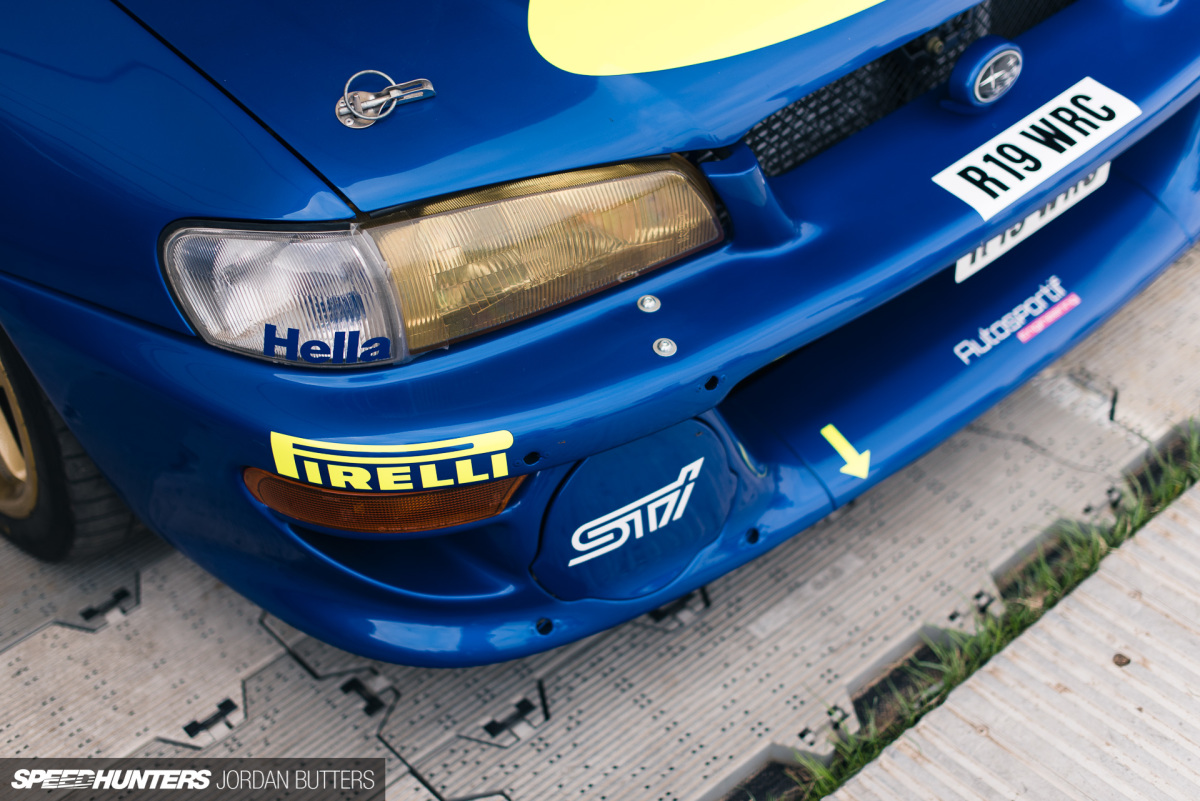 Some are so iconic, that you only have to see a portion of the car, or a passing glimpse at speed, to know exactly what you're looking at.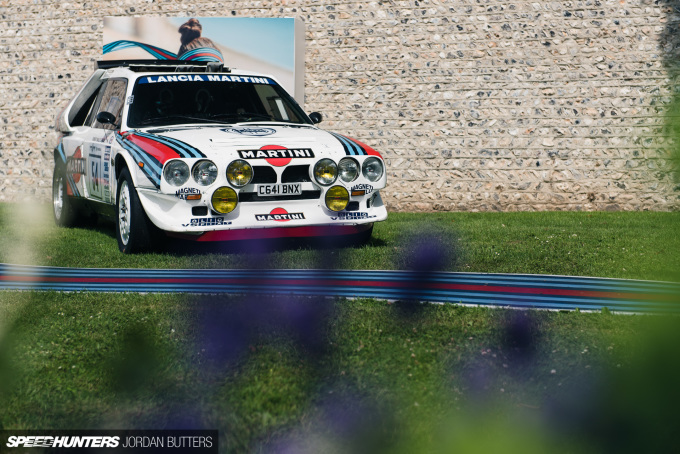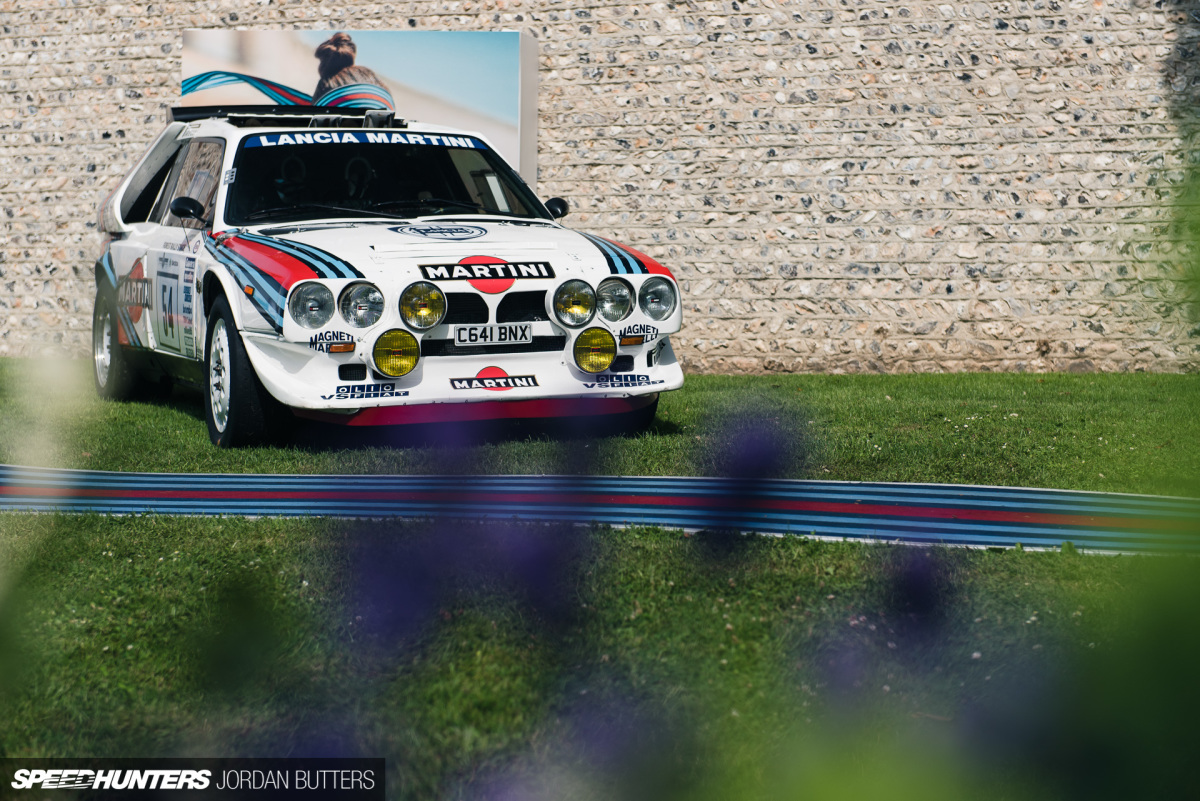 The real classics can be identified by colour alone – the orange and blue of Gulf, the white and blue of Rothmans, the gold and black of John Player Special, or the red and blue stripes of Martini.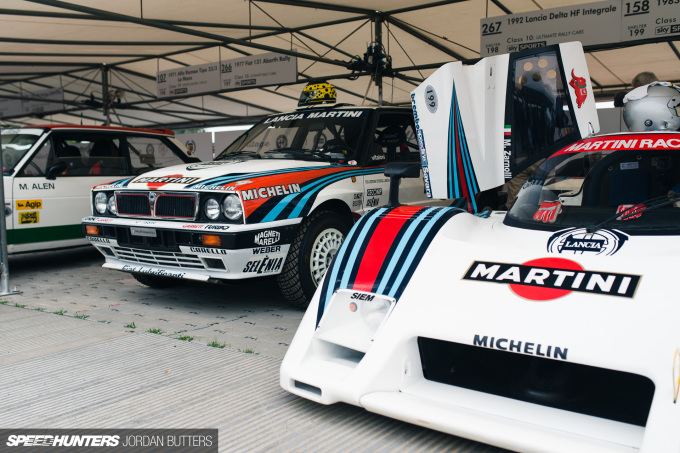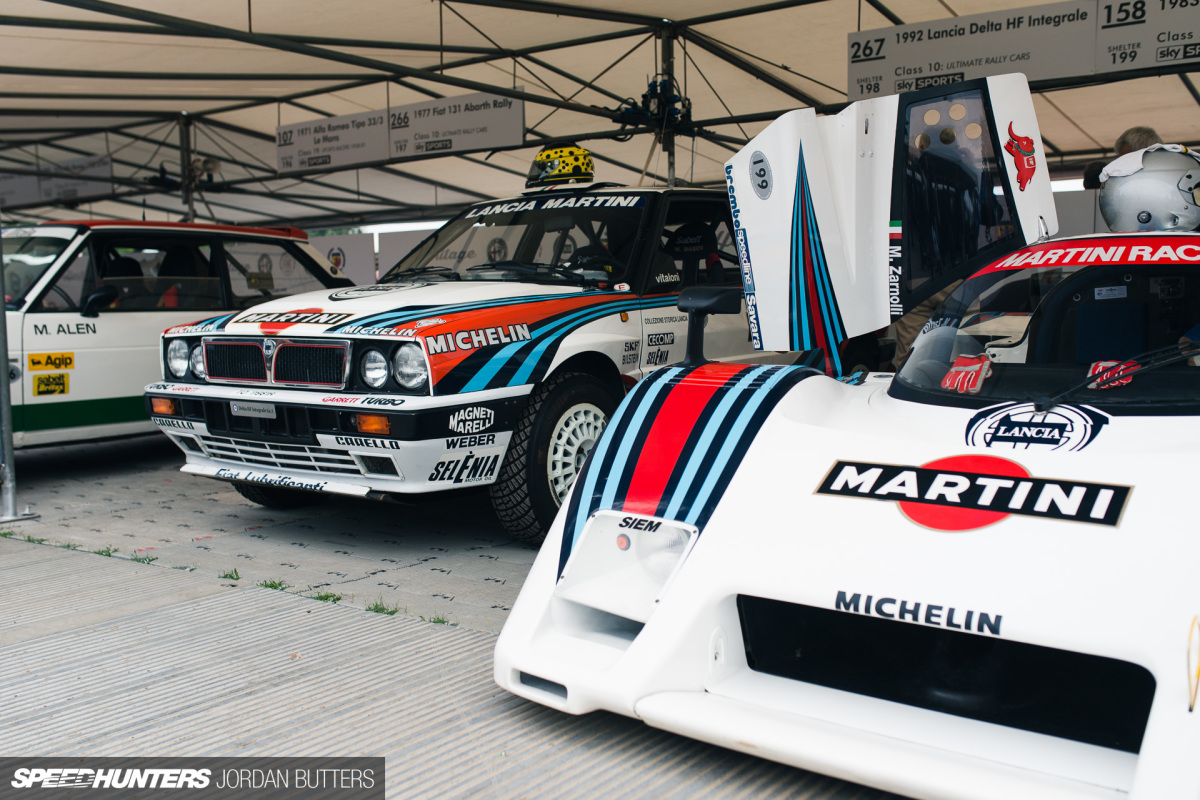 I guess that alone is the measure of a good livery.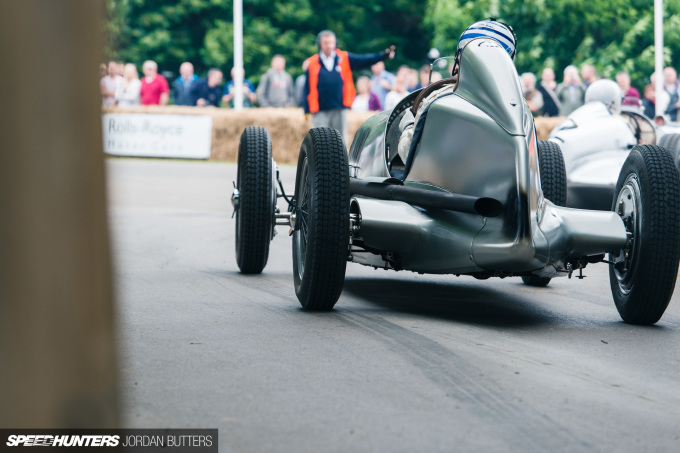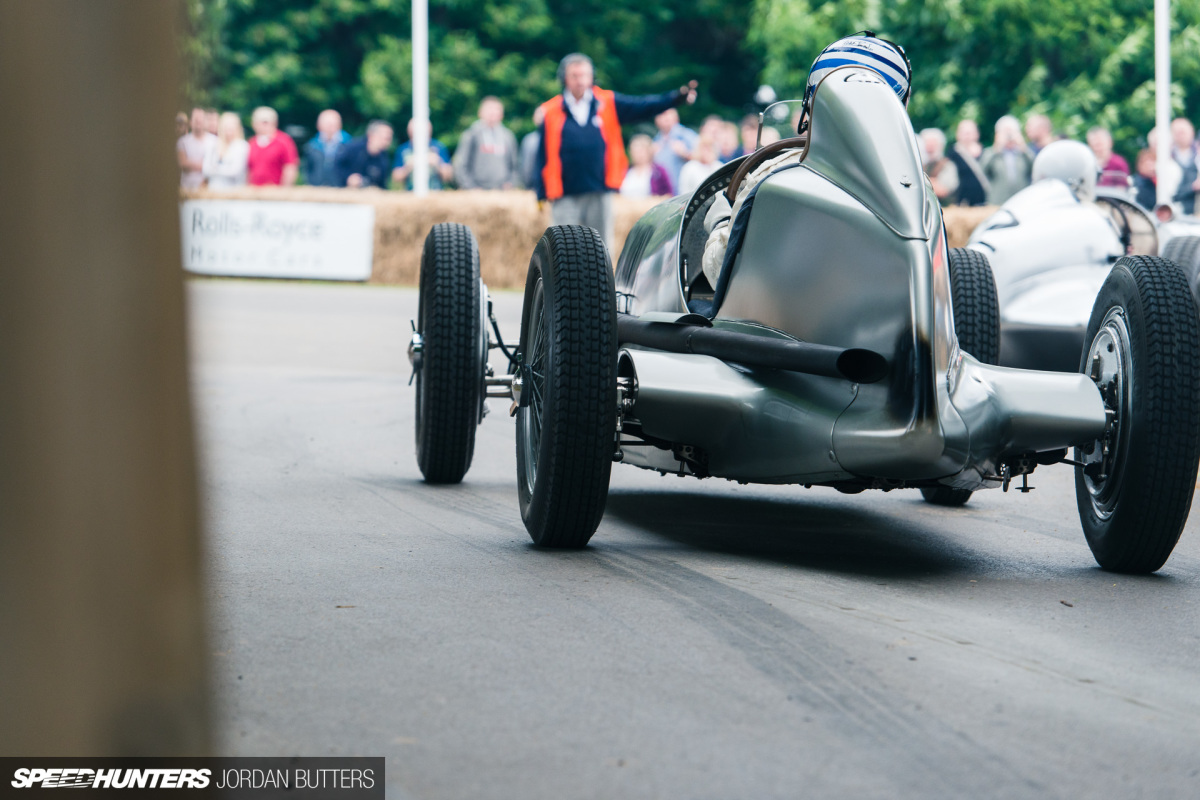 You can trace a clear timeline through racing liveries over the years. In the early days of racing, long before motorsport was colourful and sponsorship-driven, race events were considerably less vibrant that they are today.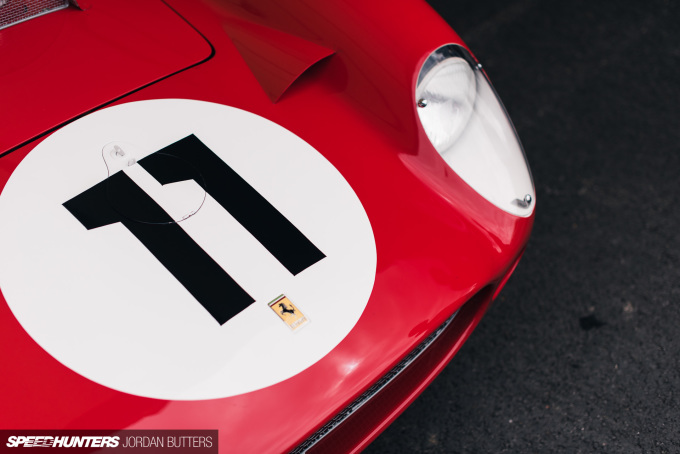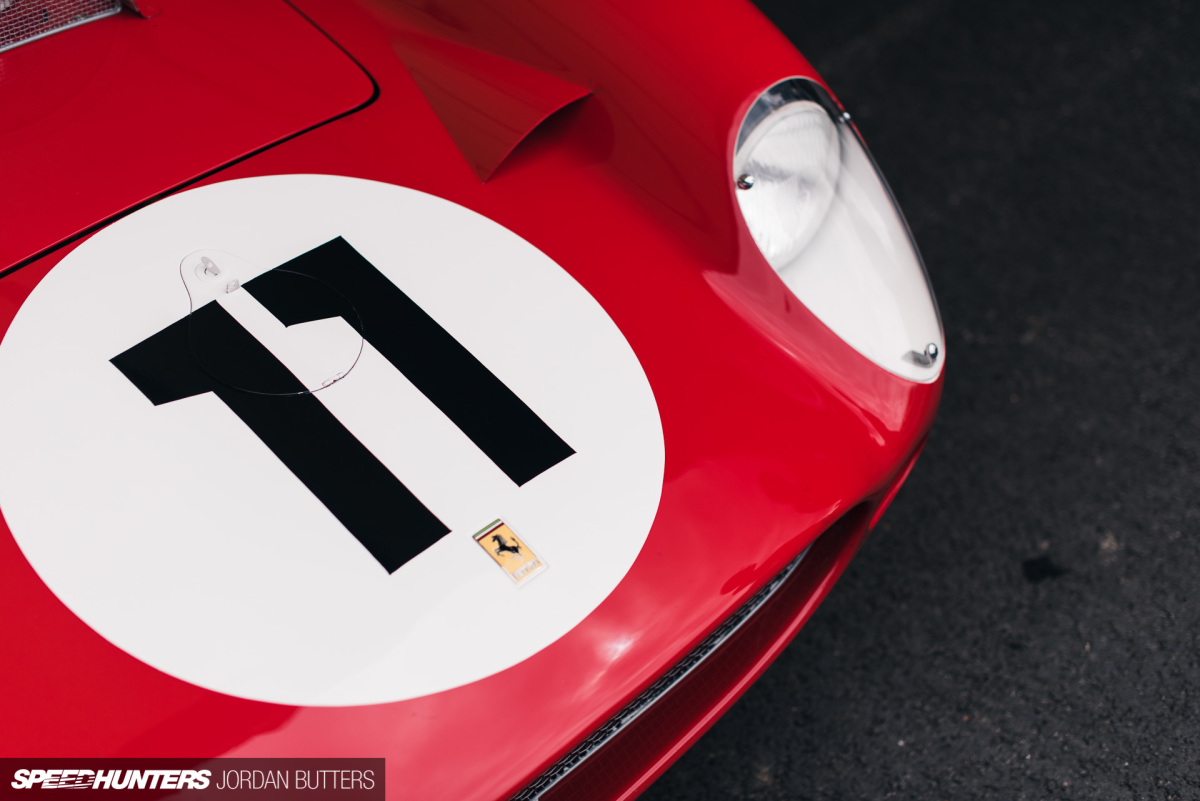 Most wore a solid body colour and a large entry number on the front, back and sides so as to make the cars easily identifiable from afar.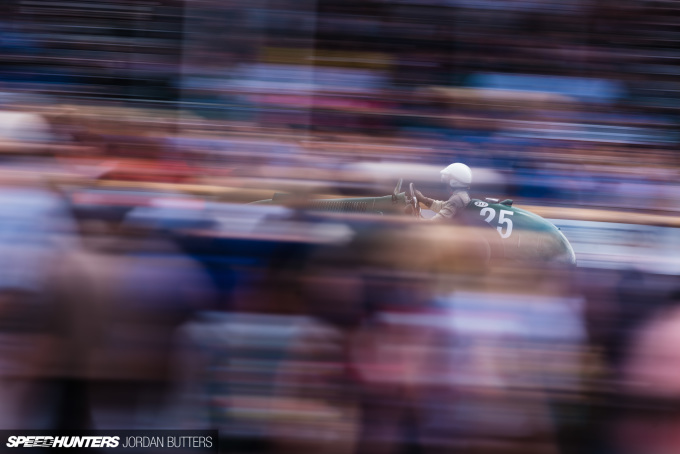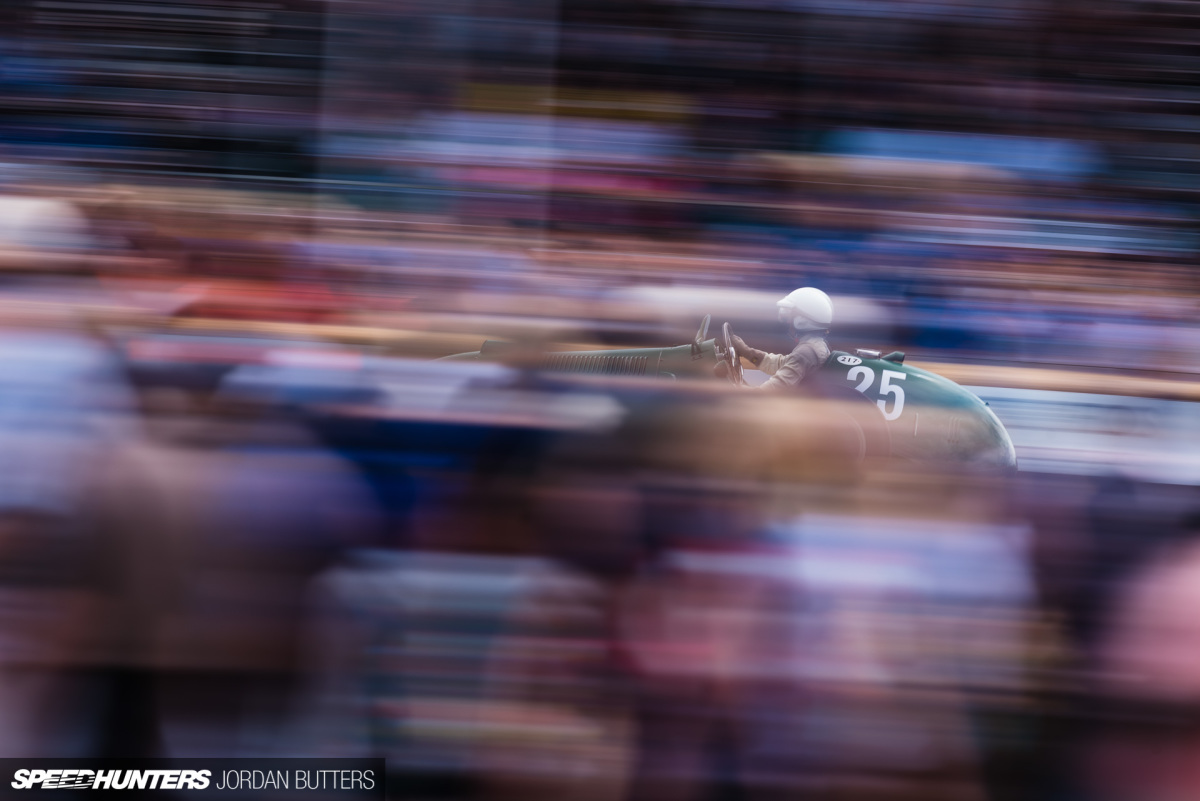 Later in time, national colours were introduced to some racing series, with the car's body colour corresponding to the owner's nationality. While certain countries had colours representative of their flags, others were unrelated to their ensign.
Italy chose red, or Rosso Corsa to be precise. Germany was white, and then later silver thanks to Auto Union's Silver Arrows dominance. France chose blue and the United Kingdom went with British Racing Green, hence the name.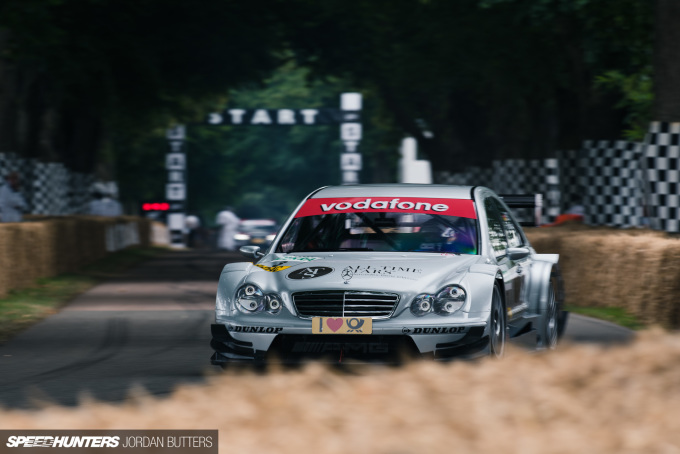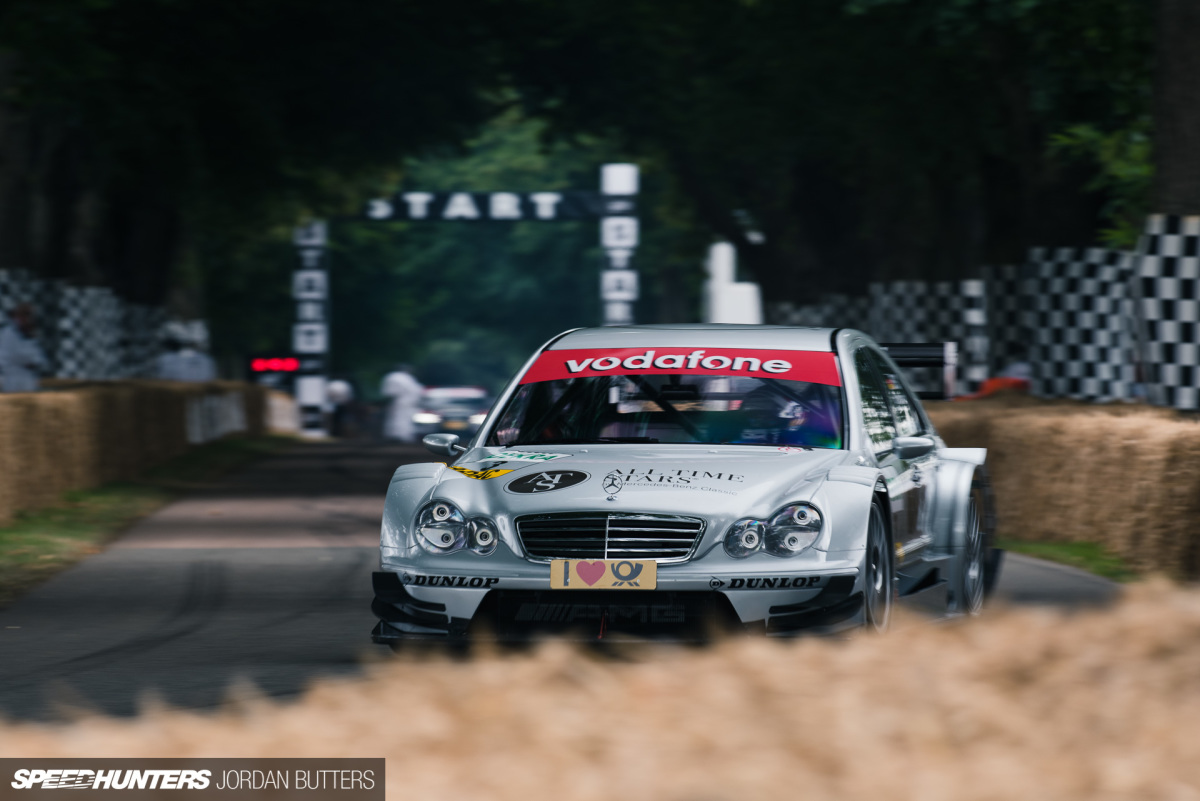 These national colours have stuck for many racing teams even today. Ferrari's F1 cars are still Rosso Corsa, Mercedes' DTM beasts were, more often than not, silver. British Racing Green, or shades thereof, are officially the only colour you're allows to race an Aston Martin or a Jaguar in, if you have any taste.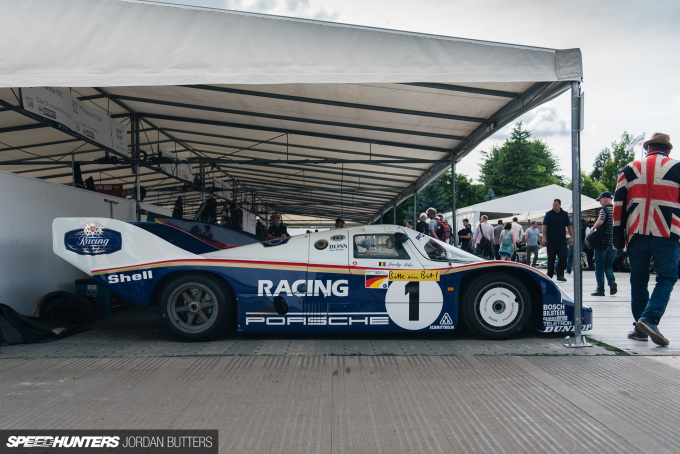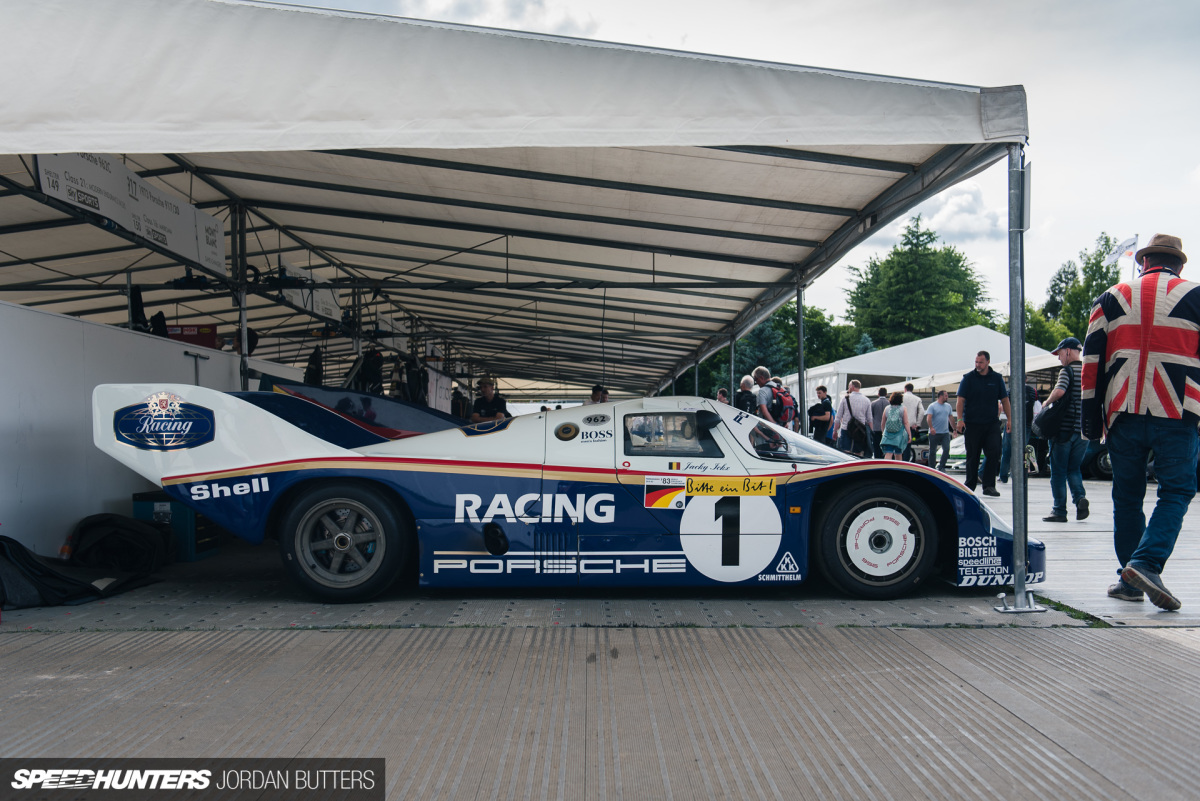 As time went on, and motor racing began to catch the imagination of brands and advertisers, liveries inevitably swung towards representing those who offered the most lucrative financial reinforcement.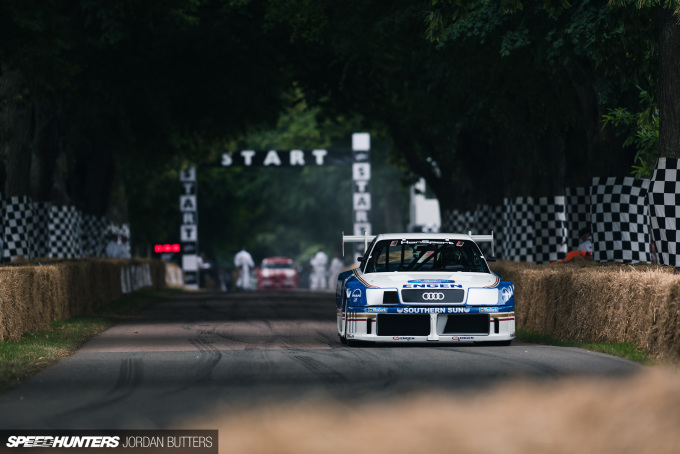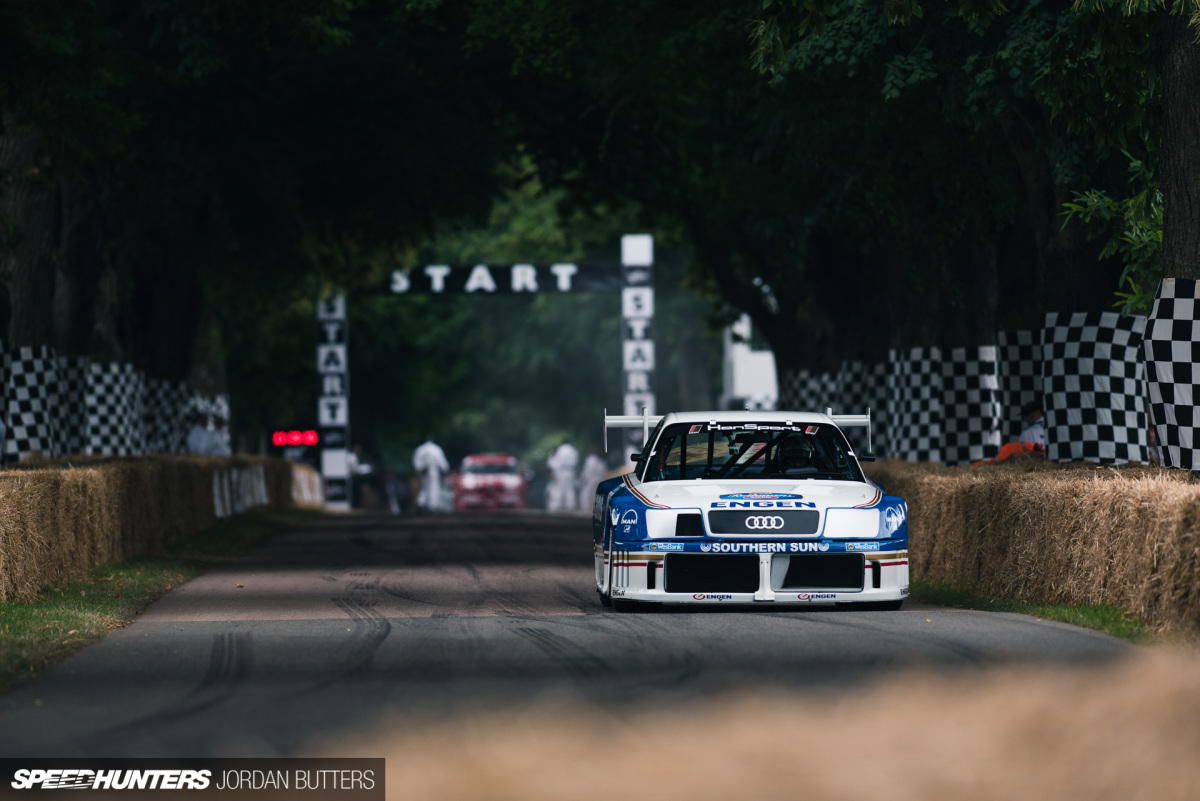 Now smoking definitely isn't cool, but the era of cigarette brand advertising undoubtedly gave use some of the coolest racing liveries of all time – Rothmans, JPS, Marlboro, Camel, and so on.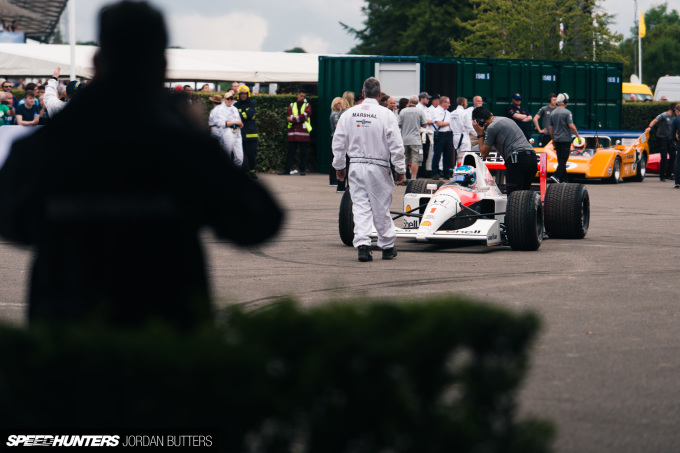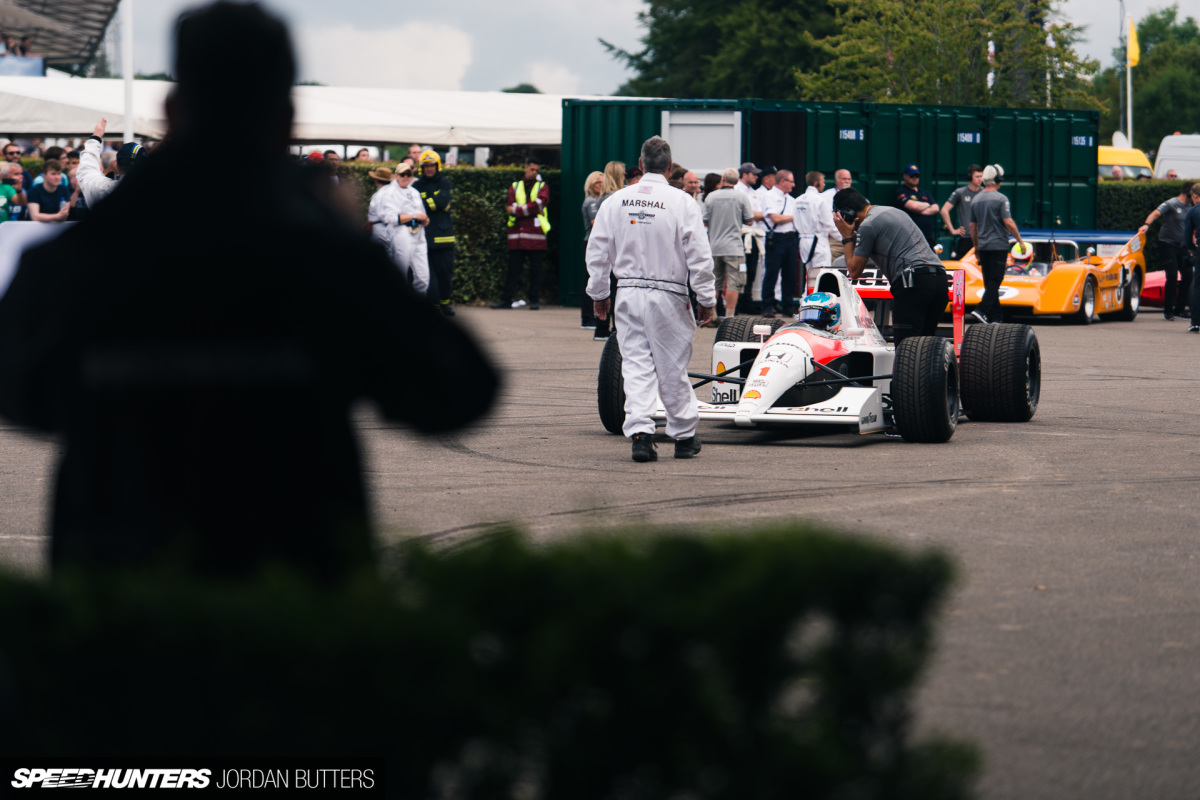 These sponsorships also brought with them buckets of cash for race teams, which allowed for greater progression in racing technology, better facilities and better drivers. Maybe it's the nostalgia talking, but arguably racing as a whole never looked so good, and hasn't since either.
Although, pick any one era of motorsport and there are usually a few stand-out gems that you can single out. Even today, brands are arguably more design-conscious and marketing-savvy than ever, and in the visual world we live in, everyone's fighting for our eyes' attention.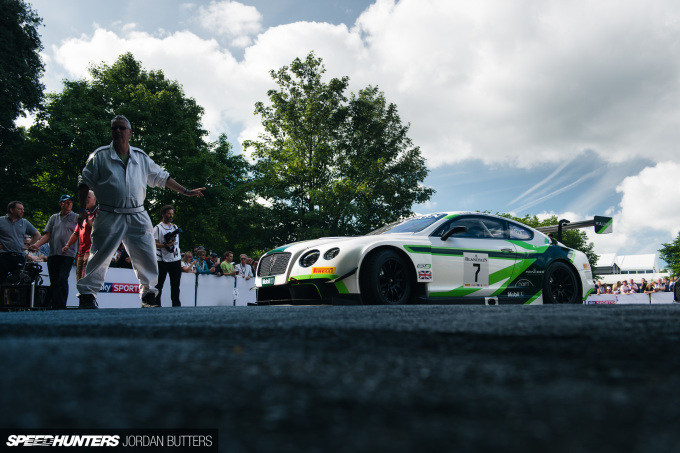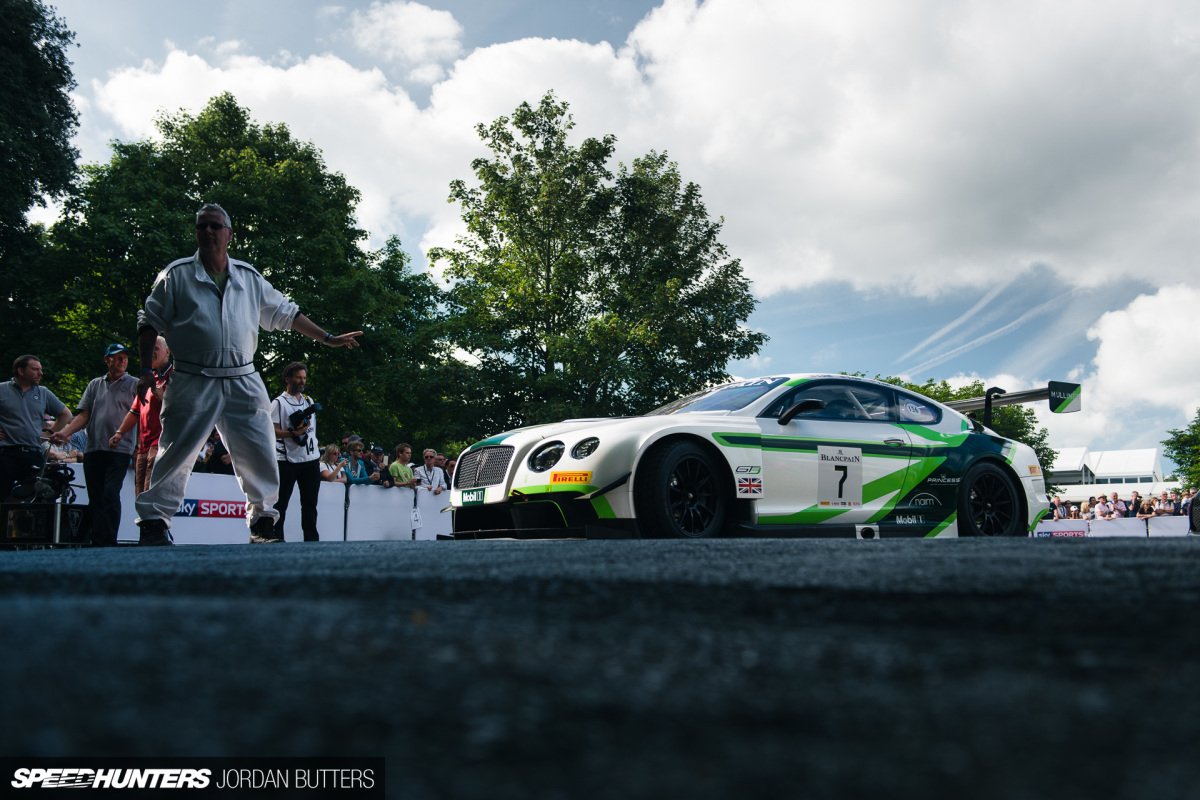 I'm curious to find out whether there are any modern liveries that we'll look back on fondly in 40 years' time. Will Bentley's green and white Union Jack design be a classic?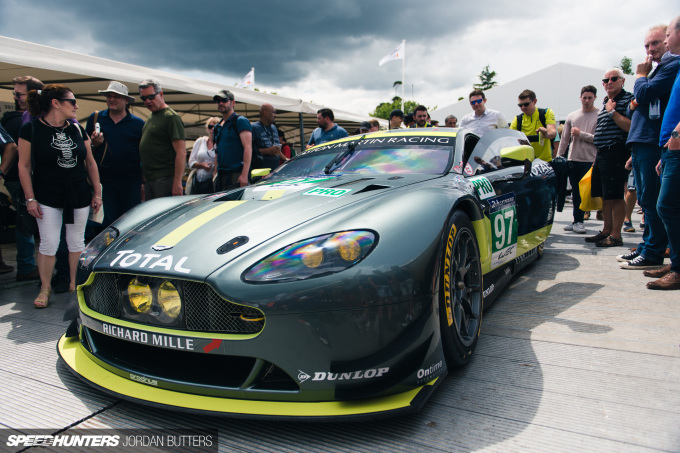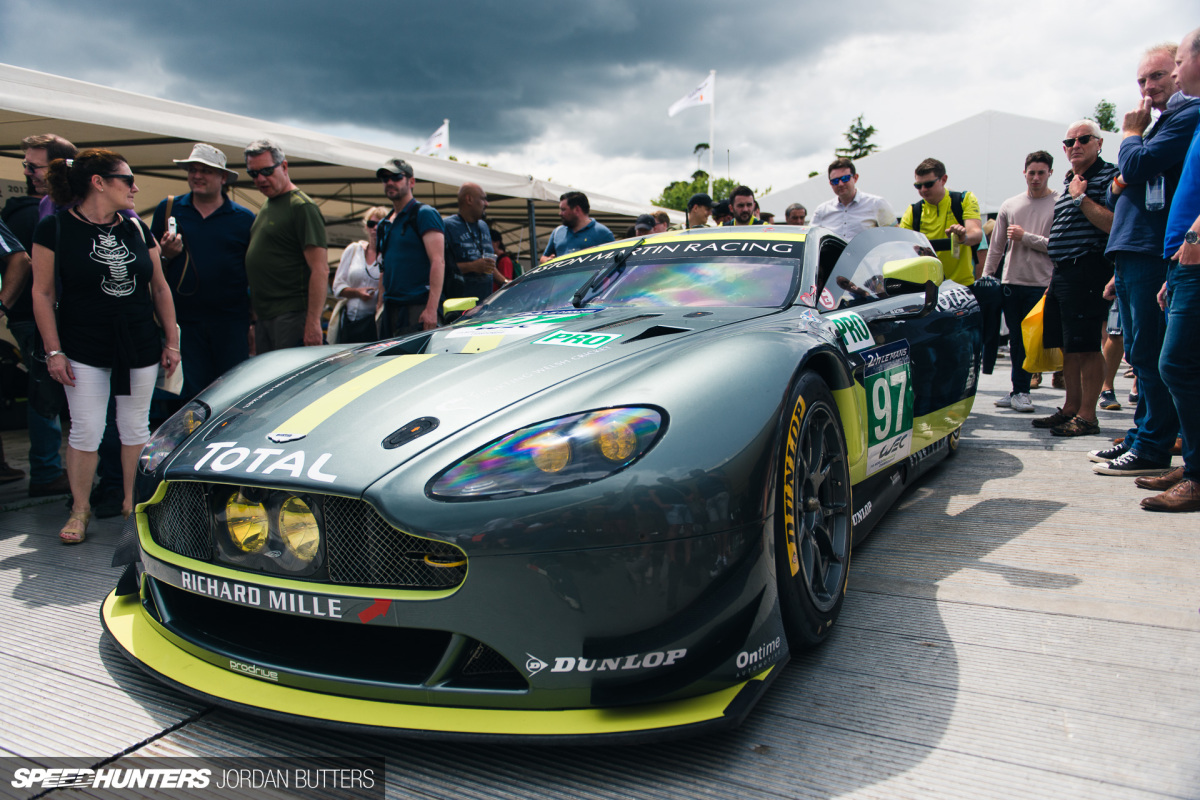 Or how about the luminous accents of Aston Martin Racing – will they withstand the test of time?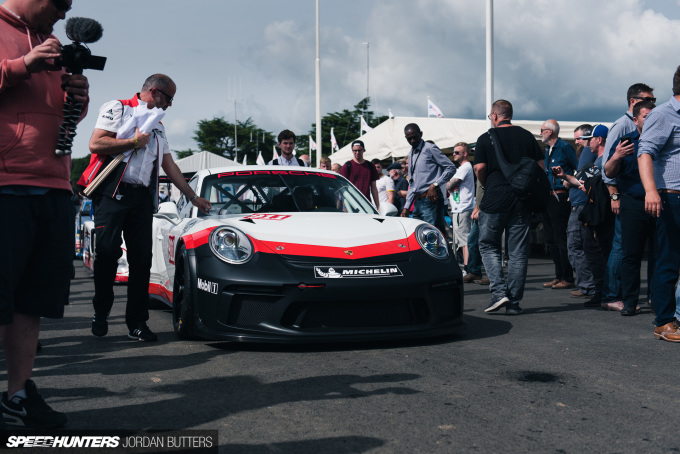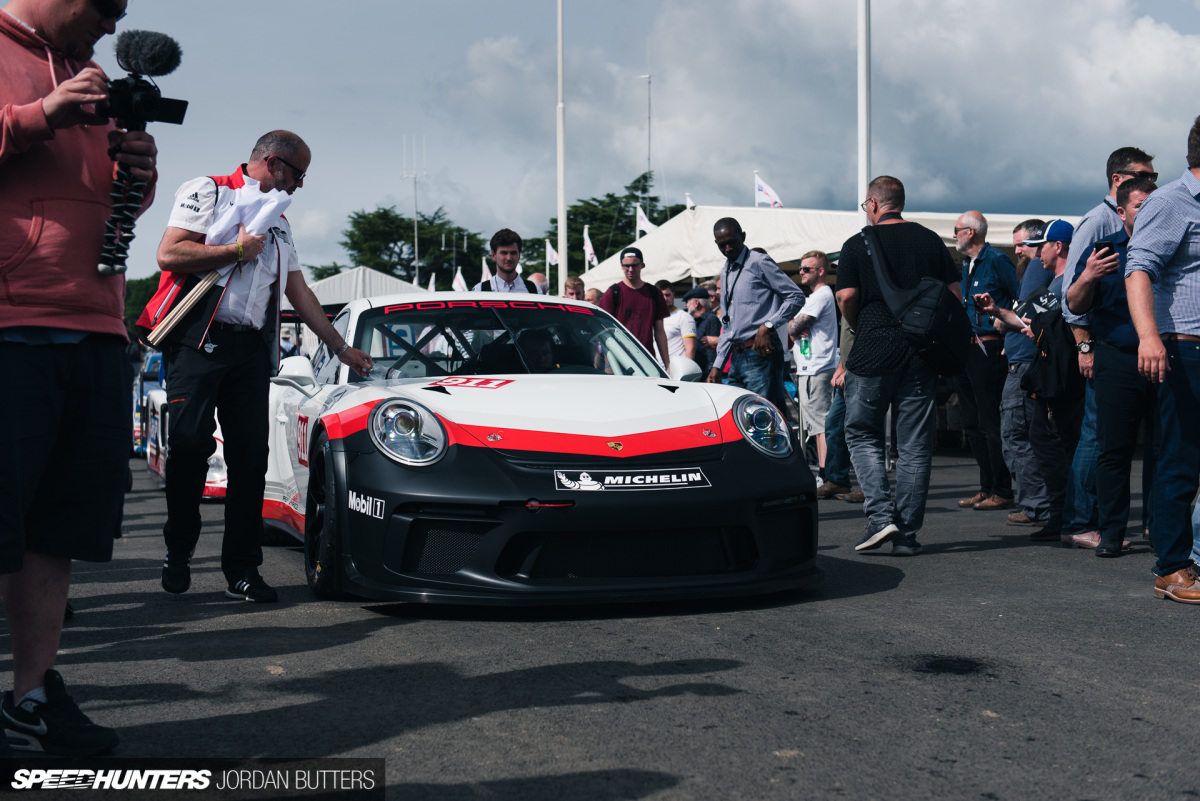 I'm a huge fan of this simple but effective tricolour Porsche livery. In fact, I'd happily rock this on my make-believe GT3 RS road car.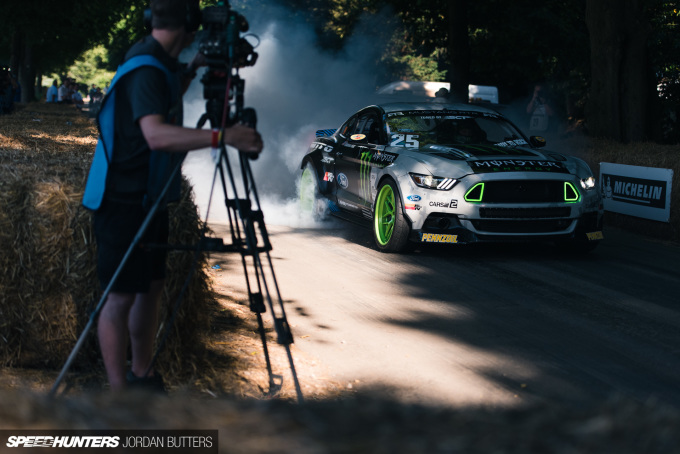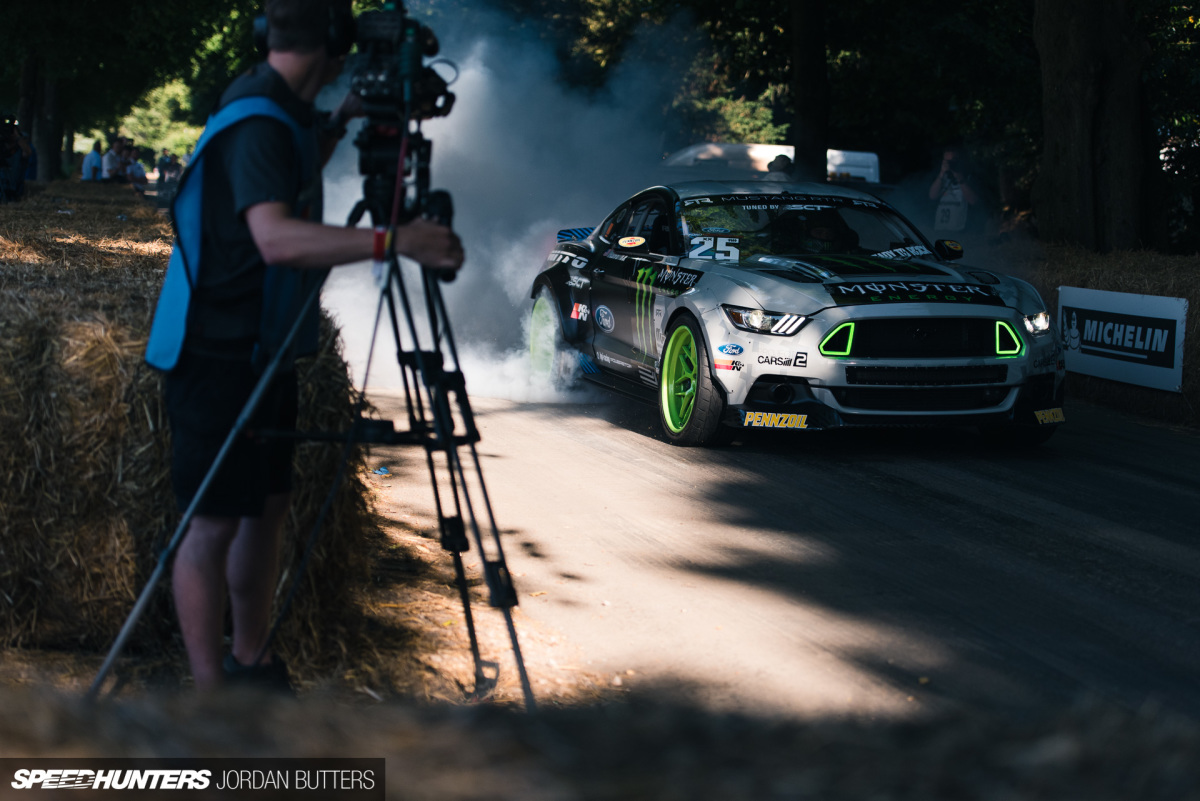 Is it down to new generation motorsports to carry the flag for exciting motorsport liveries? As much as you might love or hate drifting, there's no denying the creativity in the colours and designs used.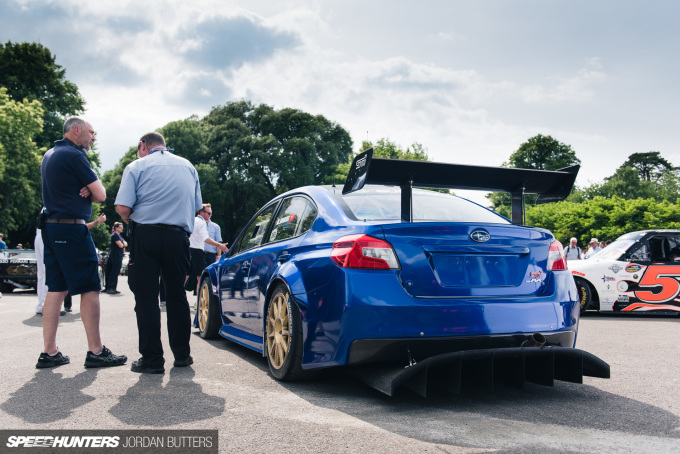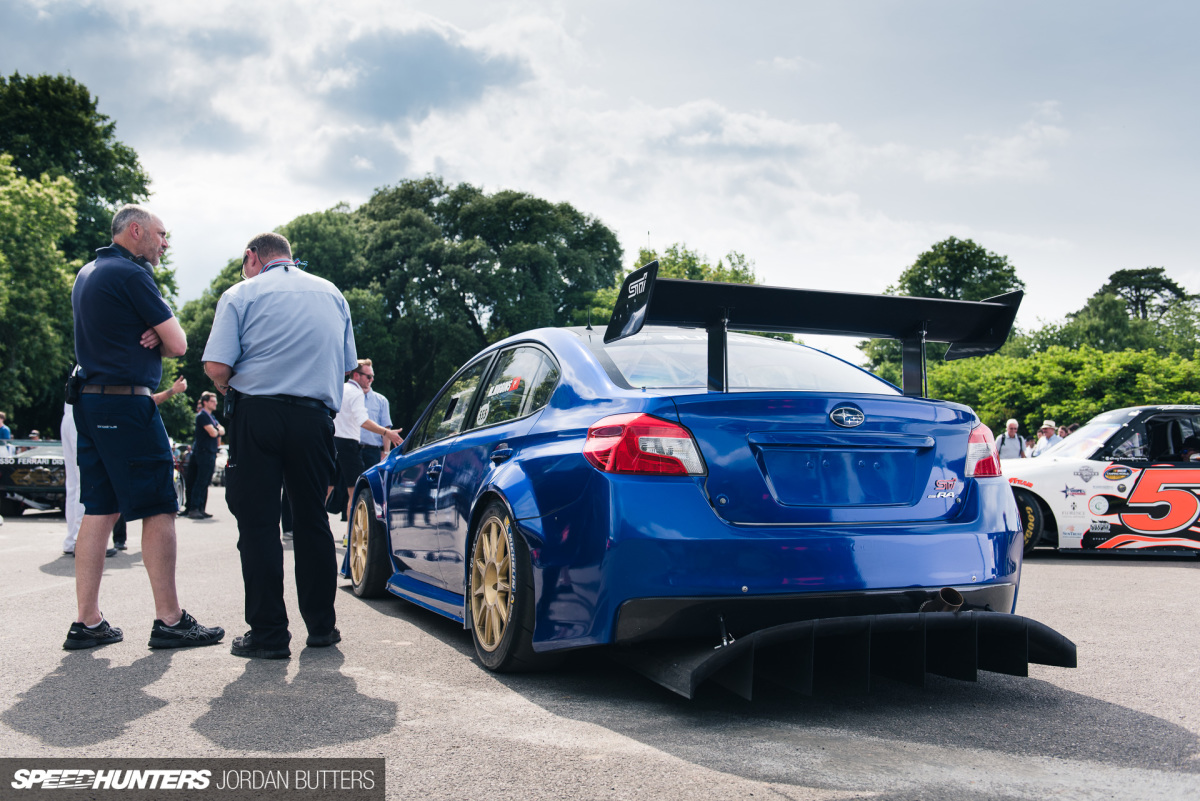 Is it wrong that a part of me wouldn't mind a proper return to the old days of livery-free race cars? You can't argue that it doesn't look great here.
What do you think? Which are your favourite liveries of all time and do you think we're living in the presence of any future classics? Let us know in the comments.
Jordan Butters
Instagram: jordanbutters
Facebook: Jordan Butters Photography
jordan@speedhunters.com
Cutting Room Floor