While Hyundai had the Veloster, Accent, and the Elantra five-door, they really haven't had a high performance Golf or Civic fighter. But if the just-revealed 2018 Hyundai i30 N is anything to go by, it looks like times are changing for the South Korean automaker.
It's probably the one vehicle type that Hyundai has lacked in recent memory. It's had a luxury, rear-wheel drive with the Genesis four-door now known as the G80/G90. It's also had a performance rear-wheel drive with the Genesis Coupe that's now known as extinct. It's getting a full electric vehicle with the Ioniq, and of course it's had the SUVs and crossovers. It never really had a true performance hatchback.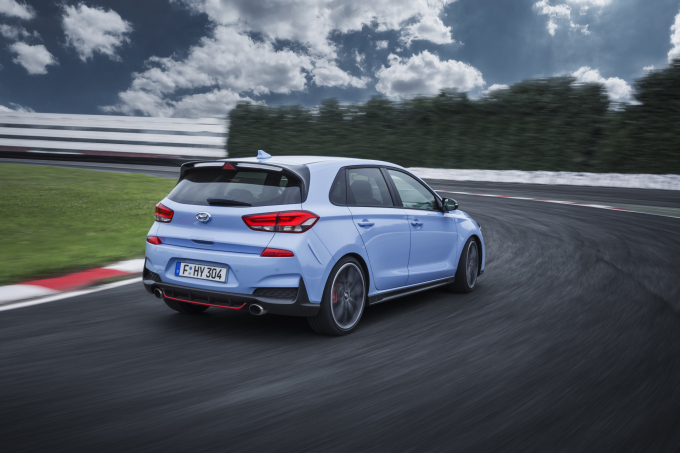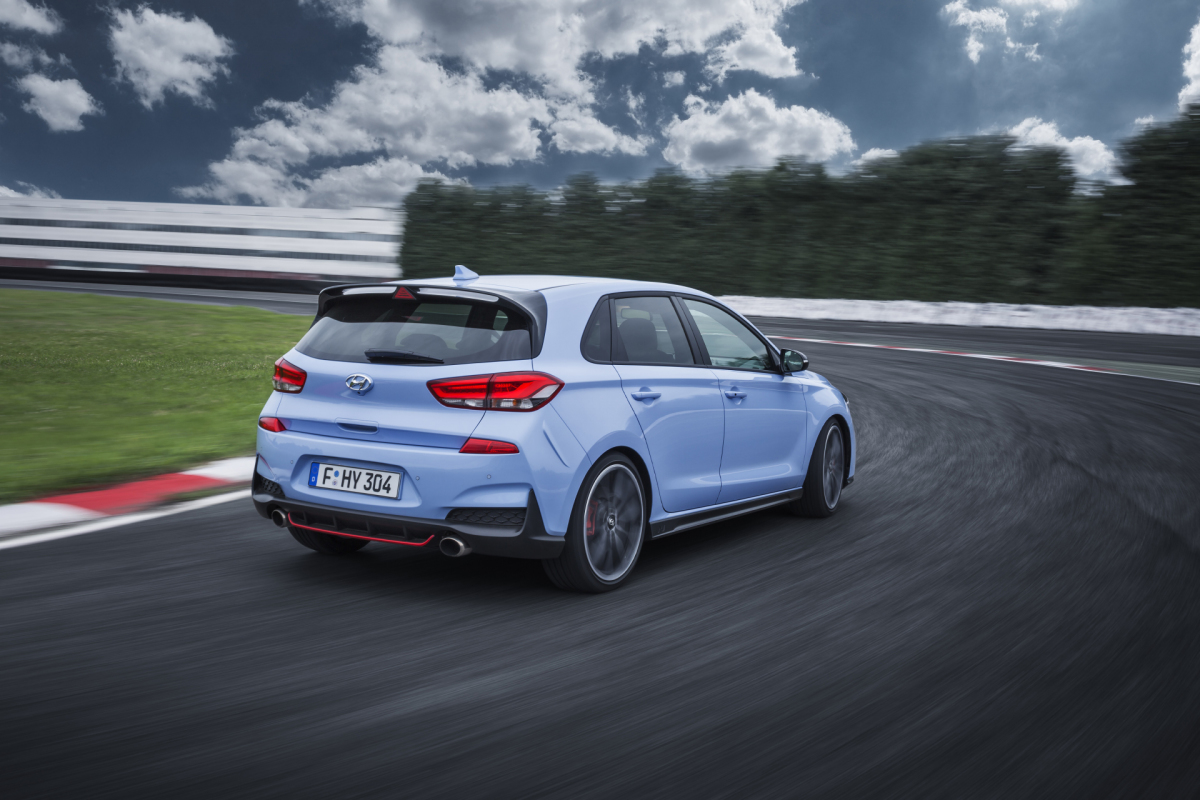 The closest it ever got was the Veloster Turbo R-Spec with its 201hp 1.6-liter turbocharged four-cylinder with direct injection. That sounds equal to the 2017 Honda Civic Si until you put the 0-60mph times up and realize that the 6-speed transmission with B&M shifter is just there for show. The 6.7-second time is 0.5-seconds slower than the Si. Of course, the Si weighs 180lbs less and makes 4hp more.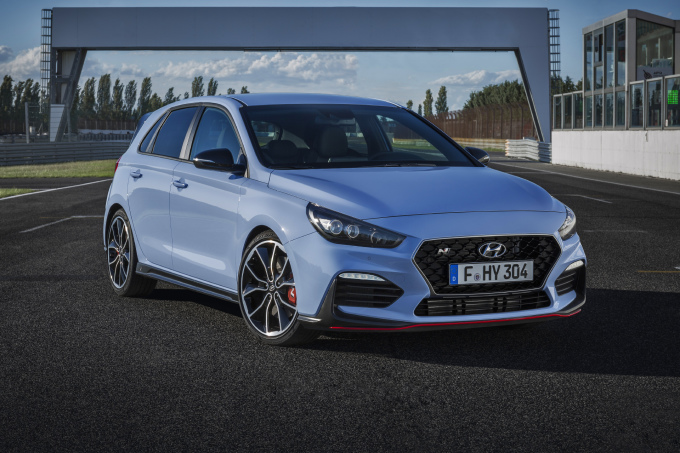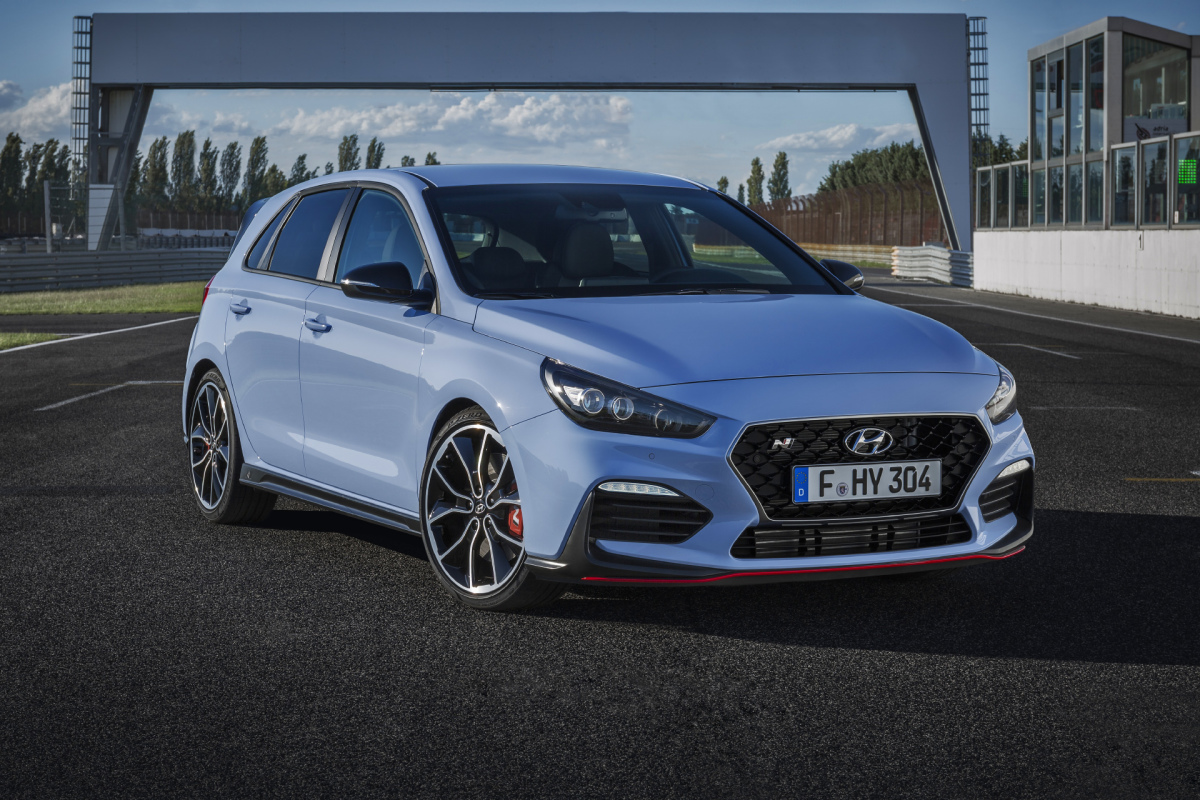 That's all about to change with the introduction of the 2018 i30 N (that's N for Namyang where it was born, and Nürburgring where it was developed).
It's coming in on the heavier side at 3327lbs over the Si, but it's also bring a 275hp 2.0-liter turbocharged engine to the fight. That's enough to propel it from 0-60mph in just under six-seconds (0-100km.h is claimed at 6.1-seconds). However, all this comparison is probably going to be moot because the i30 N is probably not coming to the markets where the Si is available, namely here in the US. It'll be a shame if it doesn't.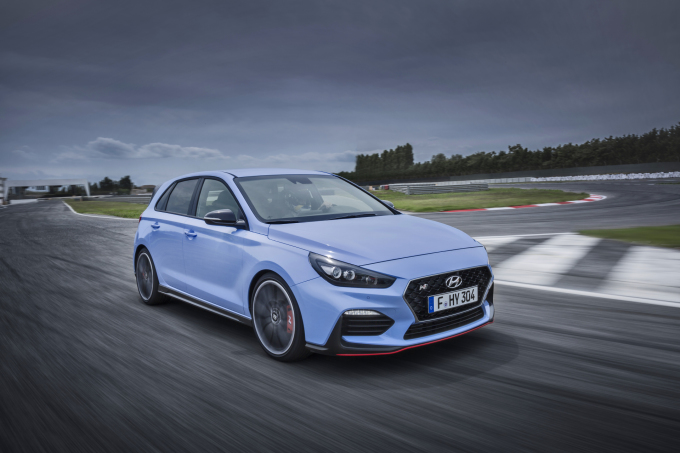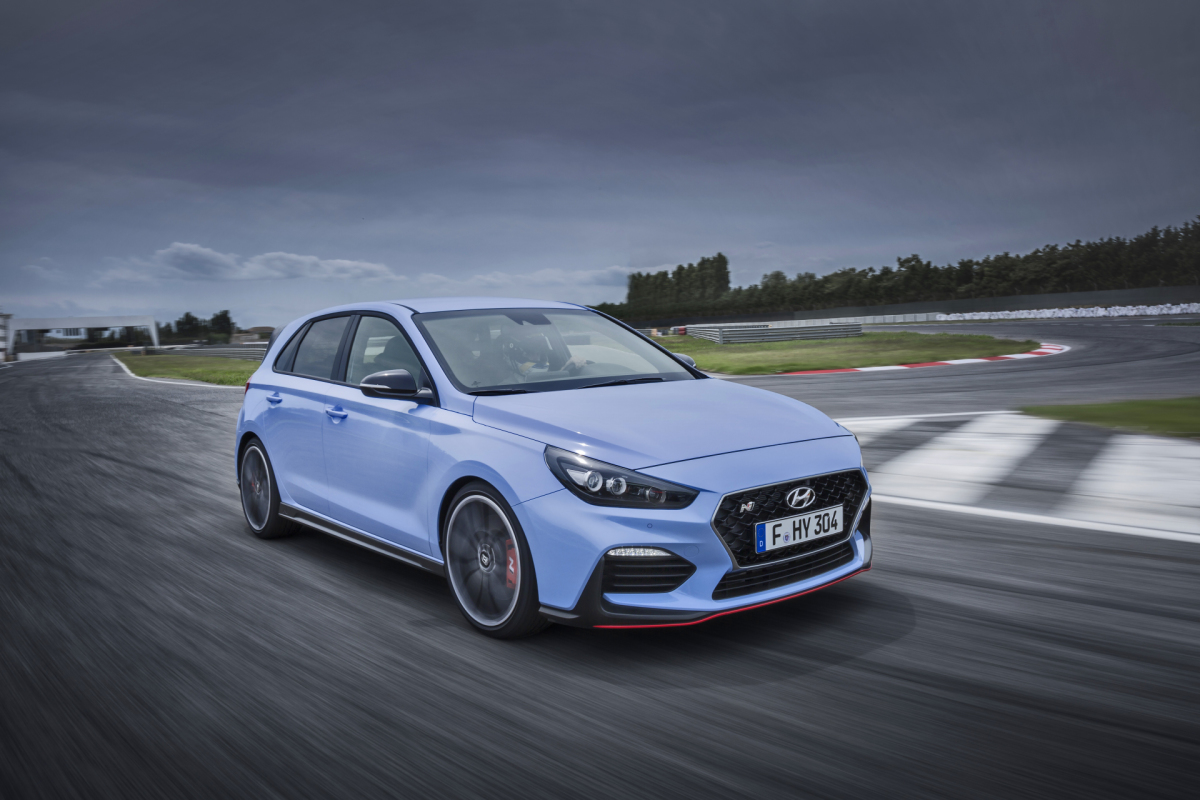 Hyundai does have plans for a GT version of the Elantra, which is our version of the i30, however, it's getting the Veloster Turbo's 1.6-liter turbocharged engine with a 7-speed dual-clutch transmission. You'll only be able to get a 6-speed manual with the 2.0-liter variant and that doesn't come with a turbo. We're getting shafted, but I guess Hyundai really only wants to make sure it's going to continue selling to people who drive on the golf course over people who want to drive a performance hatch. It's not like there is a market here in the US for it. You know, the Ford Focus and Fiesta STs and the Focus RS, the Civic Si and Type R, Golf GTi and R, Fiat 500 Abarth, and Mini Cooper JCW don't all sell here in the US. That's sarcasm if you can't tell.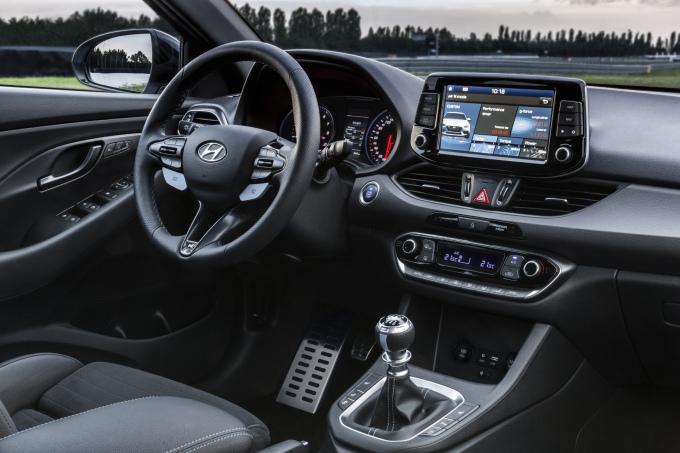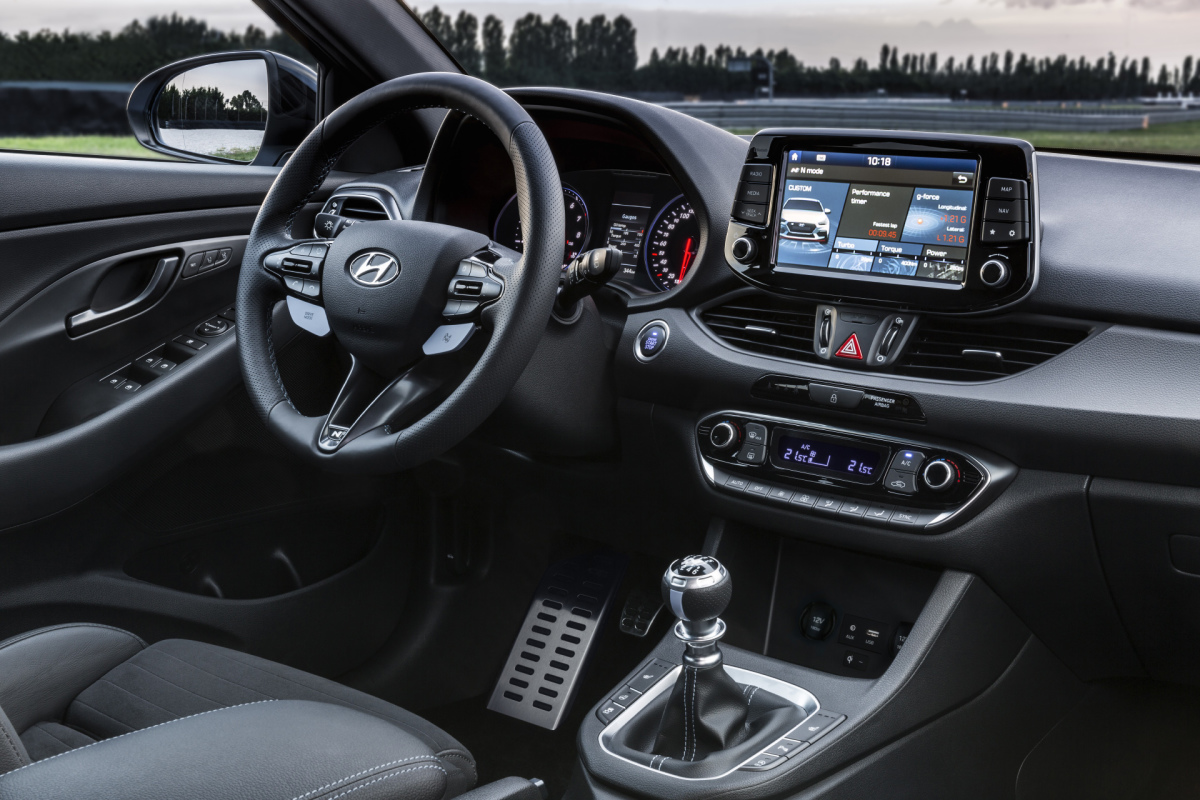 Then again, who knows. Maybe Hyundai is keeping the Elantra N under its shirt, just waiting for the right moment to surprise us all. It might be the shock announcement of 2017. That is if Mitsubishi doesn't suddenly drop news of a new Eclipse GSX or Evolution, but we know that's not happening either.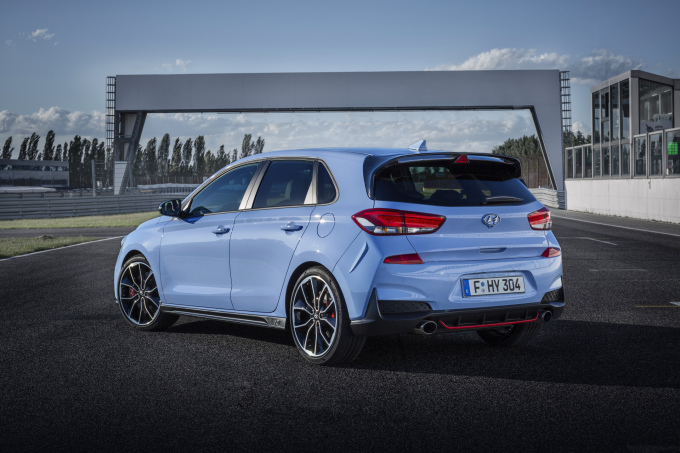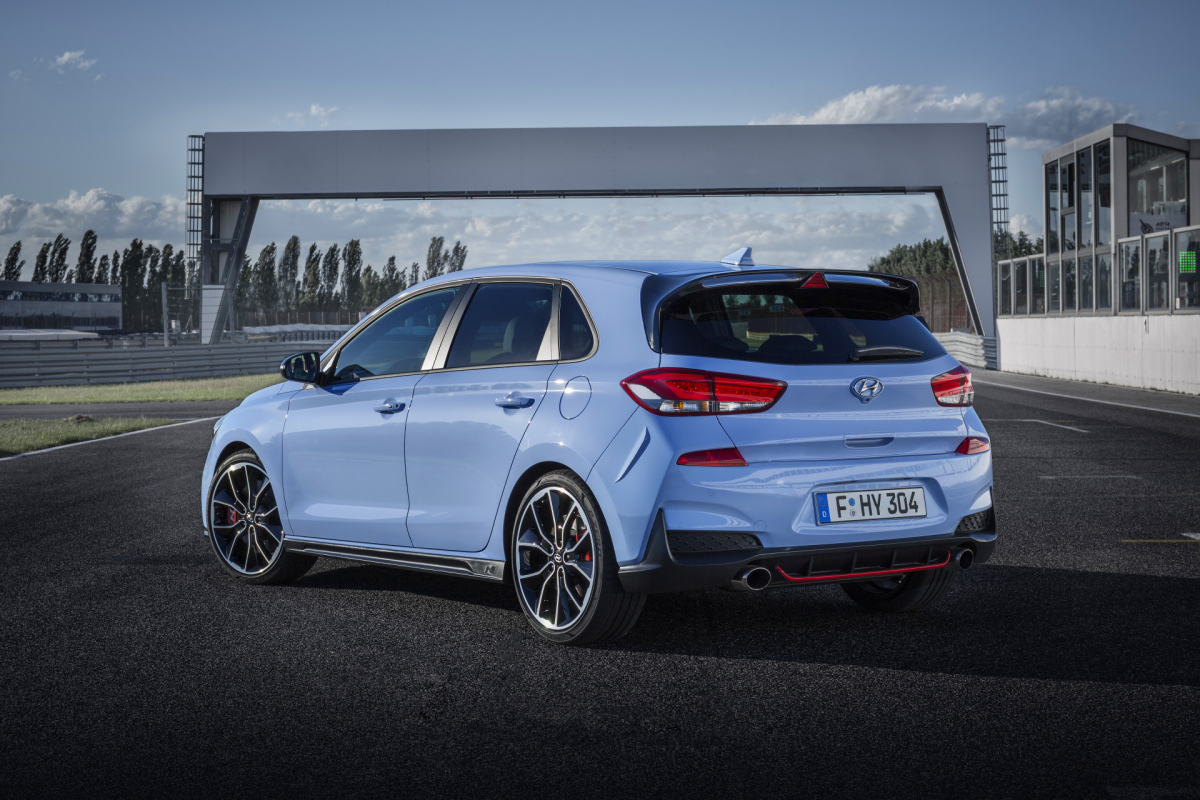 What do you think? Is this an exciting time to be involved in the hot hatch game? Should Hyundai bring the i30 N to the US as the Elantra N? Or should we expect a new set of golf clubs from Hyundai instead?
Justin Banner
Instagram: jb27tt
Facebook: racerbanner
Twitter: RacerBanner