It's really hot! Then again, that is to be expected in the subtropical climate of a place like Thailand.
As Dino mentioned in his recent editorial, I'm here at the Bangkok International Auto Salon checking out one of the biggest modified car shows in South East Asia.
Living in Japan, I'm quite familiar with how the Tokyo Auto Salon works, but I have never had the opportunity to travel to Thailand and experience its rendition of the show. Till now that is.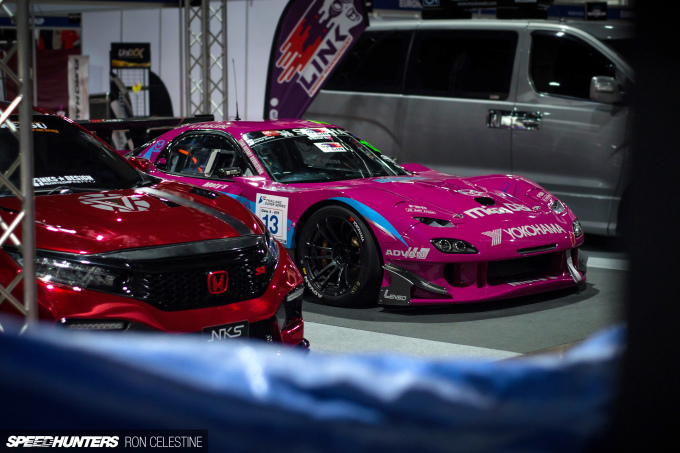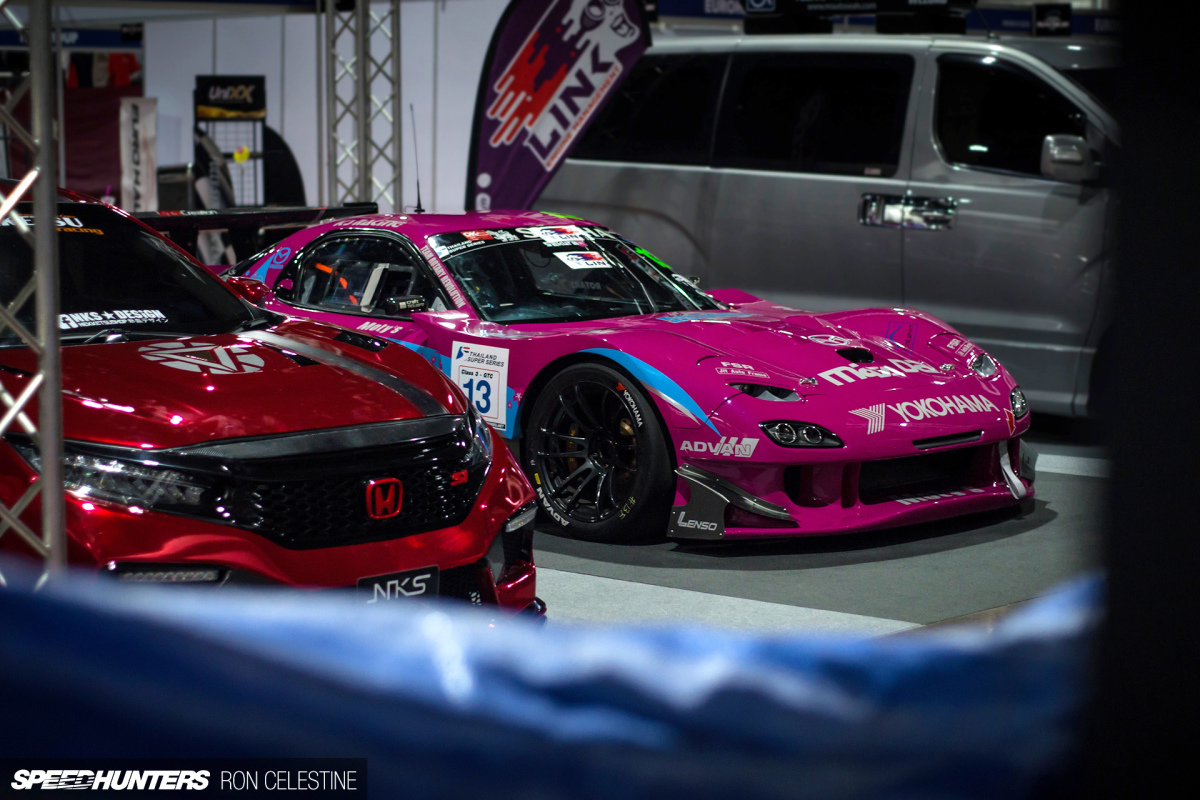 One might assume that the two shows would be exactly the same, with the same vendors showing off the same parts and demo cars, and the same type of atmosphere.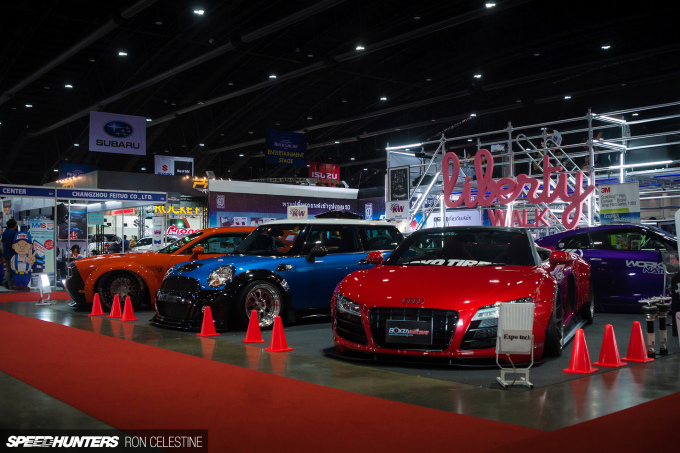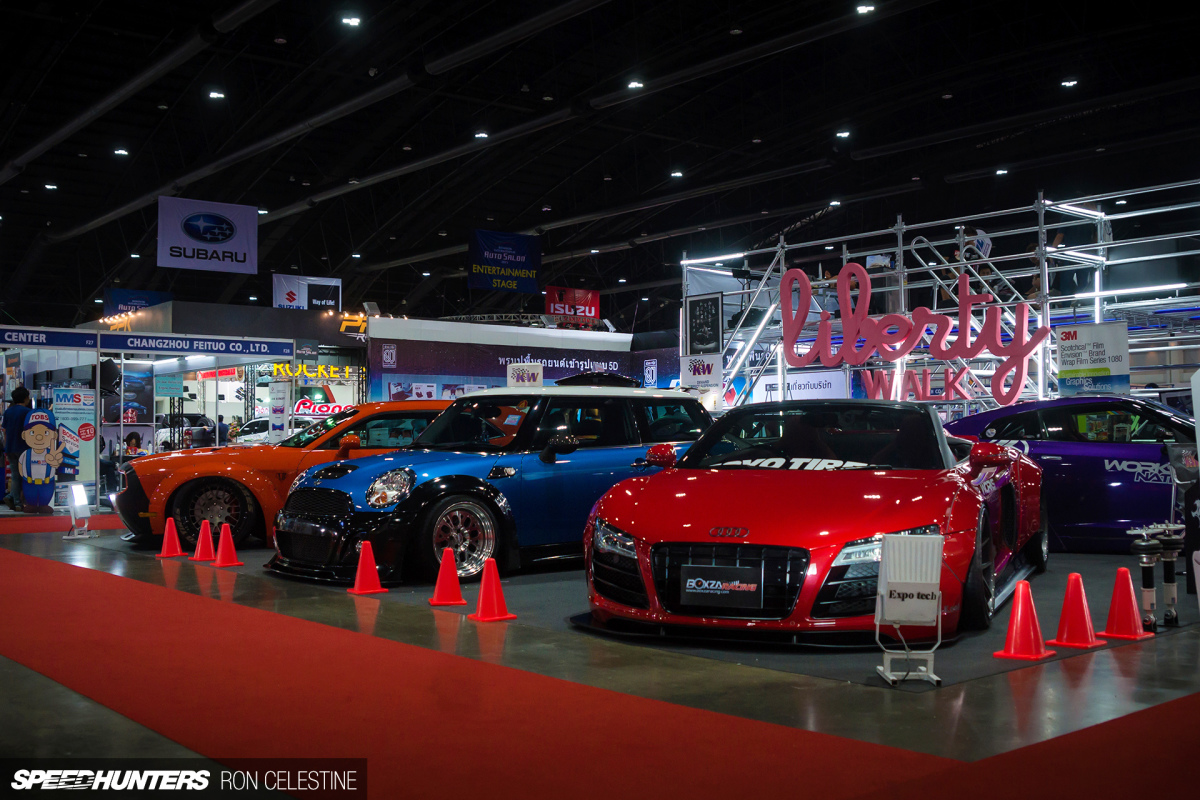 By virtue of the Tokyo Auto Salon, that is partially correct. Similar trends and some of the heavy hitters such as Liberty Walk do trace their roots back to Japan.
However, thanks to Thailand's rich car culture, the overall experience between the two shows differs greatly. It's these cultural differences that I'm really hunting for during this trip.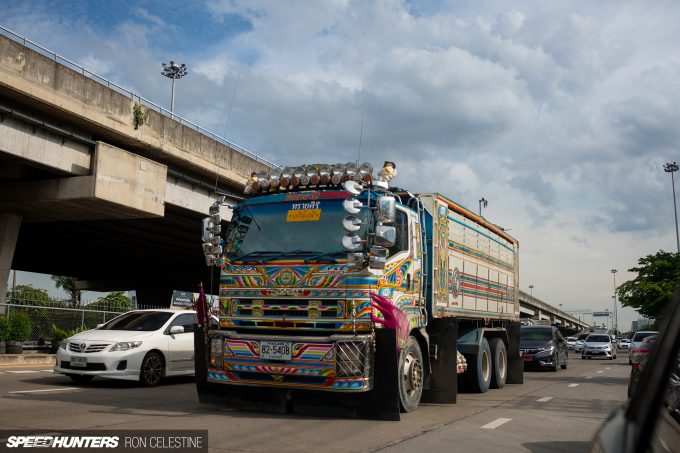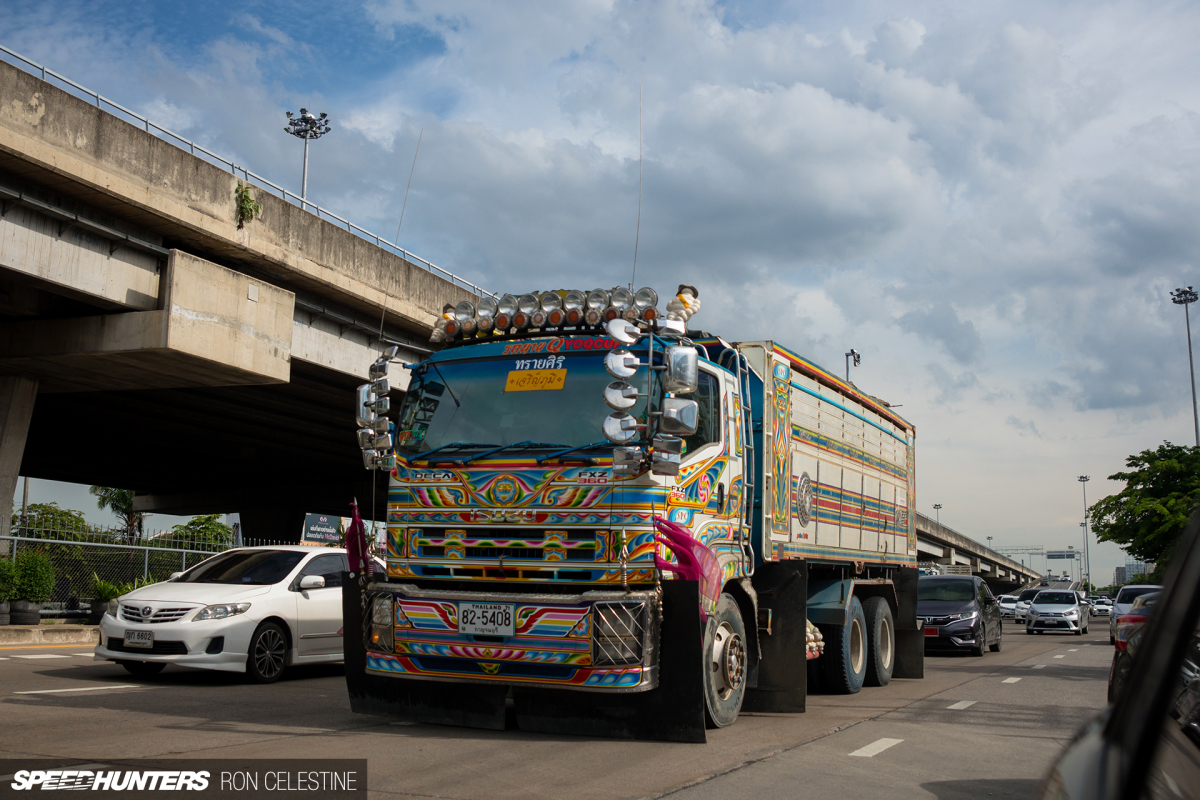 Of course, this hunt will expand beyond the halls of the events center to the surrounding areas; I really want to get a feel for the car scene here in Thailand.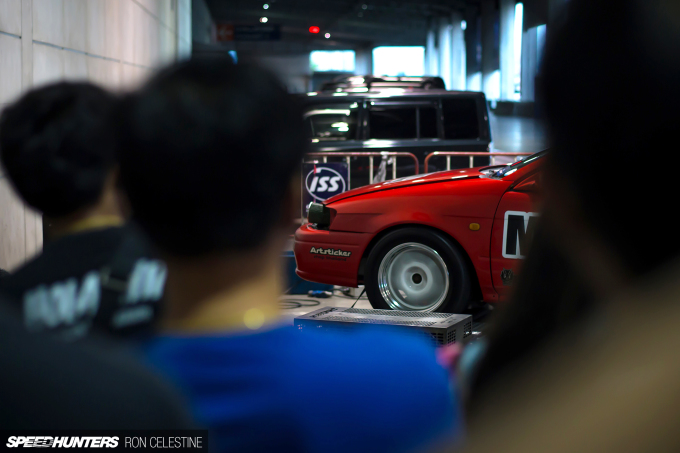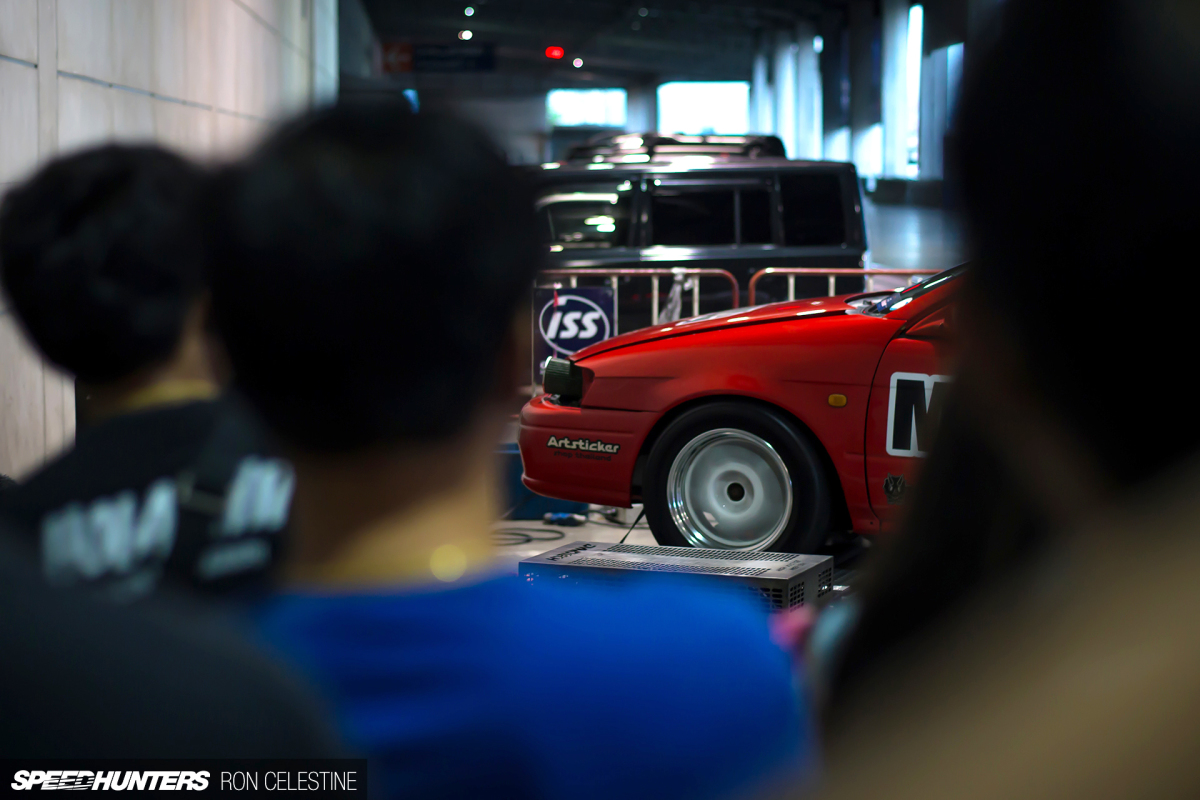 So hang tight, Speedhunters' coverage of the Bangkok International Auto Salon 2017 is on the way!
Ron Celestine
Instagram: celestinephotography