To Post Or Not To Post
To post or not to post, that is the question. I've been wrestling with this issue ever since returning home from SubiNats, hosted at Australia's beautiful Phillip Island. The question is simply to share this teaser or to hold off until we shoot a more robust set? Clearly, If you're reading this, I've caved. I couldn't wait. More to the point, I decided that you guys shouldn't have to wait. So here it is. Well, here's the short version. With a little luck, we'll get a more substantial look later in the year.
Let me introduce you to Willall Racing's 25BB, otherwise known as a modern tribute to Subaru's near mythical performance coupe, the 22B.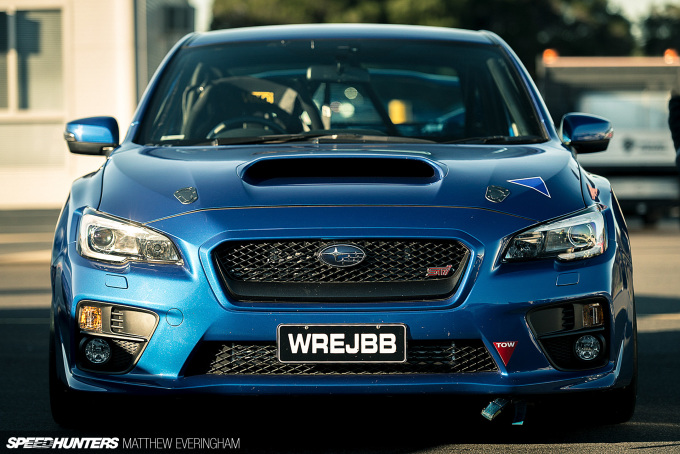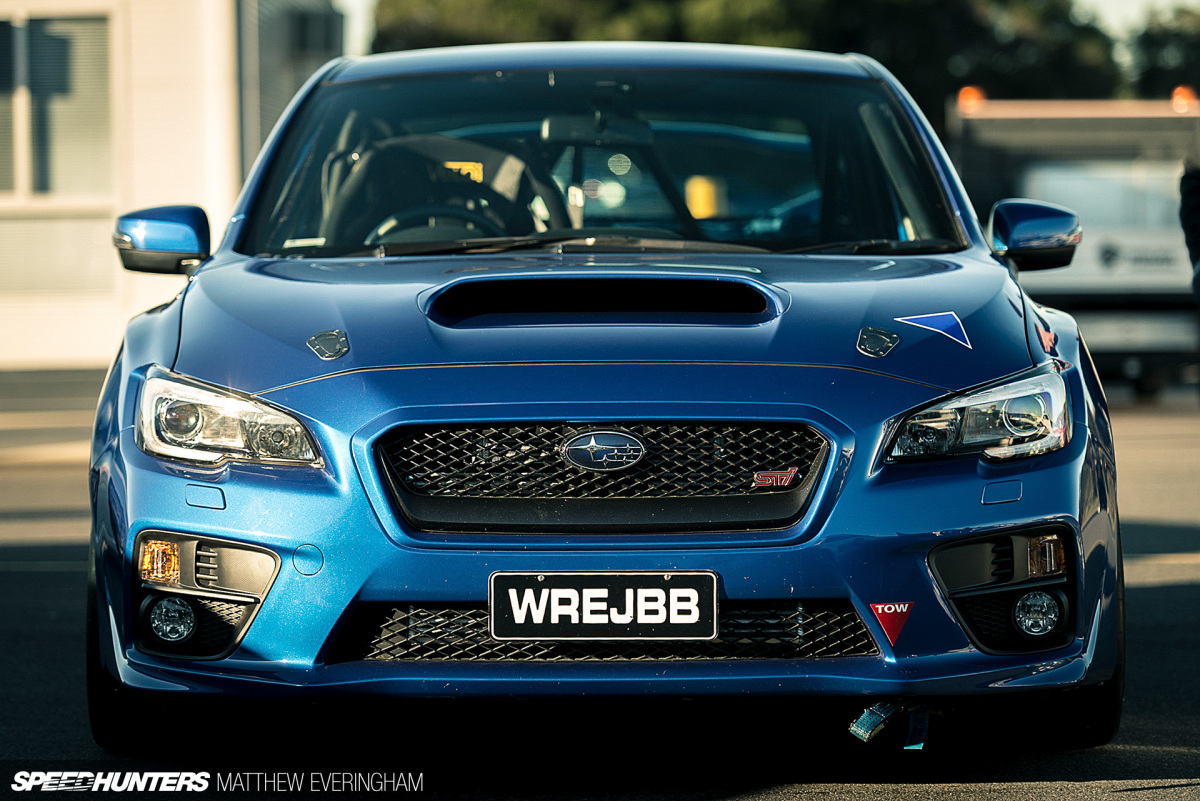 Don't be fooled by the lack of garish bolt-ons or hyper-color paint work that we've become all too accustomed to online. Look harder. Yes, you're right, that does look somewhat wider than a regular 2016 Subaru WRX STI. In fact, it's much wider.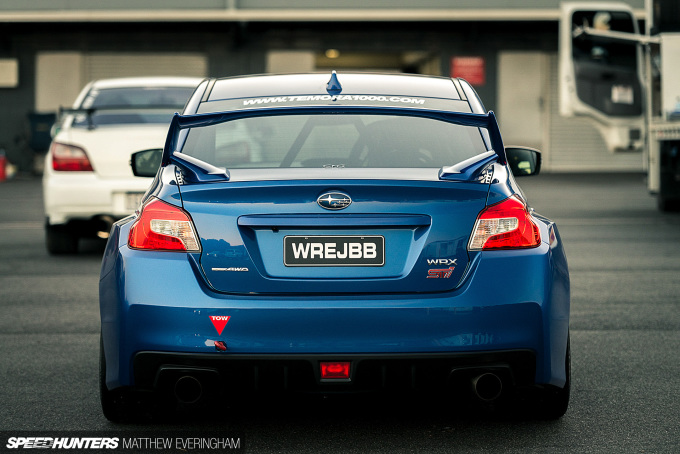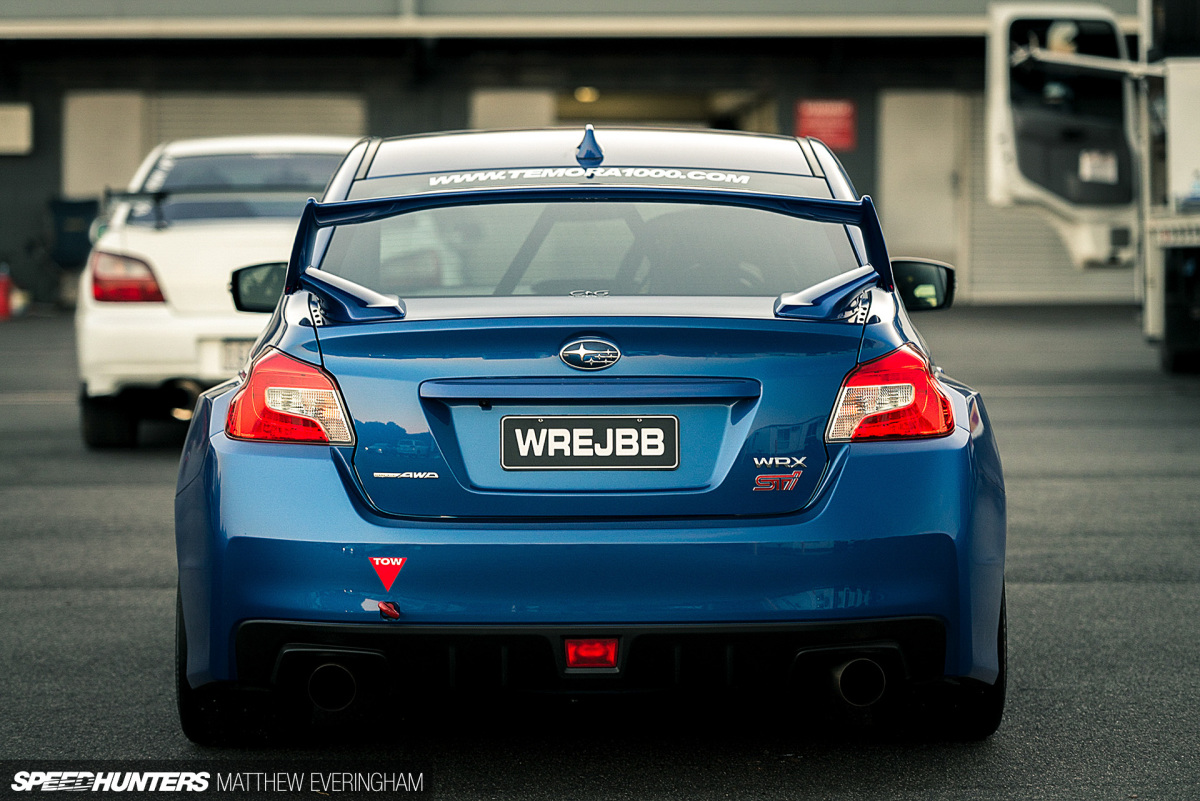 The subtlety is a result of the team's efforts to match the existing body lines with a metal-worked finish. That's right, it's all metal, and all four doors even open and close just as they did from the factory. I'm well accustomed to seeing this level of bespoke metalwork on one-off builds, historic racers and hot rods, but this type of finish on a modern Subaru street car is something I can't remember encountering before.
The extra girth allows for rubber up to 305mm wide on each corner. The STI was running a set of 275s on its RAYS Volk Racing TE37SLs while testing at SubiNats; that's around 40mm wider than standard already, and they still looked quite malnourished under the pumped guards.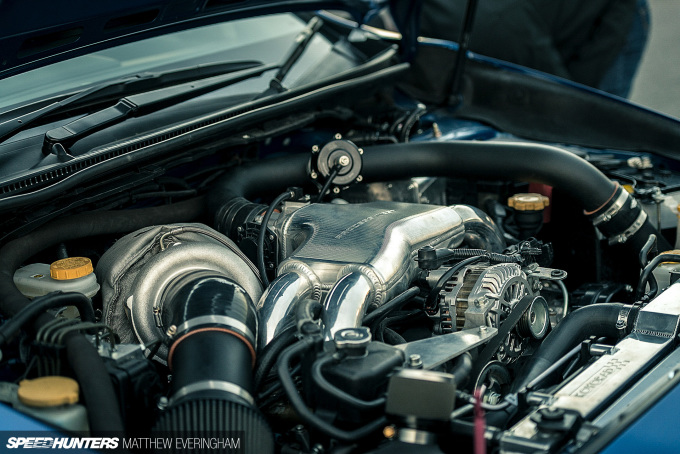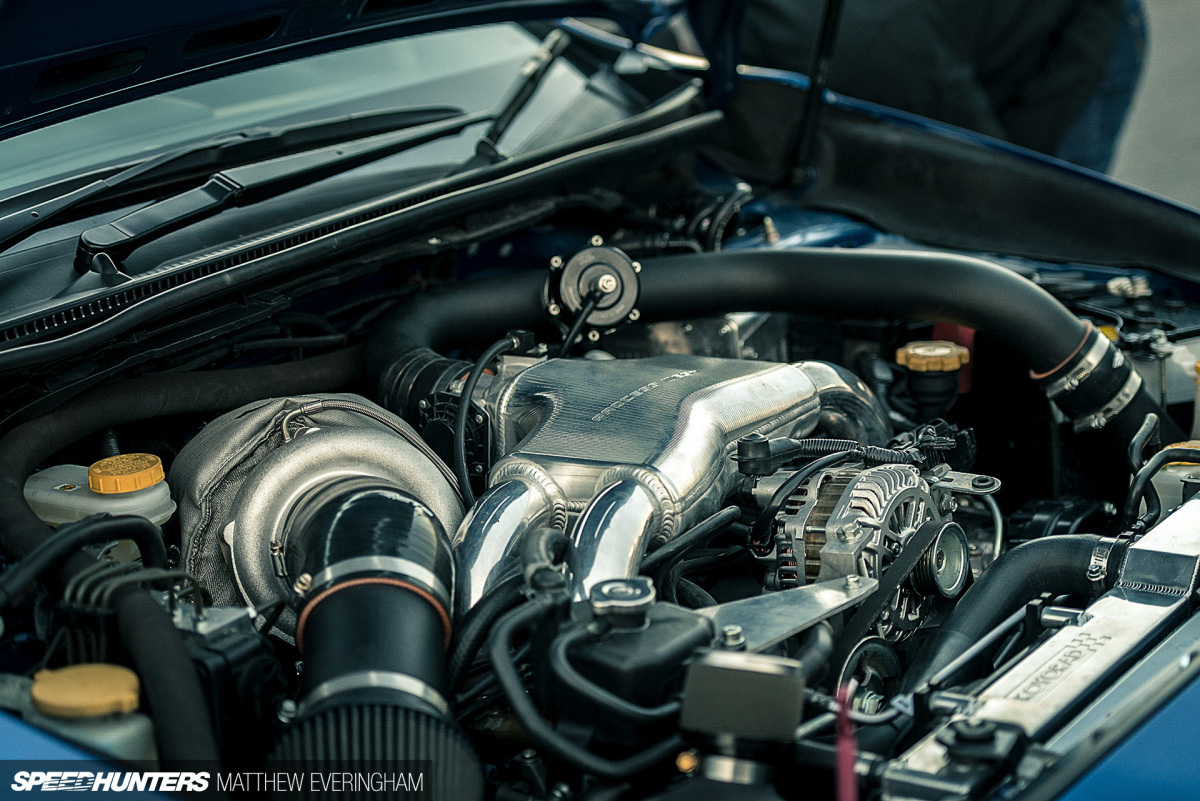 Why the hell would you go that level of effort to add so much more rubber to an STI though? Sorry, my mistake, I must have forgotten to mention the confirmed 800kW (1,000hp) at the wheels. That power is generated by Willall Racing's 2.5-liter EJ replacement engine complete with a billet block capable of withstanding a whopping 50psi (3.4bar) of boost pressure.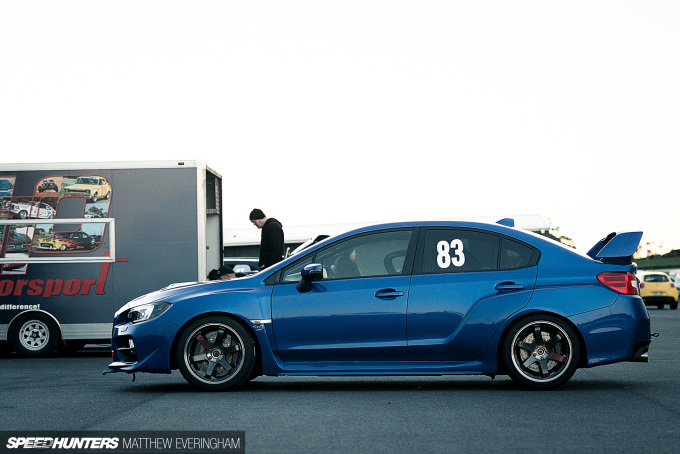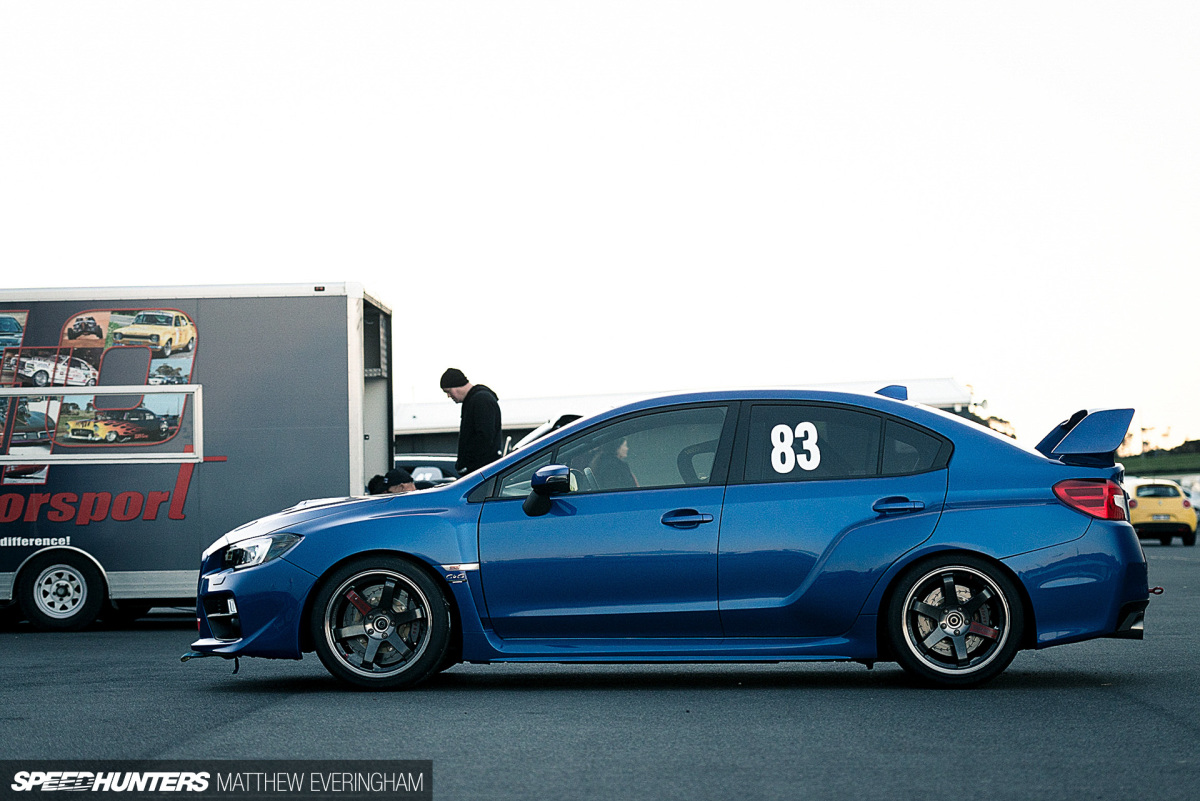 Have I got your attention yet? Yes? I thought I would.
While we all wait for the car to arrive in Sydney where it'll be Speedhunted properly, let's fire up the comments section with a list of other iconic cars we'd like to see revisited and brought back to life through a modern tribute.
Matthew Everingham
Instagram: matthew_everingham
matt@mattheweveringham.com
The Cutting Room Floor