Will the bubble burst? Is it actually even a bubble? The more I talk about this subject, the more I'm hit with differing opinions. Whatever has been going on for years with the whole older Porsche 911 thing is something that I can't fully explain, but I can totally understand it.
It's all to do with nostalgia. There's a select group of classic cars that every generation gets teary-eyed about, and once that group gets to a point in life where they can turn dreams into reality, they go for it. There are many classics that have this allure, and we just can't get away from it. But, that said, the 911 is different.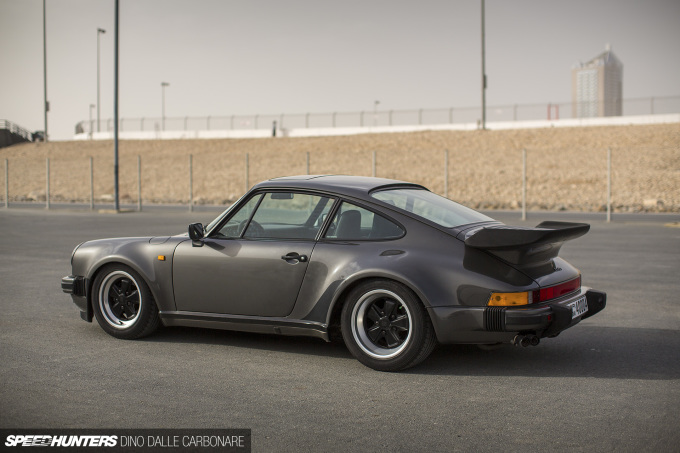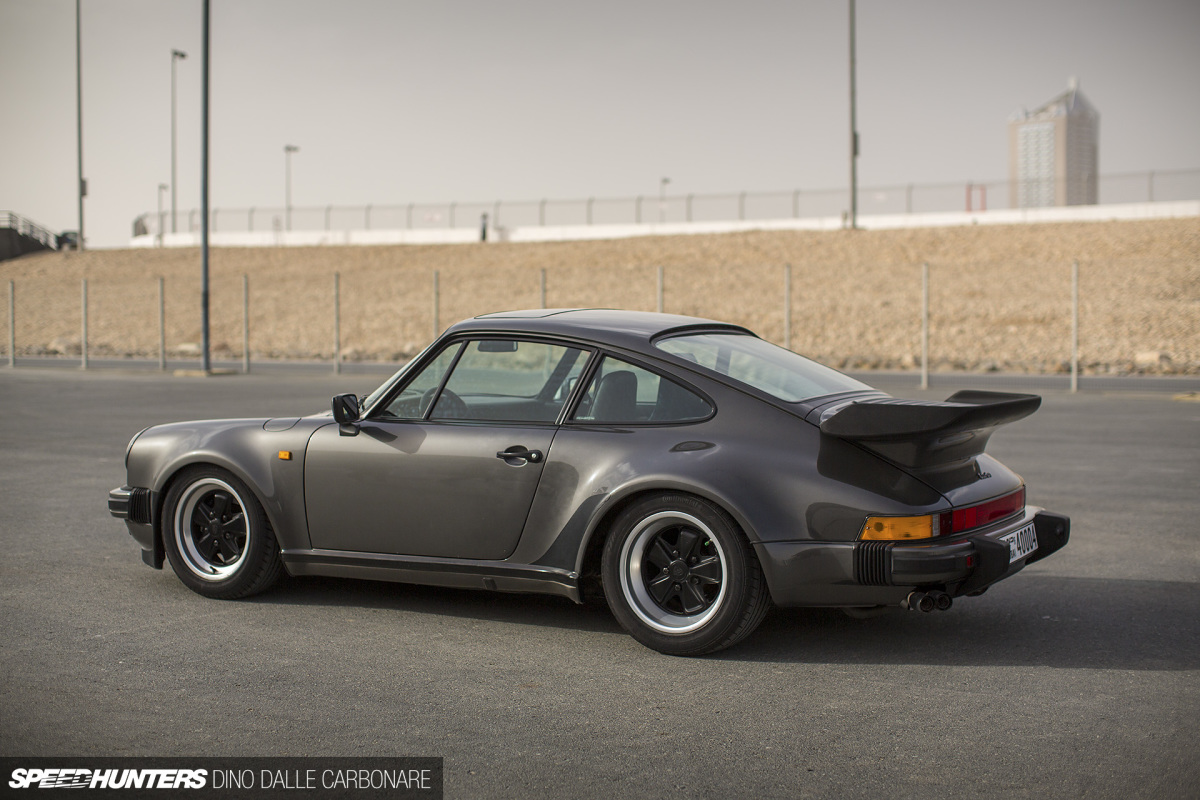 Aside from the fact that the Porsche 911 has a massive history, and thus would be extremely hard to categorize into just one group, there are some aspects that make it distinctive. First up, the iconic silhouette; it's evolved over the decades but not really changed. Then there's the various guises, from different specs and trim levels to engines. With later models, the interchangeability of parts opens up new opportunities; owners can customize, back-date, forward-date, engine swap, transmission swap, convert and modify to their hearts' content. Quite simply, there's a 911 out there to suit every type of enthusiast.
One aspect of this current 911 trend is that it has turned it all into a fashion. There are people, shops and companies creating brands around how they stylize their own vehicles.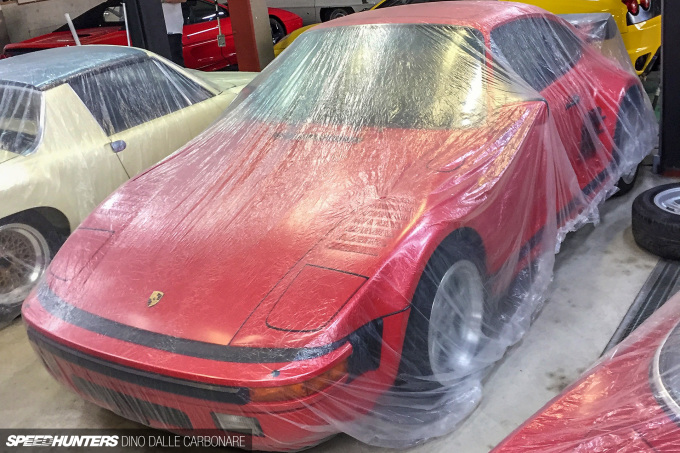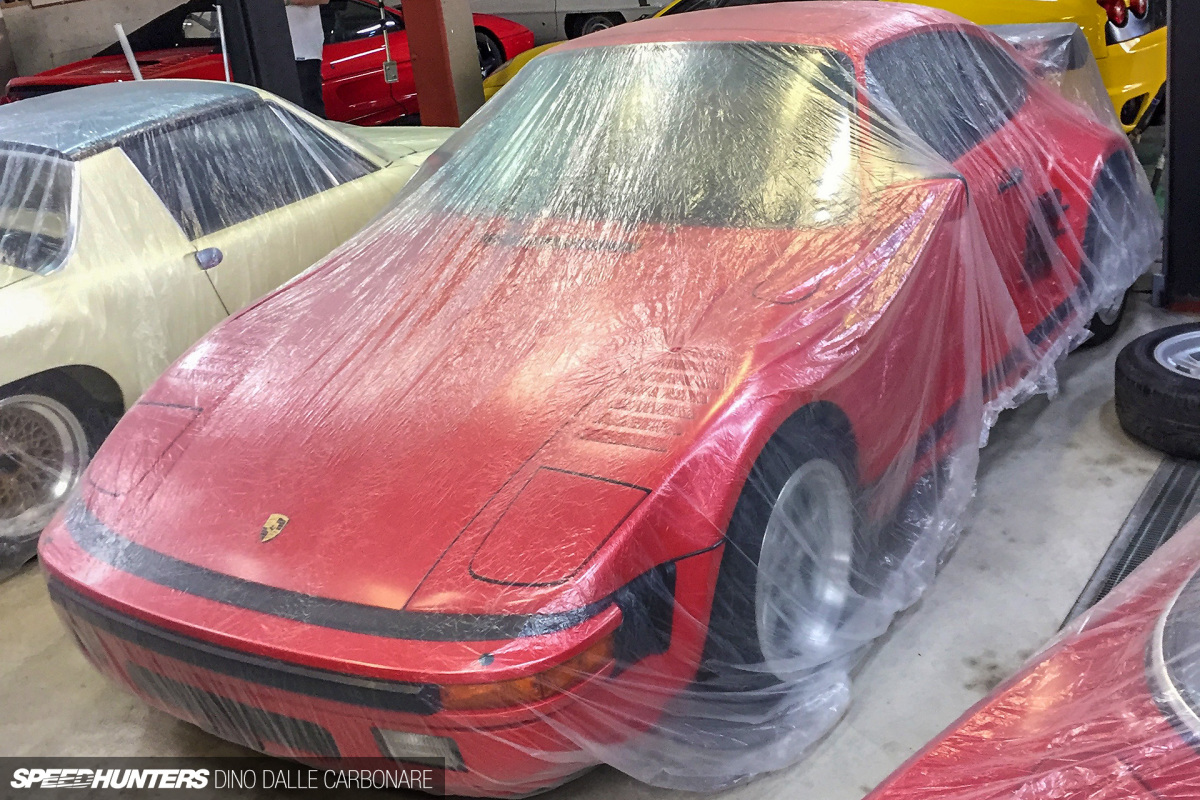 Then there's the purist; the collector. This is where the hunt for the rarest and most original 911s becomes the game. And it's a big money game right now with the most sought after models achieving dollar values that are barely believable. Turbos, RSs, GT2s, slant noses, RSRs, you name it – they are all cars of the moment that people are paying large sums for.
It all makes the 911 truly iconic, and people are being attracted to this model for its special allure.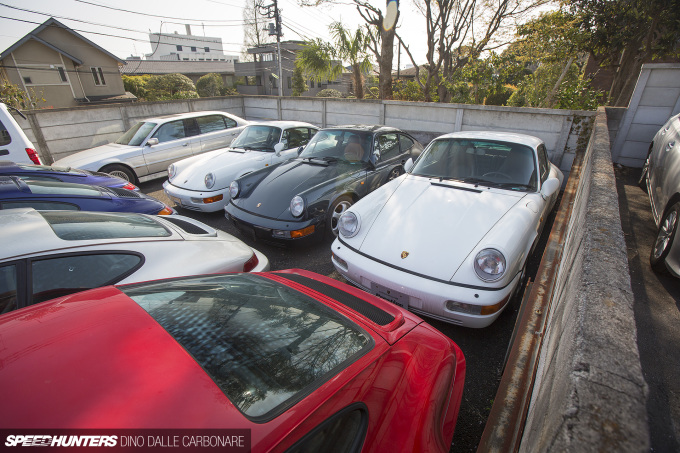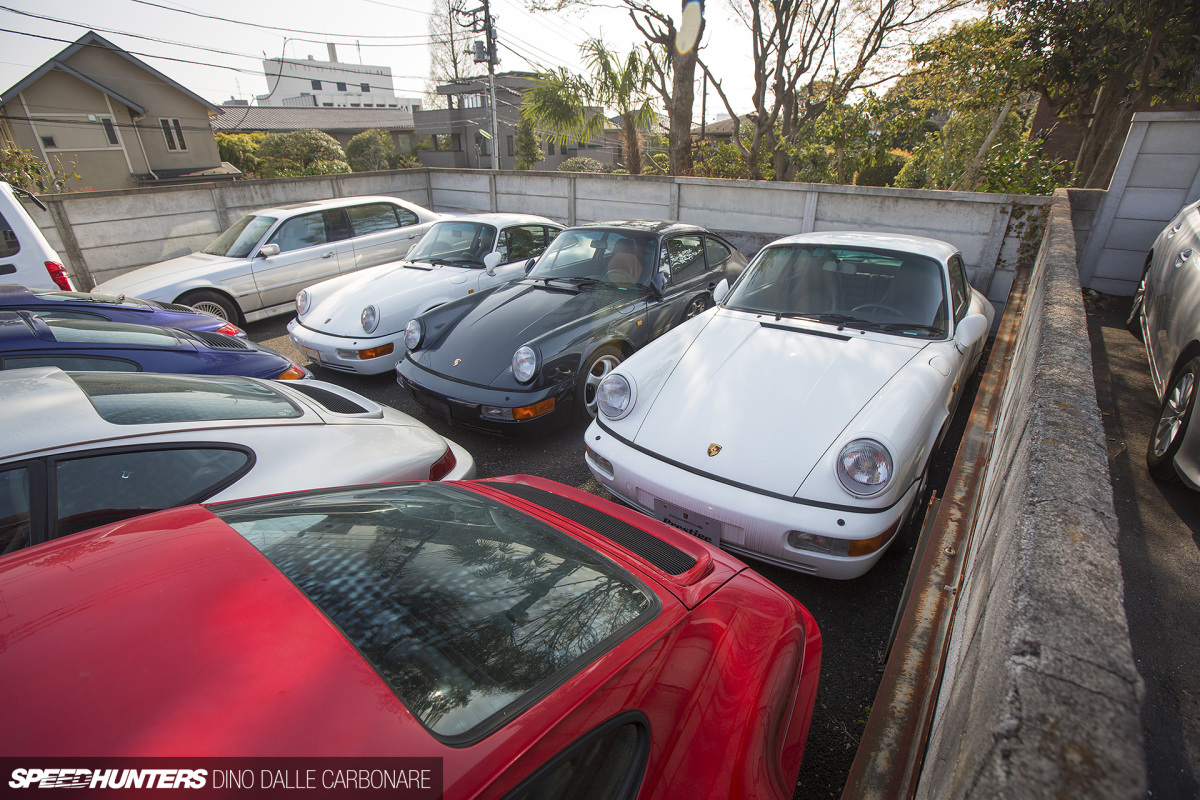 The nostalgia is also very much about the way the car drives, handles, feels, and even sounds. It's probably as unique as the car's unmistakable design is, if you ask me. You either love it or you get scared by it because it commands a certain proficiency behind the wheel; you have to understand the physics of weight transfers and embrace that by putting the art of opposite lock to good use. It's not for everybody, that's for sure.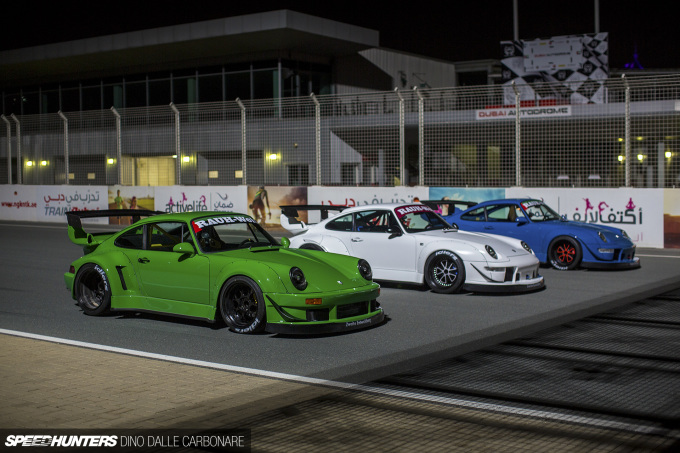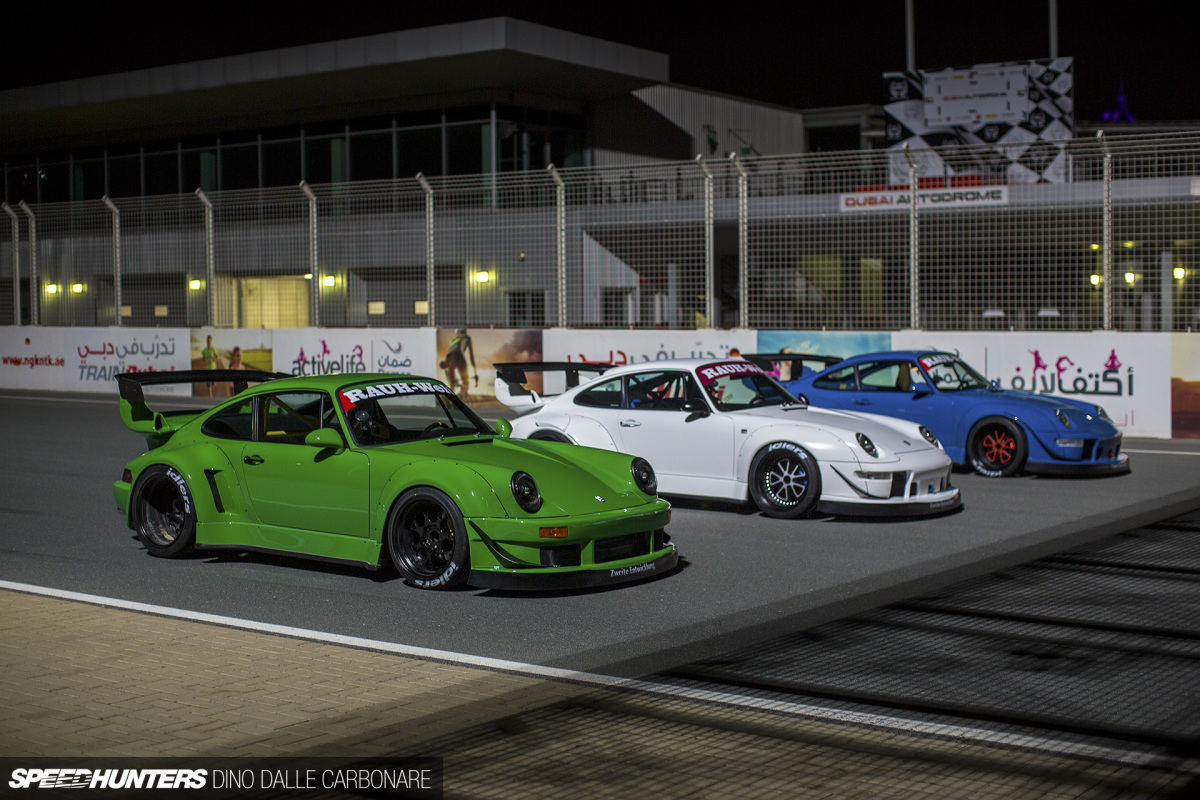 Lesser versions, and that's not a word I like to use – but by this I mean the more run-of-the-mill base Carrera, are a perfect start point for ground-up transformations.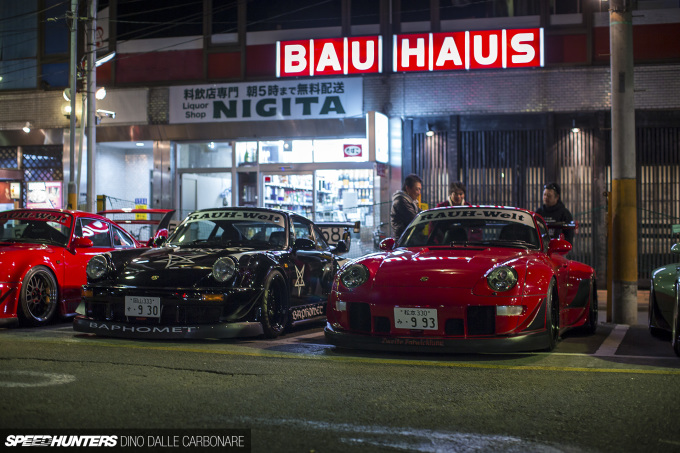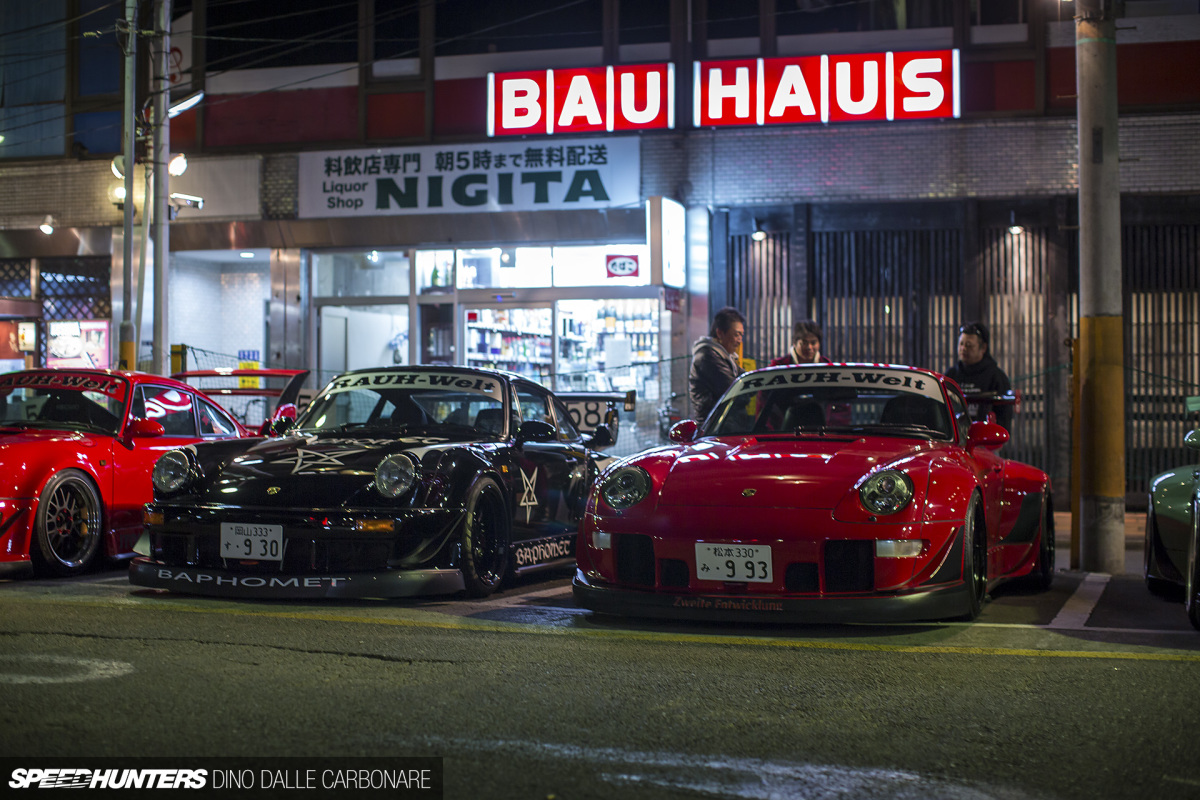 Nakai-san is pumping out 60 to 70 cars globally every year. It might have just been an obscure style from Japan when the rest of the world first stumbled on it over a decade ago, but now it's a proper movement.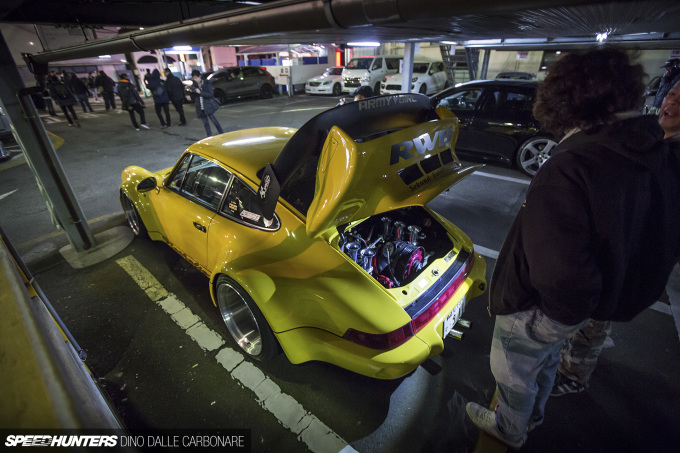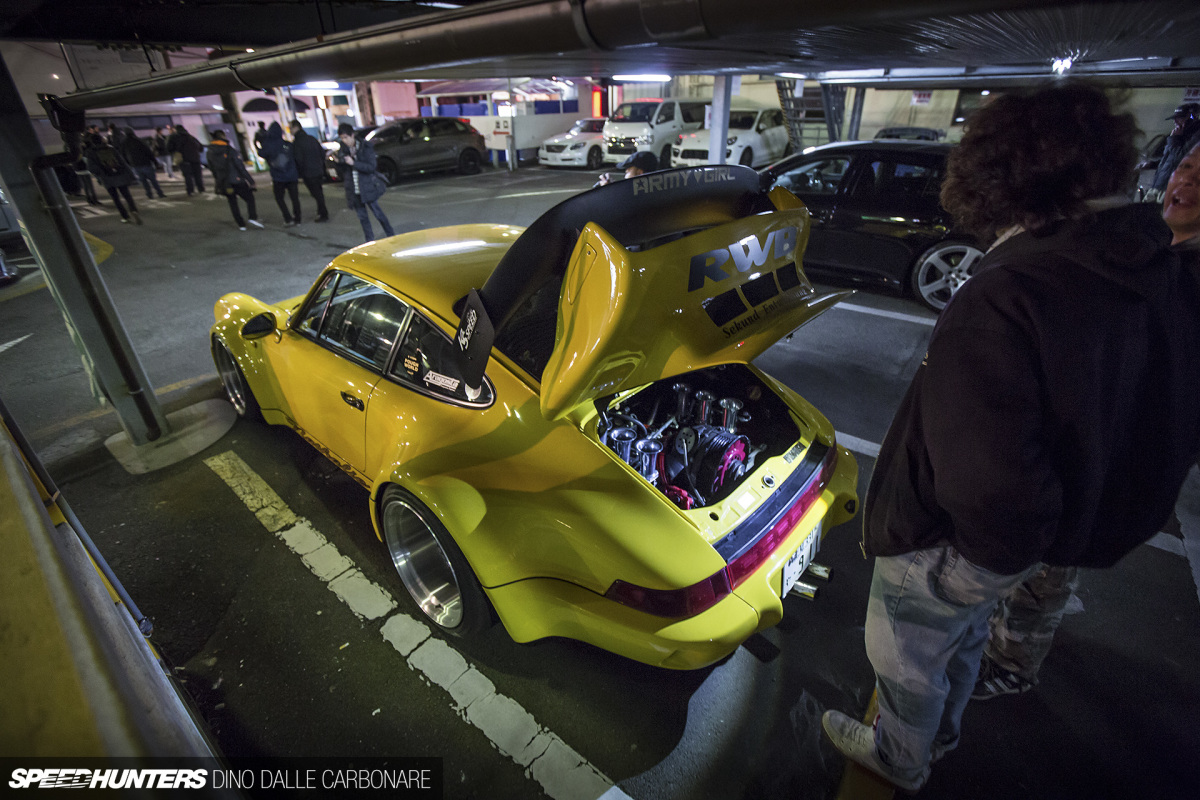 It's turned the 911 into a blank canvas for modern day artisans to go wild on, Nakai and Magnus Walker perhaps being the most well known. Then there's Singer, who I will be touching on in more detail later on this month, and of course all the others out there attempting to stand out with their very own 911 projects.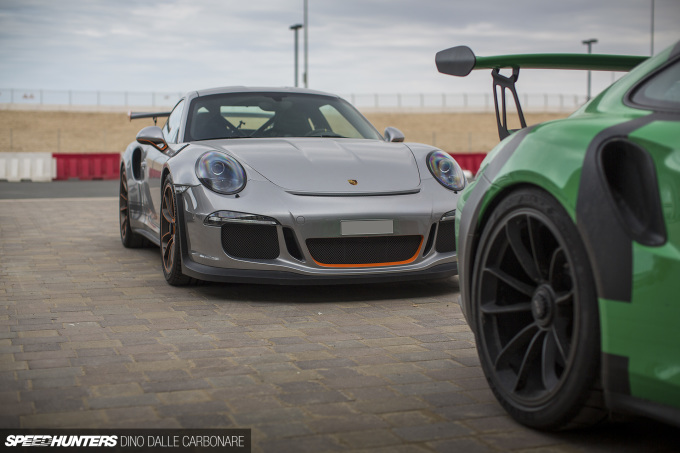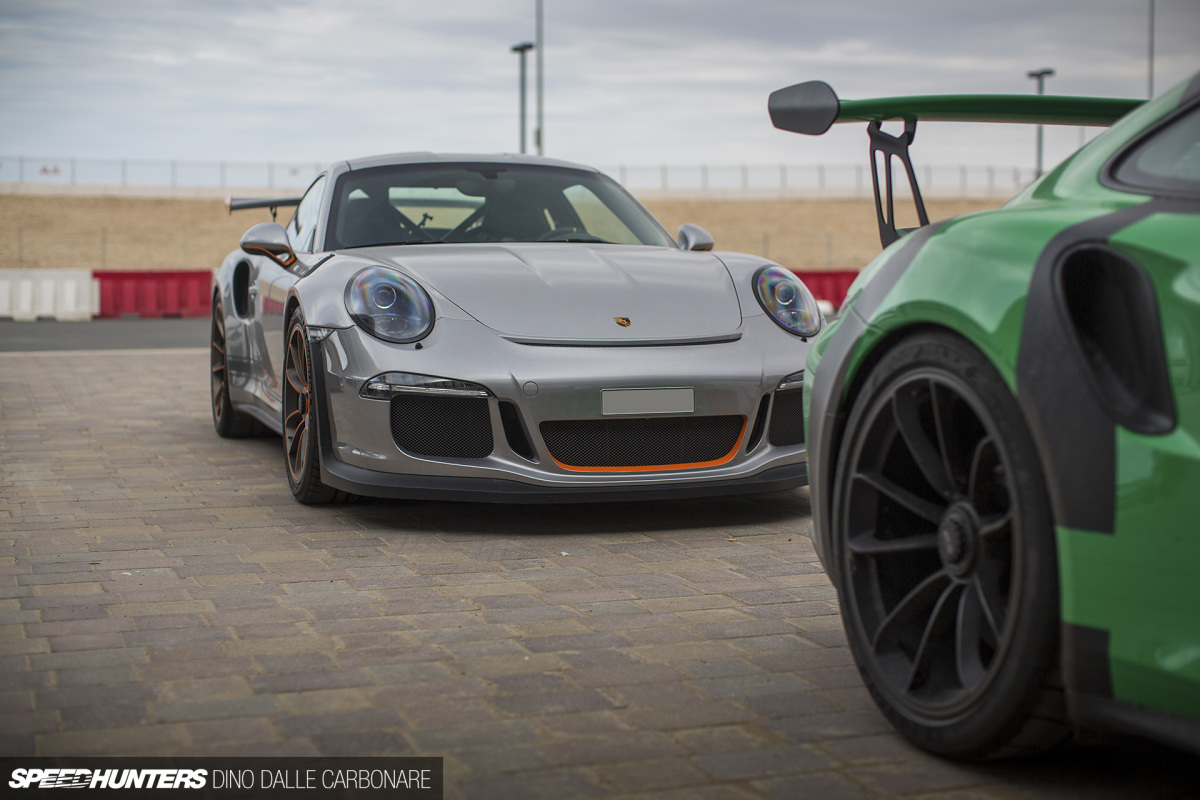 But what about the newer 911s, the latest ones? People can't get enough of these either; it might be a different type of owner or exactly the same person that may have five to 10 other older 911s. It's a car that just does it for so many enthusiasts and the new, special versions of today will be the collector cars our kids will lust over tomorrow.
But the main reason I woke up this morning and felt the urge to ramble on about 911s with you guys is because I wanted to make a point. When you get a car right, so right, for so many years, that's when a legend is created. And the thing about legends is that everyone wants to have a taste, a feel of what special is. Call it my little nod of approval towards Porsche, a thank you to Stuttgart for giving us what we crave and for listening to enthusiasts.
Dino Dalle Carbonare
Instagram: speedhunters_dino
dino@speedhunters.com