Late last year, I got a call from Magnus Walker telling me that he was writing a book. I didn't really know what to think, but I was happy for him. In my eyes he has single-handedly changed car culture for the better; there are few icons in our small world who have.
He then proceeded to ask if I could provide photos for it.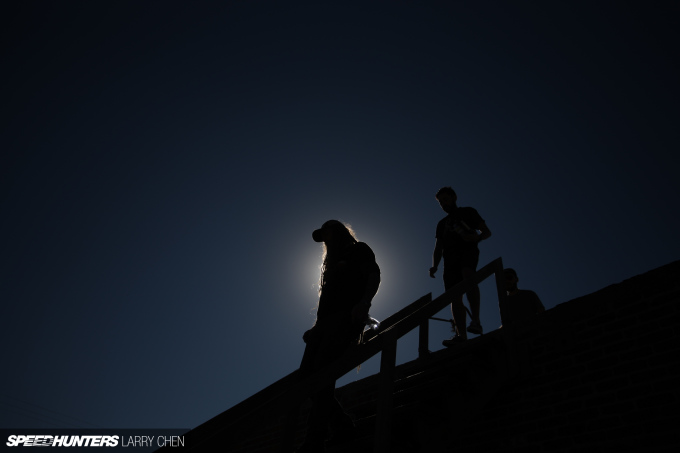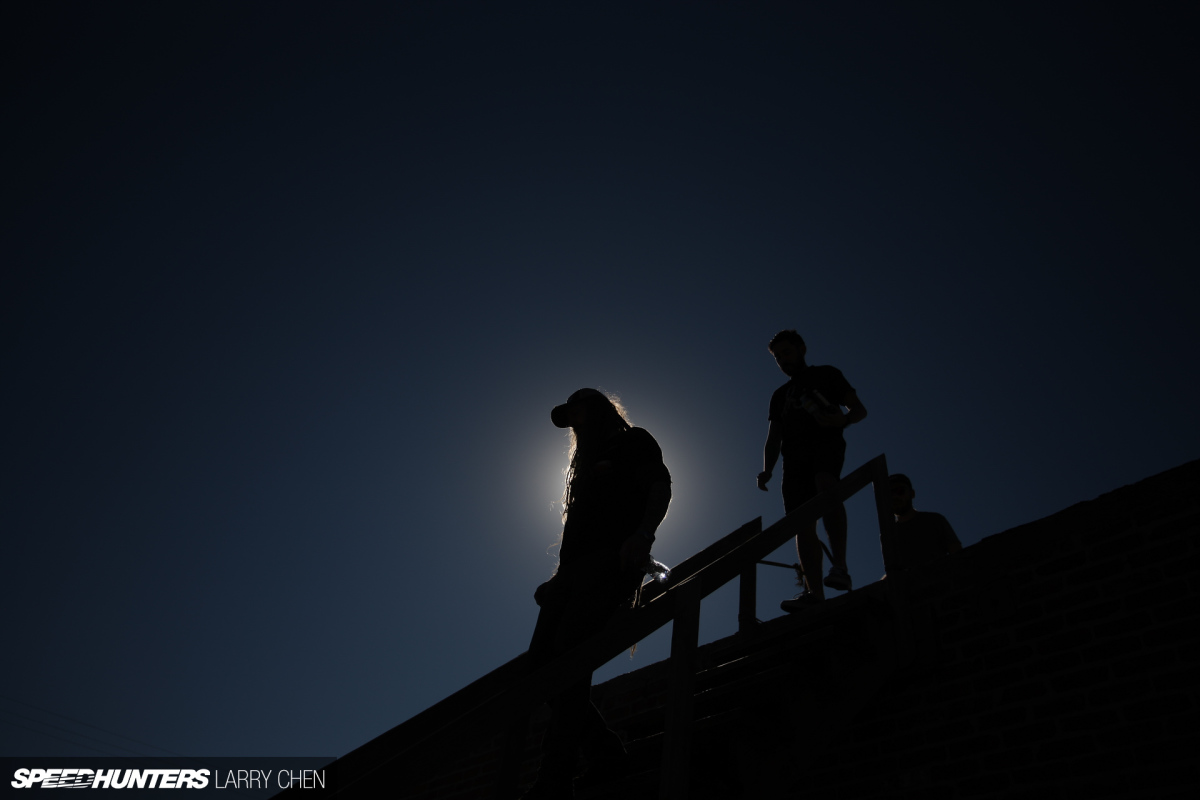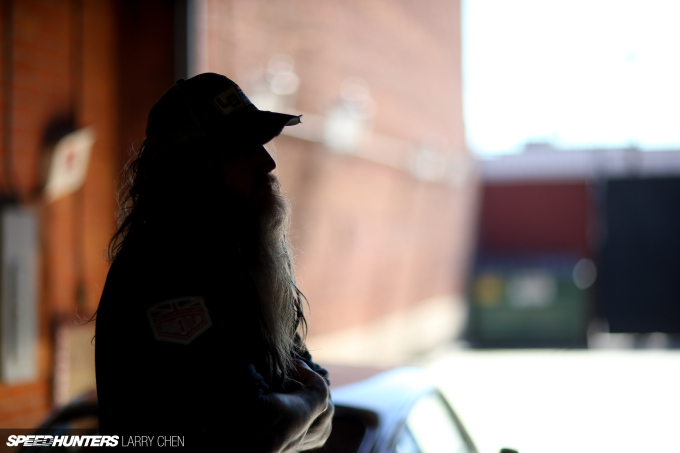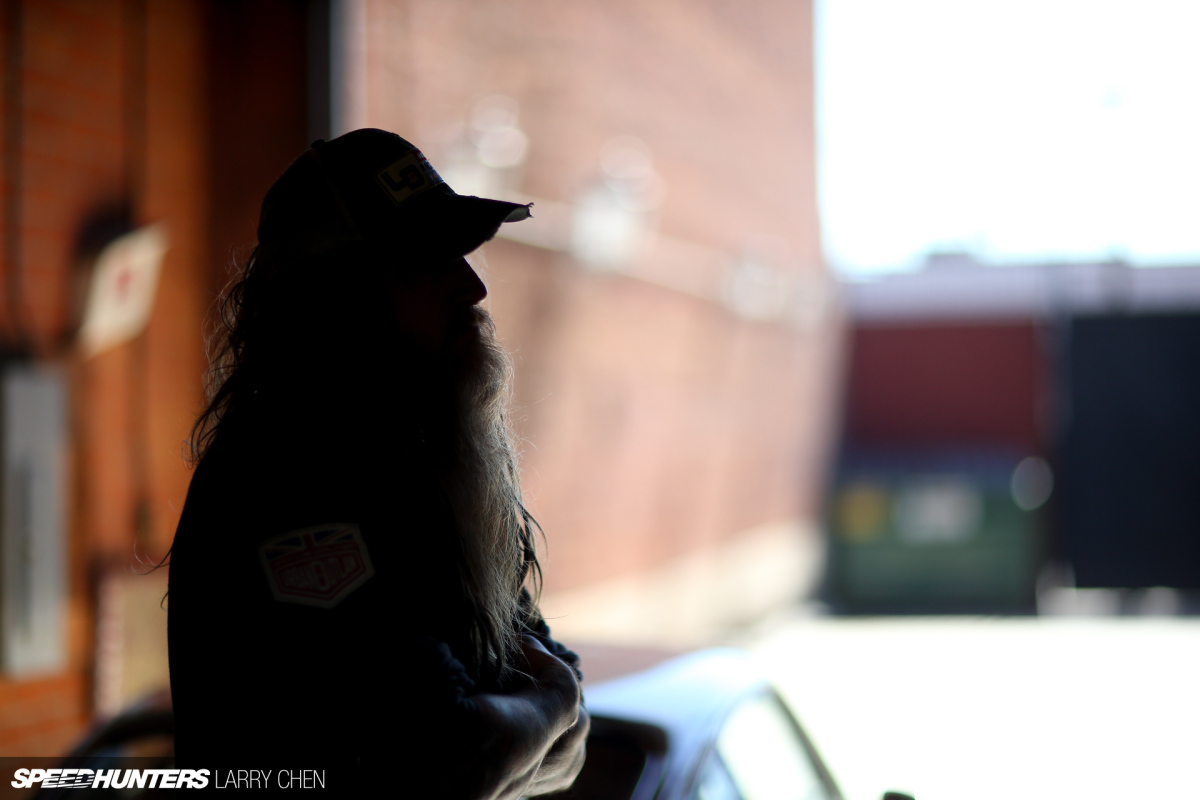 I had been shooting Magnus for four years at this point so I had quite the archive of his antics all over the world. I was excited, but I had a big job ahead digging through all my photos and getting everything together so he could make his selection.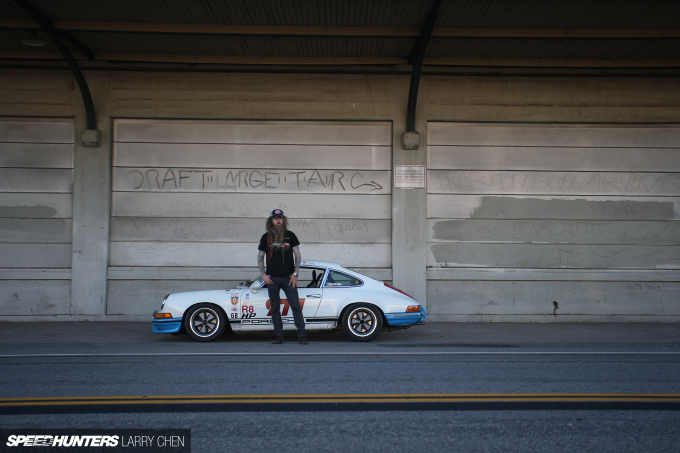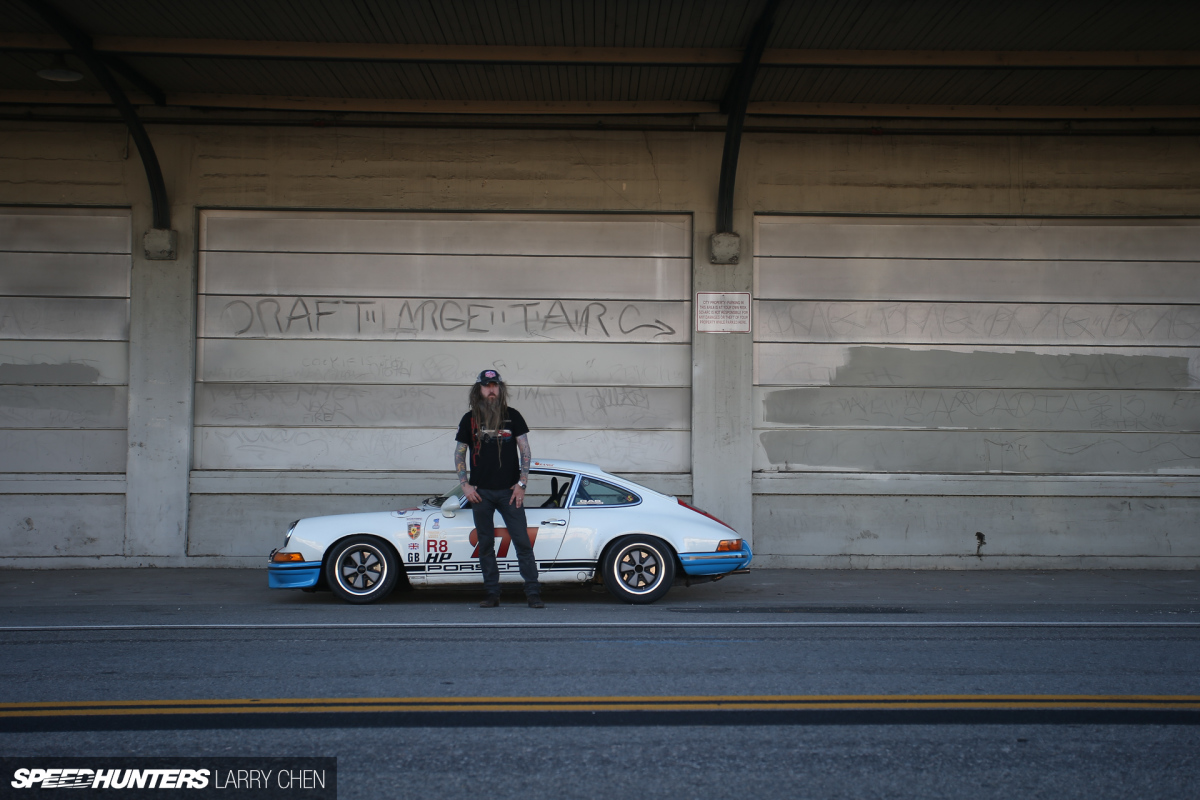 It's perfect, because now I can publish photos that have never been seen before and tell you guys a little bit about the book.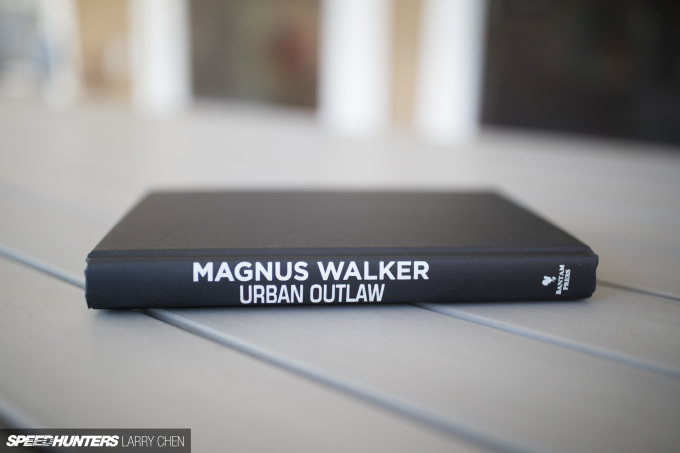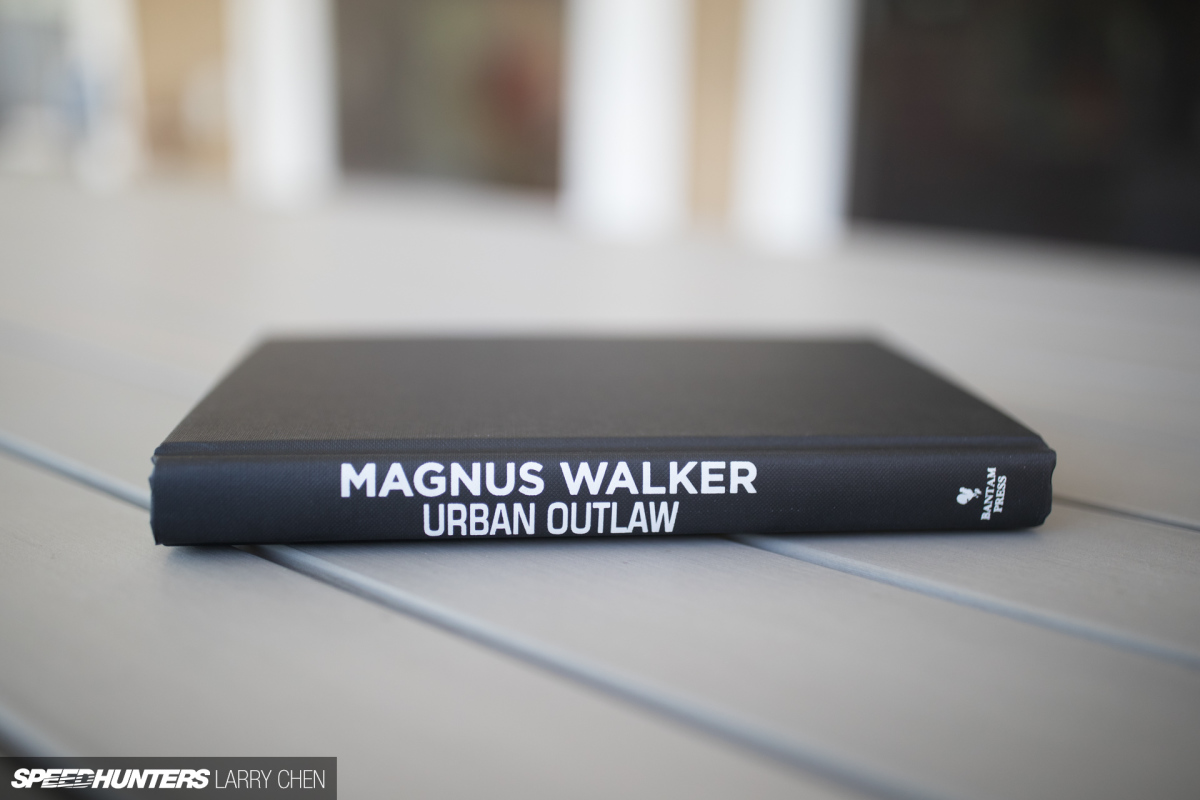 Since the release of the Urban Outlaw film, many media outlets have been covering the Porsche fanatic from Sheffield. That said, quite a few of us car culture enthusiasts know his story.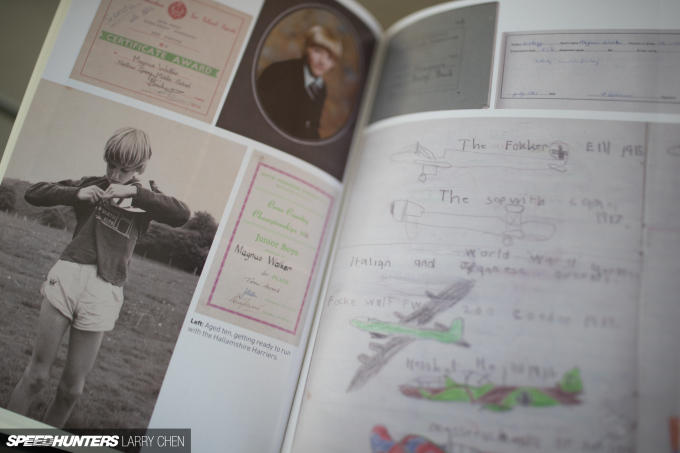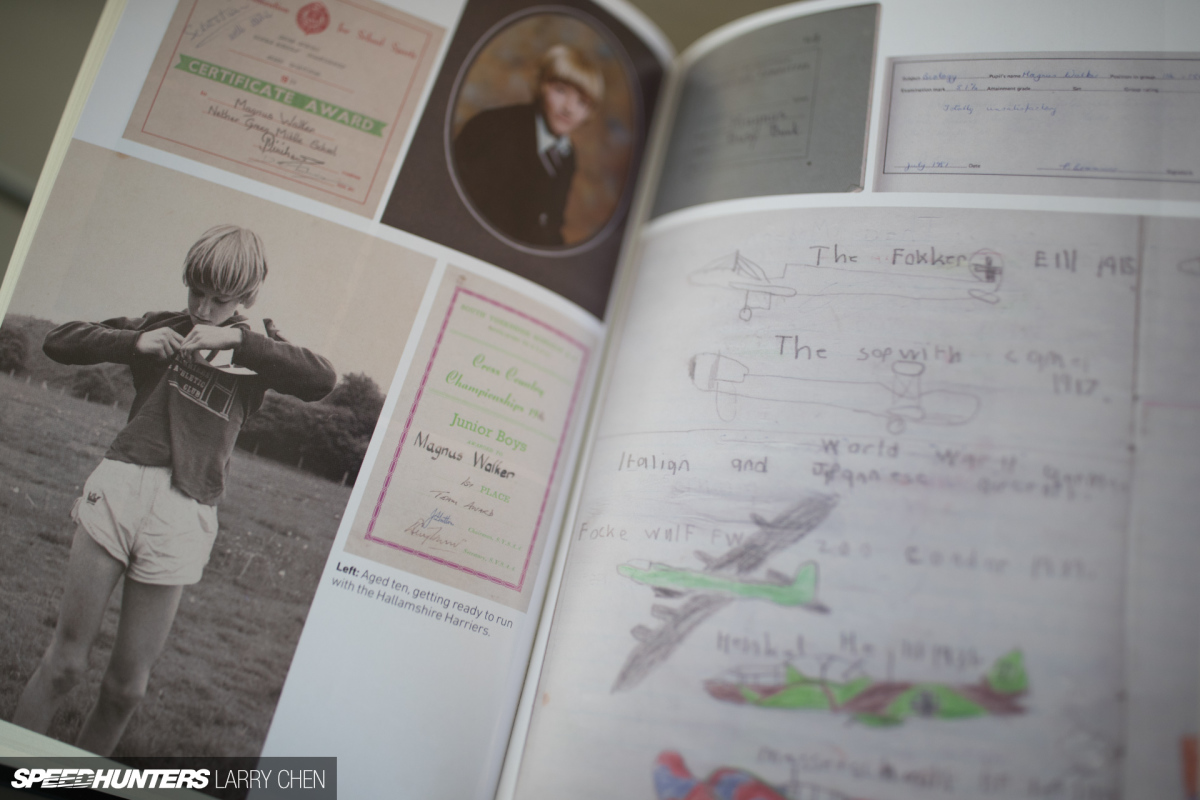 What is great about this book is that Magnus dives a lot deeper into his life before he became the Urban Outlaw, and before all the media craze.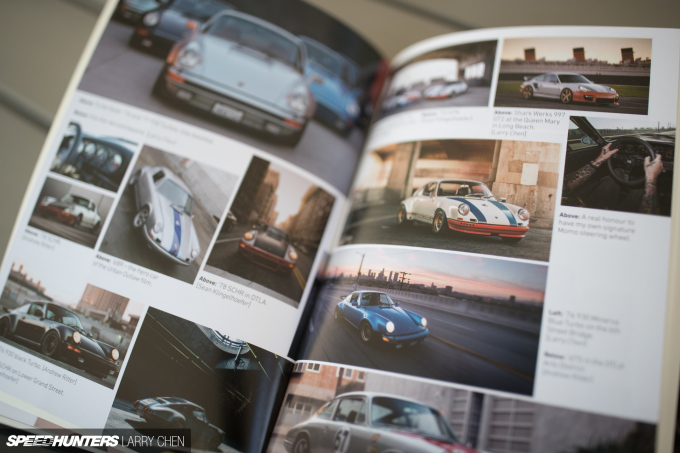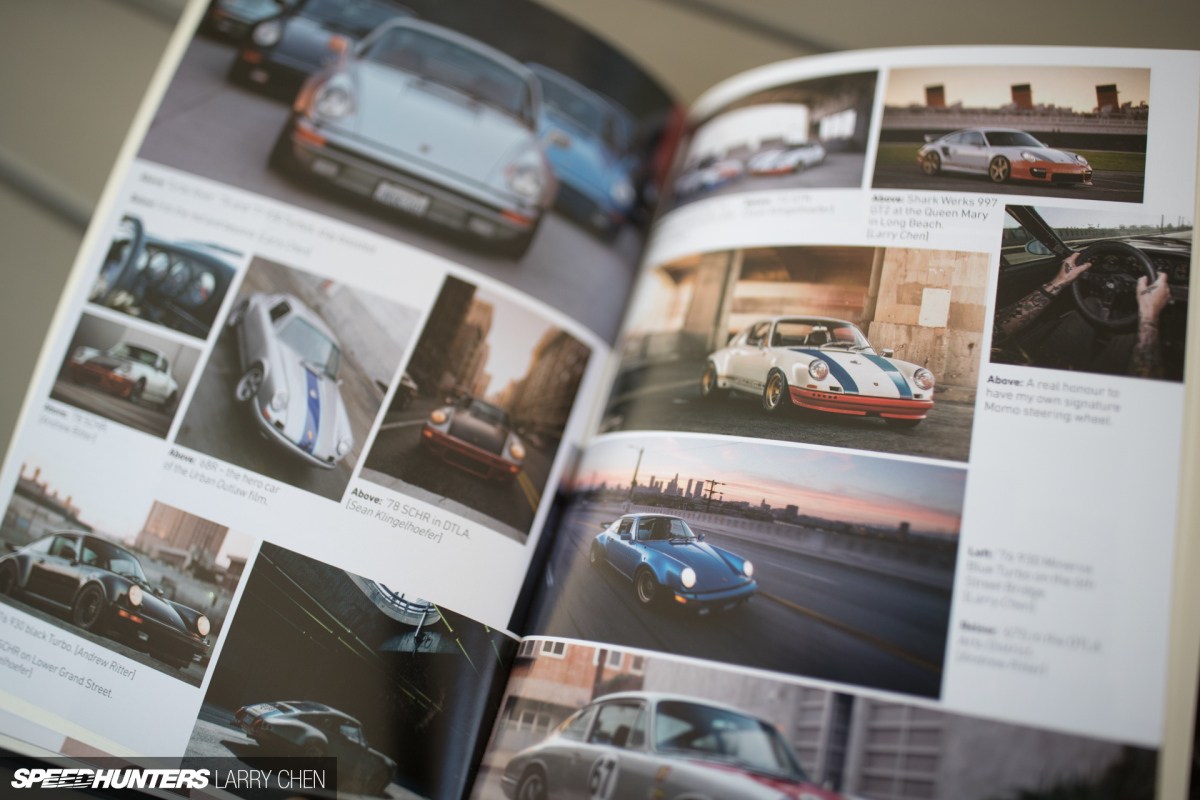 There are many color photos including a few from yours truly, but it's the old archive shots that I really love.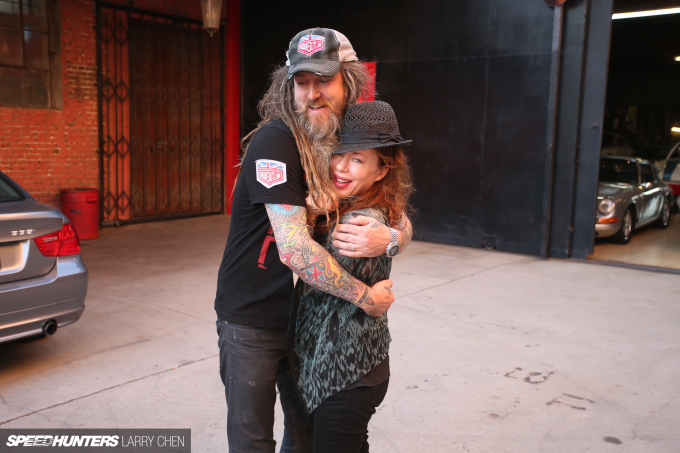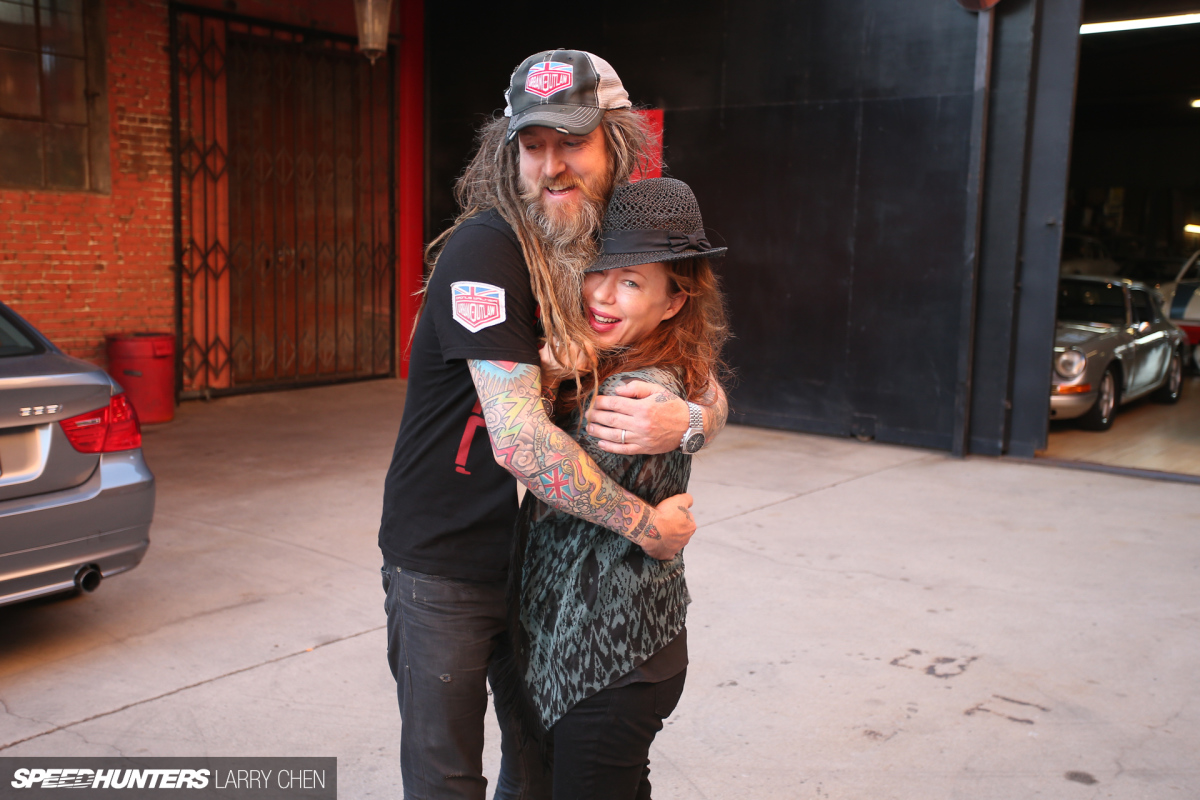 The book is dedicated to Magnus's late wife Karen Ann Caid Walker, who I was lucky enough to meet many times over the years. I was so sad to hear of her passing, and I knew there was not much I could do in terms of support for Magnus; hopefully just being a friend helped a little bit.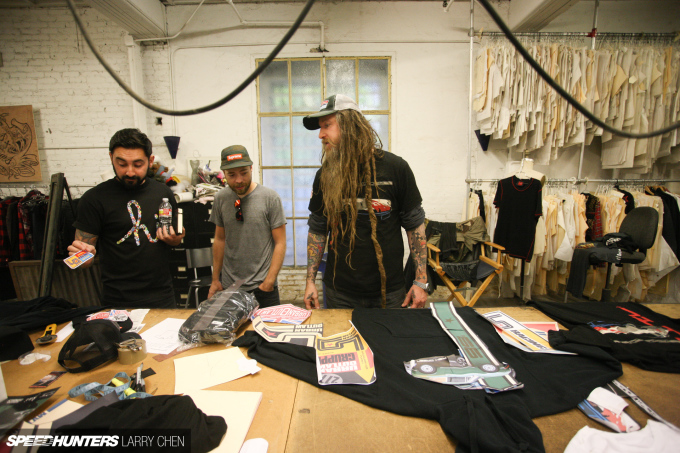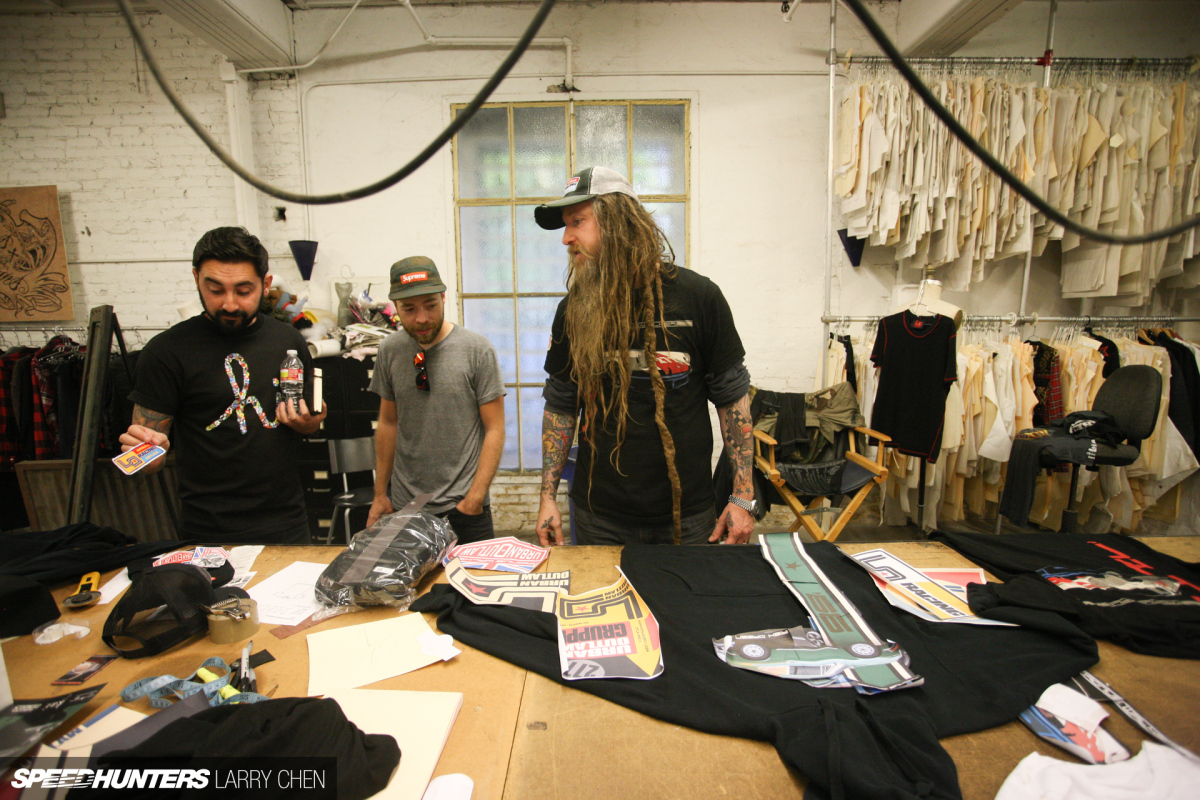 Here's a shot from when Speedhunters' commercial director Ben Chandler, photographer Sean Klingelhoefer and I visited the garage for the first time.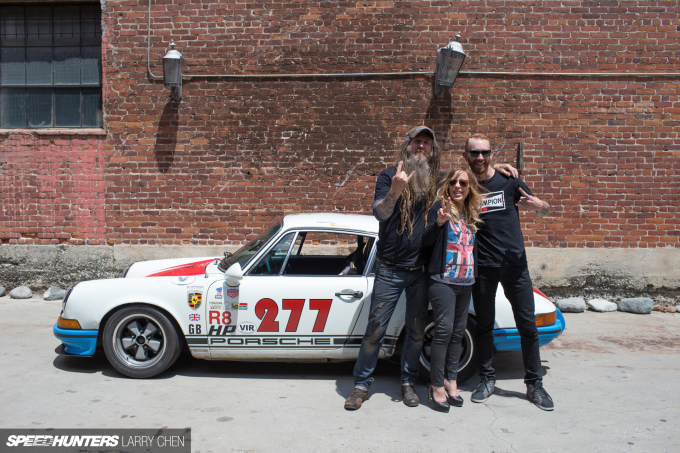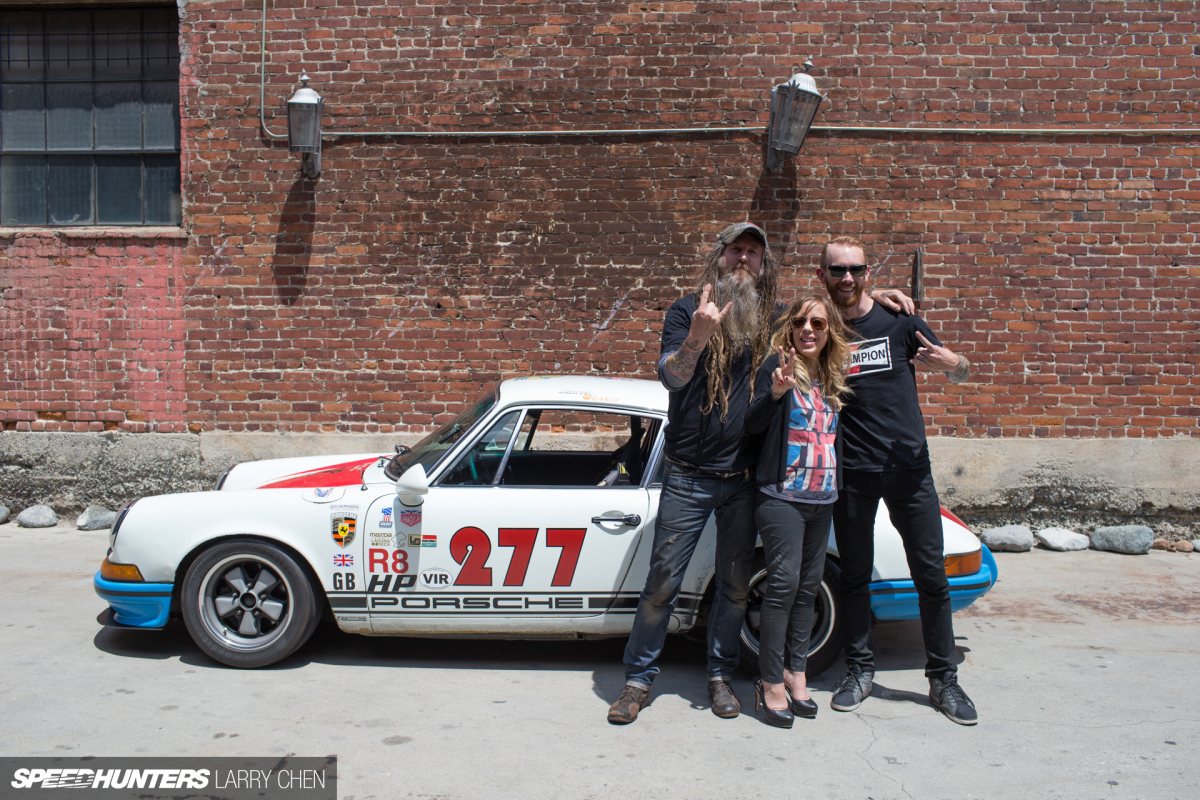 It's crazy to think how many shoots we have been on over the past five years, because we did the first story right after the 2012 SEMA Show.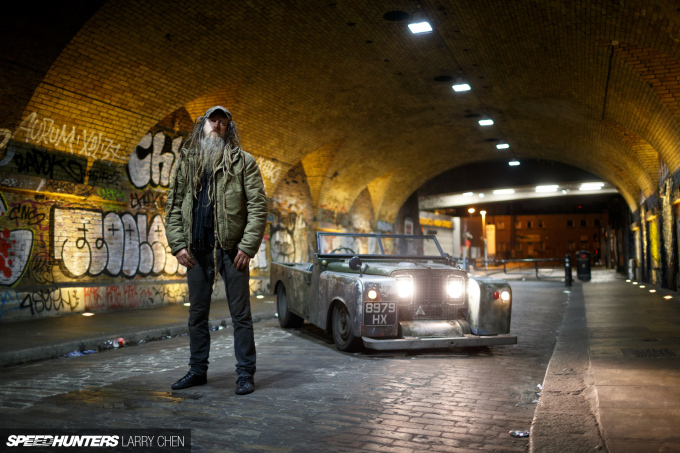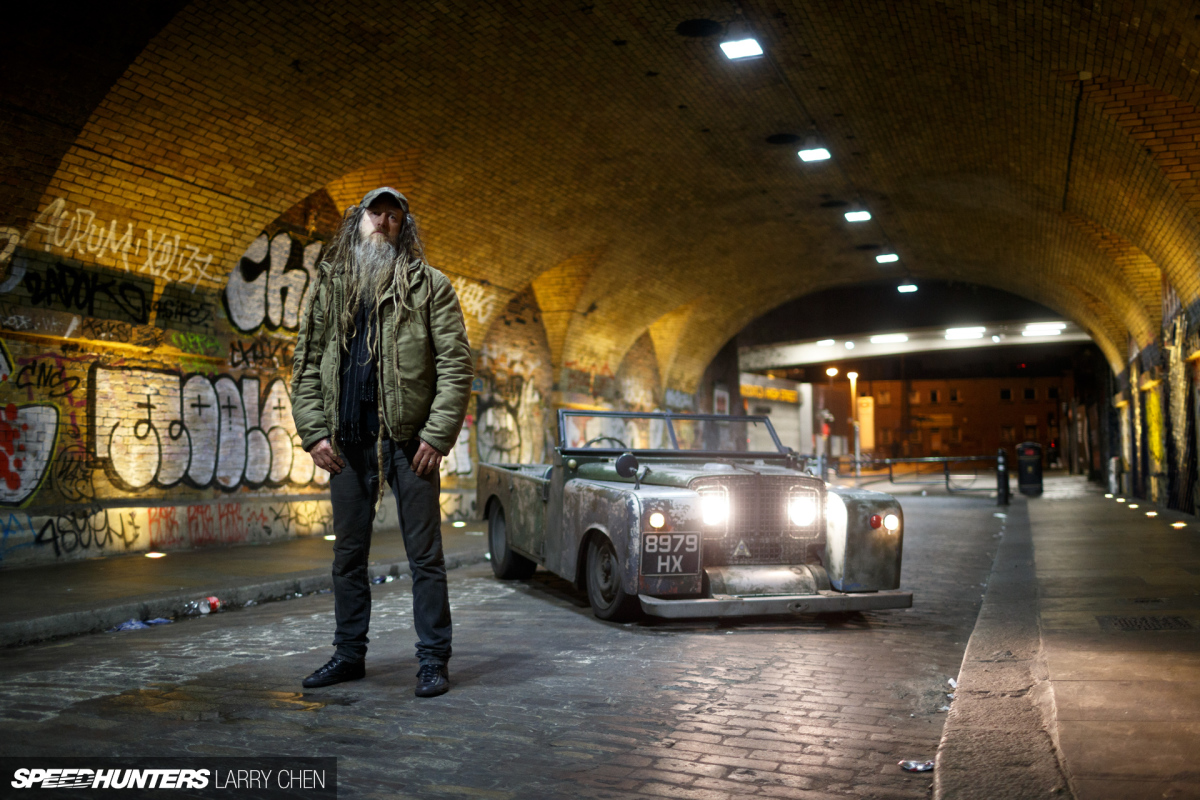 This photograph was taken after a long night of shooting and a crazy meet at the Ace Cafe in London.
One thing about Magnus – he never stops taking photos. I think he probably has more photos on his phone than anyone else I know; the count is way past 50,000.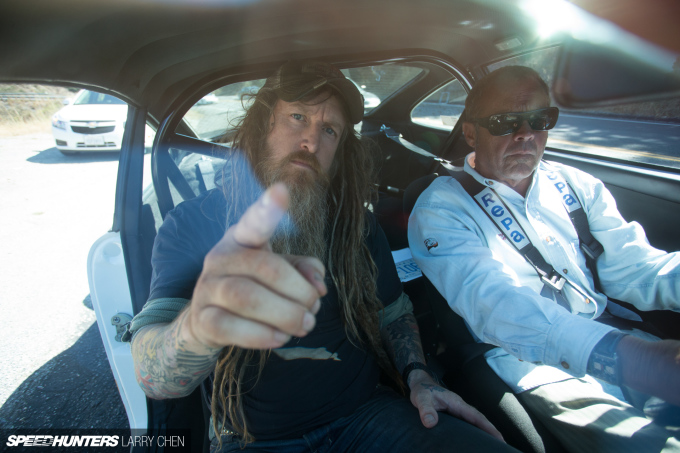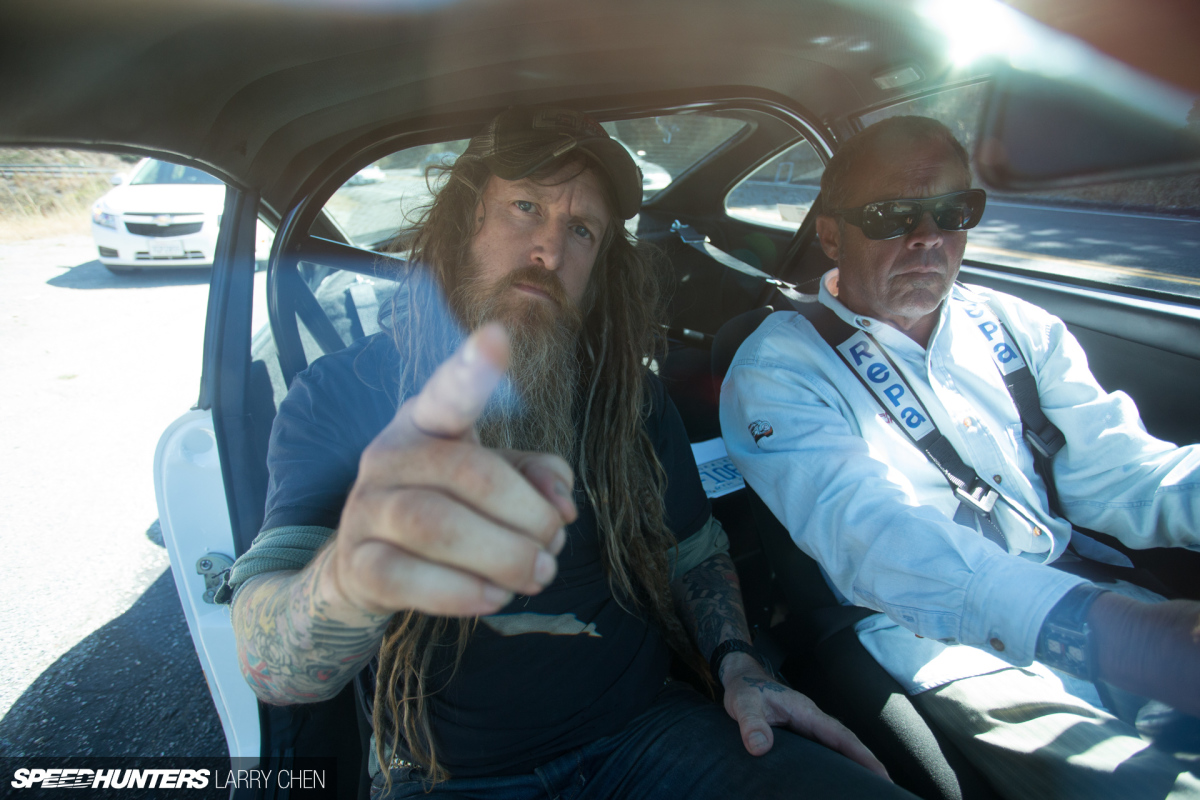 Here he is with Chad McQueen. This was such a fun day; there's nothing like being a wheel man for one of these shoots.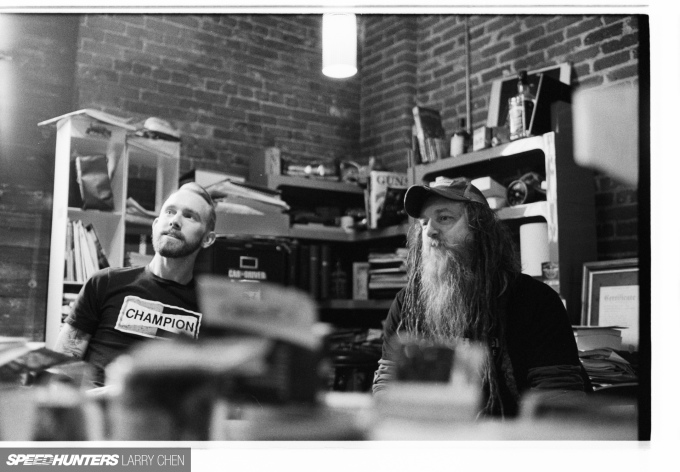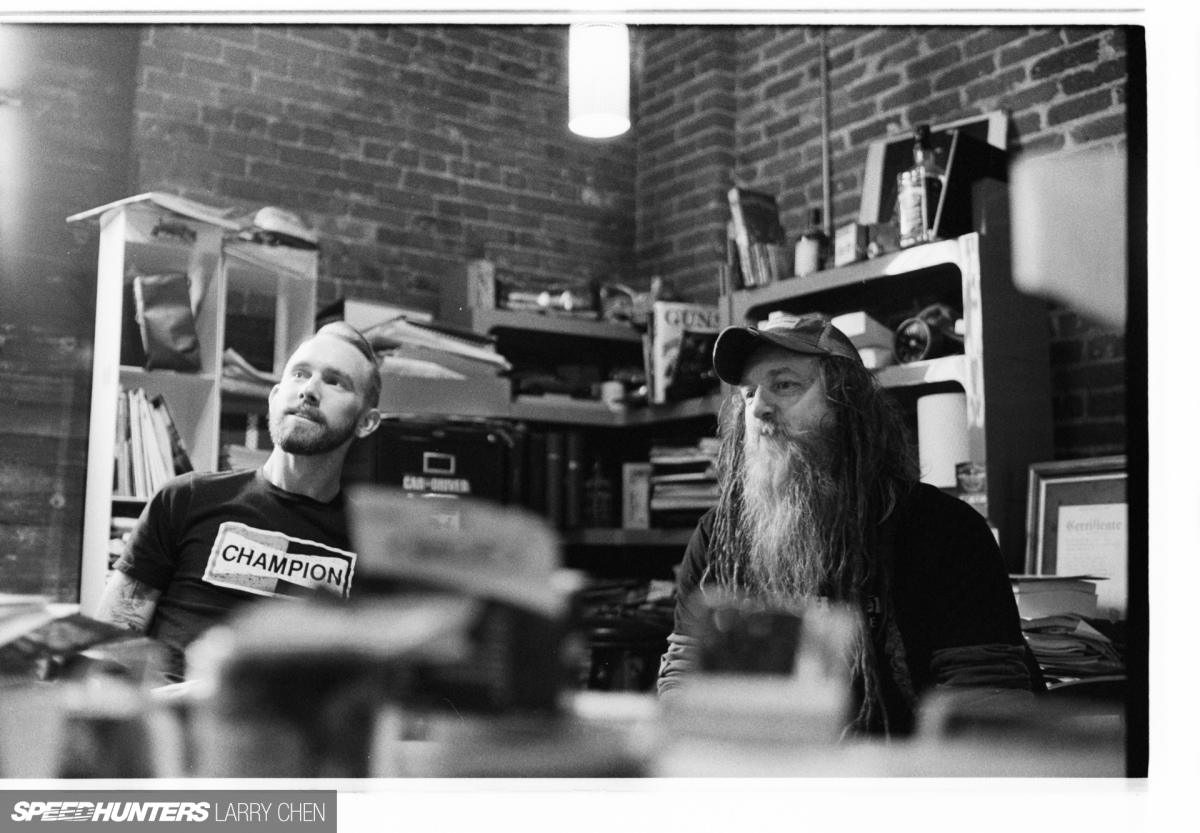 It's funny to see Magnus with Chris Forsberg as they are from two completely different worlds and disciplines of motorsports and car culture, yet they can relate in so many other ways.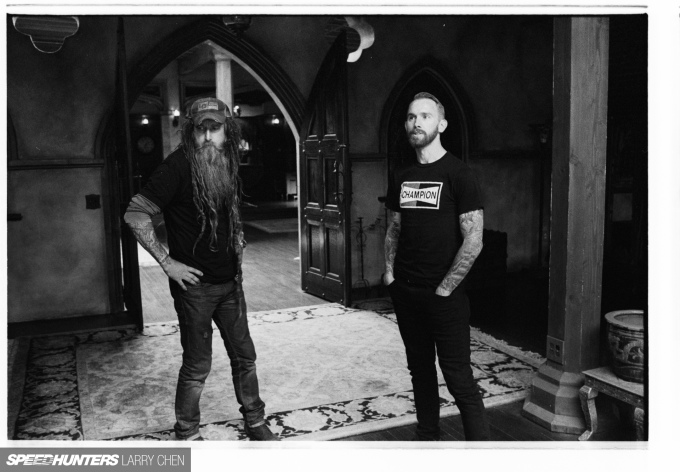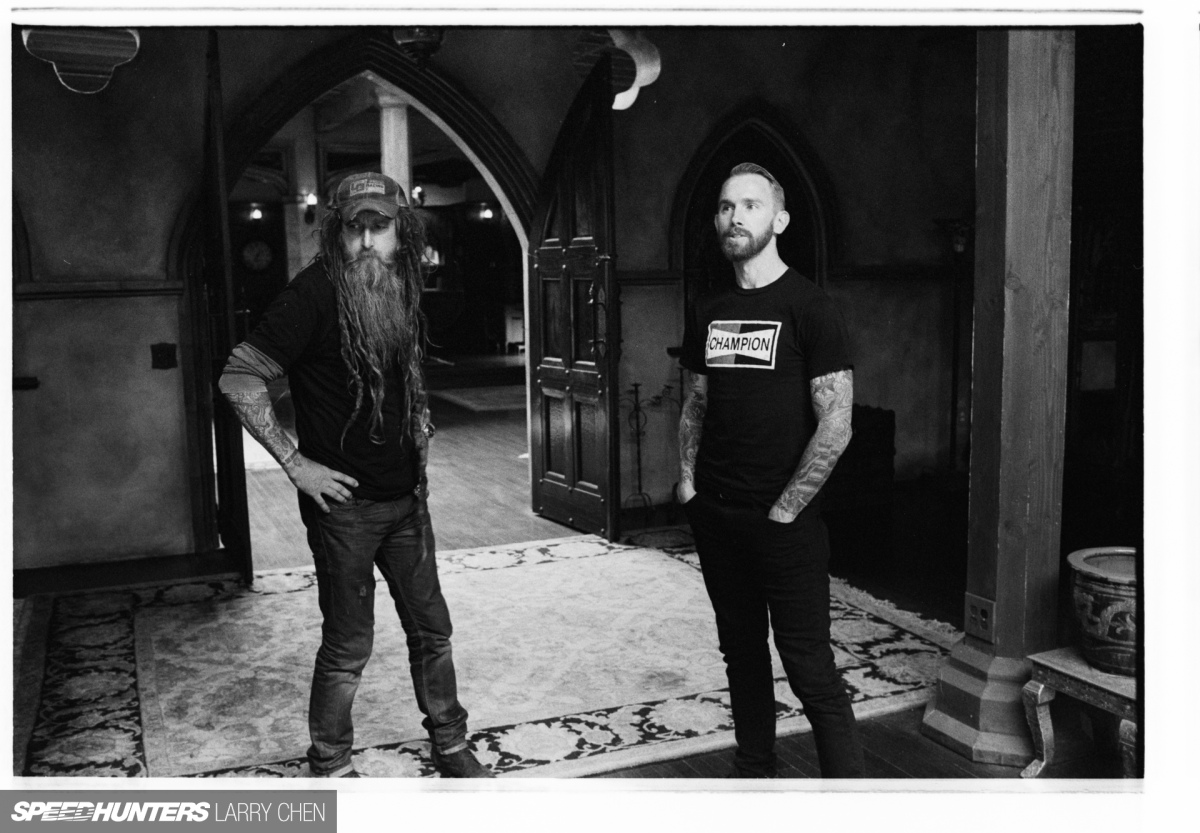 I shot these on film with my Leica M6 when Chris stopped by to film an episode of his Garage Tours web show.
Because it's so time consuming I rarely shoot film anymore, but I quickly scanned these for the book.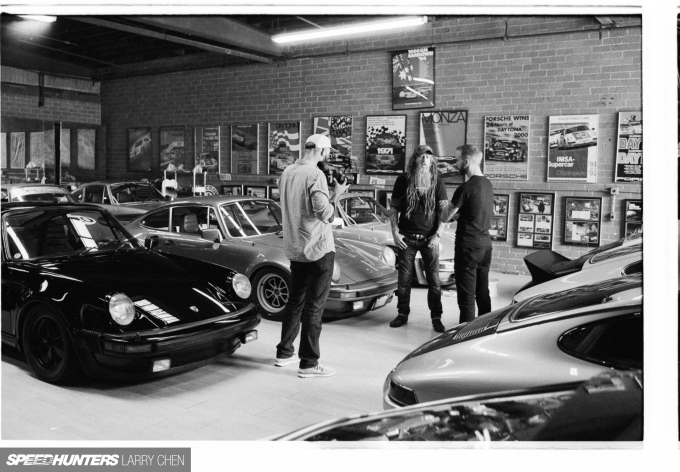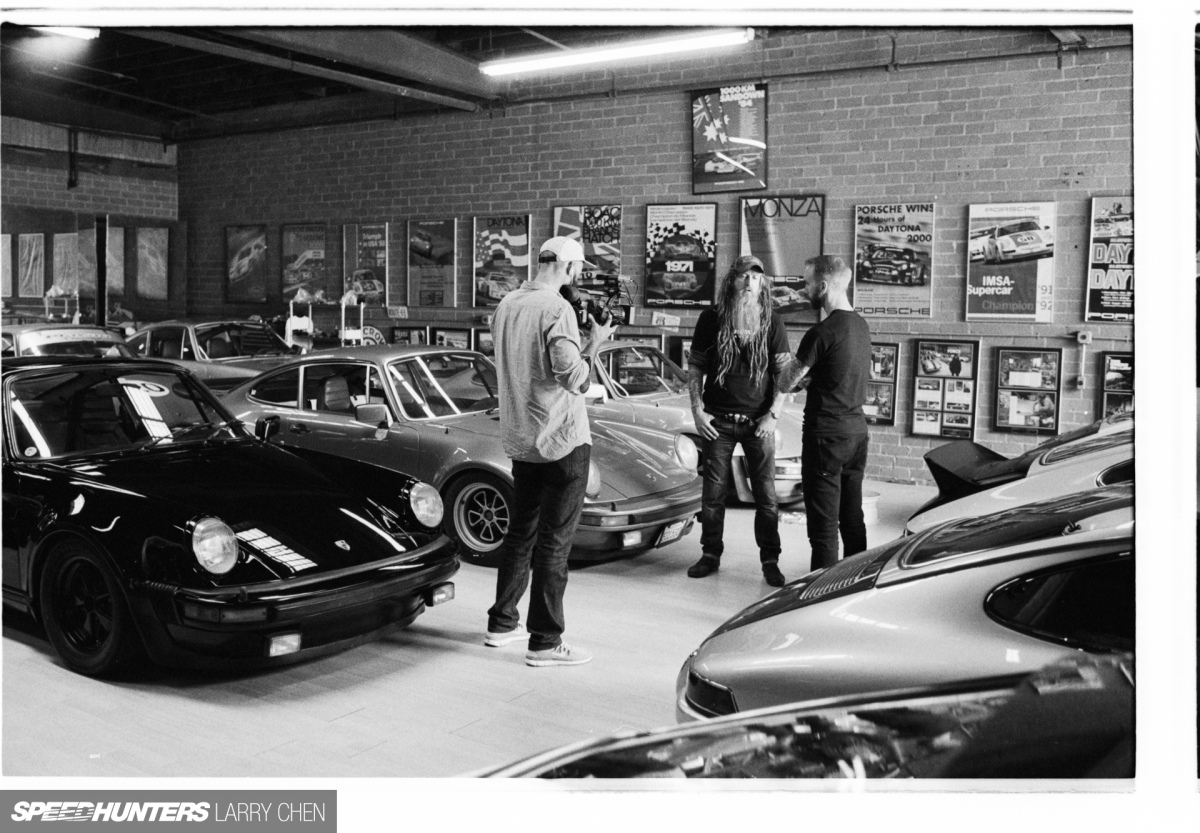 After the initial story was published on Speedhunters, Magnus was still sort of an outsider to our group. We didn't really work together again till a year later.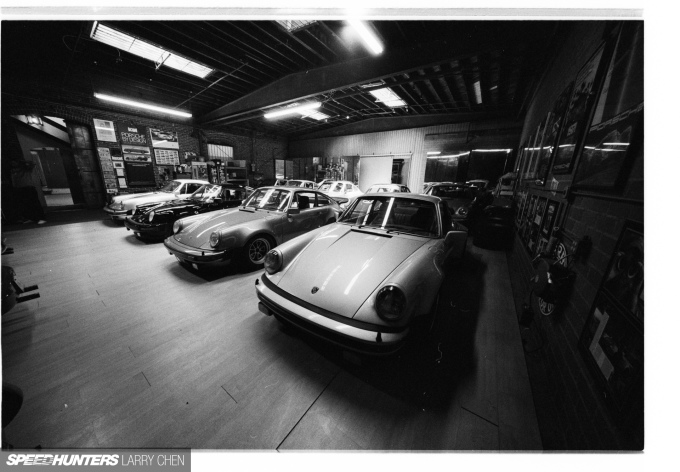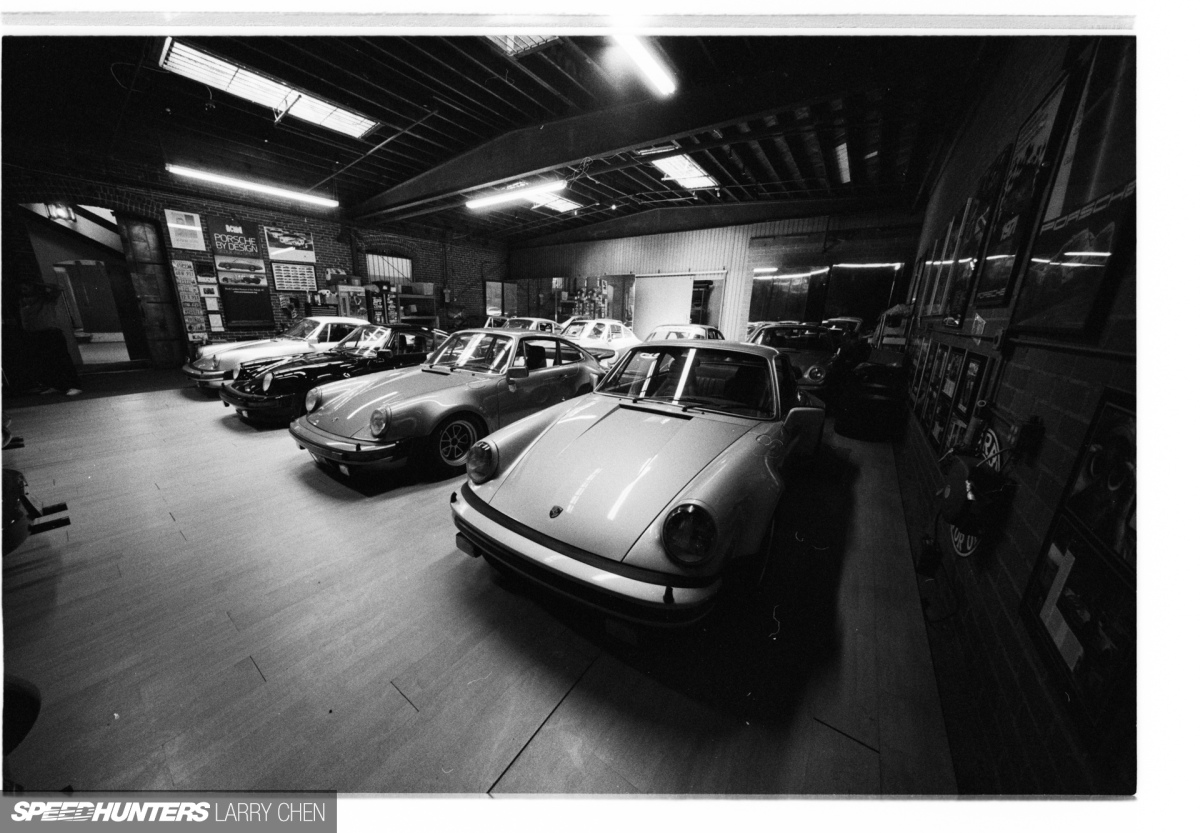 Funny story: While walking through the terminal at LAX prior to a Jaguar press event in Frankfurt, I saw a dude with crazy dreadlocks getting money exchanged. It's hard to mistake someone for Magnus, so I said hello.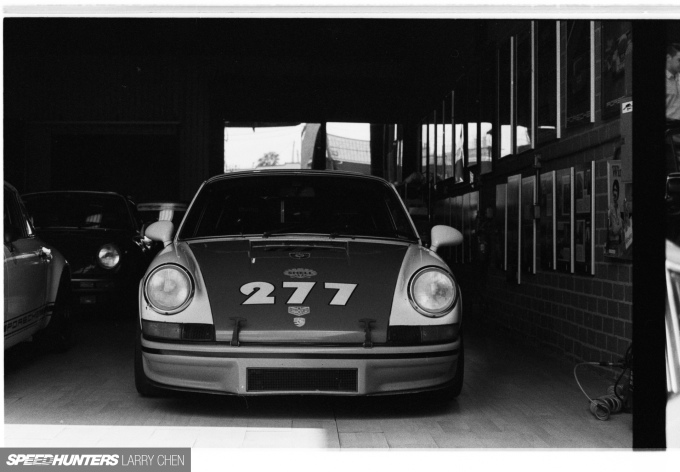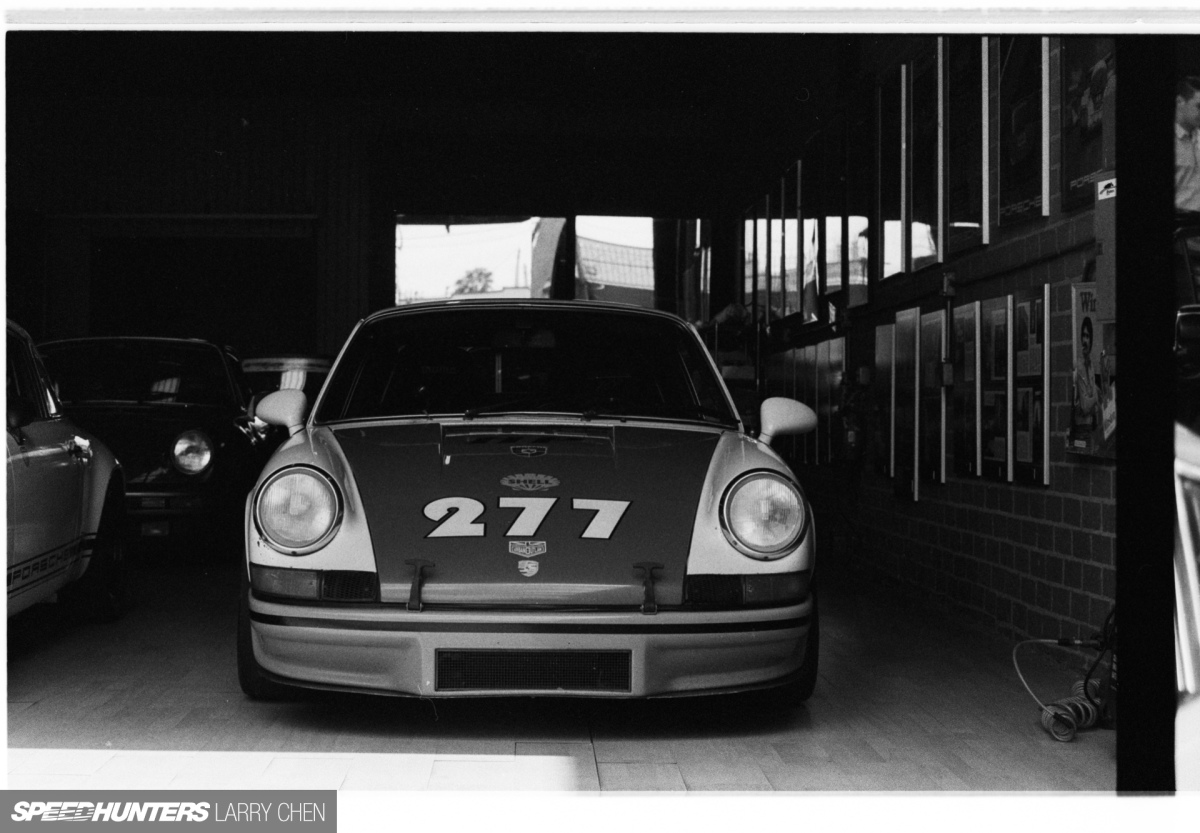 It turned out he was on the same flight; Porsche was flying him out to Germany for something fun too. Over the next 10 hours or so we talked shop.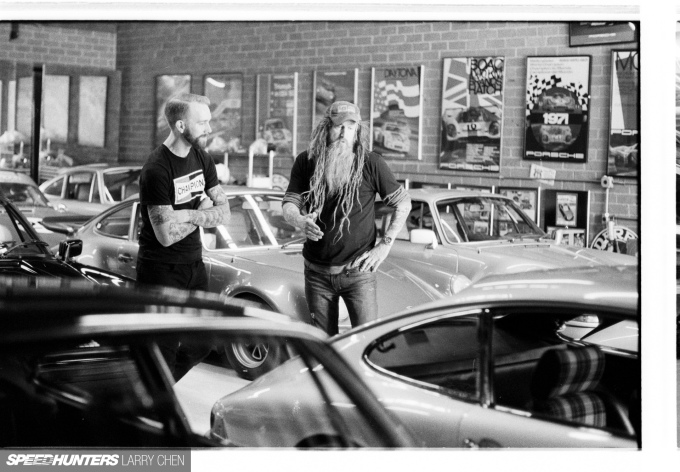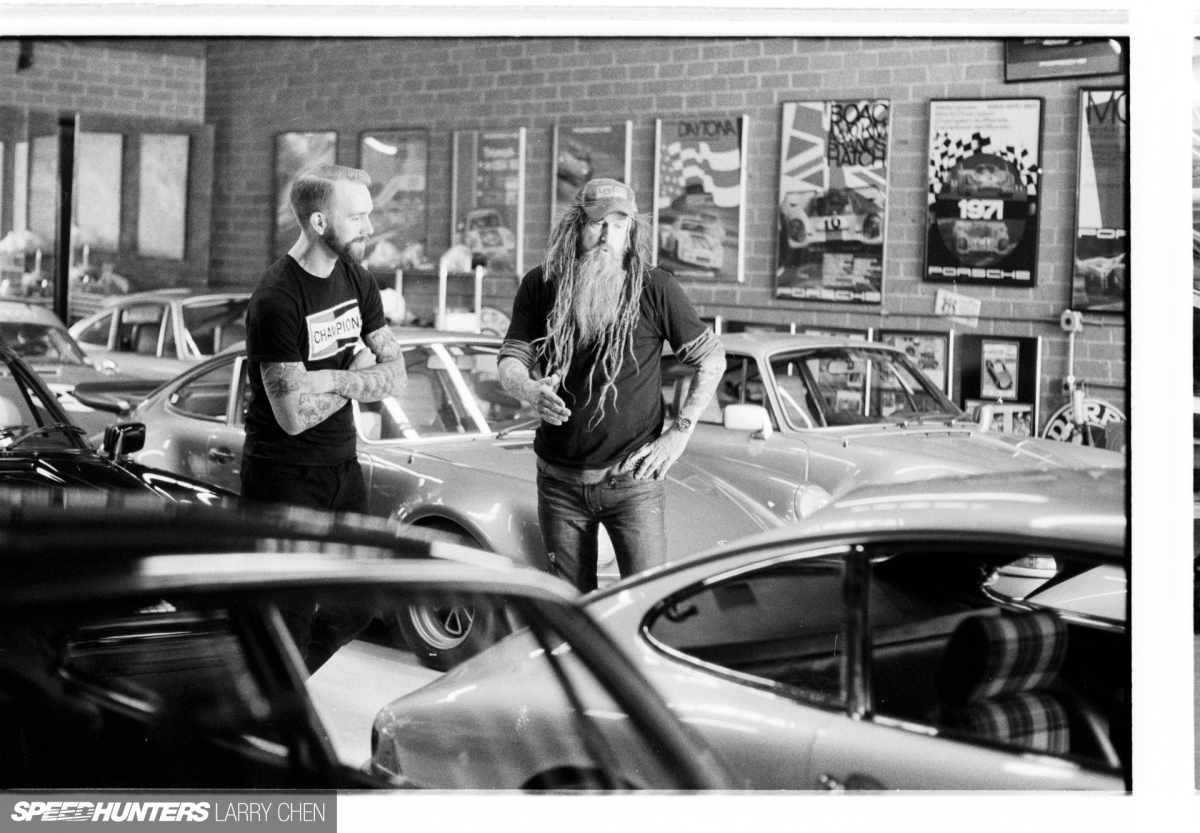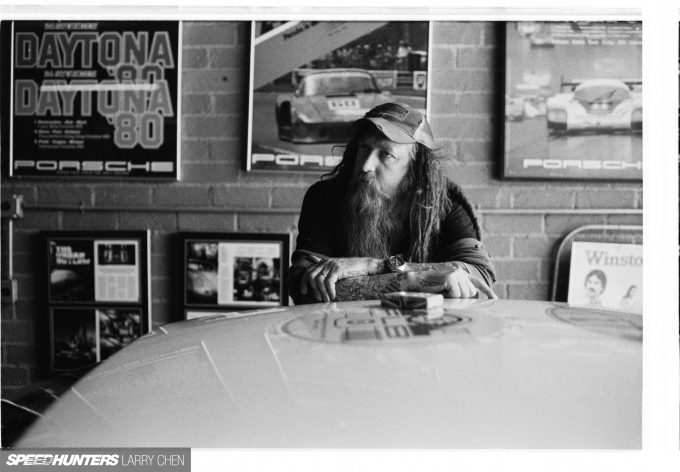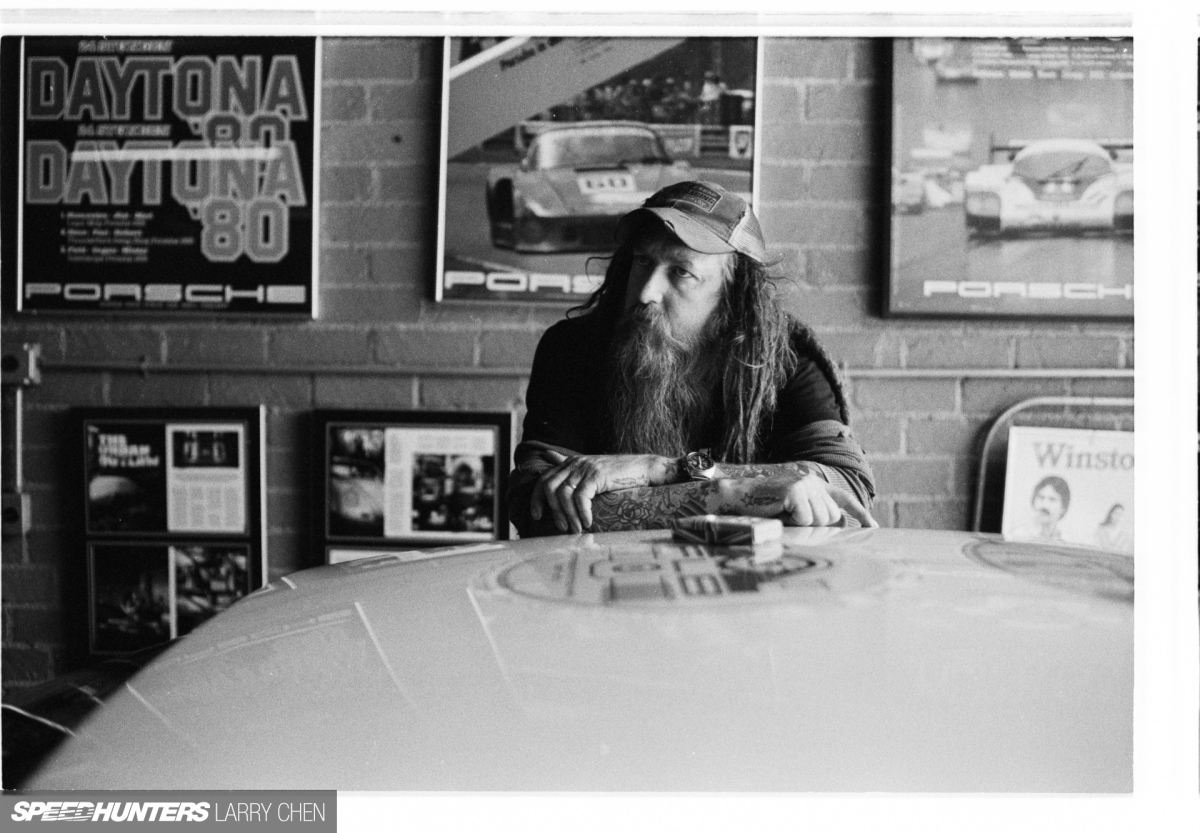 And from then on we started working together more and more. Anytime he had a car to shoot I had first dibs, and anytime I had someone who wanted to do a story on him or visit his garage it was open doors.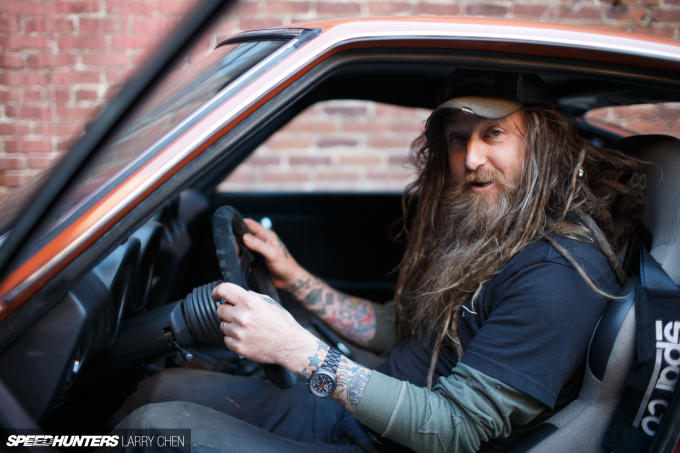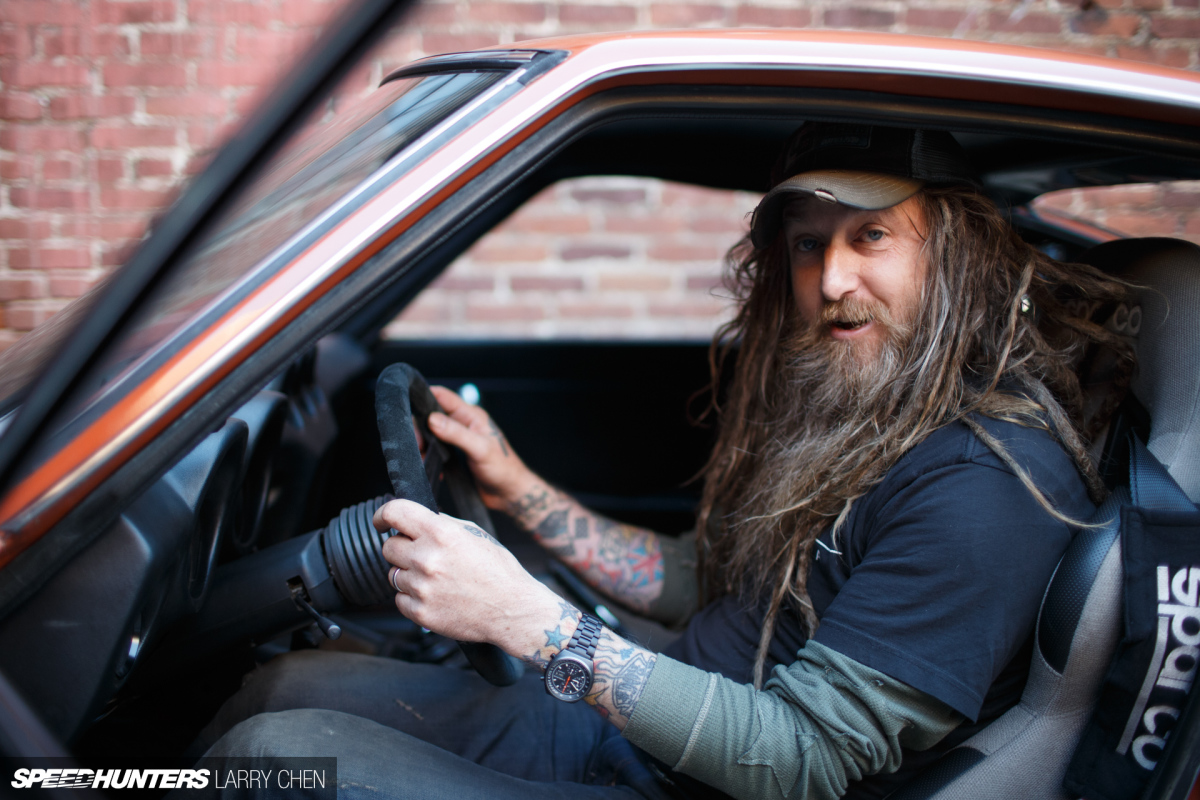 Up until I met Magnus I used to stress out about little dings and scratches on my 240Z, but he's taught me to appreciate the natural patina from driving hard.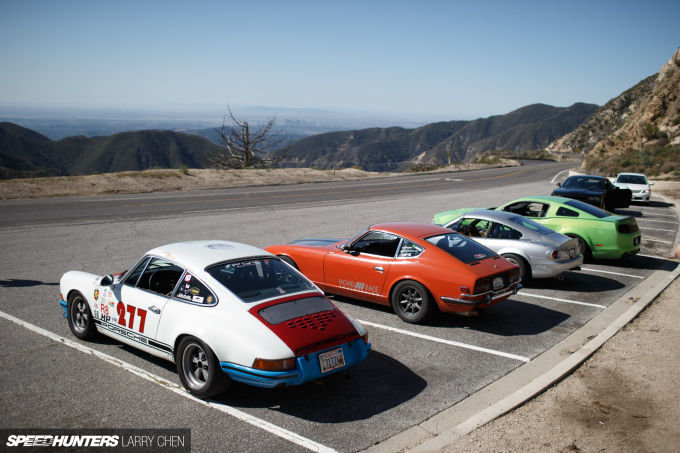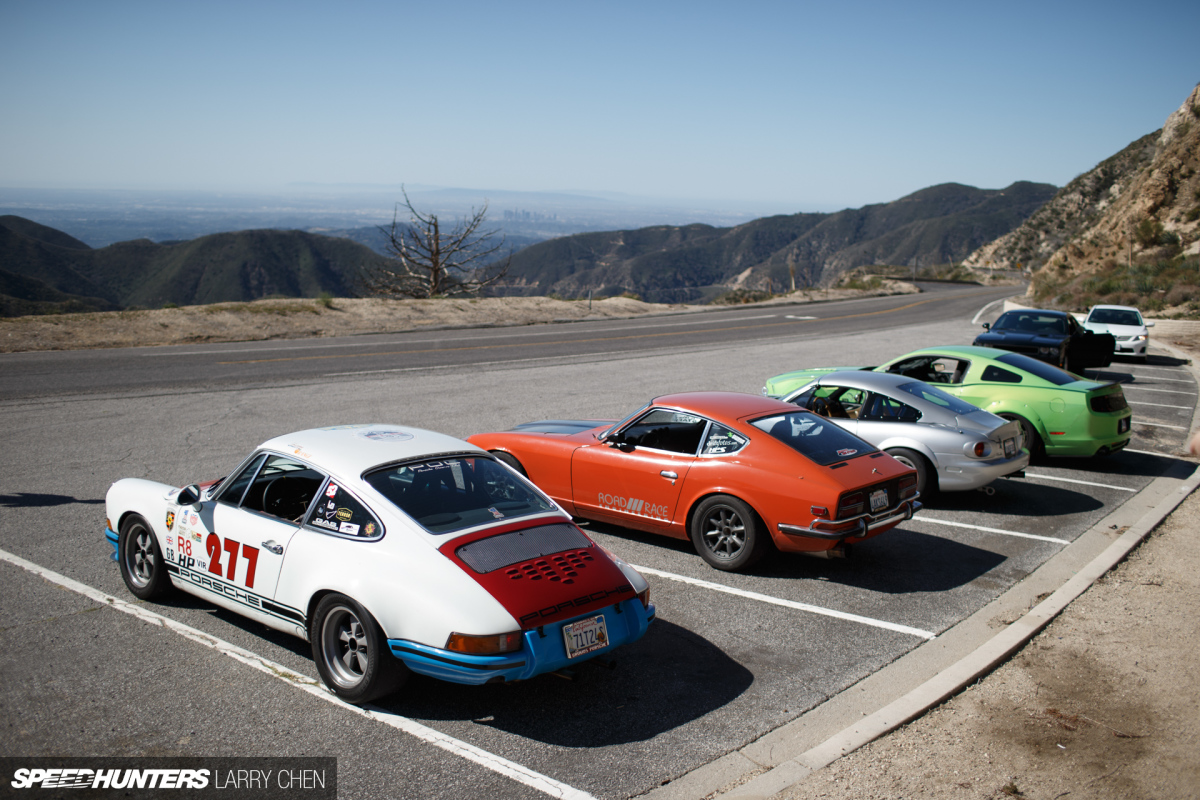 Of course, I've learned my lesson from trying to follow him in the canyons. He always runs slicks on the street, which means I've actually eaten rocks from driving too close.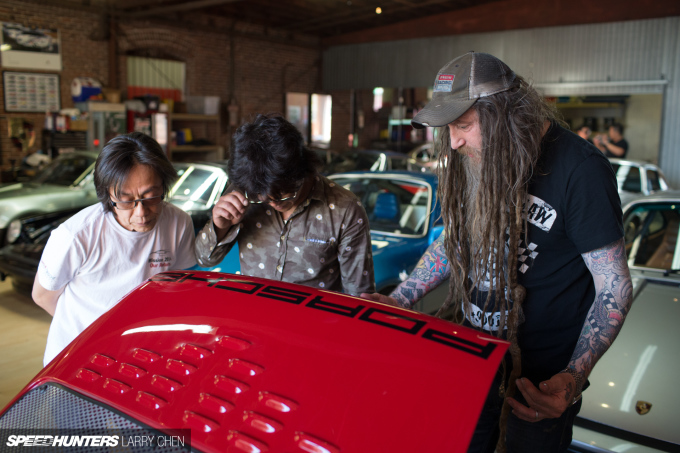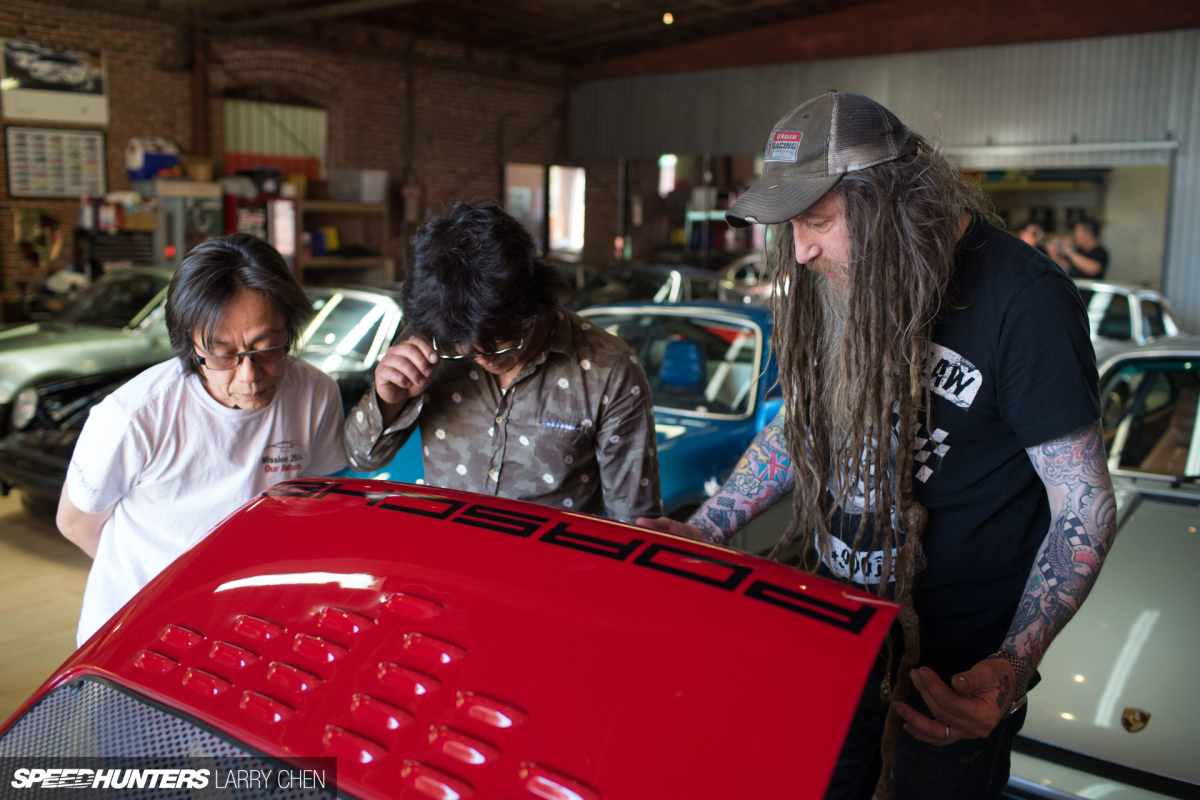 This is a great series of shots that I've never published on Speedhunters – Nakai-san from RWB checking out the garage for the first time.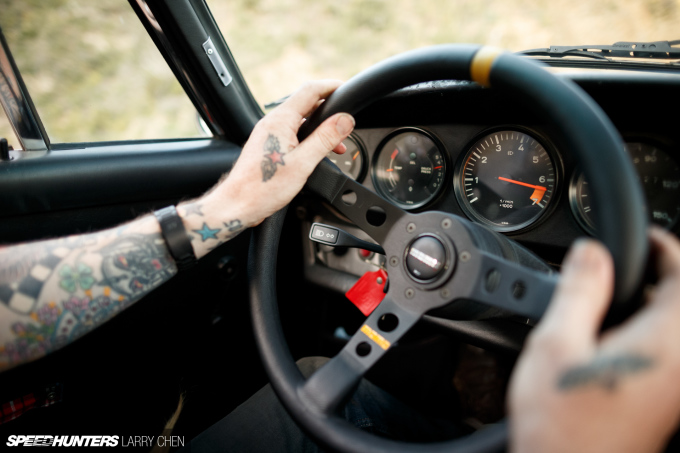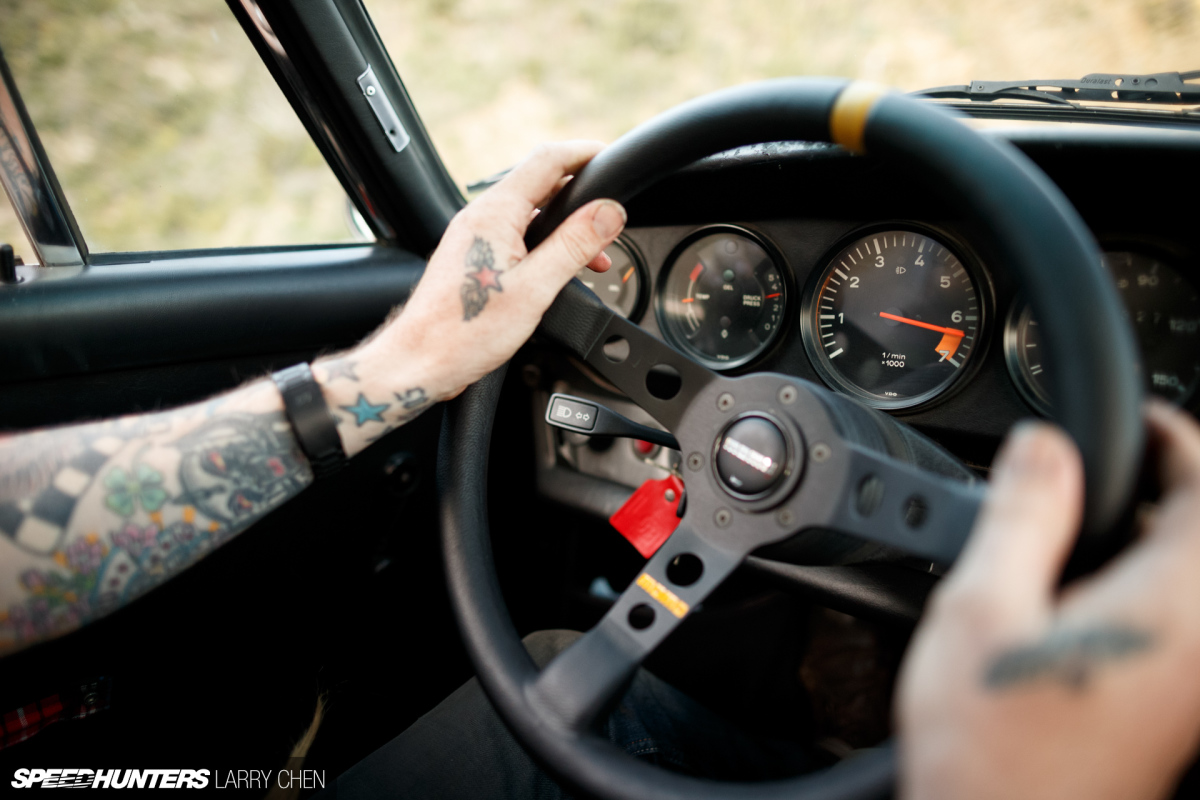 The first time I met Magnus we went over 100mph on the 6th Street Bridge with the needle on the tach absolutely buried. He said something to the effect of "that is my favorite shot, ever."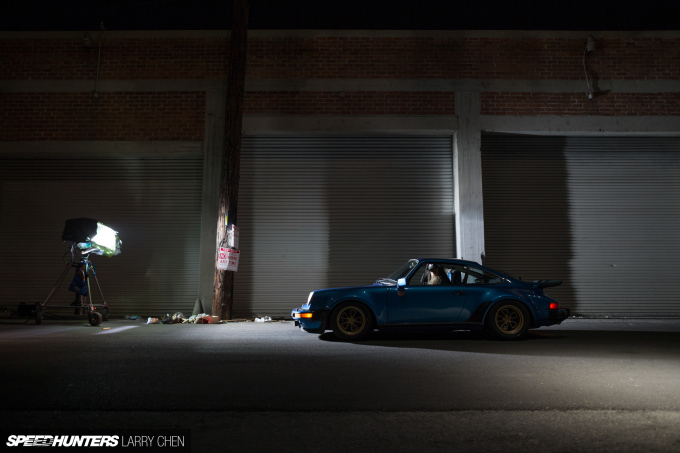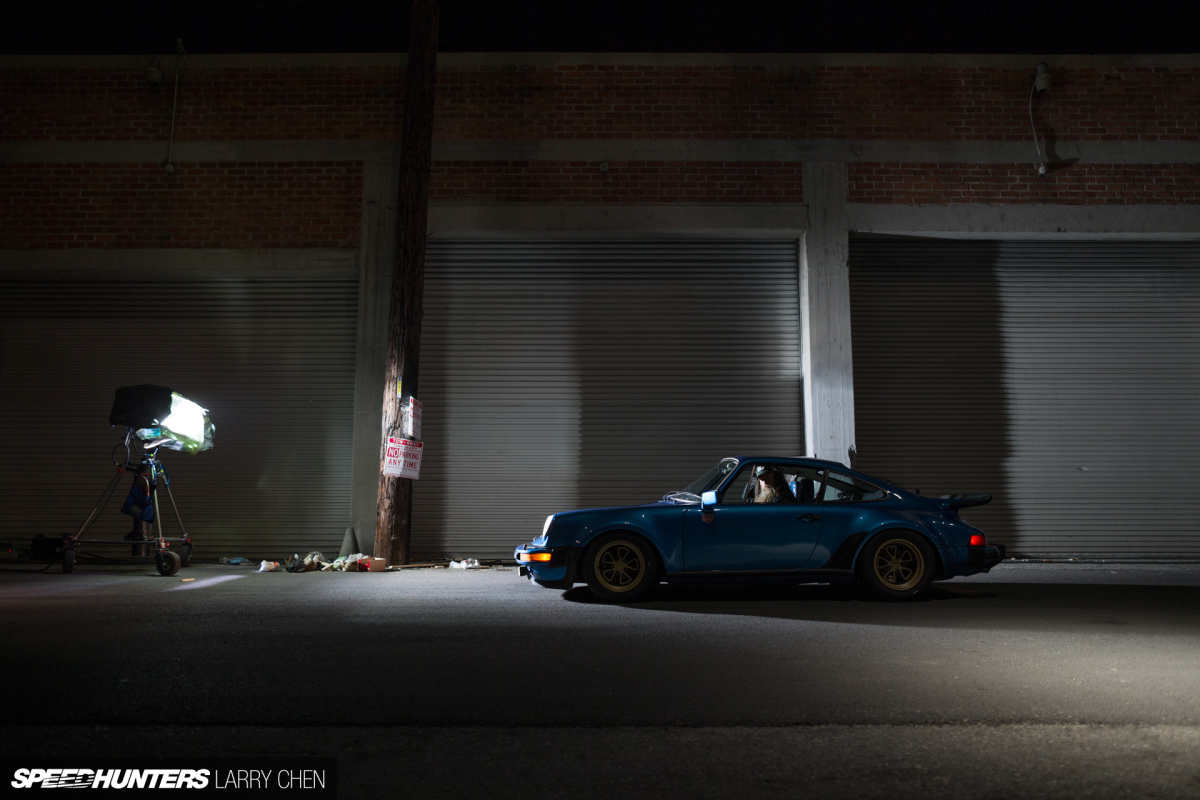 I thought it was silly as it was such a simple shot, but then I realized that most people who had ridden with him up till this point were not shooting pictures but rather holding on for dear life at triple-digit speeds over a tiny bridge.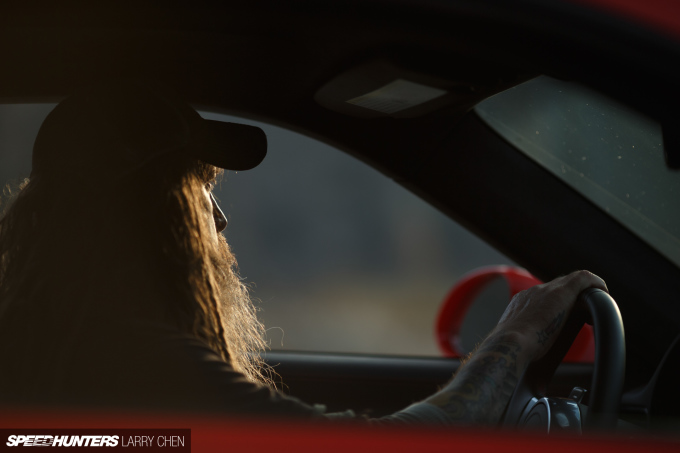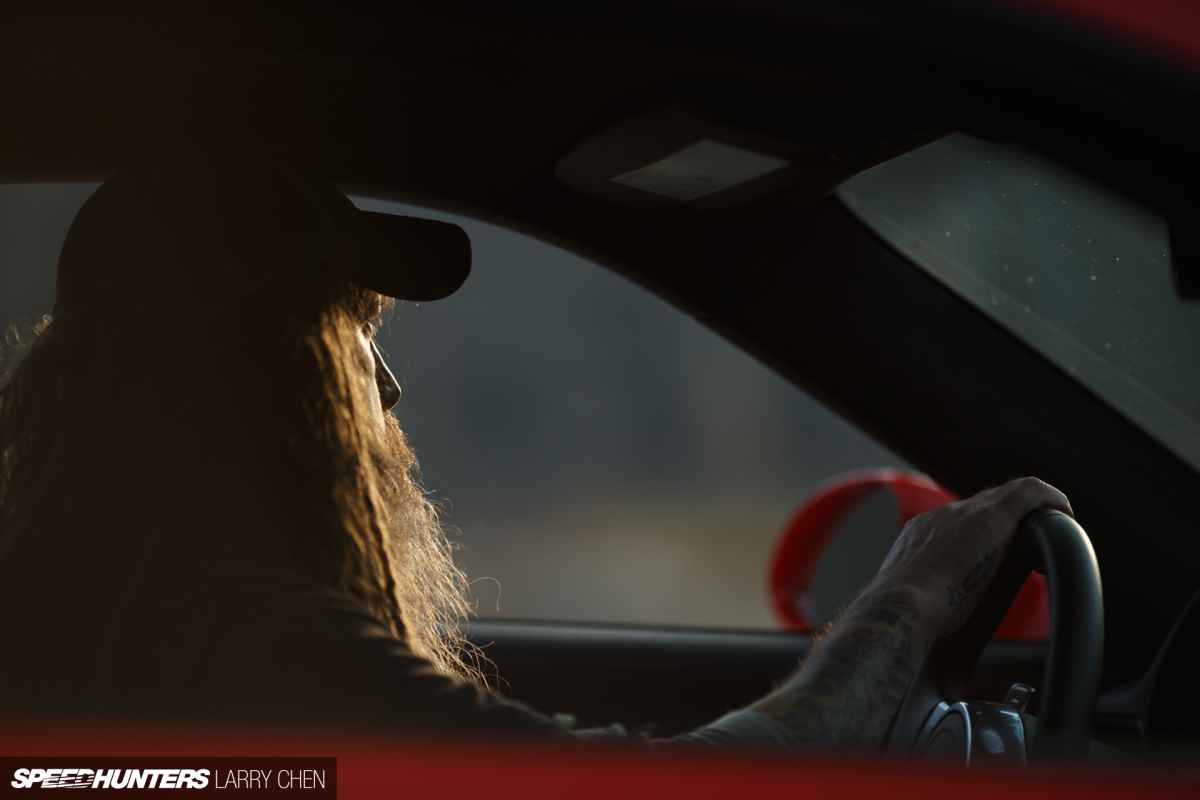 I think I can speak for everyone when I say that we definitely appreciate the Urban Outlaw; he gives us all a little inspiration to push hard and do what we love.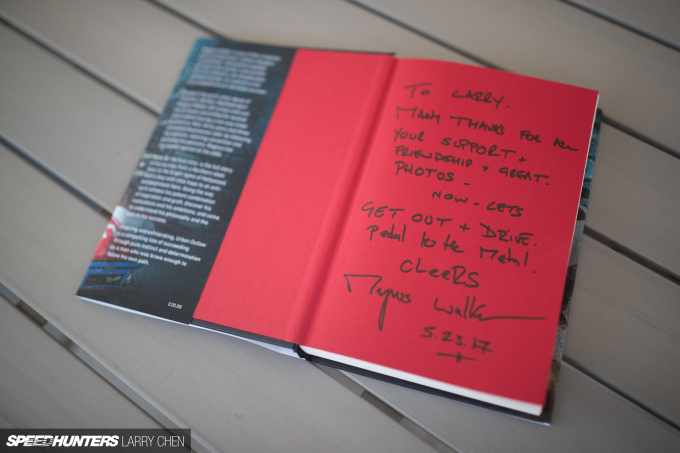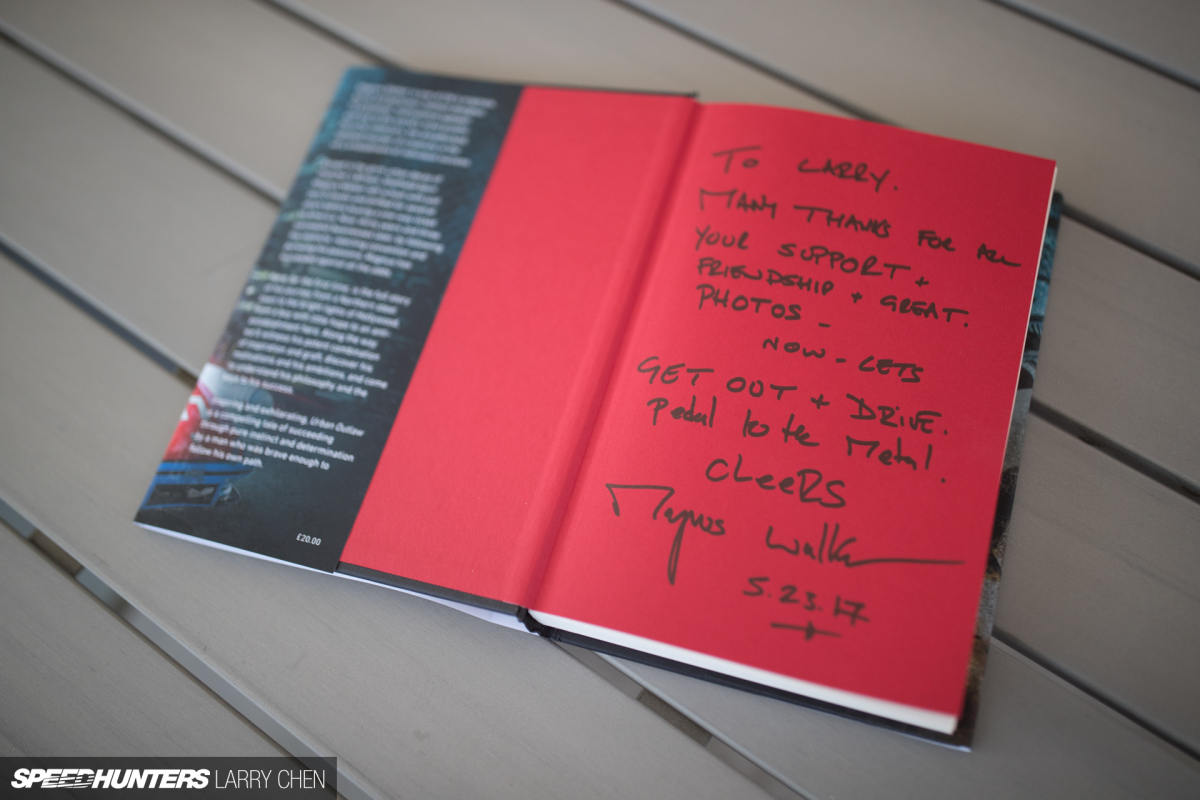 The bromance is real. You can find the book right now on Amazon, but if you want yours signed you are going to have to ask the man yourself.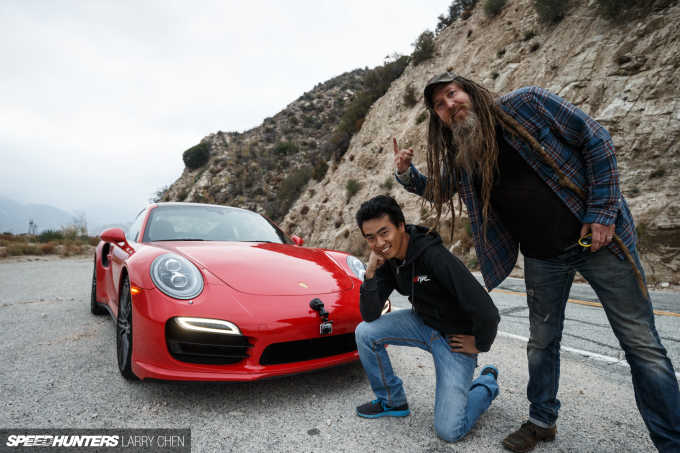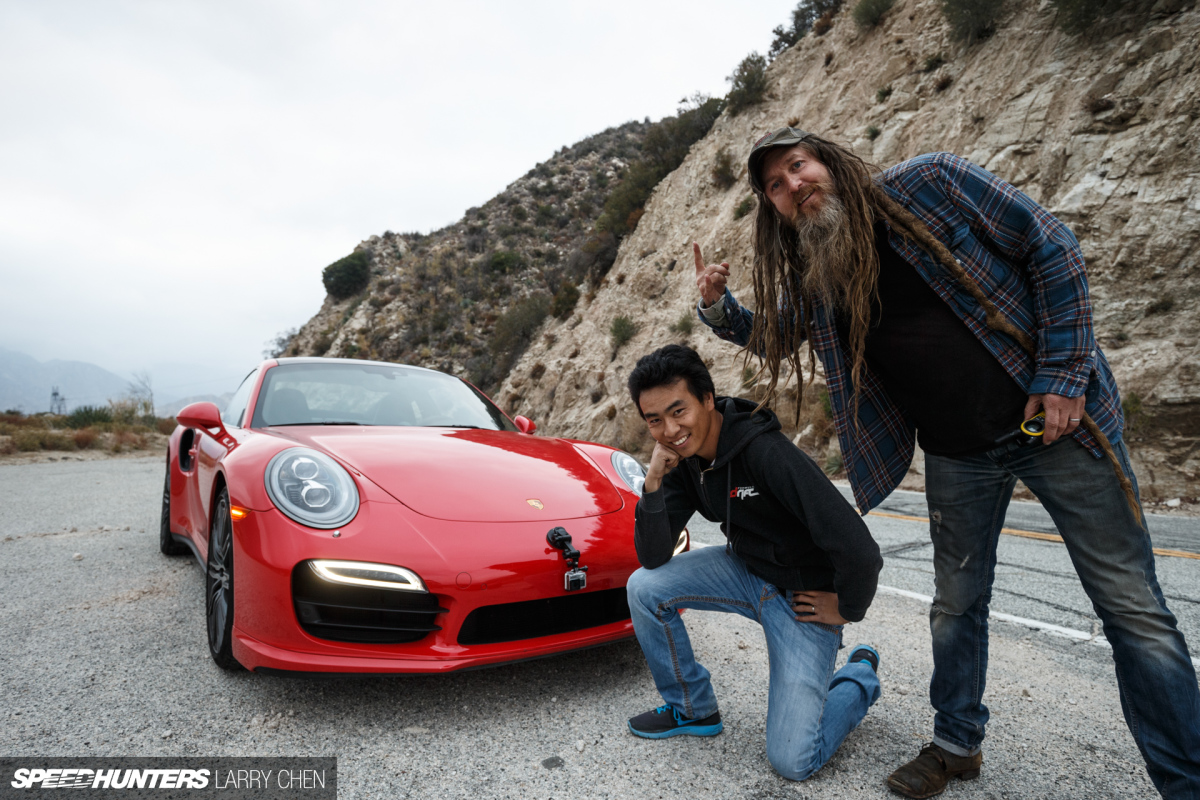 One thing is for sure, it's going to be a blast to see what's next for Magnus.
Larry Chen
Instagram: larry_chen_foto
larry@speedhunters.com