If there is one thing younger American racing fans have been clamoring for, it's a series that they can better relate to.
Yes, it's fun to watch sports cars and tube chassis machines race around, but what about the cars we see daily? True touring cars that fit more than two people. Well, it looks like IMSA and World Sporting Consulting (WSC) have come together to make your dreams come true and bring the Touring Car Racing (TCR) International series cars to North America in the Continental Tire SportsCar Challenge Series.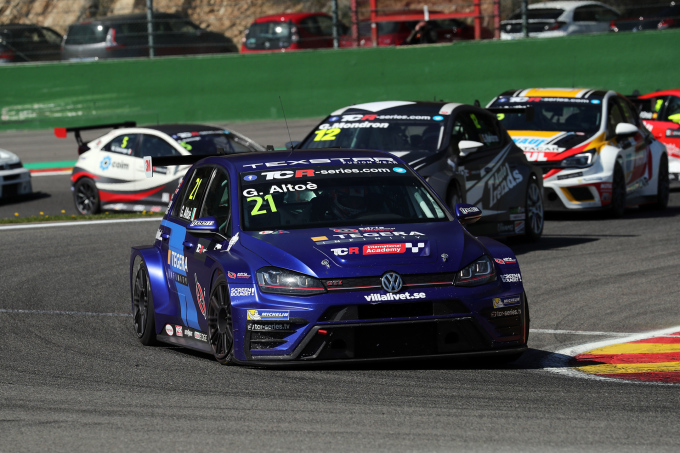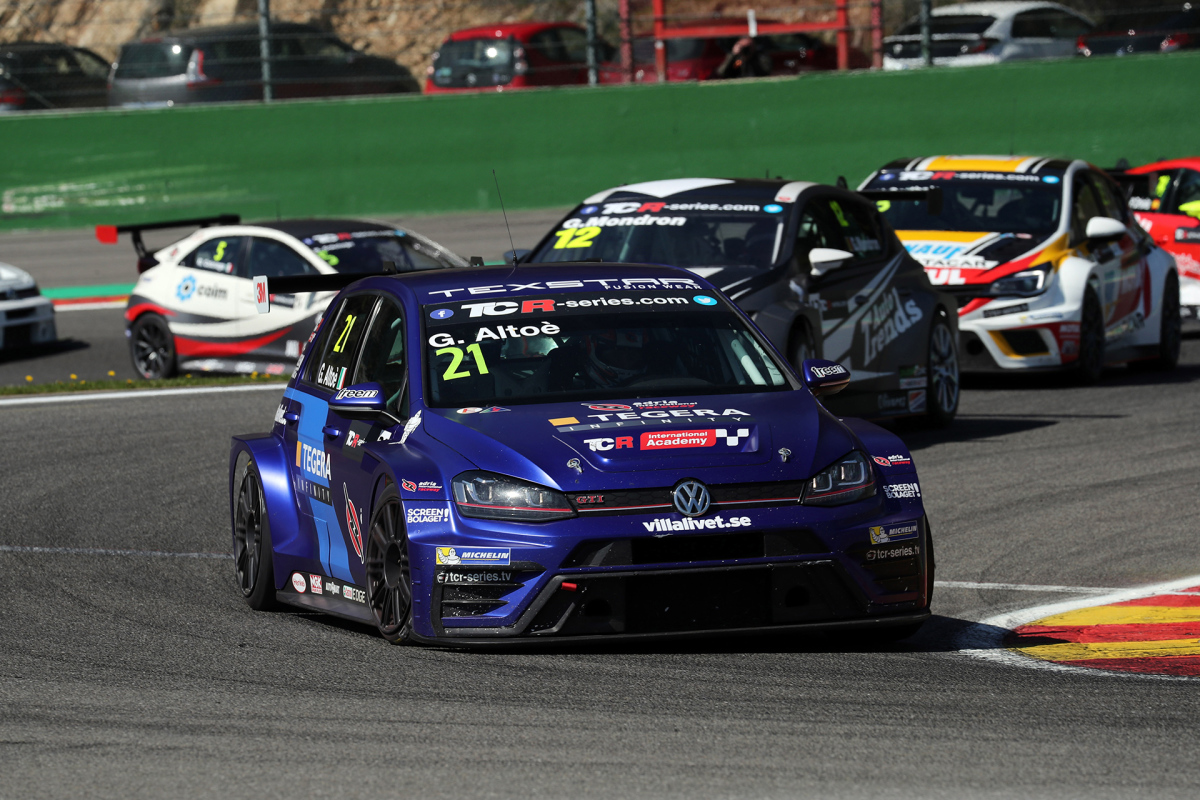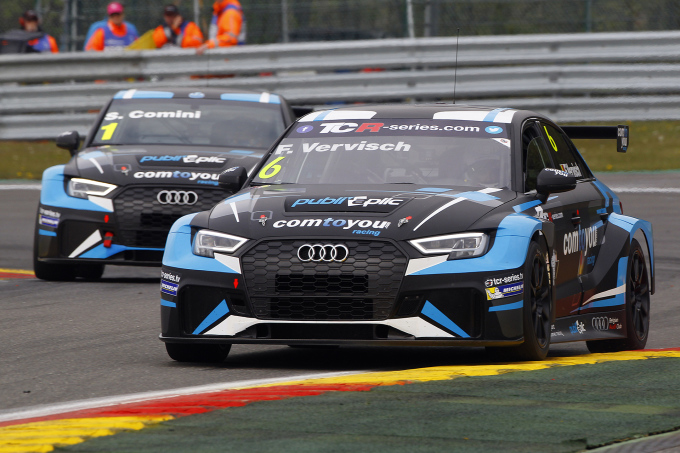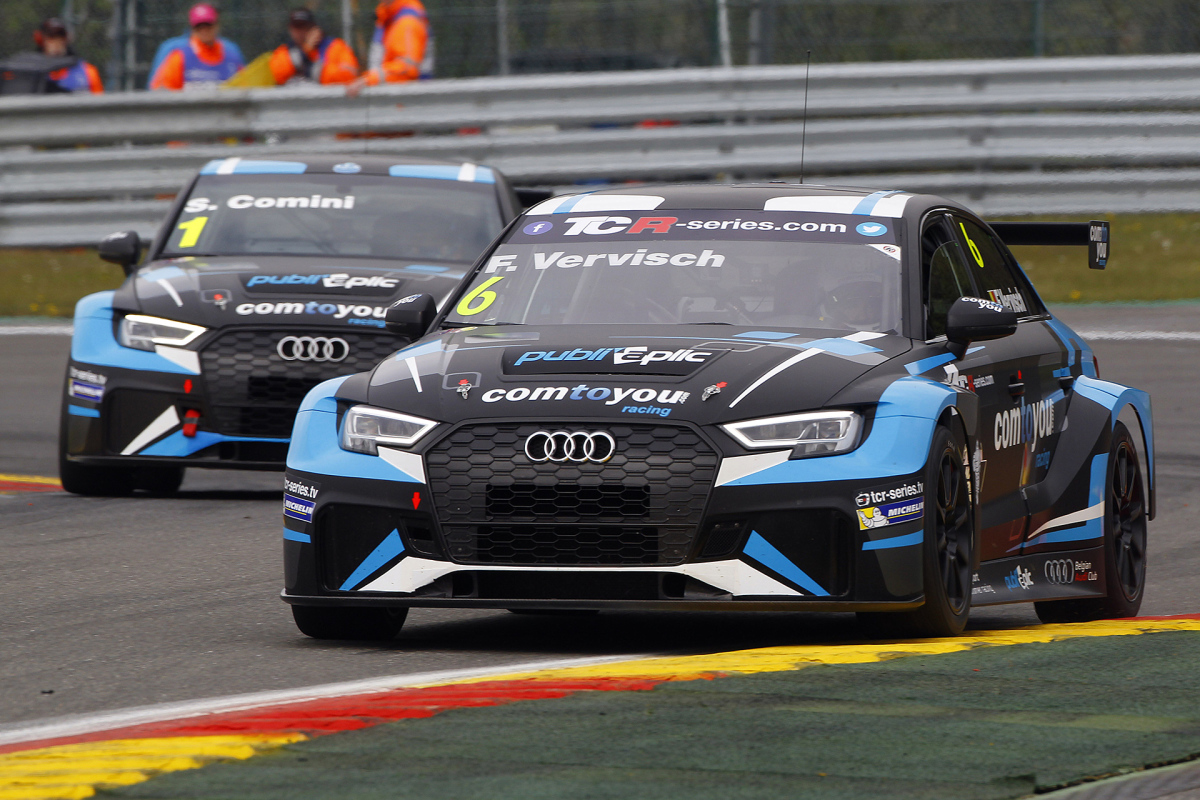 What's the significance of this? There a couple of things. The first is that it brings a third class to a two-class series and gives some in-between from Grand Sport (GS) and Street Tuner (ST). While both classes do feature production car chassis, they are still typically sports cars with rear-wheel drive or all-wheel drive.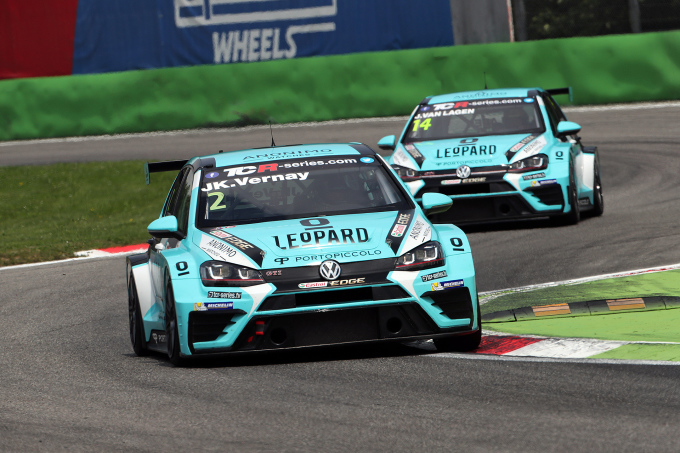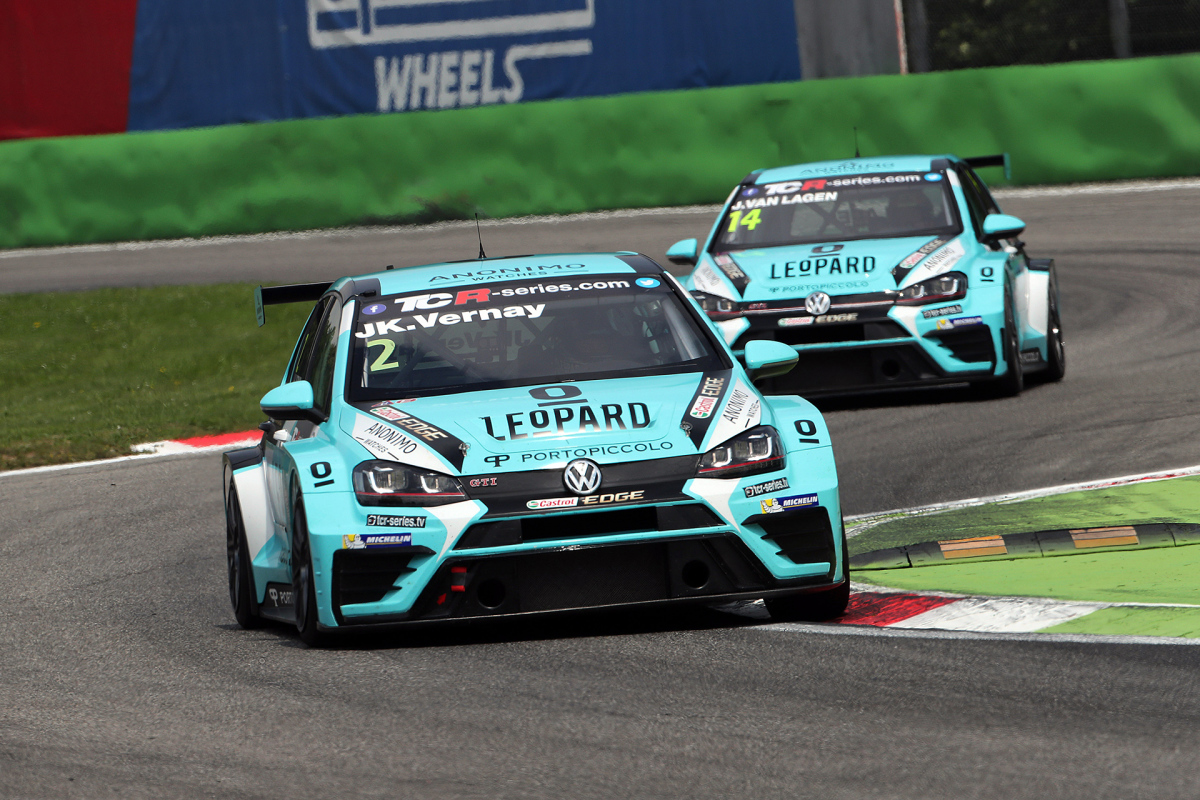 For example, the Aston Martin Vantage, Ford Mustang GT4, Nissan 370Z, or even the Subaru WRX STI compete in GS, while cars like the Audi S3, BMW 325, Hyundai Genesis, and Mazda MX-5 will compete in ST. TCR will bring four-door, front-wheel drive cars like the Honda Civic (in which the Si does compete in ST, but as a coupe), Ford Focus, Volkswagen Golf, and other cars from other manufacturers built and sold in the US that match the spec.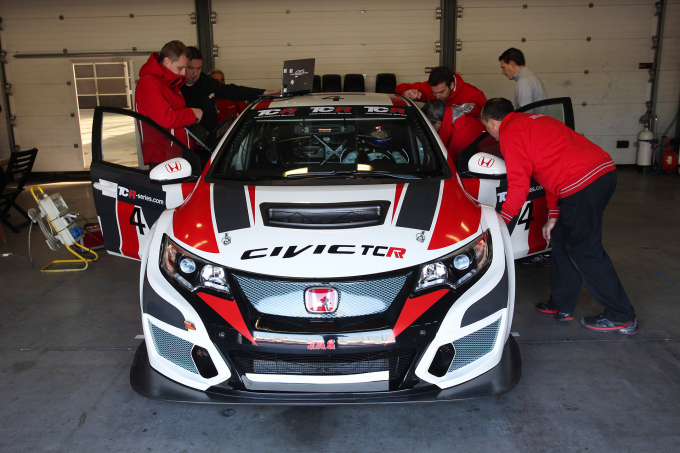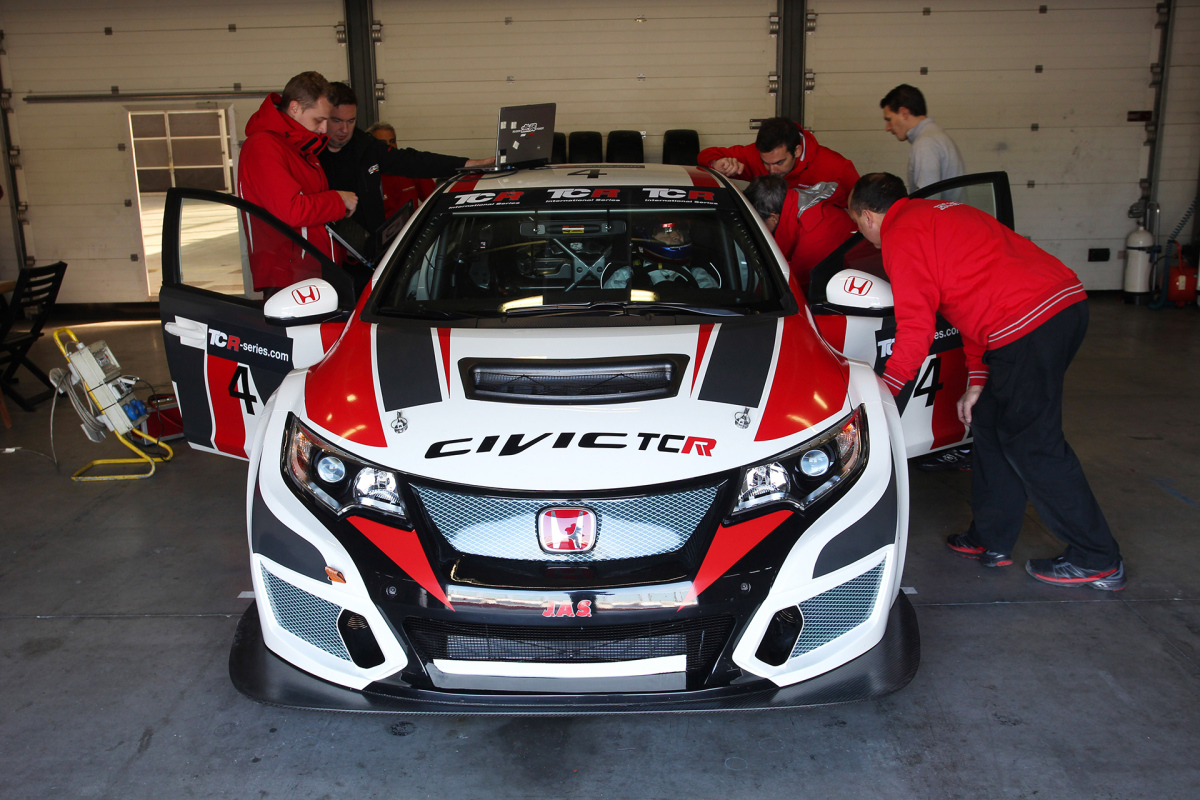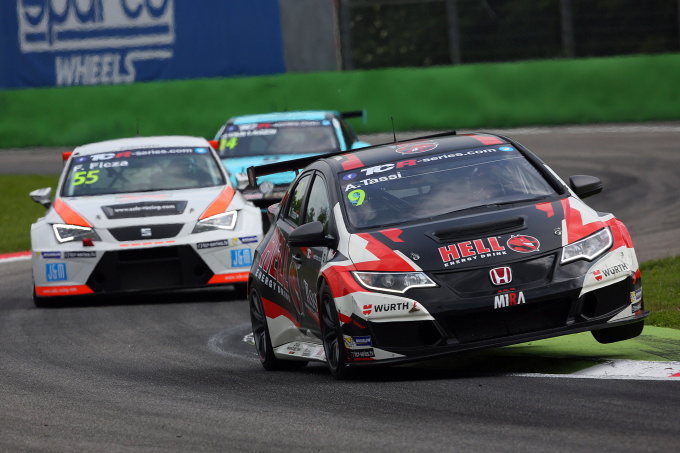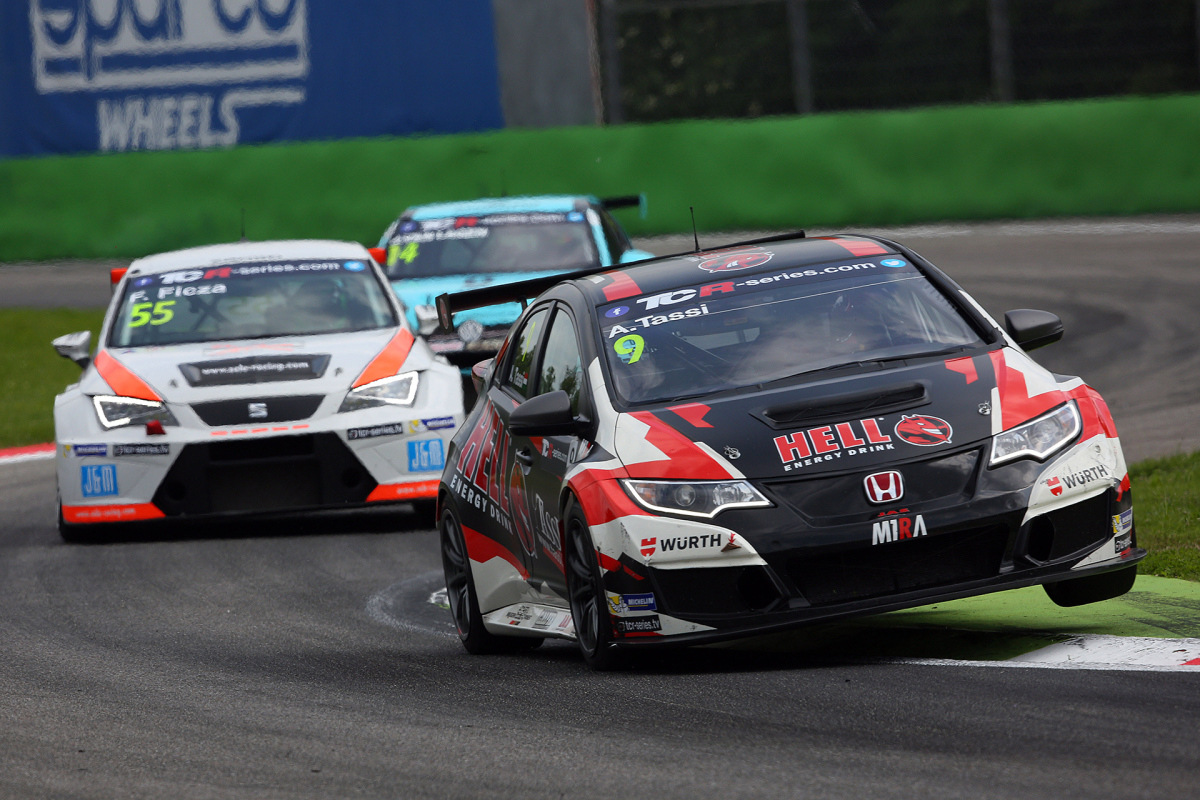 The second reason is obvious from that last sentence. These are cars that many readers can surely relate to: four-door, front-wheel drive cars that are typically sold for under $38k. The engines won't be a spec but will be required to be a 2.0-liter, turbocharged production-based unit with no more than 350hp. Furthermore, they will all use a 6-speed sequential gearbox with paddle shifting.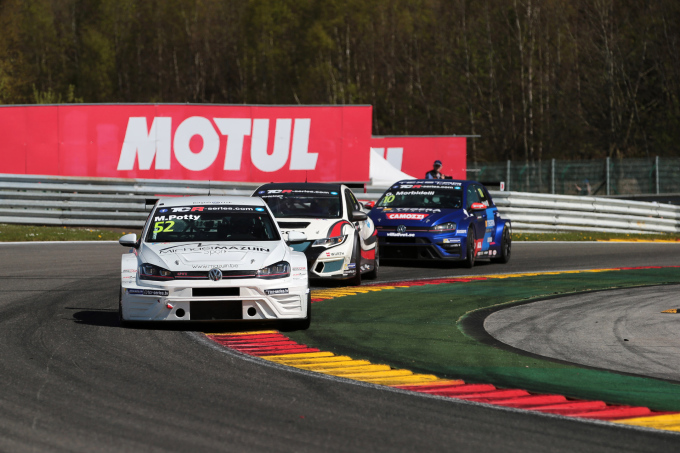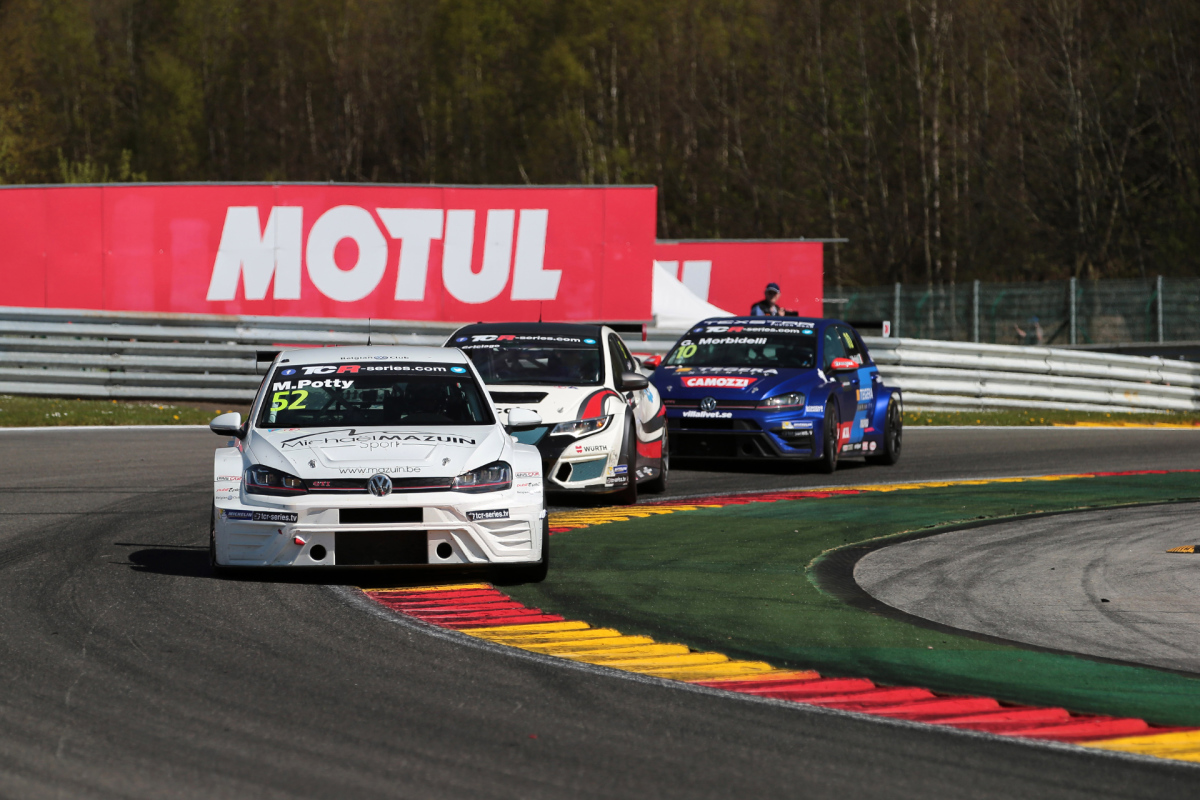 While some will probably initially worry about a brand new series and the development, many of the same cars run in TCR International could potentially be brought here by manufacturers that already have a presence in the series and in the US. Even the Opel Astra could be brought over as a Chevrolet Cruze since they both are on GM's D2XX platform, for example.
It looks like this will not only create a new class in IMSA, but there is potential for it to be a standalone series in North America. IMSA, with permission expressed by WSC, can now also create a TCR USA and TCR Canada series, and it also has the sublicense to allow other series in the USA/Canada territory to use the TCR specifications to allow further expansion beyond IMSA.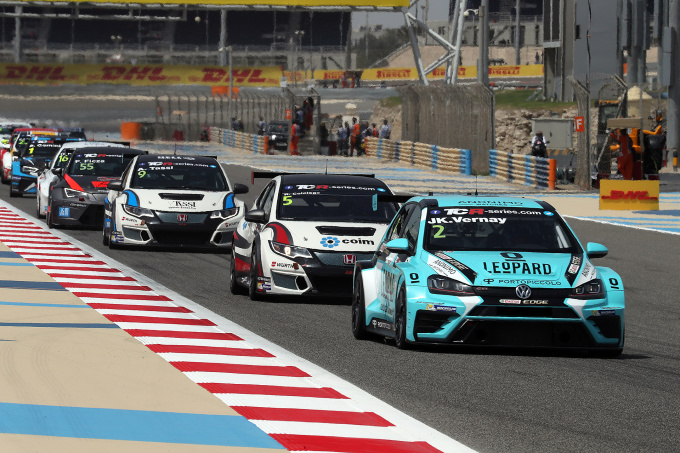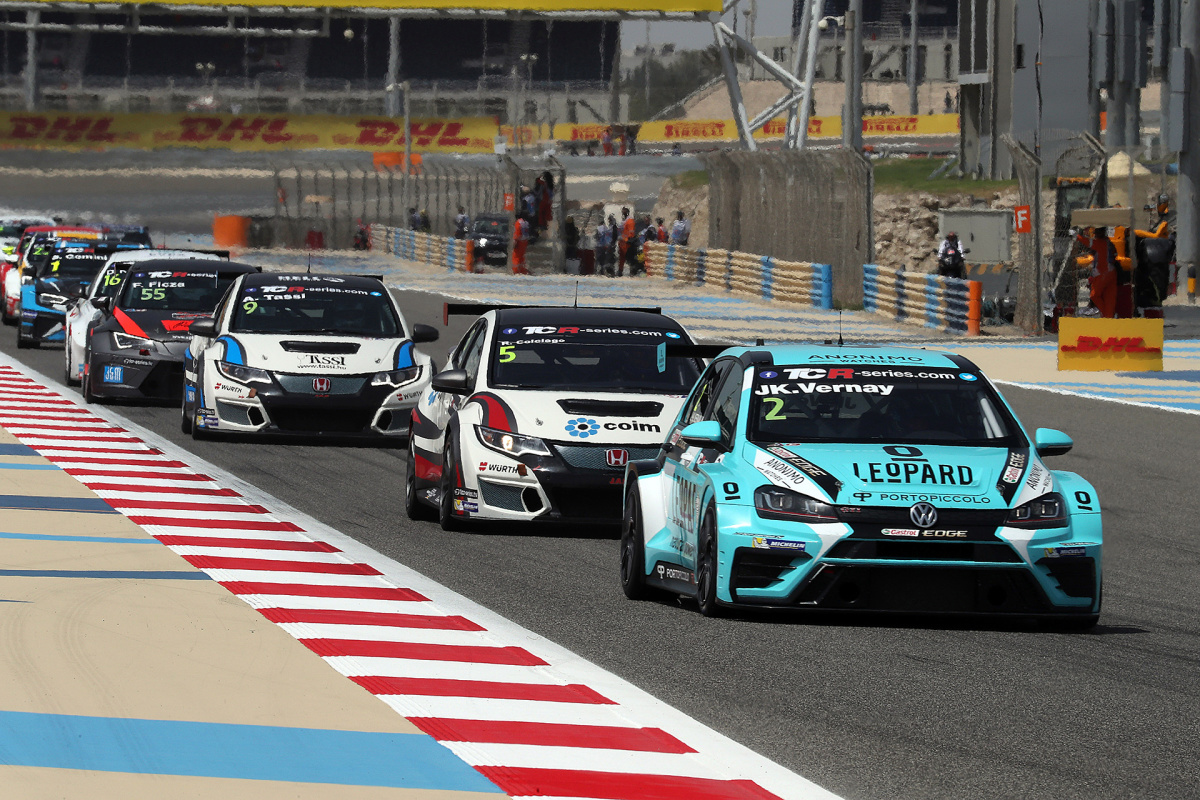 Could this bring about a fresh wind for touring car racing here in the US? While we'll have to wait and see, TCR International has had fast success everywhere else. Since being formed in 2015, it's gone from 12 races under its banner to 14 regional series that spans the globe with over 200 races each year since 2016. In addition, many other series use TCR regulations including Super Taikyu and even the Pirelli World Challenge series, though TCR is not a standalone class in those series like it will be in IMSA.
We're looking forward to this.
Justin Banner
Instagram: jb27tt
Facebook: racerbanner
Photos: TCR