Can you recall the first time you saw the car of your dreams in person?
I most certainly do. For as long as I can remember, the Ferrari F40 has been my dream car; it was the car that adorned my younger self's bedroom wall. But it was only a few years ago, that I saw one in person for the first time. We were at Circuit Paul Ricard near Marseille in France for a round of the FIA GT1 World Championship, when we walked past a peculiar building on our way in one morning. It was through glass and it was only the rear of the car, but I'll never forget that moment when I recognised what was in front of me.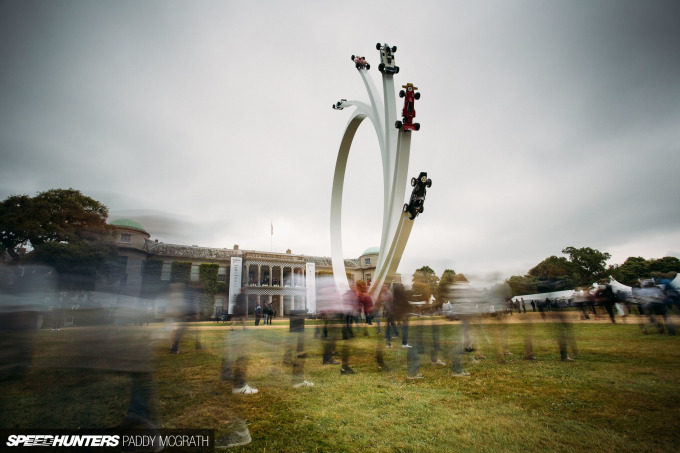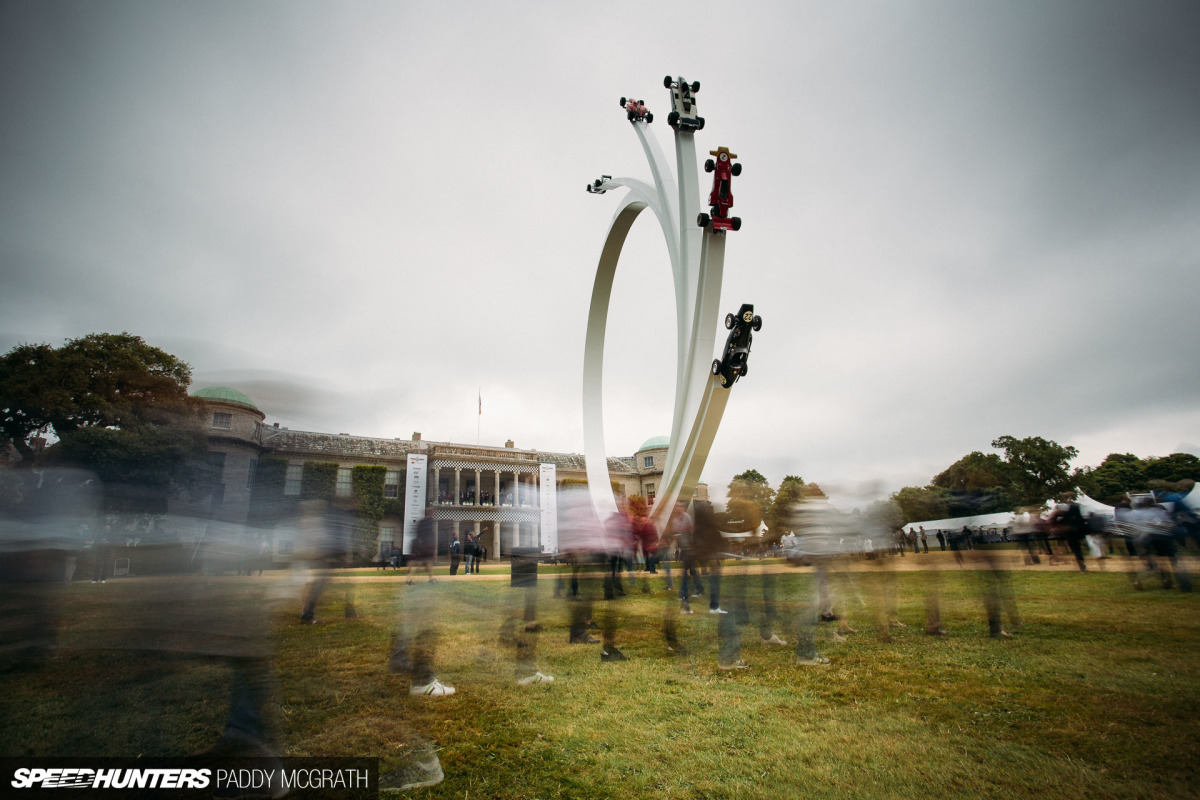 In the years since, I've seen F40s up close and in person, but it was that first encounter that I still remember best. Funnily enough, maybe the only car that I didn't see today at the 2017 Goodwood Festival of Speed was an F40, but I'll remedy that tomorrow. With an LM edition, if what I've been told is accurate.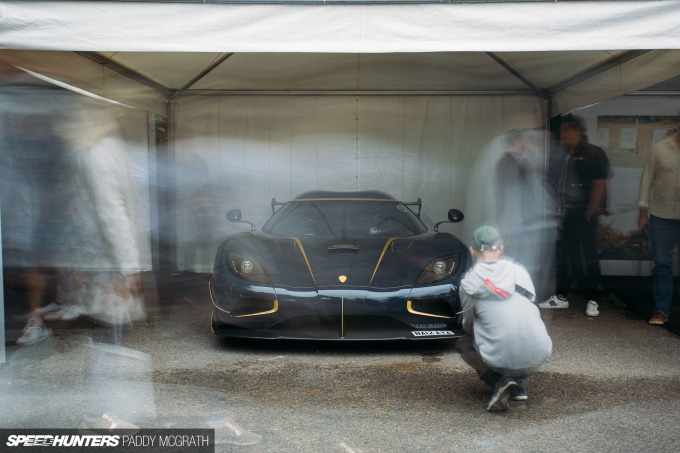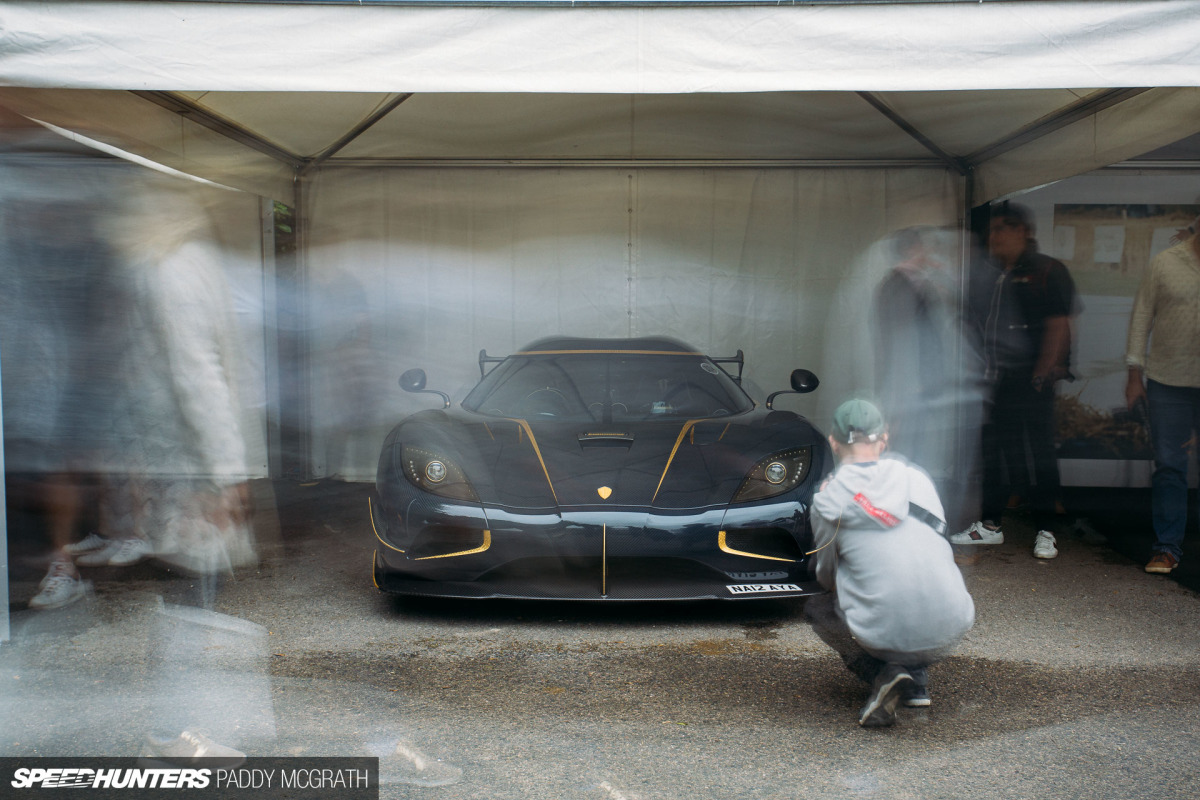 Thursday is the quietest day of the event, but it still attracts an impressive crowd of spectators for the middle of the working week. While action on the hill climb course is limited, it provides the perfect opportunity to take in the cars that often will be seen in action at some stage over the weekend.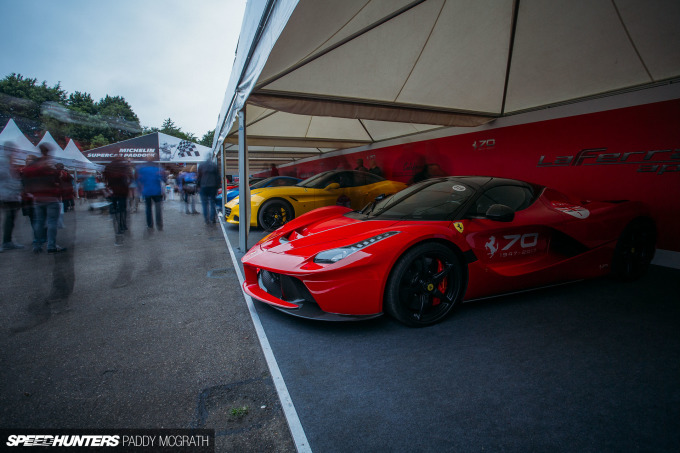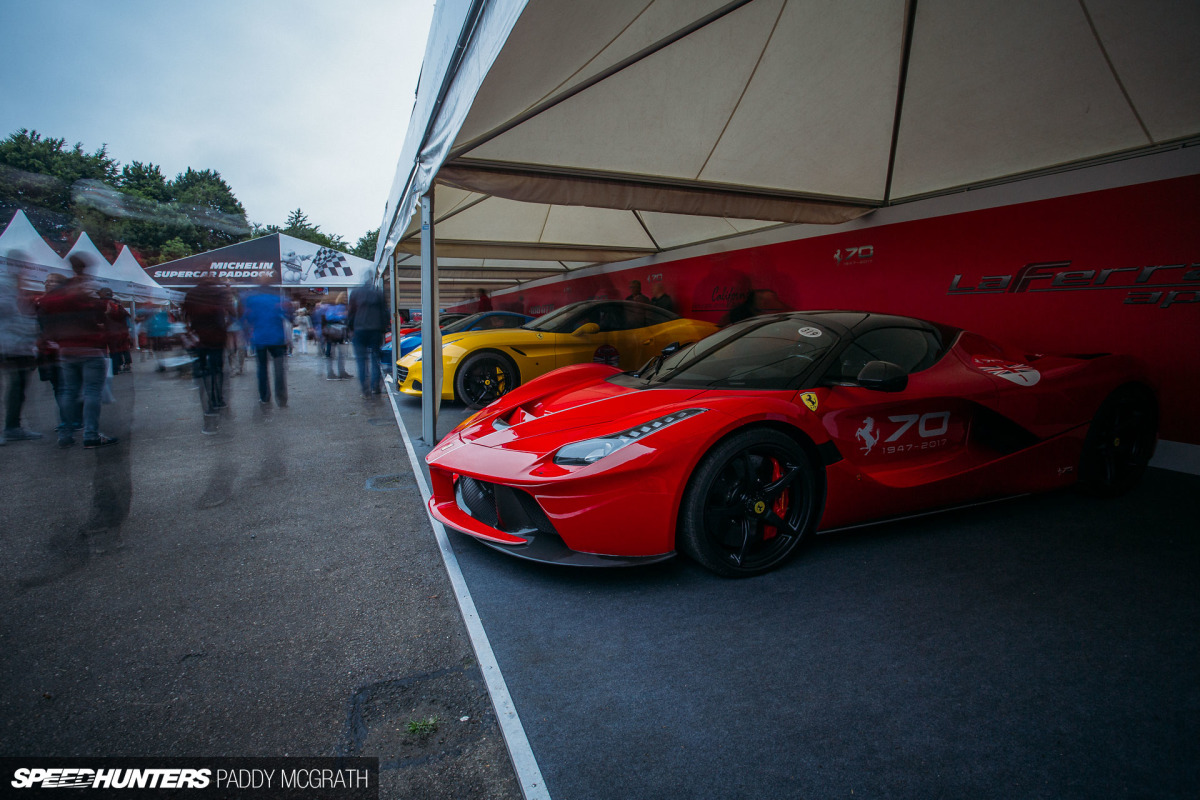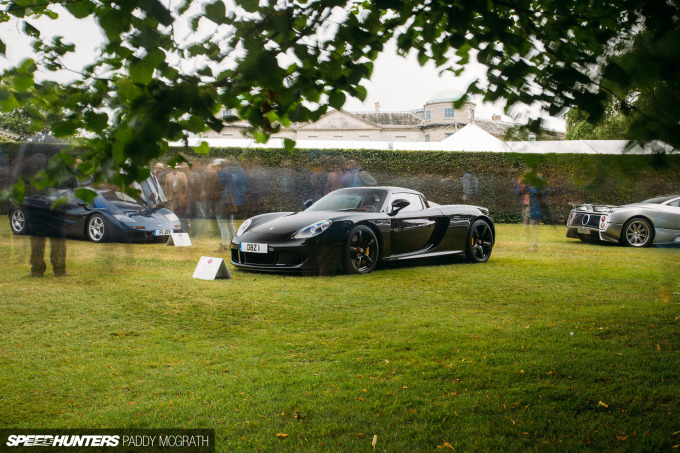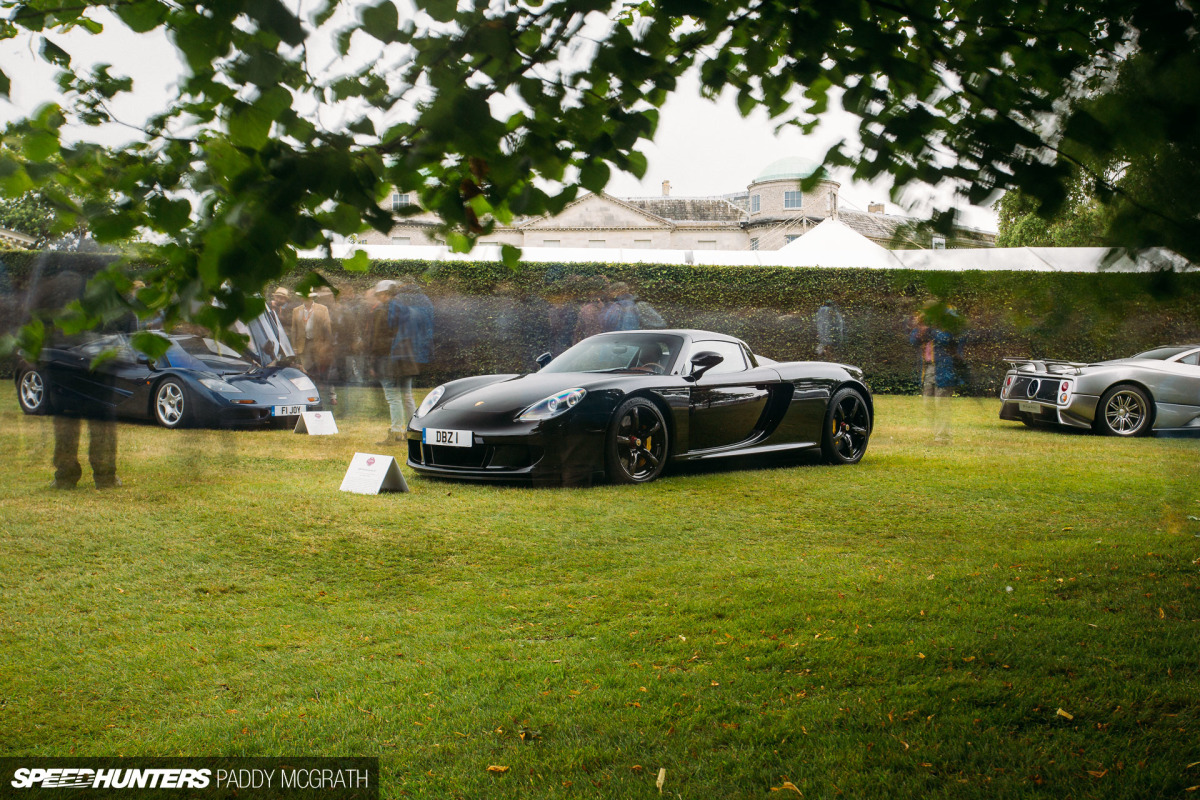 There's an absolute gluttony of exotic machinery on display, past and present represented in a way that I still can't quite comprehend. As the day wears on, you do start feeling a bit fatigued and maybe blasé about what's in front of you, but I do think that's a normal enough reaction, for what it's worth.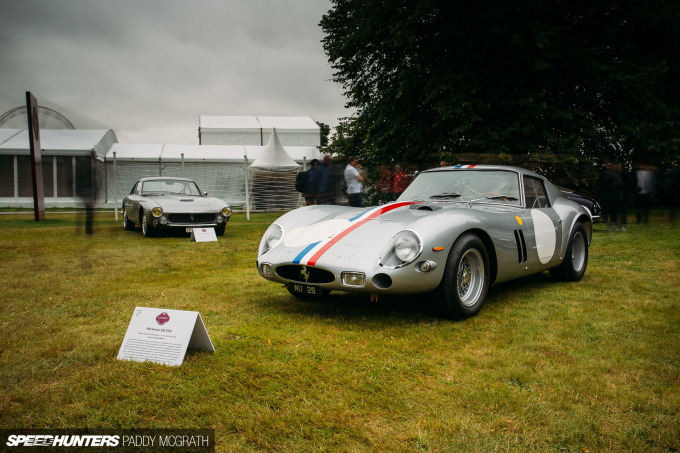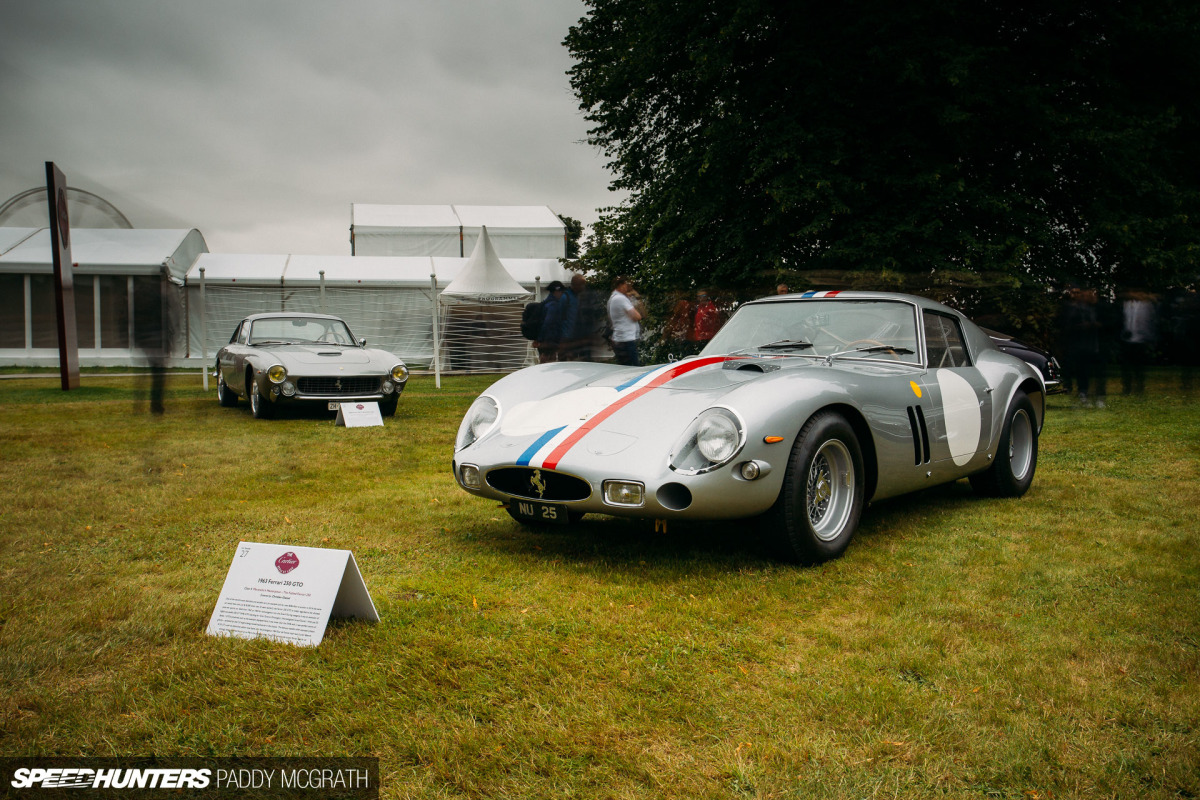 But unlike pretty much every other show that I've been to, the Festival of Speed has ways of surprising you and opening your eyes, again and again.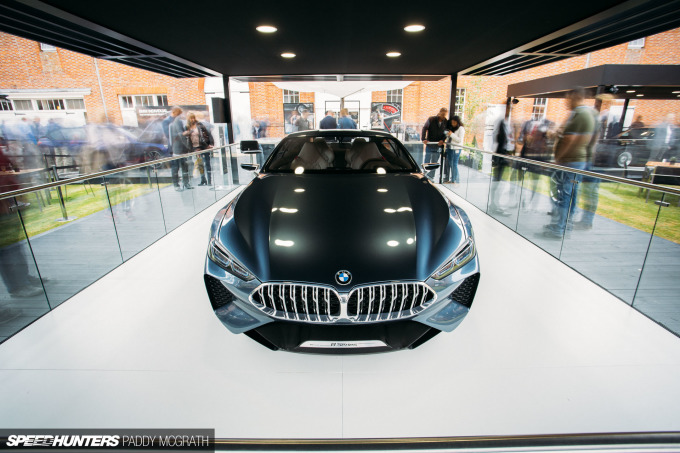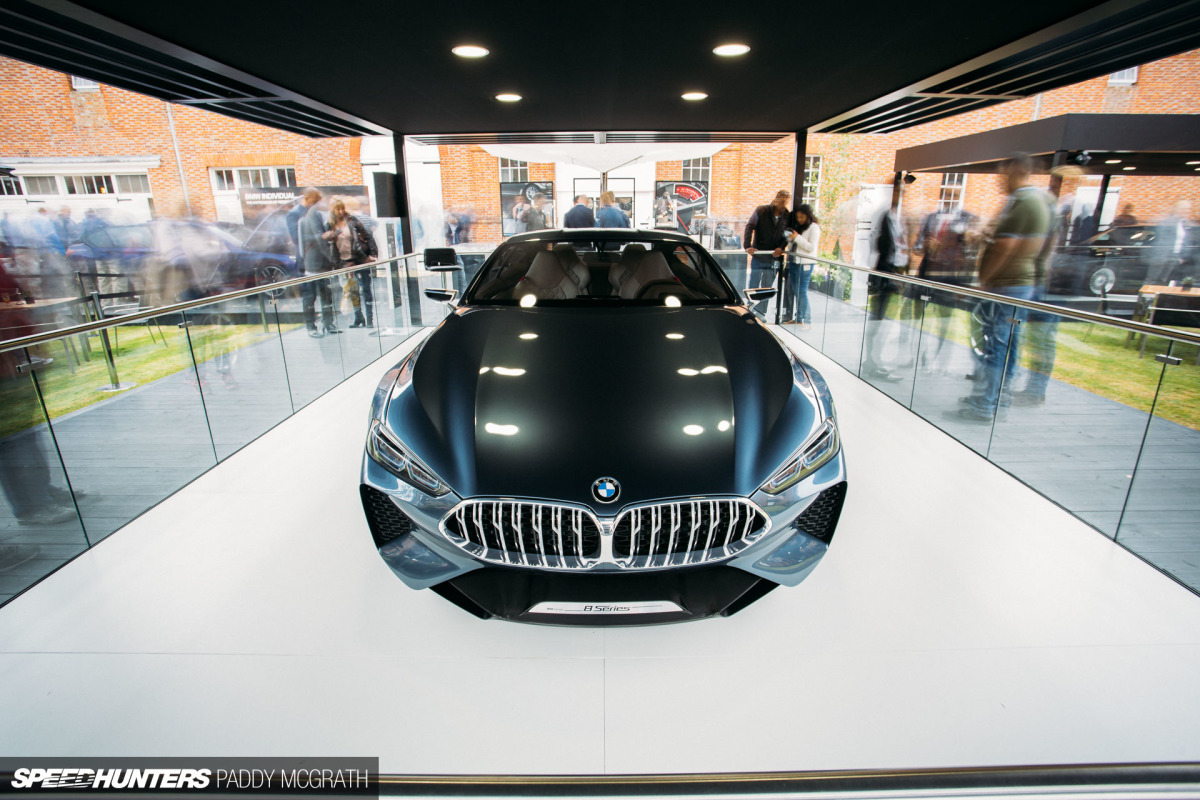 It doesn't matter if it's a car that technically might not be in production yet.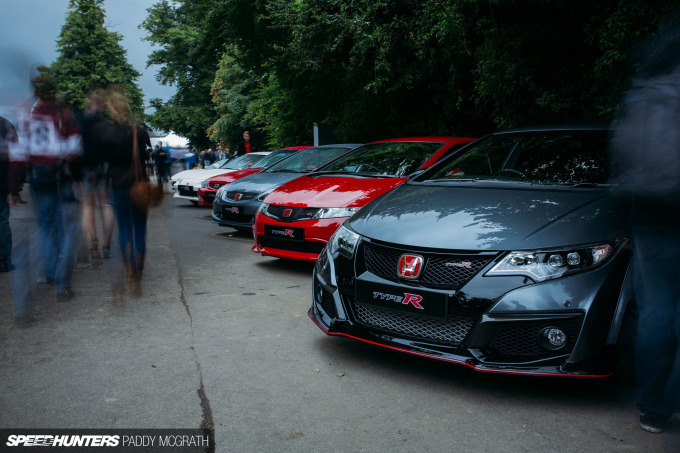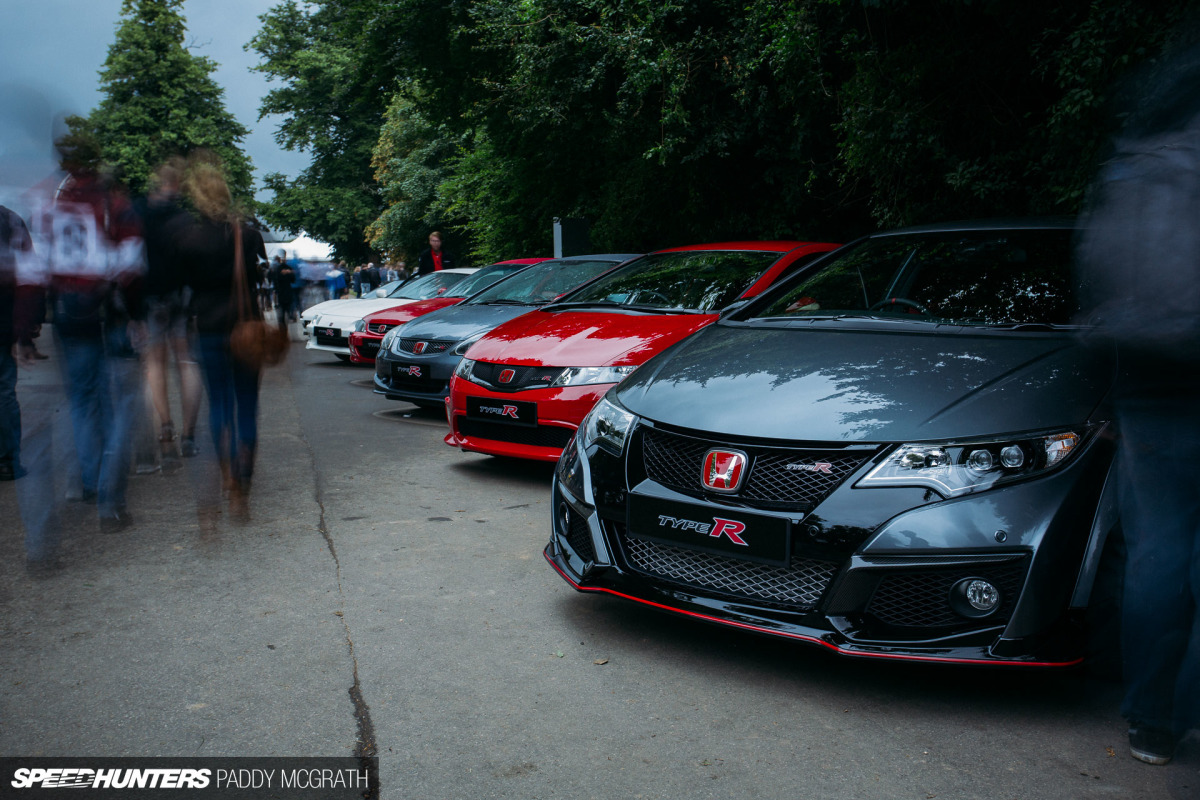 Or something that exists for the rest of us mere mortals.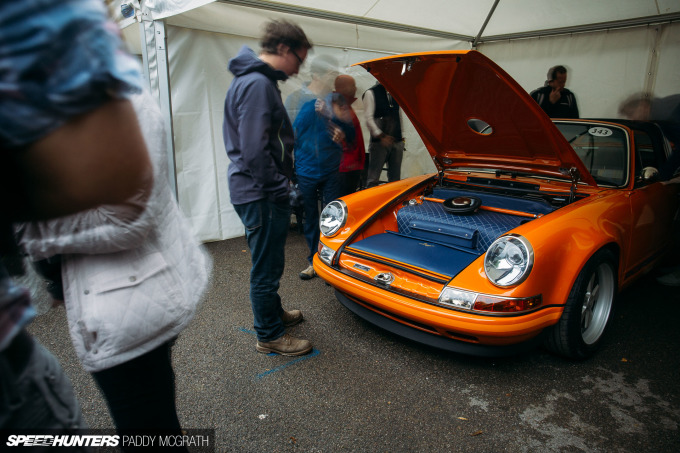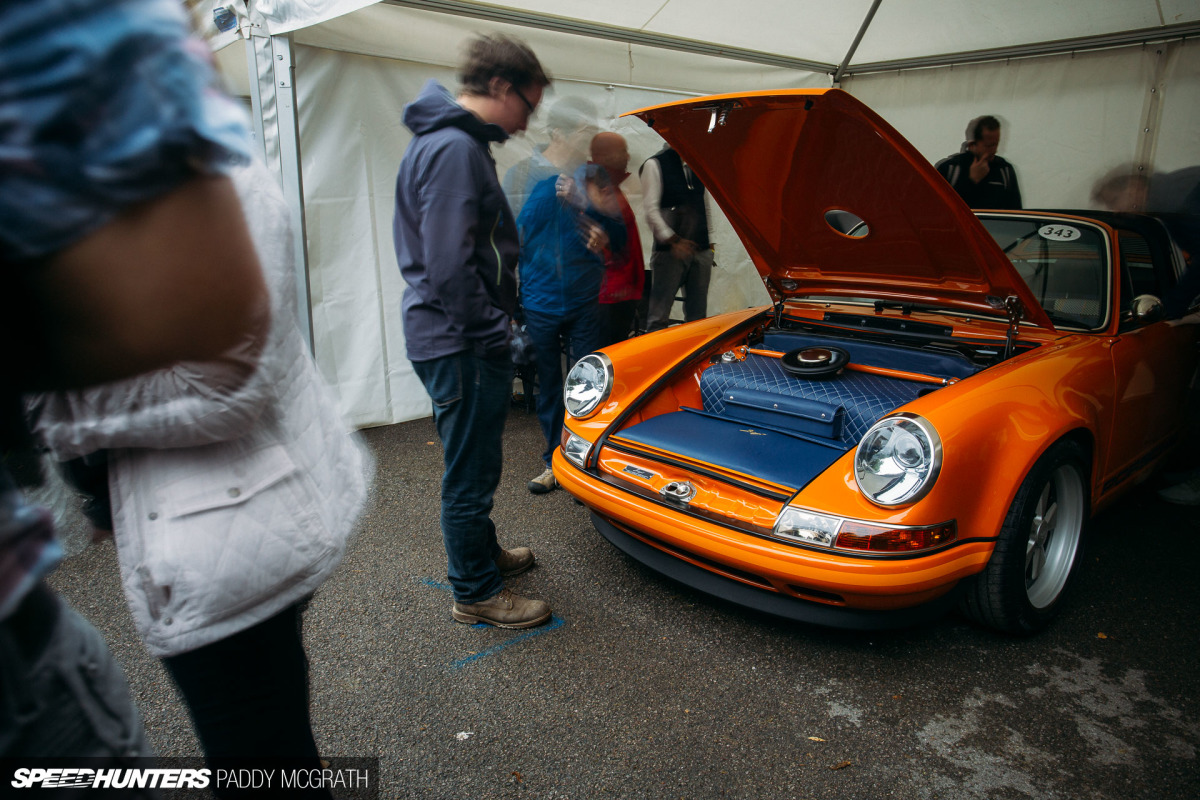 Or something completely bespoke.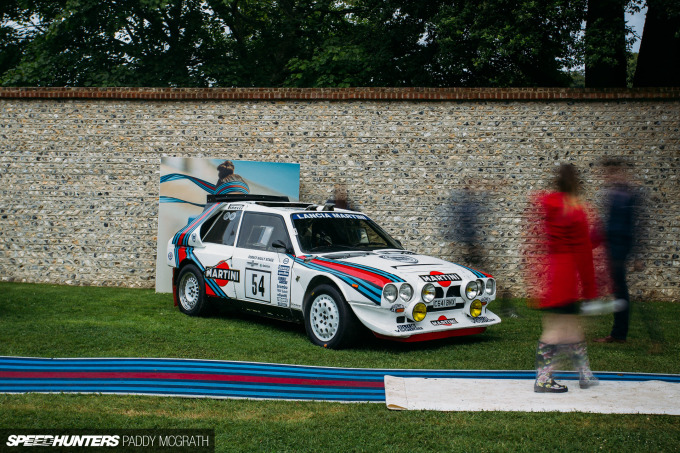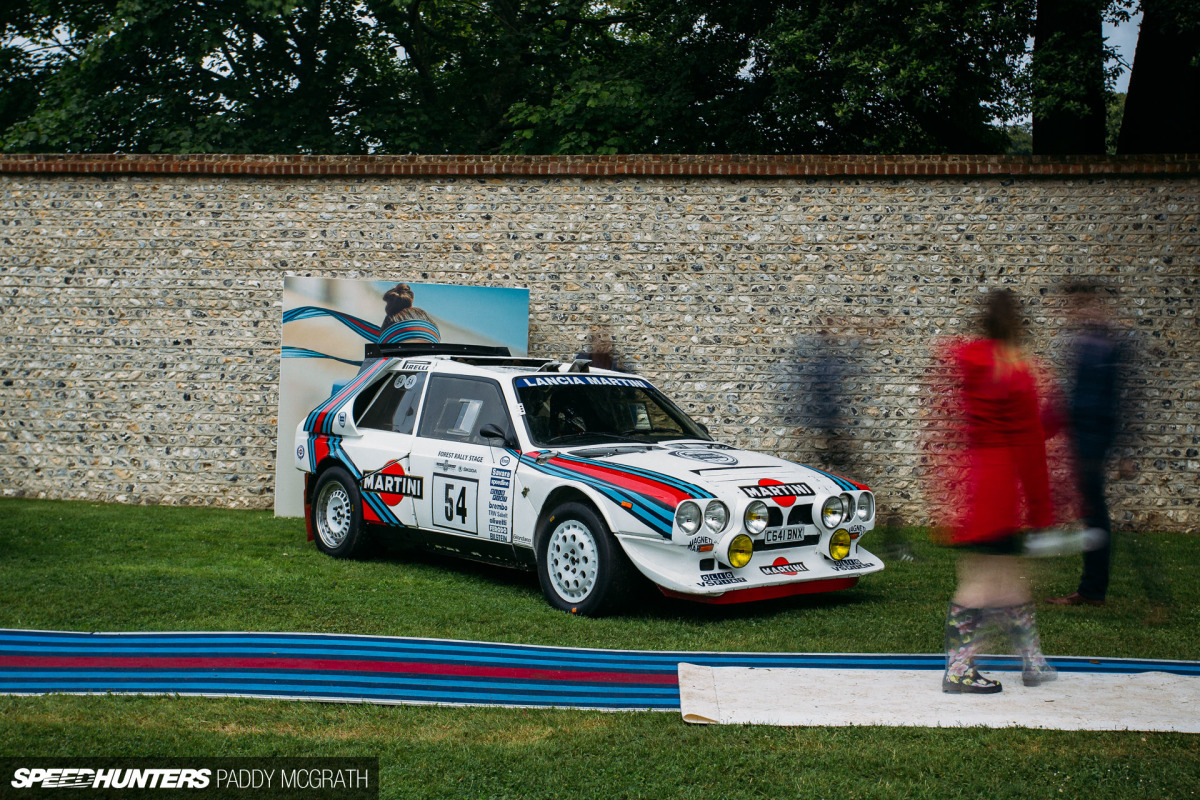 There will be a car here that will make your world stop. It's guaranteed. It's not just because of the quantity, but the quality of the cars assembled. They are the best of the best.
It's no wonder then why so many manufacturers are fighting for attention with some of the most impressive – and temporary – installations you might ever see. Their presence alone is worth a closer look.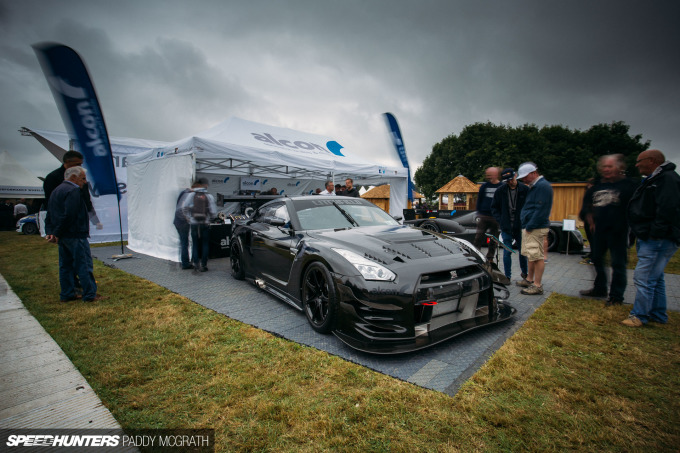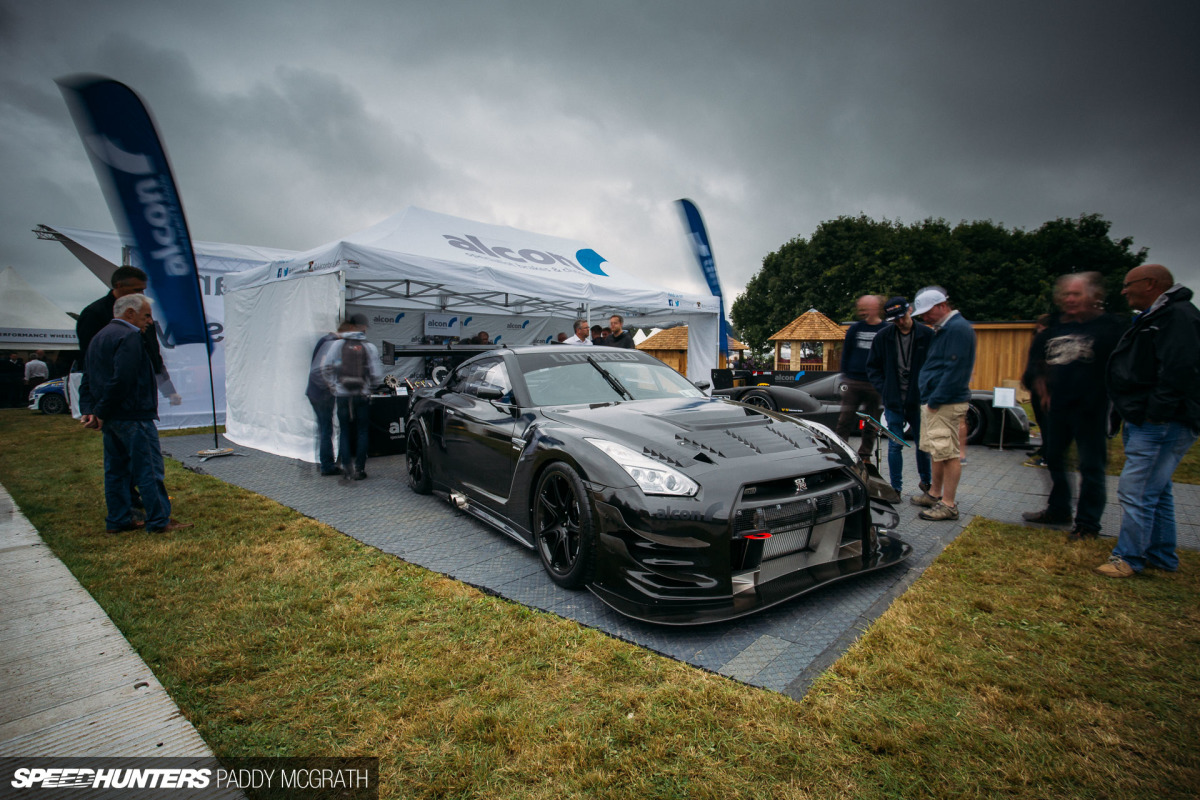 Even the vendors area provides a surprise or too. A road-registered and legal GT3-spec GT-R being built to decimate the Nordschleife? We'll definitely have some of that.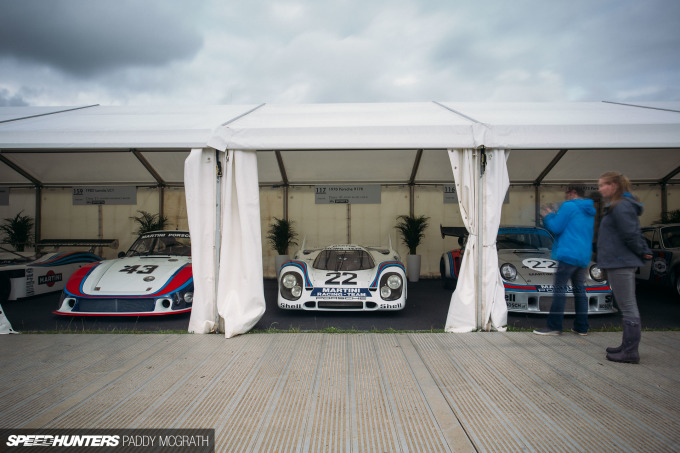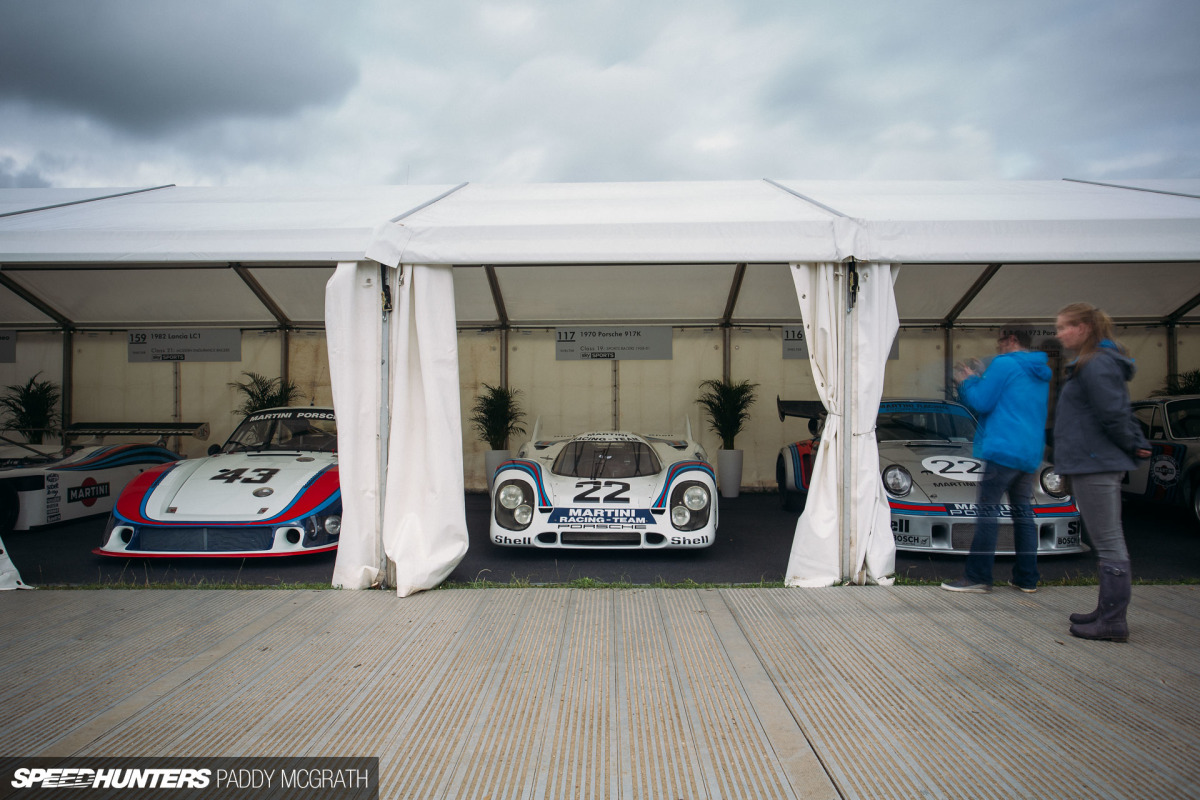 Before I go to sleep for a disturbingly short period of time, I just want to make sure that you're going to be happy with what you're going to see from the event. Essentially, this is the time for requests. So speak now, or forever hold your peace.
Paddy McGrath
Instagram: pmcgphotos
Twitter: pmcgphotos
paddy@speedhunters.com