If it does, it's because it's already been featured on Speedhunters before.
It was nearly five years ago that I first paid a visit to Maidstone Sports Cars in Kent, England and pointed my camera in the direction of Adrian Hall's Ford Escort MkII. Five years is a long time, but it's far less than a quarter of the time that Adrian has owned the car. By my rough estimate, it's been in his possession for over a quarter of a century.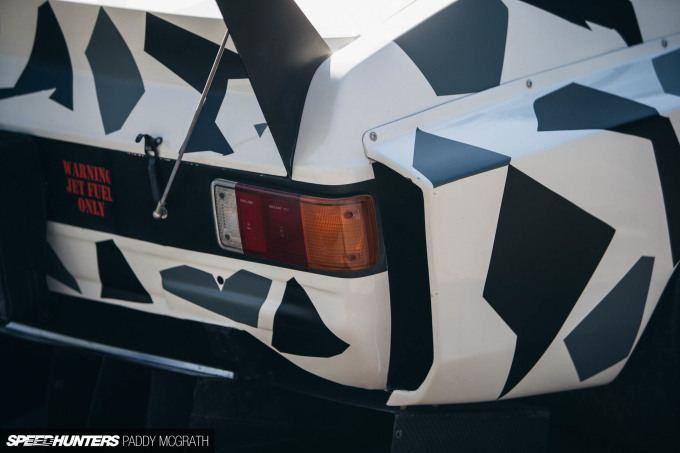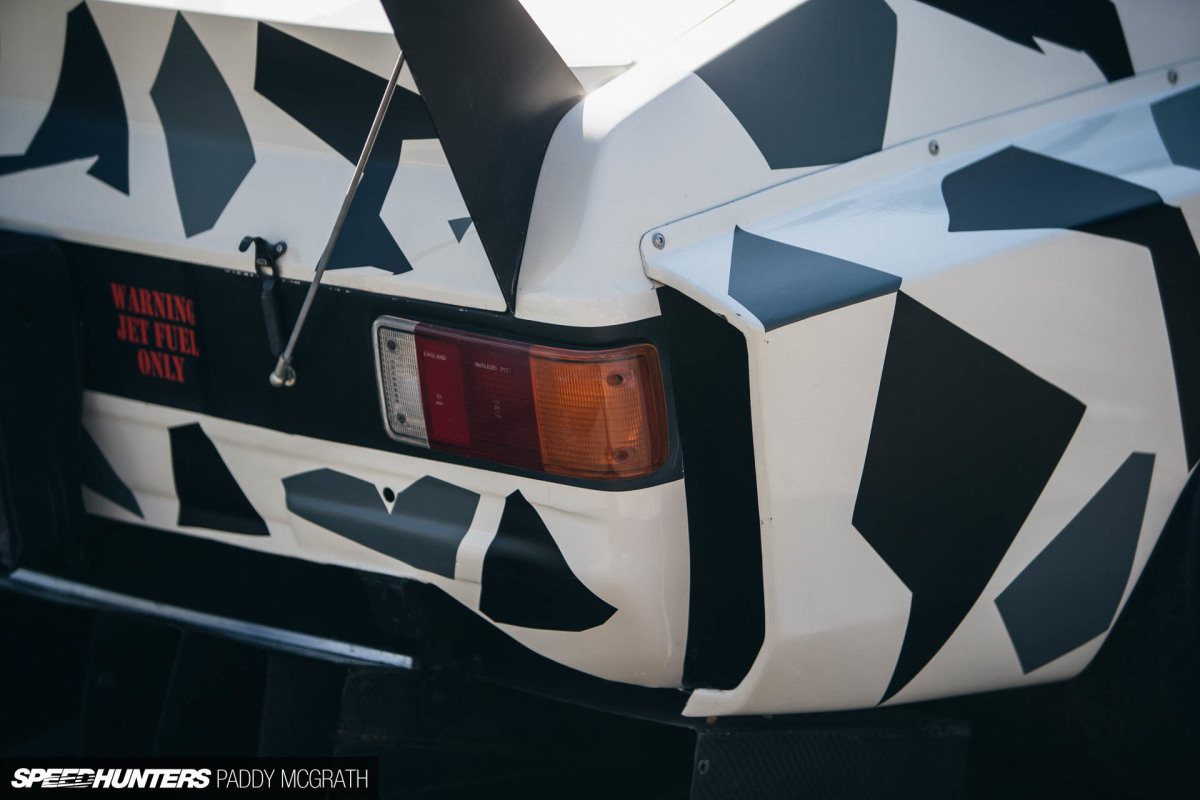 The Escort gone through some radical changes over the years, but this might just be the best it has ever been. When I last shot this car, it featured a naturally aspirated, 280hp HT Racing Cosworth YB with an 8,500rpm rev limiter. His next move though, surprised even me.
Long gone is the Ford motor, and in its place a (rumoured) 400+hp Honda F20C from an S2000, complete with a considerably sized turbocharger mounted low on its side. I would have loved to have seen the look on the Ford purists faces who idolised this car with the YB, when they discovered what now rested in the engine bay. I wonder if Adrian has been ex-communicated? It's okay, he's welcome to come and join us.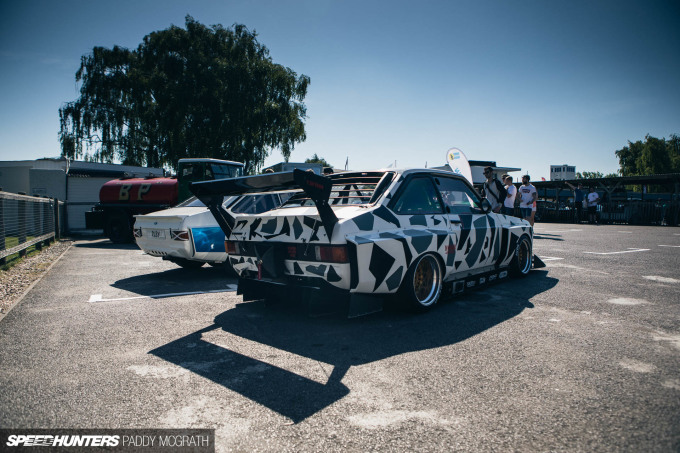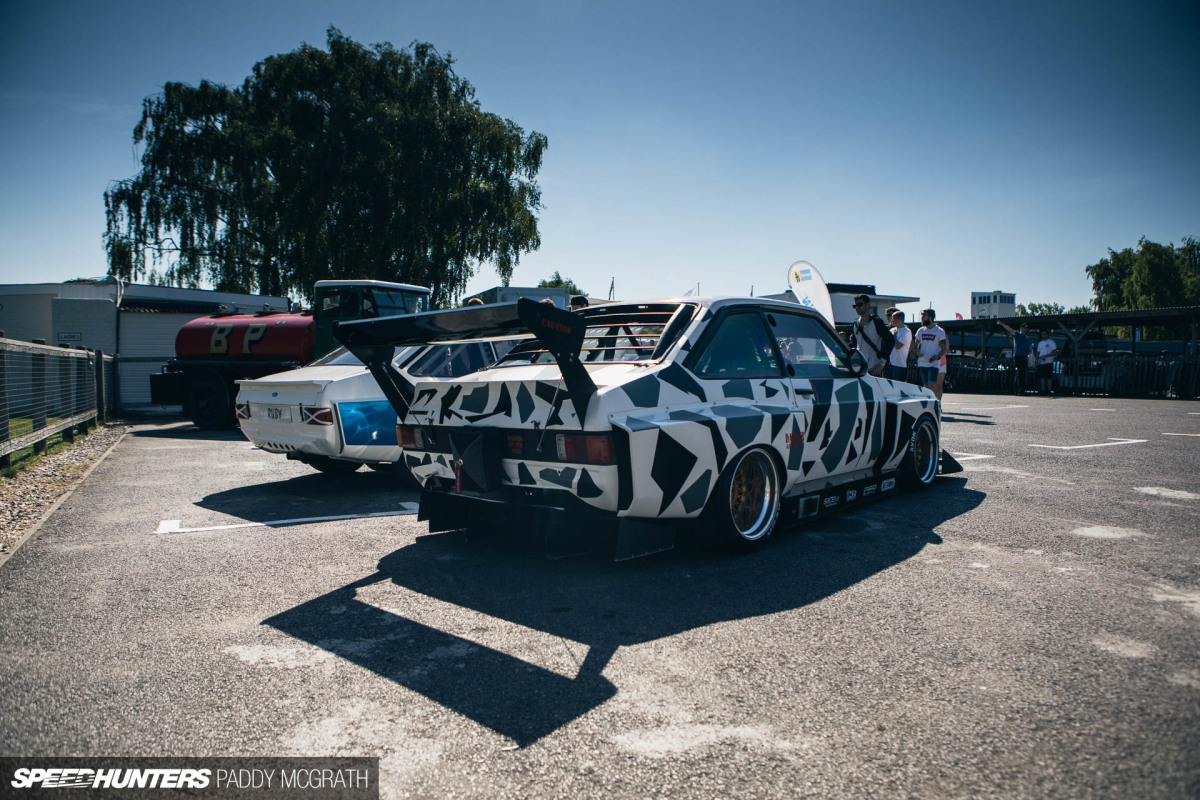 The Escort's aero package has increased considerably too, with a revised front splitter, a larger rear diffuser and a side skirt system developed with the aim of sucking the car to the ground on track. It has a new livery as well, but it's the parachute out back that seals the deal for me.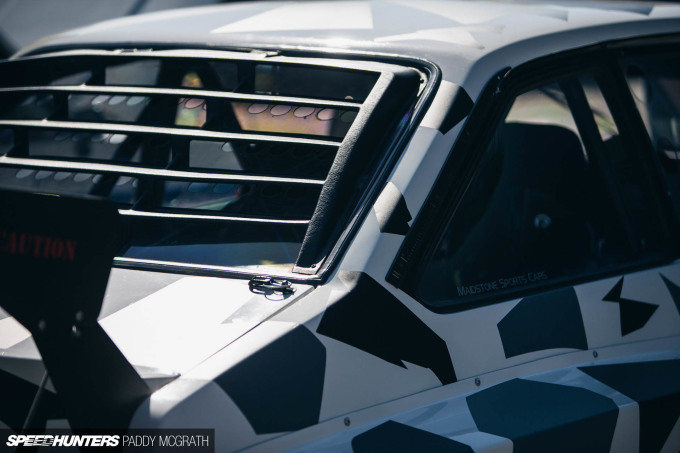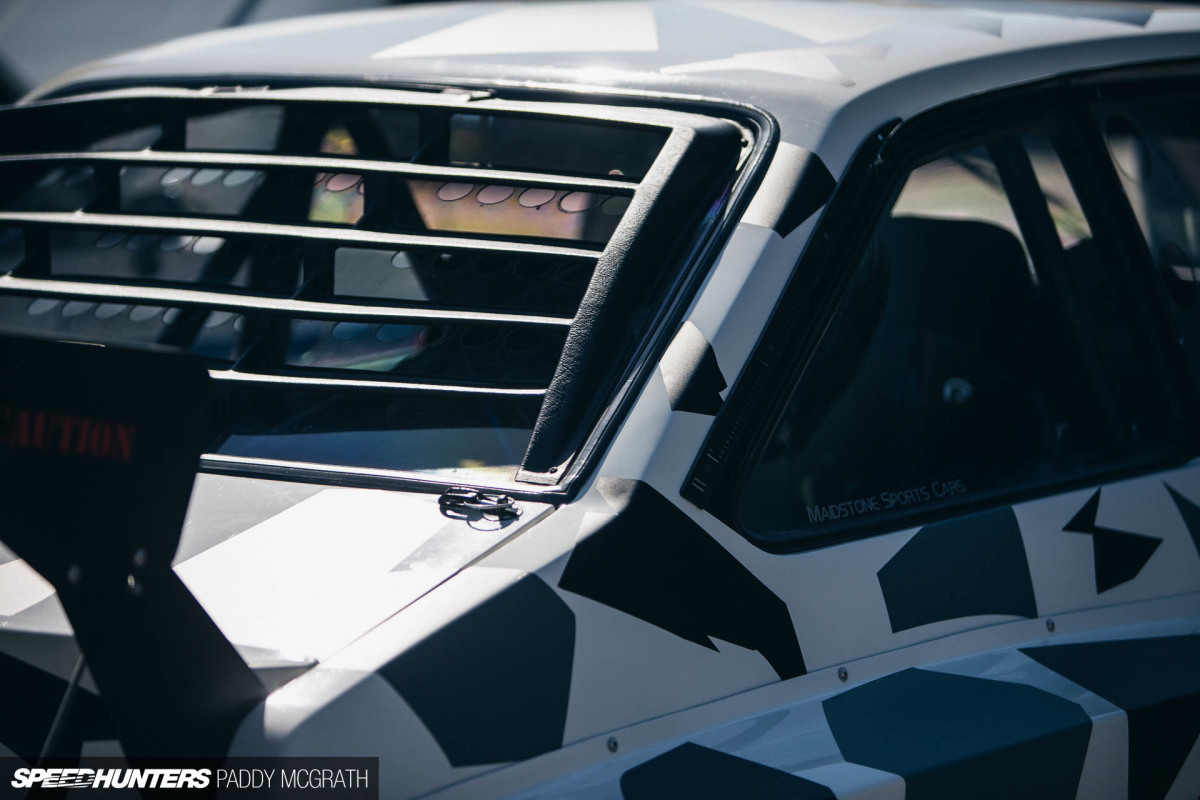 The louvered rear window is another addition to the car.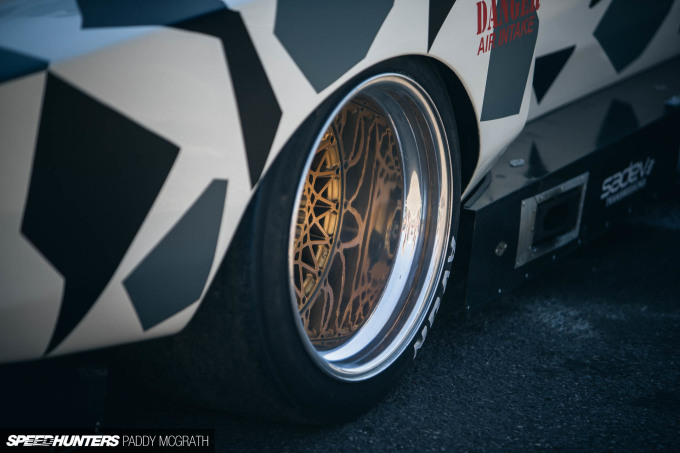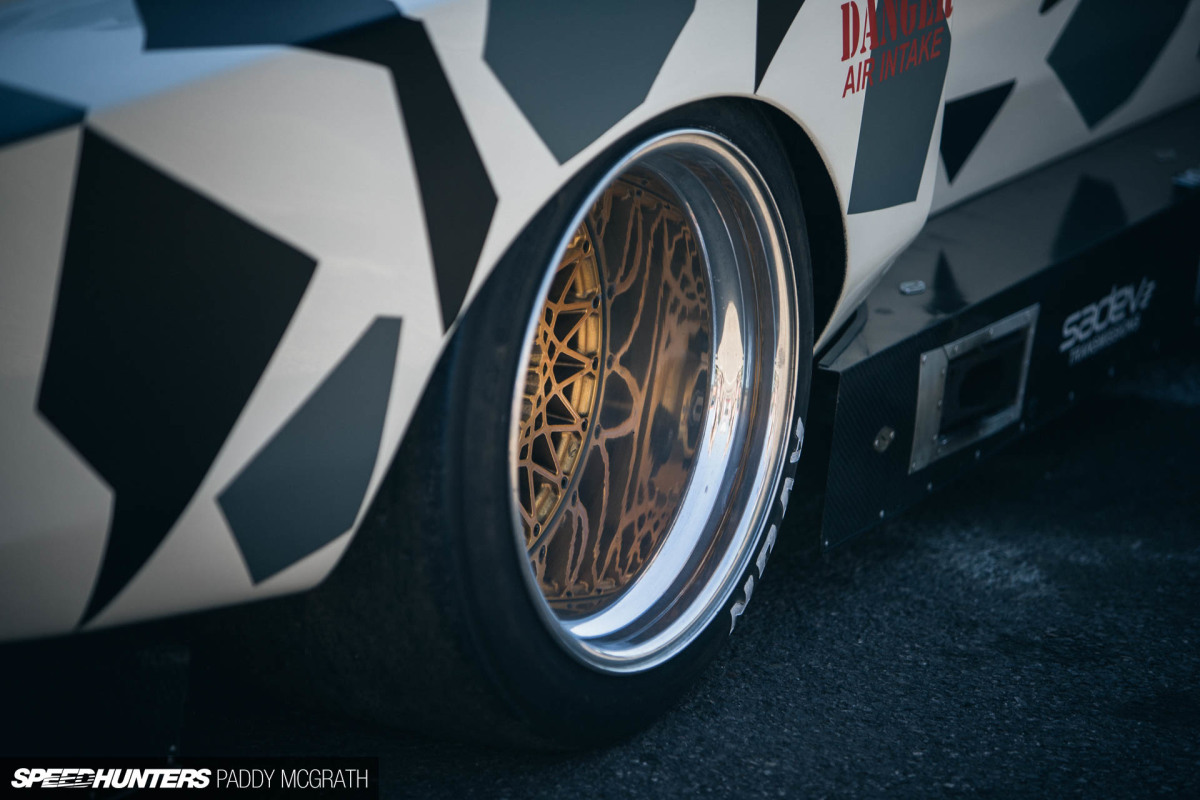 The 13-inch (rear) and 11-inch (front) wide Compomotive wheels appear to have been retained, something few will disagree with.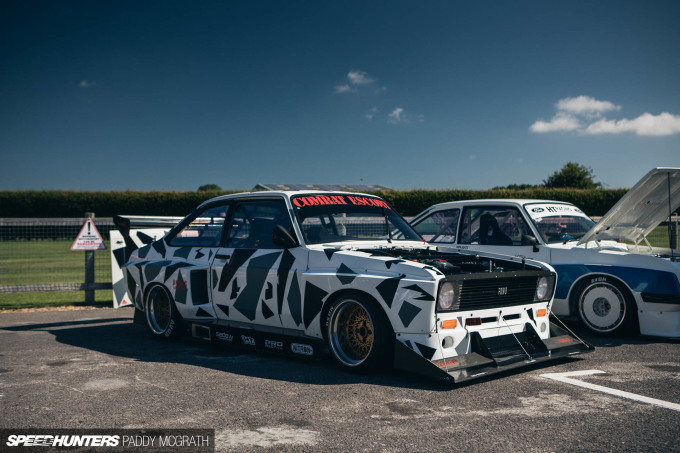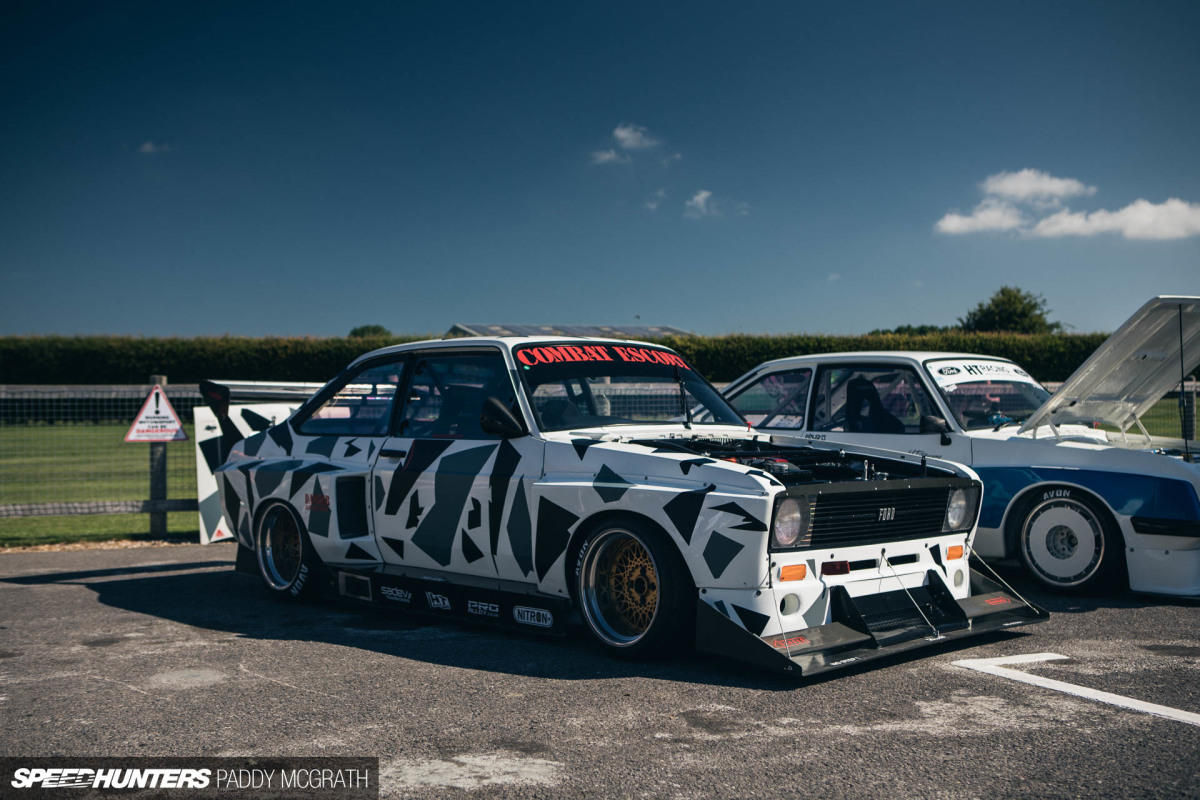 It's such an incredible car, and it still remains one of my all-time favorite MkII Escorts as it's the total package. If you're curious about the RS2000 beside it, you can read about Jamie Gough's car from a more recent feature by Jonathan and Peter.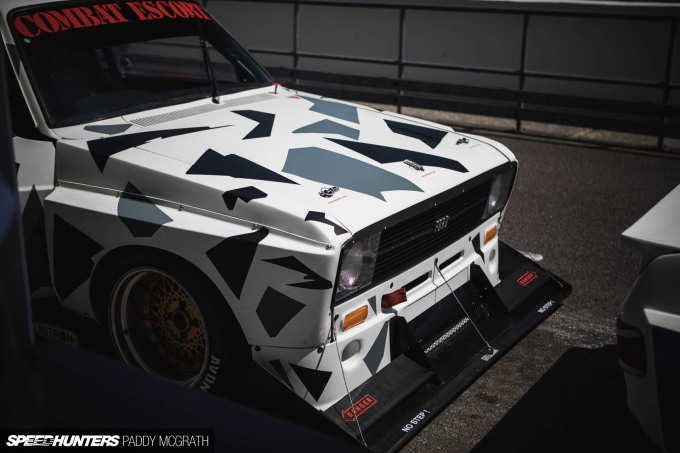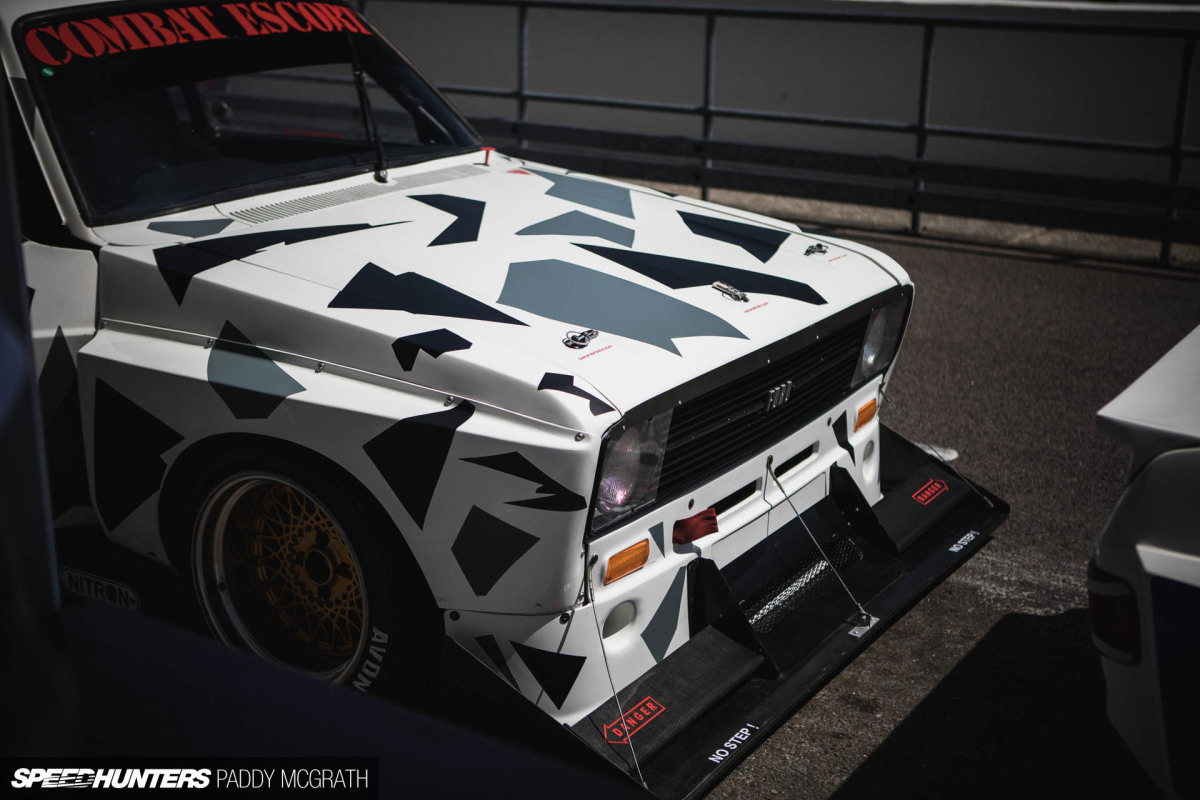 With Adrian's car apparently being permanently on track at Players Classic last weekend, I couldn't catch him for the details of the upgrades, but there's an upside to that. It means I have an excuse to go and look at the car again, and that can only be a good thing.
Paddy McGrath
Facebook: Paddy McGrath
Instagram: pmcgphotos
Twitter: pmcgphotos
paddy@speedhunters.com