Our friends at RAYS are a kind bunch – they've just sent over this Volk Racing Original cotton black cap for us to give away to one lucky Speedhunters reader.
This isn't something you can just go and pick up out of RAYS' apparel catalogue – it's a limited edition piece with the Volk Racing logo embroidered on the front, RAYS logos on the inside, as well as a RAYS Official Motor Sports Gear tag.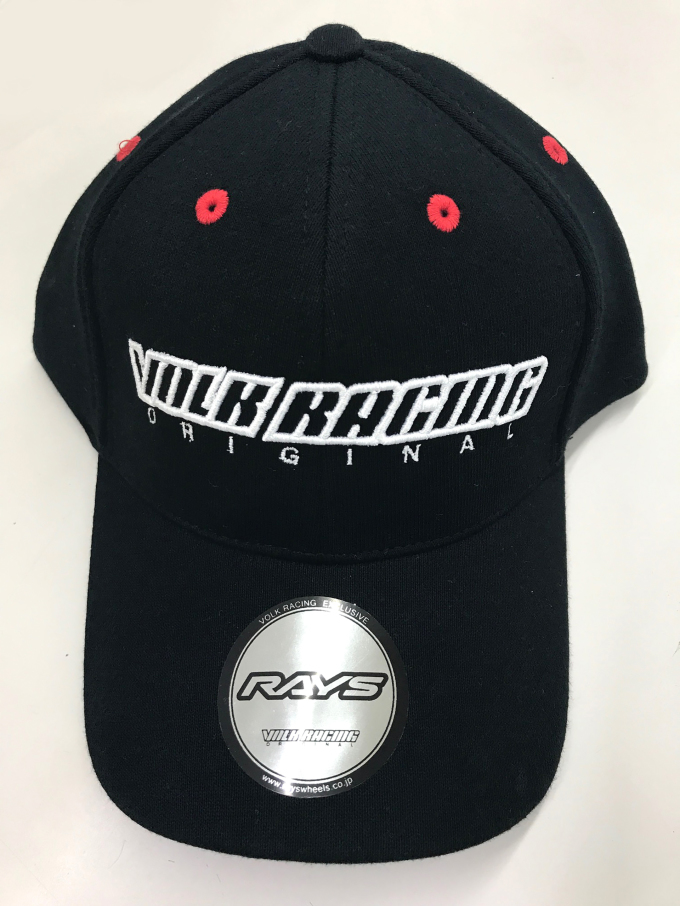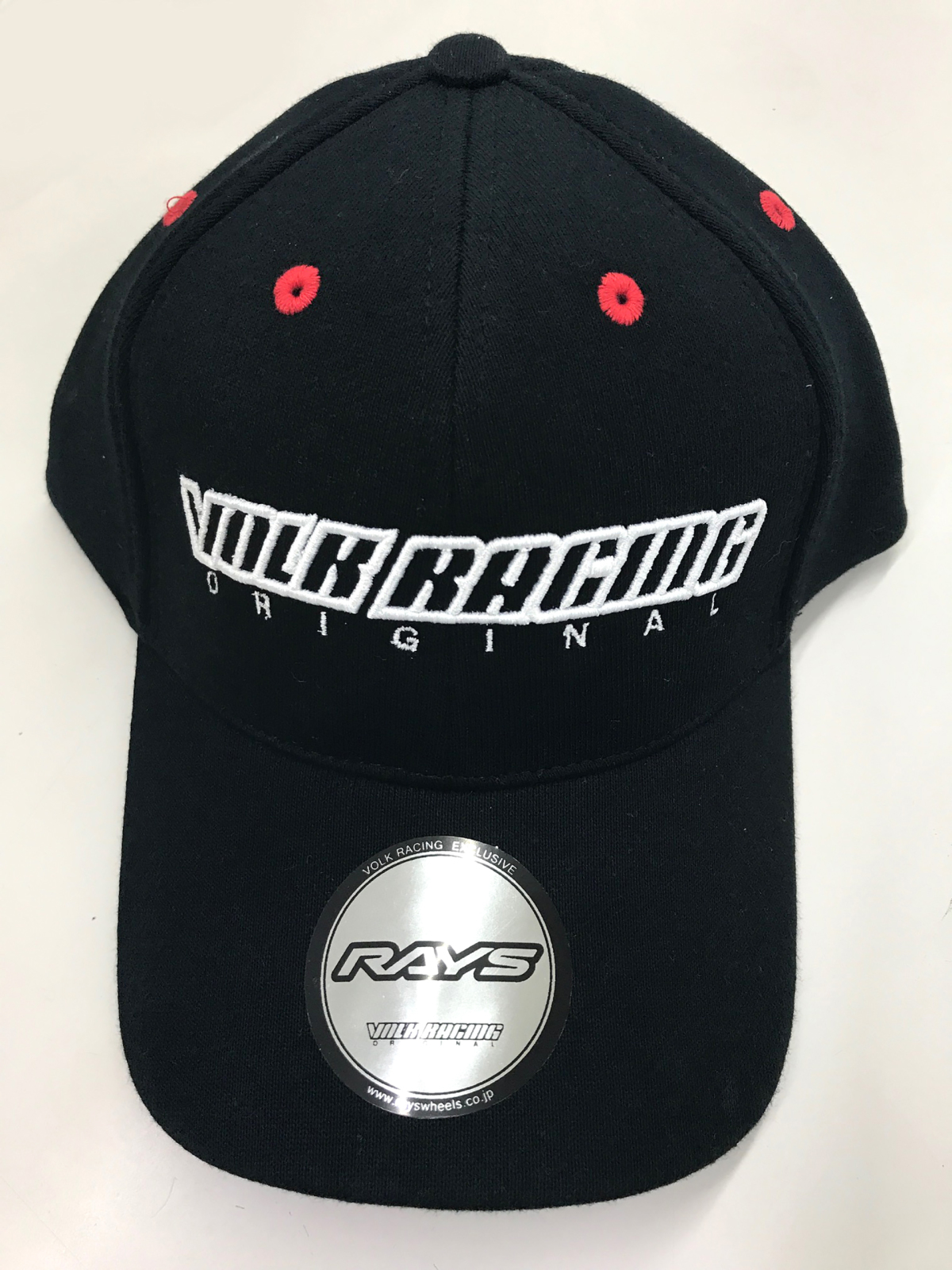 To be in with a chance of winning this exclusive piece of JDM headgear you will need to post a cool and original RAYS-related image on your Instagram account. It can be anything from cars with RAYS wheels, to RAYS wheels themselves, or something more artistic – maybe a personality wearing RAYS apparel. You also need to make sure that you tag @raysmsc and SHxRAYS in the post.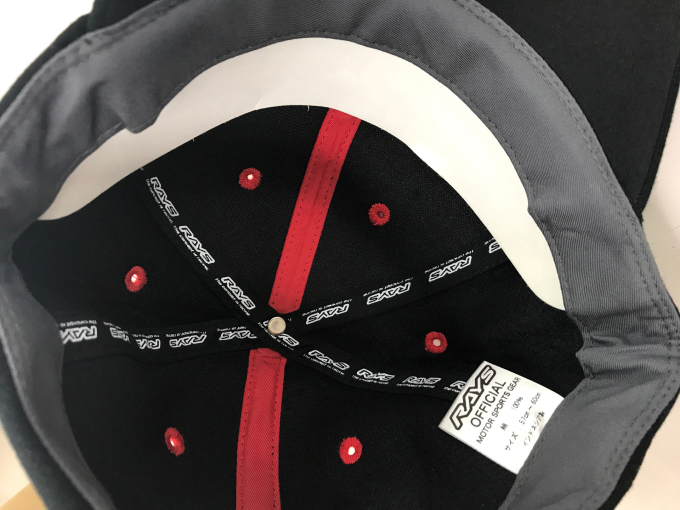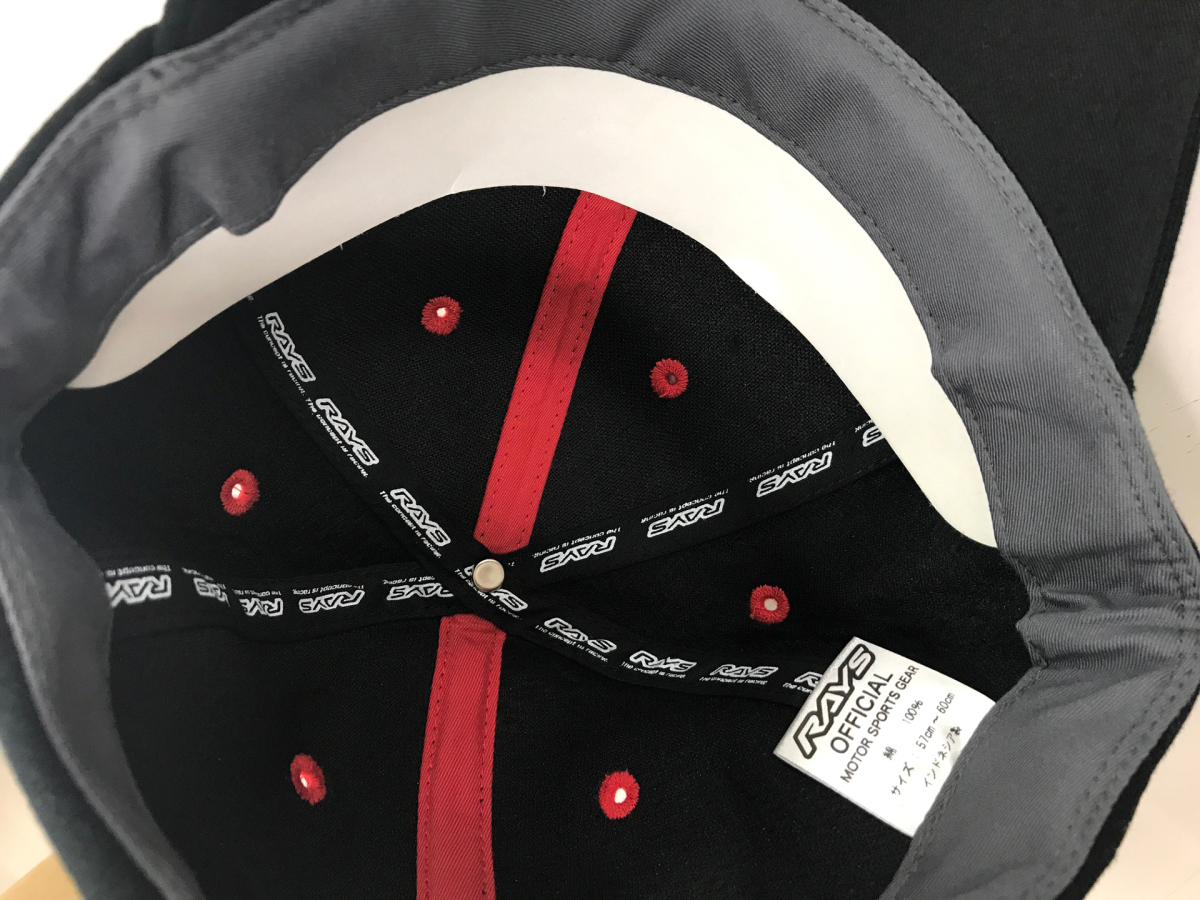 You've got from now until 10:00pm June 23rd, 2017 (PST) to get your images up, at which point we'll get the Speedhunters team together and select one image that stands out to us as the winner. RAYS will ship the cap anywhere in the world so let's see what you guys can come up with!
 The Speedhunters