At pretty much every event we cover, there's always one car that makes so much of an impact that you can't help but go back for a closer look over and over again.
So it's only fitting that I kick off our 2017 idlers Games coverage (we've got plenty on the way) with such a car – an ode to the legendary 930-based 935, Porsche's factory racer that was built for three successive years in the late '70s.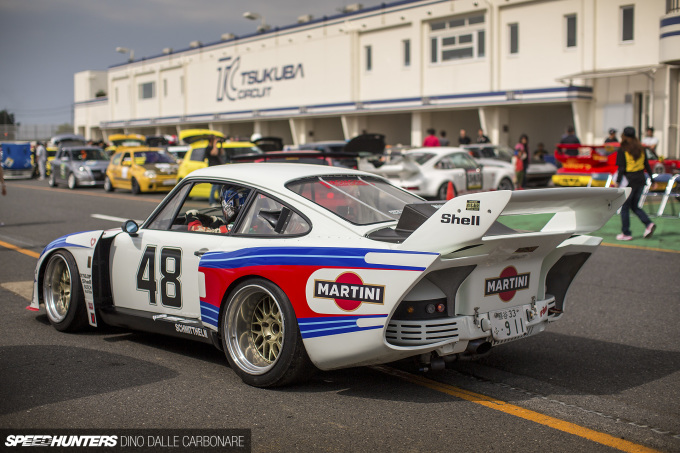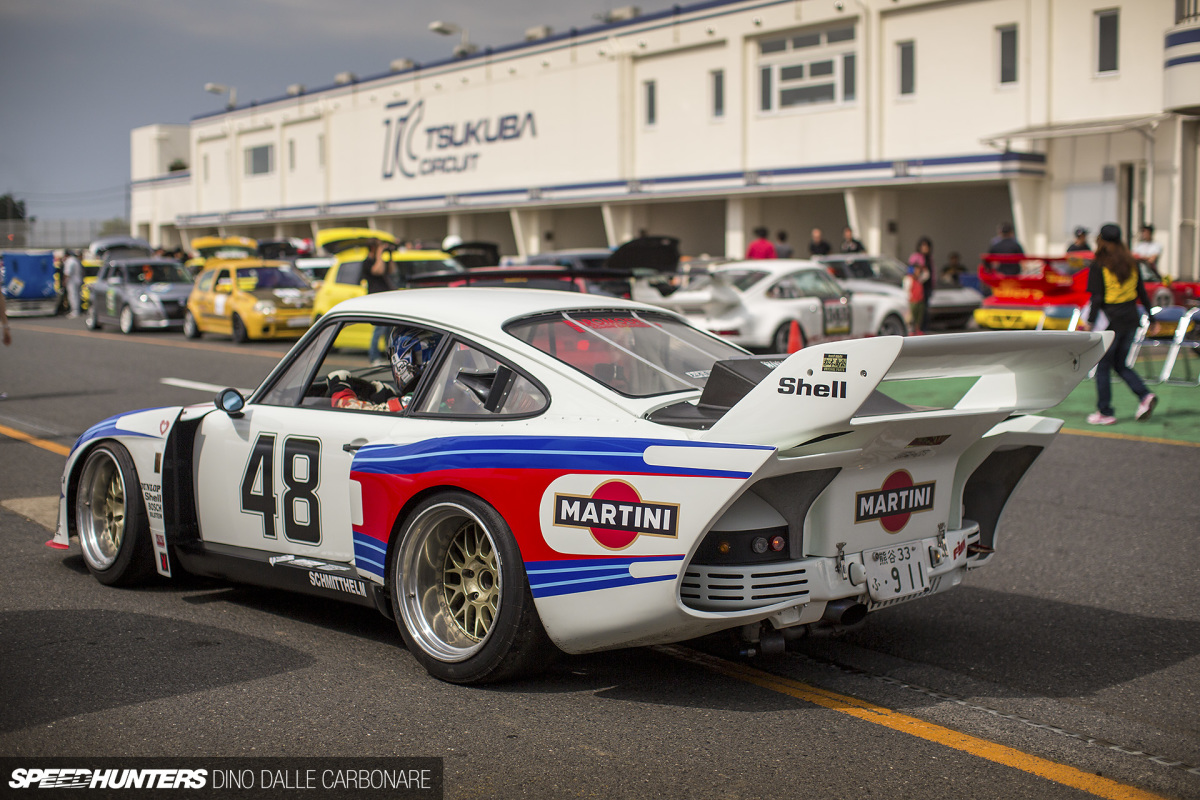 The slant nose and wide body – which kept getting wider as the years went by – made it a crowd favorite till the last iteration in 1978, the long-tail version otherwise known as Moby Dick.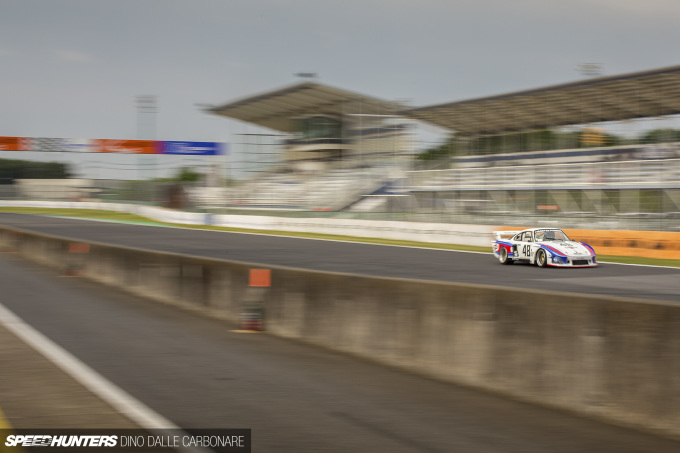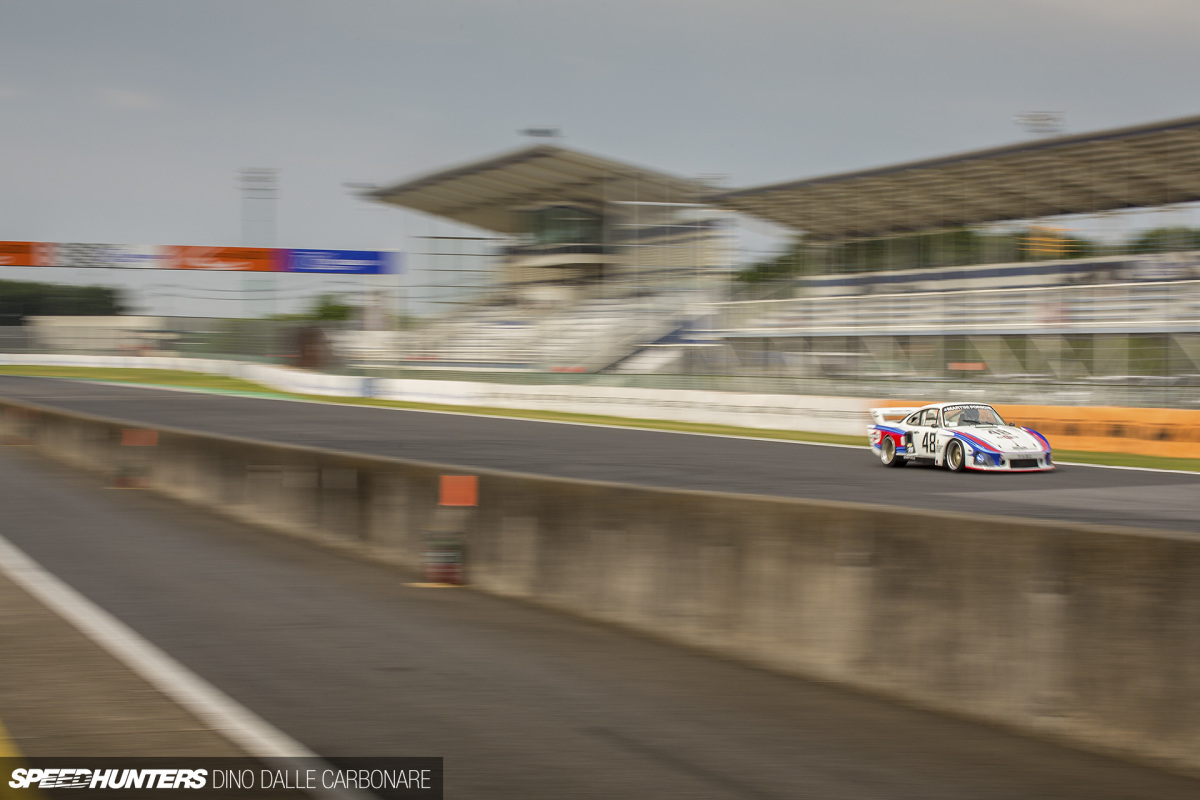 This replica stopped everyone in the Tsukuba Circuit paddock in their tracks, but it looked even better blasting down the start/finish straight.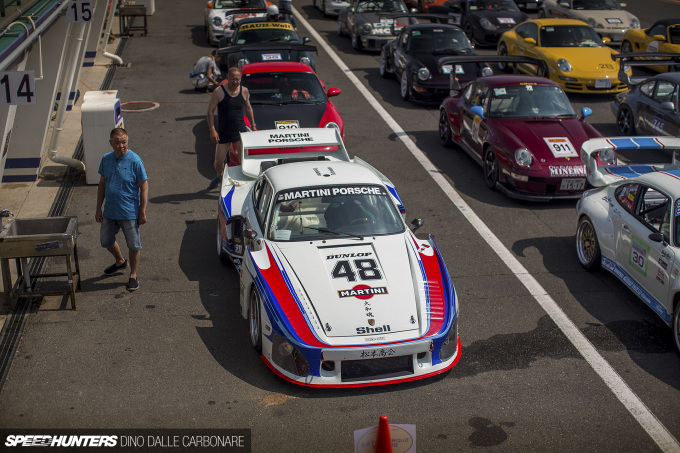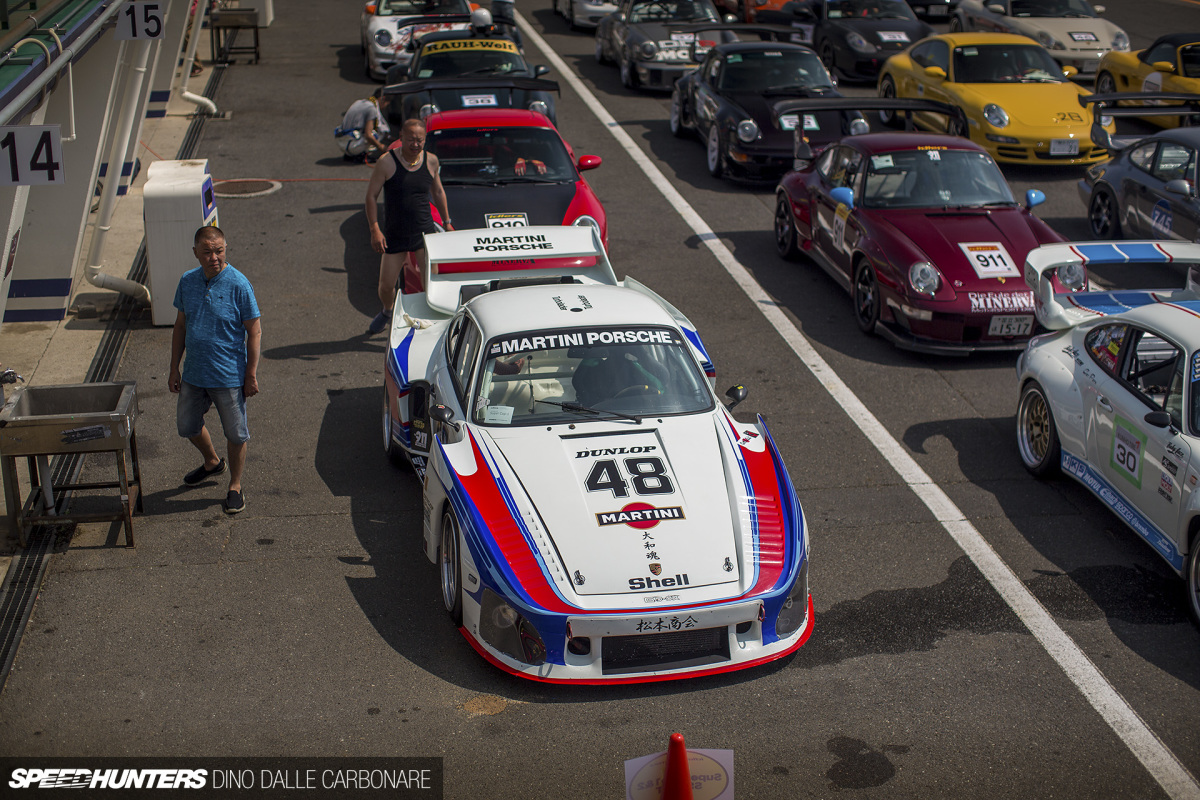 Built in collaboration with Promodet, the 930 Turbo is far from an aesthetic exercise. Like all of the cars you come across at idlers events, it's all about track racing and nothing is compromised.
The massively widened body allows for a wheel and tire setup with serious girth, and the brake system has been addressed with a more modern Brembo package featuring F50-type calipers at the front matched to 2-piece floating and grooved rotors.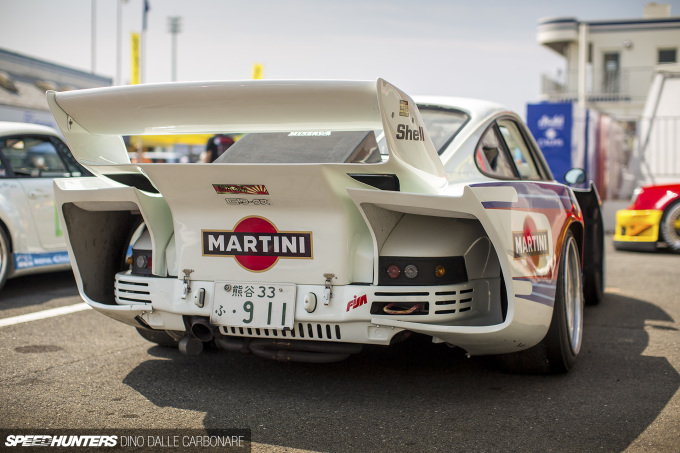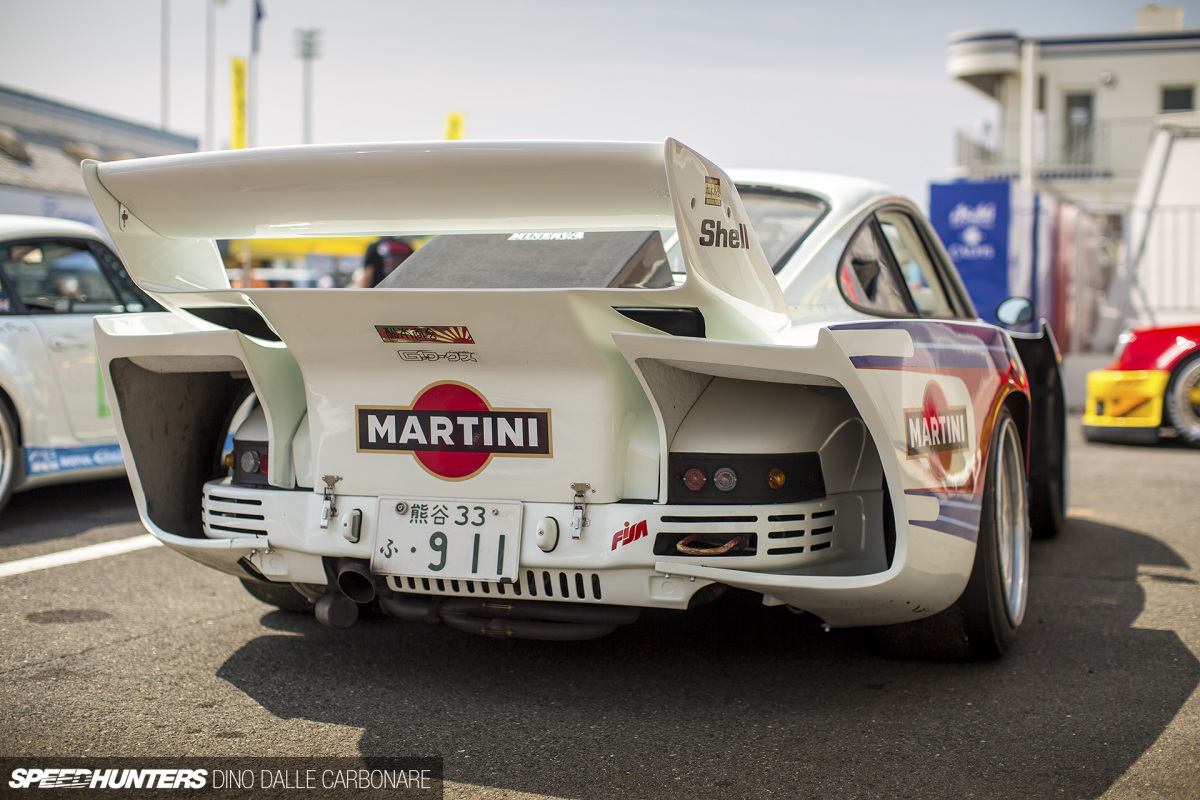 You can clearly see the original 930 body through the great big openings that the rear fender additions create.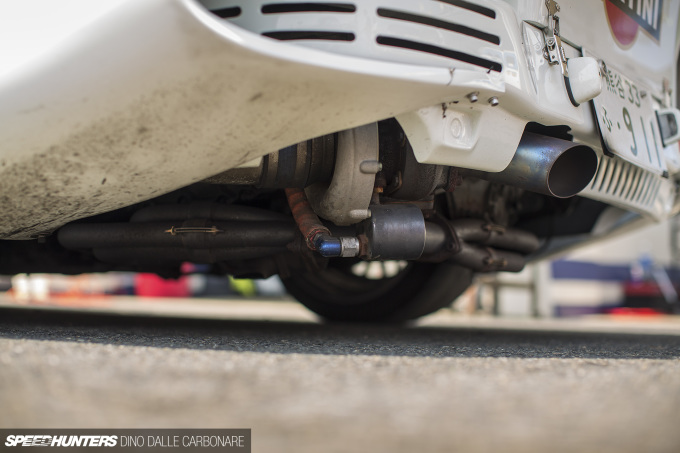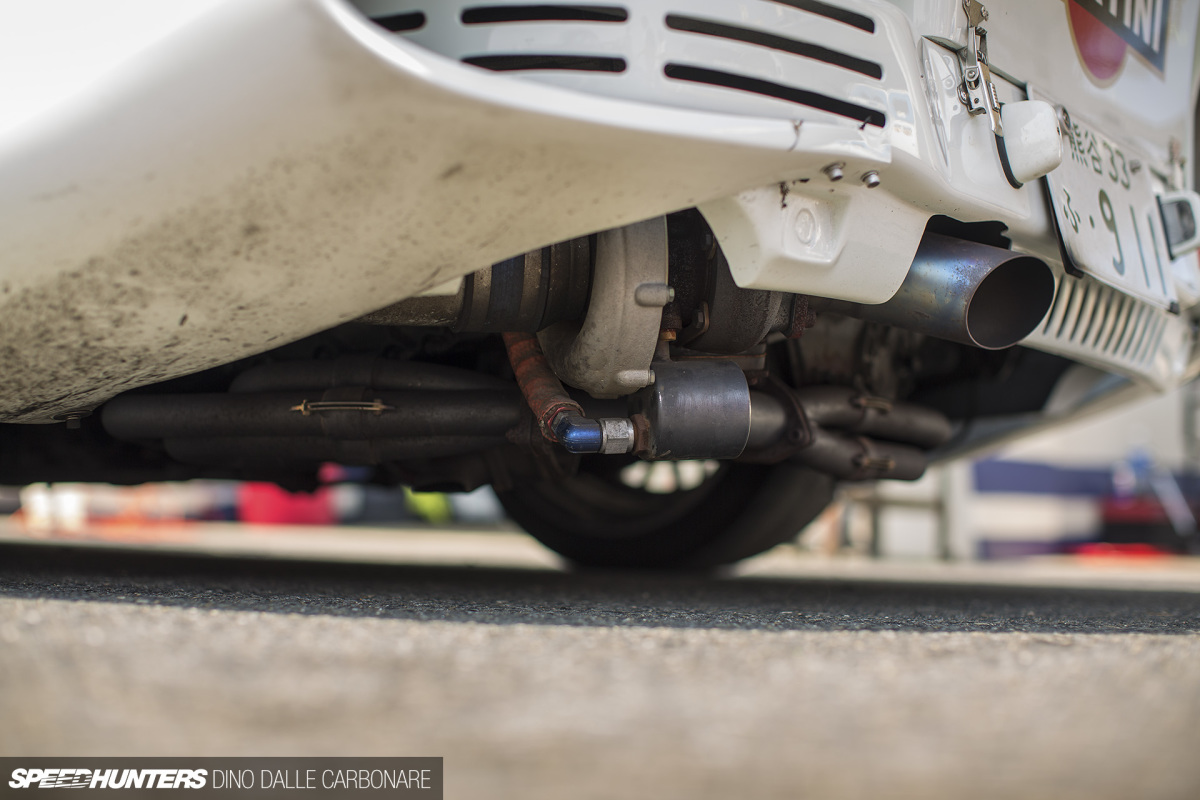 The automotive nerd equivalent of an underskirt shot reveals the exhaust manifold and upgraded turbo that Promodet outfitted the car with.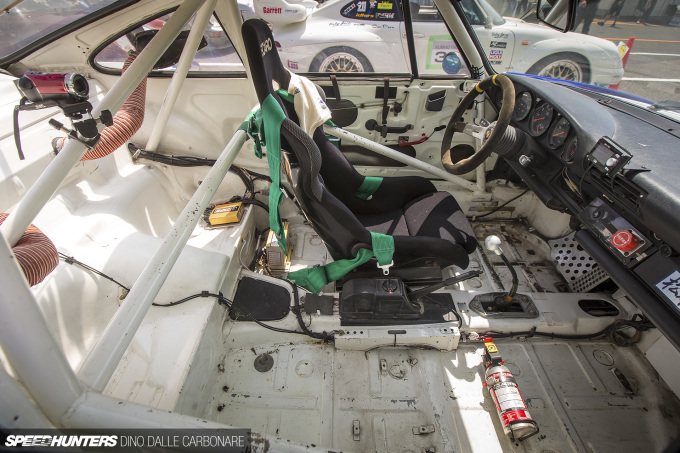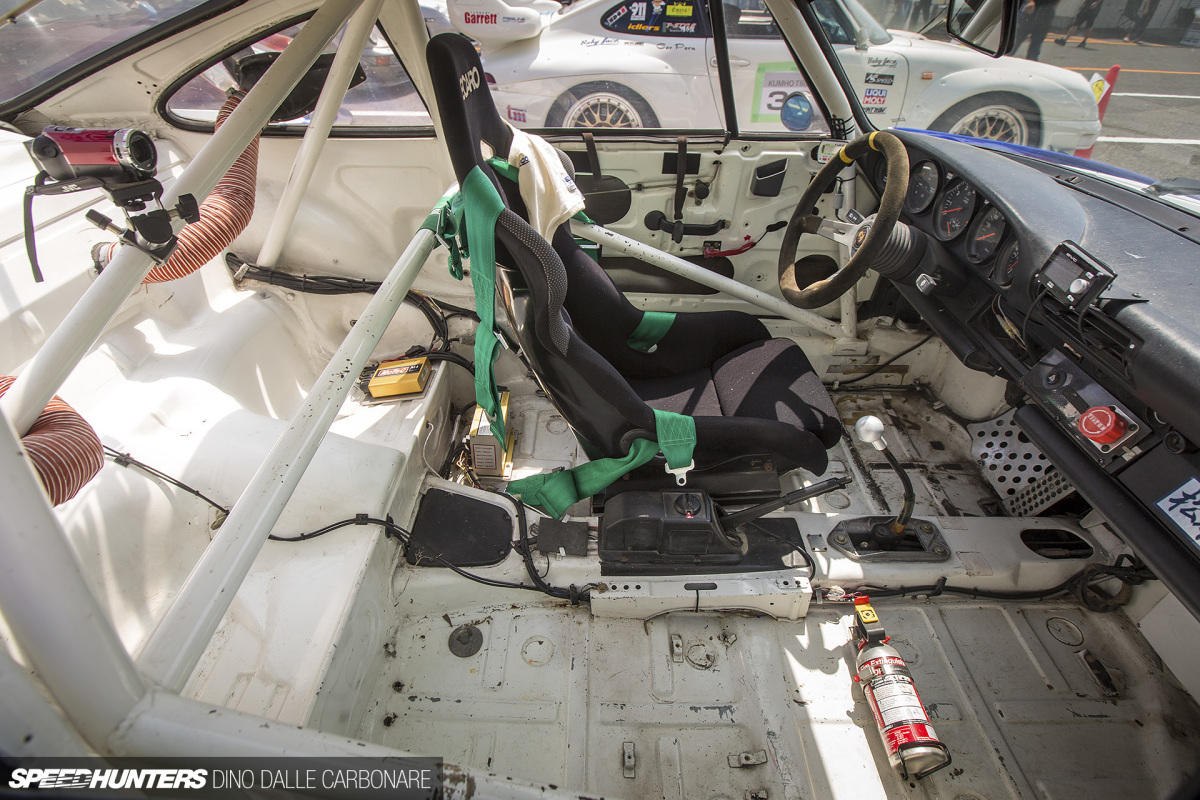 The interior is purely functional; stripped to the bare metal and stiffened up with a simple welded-in roll-cage there is only one thing the driver needs to do in here, and that's concentrate on extracting the fastest time possible around the track.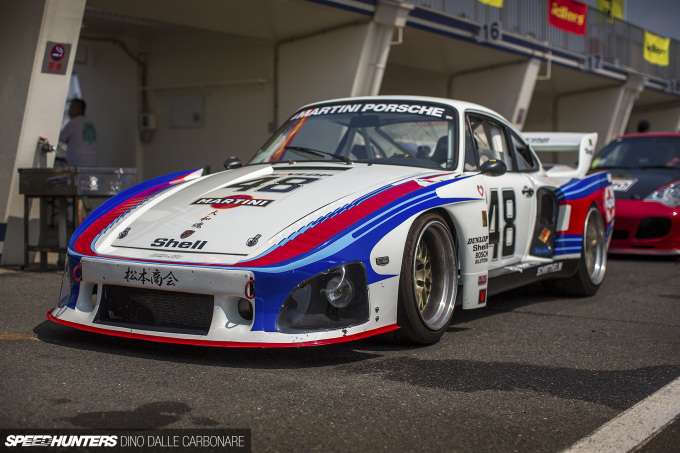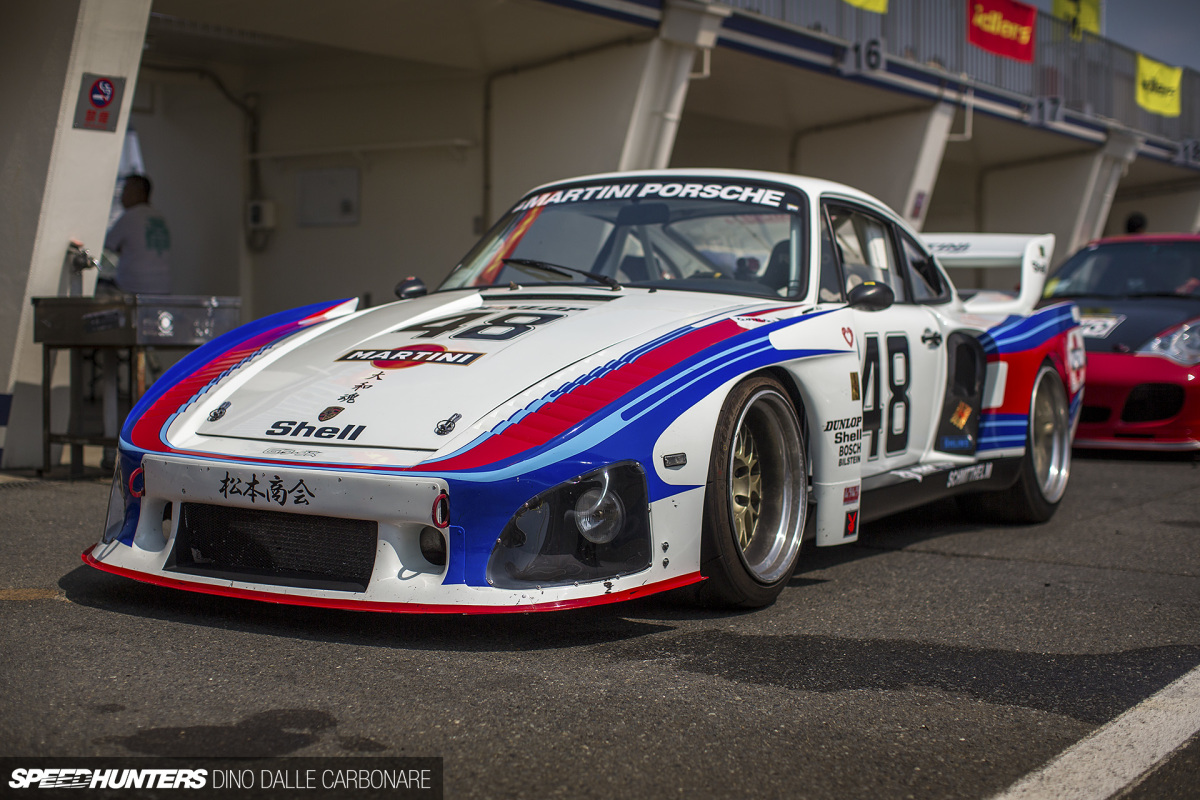 With my recent 911 mania post, it makes you wonder what sort of value or use these type of cars will fetch and serve in the future. But being there at Tsukuba and seeing them driven to the limit, you can't help but think, 'who cares?' If their owners are enjoying them, should anyone even be concerned with how they are tuned and transformed?
Dino Dalle Carbonare
Instagram: speedhunters_dino
dino@speedhunters.com