It's so easy to forget why we do, what we do.
I'm still in the middle of a crazy week in the south of England, making significant updates to Project GTI. The good news is the car is done, the better news is that it's great. But, more on that in another post. The car is bringing me a lot of joy at the minute, something I had almost forgotten that I could feel. Sometimes, cars start to feel like a chore, but it's good to have a day where you can be reminded what got you into this crazy world in the first place.
Today was one of those days.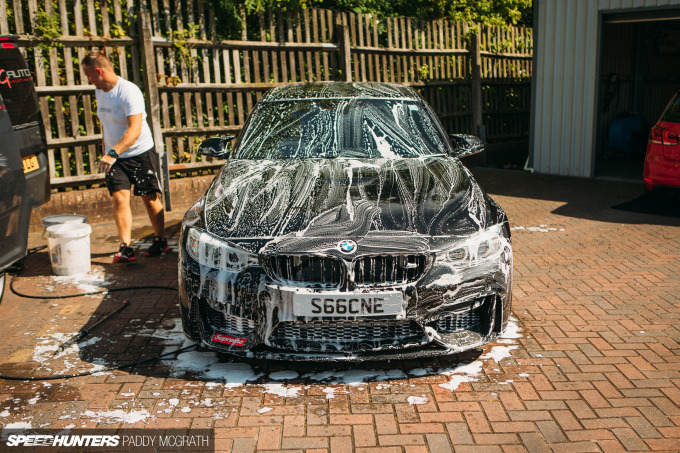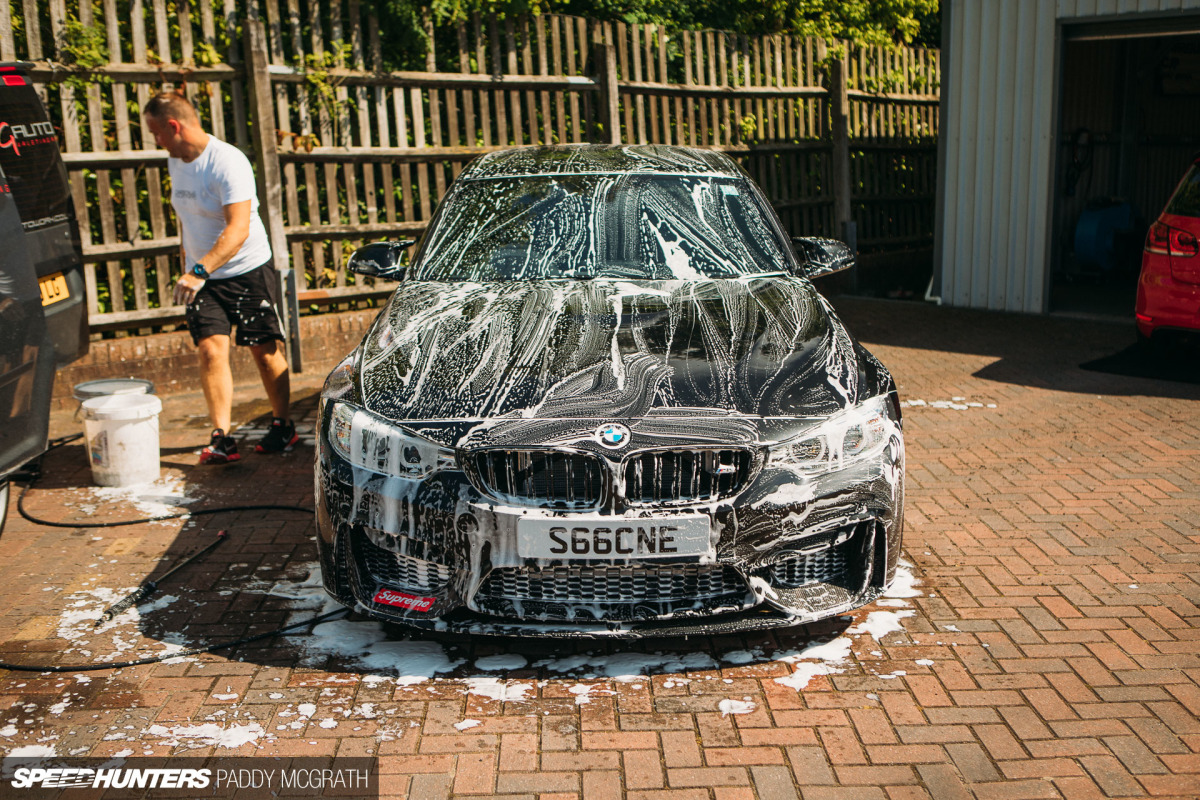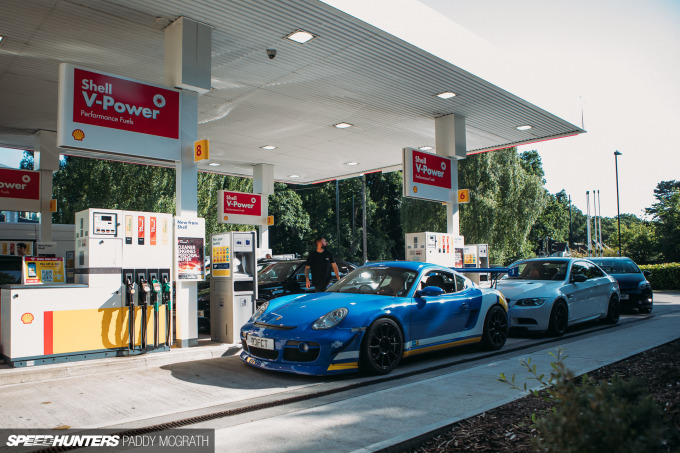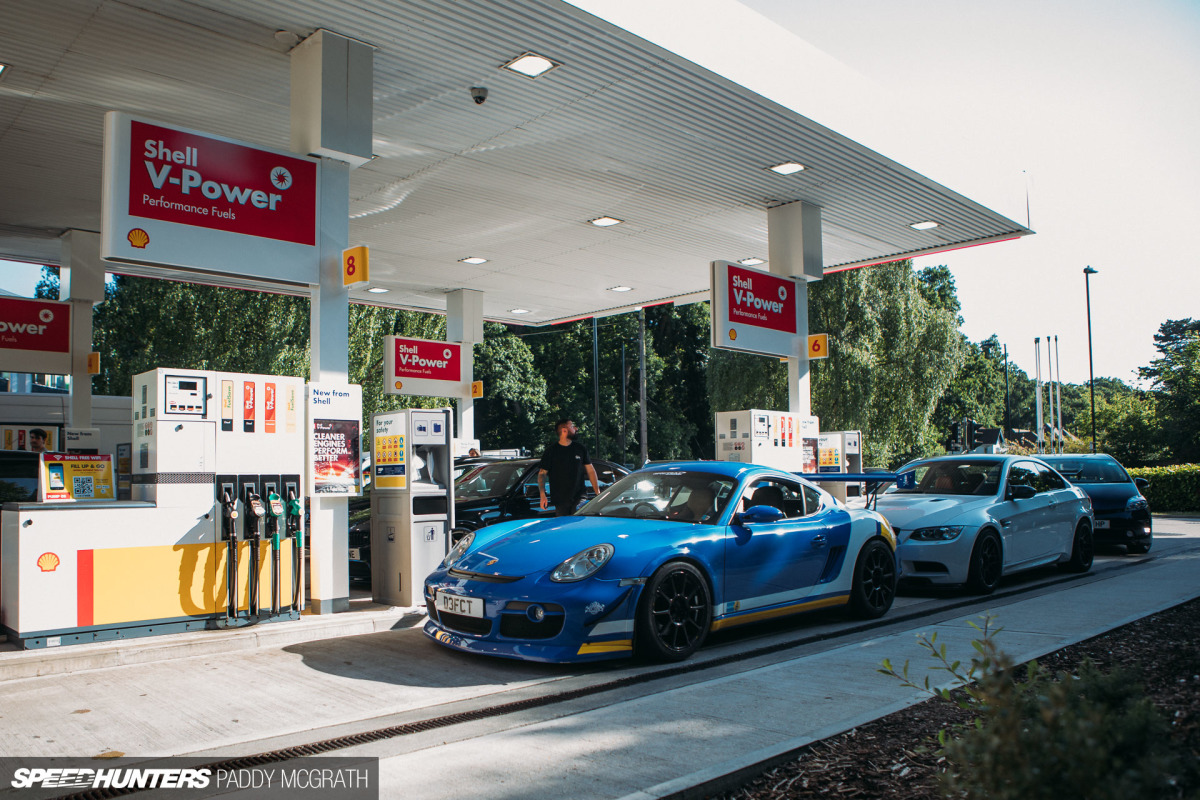 Heading across the M27 from Southampton, towards the iconic Goodwood Circuit outside Chichester, I found myself at the back of a convoy featuring a 500hp+ F80 M3, a 440hp E92 M3, a 410hp Golf R and probably the baddest Porsche Cayman that I know of.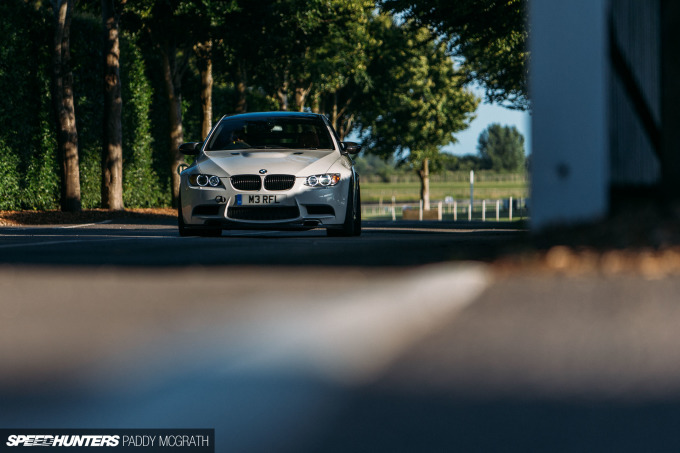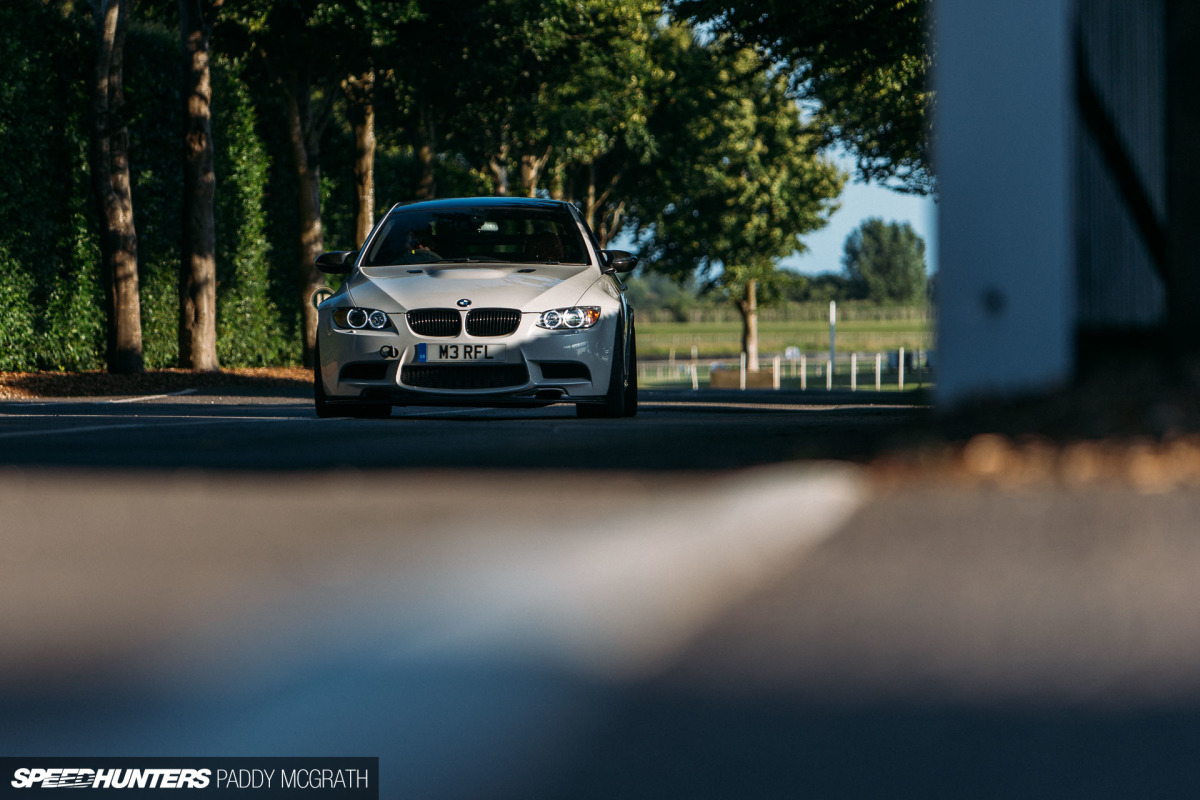 The sight of it was something, the sound was even better again. Our destination was just a quick stop at Goodwood as the Players crew put the finishing touches to the venue for Players Classic, their annual show, which happens tomorrow.
The sun is set to shine again on the south of England, the venue is perfect and I know that we're going to see things that will leave an even bigger smile on our faces.
There's certainly no other place that I'd rather be. Hopefully, we will see some of you there. If not, full coverage will come just as soon as I get back from a little drive across three countries.
Paddy McGrath
Instagram: pmcgphotos
Twitter: pmcgphotos
paddy@speedhunters.com