Porsche Madness
To live in Japan is like living in the maelstrom of car culture. The Japanese obsession to detail, the can-do attitude, and almost no f**ks given in regards to what others may think, results in some of the craziest, most unique builds on the planet.
I'm truly blessed to have the opportunity to live in Japan, however this doesn't mean that I'm not interested in what the rest of the world is doing.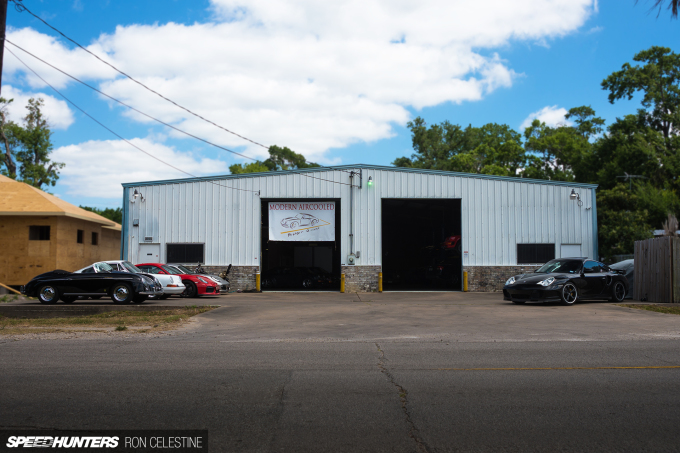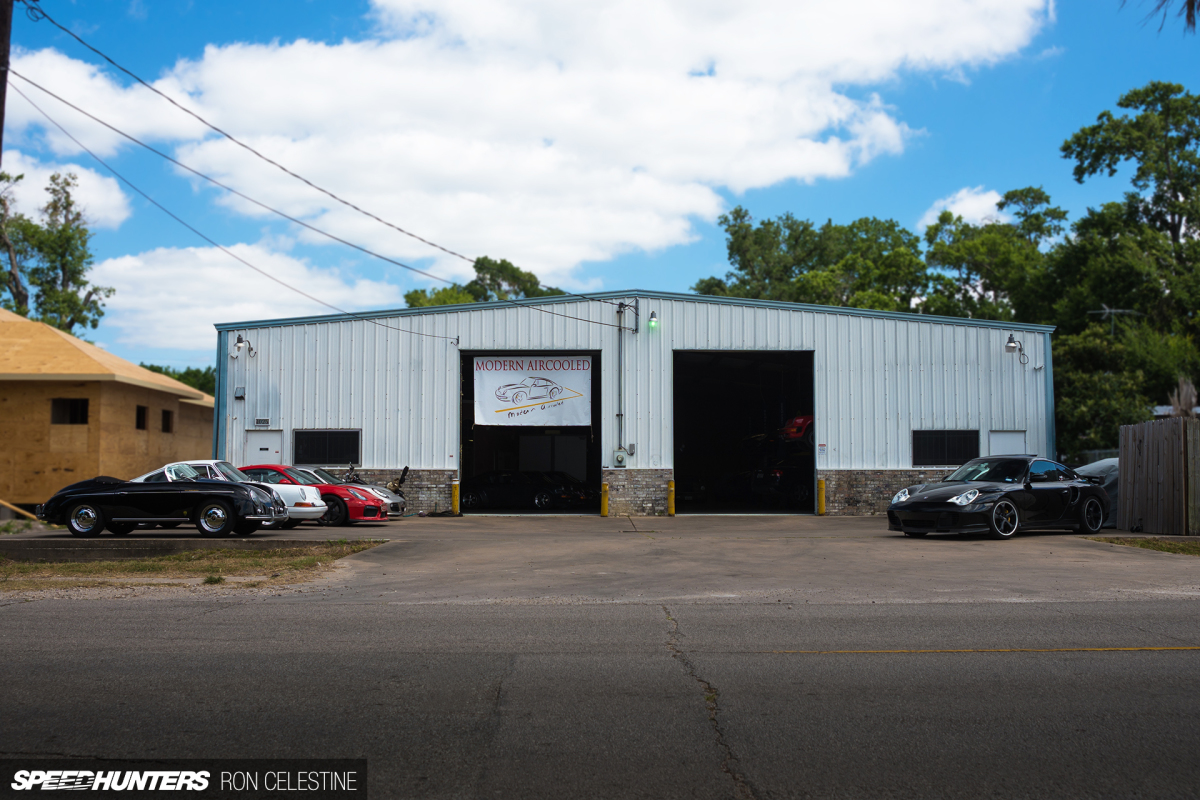 Thus, when I traveled back to Houston, Texas for my younger sister's college graduation last month, I made sure to build some time in my schedule to hunt out interesting stories from H-Town's vibrant car culture.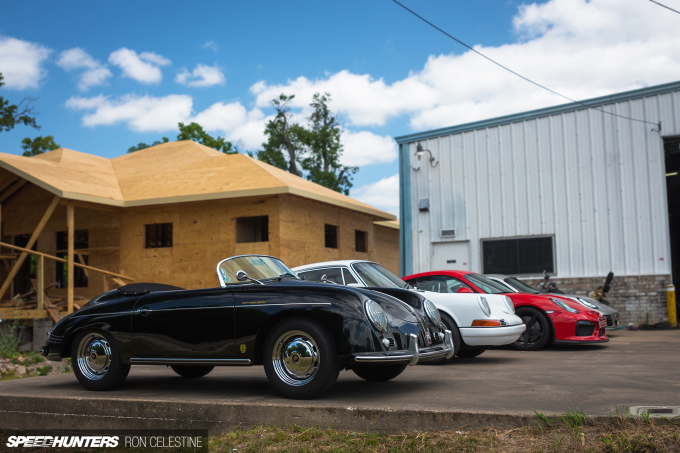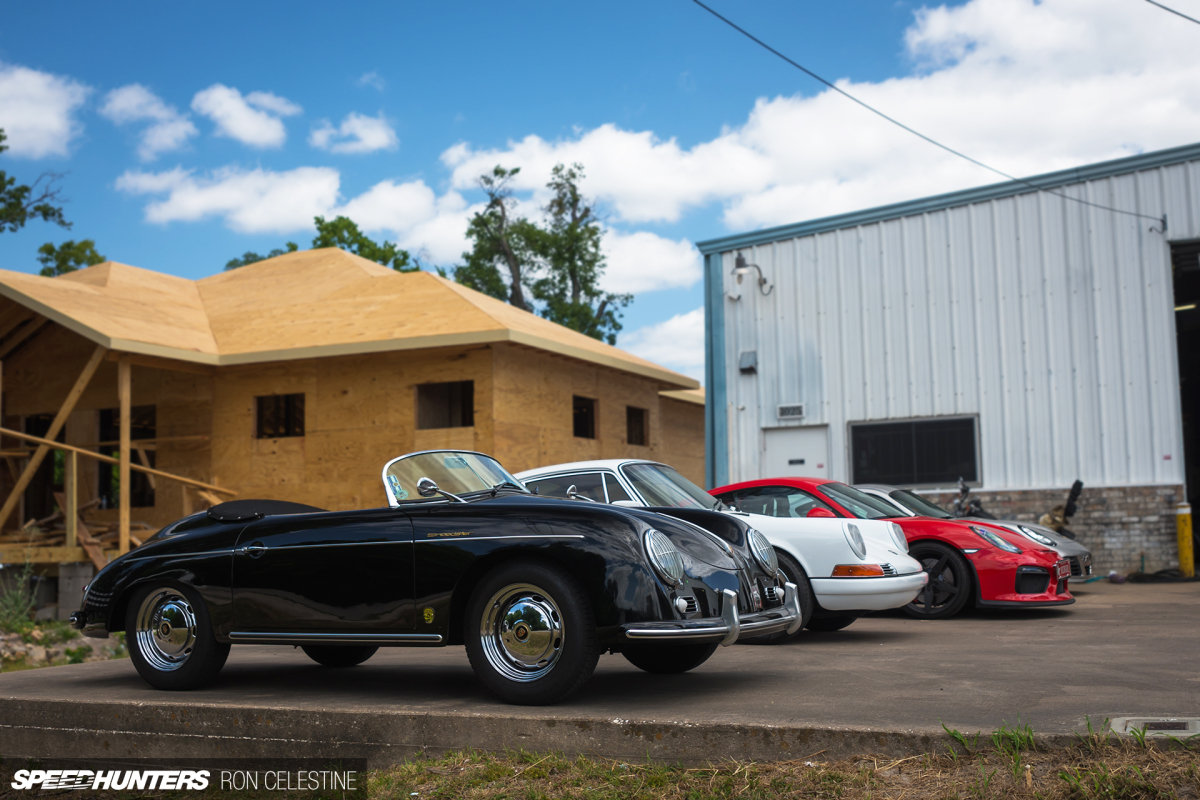 During that hunt, I received an invitation from Jordan Remeljej, co-founder of Modern Aircooled, to stop by his Porsche specialty shop and see what they do.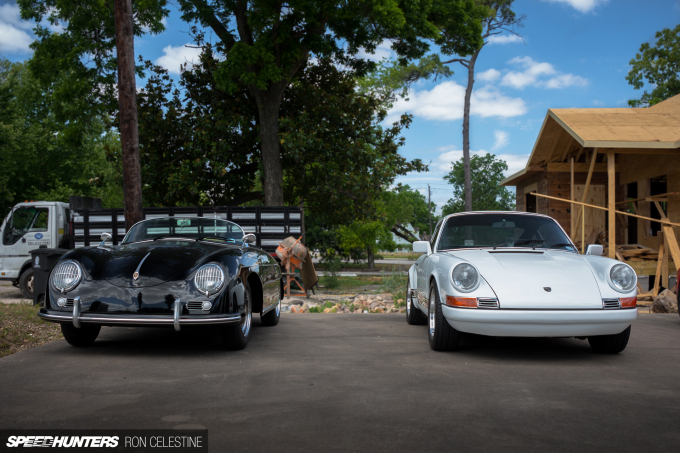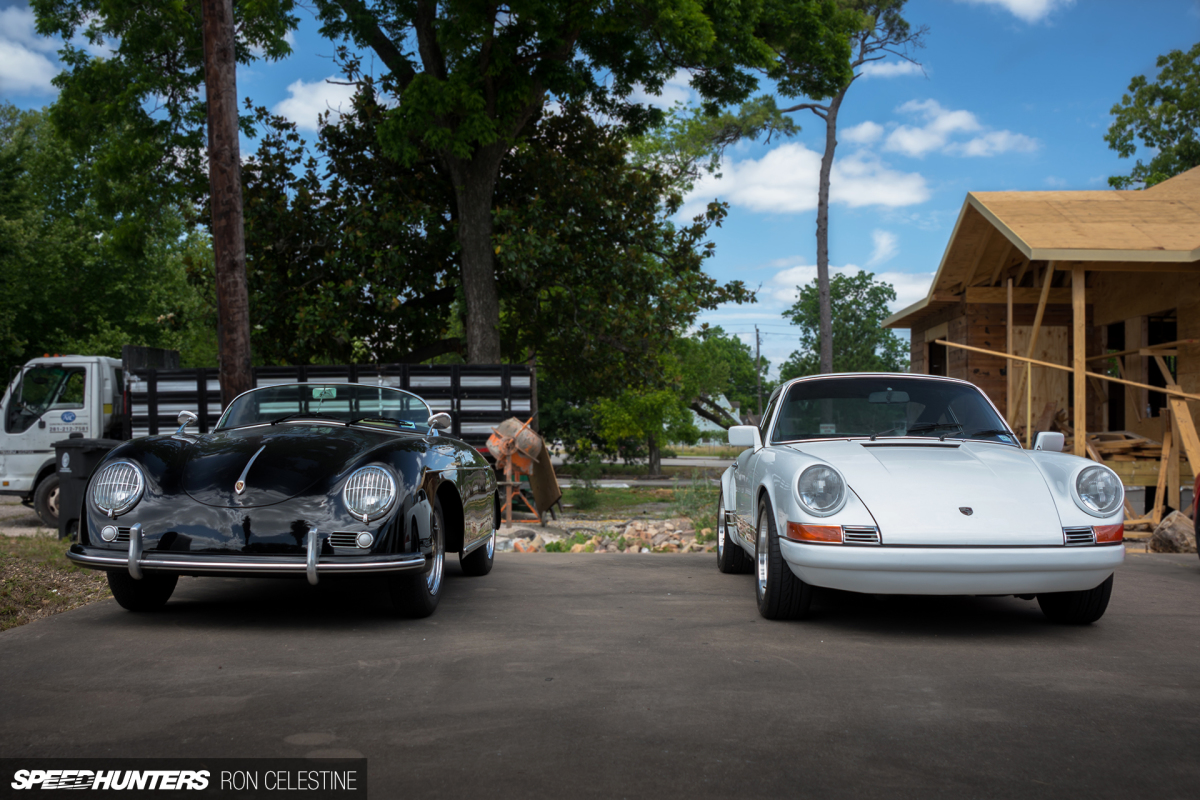 An Australian native, Jordan moved to the United States after high school to attend automotive college to chase his dreams of working with Porsches.
After graduating almost two years ago, Jordan and fellow classmate Justin Hudson created Modern Aircooled Porsche North America, and in the short time since, it's become the go-to shop for Texan owners of air-cooled and water-cooled Porsches.
Whether it be restoring your 911SC, simple routine maintenance, swapping motors for custom builds, or modifications to up the handling ante, Modern Aircooled's team of millennials are up to any challenge.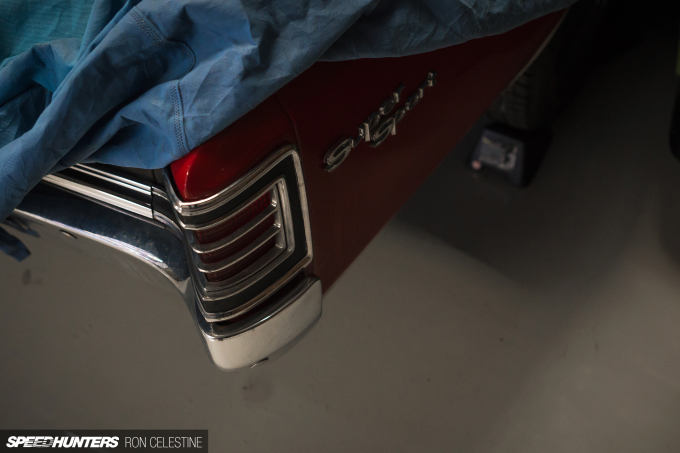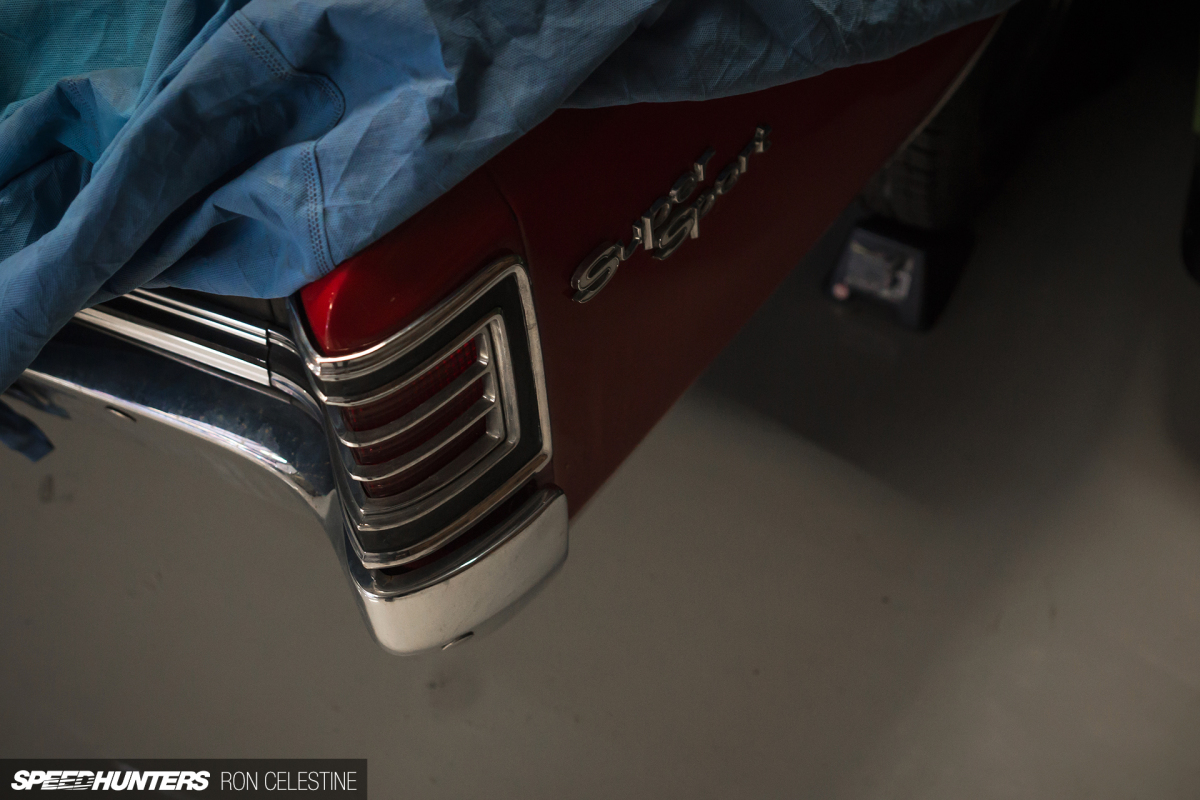 They even work on cars that don't fall under the Porsche banner; I found this Chevelle SS hiding under a cover.
Outside, a Cayman GT4 and Cayman R lay ready for their owners to pick them up. The GT4 is used at a driving instruction school and was being prepped for the weekend's race at Circuits of The Americas.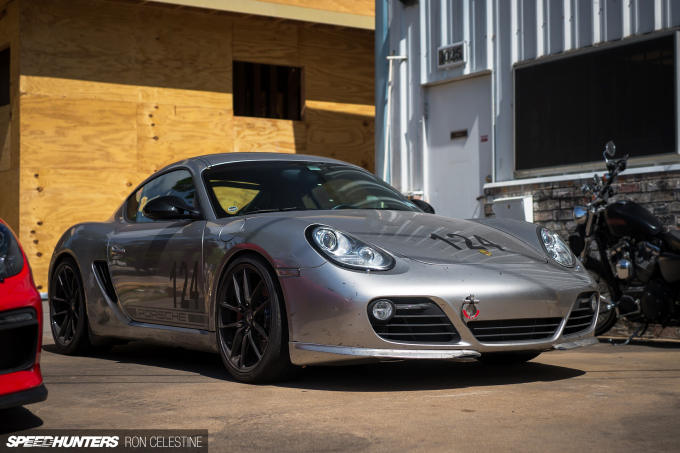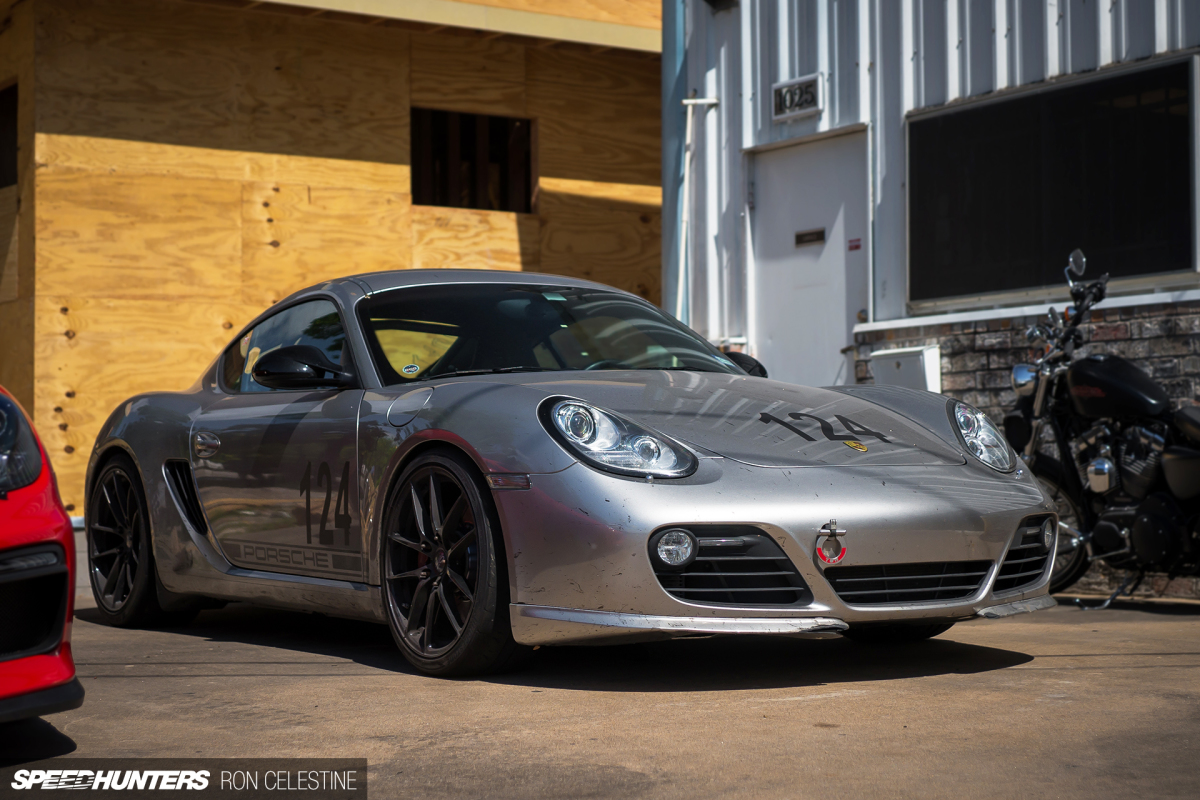 The Cayman R on the other hand had its entire suspension upgraded to GT4 spec to become a track day assassin.
Inside the 7,000sqft warehouse, a small lineage of 911 Turbos are proudly on display. 930, 993, and 997, all present and accounted for.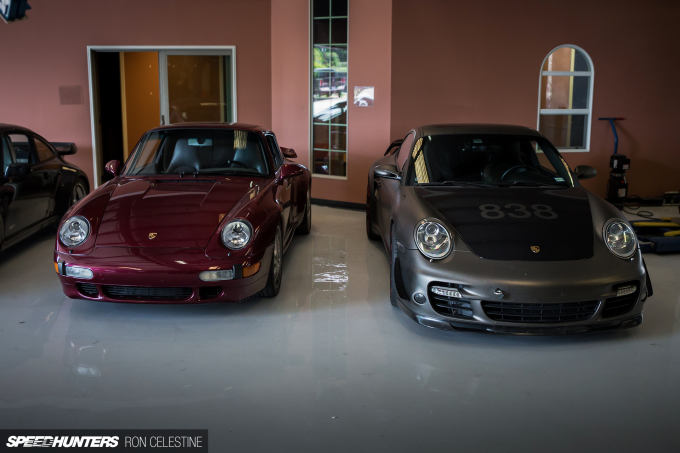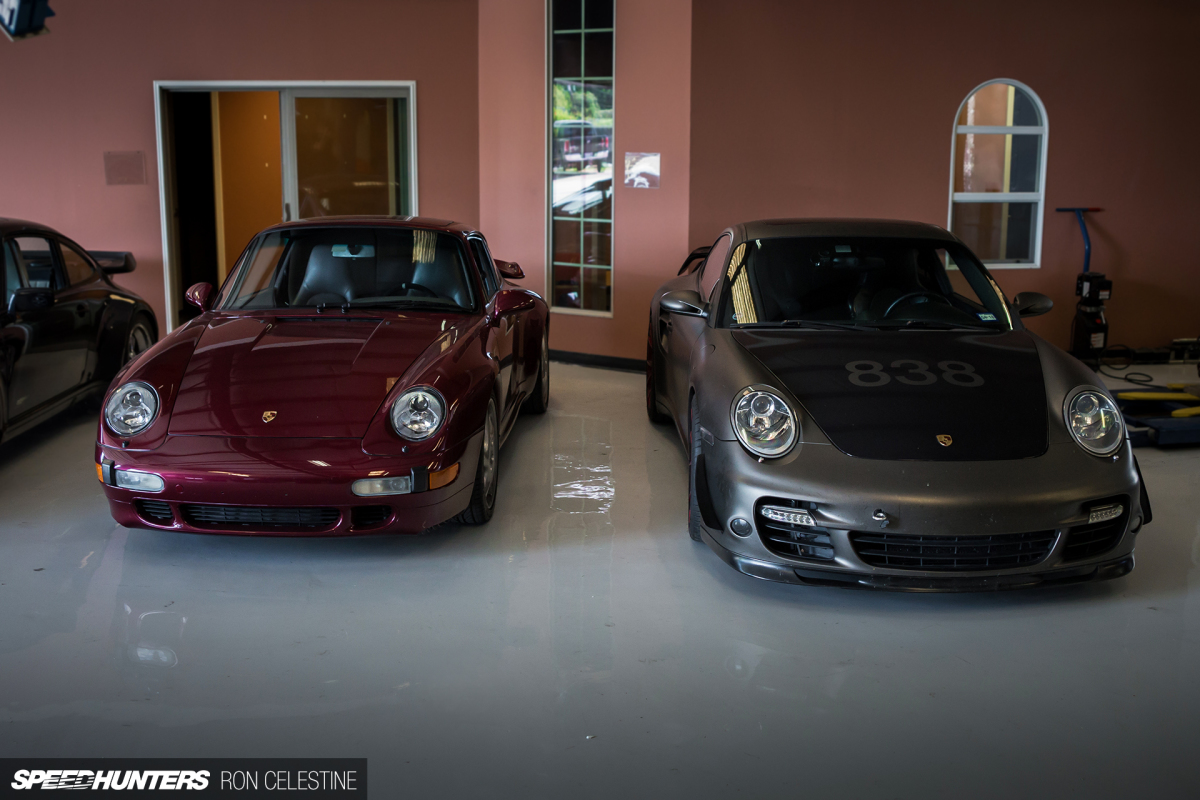 The 997, which was also being prepped for the same race event as the GT4, has well over US$70,000 worth of parts and work put into. The owner's goal? A perfect blend of street-ability and raw power for the circuit – well over 700 horsepower to the tires to be exact.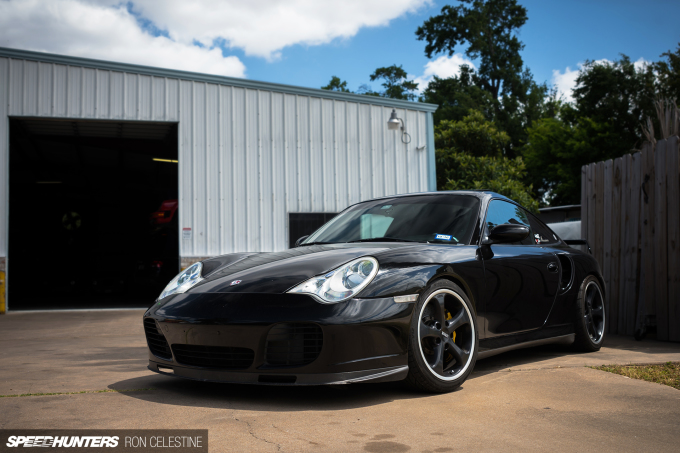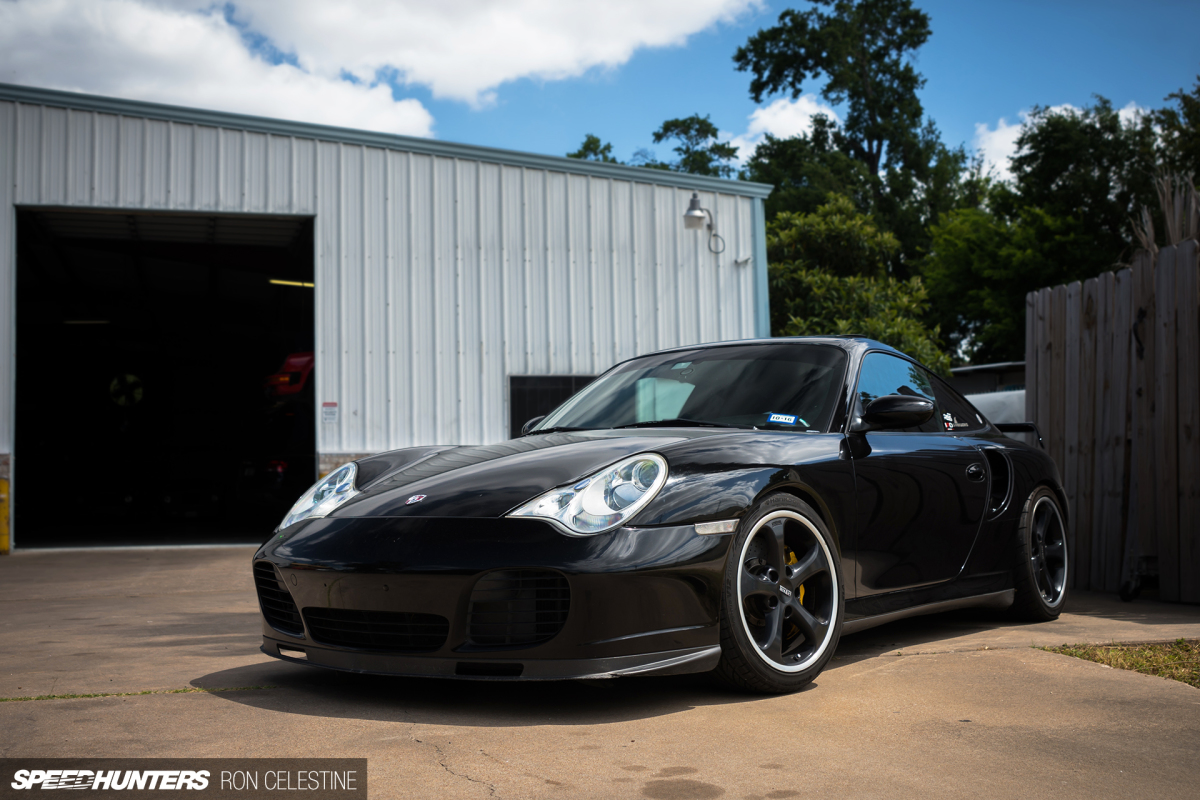 Wanting to show off their skill set beyond air-cooled motors, this 996 Turbo S acts as the shop's project car for its 'classic water-cooled' subcategory. With limited numbers produced, and this example having a 6-speed transmission matted to the fabled Mezger engine, you bet I have something special planned for this supercar. Stay tuned for that…
Above the main floor lay parts of the forgotten past, parts that have met their match with father time or have been replaced with beefier, and newer versions of themselves.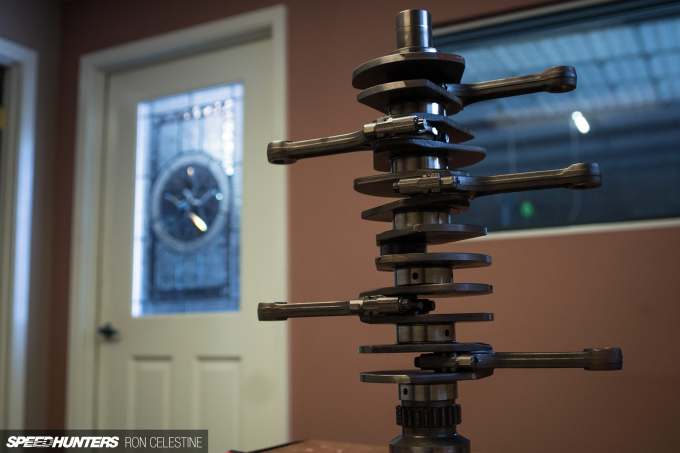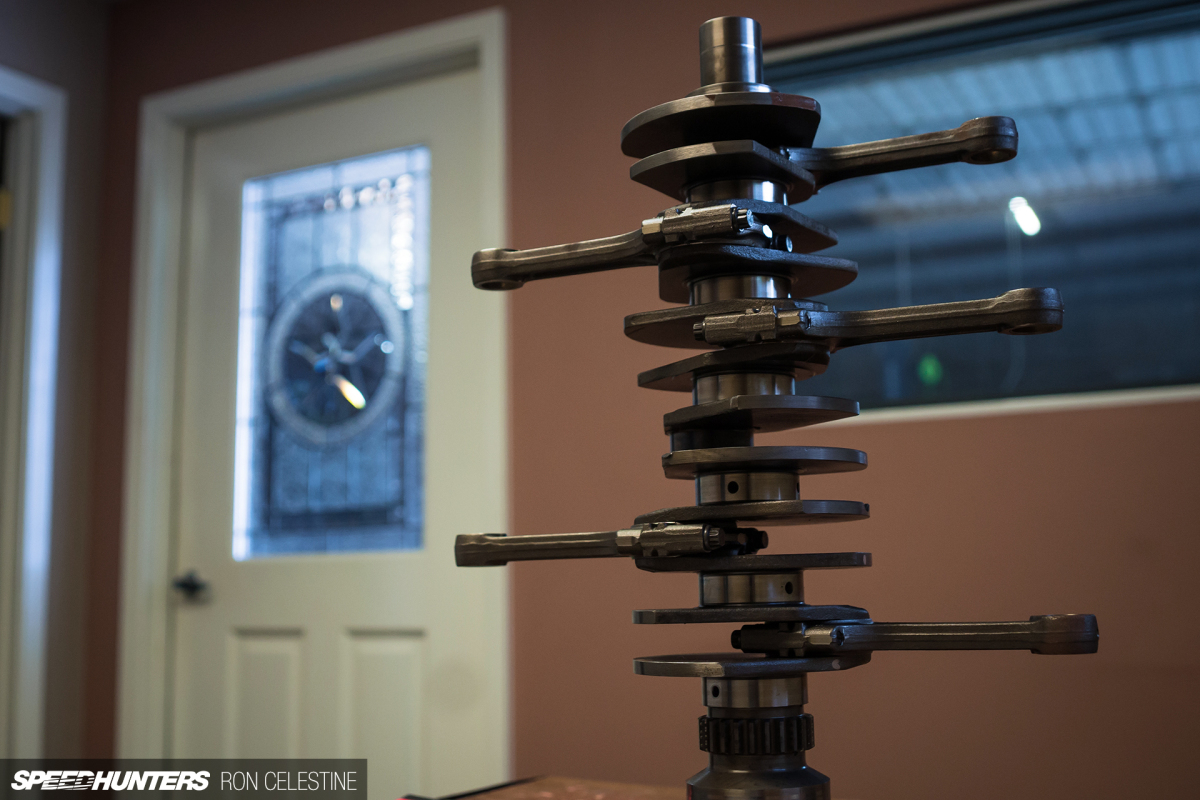 Can you spot what's wrong with this picture?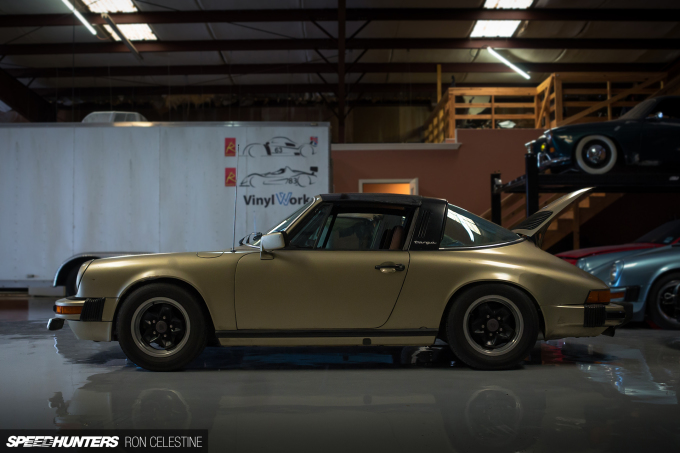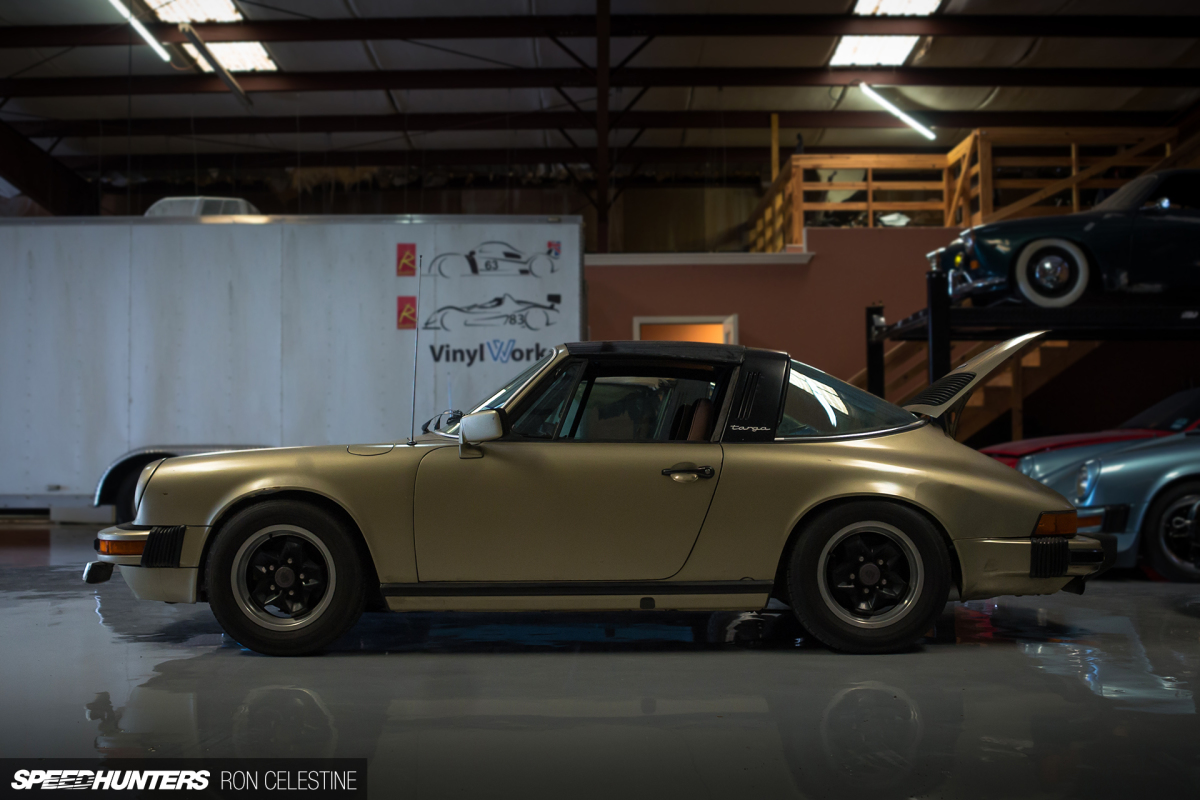 It's hard not to like a shop like Modern Aircooled. Fueled by the determination and passion of two young entrepreneurs in their mid 20s, the shop is full of energy and excitement. All of the guys here truly love what they do.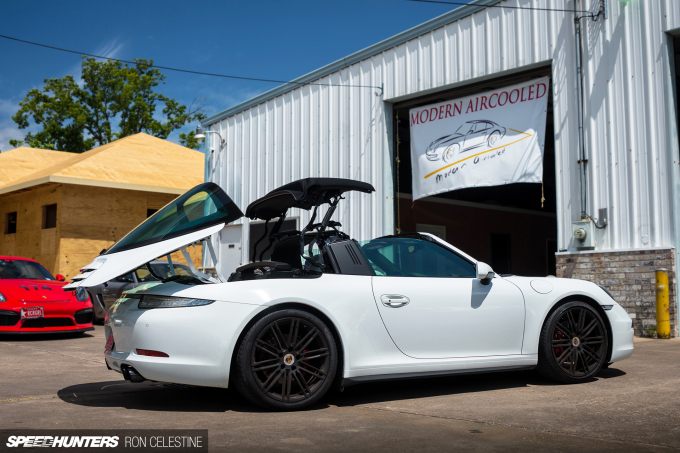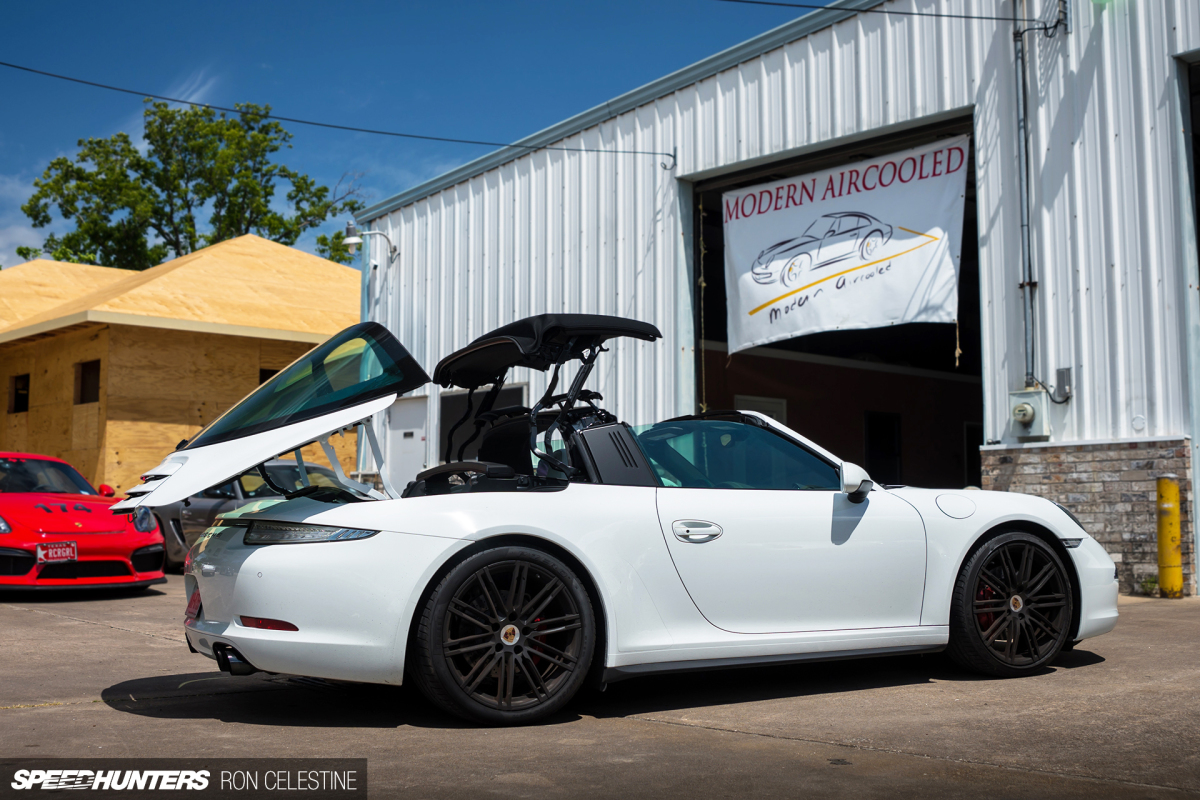 That very same excitement is reflected in every customer who entrusts their car to the team.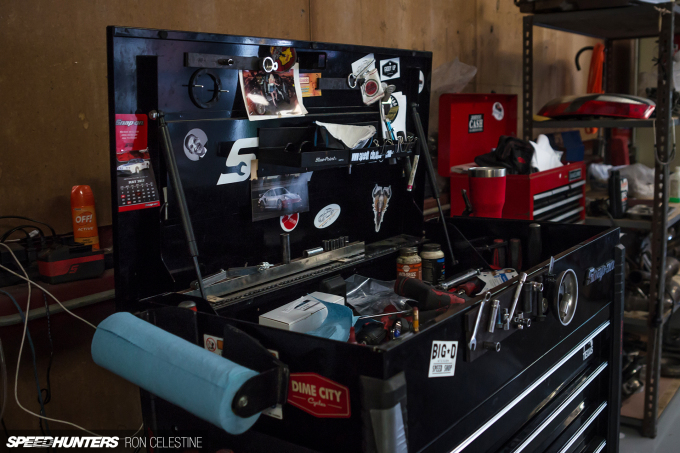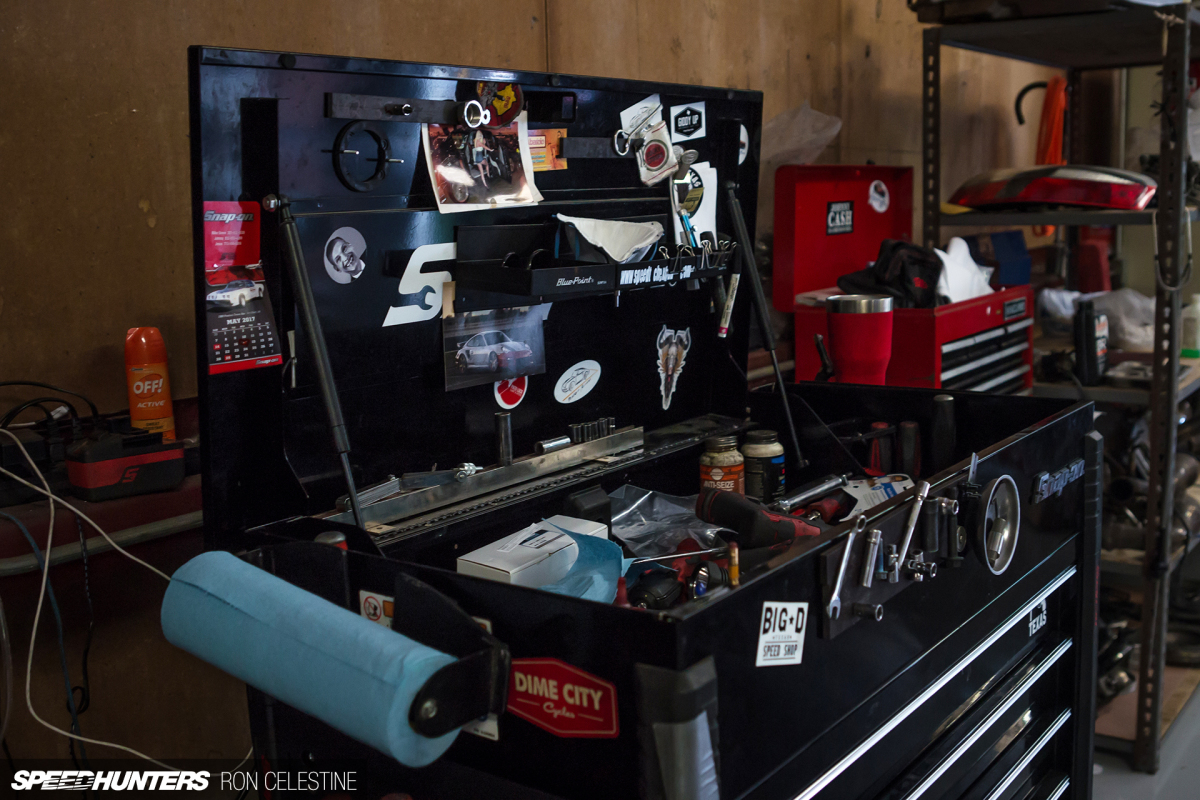 It just goes to show you, follow your passion and you'll never work a day in your life.
Ron Celestine
Instagram: celestinephotography
The Cutting Room Floor