I don't know if anyone out there is like me, but every once in a while I get lost in deep thought. OK, quite often actually; in some ways it's sort of like daydreaming, but not exactly. Most of the time it's about cars, and it usually involves the most unrealistic 'next purchase' that one living in a city like Tokyo could ever think of. A '70s American van or station wagon would be a superb way to take the family places, or maybe new double cab Ford Raptor so I can fit all the kids in the back. It makes perfect sense and would be well suited to Japan, right? With those thoughts quickly dismissed by a pinch of sanity, I end up thinking about other stuff, again car-related, but more about the next meet or the next few cars Im going to shoot. And then it hits me…
After so many years being part of the Speedhunters project, I still contemplate how cool it is that we are all able to do what we do. With the team spread around the world, a really diverse range of car culture is brought to the table every month. The wonders of the internet allows all of this; we may be separated by vast continents and oceans, but day in and day out we chat and plan our content together just like we are all sitting around the same table in an actual office. That said, we're always looking for ways to improve and grow Speedhunters.
Last month, we said goodbye to Mike Garrett, one of the site's founding contributors, who has moved on to new things, but also officially welcomed two new guys to the team. A little bit of an introduction is in order, starting off with Ron Celestine.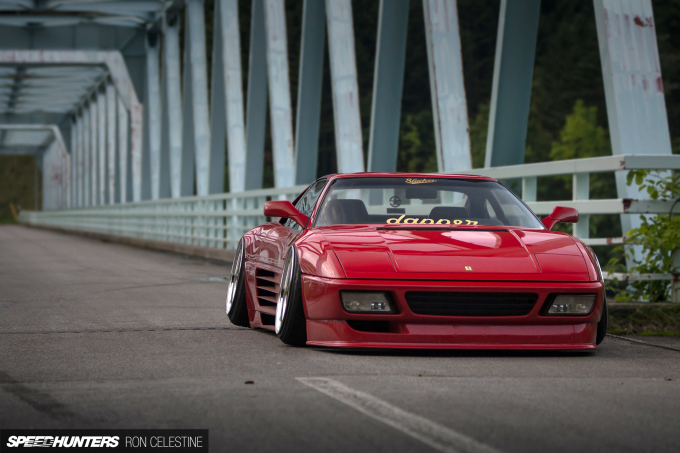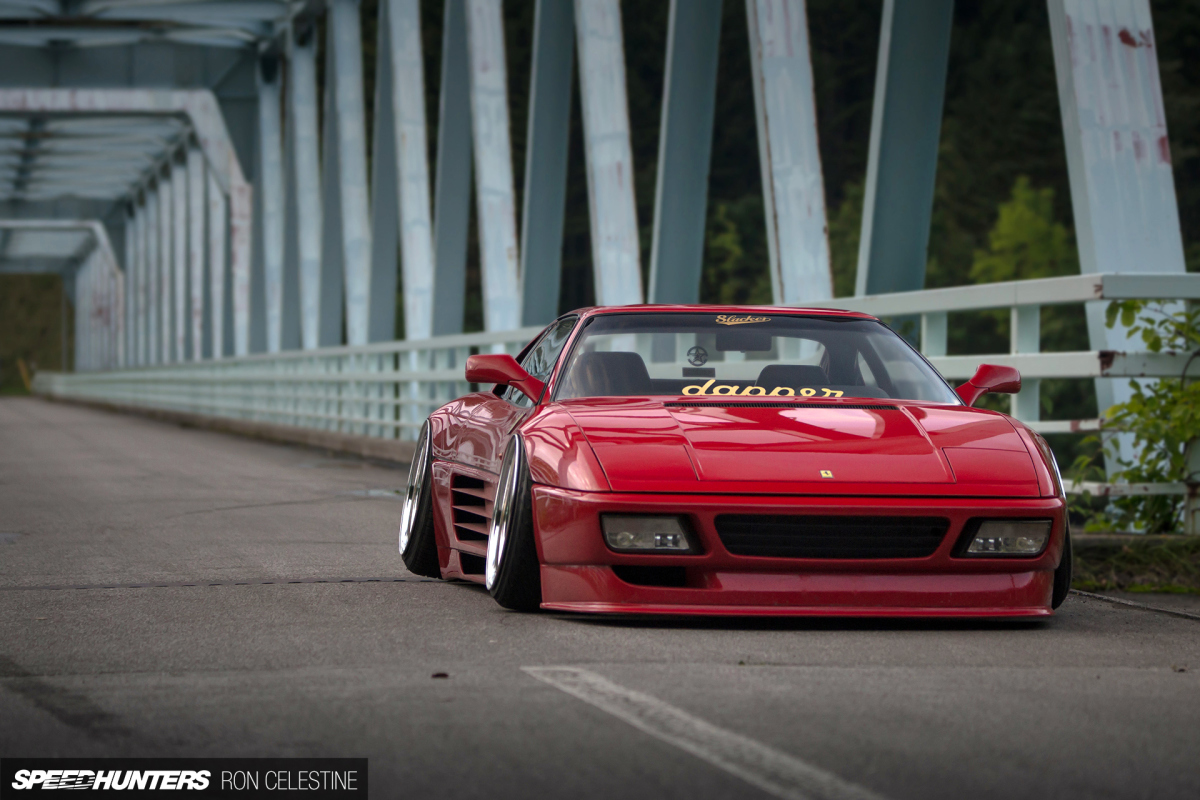 I first met into Ron a few years back at Fuji Speedway when he came up to me and asked how on earth I managed to get into a cornered-off area to take photos. At that time he was a fresh arrival, having moved to Japan from his native US to pursue his love of Japanese cars.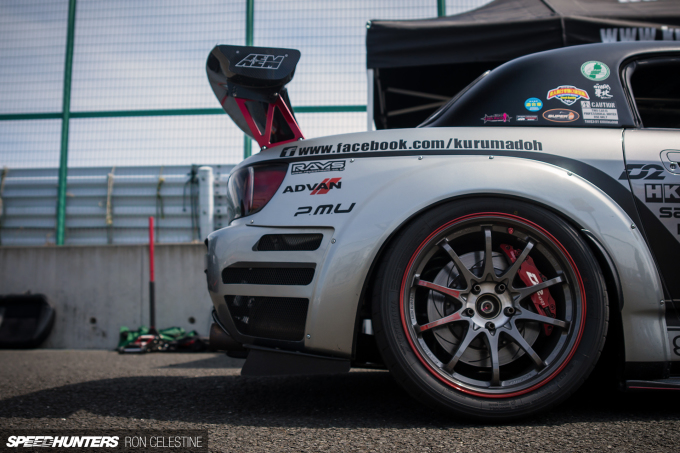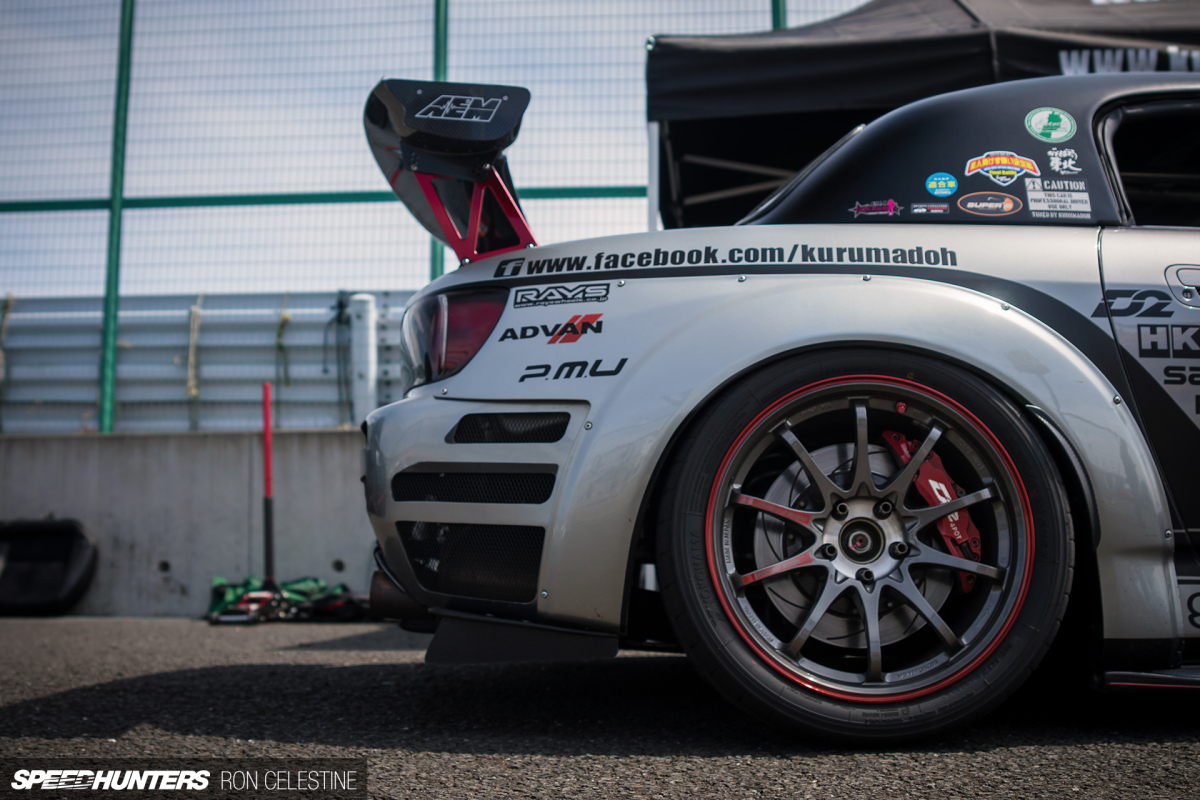 It was an epiphany of sorts that had brought him over, egging him to drop a career designing rockets – we kid you not – and follow his heart.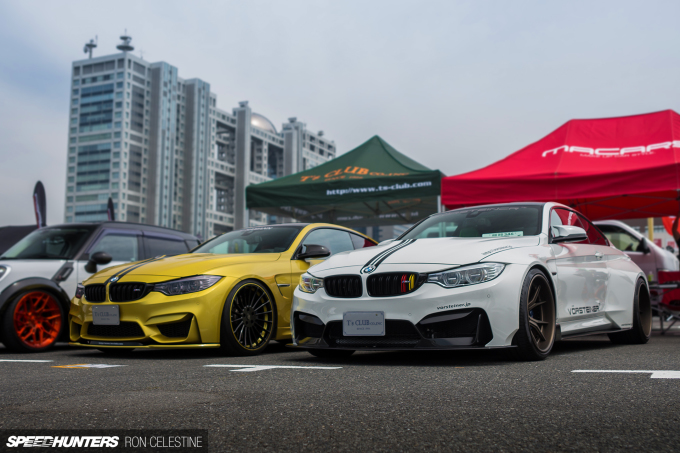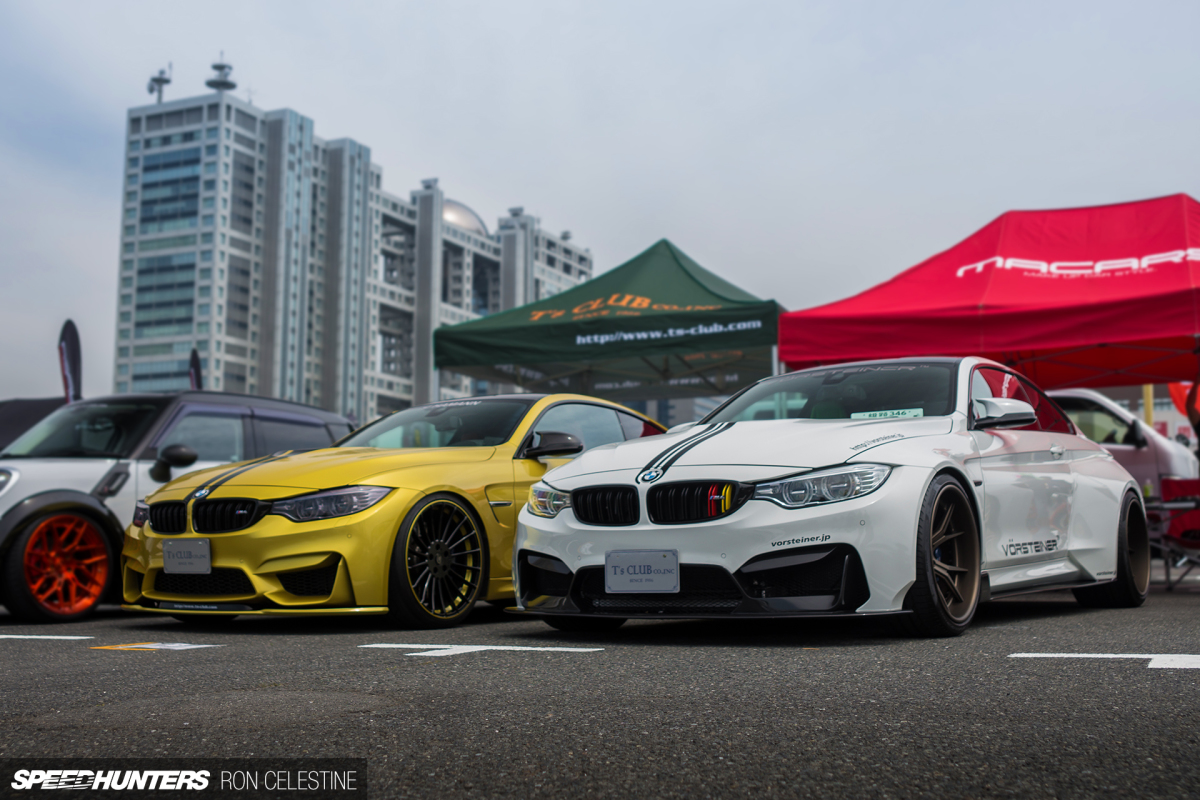 I remember being impressed by his level of enthusiasm, and thus he began contributing to Speedhunters last year on a casual basis.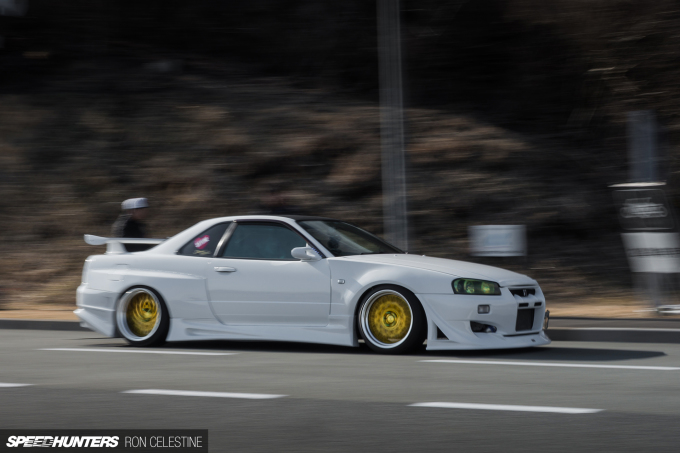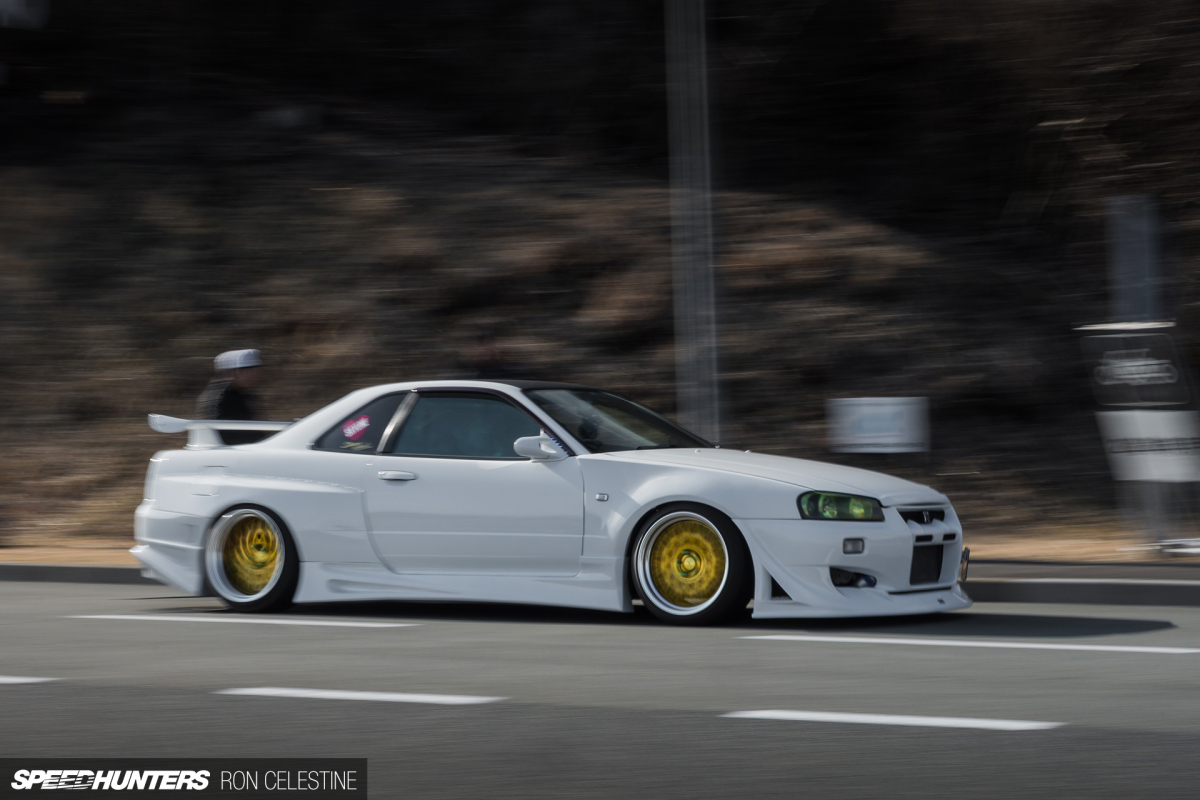 Now, however, he's officially on board, a Speedhunter on a quest to dive deep into Japanese car culture and uncover the latest and greatest from the Land of the Rising Sun alongside Blake and myself.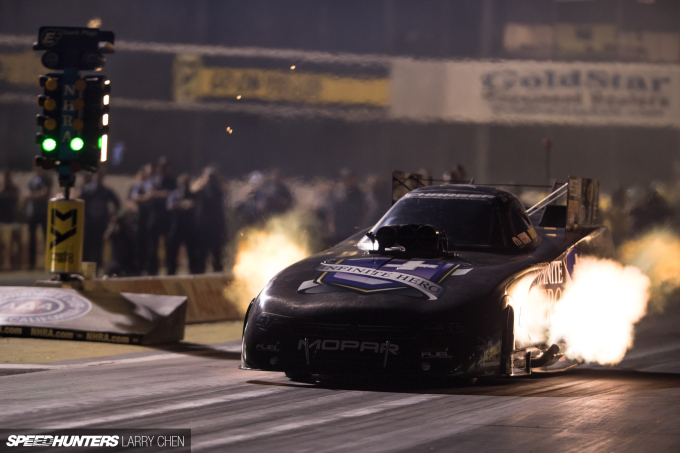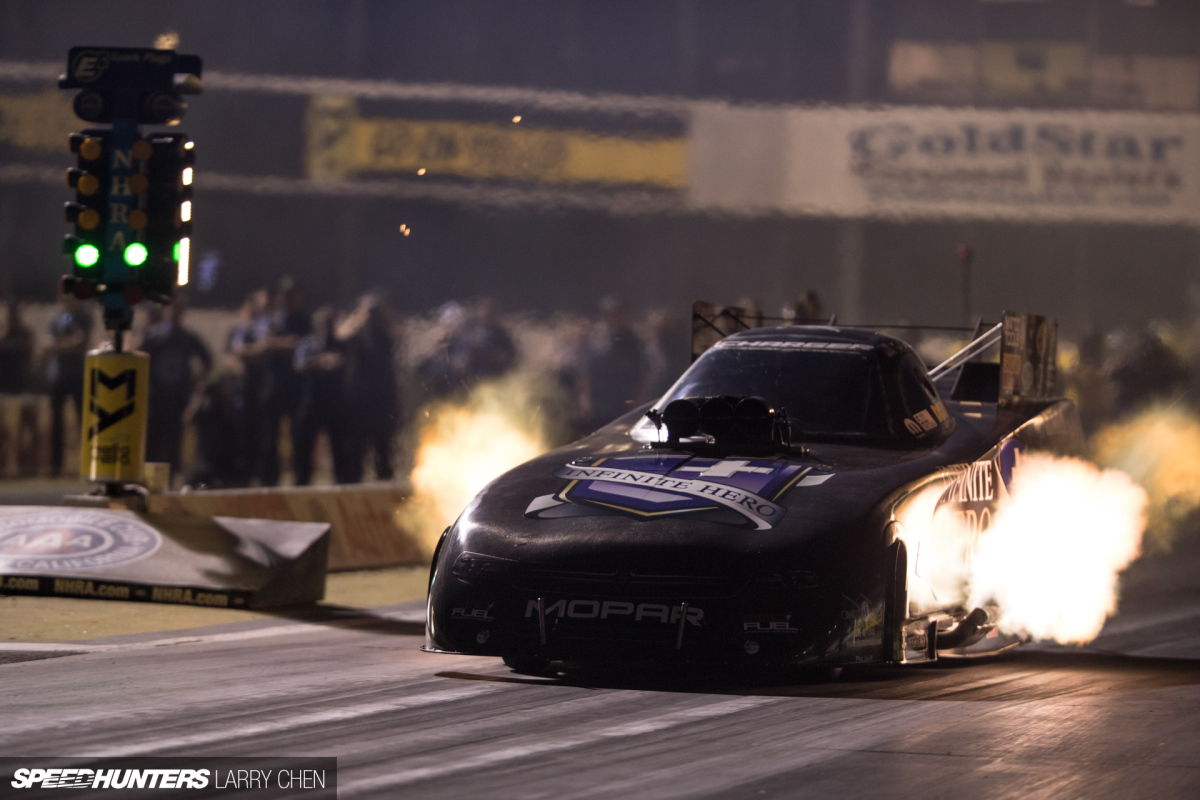 And then we have Justin Banner, a new stateside contributor based out of Southern California. Much like everyone on the team, Justin has been into cars his entire life; his father used to paint and develop liveries for race cars so his introduction into the world of speed started in a very hands-on sort of way.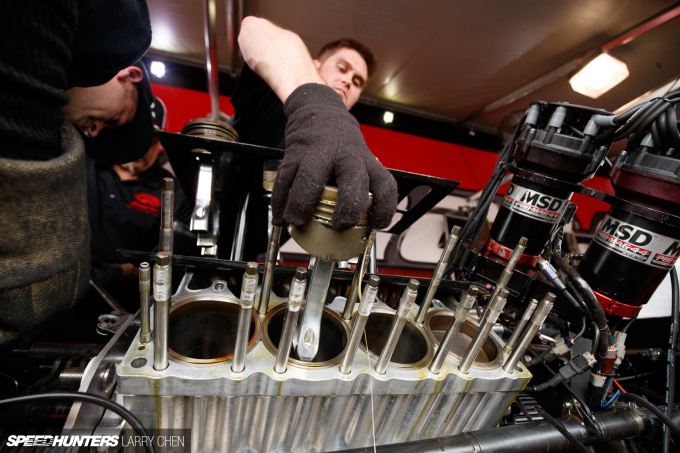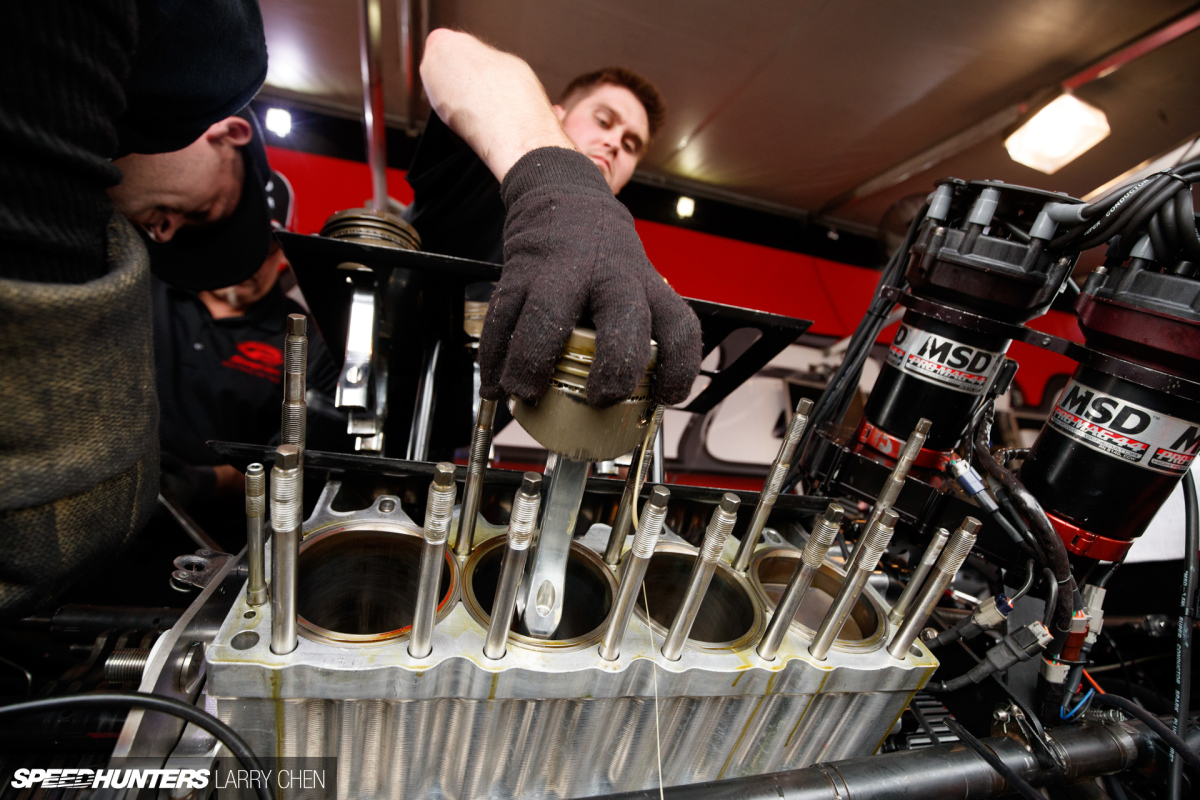 Justin's passion for everything and anything technical and mechanical is what he'll be bringing to Speedhunters, working alongside Larry and Louis to report on the most interesting car culture in the US.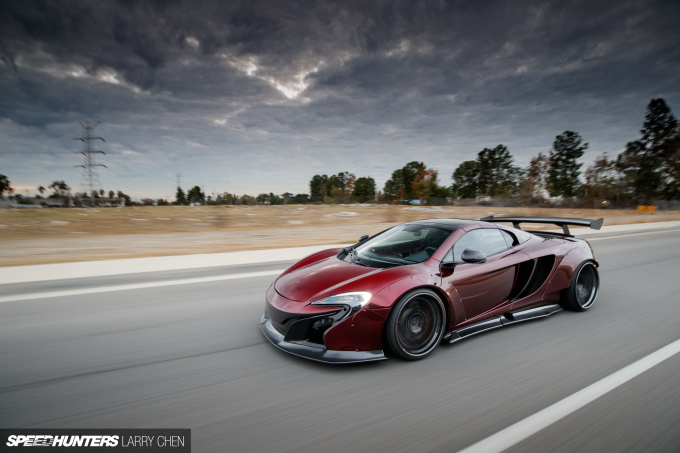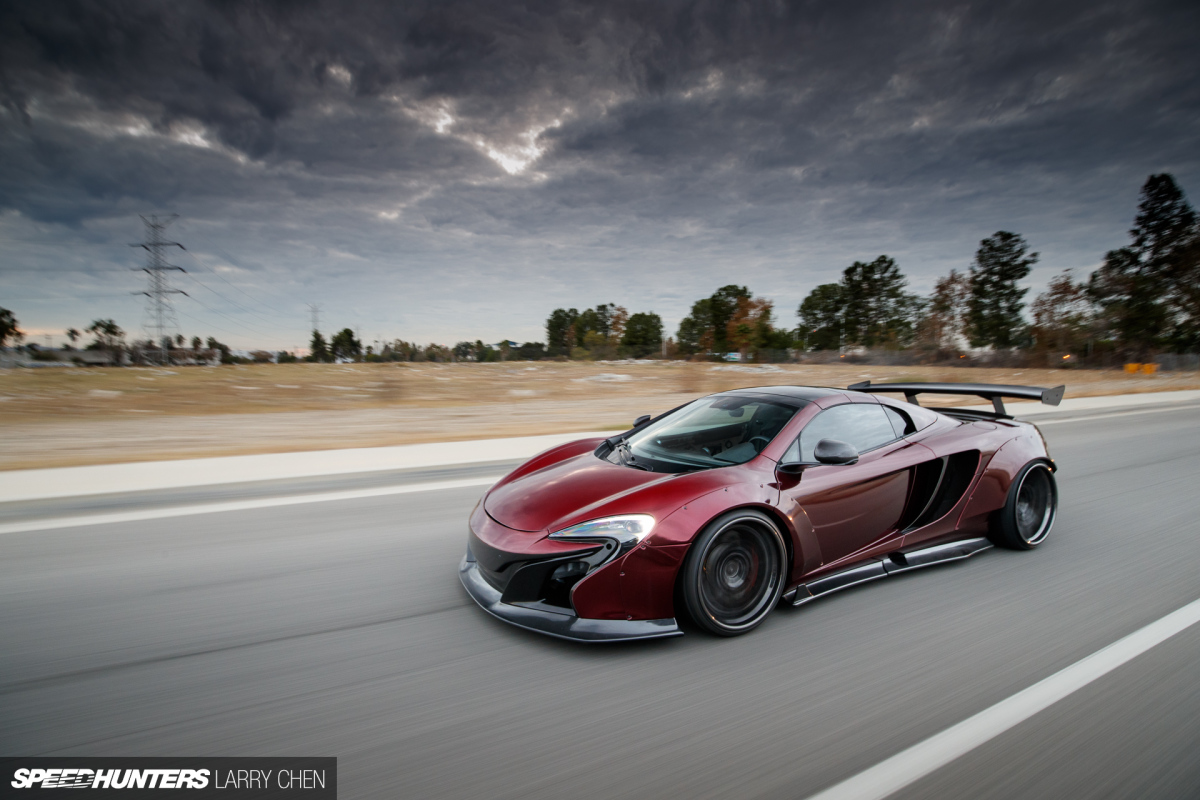 Both Ron and Justin bring a huge amount of passion with them, and I for one can't wait to see the amazing stories it will all yield. In the next few day's they'll have a chance to introduce themselves properly, but until then I'll end by saying…
#teamspeedhunters is GO!
Dino Dalle Carbonare
Instagram: speedhunters_dino
dino@speedhunters.com