If you told me on Thursday after practice, that this would have been the result, I really wouldn't have believed you.
Not that I doubted his ability, but the route to this win was paved with difficulties and obstacles that I still struggle to comprehend how he overcame them.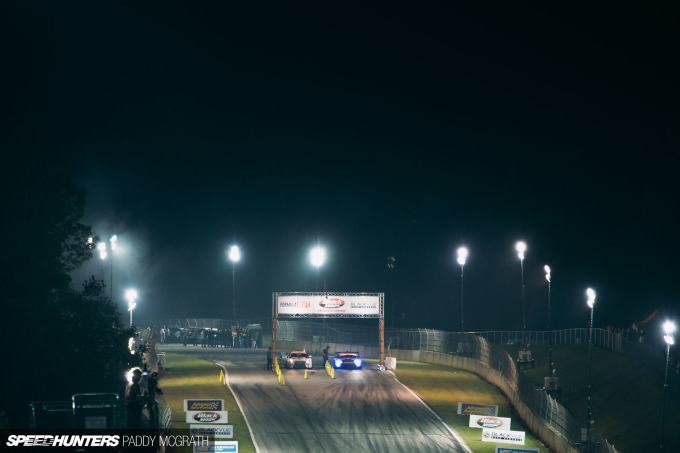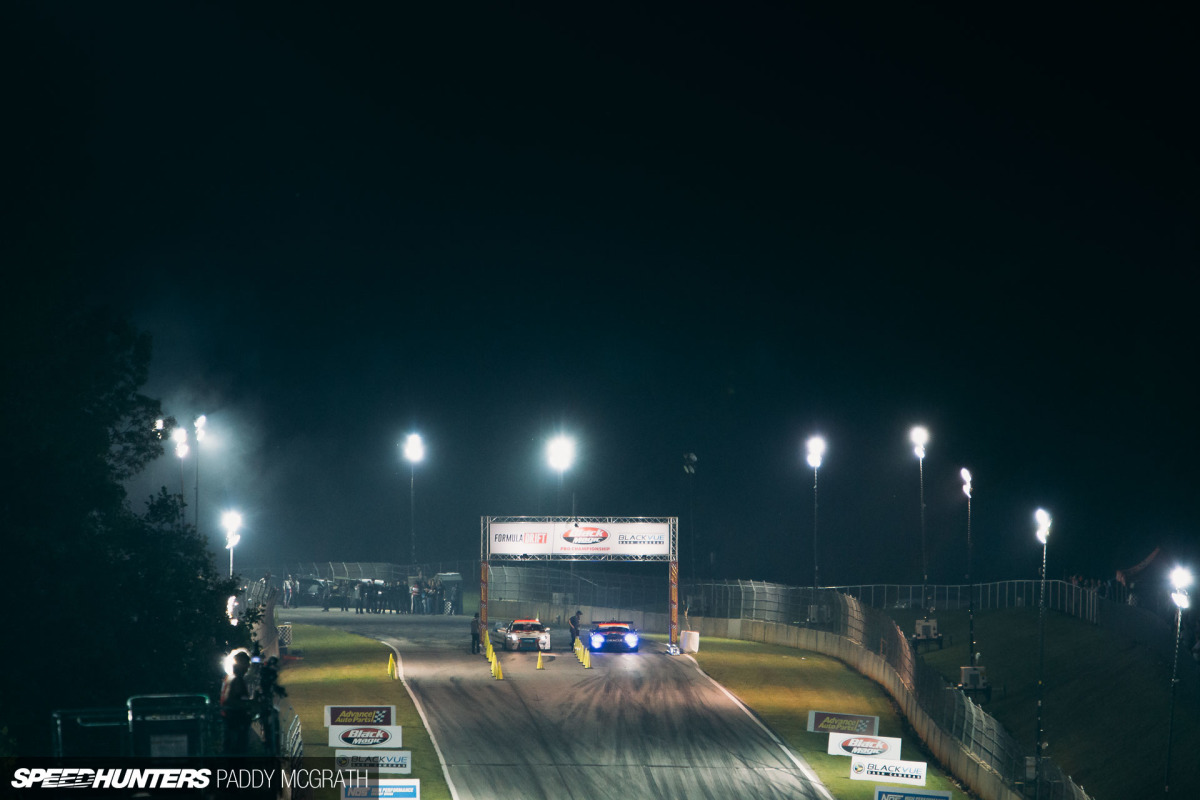 Three events, two wins for James Deane. What makes this special is not just the difficult path to the final, but to be accompanied by his friend and fellow countryman, Dean Kearney.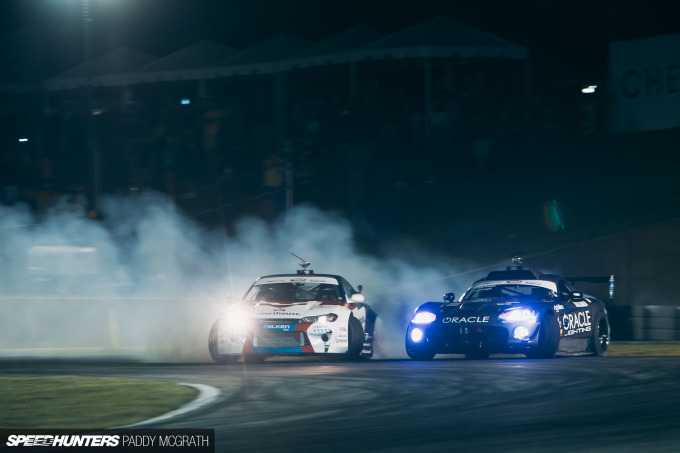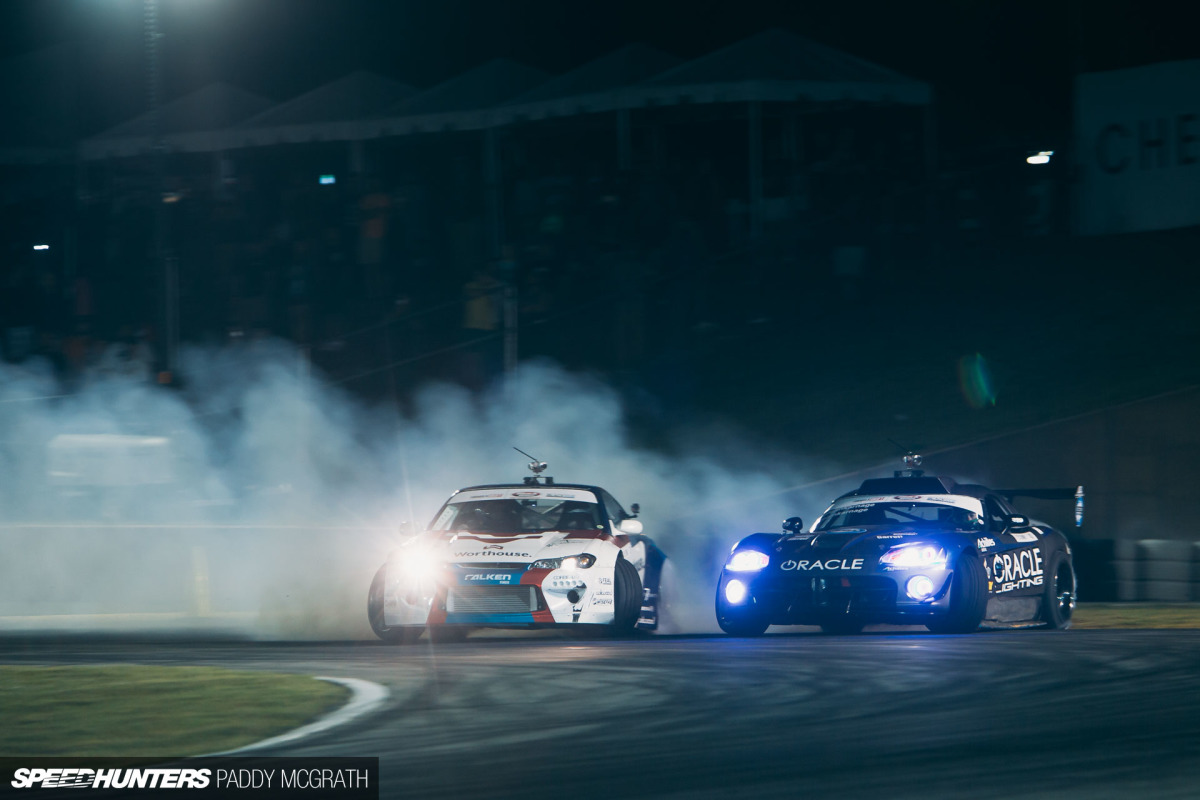 There's a lot to reflect upon; I'm not sure if the smoke has even settled over the famous Road Atlanta, but no doubt the celebrations of an all-Irish final will continue long into the night. It's only a few hours since the winners took to the podium, so the elation is still fresh.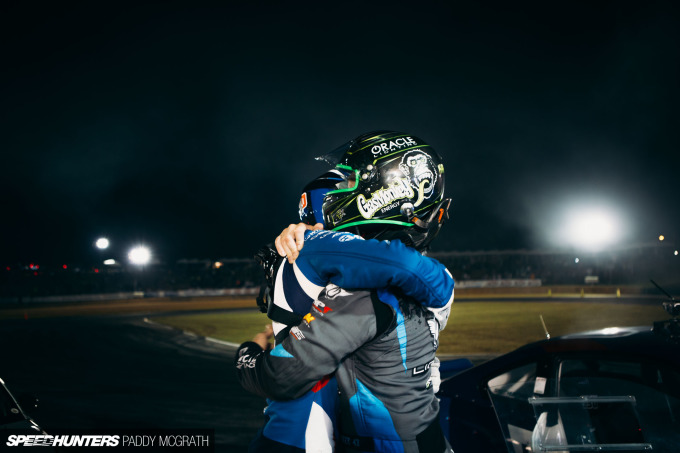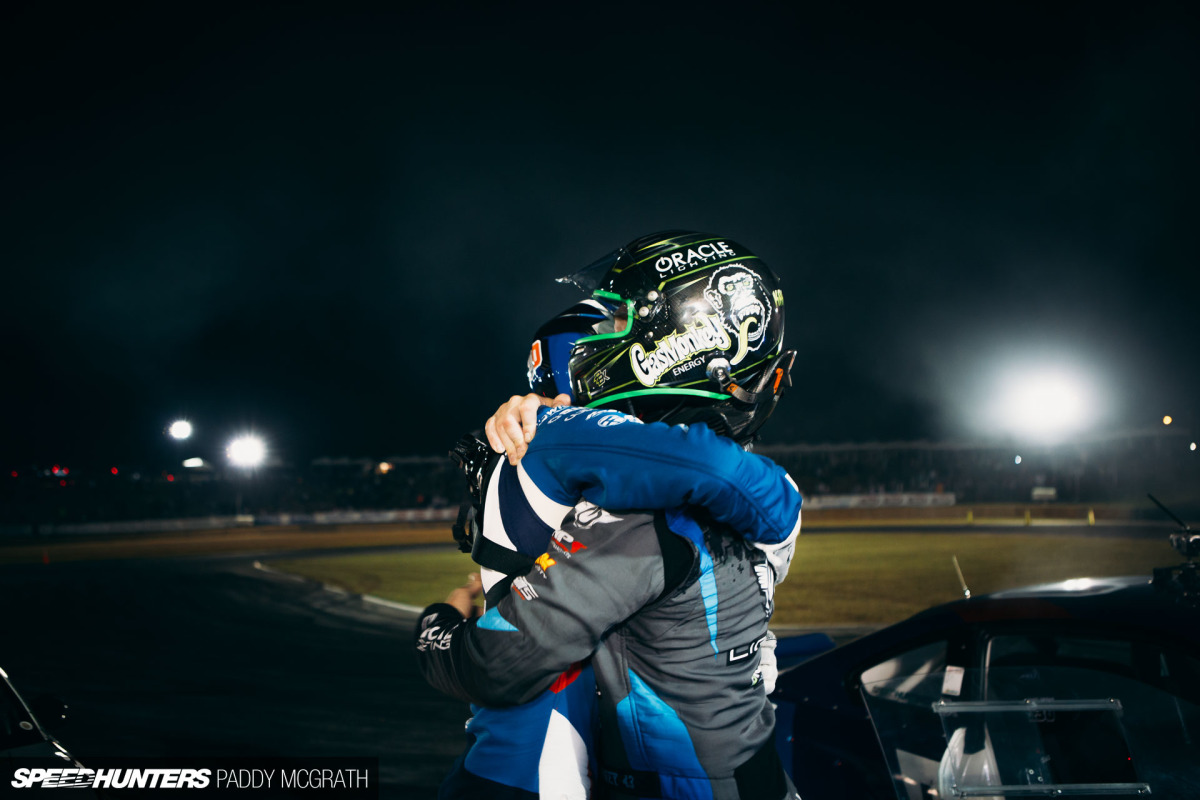 I've a flight to catch at 9:00am in the morning, but I'm sure I'll have plenty of time to take in what was a very special night in Georgia on my way home, which I'll try and put into words later this week. For the meantime, I'm just going to enjoy this feeling of how proud I am of both these drivers and what they've achieved.
Now, can someone please turn the temperature down.
Paddy McGrath
Instagram: pmcgphotos
Twitter: pmcgphotos
paddy@speedhunters.com