Driven Calgary
Hello Speedhunters! Last year I had the opportunity to share some coverage of Driven Calgary with you, and I'm honored to be back again with a quick look at what the 2017 show had to offer.
Driven is a show that tours Western Canada, mainly focusing on the aftermarket and featuring local clubs and vendors. Every year it always amazes thanks to the modified cars that exist in the Great White North and the quality of those builds.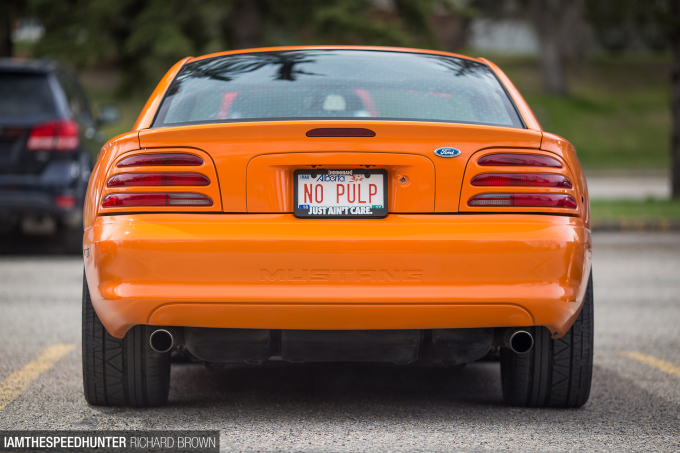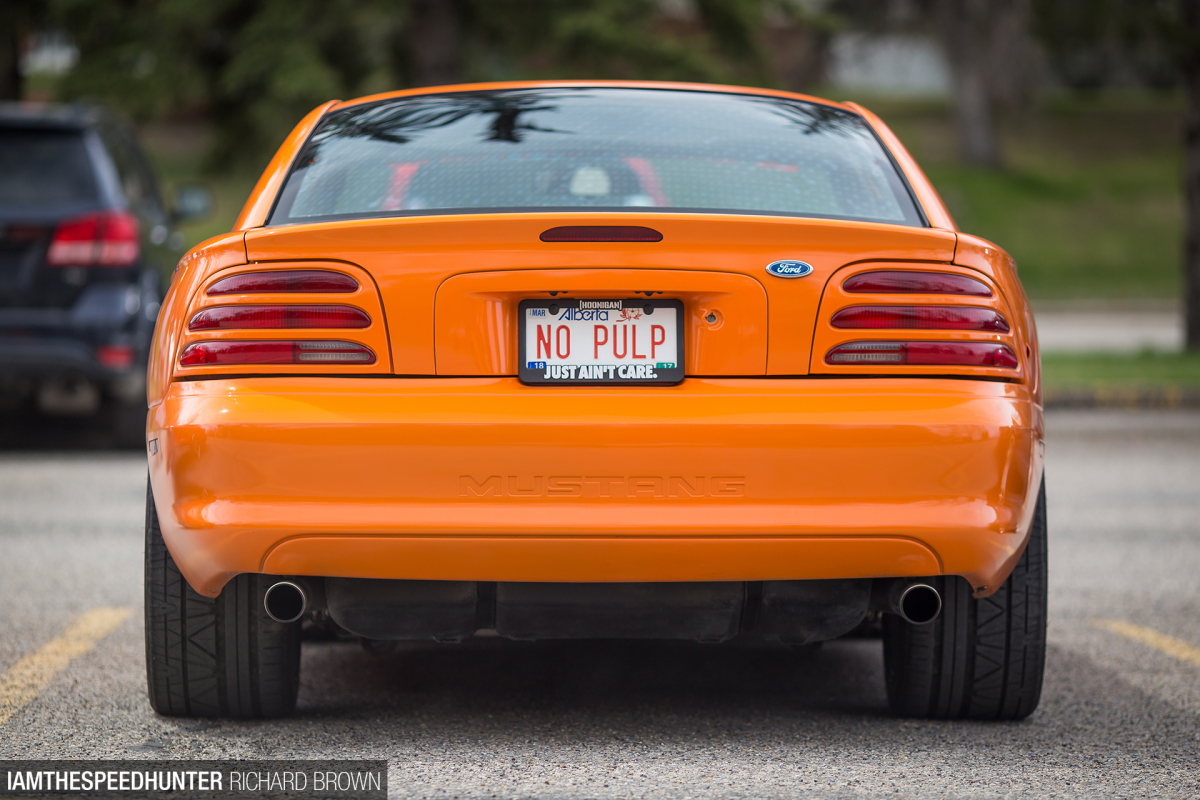 Since Driven is one of the first events of the year, it's a great place to unveil the winter's progress or even unleash an entirely new project from the skunkworks. Unfortunately, my own car didn't have anything new to show as I somehow managed to pick up another Mustang project in the fall which took up most of my resources.
My own disappointment aside, I was excited to see what Driven had up its sleeve this year.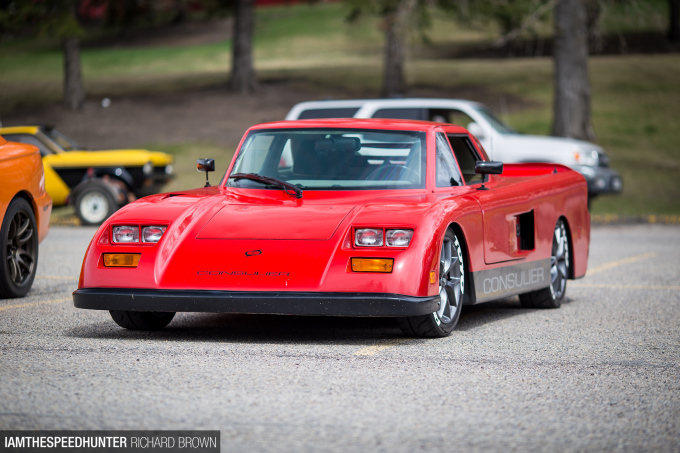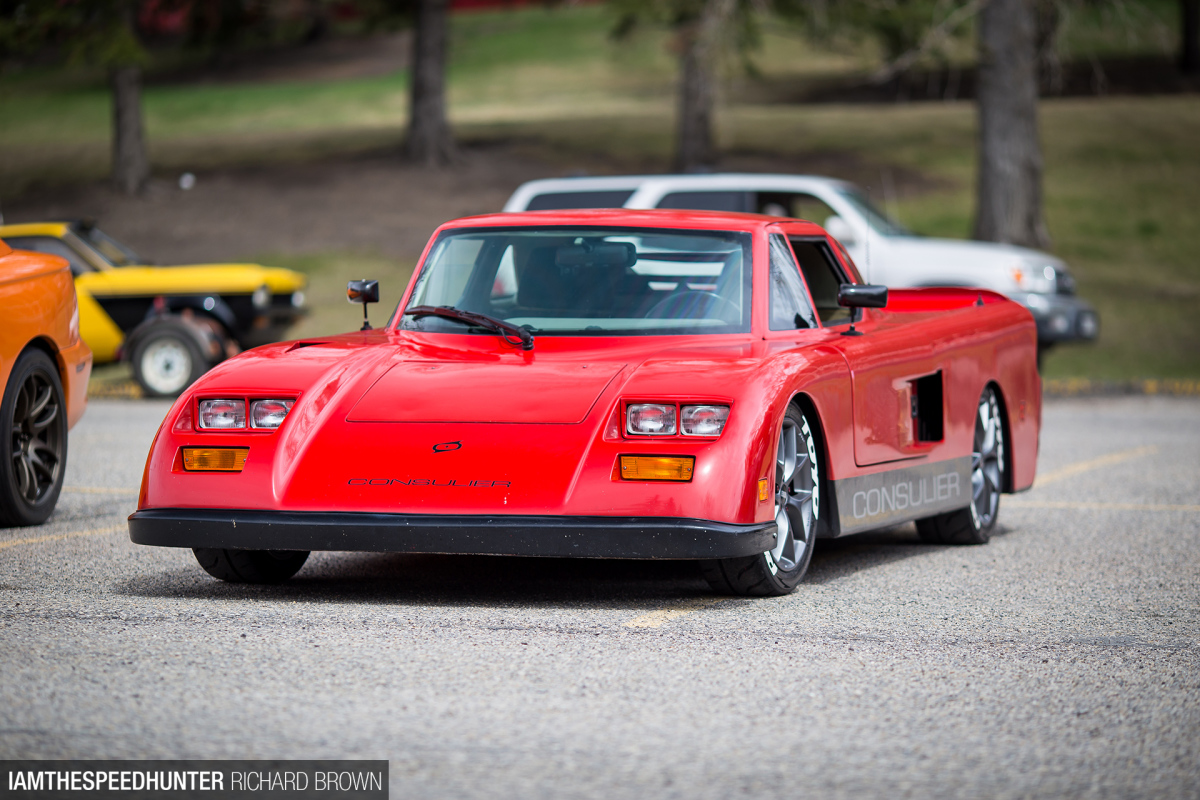 Setup takes place the night before the event, and to organize the chaos the staff ask groups to meet beforehand and roll in together. One of the cars in our group was this Consulier GTP-LX. I actually met the owner at a Driven event a few years ago, and at that time I had no idea these cars even existed. It's powered by a 2.2L turbocharged Chrysler engine and the body is made entirely out of composite materials. Due to its power-to-weight ratio it was very competitive in motorsports and was eventually banned, hence the vanity plate.
Another car in our group was this gorgeous Supra with a fresh 2JZ swap. I've known this car since high school and it's evolved into one of the cleanest Mk3s around. I believe the owner has a new set of wheels on order, but I absolutely love the RAYS Volk Racing GT-Cs on this car.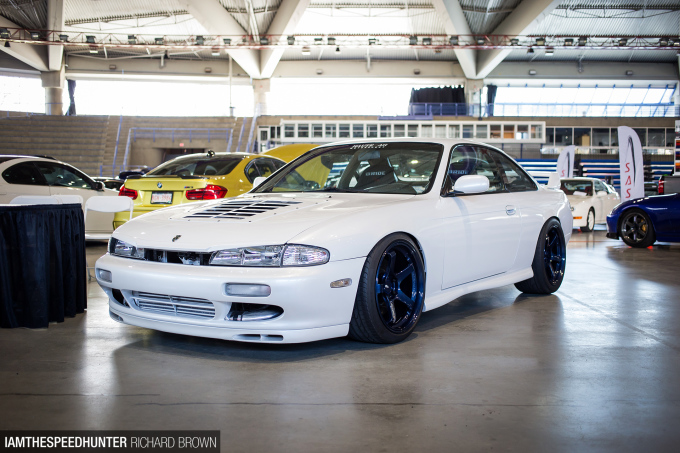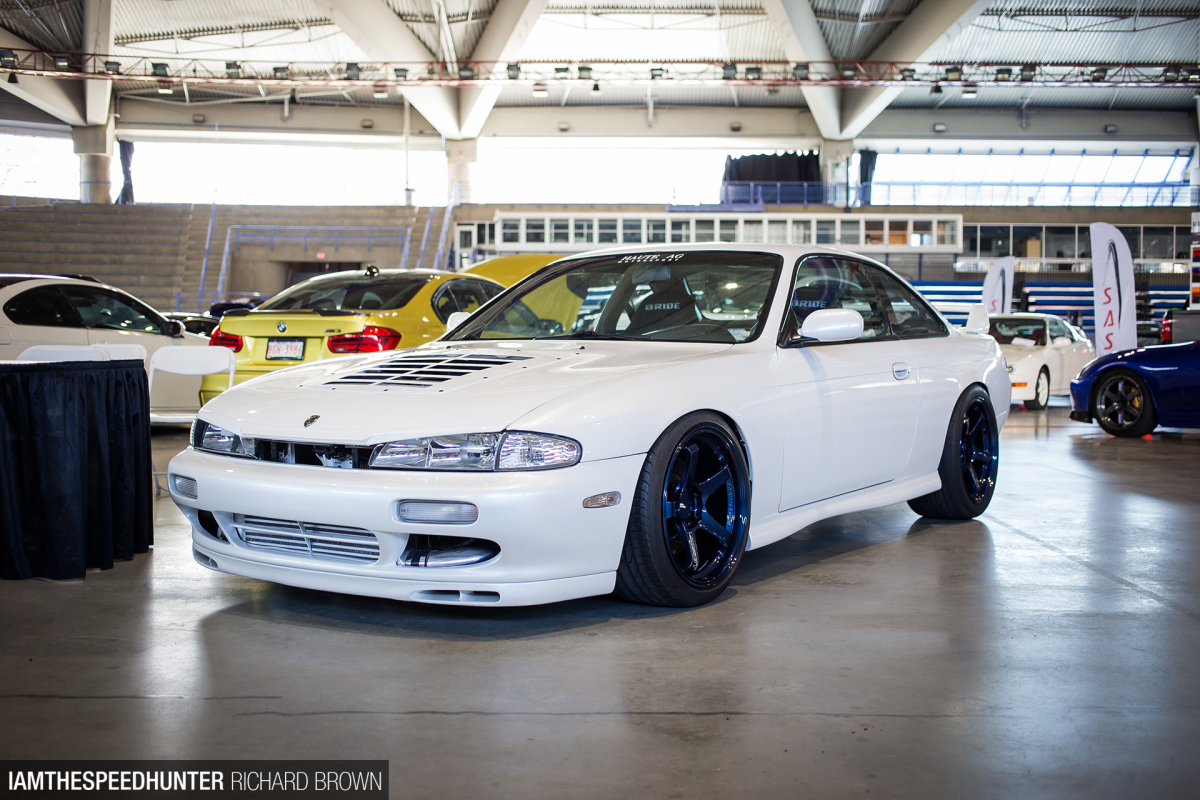 One of my favorites from the show was this clean Nissan S14. At a quick glance, it appears to have some kouki body parts, but upon closer inspection it is all zenki. I love how aggressive it looks with a simple hood lip, and the Advan Racing GT wheels in titanium blue and custom Koncept Industries hood louver really complete the car. The owner didn't stop there either; under the hood lives a turbo LS1.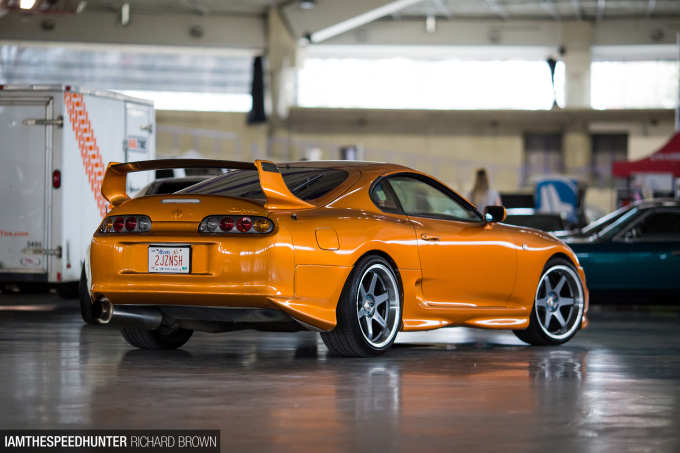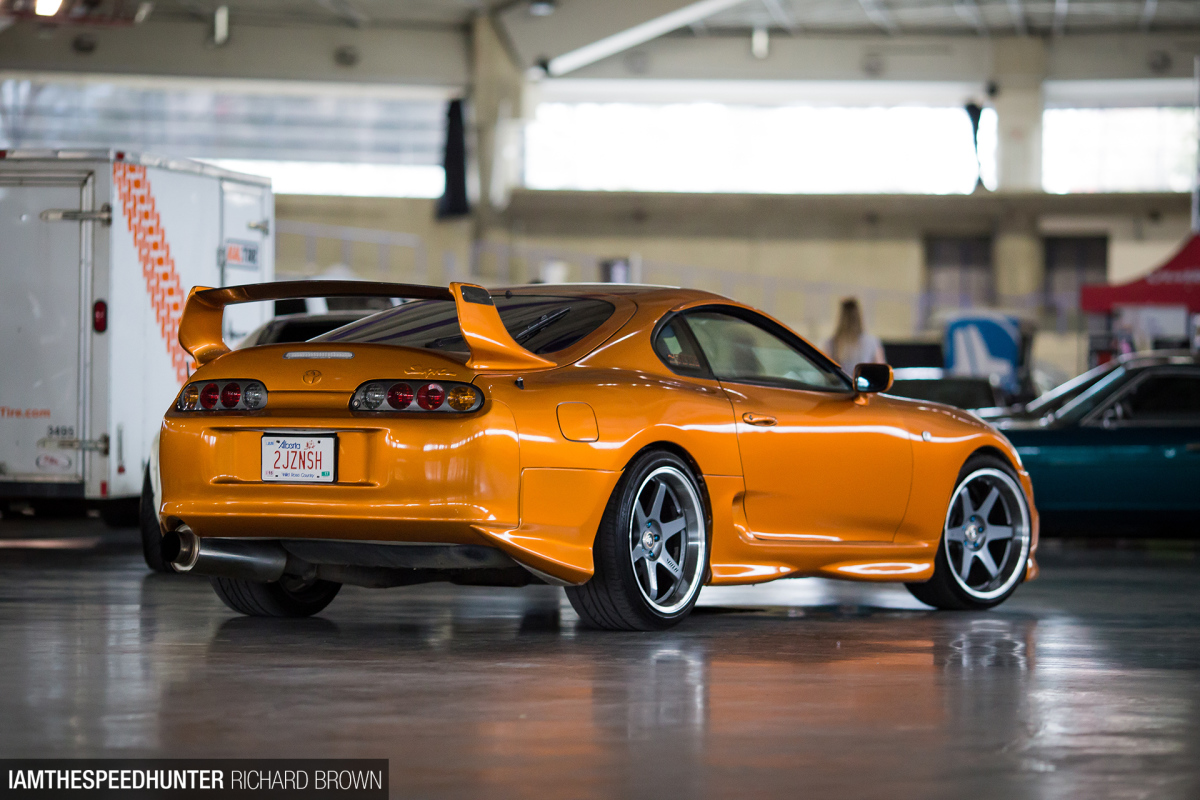 While setting up, another Supra caught my eye as it glowed in the darkness of the Olympic Oval. Then again, I might be a bit bias on the colour…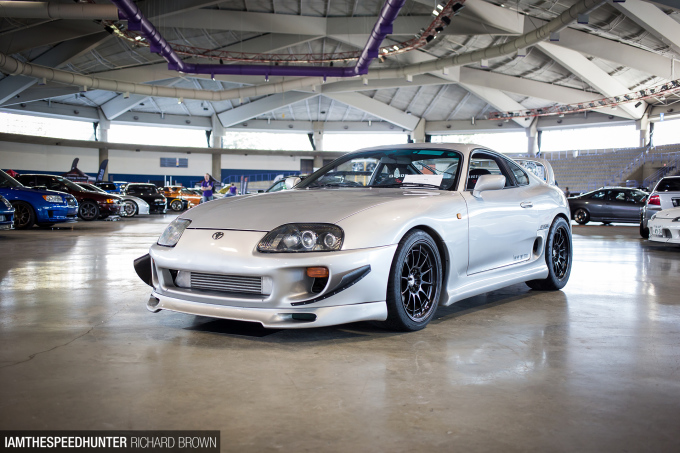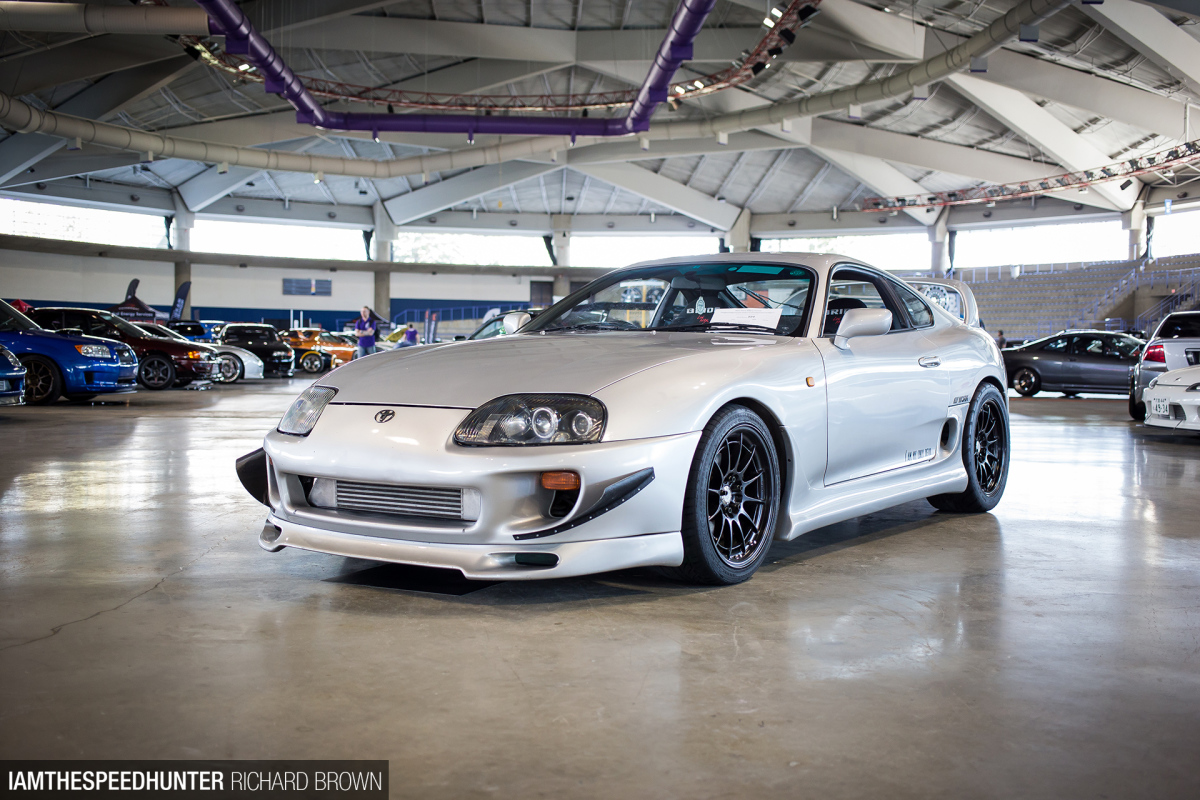 Local YouTube celebrities the Lowcals also made an appearance, and in addition to meeting fans they contributed a prize package to the Children's Hospital auction at the end of the show.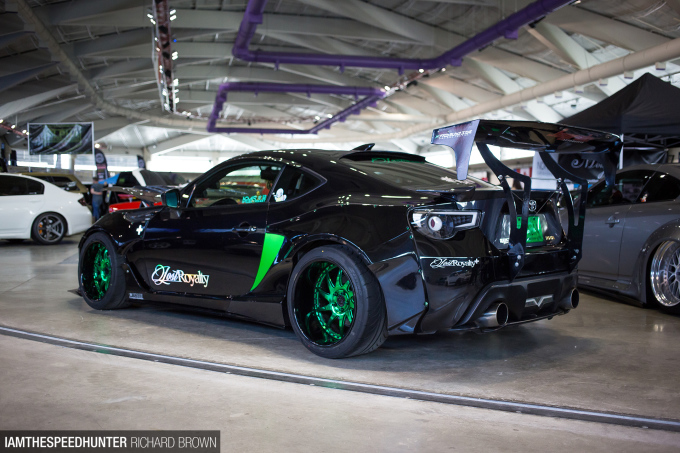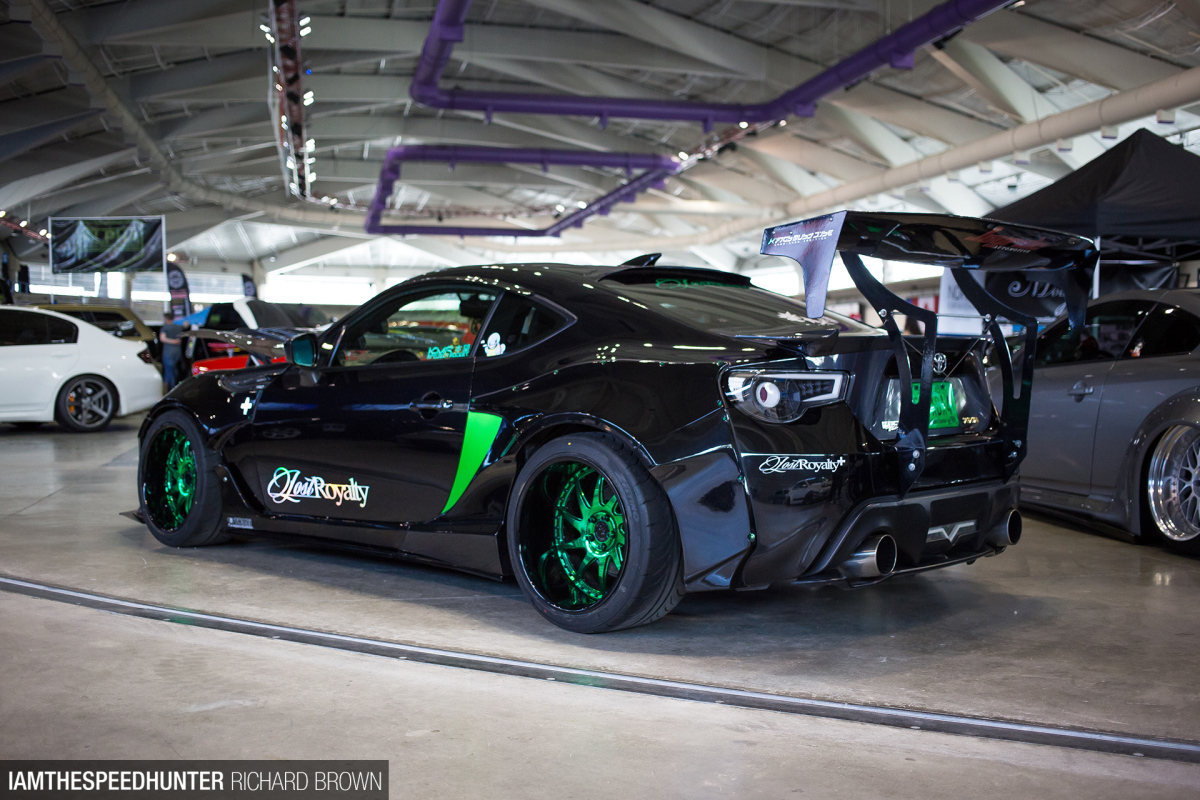 Birdy from Kings Must Rise/Lost Royalty was another local YouTube personality in attendance.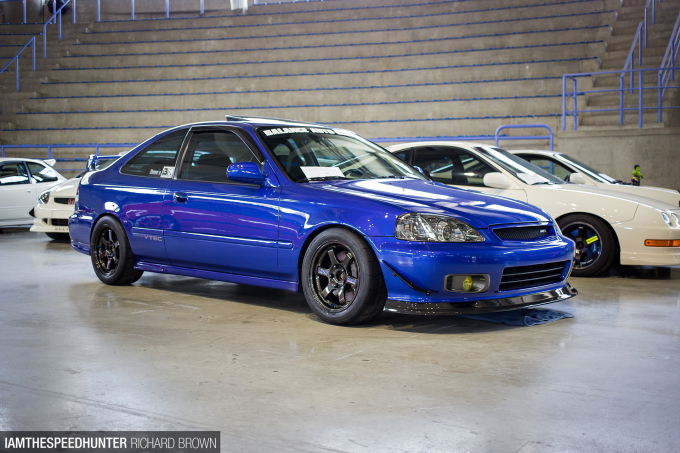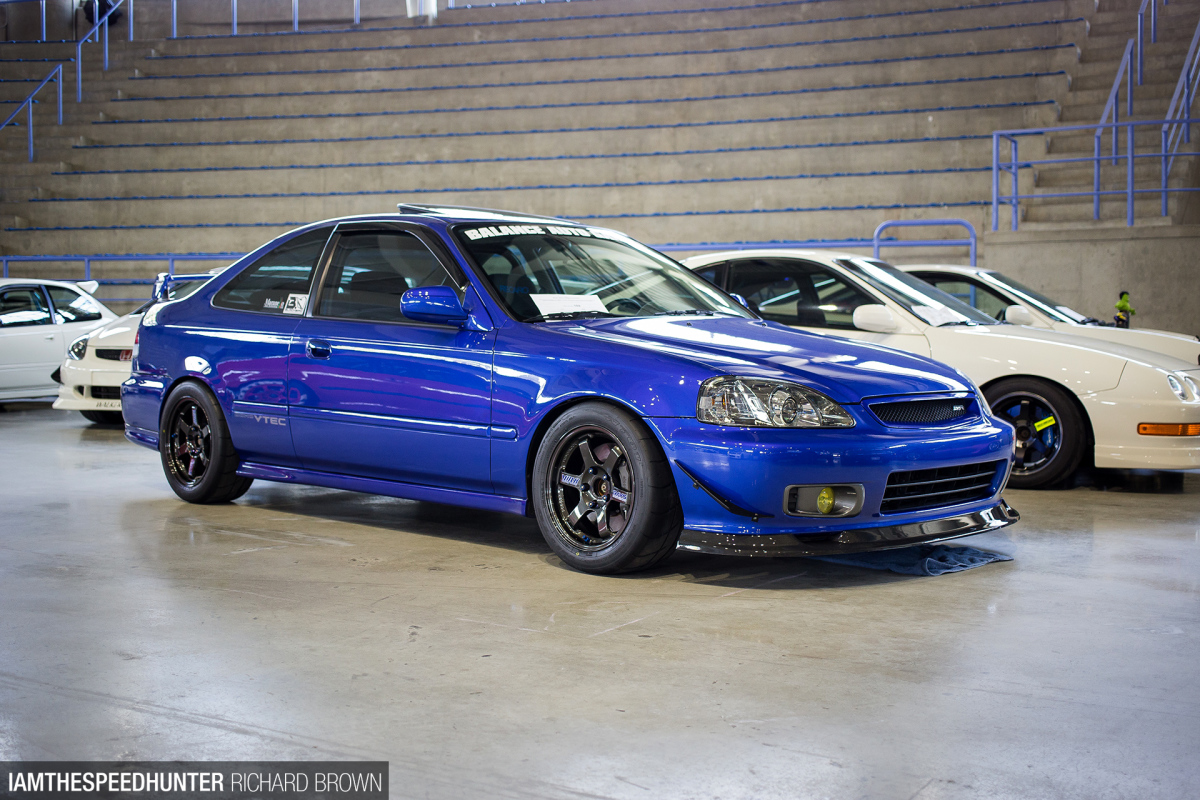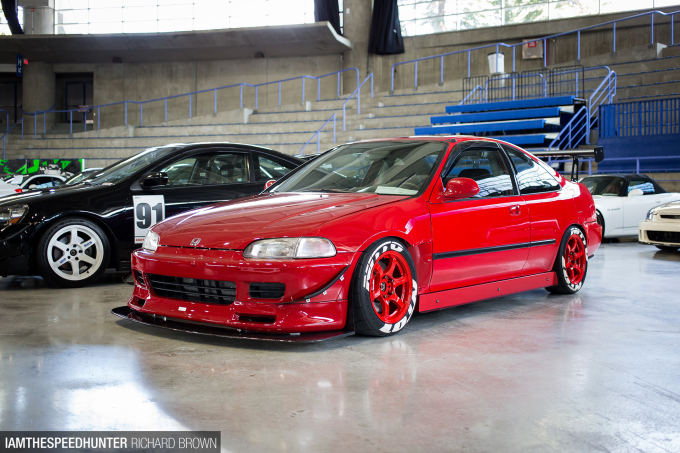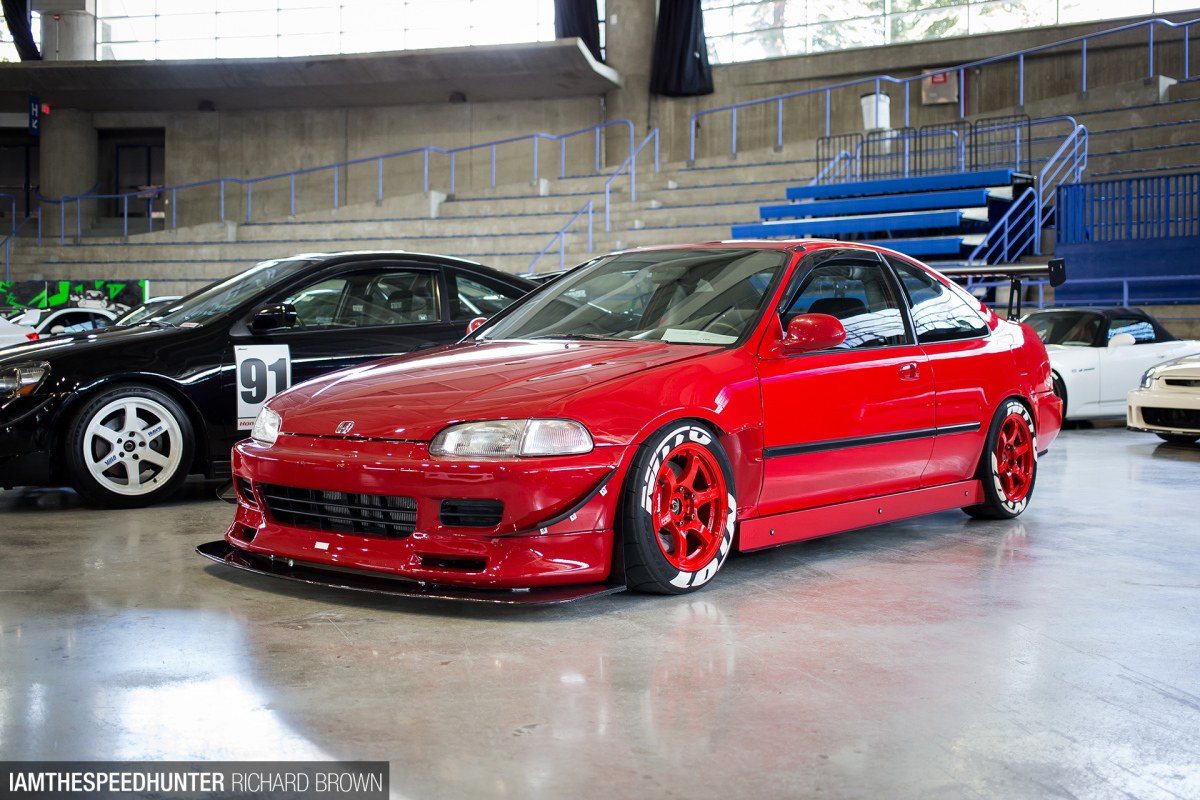 I've never had the opportunity to own anything close to a Honda, but some of the builds at the show left me extremely envious.
Driven Calgary also caters to bike fans, and as such there's always a wide variety of two-wheeled creations at the show for enthusiast to drool over. I feel like I should be showing you a beautiful Ducati or Kawasaki, but I instead fell in love with the slowest of the bunch. This Honda Ruckus was too cool and very nicely built.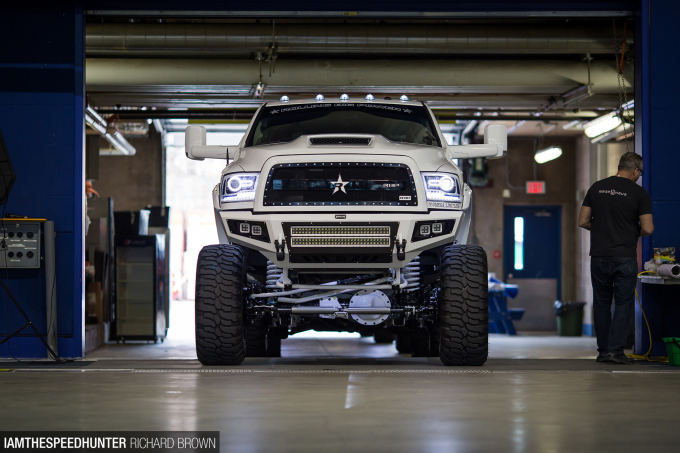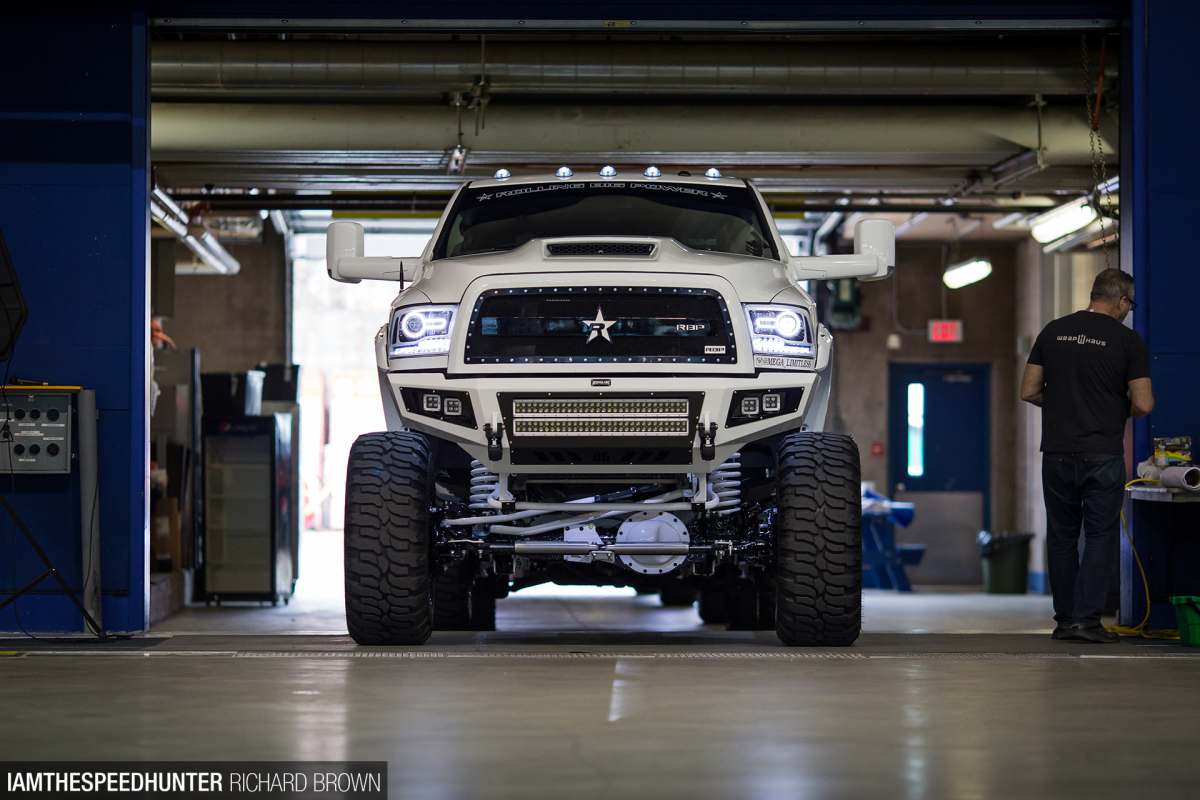 Although there is still strong evidence of the show's roots in the tuner scene, it's amazing what turns up. For many people here in Alberta, trucks are a natural vehicle choice, but often for no real reason. Even I daily drive a Ford F150 for my daily 60km round trip for work. Staying true to the Alberta way, trucks had a huge presence at the event this year.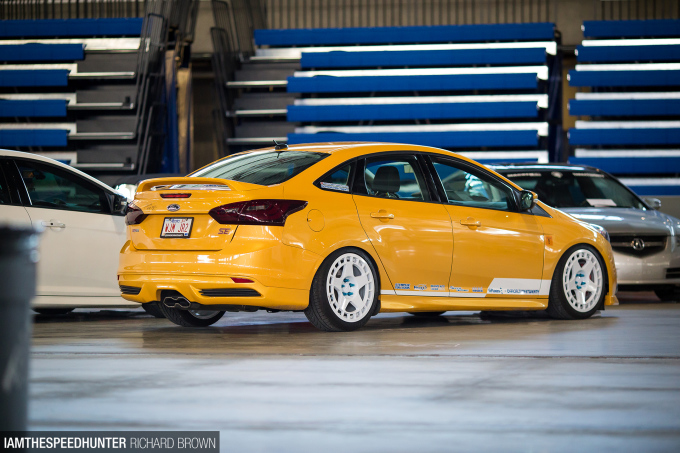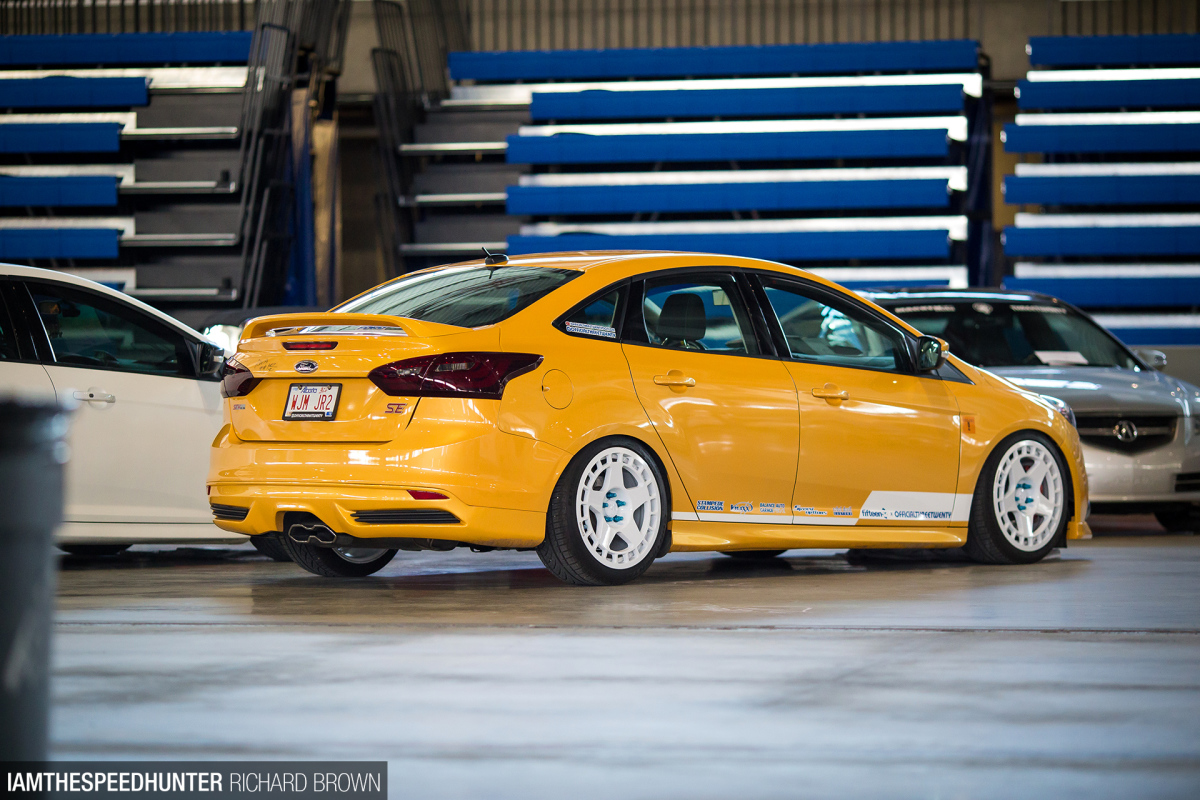 A car I think perfectly bridges the tuner and domestic cultures is the ThreeTwenty Ford Focus known as Mustard. I'll admit, a Focus sedan has never been on my list of dream cars, especially with the availability of the hatchback ST. But that begs the question: why didn't Ford offer a sedan ST? ThreeTwenty's Bill MacKenzie didn't wonder, he just made his own.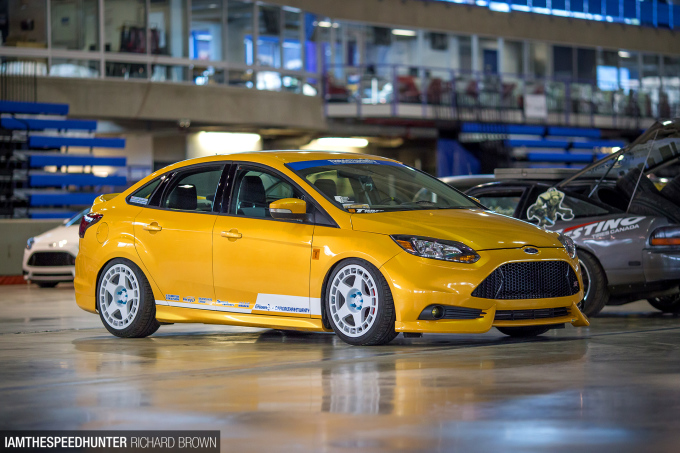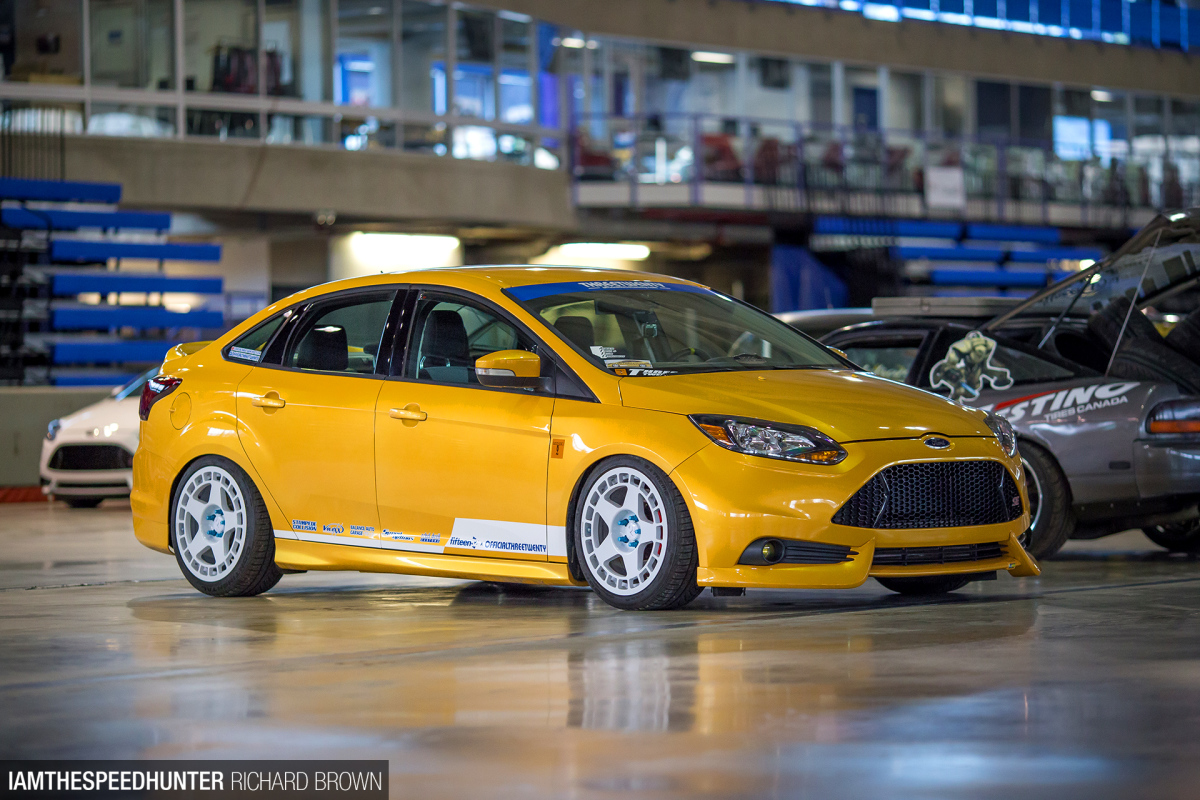 The opportunity to upgrade the powertrain came up when his friend's gorgeous Focus ST was involved in an accident that destroyed it. The car was taken apart, allowing Bill to complete the conversion and at the same time keep a part of the ST known as Ketchup alive. This sedan ST is so beautifully done; it's so unique but at the same time is a car that could have realistically came from the factory, minus the aftermarket bits.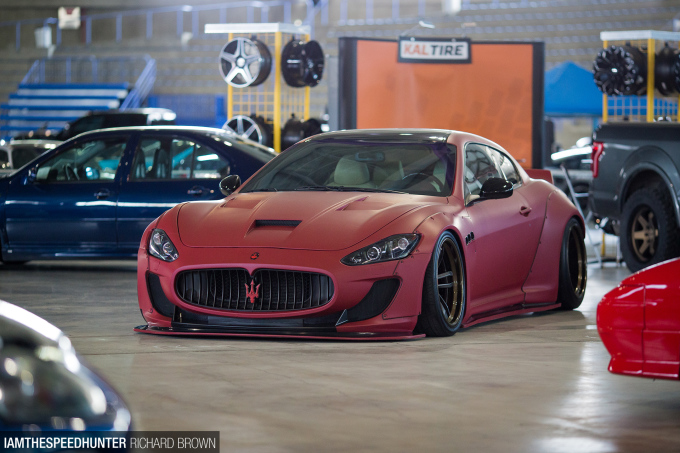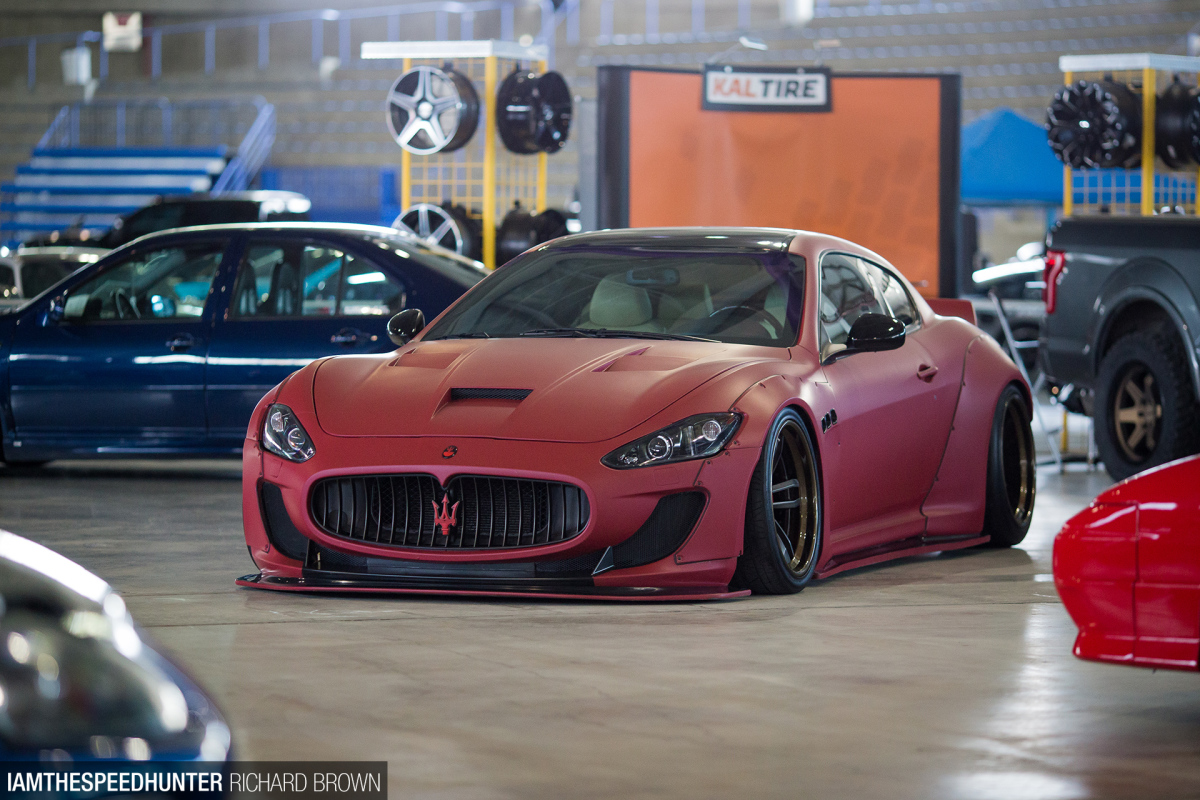 There really is something for everyone at a show like this, and I hope you've all enjoyed my coverage of Driven Calgary 2017. I wish I could share all the cars from the event with you, but you can check out the bonus pictures for a few more.
If you're in Western Canada this summer, make sure you get along to the other Driven events in Vancouver, Winnipeg and Edmonton.
Richard Brown
Facebook: NoPulp Photography
Instagram: RichlyOrange
Cutting Room Floor