Last week I headed over to Nagano to meet with the Garage Mak folks on some Need for Speed-related business, something that will make the franchise's next game even more special. It's been quite a while since I visited the Miyagawa brothers, and that last time I shot a couple of wild Nissan S15s they built back in the day. In the years since they've made a move to the Z33 platform and have become real specialists with the VQ engine.
But on arrival at the shop, it was the black JZA80 parked out front that flooded me with a wave of memories and emotions.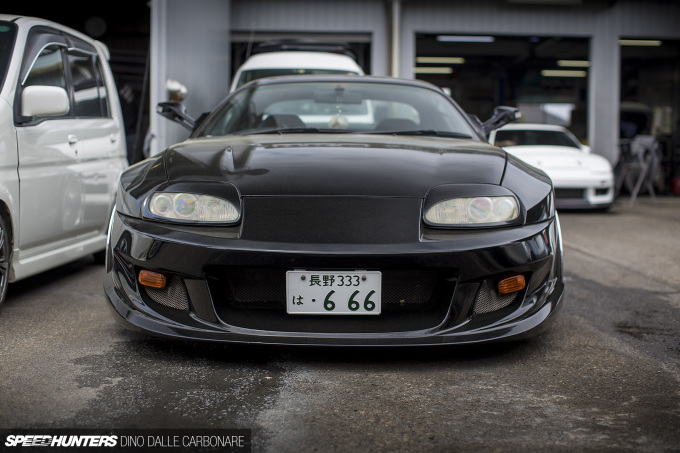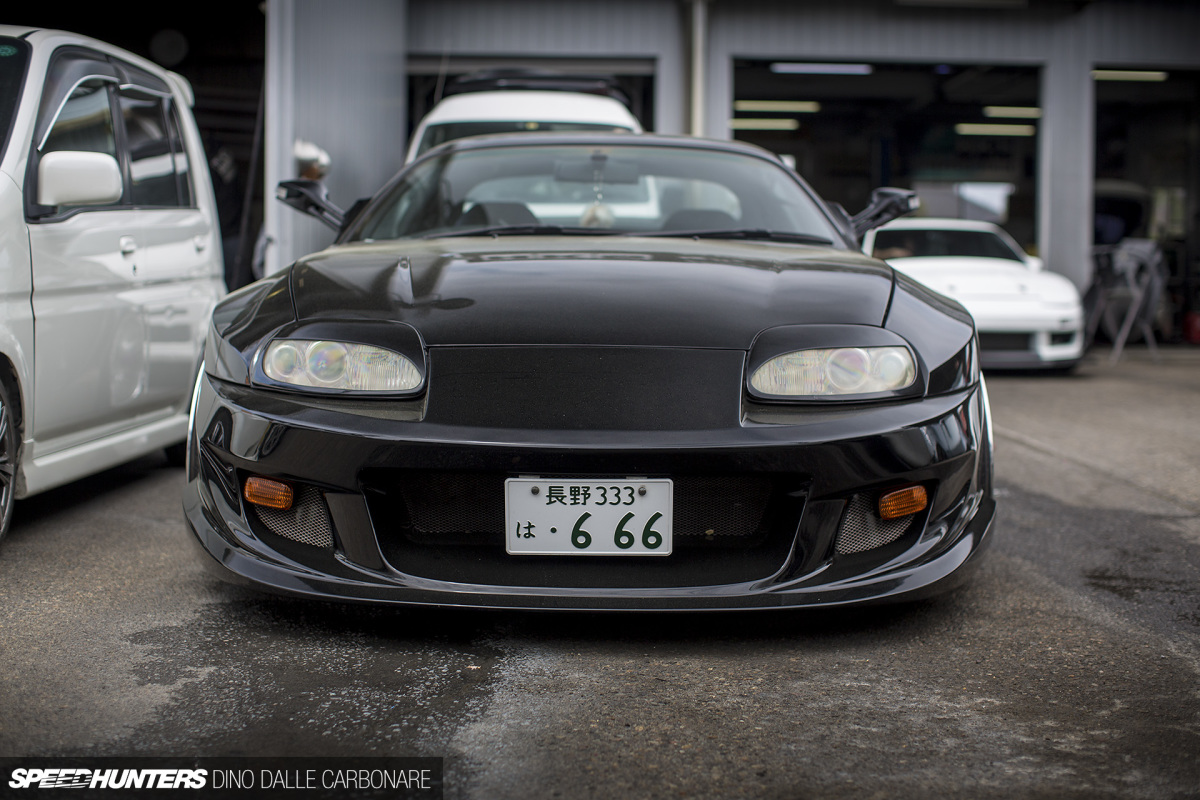 It's been so long since I've seen a Supra sporting the Zefi:r body conversion from Abflug, an opinion-dividing aero kit which replaces pretty much every single panel on the car's exterior.
The boost in width is quite substantial, and you might even wonder if the Supra even needed that in the first place.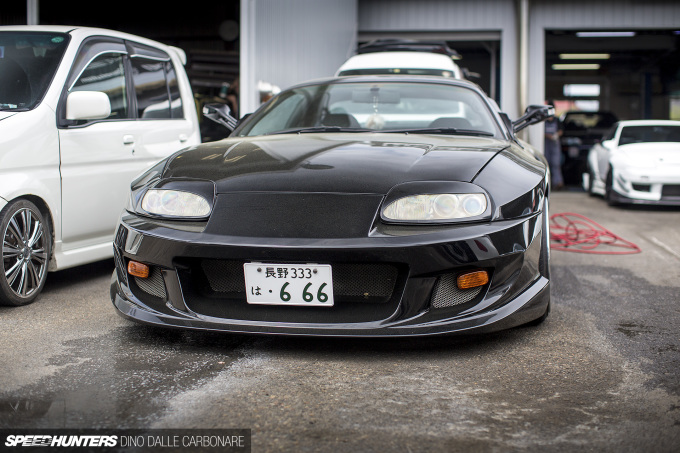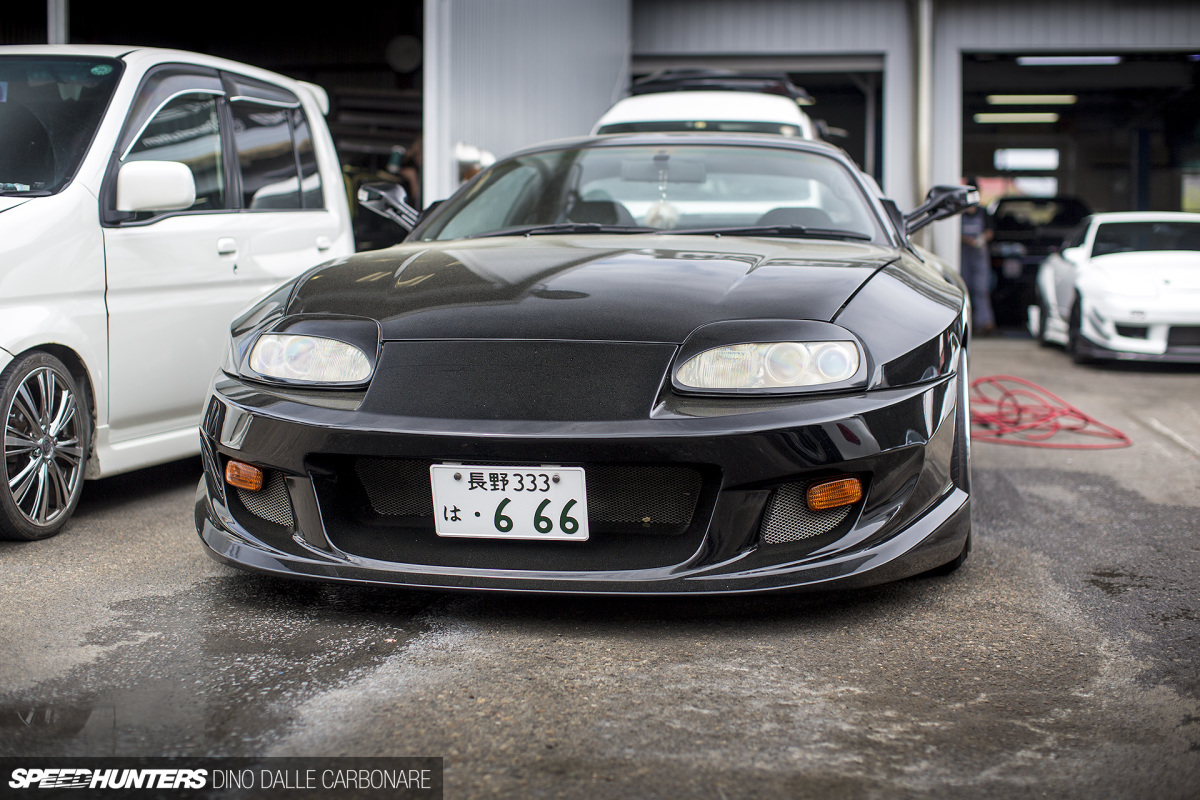 That said, the kit does all sorts of wonderful things to the Supra's presence and it's virtually impossible not to be drawn to it.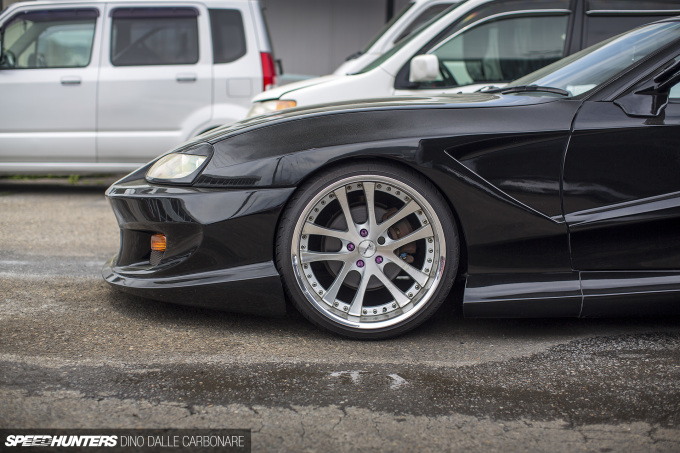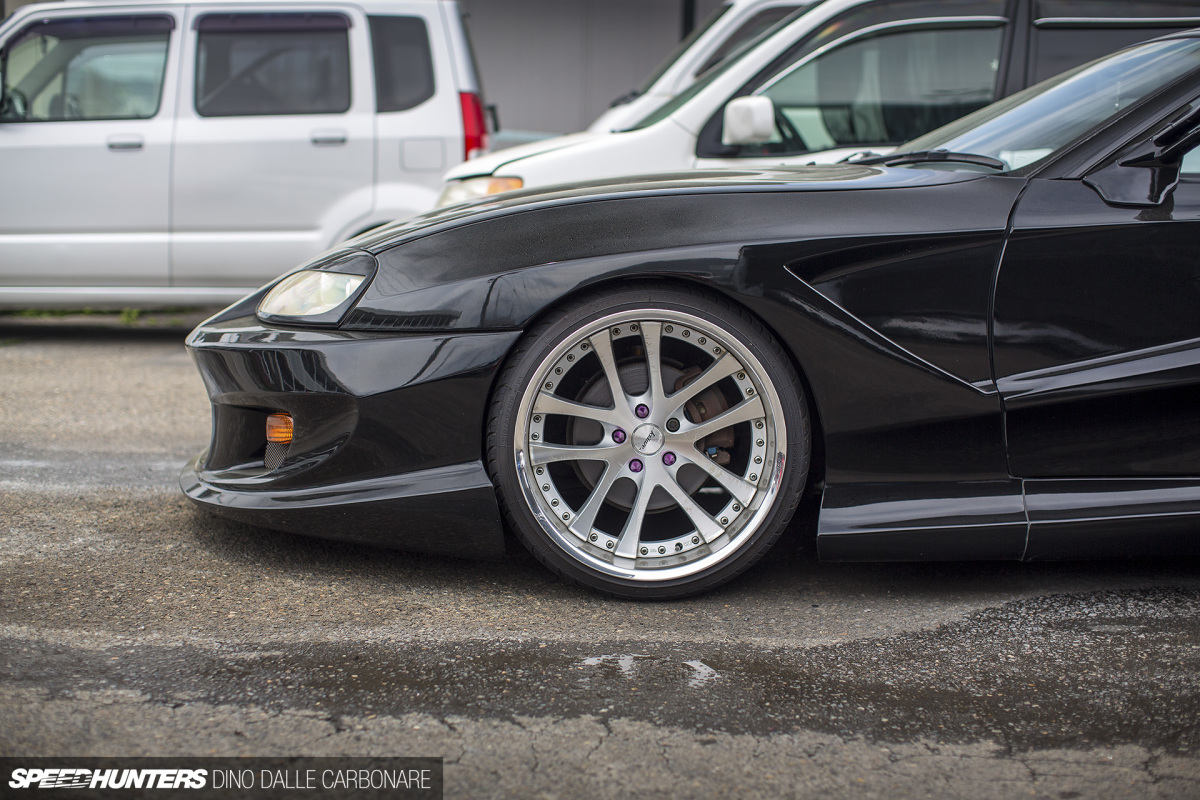 The newfound space under the arches allows you to go wild on wheel selection and most cars I've seen running this conversion have always sported plenty of lip…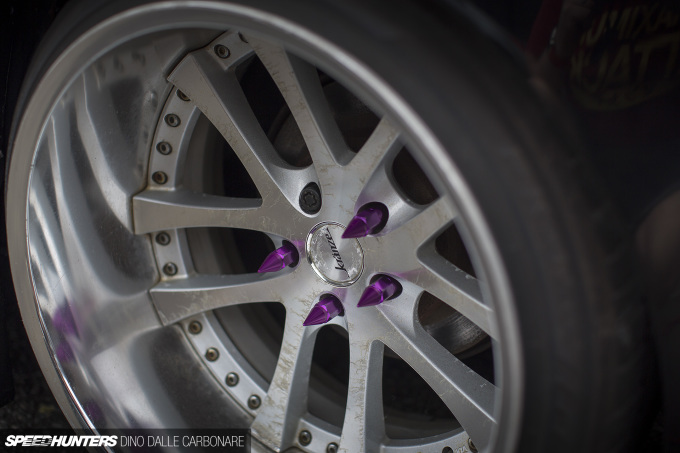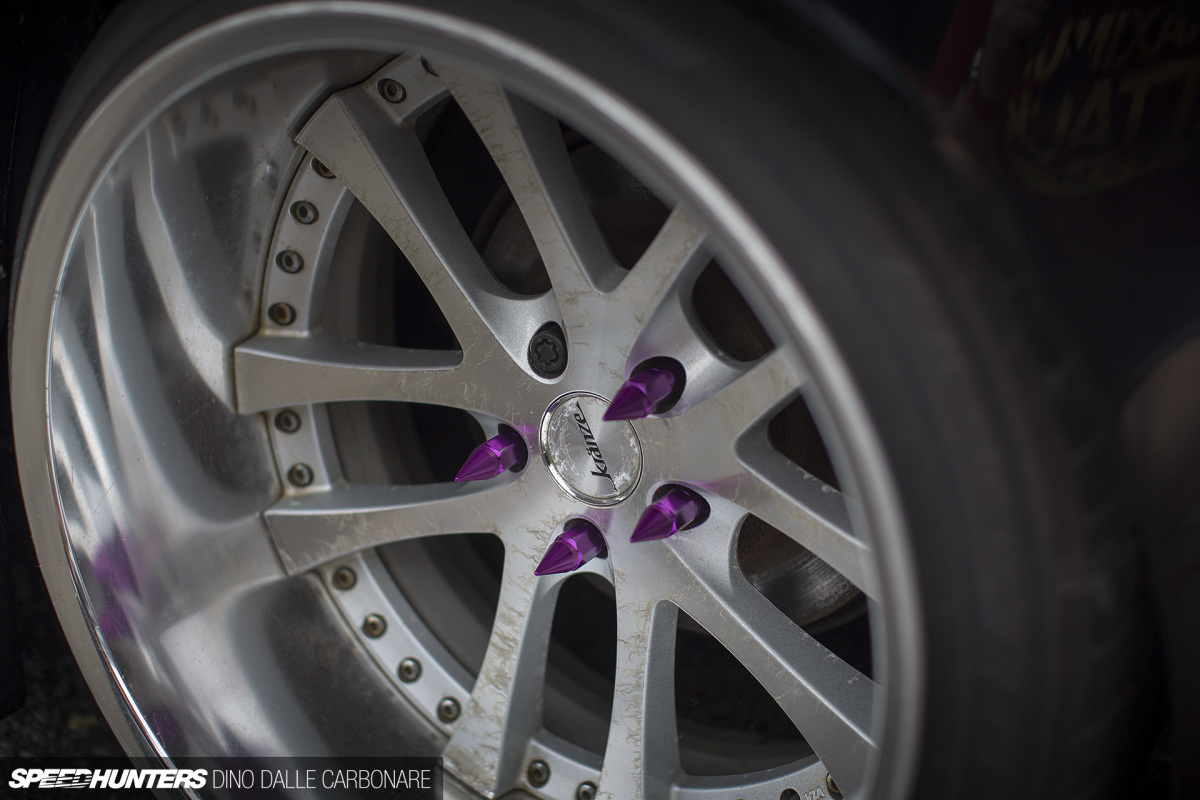 Especially at the rear, where the girth is even more exaggerated. The Weds Kranze LXZs wheel are something you'd more likely see attached to a slammed VIP sedan running double-digit negative camber, but somehow the more 'dress up' nature of the whole Abflug kit makes them a good fit here.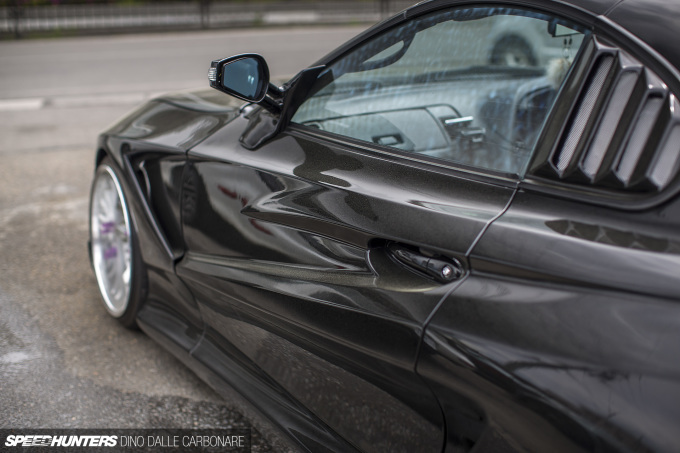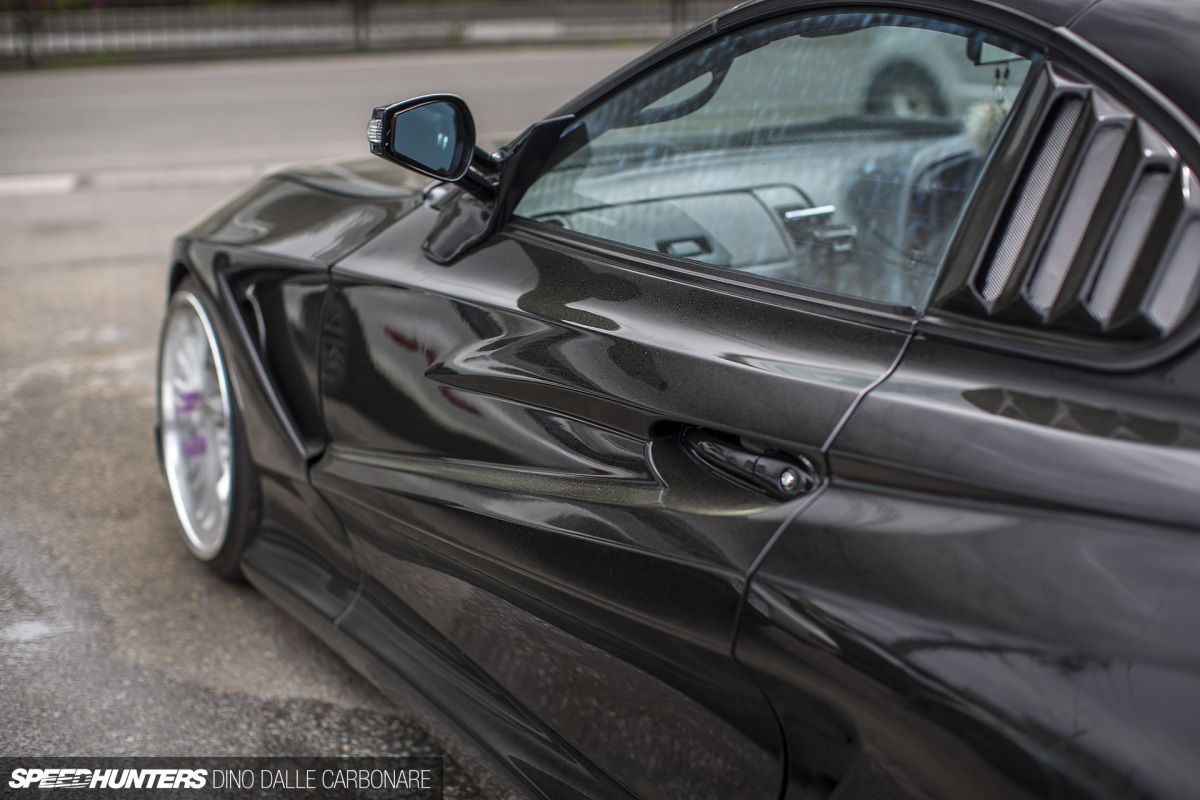 The whole Zefi:r design is based around the front fender outlets and the rear fender intakes, which visually create a sort of Z pattern across the side profile of the car.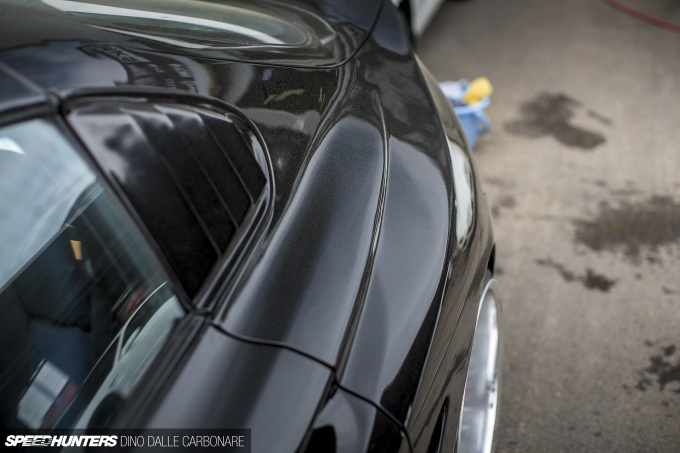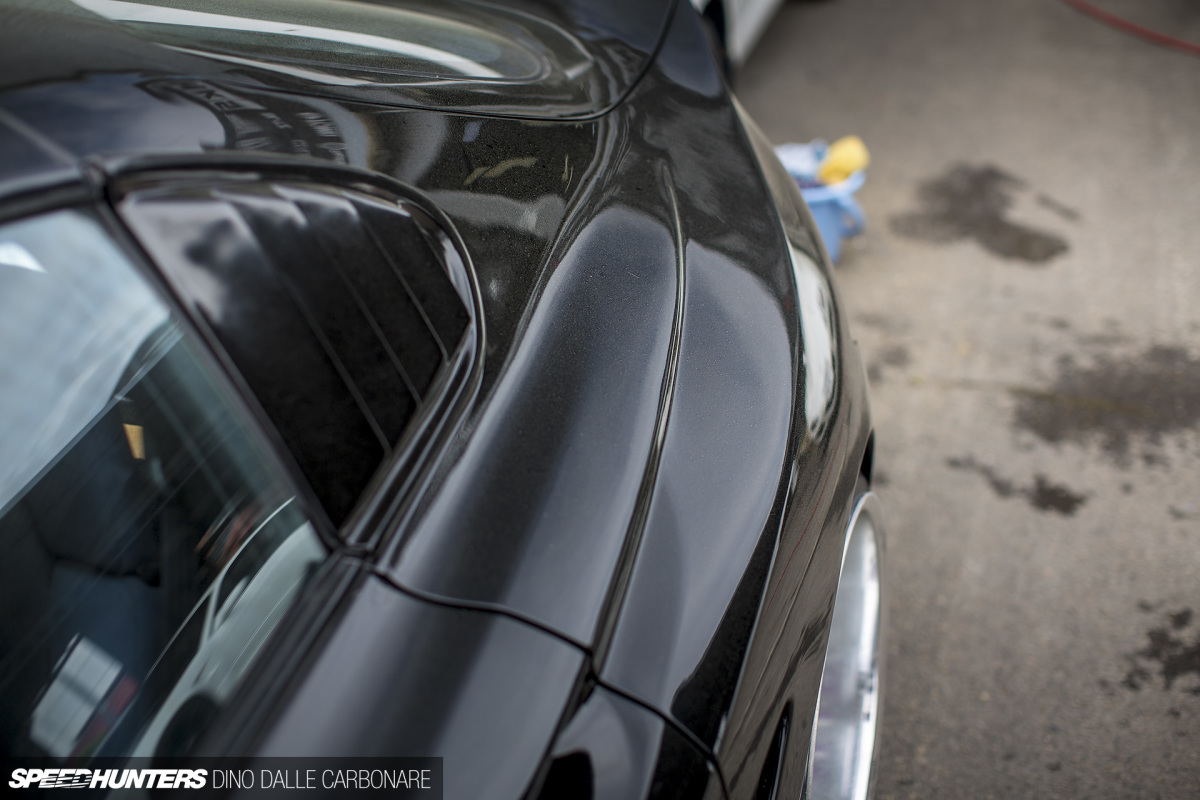 After half a decade of overfender everything, I found it quite refreshing to see some integrated blistered fenders.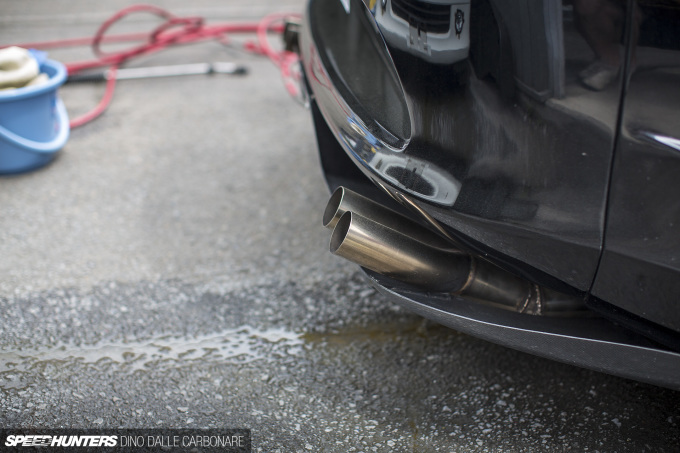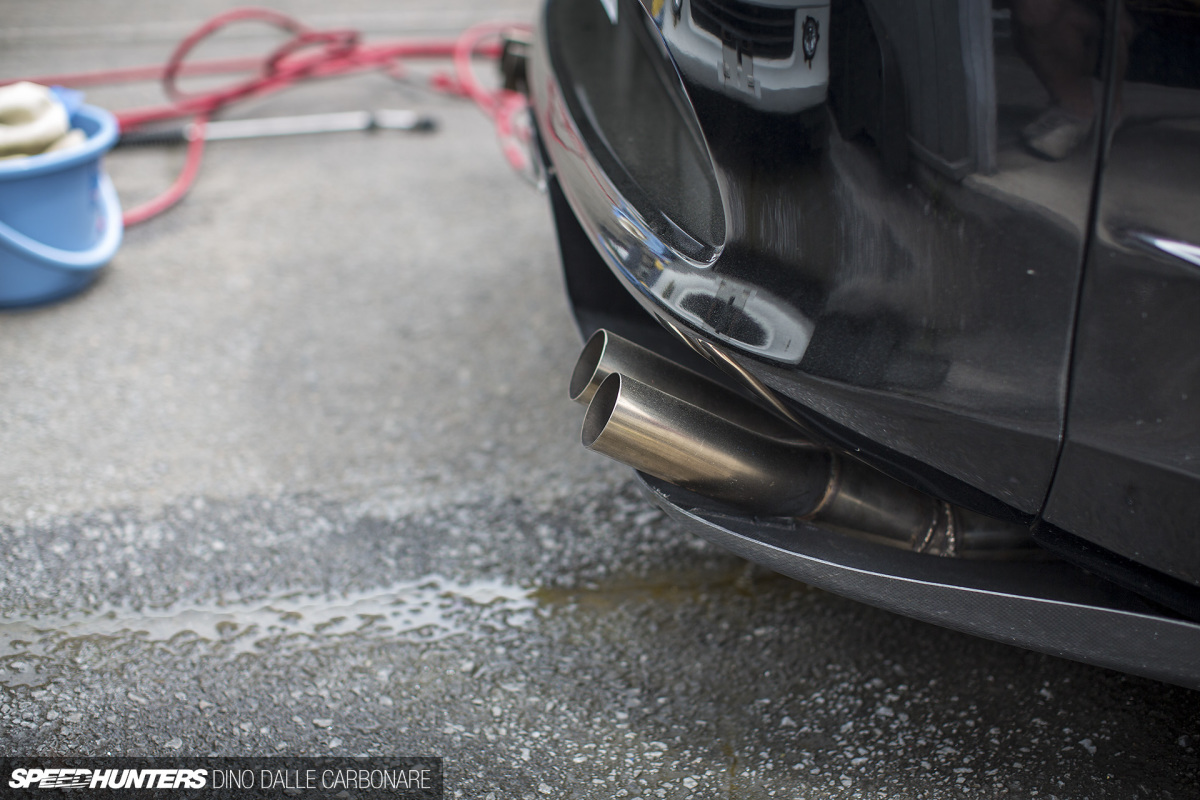 The extended rear bumper and tight-fitting diffuser requires the exhaust tips to be extended, and in the case of this car, angled upwards with a split to twin outlets.
It was great to be able to look over this car, but it also made me wonder about the JZA80 in Japan these days. It's very rare to see one out in the wild, and when I have seen them they haven't had much done to them. Traction issues scaring potential owners off? They just don't have the look any more? The first may be an issue for sure but not the latter; I for one think the 80 series is getting prettier by the day. Am I alone in that thinking?
Dino Dalle Carbonare
Instagram: speedhunters_dino
dino@speedhunters.com