Authentic
I don't think it's accurate to call this rat look.
The term 'rat look' itself has been devalued over the years by people purposely rusting panels and creating something which is essentially falsifying a car's story. No one believes that the bonnet on your 2005 Golf randomly corroded one night. I think a lot of people turned against it as it became a fad, rather than the genuine thing that it started out as. There was always a sense of truth to the rat look in the beginning, rather than the cheapness it holds now.
What you're looking at here isn't just genuine, I think that it's transcended to another level entirely. It's not really a car any more as much as it is a piece of art.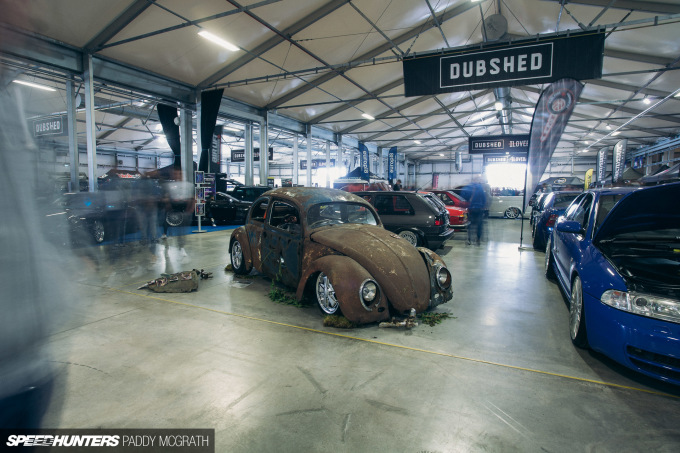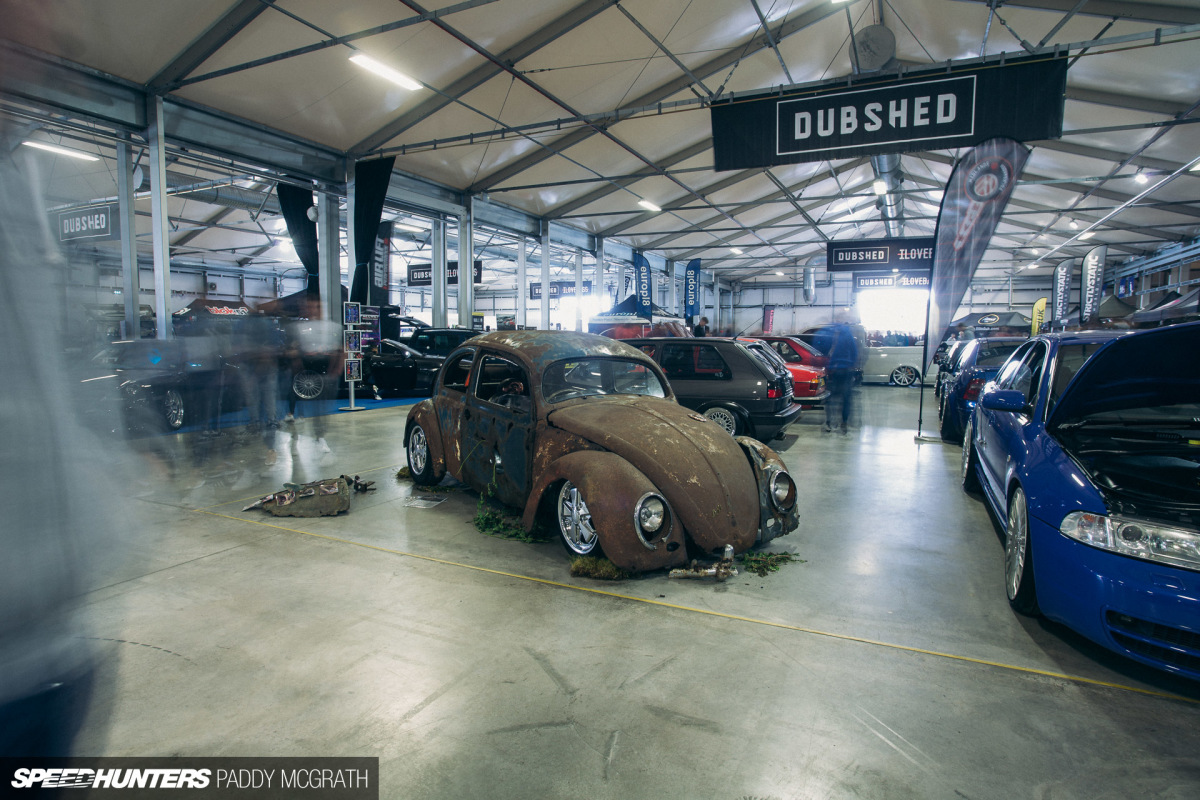 Don't just dismiss it as a rotten shell with some polished wheels for effect, because on many levels, this is quite an intricate build. Definitely more so than maybe the vast majority of other cars present at Dubshed this year. No offence intended, but it's just that Bugly, as it's known, is that good.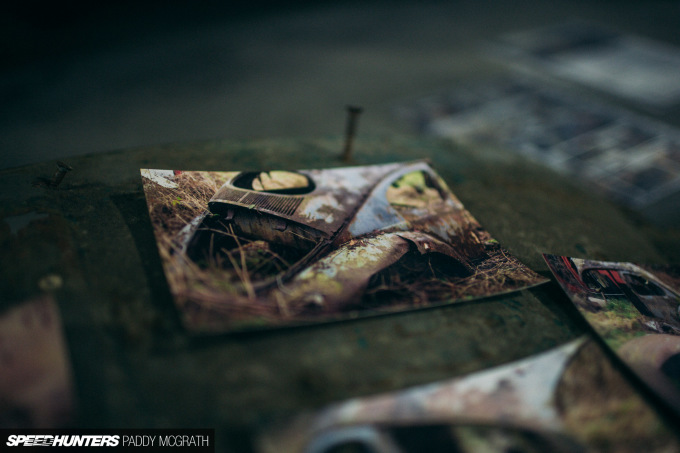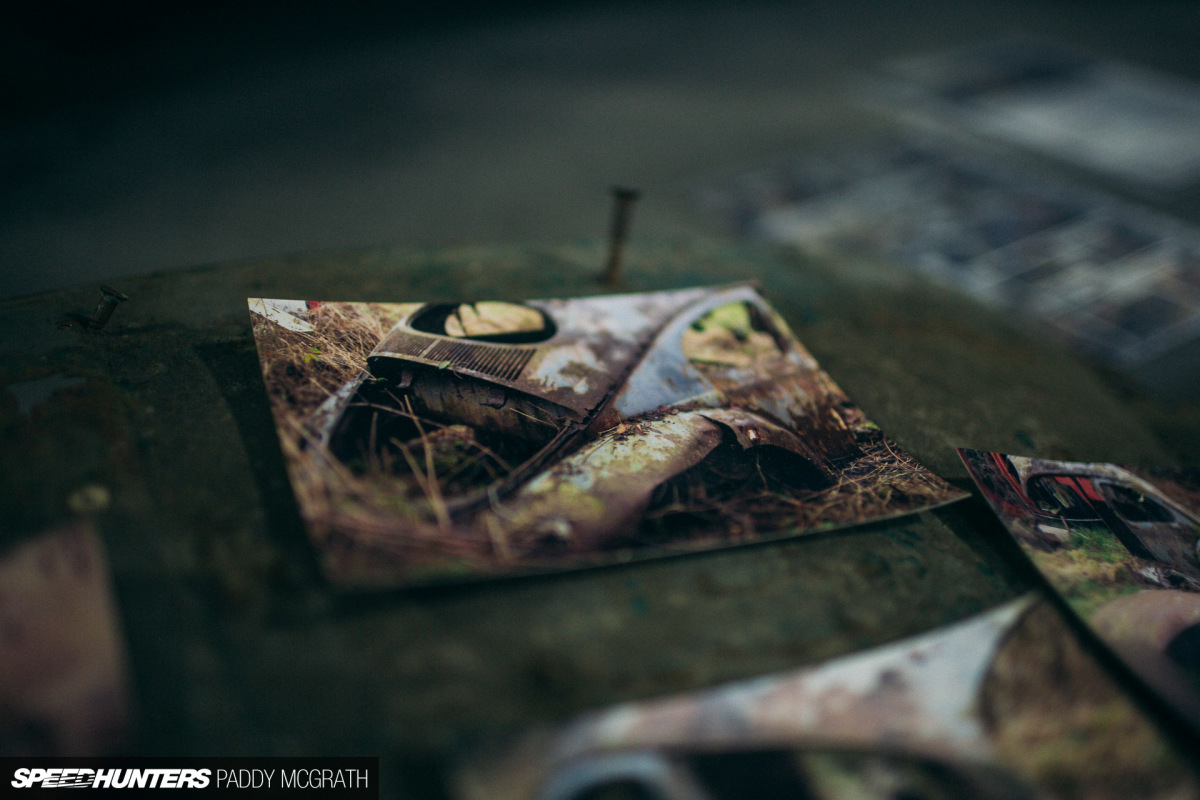 The patina here is very much authentic. It's a '53 oval window Beetle that was quite literally pulled out of a field. Anyone with even a morsel of sense would have deemed it a write off, but I'm glad its new owner was up for the challenge, or is maybe just a little bit mad. A little bit of madness is definitely a good thing.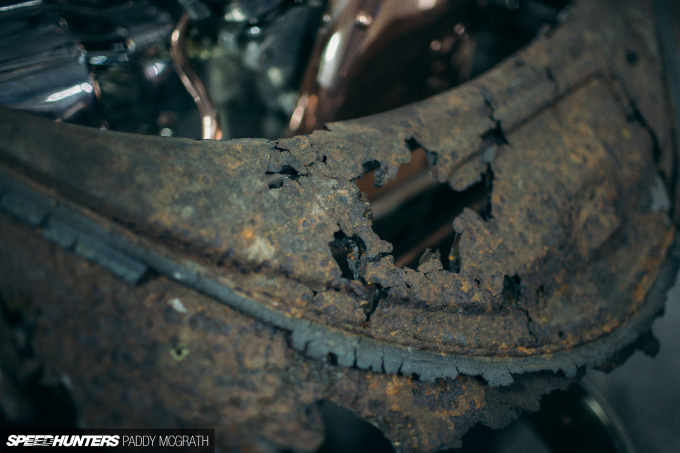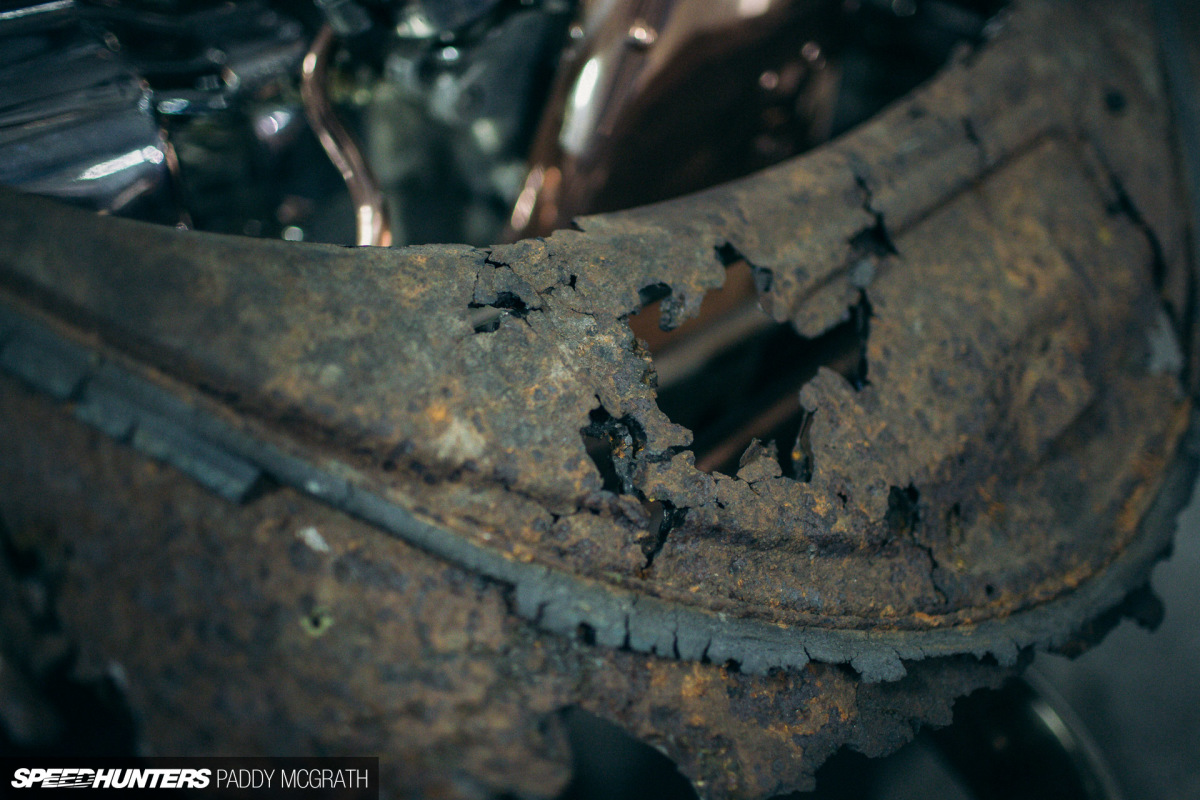 Bugly's exterior alone tells a story, its original paint being slowly consumed by rot and surface rust. I do wonder how much longer it would have taken before it reached a genuine point of no return though. While its exterior is far past its life expectancy, the rest of it has been craftily resurrected.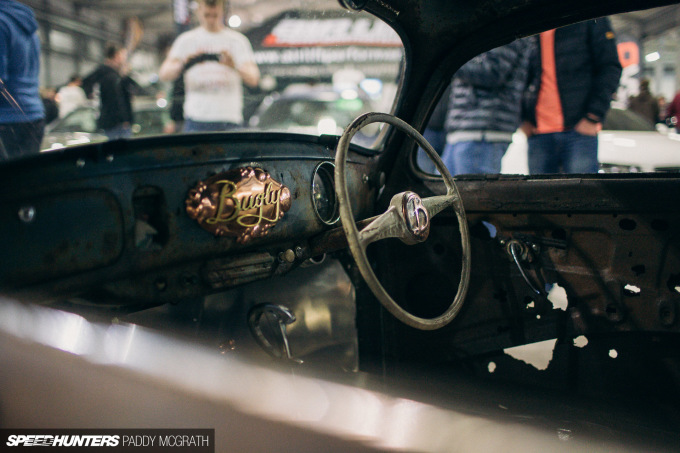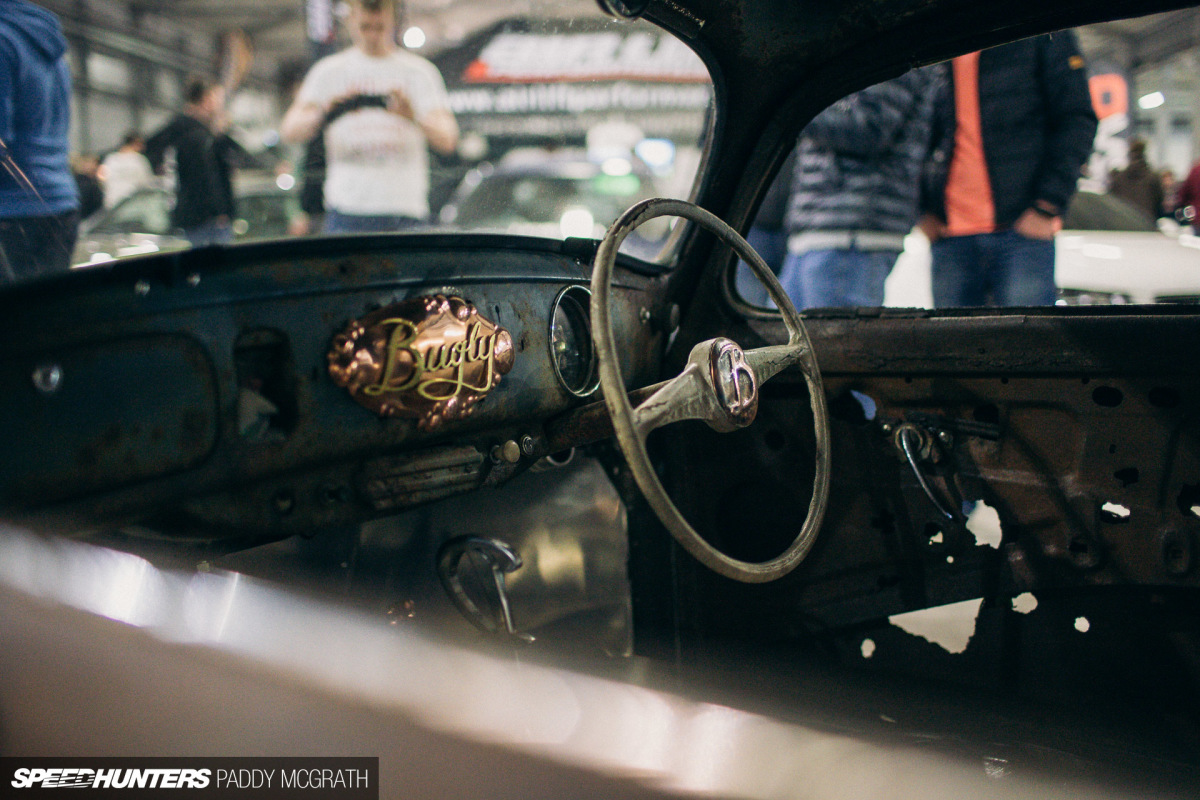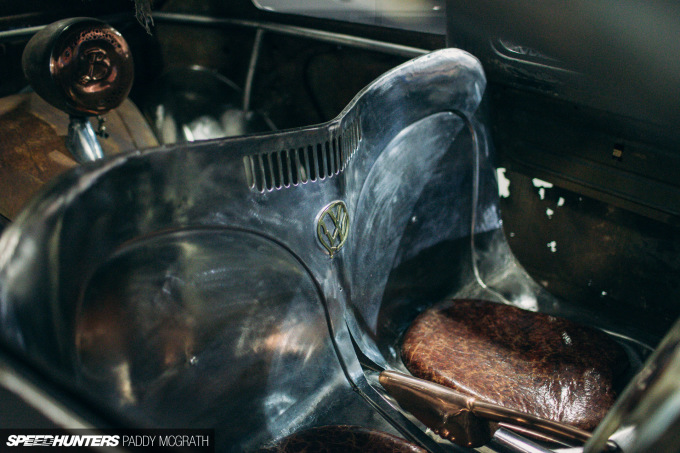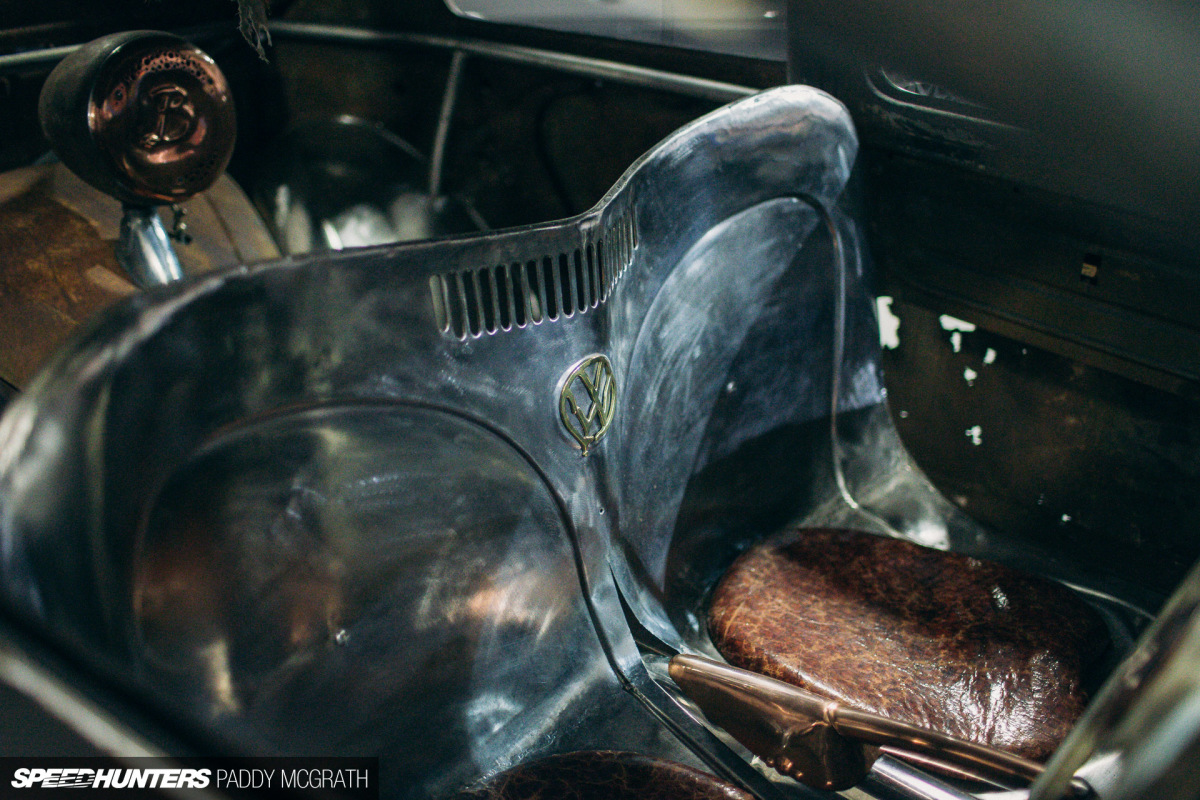 The inside is where the car gets really interesting. The floor has been replaced and polished with the body being supported by a minimal tube frame. The rear inner wings appear to have been repurposed from something, but the highlight has to be the inverted Beetle bonnet which has been cut and shaped into the two front seats, complete with leather pads. There's what I can only describe as beautiful brass detailing throughout the interior, which contrasts against the polished metal work and the original patina. What looks like a lamp of some sort in the rear, has been crafted into a speaker.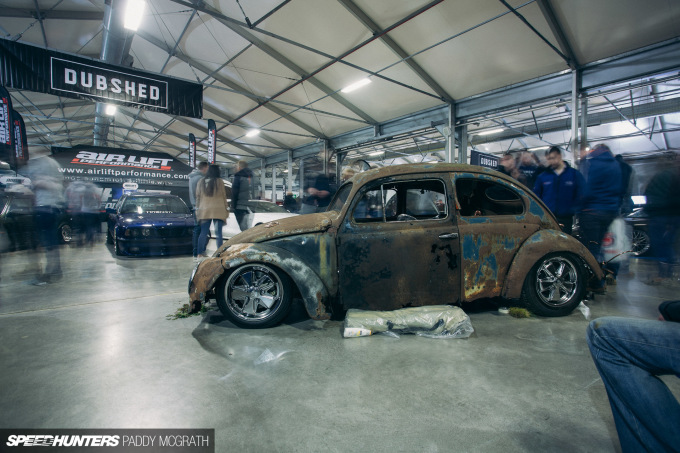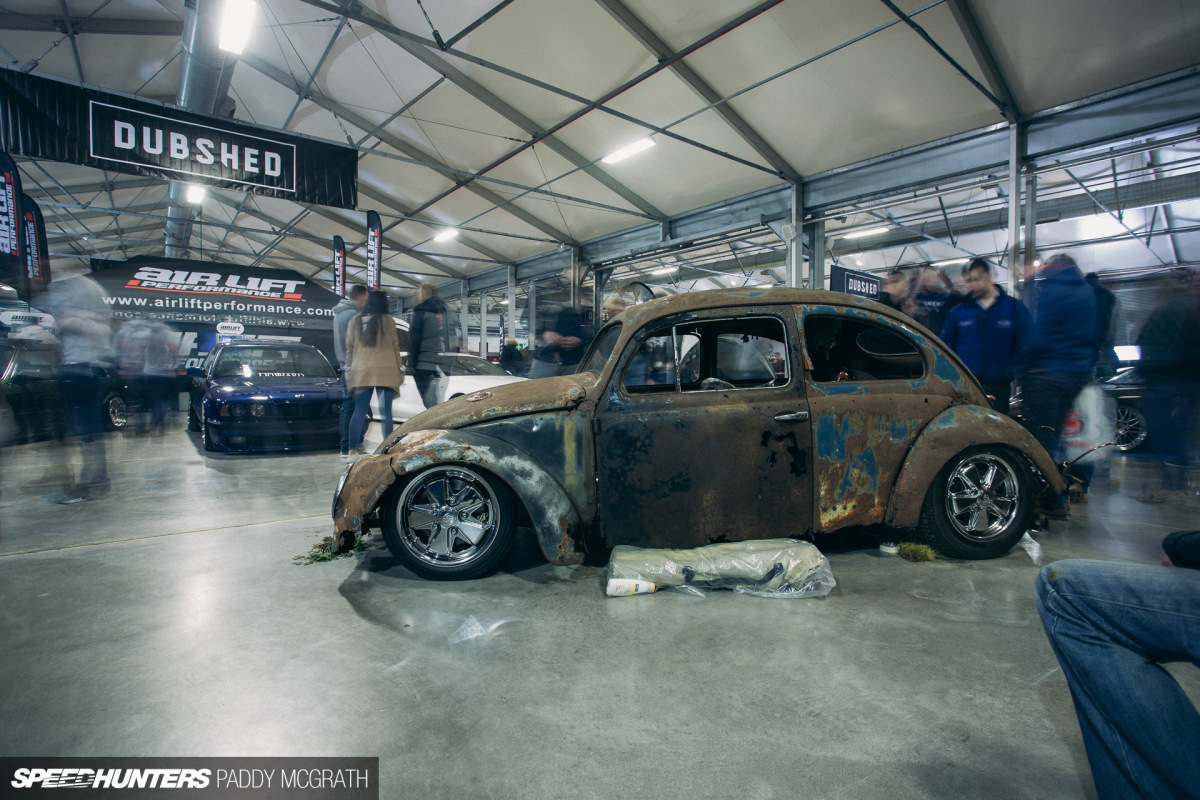 For all of its organic weight reduction, this isn't a show piece – it's a driving and road registered car. The polished Fuchs wheels are again designed to contrast the bodywork.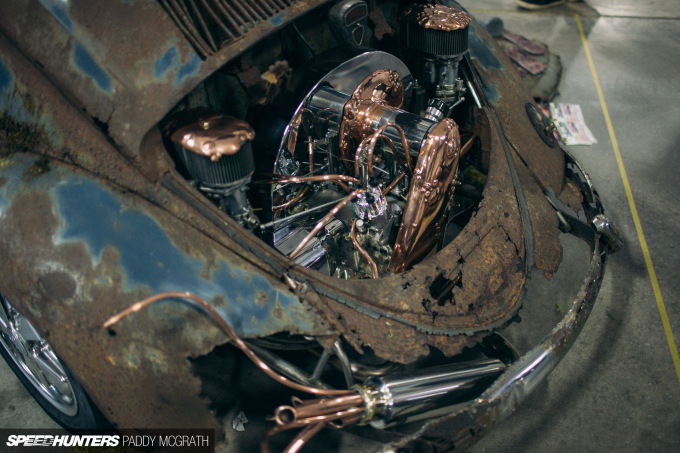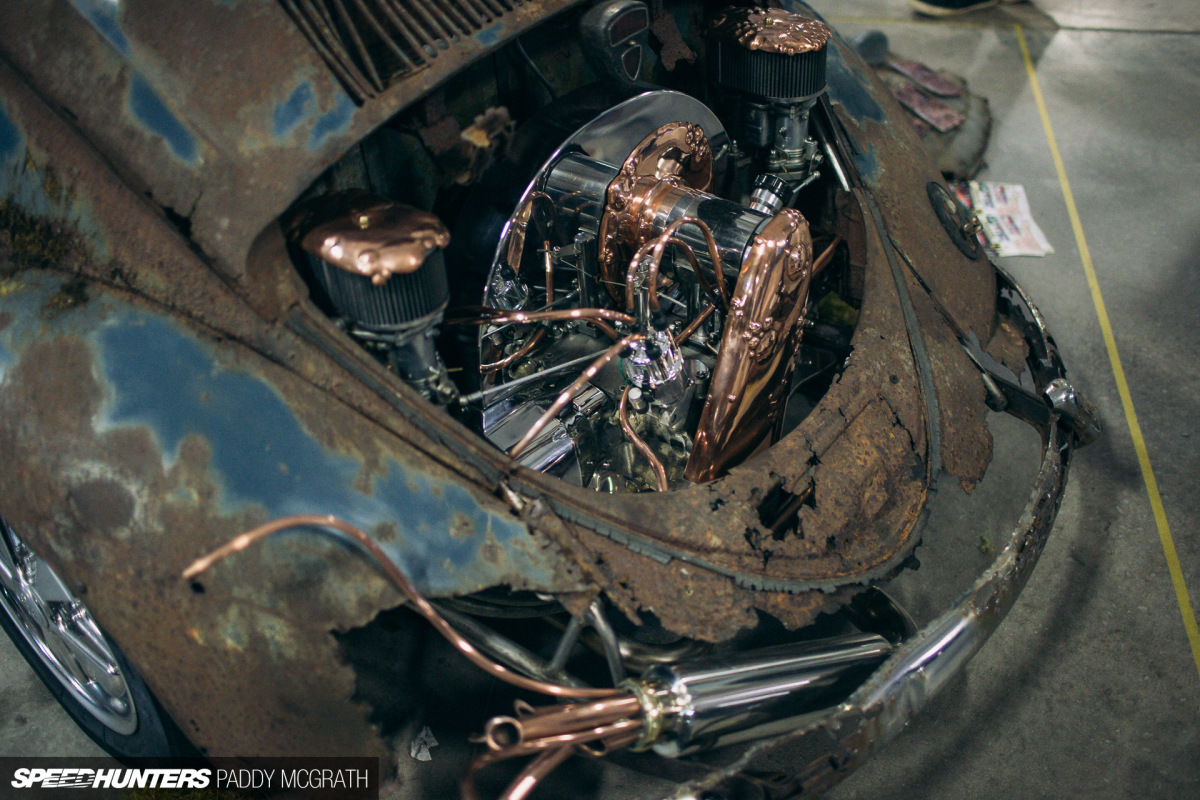 The engine bay continues the interior theme of polished steel and brass, with the exhaust exiting where a taillight once resided. A lot of the brass detailing is superficial, but it only furthers the idea that the car is art. It's just fantastic.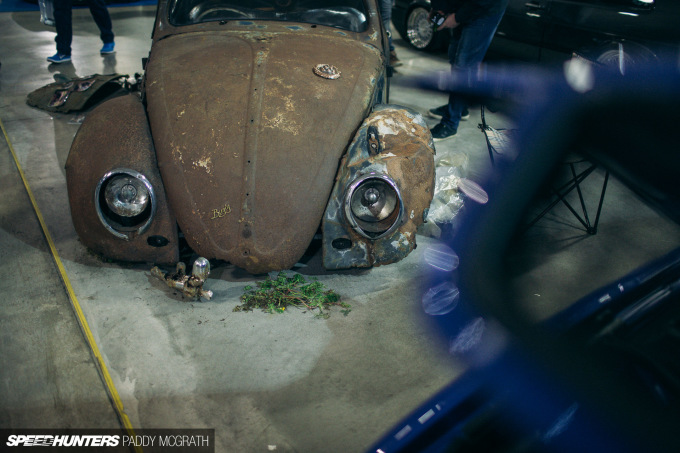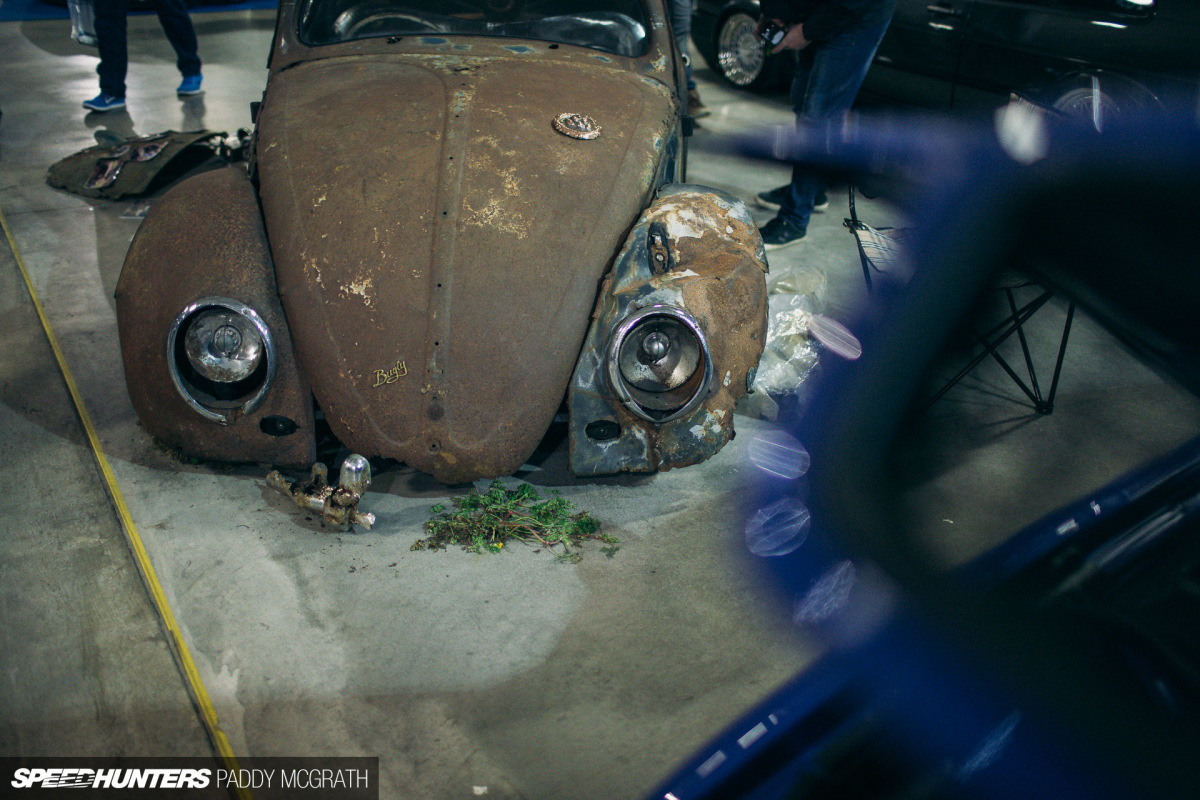 Realistically, Bugly is a car that only the owner and creator will know the true and full story of every detail that's gone into bringing it to life. It shouldn't exist, but I'm so glad that someone with far more patience and perseverance than I have, has gone through so much trouble to make this a living thing again. Some will ask why; I say why not.
Paddy McGrath
Instagram: pmcgphotos
Twitter: pmcgphotos
paddy@speedhunters.com
Cutting Room Floor