As the first big event of the new spring/summer season for those a part of Scandinavia's modified car community, the Bilsport Performance & Custom Motor Show – or more simply, Elmia – is something that many car builders work towards over the region's cold winter months. For 2017, one of those people is Michel Rayes of Team Pony Drift.
In just a couple of days' time, the culmination of nearly two years' work will be fully revealed at the Elmia event center in Jönköping, Sweden. Exactly what Michel and Denmark's All-In Race Cars have collaboratively engineered will remain a bit of a secret until the car's official unveiling on Friday (the first day of the Bilsport show), but in the final lead up to that, the team were happy to share with us some details and a few behind-the-scenes build shots of Project X.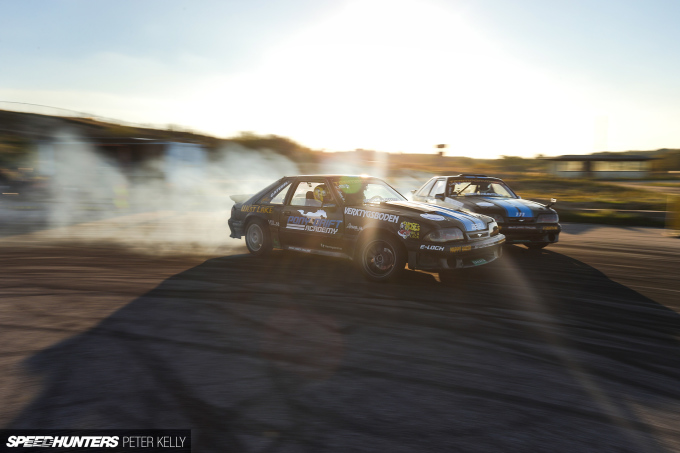 When I heard that Michel was building his ultimate drift machine, there was no doubt in my mind what he'd be basing on it. If you know anything about Team Pony Drift (there's a big hint in the name already) and the very cool Pony Drift Academy, you'll surely be able to figure it out too.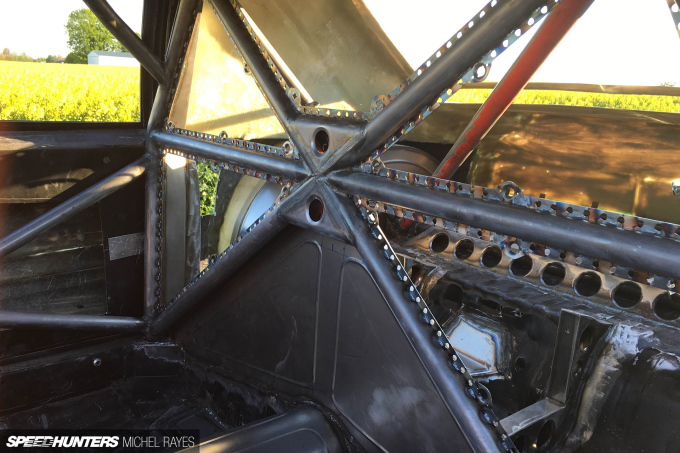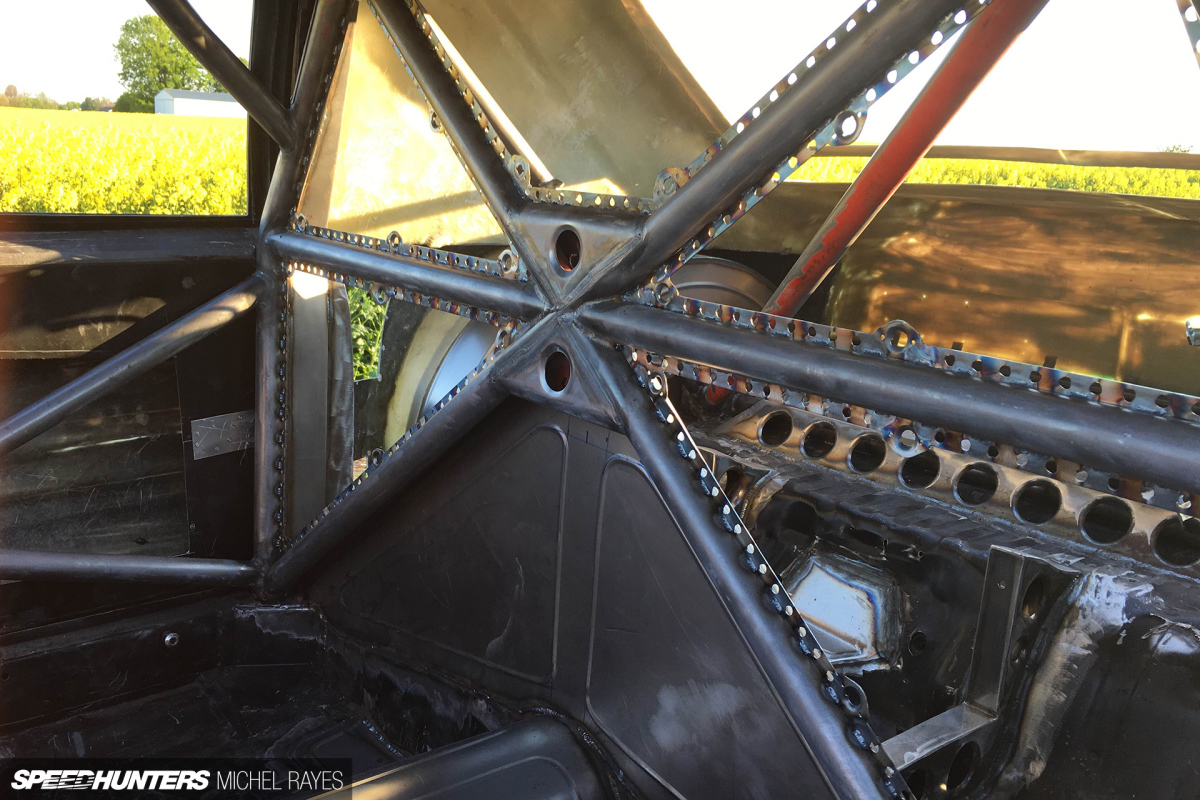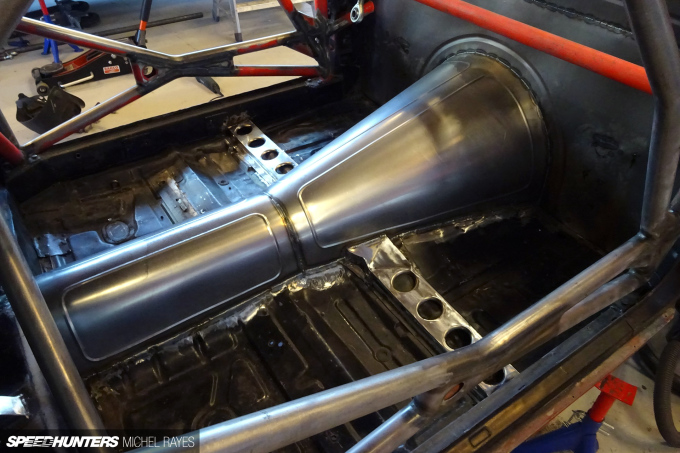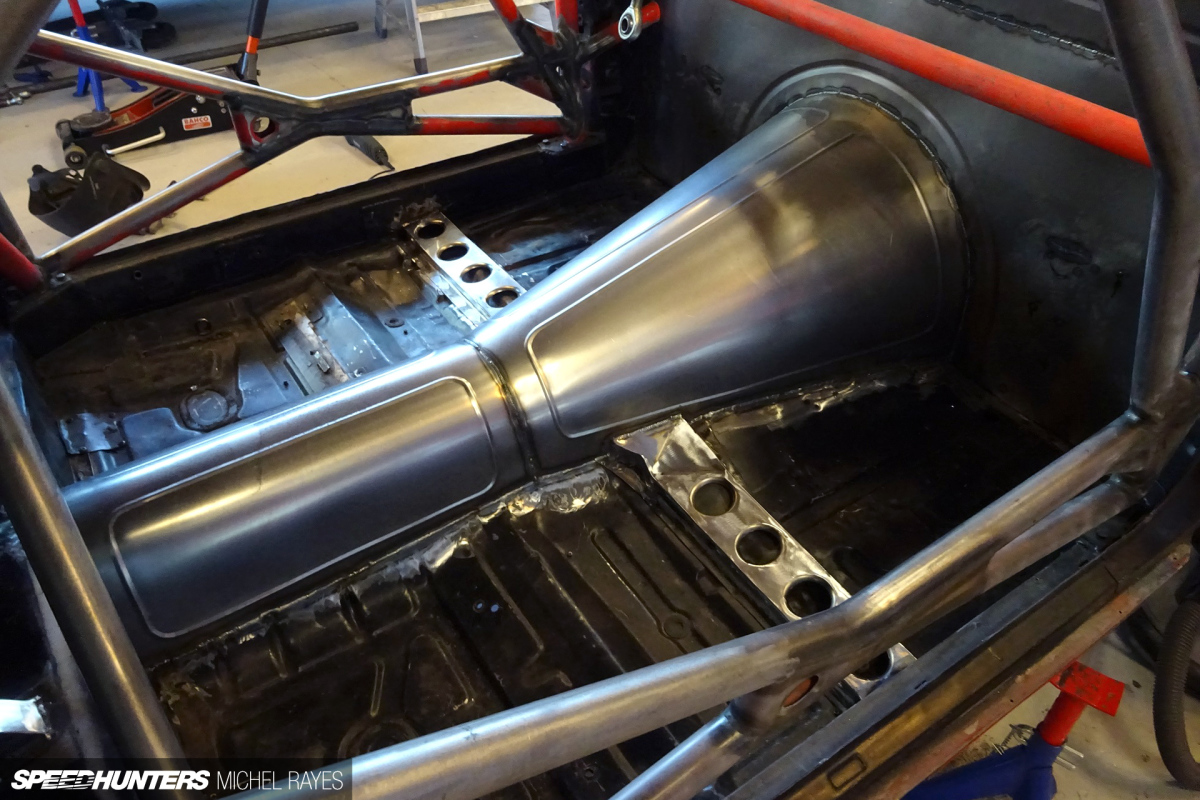 For Michel, Project X has been about taking all the car-building knowledge he's gained since Team Pony Drift formed in 2009, and applying it an extensively modified chassis. And the latter is where Henrik Pedersen and All-In Race Cars in Ølstykke, Denmark come into the picture.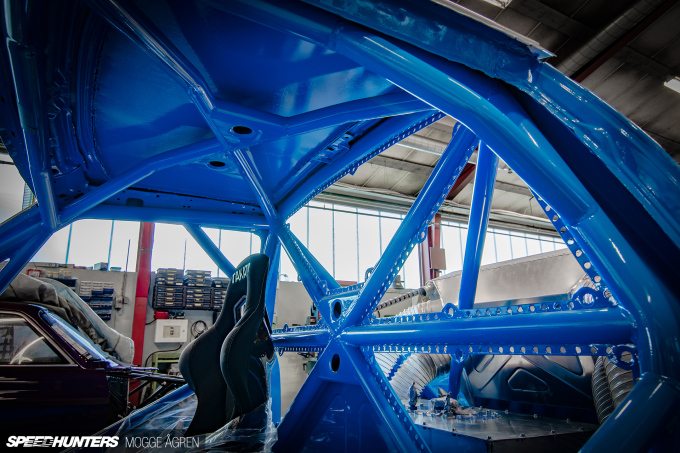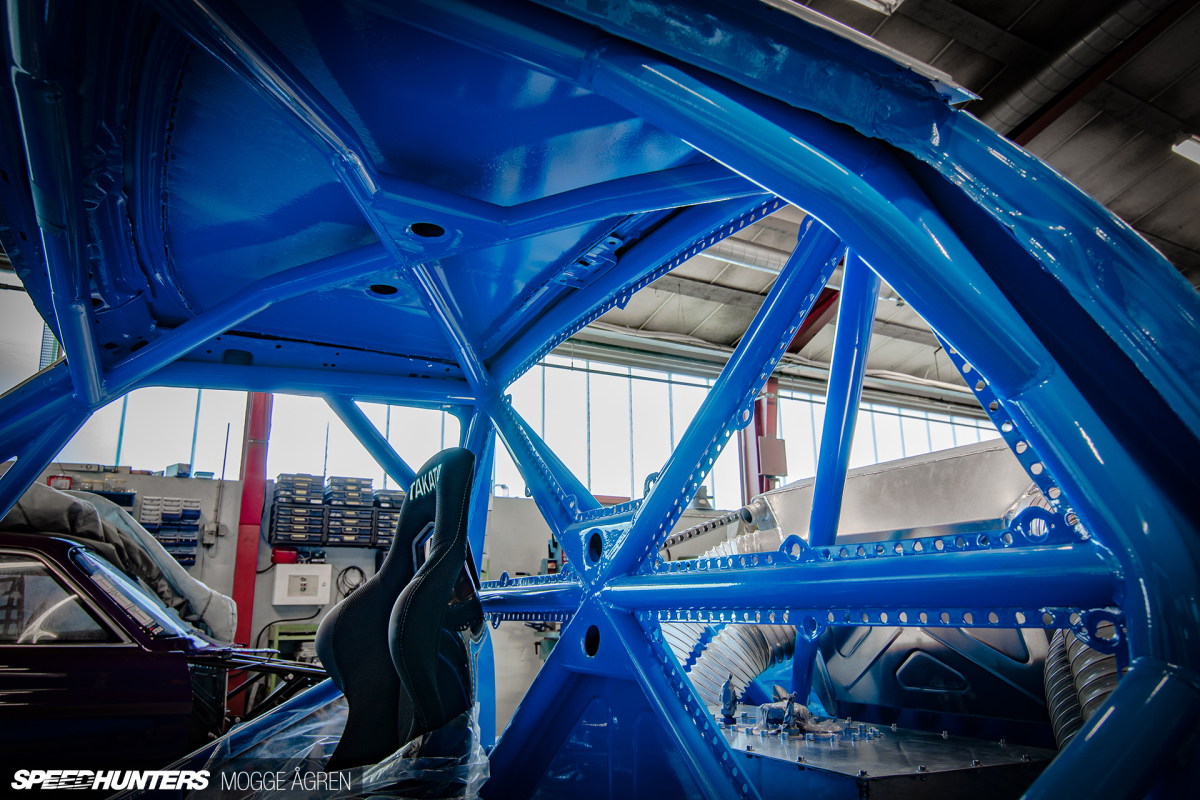 Although All-In's speciality is high-end drag car builds, the opportunity to collaborate on this project was too good to pass up. The relationship has worked well too; Michel knows a thing or two about making third-gen Mustangs drift, while Henrik and his team are masters of their custom fabrication craft.
As you can see, attention to detail is high and not one aspect has been overlooked, especially when it comes to safety.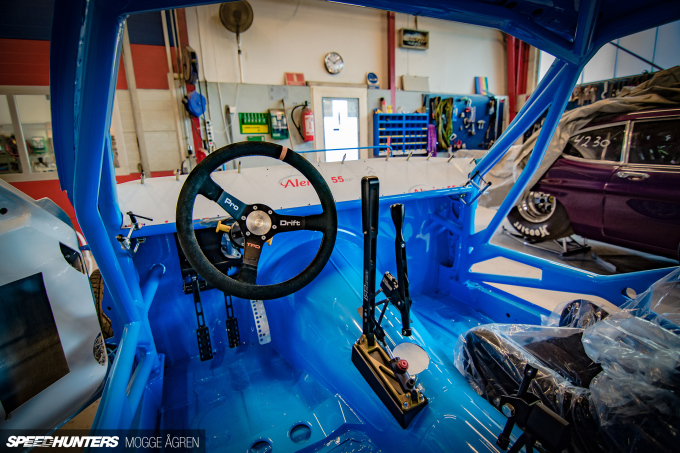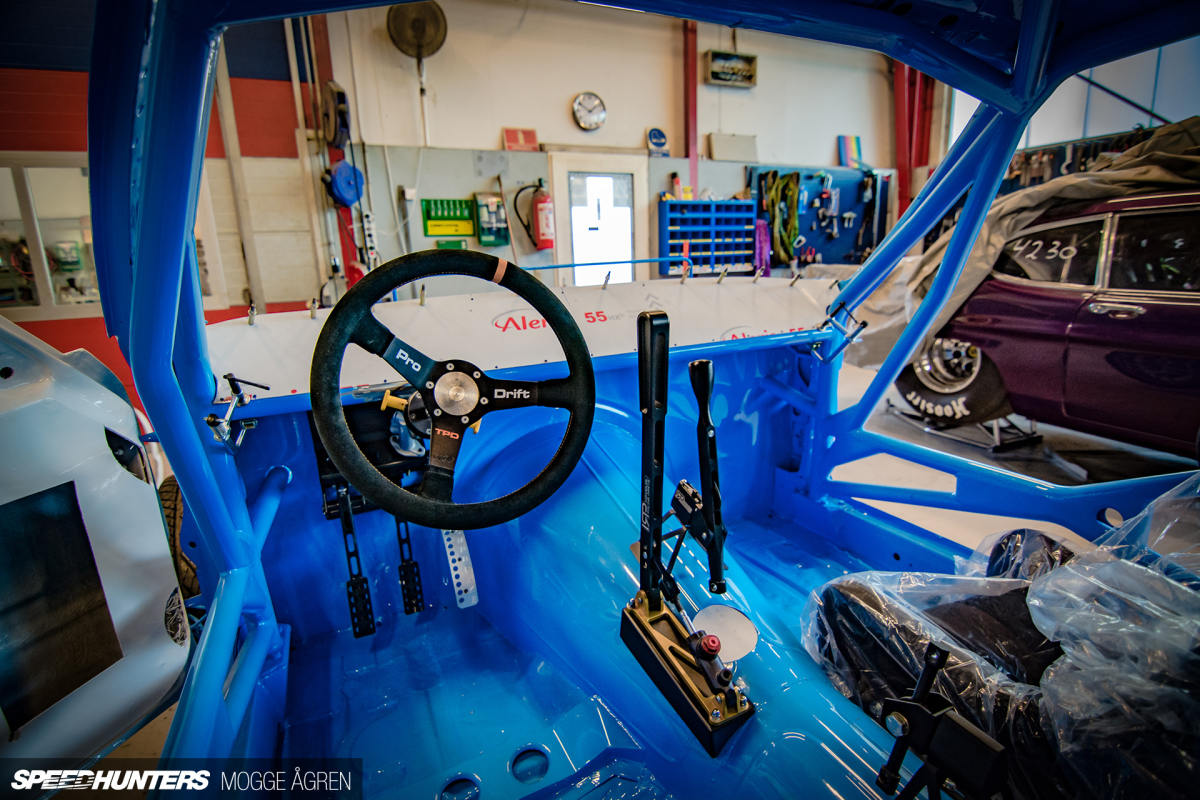 We're interested to see how the cockpit area will be finished off, but like the rest of the car there's absolutely no questioning the execution and cleanliness.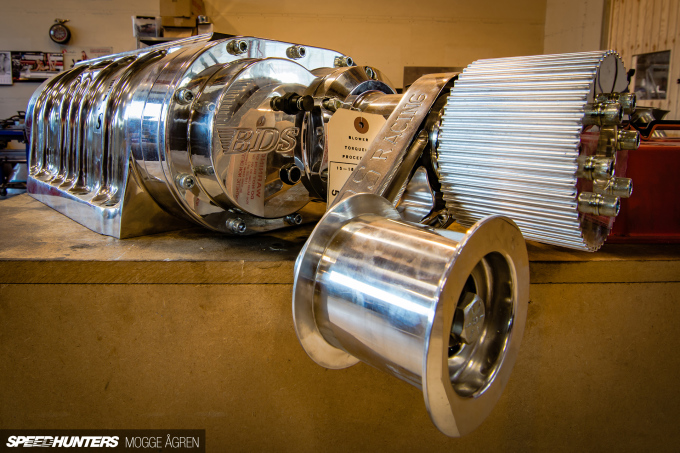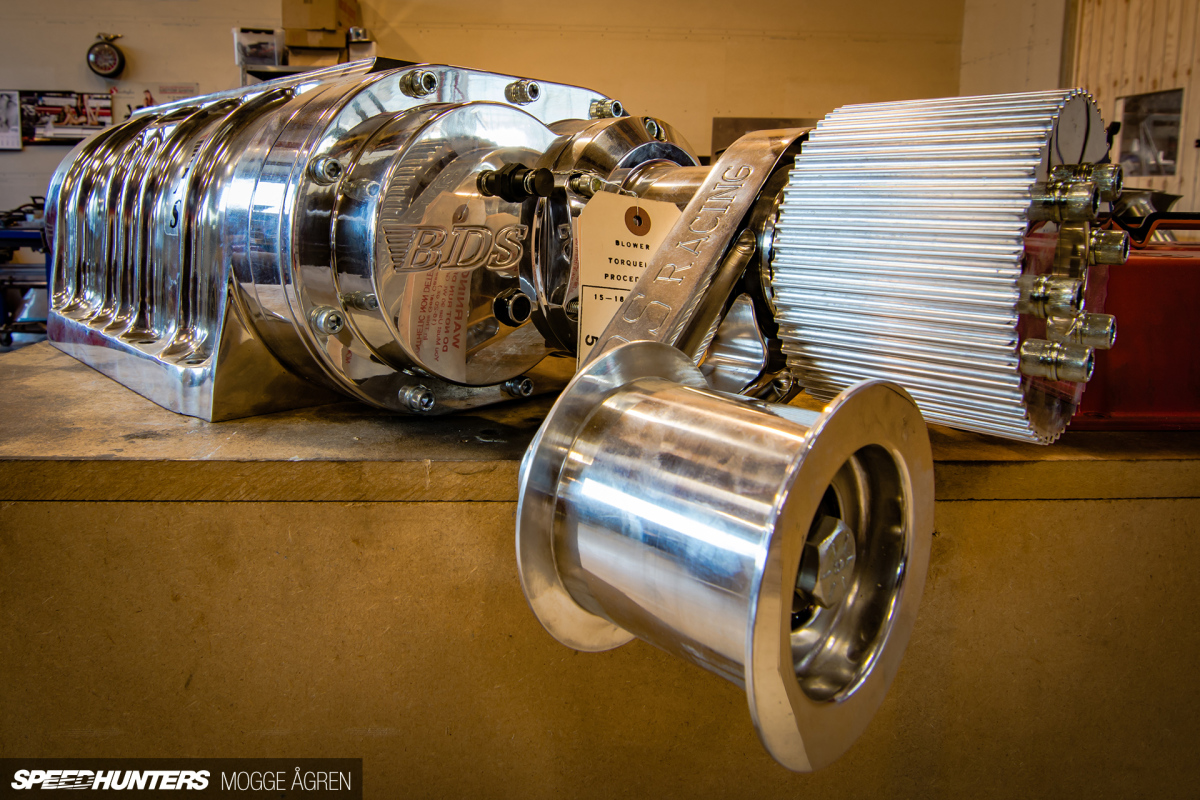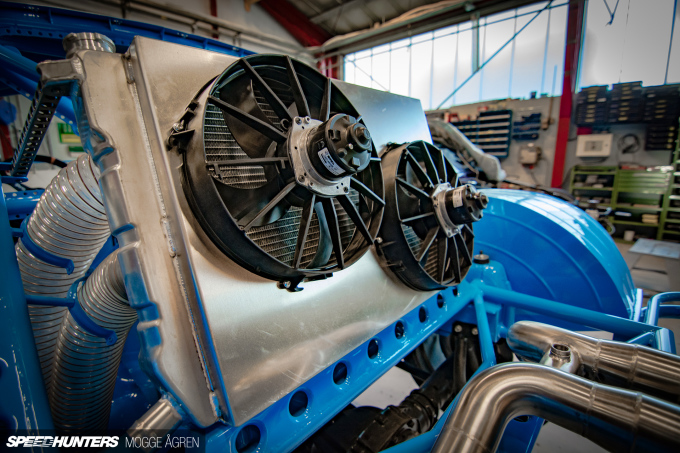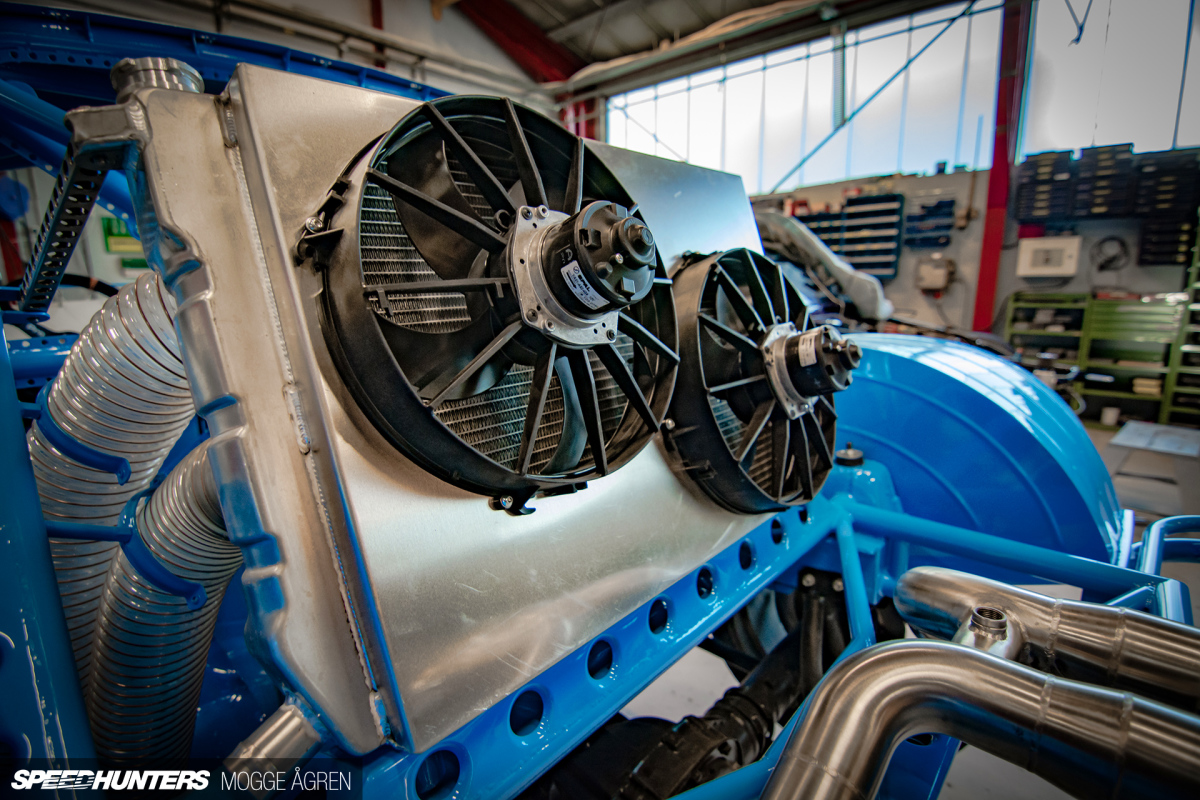 The engine? While we can't divulge every detail, we can tell you it's a V10 running a drag-spec supercharger setup, with cooling in the rear. It's pretty safe to assume that the motor combo will produce plenty of power, and when you factor in the largely tube-frame chassis and 2-piece FRP body clips being attached front and rear, it's a recipe for serious performance.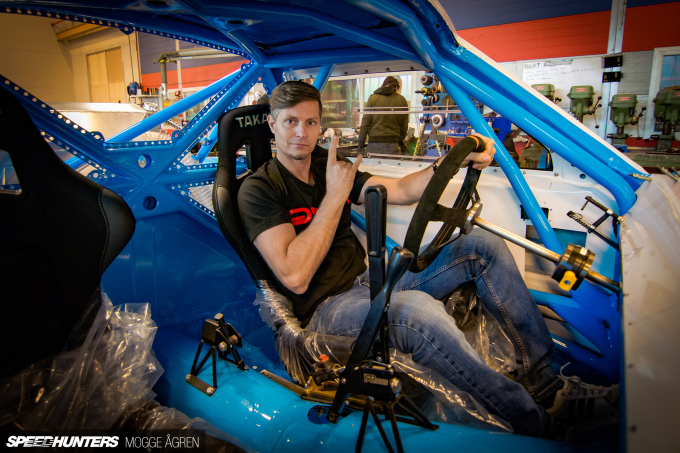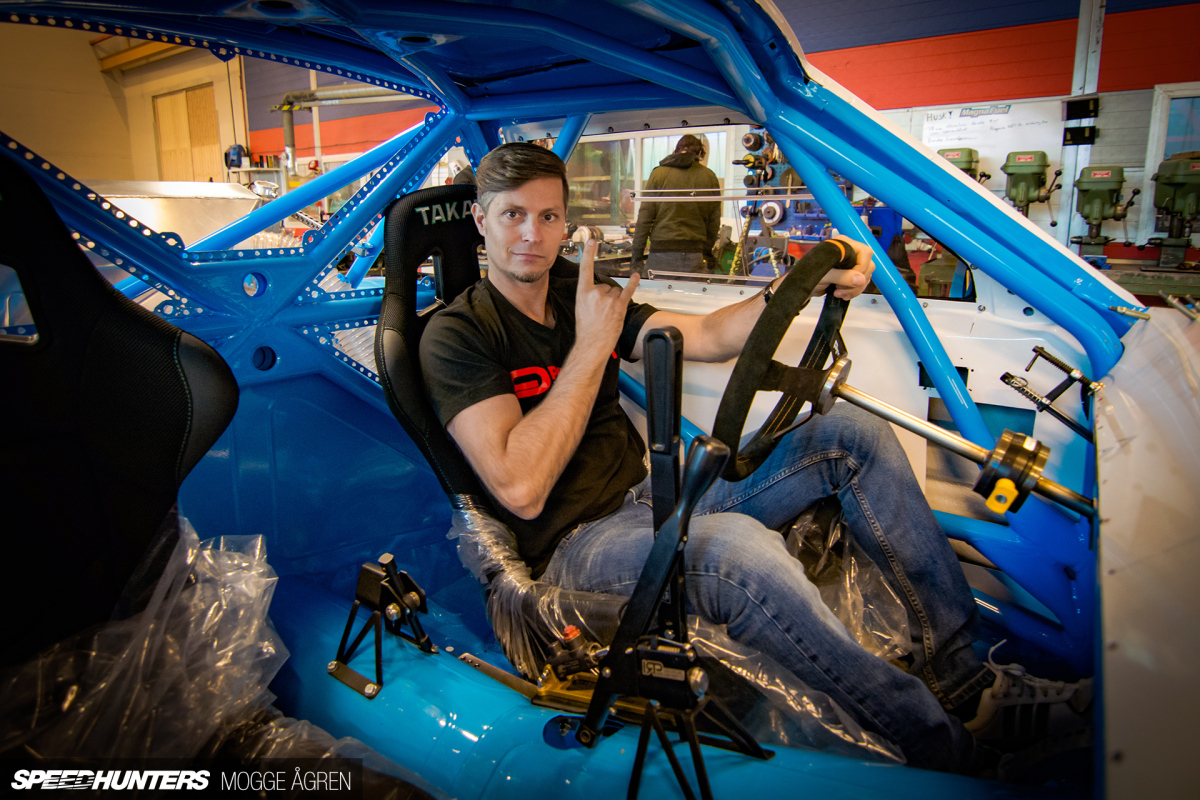 Michel has big plans for Project X, including a tour of Europe once everything's dialled in and shaken down, but we just can't wait to see what it looks like finished. And after thousands of hours' work, there's not long to wait now.
Brad Lord
Instagram: speedhunters_brad
brad@speedhunters.com
Photos by Mogge Ågren, Michel Rayes & Peter Kelly