Back in November, we gave you a little preview of the Renown x Speedhunters 100 steering wheel in the works. Well, the wait for this limited edition wheel is almost over, and on March 24 they'll officially go on sale in the Speedhunters Store. But before that happens, a very lucky Speedhunter is going to get their hands on one before anyone else.
Read on to find out how to win…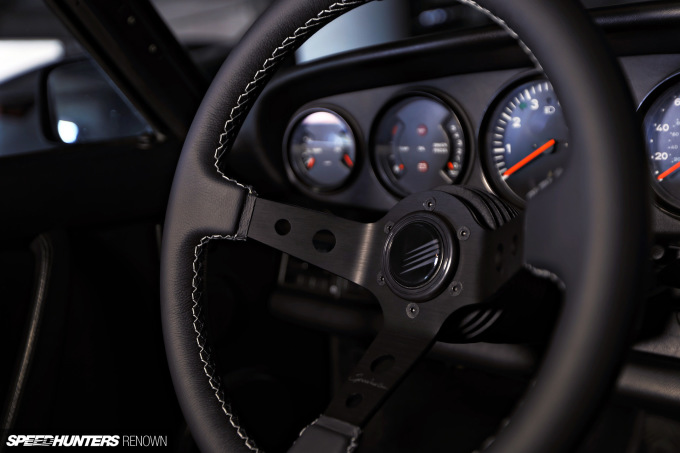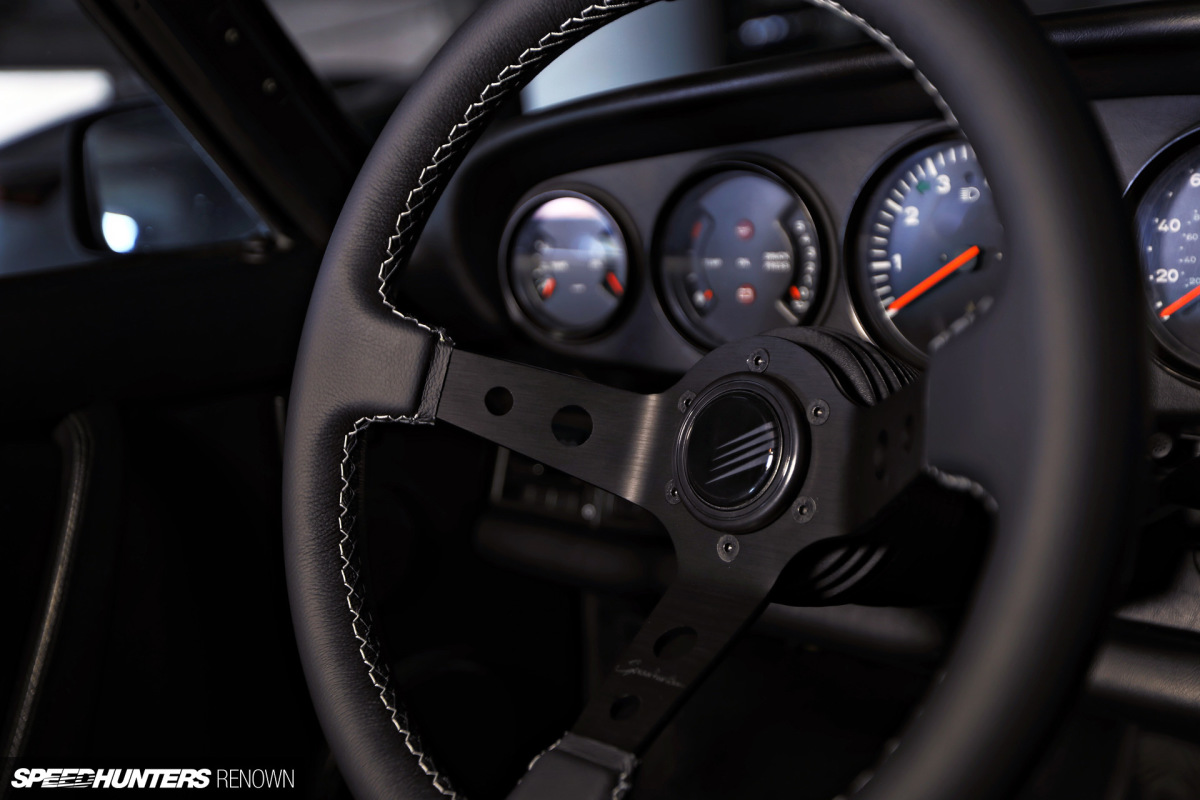 Designed for driving and exclusively tailored for the Speedhunter, the Renown x Speedhunters 100 steering wheel is a very special piece of equipment. As the name suggests, only 100 units are being produced (all will be individually numbered), with Renown incorporating some unique SH symbolic elements into the design.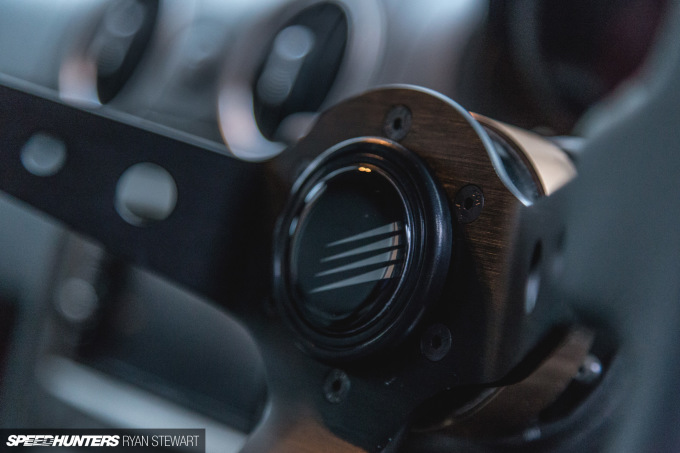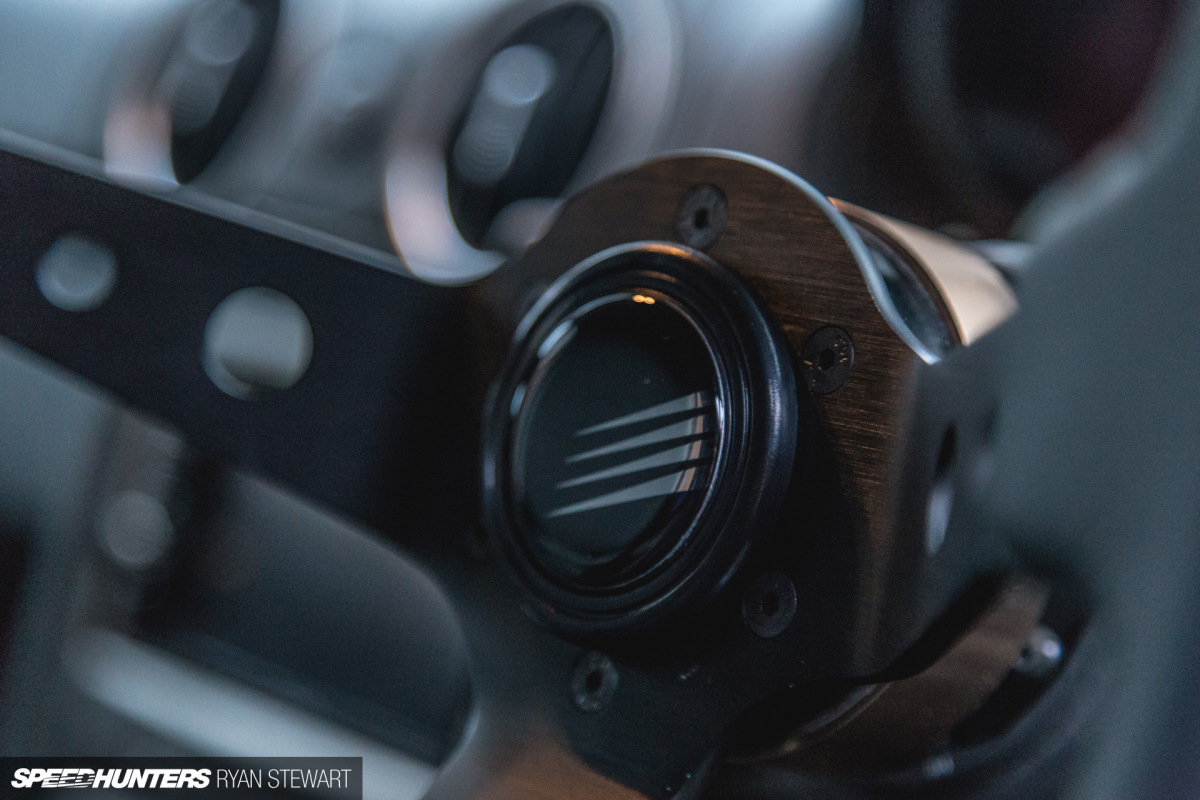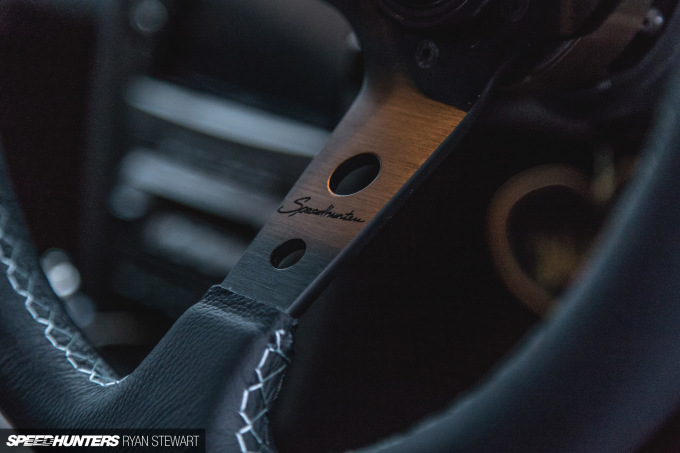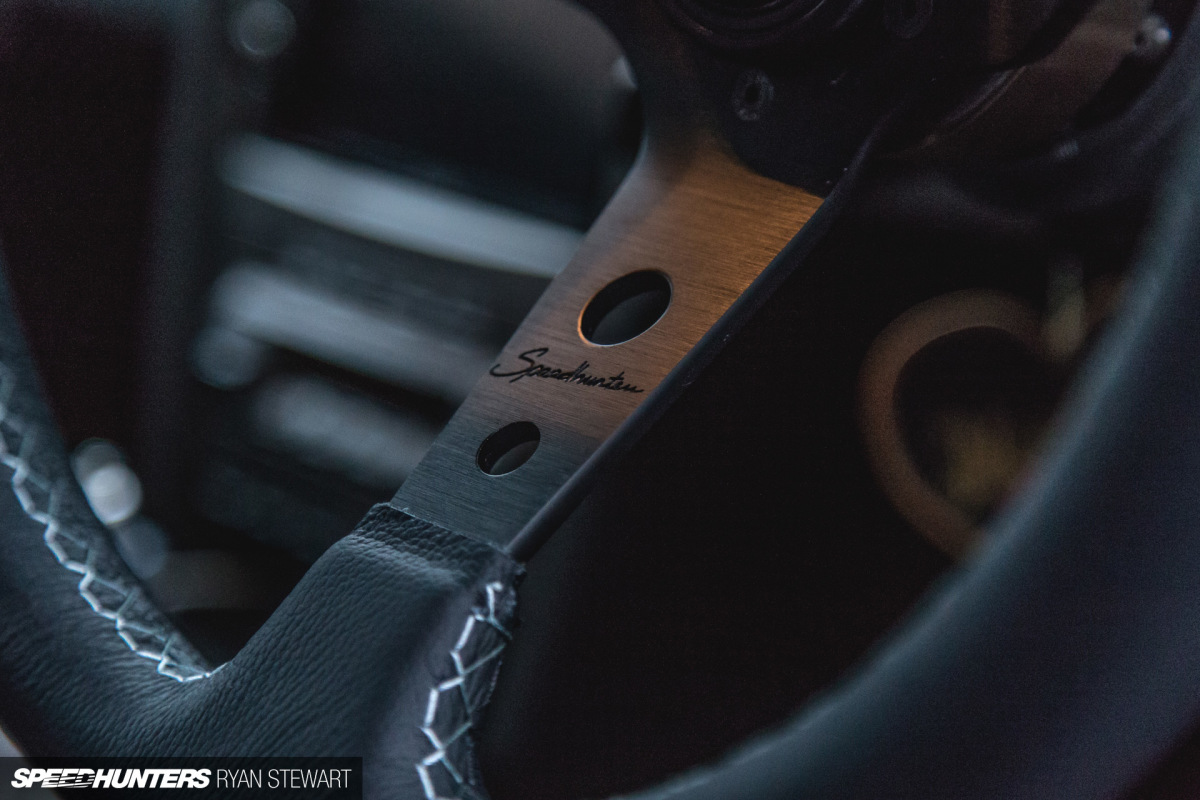 Those features include a Speedhunters Circle Character horn button, a silver, gray and black weave stitching pattern, Speedhunters script engraving and a subtle black centreline, all of which give this leather-bound and hand-finished 350mm diameter (and 100mm deep) wheel some unique flair.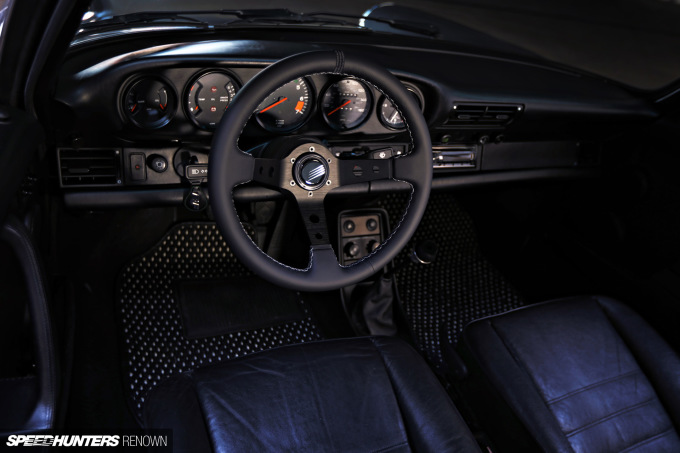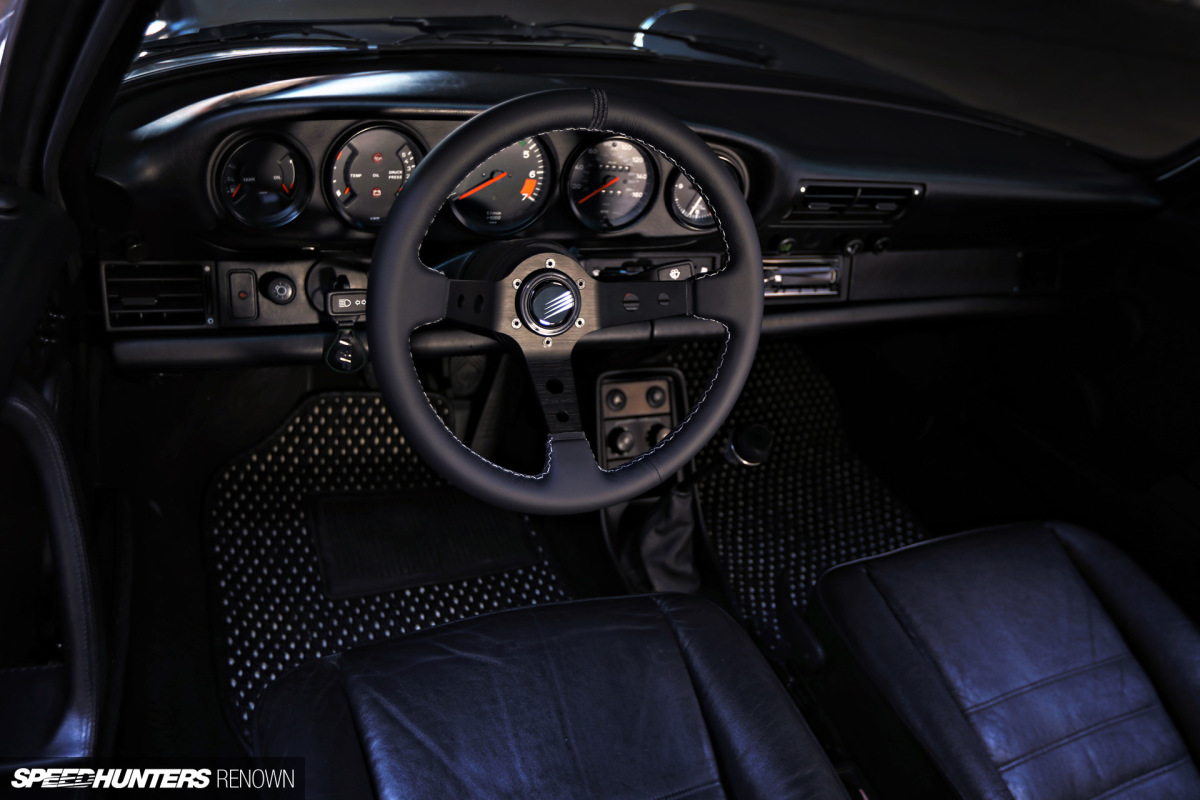 So how do you get yourself in the running to win one and receive it before they go on sale to the public? It's easy – simply post a photo of your favorite driving experience from 2016 on Instagram and include the following three hashtags: #bethespeedhunter, #renownusa and #speedhunters. Do all those things and you're in with a chance.
You've got from now until the end of the day March 13, 2017 (PST) to get your image online and tagged appropriately, and on March 17, 2017 (PST) we'll reveal our Top 10 picks from the submissions, of which one will be declared the winner.
There are a couple of things to note: Only original images can be accepted for entry – you need to be the person who has taken the image, an only one image entry per person is allowed.
Good luck!
TheSpeedhunters