Right now, at this moment in time, we're at an exciting point in automotive development.
In case you hadn't noticed, technology that was, not so long ago, fodder for science fiction fantasies is available to all and already driving around on our streets and highways. We have affordable, everyday cars that can run on part fuel-part electric, and even machines that are now entirely powered by electric motors.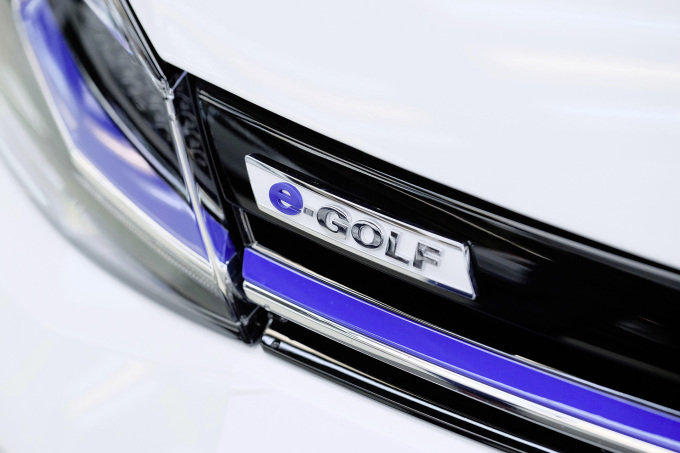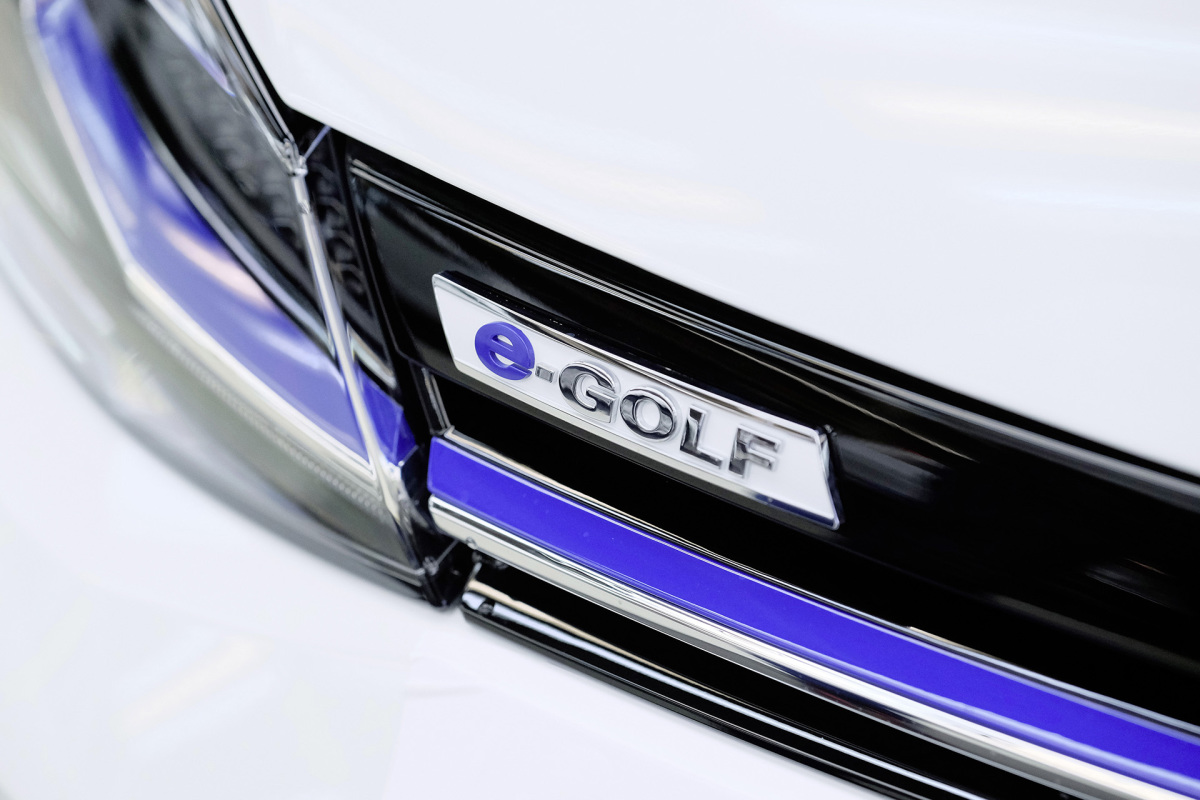 The technology has been around for a little while, but when before it was a bit of a novelty and not all that great in reality, we're now able to spec electric cars that are great to drive, great for the environment and offer incredible performance.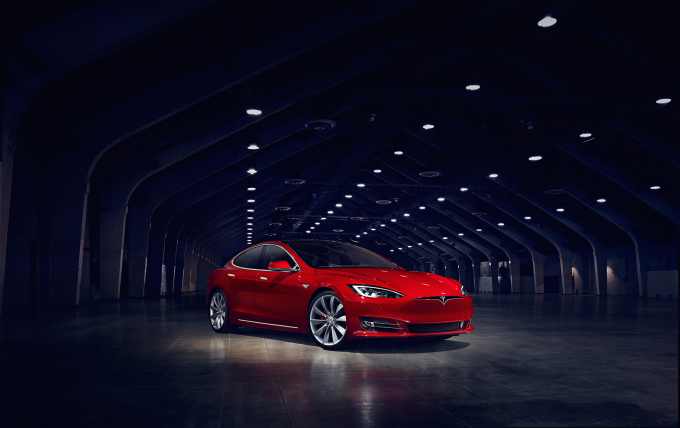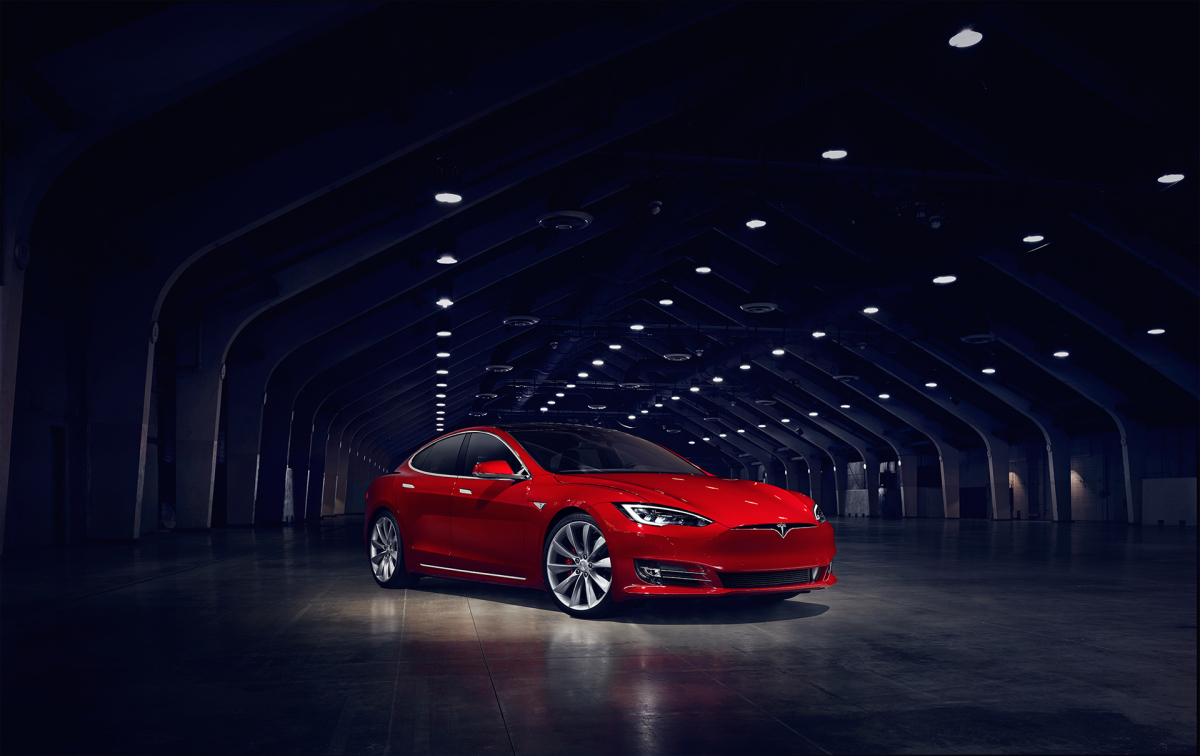 Take the Tesla Model S P100D for example. A fully electric two-ton saloon car that can pretty much drive itself, will do 400-500 miles on a charge, and is capable of reaching 60mph in just 2.7 seconds. Could you have even imagined that 10 years ago?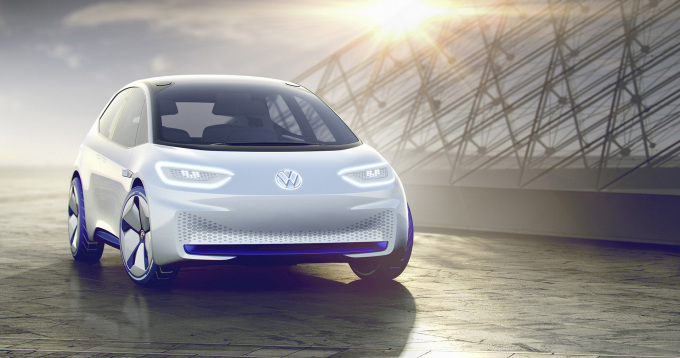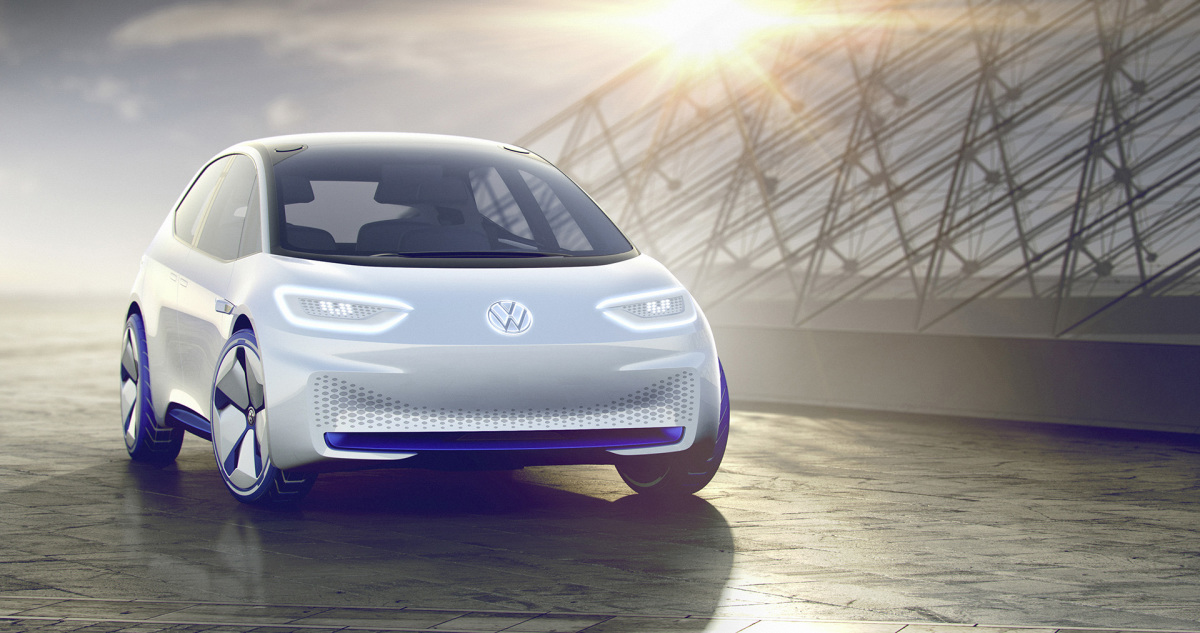 All indications are that in the near future, as in within our lifetimes, we'll see fully automated consumer electric smart vehicles on our roads – they're already out there being tested. The debate about whether the art of driving will die out is a completely different discussion, but regardless, things are progressing at a blistering pace.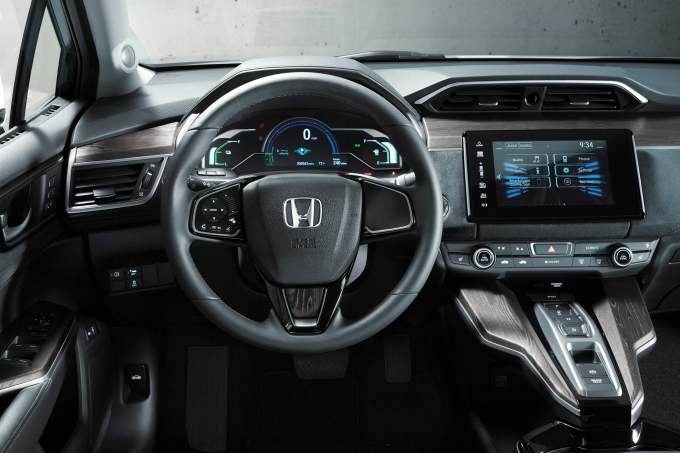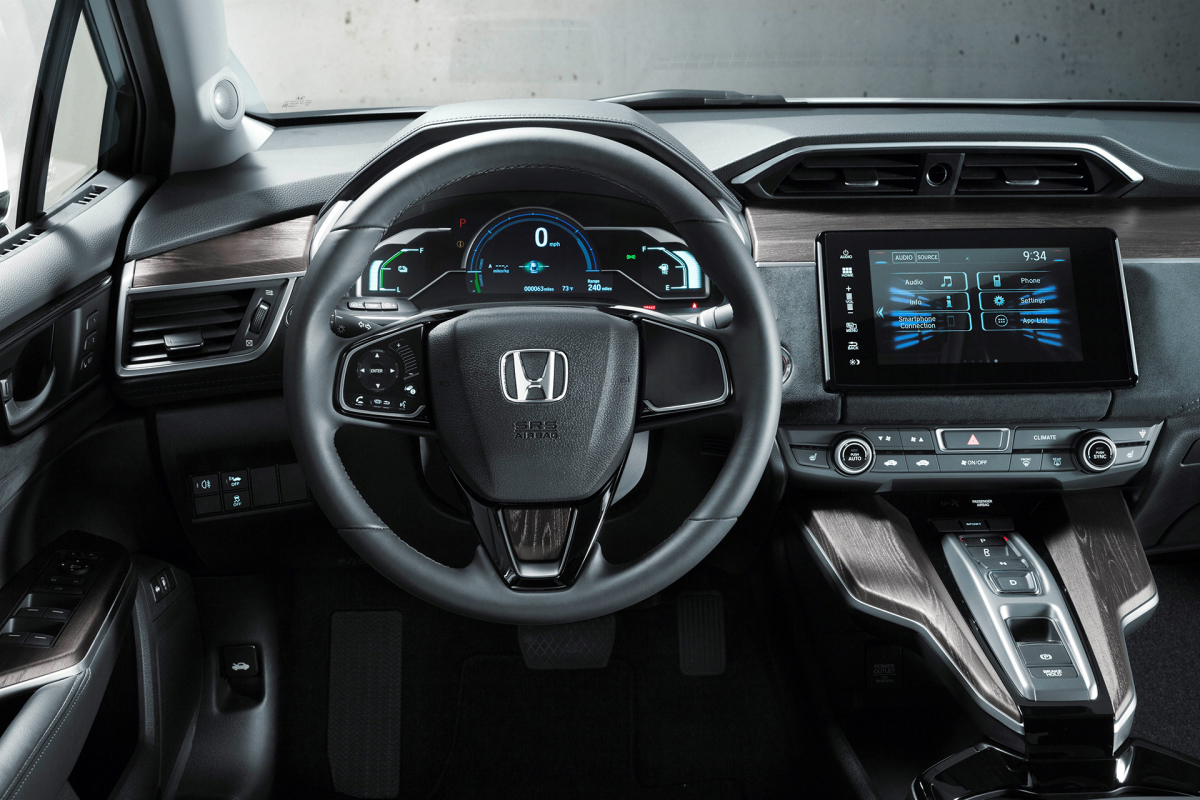 Even if you don't want to go the whole hog and embrace electric power as yet, pick any average mid-range modern production model and it's likely to offer a host of automated gadgets, features and connectivity that would have blown your mind not a decade ago.
For example, recently my wife picked up a new, modest mid-trim level Mk7 Golf, and I was surprised by just how much technology was packed in: auto lights, auto wipers, auto mirrors, stop-start, auto parking brake, adaptive cruise control, Bluetooth, Apple Carplay, the list goes on! I can log into an app and see where the car is, if the doors are locked and lights are off, or what the latest consumption figures are, or have the car automatically notify the local garage when a service is due. We opted out of the self-park function as that was a step too far…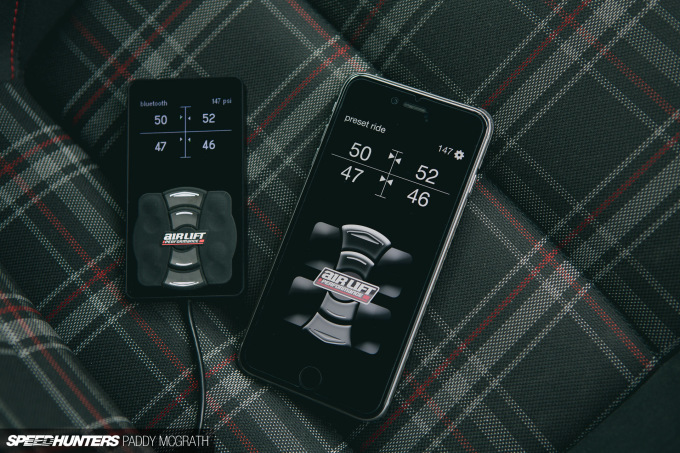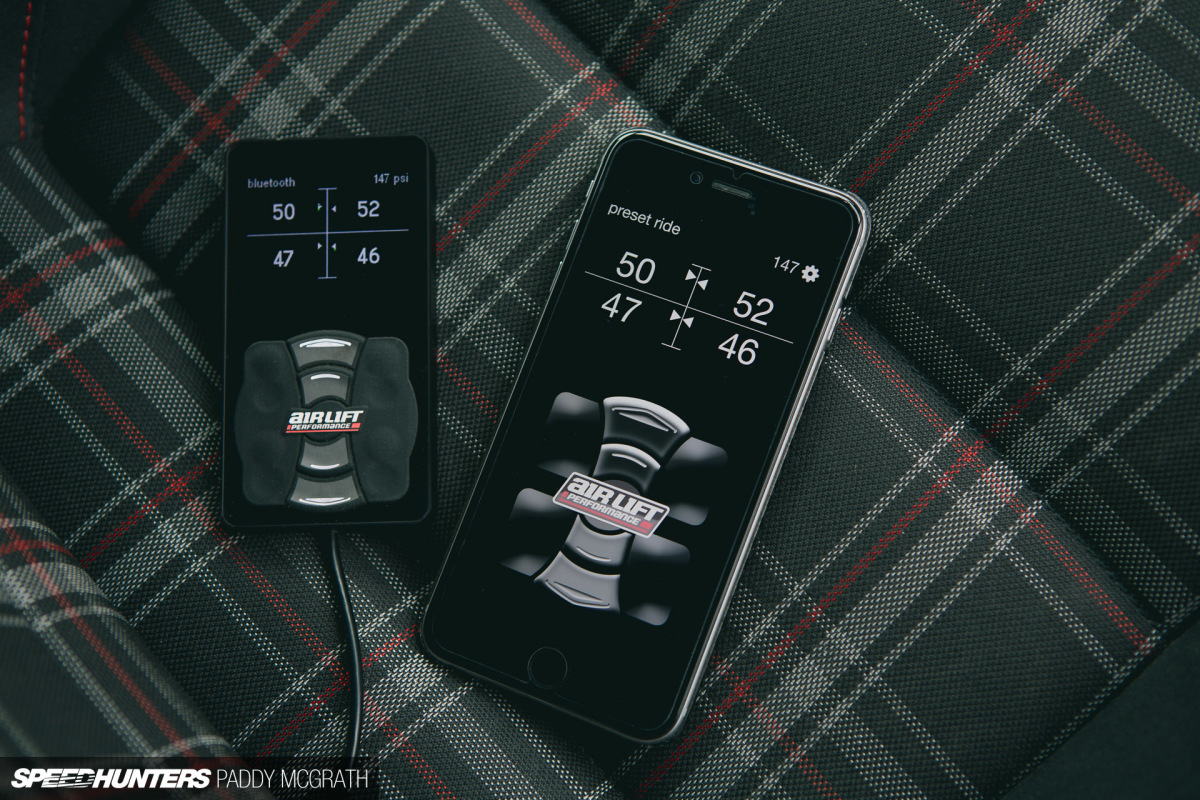 Even the aftermarket is peppered with add-on products and modifications that car bring newer technology into older cars. From phone connectivity to vehicle tracking, parking aids and even air suspension – when I first took a passenger ride in Project GTI last year I was converted by Mr McGrath's demonstration of Air Lift Performance's 3H management system, with its remote smartphone control and with self-leveling technology. Very cool stuff.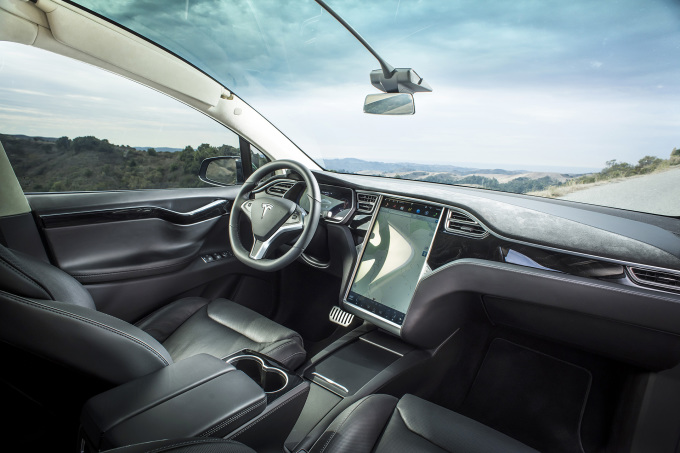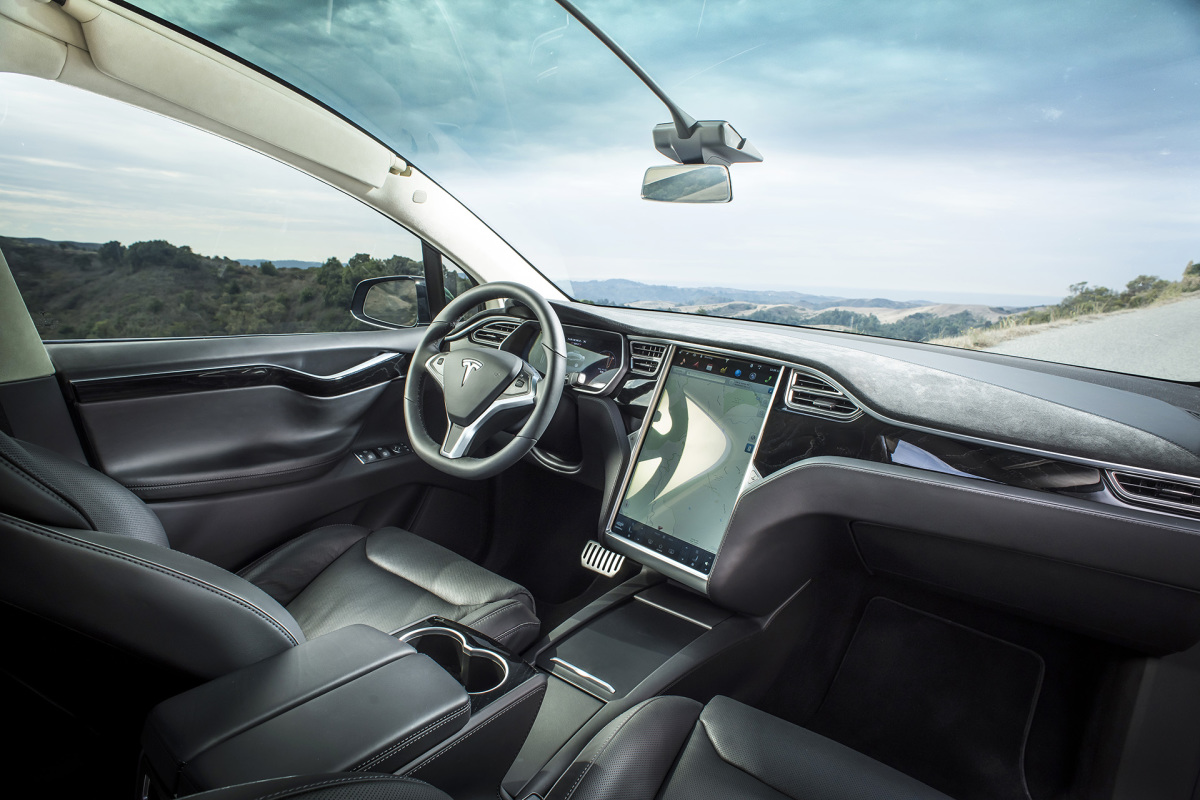 All of these technologies that are available to us make motoring incredibly advanced, convenient and safe, as well as being easier on the environment and easing congestion – all of which are undoubtedly positive attributes. But do they make it better in the long run?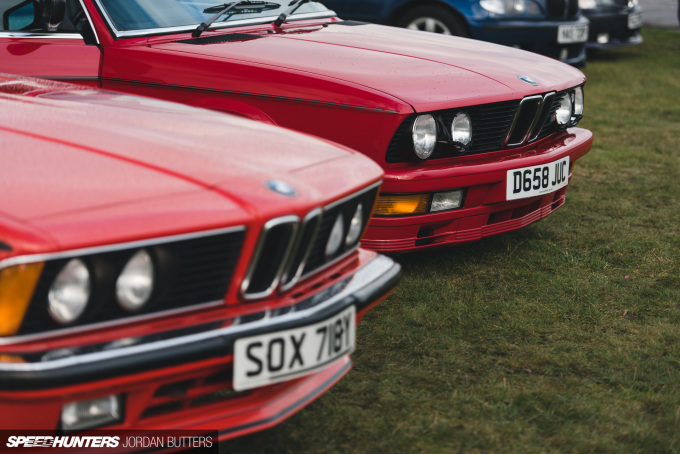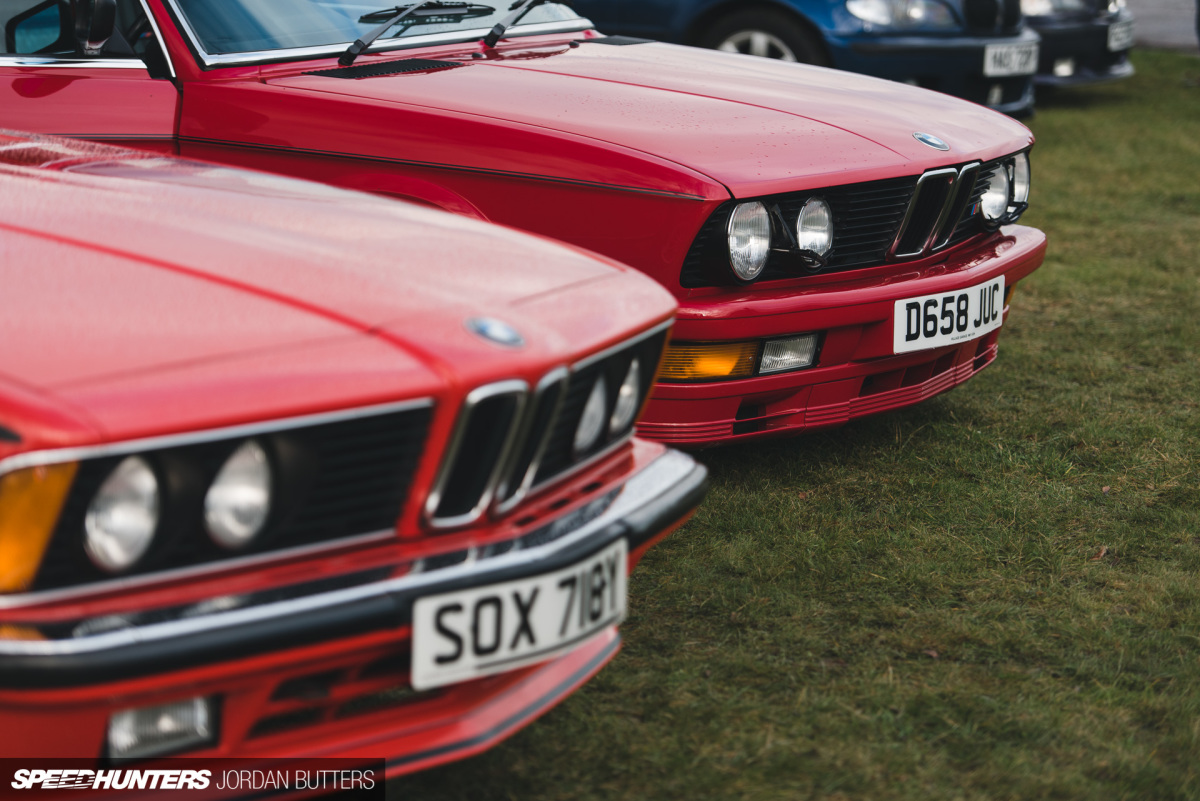 My concern is where this technology will leave the cars of today in, say, 30 or 40 years' time. The cars that we view as classics today, no matter their levels of performance or desirability, for the most part have a romantic and nostalgic charm about them.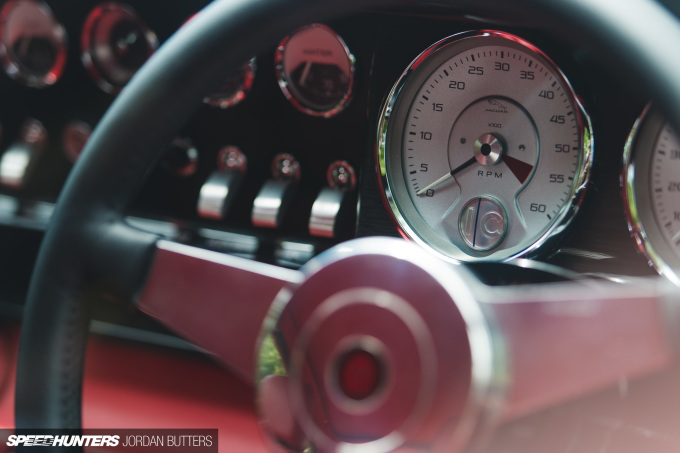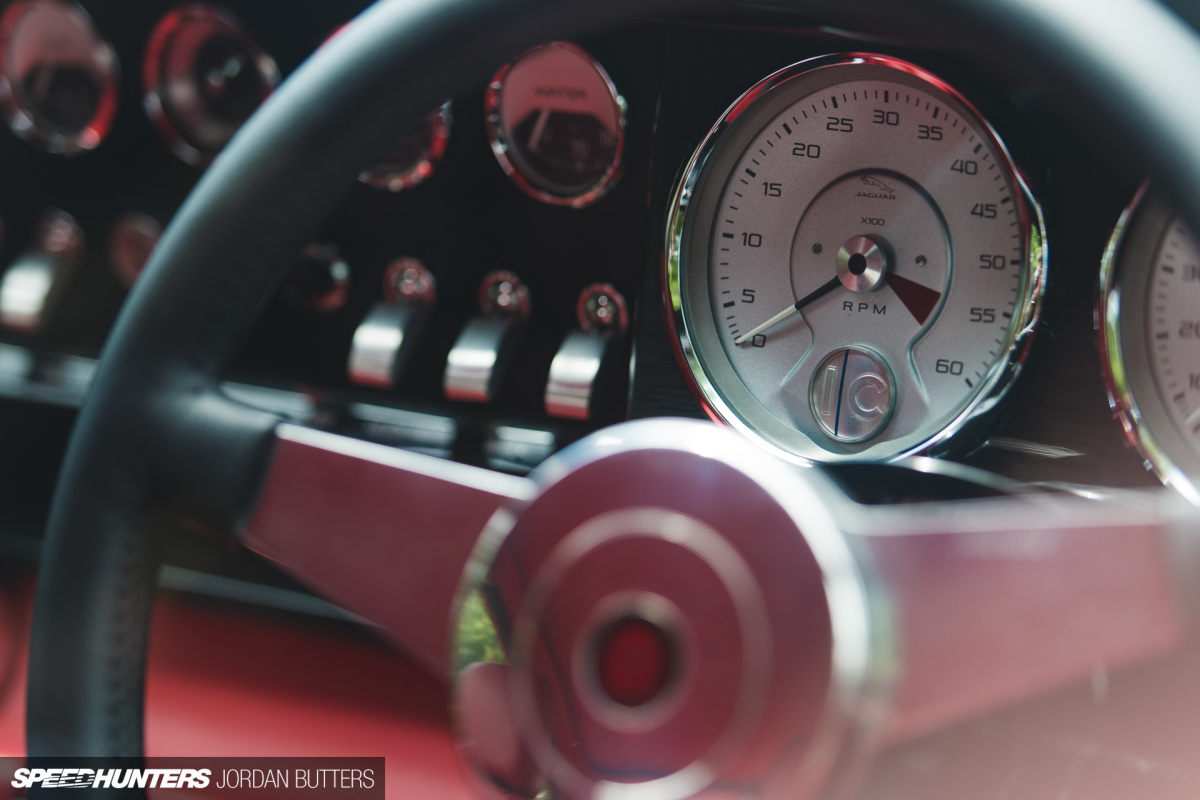 Even before cars started being filled with digital gadgets, the mechanical technology from back then was vastly different to what it is now.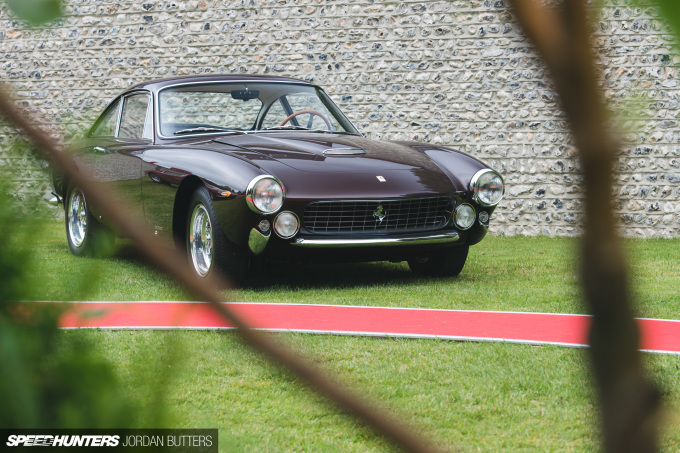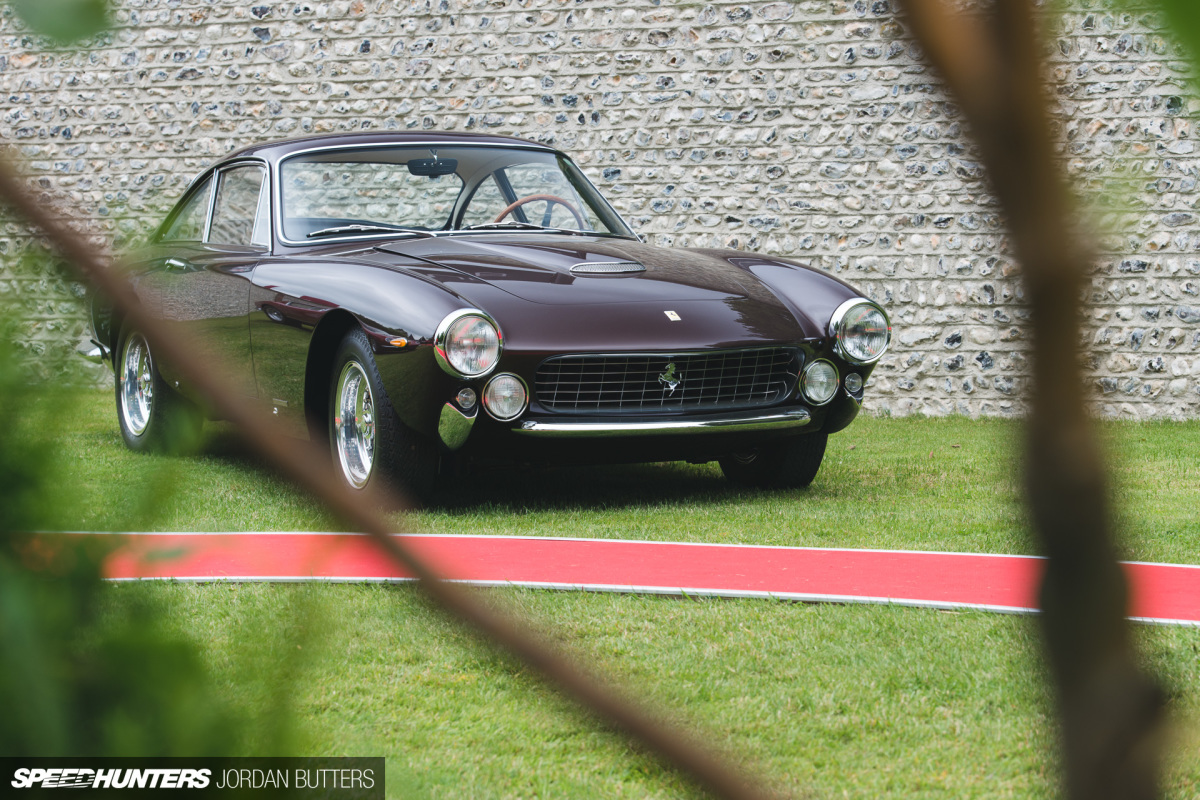 Yet even today there's something enjoyable about the turn of a well-worn key, the bark of carburettors sputtering to life and the mechanical clunk as you find first gear through a heavy clutch. The inconveniences of driving a classic car are far outweighed by the experience.
You don't even have to go back that far to enjoy it. Just take a look at the performance cars that Japanese manufacturers were producing in the '80s and '90s – the Skylines, S-chassis, Supras, AE86, Imprezas and Evos.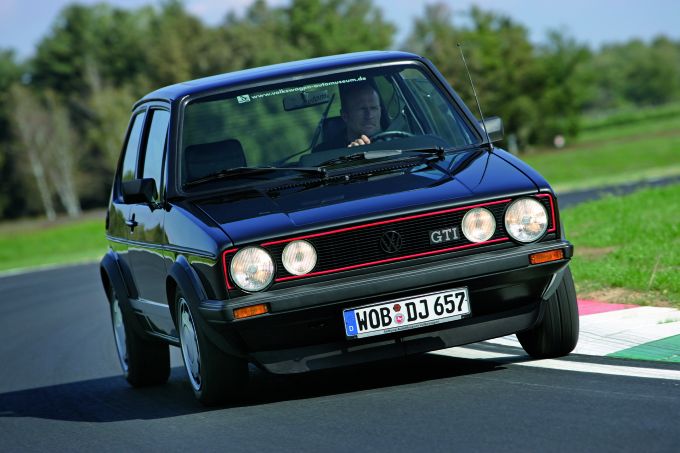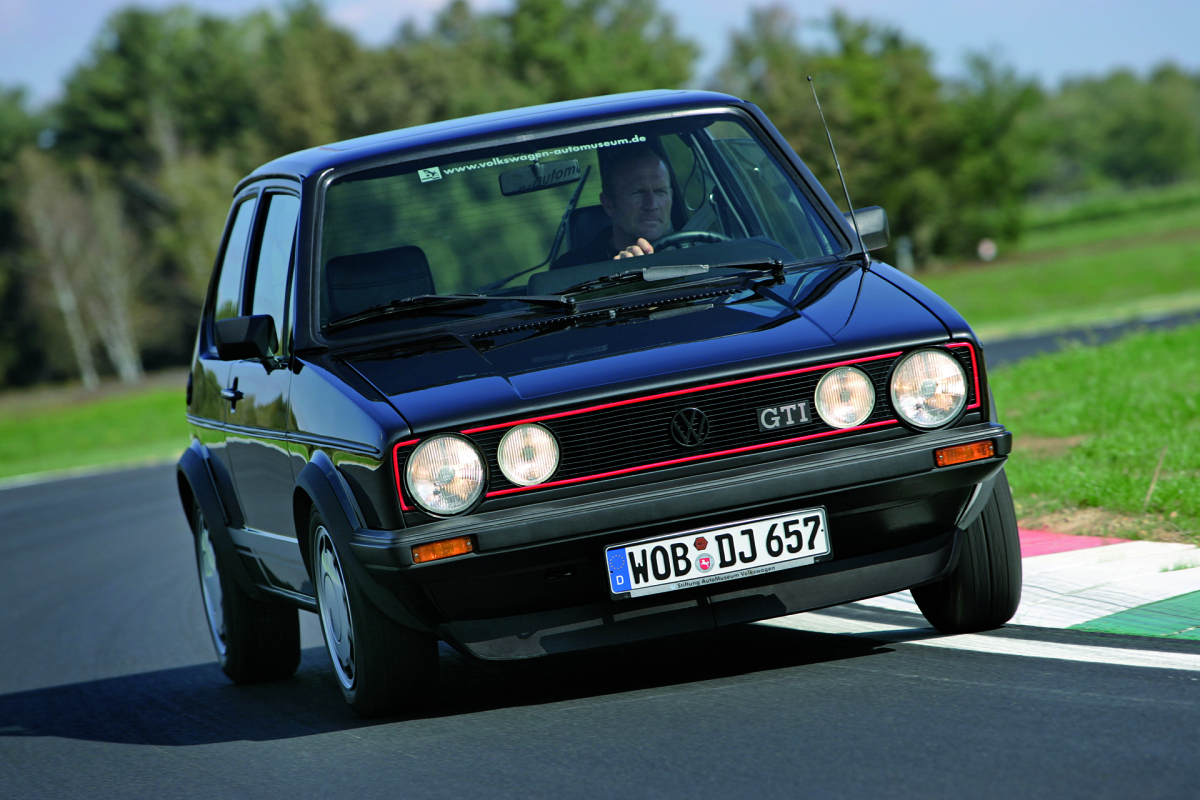 Or the European hot hatches of the same era – even those that weren't built for performance have a mechanical quality that stands the test of time really well.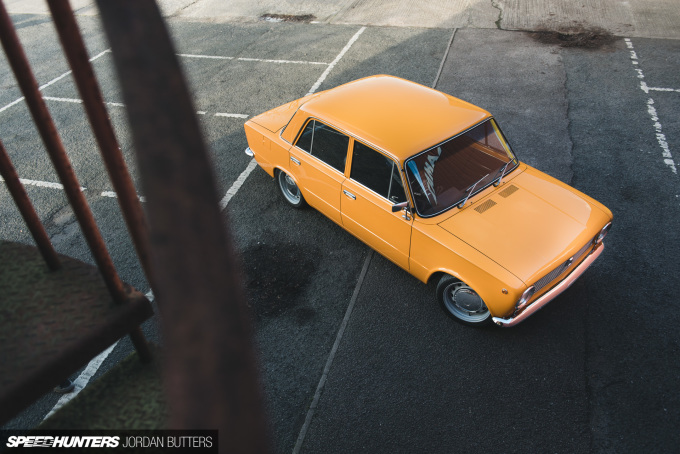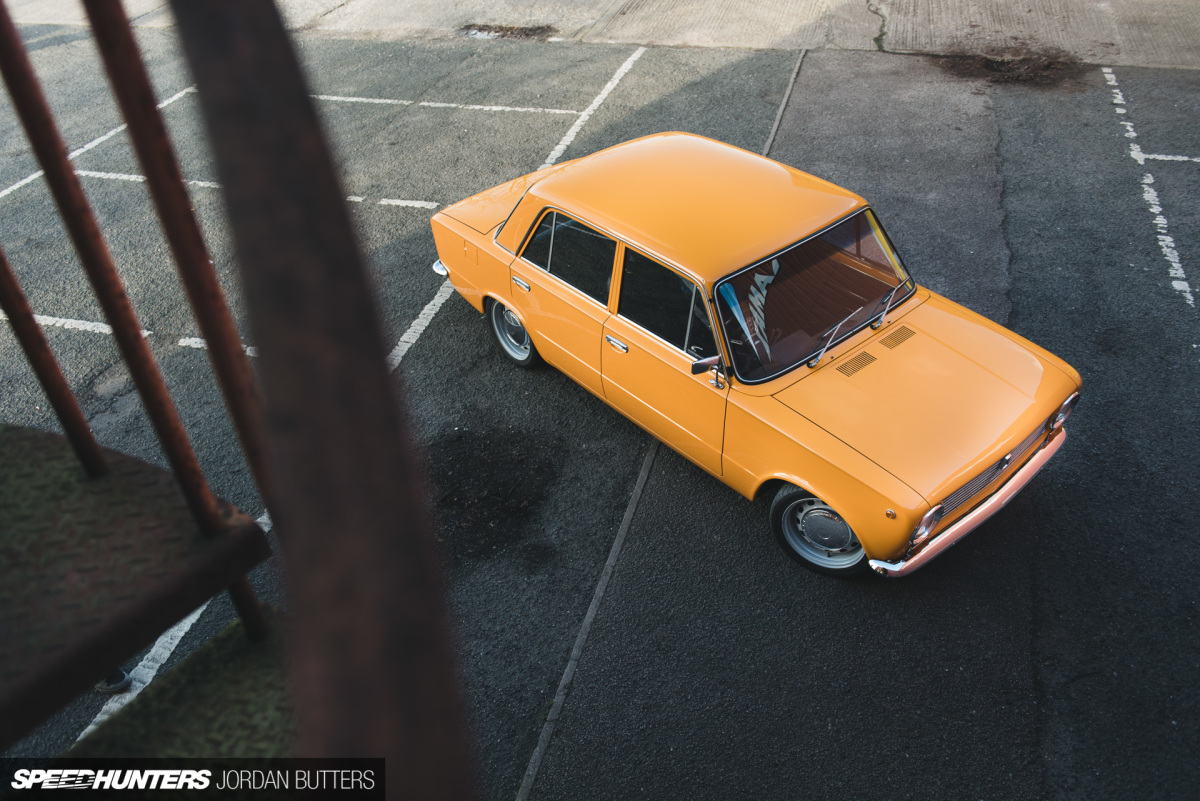 In fact, it's almost as if the simpler the car was back when it was made popular, the better. Even the ugly ducklings that were never considered especially desirable can come good in the end…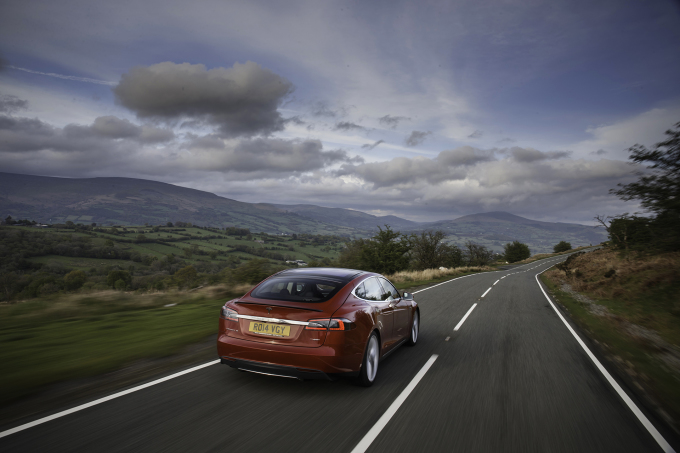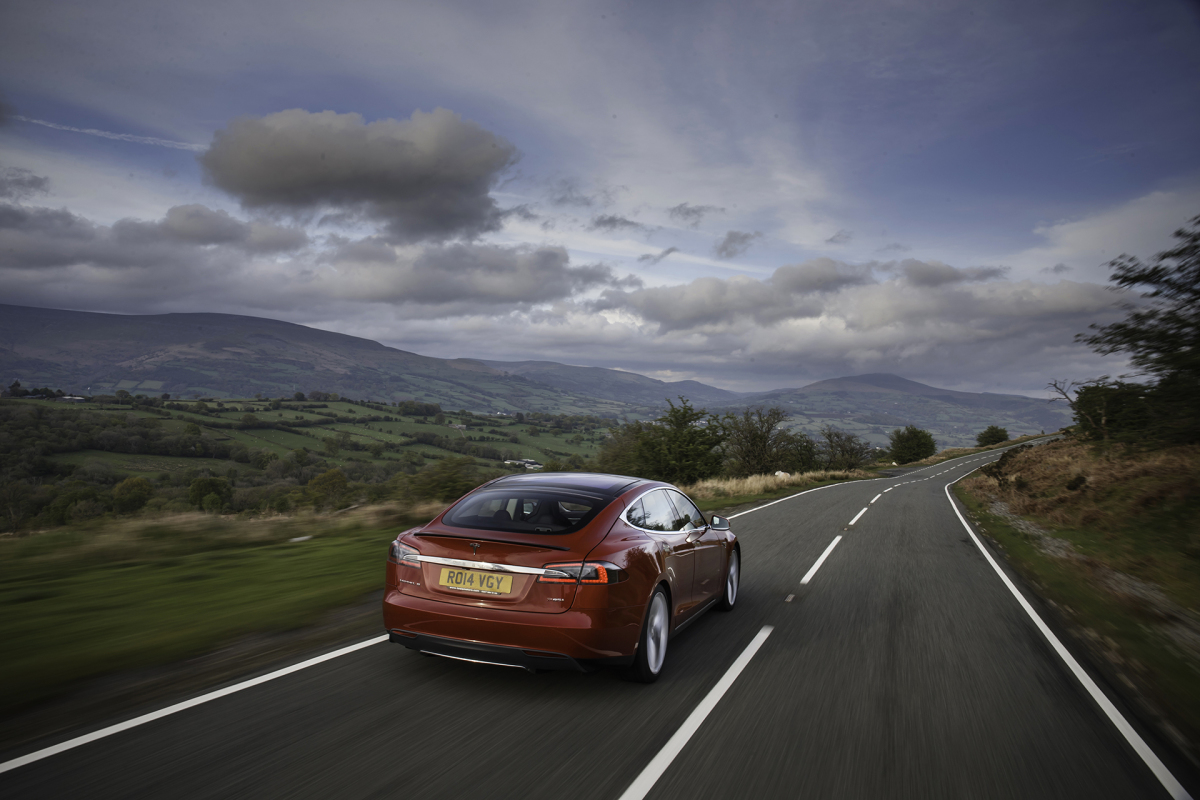 But how will a Tesla Model S feel to drive 50 years from now?
Will it even work, will the servers still be online to support many of the features? Or will the technology that we're so impressed by today be long forgotten and obsolete?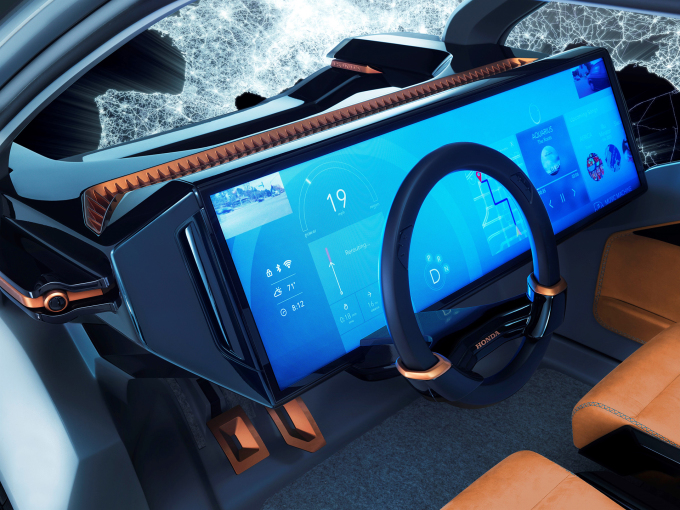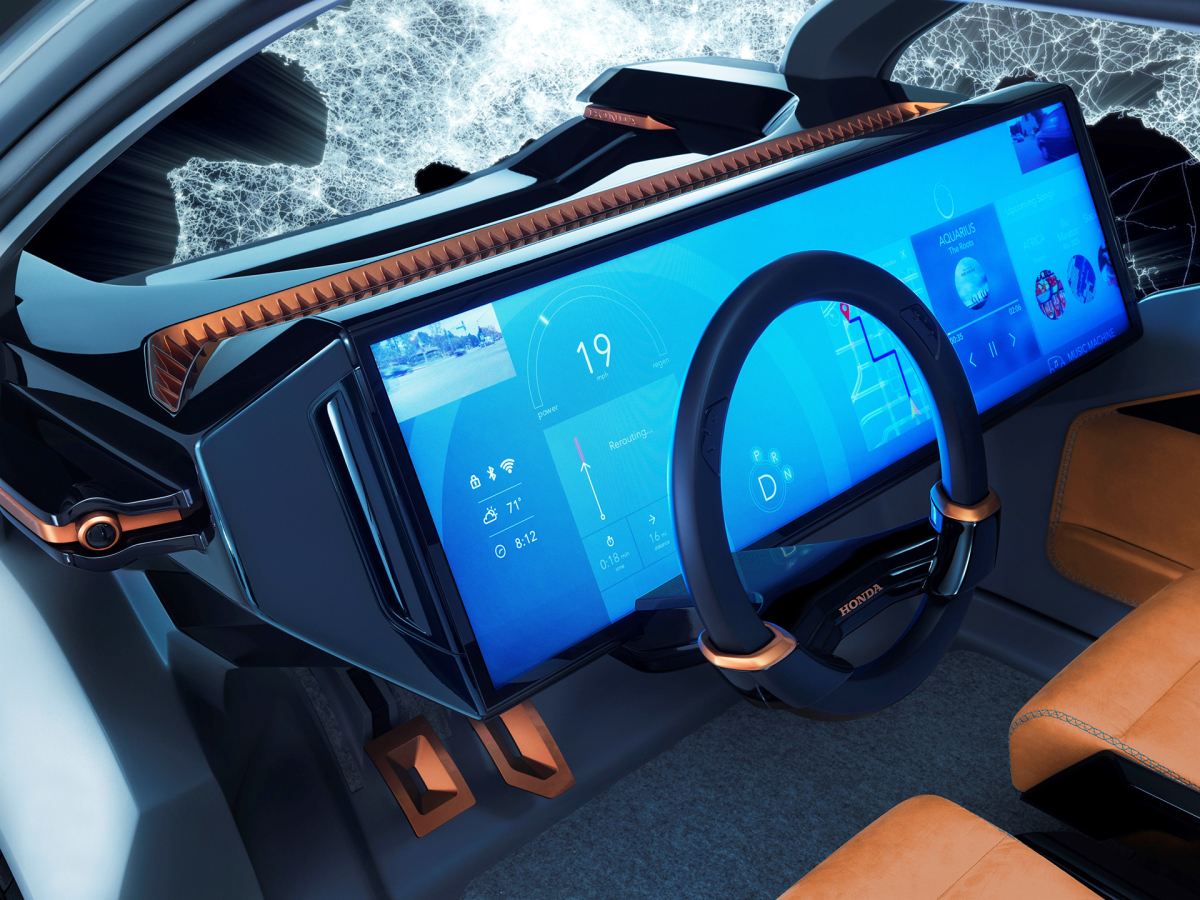 The more integrated with automation and communications technology our vehicles are it's only going to become more pronounced. Modern cars may seem amazing to us in the here and now, but I have a feeling that driving a car from today in half a century's time will be more akin to using an old iPhone.
Maybe a novelty at first, but I can't see it being an enjoyable experience.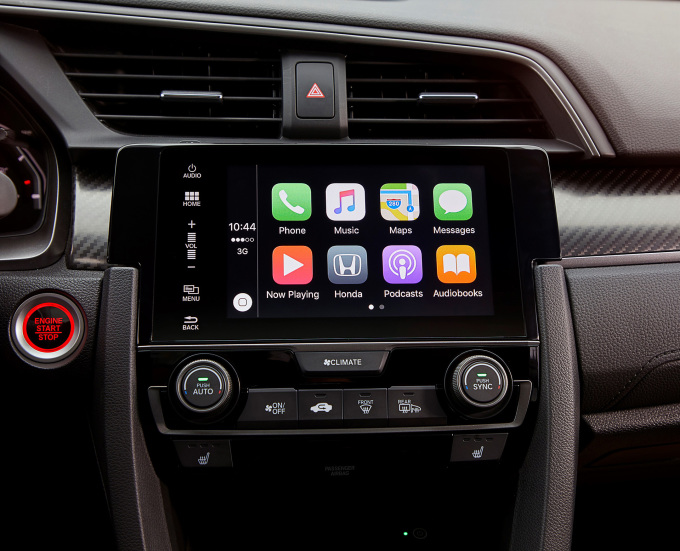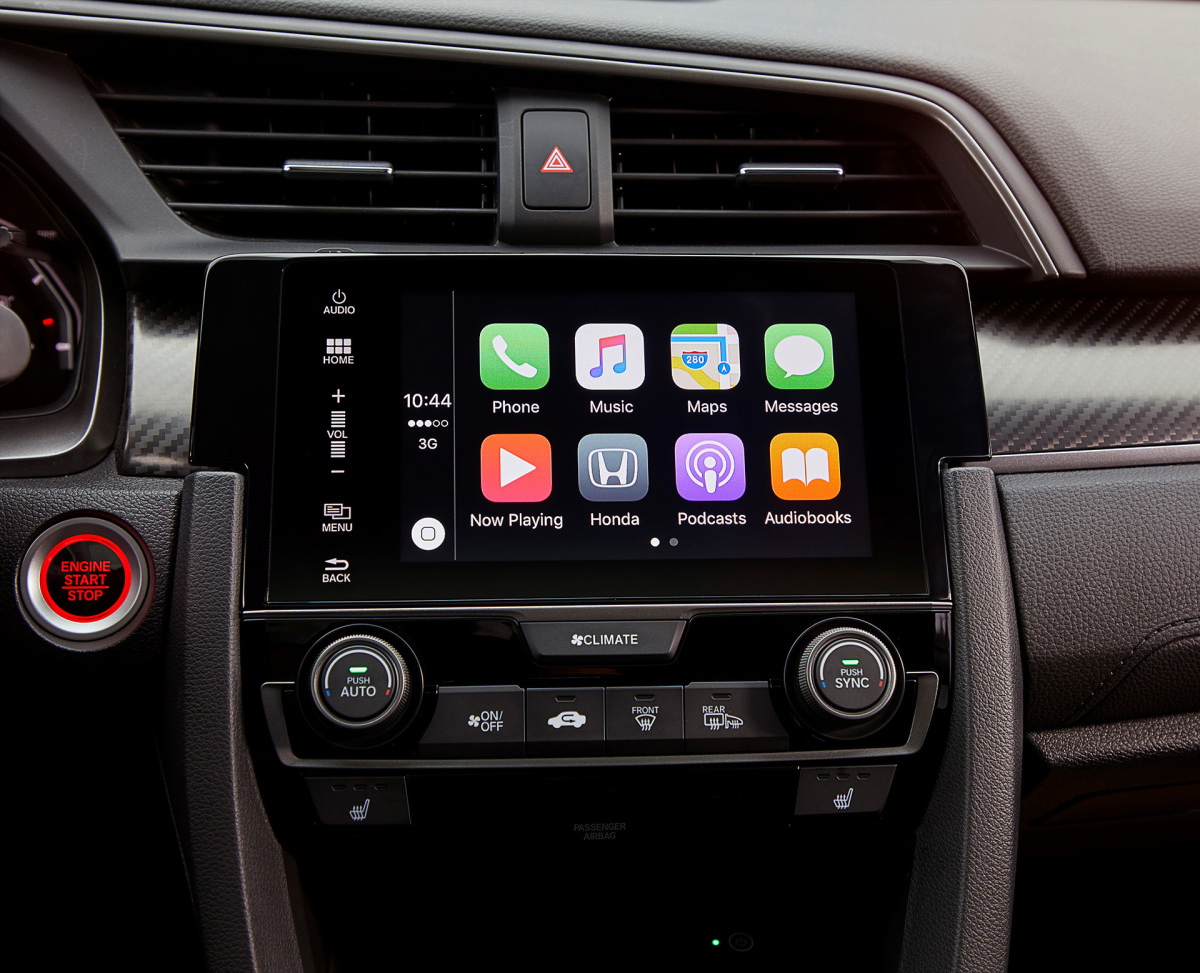 Digital technology moves quickly, and dates even quicker. I honestly can't see there being the same sense of romanticism about driving a 'classic' from this era in the near future with all of its outdated software, clunky technology and forgotten networks.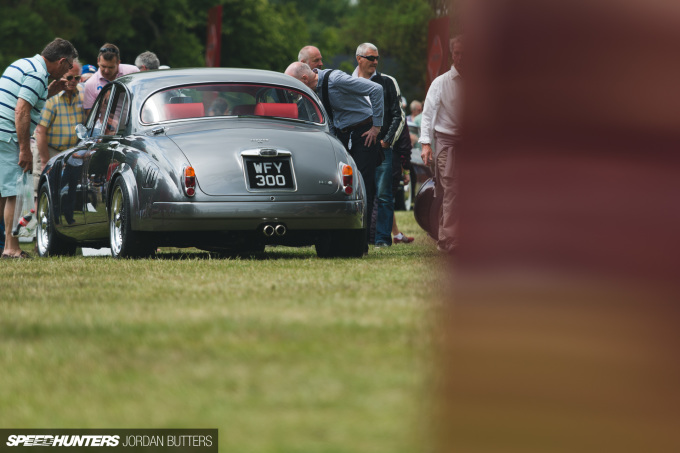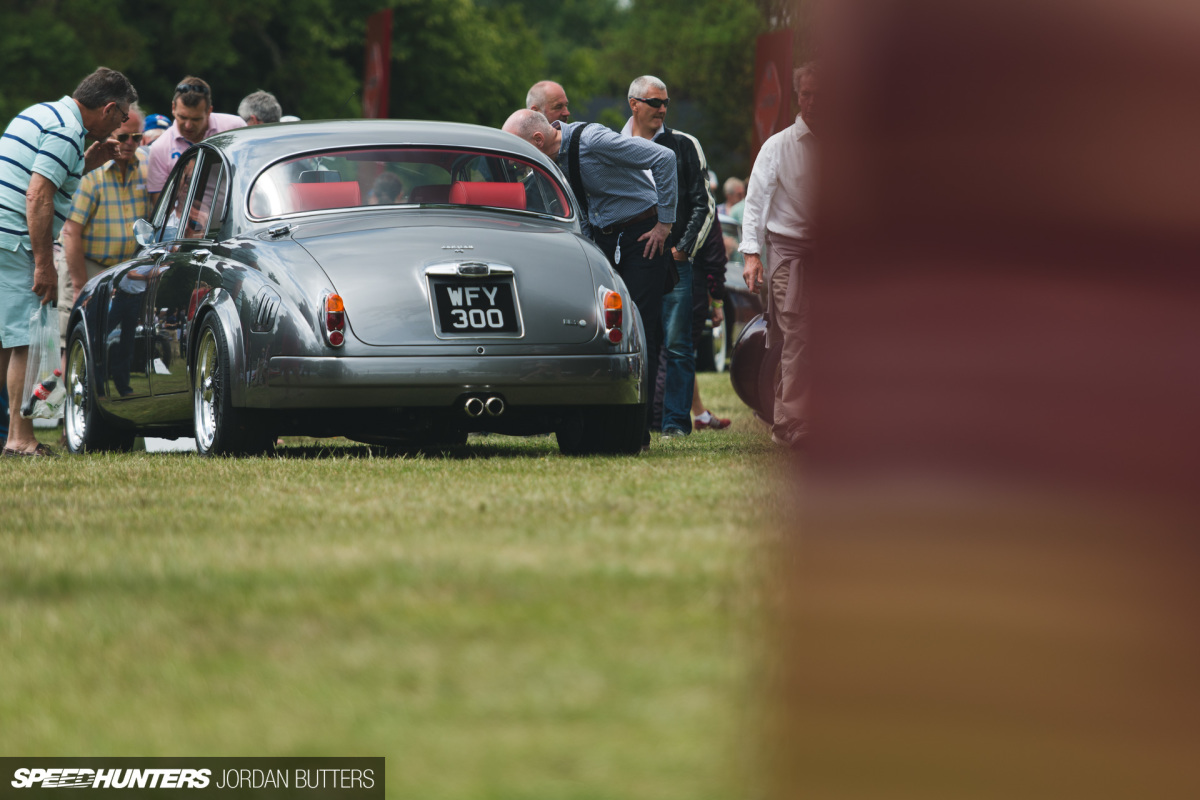 I guess only time will tell, but I can't help but feel that an over-reliance on new technology now won't be something we look back fondly on in the future.
As always, let us know your thoughts and feelings in the comments section below…
Jordan Butters
Instagram: jordanbutters
Facebook: Jordan Butters
jordan@speedhunters.com