For those of us in the United States, the Honda Civic Type R has always had a certain mystique to it.
It's not unlike the aura that surrounds the Nissan Skyline, another piece of forbidden automotive fruit that's long been sought after by car enthusiasts here.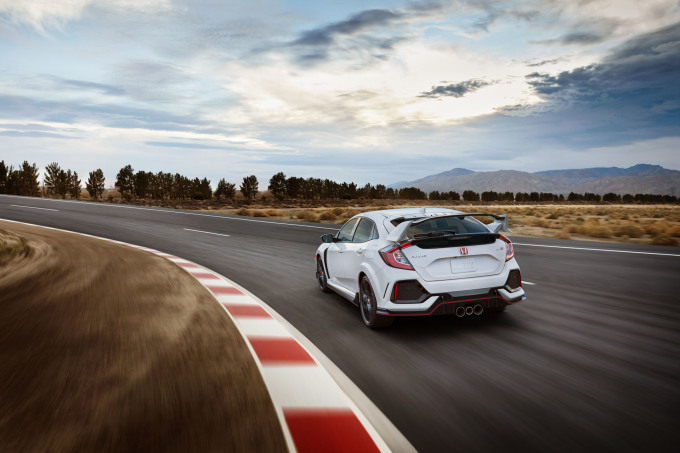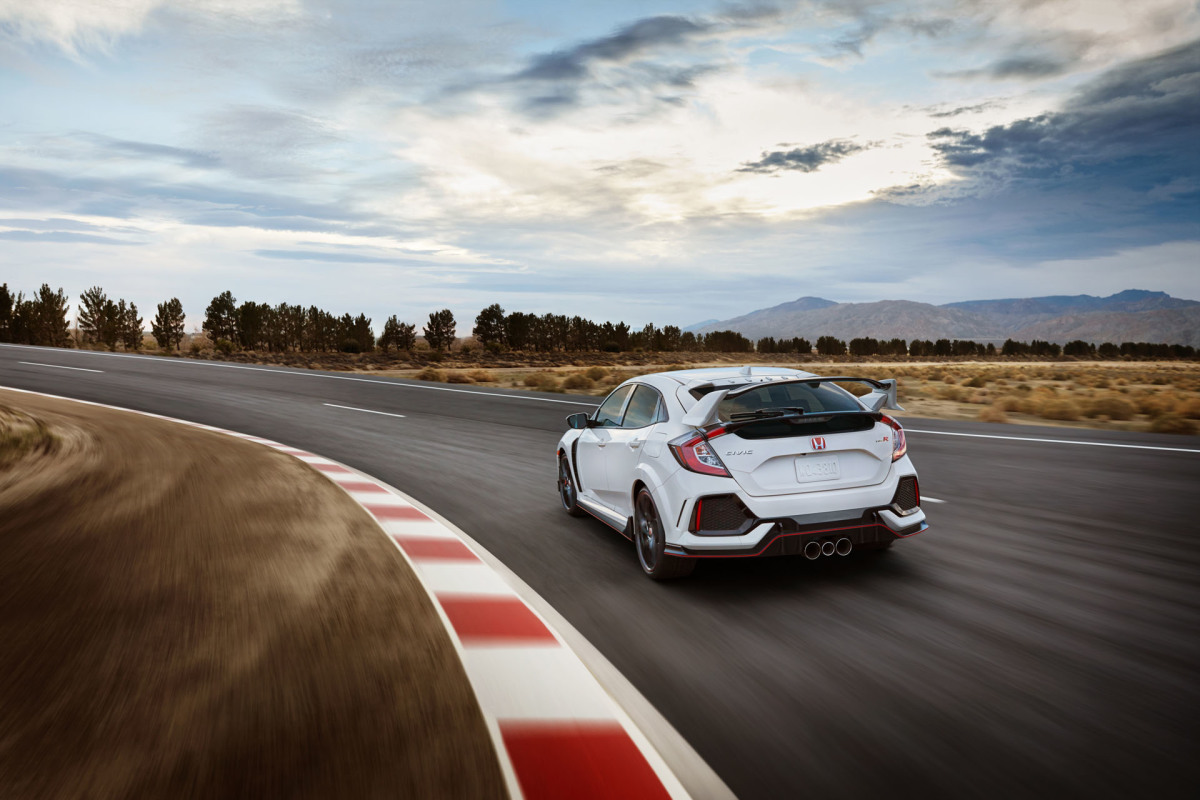 Despite the fact that the Civic helped launch the tuner movement and sport compact market back in the '90s, America was never given the hottest version of the car. In fact, the only Type R we ever got here in the US was the DC2 Acura Integra variant for a short time in the late '90s and early 2000s.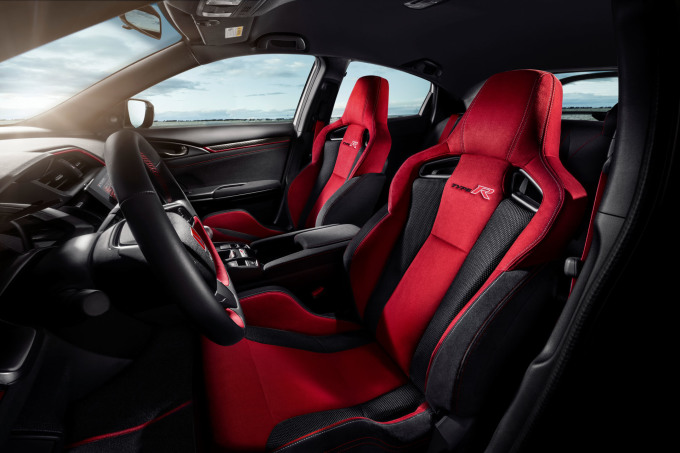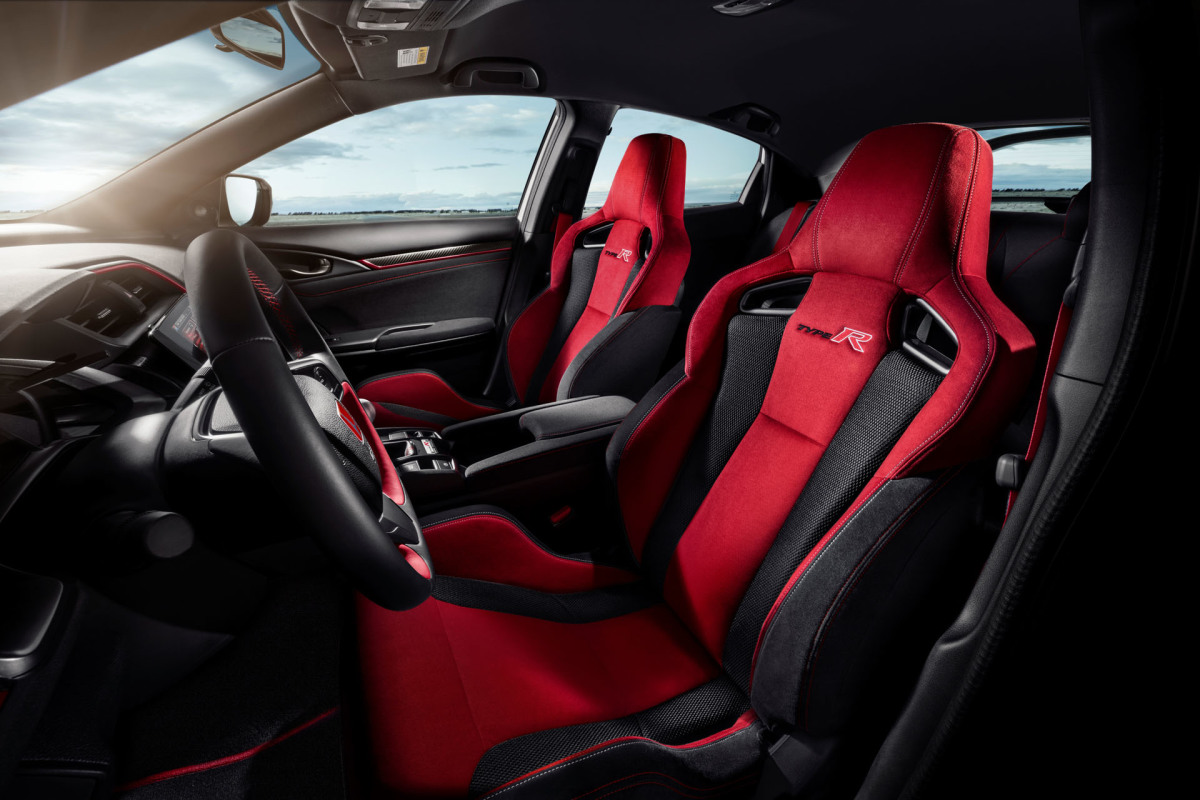 Needless to say, the introduction of the latest Civic Type R, as unveiled in production form at the 2017 Geneva International Motor Show, and the confirmation that it will be the first Civic Type R sold in America have us pretty excited stateside. Yet hearing my friends and colleagues talk about the new CTR, opinions have been split to say the least.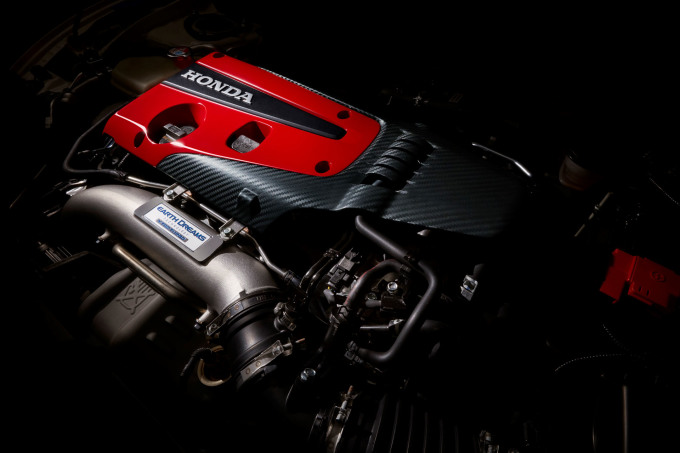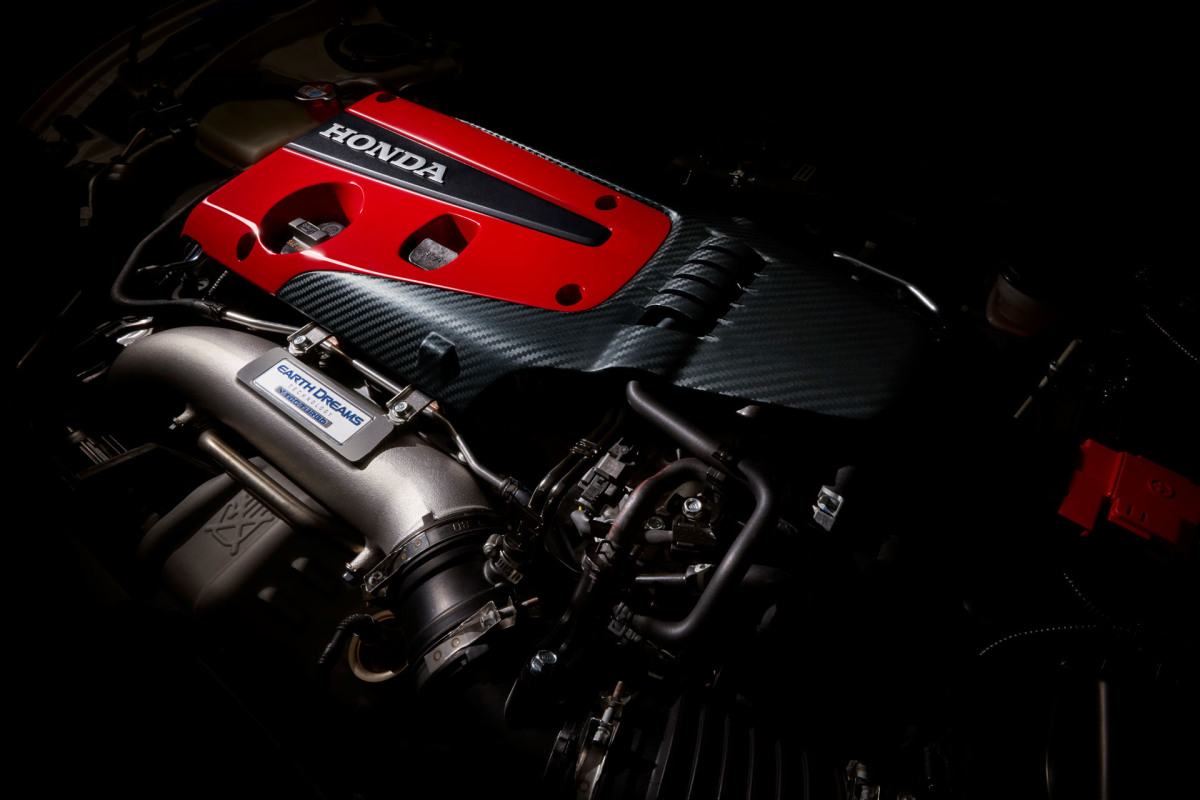 With no precedent before it, I'm very interested to see how the Type R will be accepted when it arrives in the US (and the rest of the world) later this year. Some seem to love it, but I've also heard plenty of criticisms, among which is that it should have been all-wheel drive, that it looks too 'boy racer', and that it will be too expensive for what it is.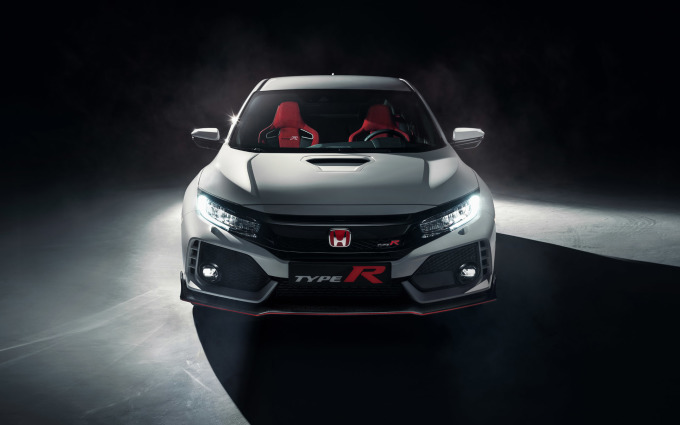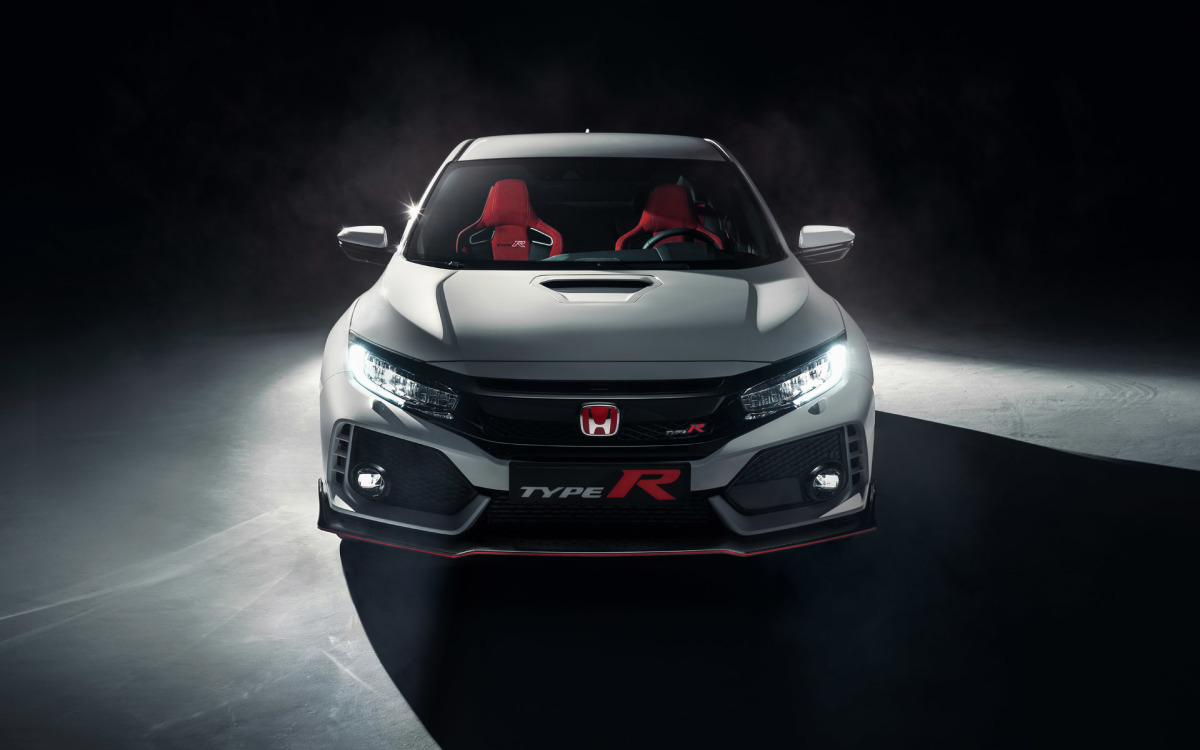 All of those criticisms are perfectly valid and rational. Yes, 300hp+ is a lot to send to just the front wheels. Yes, the car's over-the-top styling won't be flying under anyone's radar. Yes, $35,000+ is a big chunk of money for a Honda Civic.
But my feeling is that the Civic Type R isn't supposed to be a rational car, and that's why I'm so excited about it. The only question is, have the people who grew up idolizing Type Rs from the '90s moved on, or will they embrace the overdue CTR with open arms?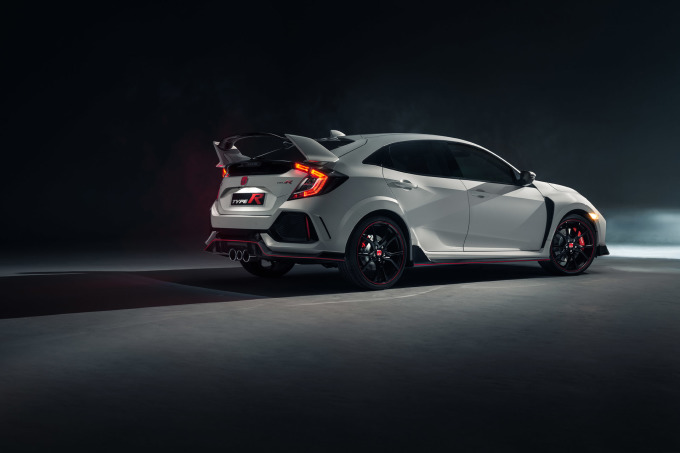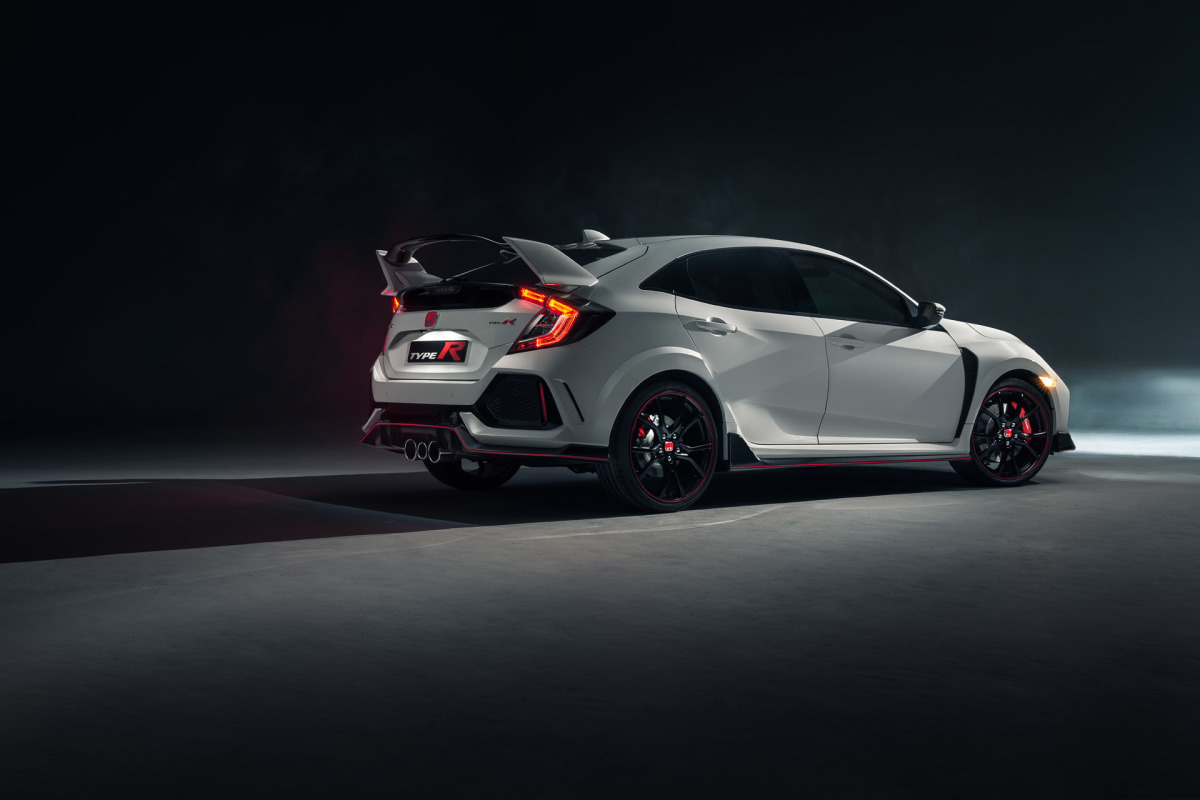 We'll have to reserve final judgement until we've driven it, but in a world where cars are becoming more clinical by the moment, I'm down with the fact that Honda decided to build something that's a little off the wall. The new CTR is shaping up to be loud, fun and unmistakable for anything else on the road or the race track, and I want more cars like that – regardless of how much they cost or what badge is attached to them.
But hey, mine is just one American guy's opinion. Now that we've finally been able to soak up the full details and specs on Honda's latest specialty performance machine, are you ready to embrace the wildness of the new Civic Type R?
Mike Garrett
Instagram: japanifornia
mike@speedhunters.com