My name is Mike Maravilla and I run a digital production and consulting agency in Chicago, Illinois. Cars have been an enormous part of my life ever since I could remember (allegedly my first words were 'car keys'), and I relished every opportunity to sit behind the wheel of my grandparents' E30s and my dad's Euro E28 long before I could drive myself.
As quickly as I learned how to operate a camera, a car was my favorite subject in front of it.
I guess you could say it was just a matter of time for me to fall in love with the world of motorsport.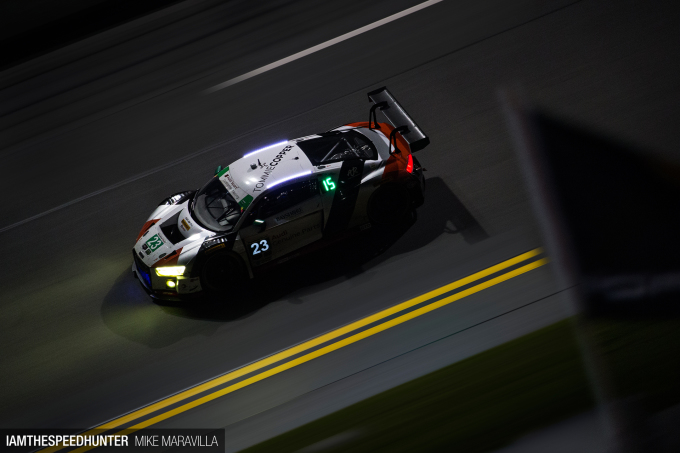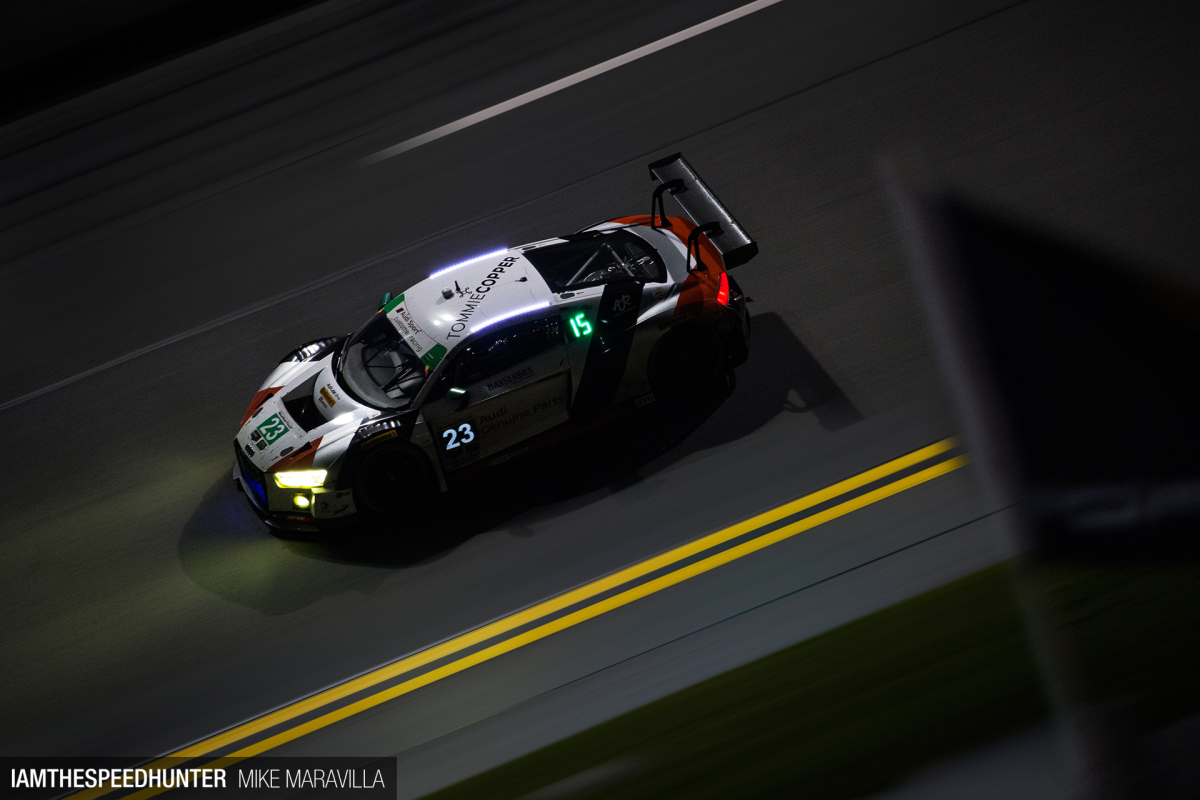 The best part about a 24-hour endurance race like the Rolex 24 At Daytona is the night. It's almost as if every other noise falls off, leaving you to soak up every bit of mechanical orchestra that the race cars have to offer.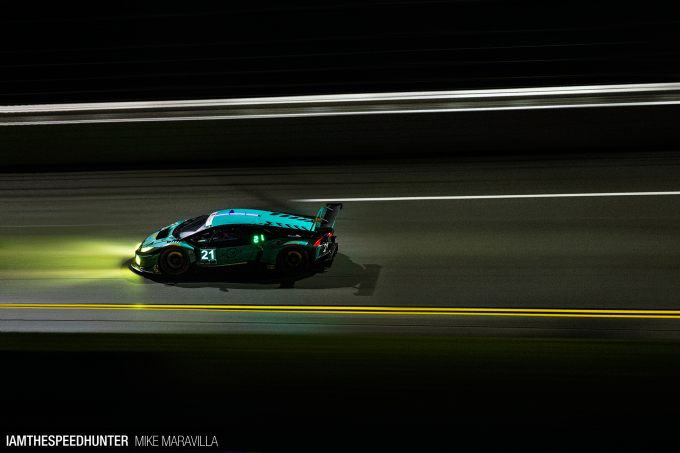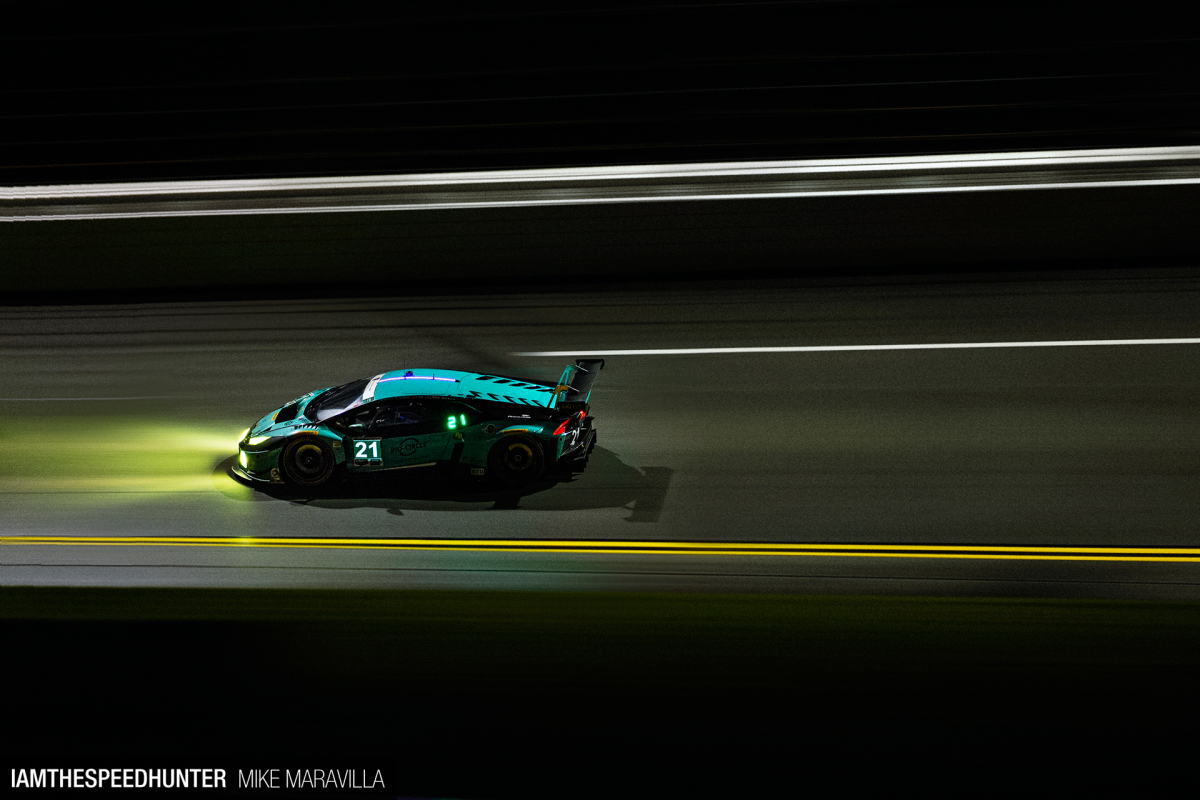 Most of the spectators have retreated to their hotels, the track temperatures have dropped, and the lights and glowing rotors are the only respites your camera can swallow amongst the darkness.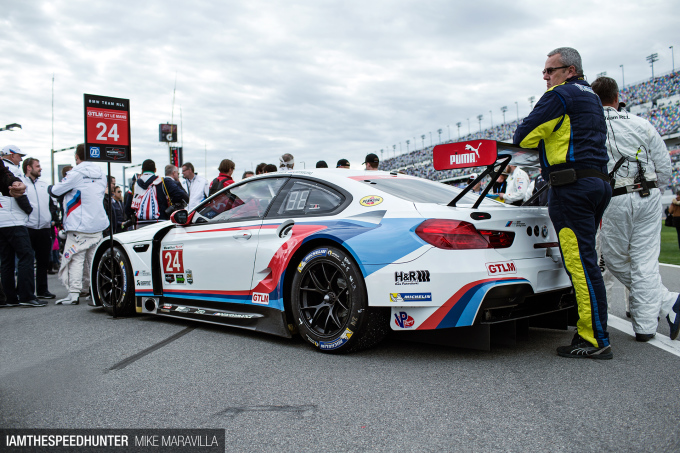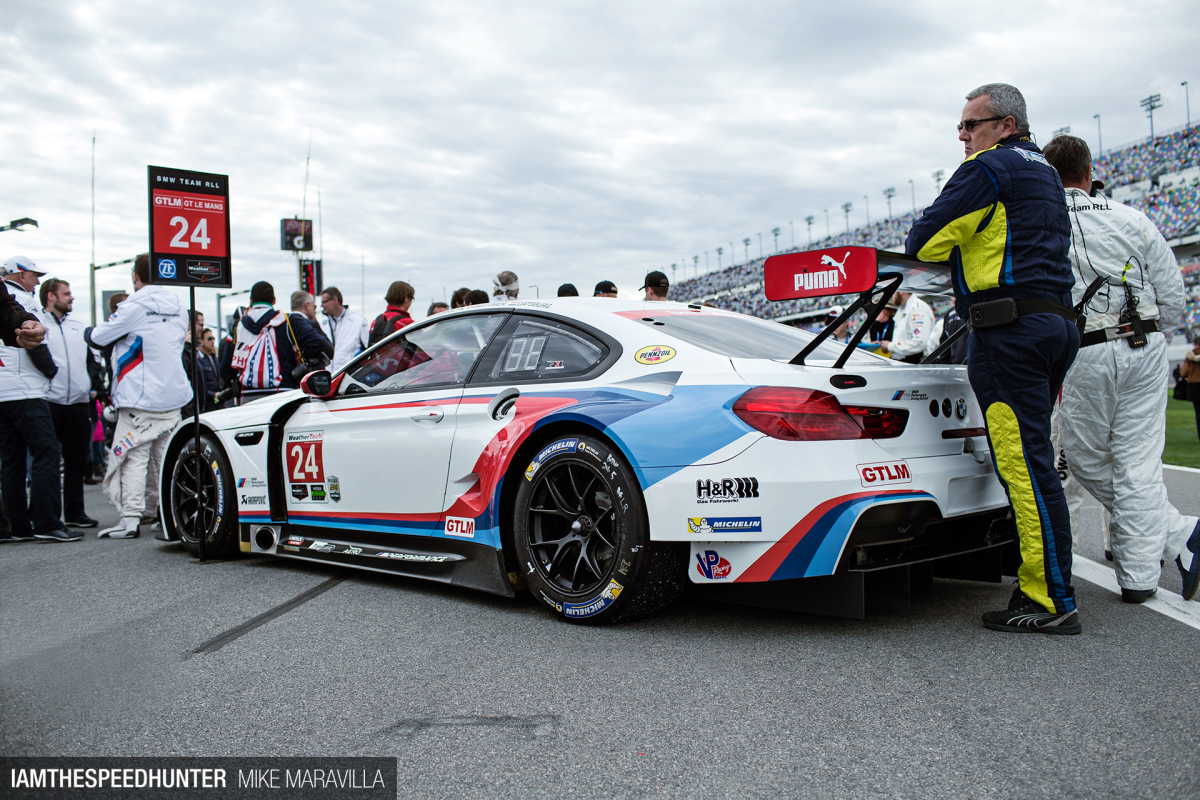 It's absolutely crazy to think that the IMSA season kicks off with this 24-hour enduro at Daytona. It's a brutal ask for teams and machines alike, juggling ever-changing strategy with a Costco-sized variety pack of cars in each class.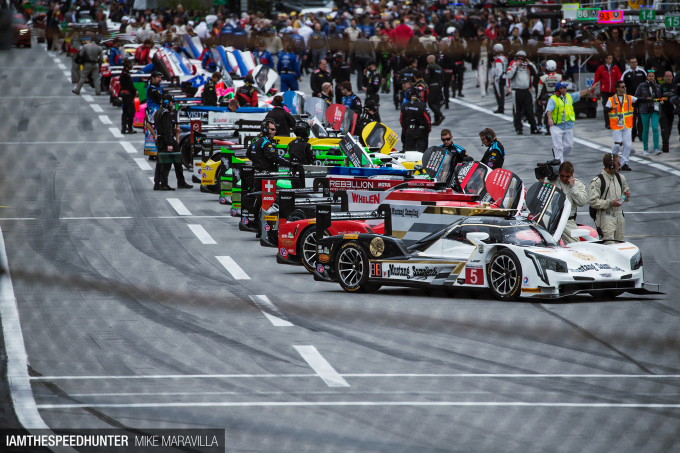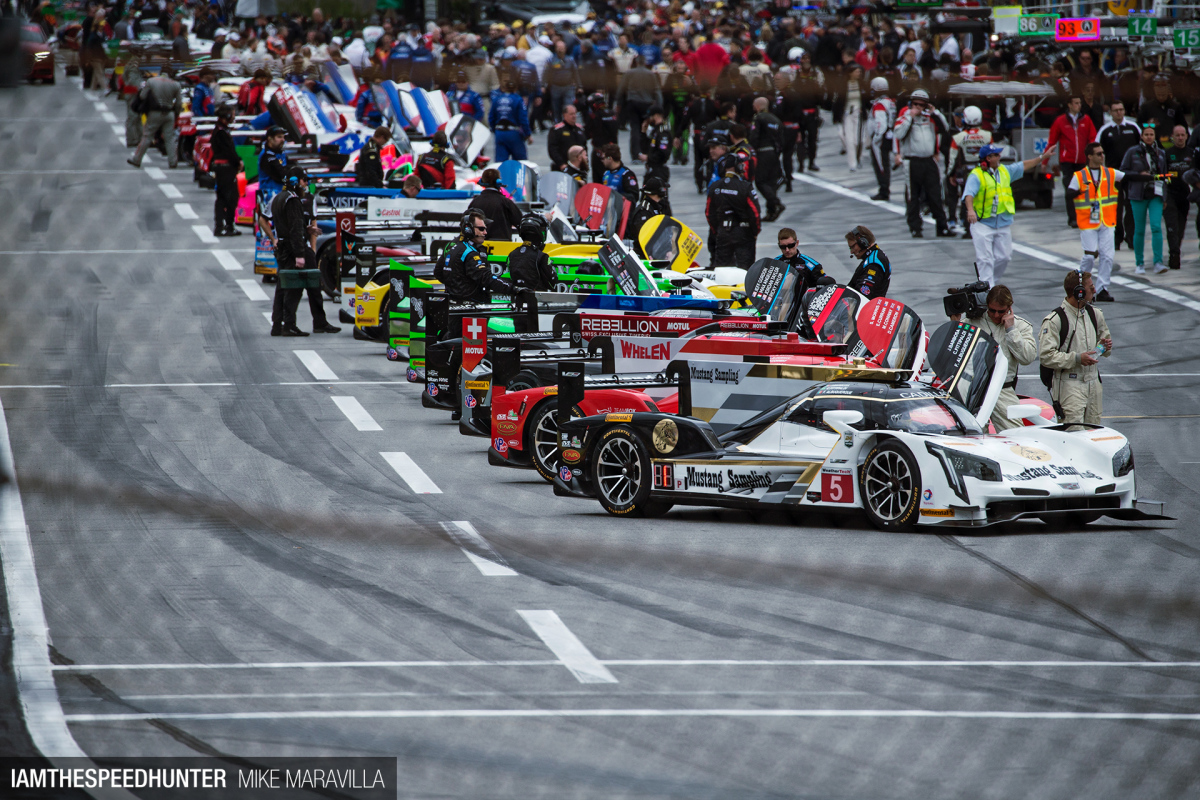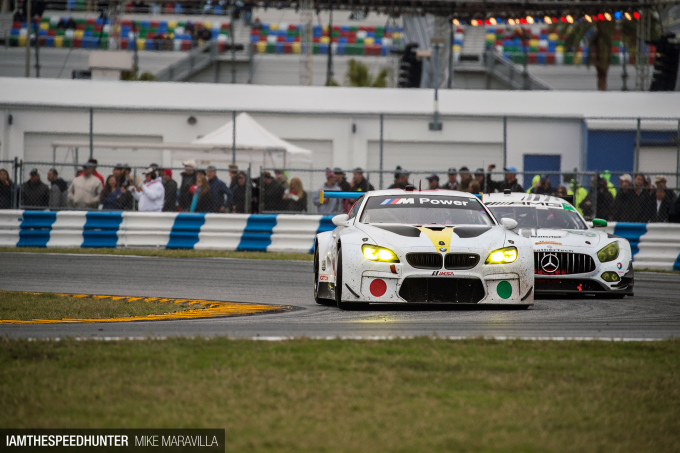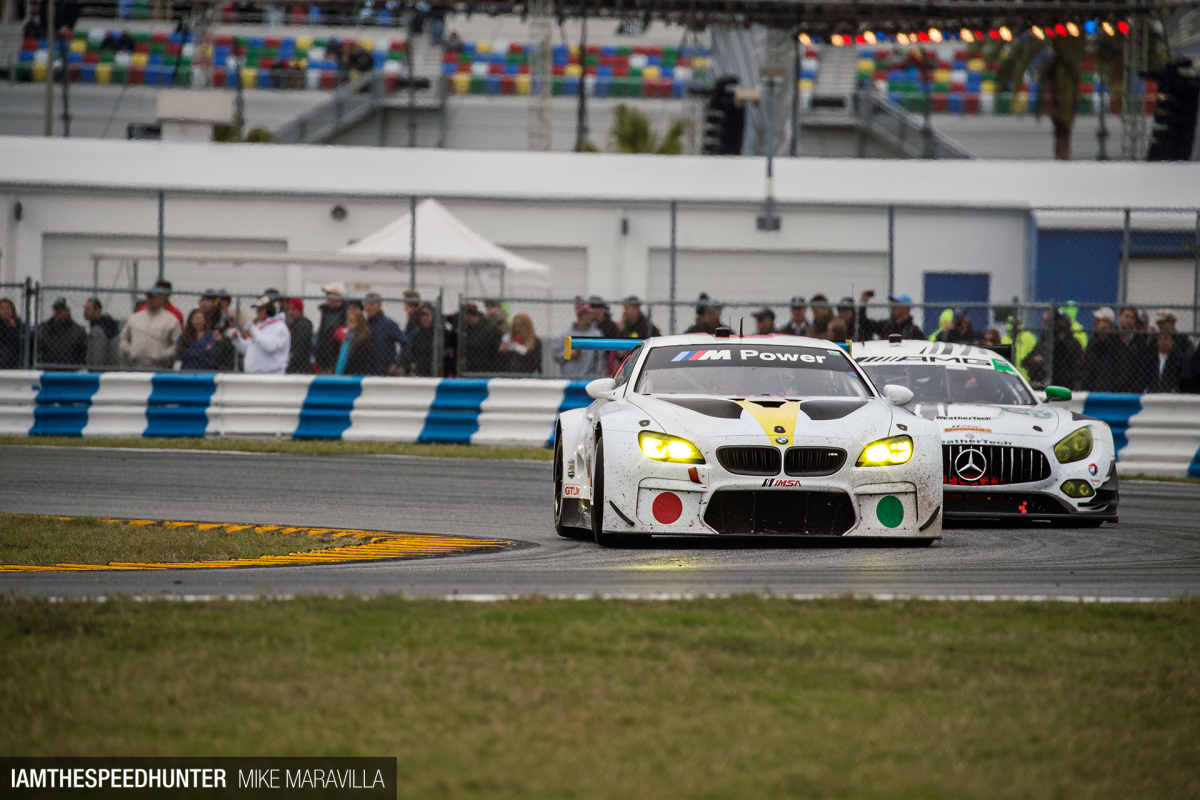 But to me, that's part of the appeal. It's unpredictable, honest, and viciously intense. And that, I think, is part of the reason why victory here is so sweet.
Shooting it then, for me, is almost romantic. The cars show up as shiny and optimistic as the drivers, and then you see them over time – the cars battle-scarred and weathered as each hour ticks by; the drivers' blinks by morning more than a few ticks slower than the night before. And you stand there, the camera's shutter clicking in overtime to capture its unpredictable present, while its uncertain future keeps you pressed eagerly behind the viewfinder.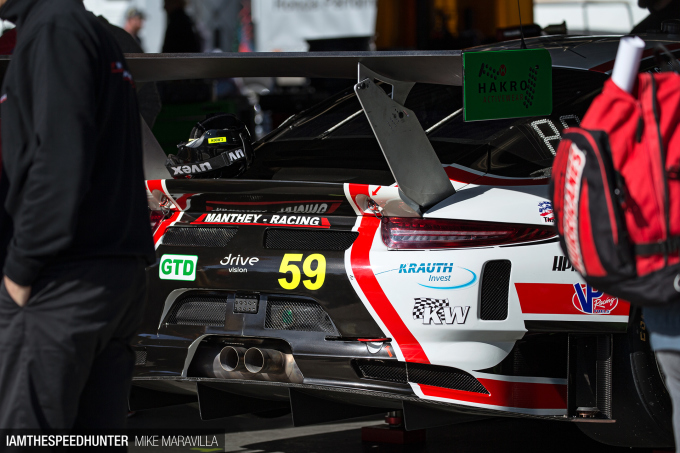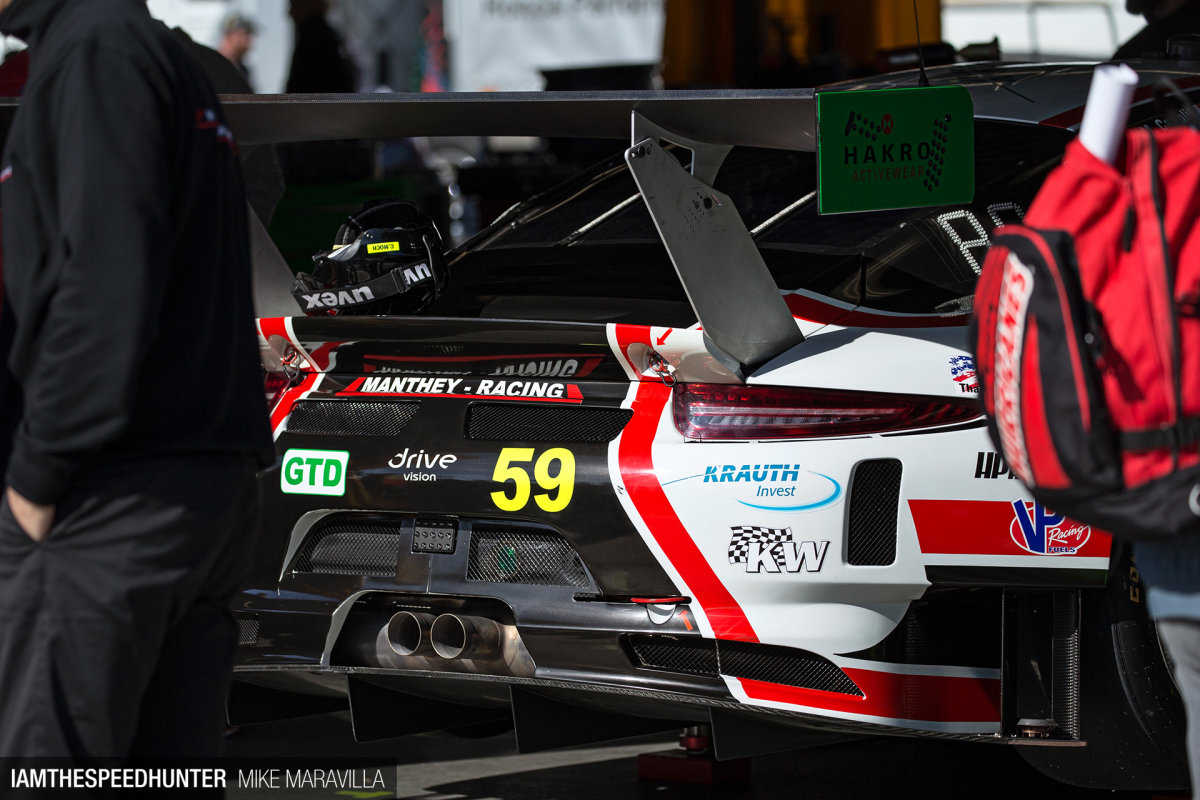 This year was especially dramatic; 10 consecutive hours of relentless rain yielded 20 safety cars and one final hour of awe-inspiring, no-holds-barred driving before the coveted chequered flag dropped.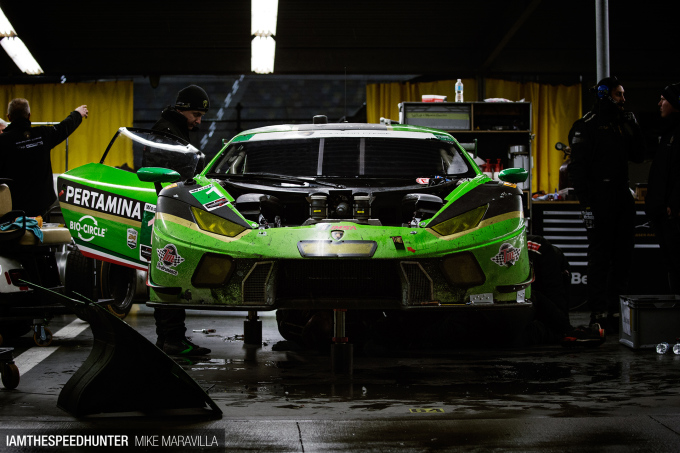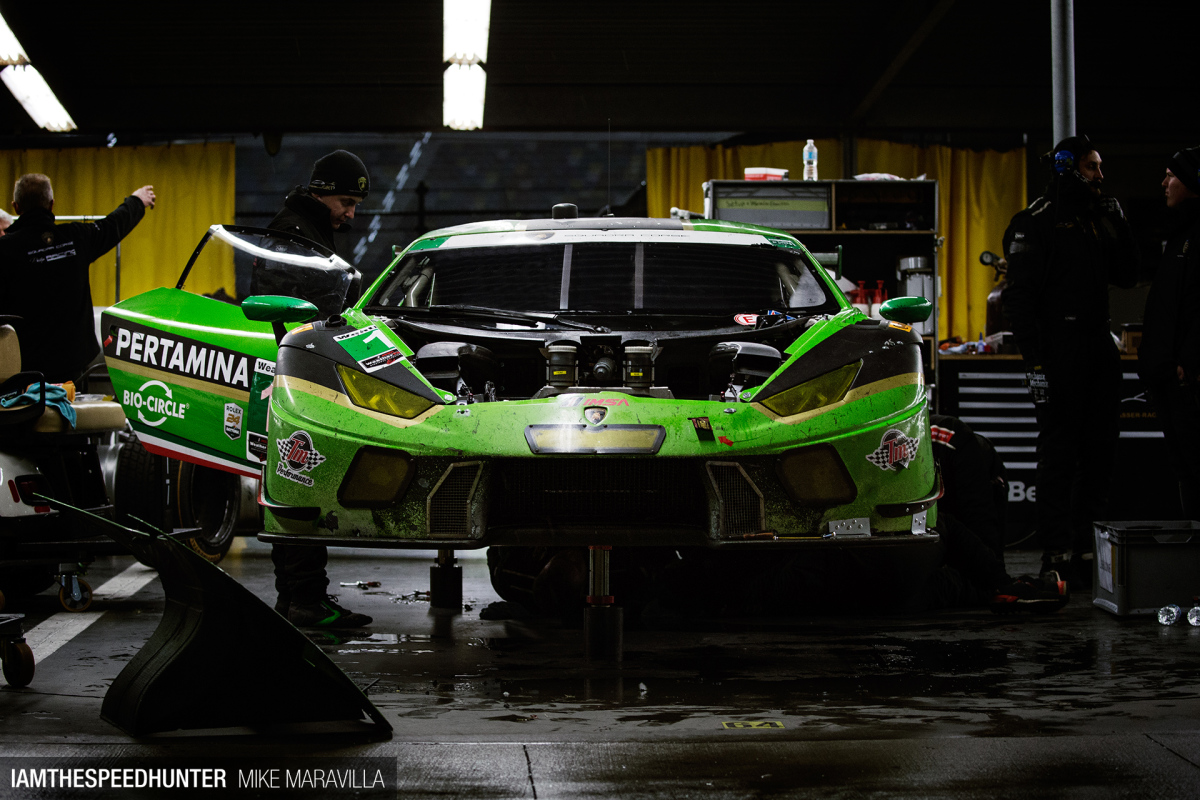 But more than the race itself, being able to see just how much work each team puts into the cars throughout the 24 is beyond imagination.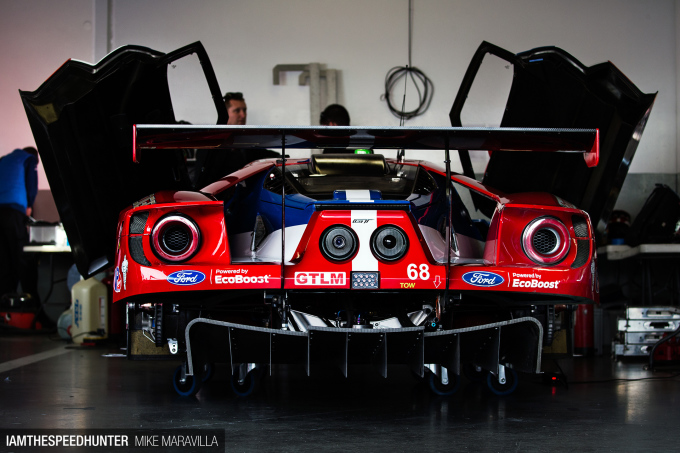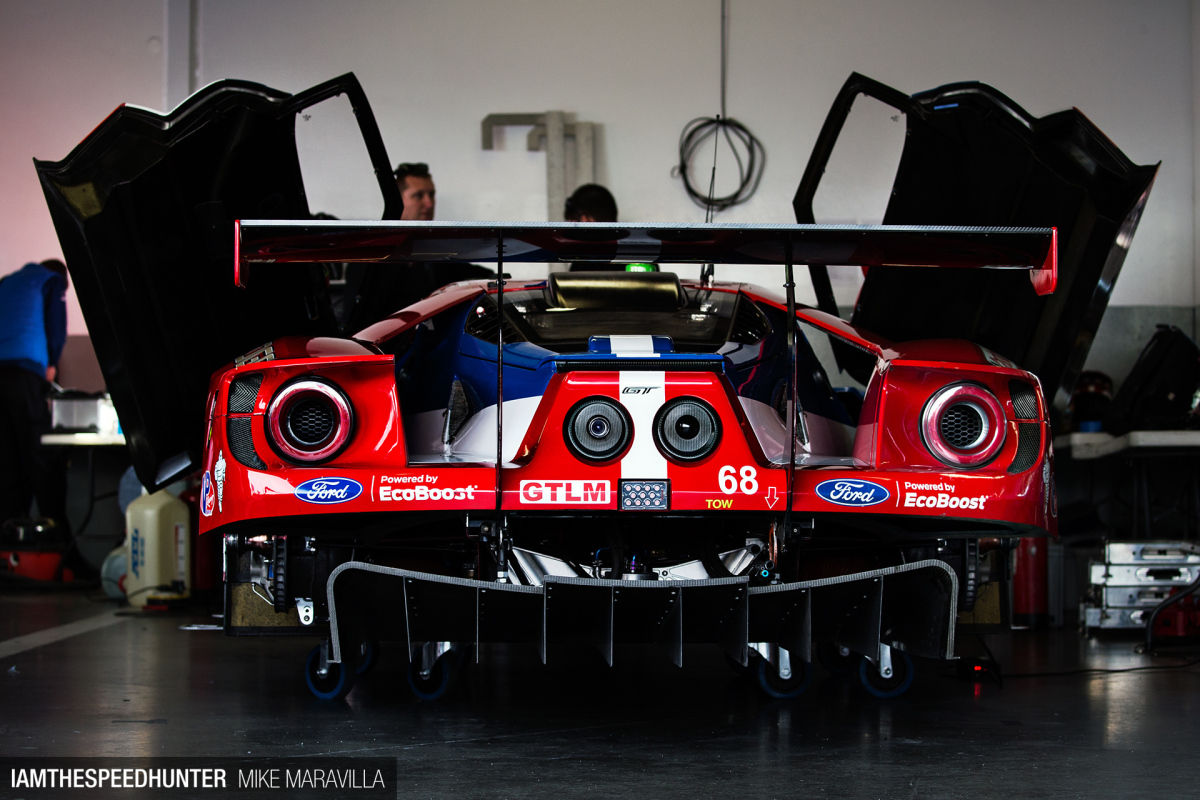 As an enthusiast, I would highly recommend forking over the extra to get garage access (and the hot pits if you're lucky). The breadth of work, focus, and emotion you see going on in the middle of the night to keep a car in the race is humbling to say the least, and it's a perspective that you really don't get to see on television.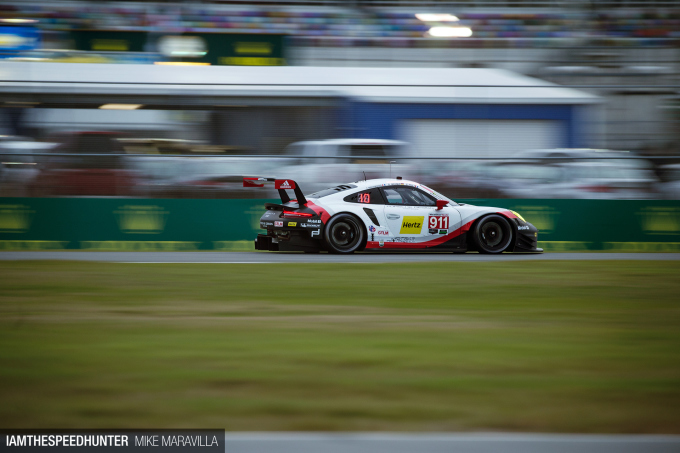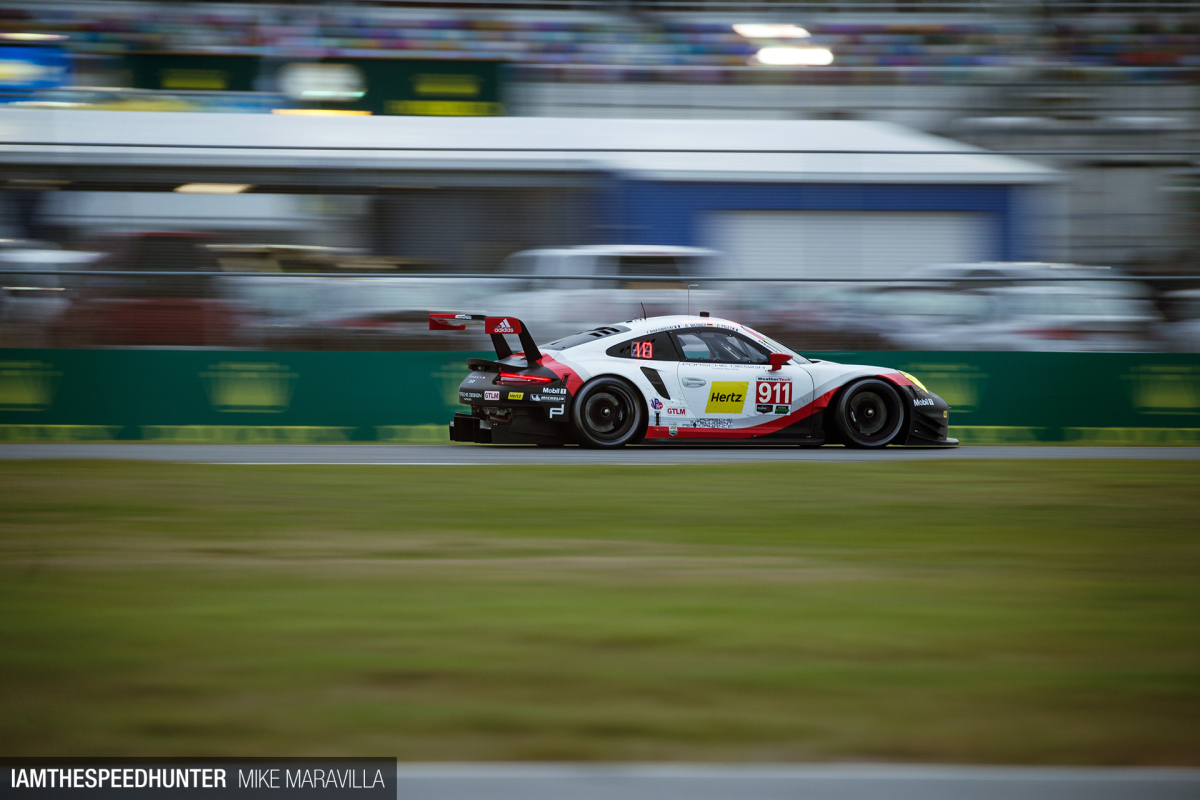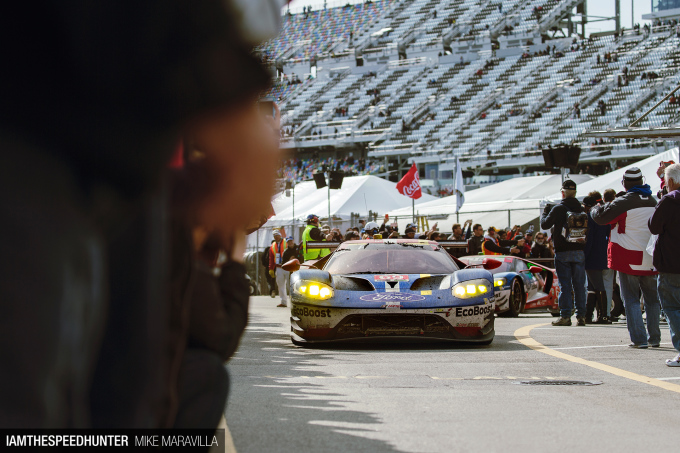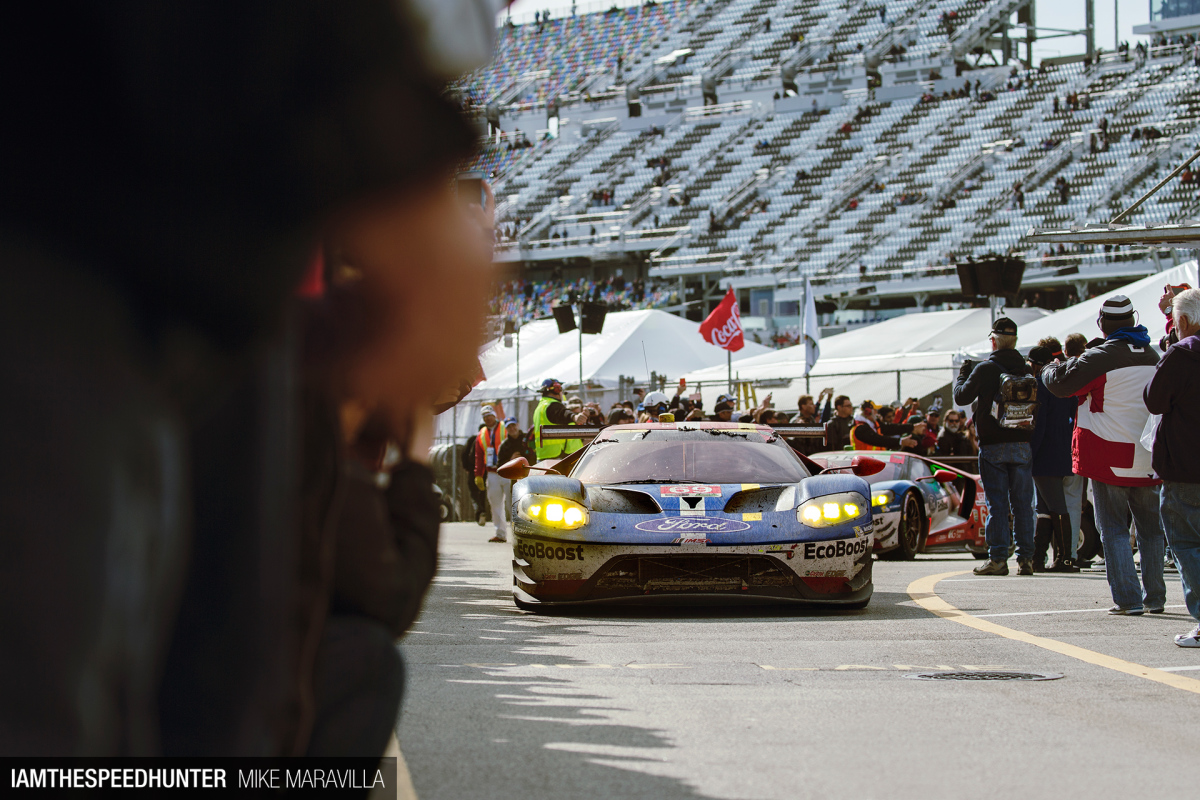 As much of a workout as my cameras get on a weekly basis back in Chicago, I love travelling to shoot motorsport events all over the country. It's a nice change of pace from the more commercialized and aftermarket work I've grown accustomed to providing for my clients, and I thoroughly enjoy shooting with just the gear on my back trying to catch moments flashing by at nearly 200 miles per hour.
Mike Maravilla
Instagram: unscenemedia
Website: unscenemedia.com
Facebook: unscenemedia