To me, the greatest thing about hot rods and street rods is the way they can perfectly blend form and function.
A proper example can be powerful and fast, with impressive engineering and technology lifted straight from race cars. And at the same time it can also be beautiful to look at it, with the right balance between what's going on inside and outside.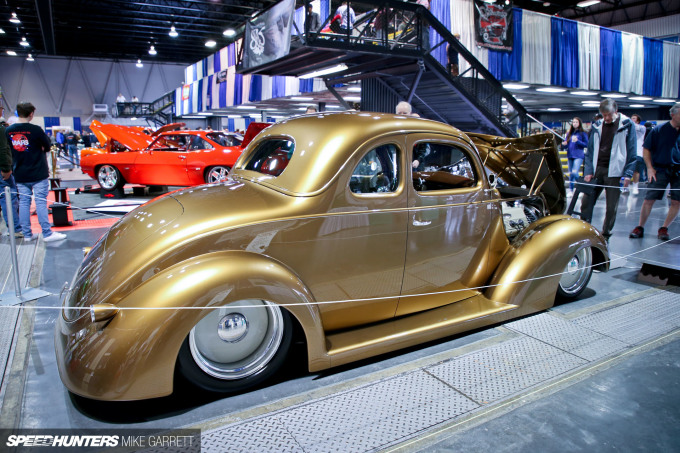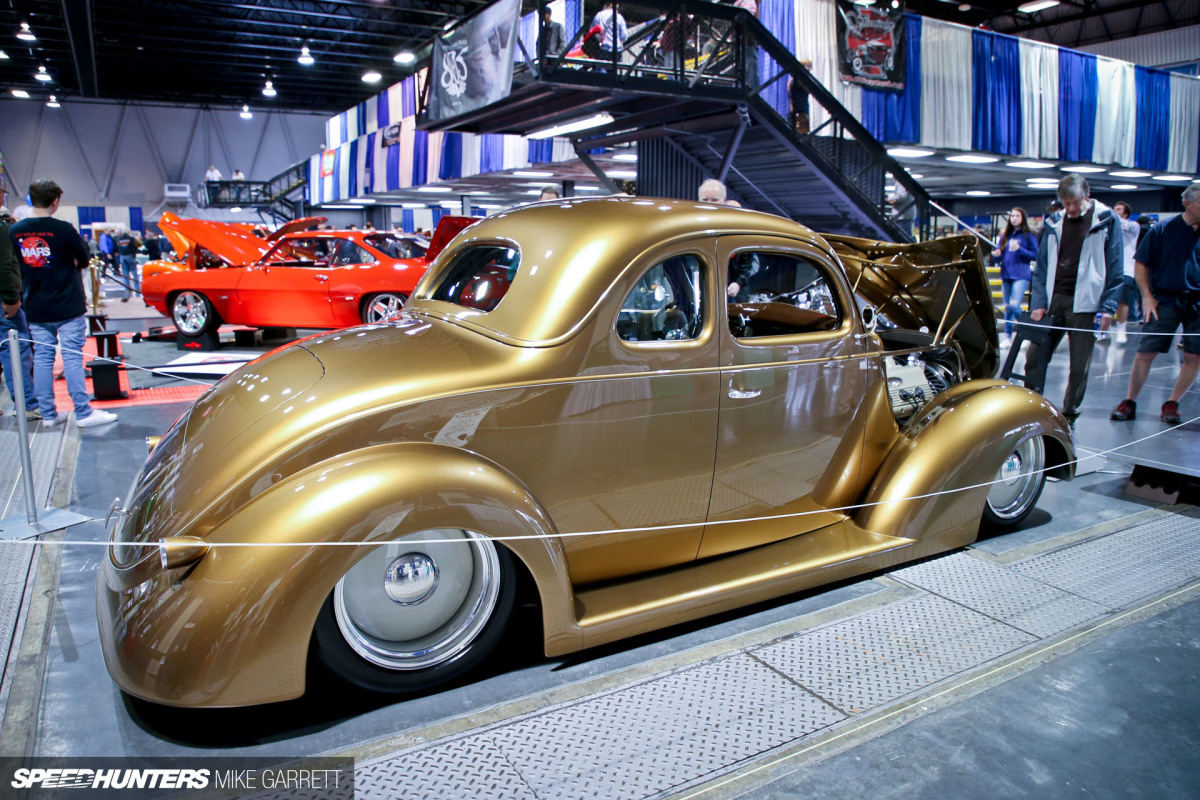 That brings me to one of my favorite cars from this year's Sacramento Autorama, a 1937 Ford Deluxe Coupe owned by Dan Wathon and built by Kenny's Rod Shop in Boise, Idaho.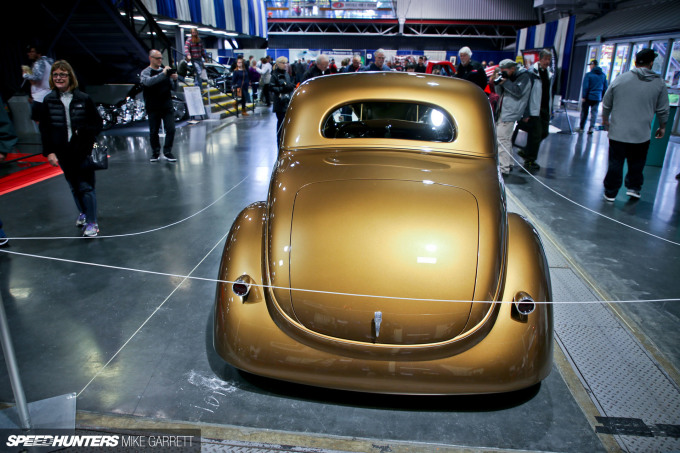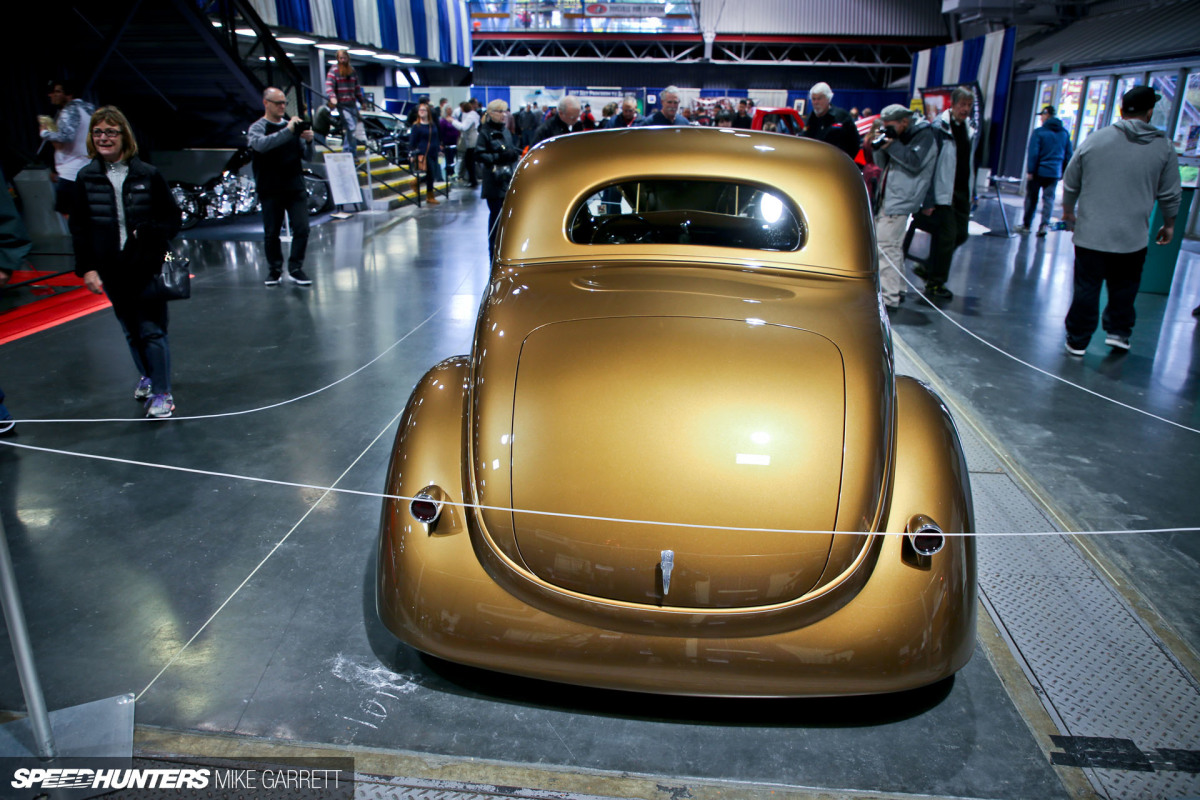 Sitting beneath the fat-fendered body is a fully custom chassis with independent suspension in both the front and the rear, and of course an airbag setup to drop it to the ground.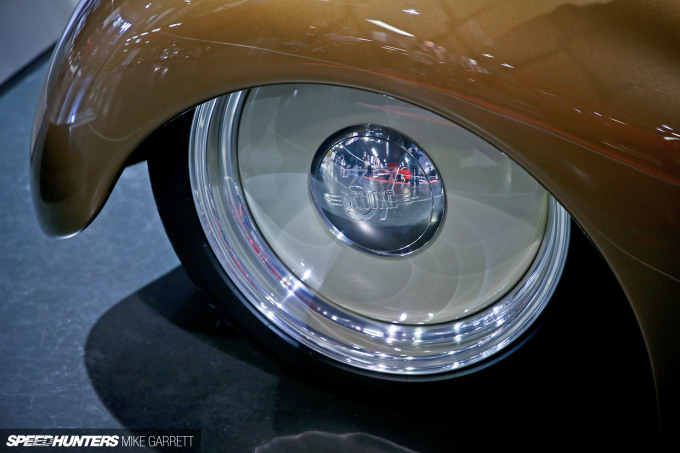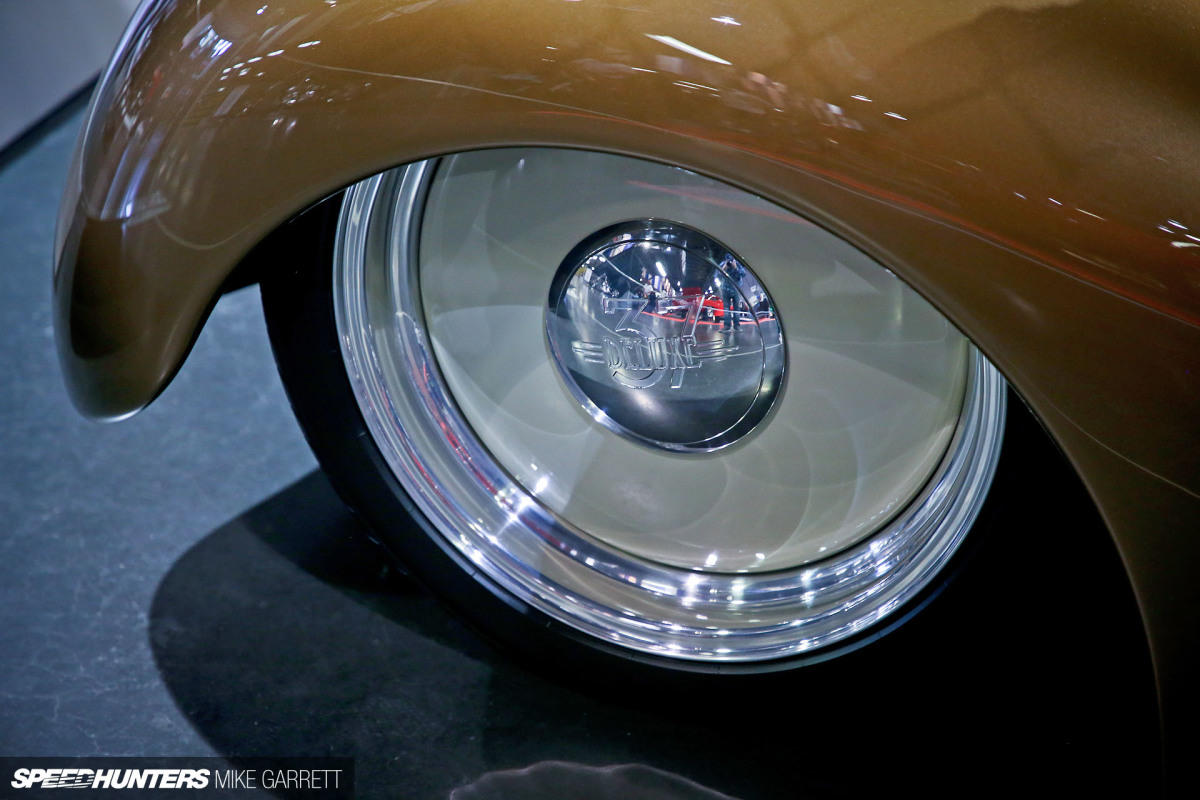 Yet with all the work put into the car, there's a certain understated nature to it that I love. That includes everything from the subtle hue of the gold paint, to the tasteful body modifications and the wheels which are styled after original steelies.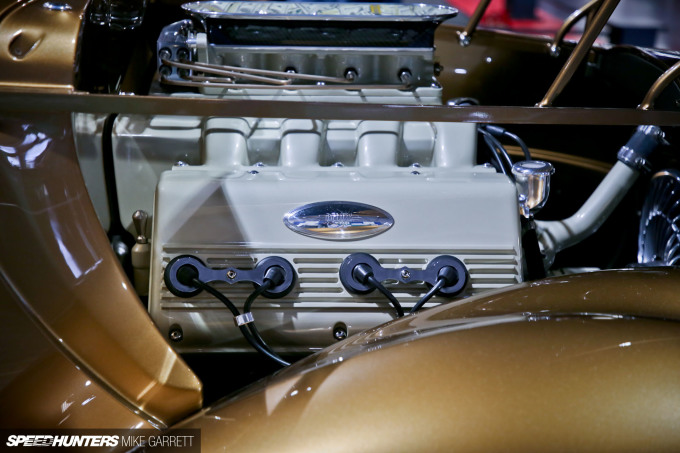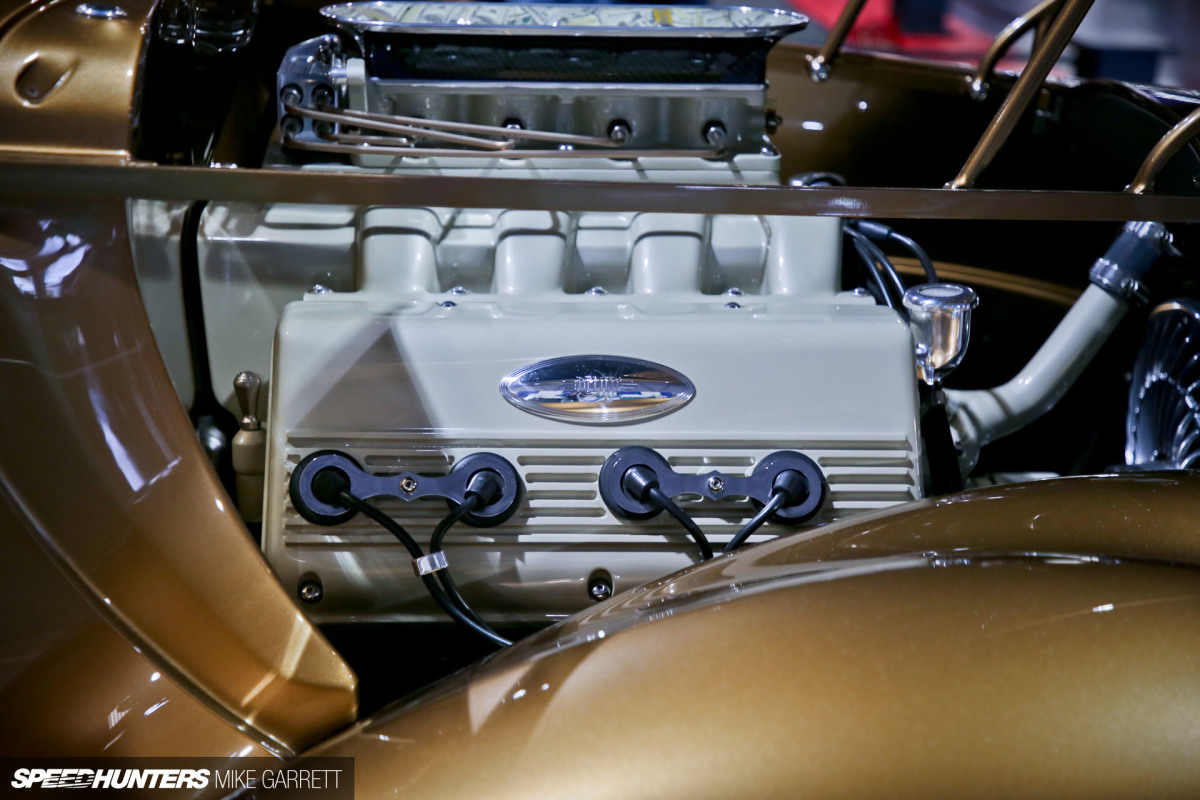 Things get even better when you peek into the engine bay and find the unexpected – a 427ci Ford V8 stroker motor fitted with an Arias Hemi head conversion, together good for over 700 horsepower.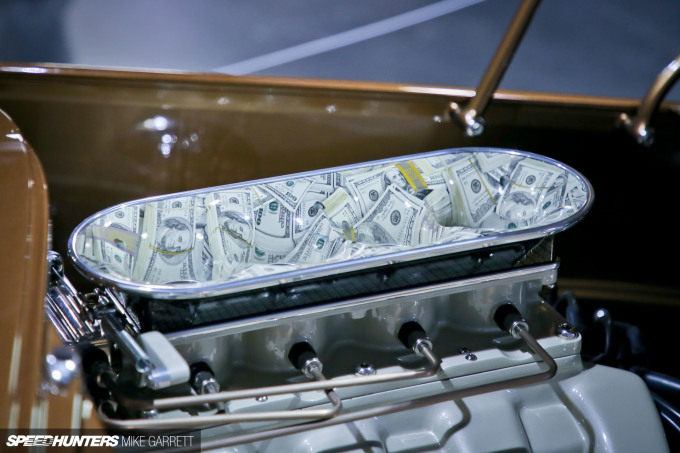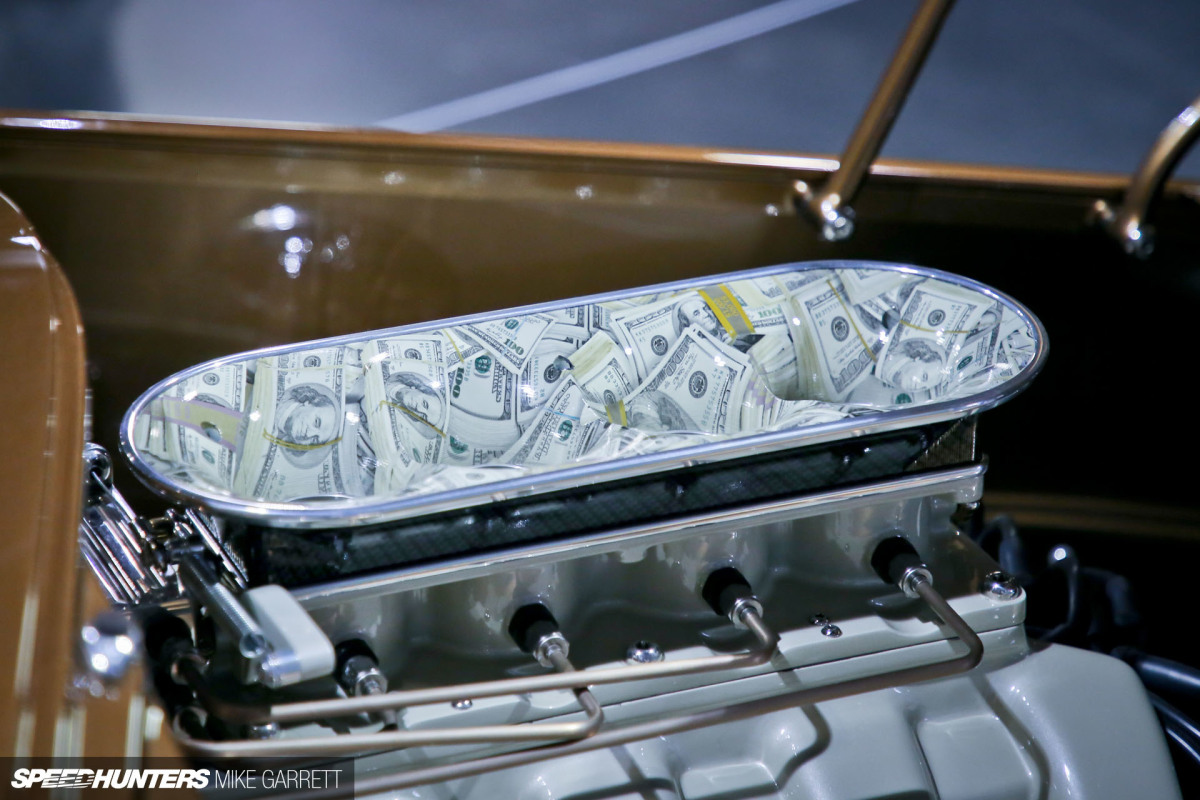 It's also fitted with a custom EFI setup, with the intake itself decorated in a way I think every car enthusiast can relate to. It certainly gave me a chuckle.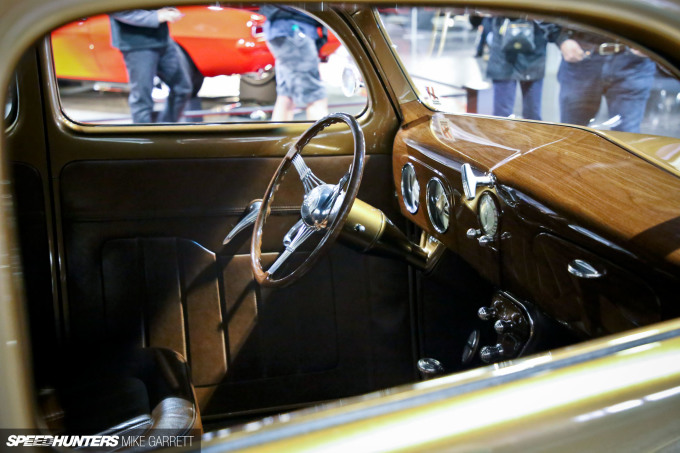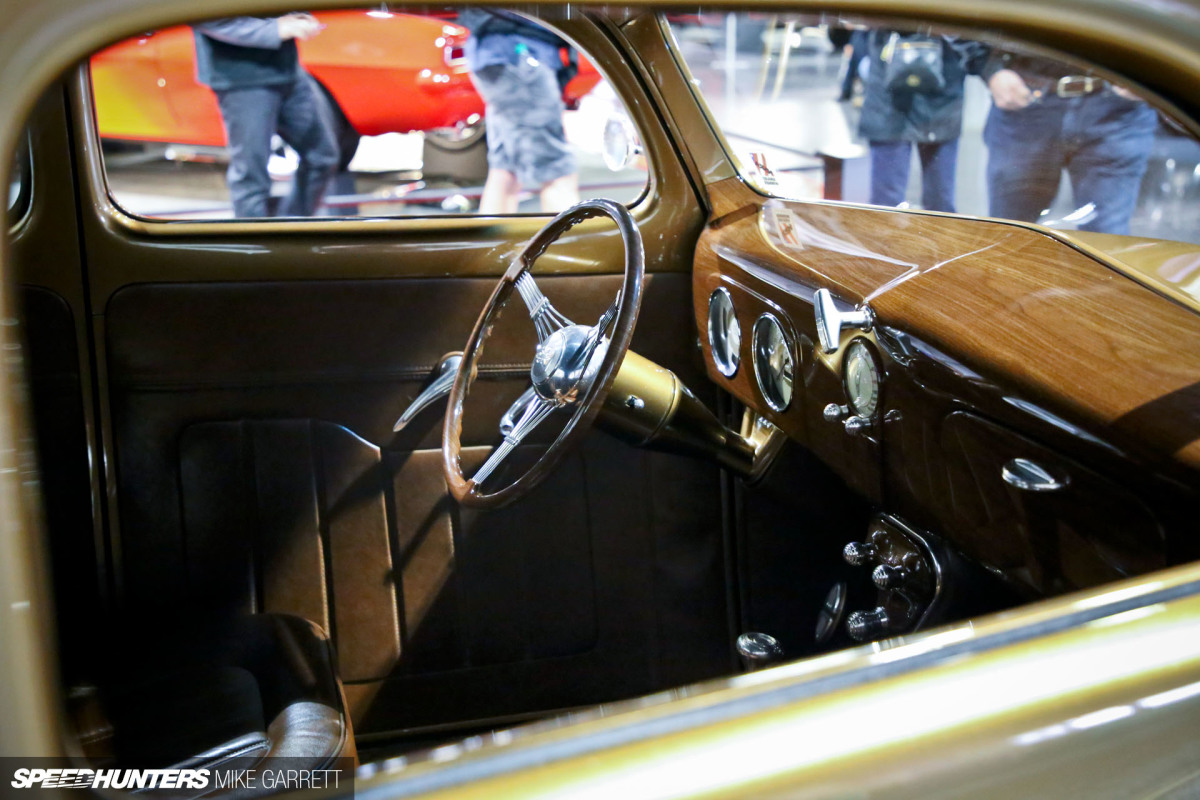 Despite the modern equipment spread throughout the car, the interior is styled very traditionally with analog instruments and a beautiful combination of woodgrain and brown leather.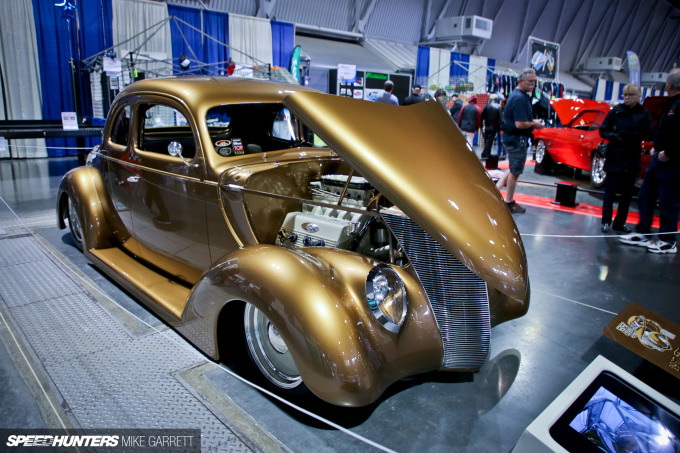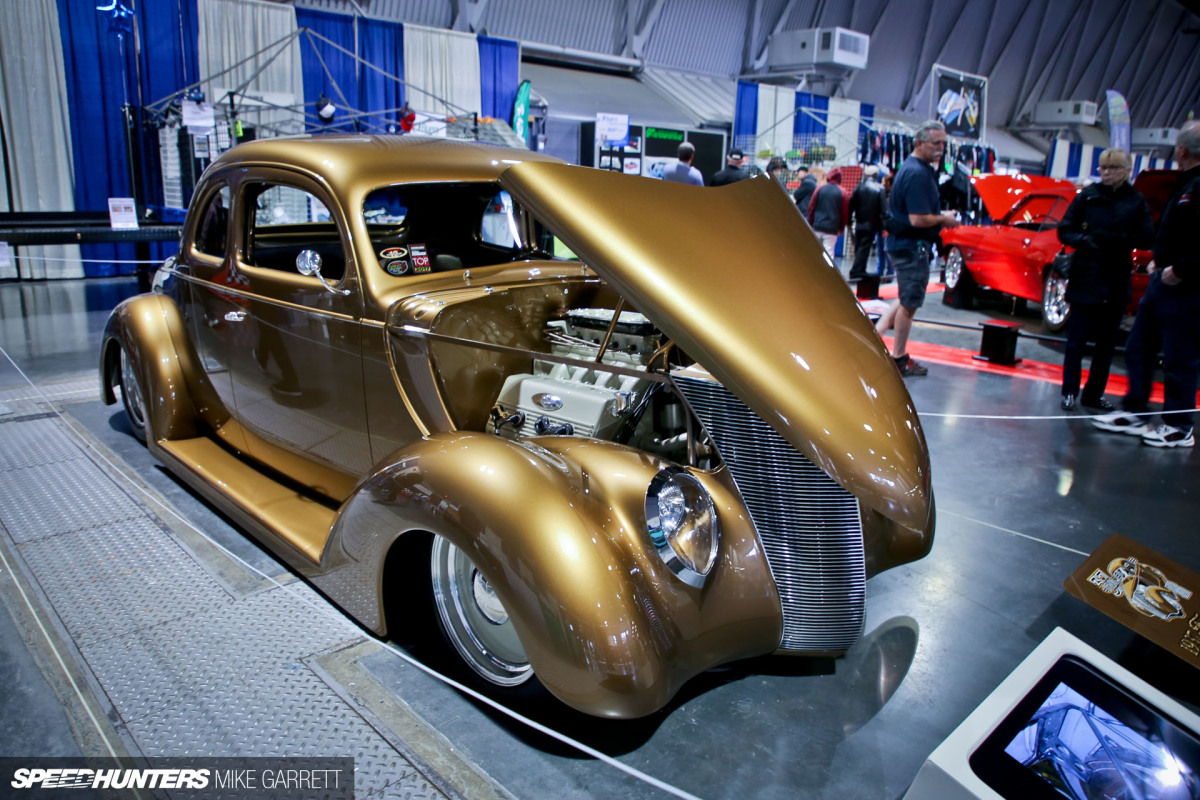 Obviously I'm not the only one who was impressed with this car as it was awarded the Goodguys America's Most Beautiful Street Rod title last year. With the perfect mix of form, function and tons of unique character, this Ford is everything you could want a street rod to be.
Mike Garrett
Instagram: japanifornia
mike@speedhunters.com