I was barely three months old when Henri Toivonen and Sergio Cresto were tragically killed while contesting the 1986 Tour de Corse rally.
As such, I missed the most phenomenal class of world rallying by a figurative breath. Still, that didn't lessen the impact that Group B had on my formative years, sat in front of a VCR rewinding and re-watching countless hours of footage recorded off the TV by my father or purchased VHS tapes of each season.
Not much has changed over the years, although I've replaced my VCR with a YouTube account, for better or worse. The fondness which I have for Group B still remains. I don't think we will ever see an era quite like it again, although to be honest, I don't think I want to. There's a couple of reasons for that; some are selfish, some less so.
As motorsport fans, I sometimes think we often don rose-tinted glasses when looking back at the 'better' times. We seem to remember things a little better than what they might have actually been. In my own lifetime, one period of motorsport in particular stands out as a perfect example. As Michael Schumacher won Formula 1 world championship after world championship, at the time I can distinctly remember nothing but people complaining about how boring and predictable the sport had become. Except maybe Schumacher fans and the Tifosi. Nowadays, it's remembered as a golden era of V10s and the sheer brilliance of Schumacher. I wonder if history will repeat itself in how we remember Mercedes current F1 domination? I digress…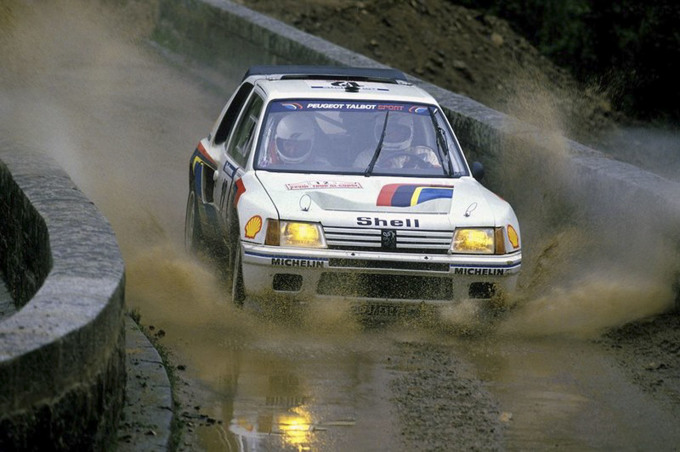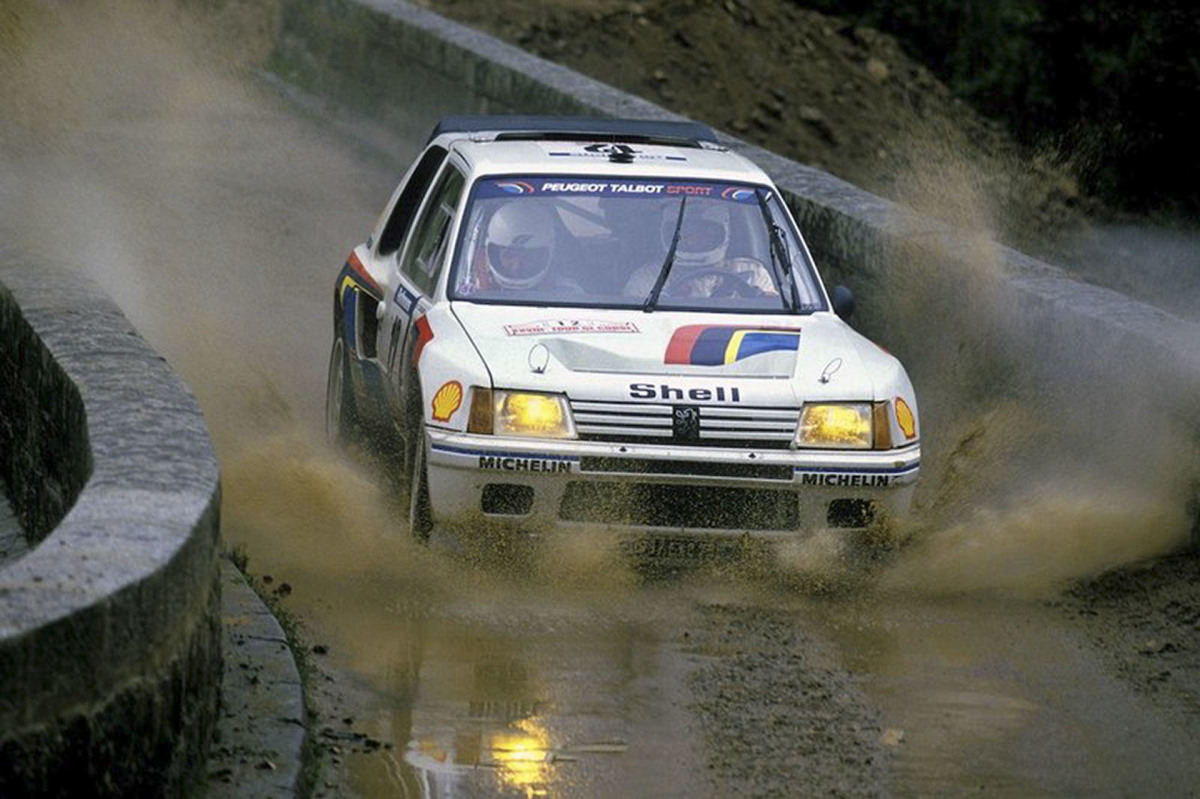 I say this because most seem to remember only a handful of the 40 or so cars that were homologated for Group B. They remember the heroes, the icons, but not the majority, which is a curiosity in itself. As time has passed, the cars seem to have exponentially increased in horsepower too, which must come as a surprise to the engineers of the time.
Almost all however would be aware of how lax the safety was during the '80s, but to see it first-hand is another thing. Have you ever sat in a bonafide Group B car? I have. Compared to modern safety standards, the cars are laughable; they wouldn't be allowed even near a scrutineering bay today, let alone the start line of an event. Roll-cages made of aluminium, zero side impact protection and fuel cells sometimes located directly under the driver's seat. A 'better' time it most certainly was not.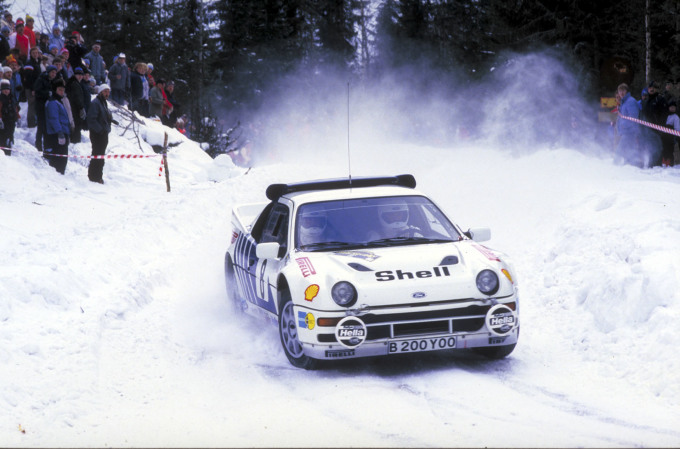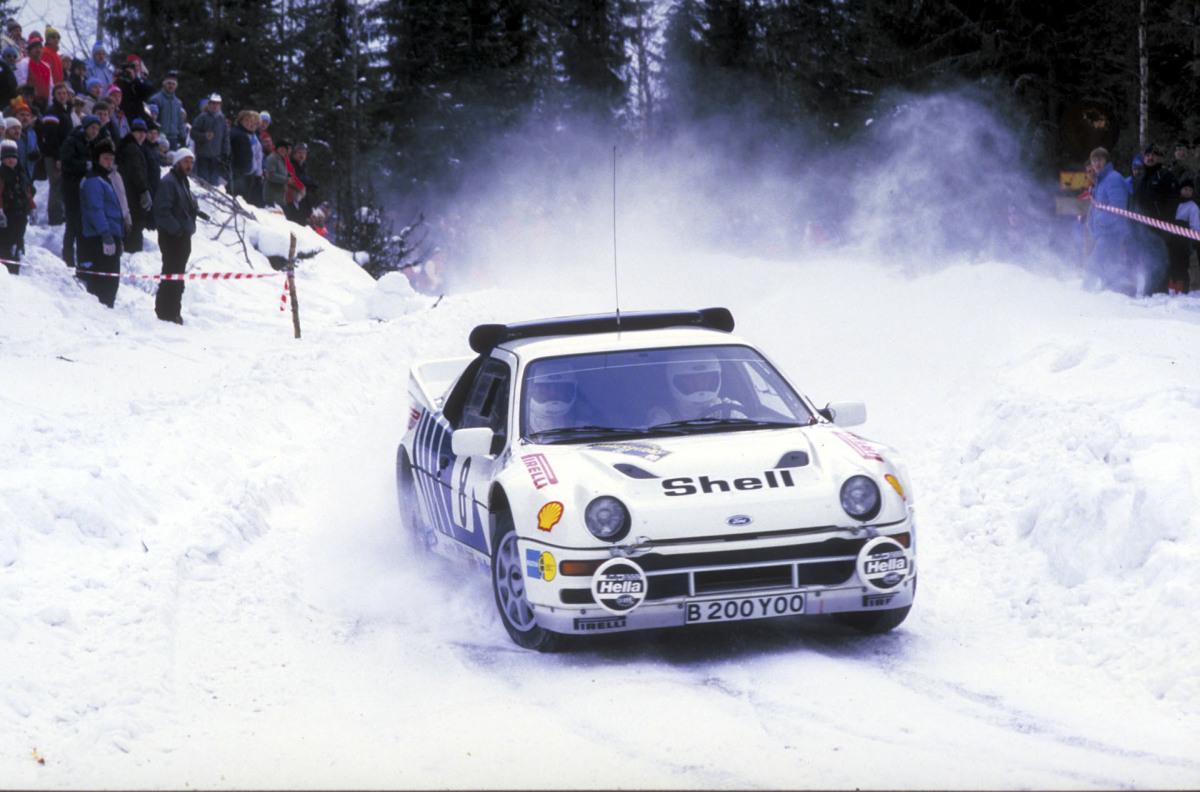 From its first full season in 1982 until its ultimate demise in 1986, six people lost their lives during the Group B period with over 30 spectators injured in a single incident during its final year. Three of those who died were competitors, three were spectators. Later in the same month that Toivonen and Cresto were killed and when Group B subsequently was banned, Marc Surer's navigator Michel Wyder was killed in a Ford RS200 on a German rally that was televised. Group B's end couldn't come into effect quickly enough.
Nonexistent spectator control was a huge problem due to the popularity of the sport, but one that can't be blamed on the cars. It remains an issue today, and there are no other sports where personal responsibility and self preservation are of the utmost importance for spectators. Listen to the marshalls, or ignore them at your peril.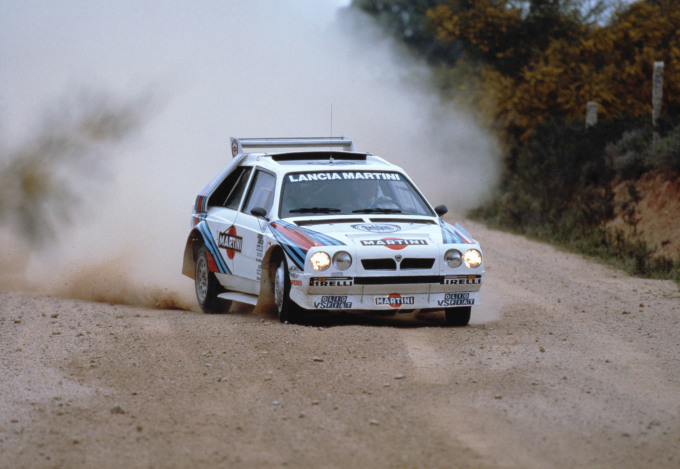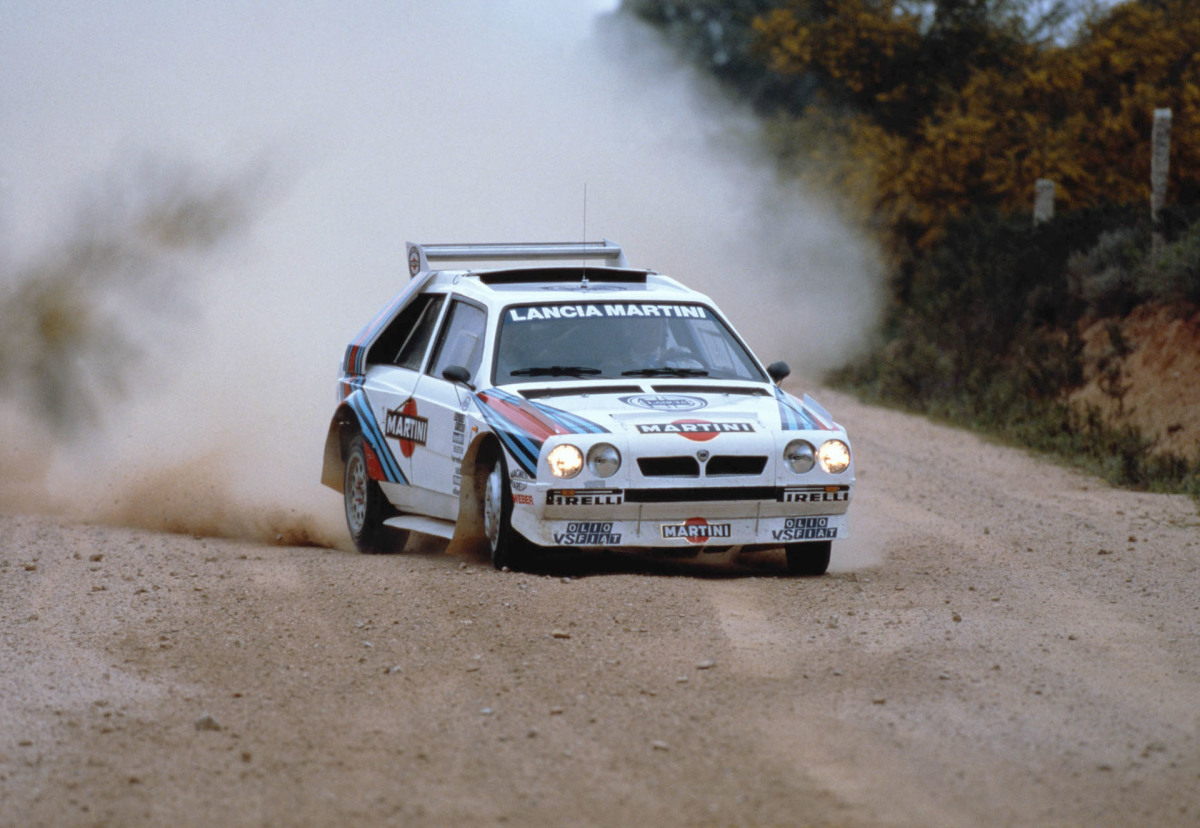 For all I love about motorsport, I can never accept that even a single loss of life is worth it. I just can't. It's a constant inner-struggle that I feel like I'm having with myself all the time, because the other side knows that a life without motorsport probably isn't worth it. Knowing competitors and friends who've been killed or left with life changing injuries has only emphasised the reality that motorsport is dangerous. It's not just a catchphrase on the back of your ticket. The thing is, those who survived still love motorsport as they did before. If I could ask those who have passed away, I'd wager that they'd probably still have that same passion as before.
It's because of Group B's legacy that modern rally cars have never been safer. Strangely, they've never been quicker either, although their speed is sterile compared to the wild style of the mid-1980s. Sadly, as if a reminder was needed, a spectator's death on the inaugural Rallye Monte Carlo of the new WRC era – which was completely avoidable, if reports are to be believed – immediately drew comparisons with rallying's most infamous era. Unfairly, in my opinion.
I still love Group B. I am perfectly happy to relive the experience of the era through video, first-hand accounts or even legacy events like Rallye Eifel. But truth be told, I'm perfectly content for Group B to stay where it belongs, in the past.
We'll always have the memories, and the lessons learned.
Paddy McGrath
Instagram: pmcgphotos
Twitter: pmcgphotos
Facebook: Paddy McGrath
paddy@speedhunters.com
Photography by Ford, Lancia, Peugeot & Audi