In the world of custom car building, it's not unusual to find projects that combine elements and inspiration from different eras, the most common being vintage cars reimagined with modern running gear, updated interiors and contemporary styling modifications.
Glancing at Michael Feinstein's '69 Camaro from across the exhibit hall at the 2017 Grand National Roadster Show, you'd be forgiven for thinking it's yet another pro touring Camaro build. But a closer look reveals it to be something much different.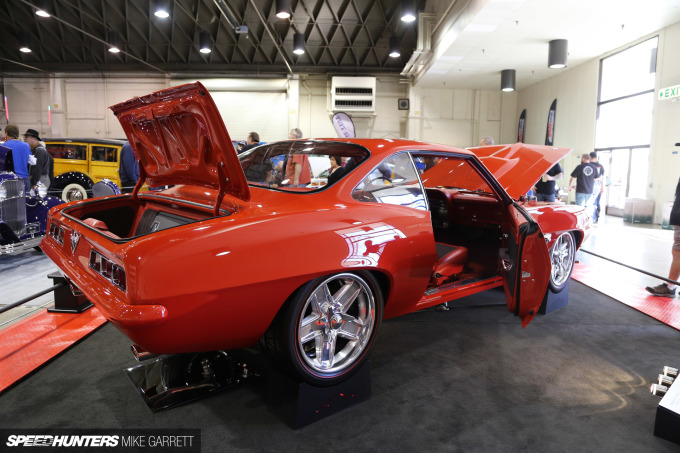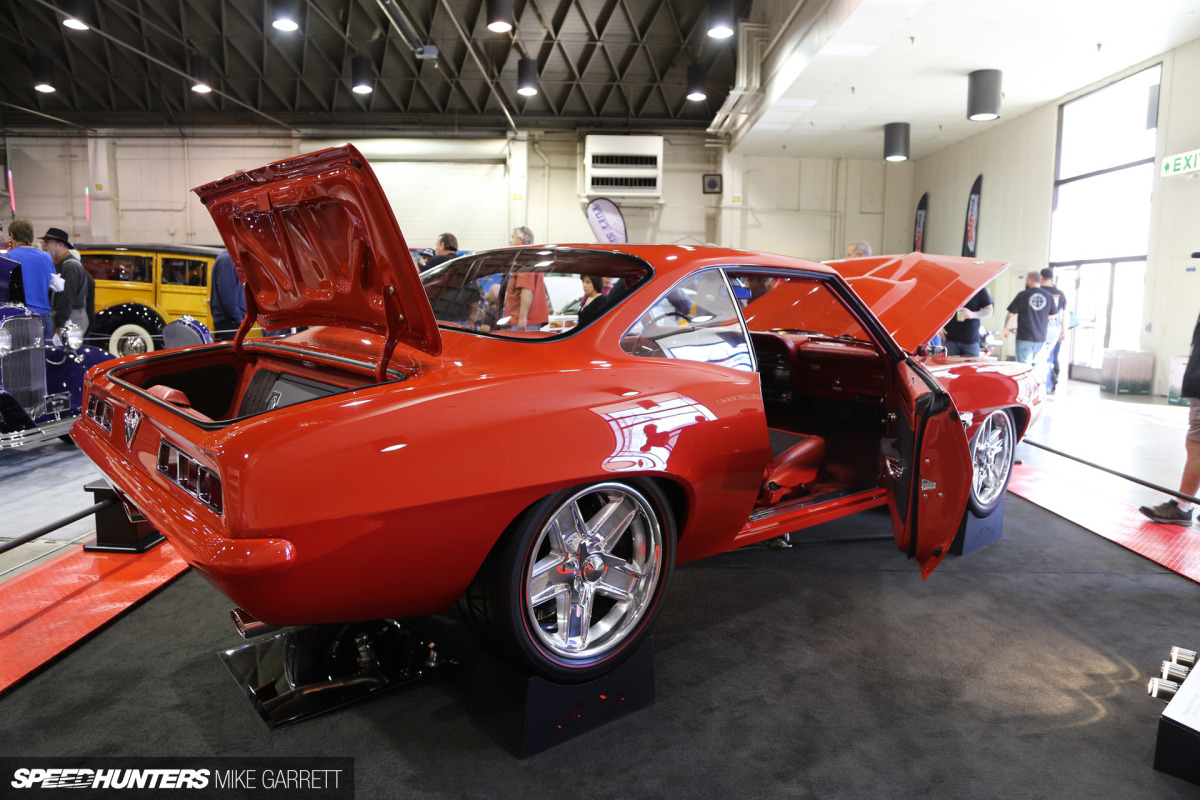 Rather than using newer parts to update the Camaro for modern times, this build looks to the past for its inspiration.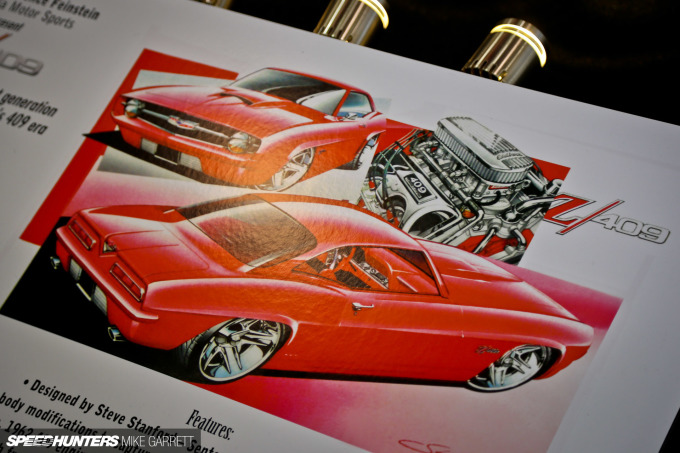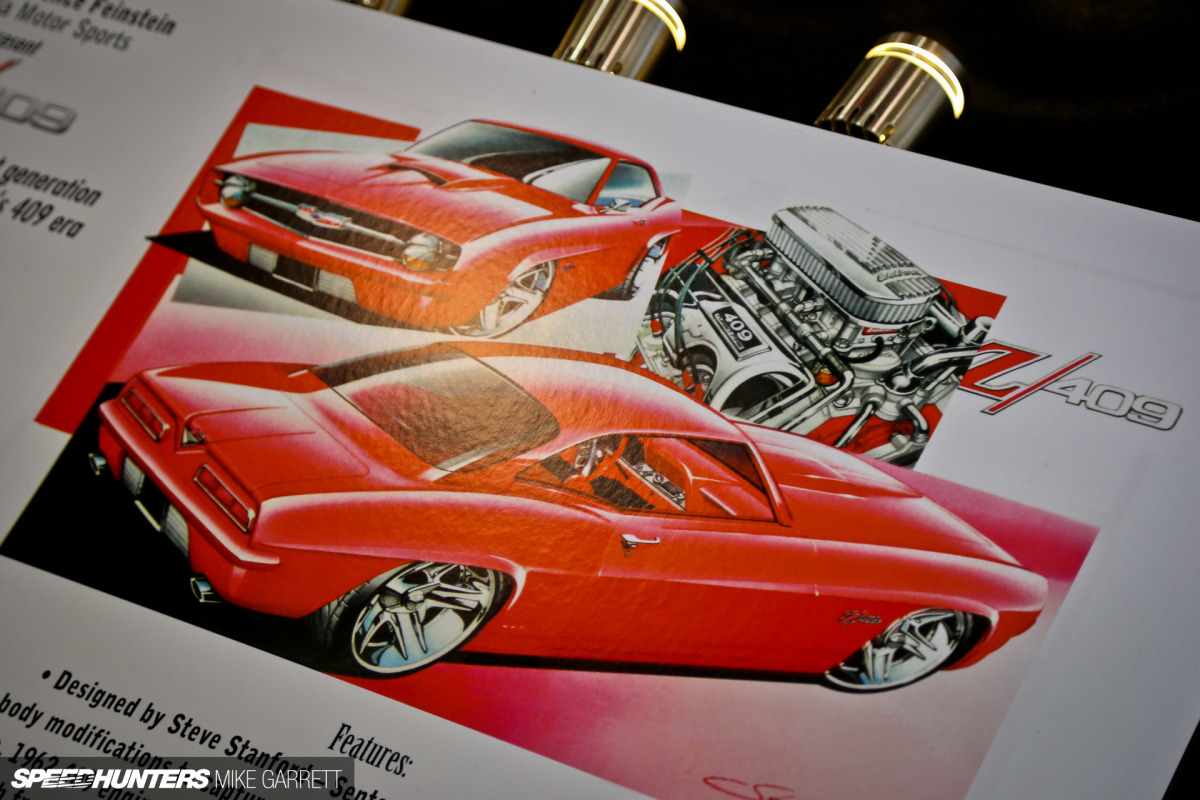 Dubbed the 'Z/409′, the Chevy muscle car imagines what the Camaro might have looked like had GM introduced it during the late 1950s or early 1960s. The idea was originally penned by Steve Stanford for an issue of Hot Rod magazine back in 2009, but Nostalgia Motor Sports decided to go ahead and make it a reality.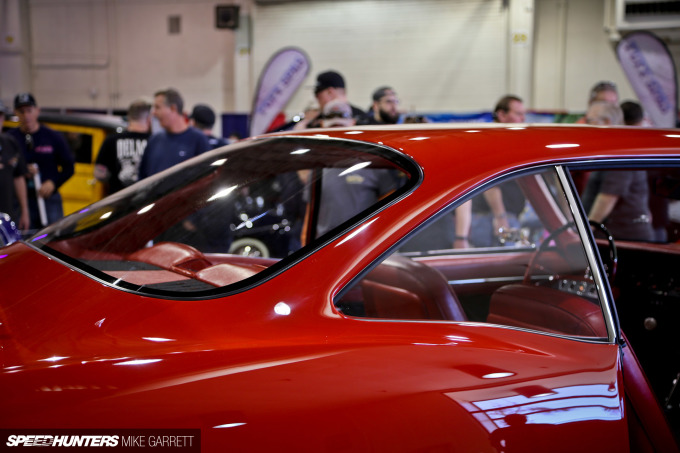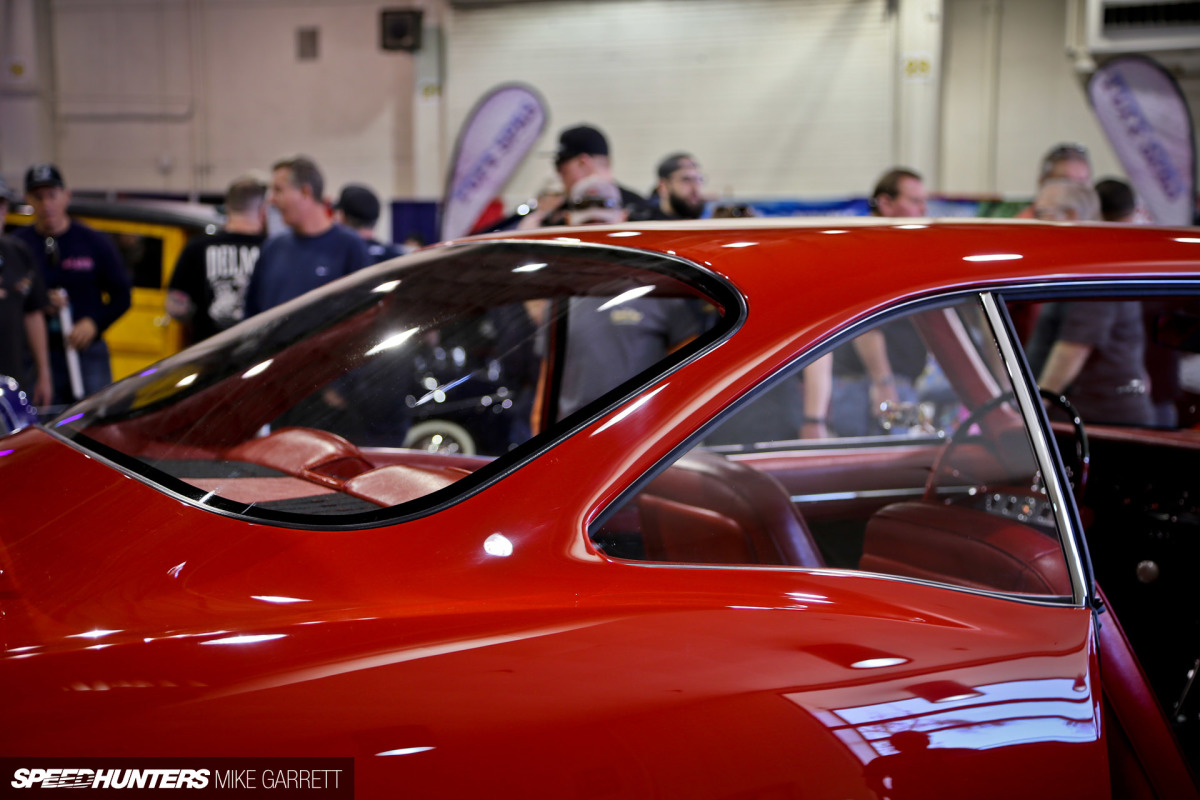 As far as the exterior goes, the most noticeable change is the Camaro's completely reprofiled roofline. Borrowing elements from the Corvair, the new rear window is mounted flush for more of a bulbous look with the quarter windows following the familiar profile.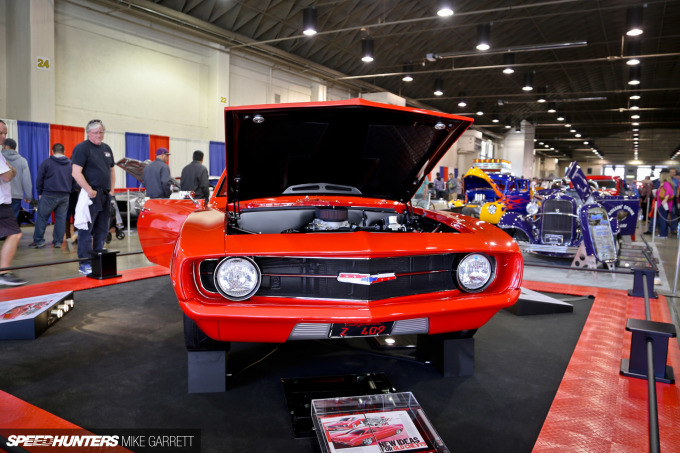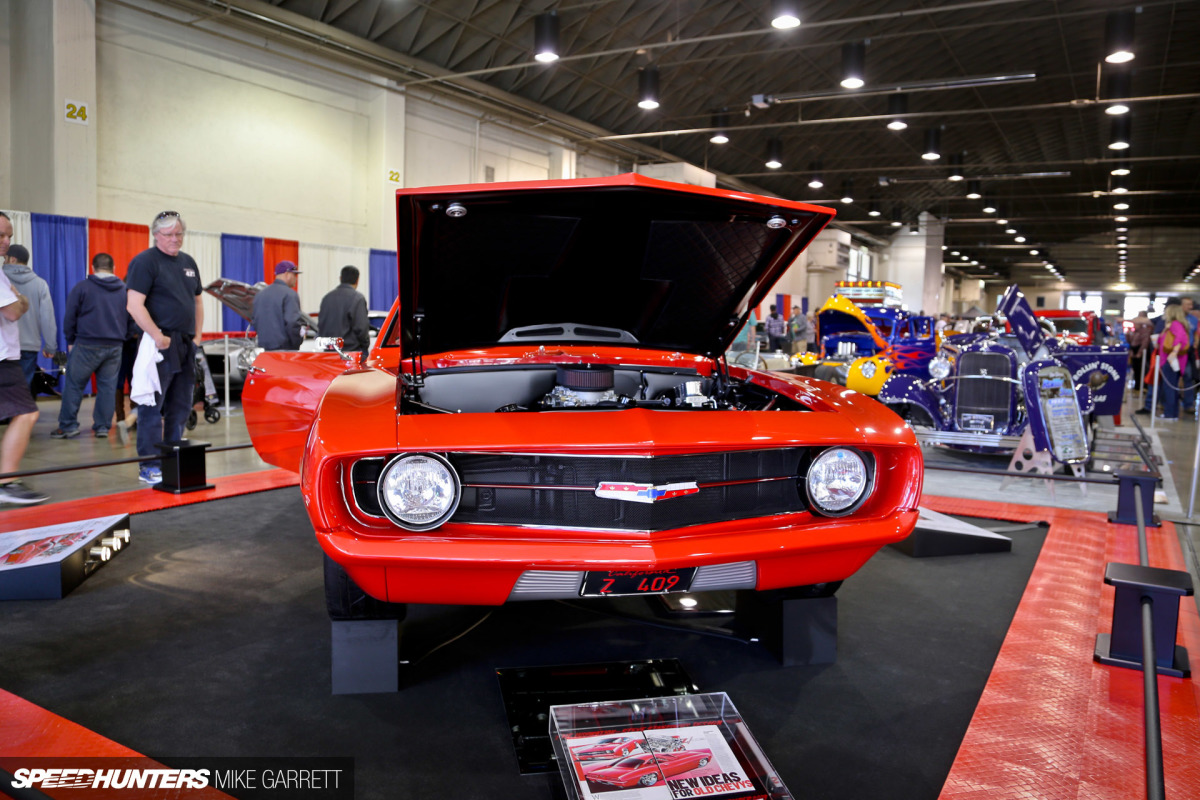 The Camaro's front and rear styling has been redone to better fit with earlier styling trends, including a '57 grille emblem and a tail panel that brings the '61 Chevy to mind.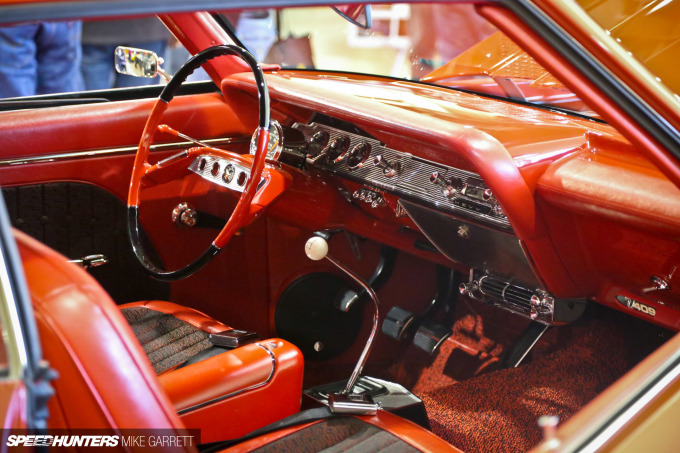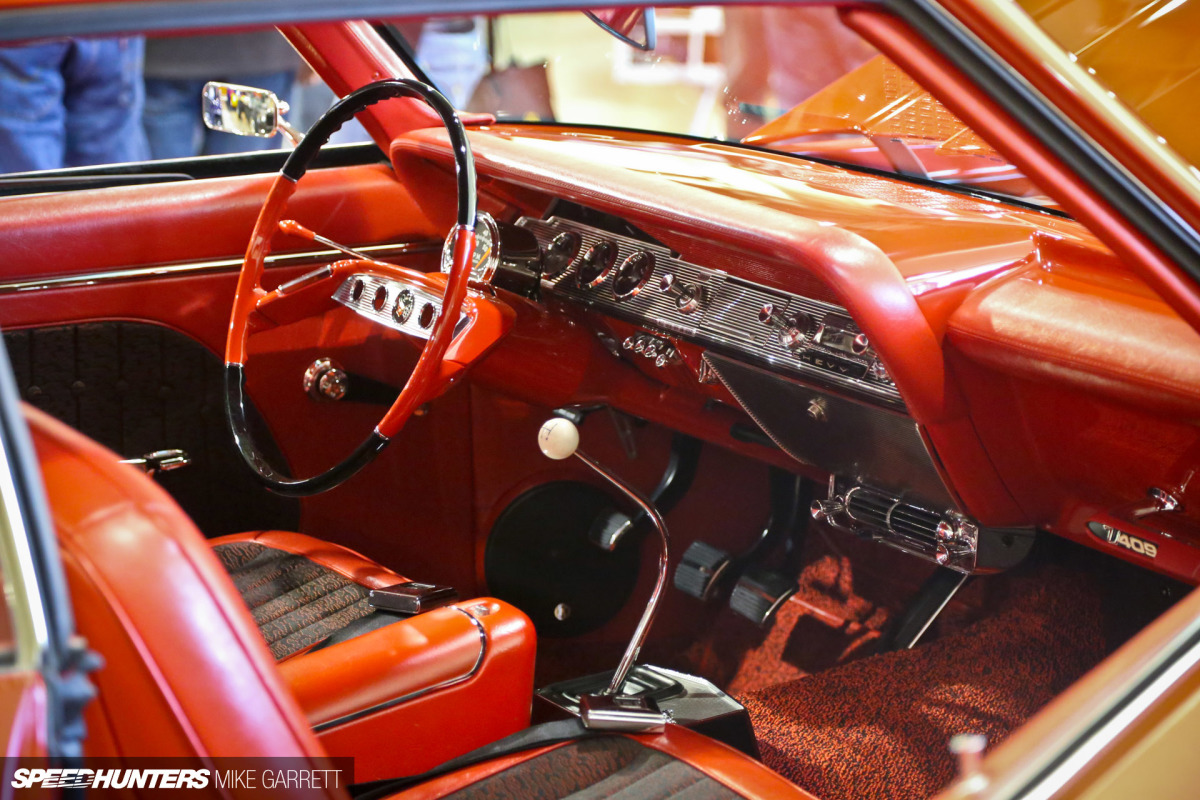 And speaking of a '61 Chevy, the dashboard and steering wheel come from a '61 Bel Air, while the interior features seats and upholstery designs that are equally retro.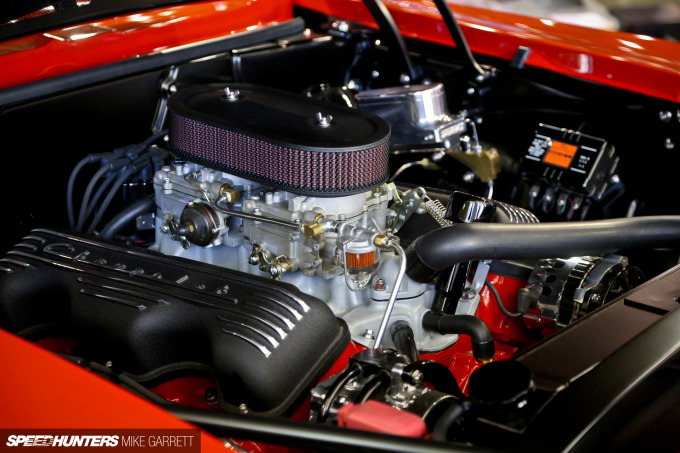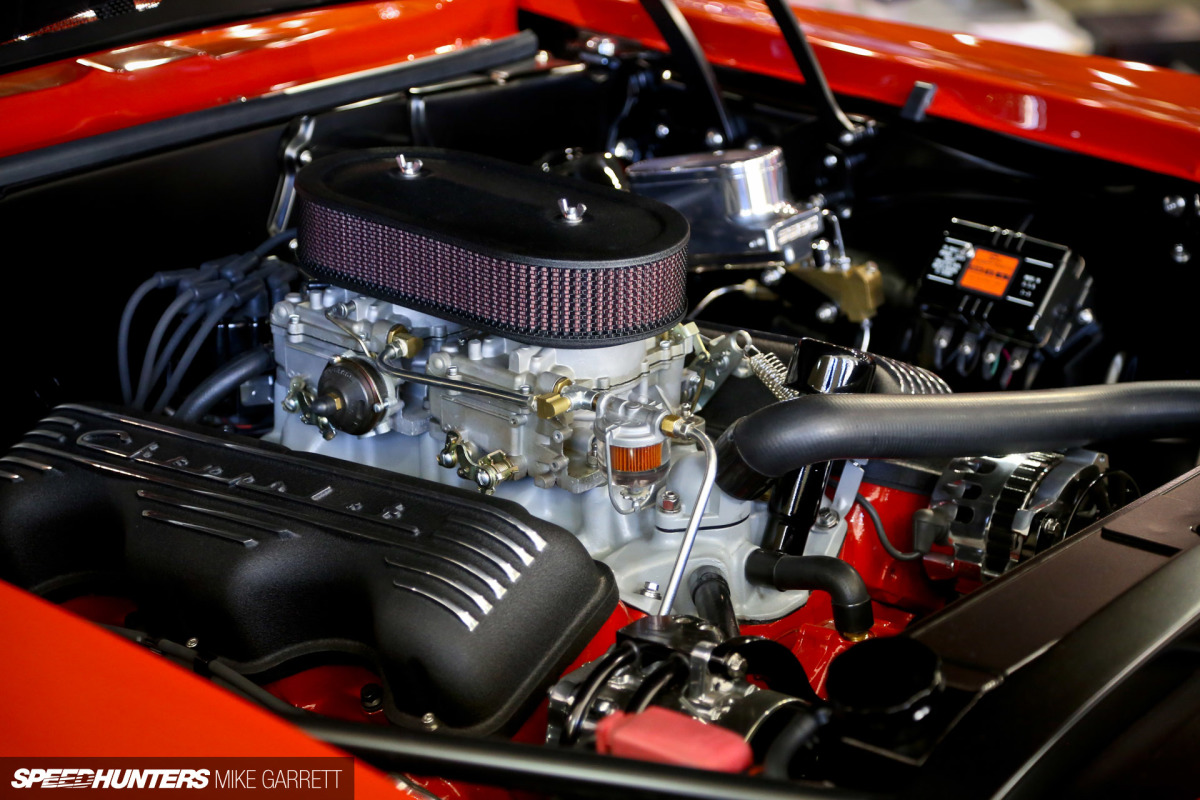 Last but not least, when you look under the hood you won't find a typical small-block or a modern LS swap. That's a classic 1962 409ci V8 massaged to make 500 horsepower and of course mated to a 4-speed stick.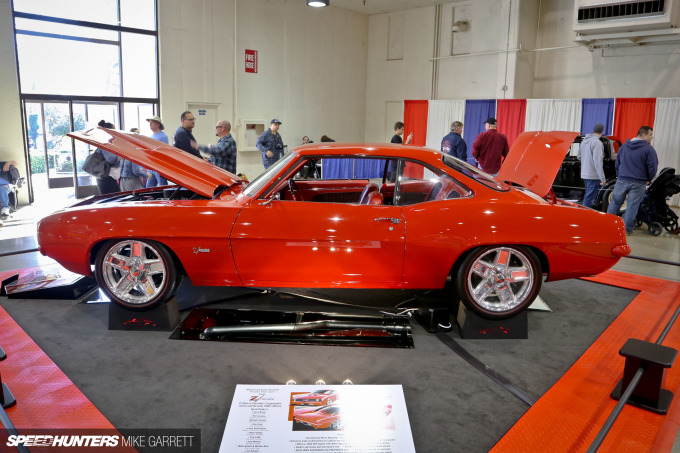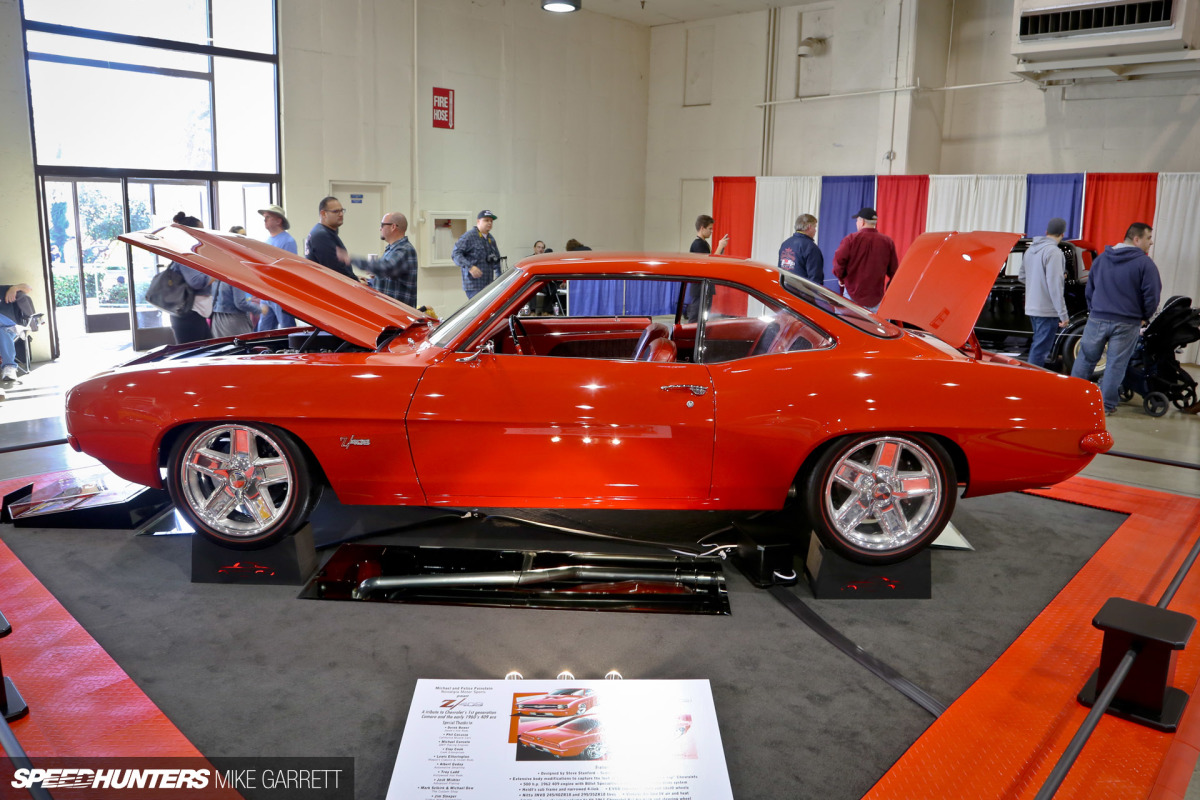 Given how popular the '69 Camaro is, it's really hard to do something that hasn't been done before, but the Z/409 is not only overflowing with uniqueness, it makes for a very interesting 'what if' scenario that has Chevy beating Ford to the Pony Car punch.
Mike Garrett
Instagram: japanifornia
mike@speedhunters.com