Having the triple RWB build in Dubai based at a race circuit has provided a unique Speedhunting opportunity. Instead of having to actively chase down cars, all I do is wait and drool-worthy metal seems to arrive from every direction.
Take this LaFerrari for example. The other day it was casually being thrown around the Dubai Autodrome in the same way you or I would take our project cars to the local track for an open session.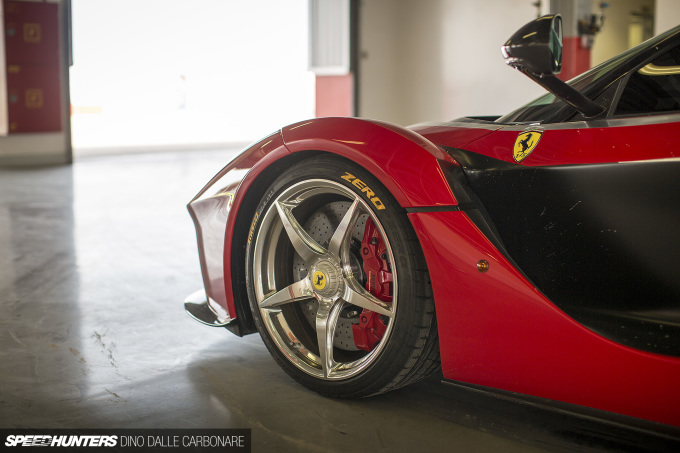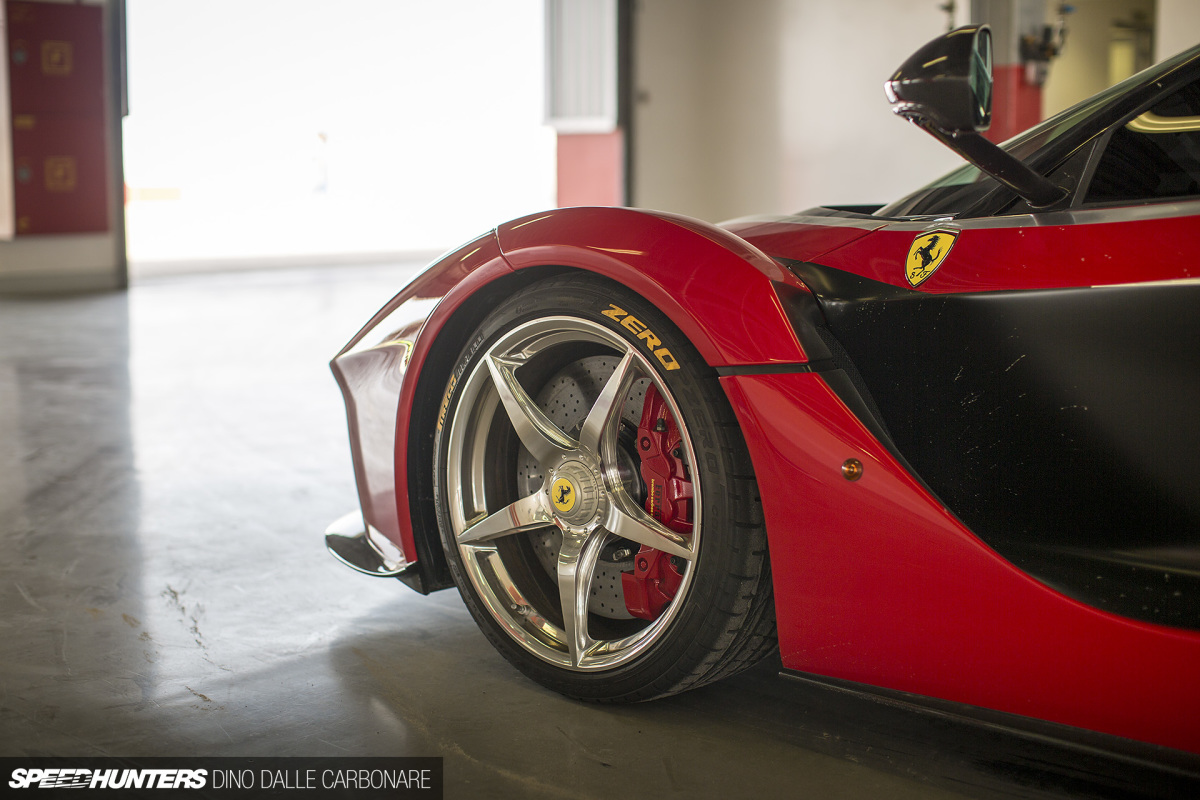 Once you get over the excitement of seeing this hypercar rarity in the wild, you can't help but take a closer look, get lost in the details, and embrace what is one of the most technically advanced cars in the world today.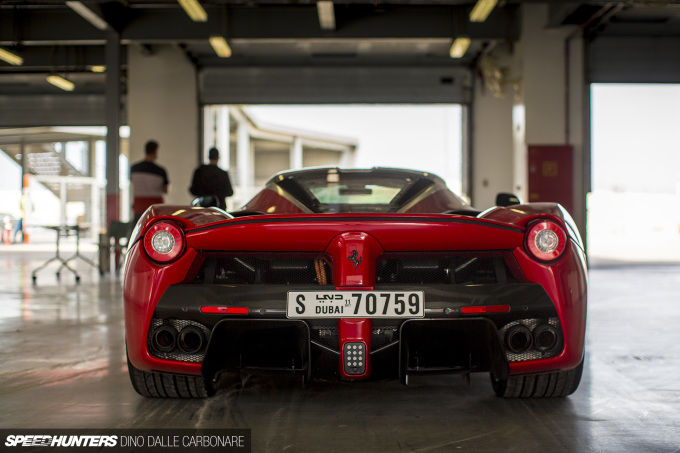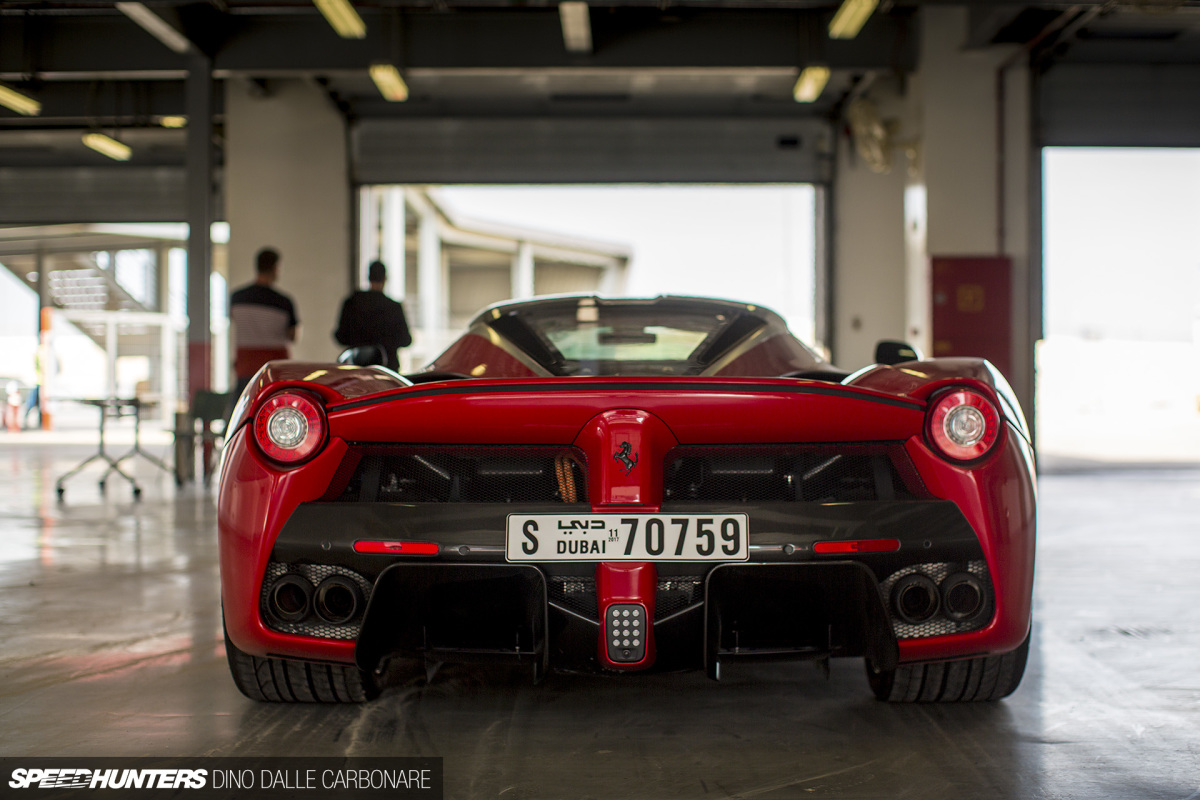 The rear is by far the best angle this machine has to offer, those cut out sections allowing you to see the inner workings of the massive V12 and the hybrid system that supplies an extra boost of electric fun.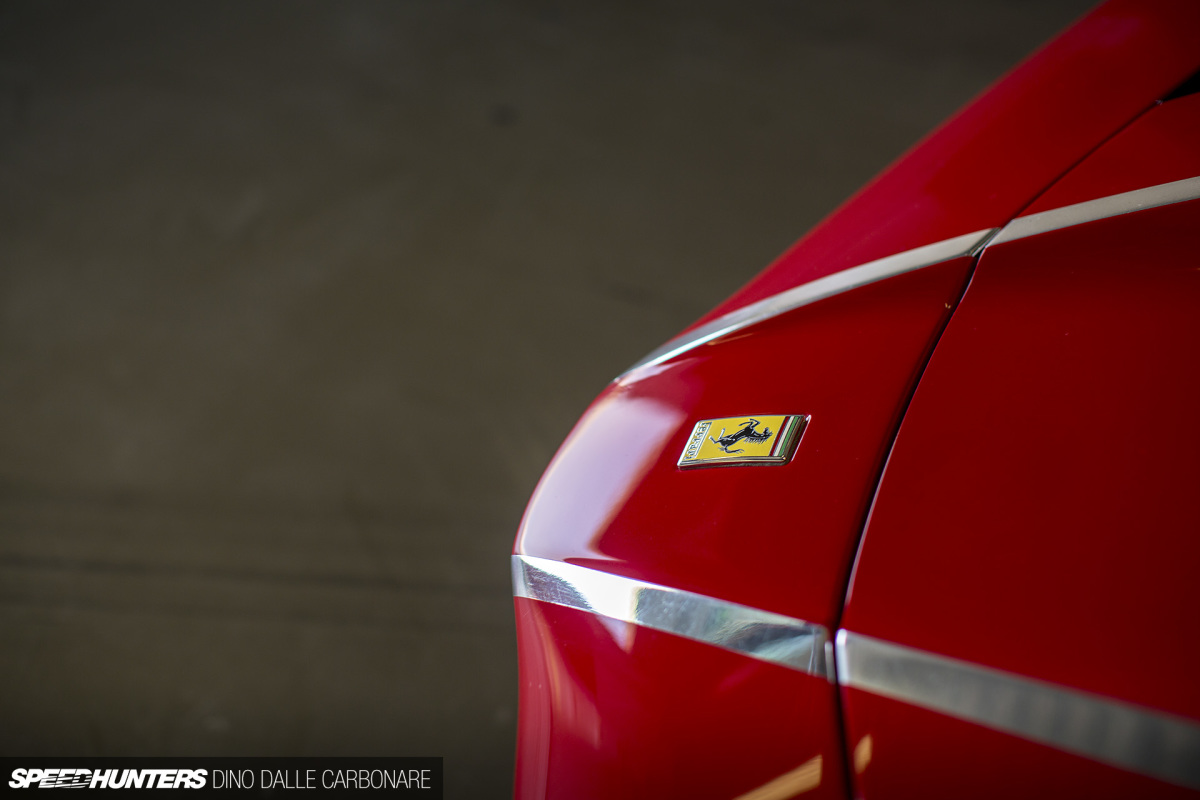 The added vinyl and polished rims don't do much for me to be honest, but it made me wonder if this is the same car that was wrecked in Italy last year… If it is, Ferrari certainly did an awesome job of fixing it up!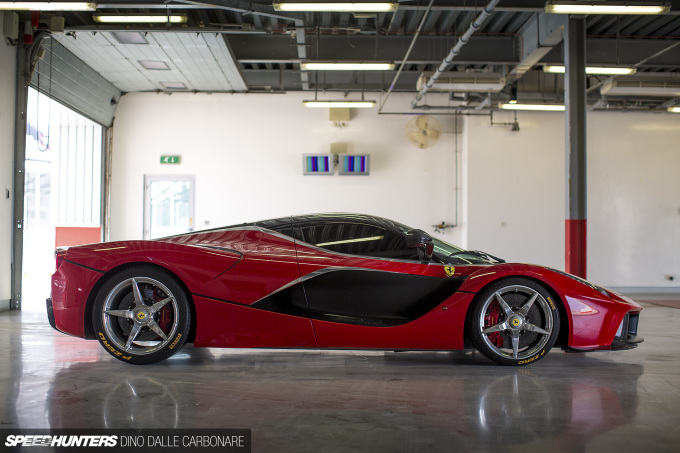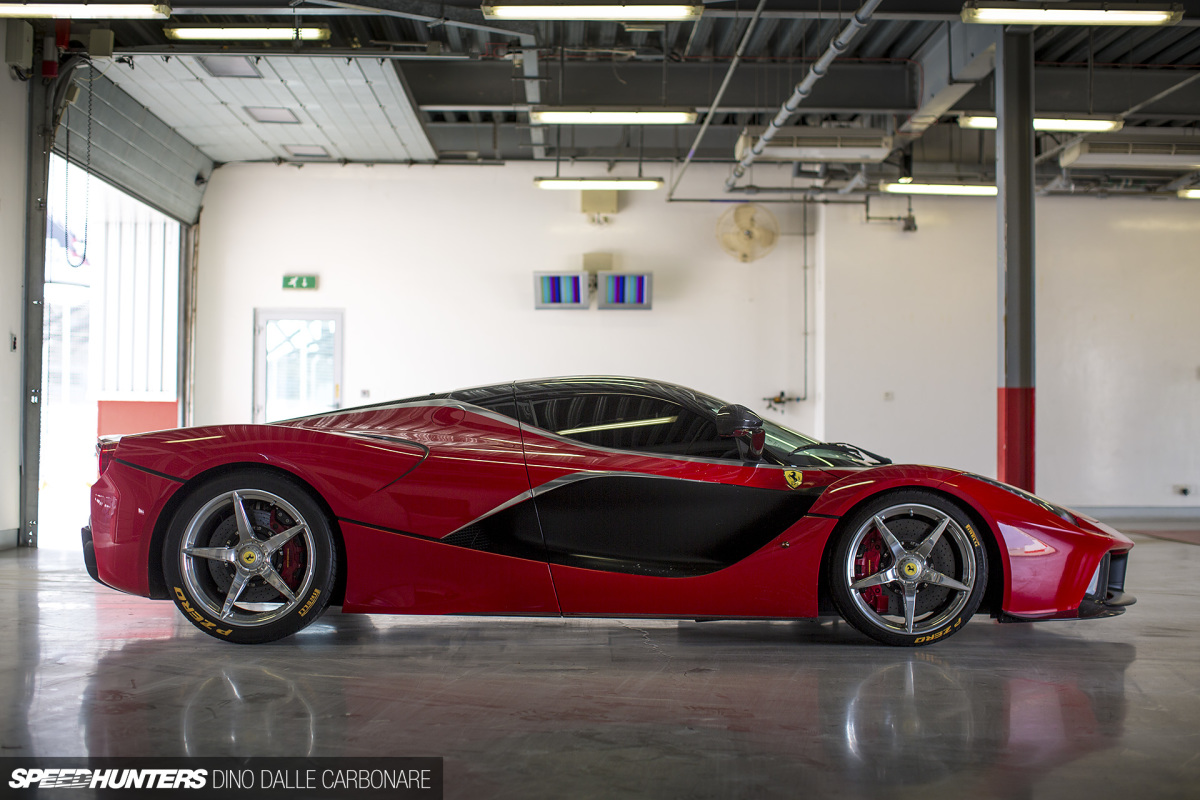 I'll leave you with one final image of the profile; it's an awe-inspiring silhouette to say the least. At the same time it reminds you that Ferrari's design language continues to evolve at a rather rampant pace, the 488 moving things forward and now the 812 Superfast introducing a whole new way of thinking.
All Ferrari has to do now is work on how it names its cars…
Dino Dalle Carbonare
Instagram: speedhunters_dino
dino@speedhunters.com