David Ritter is a designer and photographer based in the UK, and for this I Am The Speedhunter submission he braved a bitterly cold night to take us to the first Boosted Northwest meet of the year.
If you happen to live in the North of the UK (Manchester specifically), you might be forgiven for feeling a little 'left in the cold' when it comes to car meets – especially in the depths of winter. Sure, there are a number of events that take place, but everything seems to be happening further afield. However, braving the elements, Boosted Northwest launched their first car meet of 2017 on January 28th at Stadt Technik, Manchester.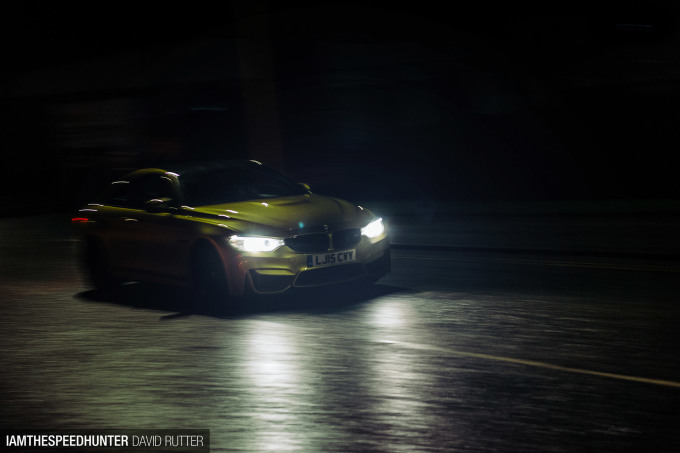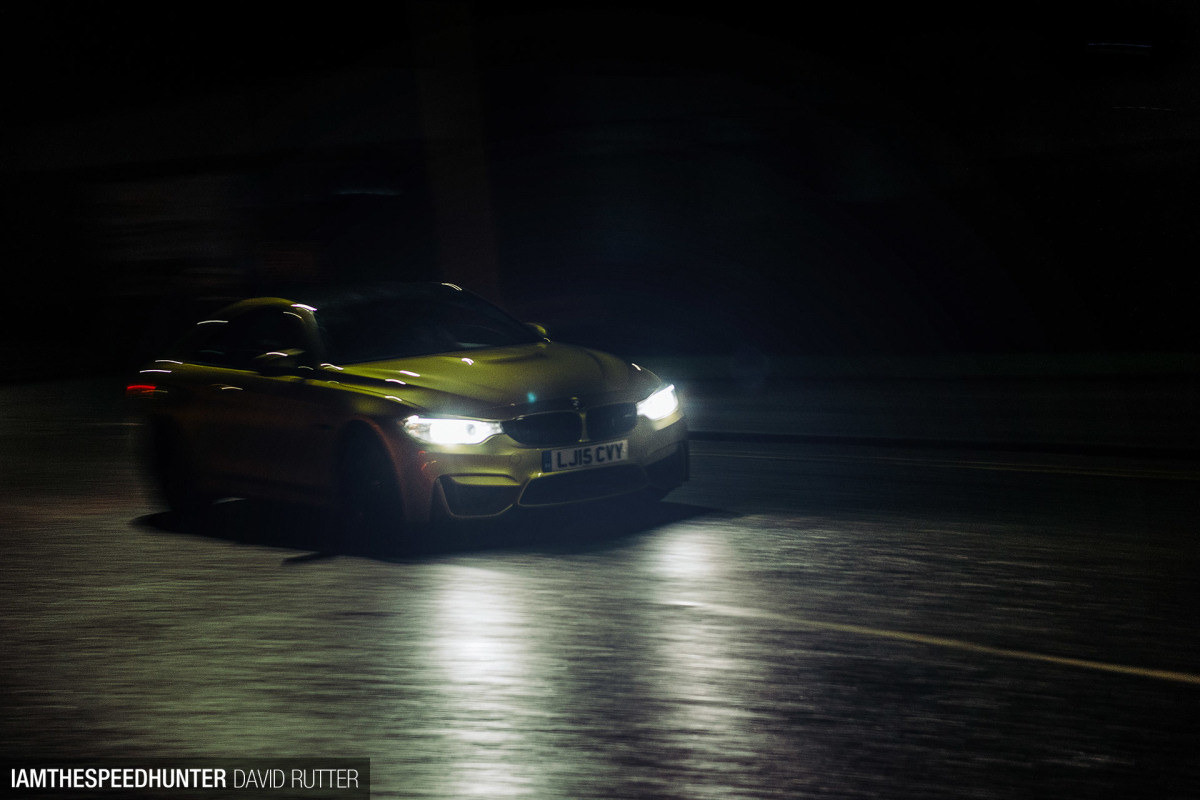 As a photographer who lives up north, I find myself filling my diary with events throughout the UK for the forthcoming year. Having worked in graphic design as well as photography, I look for interesting perspectives, human interactions and light. These don't necessarily all come together at once, but I'm always looking. Bonus points if you get all three in one shot!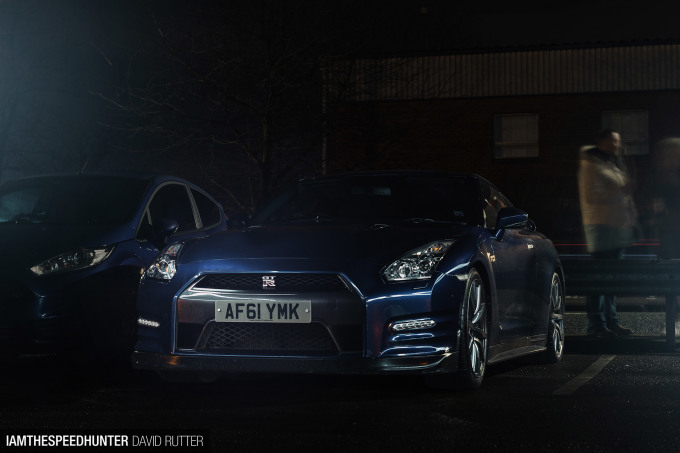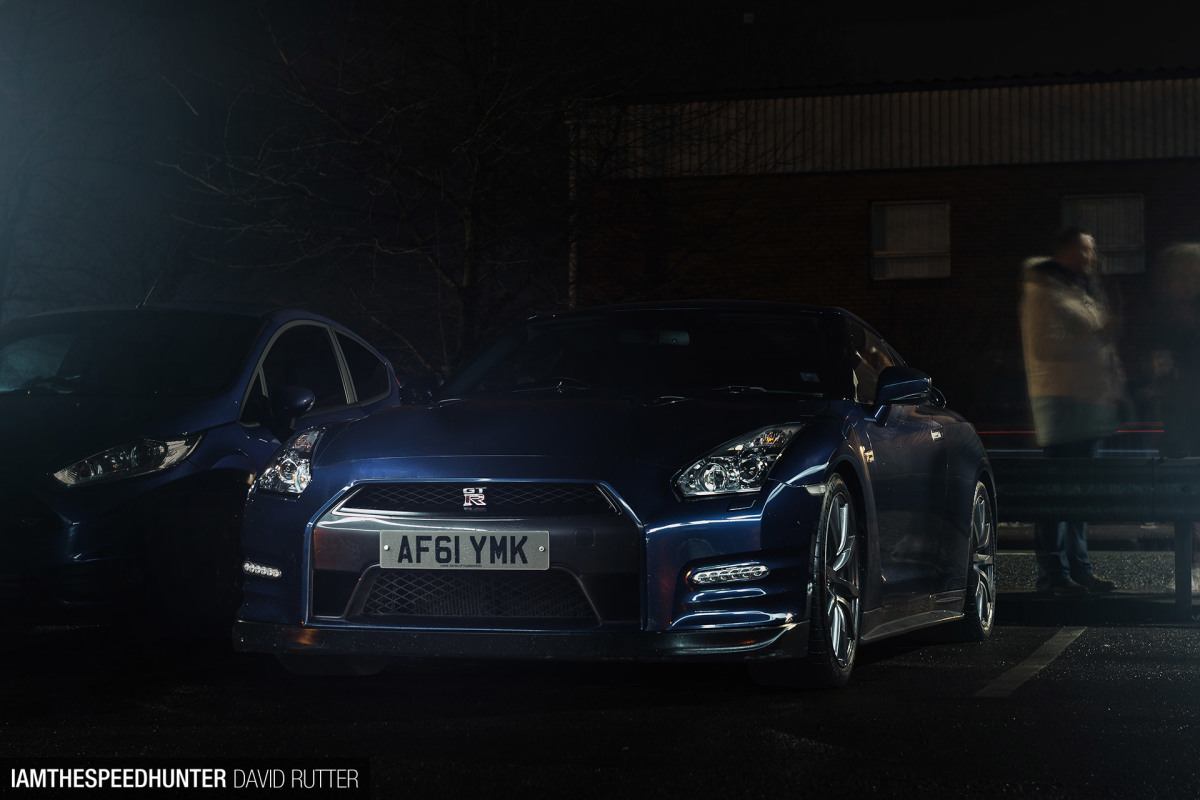 I have a love for all cars, but it's the type of cars or event that influences the photos I want to produce. At this event, I wanted to do some light painting, and a good job too as it was pitch black out in the car park! Using long exposures and a handheld light, I began my journey.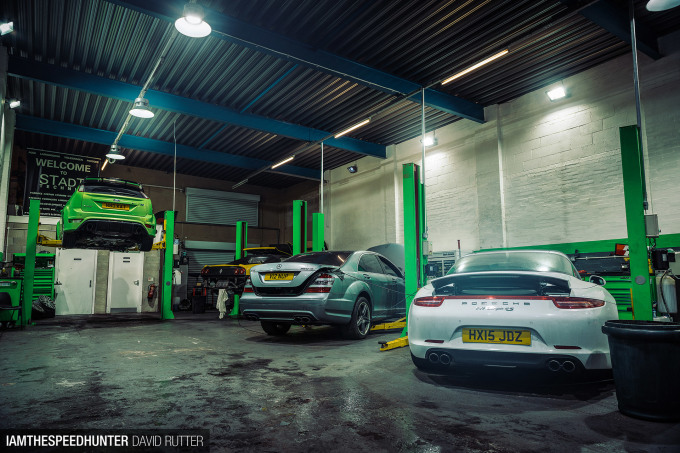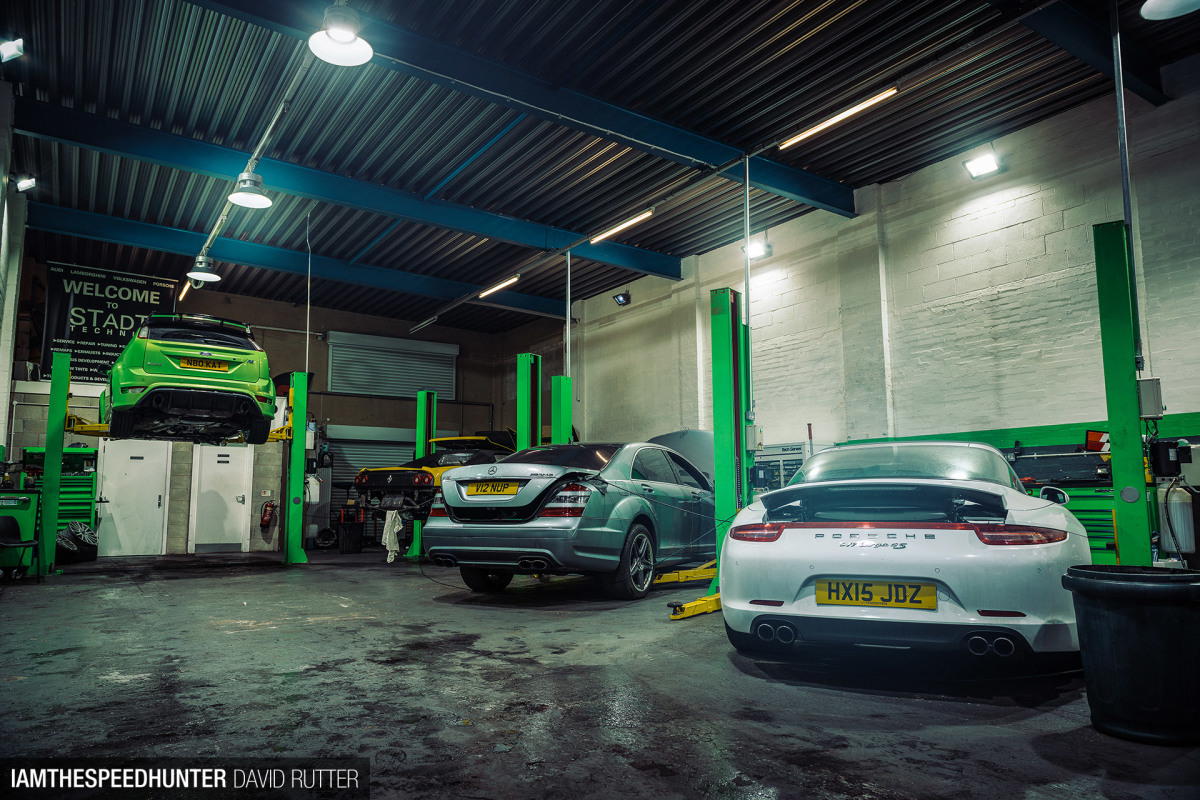 With a garage that included a half-built Ferrari F355 Spider, a Ford Focus RS up on the ramps, a Mercedes S5 AMG and Porsche 911 Targa 4S, it was a good a place as any to host a meet.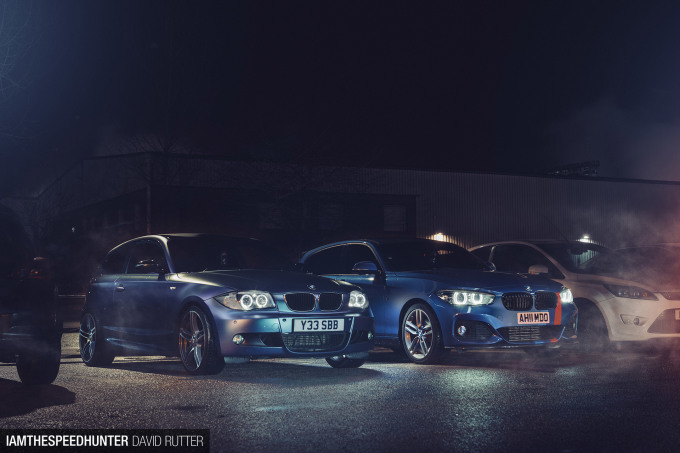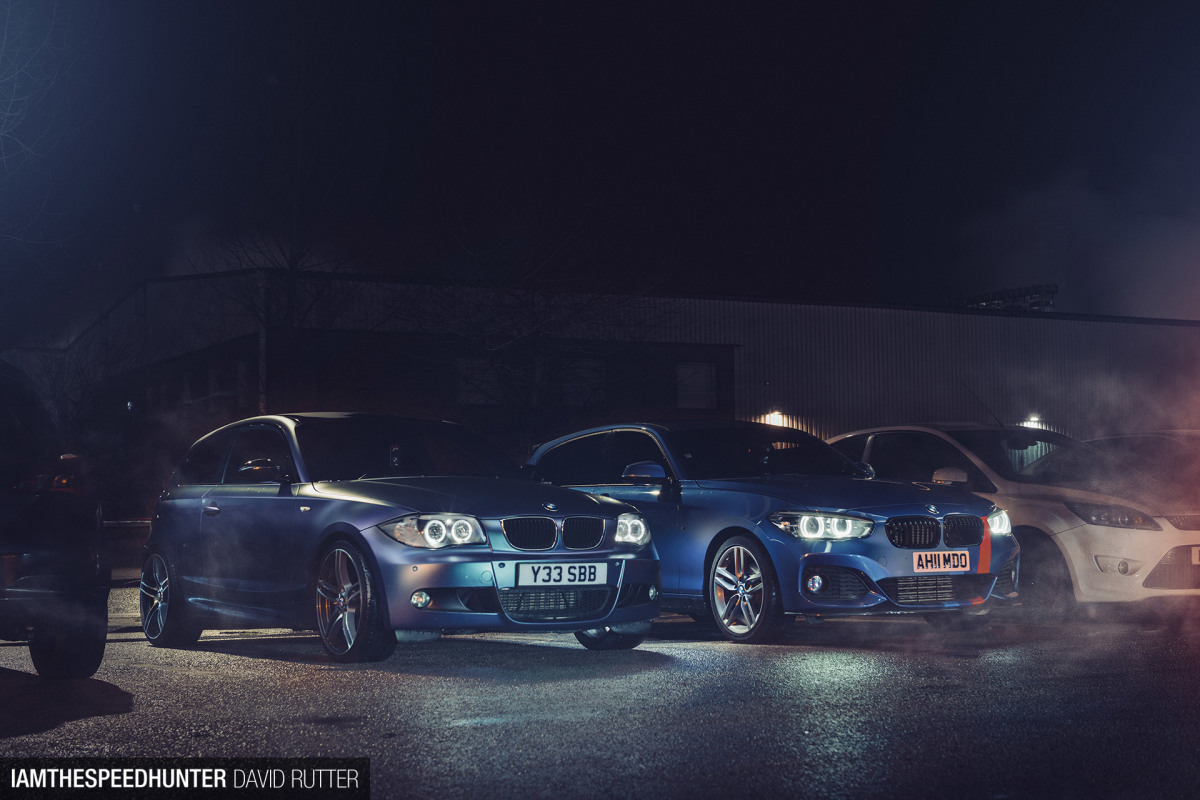 From 6:00pm to 10:00pm (although not many lasted to the end as it was bitterly cold) a range of cars arrived to be marvelled over.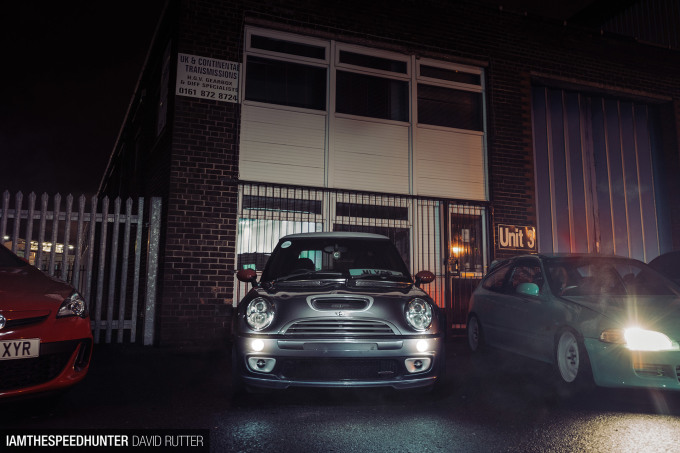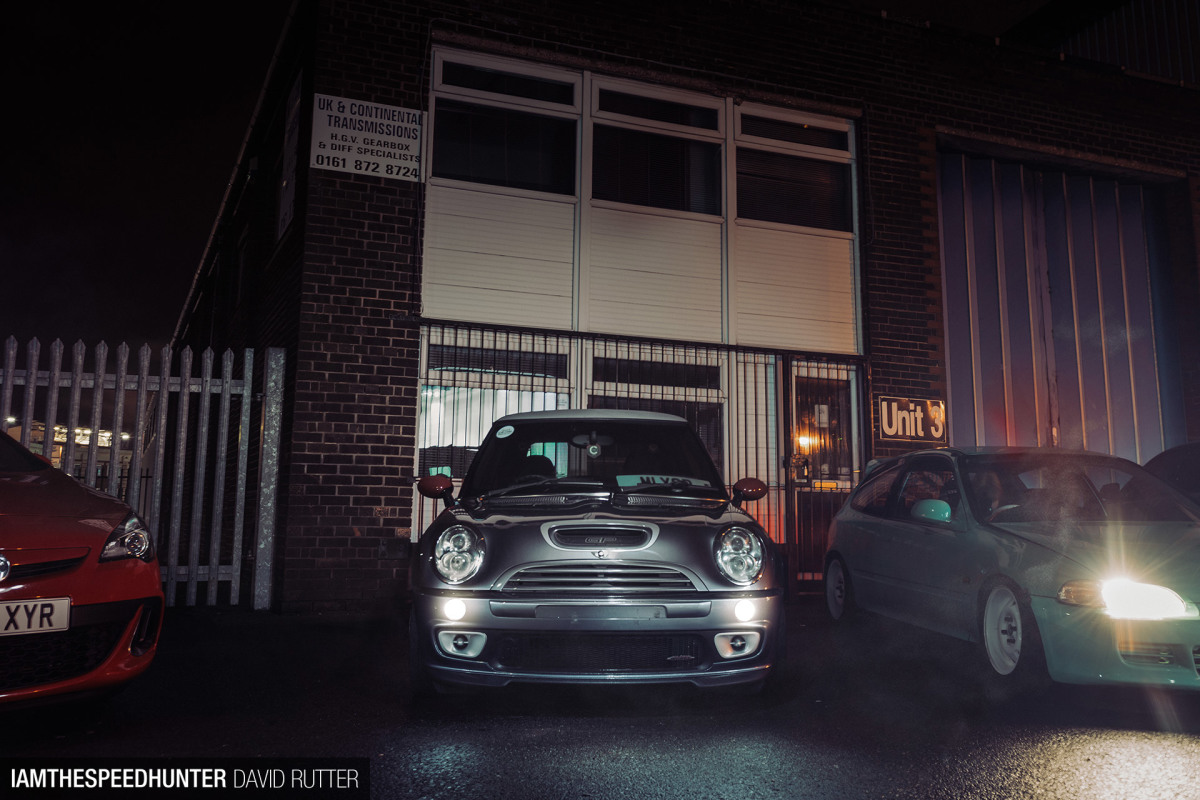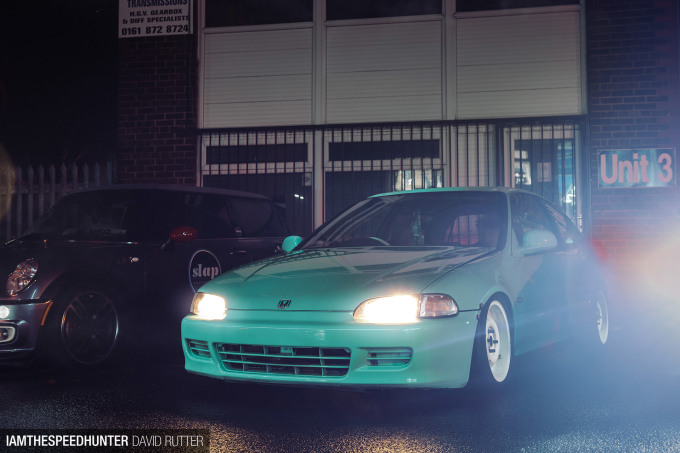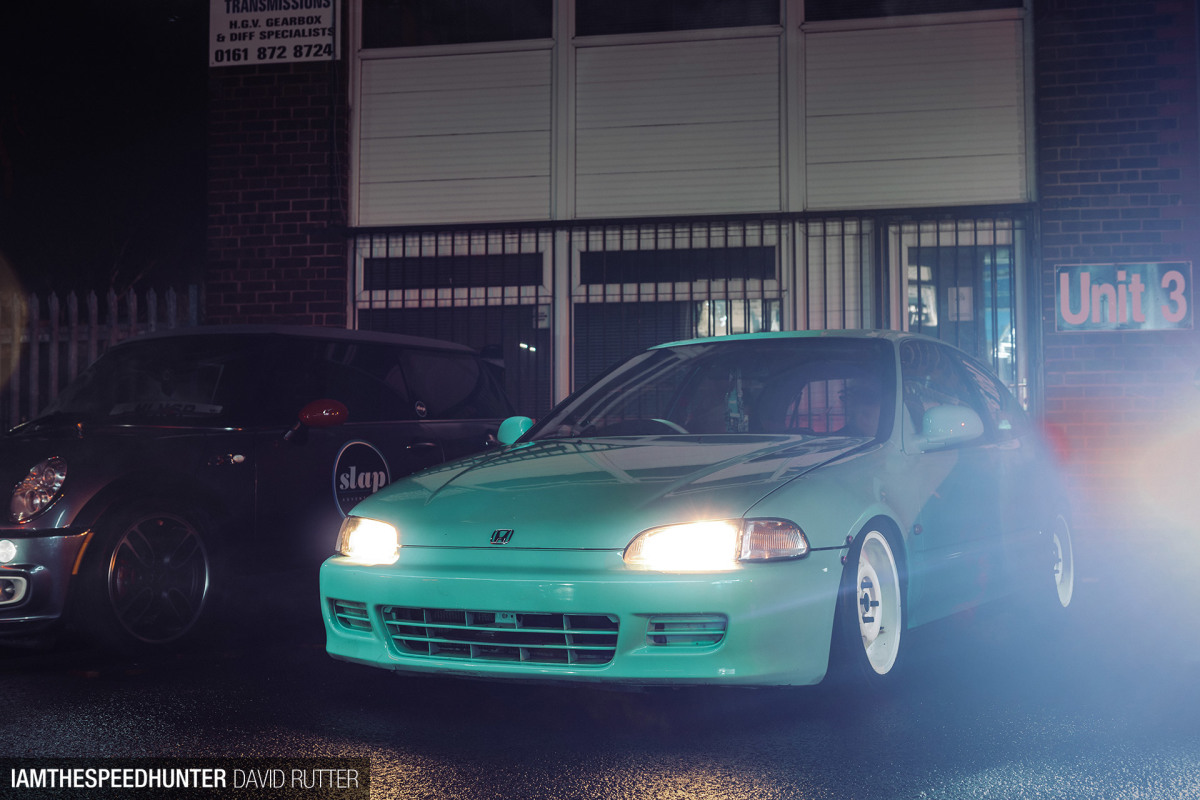 Endless cups of tea were drunk and churros were eaten by the sack load for this first meet of 2017, and no one was disappointed. Thanks to everyone involved at Boosted Northwest and Colin at Stadt Technik for organising and hosting the event.
Here's to more Northern meets and car events to keep us entertained throughout the year and beyond.
David Rutter
Instagram: iamdavidrutter
Facebook: iamdavidrutter
Twitter: davidrutter_