It's been a big week for automotive news, and this latest interesting tidbit comes via Toyota Europe, who announced it will be debuting a high performance variant of the Yaris hatchback at the Geneva International Motor Show in March.
Inspired by the new Yaris WRC racer, this B-segment hot hatch is naturally sporting more aggressive chassis tuning and an exterior to match.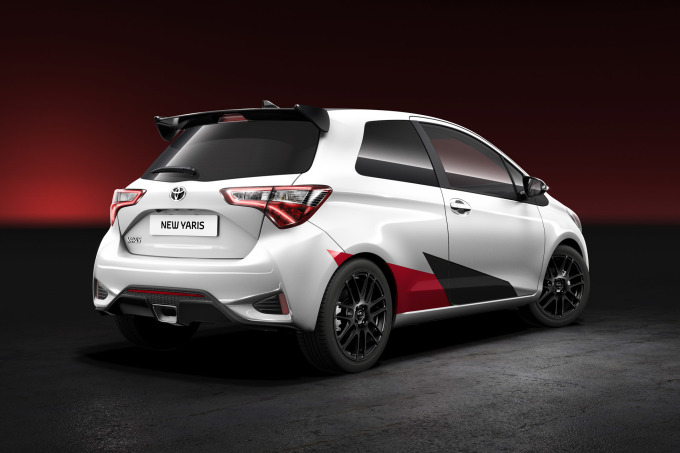 But the real story is what's happening under the hood. Toyota didn't release specific details on the powertrain, but it did announce the car will output 210 horsepower, which considering the size and weight of the Yaris is actually very impressive. This puts the car right on par with favorites like the Ford Fiesta ST, and with plenty of rally inspiration it should be quite fun to drive.
That's all Toyota has said so far, but we'll know more in March when the car makes its debut. There's still no word on how much the Yaris will cost or whether it will be sold outside of Europe. But whatever the case, there's always room for another hot hatch on the market and it's refreshing to see Toyota being more and more adventurous with cars like this.
Mike Garrett
Instagram: japanifornia
mike@speedhunters.com