I always look forward to the very beginning of January when Daikoku PA welcomes in the New Year with an absurd number of exotics.
The parking lots are packed to the brim and the air filled with the unmistakeable sounds of Ferraris, Lamborghinis, Porsches, and McLarens; it's truly a remarkable sight to see. I headed over the day after Dino's visit to the famous Japanese parking area to see what was going on and hunt out some interesting cars to spotlight.
Among the sea of supercars I spotted something rather unique, and something that I'd never had the opportunity to see in person before.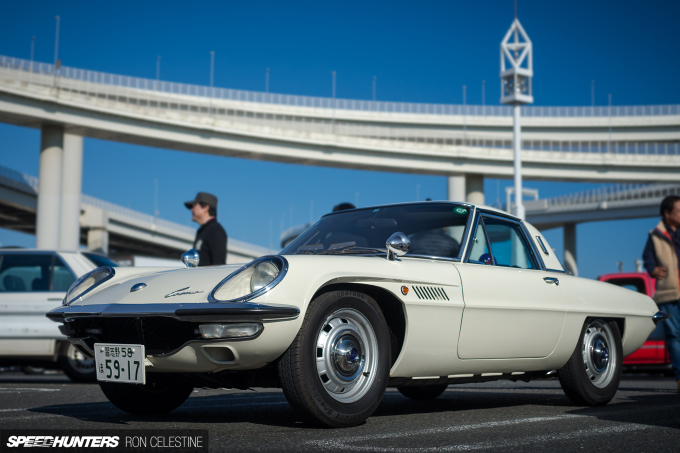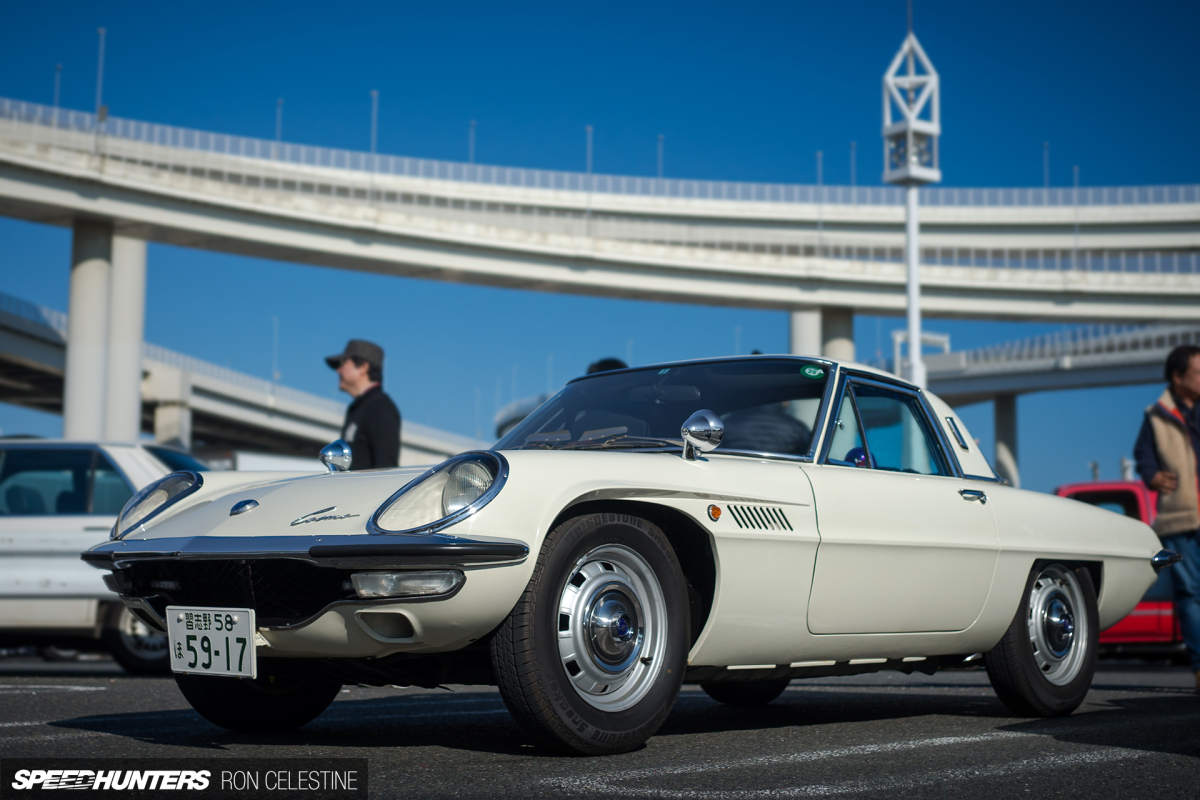 This 1968 Mazda Cosmo Sport Series II looked like it had recently driven off the showroom floor, and lucky me the owner was close by and more than happy to tell me everything about his baby.
When he found this Cosmo 30 years ago, it looked nothing like what you see today. Besides the natural wear and tear due to time, body and engine work was necessary.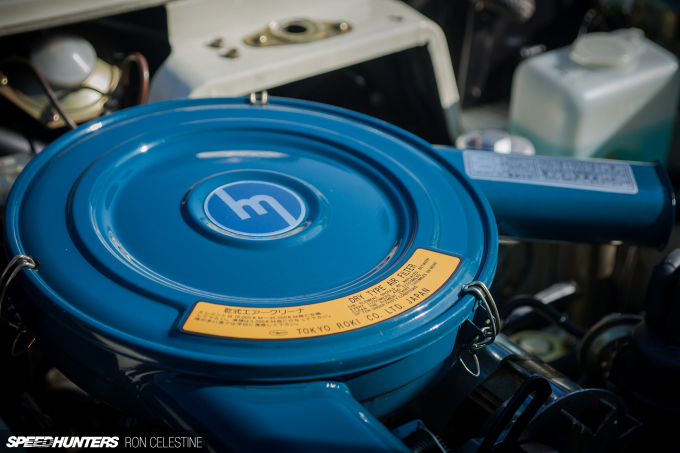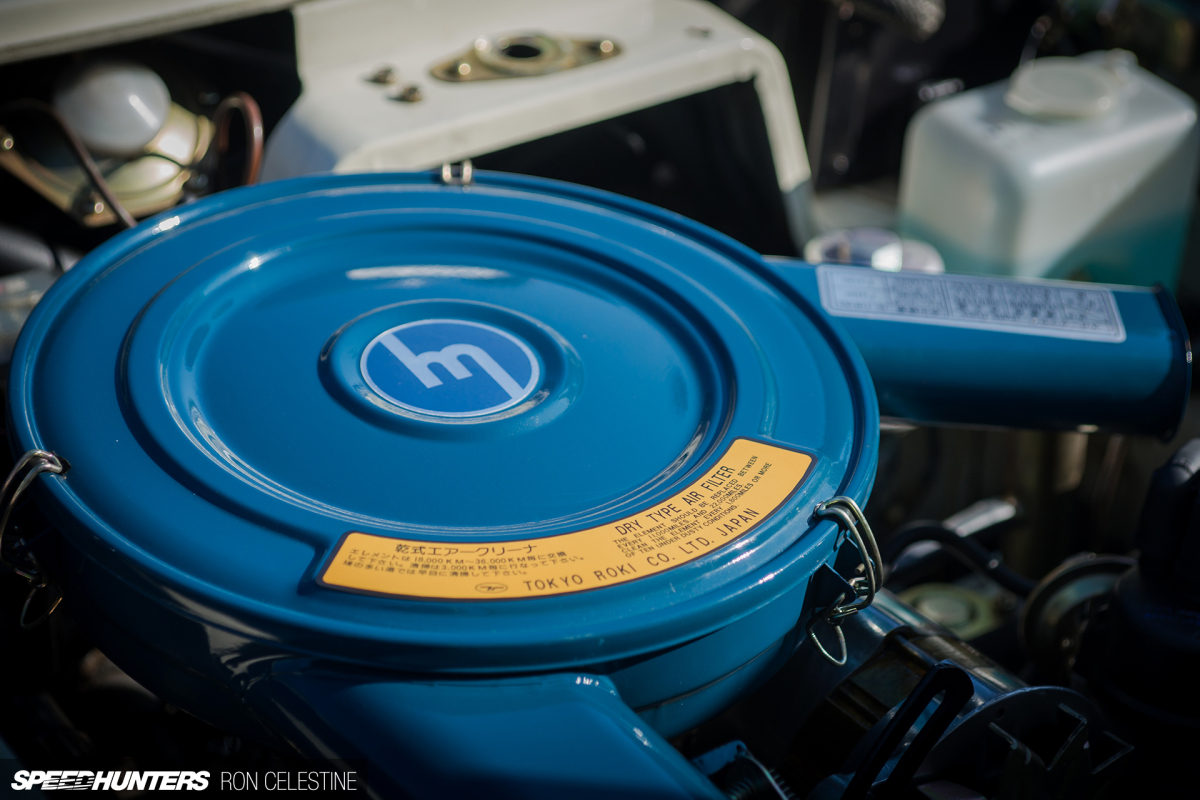 The overhaul goal was to keep everything as original as possible, thus the original 982cc 10A twin-rotor engine mated to a 5-speed manual transmission can be found under the hood.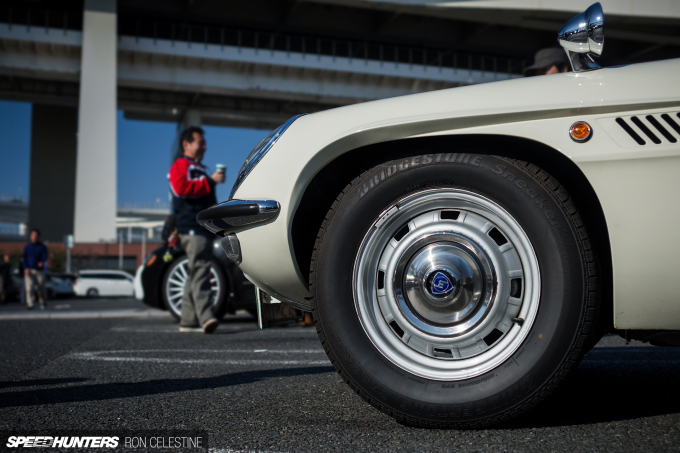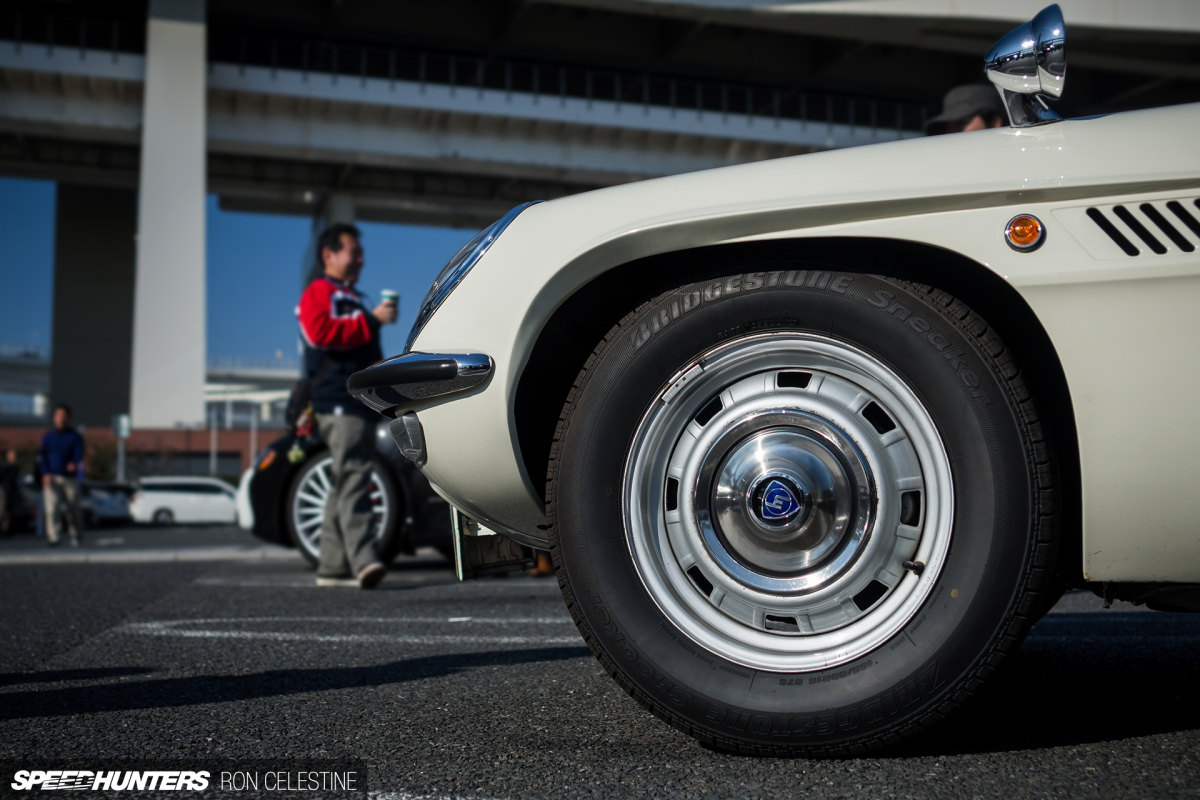 Being the first production vehicle from Mazda to use a Wankel engine makes the Cosmo Sport (known as the 110S in export markets) an important car, and the iconic rotary design motif can be found all over its exterior and interior.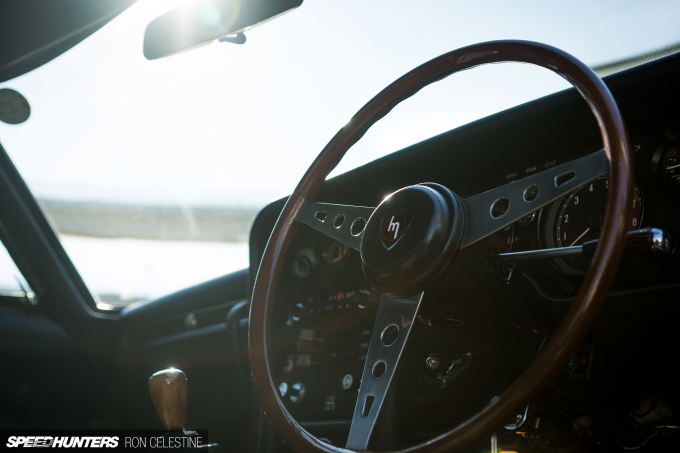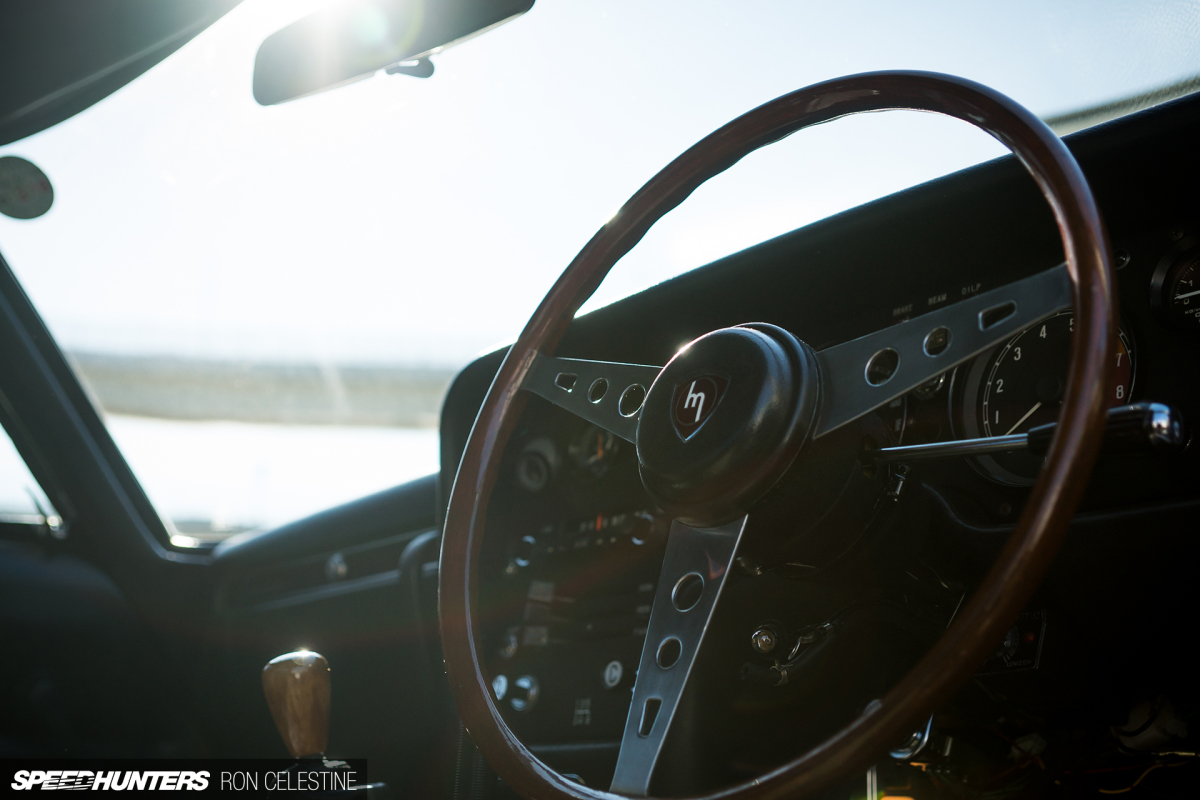 The car's small cabin has been restored to original specification and is, quite frankly, a lovely place to be. I loved the assortment of knobs, switches, and the woodgrain steering wheel and shifter.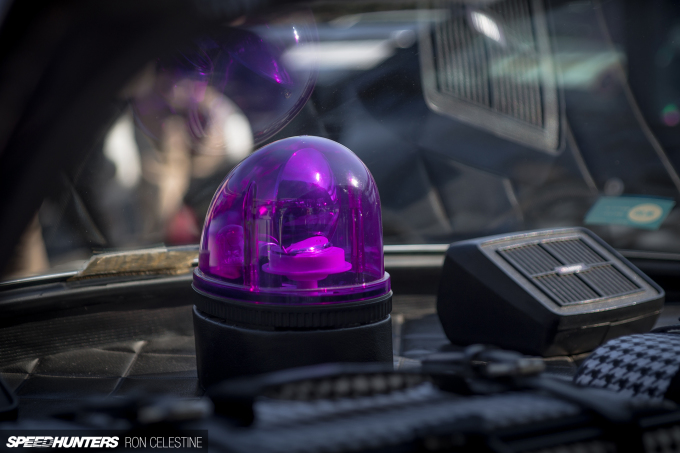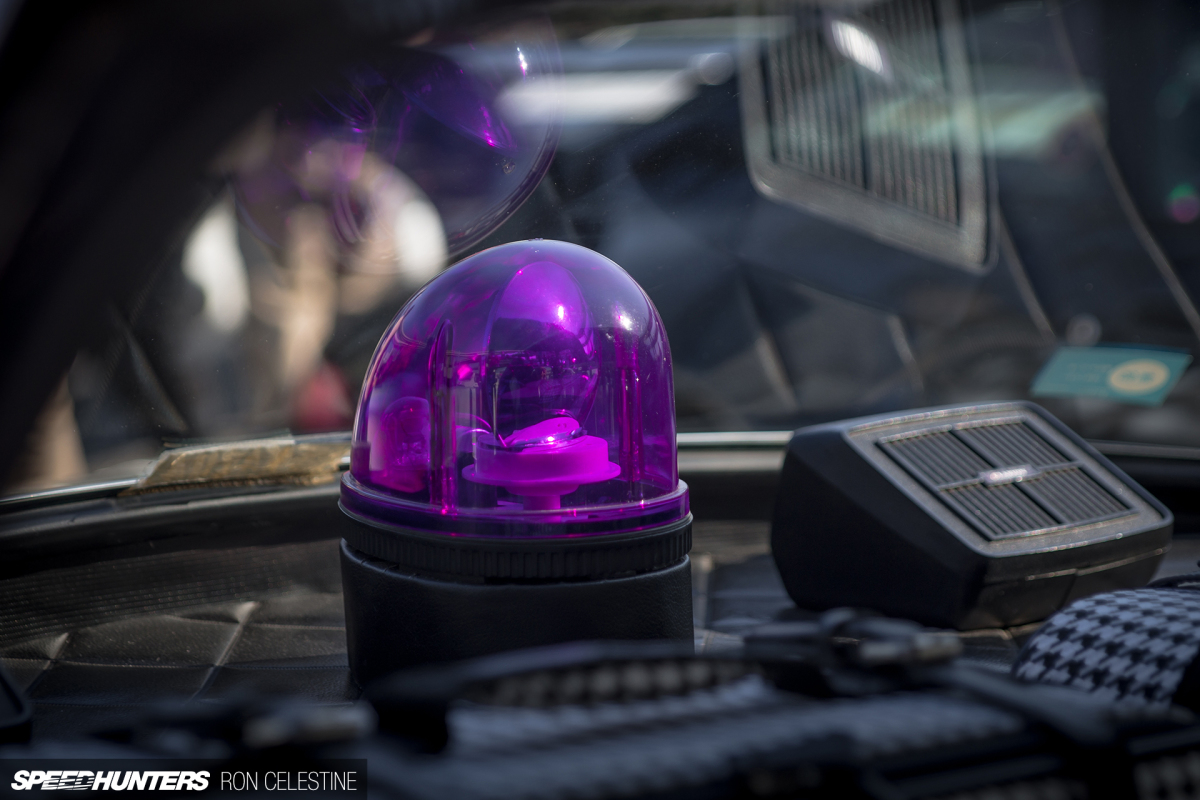 The (purple?) Police-like signal light that the owner uses as hazards is the only thing that's not original from factory.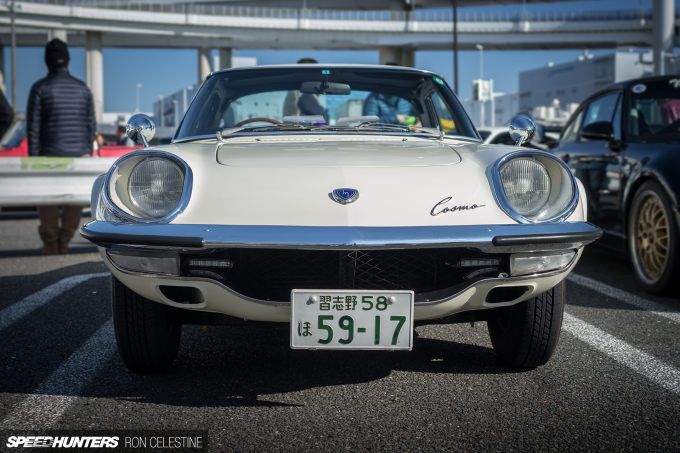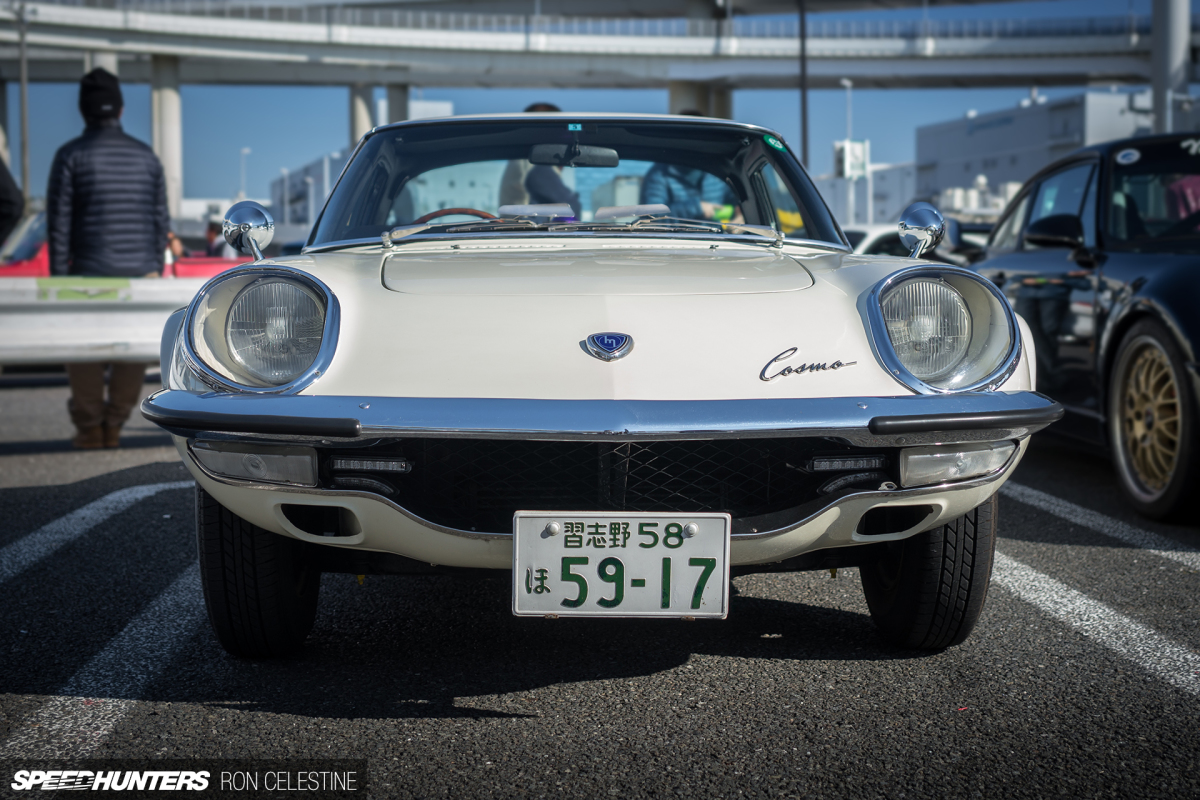 With such a limited quantity of Series II Cosmos ever be built, this is a very rare car even in its home country of Japan, making it a perfect accompaniment to all the supercars at the Daikoku PA New Year meet.
Ron Celestine
Instagram: celestinephotography