One of the big benefits of a show like Autosport International is that because there's such a huge range of differing ideas, genres, niches and agendas all squeezed into one space, it's easier to wander around and spot trends across the wider industry.
One movement that became almost immediately apparent to me at this year's show is the rise in the popularity and presence of smaller, boutique sports car companies.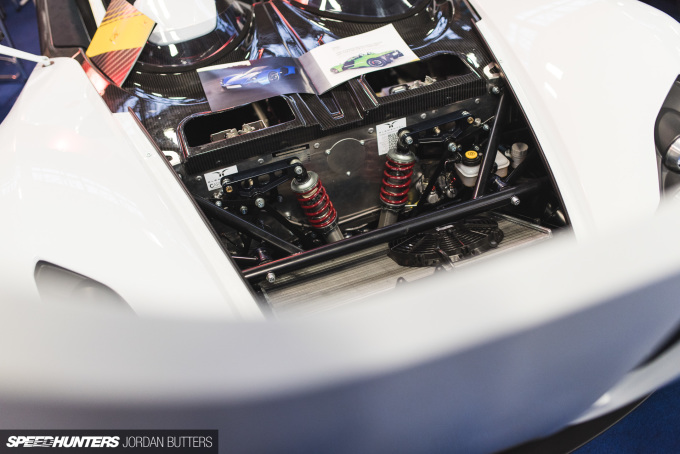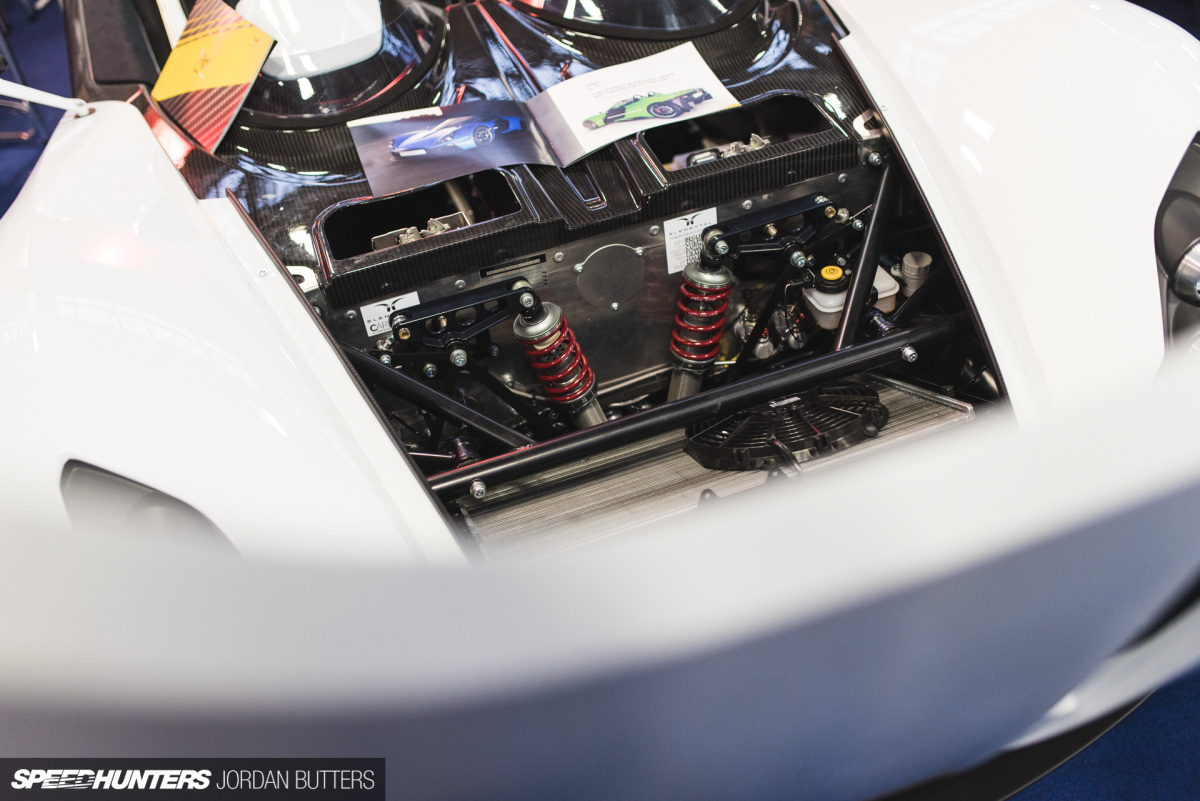 These lightweight, often stripped-back and futuristic-looking machines are conceptualised, researched, designed and manufactured – often to order – in the most humble of establishments. Yet their fit, finish and most importantly performance, quite often belies their modest upbringings.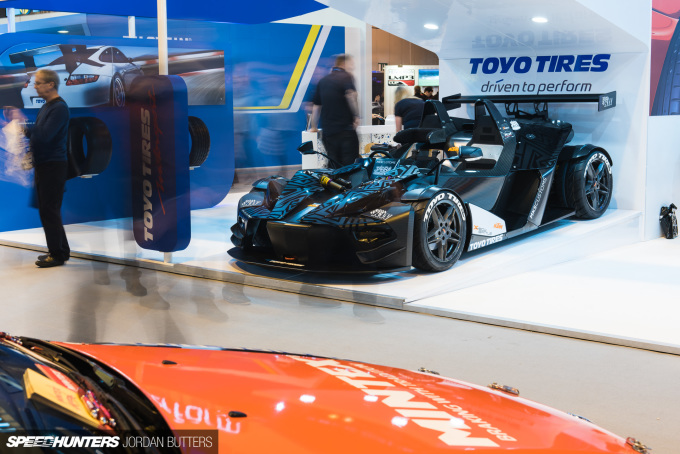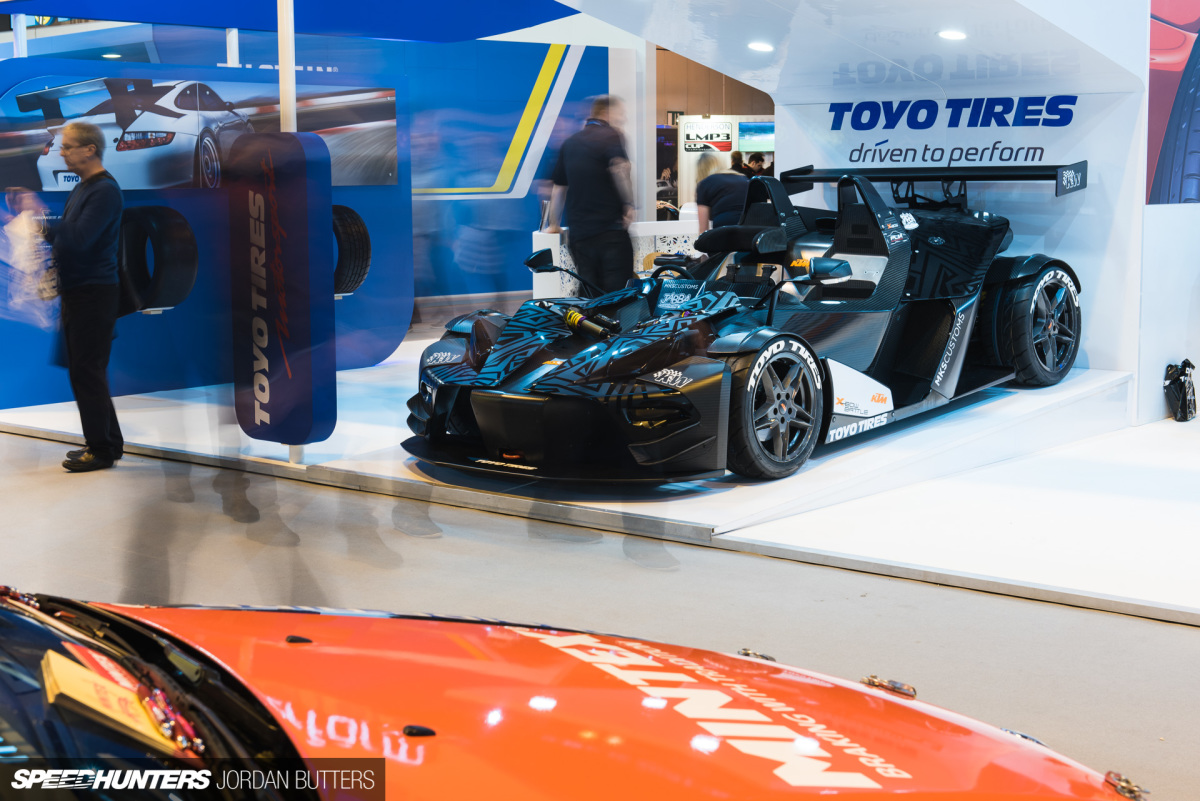 Whether you want a ready-made machine to go racing in, a track day toy to test your talents, or something blisteringly quick for the road that can decimate all others, these lightweight, niche vehicles represent a growing sector.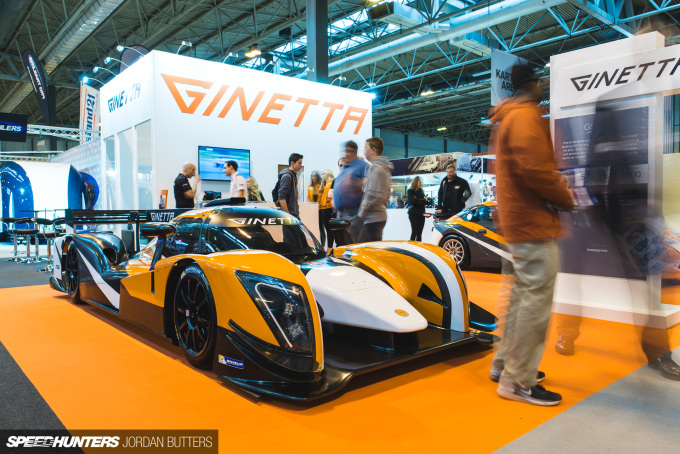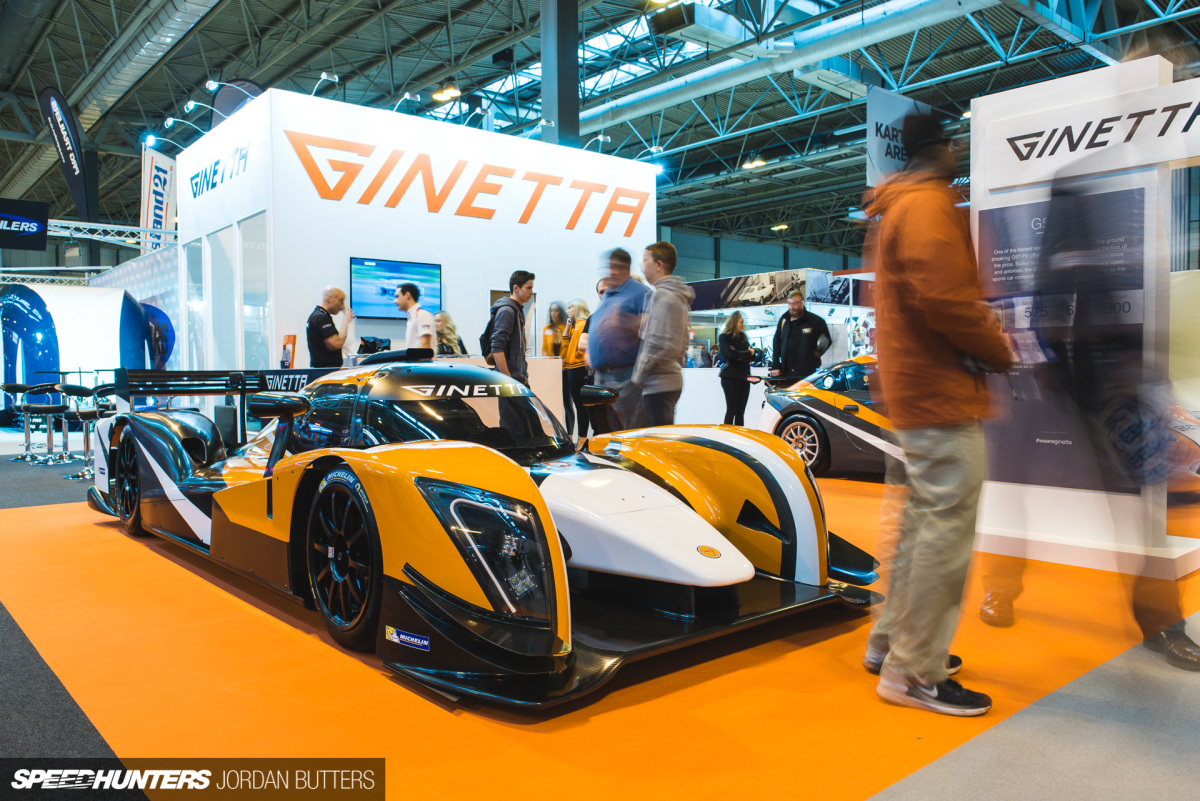 How many times have we seen one of the mainstream manufacturers release a stunning prototype, only for it to be severely watered down by the time it reaches showrooms? That's one of the beauties of smaller sports car companies – without the bottlenecks, sign-offs and restrictions placed on the industry giants, these independents are free to let their imaginations run wild.
The truly lovely things in life, like monocoque chassis, lashings of carbon fibre, beautiful in-board race suspension and ludicrously wide and tall rear wings make it from prototype to completion with only the slightest of alterations.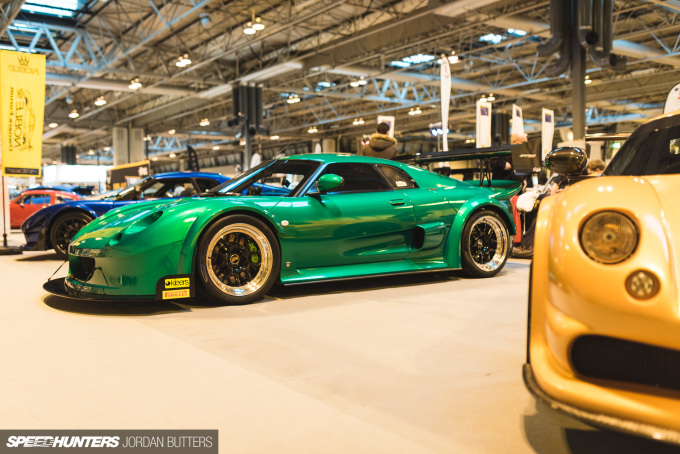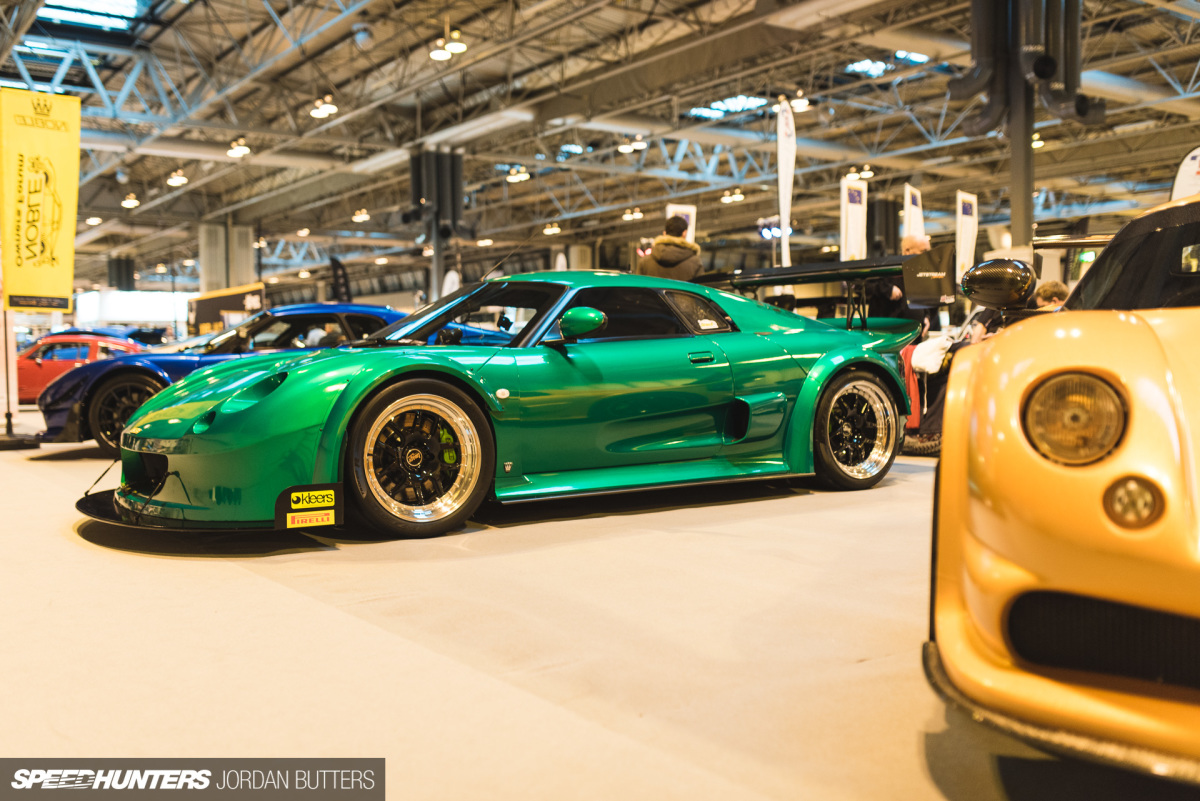 I guess it shouldn't come as a huge surprise, but this is a part of the industry that was hit heavily during the Great Recession of the late 2000s. With the larger manufacturers struggling to shift units in global economic uncertainty, the smaller, niche manufacturers were hit especially hard.
While many didn't have the huge, unsold stocks and finished cars sitting there waiting to be sold, a large number weren't blessed with the same financial reserves, investor backing, or bailouts that many of the big names received.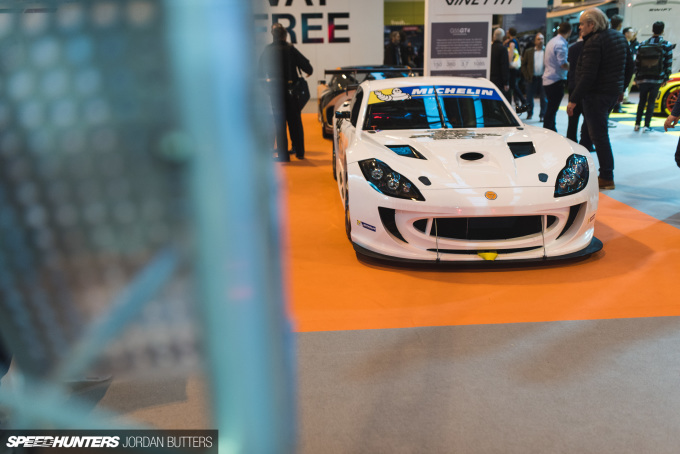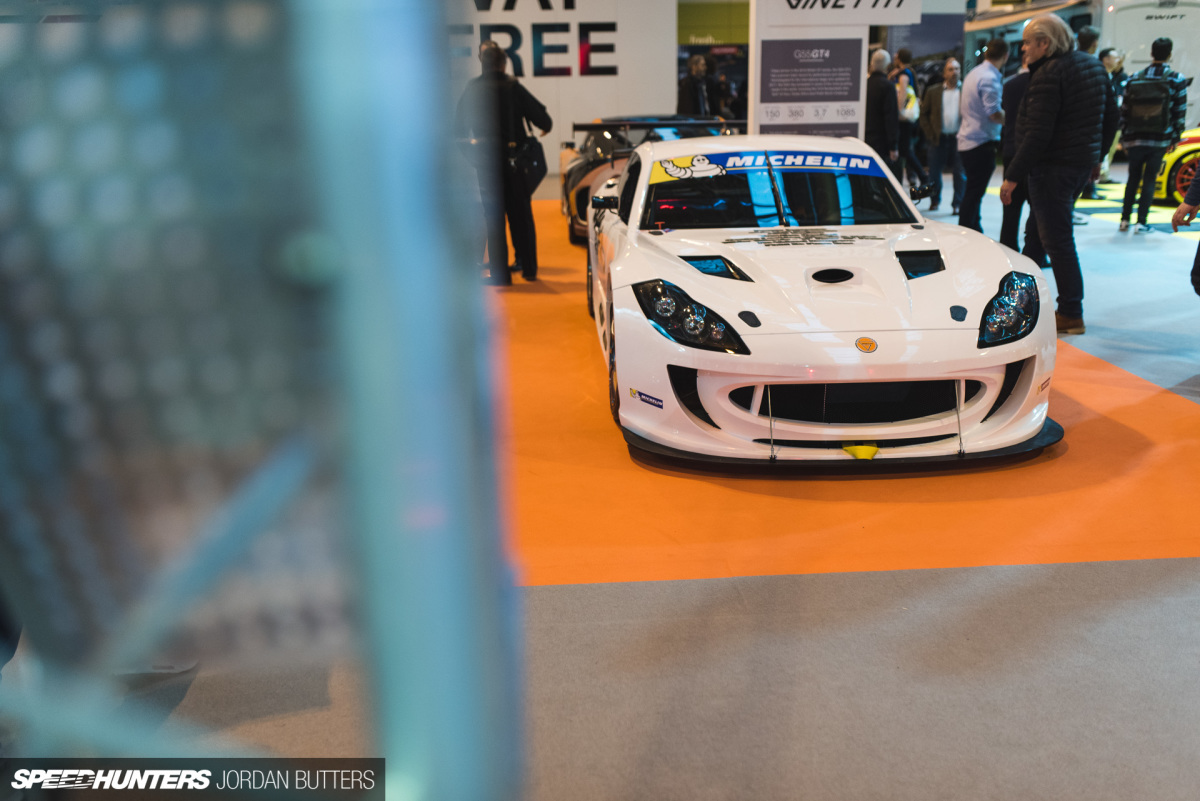 Now, in 2017, it seems that the mainstream automotive industry is bouncing back, bringing with it an influx of new boutique companies, and exciting, intriguing and sometimes wacky models from brands that managed to weather the storms before the turn of the century.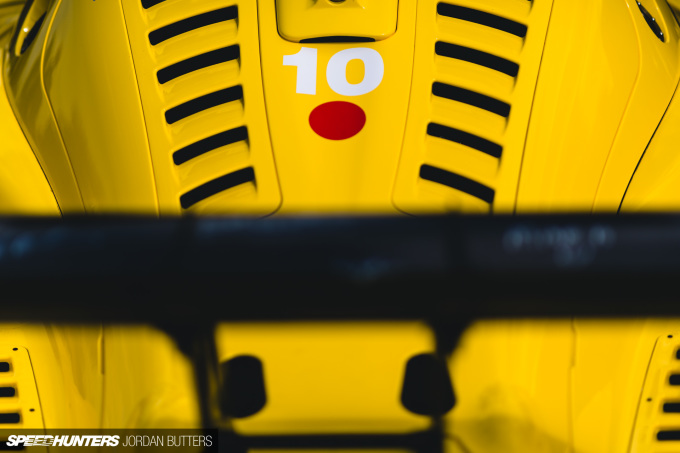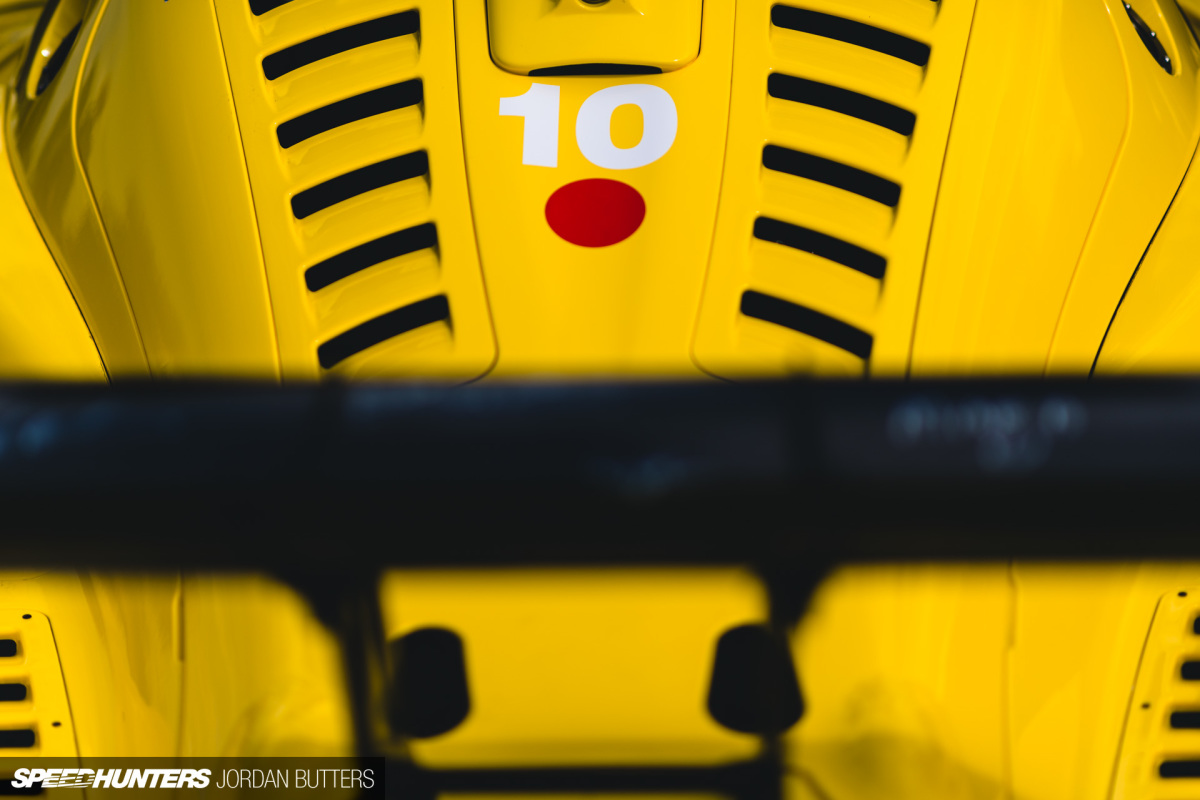 This movement is somewhat bolstered by advancements in design and manufacturing technologies. For instance, 3D modelling technology is cheaper and more accessible than ever before, so prototyping has moved on leaps and bounds. You no longer need to invest hundreds of thousands of pounds to get a car to that stage – it's all handled virtually.
If you've reasonable backing, an idea and the drive to make it happen, it's a lot more feasible to get something off the ground without blowing the bank on R&D now than ever before. It's undoubtedly an exciting time for automotive development.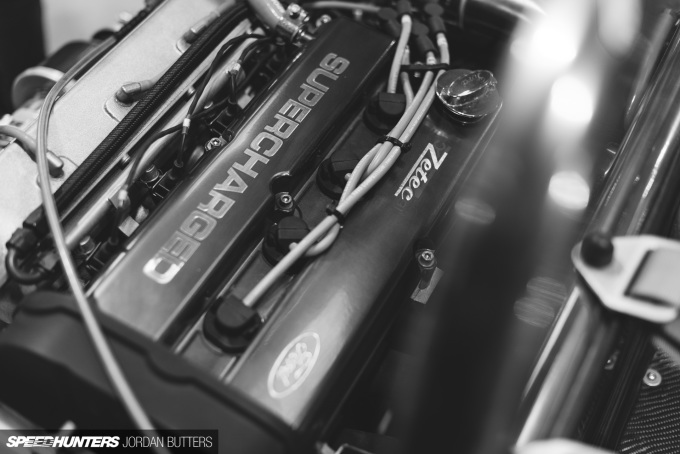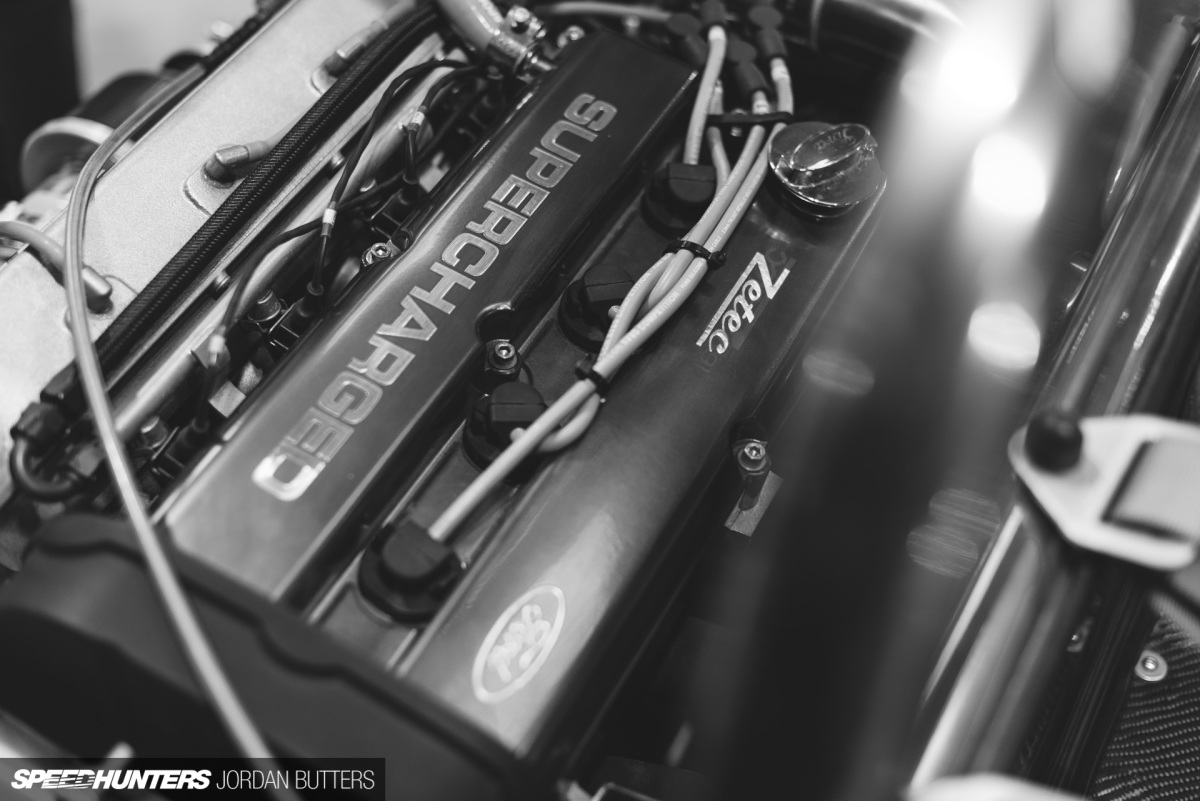 It's an industry that's learnt from the mistakes of others too, and almost all rely on existing and proven powerplants from the bigger marques. British manufacturer TVR found out the hard way that engine manufacturing is economically trying.
Still, it looks set that even TVR will make a return to the road in the near future.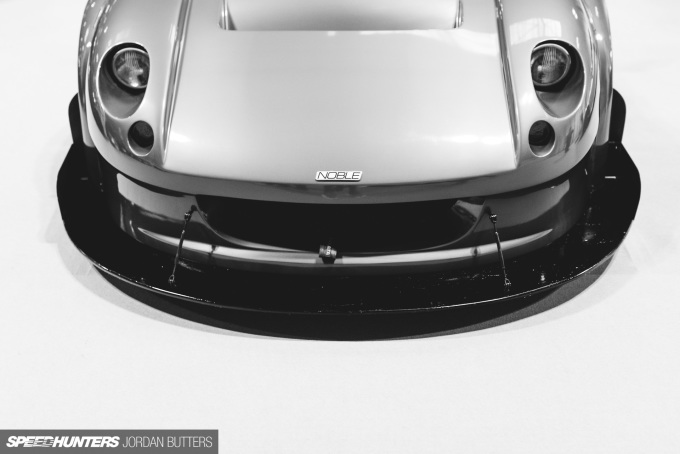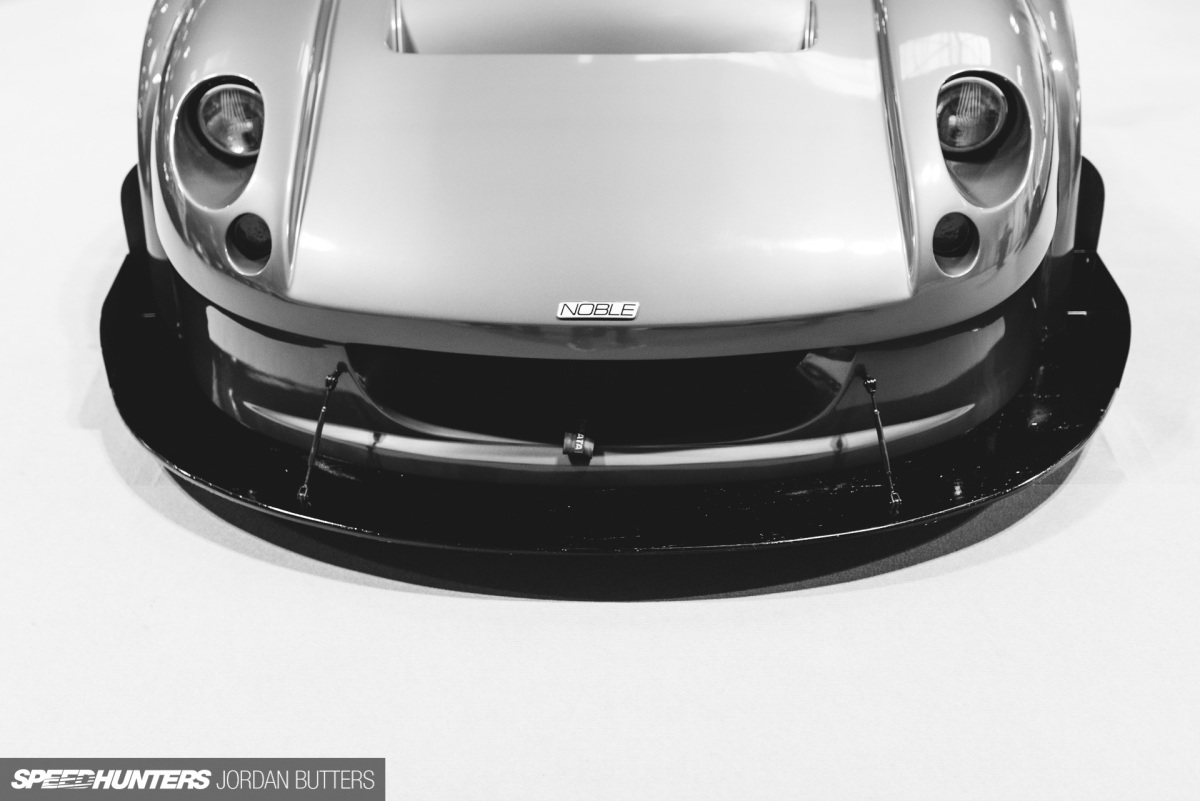 Although they don't sell anywhere near as many units as mainstream manufacturers, more globally recognised names like Lotus, Ariel, BAC and Noble seem to be rising in popularity outside of the UK, especially in the US and Japan. The latter seems to have an increasing fondness for British sportcars and making them even more interesting.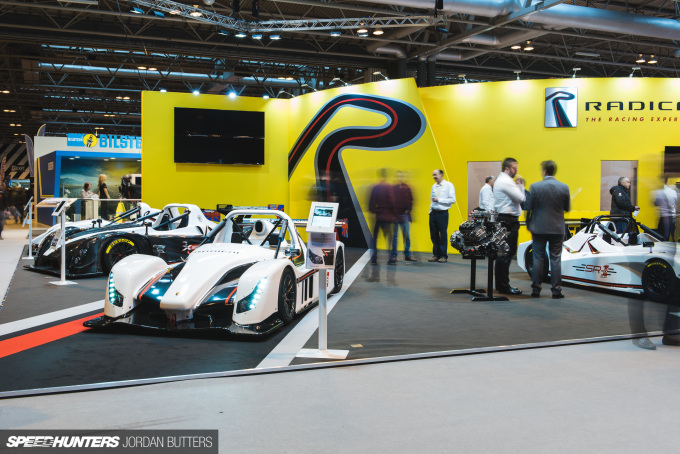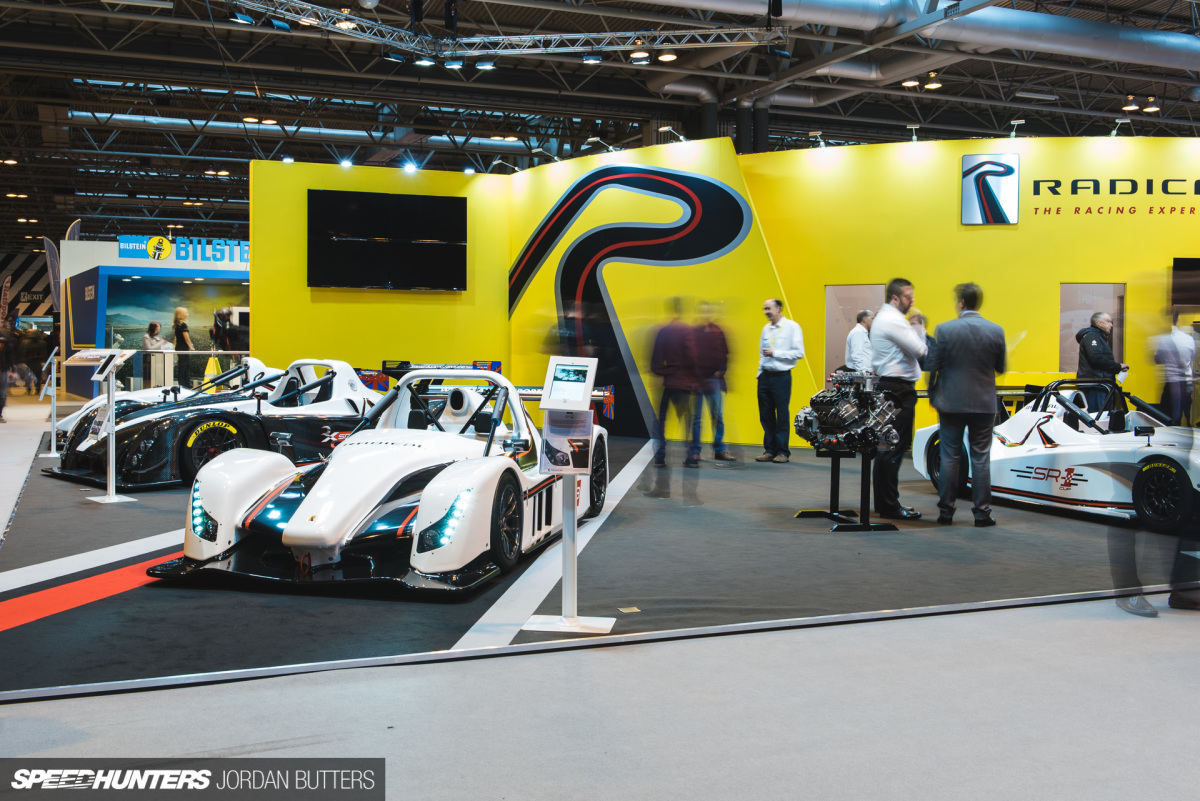 Radical is a relatively small but ever-growing British success story. The brand has enjoyed prosperity in motorsport for a number of years, and manufacturers lightweight sports cars for the road and race track.
The Peterborough-based company launched two models at this year's ASI – the 2017 SR1 and SR8. Many of the stripped-back Radicals use Suzuki motorcycle engines, however the new SR8 utilises a 2.7-litre V8 built in-house at Radical.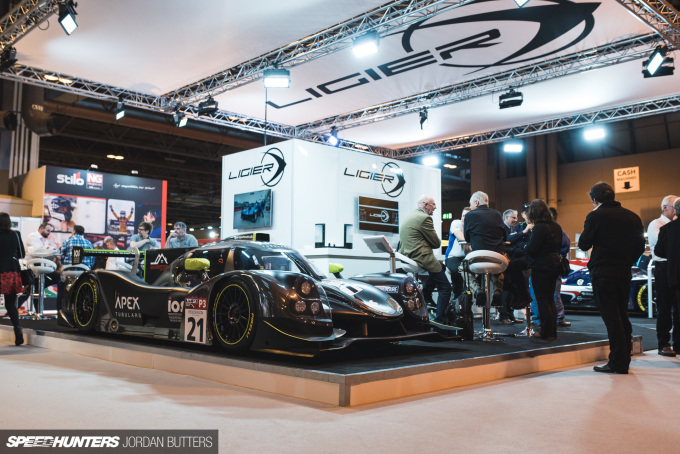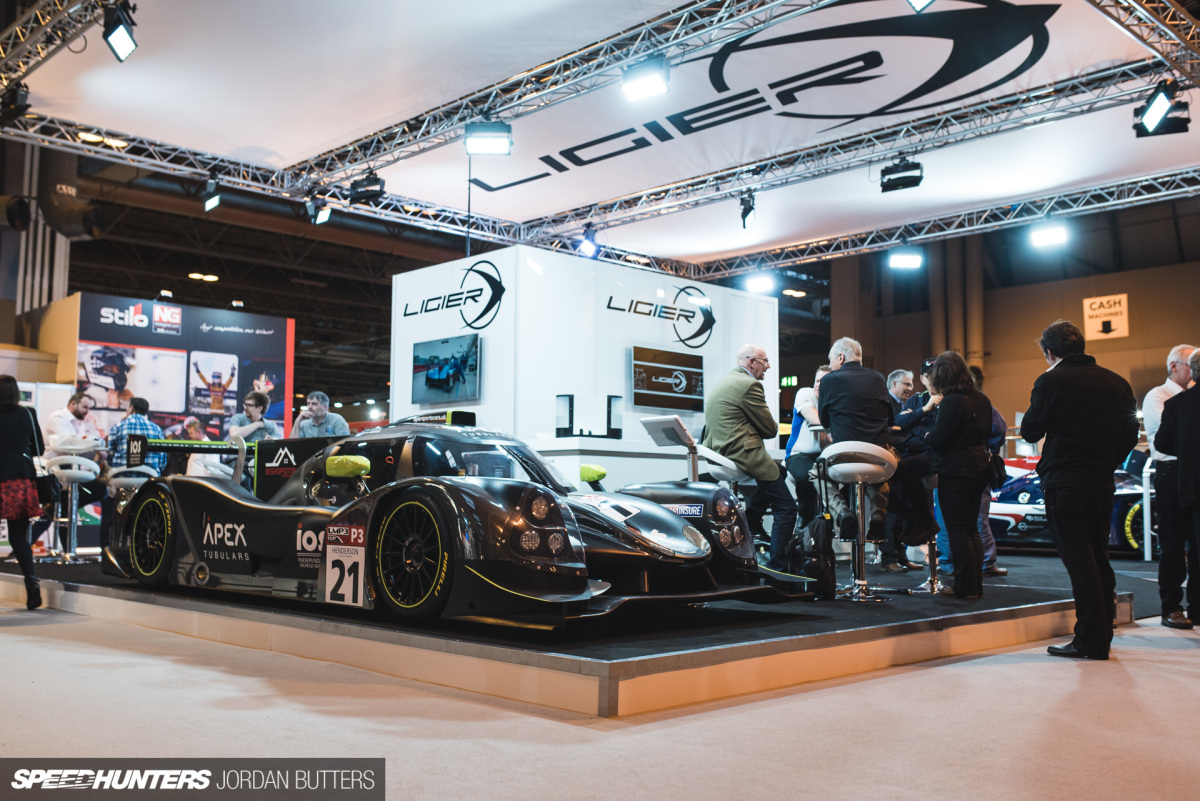 Autosport played host to examples ranging from LMP3 racers to fun track-day toys and off-road buggies. And they weren't just British; both fledgling and established boutique brands from across Europe made their presence and endeavours known at the show.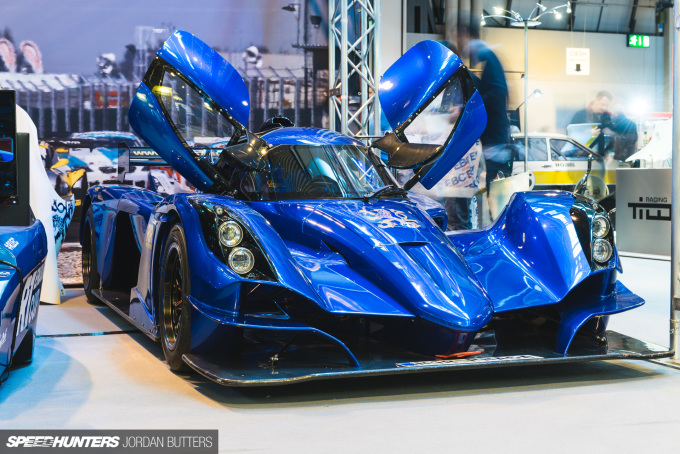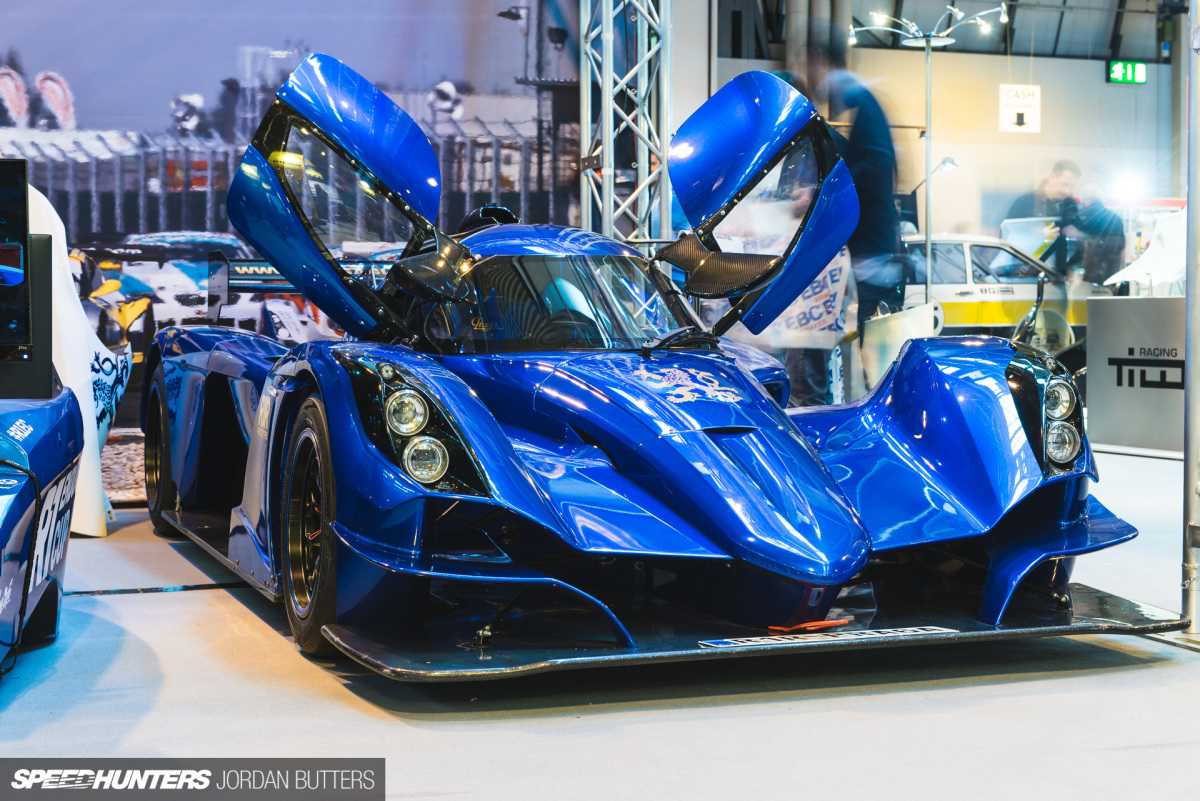 Praga is a name that's been making waves of late with its crazy R1R chassis. Would you believe this bonkers creation is fully road legal in the UK?
The Czech manufacturer has been around since 1907 and has lent its hand to everything from tanks to trucks, utility vehicles and motorbikes. Nowadays, its product list is limited to sports cars, airplanes and go karts – how's that for diversity?
While the R4S and R1 race cars have been around for a few years now, the evolution into road-going chassis with the R1R takes the concept of owning a Praga from being an expensive track-only toy to a unique and blisteringly quick race car for the road. Just 68 of these will be built (symbolising the 68 years since Praga last built a road car).
The chassis is based around a carbon fibre monocoque and weighs just 670kg (1477lb). A 2.0-litre turbocharged Renault Sport engine (as seen in the Renault Clio 200 Cup) sits directly behind the driver, kicking out just shy of 400bhp and 530Nm torque.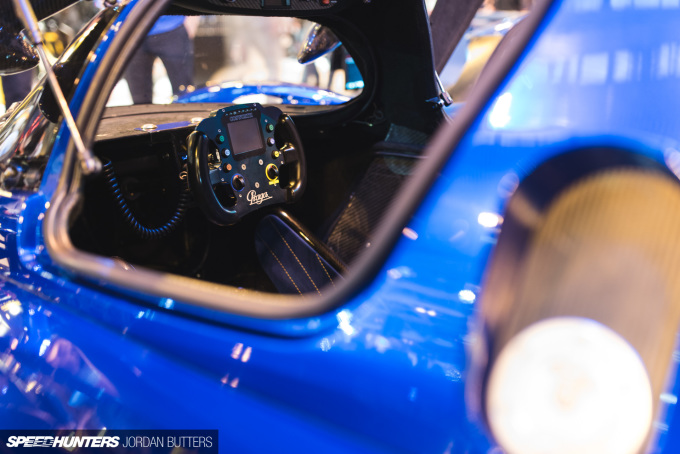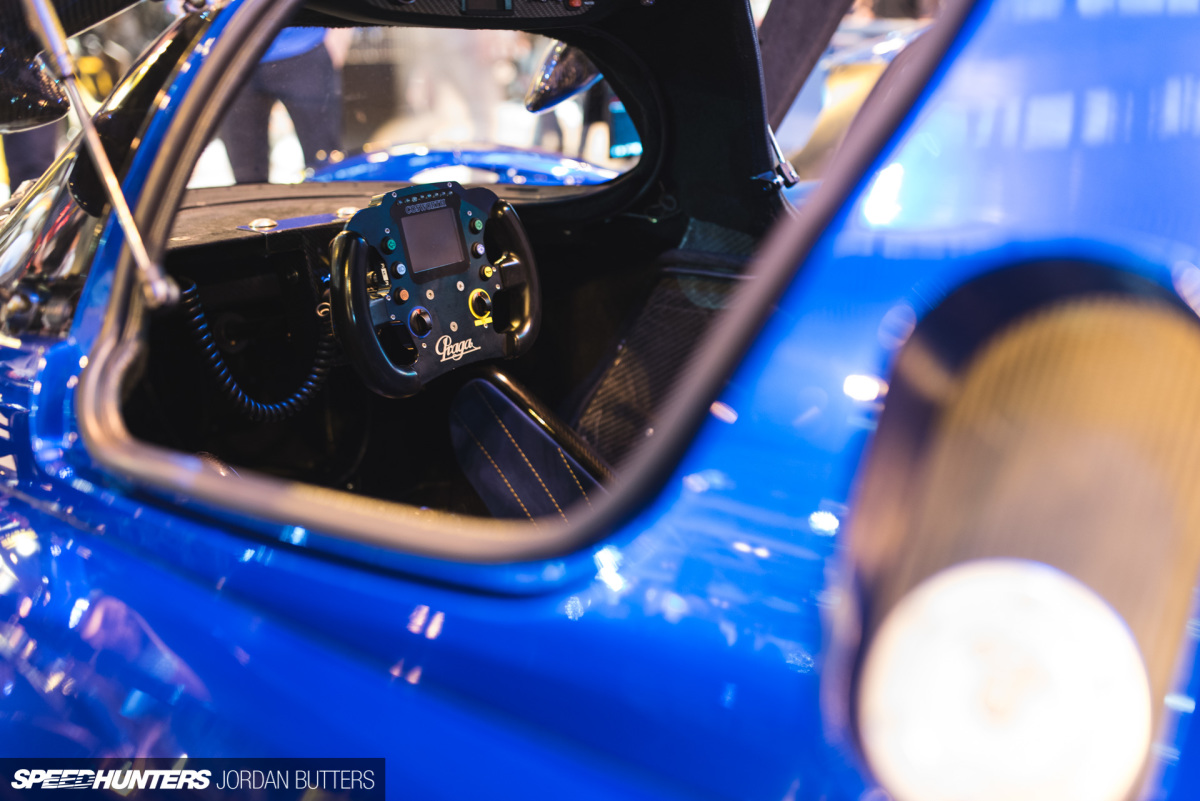 I really, really want a go in one of these to see if it's as batshit as it looks and sounds!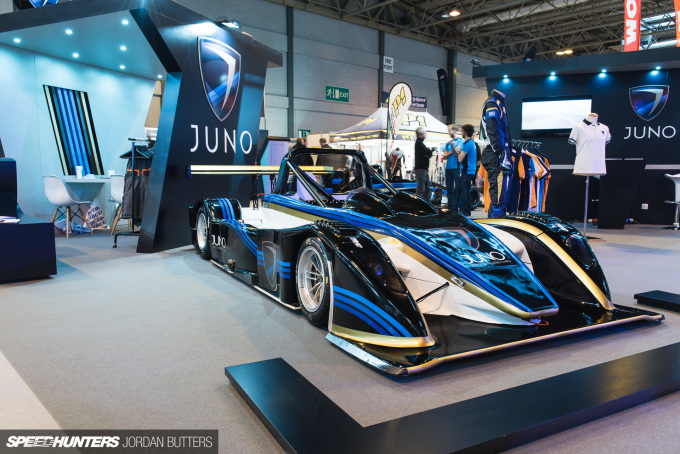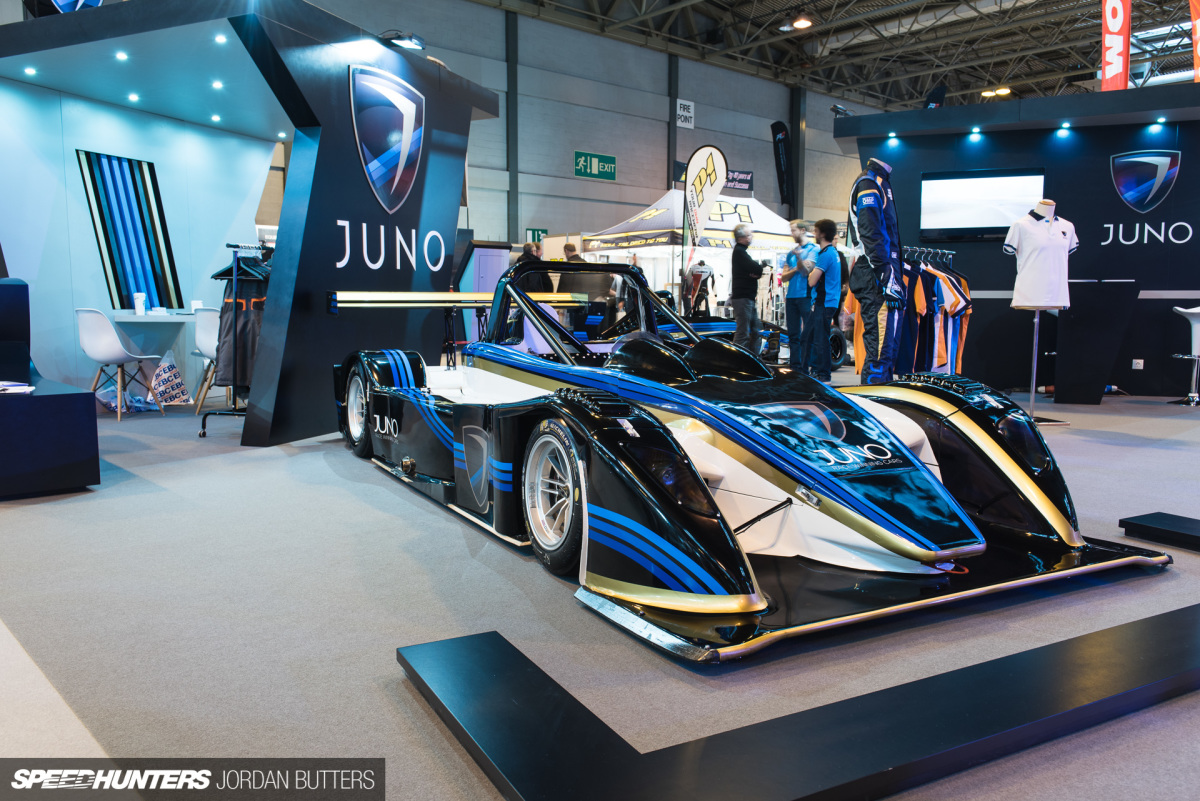 Juno Racing Cars fielded an impressive stand at Autosport too, bringing along its Sports Prototype. The brand was founded by former Williams F1 engineer Ewan Baldry in 1999, and after a brief spell under the management of Ginetta it was sold to private investor Nuno Magalhães and production moved to Portugal.
The purpose-built Sport Prototype CN2016 track and race car comes specified with Öhlins suspension, Alcon brakes, and a 2.0-litre Honda Mugen engine, although you can also opt for a 2.0-litre Ford Duratec, 3.0-litre Jaguar V6 or 3.7-litre Ford V6.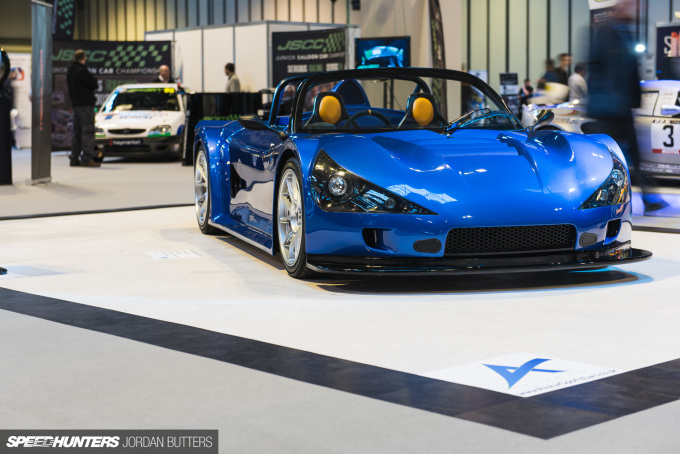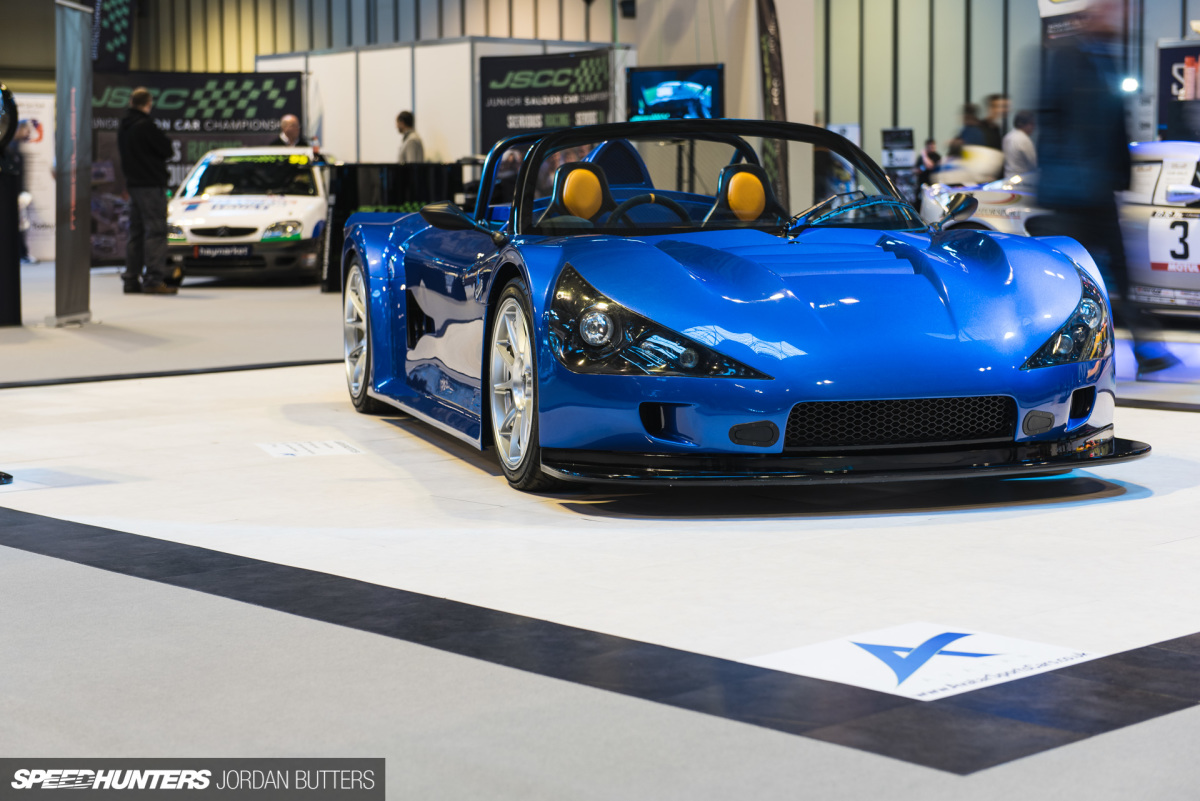 I love taking the time to pore over these ambitious concoctions, such as the Avatar Roadster. A branch of British brand Marlin Cars, the Roadster is powered by a turbocharged 2.0-litre Ford EcoBoost engine (as are many of these boutique models), mid-mounted longitudinally and pushing out around 250bhp. This is upgradeable to a 2.3-litre (350bhp) option should you wish.
At 695kg (1532lb), that's enough punch to send the road-legal Roadstar hurtling to 60mph quicker than you can say 'build me one of those, my good man', or around four seconds (3.6 seconds with the bigger engine).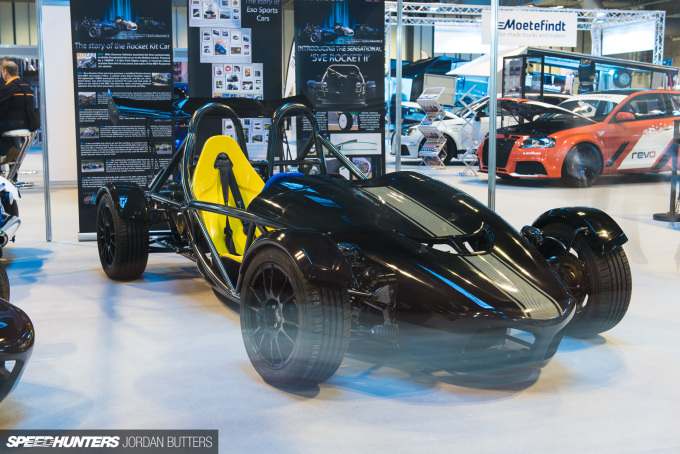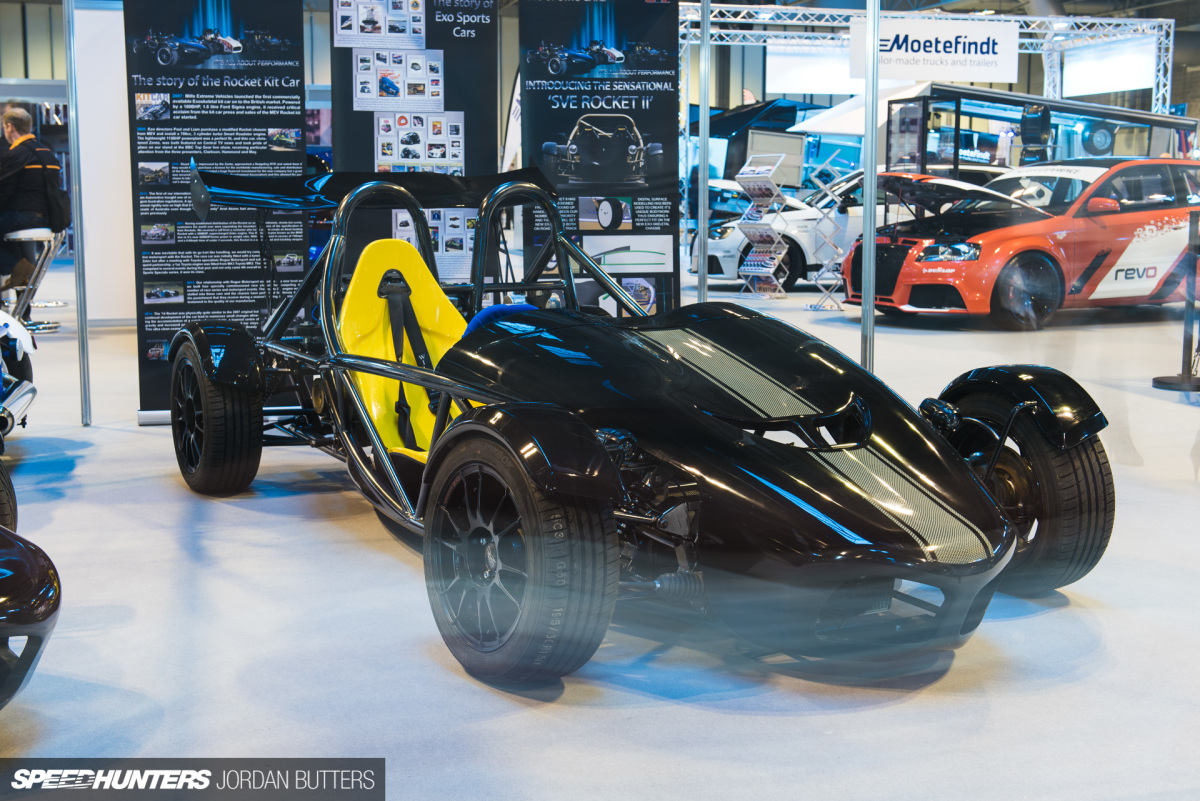 Or for something a bit more raw, how about the SVE Rocket II from Exo Sports Cars? Its road-legal exo-skeletal chassis is comprised of a fibreglass-clad steel space-frame and comes with a choice of 1.6-litre or 2.0-litre Ford EcoBoost engine.
And no windscreen or roof. In England.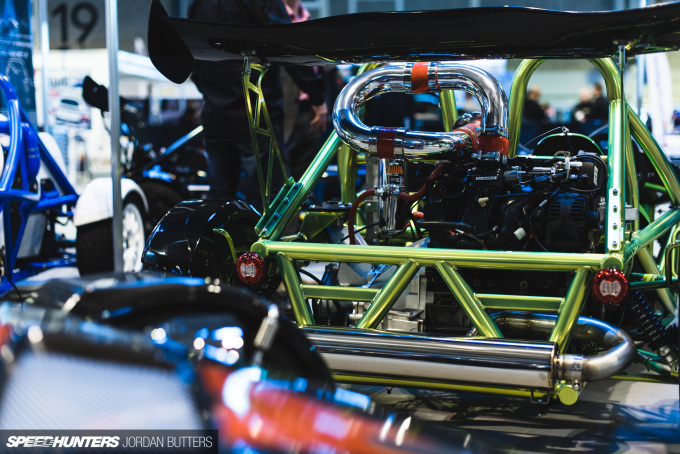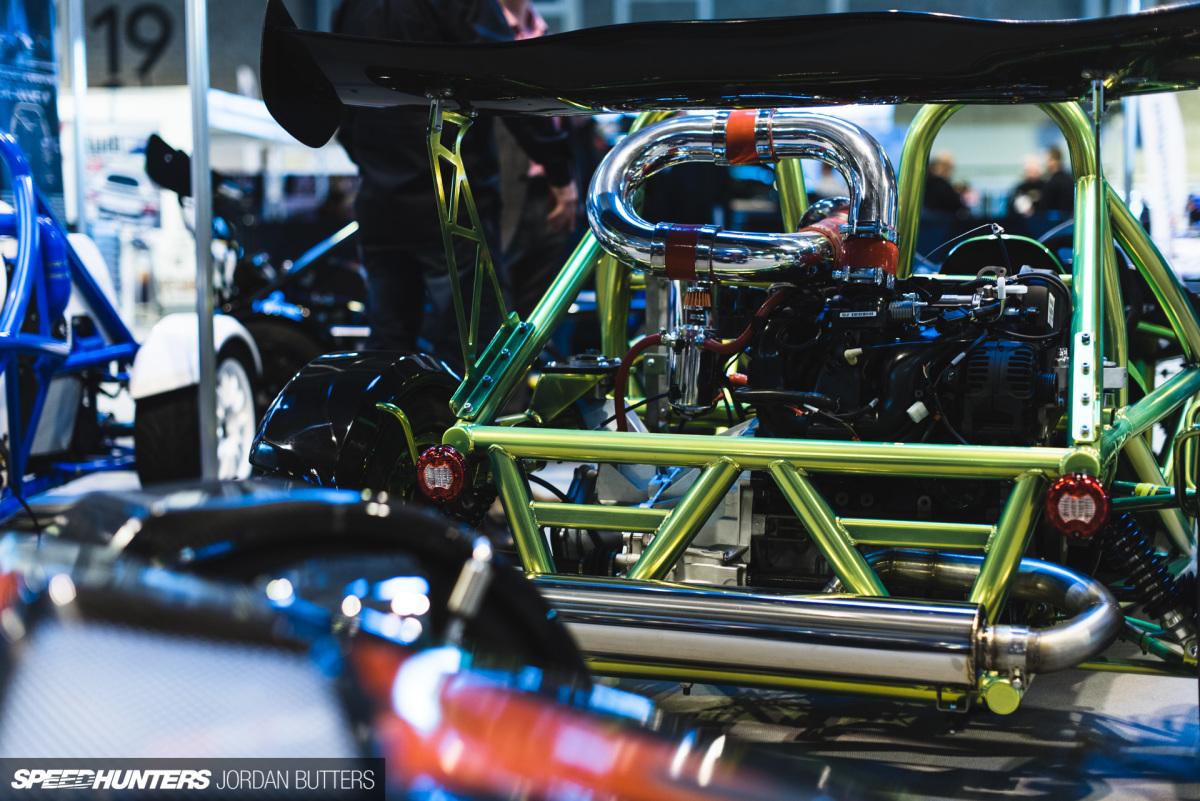 Prices start at £15,000 (approx US$18,800) in complete DIY kit form, up to £23,000 (approx US$28,850) in finished, 185bhp, turn-key mode.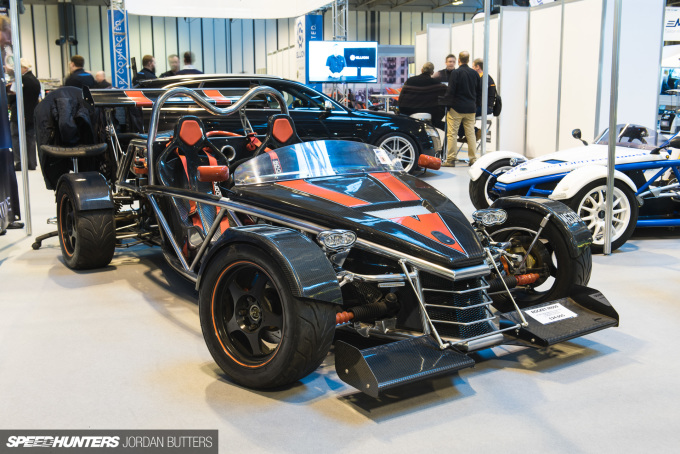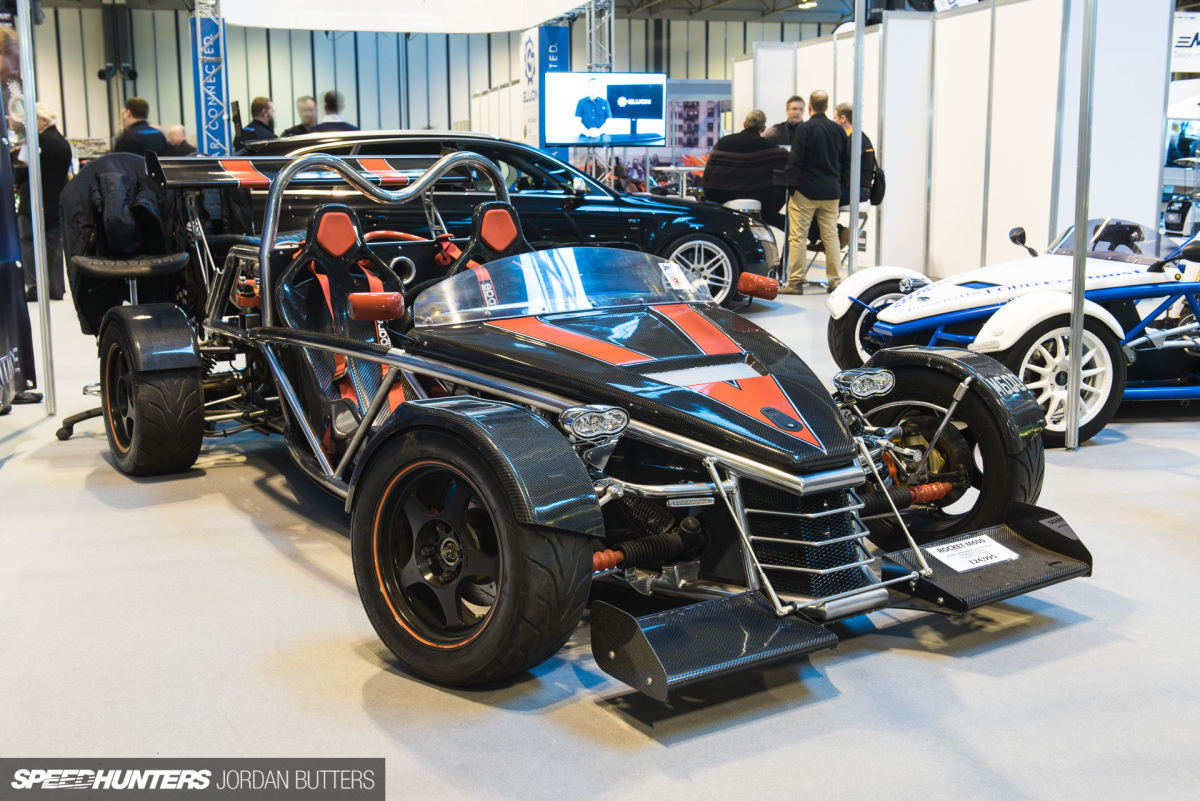 No matter what you think about the cars themselves – and believe me, I know some are hit-and-miss in the looks department (and high in the 'I'd be utterly terrified to drive this' stakes) – the resurgence of the boutique sports car market is great news.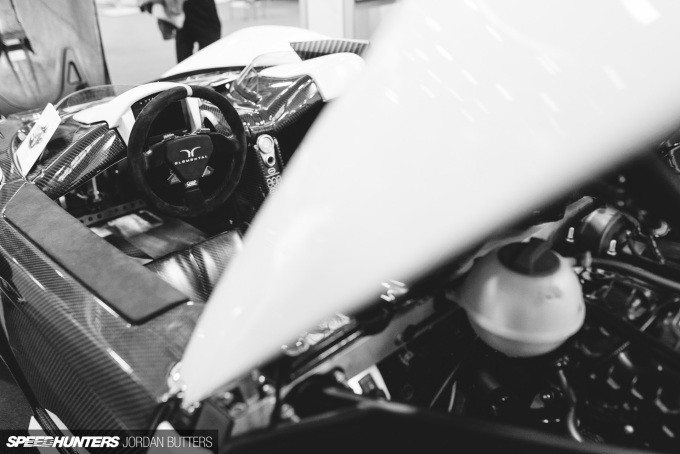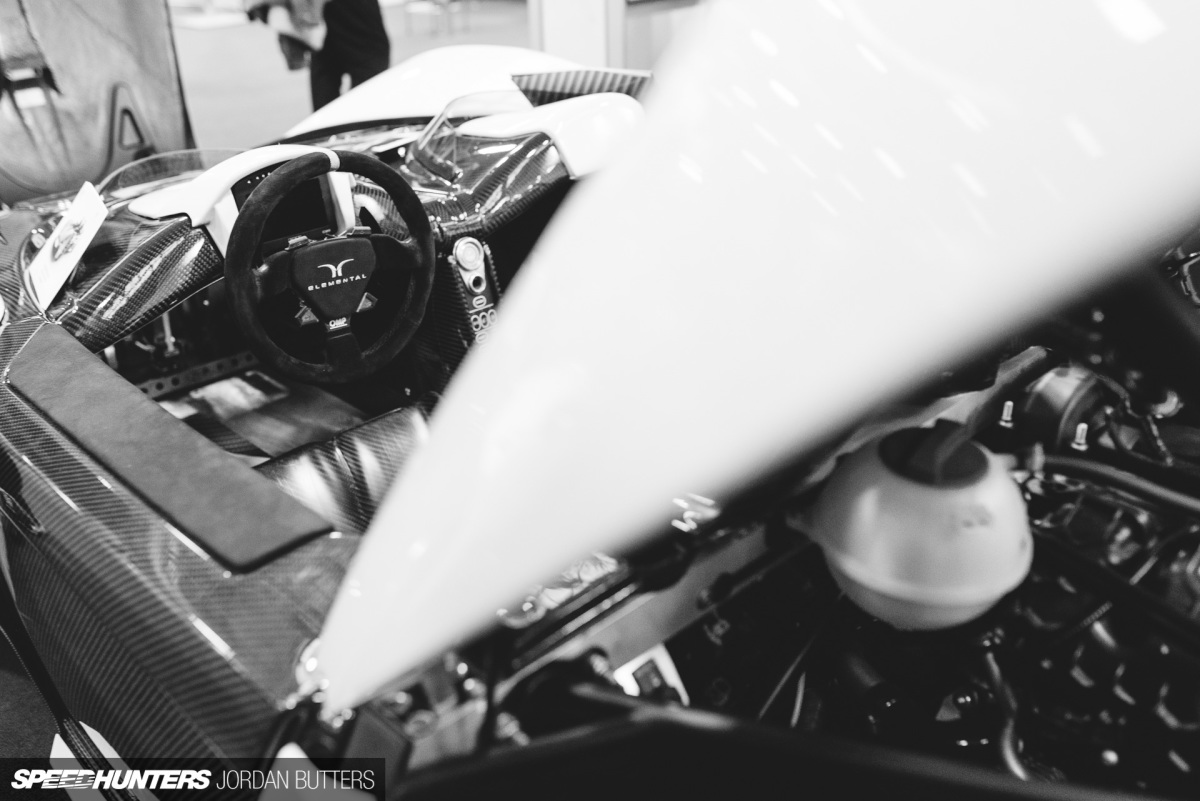 The recipe is an easy one to follow: an efficient yet simple, lightweight chassis and a tried and tested powerplant all brought together with dollops of ambition and harnessing modern technology. Hopefully this means we're likely to see more of these wild and often wacky creations on our roads and circuits in the future.
Light, fast and extreme – what's not to like?
Jordan Butters
Instagram: jordanbutters
Facebook: Jordan Butters Photography
jordan@speedhunters.com