Aston Martin cars have always fused performance with refinement and luxury with speed, which is why I classify them as the gentleman's choice.
It's a recipe that has worked well for the brand, especially in recent times and now with the fresh direction the company has taken with the DB11 and the new era of forced induction.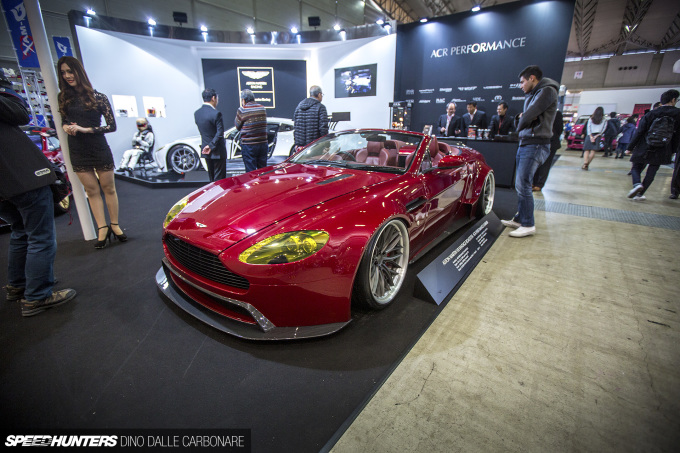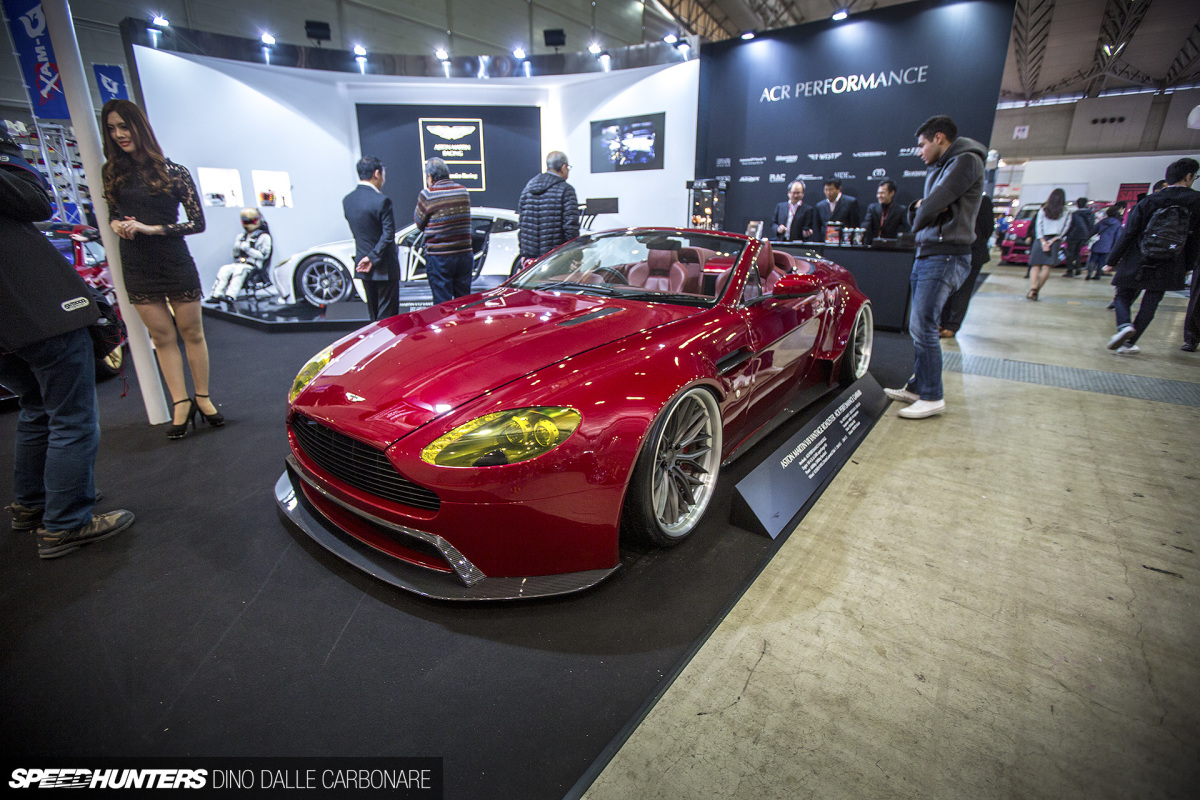 But in the last few years Aston has seemingly developed a bit of a naughty side and gone off on a tangent with some of its cars. That probably came to be with the introduction of the Vantage V8 and then the crazier V12 version. The latter was a car that maintained an undeniable Aston character but leaned a little more heavily towards the performance side of things. Then of course Aston Martin went racing with it.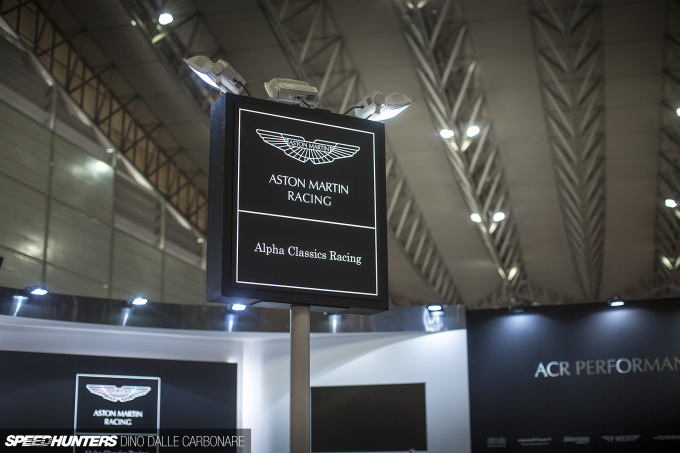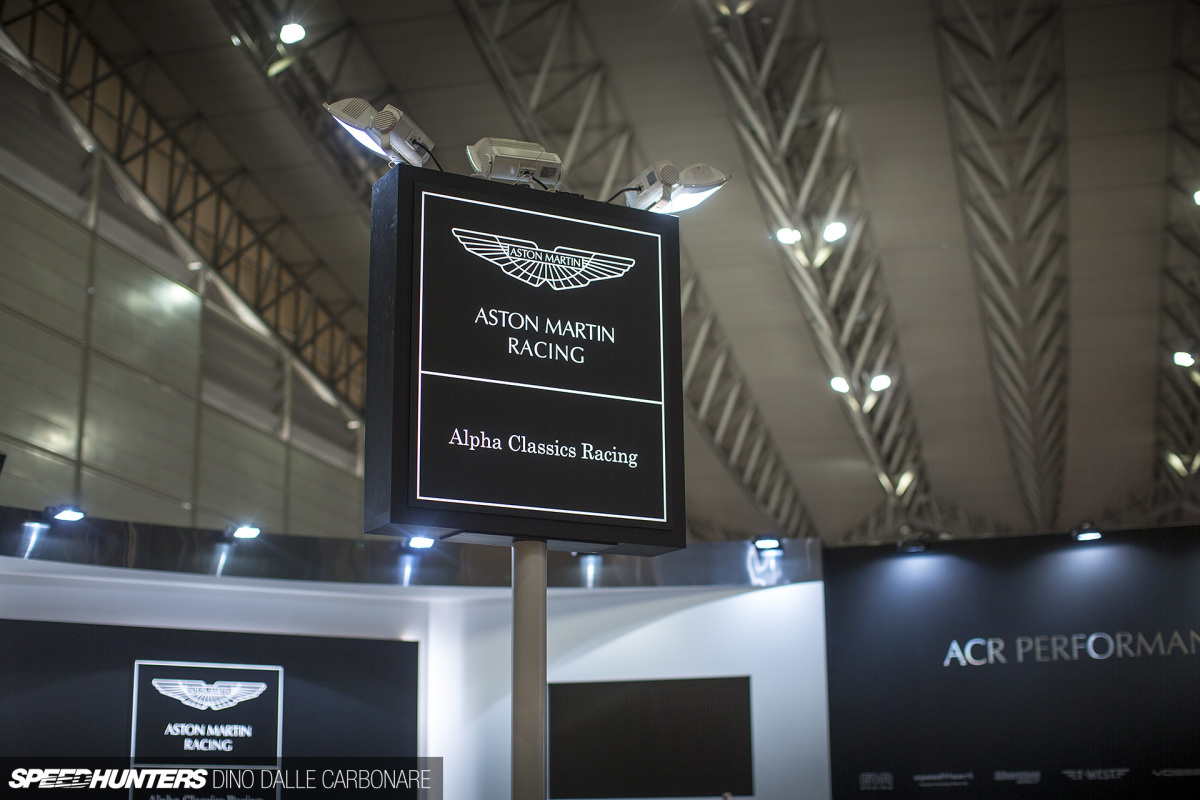 It's a philosophy that ACR Performance is tapping into. It's not often you see a new tuning brand born, but that is exactly what this Aston specialist has launched.
Predominately focused on sourcing and selling secondhand classics as well as modern Astons, Tokyo-based Alpha Classics came to the realization that it was the perfect time to launch a bespoke brand that caters to those that want their Aston Martins to stand out a little bit more.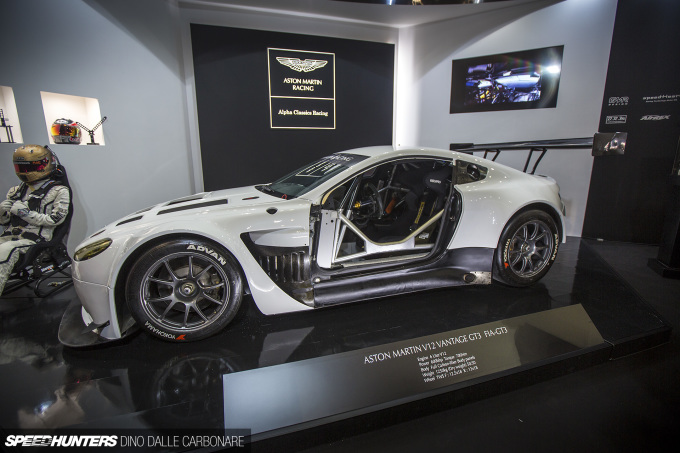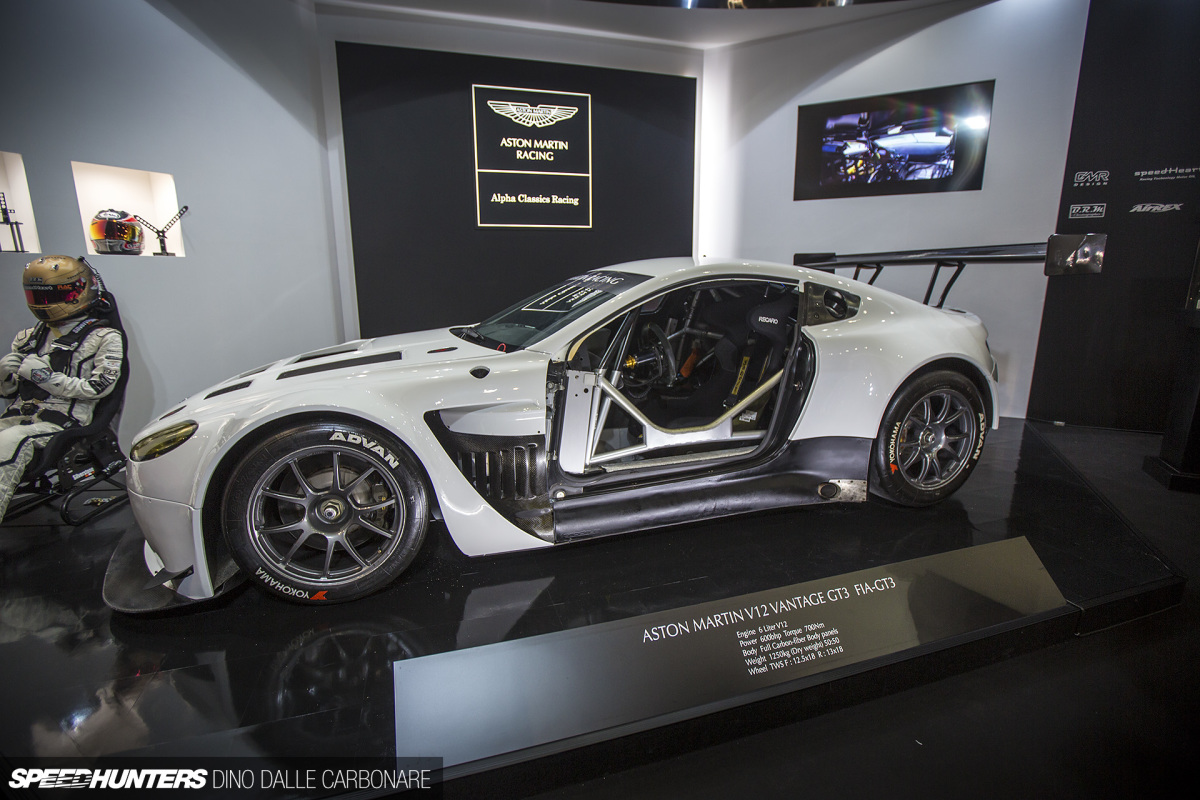 A lot of the inspiration has come from Aston Martin's V12 Vantage GT3 of which Alpha Classics has had a bit to do with through its own racing programme in Japan.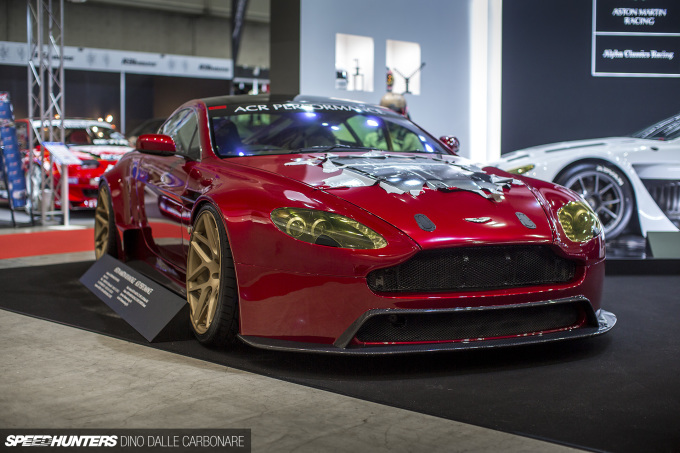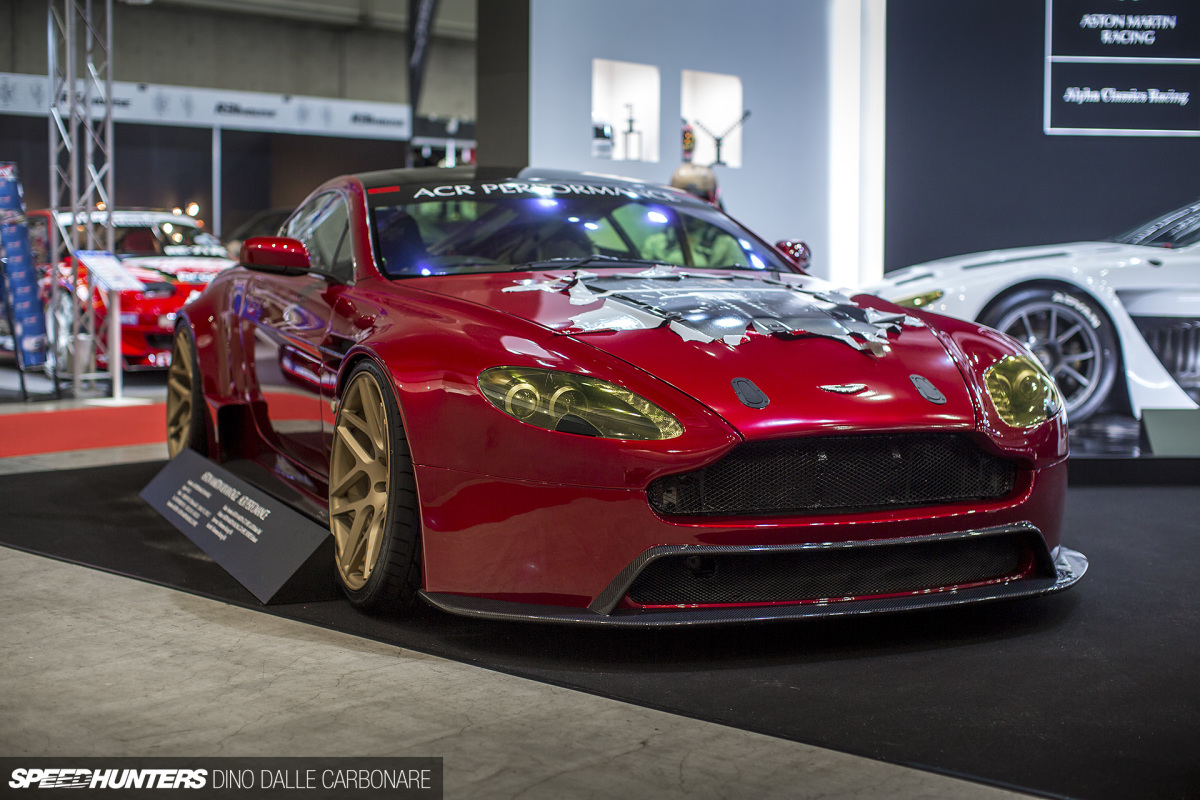 This year's Tokyo Auto Salon was seen to be the perfect event to launch the brand to an international audience – and ACR Performance didn't hold back.
These guys have proved how tastefully-designed aero pieces can complement the lines of some of the prettiest and best designed cars in the world. ACR's V12 Vantage borrows heavily from the GT3 car with pumped fenders all blended in and executed to the highest level, proving that if done well FRP can be indeed be a decent material. The additional aero package adds some nice carbon touches to spice up the front, sides, and the rear of the car with a ducktail spoiler and an aggressive GT-style diffuser.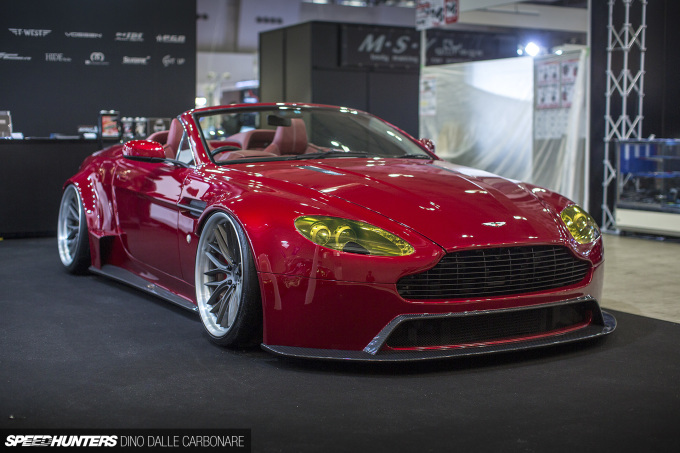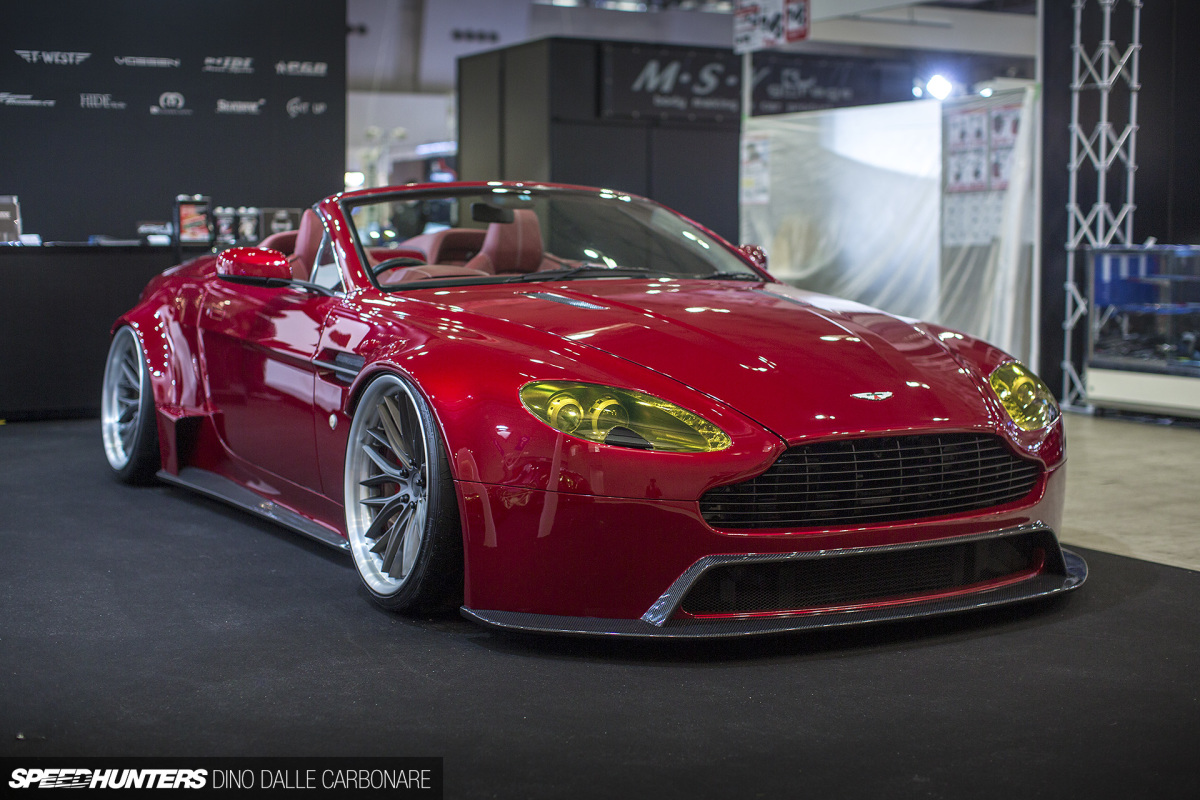 Then there was this V8 Vantage Roadster.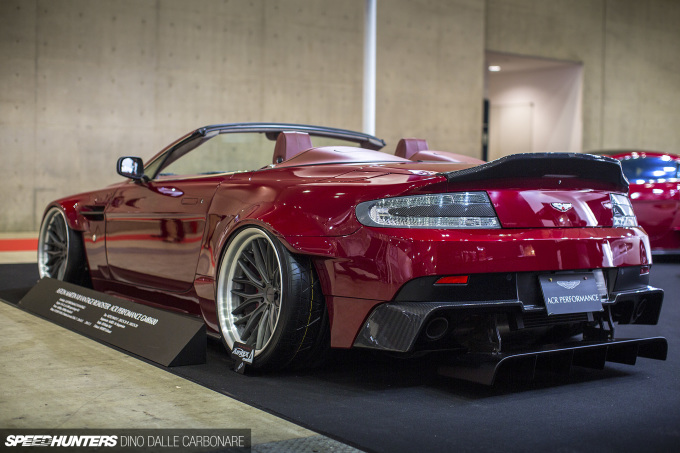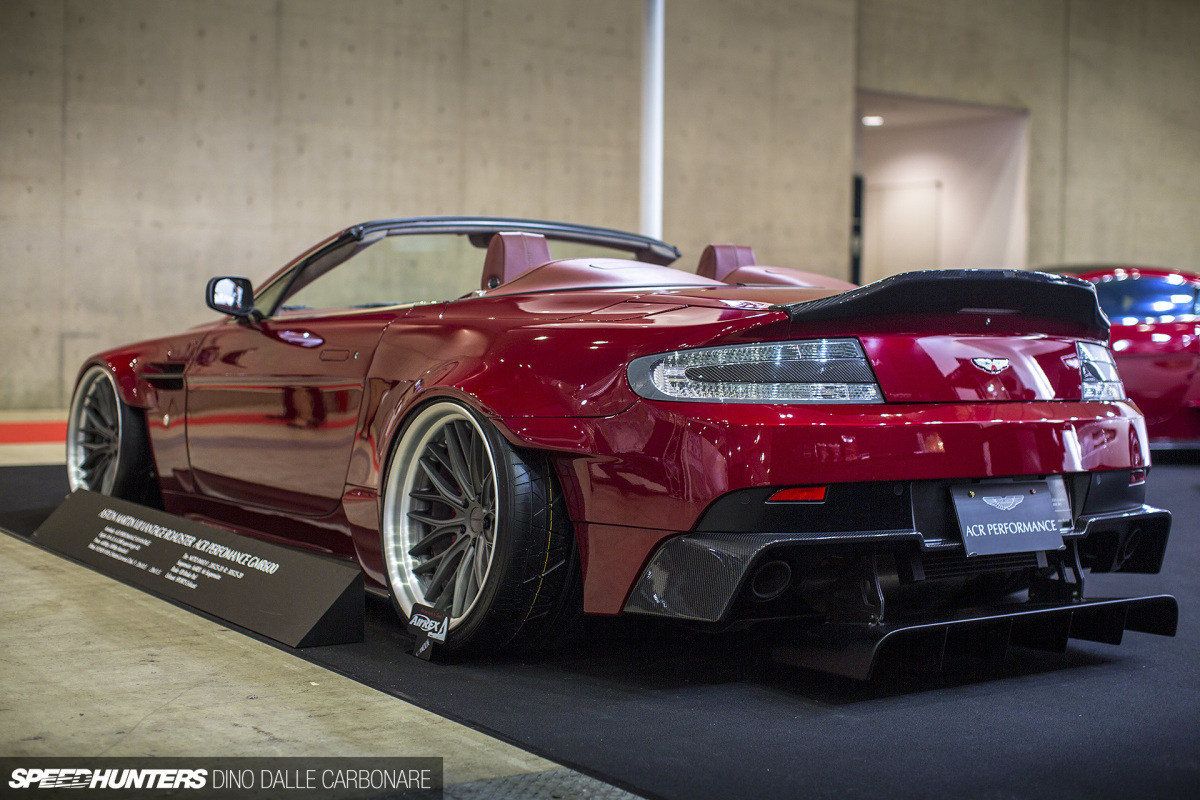 The same aero treatment works wonders on the drop-top version of the baby Aston, especially when lowered on appropriately-styled aftermarket wheels. The Vantage is just the beginning for this company, with the bigger V12-powered also lined up to receive the ACR Performance treatment too. Think of it all as a Japanese tuner take on a legendary British brand.
Dino Dalle Carbonare
Instagram: speedhunters_dino
dino@speedhunters.com