In all of my years covering car culture and studying the automobile industry I can remember few cars that were as hyped-up and speculated about as much as the Toyota 86 and Subaru BRZ.
If you spent any time browsing automotive websites between 2008 and 2011 you should know exactly what I'm talking about.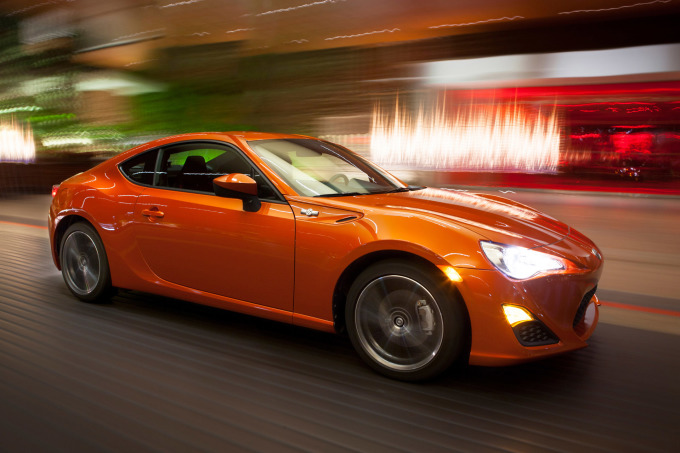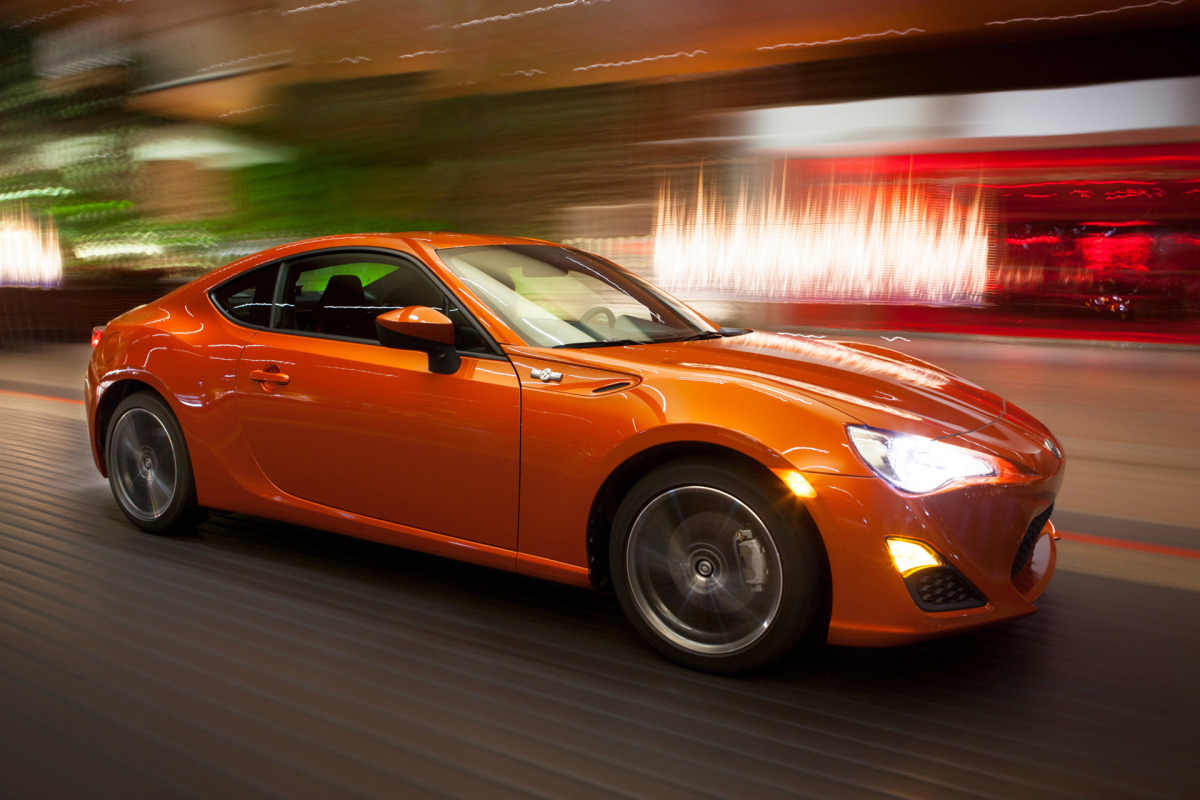 From the earliest rumblings about a new collaboration between Subaru and Toyota on a lightweight, affordable sports car, we soaked up every rumor and piece of news that was out there – right up until the cars finally went on sale in 2012.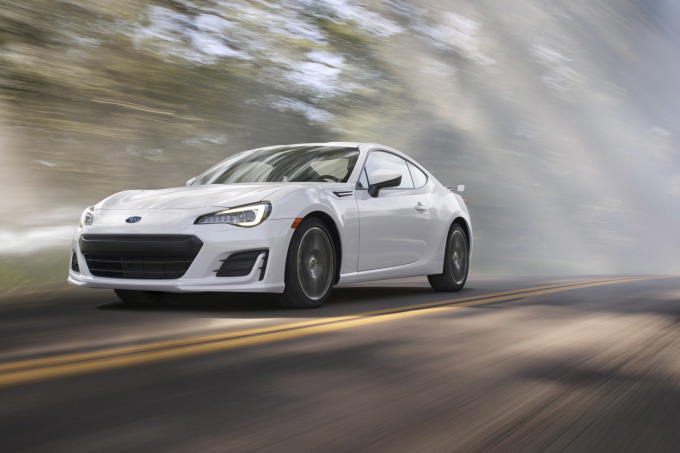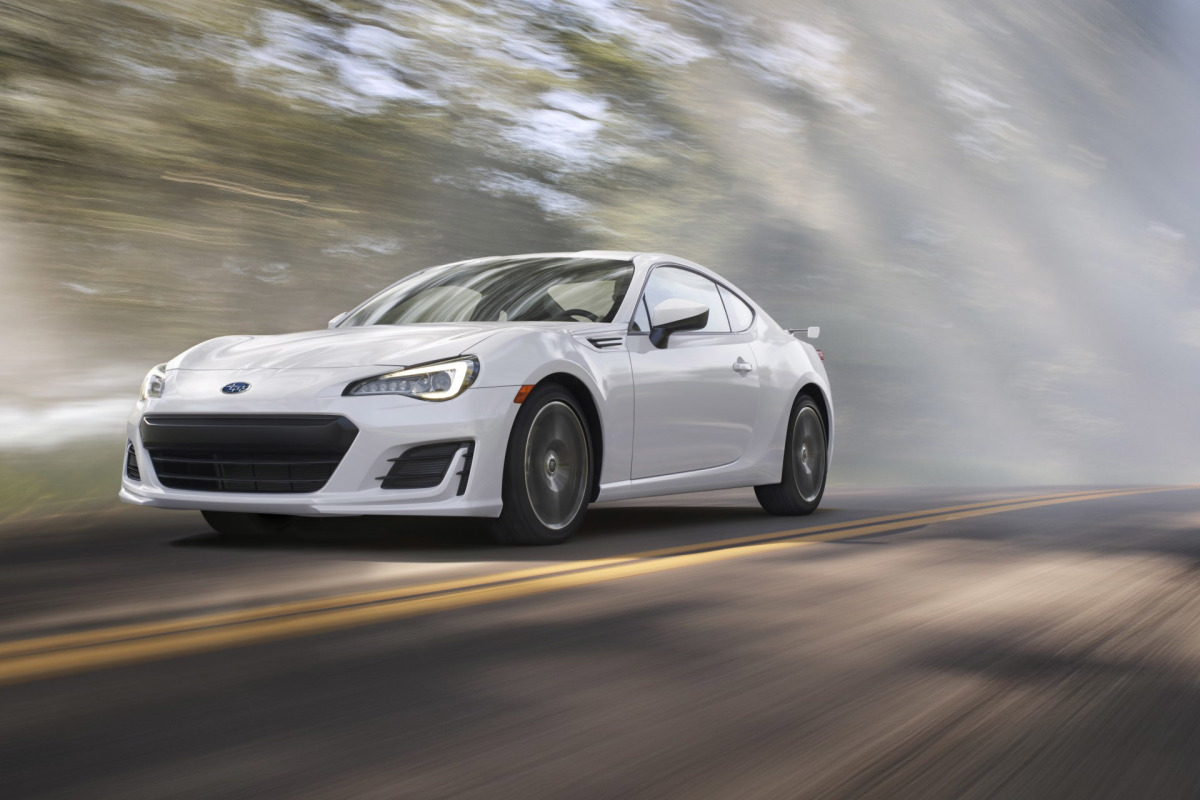 To think that it's already been half a decade since these two machines hit the street really makes you wonder where the time went. It seems just yesterday we were poring over concept versions and speculating endlessly about what the production versions might be like.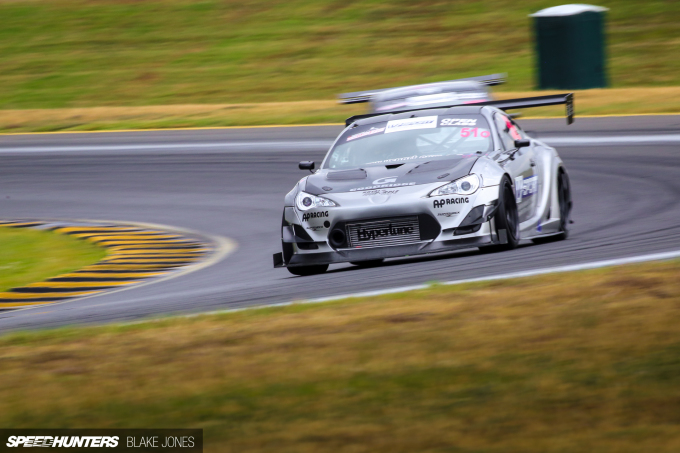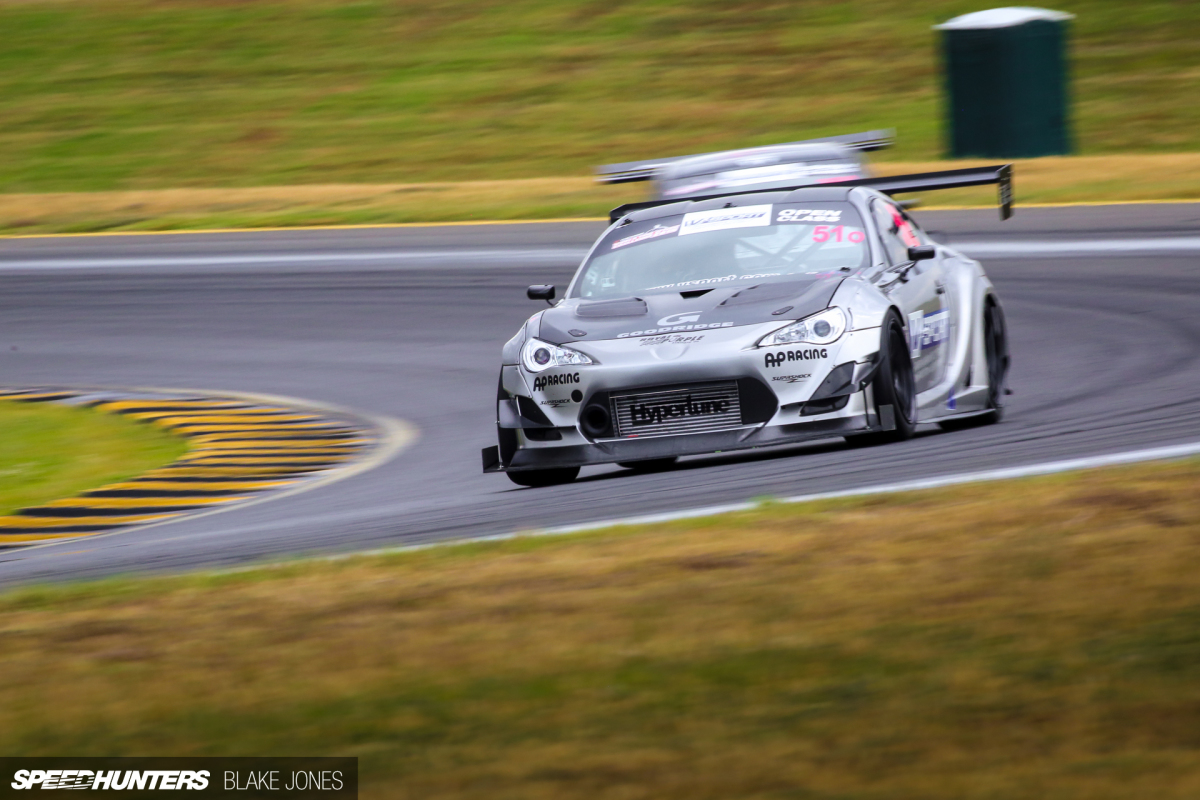 So with that in mind, I thought it would be interesting to have a little discussion about what these cars have meant for us.
Five years on, have they lived up to the hype? Were they the breath of fresh air we were waiting for? Did Toyota and Subaru achieve what they set out to do?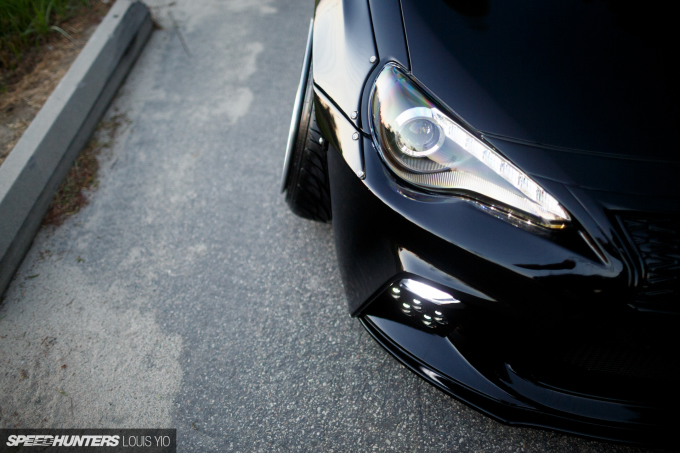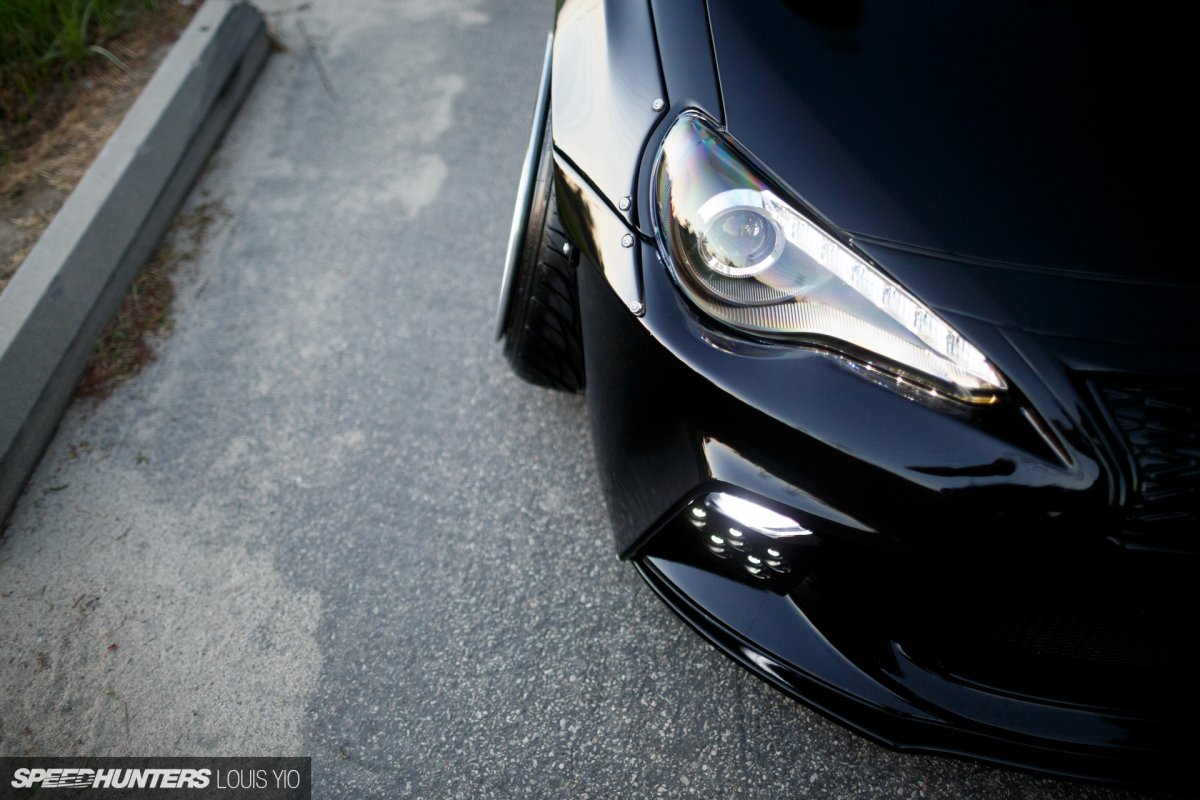 I suppose that depends on who you ask. I think most people who understood the concept and followed along from the beginning were pretty satisfied with the final product. But others may have had their expectations set a little too high when it came to the performance stats.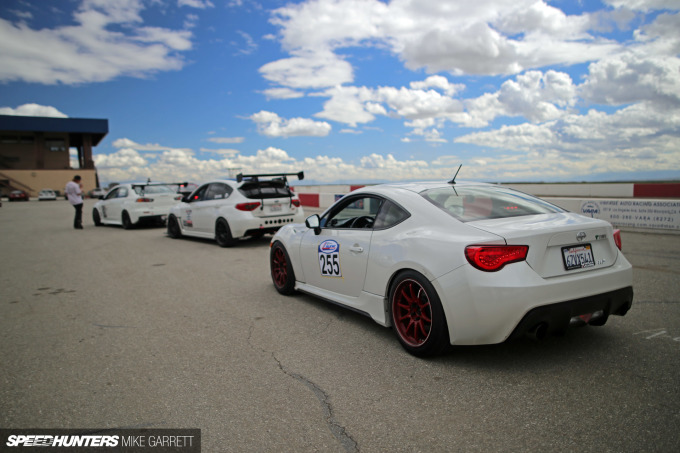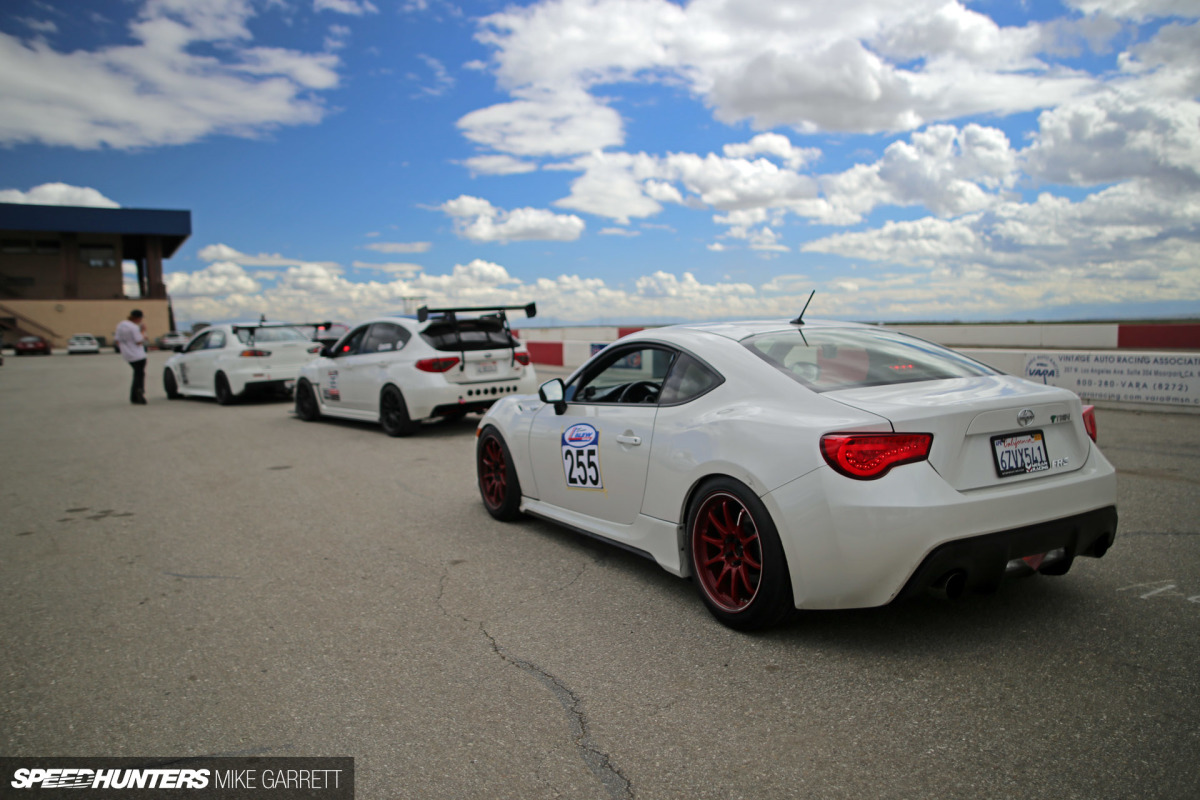 Upon release, the 86 and BRZ didn't blow people away with their straight line performance or their circuit lap times. But the lightweight, rear-drive chassis won over many with its handling characteristics and simple, driver-oriented nature. On the right road, it would be hard to find something more fun for any price.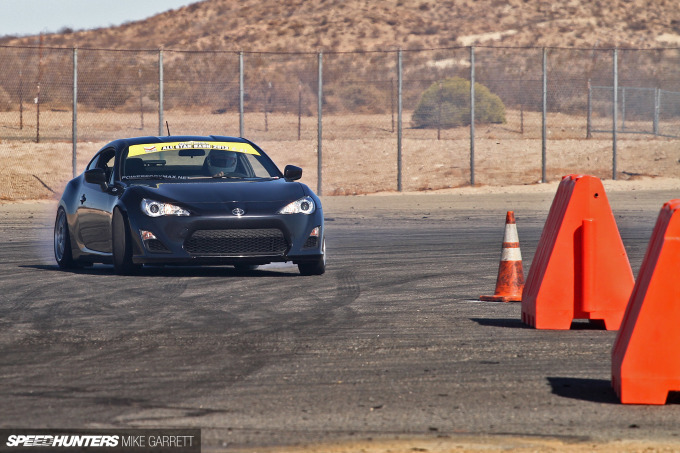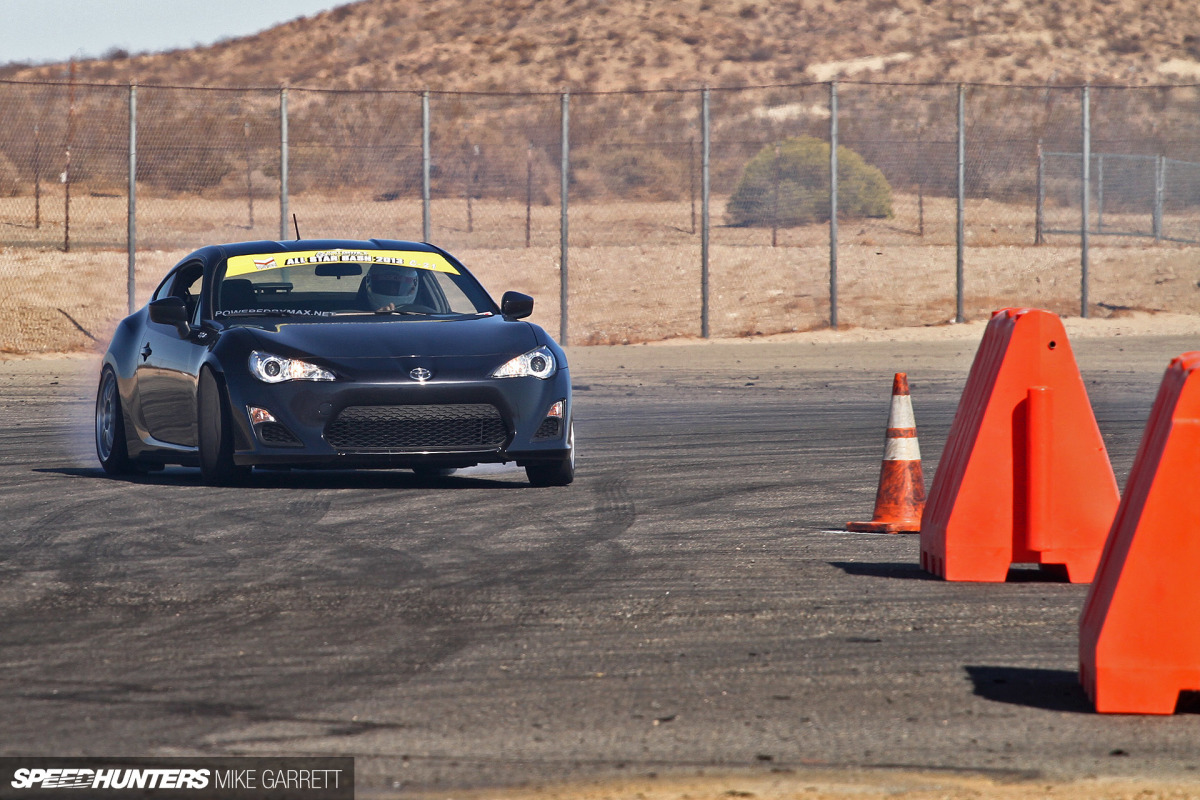 The cars were responsive, tail happy and you can often drive them flat out without having to worry about going to jail. But it's also understandable that some would be disappointed with the performance of the naturally aspirated boxer engine and its lack of low-end torque – especially in an era where just about everything is turbocharged.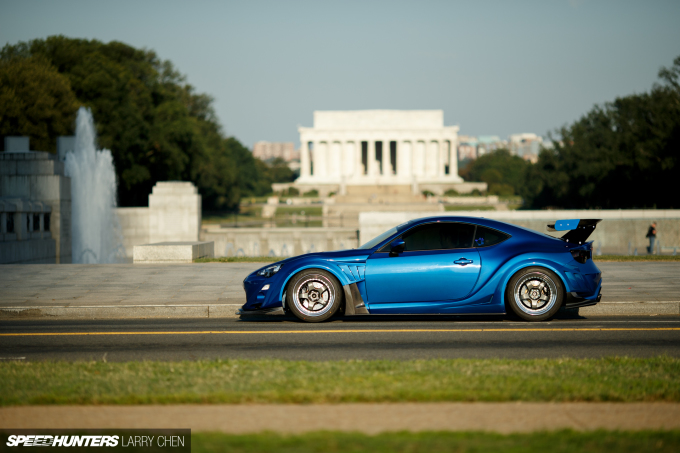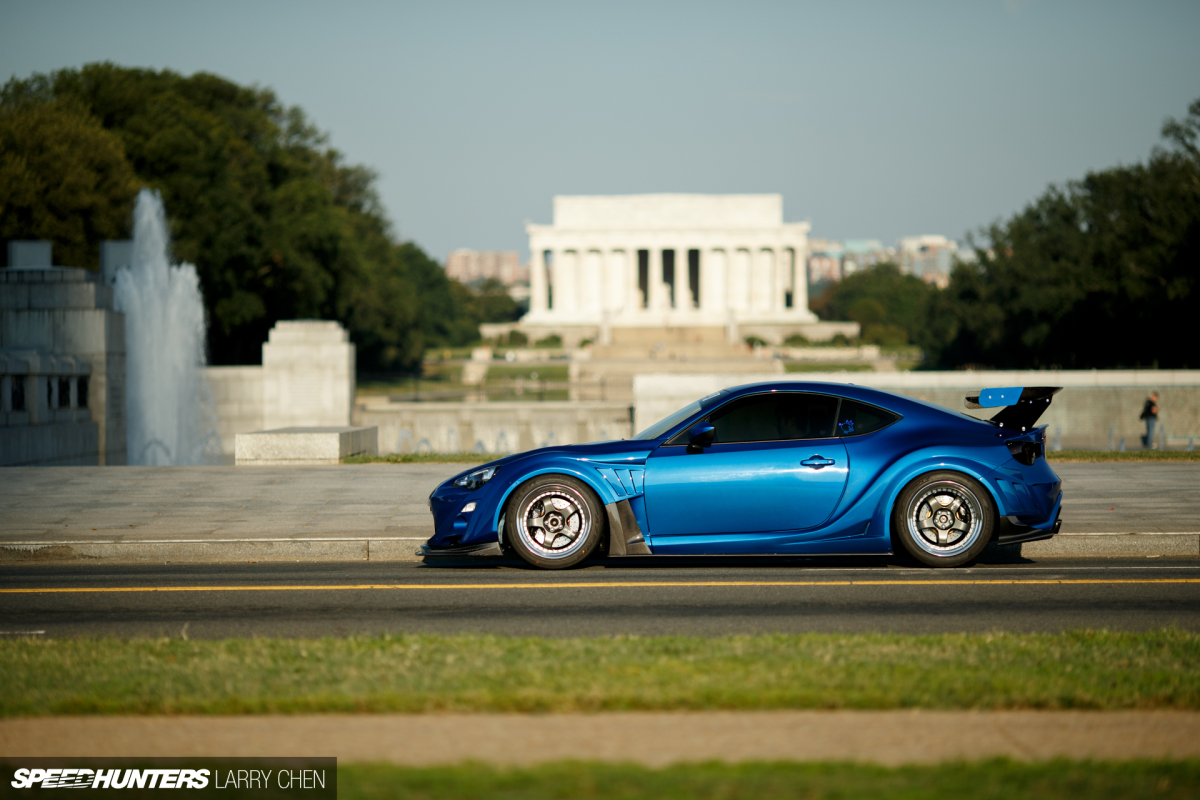 Many of us hoped that Toyota – or more likely Subaru given its experience with boosted boxers – would release a factory turbocharged variant with more horsepower, but it appears that's not going to happen with the current car.
And that brings me to one of the negatives – a failure to diversify the line-up.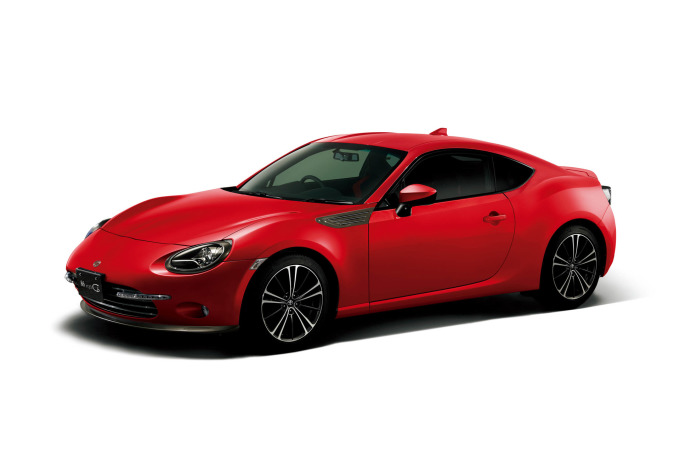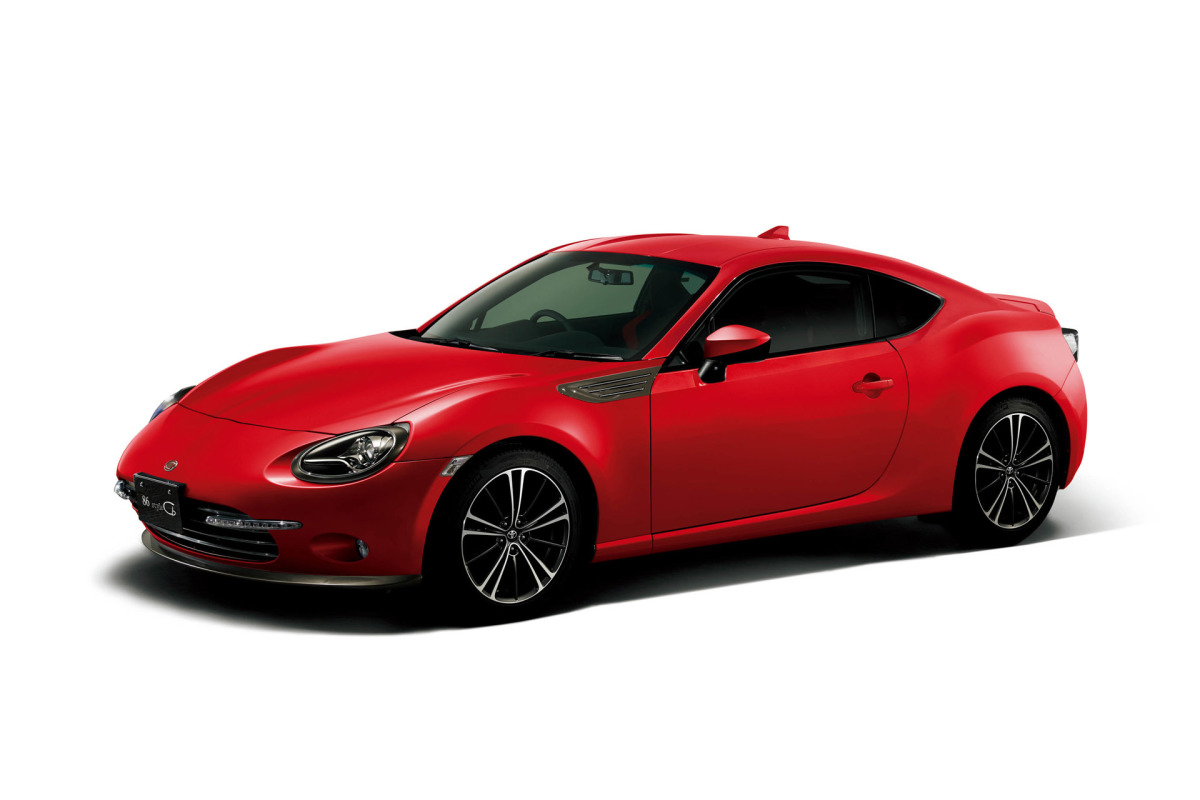 I've had plenty of seat time in the 86/FR-S and BRZ and my biggest issue is not the power or performance, it's the lack of practicality. Obviously they were never intended to be family cars, but for all intents and purposes these cars are two-seaters and that's always going to limit their appeal. If you often carry more than one passenger, an 86 or BRZ as an only car was always going to be a tough sell.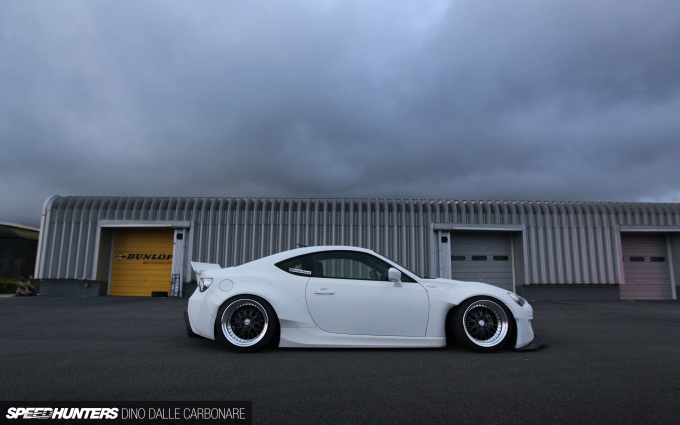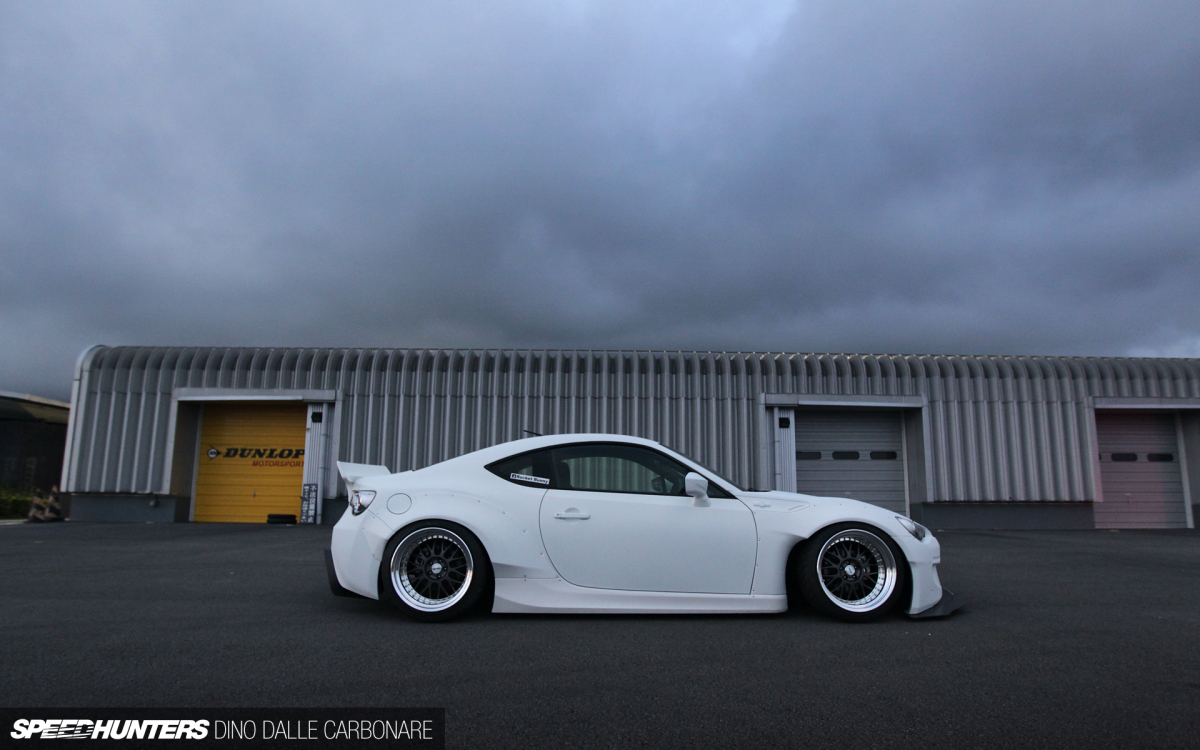 And the cars aren't without their competition. They may not have the same FR layout, but comparably priced performance machines like the the Volkswagen GTI, Ford Focus ST and Fiesta ST along with Subaru's own WRX all offer much more practicality with a similar degree of fun. And if you are settled on a two-door rear-driver, the top-down Mazda MX-5 and the larger Camaro and Mustang also offer a lot of bang for buck.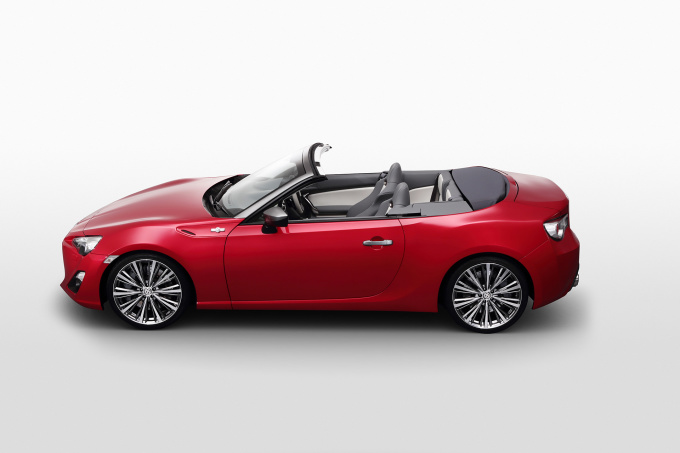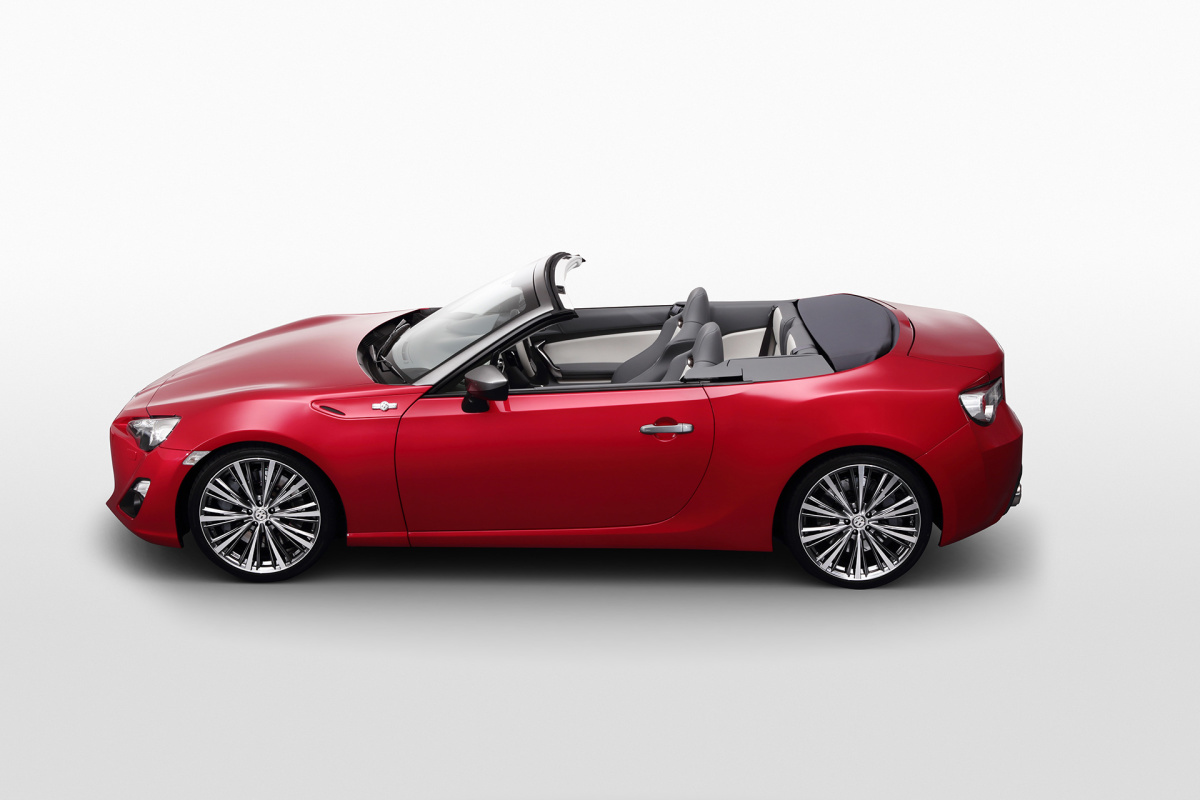 In the last few years we've seen teasers of roadster Toyota 86s, STI BRZs and even a really cool shooting brake concept. But when you go to a dealership to actually buy one you are still only offered one body style and one engine choice.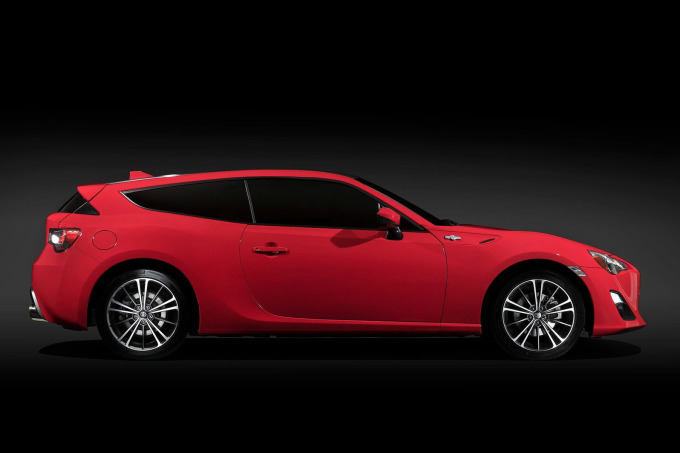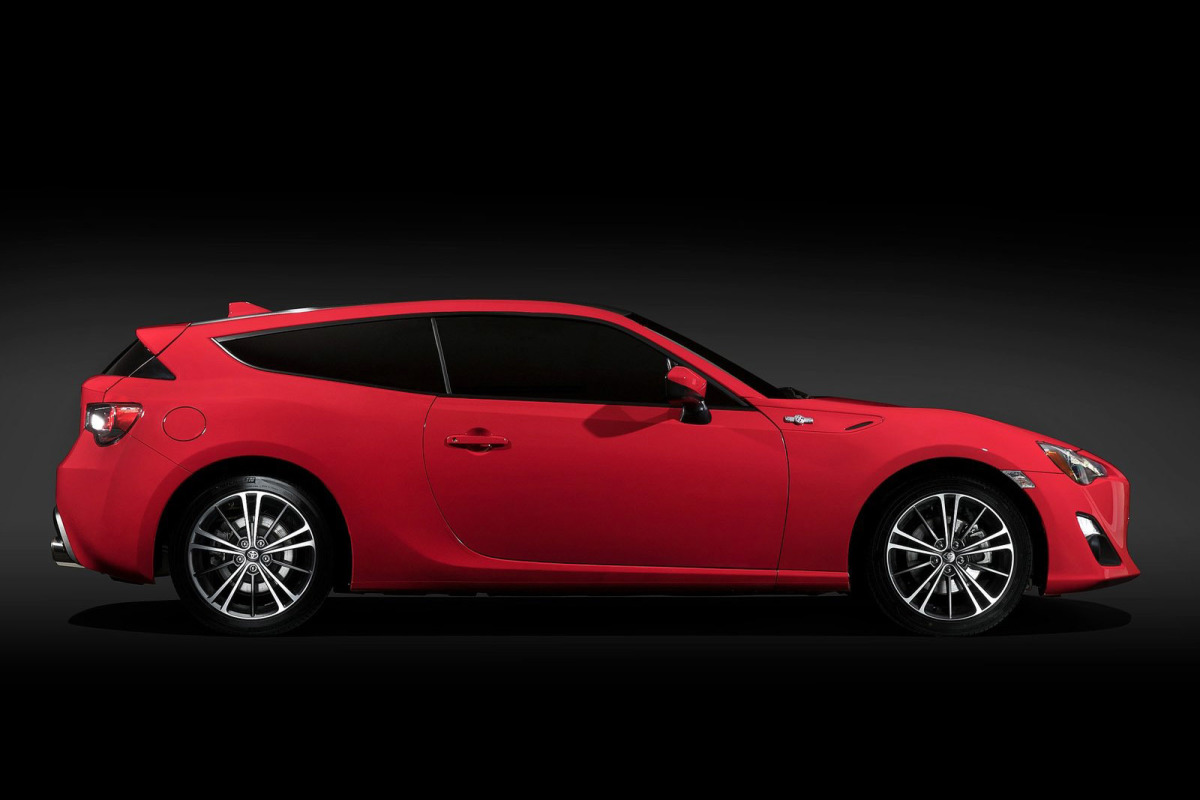 Hypothetically speaking, my ideal variant of the 86 would be a sedan of some sort; something along the lines of the Toyota Altezza – rear-drive, affordable, and easily able to function as your only car while still putting a smile on your face. It's been rumored a few times, but nothing has ever come of it. One can dream, right?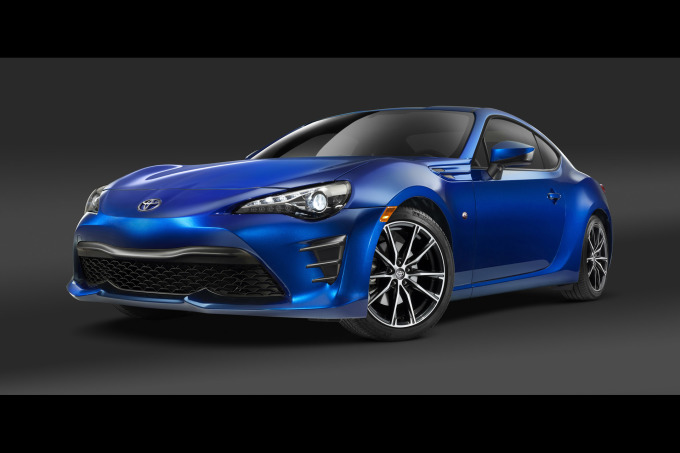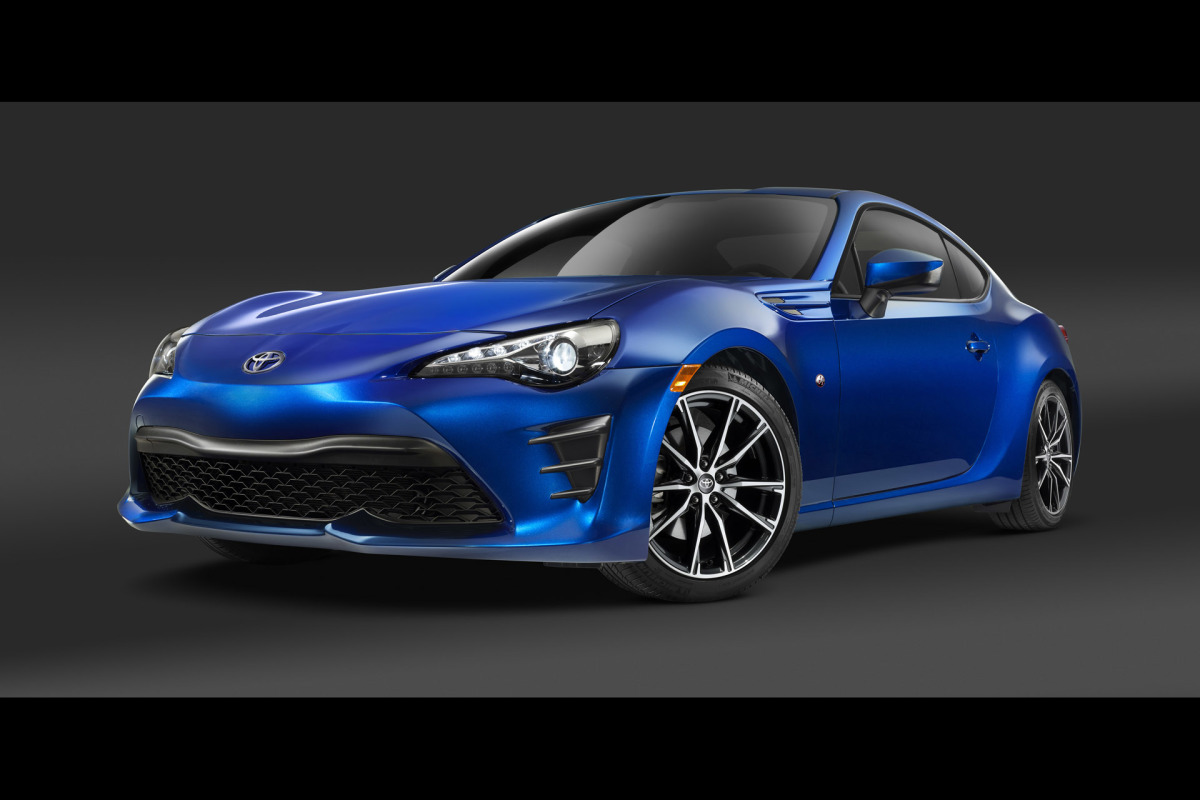 Now that's not to take anything away from the 86 and BRZ as they are. If you can live with the two seats or have another car for daily use, you'll be treated to an enthusiast car that's unlike anything else on the market. Styling-wise I think the cars have aged well, and I still turn my head when I see one in traffic.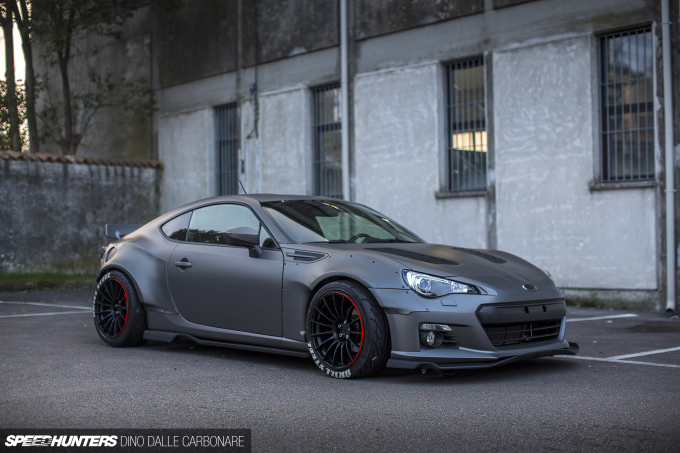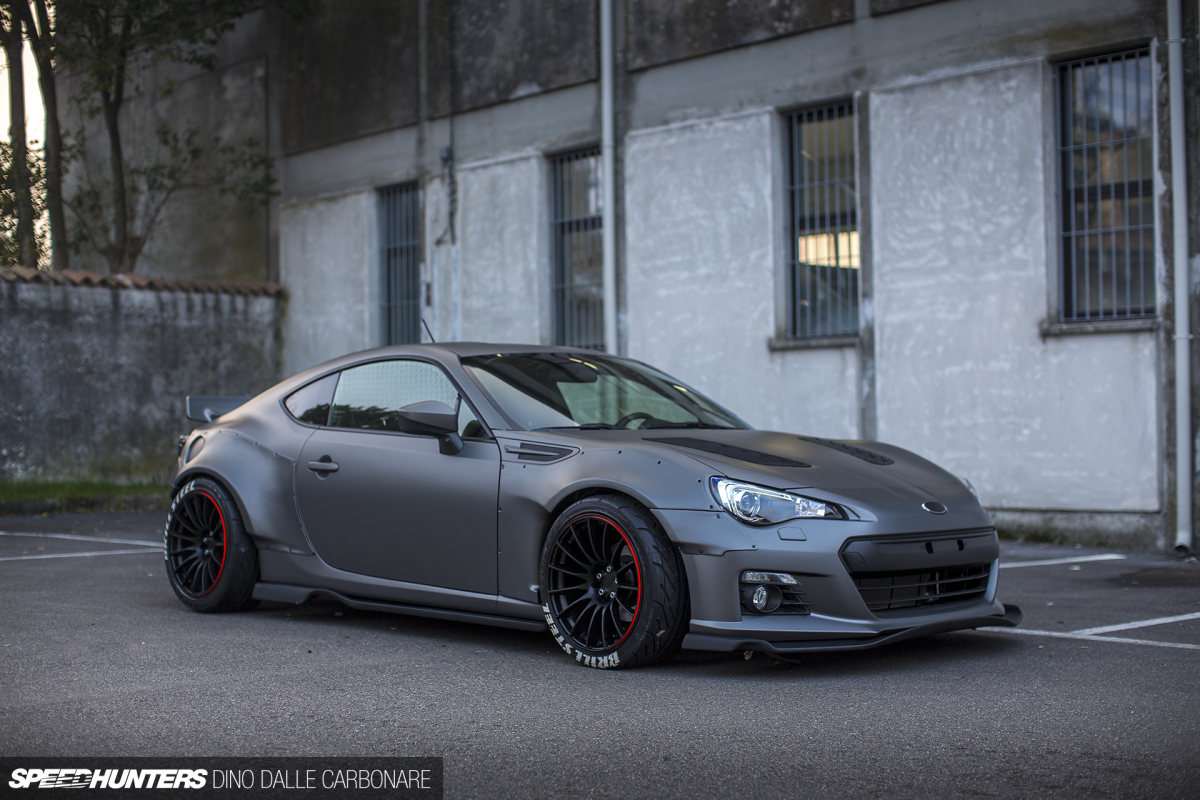 And of course if you aren't satisfied with the looks or performance of your factory-spec 86 or BRZ there's always the aftermarket, which brings me to the next chapter.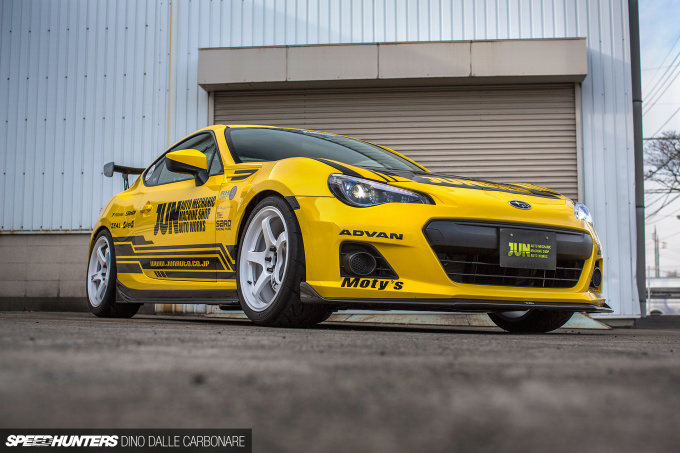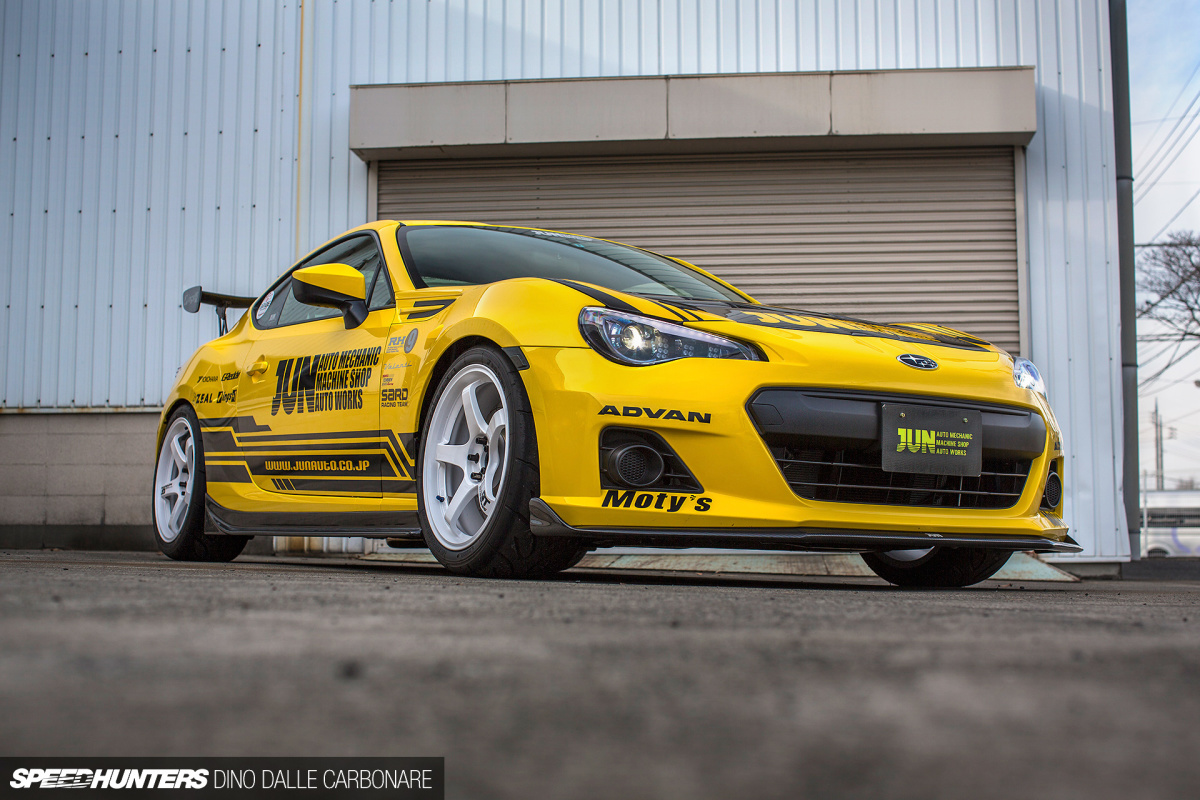 Before the cars were released five years ago, there was hope that the 86 and BRZ would mean big things for the aftermarket, and this is one area where the car has totally delivered.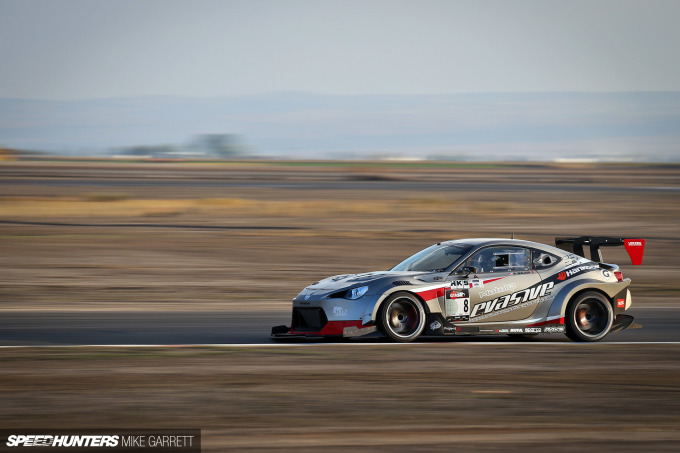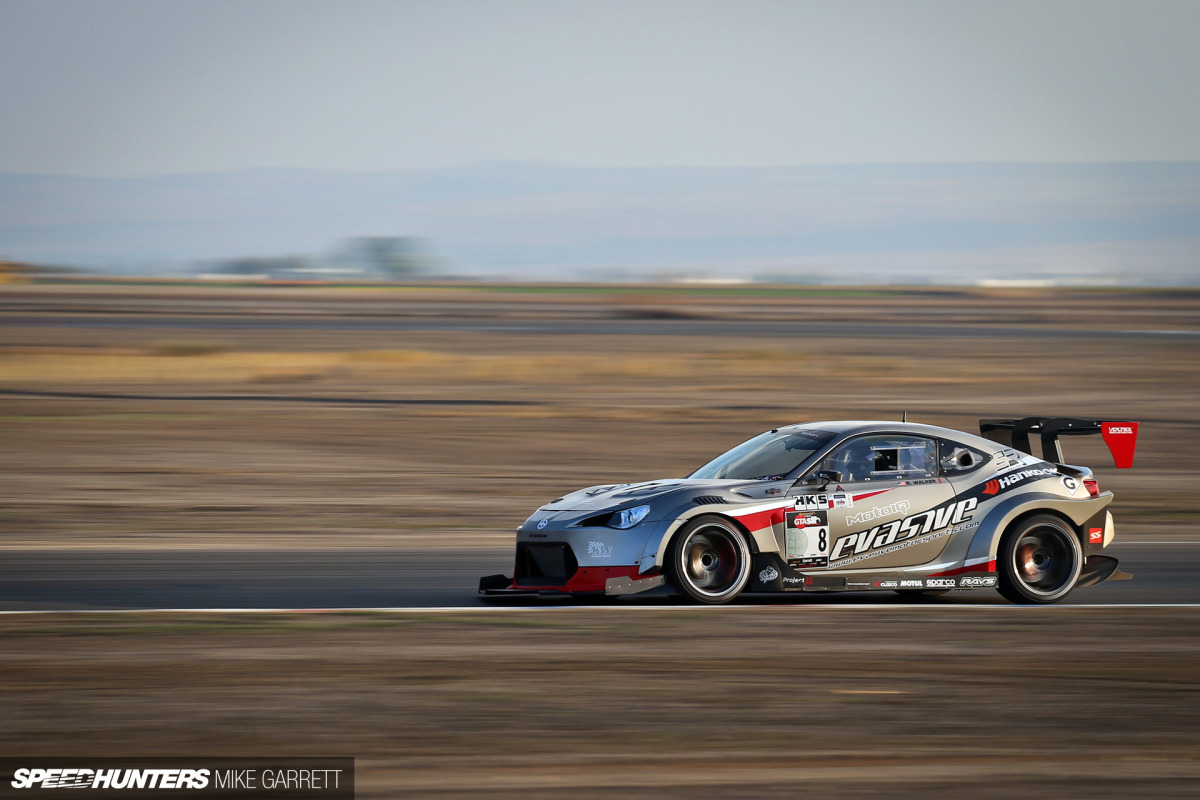 From simple bolt-ons and cosmetic upgrades to turbo and supercharger kits and wide-body conversions that require one the bust out the saws – there is no shortage of options for 86 and BRZ owners. It's simply a matter of how much you want to spend.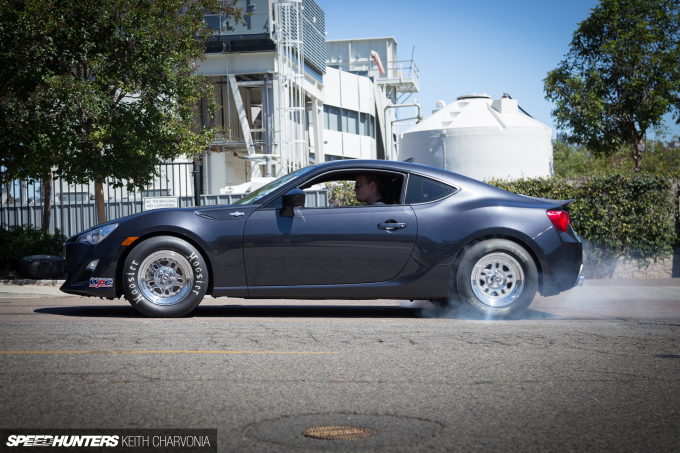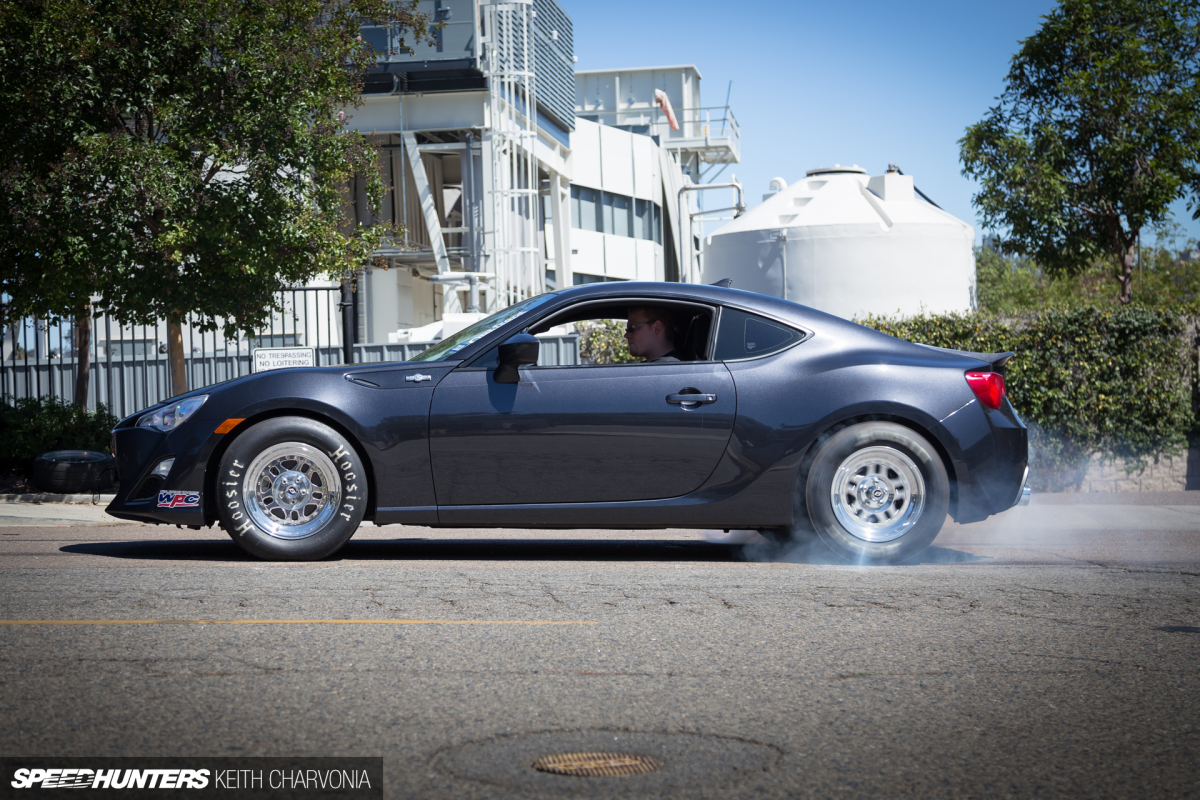 In the last five years we've seen 86s and BRZs used for everything from road racing and drifting to rally and drag racing. We've even seen dedicated VIP builds, and just about everything in between that and factory spec. For a decidedly niche car, its capability is incredibly broad.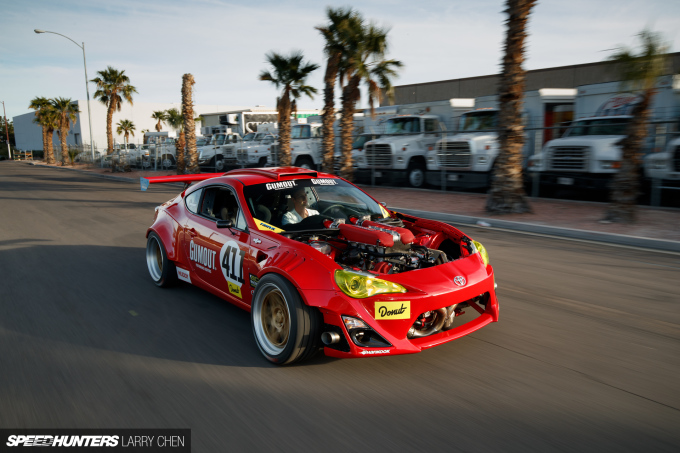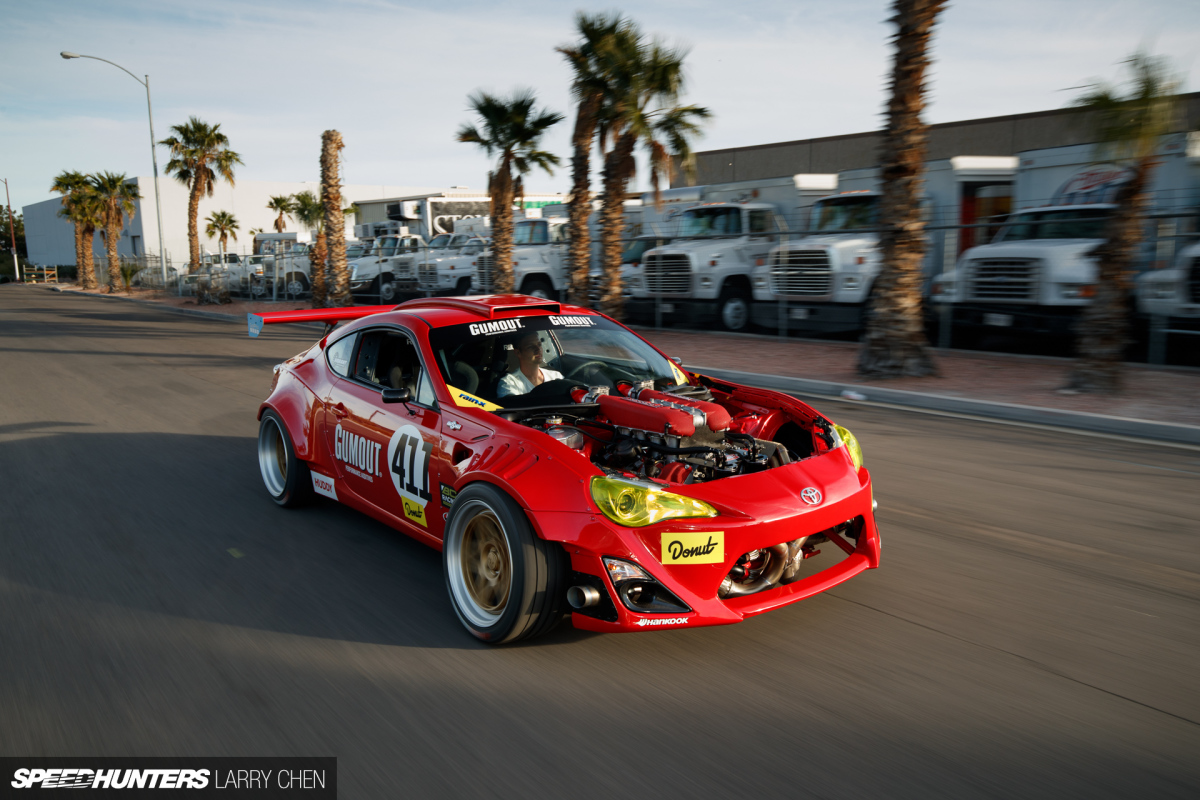 We've also seen an incredible array of engines swapped into these cars, from LS V8s and big turbo 2JZs, to bespoke Synergy V8s and even an off-the-wall Ferrari 458 powerplant.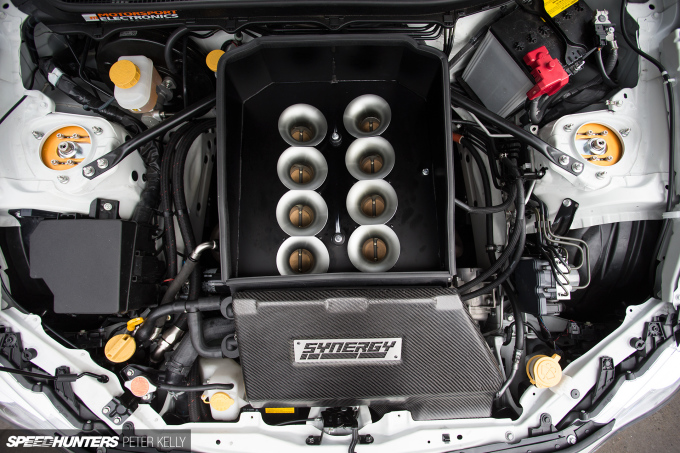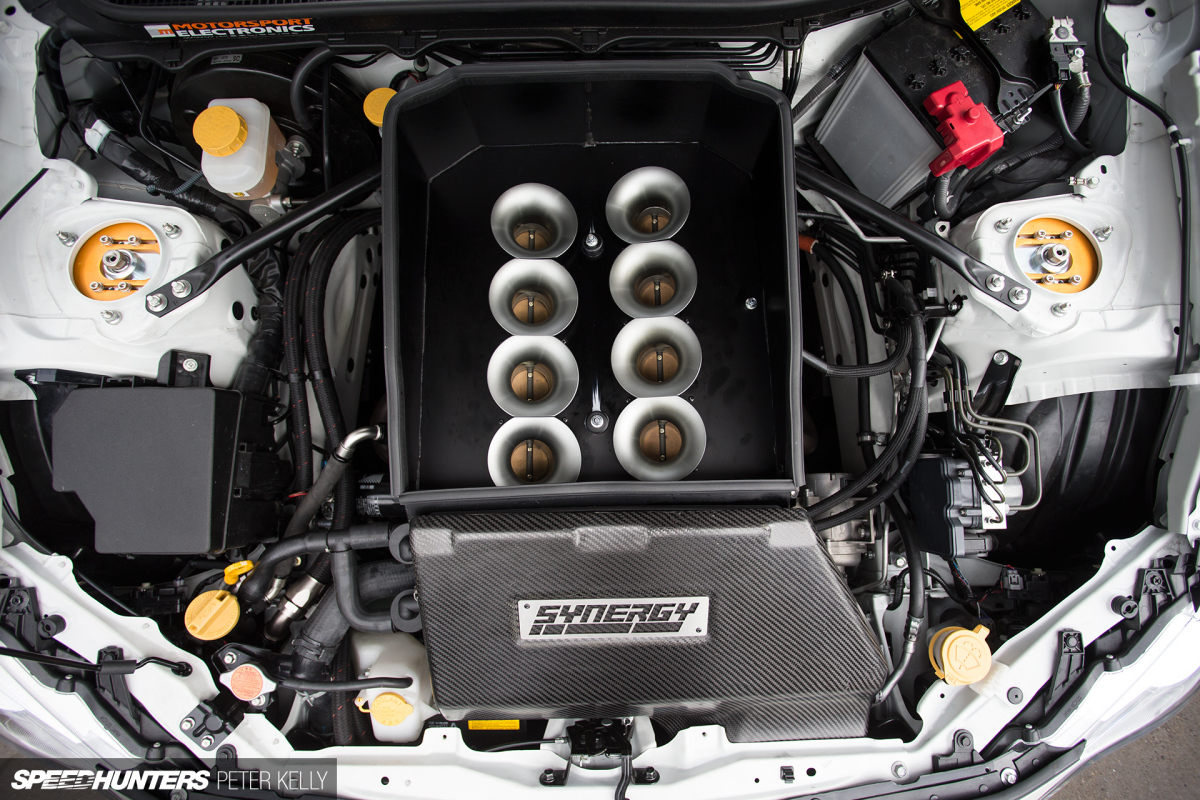 And while the idea of all of these engine-swapped BRZs and 86s is awesome, I still find them a little hard to relate to at this point. Simply because the cars are still too new and too expensive for most regular people to buy with the intention of ripping out the motor and dropping something else in. If you're buying a car to swap the engine and rebuild from the ground up, a 25-year-old S13 seems a little more affordable.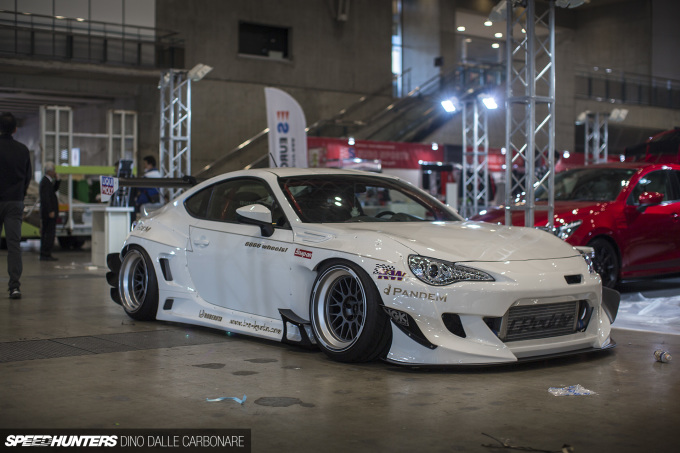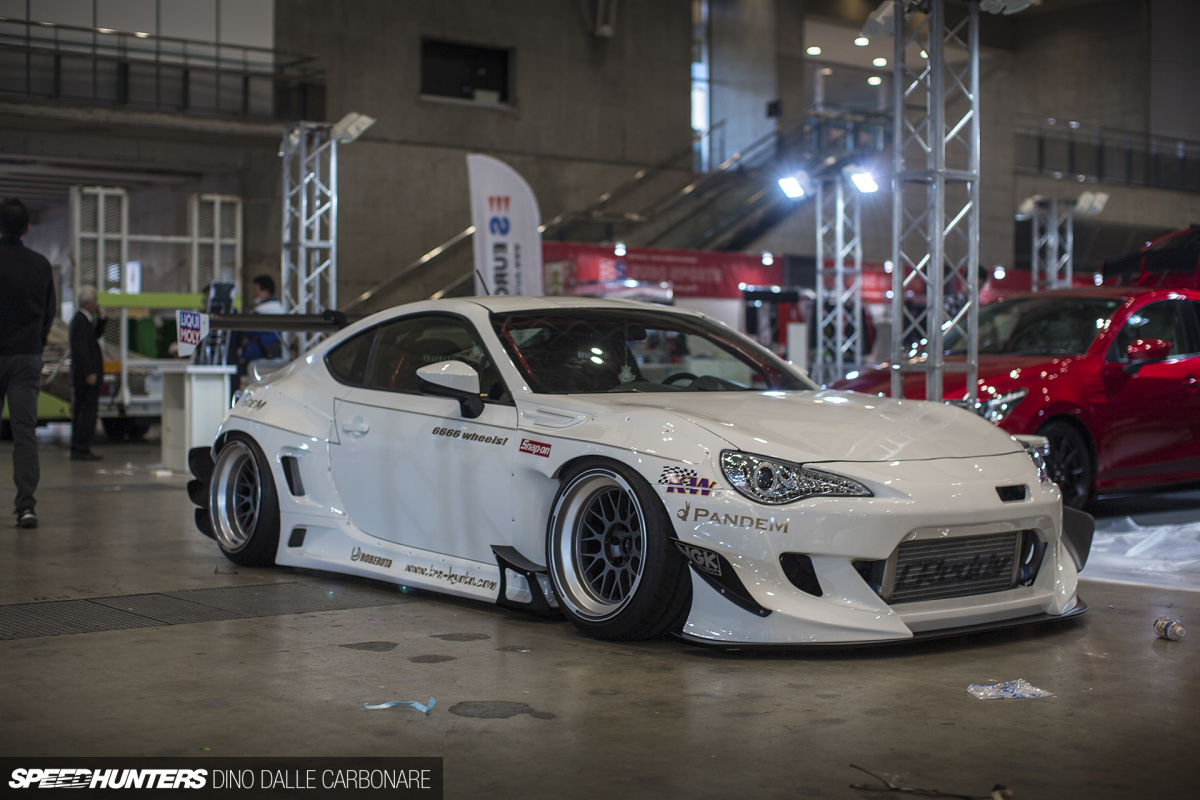 But even leaving the original FA20 engine as a base, there's no shortage of aftermarket options for more power, and that's before you even get to the suspension and exterior parts. Whether it's in Japan the US or any other number of countries, seeing the aftermarket reinvigorated is one of the greatest things about the release of the 86 and BRZ.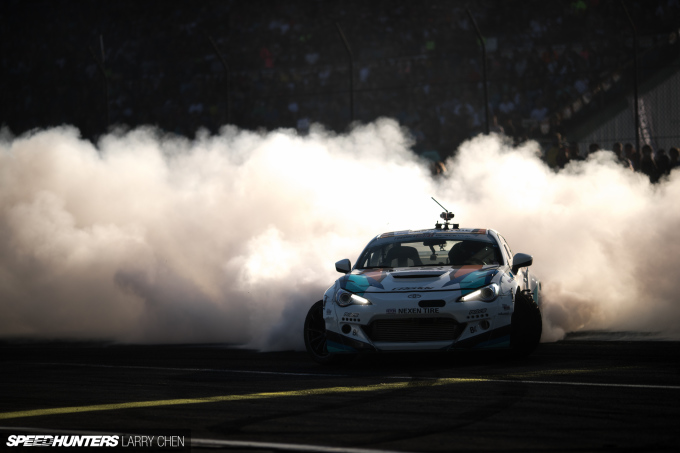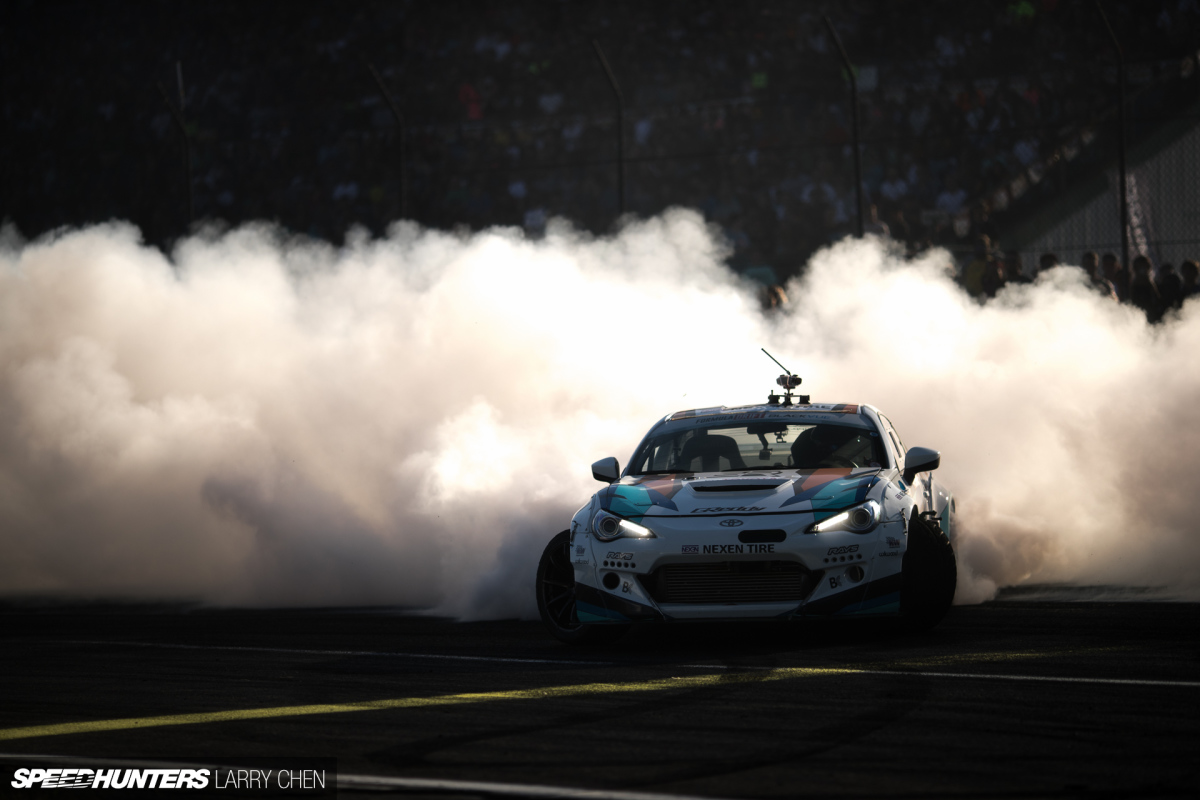 Are the 86 and BRZ perfect cars? Surely not. There's no doubt room for improvement and ways to broaden the appeal, but as a modern reincarnation of the simple rear-drive Japanese coupes of the '70s, '80s and '90s, I think they have very much delivered on their promise. They may be built for a specific niche, but I'm very glad that niche exists.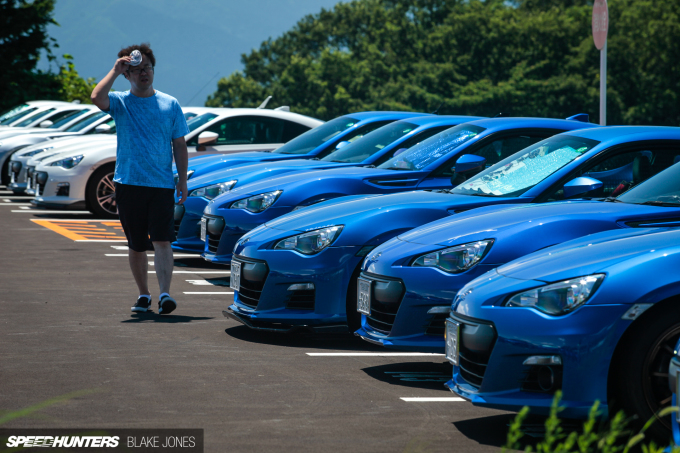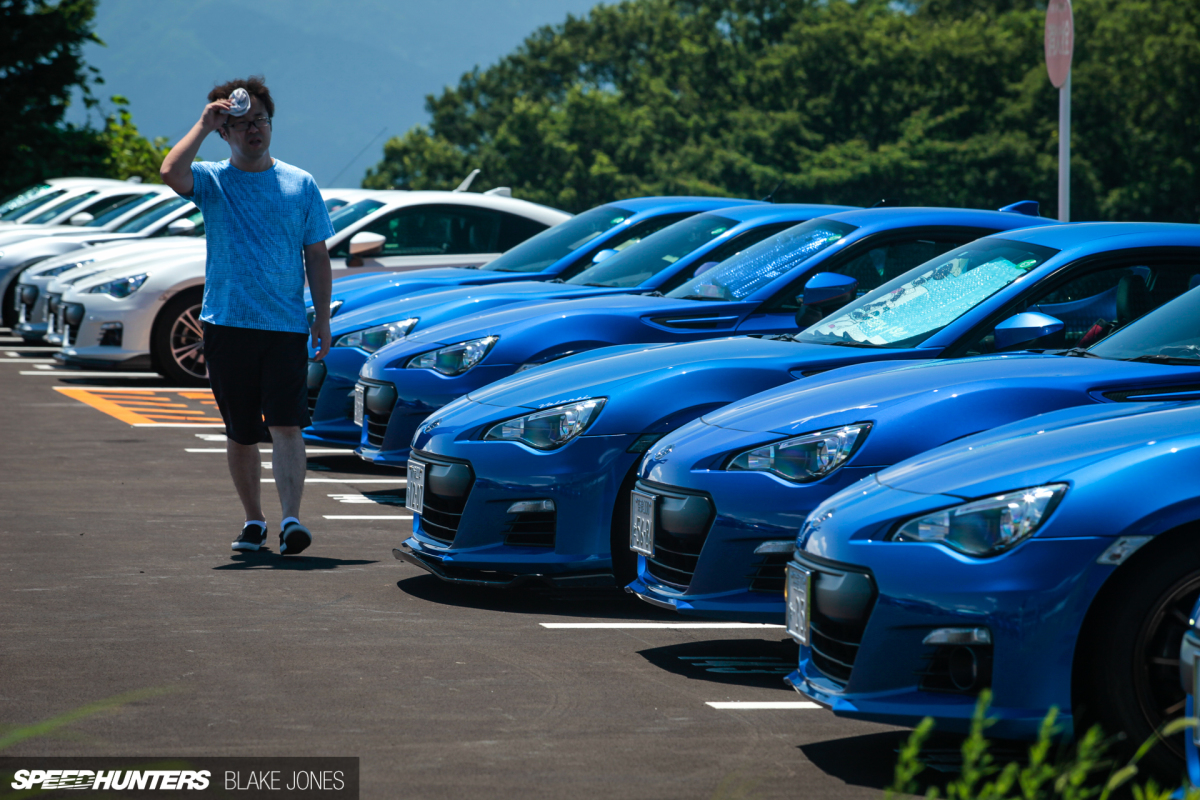 It's up to the leaders at Subaru and Toyota to decide what's going to become of their shared venture and whether they will follow it up with a second generation model. But I think we've all realized that the potential is there.
Whether you love them, hate them, or have no preference, I think we should all hope that the story of the Toyota 86 and Subaru BRZ is one that's going to continue into the foreseeable future.
But those are just my thoughts. Now I'm curious to hear what your feelings on the 86 and BRZ are five years after they were released.
Mike Garrett
Instagram: japanifornia
mike@speedhunters.com