With the first customer deliveries of the new Ford GT just around the corner, Ford has finally released some hard numbers and performance figures for its new halo car – and they are quite impressive.
Developed alongside the engines used in Fords' Daytona Prototypes and the Le Mans-winning GT race cars, the 3.5-liter EcoBoost V6 has been officially rated at 647 horsepower and 550 pound feet of torque, with 90 percent of that torque figure available from 3,500rpm.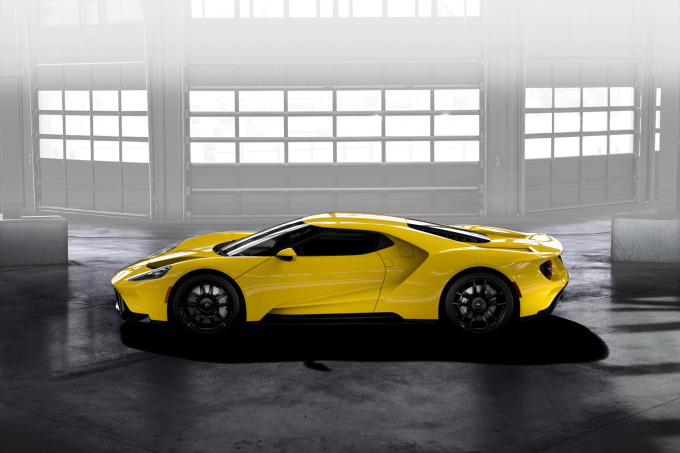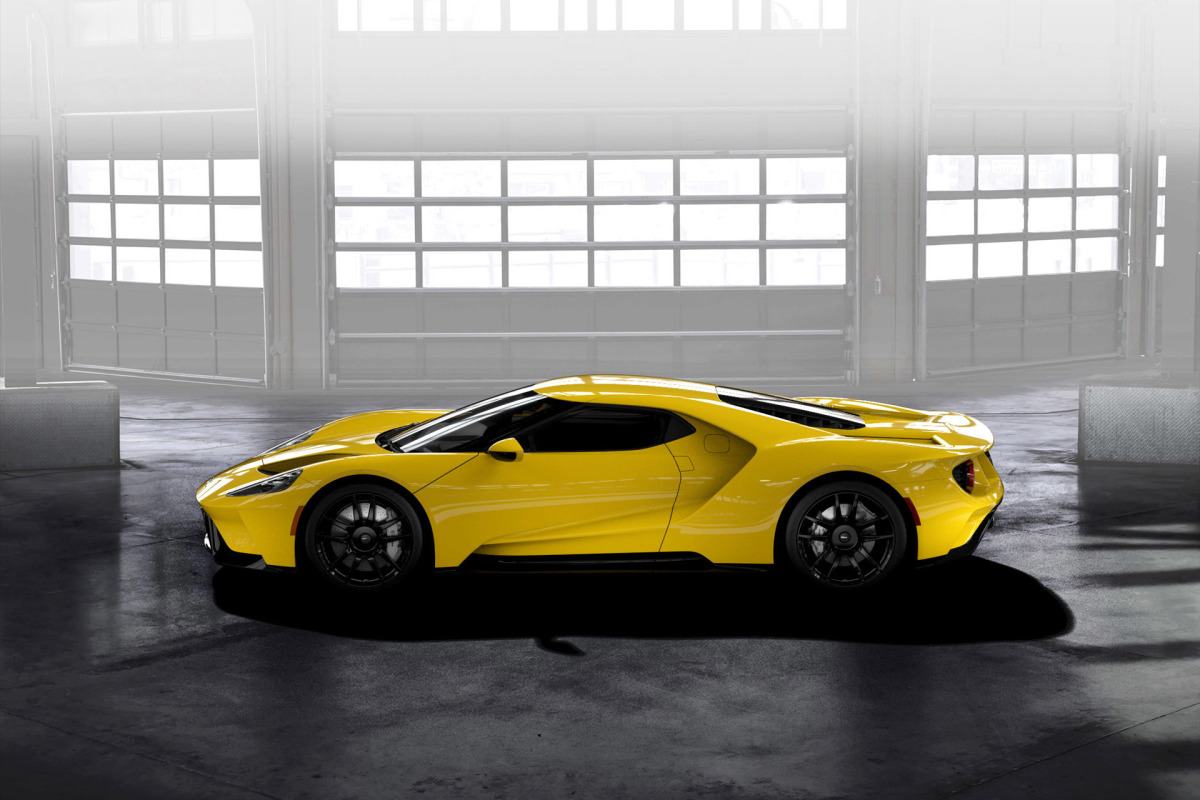 If you can find a long enough stretch of pavement, that power will push the car to a top speed of 216mph (348km/h). Not surprisingly, this makes the GT the fastest production car that Ford has ever produced.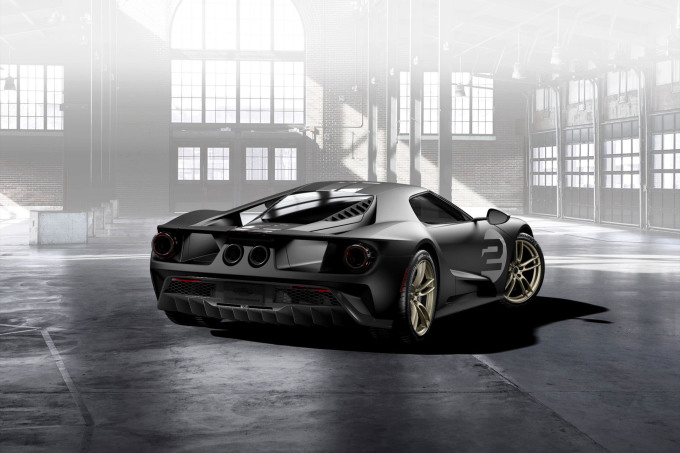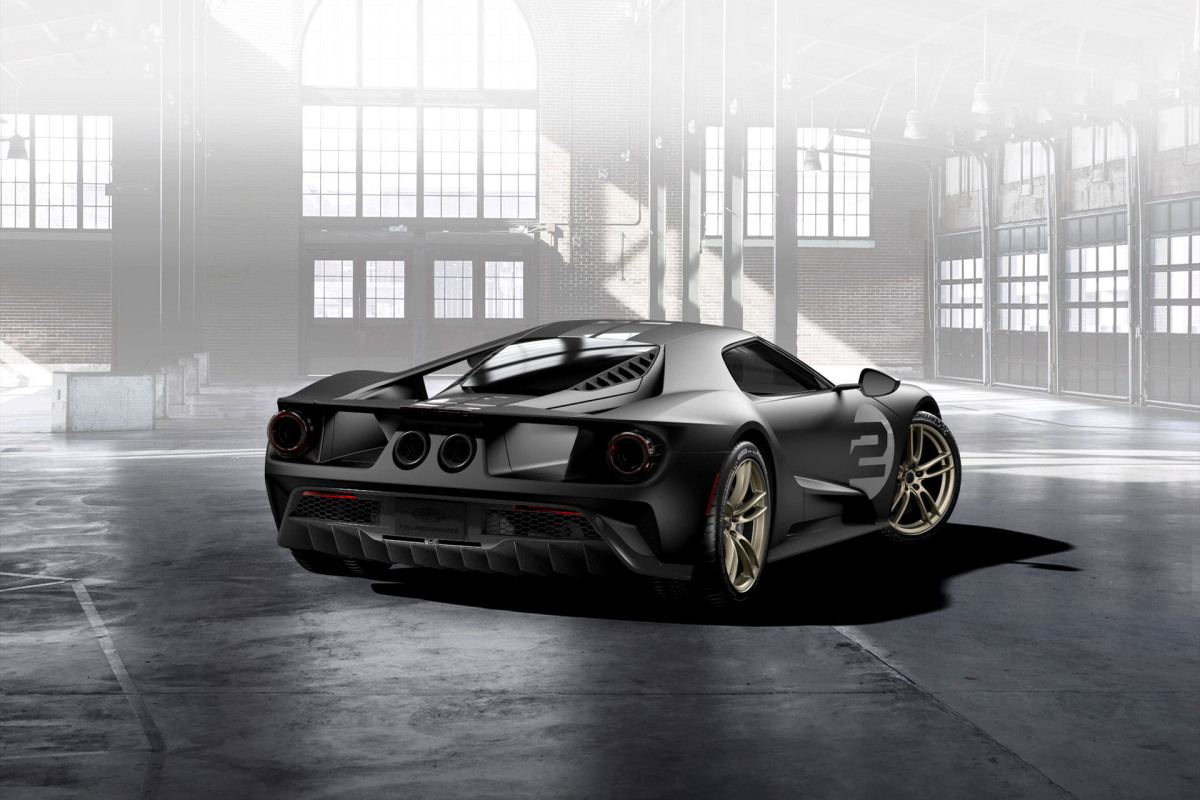 With a dry weight just over 3,000lbs (1360kg) and active aerodynamics and suspension, Ford has benchmarked the carbon-laden GT against some the world's finest supercars, and during testing at Canada's Calabogie Motorsports Park it out-lapped both the McLaren 675LT and the Ferrari 458 Speciale.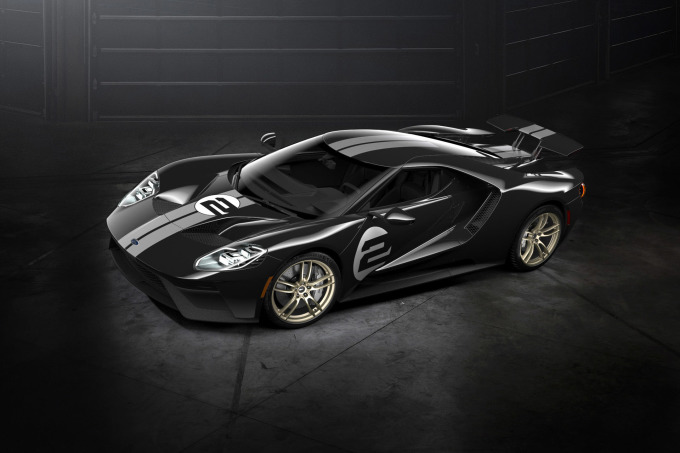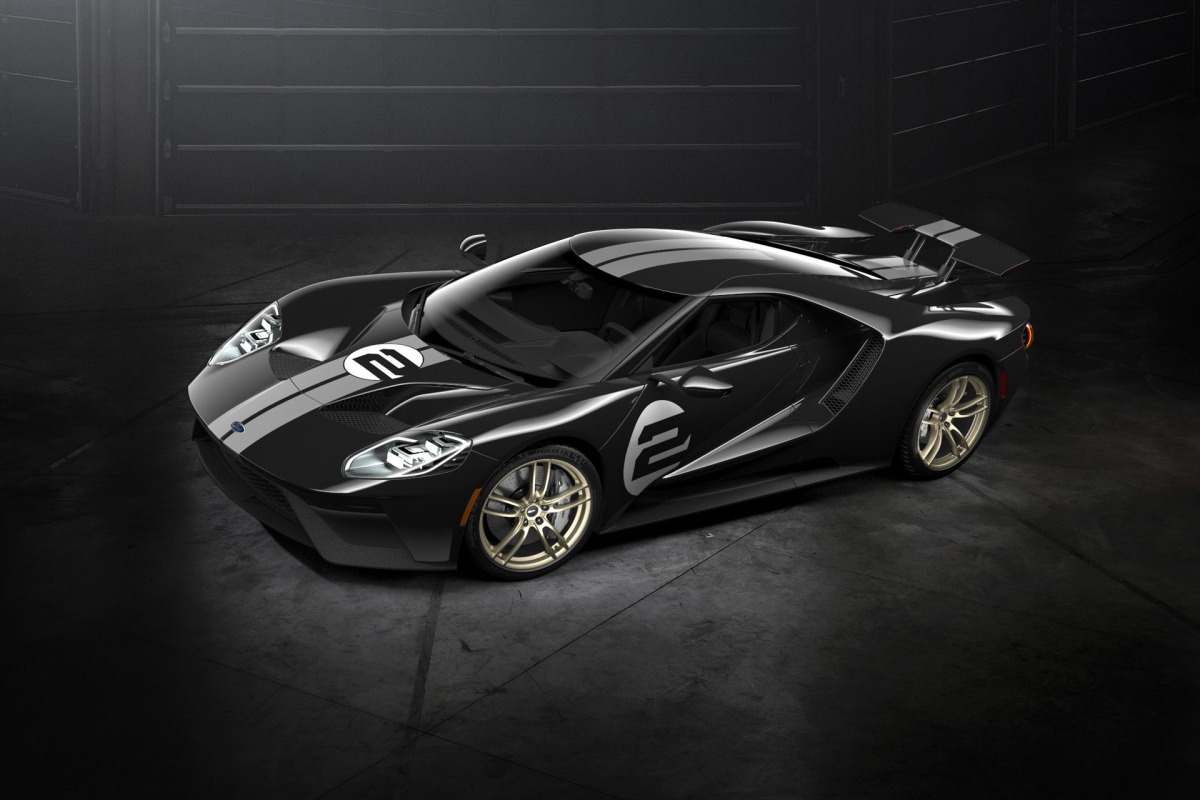 This new information may not be shocking given Ford's lofty goals with the new GT, but it certainly confirms that it's achieved what it set out to do with the project. This is a legitimate American supercar with technology and performance to rival the world's best.
I'm thinking those that were fortunate enough to get on the order list for the initial production run are not going be disappointed with these numbers.
Mike Garrett
Instagram: japanifornia
mike@speedhunters.com