The imminent end of year always makes you ponder the last 12 months. We always think back at the amazing travels we've all been on here at Speedhunters, hunting out the best car culture has to offer. This year, one aspect we wanted to focus on was meeting spots.
We regularly cover all sorts of gatherings around the world, but what are the Top 5 in our eyes? What are the ones we'd recommend to people, the ones that we'd definitely add to our 'to do' list, and the ones that even after so many years never seem to get old? We've combined forces and brought you insight into just that. Let us know what you think of our selection in the comments section at the bottom of the page.
#5. Stockholm, Sweden – Wednesday meets at Brostugan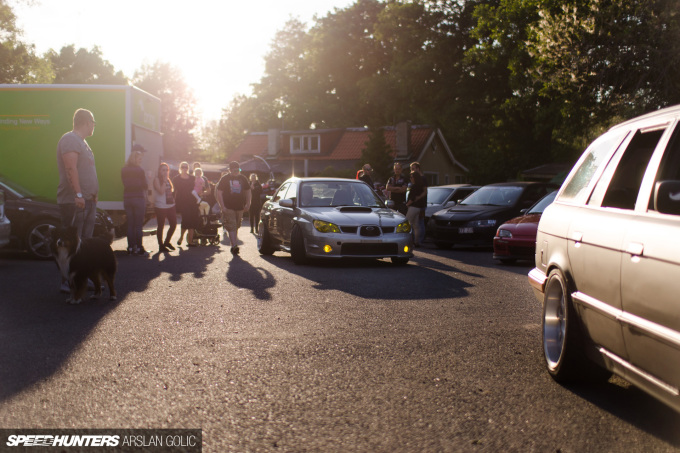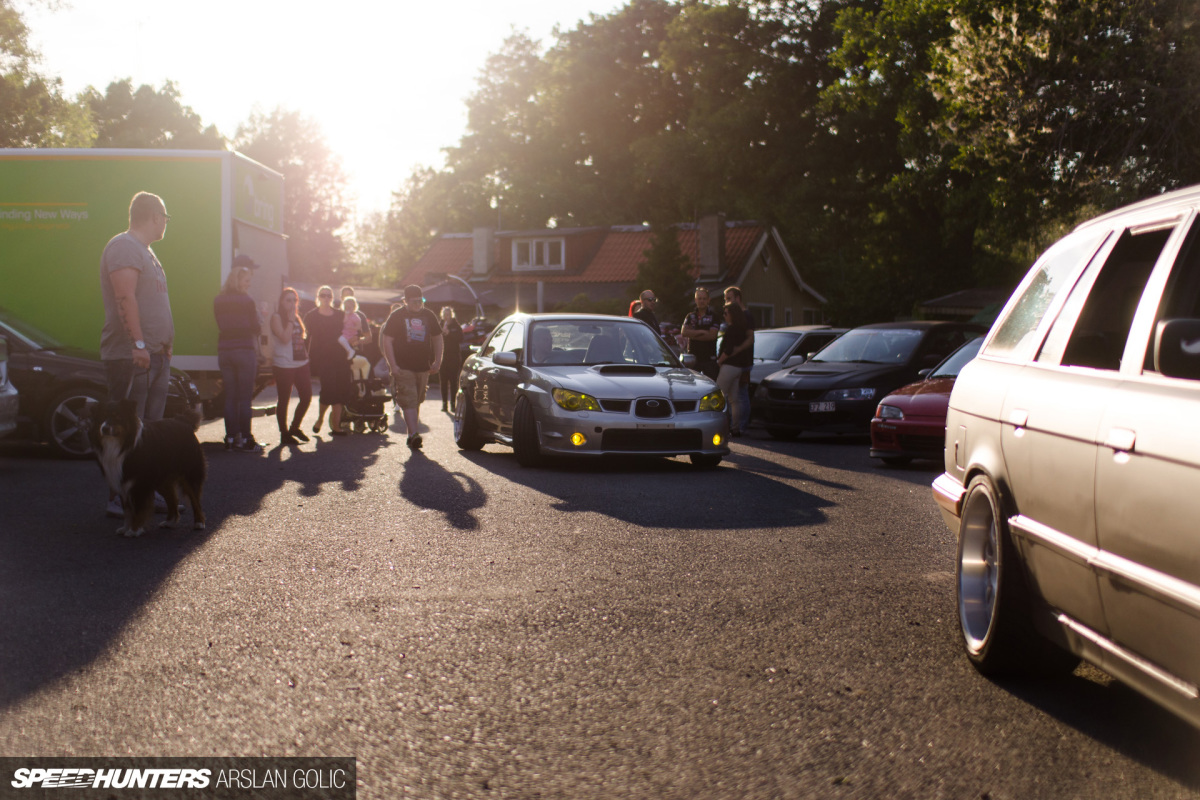 Scandinavian car culture runs far deeper than Gatebil events. Take Sweden for example; much like Japan there is a vast array of facets to the scene with enthusiasts literally into everything and anything. Due to this there are some cool meetings that are held during the warm months, and Arslan headed to one earlier in the year at Brostugan, the same place where he spotlighted a cool and rare car.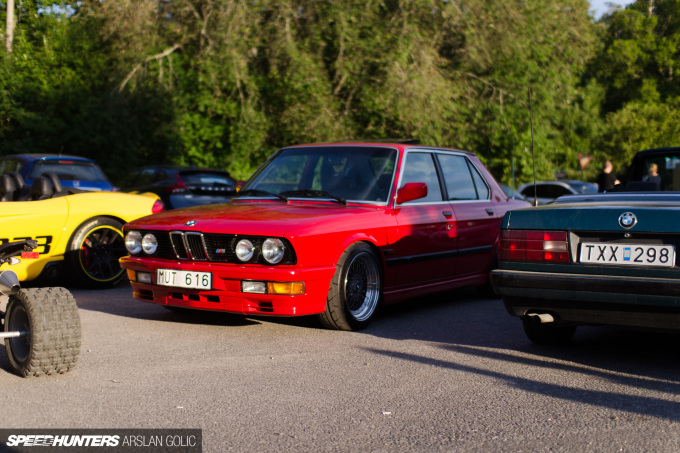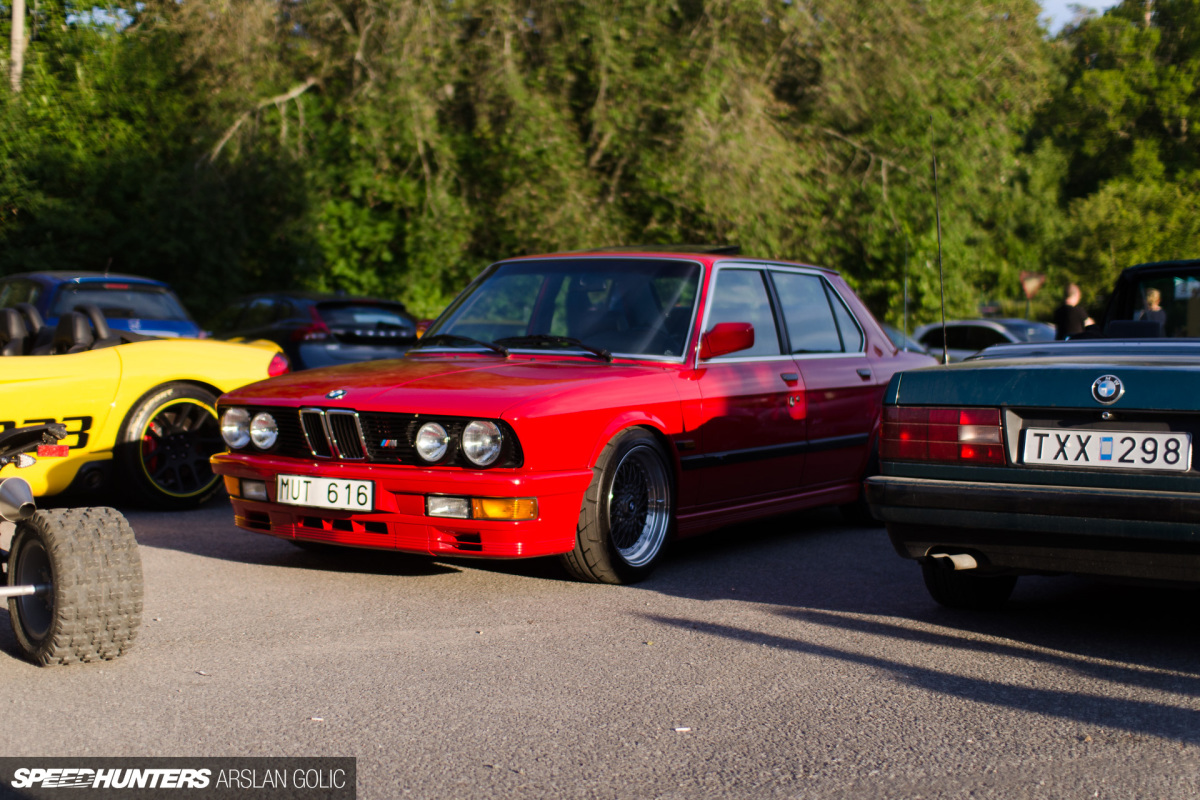 As Arlsan put it, "The location is at a cabin next to the water just outside downtown. It's very popular with the locals; people usually swing by after work to grab some food, coffee and enjoy cars with a beautiful view."
"It usually gets busy after 19:00, especially if the sky is clear."
#4. Ireland – The Juicebox BBQ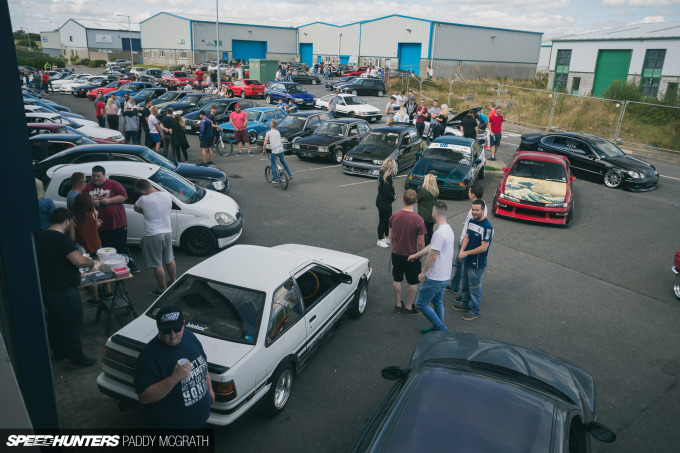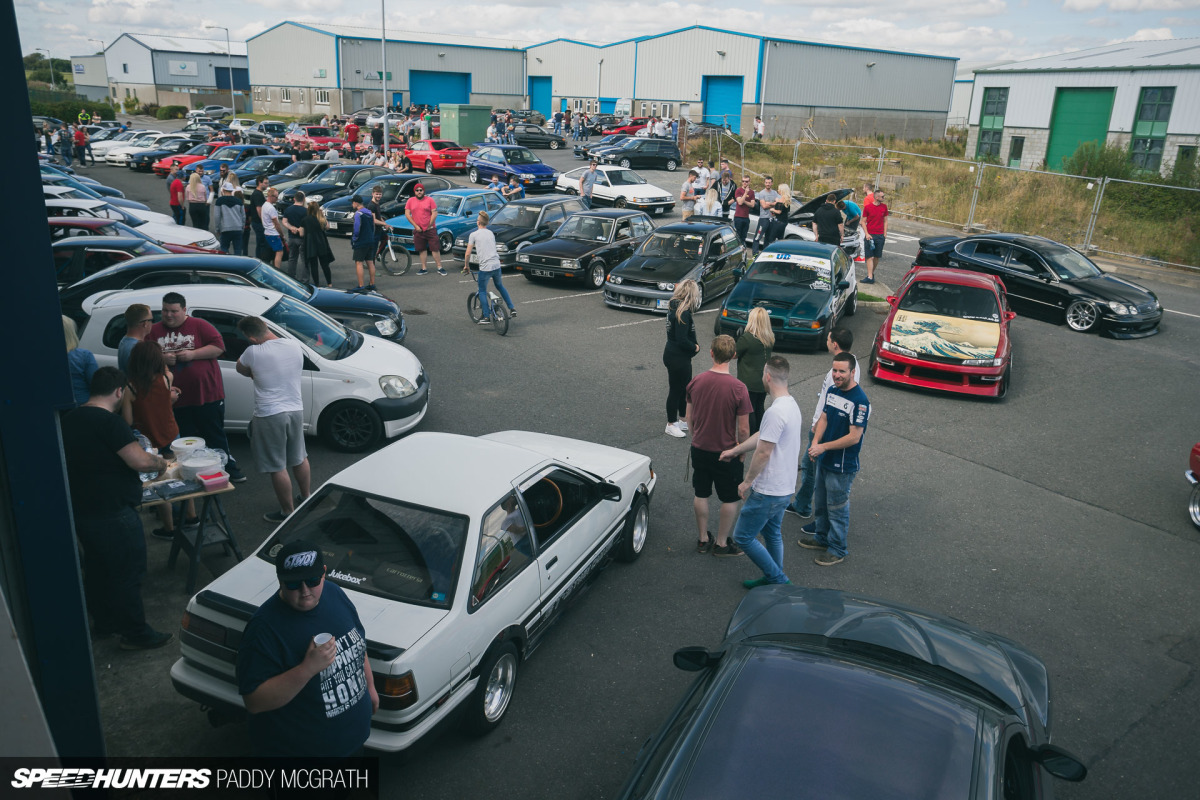 We stay in the European continent for the fourth meeting venue on our list, one that Paddy scoped out in his native Ireland. It was the first of its kind at the venue, and one we hope to see again next summer.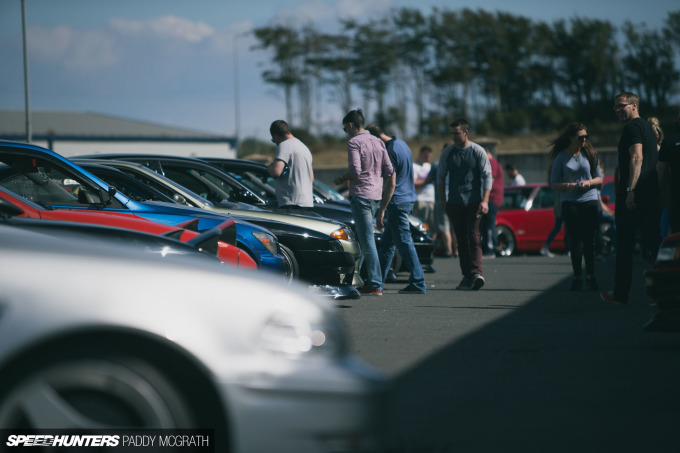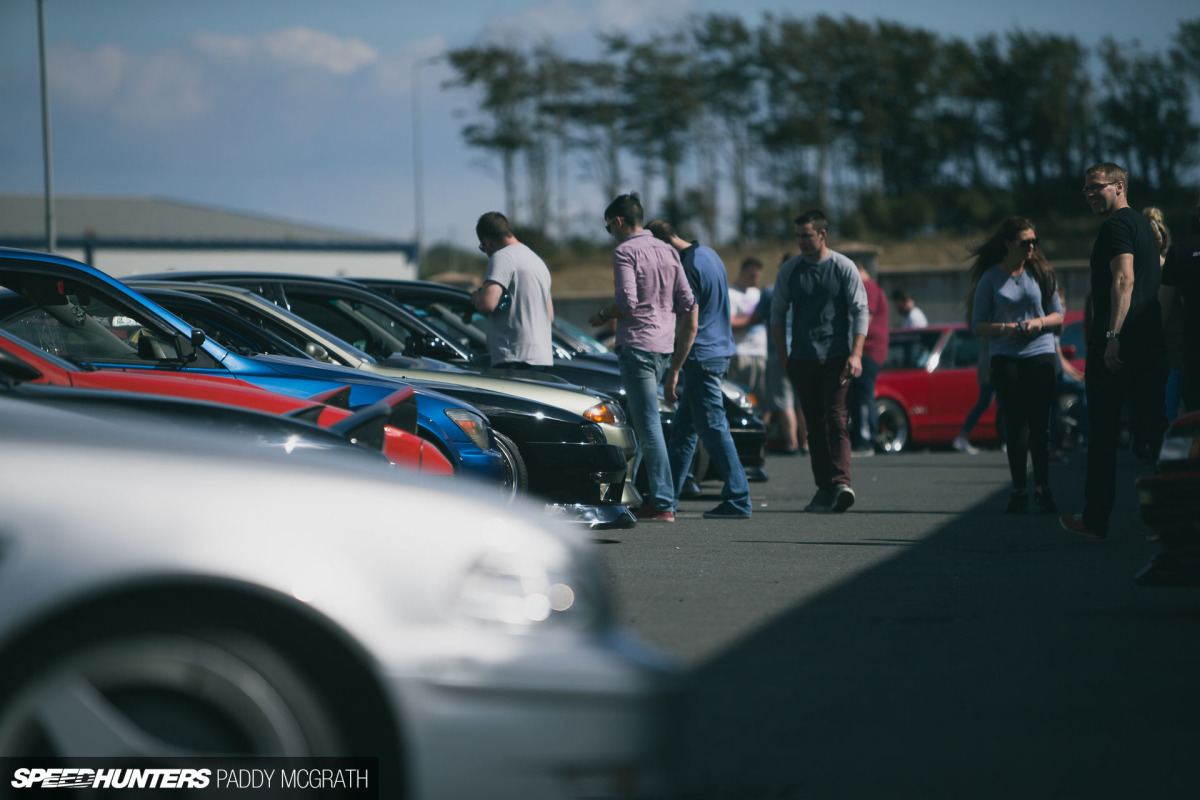 Paddy explains, "It was a meet organised last minute by likeminded enthusiasts with no ulterior motives other than to gather the best cars in one place, talk and eat burgers. It wasn't advertised and was organised by word of mouth and personal invitations only."
#3. Scott's Valley, USA – Canepa Cars & Coffee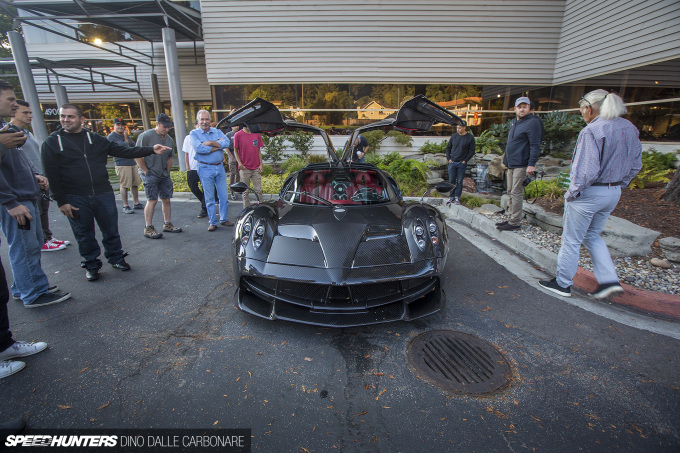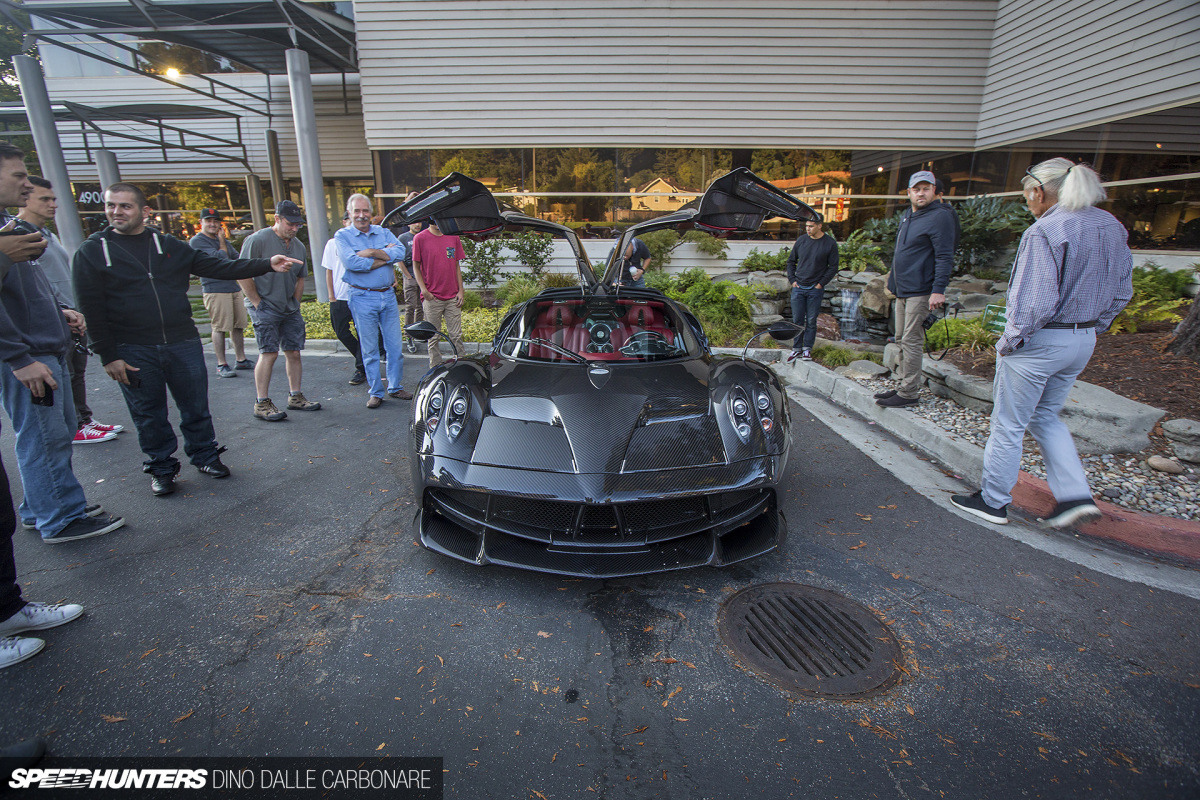 In third spot is a location that we've become familiar with since Mike first scoped it out a few years back. Finally, I had the chance to see it for myself back in August.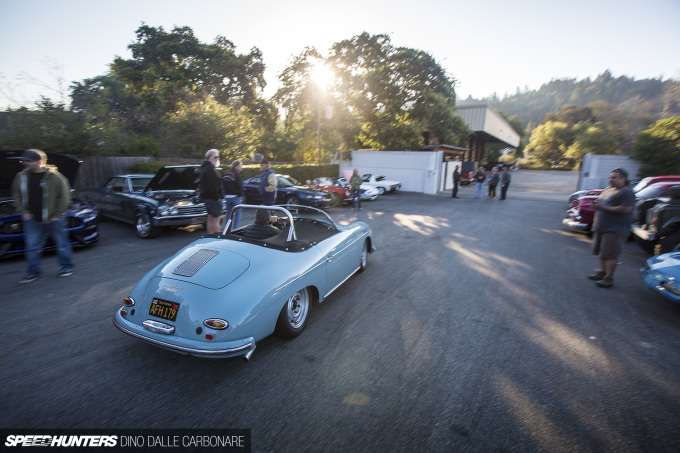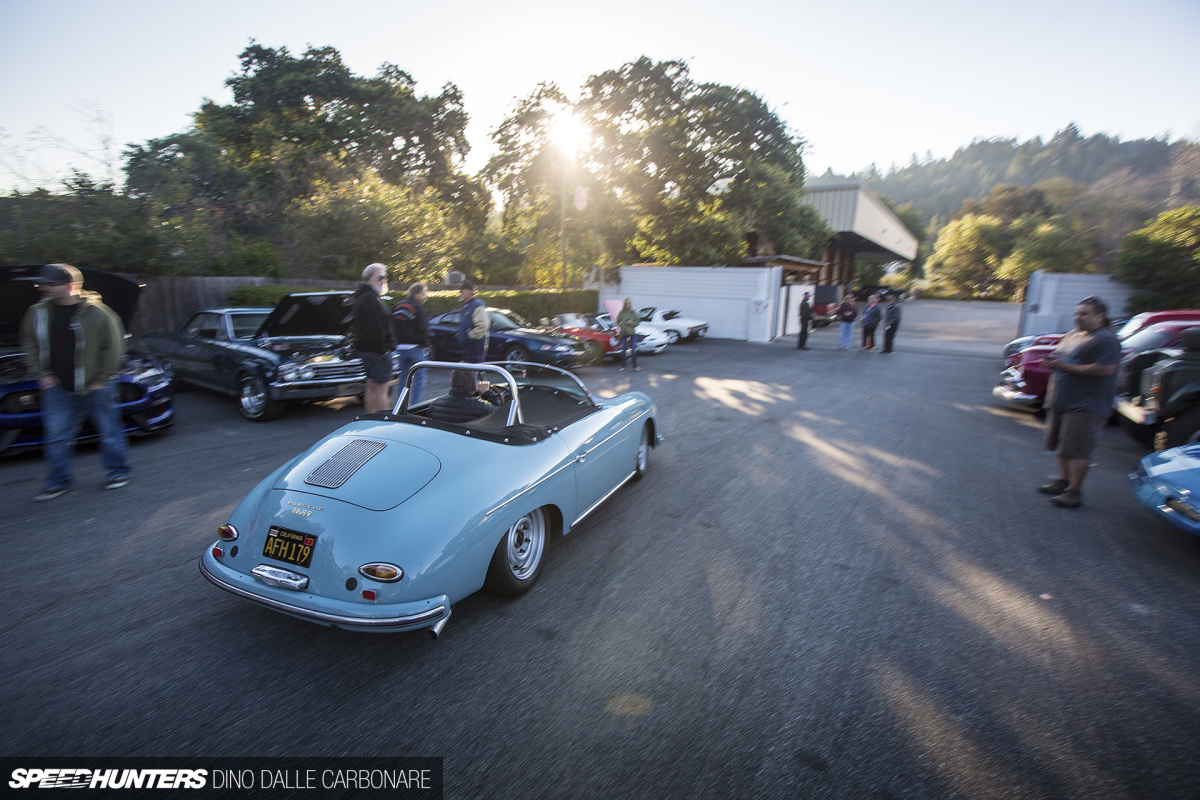 What can one say, the guys behind the Cars & Coffee event at Canepa certainly know how to put on a show. With the very special array of machinery that's owned by people that live in the Bay area, the turnout is amazing every time.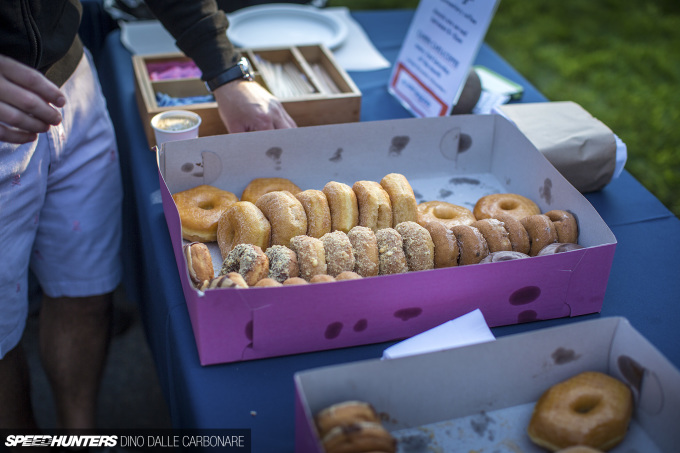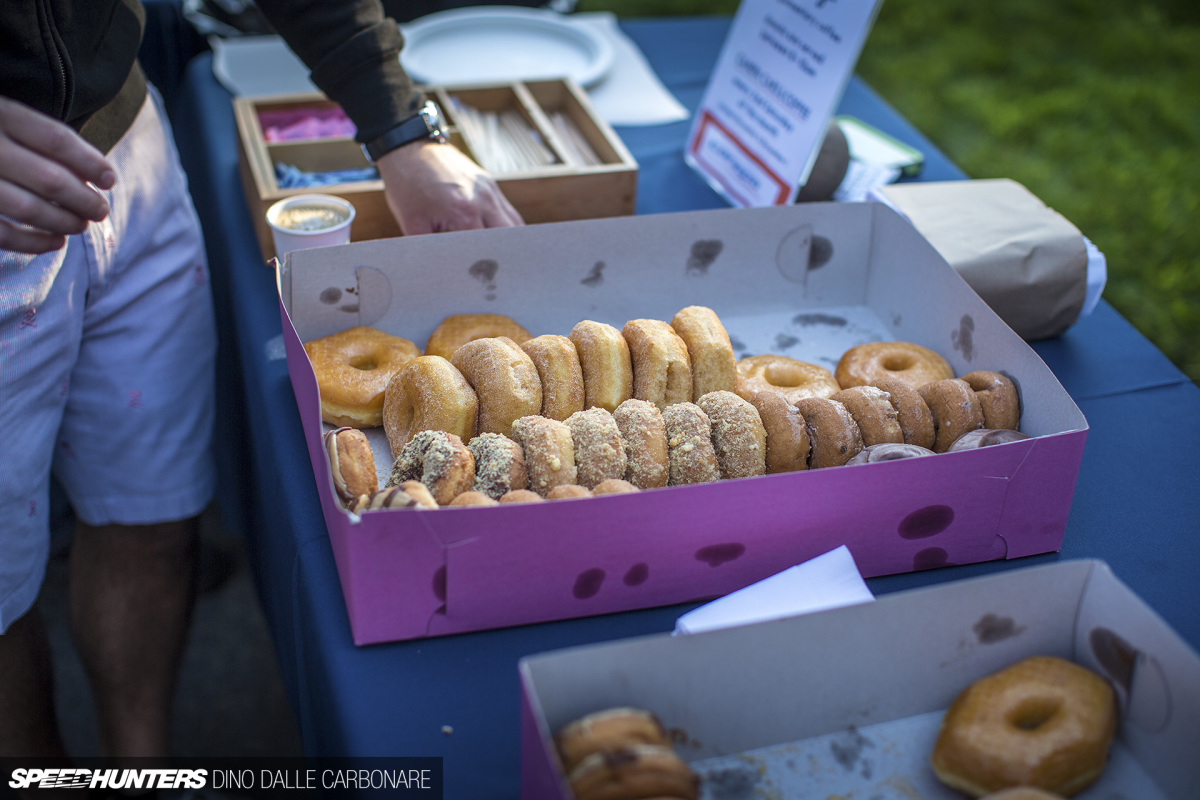 There is hot coffee flowing throughout the morning, not to mention as much sugar as you are able to assimilate on an empty stomach.
But it doesn't end there. Once you have done your rounds, seen all the cars that have shown up and greeted new and old people alike, Canepa opens up its workshop and showroom so everyone can check out what amazing rarities it's currently working on. Your mind is guaranteed to be blown.
#2.  Tokyo, Japan – Tatsumi Parking Area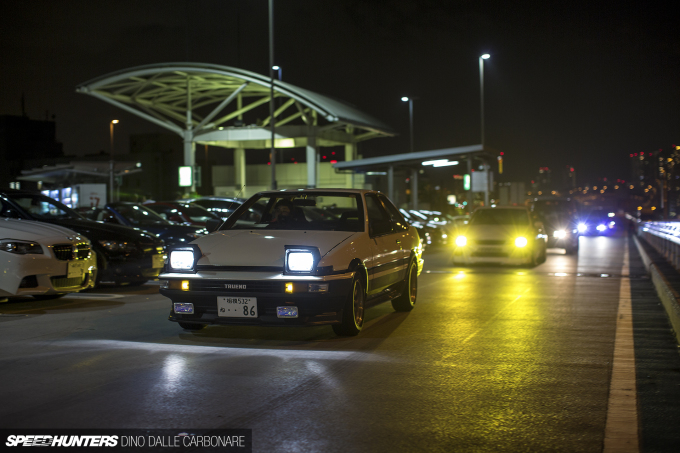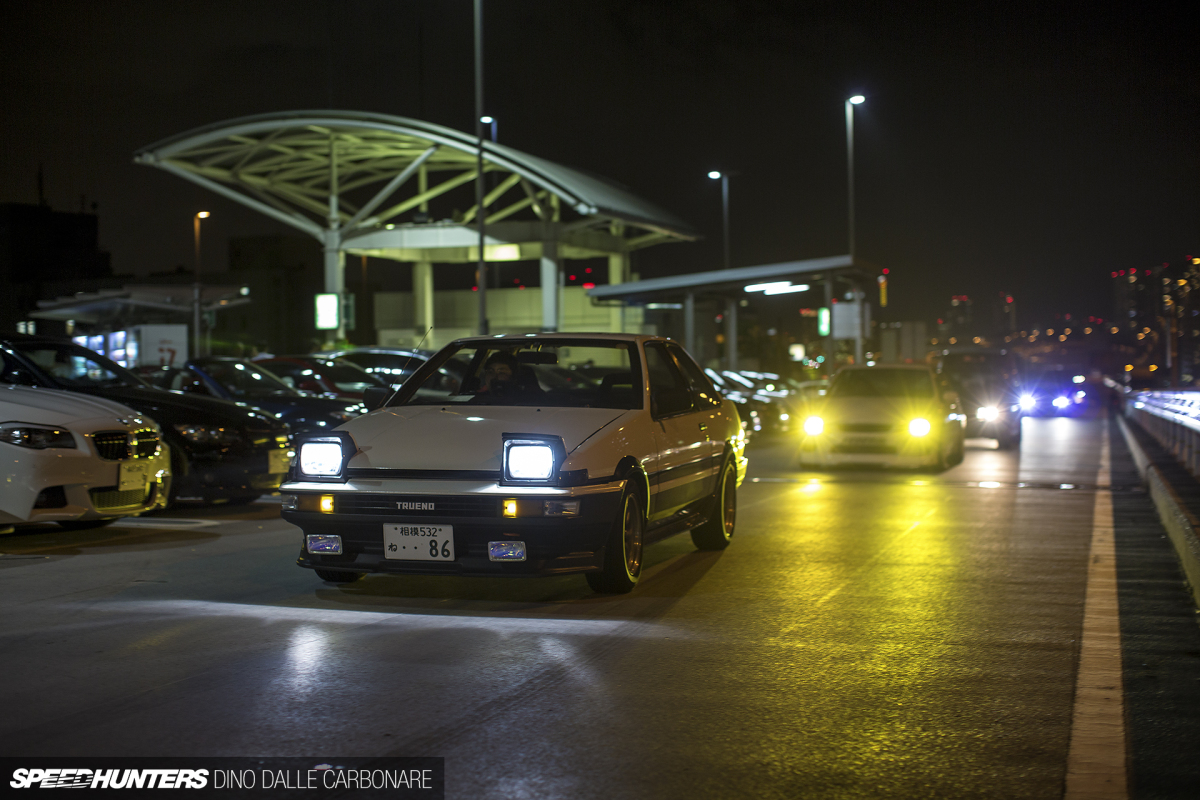 When it comes to meeting spots, we all know that nothing could possibly touch Japan. It's not so much the spots themselves, but the fact that there is something happening almost every night. For a car guy, that means a couple of hours of freedom from a busy schedule is always within reach.
Being just 10 minutes from central Tokyo once you jump on the Shuto-ko expressway, Tatsumi PA's location makes it even more special; it's close, always there, and it goes hand in hand with those wanting to go out for a spirited drive. It's not only for static meets either, it's a stop in spot for when you're out behind the wheel and unwinding after a hard day or week of work.
#1:  Yokohama, Japan – Daikoku Parking Area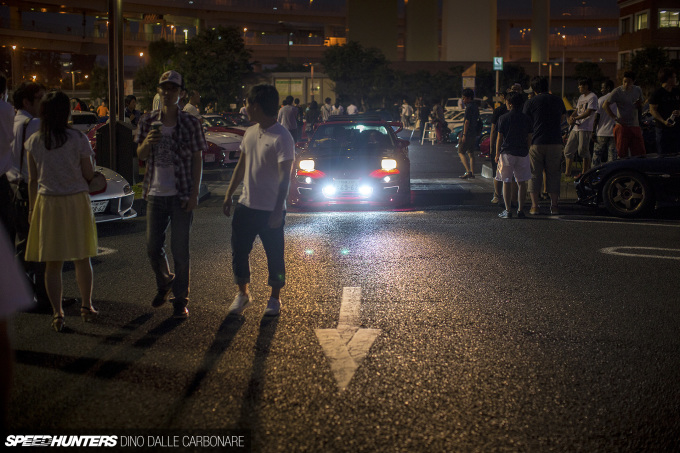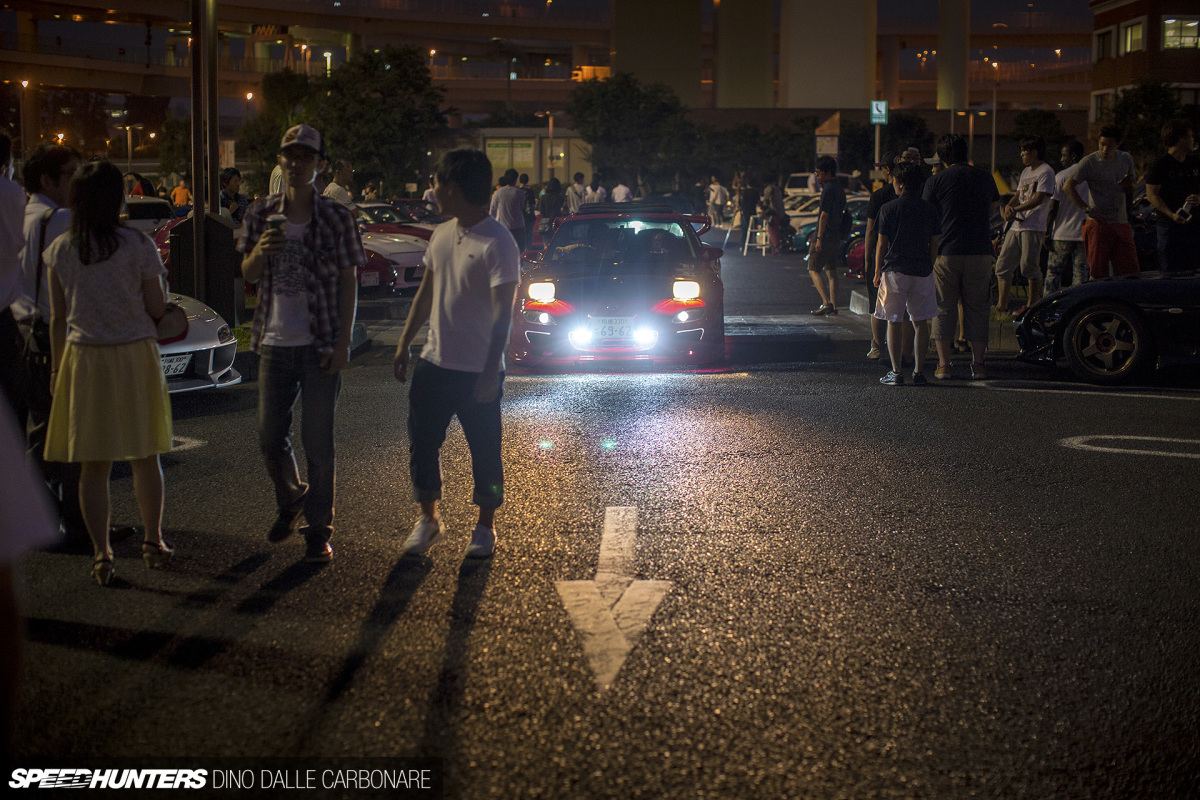 In top spot we could have only selected Daikoku Parking Area. I mean, does anything even come close? Sure, Tatsumi 35 minutes up the Wangan is great and has mostly all the same attributes, but what sets Daikoku aside from the rest is its sheer size. You can shoehorn a couple of hundred cars in there and once packed it truly generates a party atmosphere.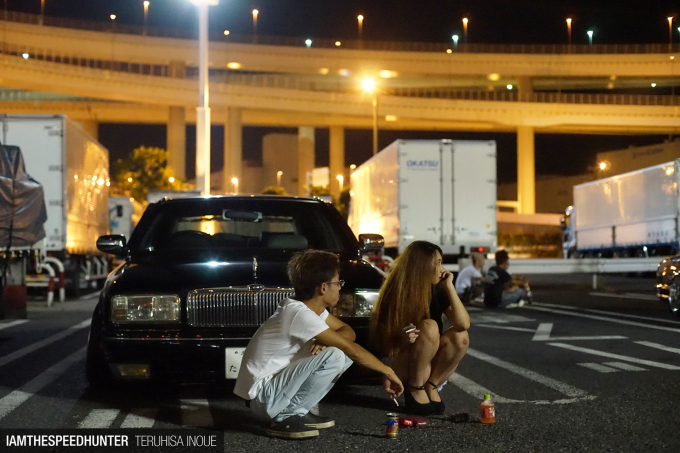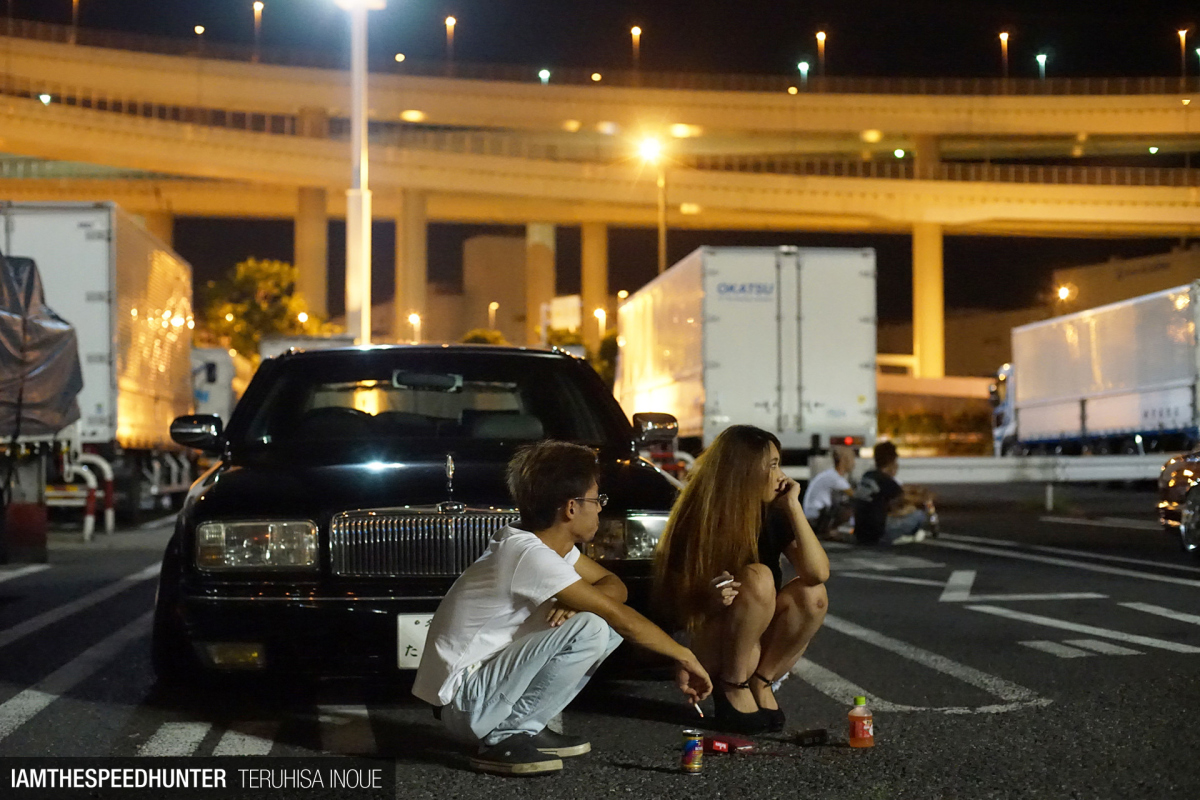 It's home to countless famous meetings throughout the year, like 7s Day, the R32, R33 and R34 GT-R meets, and the Datsun 510 gathering to name just a few. It combines the best the JDM scene has to offer in all its enormity.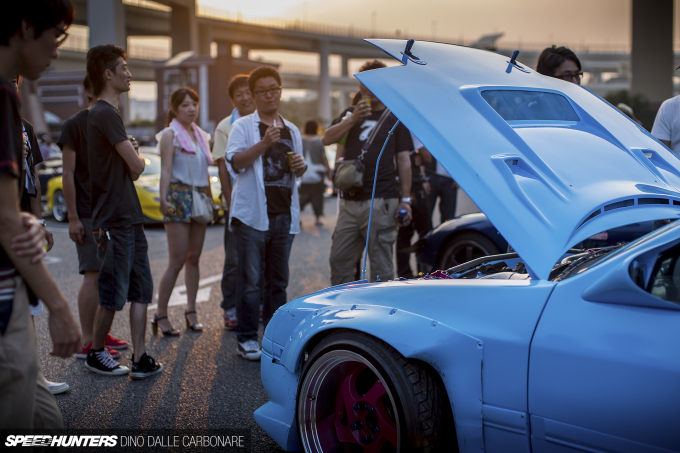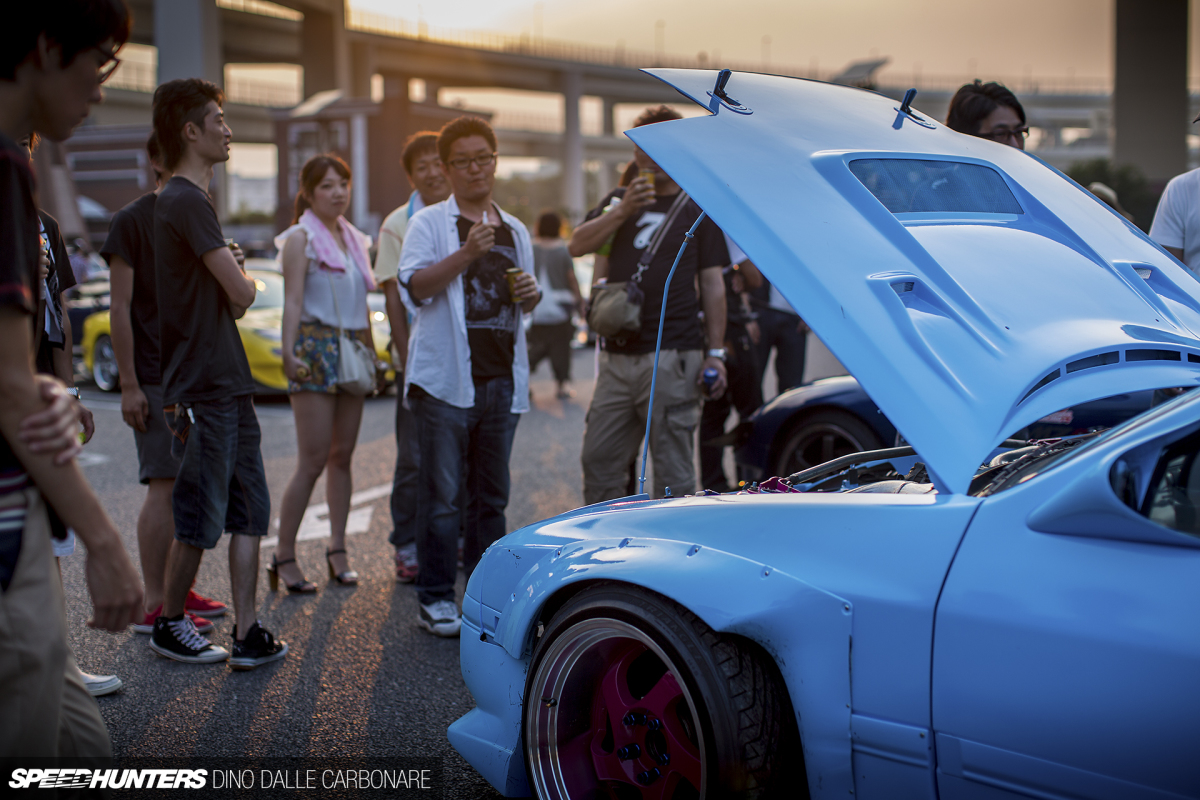 It's always interesting seeing how car culture manifests itself in various locations. Just like stiles and schools of thought, there are curious differences we all notice, but generally speaking it doesn't matter what sort of cars interest you the most and where you are from, if you come across any of these five meeting spots we know you'll feel right at home.
Dino Dalle Carbonare
Instagram: speedhunters_dino
dino@speedhunters.com