It might be cold outside in the Northern Hemisphere right now, but that's definitely not the case inside the Speedhunters Store.
Our hot 2016/2017 Winter Sale is now on, but with only very limited stock of some discounted items you'll need to get in quick or risk missing out. Because when these price-slashed goods are gone, they're gone.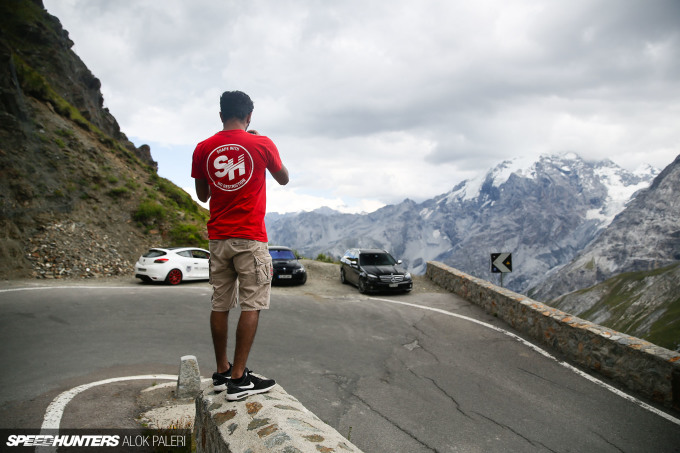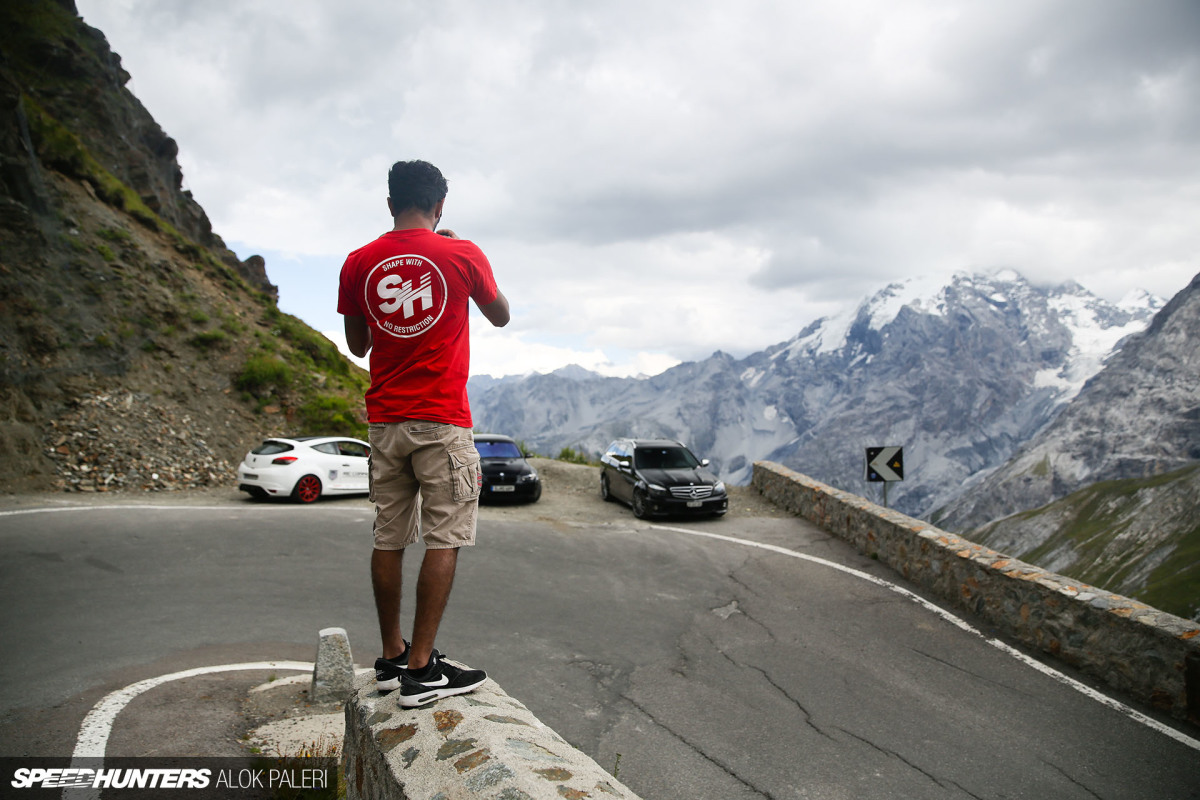 Everything from t-shirts, to headwear, to stickers and Speedhunters-branded accessories is on sale, and you can find them by heading to store.speedhunters.com/sale right this minute.
Some things you should know:
– Orders will not be dispatched until 4 January, 2017.
– The sale runs from 23 December, 2016, until 6 January, 2017.
– All sale items have strictly limited stock.
– Not included in the sale are bodykit parts, books, magazines and prints.
– The Raceseng x SH shift knob is not on sale, but it is back in stock.
The Speedhunters