If you follow the enthusiast car market at all, I'm sure you've seen the way high-end Japanese sports cars from the 1990s have recently being shooting up in value. And of that bunch, few cars have garnered more interest than the original Acura/Honda NSX.
Whether it's a result of nostalgia or renewed interest because of the new NSX, the original models are quickly becoming darlings of the collector car market.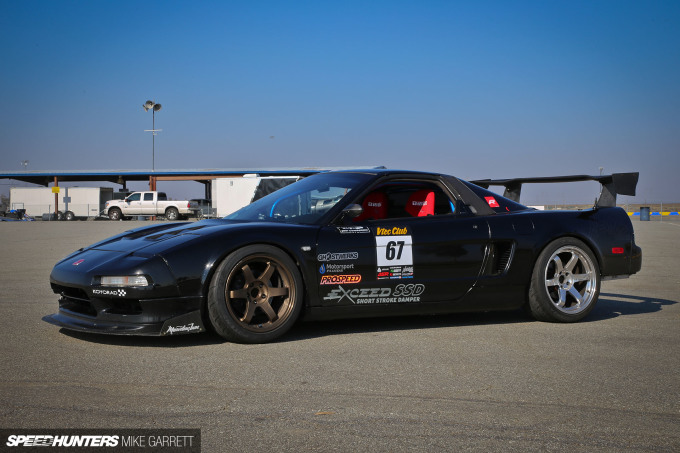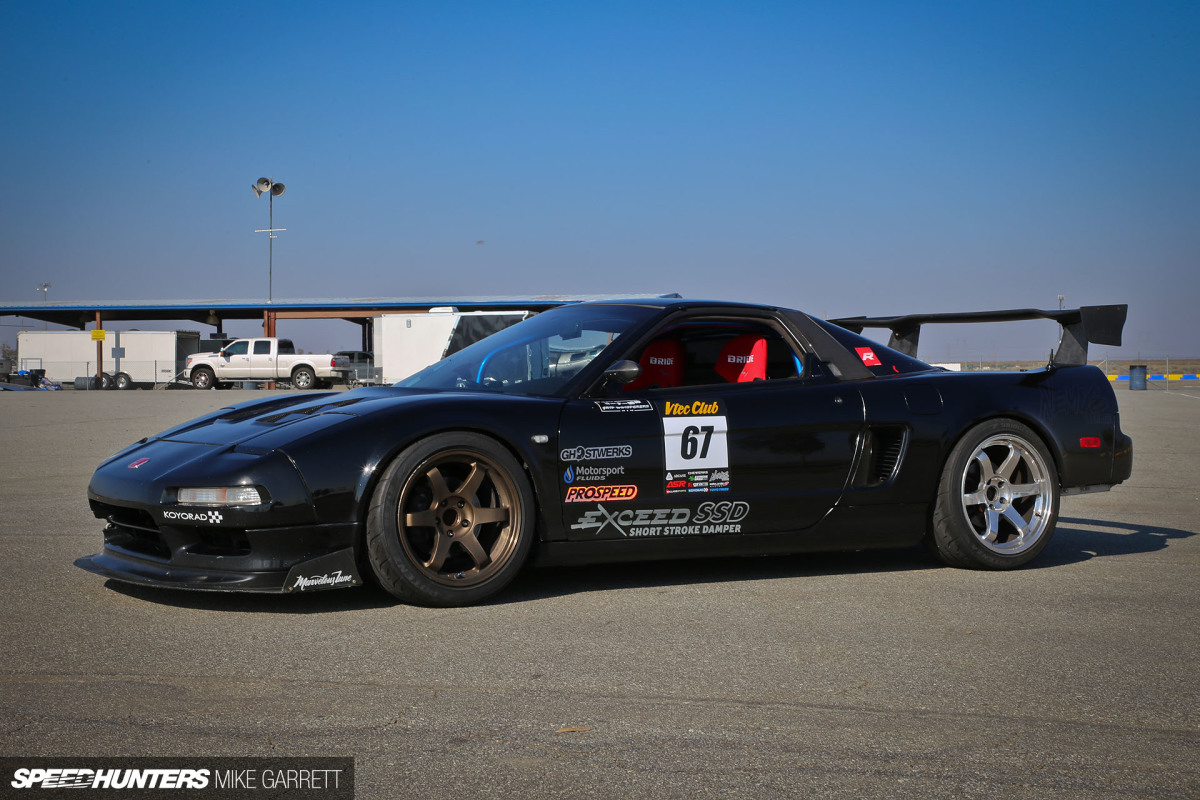 While it's nice to see the NSX receiving so much positive attention, it also seems like there's going to be a lot less people modifying and racing them in the future. It means cars like the Marvelous Tune x Nemo's Garage NSX are becoming part of dying breed, and that's a bit sad.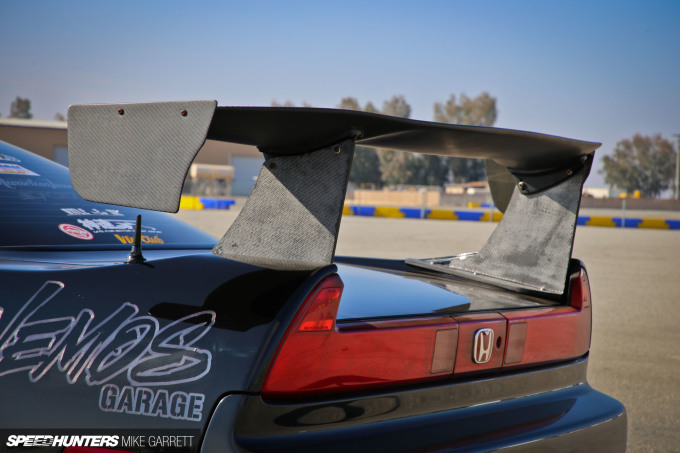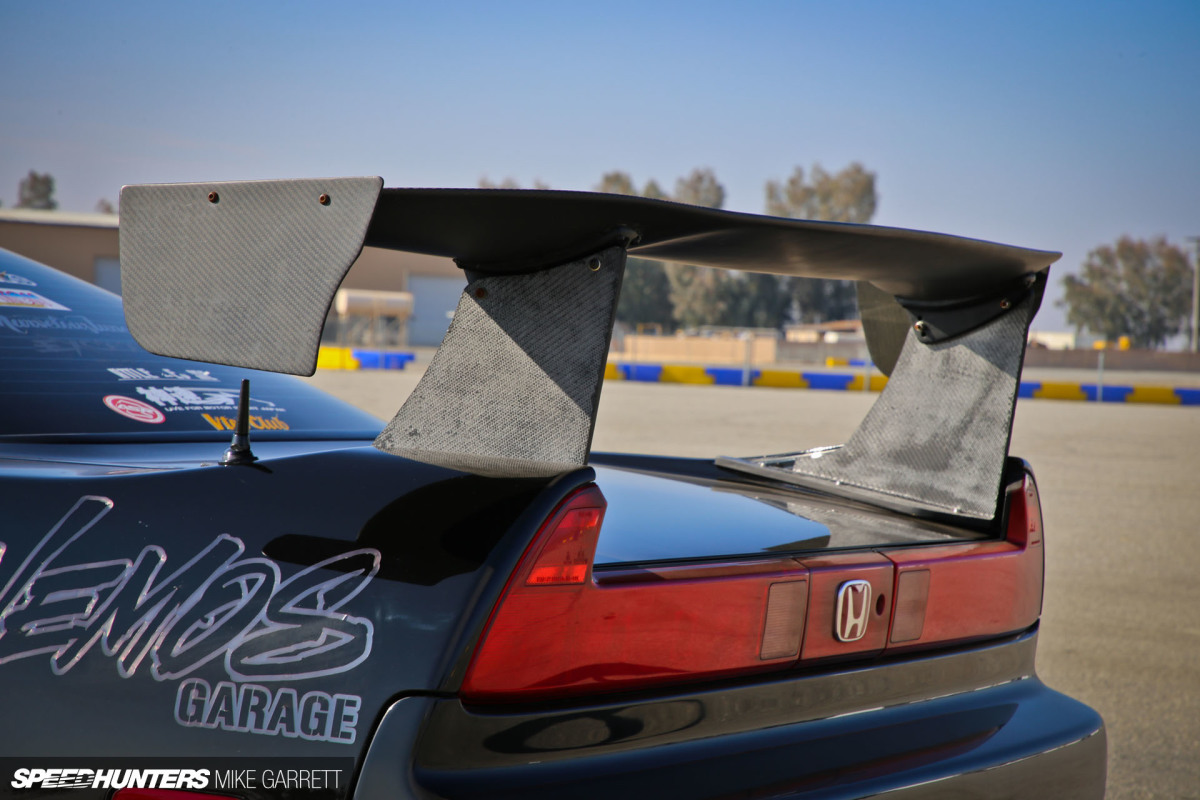 This car is owned and driven by Amir Bentatou, a longtime track junkie and one the key guys behind VTEC Club USA. Amir picked up the NSX last year, but rather than locking it away and watching its value rise, he began a journey of hard driving and modifications, the first stage of which you see right here.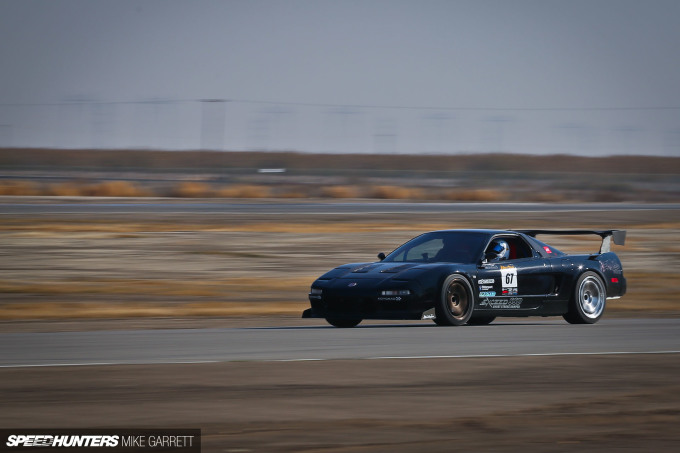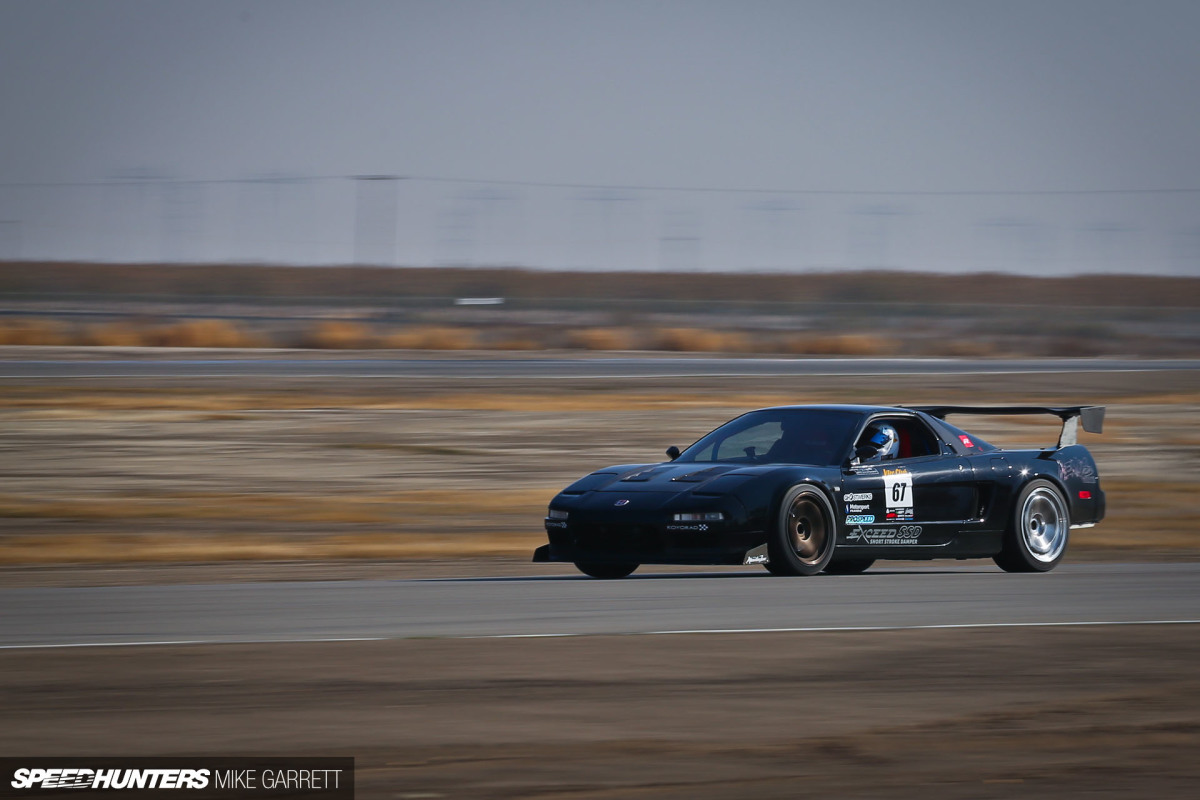 At this point the car's specs are still quite simple. Before going crazy with the mods, Amir's first plan was to see what he could do with basic bolt-on upgrades.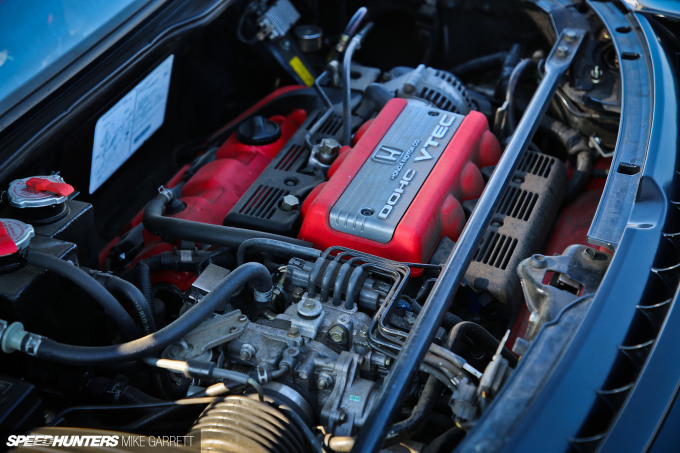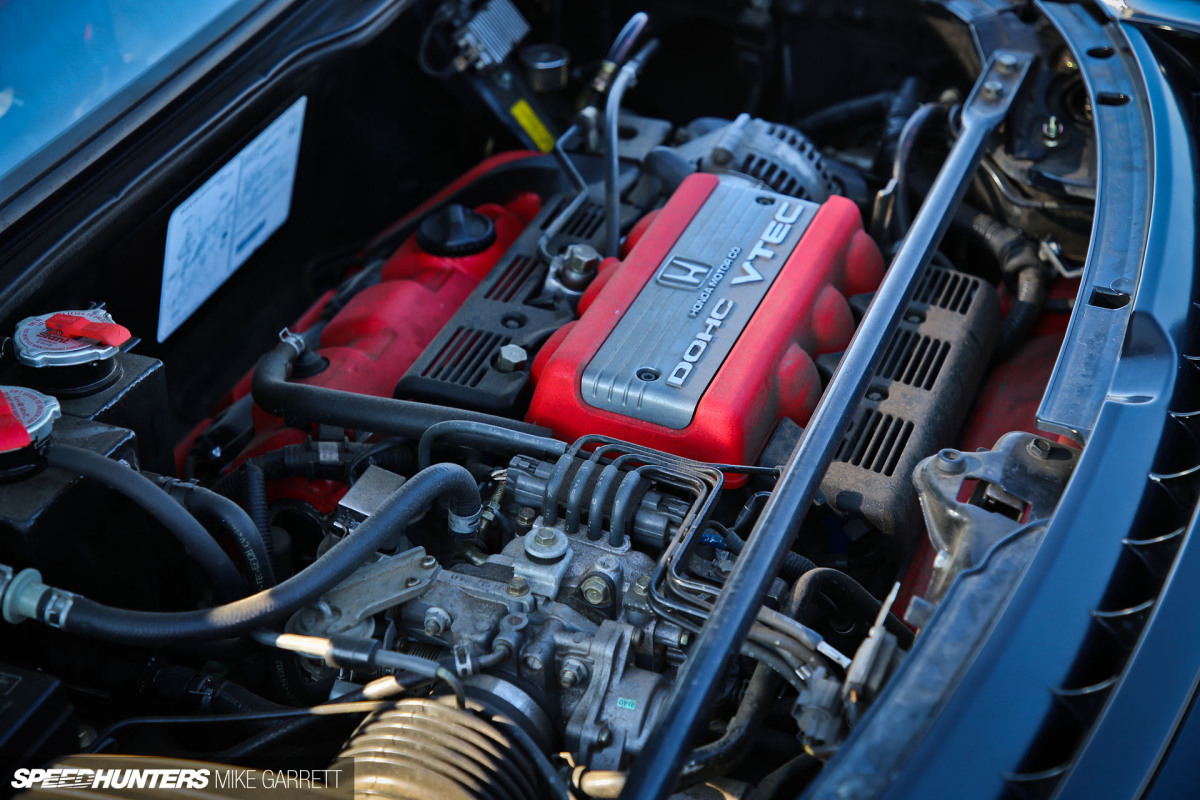 The C30A V6 engine has been left largely stock, with the exception of bigger injectors, intake, a custom exhaust system and a tune. It may not be a high-powered monster, but the result is buttery smooth and great sounding NA power – like a stock NSX, but better.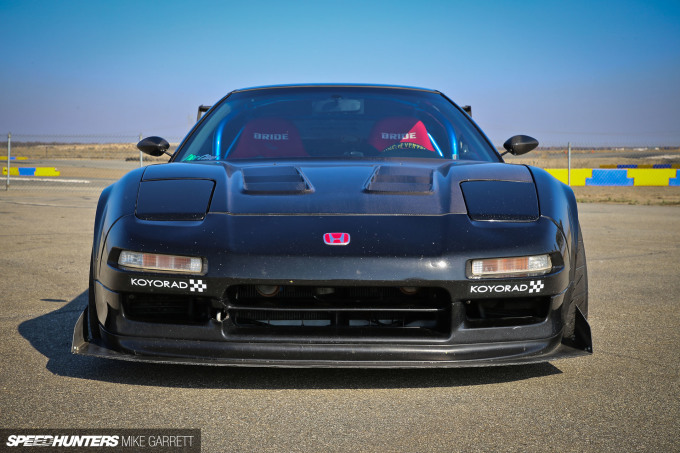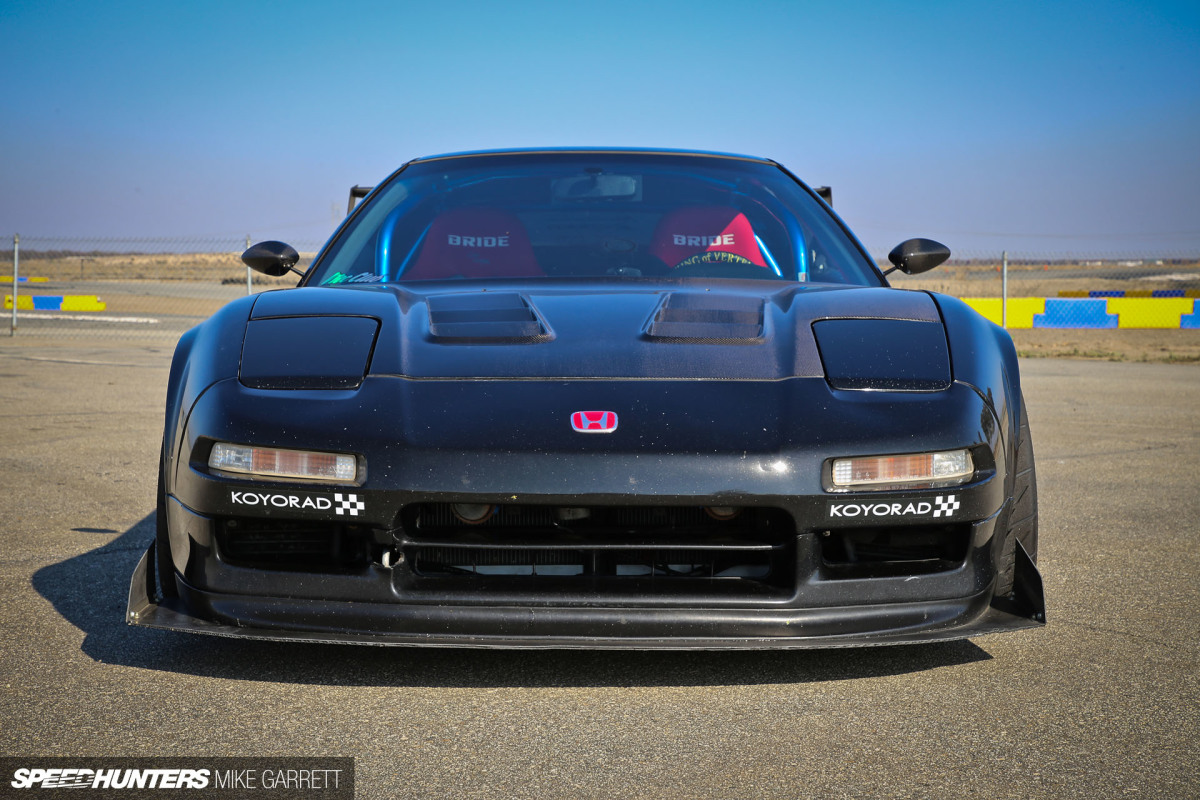 When Amir isn't out racing he can be found designing parts, and that's where exterior upgrades like the Marvelous Tune front splitter and GT wing come from.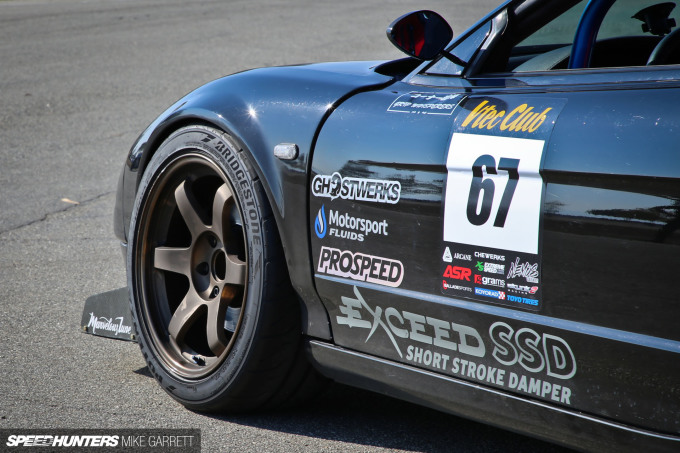 There are some basic suspension upgrades as well, namely Dali Racing sway bars, a Comptech camber kit and a set of Exceed SSD coilovers. And in terms of form meeting function, it doesn't get much better than his choice of 17 and 18-inch RAYS Volk Racing TE37s.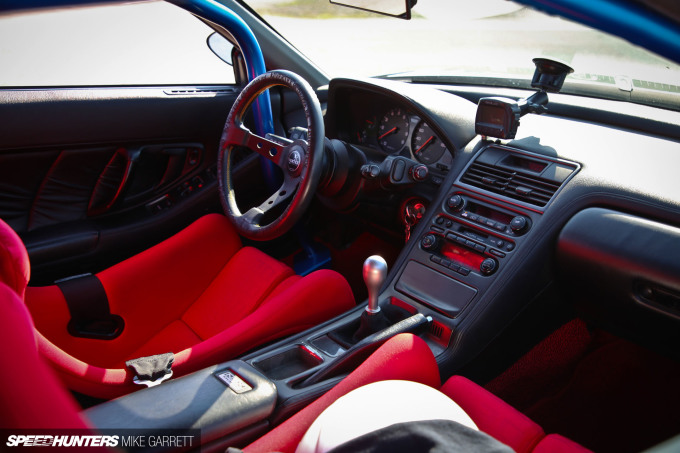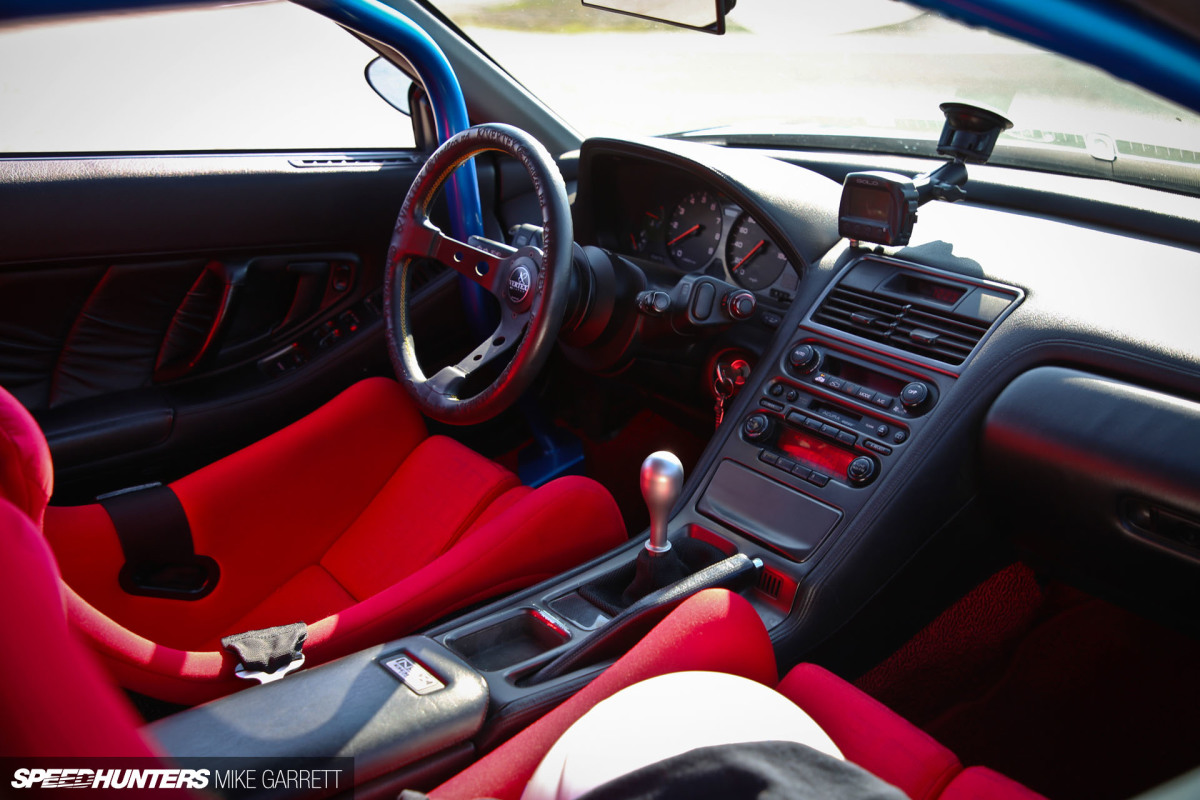 Inside, you'll find Bride Zeig III bucket seats, a Cusco roll bar and a Vertex steering wheel just to name a few of the upgrades Amir has made.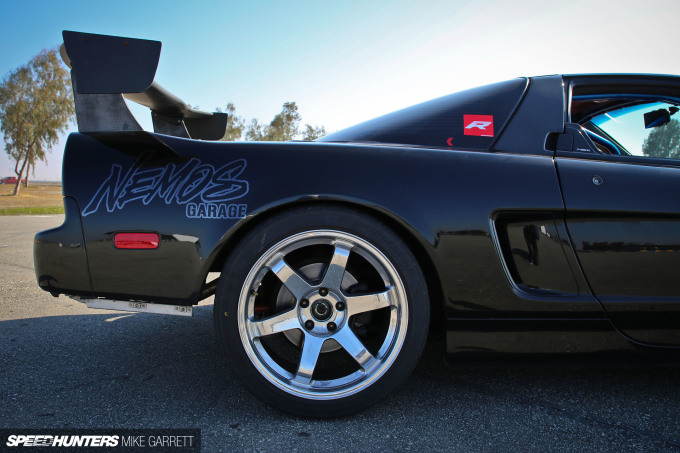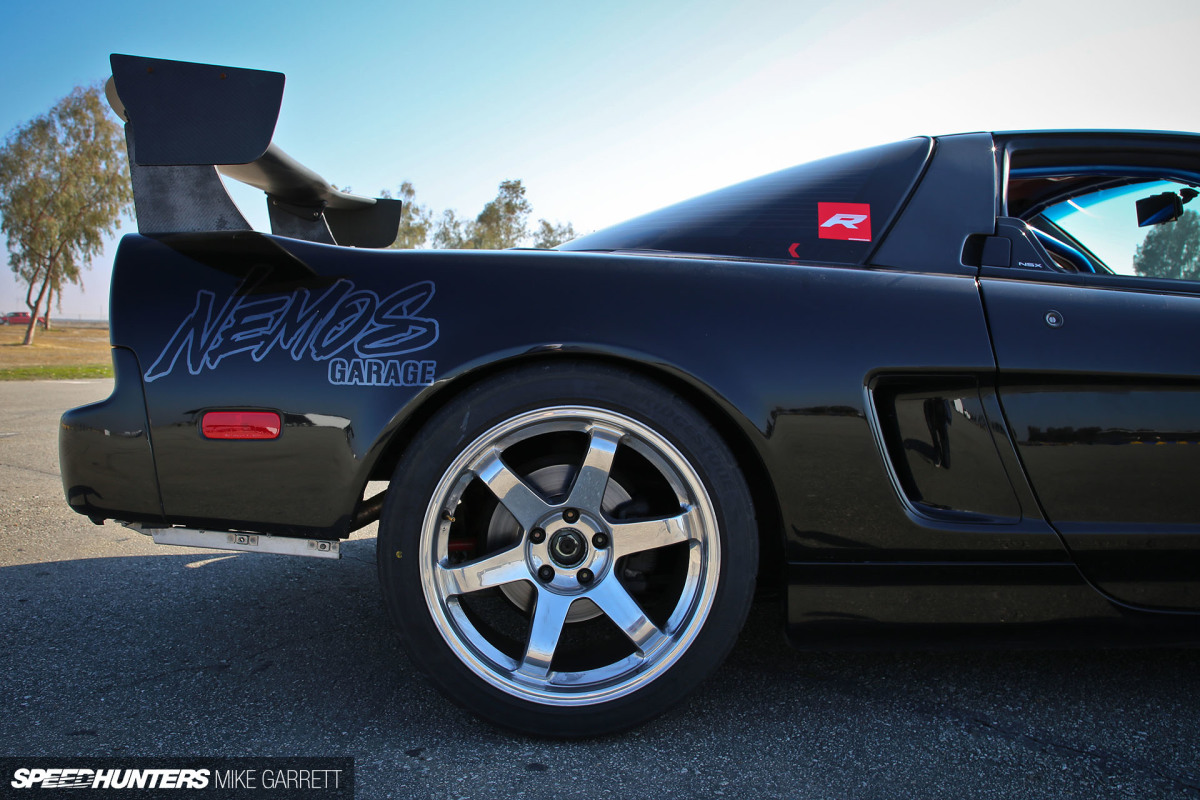 In its current state the car looks and sounds great, and it certainly gets a lot of attention whenever Amir drives it out to a VTEC Club event. It's also damn quick.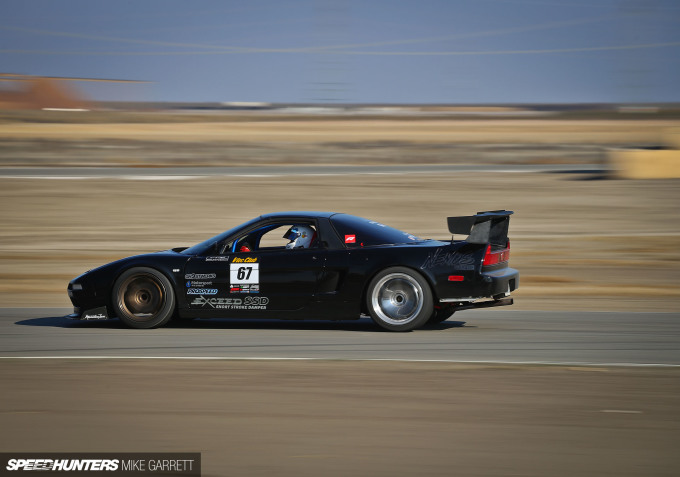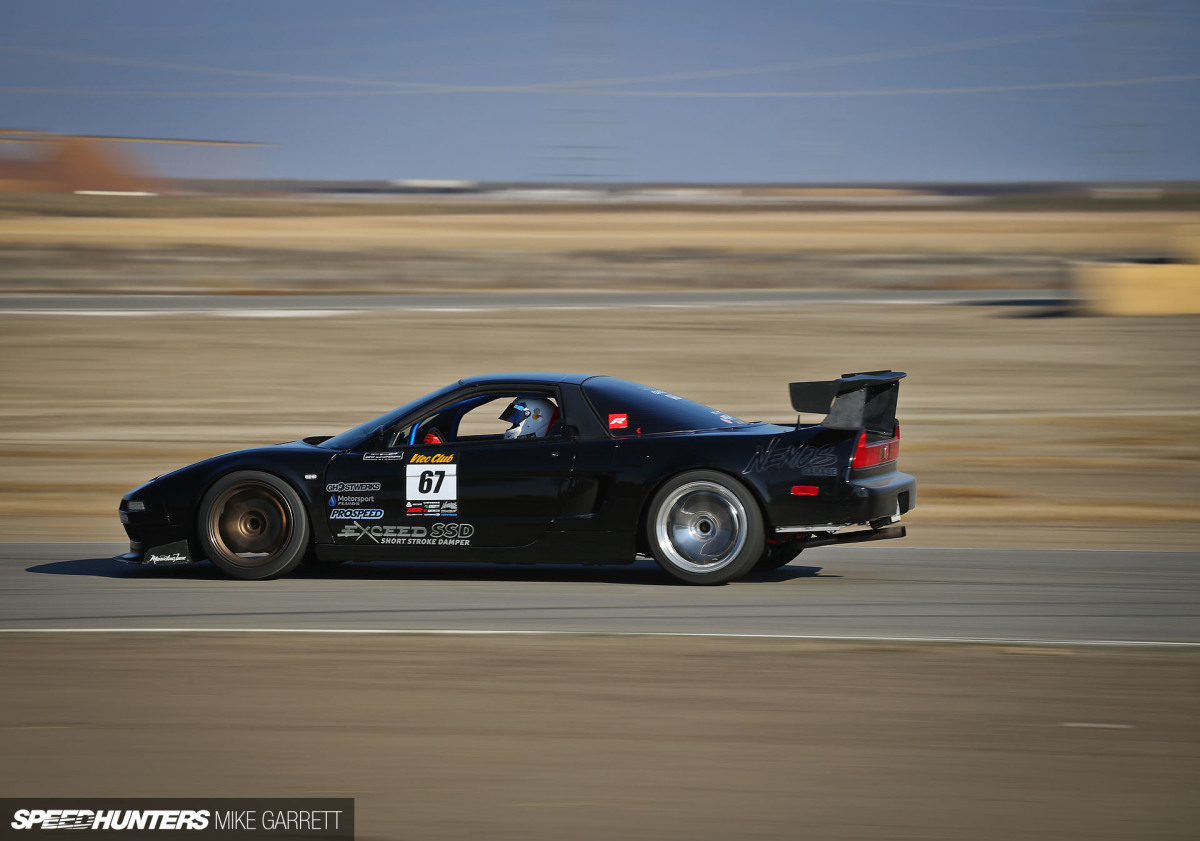 But this is just the beginning. Amir has some pretty crazy plans in the works, ones that include a dramatically different exterior and an unconventional turbocharged engine swap.
Needless to say, we'll be checking in again with Amir and his NSX that isn't afraid to break the rules.
Mike Garrett
Instagram: japanifornia
mike@speedhunters.com