Bittersweet
Each time these year in review stories are assigned, I feel both a sense of relief and regret.
It's been a long year and a pretty exhausting one at that. Looking back, this would appear to be the 108th post that I've published on Speedhunters in 2016. That's approximately one story every three and a bit days, give or take. Not bad, considering this is only half of my annual work load.
There's something about working for Speedhunters though, that always feels special. The variety of the work and the fact that no two days are ever the same is an obvious plus; the fact that we can interact directly with you below in the comments is definitely another. We might not always agree, but I always enjoy the proper discussions and debates that play out.
As such, I always feel that we have an obligation to give you our best every time we head out to report on something. It's not easy, and sometimes we fall short. Believe me, no one is more aware of when we miss the mark than us. You might laugh, but I've often had sleepless nights over stories not living up to their full potential. I always try to learn from them and not make the same mistakes twice.
I feel privileged to be able to do what I do and I certainly don't take it for granted. Similarly, what we do isn't life or death, it's just cars. At the same time however, I still want to give my all every time to both you, the reader and to the rest of the Speedhunters team. I never want to look back and think 'what if…'
Qatar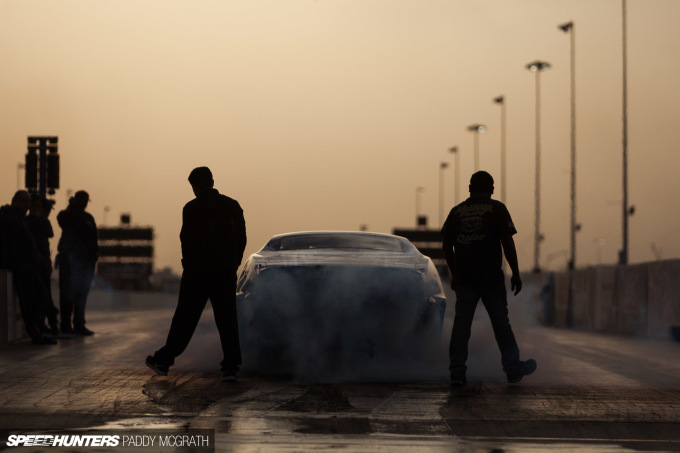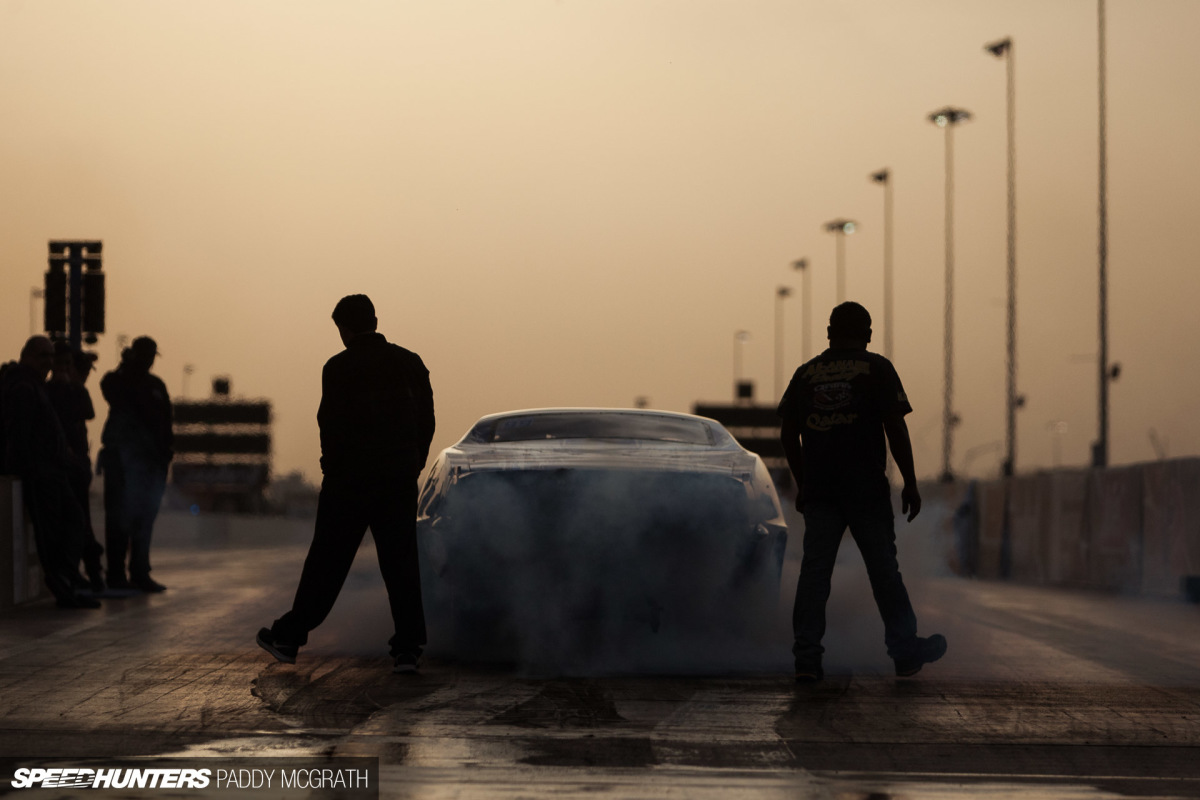 2016 was my second visit to Qatar, which came early in the year before the extreme heat of summer put an end to any motorsport activities. Ironically, it wasn't the sun that brought an unplanned end to business during this trip, but strong winds whipping across the desert. Despite the cancellation of the main event, the third round of the Arabian Drag Racing League, I did get my first taste of proper drag racing.
It may have come early in the year, but it was a standout moment.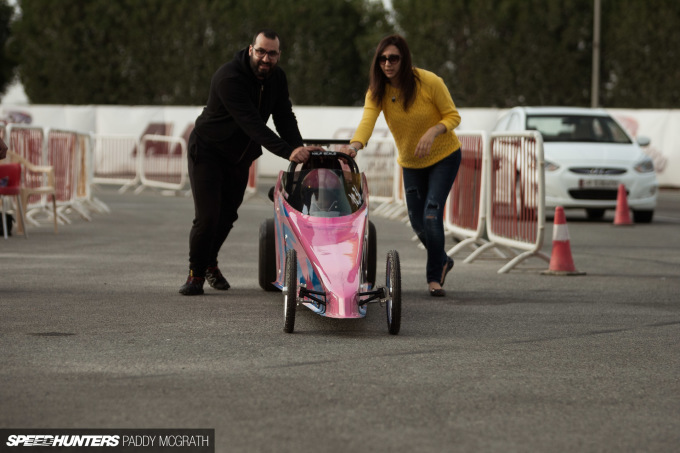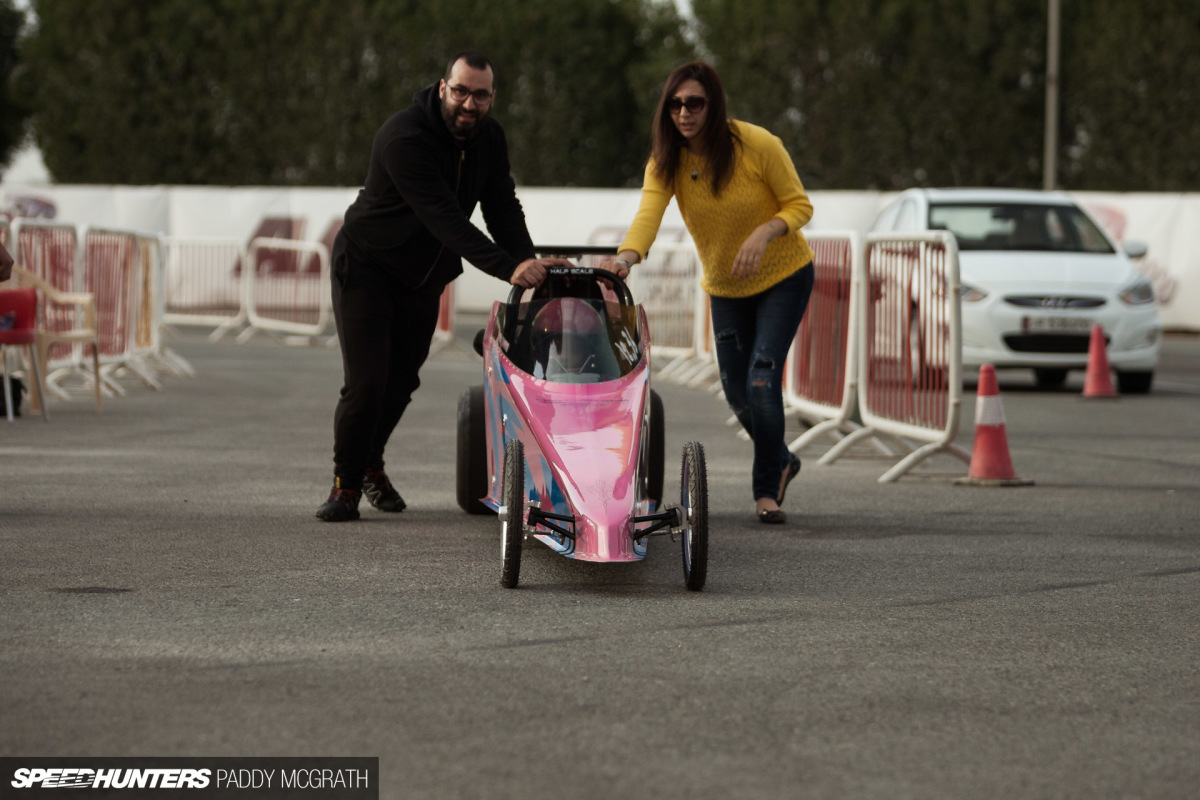 People will likely have their own ideas of what Qatar means to them, and I would imagine that some of it isn't very good. I can only report on my own experiences and I can only say positive things about every single person that I met in Doha. There's an unbridled passion and enthusiasm for automotive culture, despite the complete lack of interesting driving roads. Their vice is definitely drag racing and big power, although with the rapid progression of drifting, it will be interesting to see what comes out of the small Arabian peninsula in the near future.
Of course, there's vast amounts of wealth. Unlike some of the other GCC countries, I felt that their use of their wealth wasn't ostentatious though. I was shown things that although I couldn't photograph at the time, made me respect the direction that they wanted to go in. Qatar Racing Club itself, who brought me there, are single-handedly building motorsport from the grassroots up, in a country with no previous motorsport history of note. They're doing things the right way, and for that they should be commended.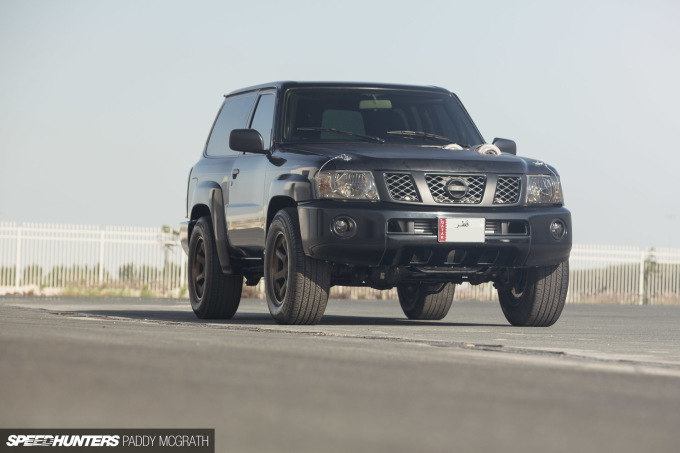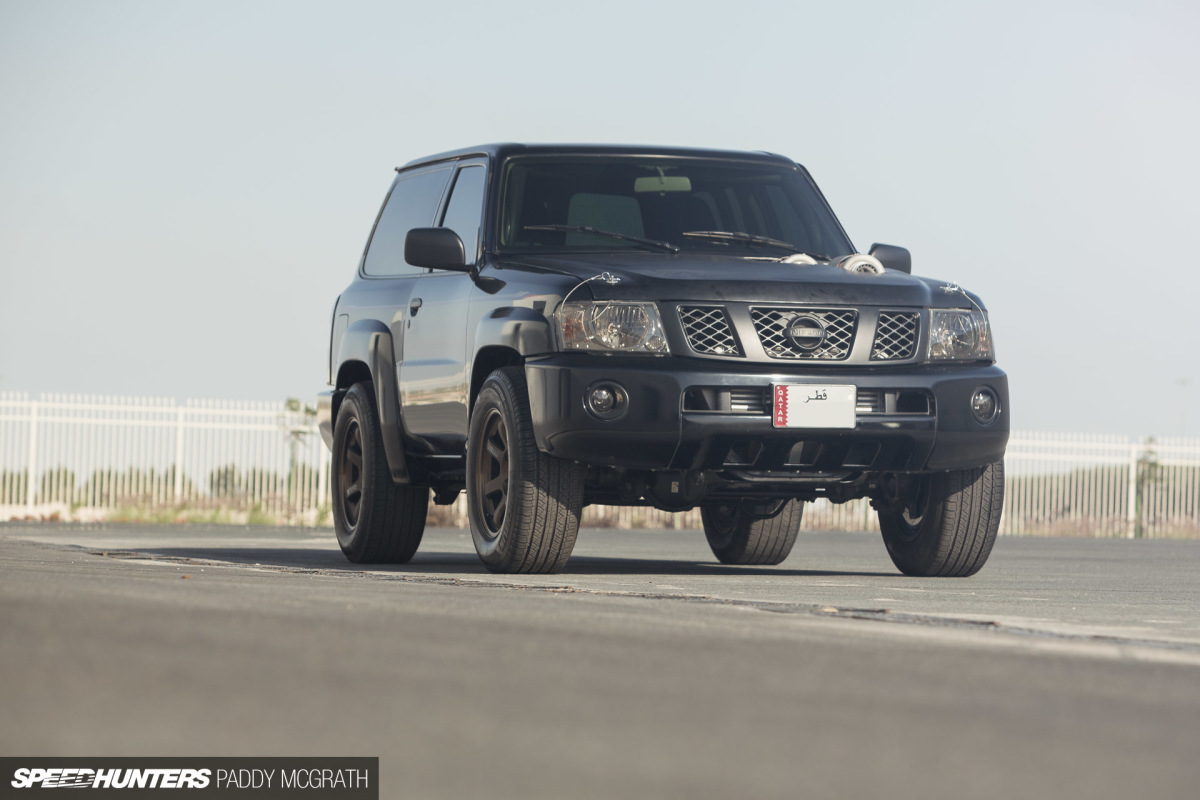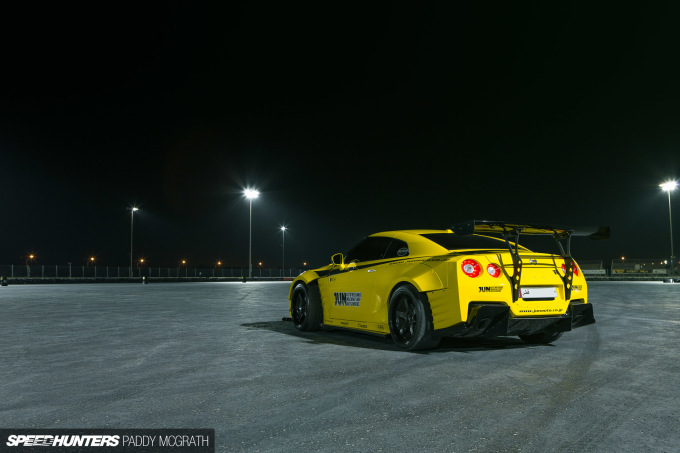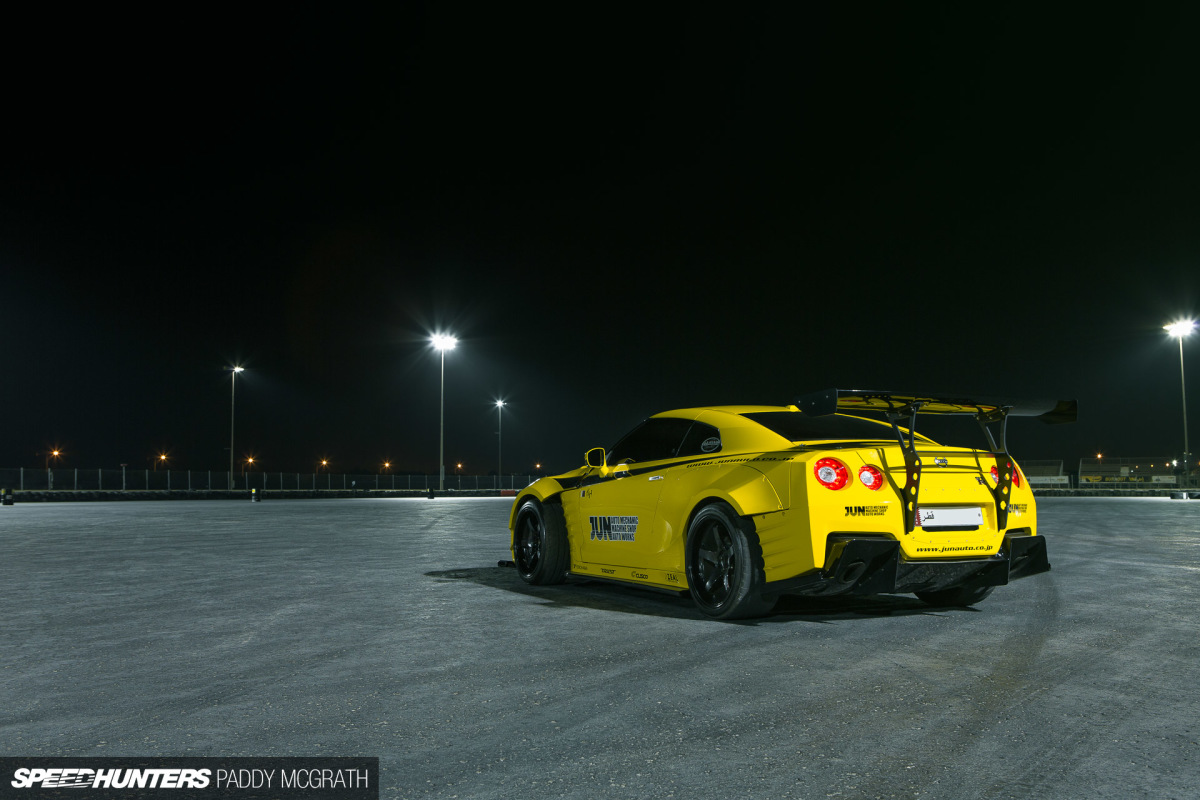 That's not to say that they don't have their own badass collection of tuner cars either. It would seem that nowhere is immune to a love for fast JDM cars and Qatar is no different in this regard. I definitely think there's more to come from here…
Australia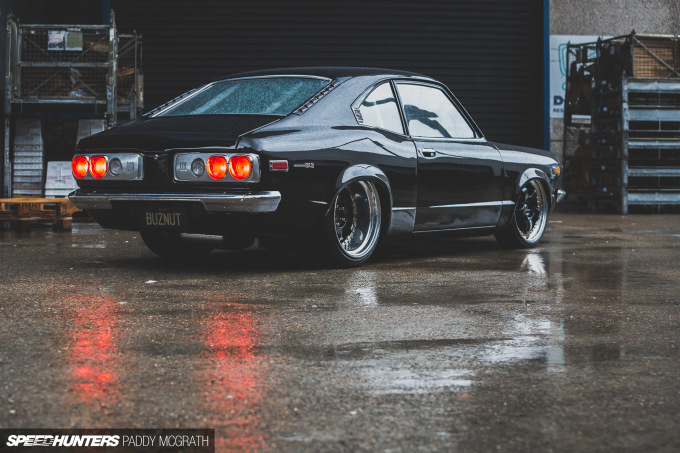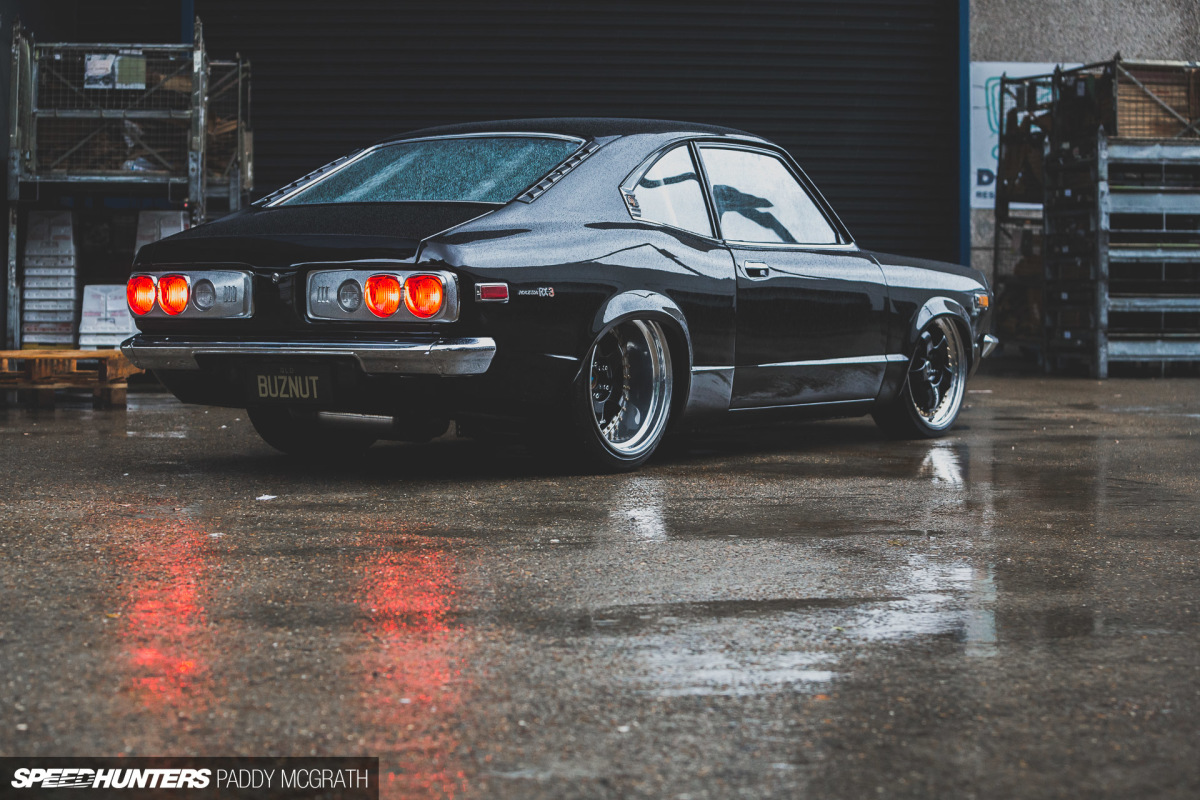 In contrast, Australia is one of the renowned hotspots of car culture on the planet. It's also somewhere I feel that we've overlooked so much over the years, but it's something that's now being put right. First with Blake, now with Matthew bringing us regular content from the land of kangaroos, drop bears and 7,000 other things that can kill you.
My time in Australia this year totalled less than a fortnight, which may have really only been an appetiser, but I couldn't help but immediately notice the strong trends that make up automotive world Down Under.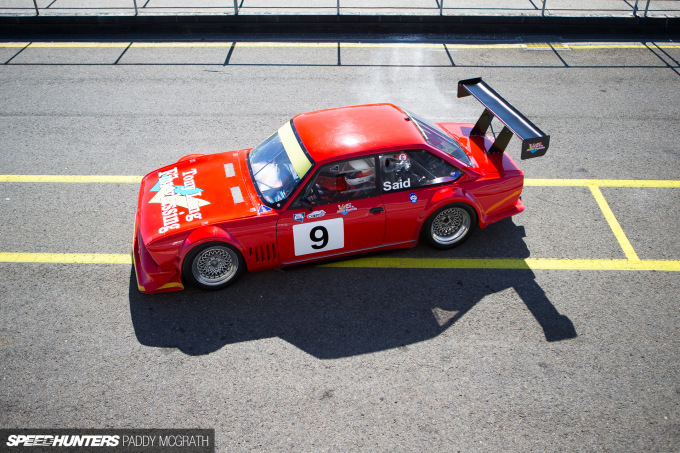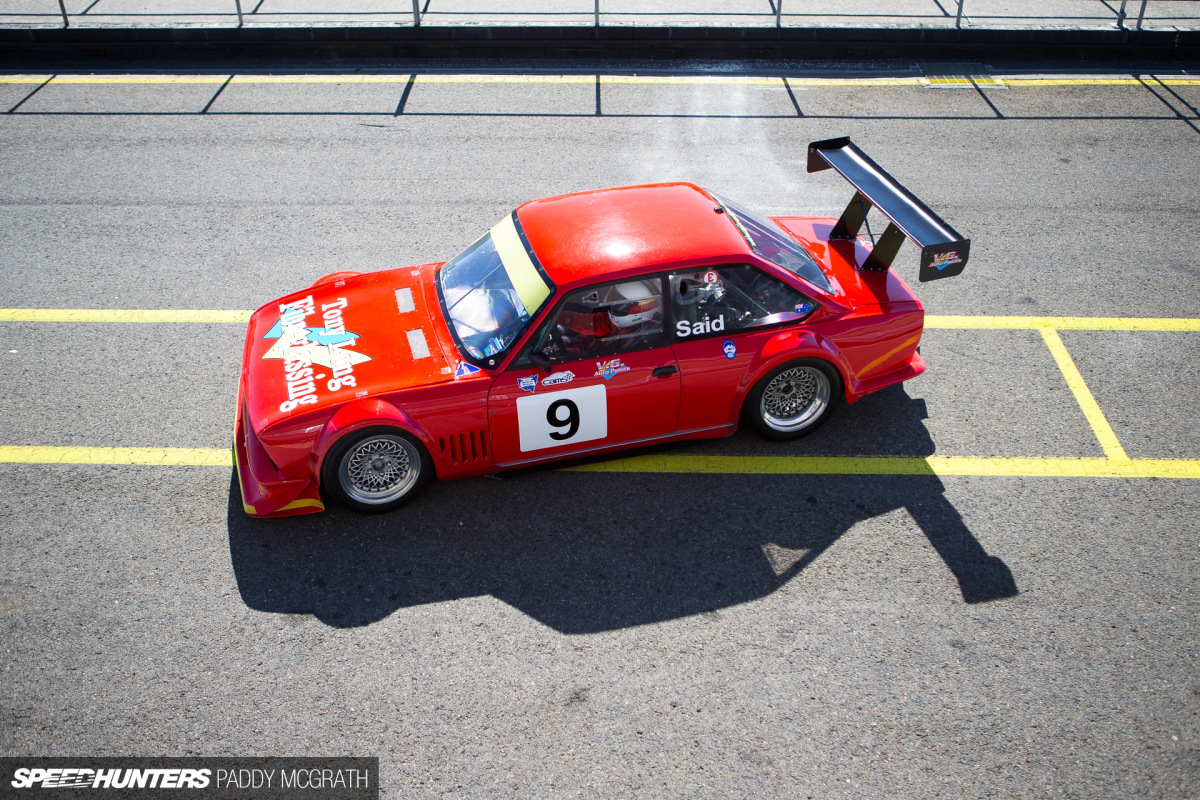 The propensity for absolutely bat-shit crazy cars to show up – anywhere – is testament to the Aussies' devotion for which ever sub-culture they subscribe to. There's strong scenes for everything; in fact I can't think of a scene that wasn't well represented.
The only issue is that, currently, there appears to be strong divisions between each group. Some are trying to break these divisions down, including the Fitted Friday crew, but it's not something that will change overnight.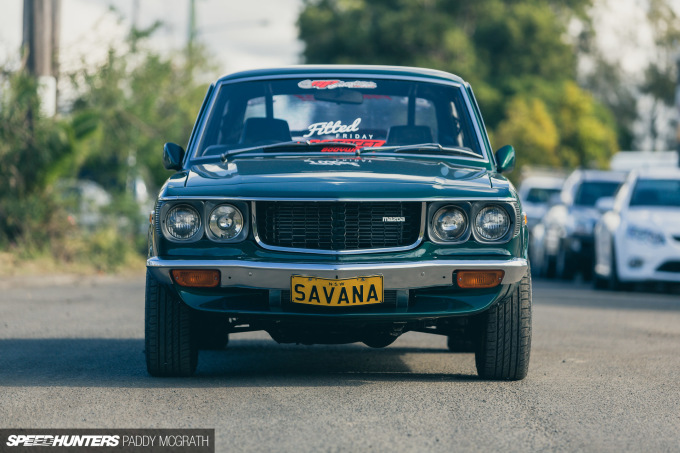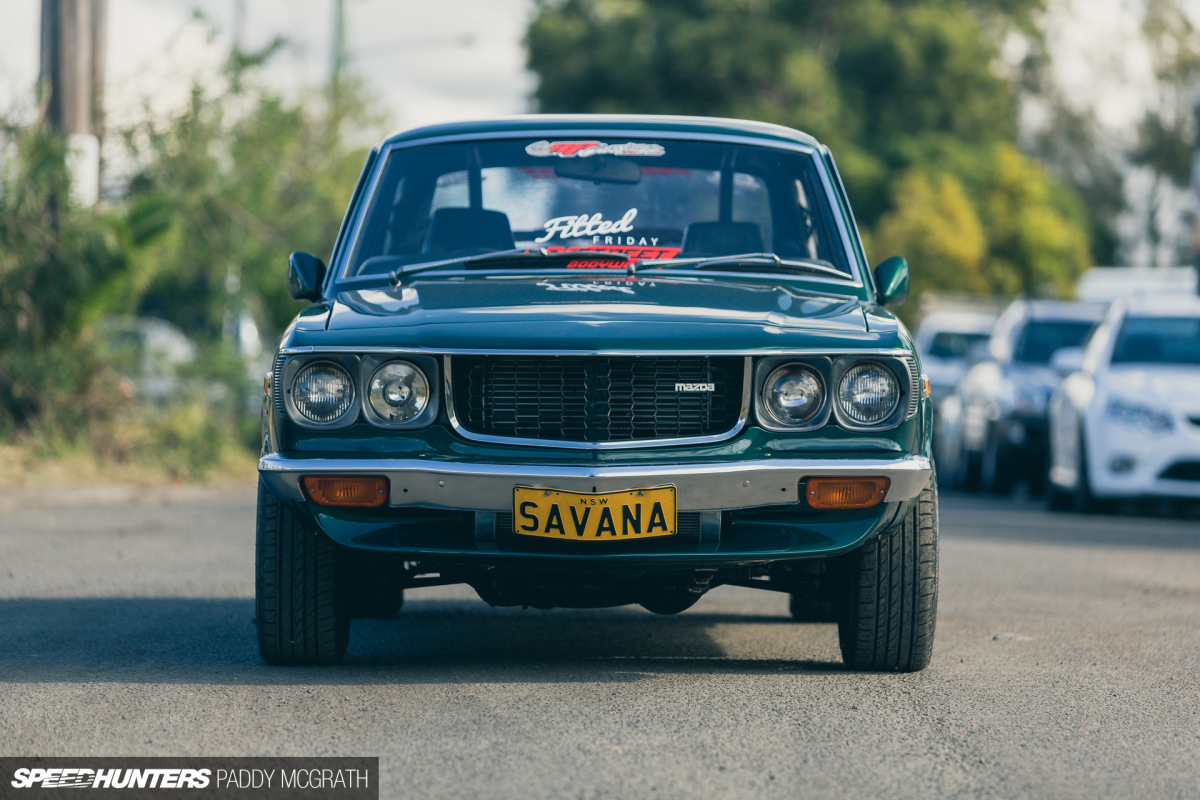 It's an incredibly difficult country to be a car enthusiast, too. Despite being home to some of the most fun and relaxed people on earth, it was a surprise to see how oppressive the police and rules are towards the car community. The only thing this has done is deepen the average Australian's resolve.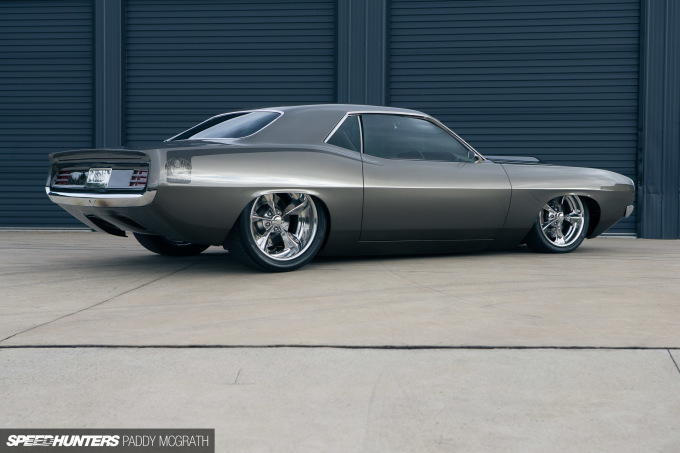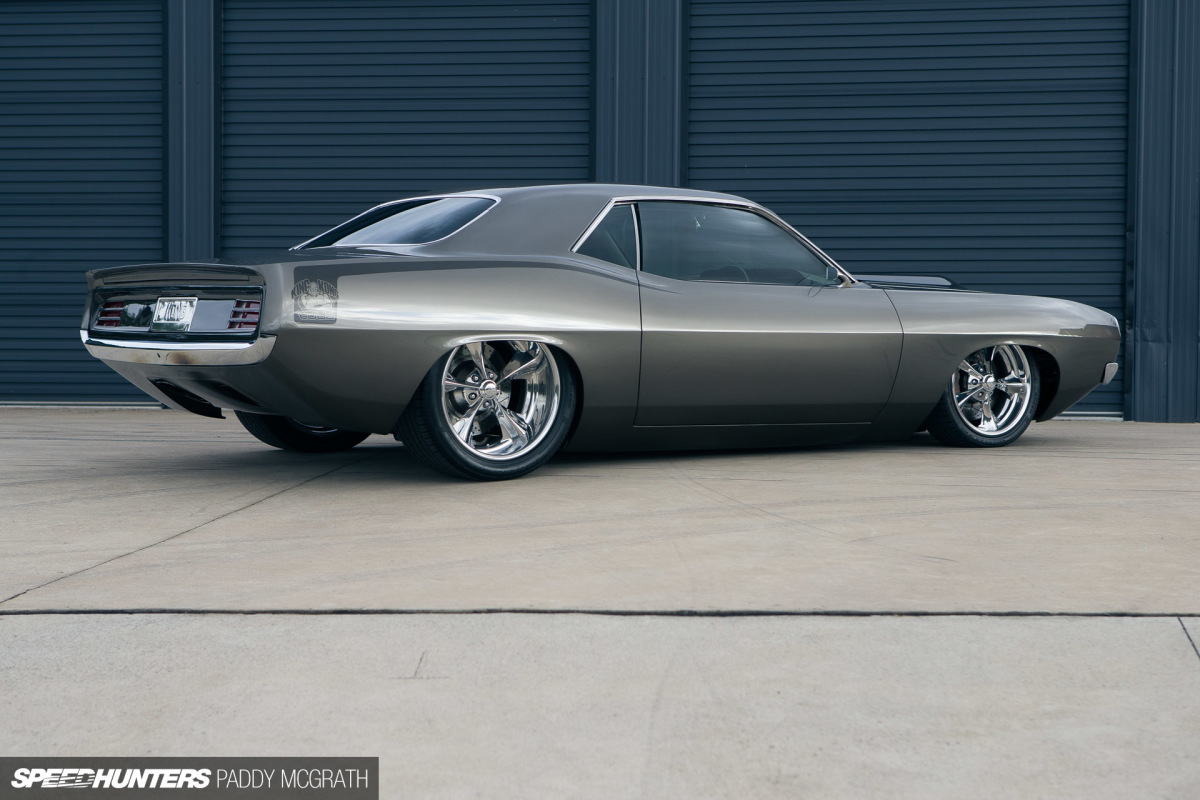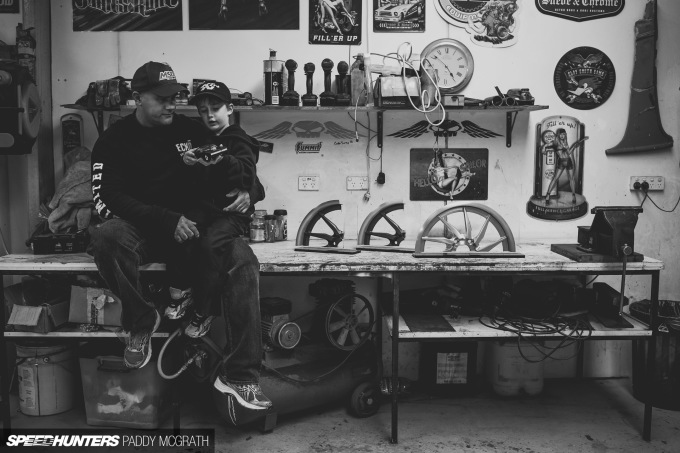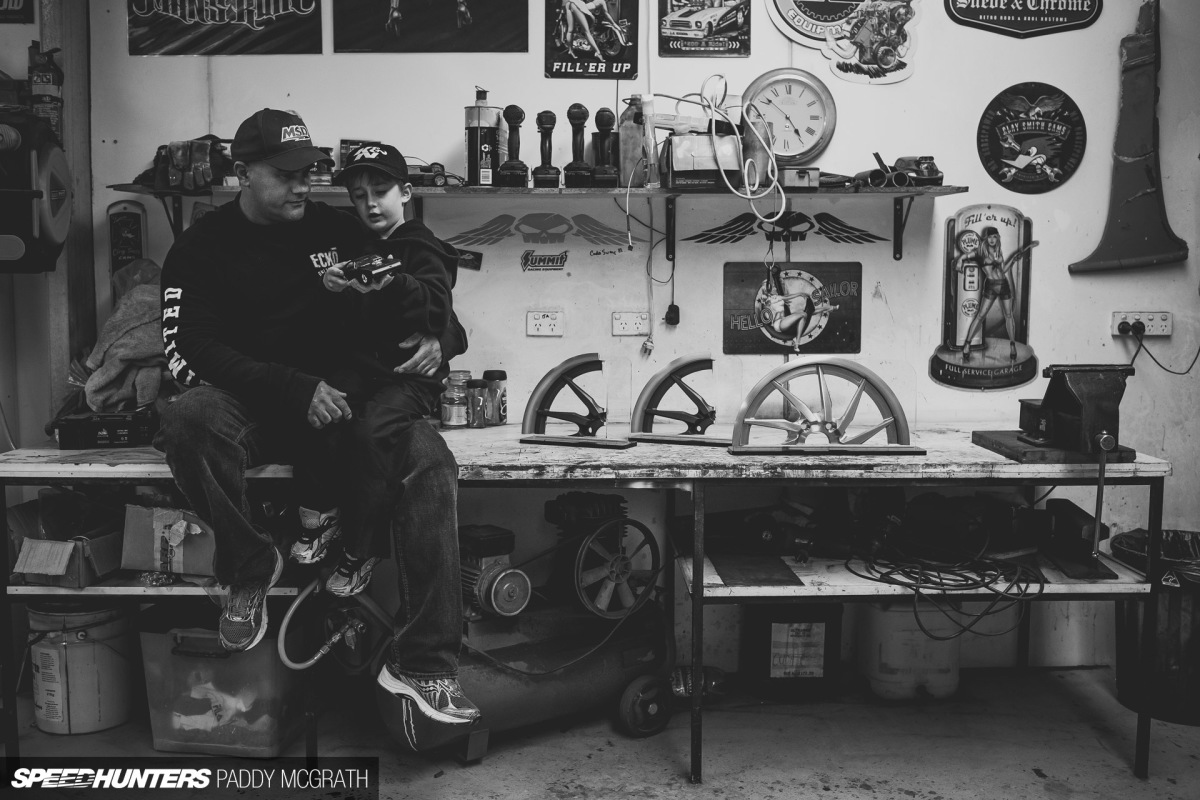 When these divisions are broken down, and it's only a matter of time, I think Australian car culture will ascend to a level that has never been seen before. It's certainly in good hands.
Ireland & Northern Ireland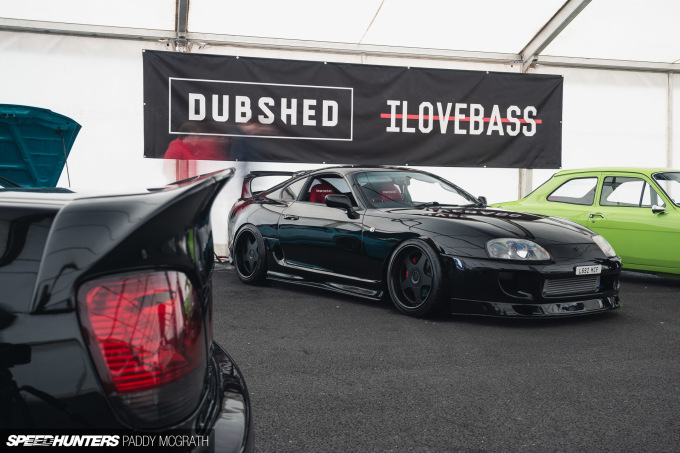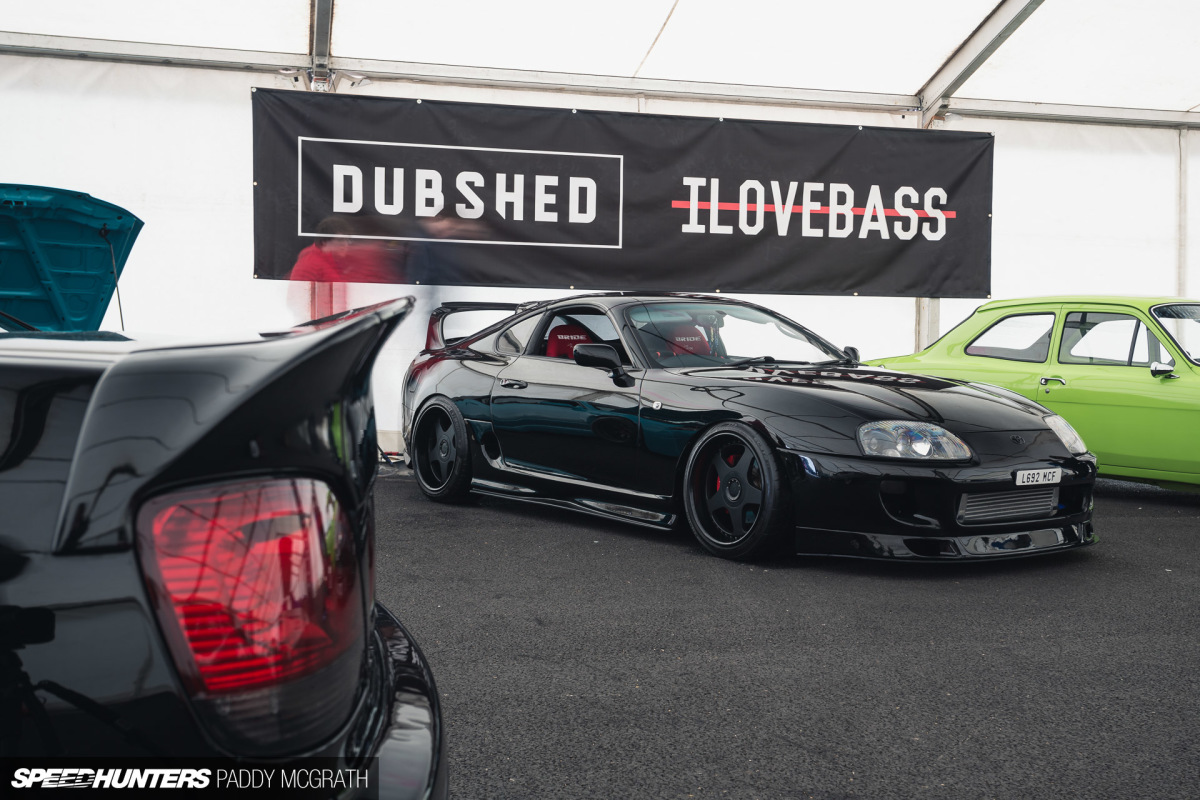 I think 2016 was another strong year for the resurrection of car culture on this island I call home. Whilst I'm talking about two separate countries, I feel a strong sense of pride of how it has bounced back over the course of the last few years. Northern Ireland was better protected from the depths of recession by its union with Great Britain, but that doesn't mean it was immune. A lot of people felt the pain of poor economic decisions, some emigrated, some returned, some never will.
The thing is, we seem to enjoy a bit of adversity here. We love being the underdog, something you can see across the board from cars to sports. We thrive when the odds are against us.
In the Republic, grassroots motorsport – drifting in particular – is thriving. This is largely due to how the sport has been embraced by Mondello Park, our sole international racing circuit, which regularly throws its doors open for drift practice days, amateur and professional competitions. Irish drifting would not be where it is without Mondello Park.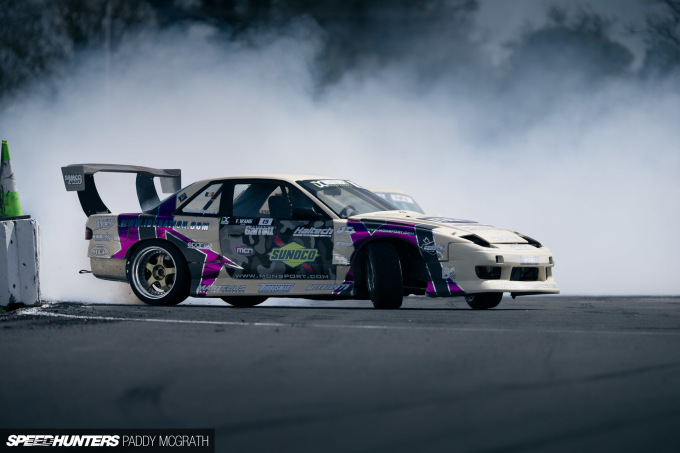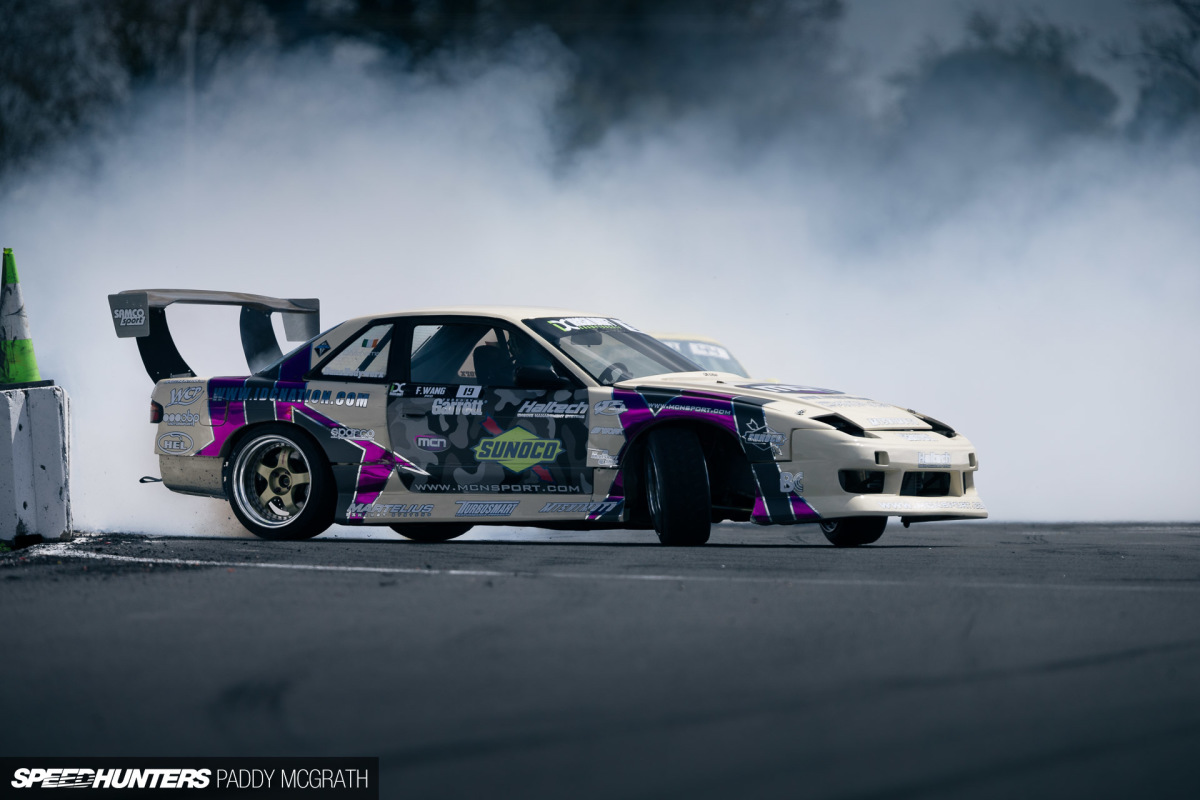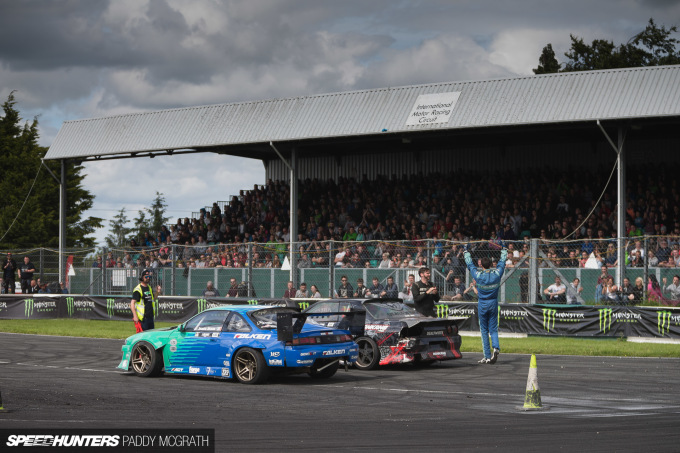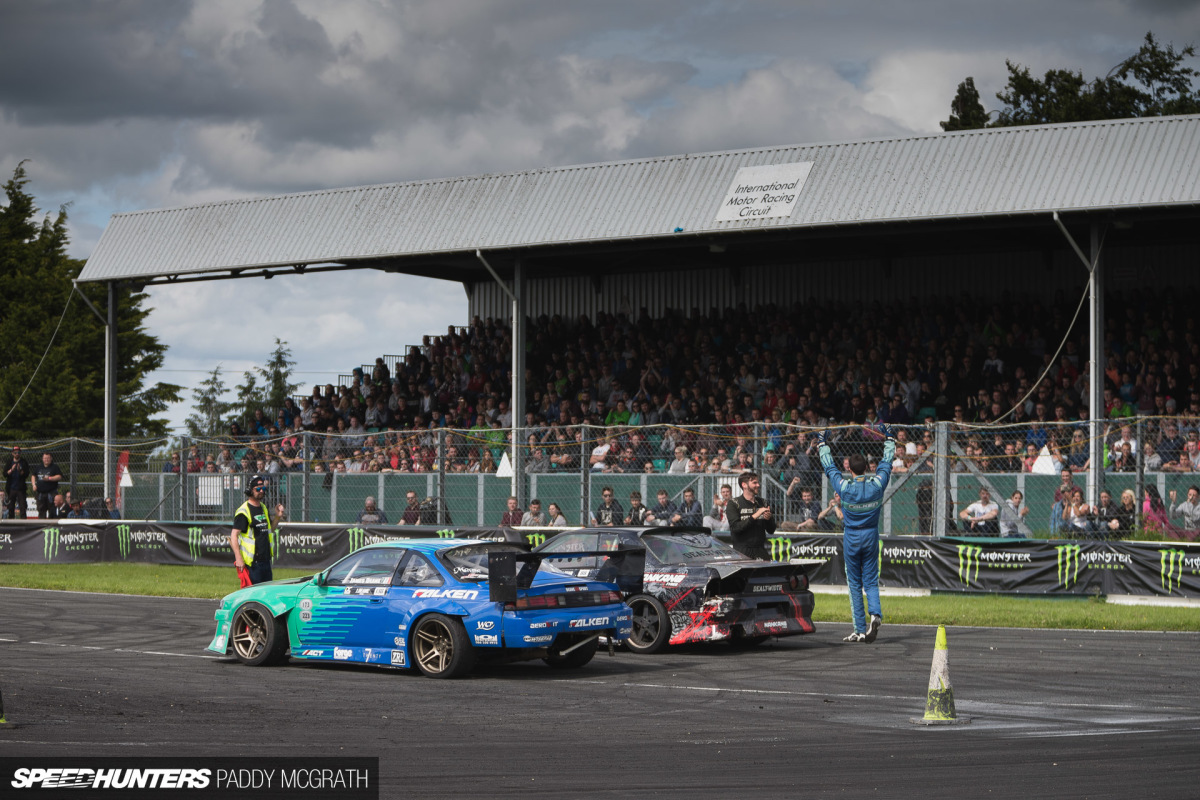 If you're thinking that I'm biased, you're most certainly right. But I'm not biased to the detriment of other scenes or series'. I'm proud of what's achieved here on an annual basis. In the same vein, I'm probably the most critical of Ireland's car culture when I have to be. There's a lot more to come from Irish drifting. A lot more.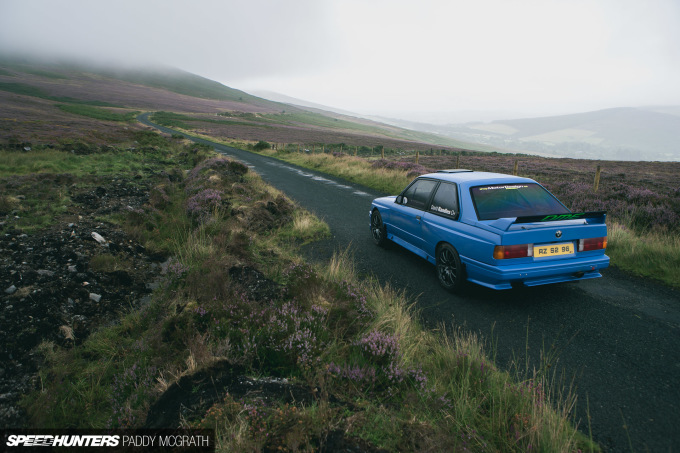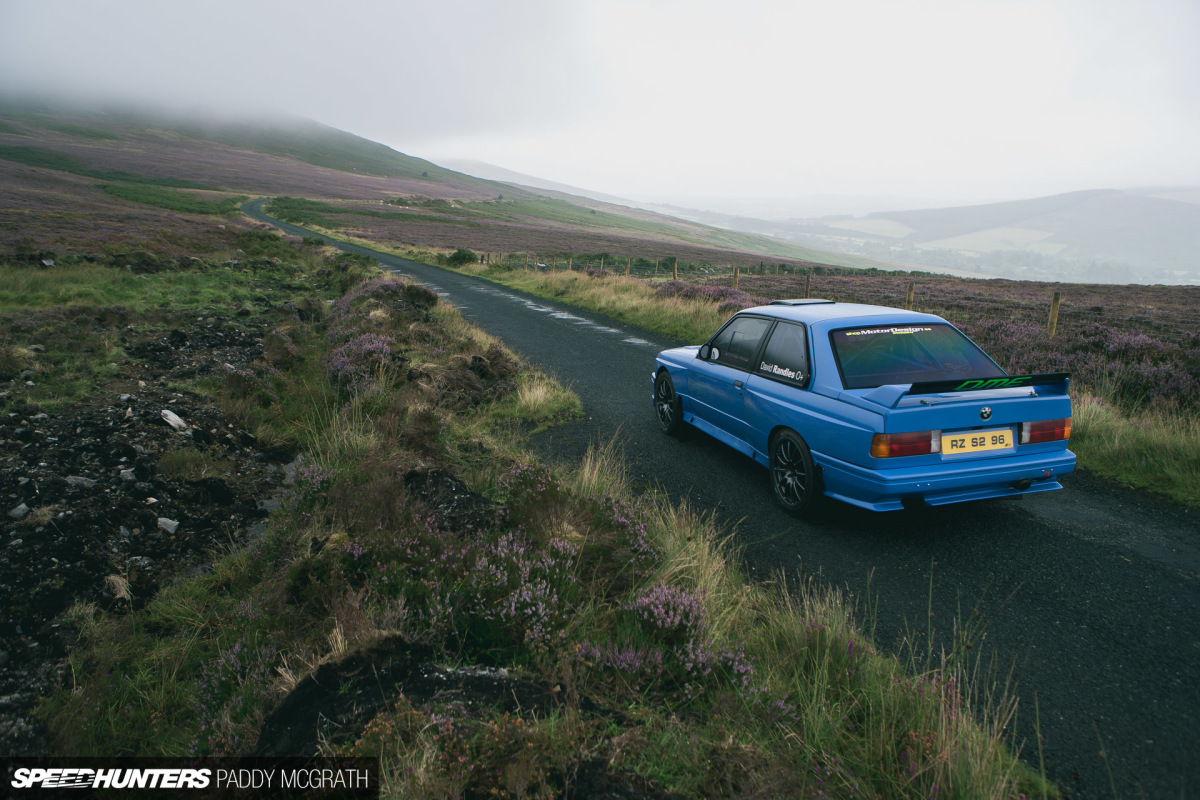 That's not to forget our largest export to the motorsport world, our rallying community. Here's something that I feel embarrassed about not covering more of in years past; maybe that can change in 2017?
There's a great home-built vibe to so many of the feature cars that I've found here, something that I feel is sometimes missing from so many cars that we feature. These are cars built by regular guys, at home or in a communal workspace, and are very much achievable with the right commitment and attitude. More of this, please.
Great Britain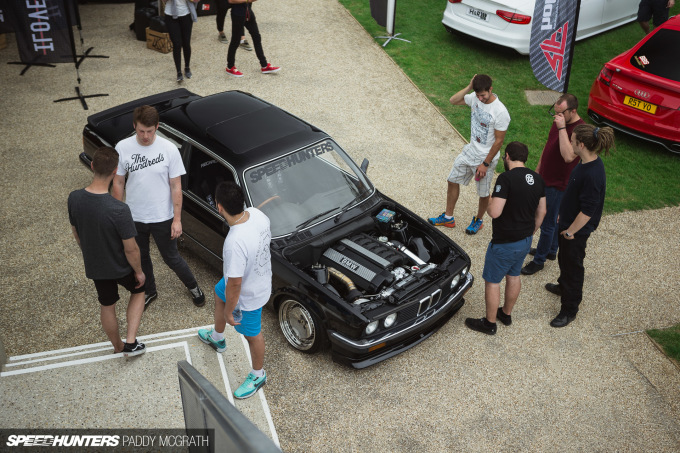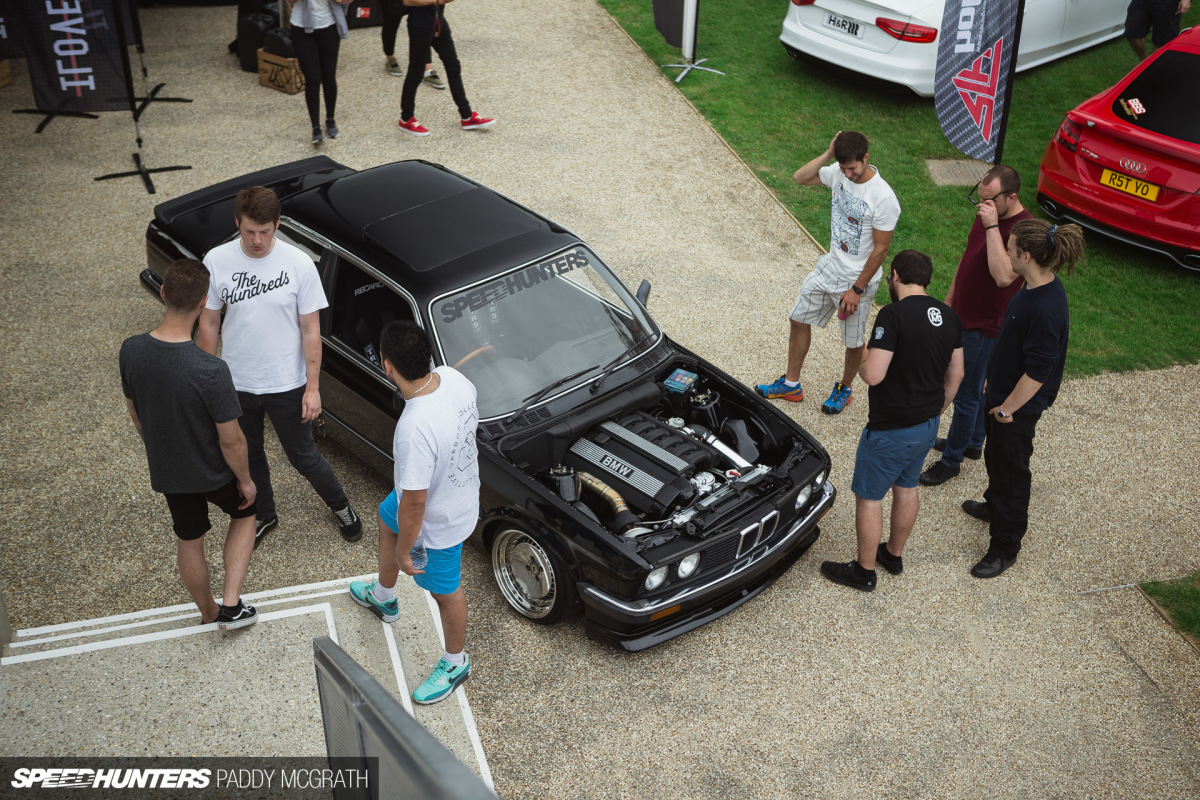 I didn't make it across the water to England as much as I would have liked in 2016, but on the occasions I did it was always a rewarding experience. There's a seemingly never-ending supply of shows or events to attend, every weekend up and down the length of the country.
The quality of cars, in general, is exceptional. The whole of the United Kingdom leads the way in so many fields, especially fast Fords and the VW scene. Of course, in my very humble opinion.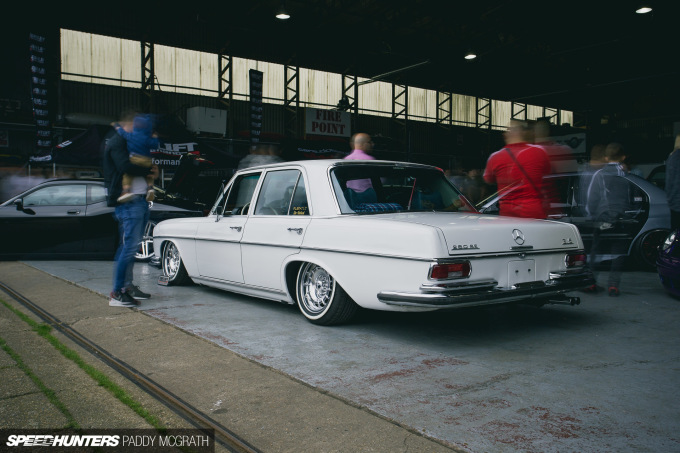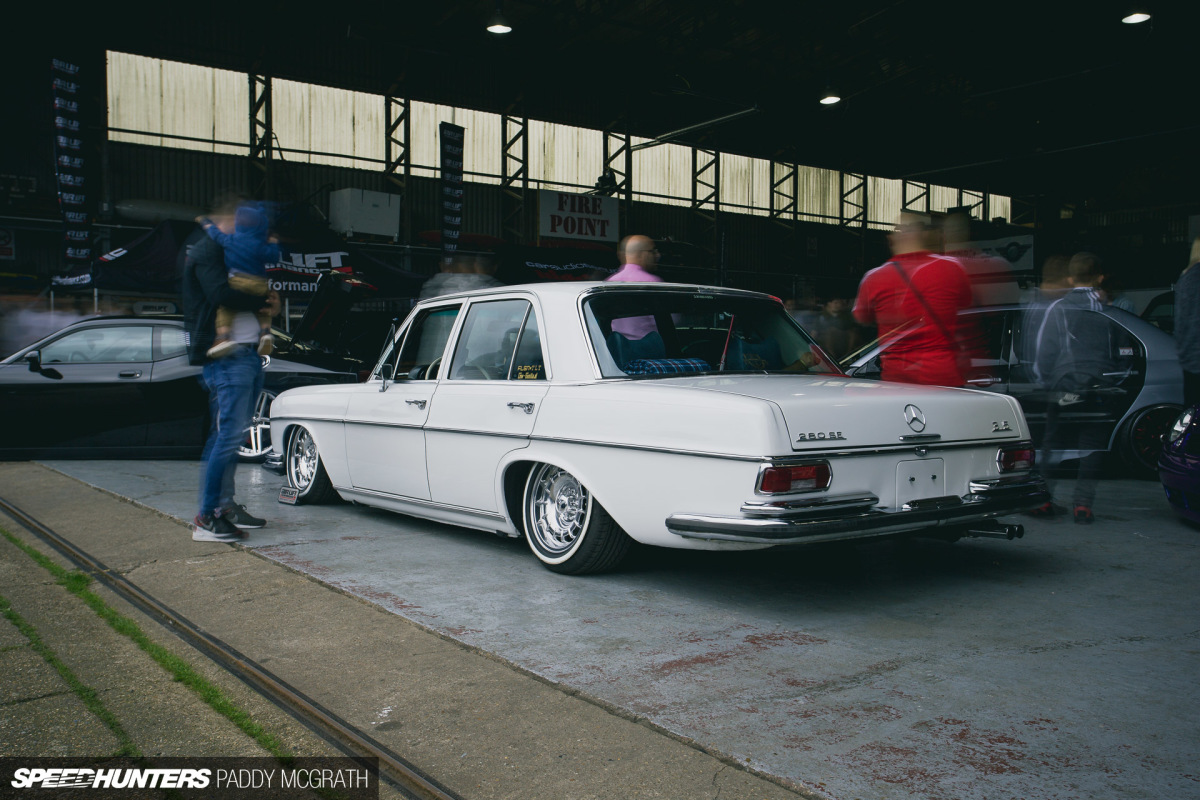 There are very few shows on earth that I enjoy more than Players. There's never a struggle to find cars worth shooting or investigating; in fact, it's generally the complete opposite. By shooting one, you feel guilty for not shooting a similar but equally good build nearby. That's how it goes, I suppose. We'll get around to them all, someday.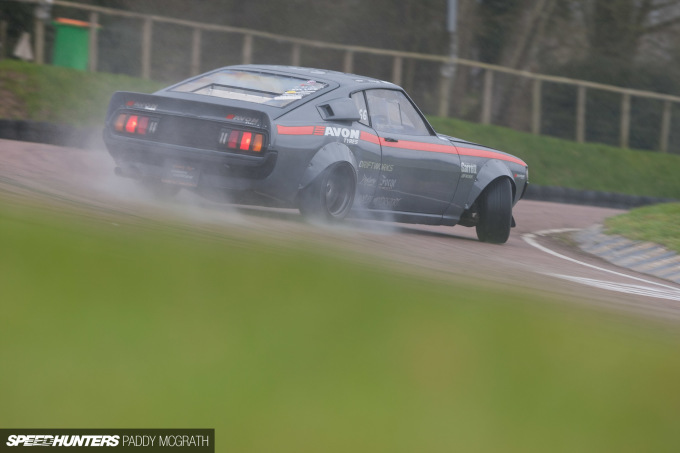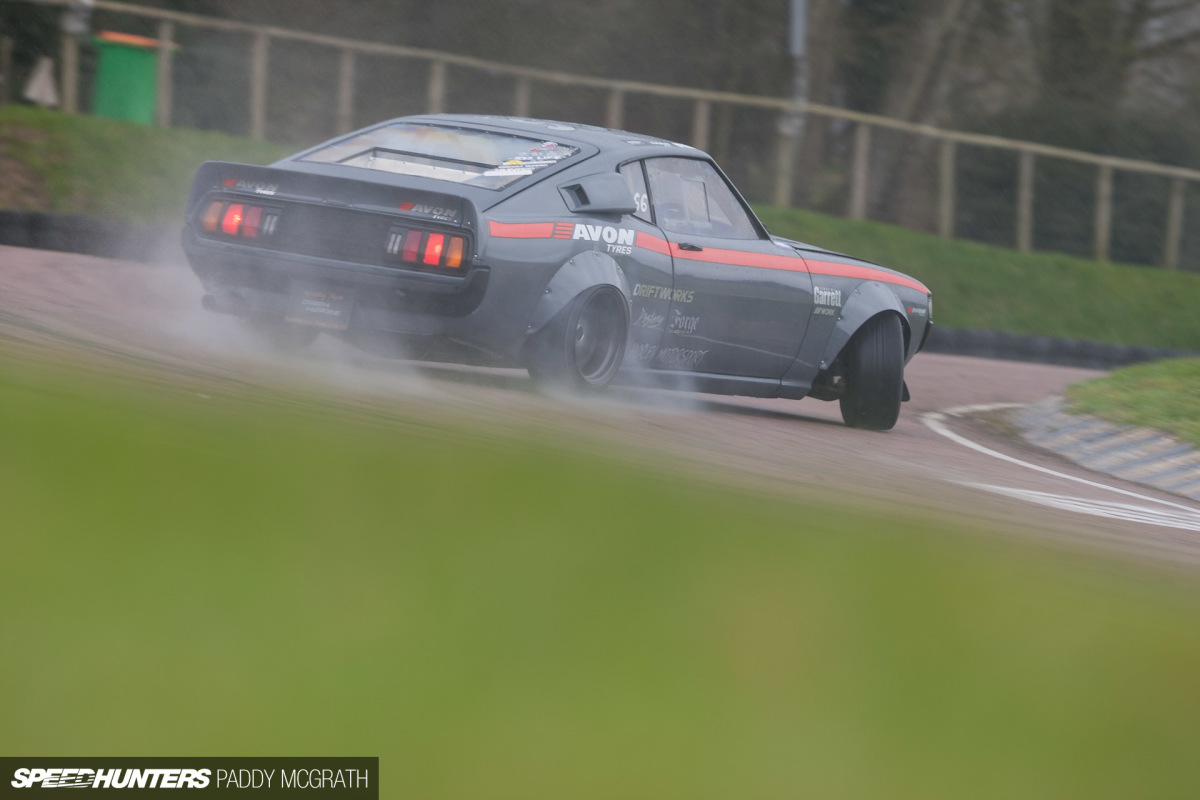 British drifting has enjoyed a sort of renaissance in 2016, with new management taking over Britain's premier professional series. There's still a ways to go, but the possibilities are endless for a series based out of the home of motorsport.
Still a reigning Irish champion though. Just saying.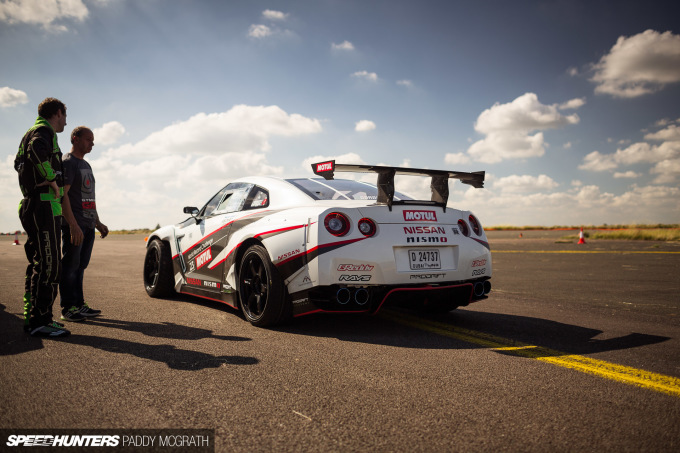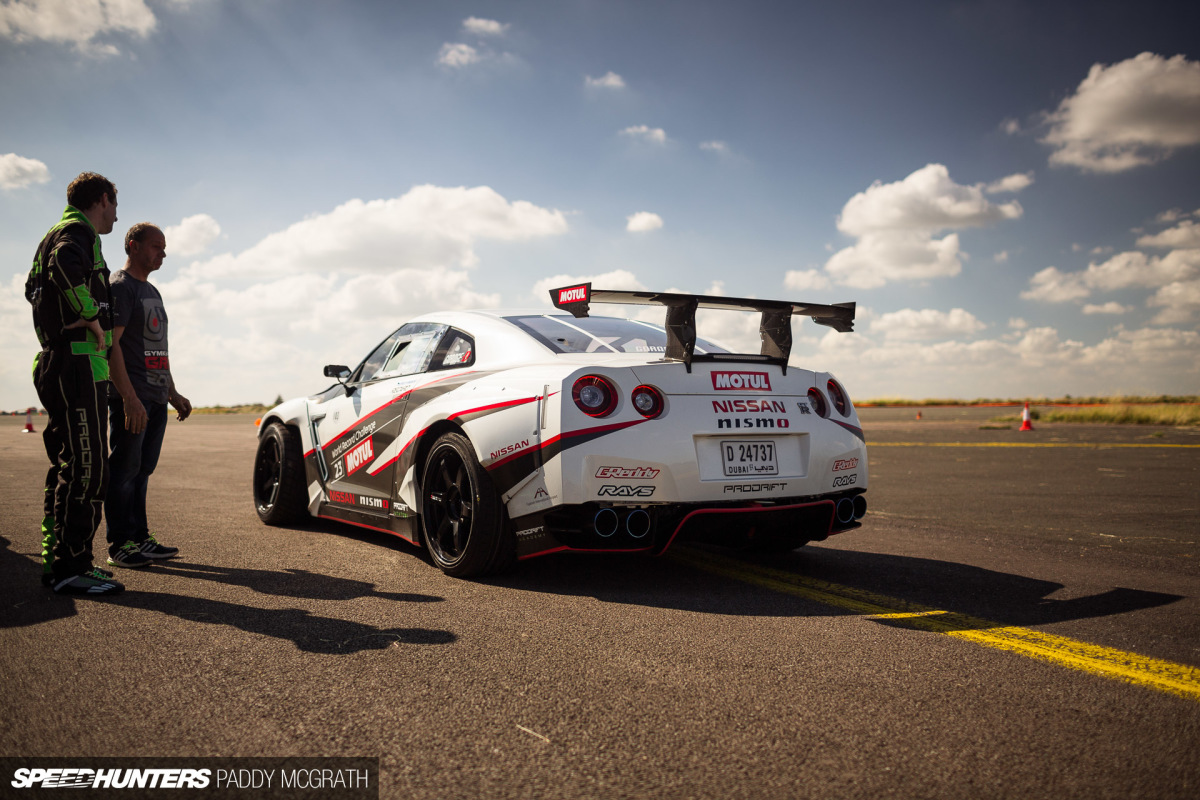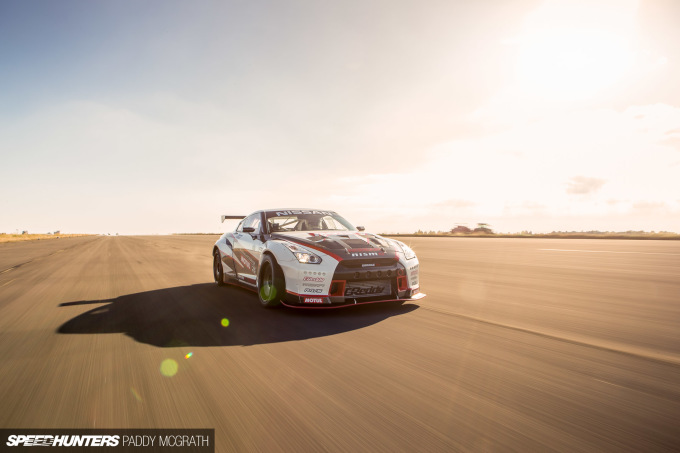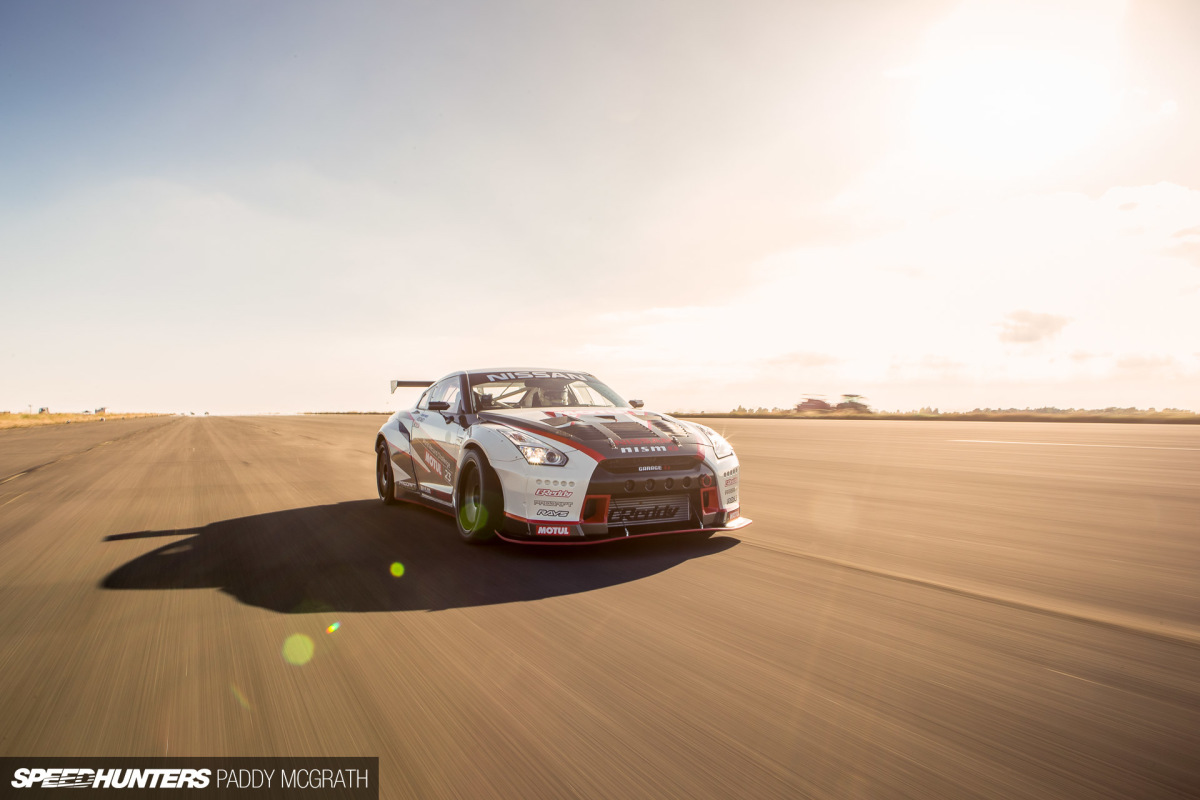 Seeing as this was shot in the UK, it's probably the best fit for a car built in Japan, commissioned by Nissan Middle East, overseen by an Irishman and that set a Guinness World Record. Oh, and it was looked after for this event by another Irishman, who was born in New Zealand and now lives in the UK. International.
Poland & Norway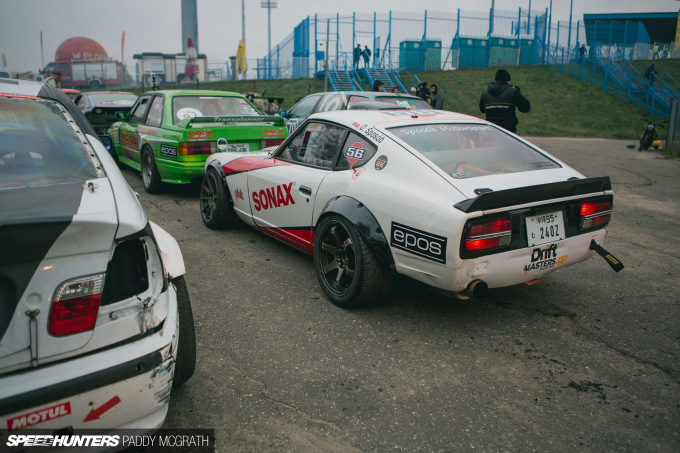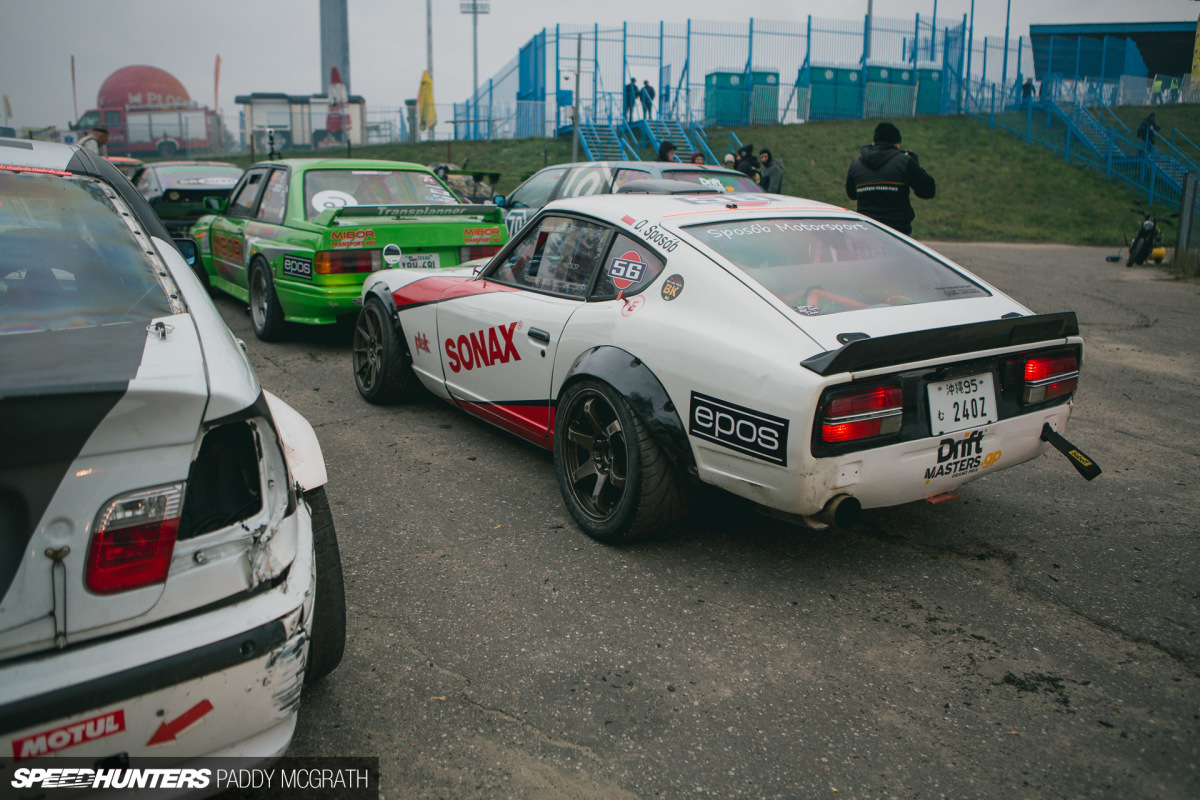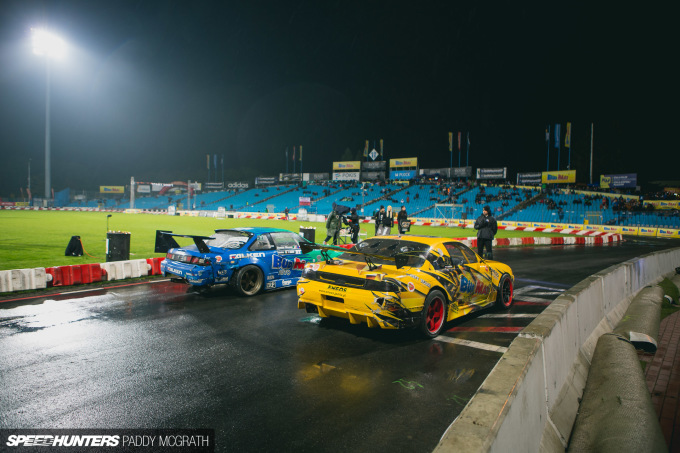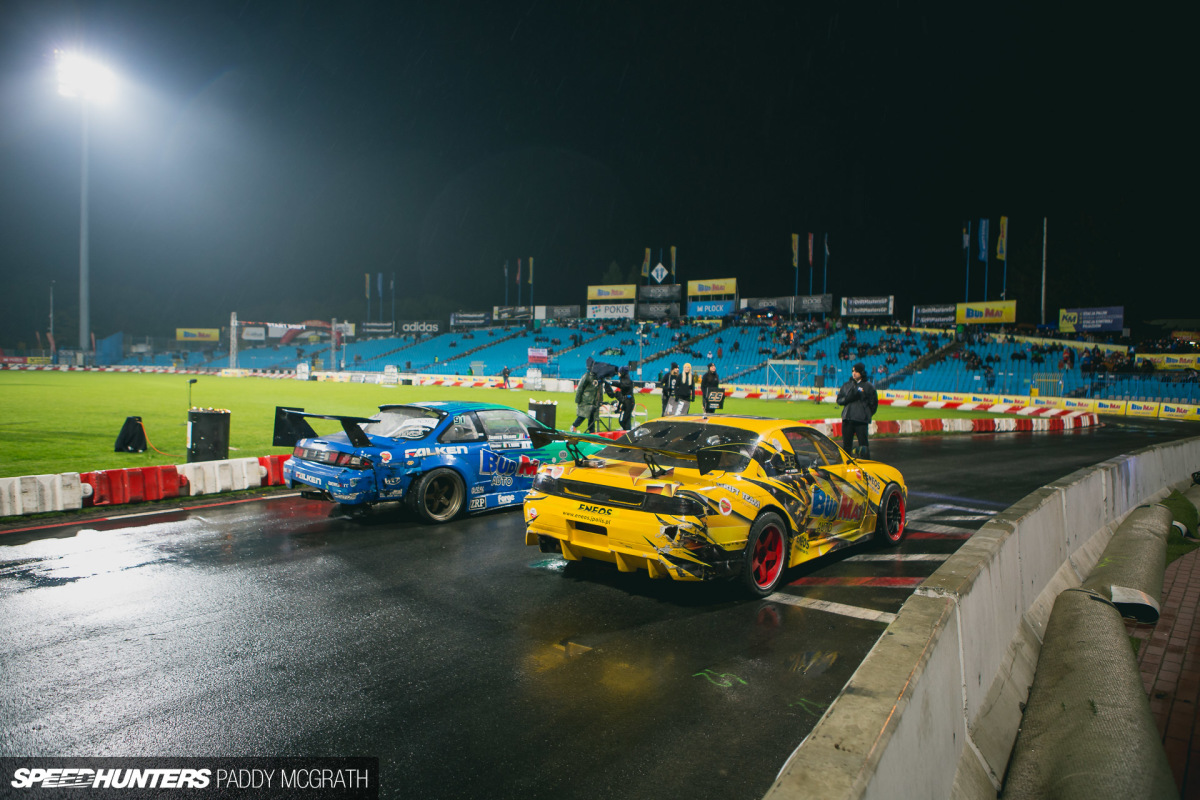 Okay, so the two aren't intrinsically linked in any way, but I did only visit each one once, and for just one event on either occasion. That said, they both still deserve to be included. I feel like I've only scratched the surface of Poland; there's definitely a lot more that we haven't seen outside of their, albeit impressive, drifting championship, Drift Masters GP. There's a serious roster of drivers that you'll have never heard of, in cars you didn't know even existed.
Never underestimate the Polish.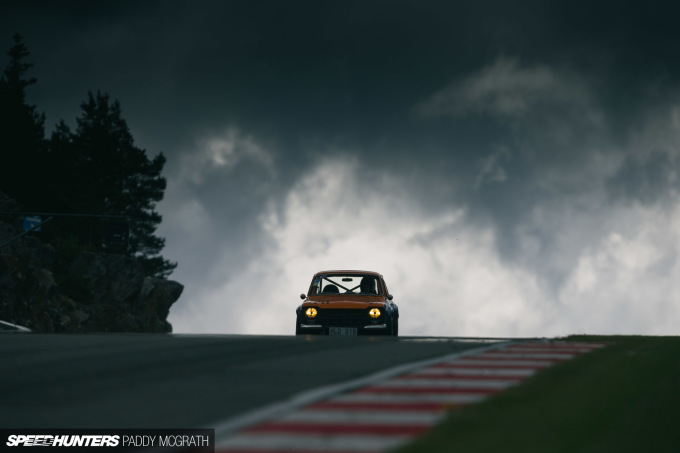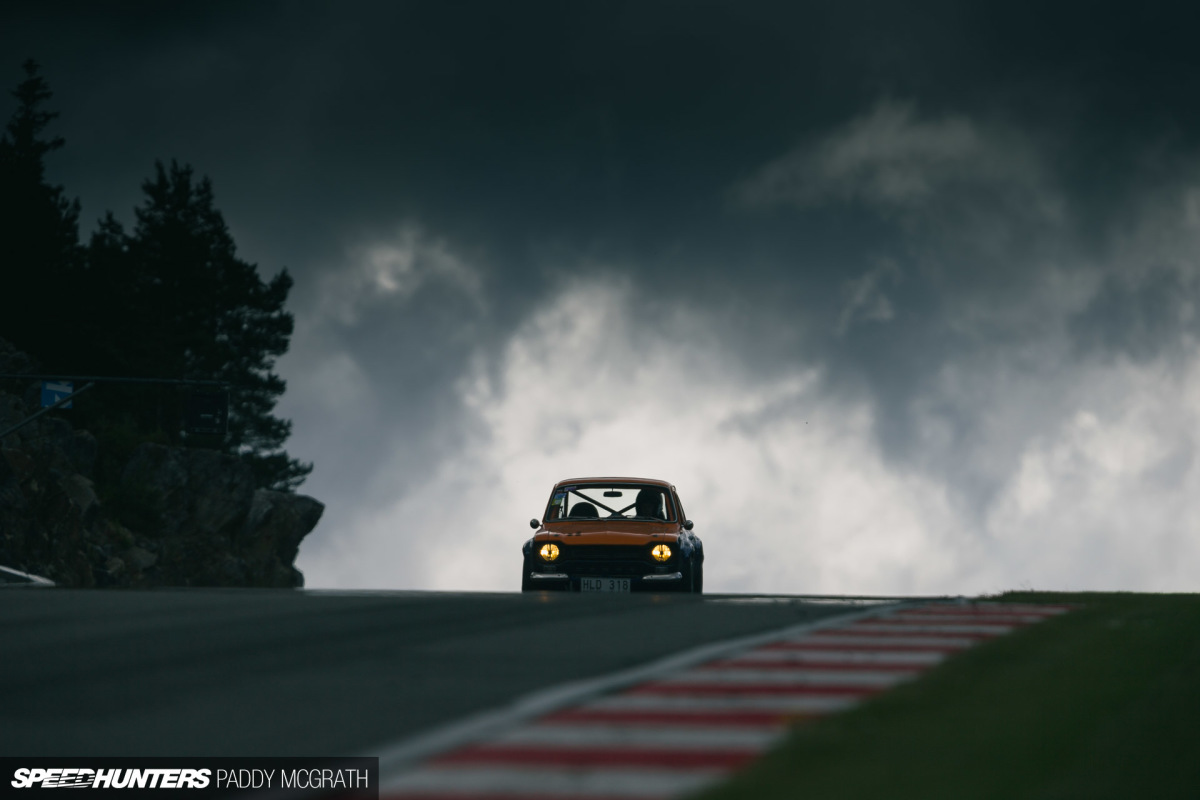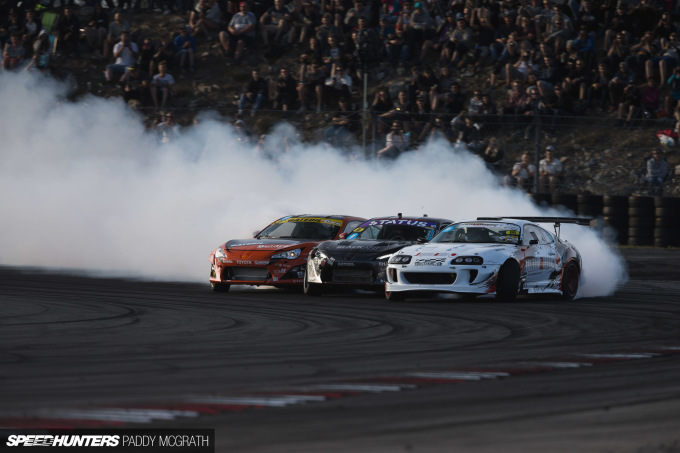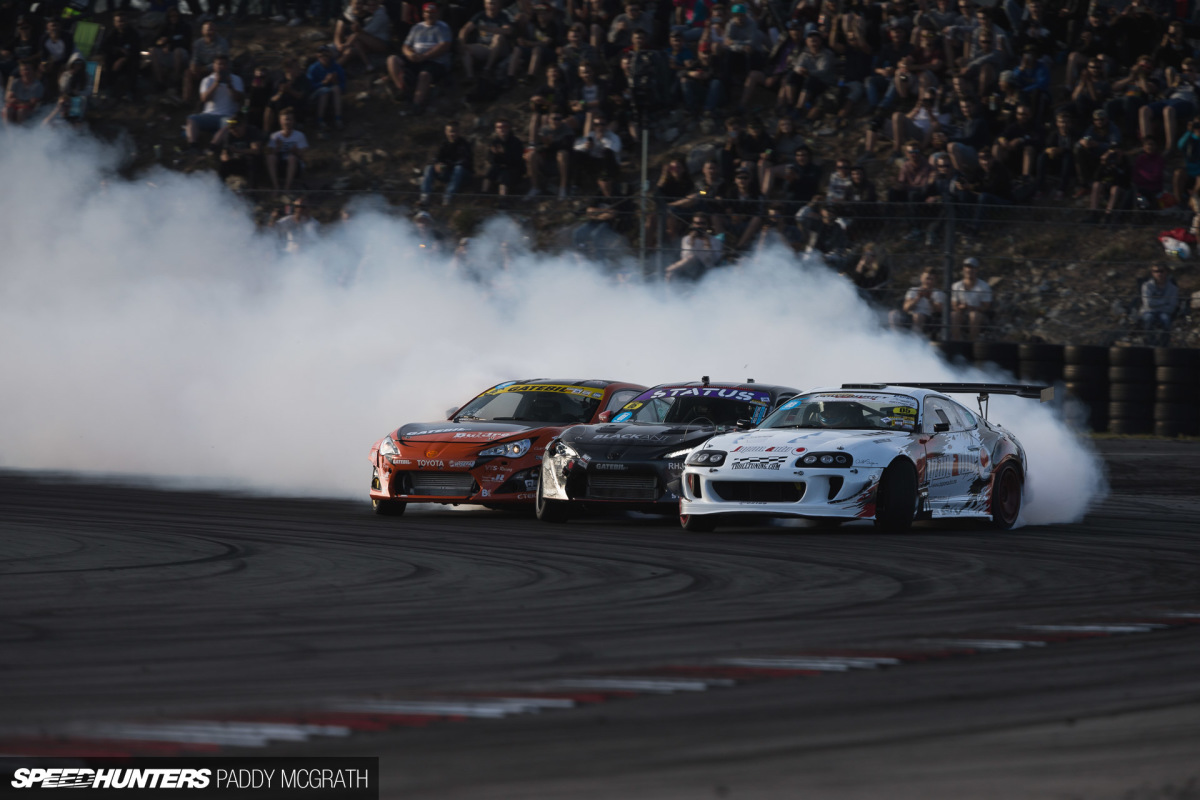 Norway, on Speedhunters anyways, equals Gatebil. I can't add anything to that, that hasn't been written a thousand times before. Nothing else on earth comes close and you cannot ever fully appreciate Gatebil vicariously through photos, words or videos. Just f*cking go already.
Germany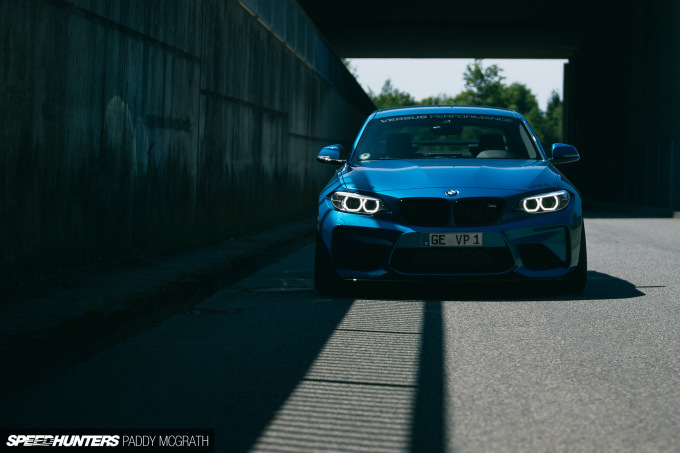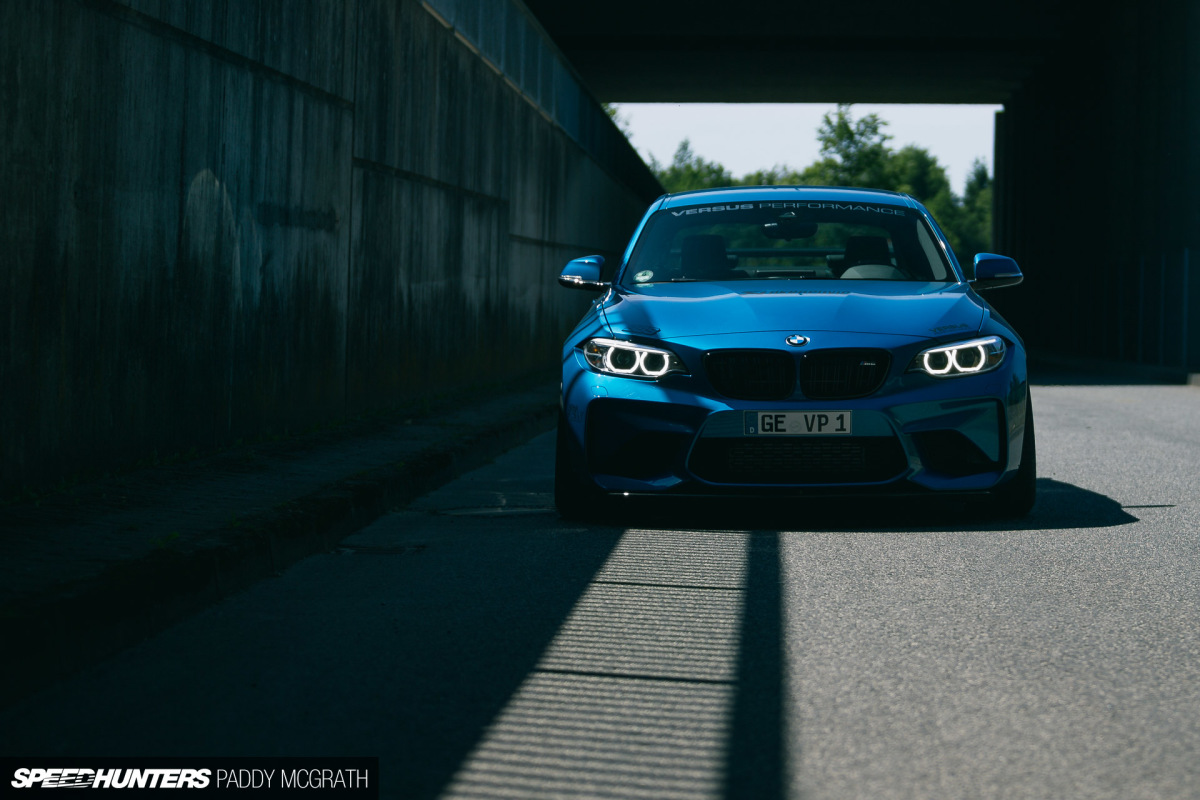 If I could choose only one country to experience car culture for the rest of my life, it would be without doubt Deutschland, above all, in the world. I love how the Germans do things, I love how they get shit done and I love the abundance of world class roads and race circuits.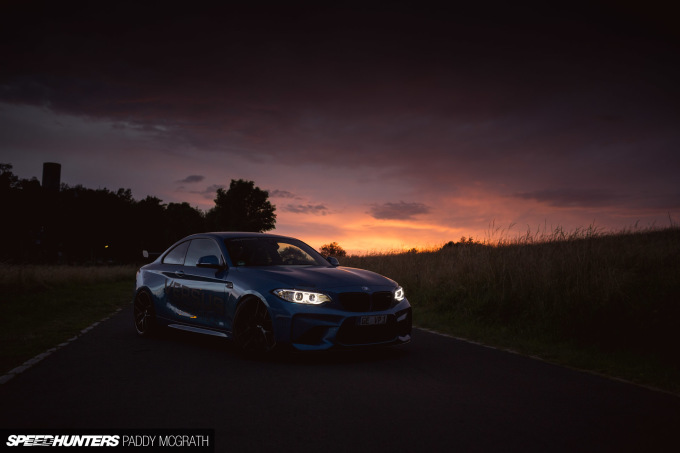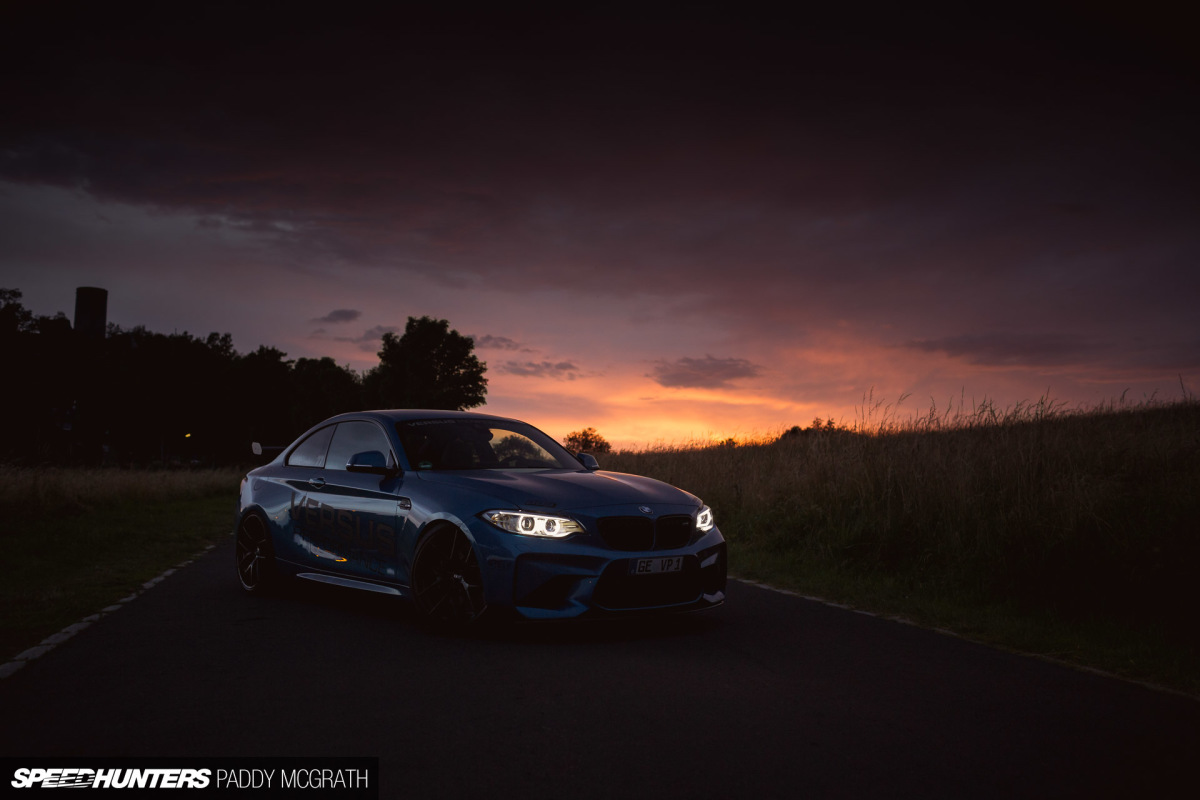 I love German cars. I legitimately can't see myself ever driving anything but a German car for the rest of my life. They just make sense to me. I know they're not for everyone, and because I love German cars doesn't mean I hate cars from other countries, they just do it for me. BMW, VW, Porsche – it really doesn't matter.
Again, my time in Germany this year was limited to just a handful of days, but we certainly made the most of it. Driving an M2 and a Leon Cupra, hanging out at Manthey-Racing and getting a personal tour of the area around the 'Ring from the passenger seat of a GT3 RS. There's certainly been worse days at the office.
Now, I just to craft some excuses to go back multiple times next year…
United States Of America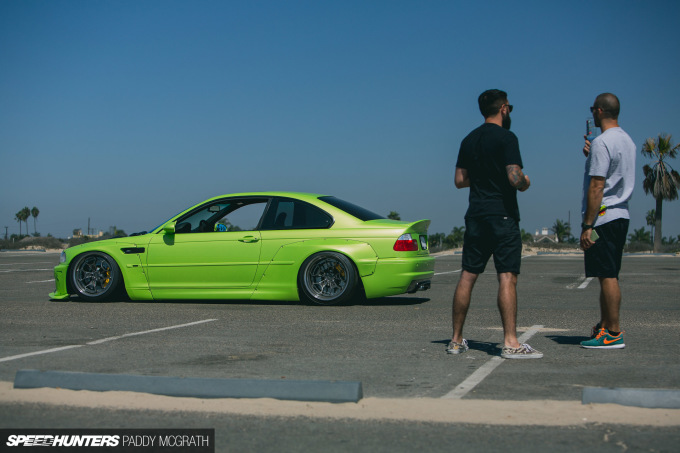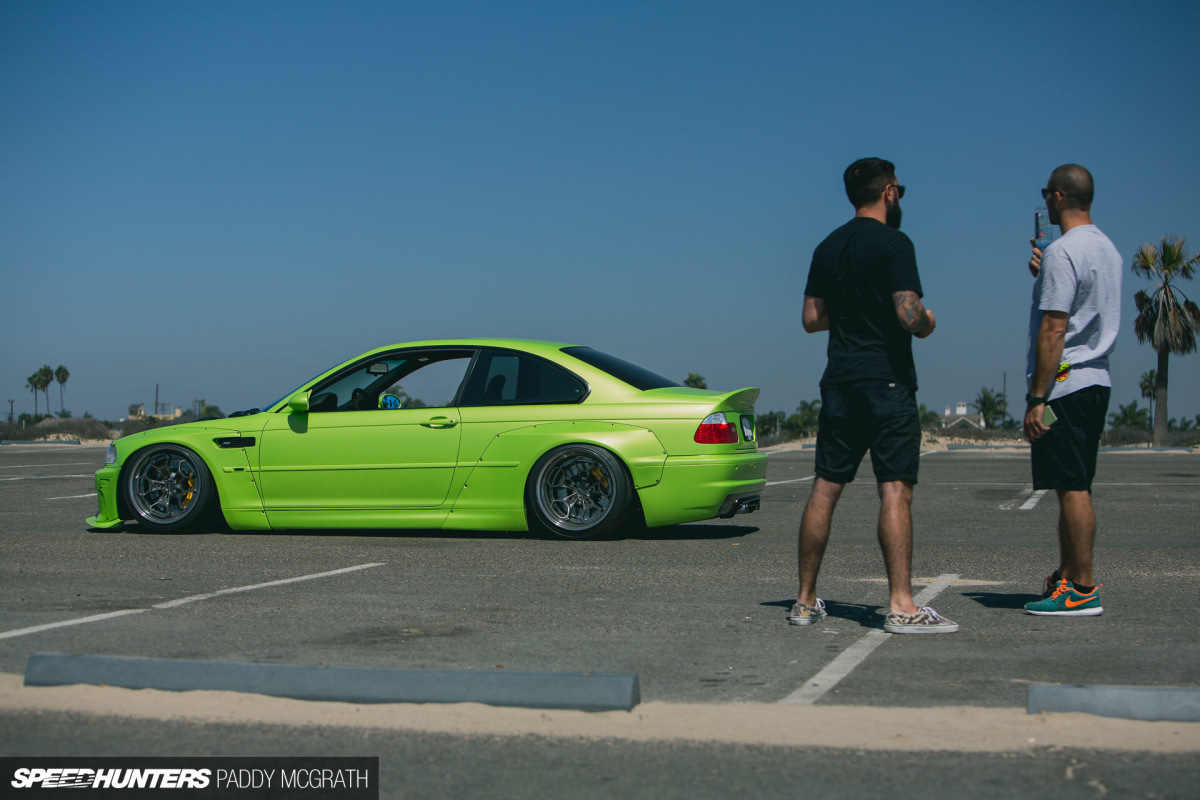 America, you're far from perfect but I love you regardless. Truth be told, no where in the world does cars quite like the United States. I've been contributing to Speedhunters in one way or another since 2009, but this was my first official Speedhunters-related trip. It didn't disappoint.
Ours was most certainly a whistle stop tour of the Los Angeles area, but even this tiny portion was enough to open my eyes to the scale and diversity of what lies here. Okay, there was a lot of Porsche, but seeing as I got to drive nearly all of them, I'm the last person to complain.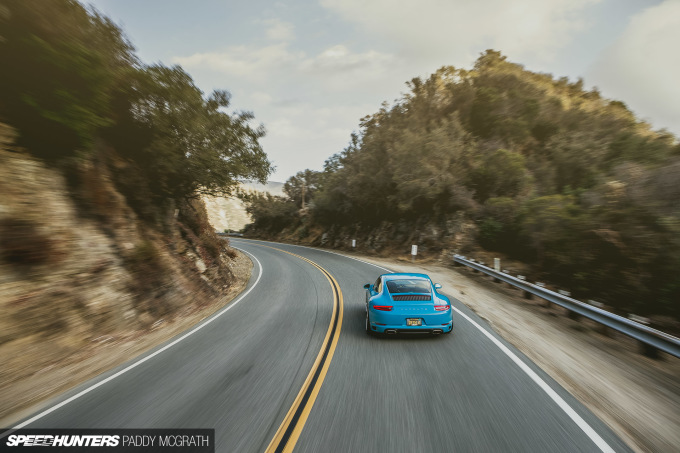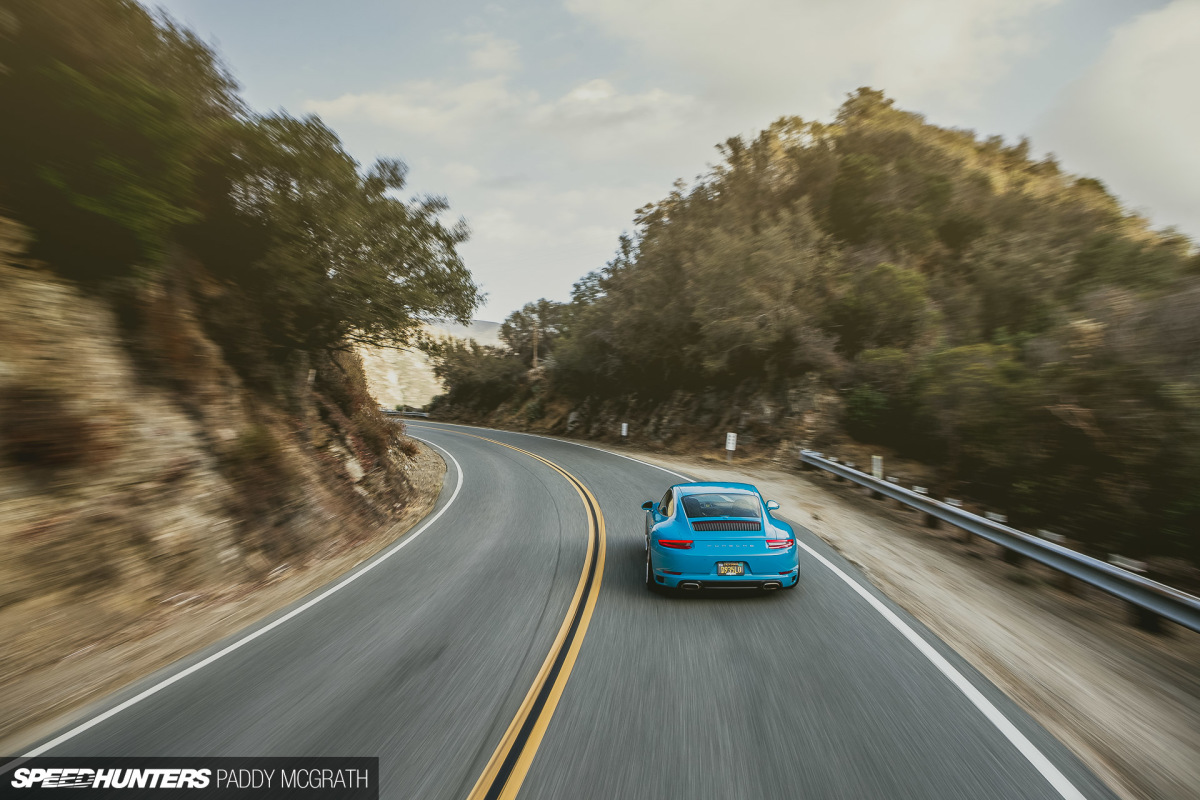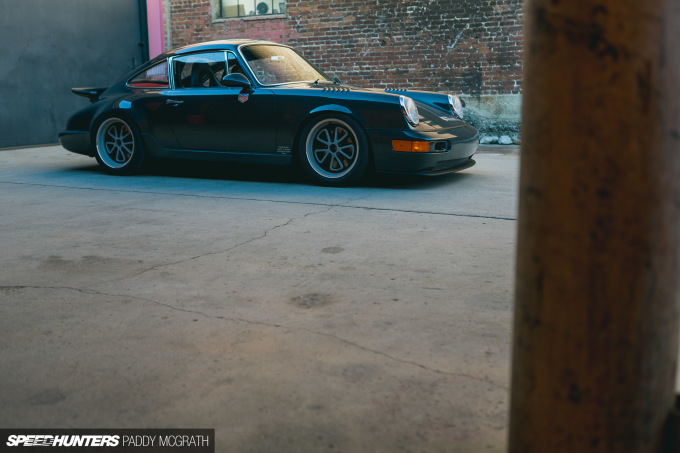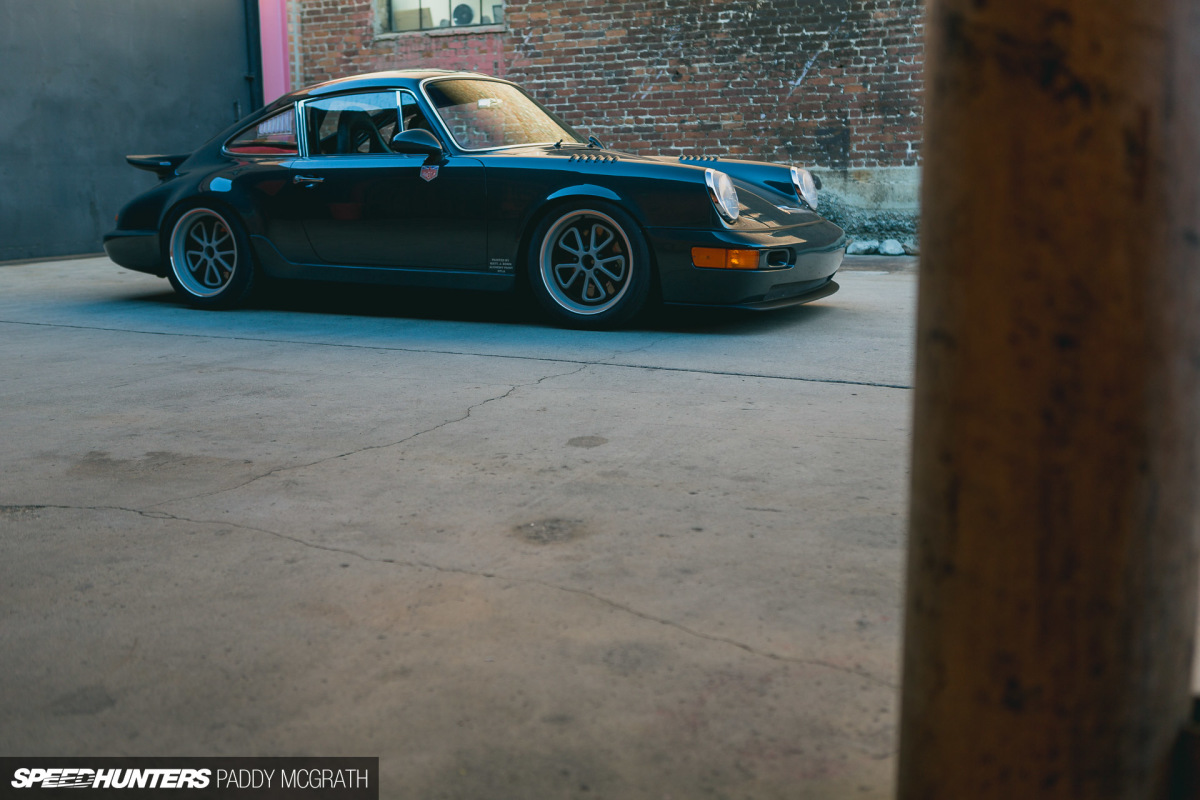 More than the cars though, it was about meeting and reacquainting with great people. It seems that no matter who you are, where you're from or your background, car people are car people and nothing else matters beyond that. Cars exist only for and because of people. We could do well to remember that.
I think I'm finally out of words. Thanks for the chats and see you in 2017.
Paddy McGrath
Instagram: pmcgphotos
Twitter: pmcgphotos
paddy@speedhunters.com