Handbuilt Hero
I don't know if it's just me, but I seem to be seeing new S550 Ford Mustangs almost everywhere I go these days.
I'm not sure if it's because of how great the car looks or how cheap it is for the base model, but whether I'm sitting in Los Angeles' infamous traffic or road-tripping up to Yosemite, I just can't go very far without coming across one.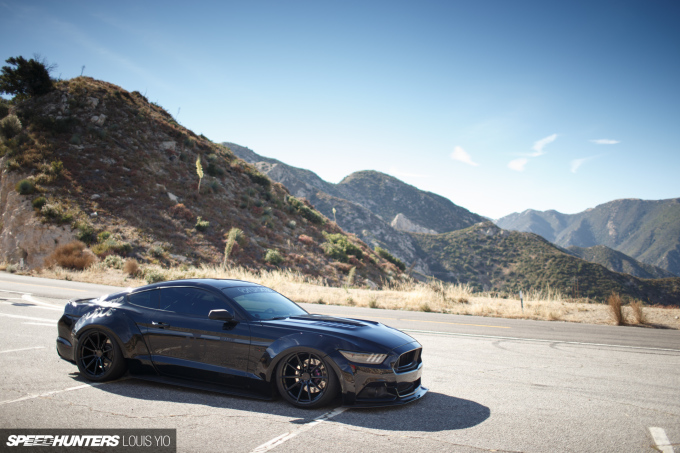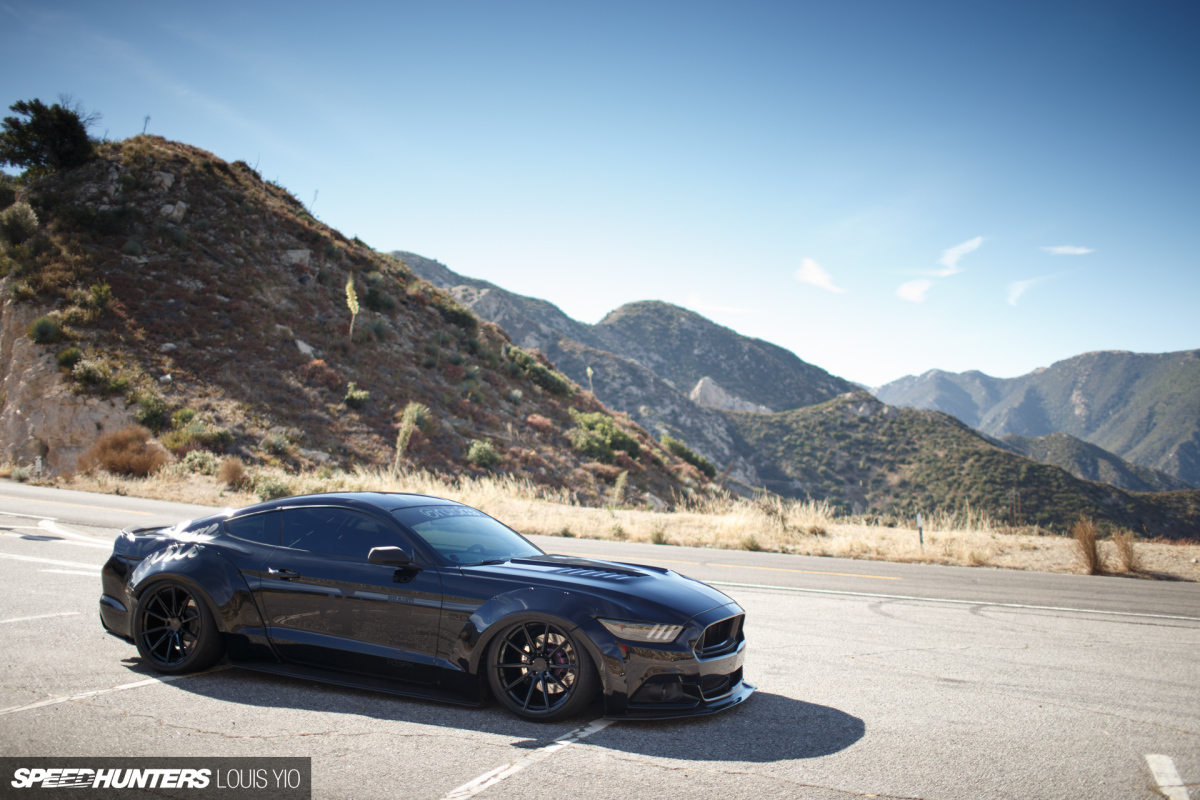 With a base price that sits about $1400 lower than the Toyota GT86, it really is no wonder they're so popular.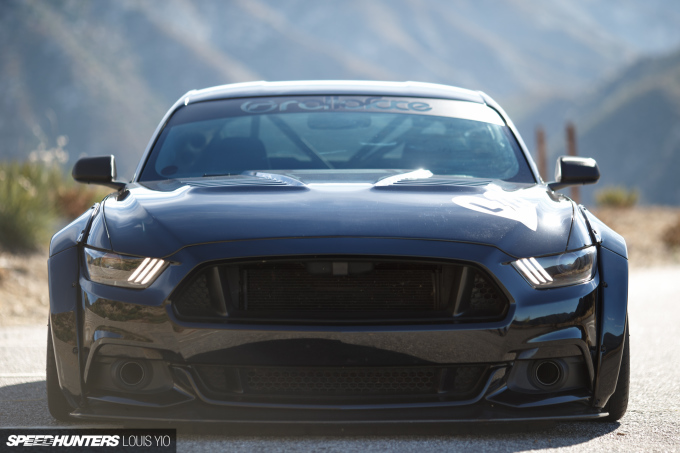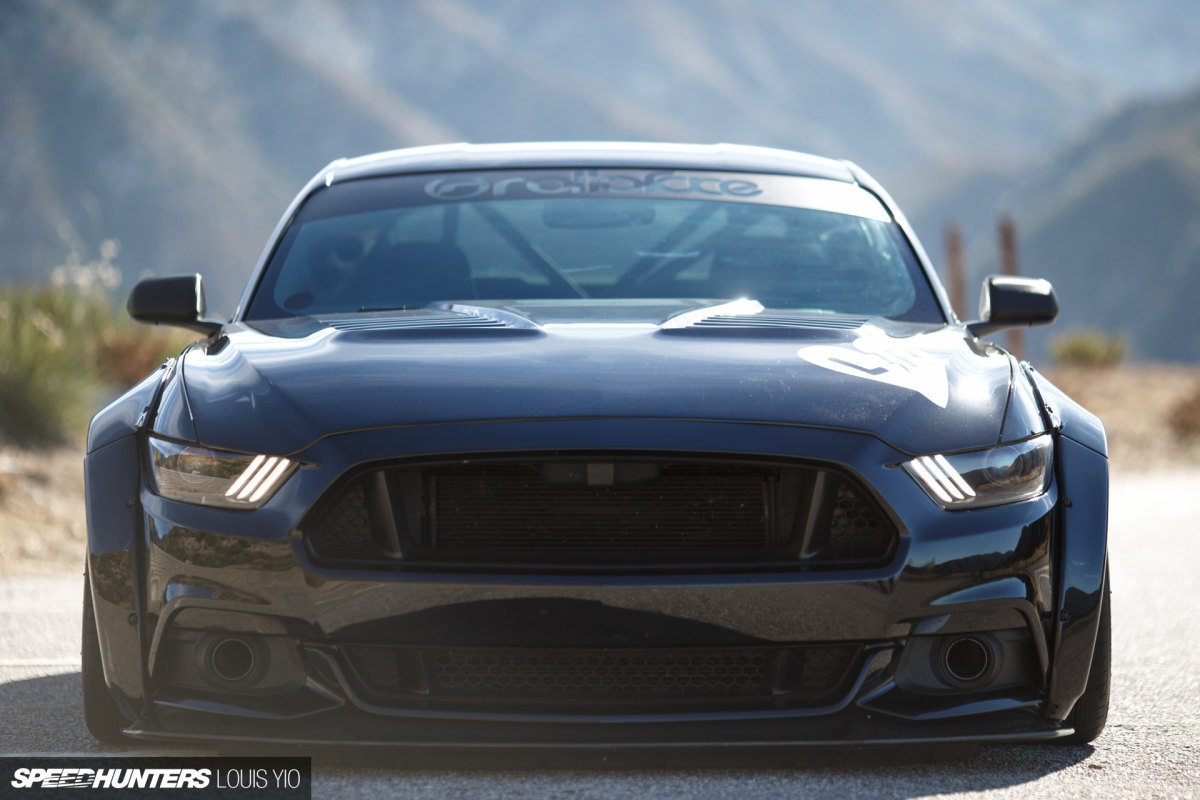 And because more and more of these are hitting the streets, we're starting to see more and more owners modifying them.
Owners like Toshi Lu.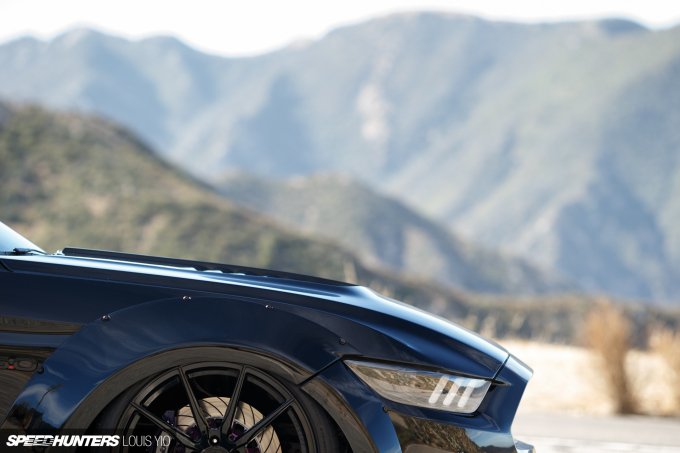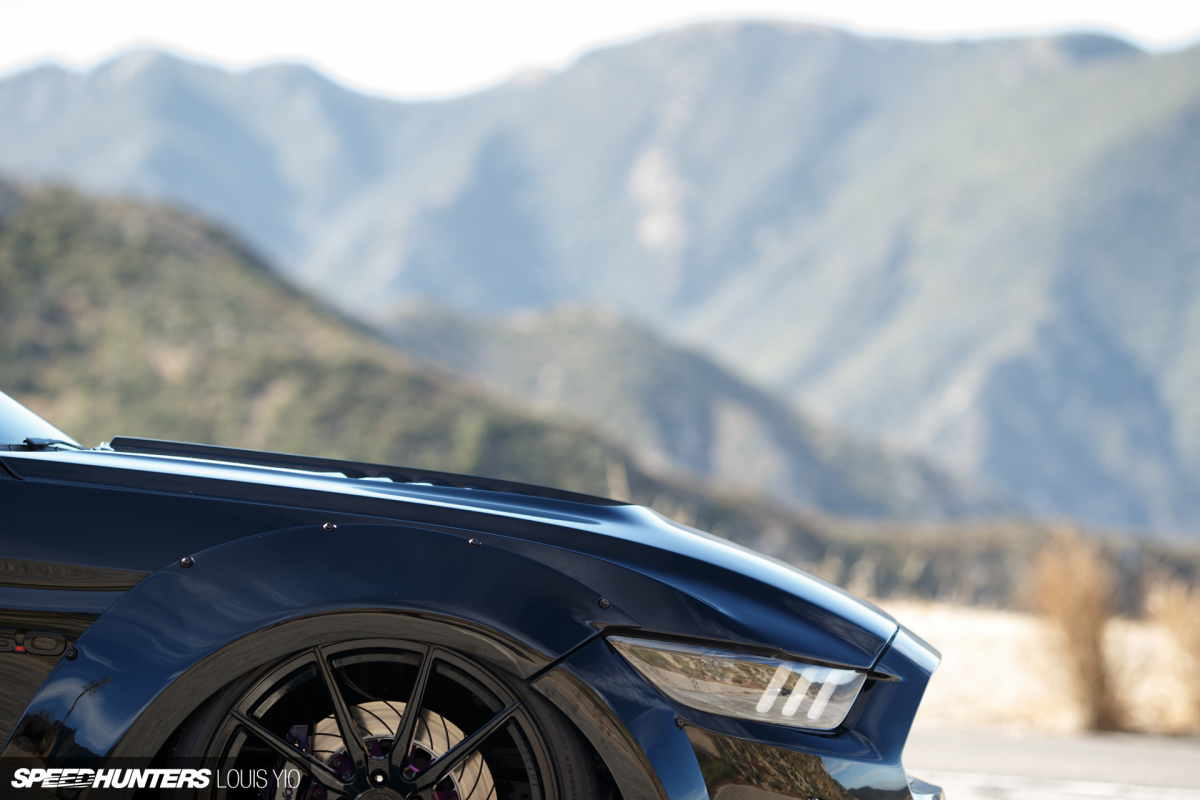 Toshi picked up his S550 in the fall of 2014 and wasted no time in starting to make it his own.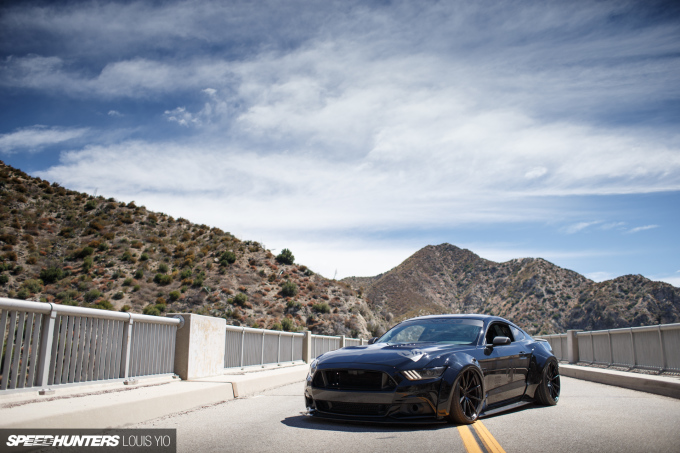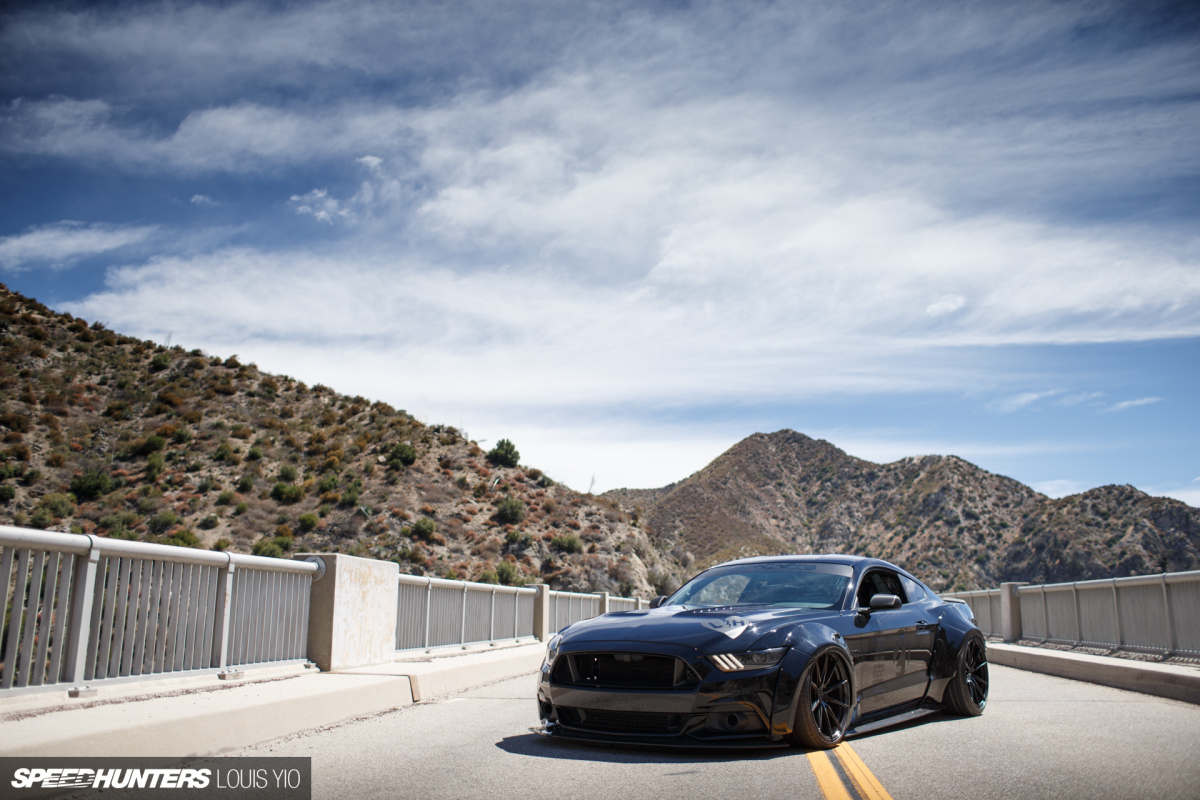 The car pays tribute to the passing of his father, and Toshi saved up every penny he earned from working odd jobs here and there to purchase the Mustang brand new. It's not only his first new car, but also the very first car he's modified.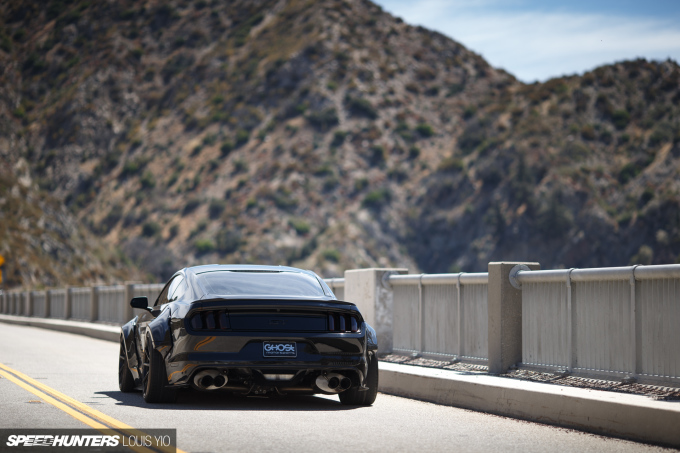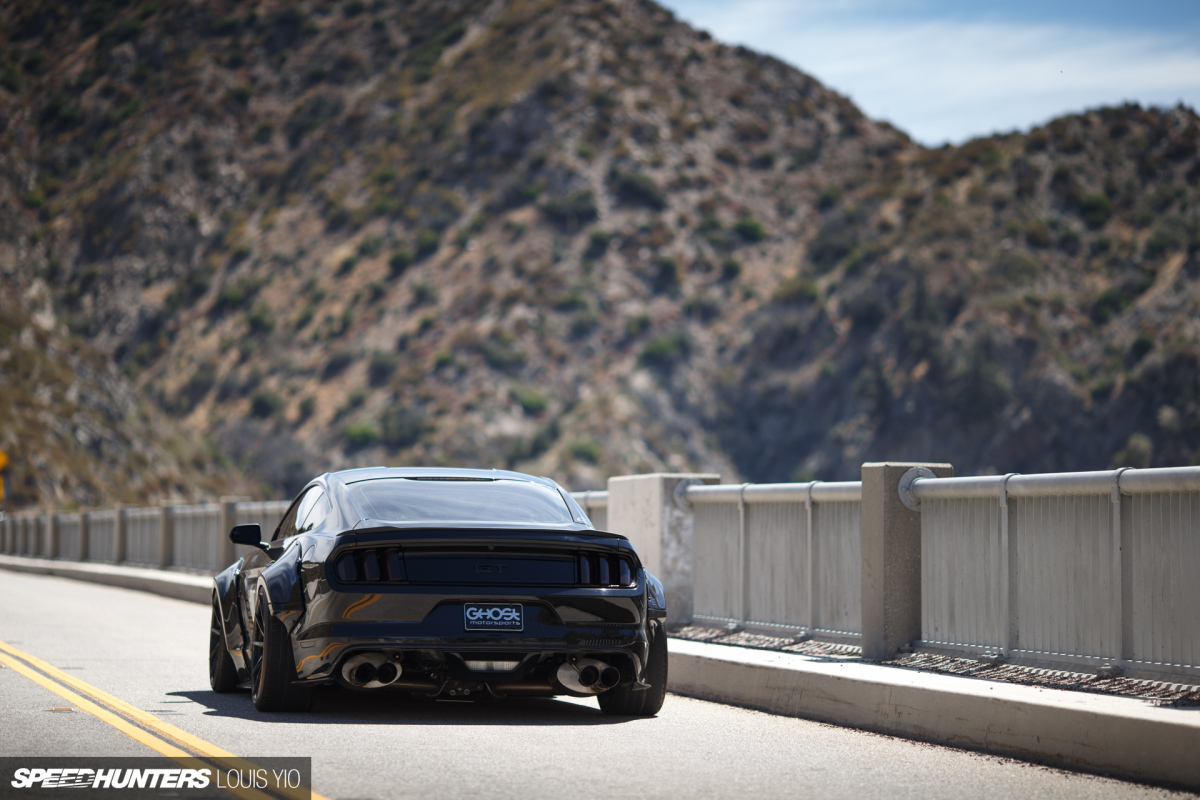 Jumping straight into things, the first thing you're likely to notice about Toshi's car is its super-low and super-wide profile, the latter achieved through the fitting of modified Grid over-fenders.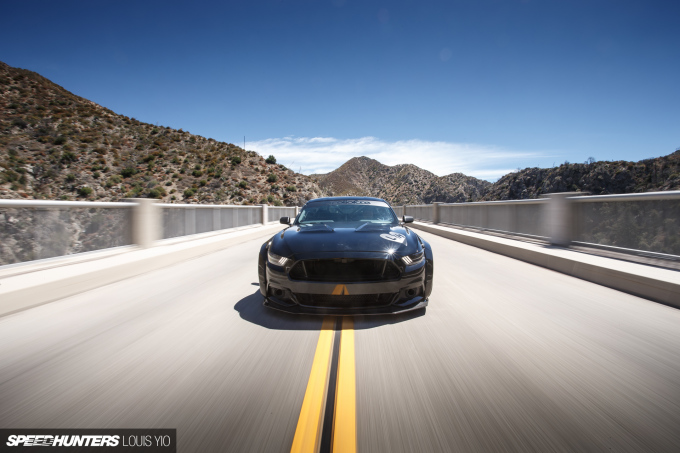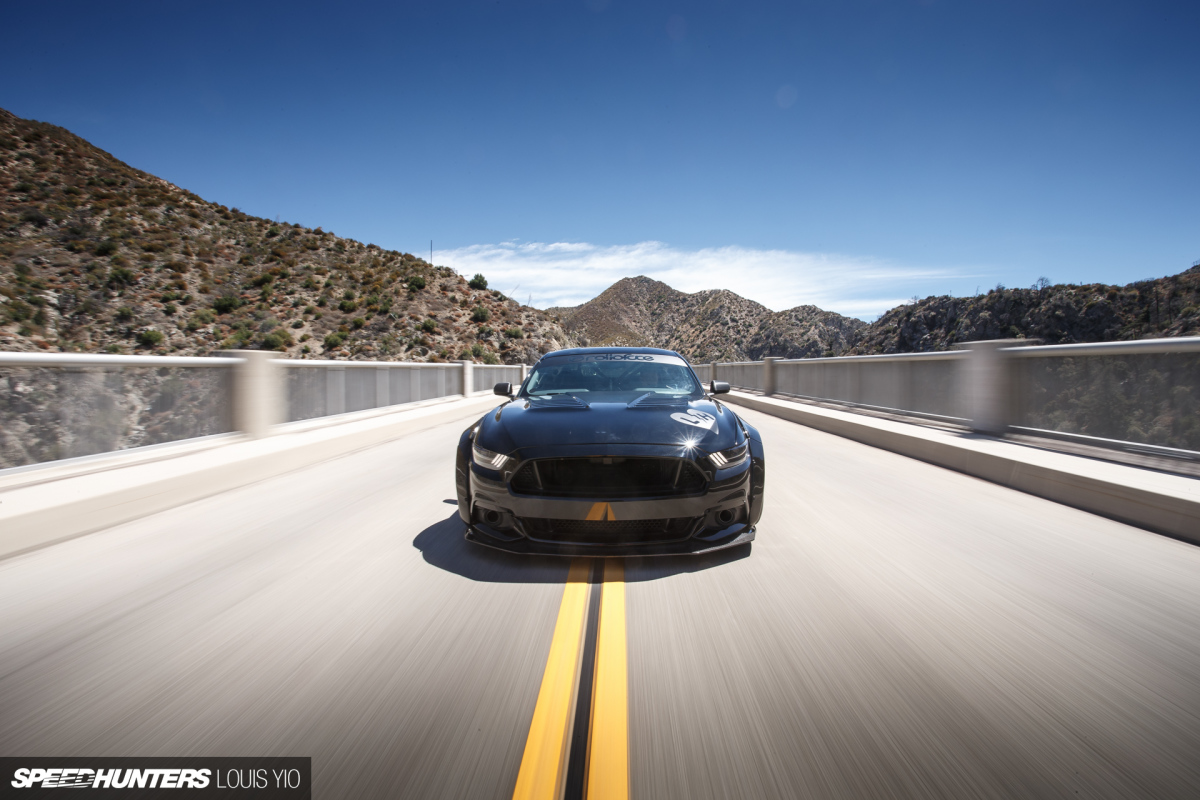 The exterior is topped off with Carbon Creations front splitter, side skirts, and carbon rear diffuser extensions, while the front grille and rear diffuser were removed in keeping with Toshi's vision for the car.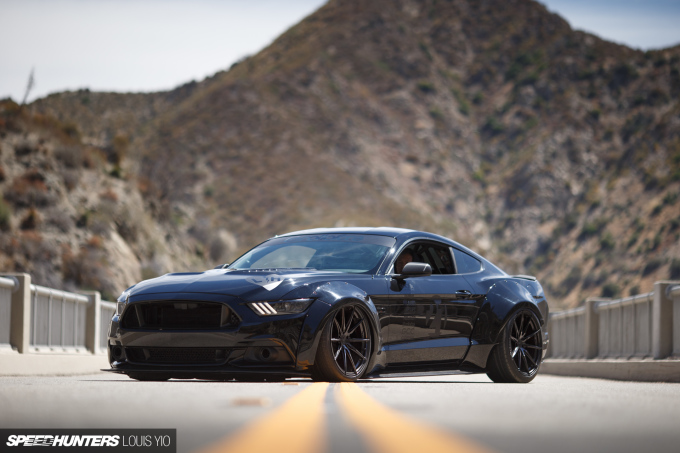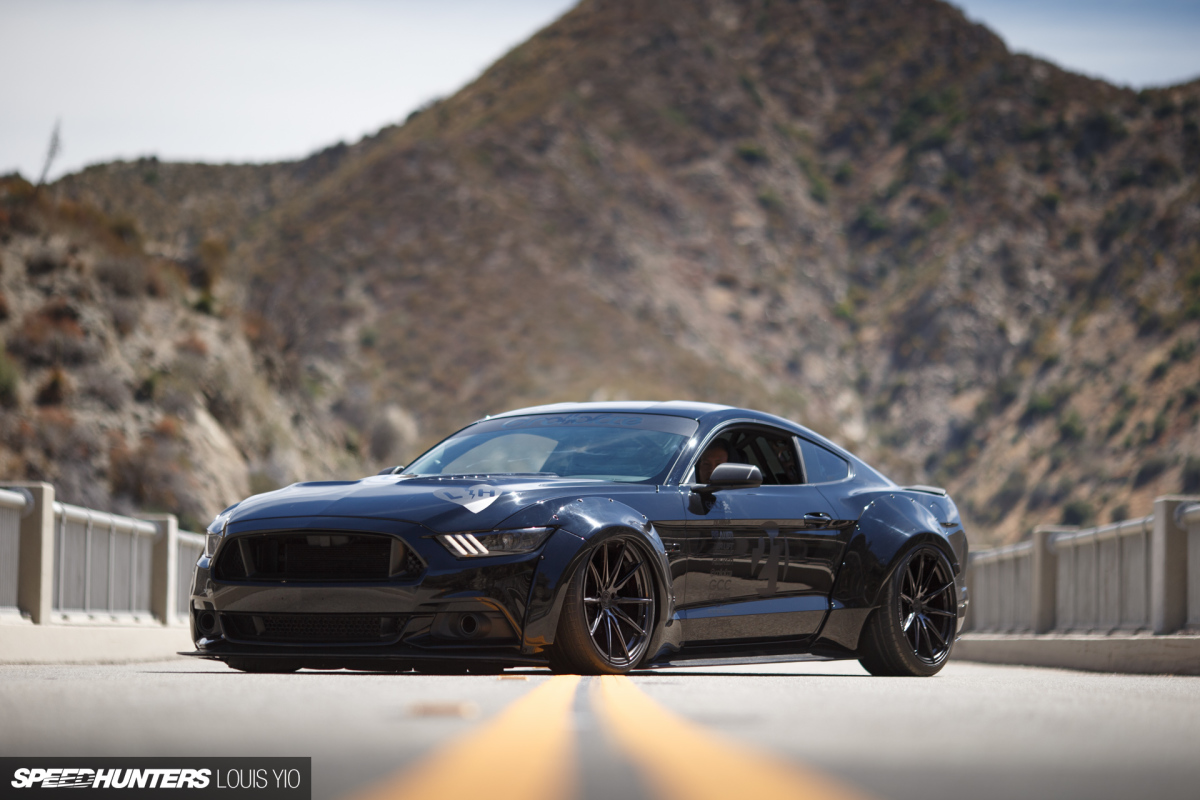 The low stance is achieved via Air Lift Performance's 3H management system, which definitely helps when Toshi takes his car to Willow Springs for a track day in the morning and then brings it back to LA for a nighttime car meet.
The wheels of choice are Vertini's formed-flowed RF1.1s measuring 20×11-inch all around and wrapped in Falken Azenis FK453 tires.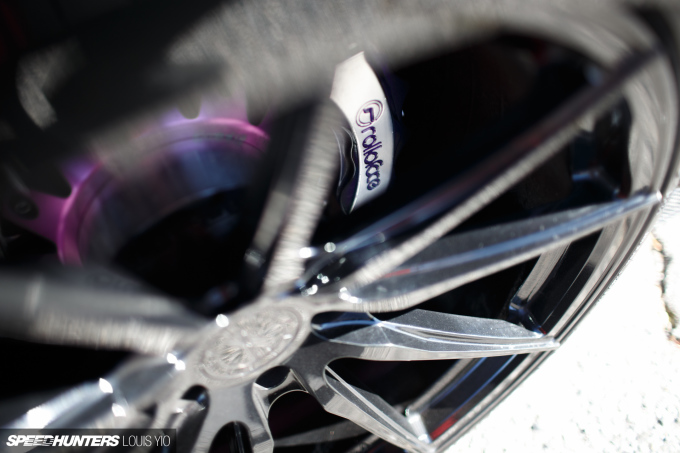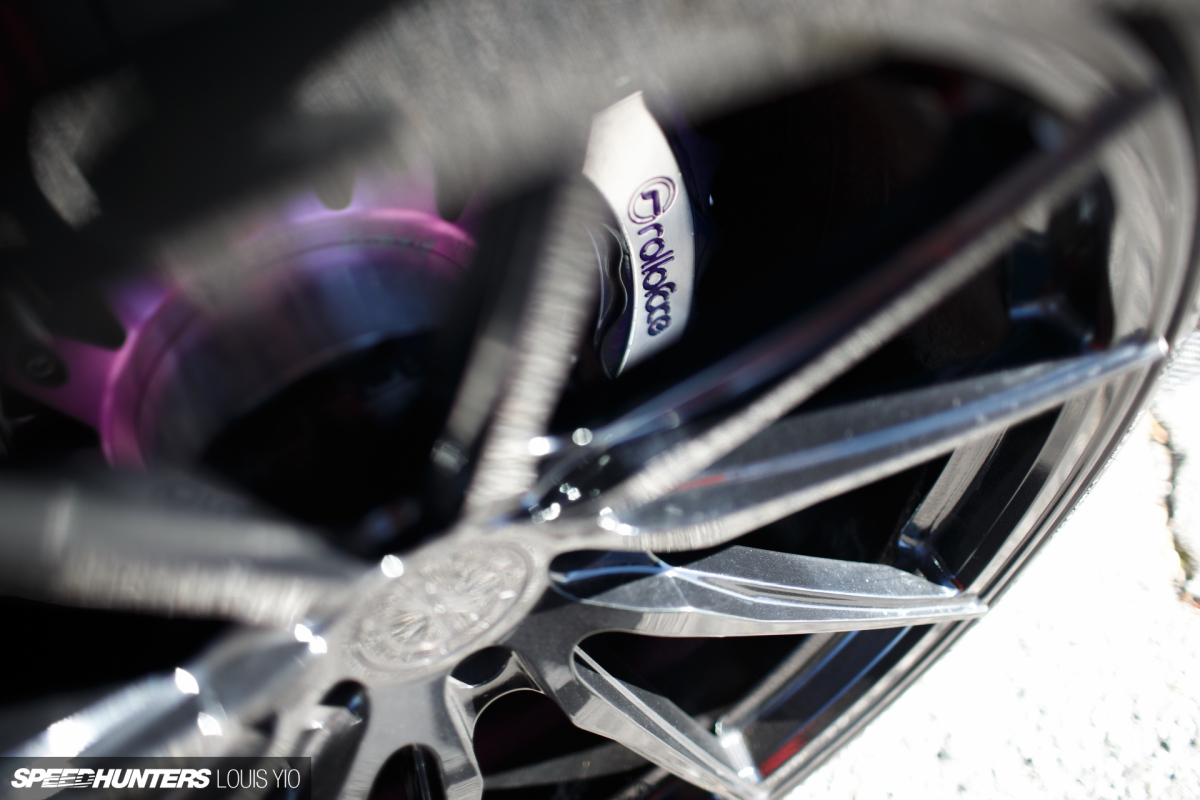 And bringing everything to a stop is a Rolloface SS Series big brake kit with JLT cooling system.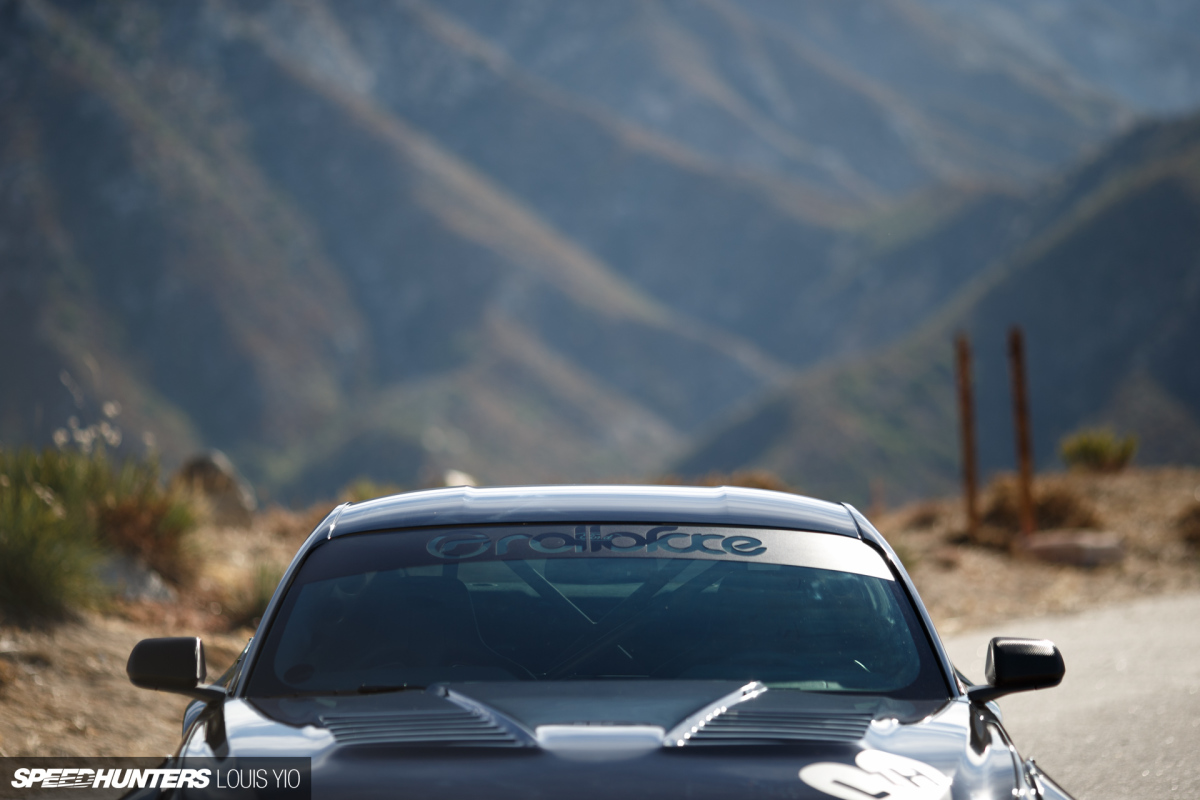 The exterior, while perhaps extreme in some people's eyes, was exactly what Toshi wanted; we're sure you'll agree that the all-black look gives the car a sinister demeanour.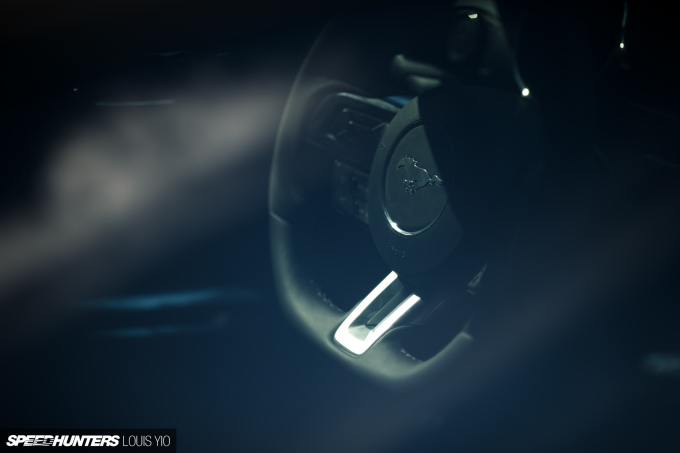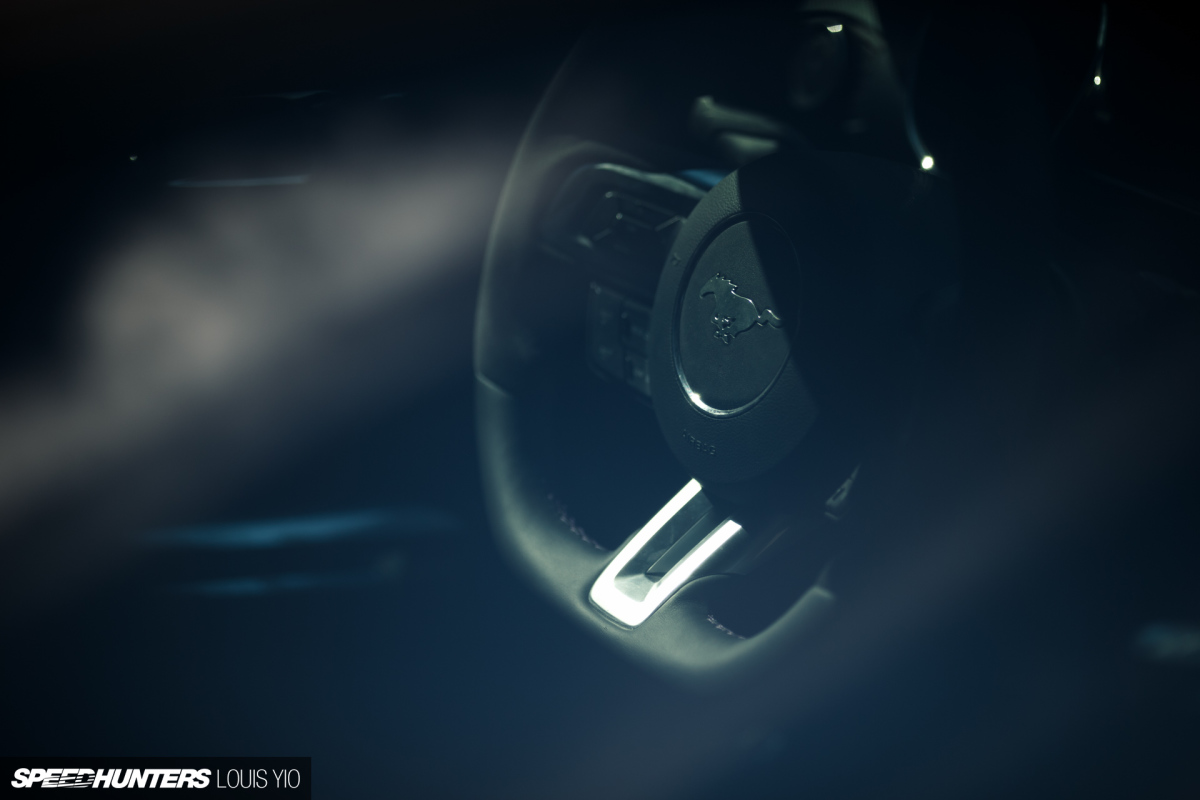 Toshi has also given the interior his own personal touch, with a DCT Motorsports steering wheel and custom shift knob fitted atop a Ford Performance short-throw shifter bringing some extra sports appeal to the controls.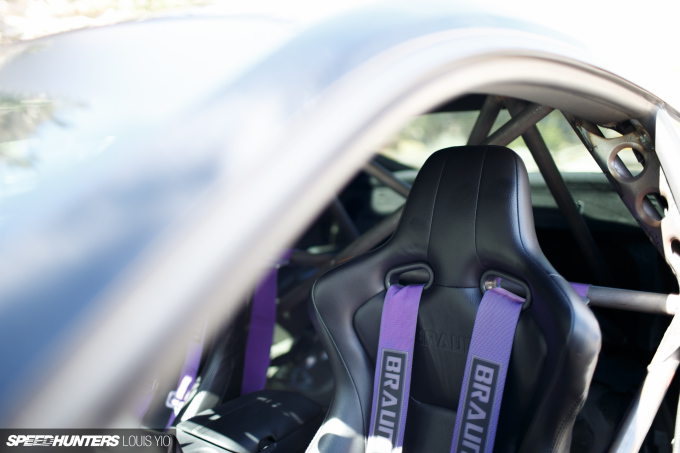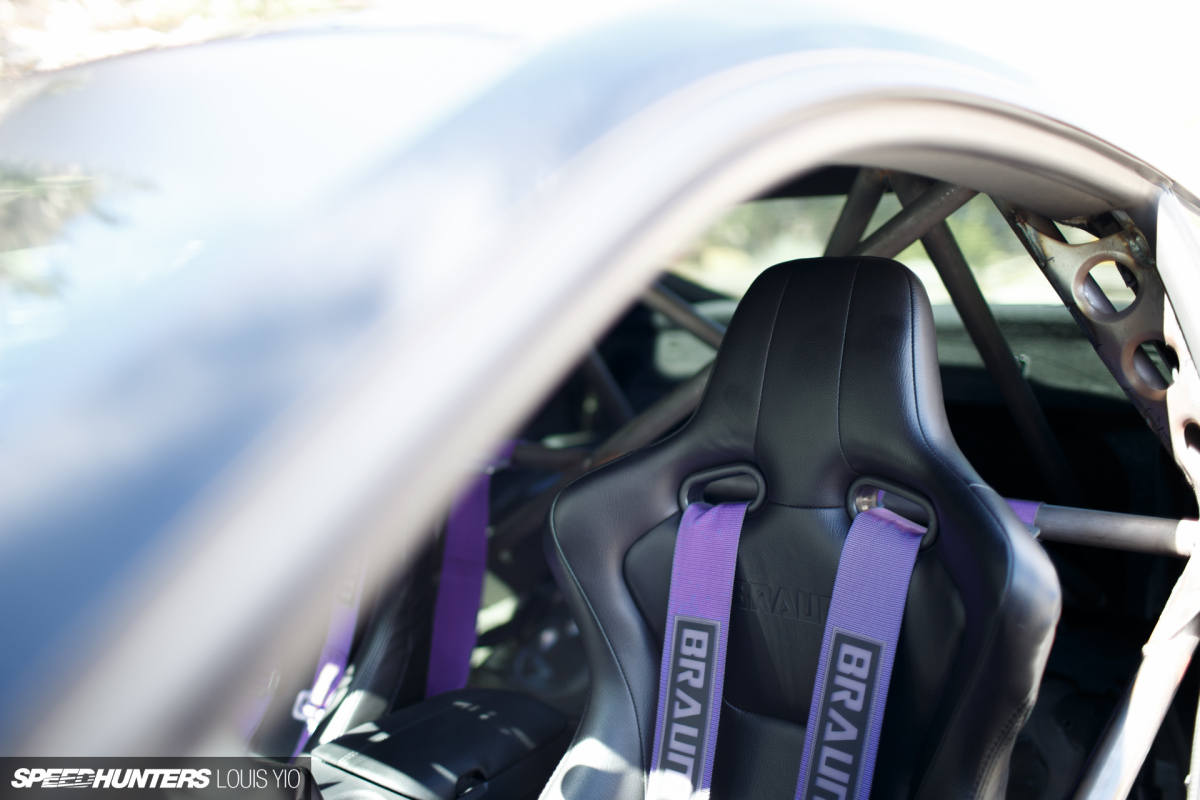 It the seat department you'll find Braum Venom recliners flanked by 5-point harnesses from the same maker.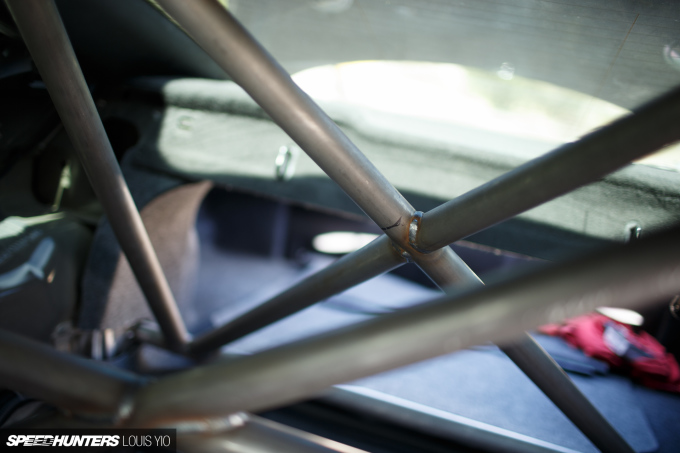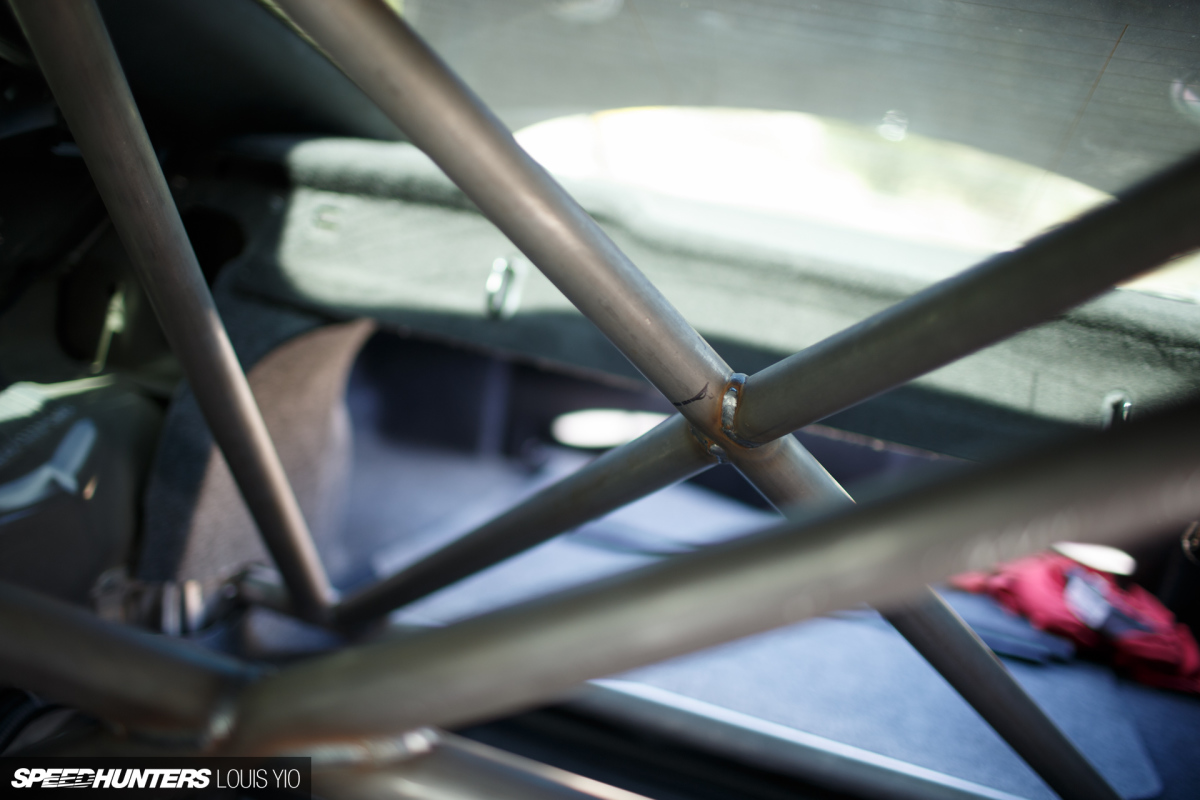 There's definitely no back seat though, the addition of a GS Werks rollcage bringing some extra safety to the chassis during its regular track day appearances.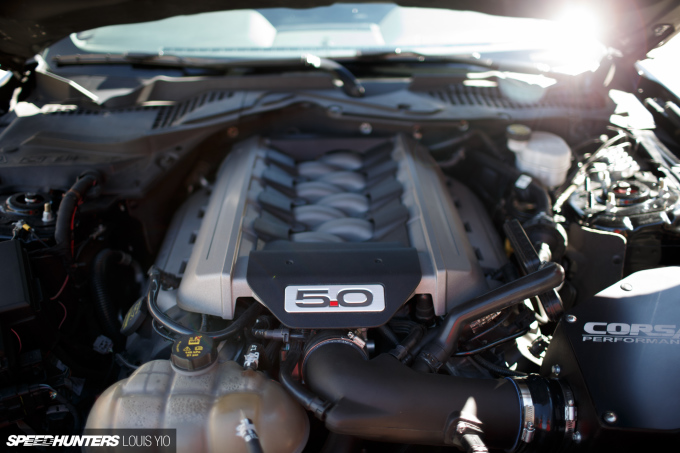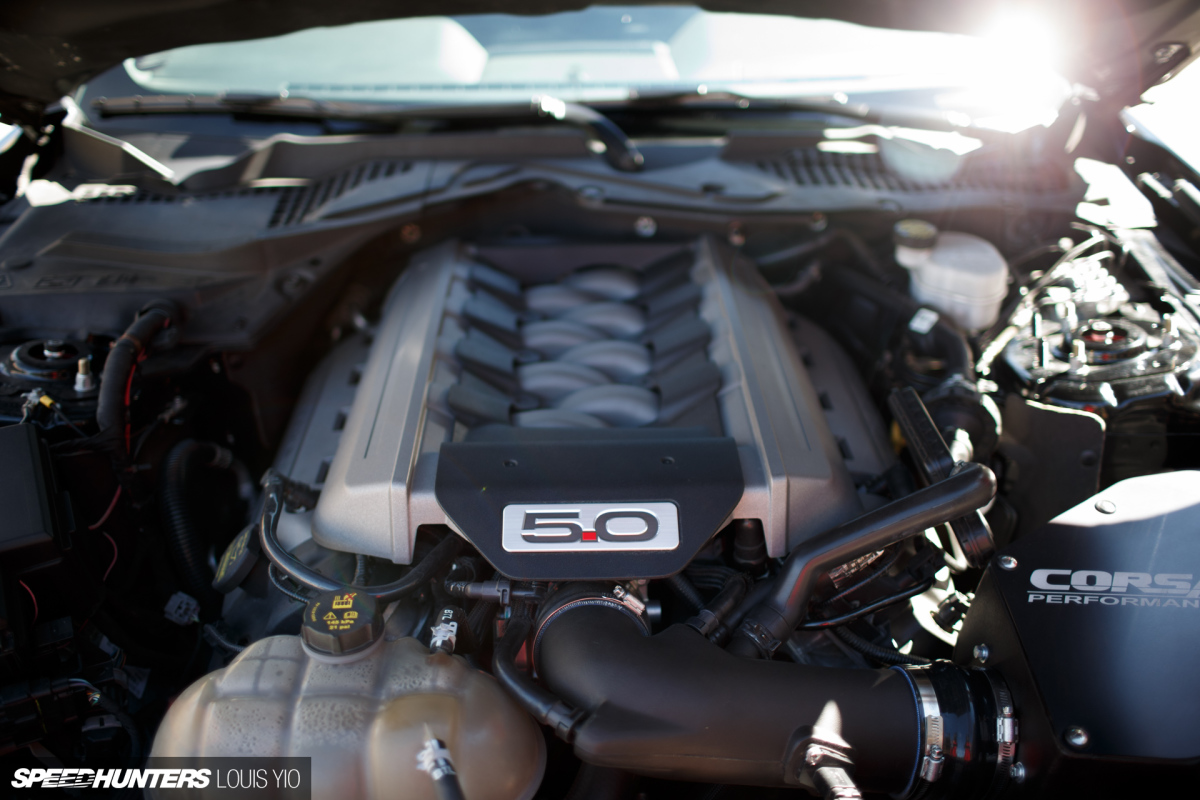 The engine hasn't been left untouched, but right now it remain standards Mustang GT 5.0-liter V8 spec with just a few performance bolt-ons added to the mix.
Along with a Corsa cold air intake, Toshi's car also features a Corsa Xtreme 3-inch cat-back exhaust to improve the soundtrack, and a SCT X4 Performance Programmer.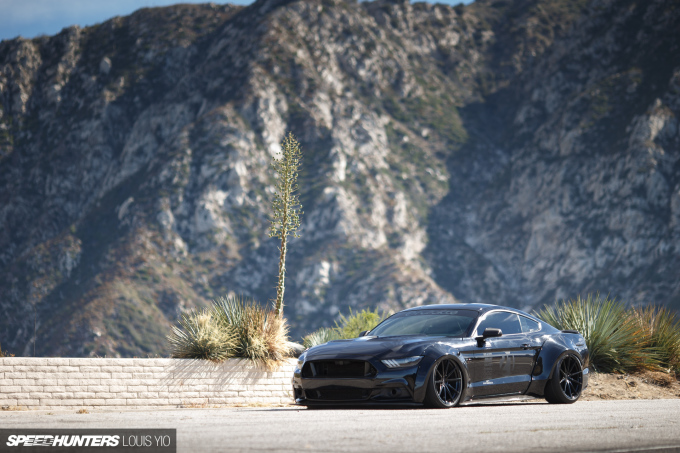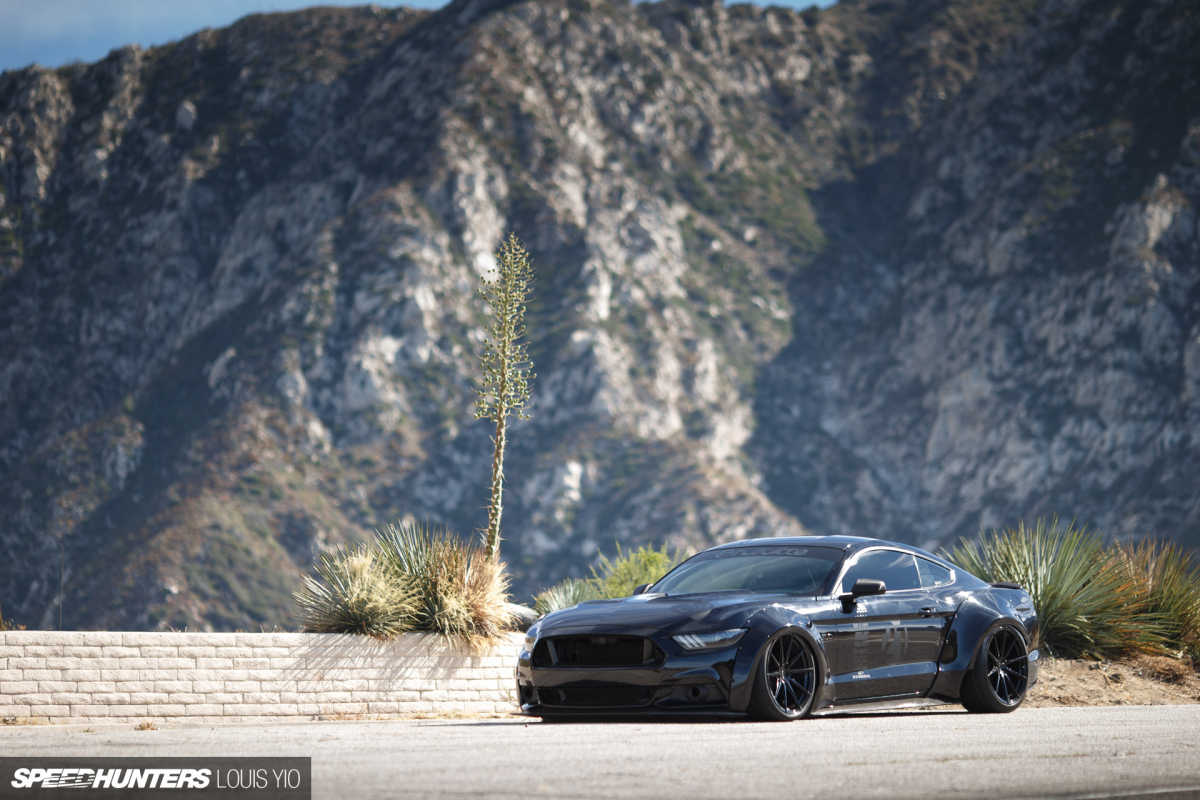 Having spent countless hours in the garage with his friends bringing the dream to life, the S550 is now everything Toshi hoped it would be.
Next on the list is a supercharger which should really bring the engine to life, but that may just be the start of a whole wave of new upgrades for this Mustang.
Louis Yio
louis@speedhunters.com
Instagram: lusciousy
Cutting Room Floor