As 2017 starts ringing in around the world, it's time to wrap up our end of year posts, and to do that I thought it would be a good idea to make some general observations on car culture trends in 2016.
Keep in mind these are by no means the biggest or most definitive things happening out there, but five of my own random thoughts on the state of car culture in 2016, in no particular order.
Porsche Mania Continues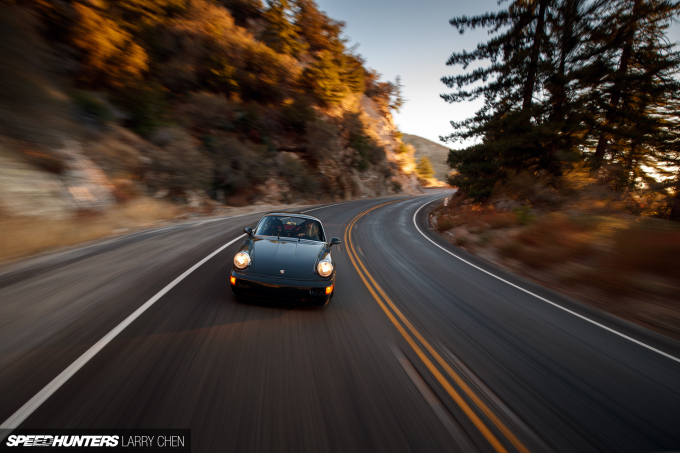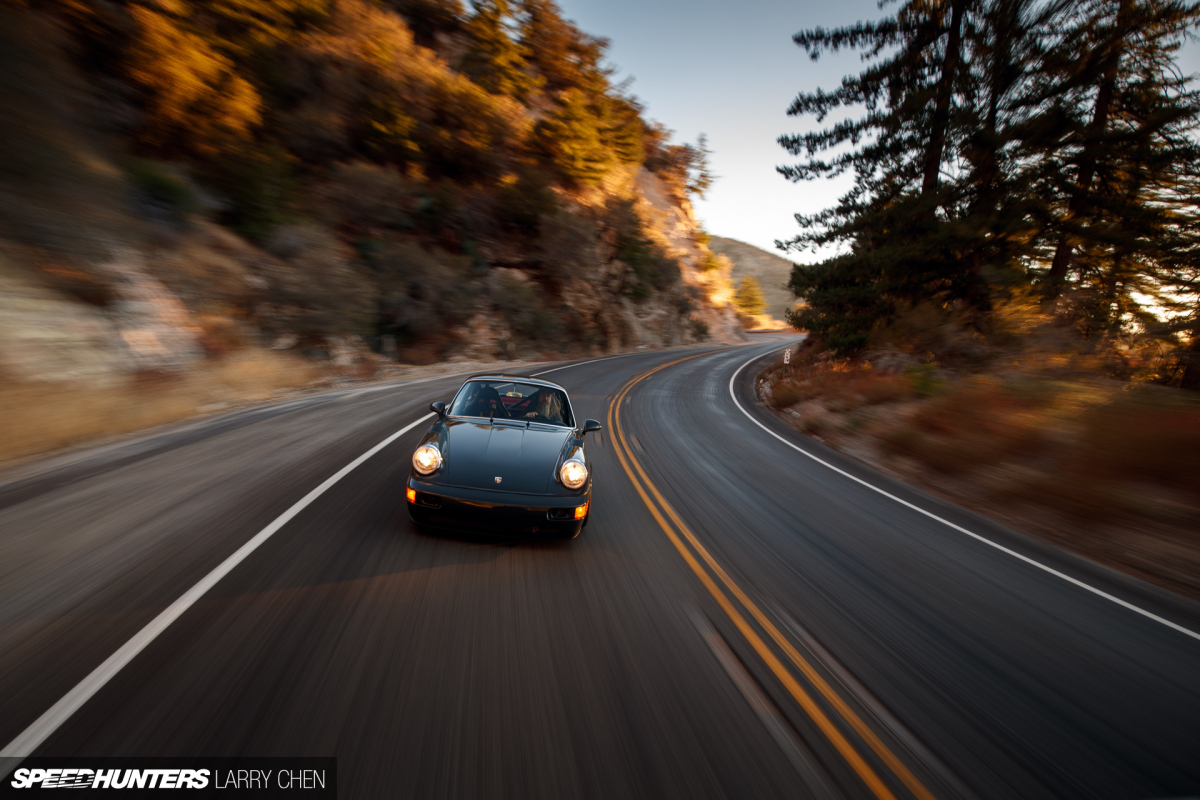 This one shouldn't come as a surprise to anyone. Porsches – particularly the air-cooled ones – have been insanely popular for years now, and each time you think the bubble might burst it only seems to get bigger. Numbers would tell you Porsches were easily some the most commonly seen cars on Speedhunters in 2016.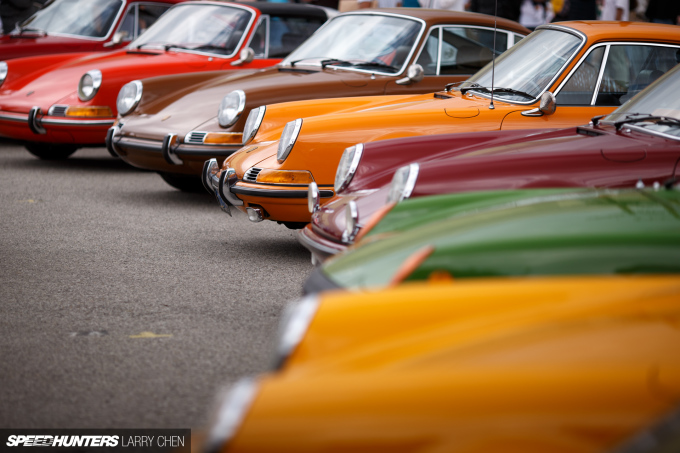 And no matter how much these cars rise in value, there seems to be no slowing the enthusiasm that Porsche owners have when it comes to modifying their machines and driving them hard.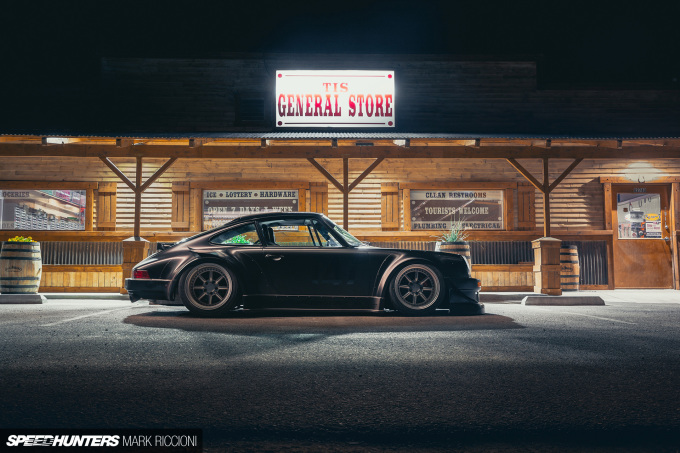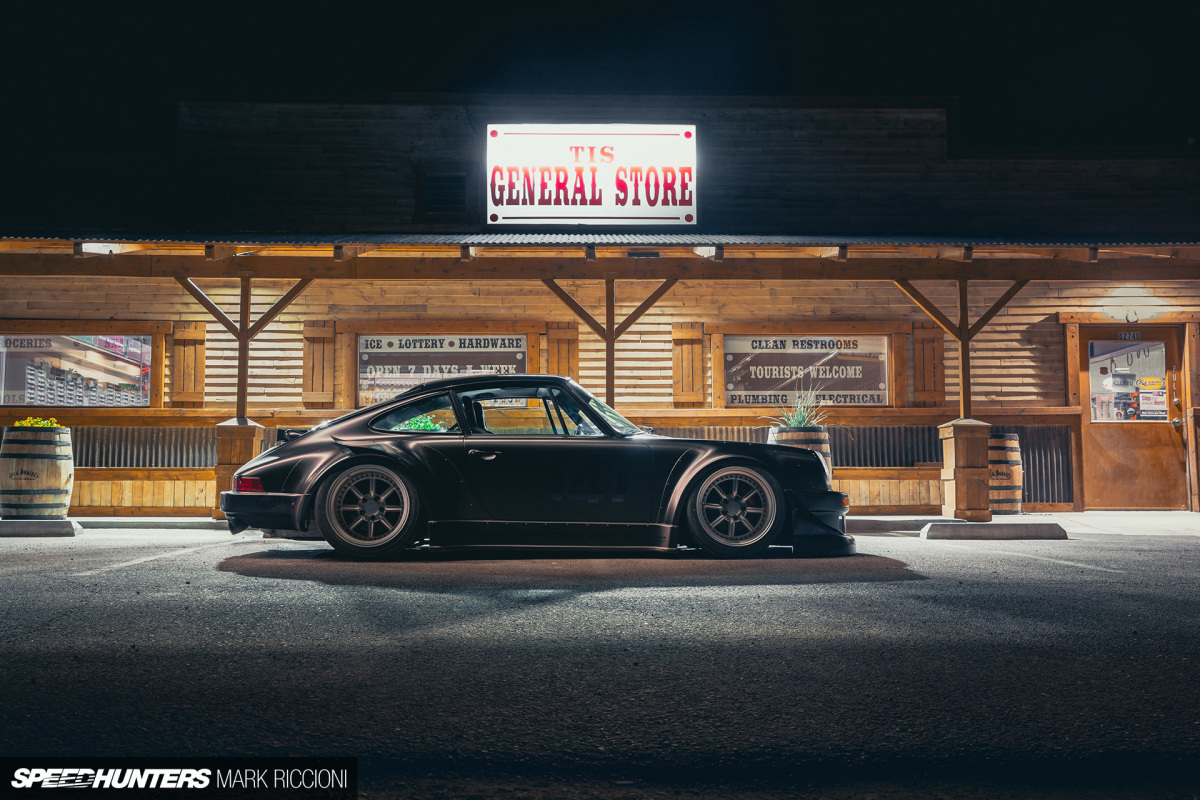 It's already been eight years since RWB first started getting big media exposure, but Akira Nakai's widened Porsches continue to multiply. The world-famous body man continues to build RWB 911s for customers all over the world, with new countries seemingly popping up every week. It's good to be the king.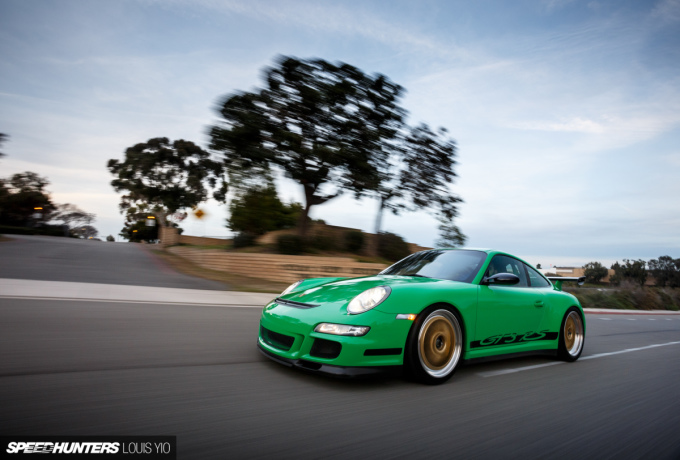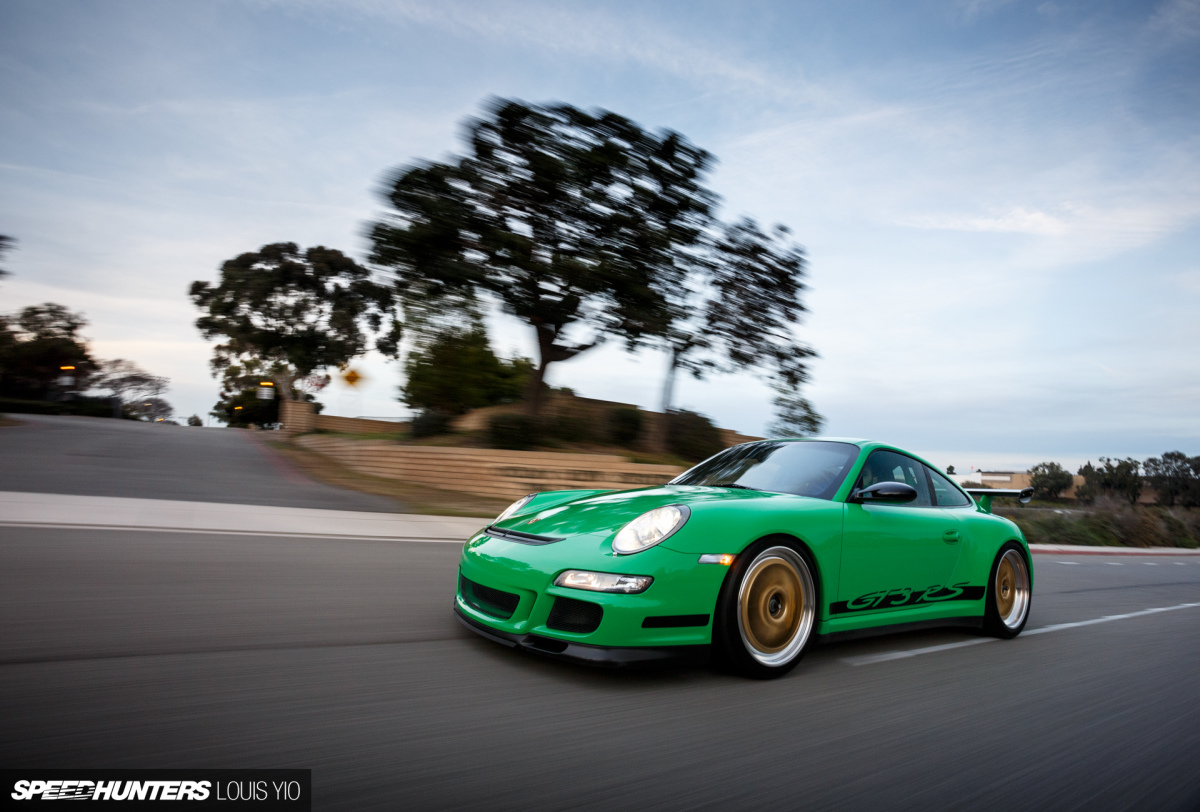 And while it's the air-cooled 911 that are still the darling of the enthusiast community, all Porsche models seem to be riding a wave of popularity among modifiers, from vintage 356s to modern models. Maybe the front-engined cars will be next?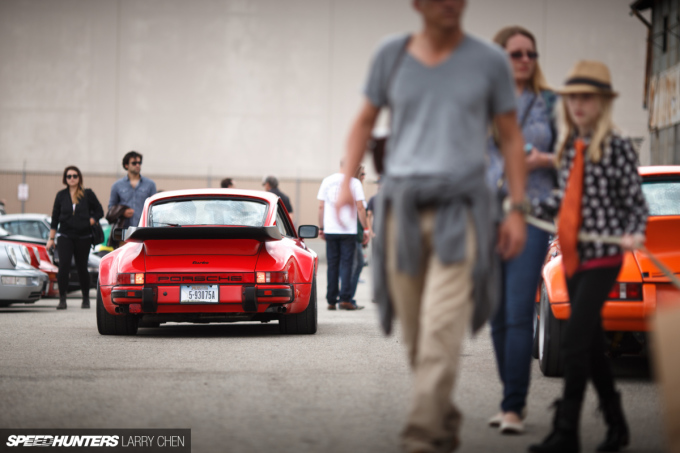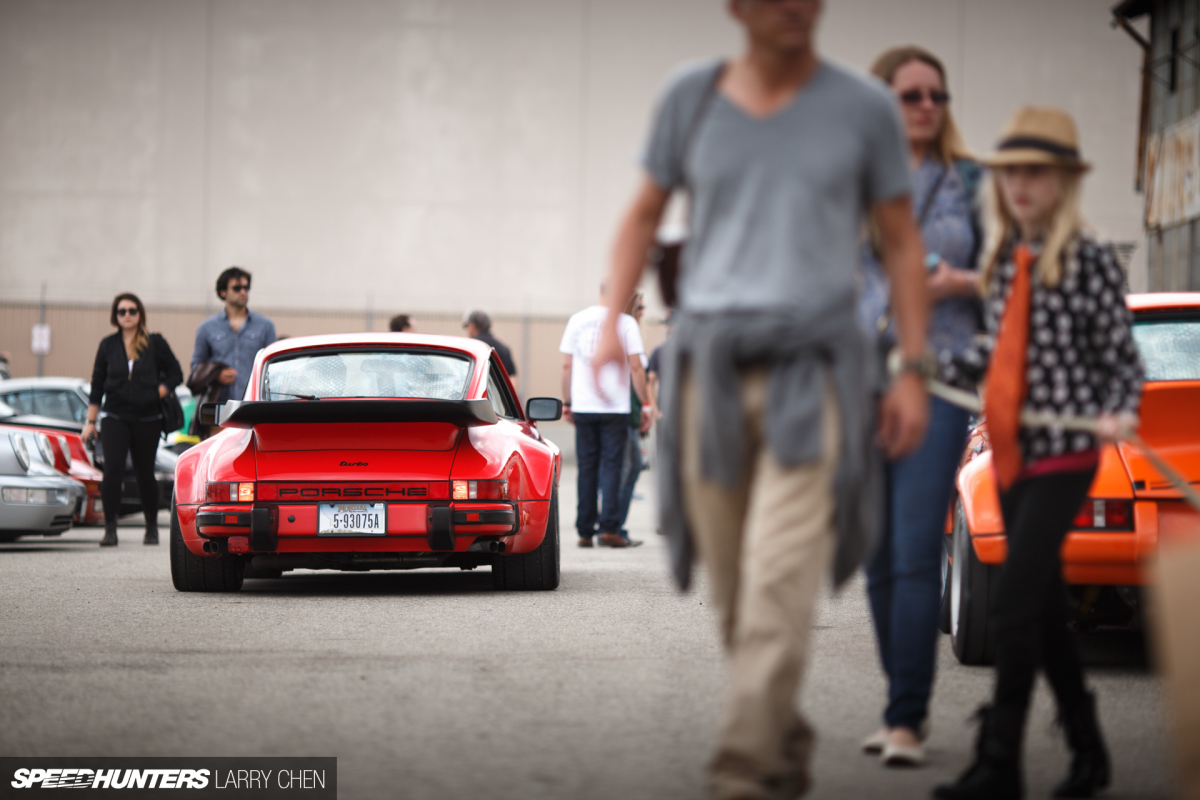 Are the days of affordable secondhand 911s gone forever? More and more it's seeming that way. But I guess time will tell what happens to a Porsche boom that's so far showed no signs of going away.
Big Money For '90s JDM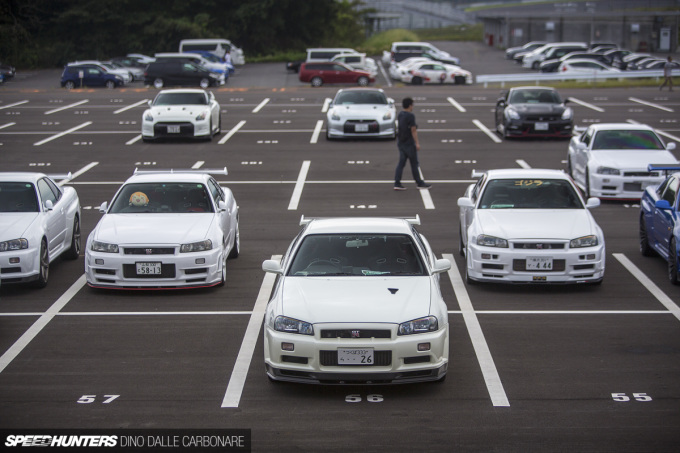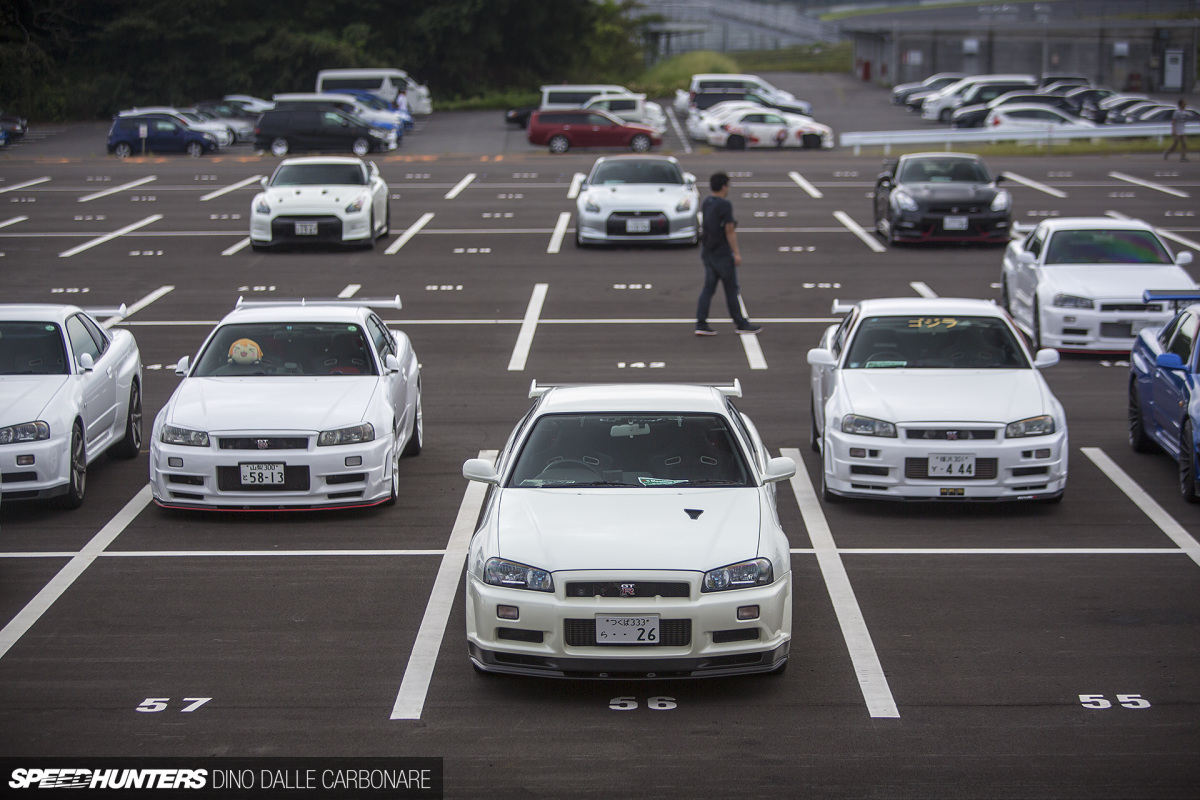 This is another one that's been building for a while, but it reached new levels in 2016. I'm talking about the skyrocketing values of high performance Japanese cars from the 1990s. It's no longer a question of if these cars will become classics, but how just high their prices will go.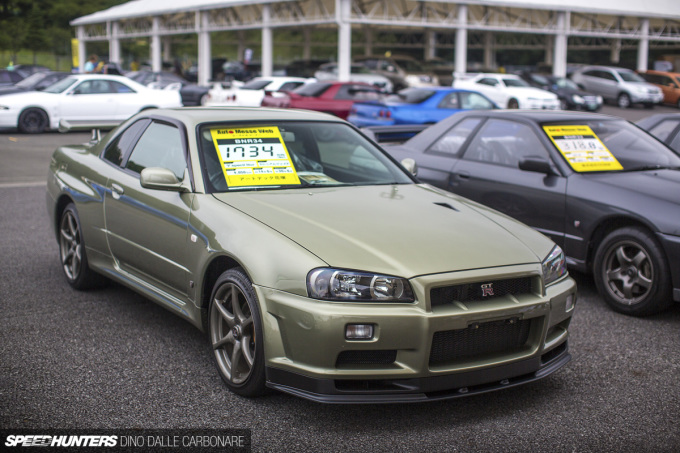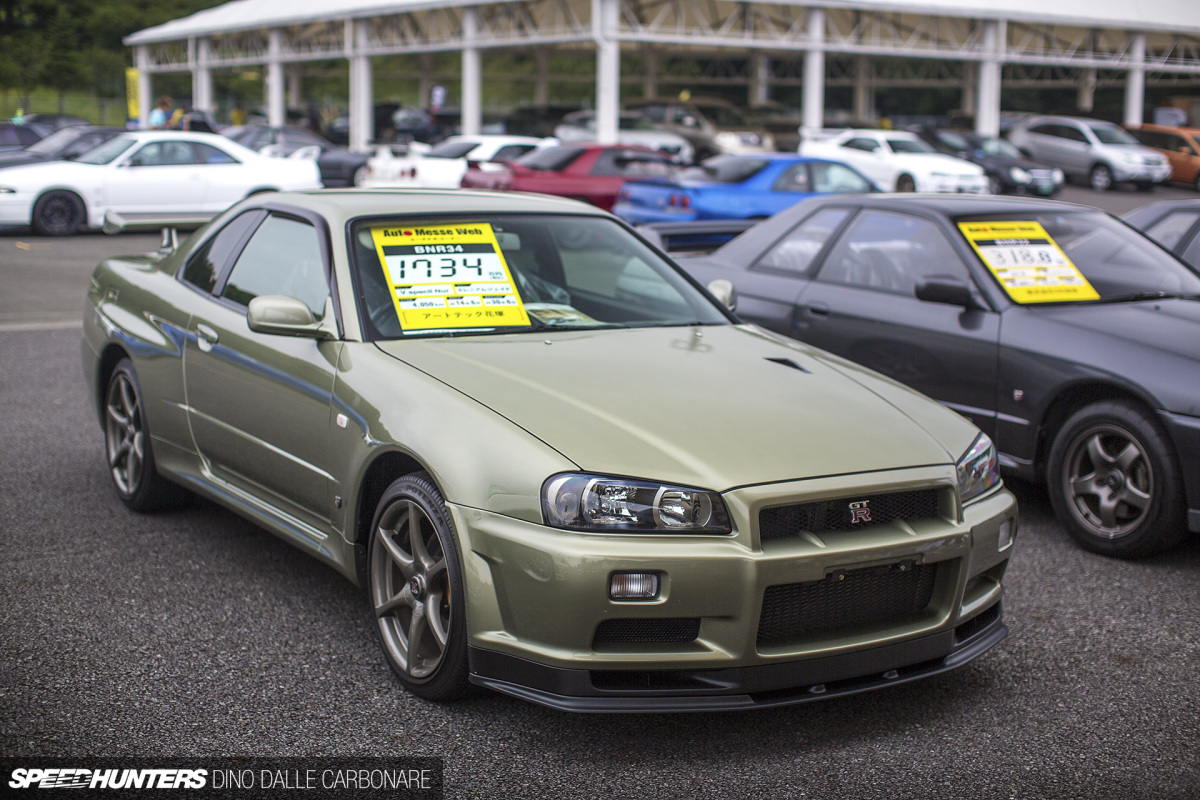 Dino saw this first-hand when he encountered an all-original, untouched R34 GT-R being offered up for an unbelievable price tag of ¥17,340,000 or about US$173,000. It's staggering to think about.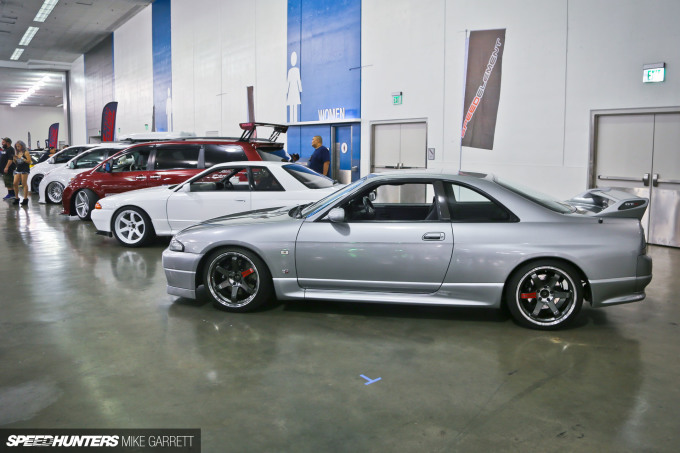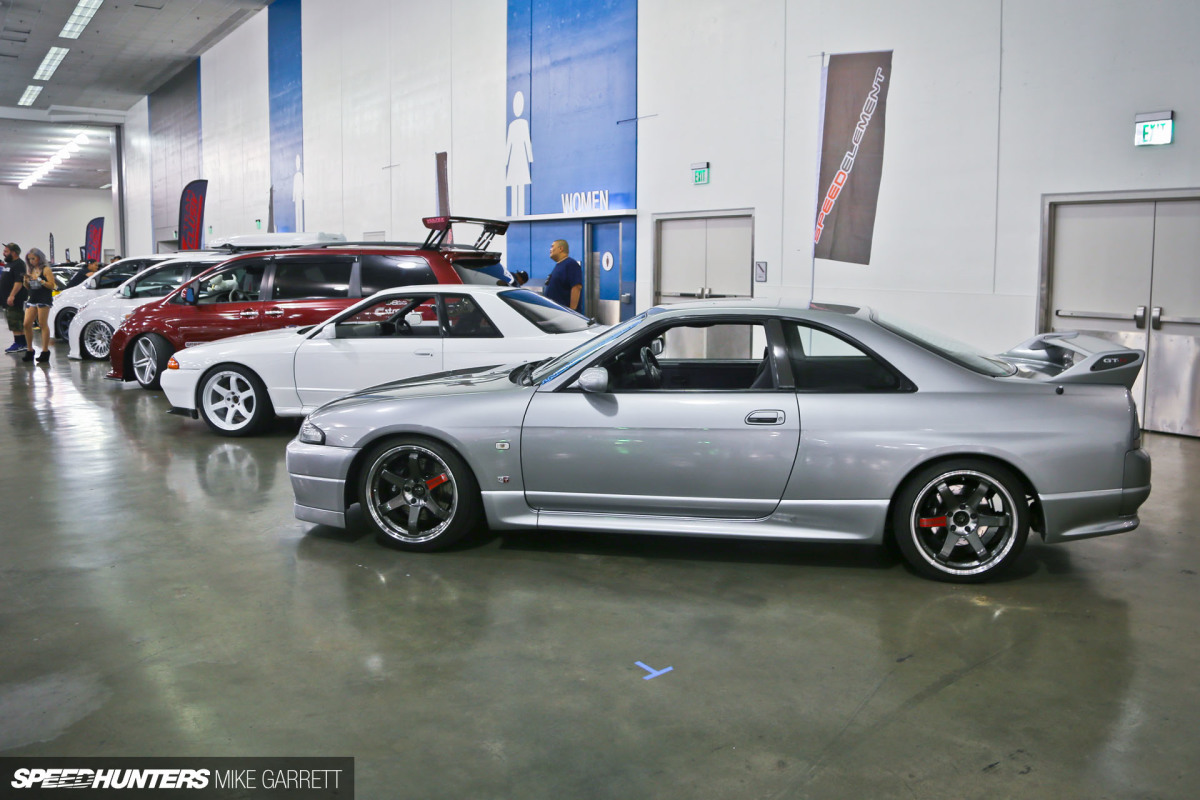 Many have attributed the rising values of GT-Rs to rising demand from the United States now that the import flood gates have opened, and more cars than ever are leaving Japan for new homes overseas.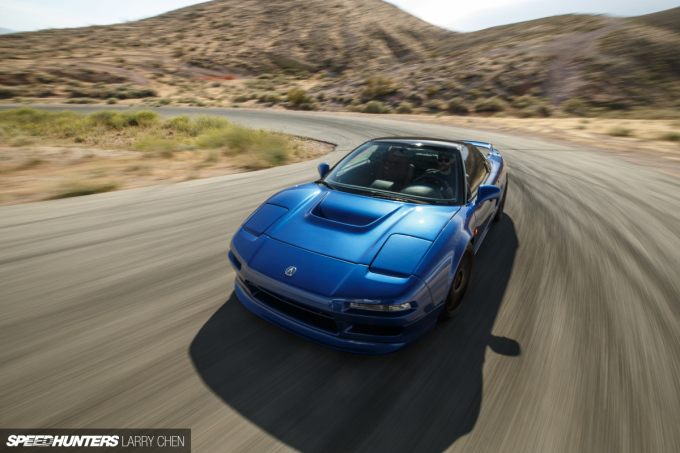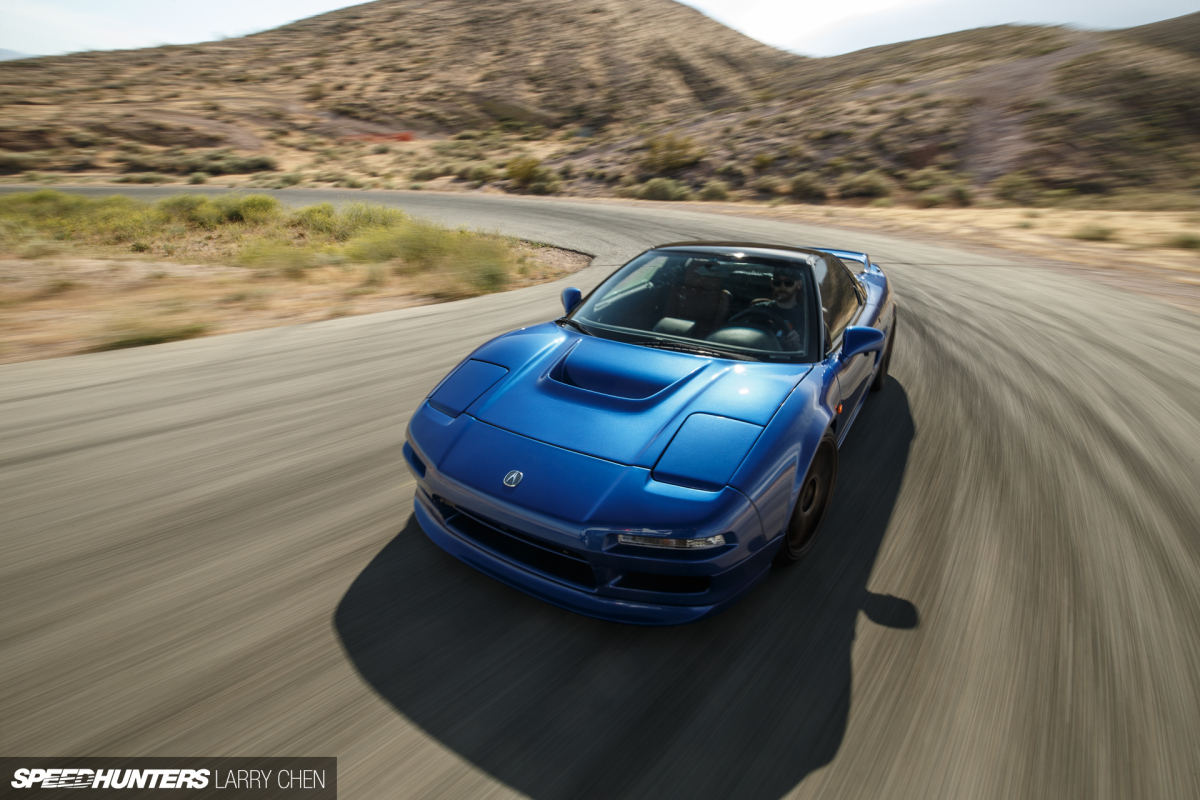 The same thing can be said for the classic NSX. Whether it's because of renewed interest in the namesake due to the new NSX, or people just discovering how great the original is, this is another high-end Japanese machine from the '90s that's undergoing a big boom right now.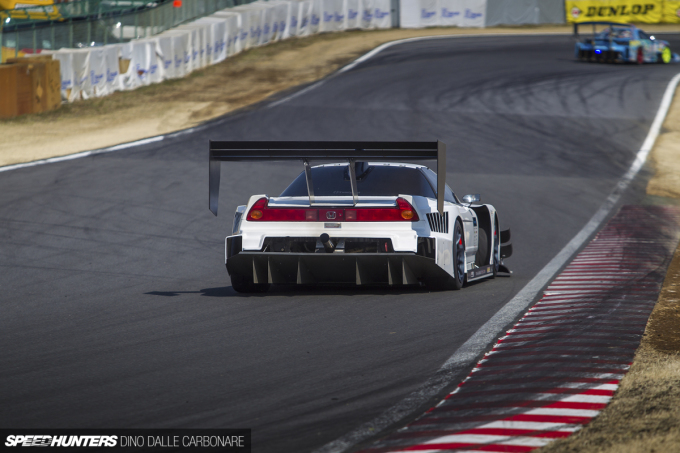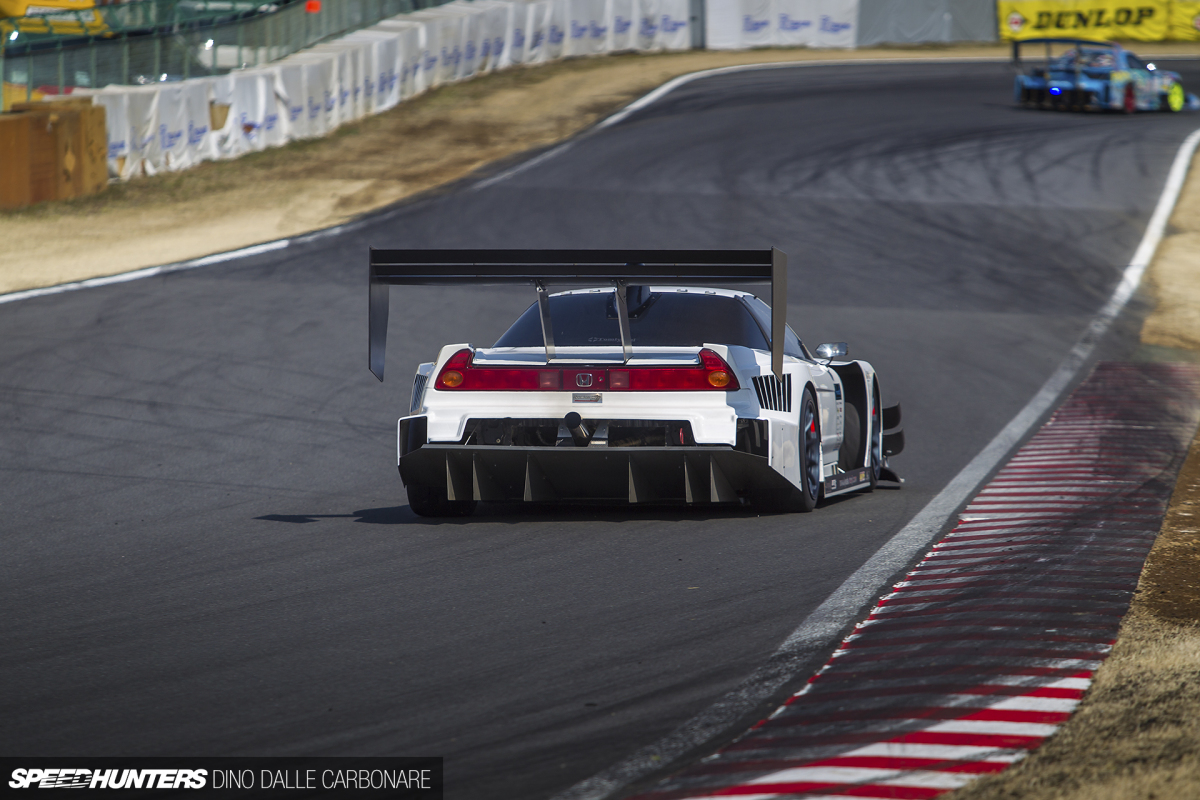 And while this is exciting to see, there's also cause for concern. Could this mean the days of the heavily modified GT-Rs, NSXs and others are gone as owners start locking up their cars to preserve their value? Will lesser priced cars like the S2000, 240SX and Evo be next?
Off The Paved Road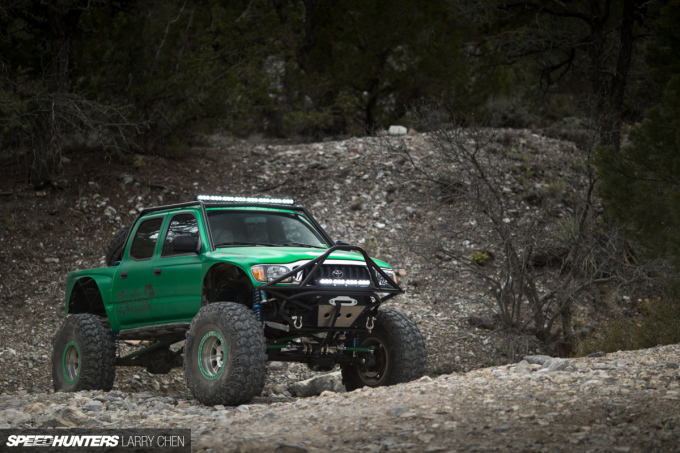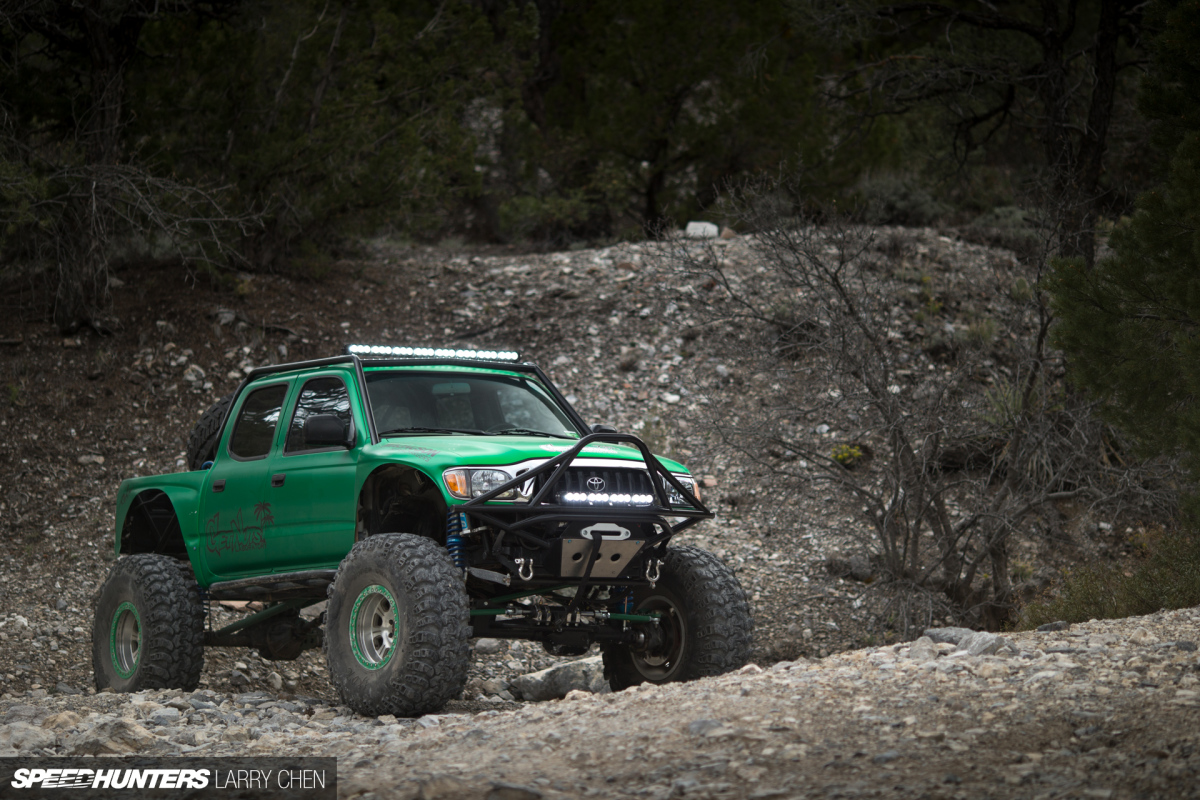 When Speedhunters first started back in 2008, off-roading was not a subject we covered much, but these days it's not uncommon to find all terrain vehicles on this site. Part of it is because we are always trying to present a diverse mix of car culture and part is because of the recent uptick in off-roading popularity that can't be ignored.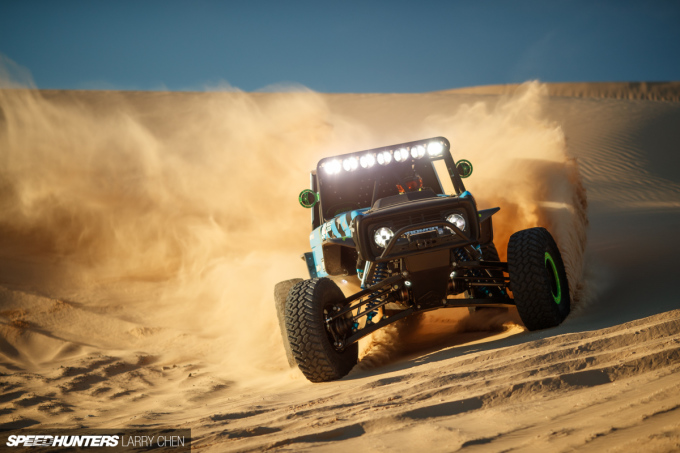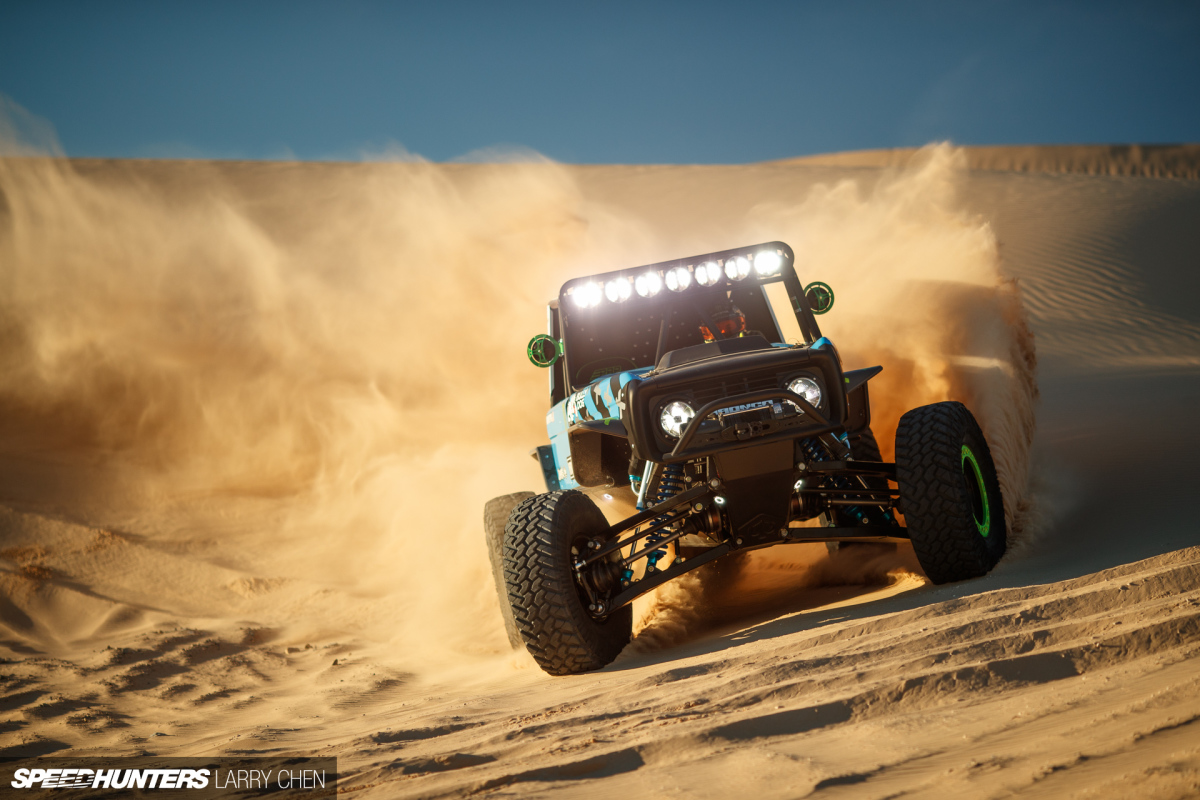 And it's not just seasoned off-road veterans we are talking about. Whether it's for competition or just for fun, more and more drivers seem to be making the transition from the the pavement to the dirt, including professional drifters Vaughn Gittin Jr. and Forrest Wang.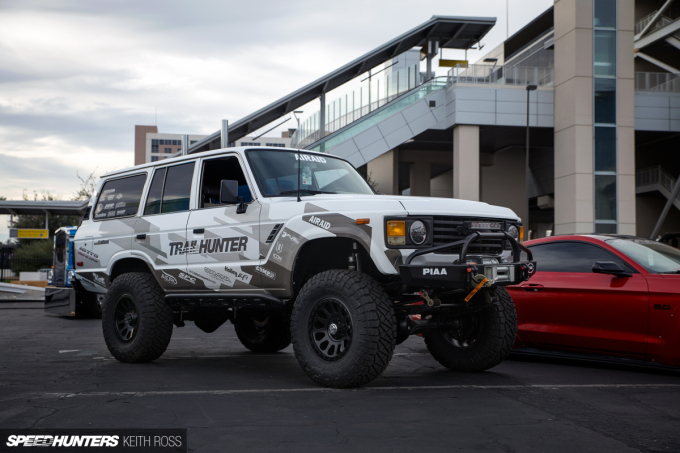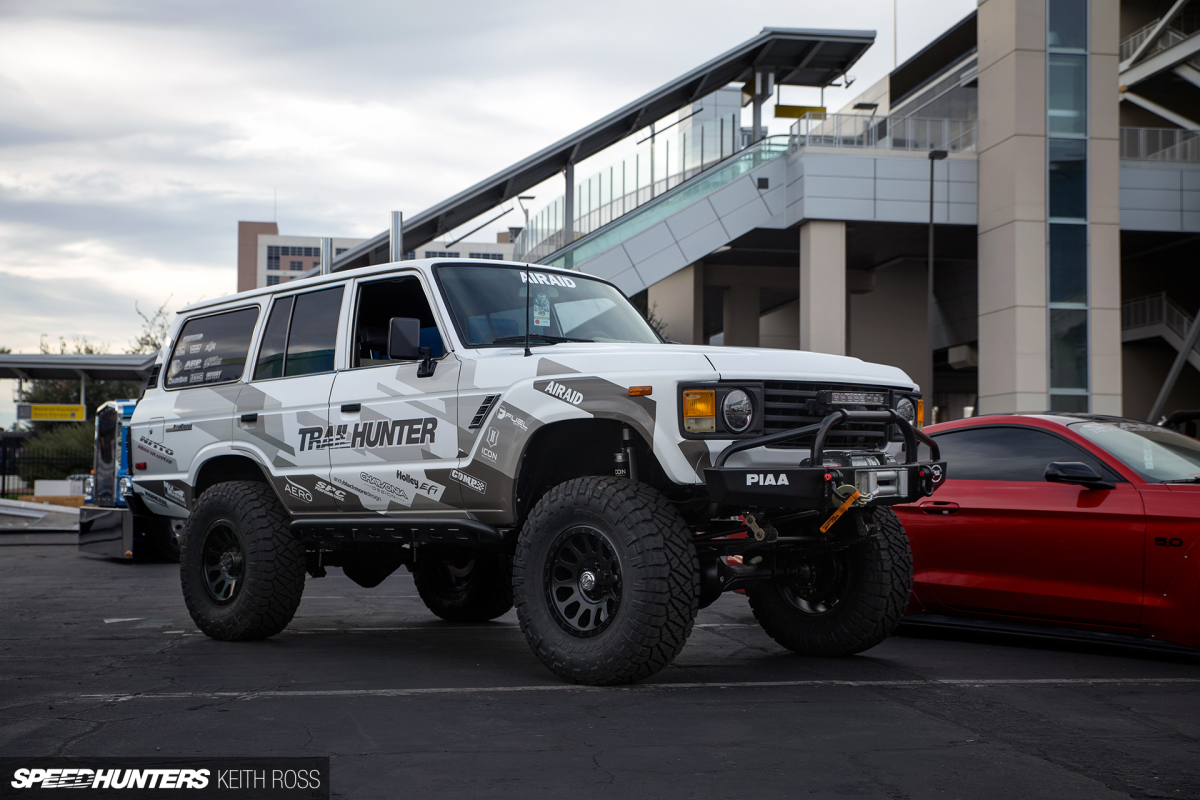 4×4 fever has even overcome a few of us Speedhunters. There's Keith's Project Trailhunter which wraps Chevy V8 power in a classic Toyota Land Cruiser.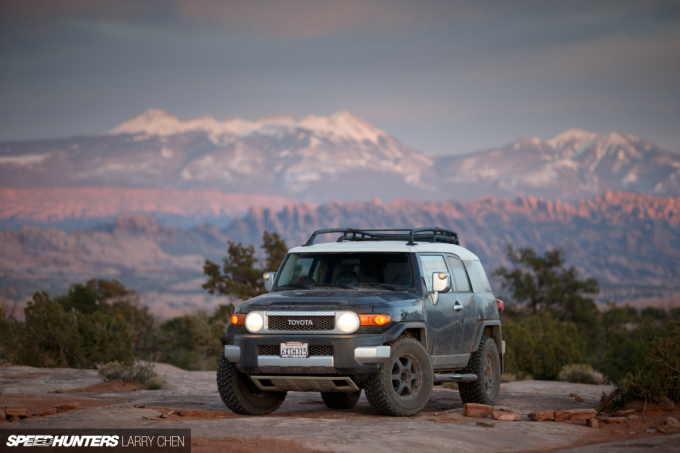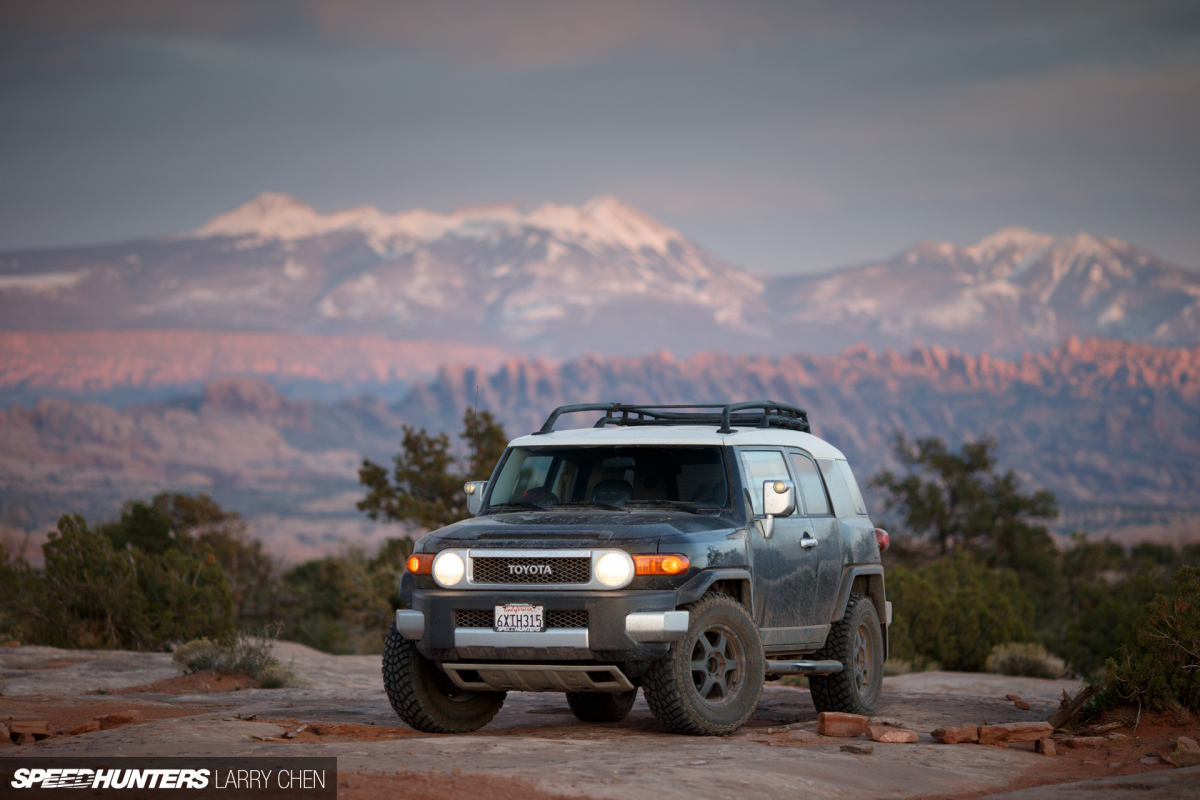 And Larry's Project FJ Cruiser, which isn't only built for fun but as a working vehicle during the many off-road events that he's been shooting lately.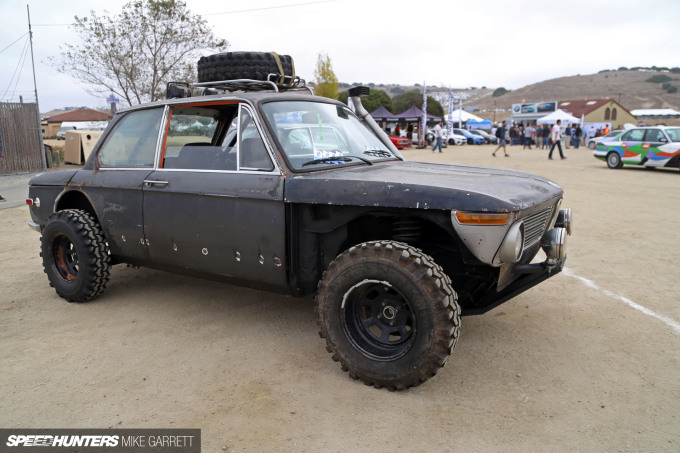 Of course, there's no reason that an off-road machine has to be built out of a Jeep, truck or SUV. I've also noticed an increasing number of normal passenger cars built with knobby tires and extra ground clearance. I think we'll be seeing more and more of this sort of thing as gearheads look for new ways to get their kicks.
The Drifting Nostalgia Movement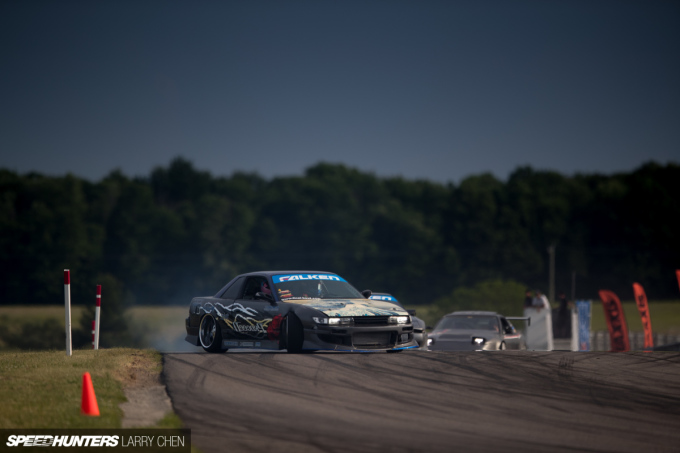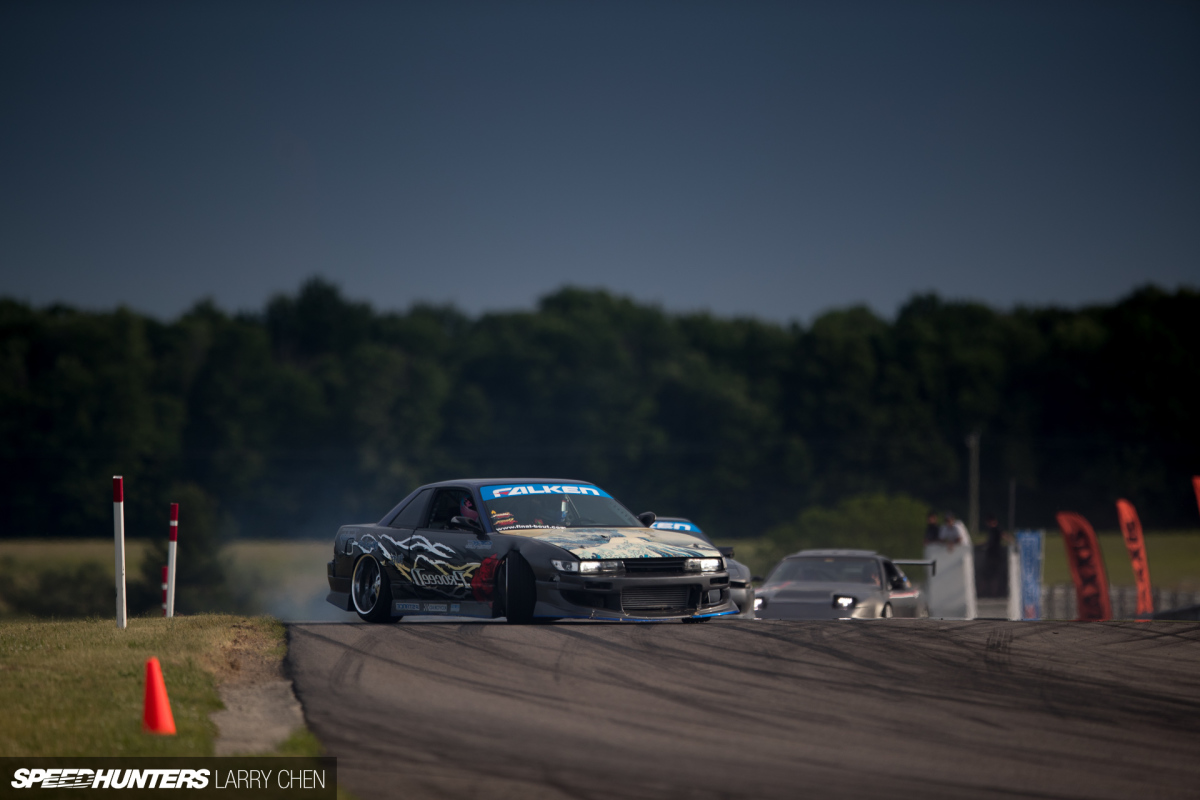 On the professional side of things, the sport of drifting just seems to get bigger and crazier, and that's great. But at the same time, the another part of the sport has gotten big with a decidedly throwback feel.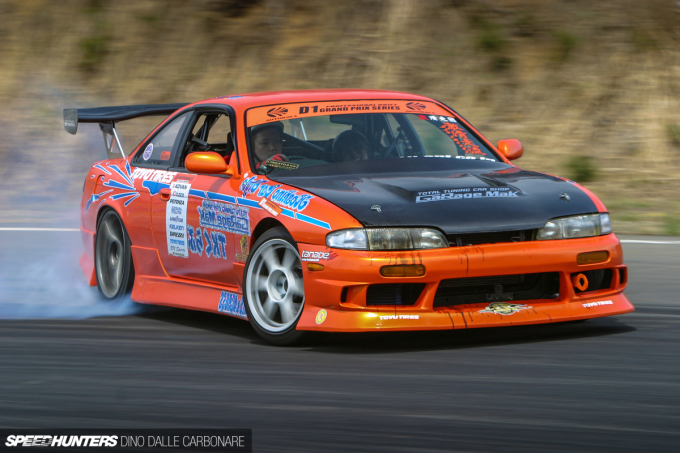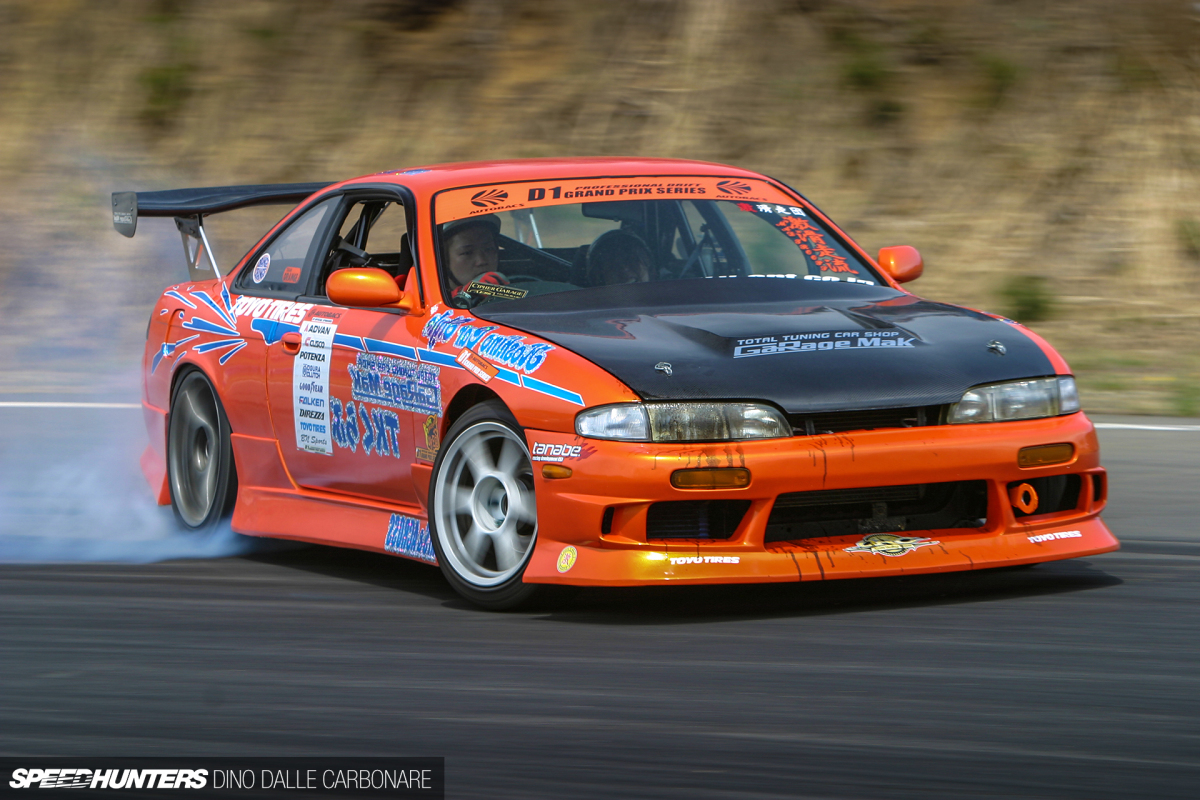 The idea is to recapture the spirit of drifting as it was in the late 1990s and early 2000s, with cool looking vehicles, teams with matching cars, and a whole lot of fun.
The Final Bout events are the epicenter of this movement in the United States, and for 2016 the series went nationwide as the throwback drift movement continues to pick up steam.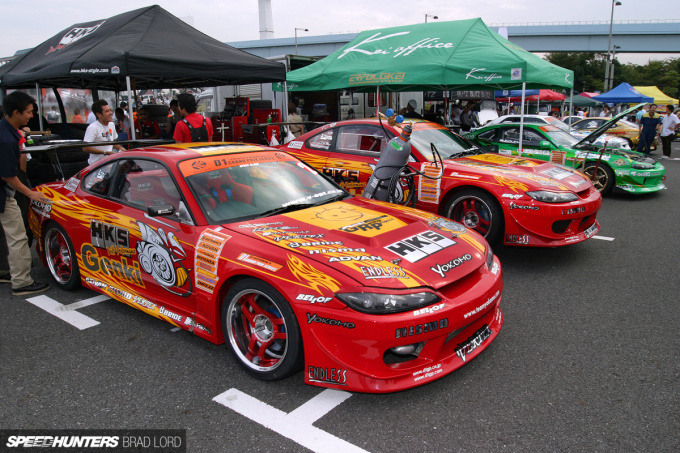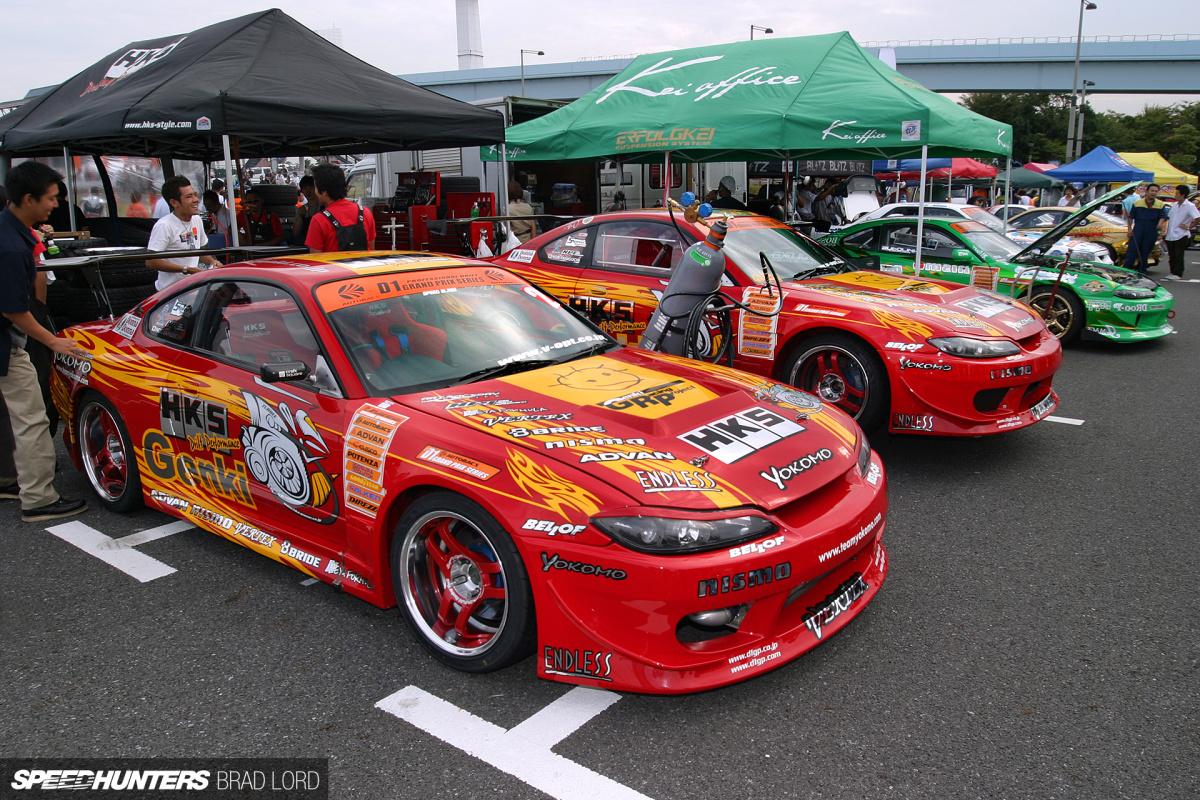 As someone who first got hooked on drifting during those so-called glory days of the early 2000s, I can certainly get on board with this.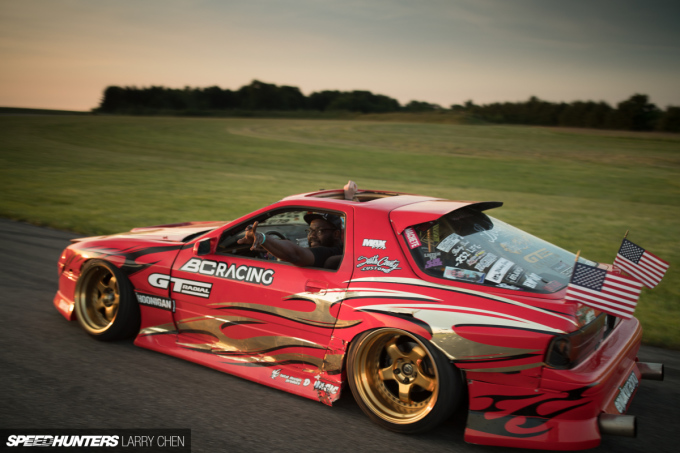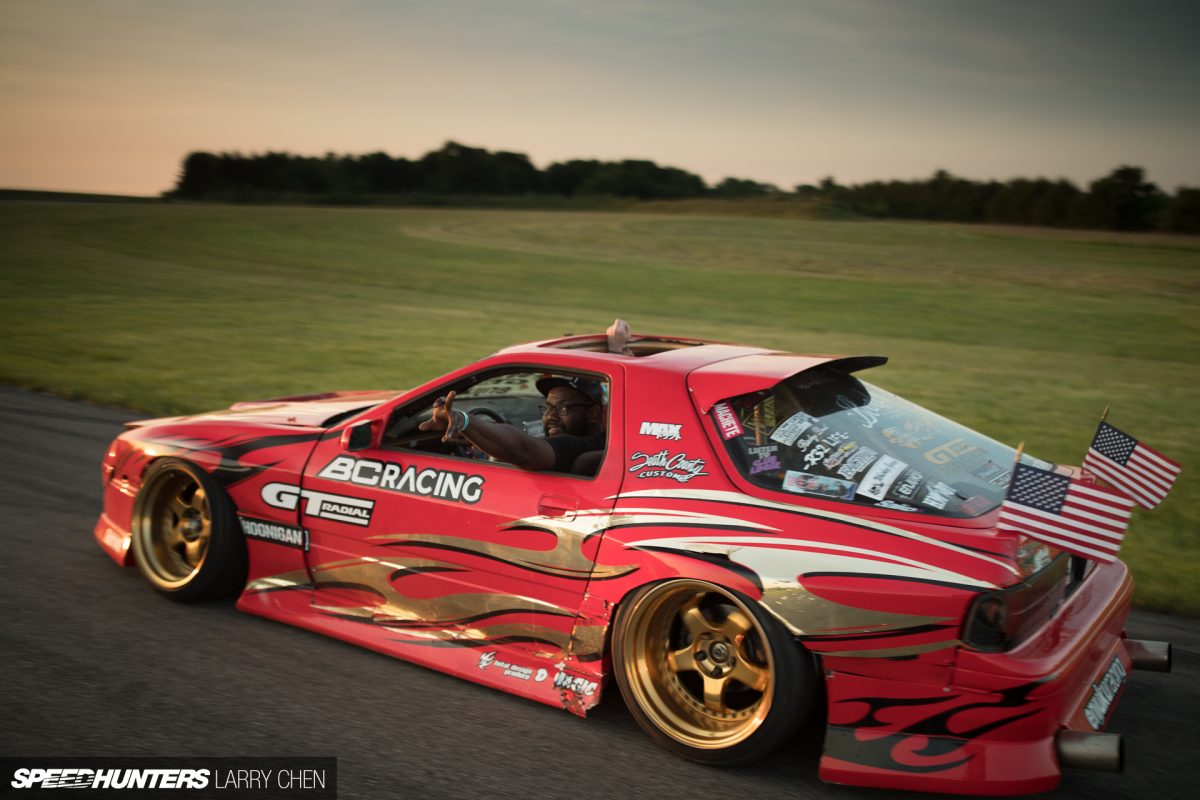 And while I don't have the disdain for big-budget pro American drifting that some have, I really like the fact that the two can coexist together. Because why not both?
 Over Fenders Are Still Everywhere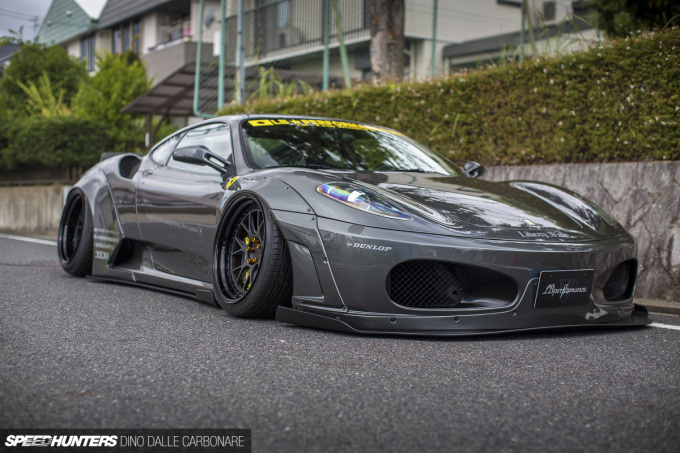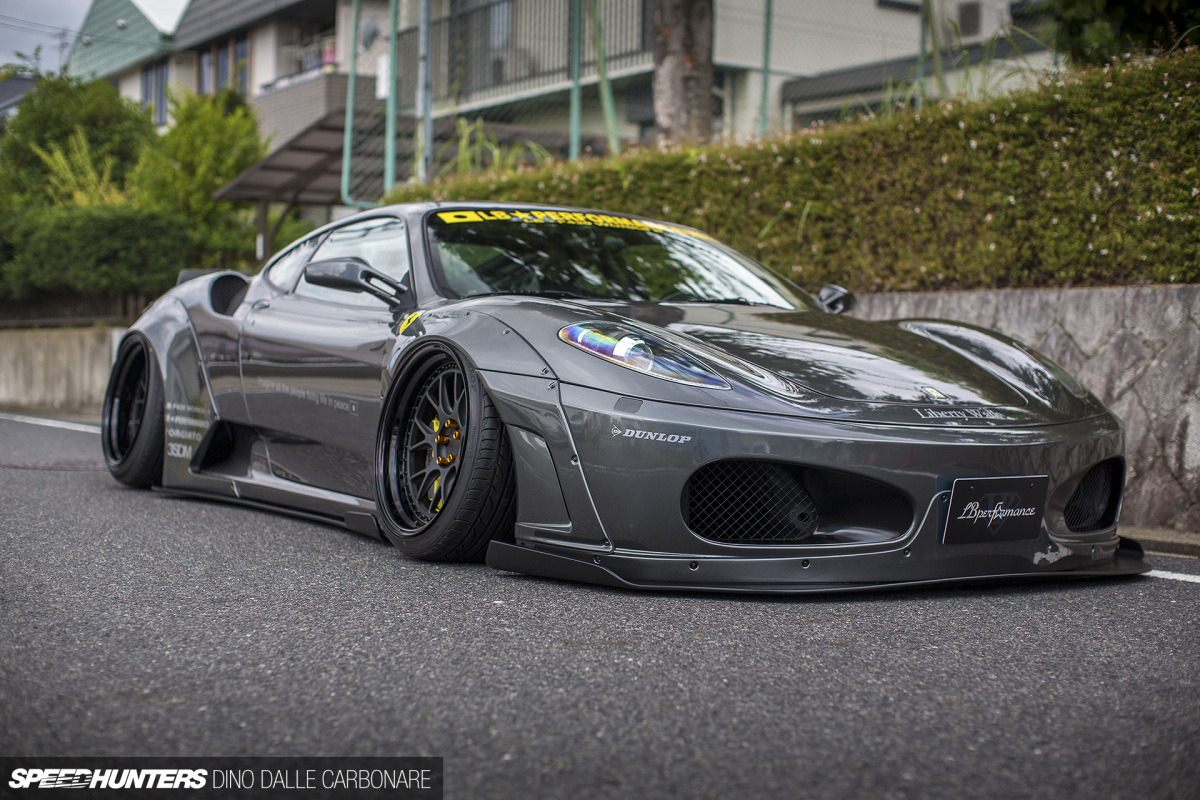 Here's one that's just too obvious to ignore. The over-fender and wide-body movement shows no sign of stopping, and 2016 was another year dominated by the low and wide.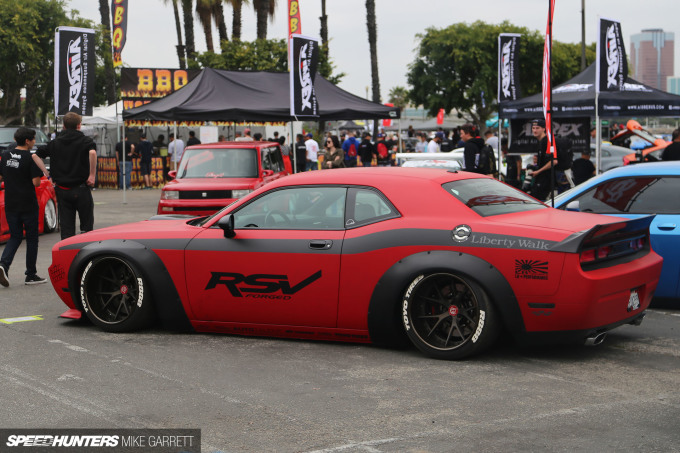 Looking back, the over-fender movement seemed to have kicked off in earnest around 2013, and I don't know if I could have predicted that it would still be huge at the end of 2016.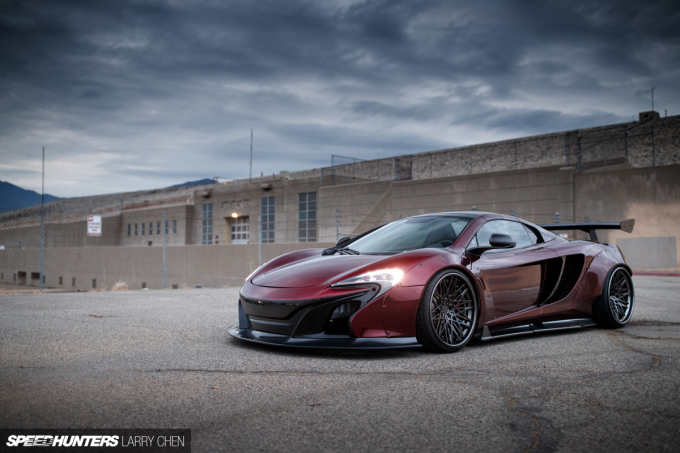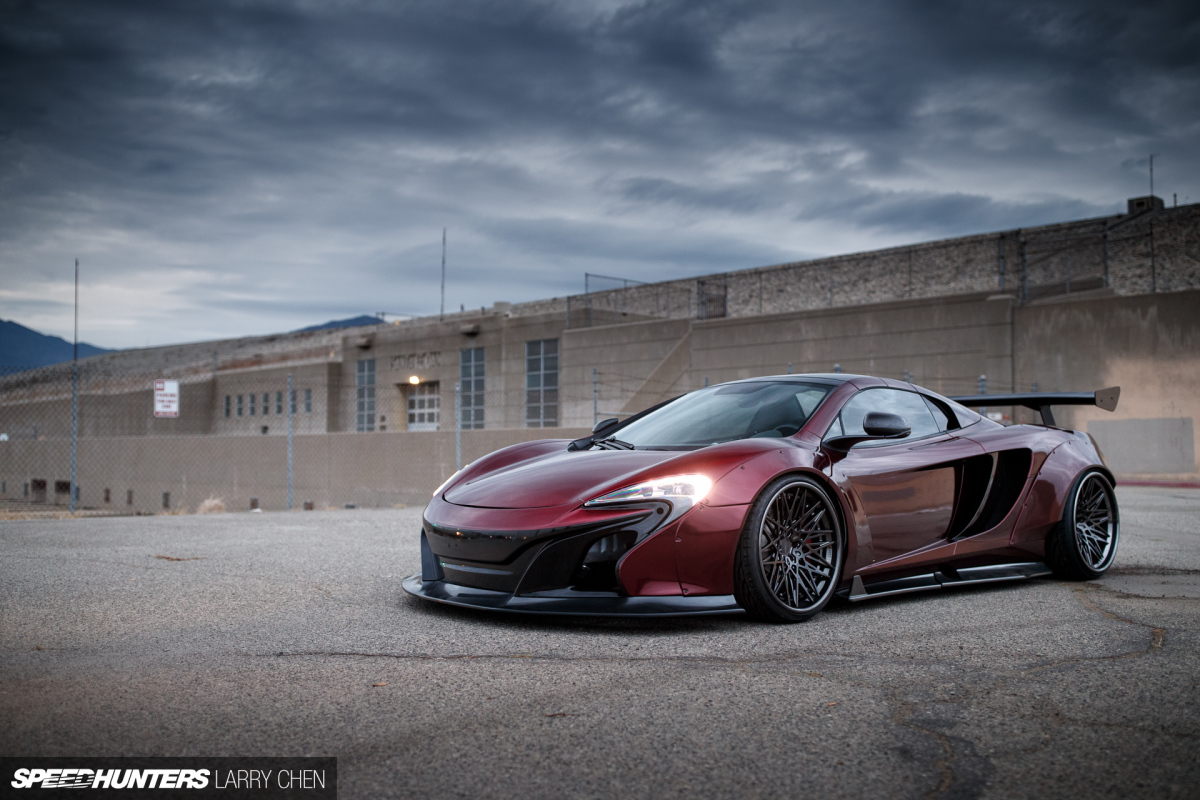 There really is no car that's been exempt from the trend, whether it's something old or new, expensive or cheap. Be it Liberty Walk, Rocket Bunny, Pandem or anything else, we are still very much living in the age of the wide-body.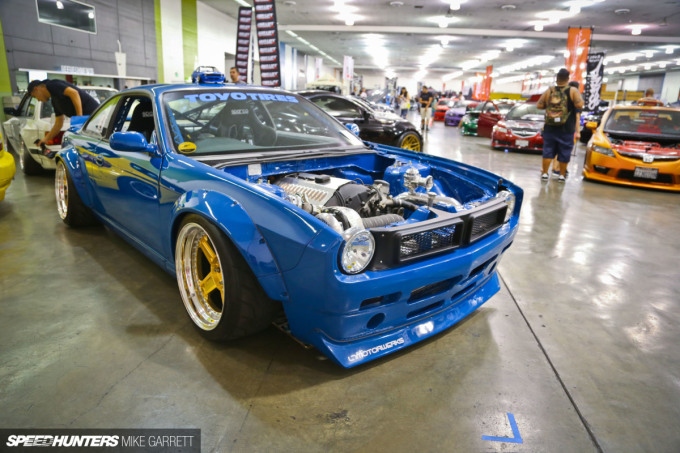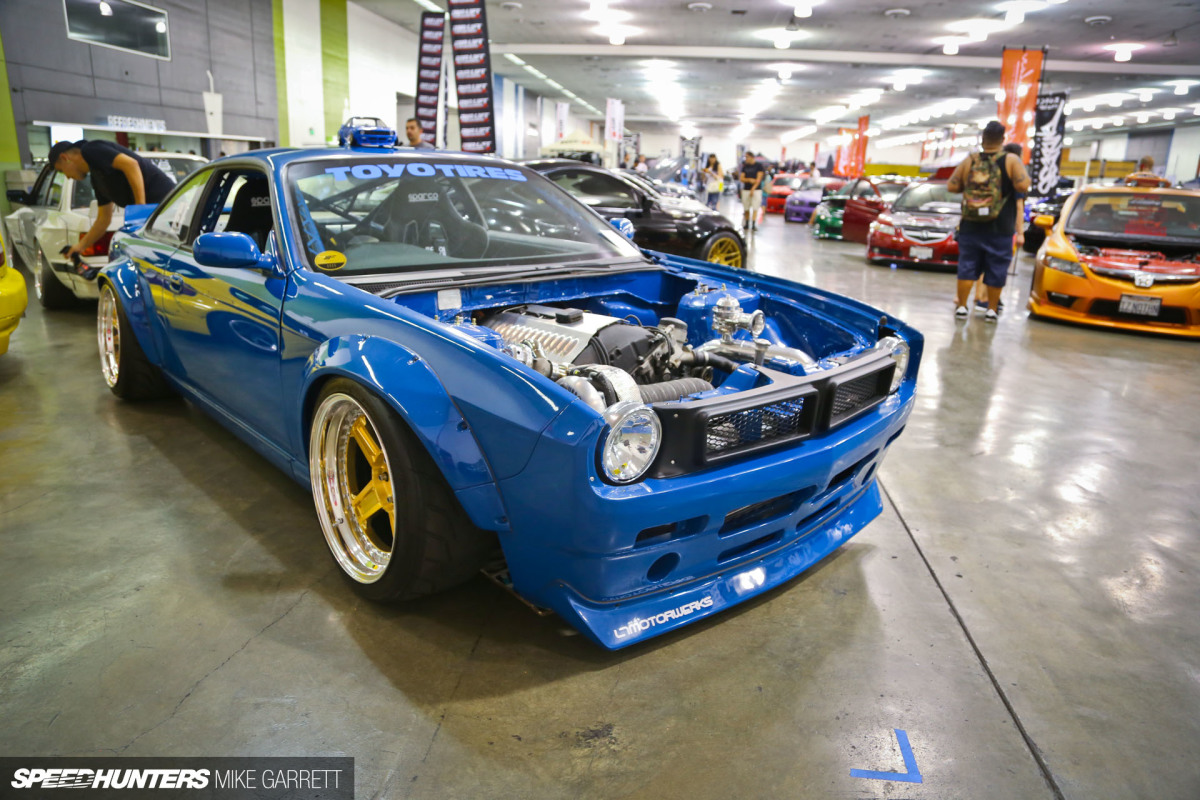 Like many others have said, I think we've learned that some cars and builds are more suited to this style than others, and when done right it's still very cool to see.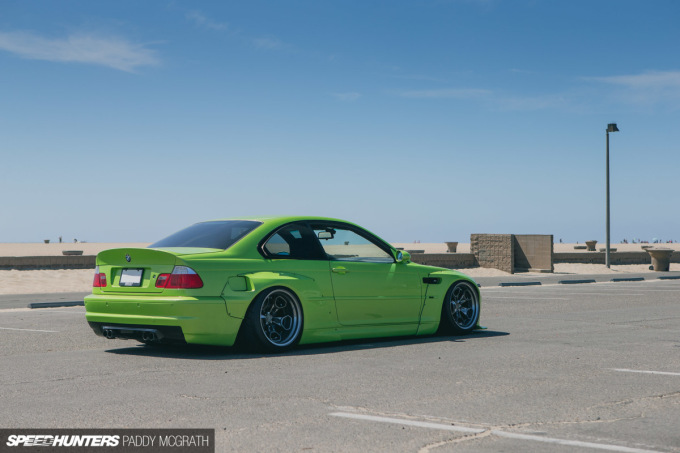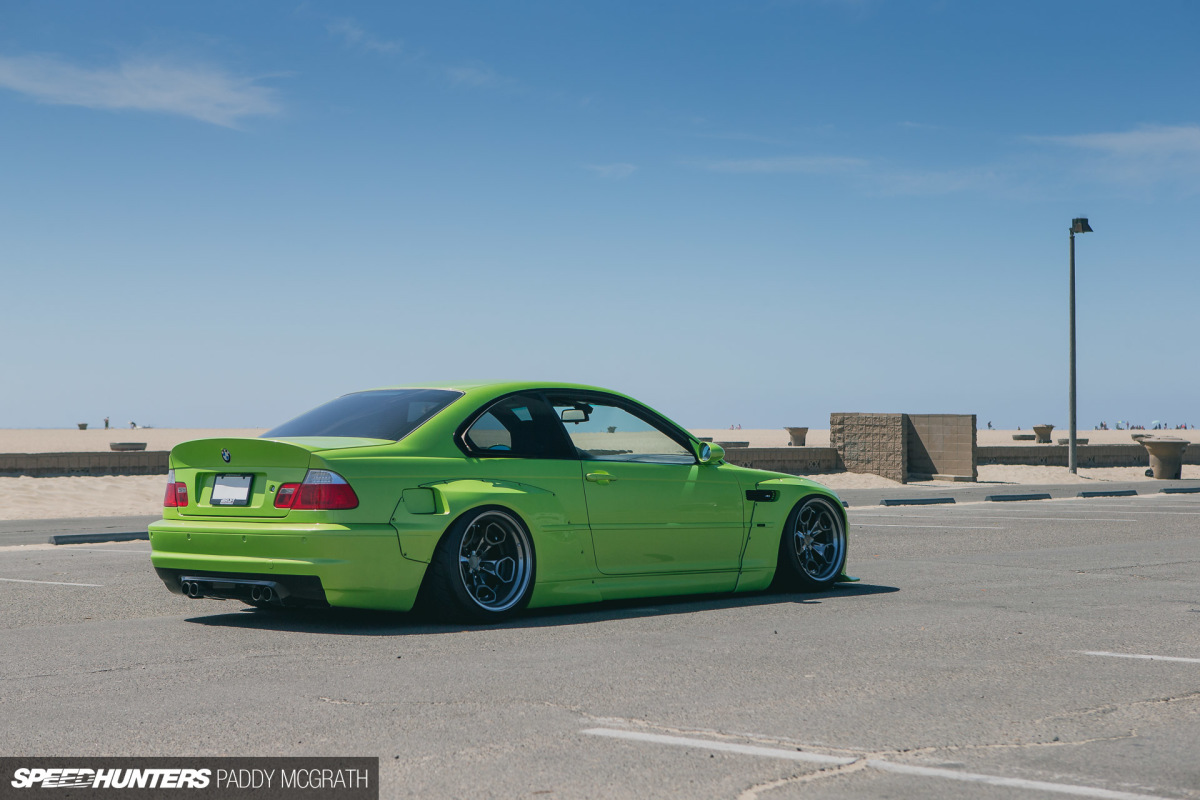 Time will tell just how much longer the over-fender and wide-body trend lasts, or how it will be looked back upon, but for now it doesn't seem like it's going anywhere.
So there you have it – a few of my random observations on car culture in 2016. Now I'm curious to hear yours, and while you're at it how about some predictions for 2017 and beyond?
Mike Garrett
Instagram: japanifornia
mike@speedhunters.com