Speedhunting 2016
2016: 12 months, 366 days, 8784 hours. Regardless of which unit of time you look at it in, a year is a long time. So why is it that it all goes by so quick? Well, it's a known fact that the older you get the faster time seems to move, but I always put it down to the fact that I must be enjoying it all so much.
Amongst all the hard work that the extended team puts into the site, Speedhunting by definition hints that there is an element of fun involved, and at the end of the day we are just a group of car crazy people getting to do the thing that we love the most – chasing car culture around the world and reporting back on our often crazy adventures.
This year has seen some important changes for me, most notably the arrival of twin boys to the family – future car nuts, obviously – and taking up the Editor in Chief position. Having been part of Speedhunters since 2009, stepping up to an important role within the whole project has been great, as are these end of year posts, which allow us to slow down our frantic pace, take a seat and look back.
As I go through what I've covered, month by month, it blows my mind to see just how much I've managed to pack into the space of a year. So have a quick scroll with me, see what my 2016 was all about.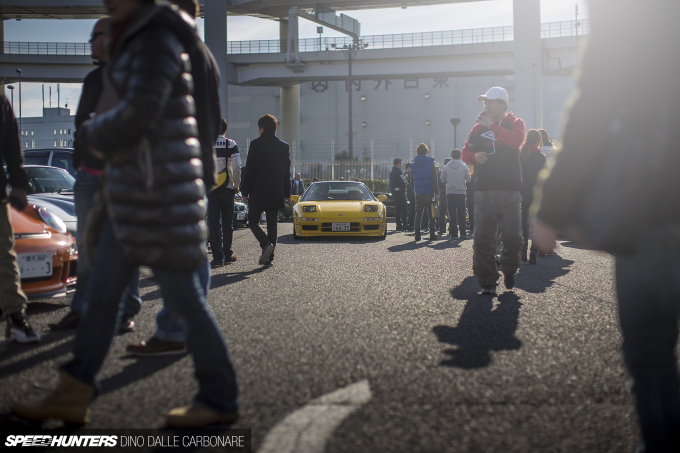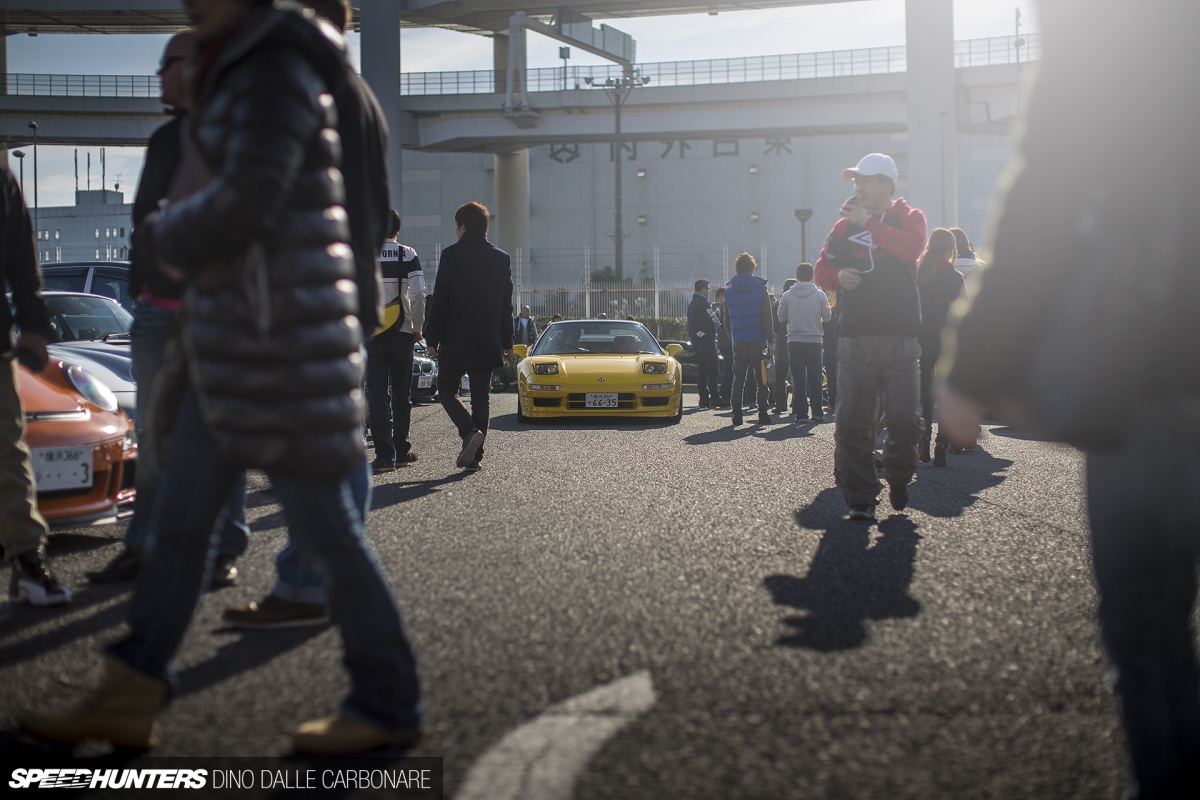 Since forever, my New Year has begun like a rather unexpected punch to the face. As I'm still in the midst of recovering from the previous 12 months and the Japanese festivities, it's right back into it with the first meet of the year at Daikoku, which usually happens on the first Sunday of January. That first alarm call of the New Year can be a bit hard to welcome, but once you get to the venue and see the cars that show up, well, let's just say it gives me all the energy I need to get started all over again.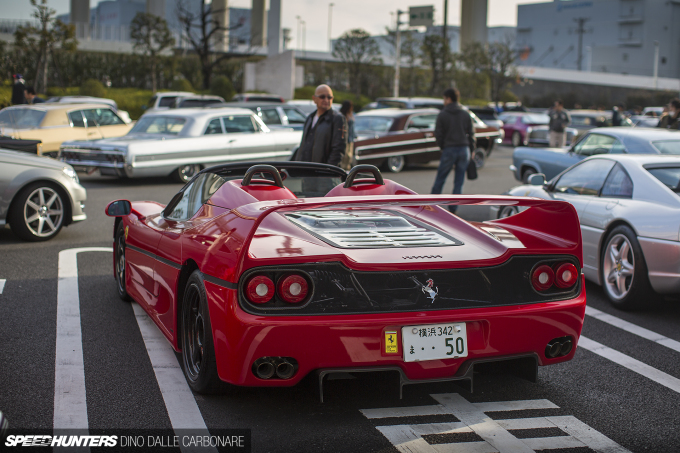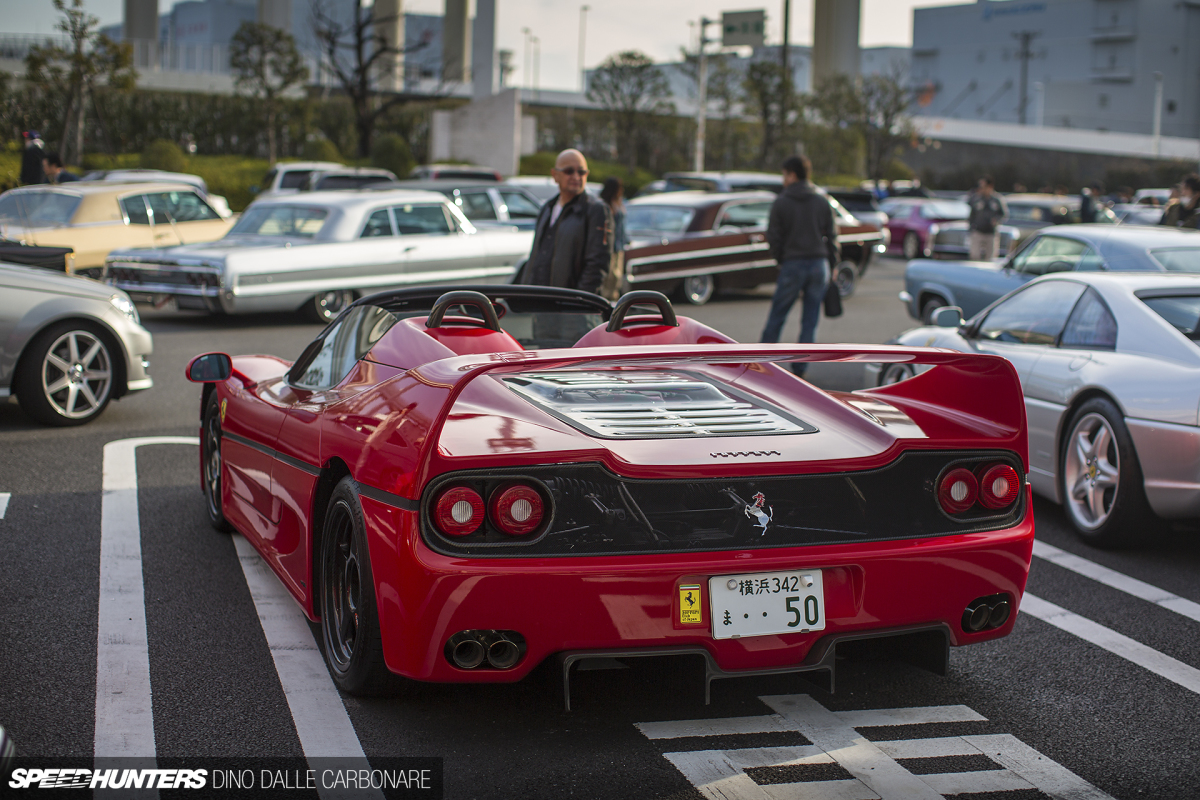 Straight after that the Tokyo Auto Salon craziness begins, and that's another week that goes by in a rush of sleepless nights and way too much walking.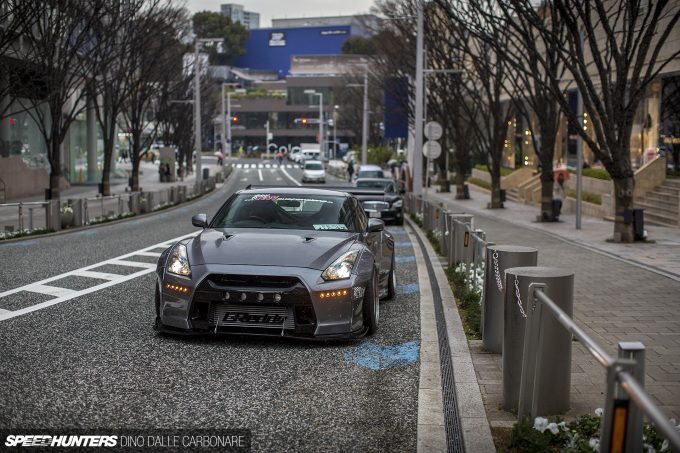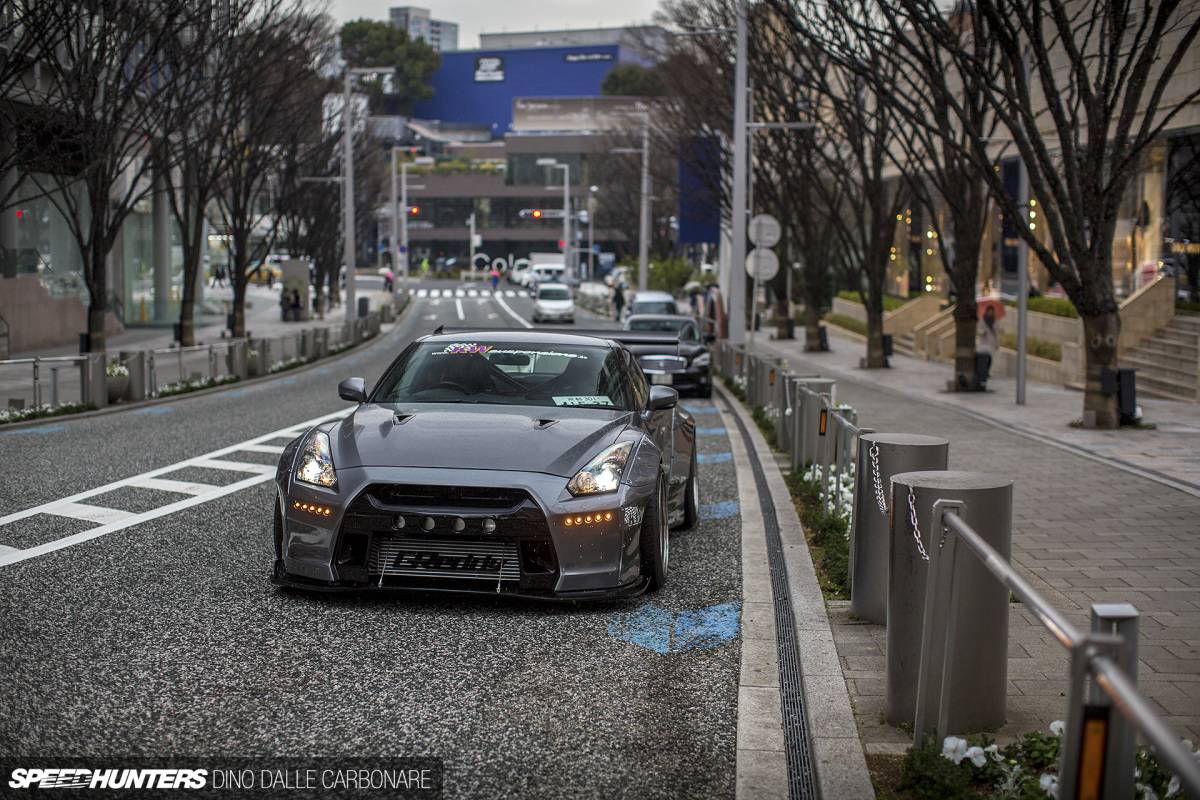 Right after TAS this year, Hashimoto Corporation, which distributes Speedhunters merchandise in Japan, threw me the keys to its wide body R35 demo car. I got to use the Pandem-kitted san go as my daily for a week, and I'll admit that for a second there I really enjoyed all the attention. It was this car that gave me the idea to go with the KW HLS on Project GT-R, as it worked brilliantly in the city.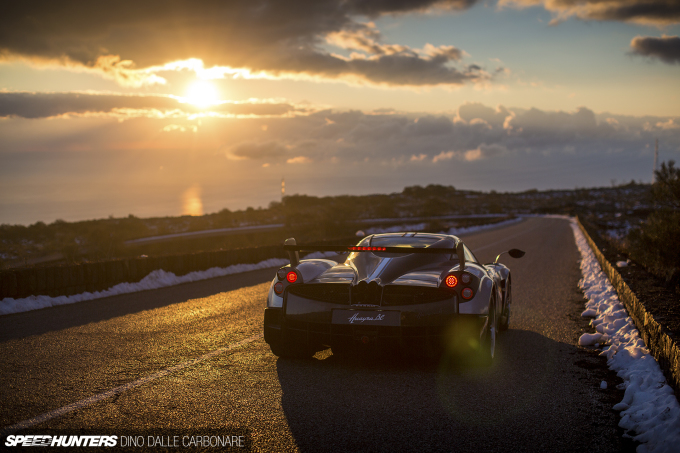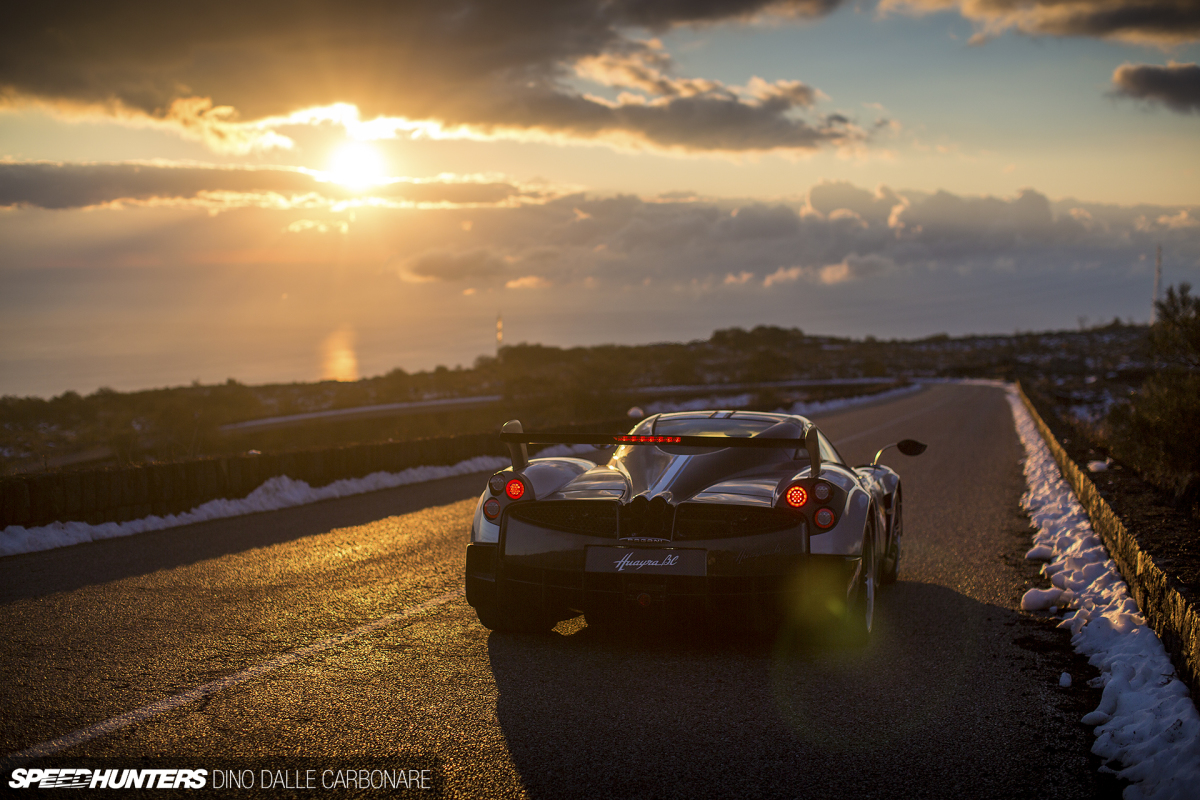 This year, however, the usual flow to my January had a rather welcome interruption when Pagani contacted me and told me I had been chosen to join a very selected group of journalists for a preview drive of the Huayra BC. In Sicily. It turned out to be one of the best Speedhunting trips I have ever been on, getting to sample one of the fastest hypercars in the world months before it was to be unveiled, and indulging in some amazing Sicilian cuisine at the same time.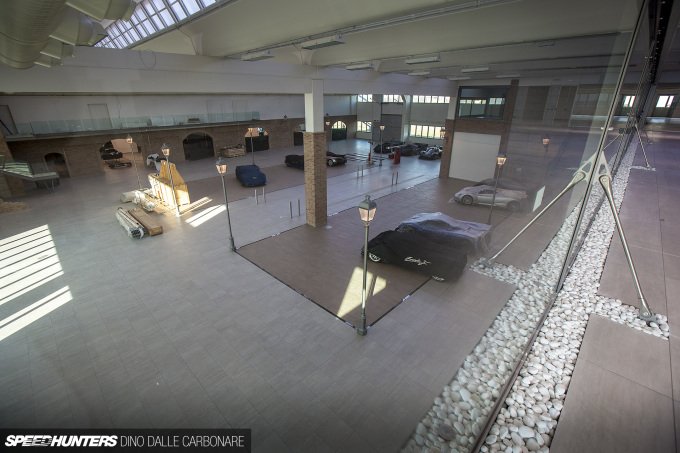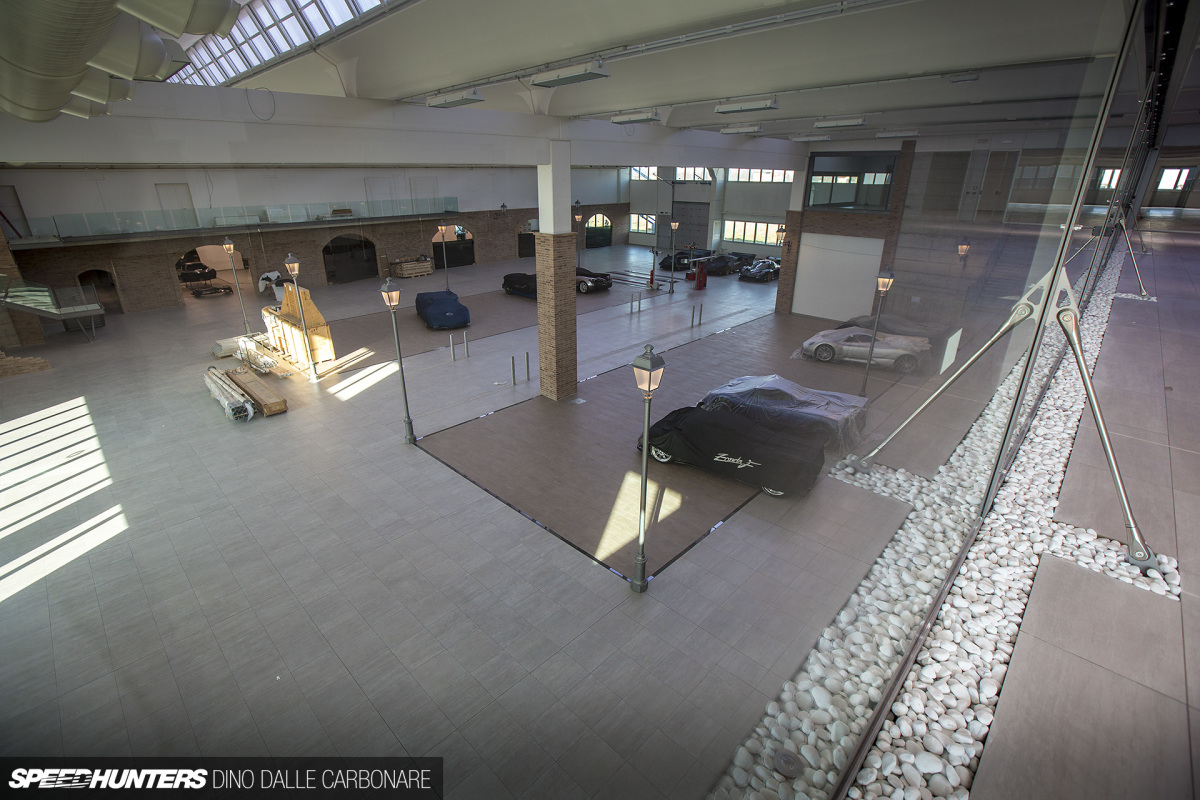 That was followed up the next week with another preview, this time of the new Pagani HQ which was to be opened later in the year. I got to roam around and check out the amazing facilities, not to mention some of Horacio Pagani's private collection.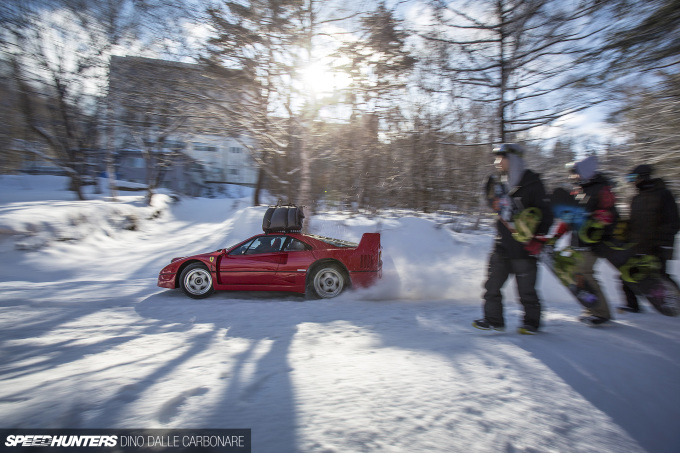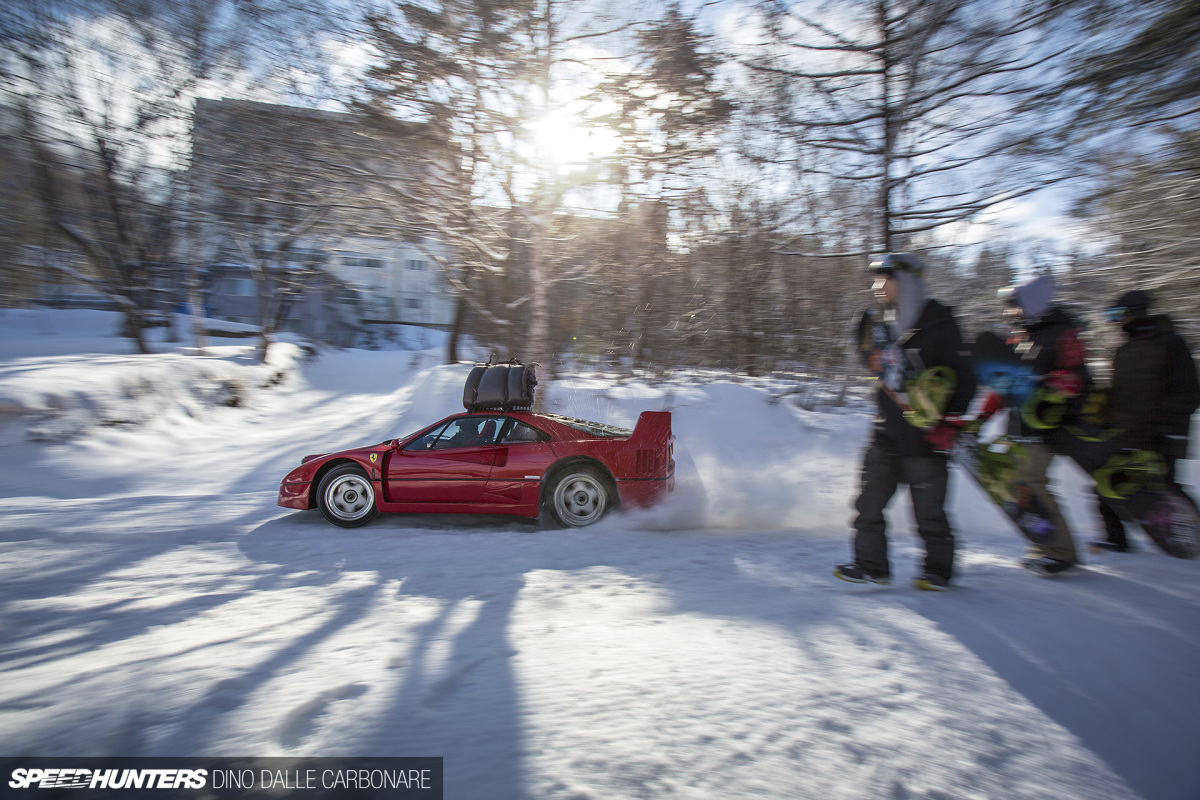 My return to Japan saw the arrival of our twins with the accompanying 'Oh my God, what have we done' moment. But that soon blew away and was replaced with lots of happiness, dirty diapers and constant feeding. That was about the same time that I last slept, which kind of added to the whole relentless pace of the year.
But there was no time to stay at home, I had to get up to Nagano and join what has become one of the coolest video productions of 2016; that time Luke Huxham and his crew filmed Kimura-san from Car Guy while he took his Ferrari F40 up the side of the mountain. It was epic to say the least.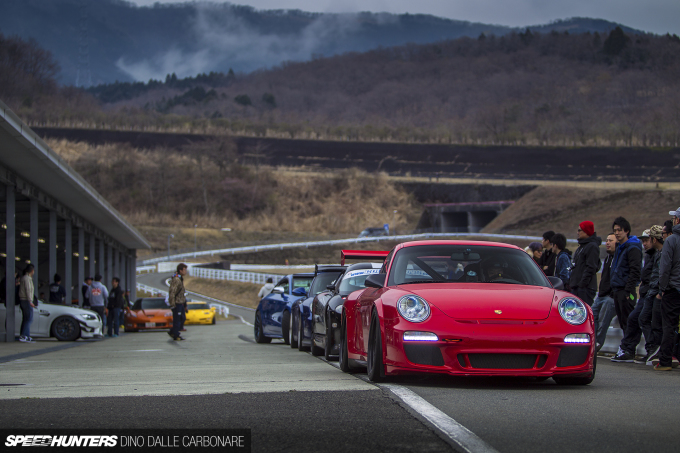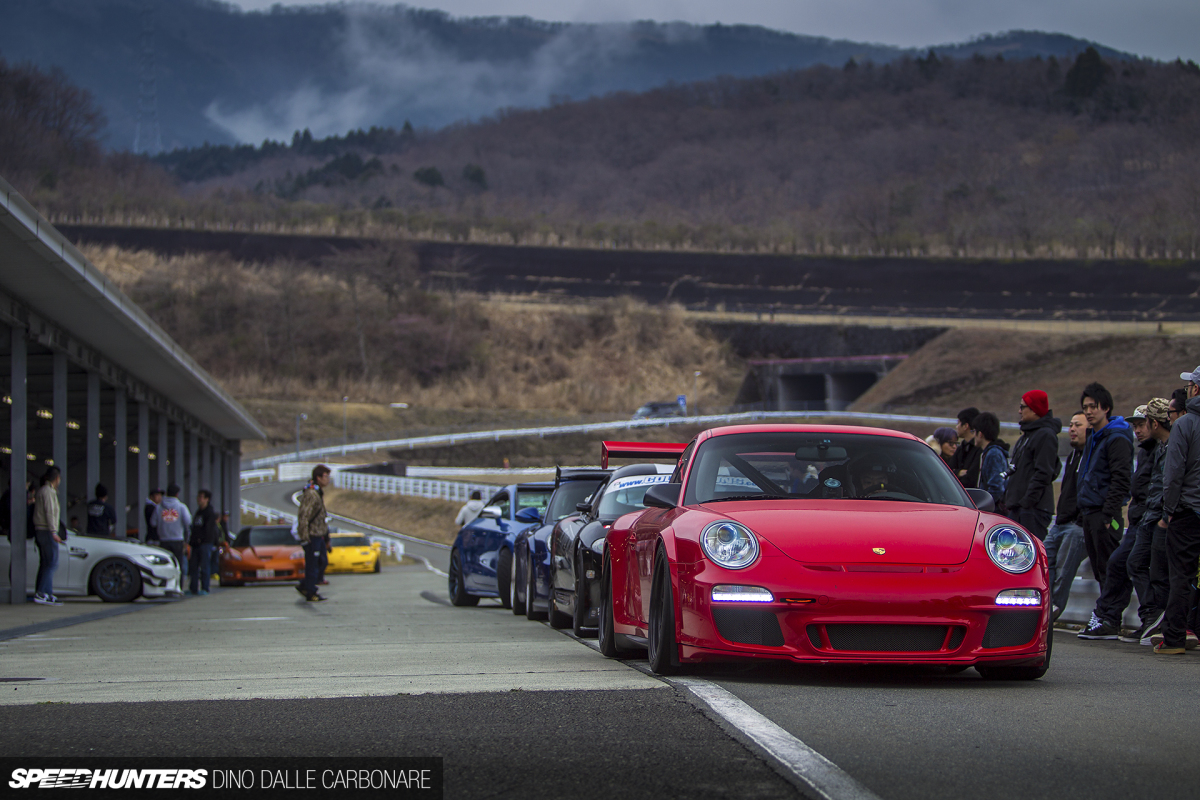 The import scene in Japan is growing at an unprecedented rate as Japanese manufacturers continue to fight against each other to see who manages to create the most boring and remotely uninteresting cars possible. Jokes aside, with so little choice for a fun sports cars from domestic makers, the move to import cars is an obvious progression, especially now that they are all going turbo! Track & Show is a new event that celebrates everything cool about this side of Japanese car culture, and it's continuing to grow each and every year.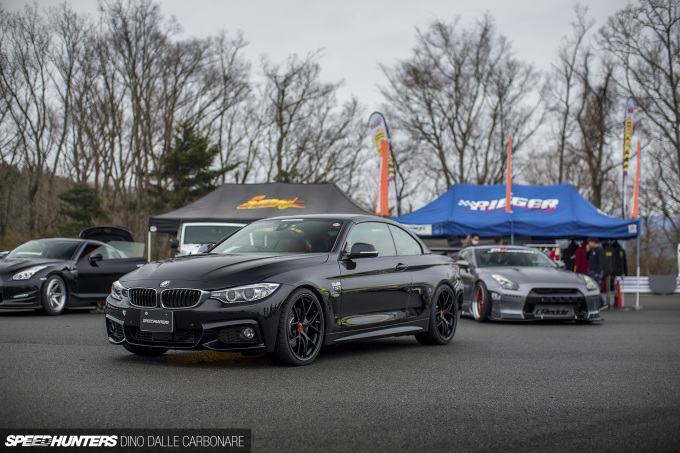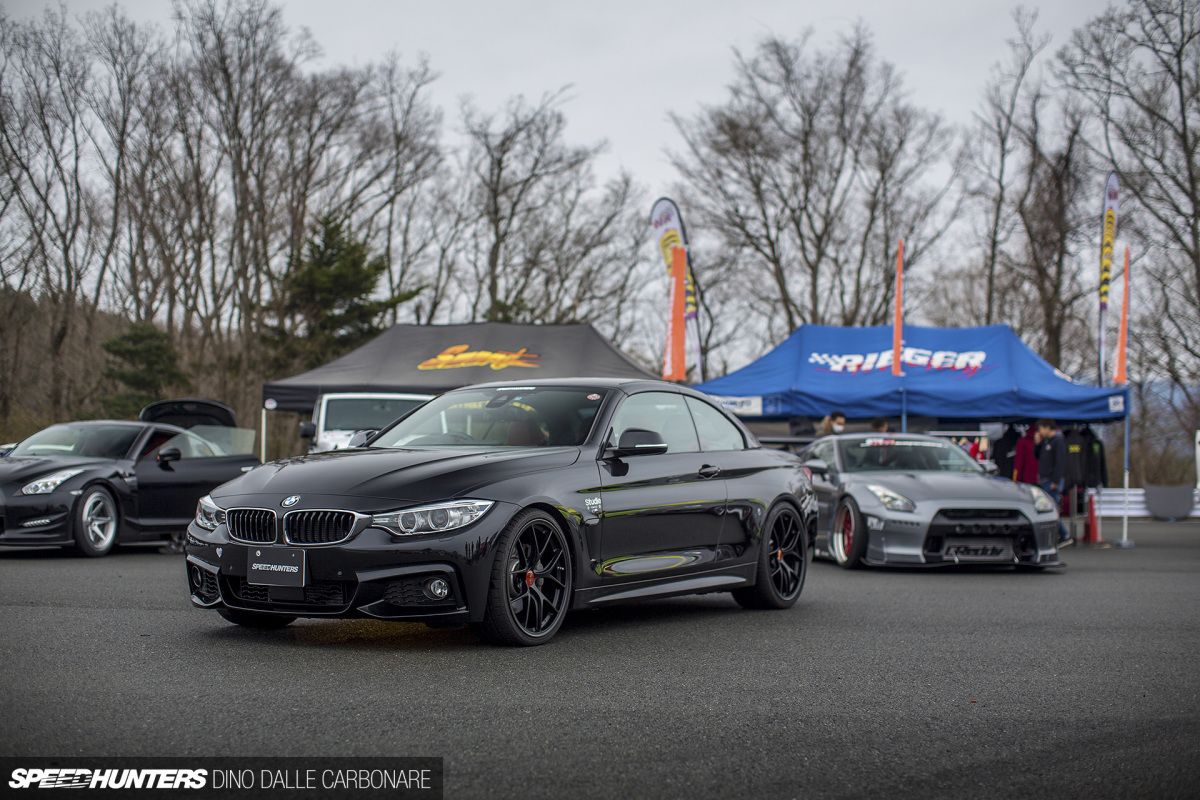 It was also the first time that a car of mine was on display at a show, right in front of the Speehunters booth. Project Drop Top may only be a very simple build with a few basic mods, but I felt rather proud seeing it looking so good, sitting so pretty on those sinister BBS RI-Ds.
Hunting Car Culture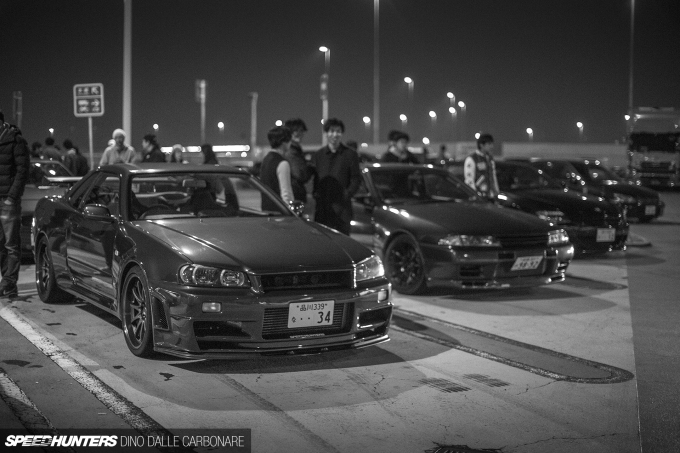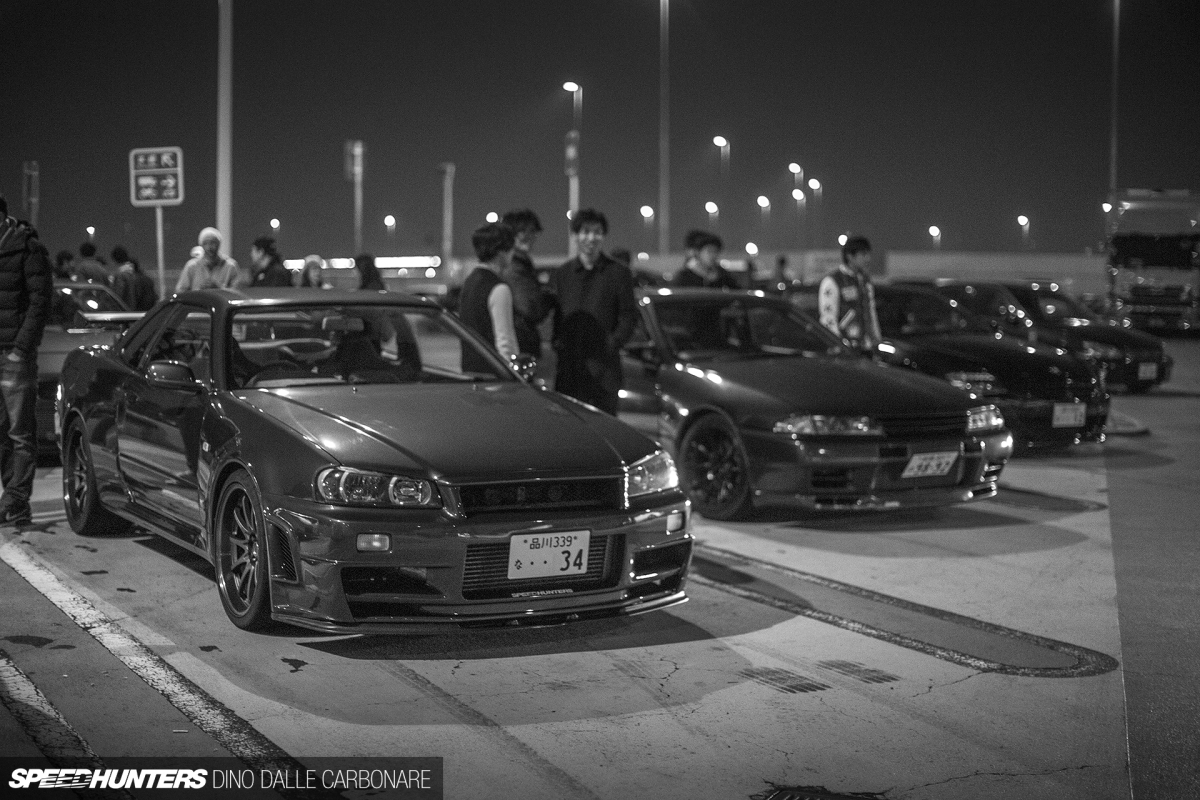 This picture was taken at Tatsumi PA, pretty much the last time I took out Project GT-R before the time came to begin fitting all the little bits and pieces I've been collecting over the years. I've almost forgotten how the car felt with its old setup as it continues to sit in limbo awaiting the last few bits to arrive to make it all useable again. But more on that further down.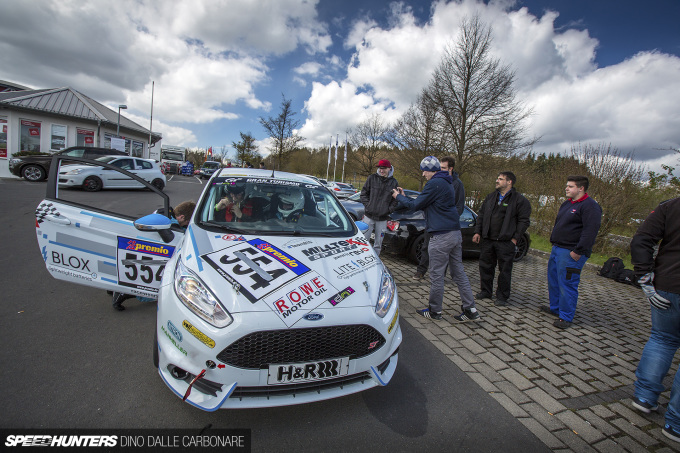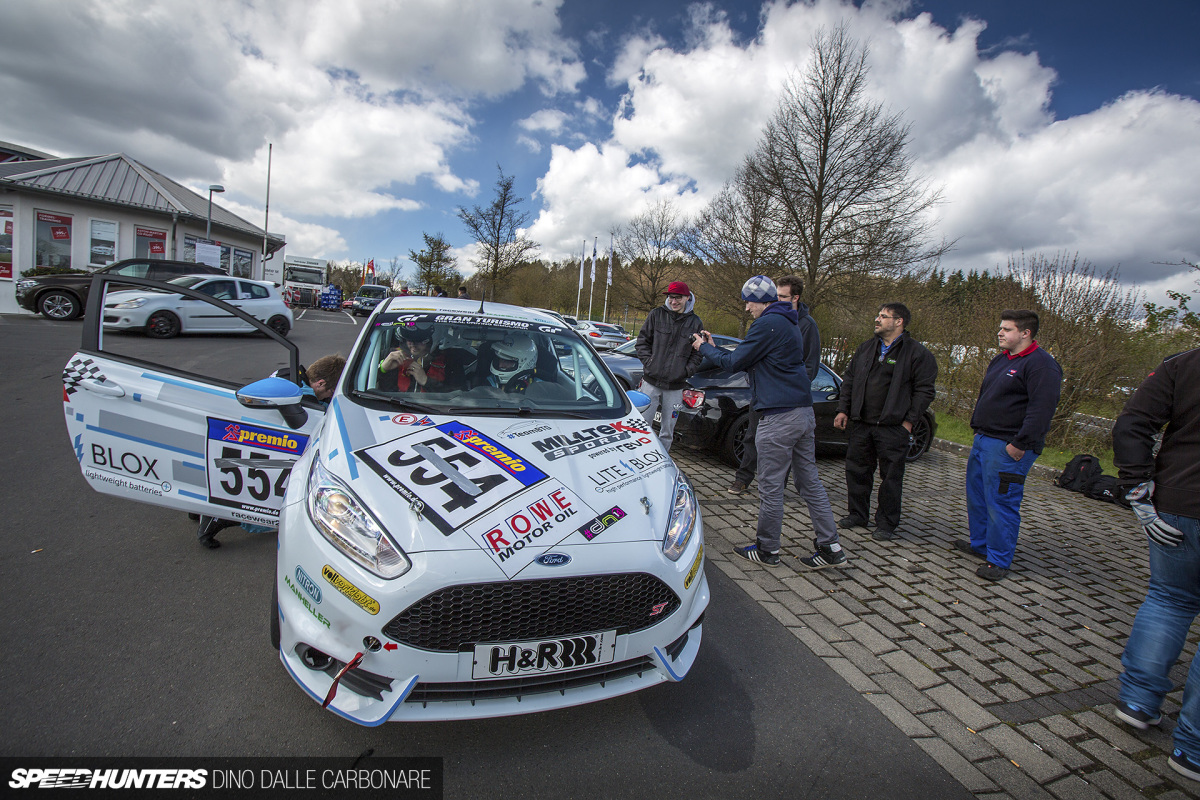 A pivotal point for me this year came at the end of April, at a very cold yet unusually sunny Nordschleife. I've been around the famed Nürburgring quite a few times in the past, but never had I experienced what a race car with slicks could do at this track. My mind was blown and my brain took some time to process all the g-forces my body was subjected to. And that was in a Fiesta ST race car! The most memorable moment of the lap was overtaking Chris Harris who was driving a 991 GT3RS press car around a corner, the Fiesta used every last bit of lateral grip it had. Nuts.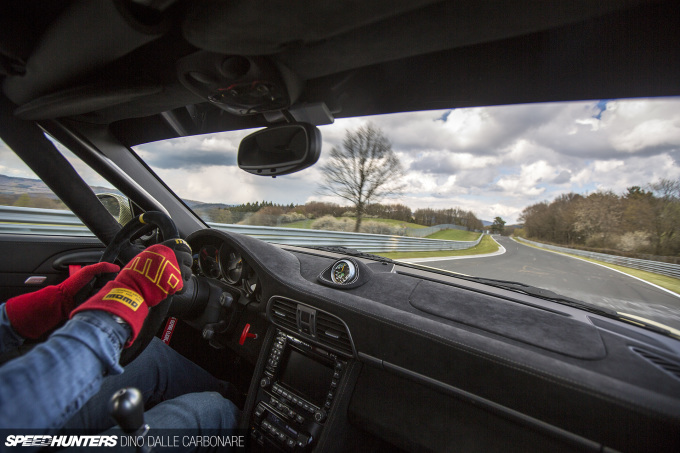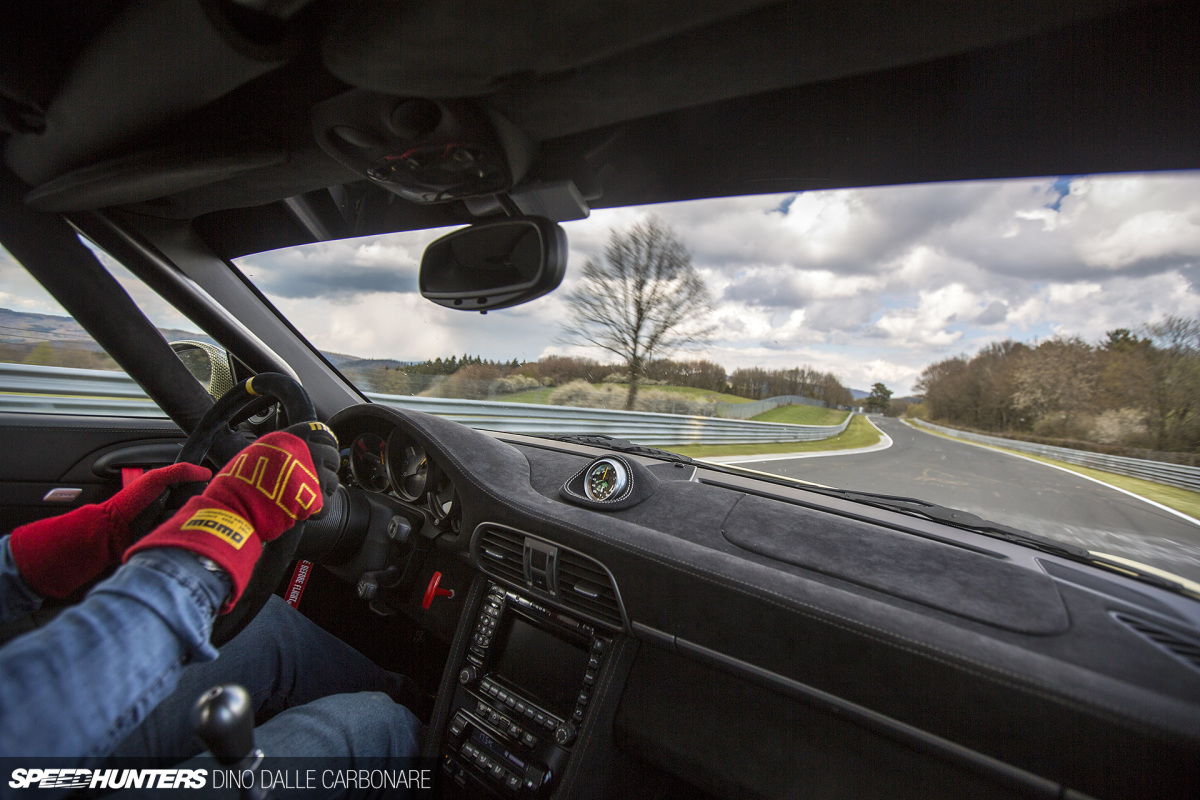 I was even reunited with a friend of Speedhunters who I had got to know at Gatebil years prior, and he treated me to a lap in his ridiculously powerful 997 GT2.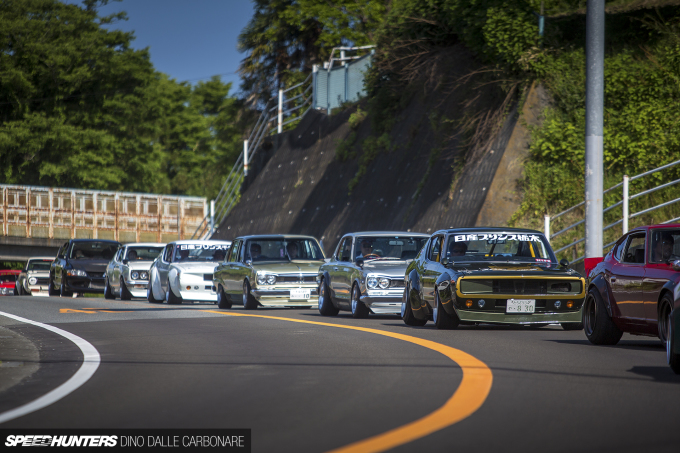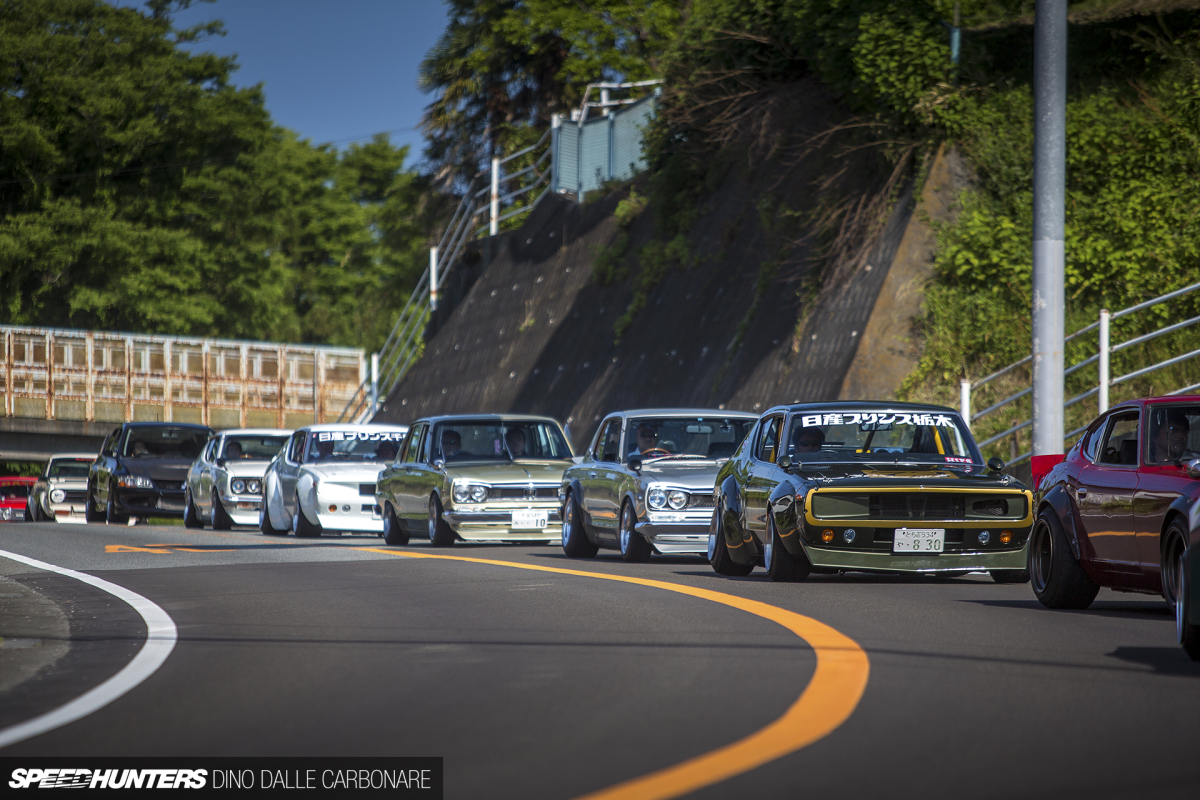 From the chilly ear-shattering winds of the Eifel Mountains to the warm Japanese spring and kyusha paradise at the 2016 Skyline Meeting in Sagamiko.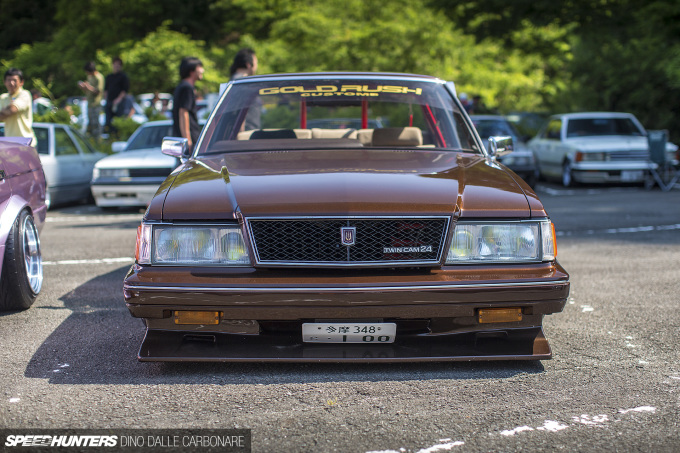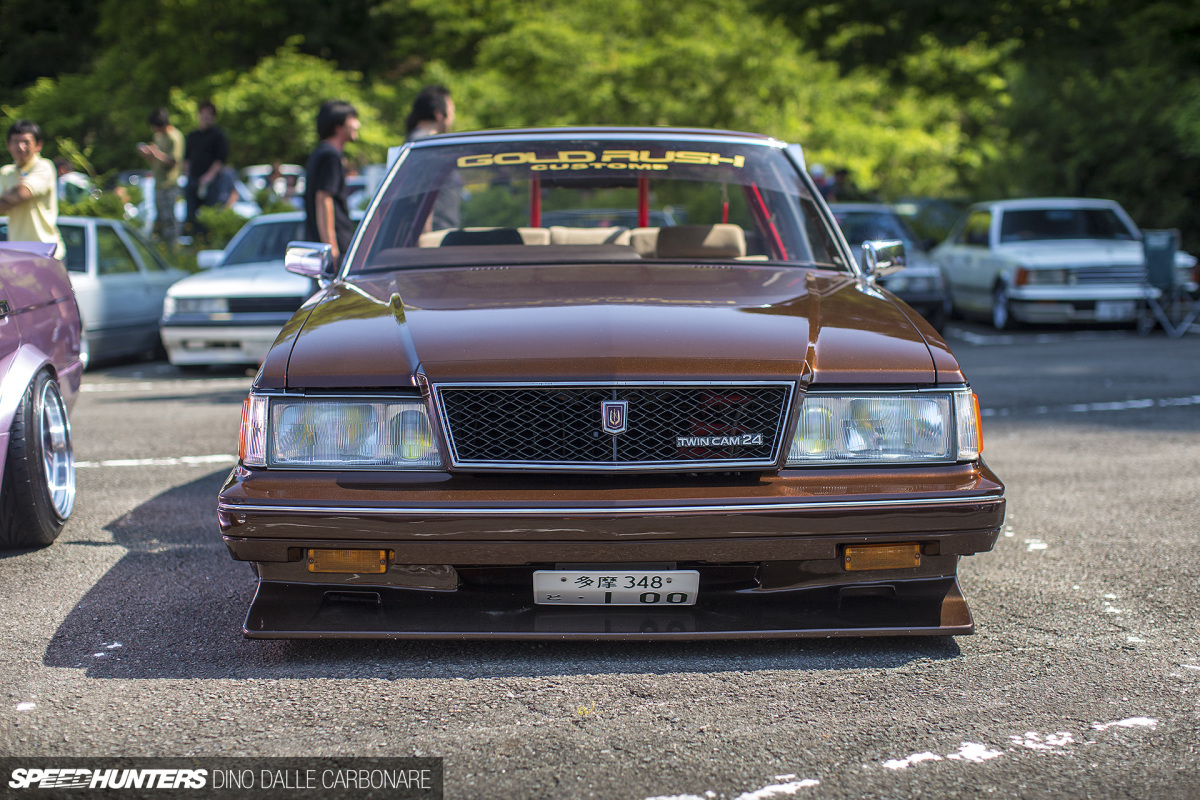 This is an event that always reminds me of why I love Japan so much. You can go from an event like this in the middle of the countryside and then a week later head to central Tokyo and find yourself in front of scenes like those in the images below.
I do love the Yokohama Hot Rod Custom Show at the end of each year, but seeing rat rods, lead sleds, lowriders and all sorts of customs hit the streets of Odaiba, well, nothing really comes close.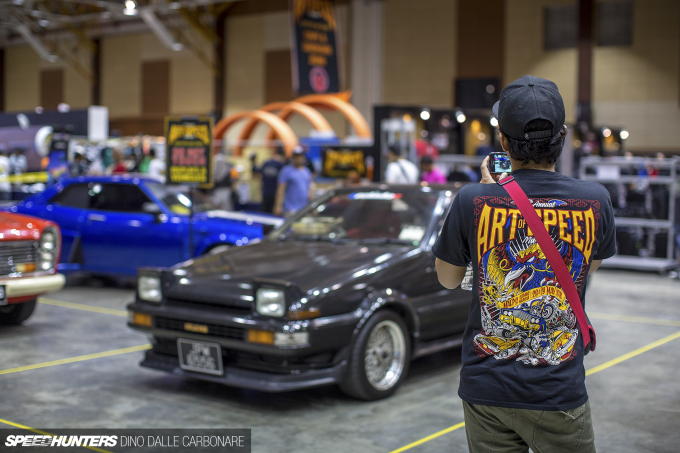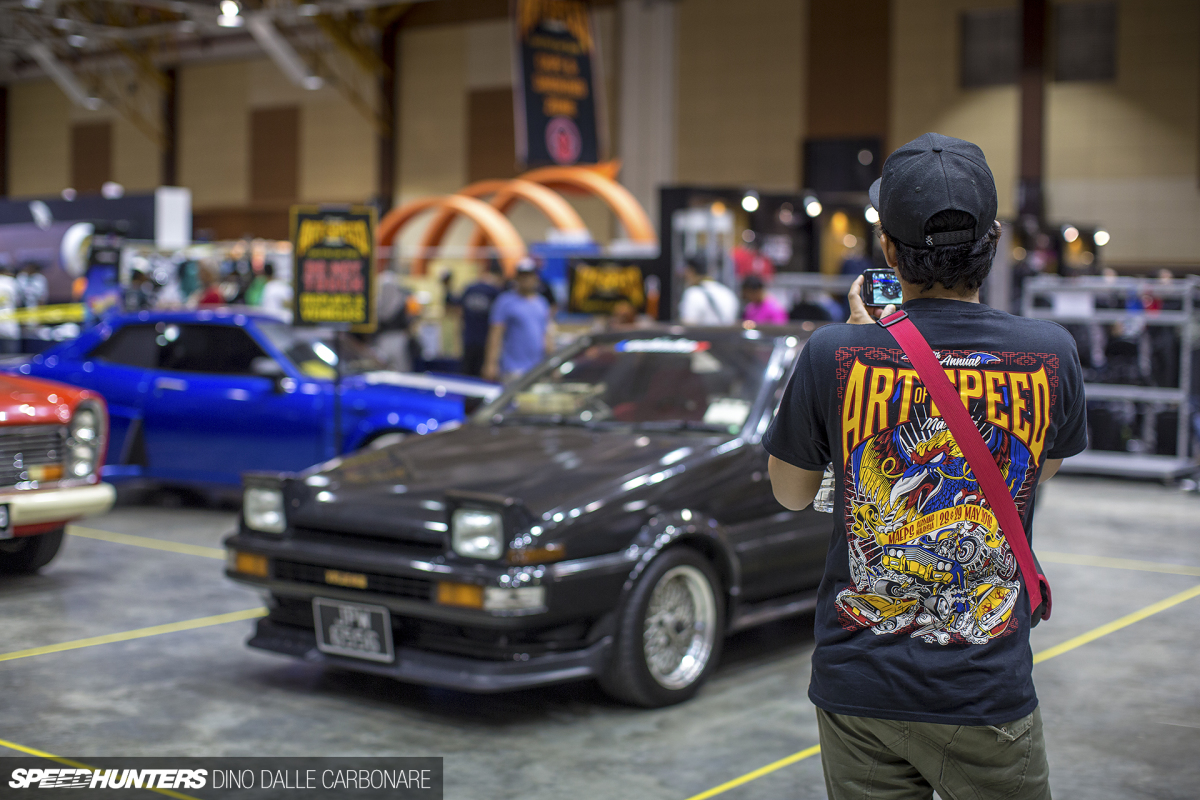 June saw me fly off to Kuala Lumpur for Art of Speed, a show that has single-handedly helped grow and evolve the car scene in Malayisa. With the scene so much in its infancy there, there is such a great atmosphere full of energy and passion.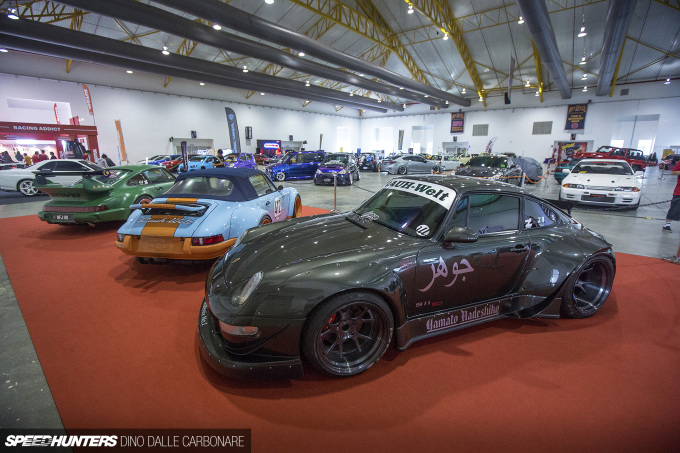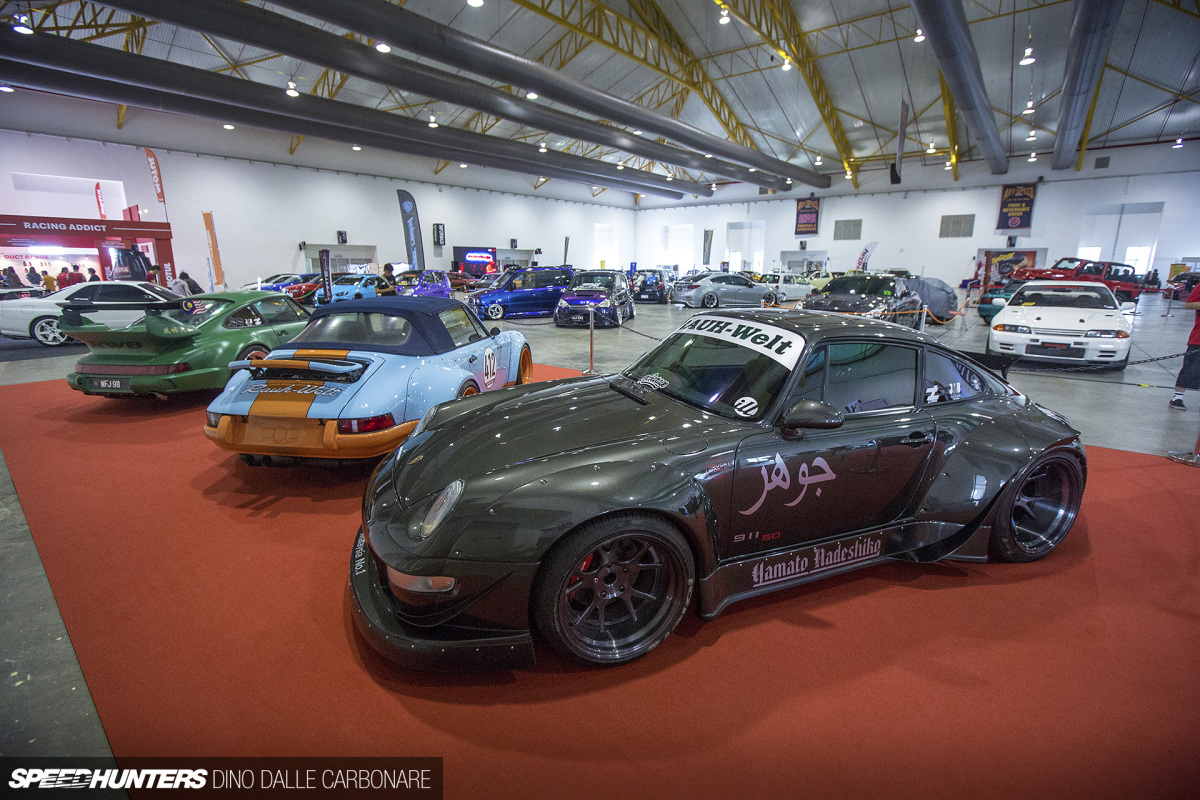 And like any Southeast Asian country, there are countless important cars tucked away in interesting collections, like this triplet from RWB Malaysia. I've promised myself that I need to do much exploring in this region next year.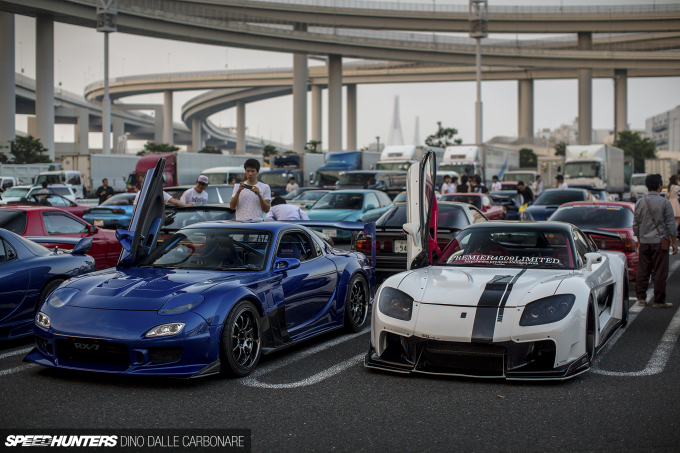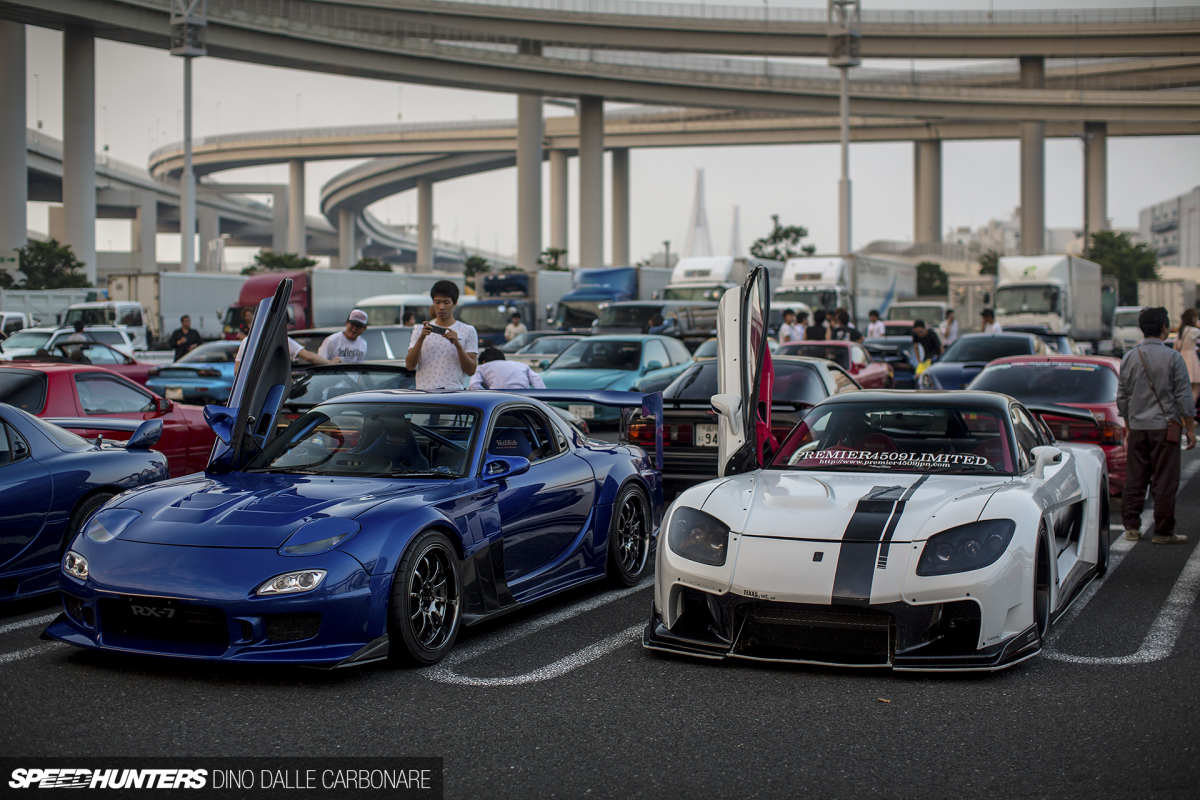 Fast forward to July and what may well be the biggest gathering of the year: 7s Day. I love shooting at this meet, because there is so many things that make it perfect; from the way it's organized by word of mouth, to the incredible turnout and the way it moves from Daikoku to Umihotaru. It's Japanese car culture at its best; one facet of it at least.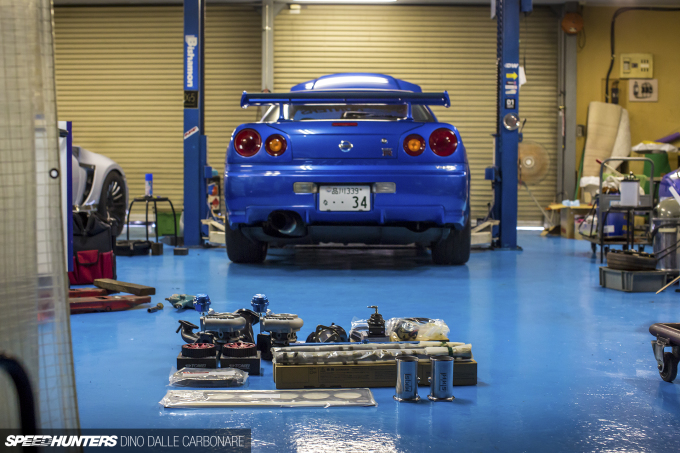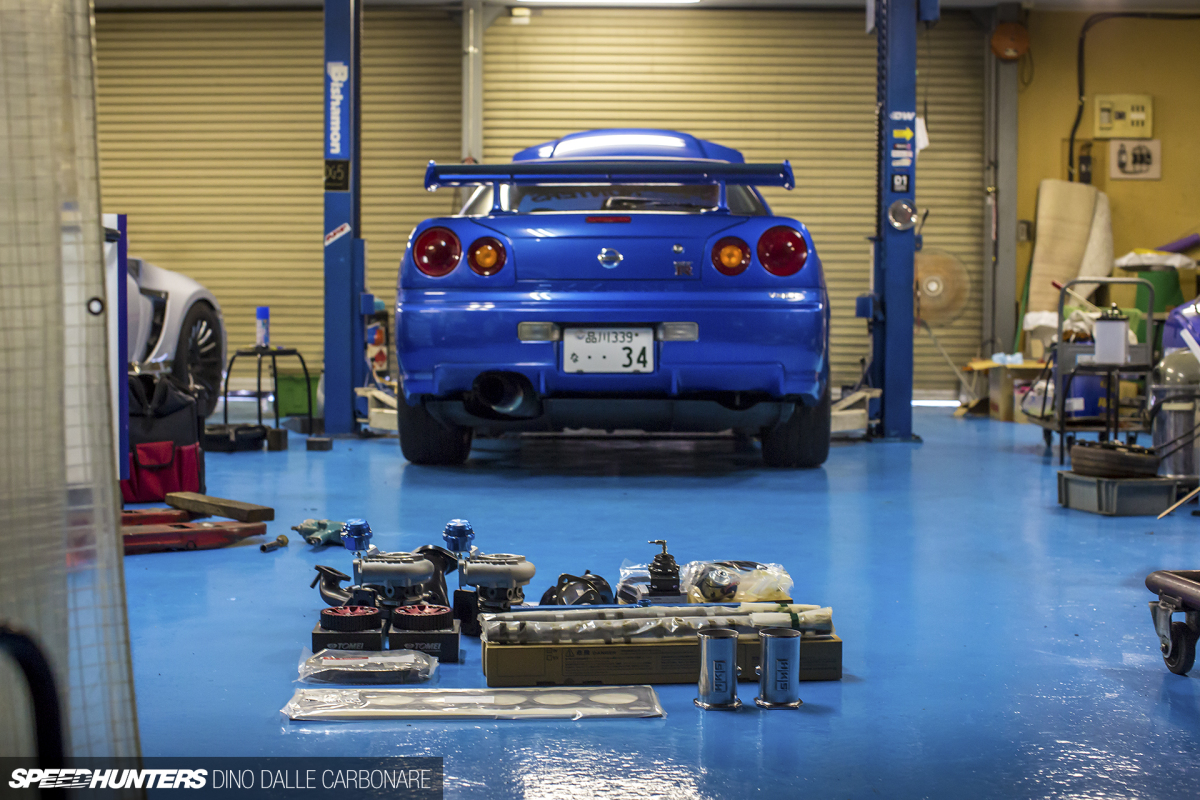 Behind the scenes much has been happening with Project GT-R, but I decided to halt everything midway through fitting a lot of the parts you see in this picture. I'll go into detail in the next couple of months as things get finalized, but you will see how the delays I forced were done to ensure I don't run into hurdles further down the line as the motor progresses.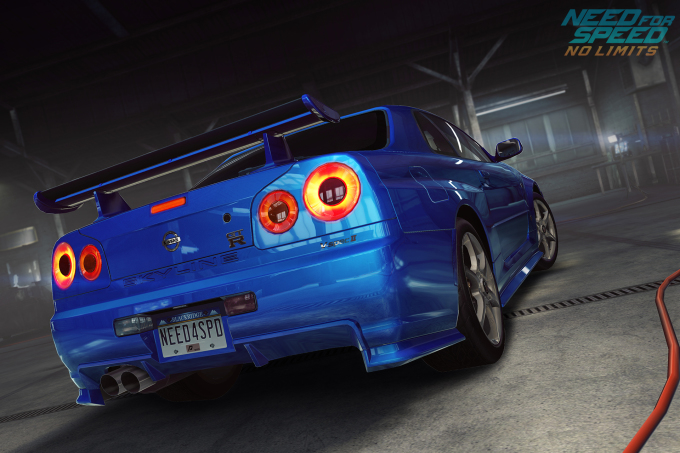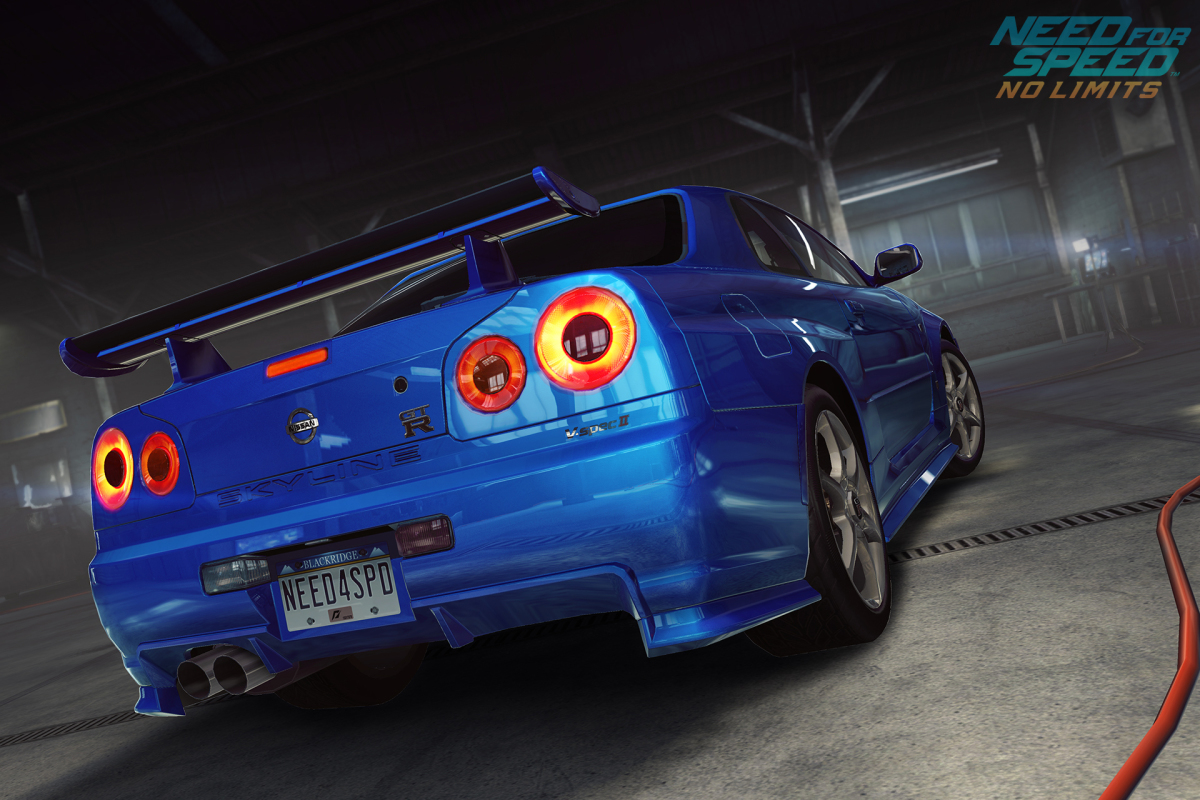 In a totally ridiculously cool turn of events, I even ended up being called upon by the crew at EA that are responsible for the Need for Speed No Limits mobile game and asked if I could advise them on a cool competition they were running midway through the year.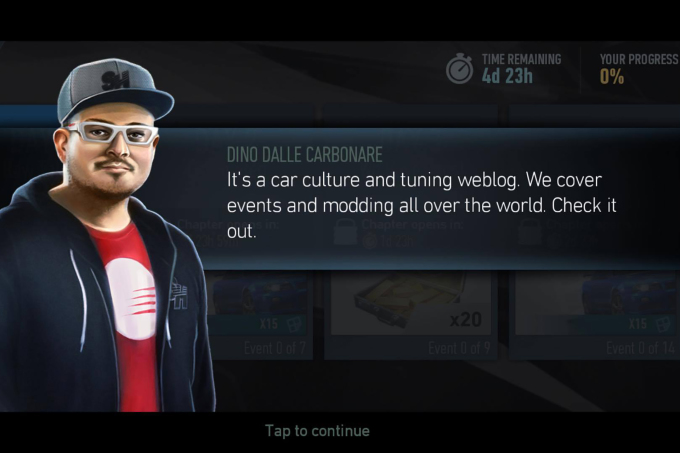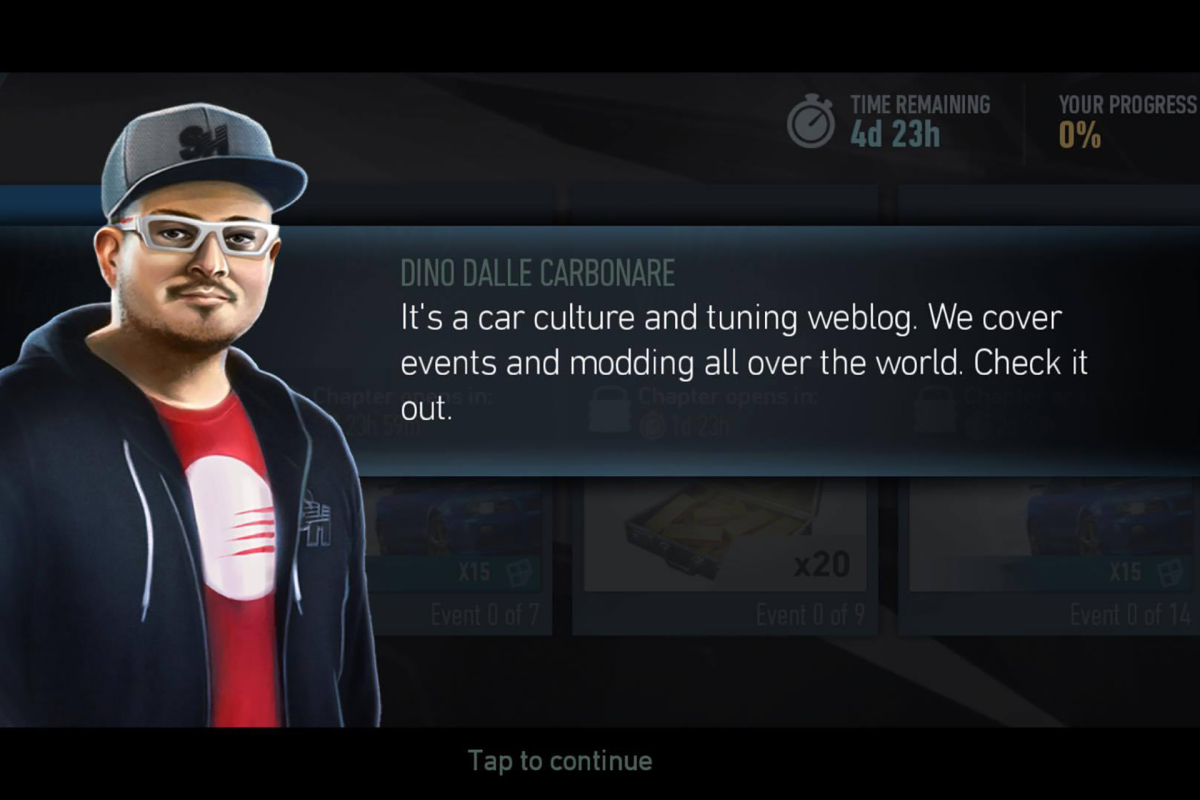 I got to create what would, in real life, be the ultimate R34 GT-R, a car that you could build up through the various in-game challenges and win yourself. They even ended up putting me in the game which I thought was wild!
We Are All One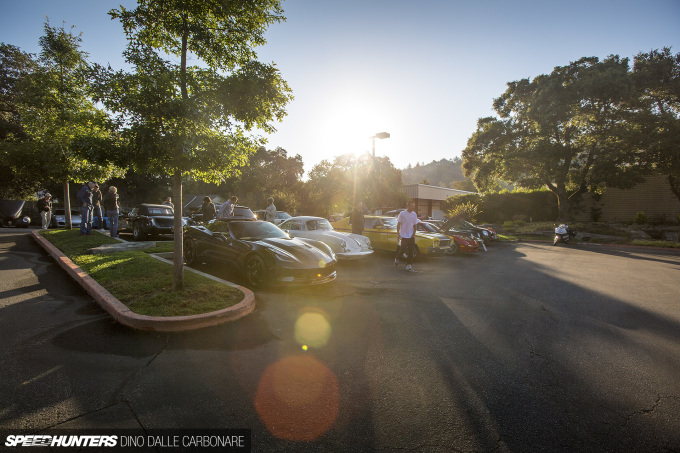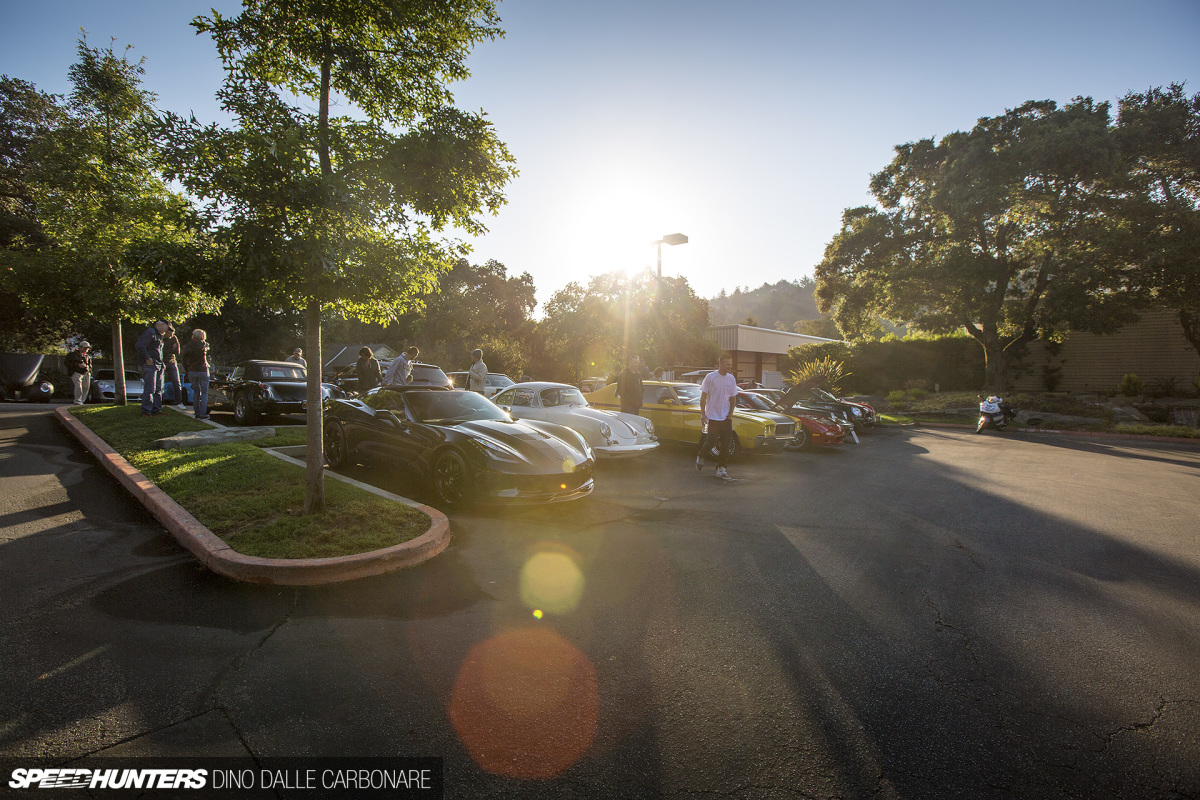 Summer came and with it more traveling. This time I found myself in Northern California for the yearly Monterey Car Week, and the weekend before got to check out Cars & Coffee at Canepa.
What a venue to hold a monthly meet, and the turnout was fabulous. Although nothing could have prepared me for the cars that were hiding inside. If you're a car guy, you owe it to yourself to visit this event and Canepa at least once in your lifetime.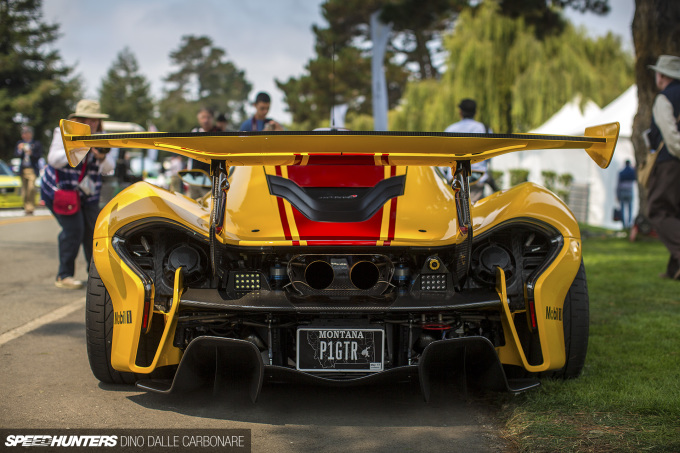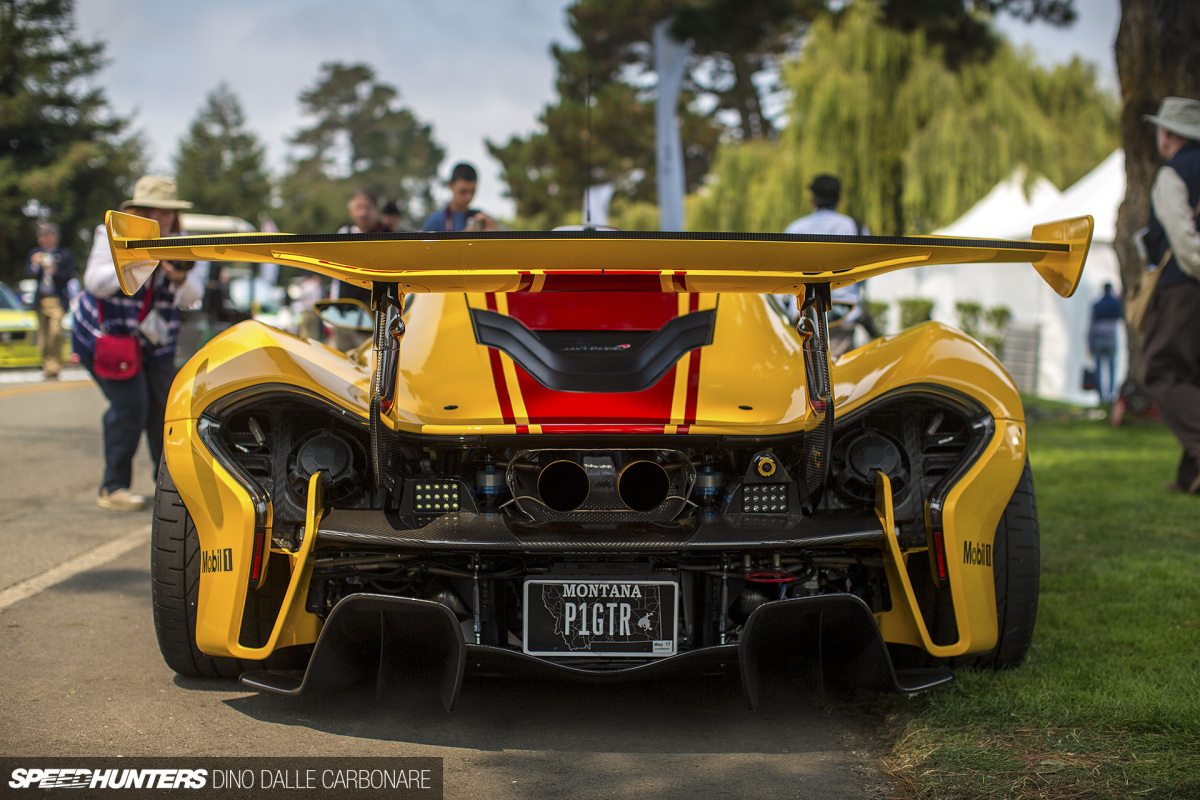 A few days later I was at The Quail for one of the most prestigious car events on the planet.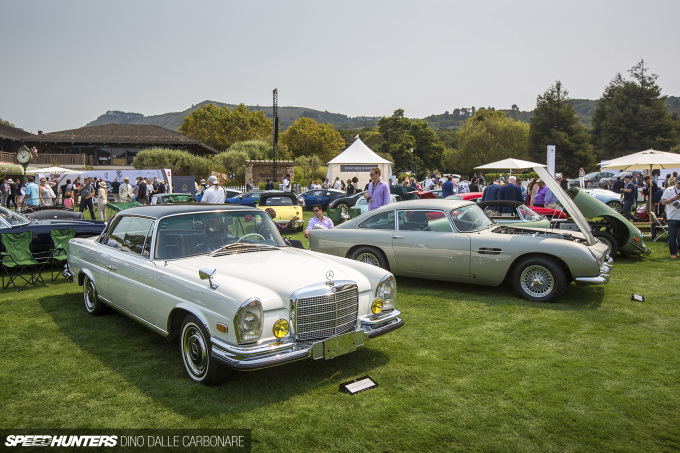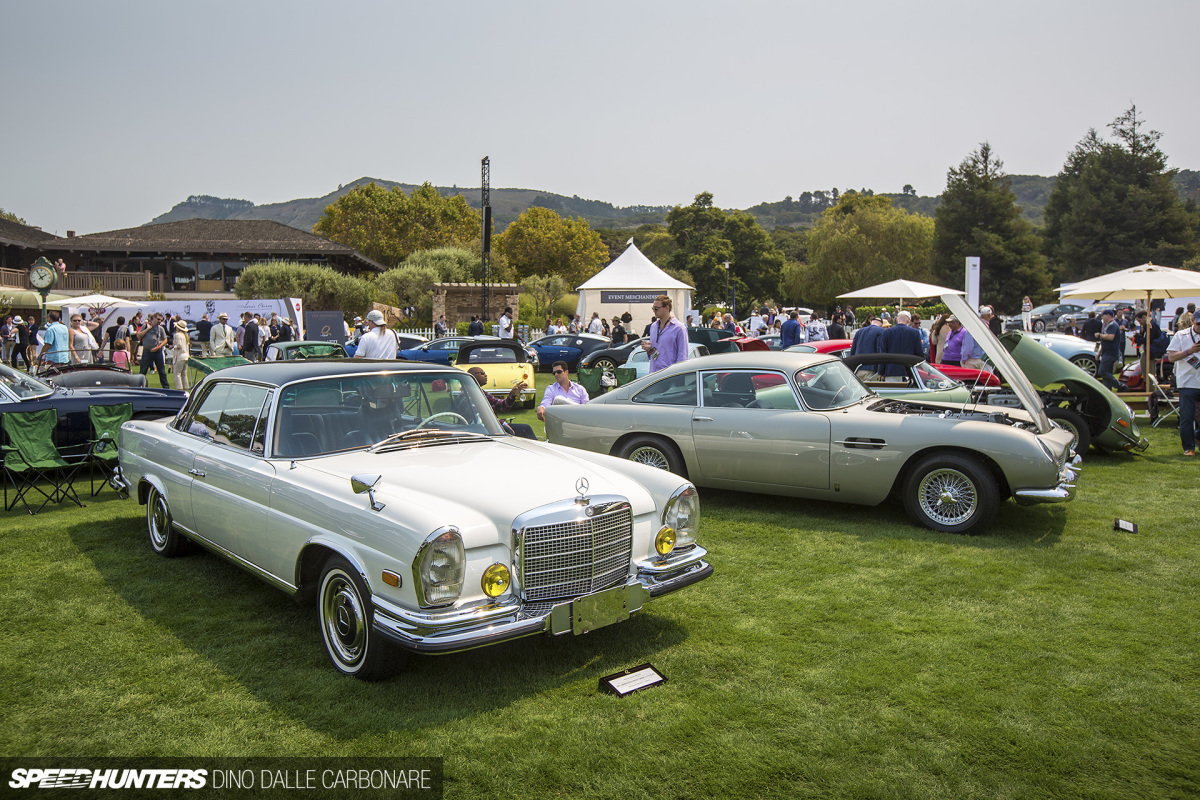 I quickly discovered that no matter the type of car, its rarity and the wealthiness of a car person, at the end of the day we are all the same. I had a blast chatting to people and meeting interesting characters, and at the same time drooled over some of the best cars the world has ever seen.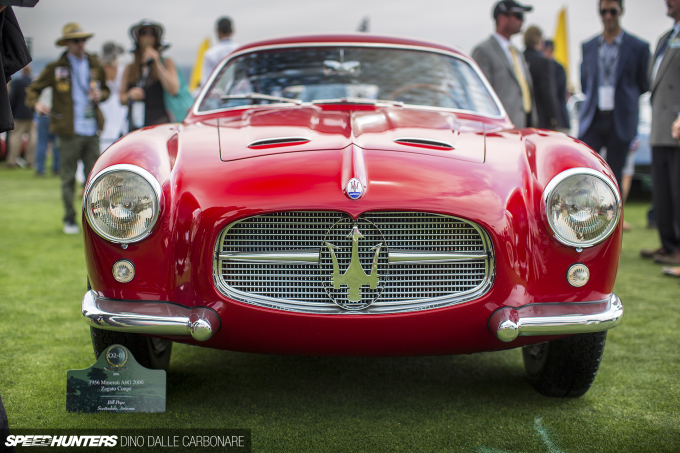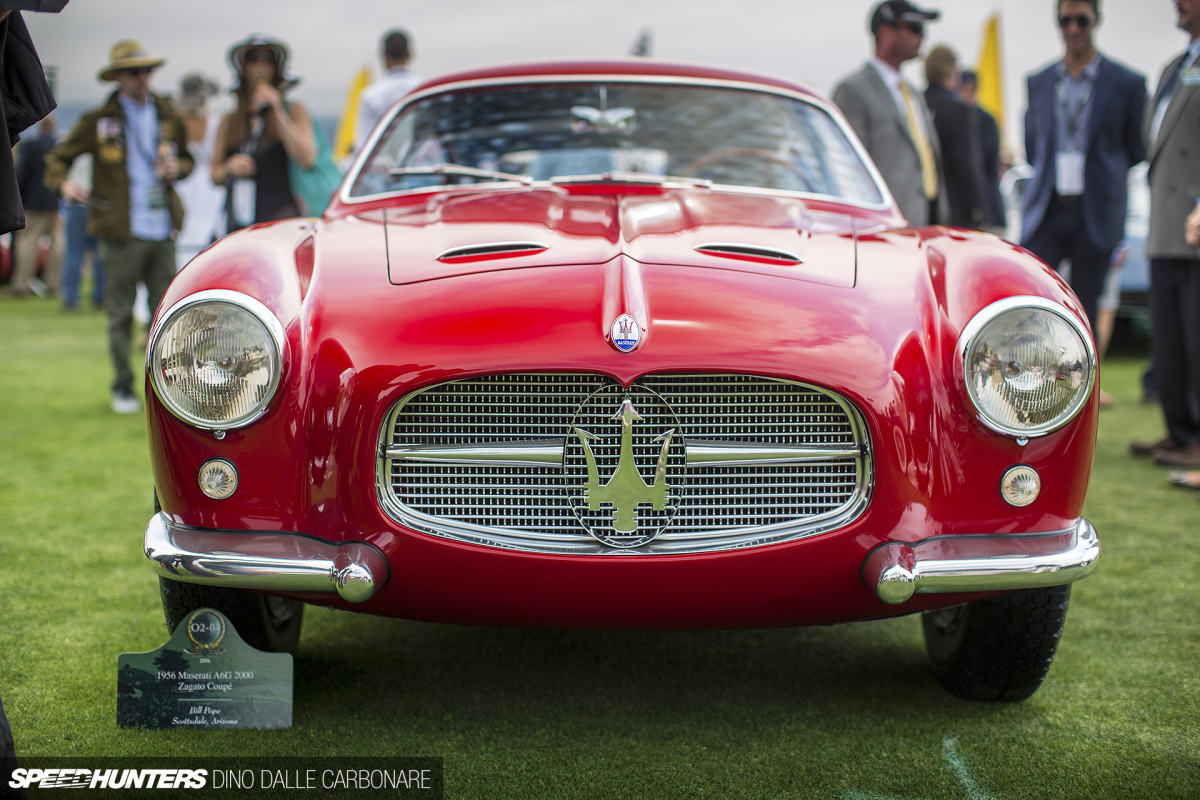 And a few days later I got to tick the box next to 'Pebble Beach – Concours d'Elégance' off my automotive bucket list.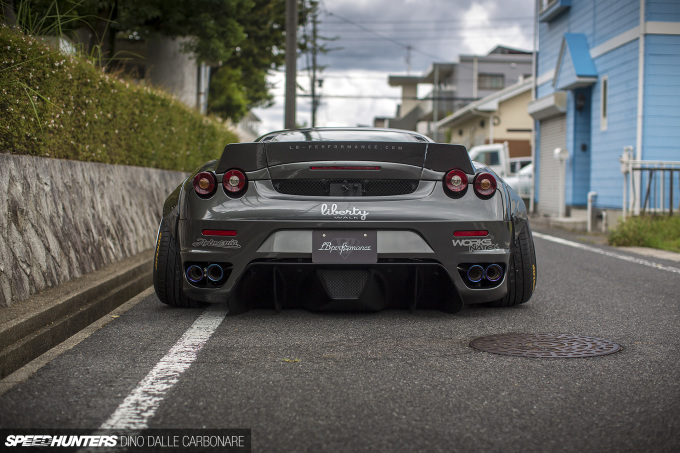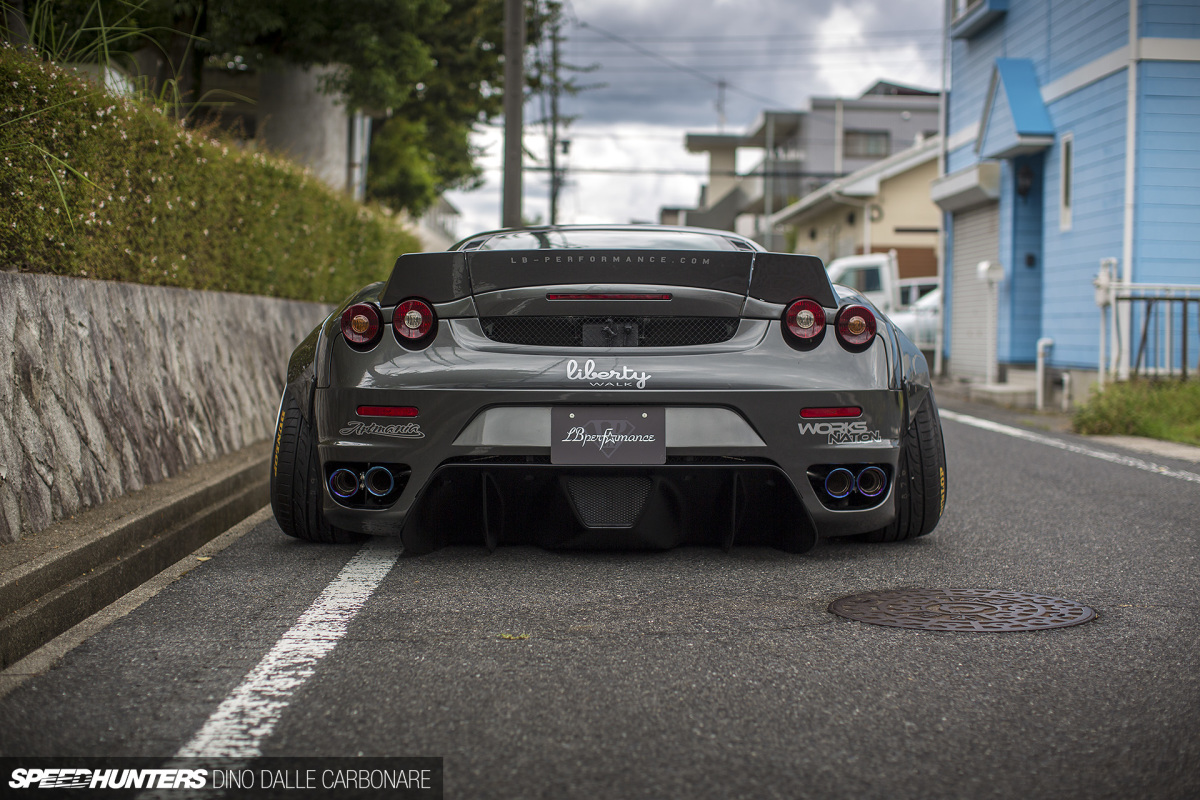 From being surrounded by the world's most valuable cars it was over on the other side of the world at Liberty Walk where no f**ks are given about the fenders on any exotic. If you are willing to do it, Kato-san will take an angle grinder and amputate the wheel arches off your car and beef up what's left with some Miura-designed goodness. And if you don't like it, Kato-san couldn't care less!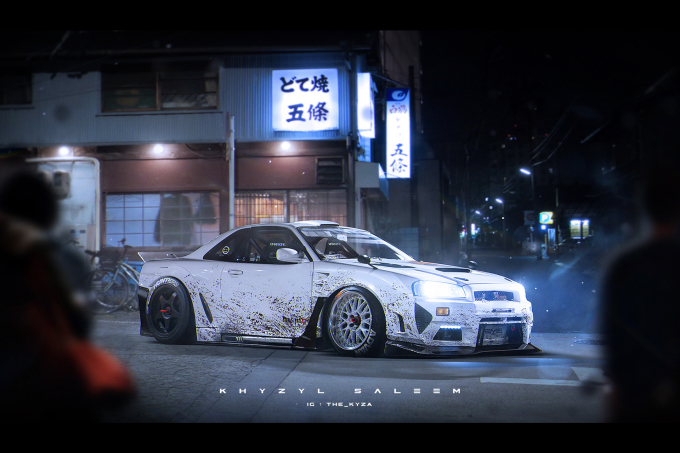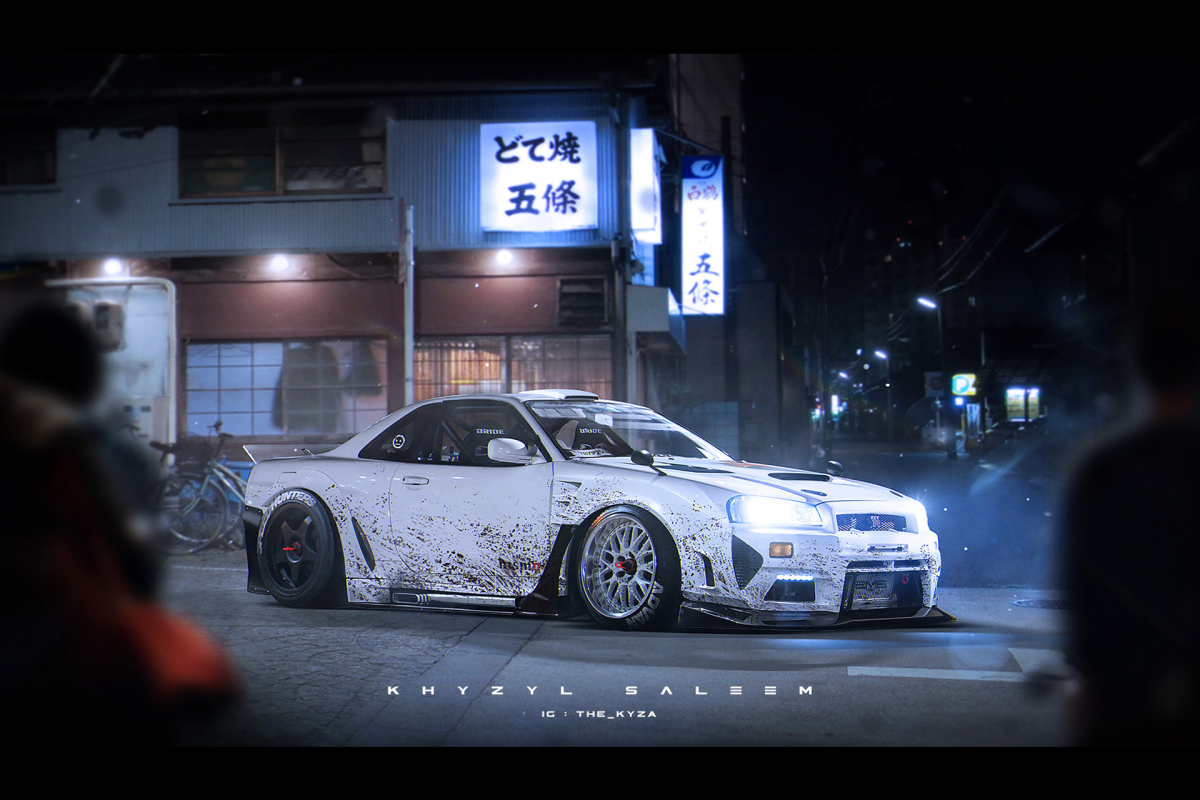 During the course of the year we saw Khyzyl Saleem team up with us and share some of his most original CG images. I'd like to give KS a big virtual high five all the way across the interwebs for showing us what thinking outside the box means, and for making us all dream of a cool future where cars aren't all boring electric transportation modules.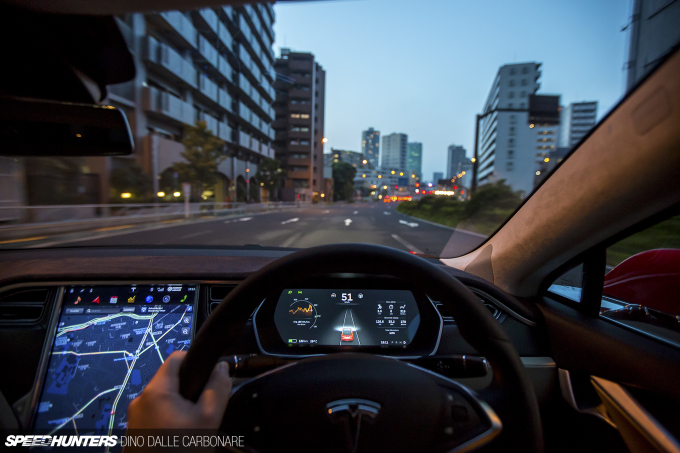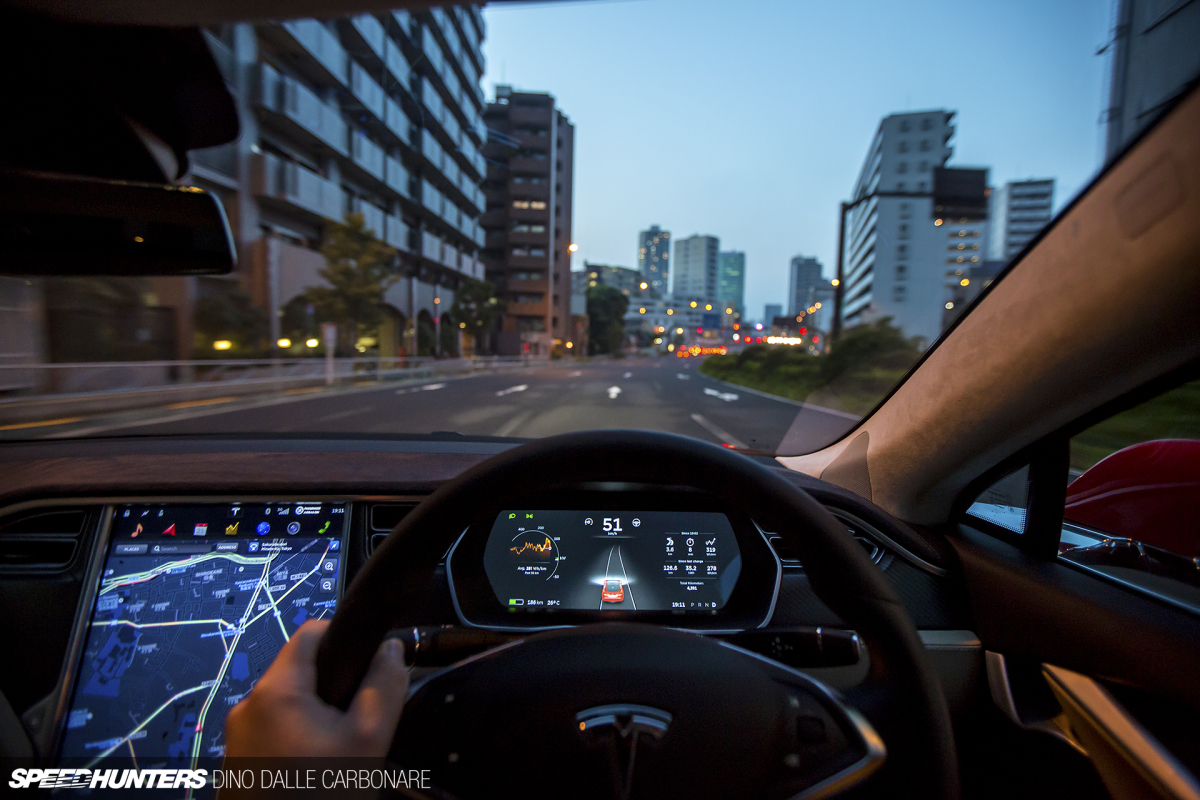 Mind you, after thinking back at the few days I spent with the Tesla Model S P90DL, I take that last statement I made back. If the future of the car is what this thing offered, I'd be more than glad to take it! Trust me, we are just only beginning to see what electric cars can do; there is so much more to come as the tech advances. Sure, the internal combustion engine will never be matched for character, but you know in a perfect world we'd have both to enjoy.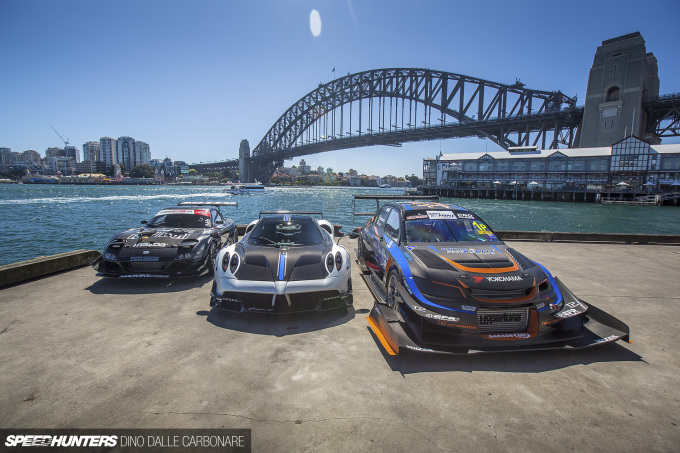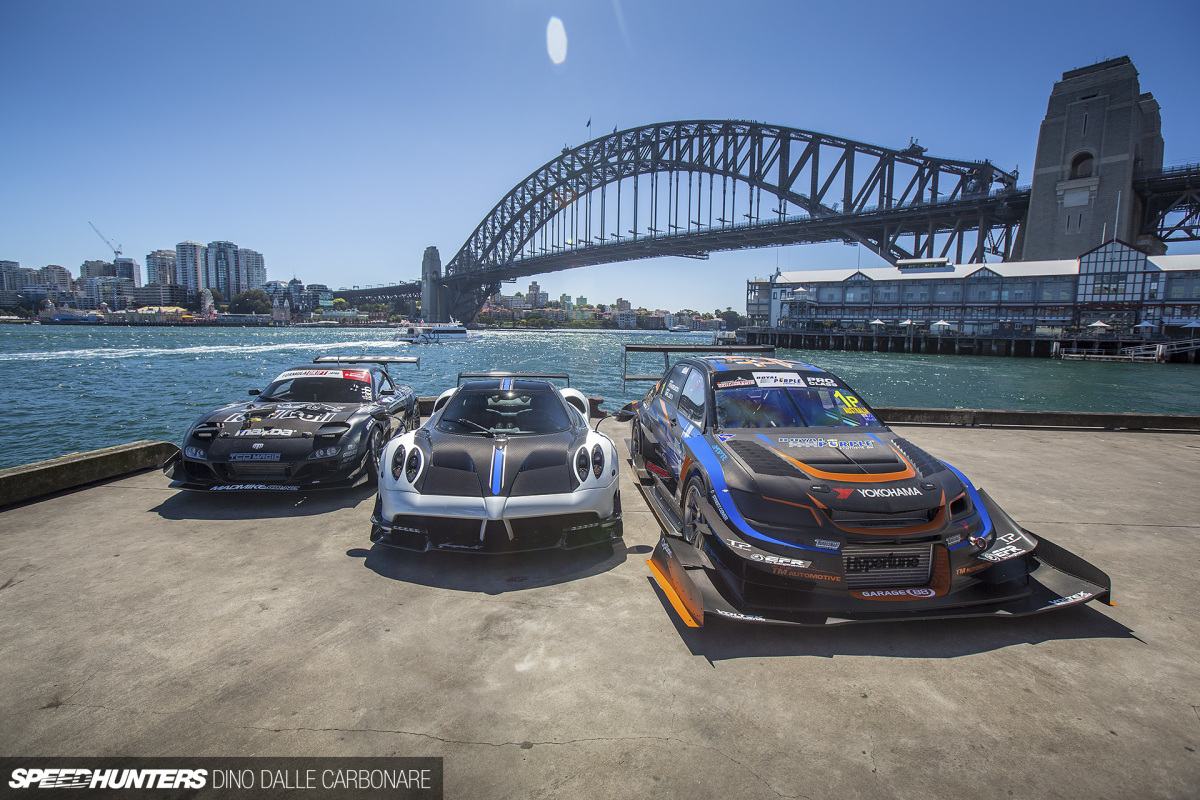 As I'm typing this I'm getting excited at the next few months I have here in Japan covering the Battle Evome and Attack time attack series. But for how cool the Japanese are for having invented the whole concept of battling over lap times, the Aussies have to be commended for taking it to a whole other level.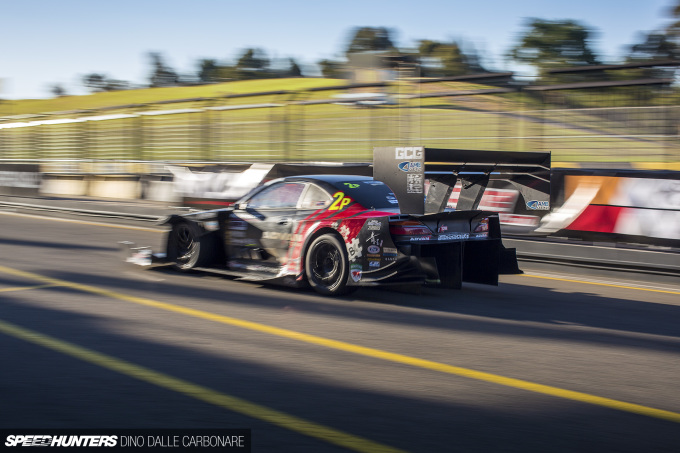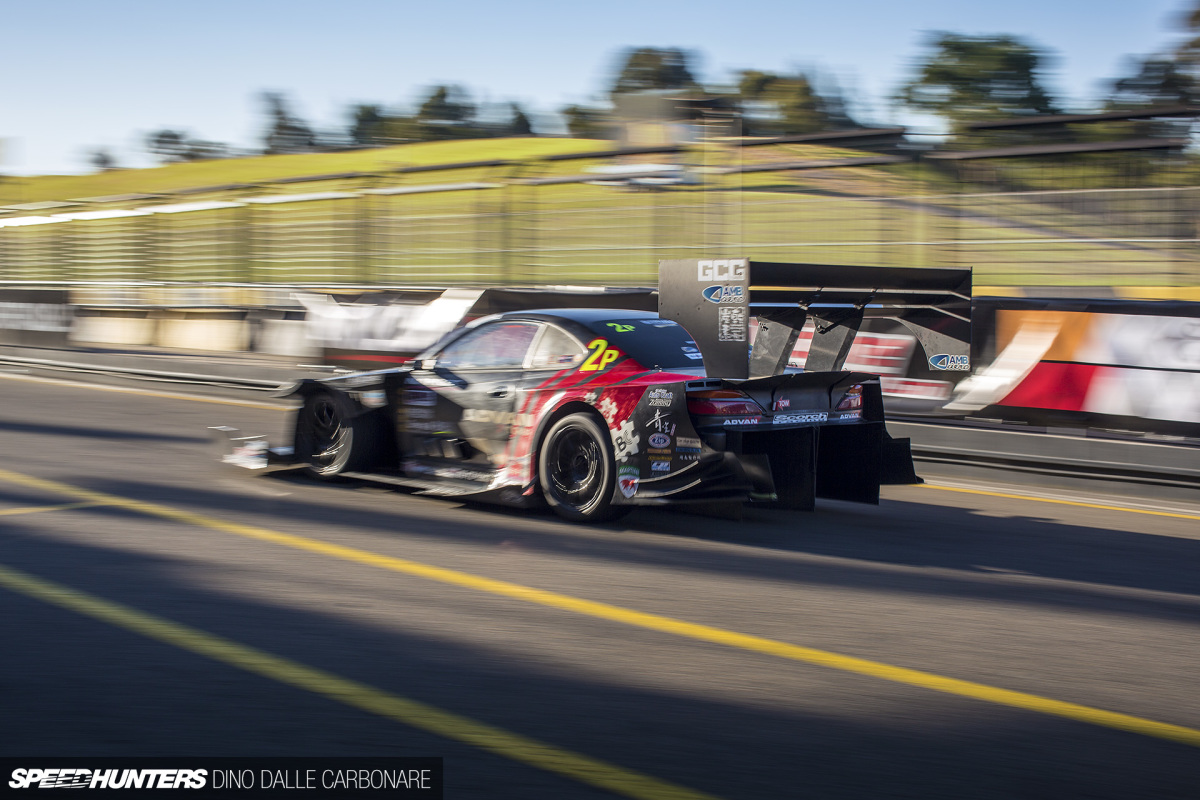 The World Time Attack Challenge was the best it's ever been this year and the envelope just keeps being pushed. The cars may no longer have much relevance to what you and I could ever build, but just like the faster classes of drag racing, it's all very interesting to follow and see grow. Now we just got to wait till Under Suzuki manage to get into the 49-second zone at Tsukuba and we'll be all happy. Although we hear there is a very serious contender joining the time attack ranks in Japan next month. Care to guess who?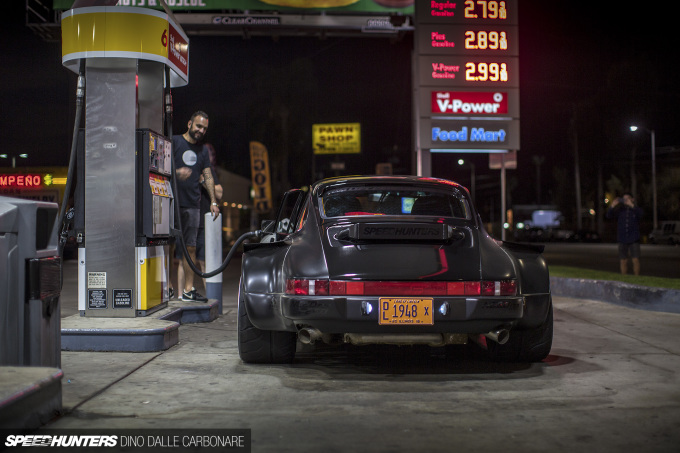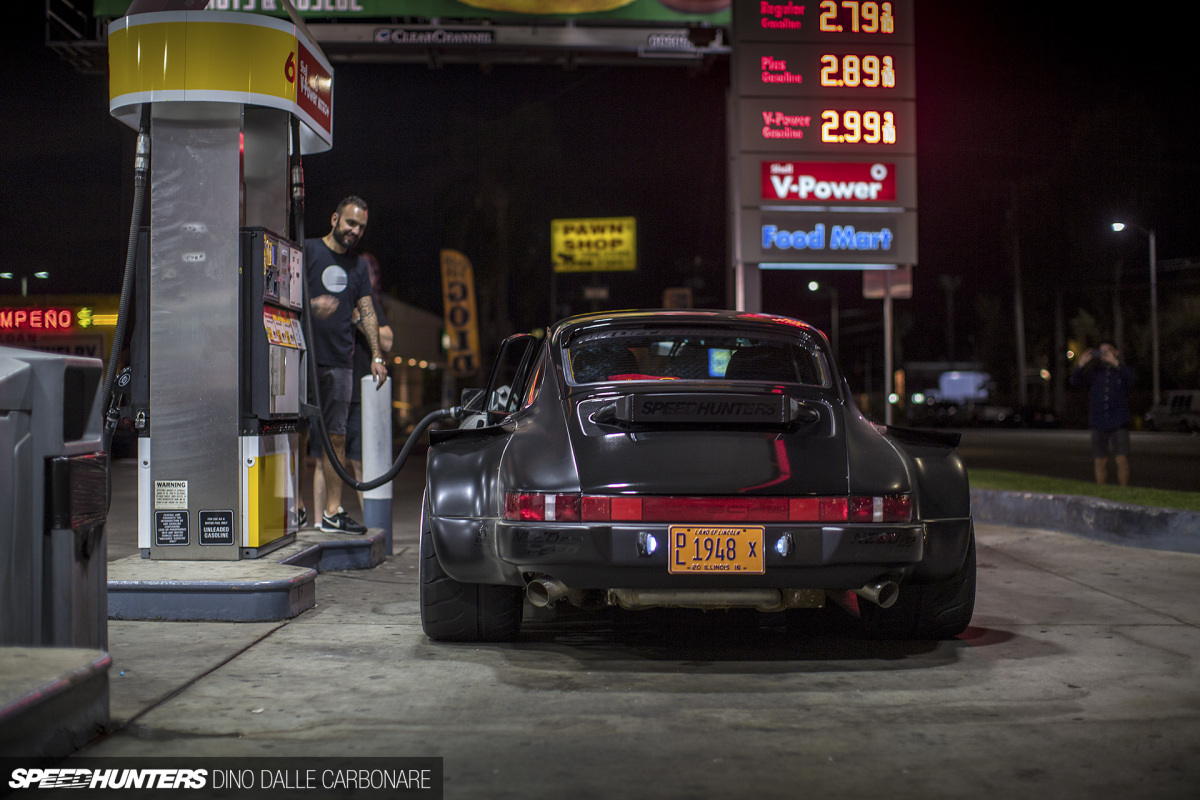 From Australia it was over to California again, this time getting ready for the SEMA Show, and taking last year's RWB x NFS backdate 964 and turning it into something totally different.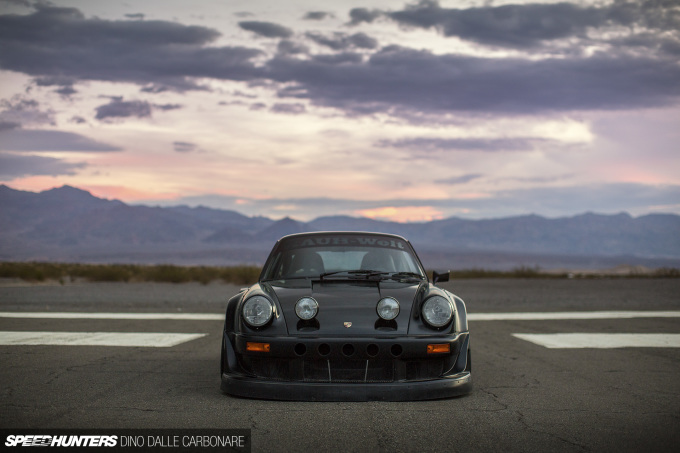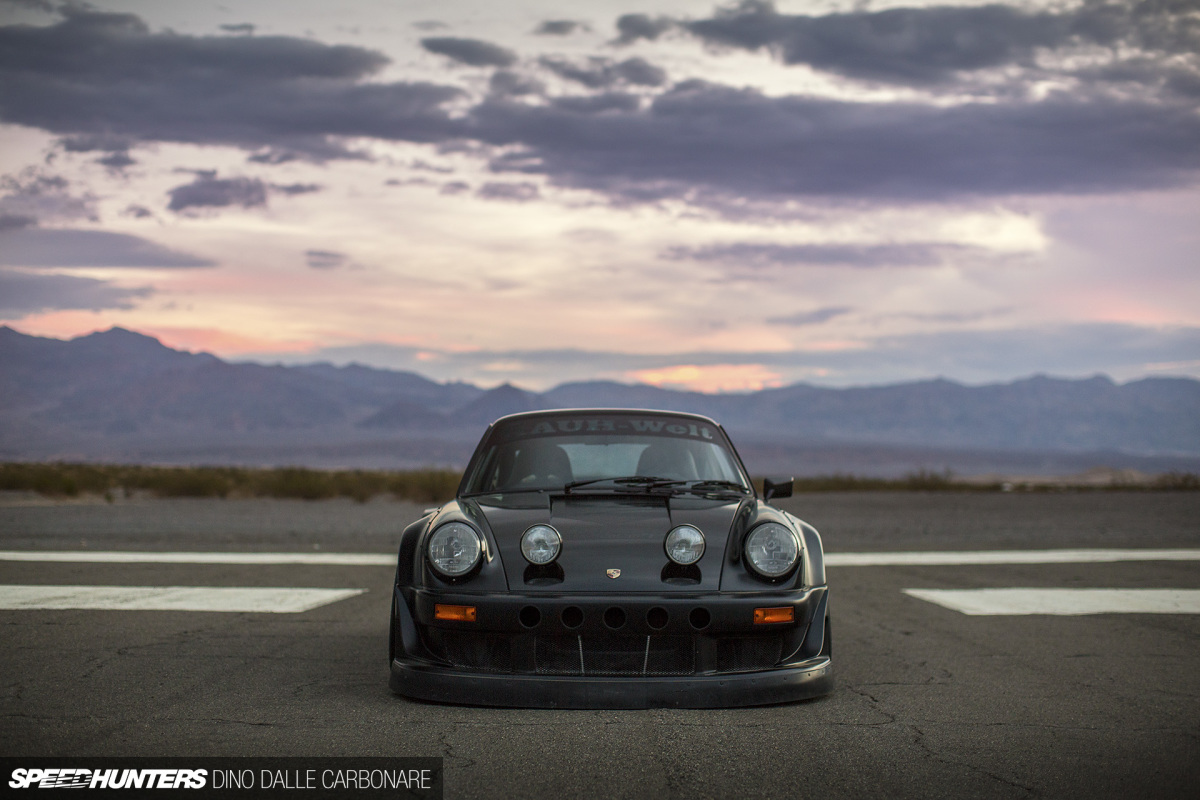 After very little sleep, we all managed to contribute in some way and get the car to where we had all envisioned it. Before we delivered the car to the Air Lift Performance booth, however, we embarked on an epic road trip through Death Valley to make sure we got some amazing photography of the finished creation.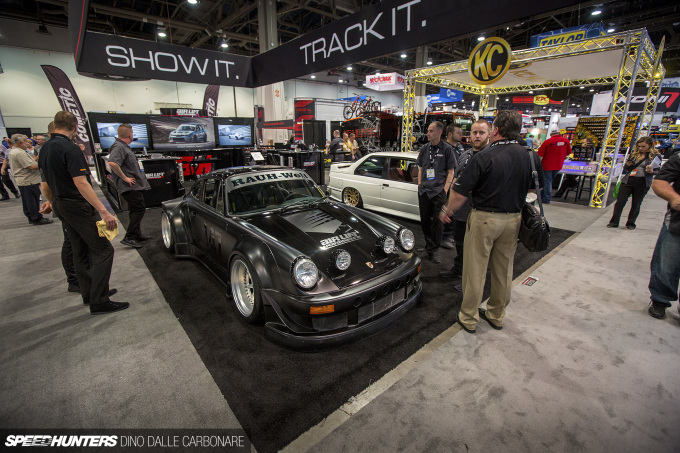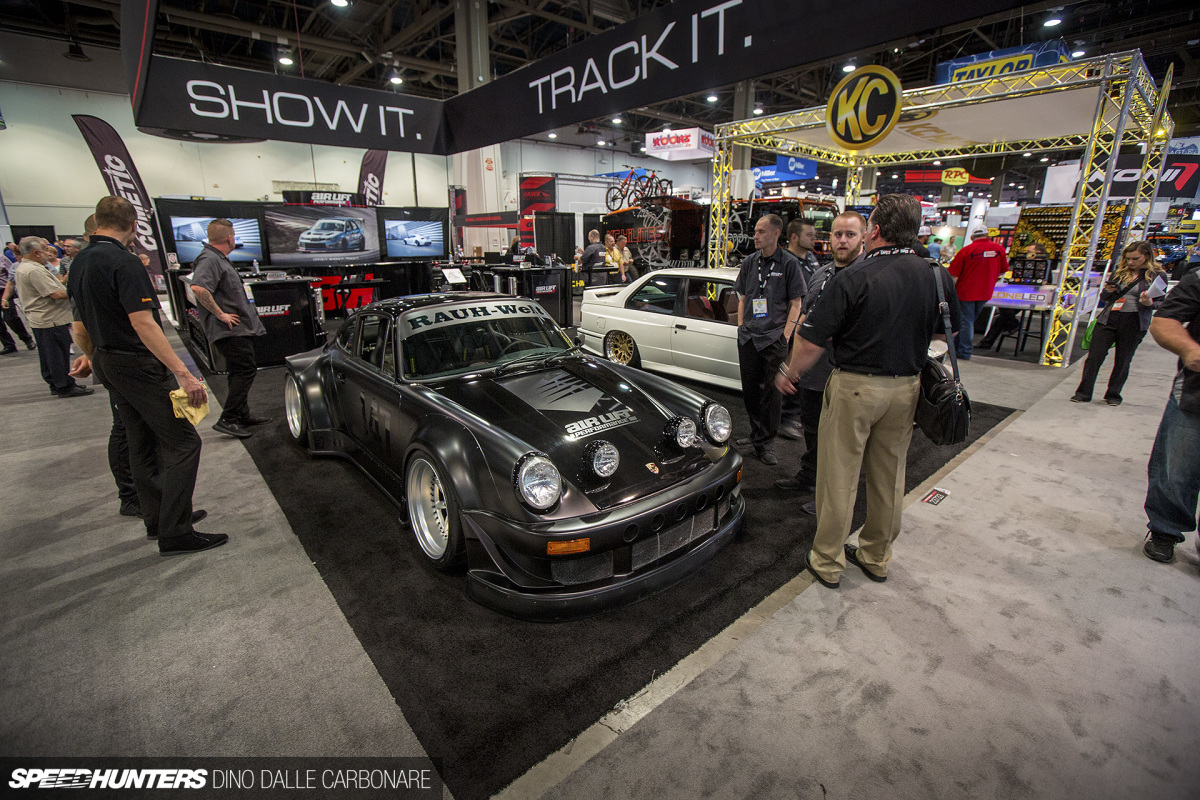 That drive entailed seeing a weird dude sitting by the side of the road in the middle of the night, almost getting arrested and having one of our support cars run out of gas, but in the end the car made it just in time.
I spent two days walking the endless halls of SEMA indulging in the best the aftermarket has to deliver before jumping back on a plane to Japan.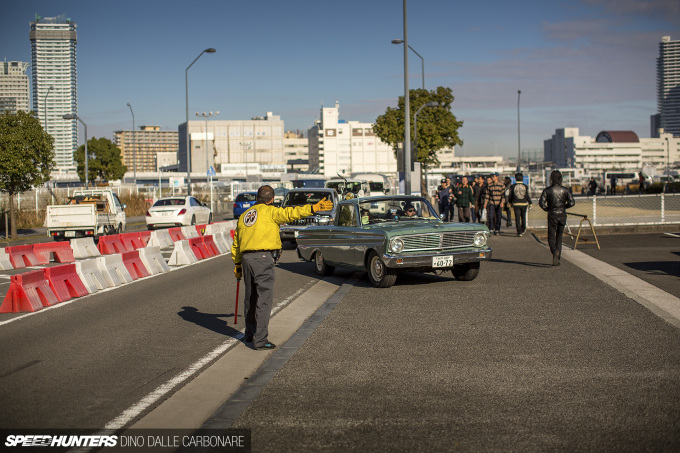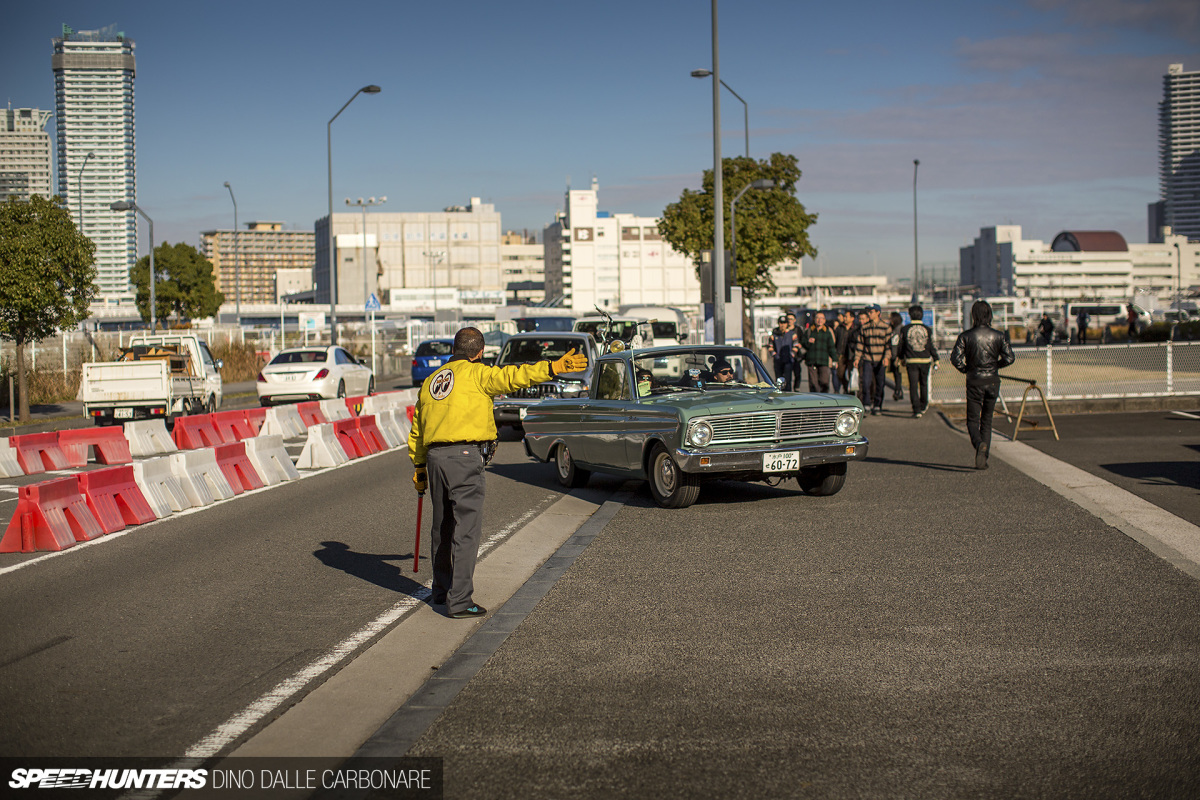 The end of the year came around all too soon, marked as always with events like the Hot Rod Custom Show and the Nismo Festival, as the season slowed down.
What a ride it's been though, and I've just got a few more days of rest before it all starts all over again!
Dino Dalle Carbonare
Instagram: speedhunters_dino
dino@speedhunters.com