Another Year In The Books
As we close out yet another year and move into 2017, it's time for me take a look back on my 2016 Speedhunting adventures.
For me, it was unlike any year that came before it, and not just because of the things I pointed my camera at or wrote about. Rather than just covering car culture, as I've been doing for the last decade, this year I was able to create an actual vehicle that's built on the whirlwind of automotive ideas and influences that spin around in my head all day long. Yep, 2016 was an exciting year indeed.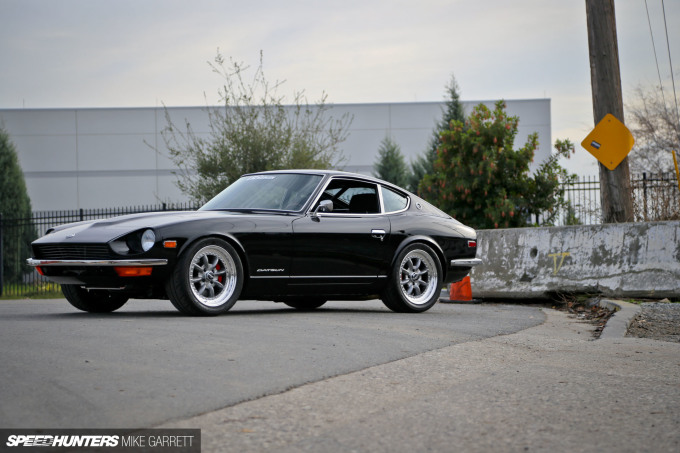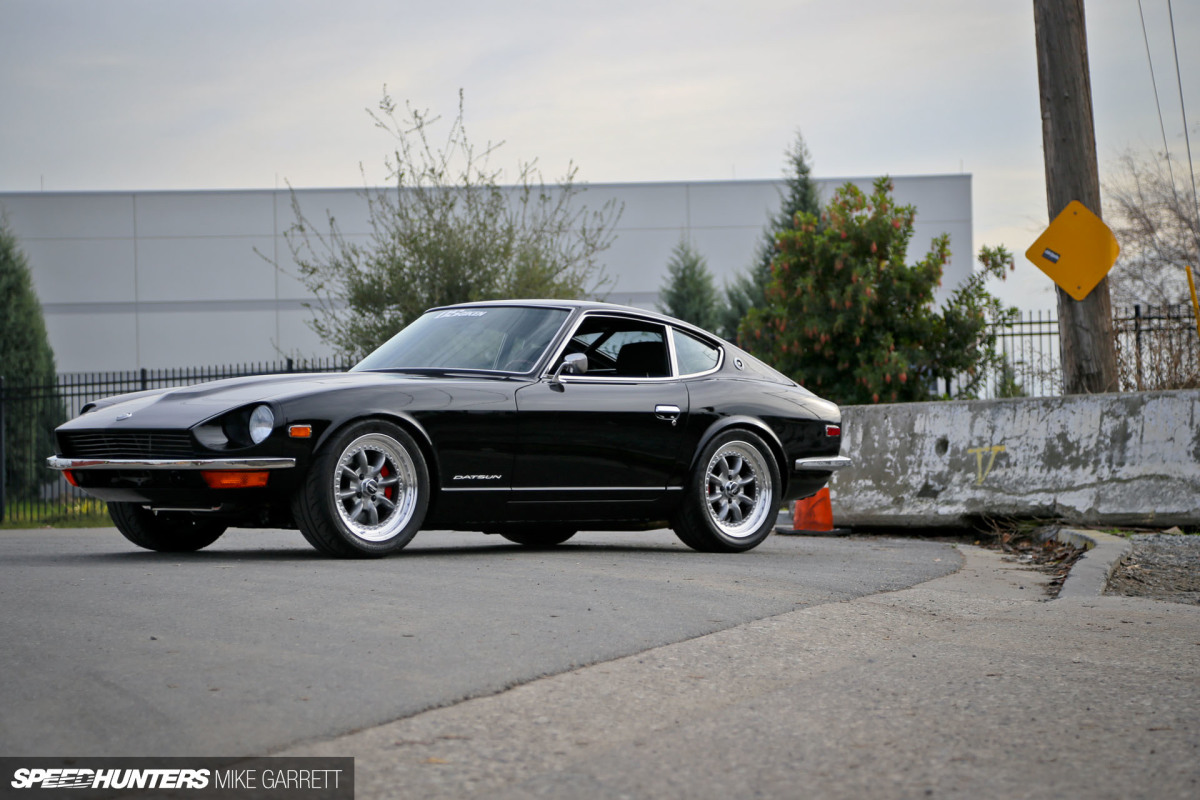 Unlike some of my colleagues, I didn't do a whole lot of jetting around the world this year, but I still managed to uncover some radical machines on my home turf in California. One of the first that comes to mind is the OS Giken-powered 240Z built by the guys at Z Car Garage. I'll never forget riding around San Jose in this naturally aspirated rocketship with its intoxicating exhaust note.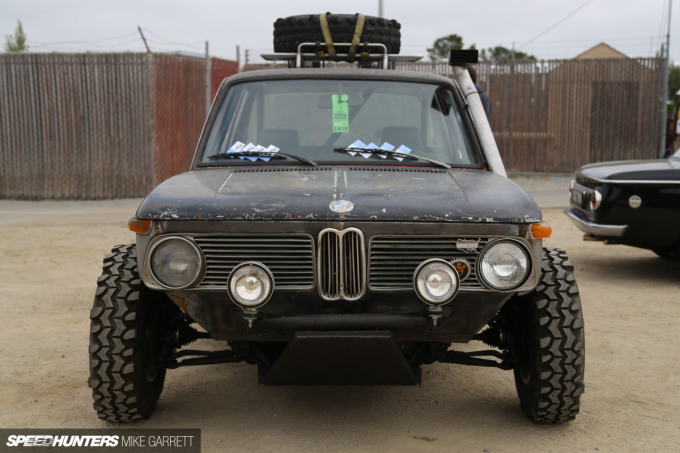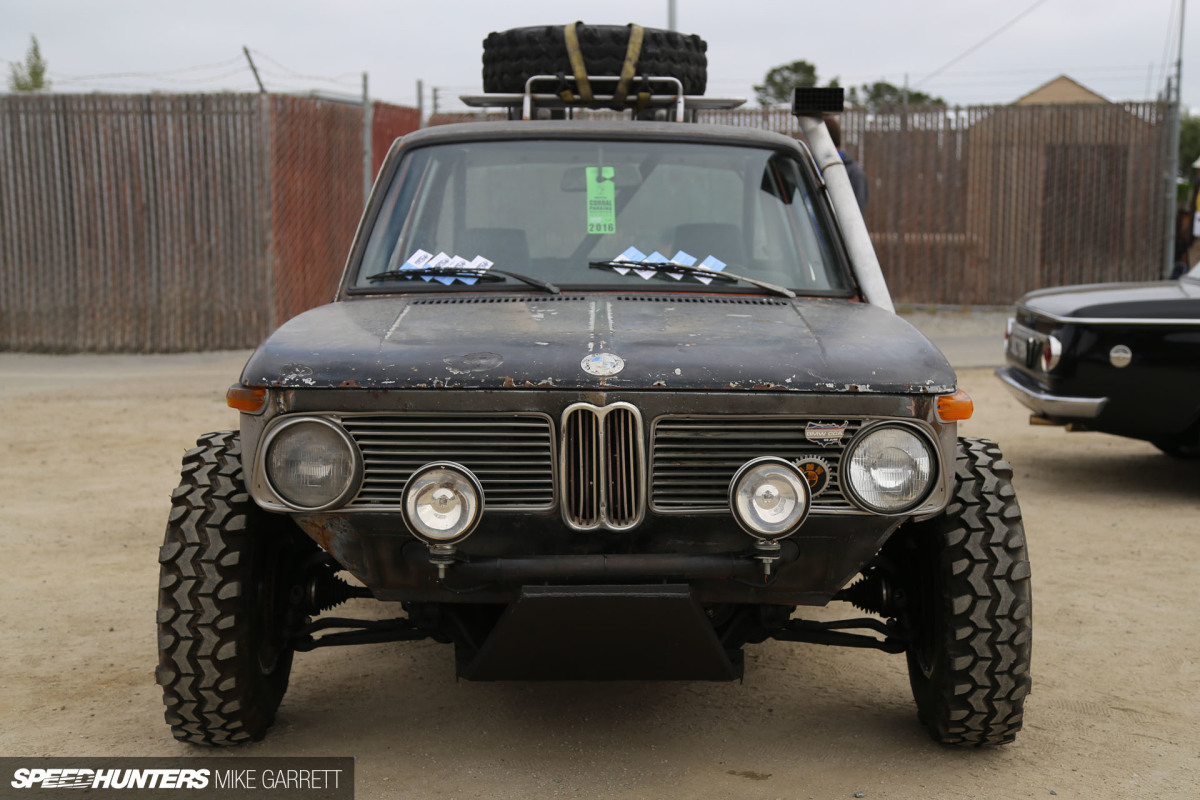 Equally radical was the AWD off-road BMW 2002 I spotted during the Rolex Monterey Motorsport Reunion. Not only does this thing look like came straight off the set of a Mad Max film, the Bimmer road-tripped to Monterey all the way from Las Vegas. I just love radical home-built stuff like this.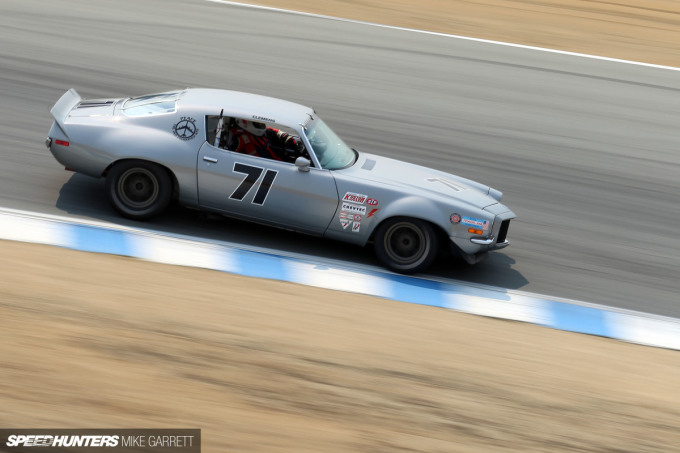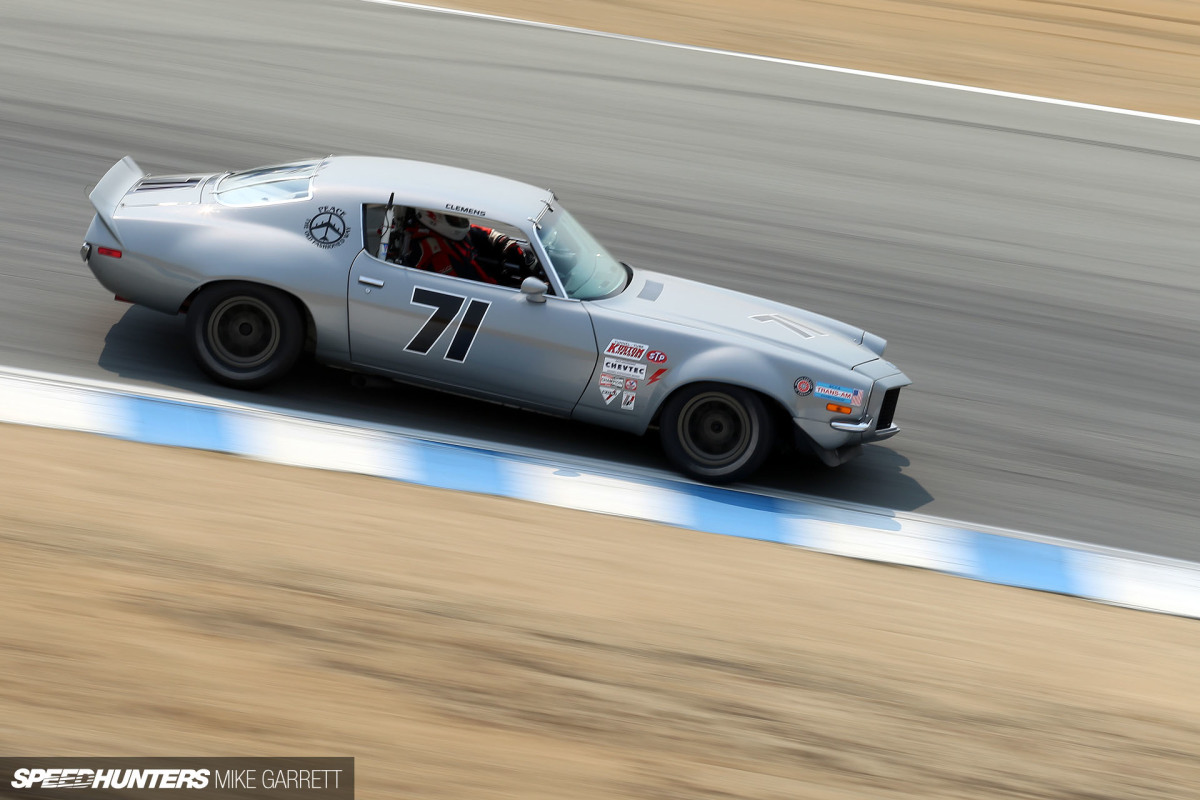 The BMW was just one of many incredible cars that I found during this year's Monterey Car Week – one of my absolute favorite events of the year. Here's the Clemens Camaro, one of the many great Trans Am racers that come to Laguna Seca every year.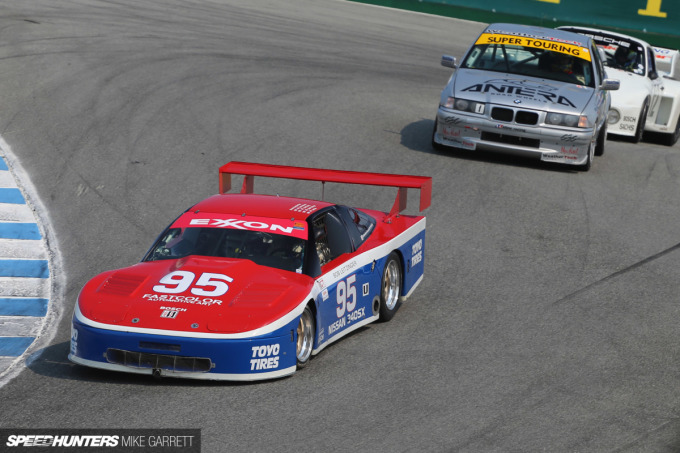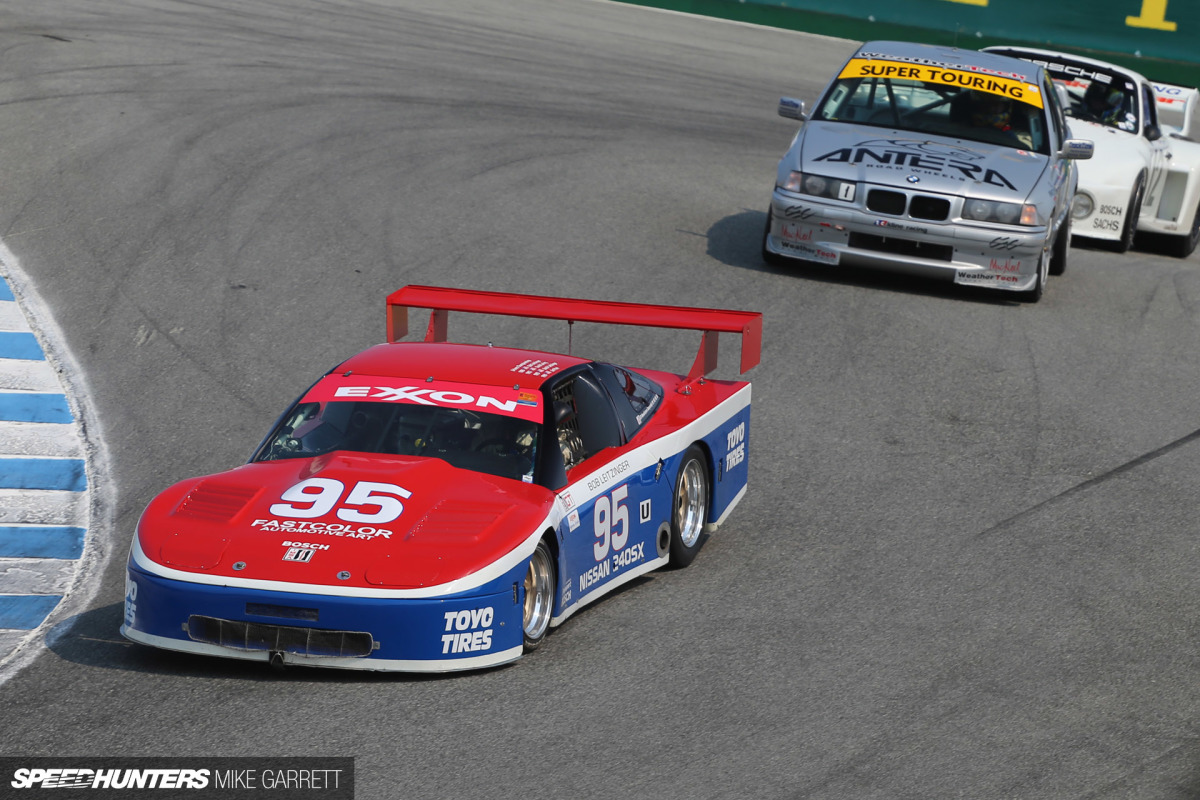 Year in and year out, there are few things I look forward to more than spending a few days camping at Monterey during one of the world's greatest automotive events. And there's only about eight months left until it's time to do it all again!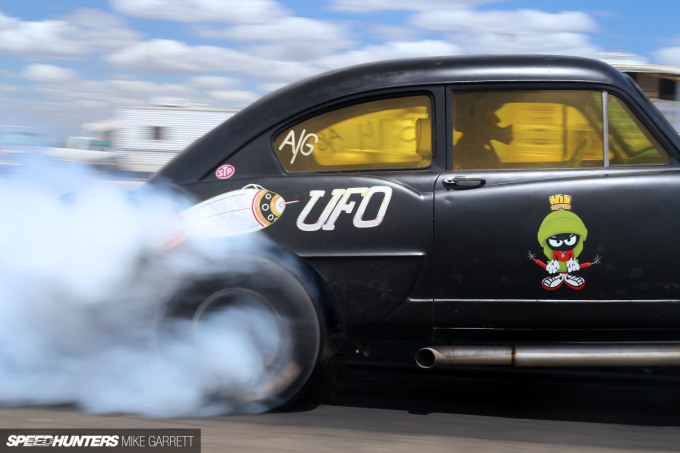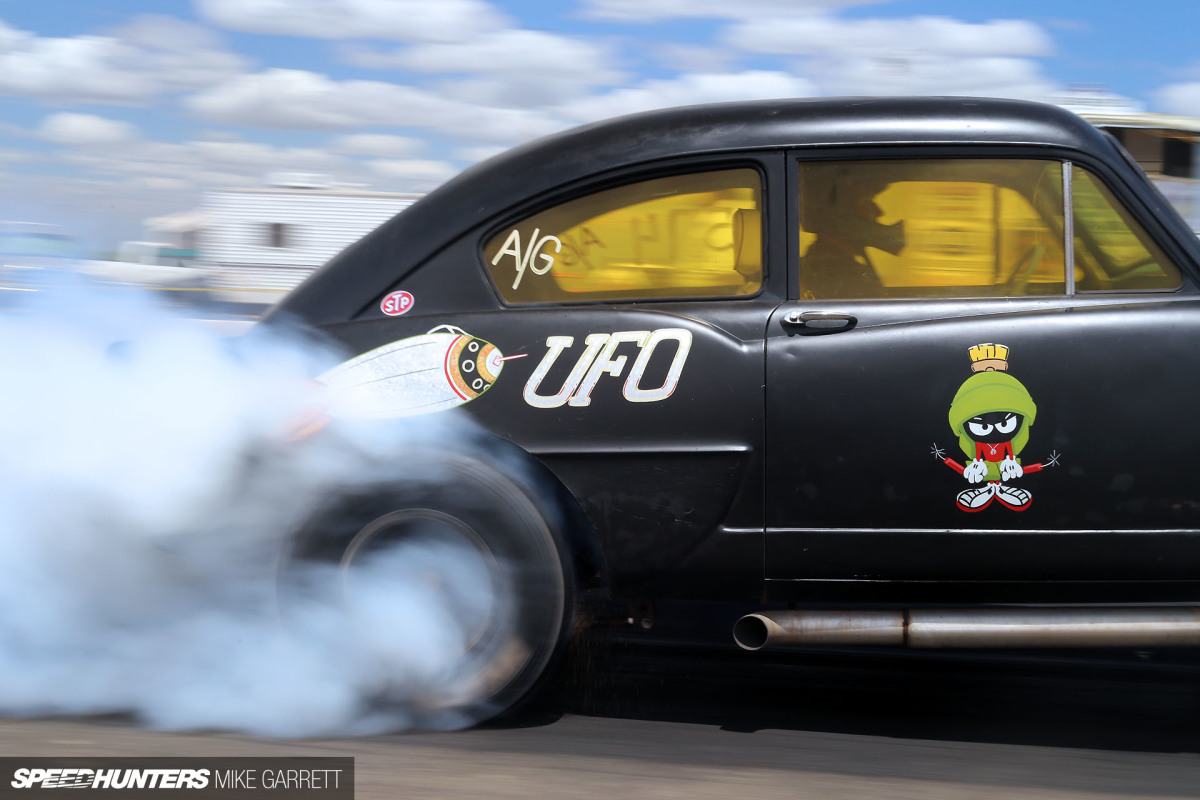 Whether its Laguna Seca or a dusty airfield out in the middle of the Central Valley's farmland, California is never short on cool events that take you back to the good old days.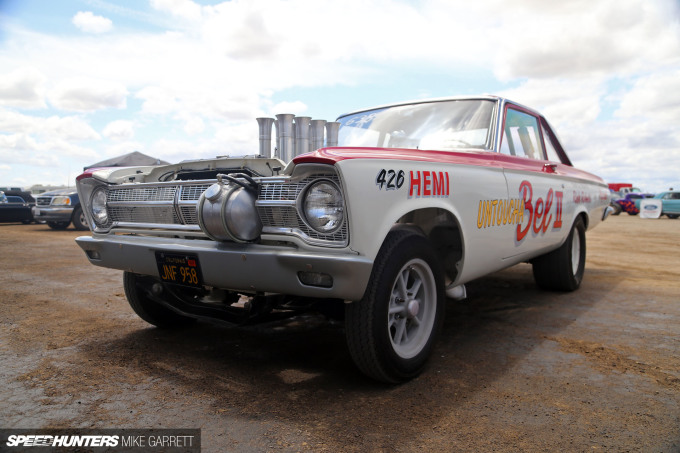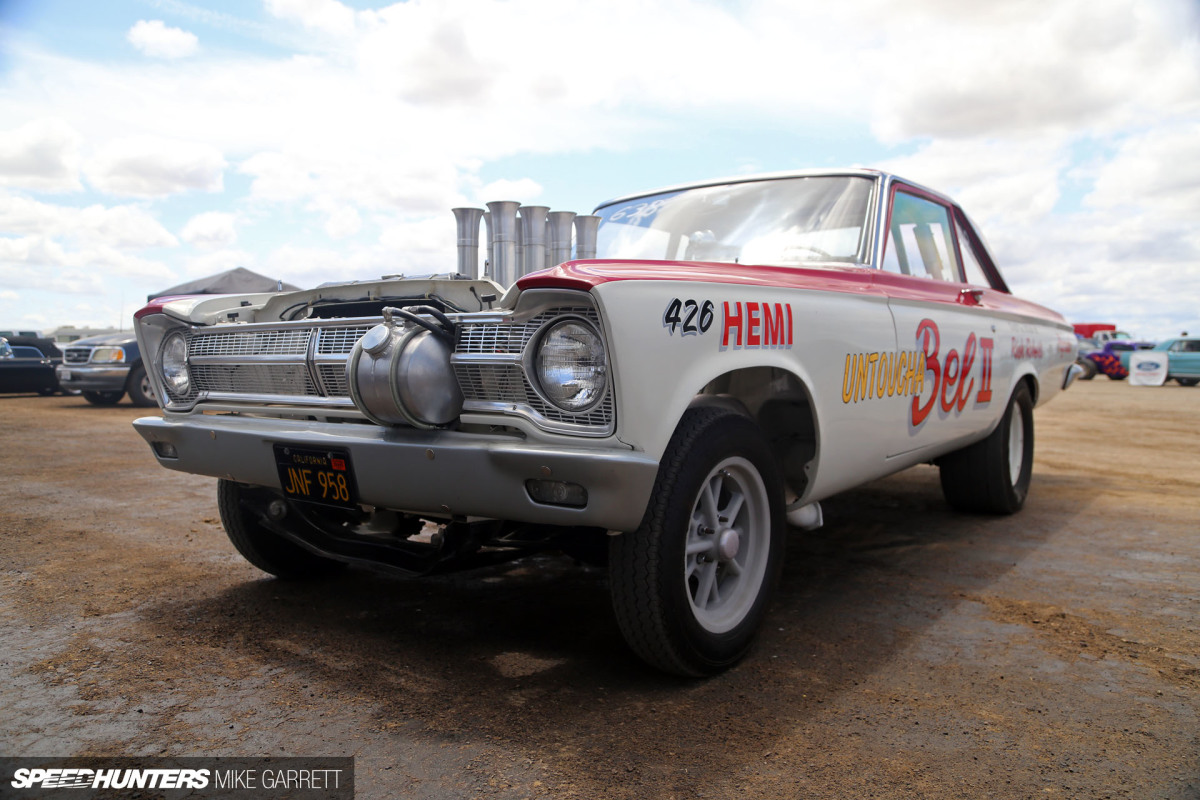 The Eagle Field Drags in particular are one of the coolest things going in vintage drag racing. There are few rules here, just a dusty Second World War airstrip and a bunch of cool old race cars.
Old Favorites & New Discoveries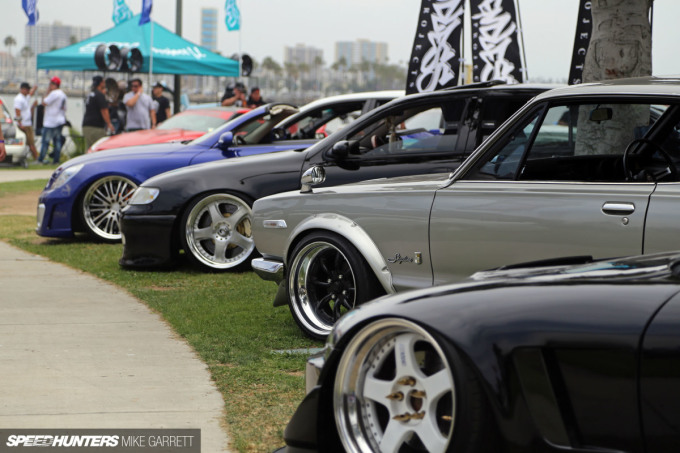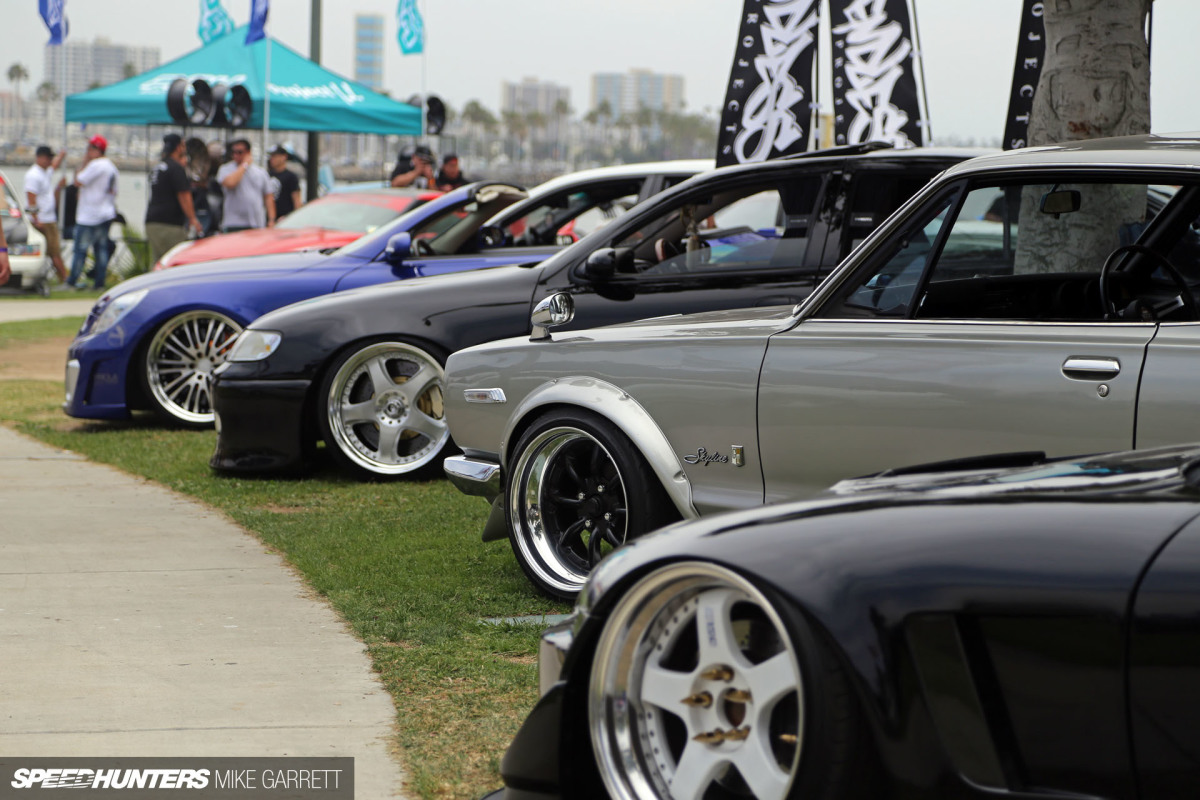 In many ways, working as a Speedhunter is like being a chameleon as you try to move around and blend into different parts of car culture. For example, the crowd at the Eagle Field drags couldn't be more different from the crowd at a Wekfest event, but I enjoy covering both equally.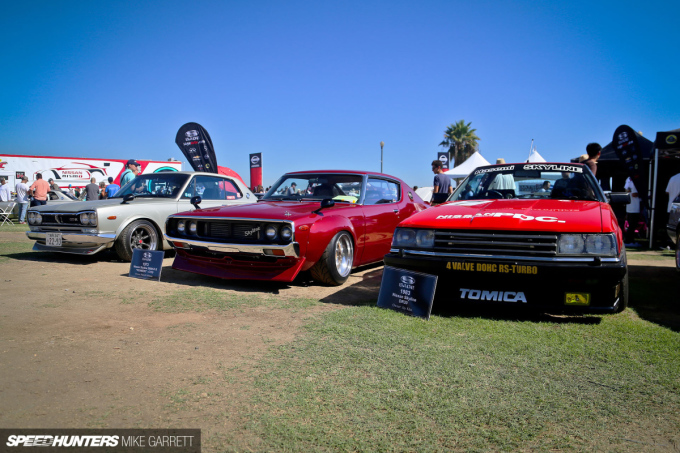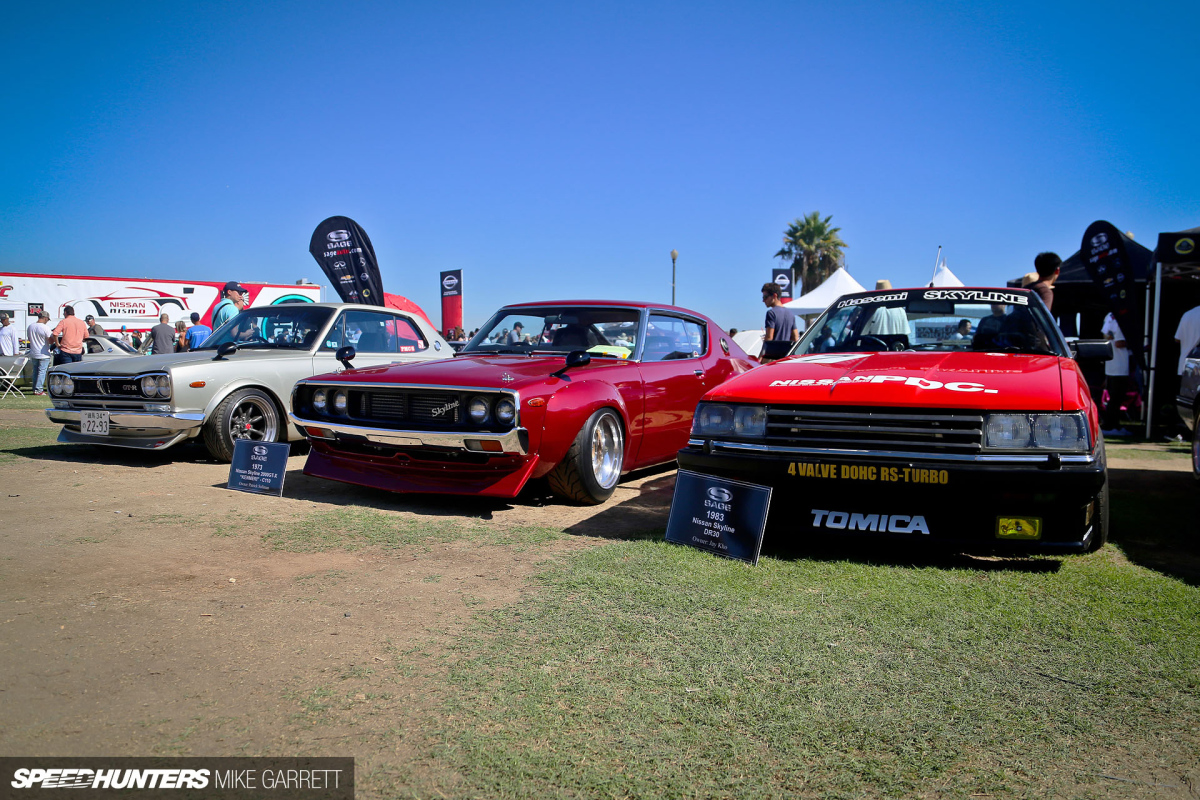 I mentioned that Monterey Car Week is always one of my favorite events of the year, and right up there on the list alongside it is JCCS. There are few events where you'll find a more eclectic and just plain cool mix of cars anywhere on the West Coast.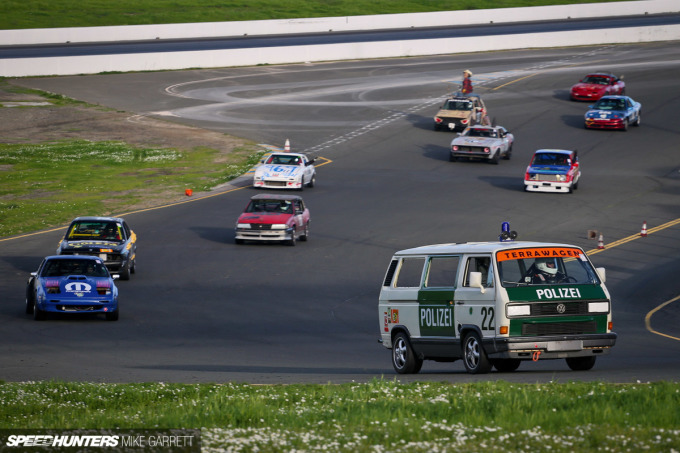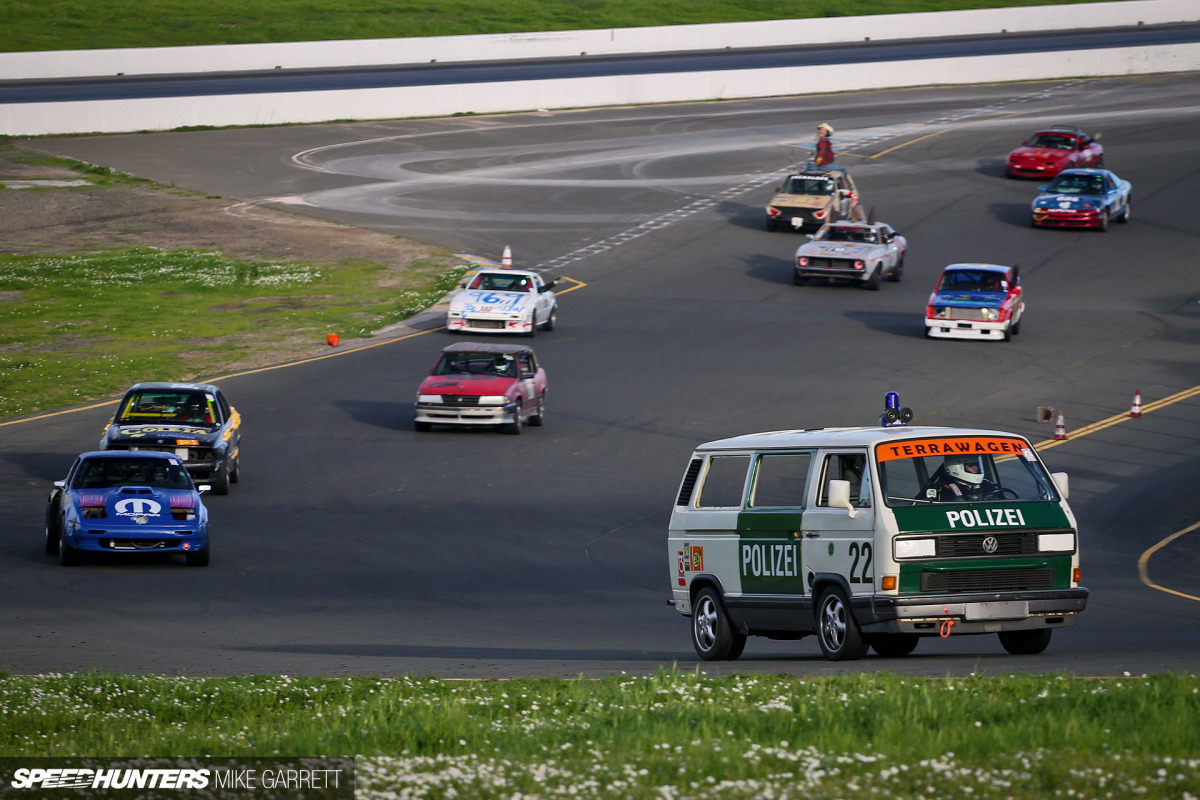 In addition to those familiar areas, I'm always trying to broaden my scope and showcase different sides of car culture. In 2016 I was able to do this twice at the same place: Sonoma Raceway in Northern California. First it was in February when I checked out the 24 Hours of LeMons race, one of the most hilarious and enjoyable automotive events I've ever been to.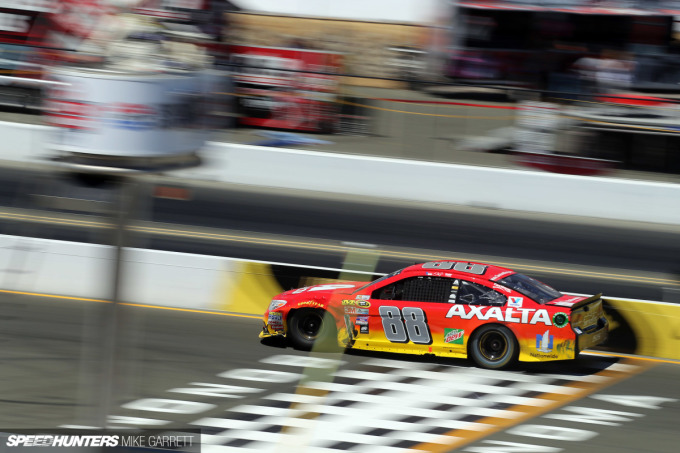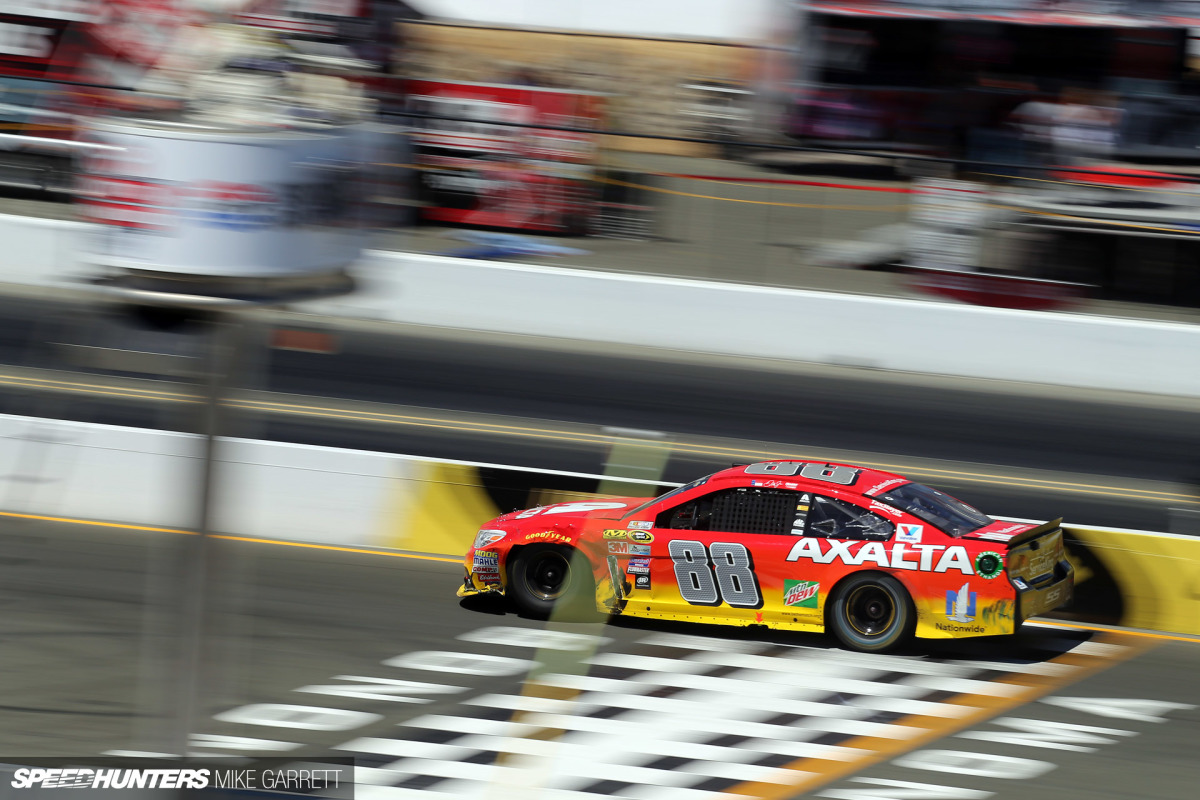 And then a few months later I was back at Sonoma again, this time for an entirely different kind of event – the NASCAR Toyota/Save Mart 350 Sprint Cup Race. The series' annual stop in Northern California is one of the most unique races on the schedule.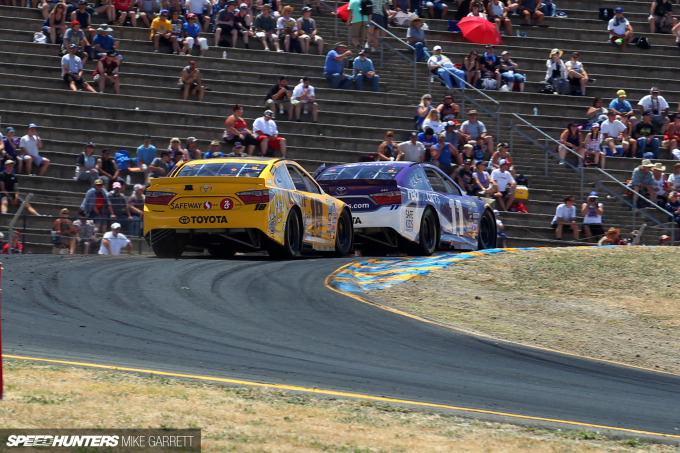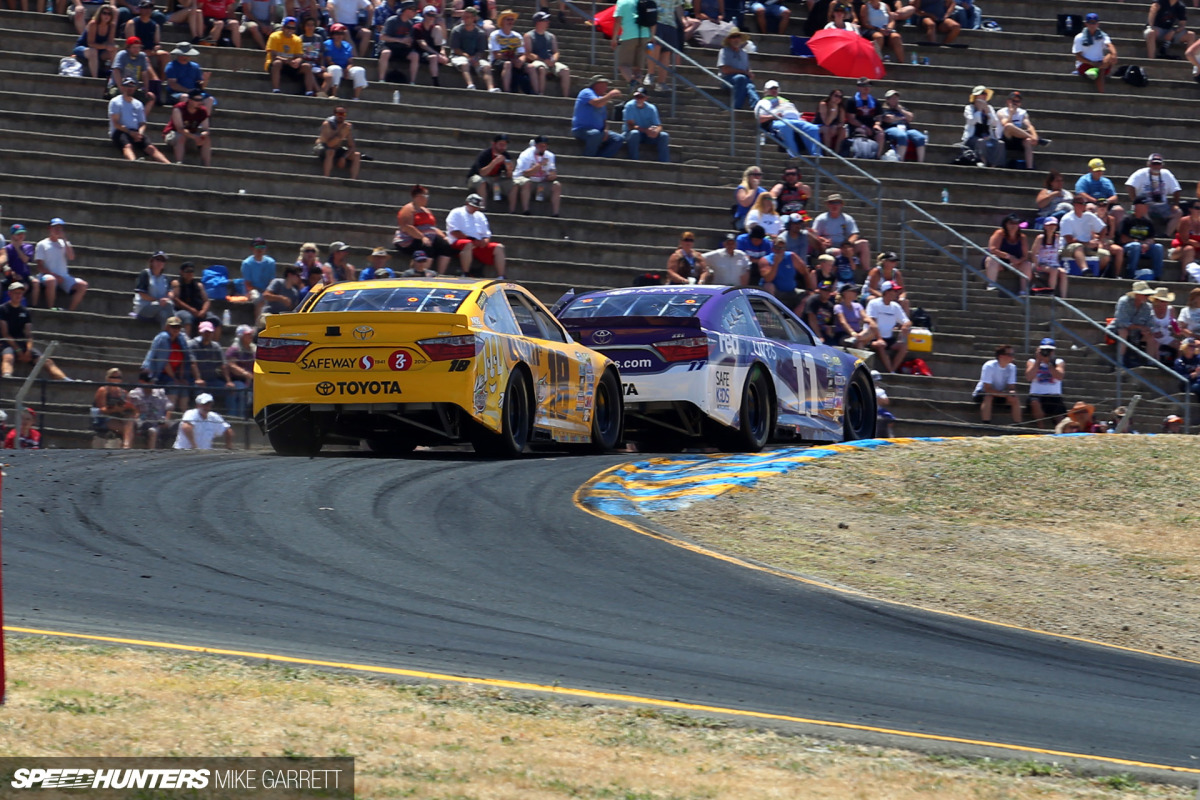 This wasn't my first NASCAR race, but it was my first NASCAR road course race, and what a race it was. Not only was the sight and sound of 40+ stock cars on the hilly Sonoma course incredible, but we also saw one of the greatest finishes of the year with Tony Stewart battling Denny Hamlin on the last lap to take his final career victory before retiring at the end of the season. I certainly won't be forgetting that one anytime soon.
Year Of The Yankee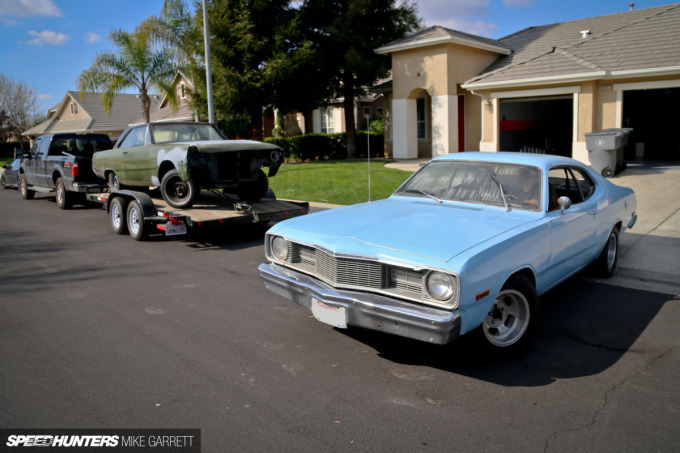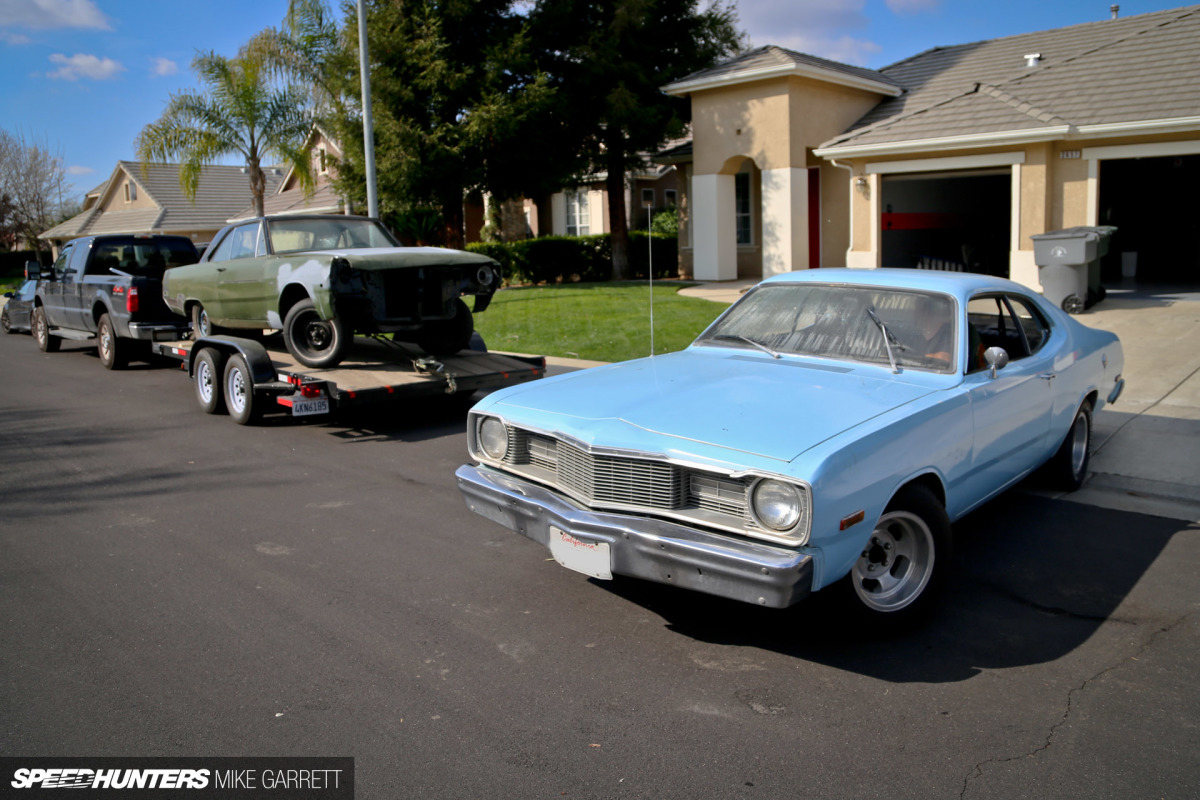 But as great as it was to get out there and do typical Speedhunter things, more than anything else, my year was dominated Project Yankee. It was something I never could have predicted 365 days ago.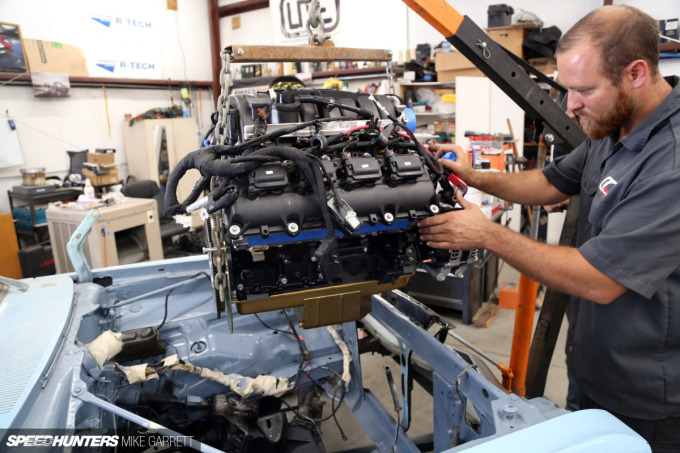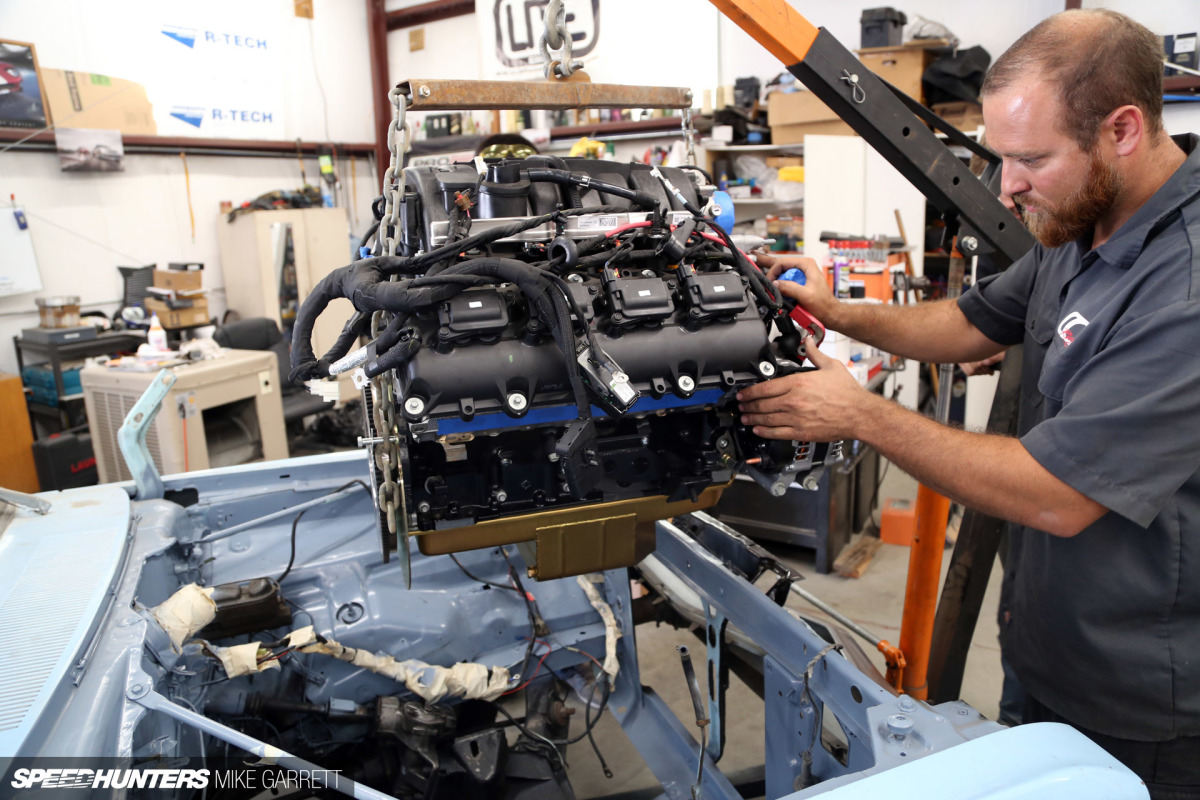 As someone whose past automotive projects were limited to simple bolt-on upgrades and weekend jobs, Project Yankee's journey from beater to SEMA booth car was an eye-opening experience for me.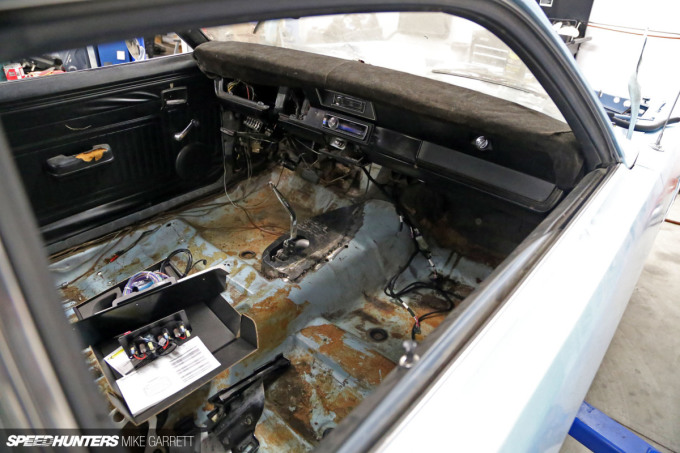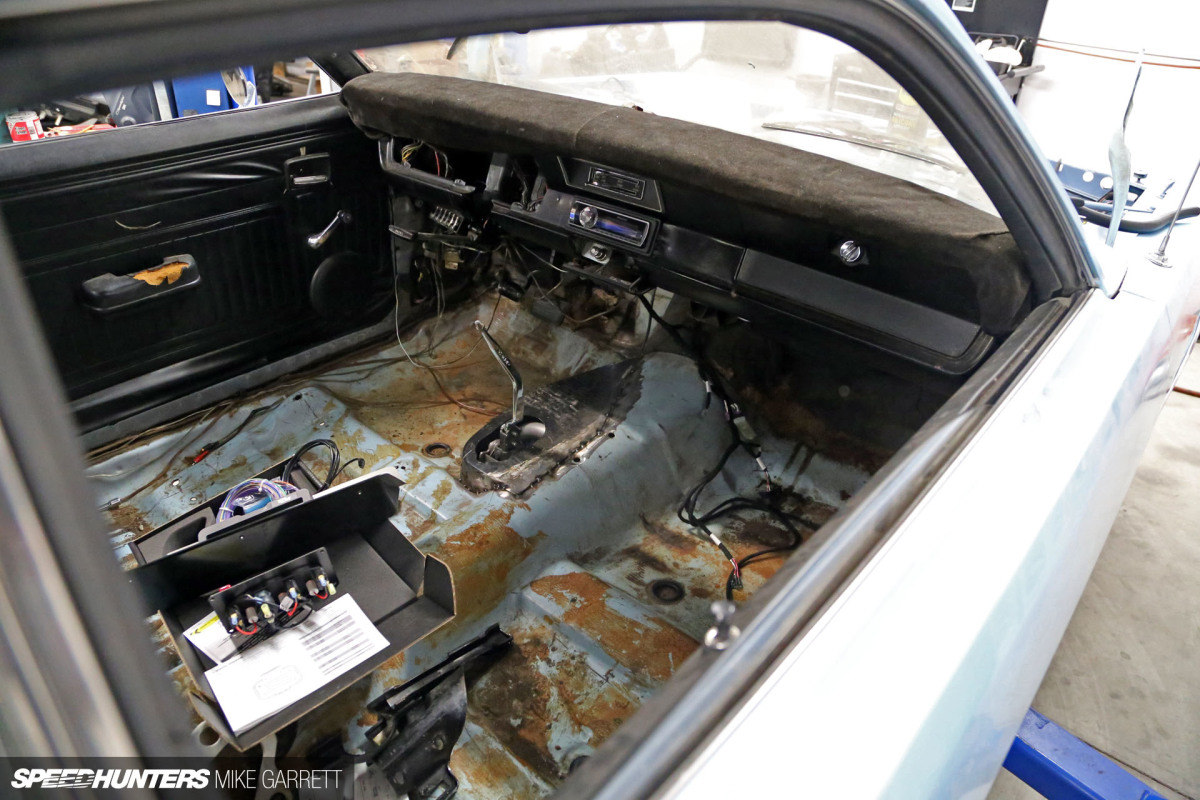 While I was grateful to have the help of so many when it came to putting the car together, it still gave me a newfound understanding about what it takes to modify an automobile from top to bottom.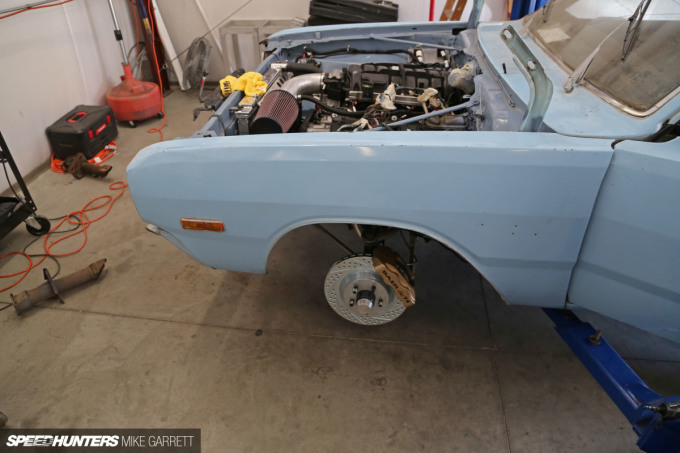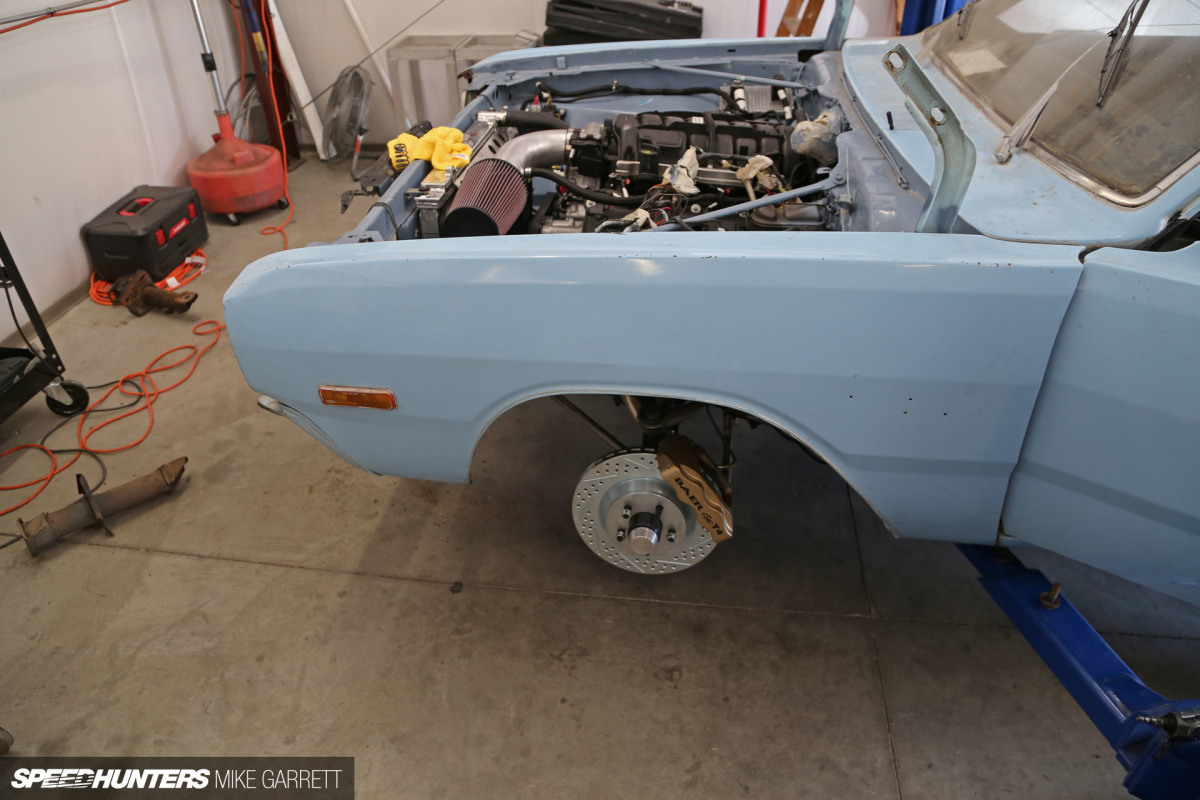 Having photographed and written about so many incredible cars over the years, you really don't understand all the sweat that's behind them until you attempt to create one yourself.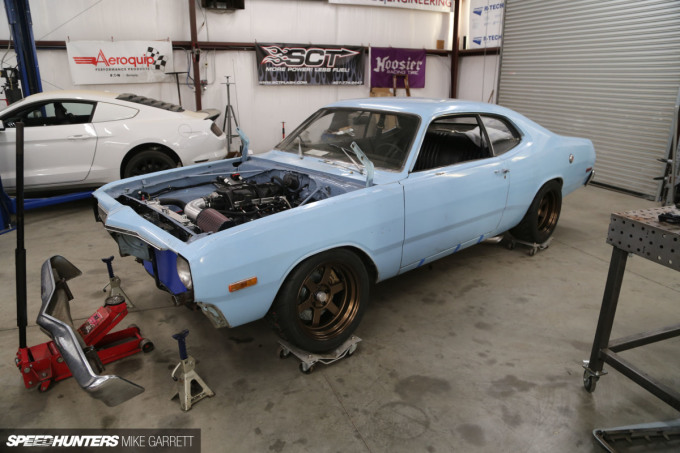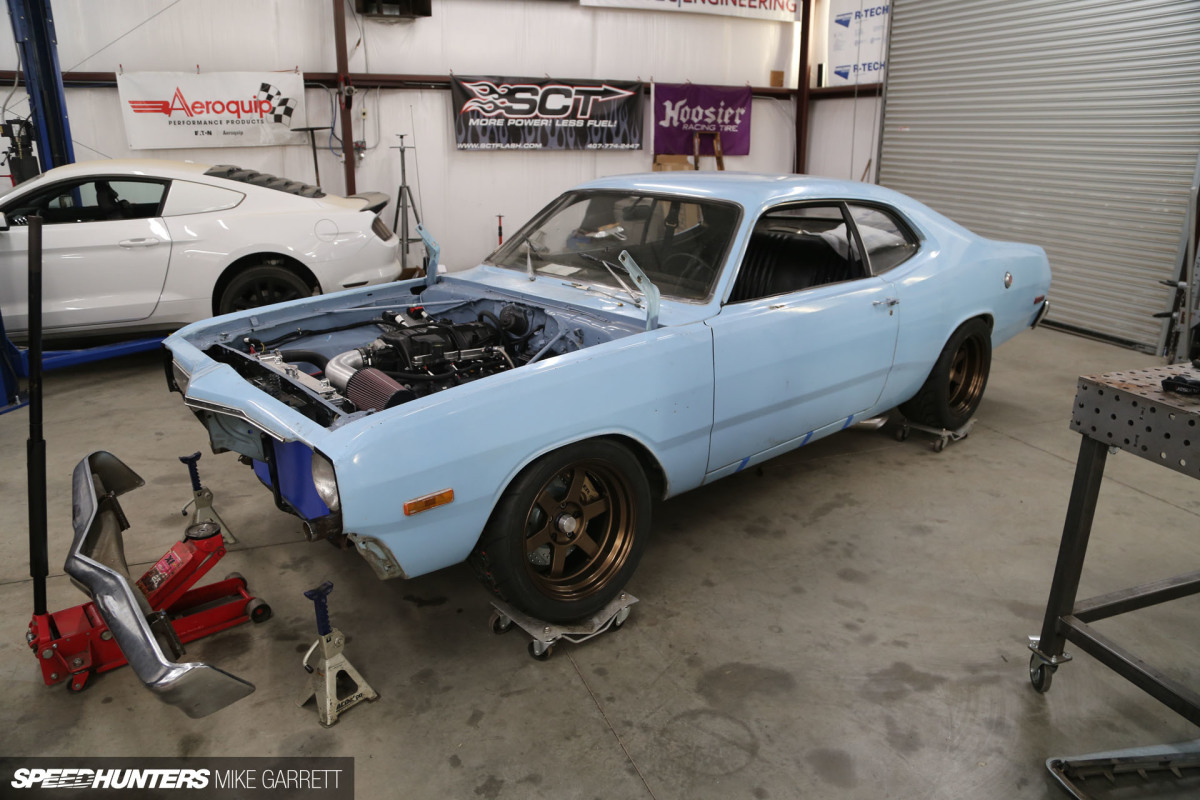 Even with the skilled crew at Caliber Customs lending me a huge hand, getting this car together on such a tight deadline and a limited budget was essentially a full-time job for most of the summer and fall.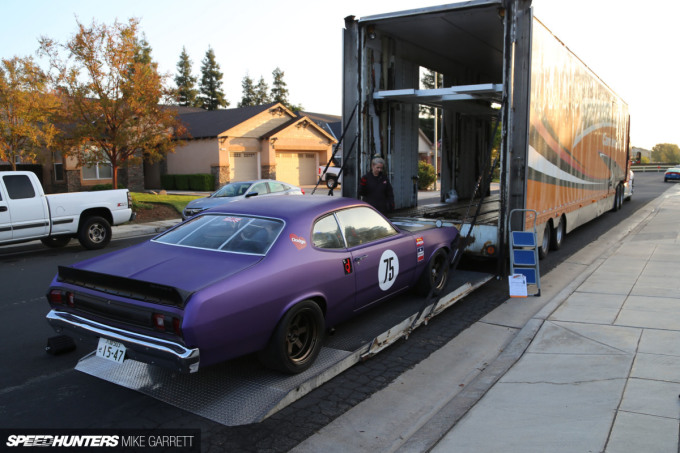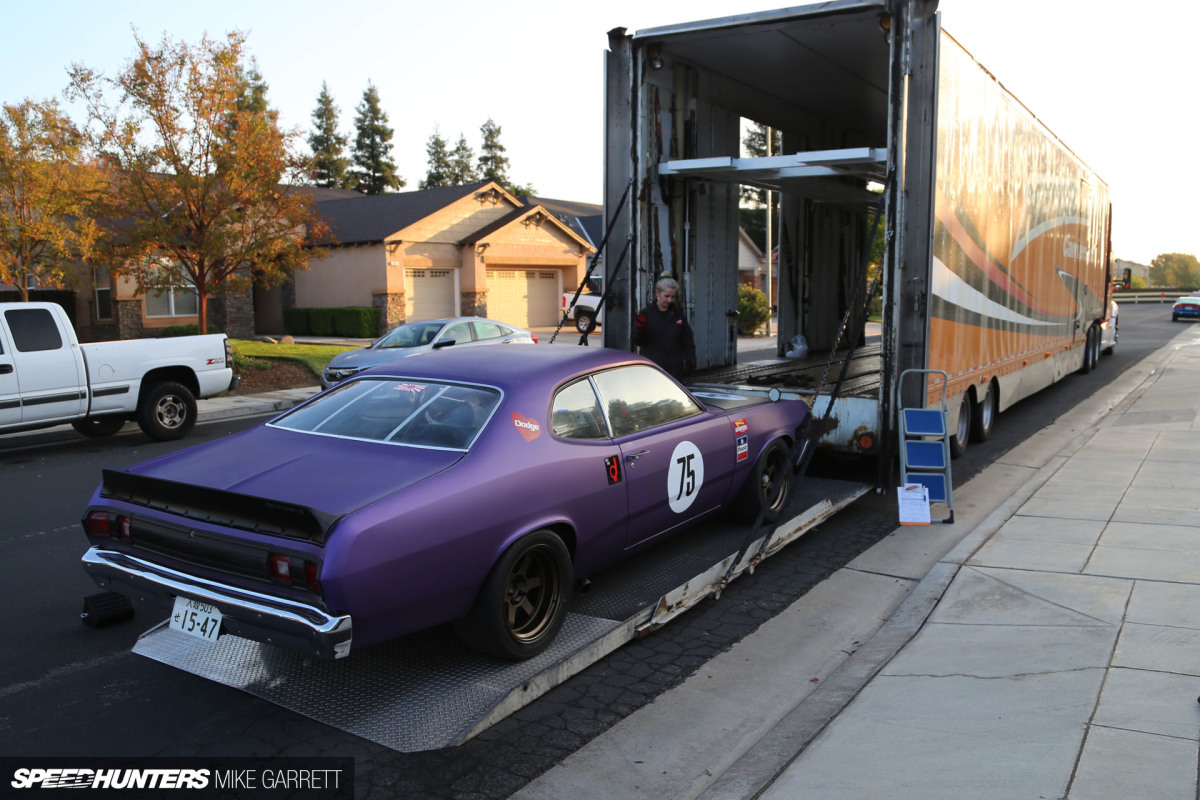 But when I finally rolled the car out of the garage just before it was loaded up for SEMA, words couldn't fully express the relief and satisfaction.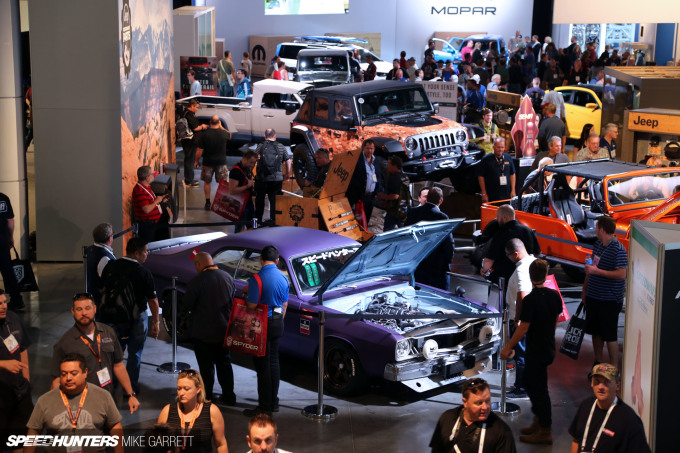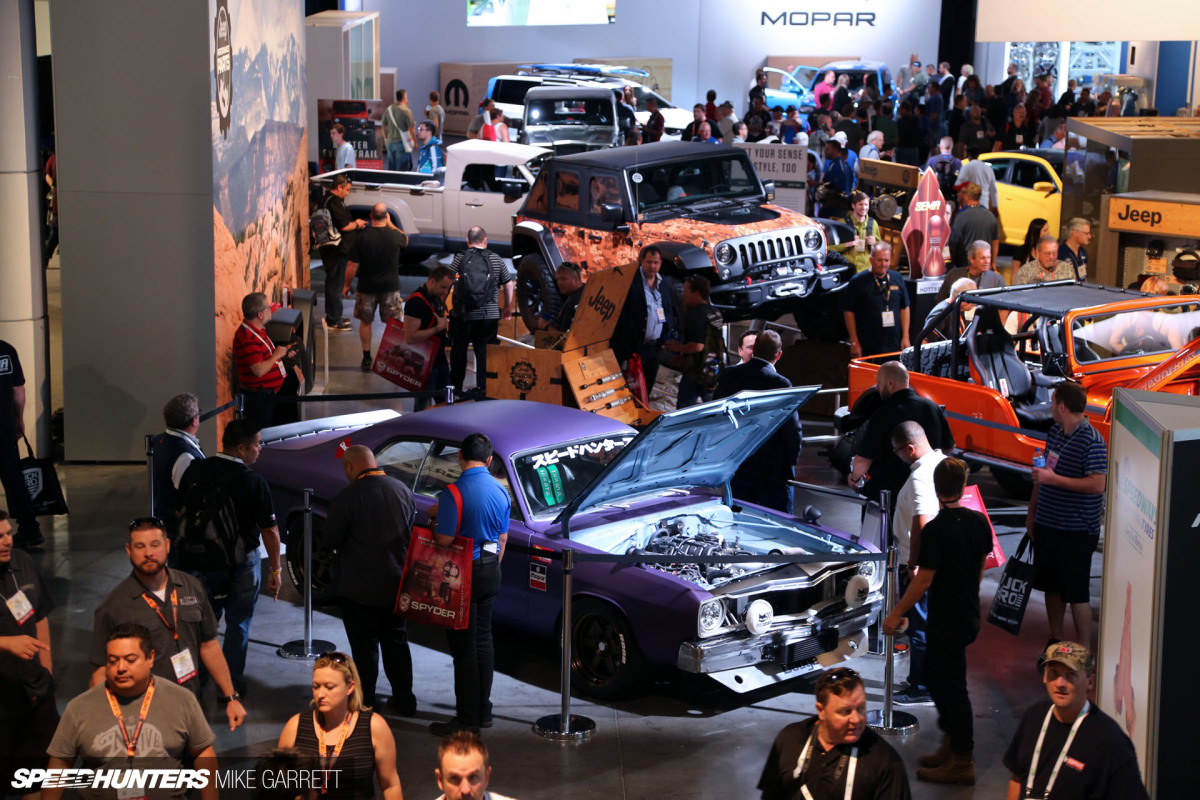 Had everything come out perfectly and without obstacles? Of course not, but given how little experience I had at this, I was extremely satisfied with the result. Building a car and taking a car to the SEMA Show – that's two big bucket list items to cross off right there.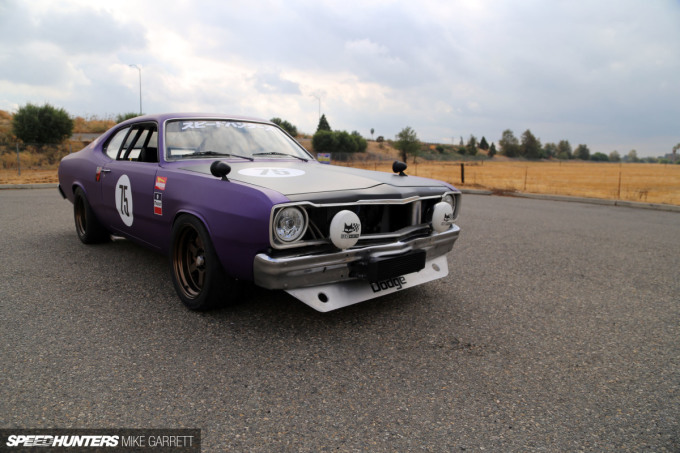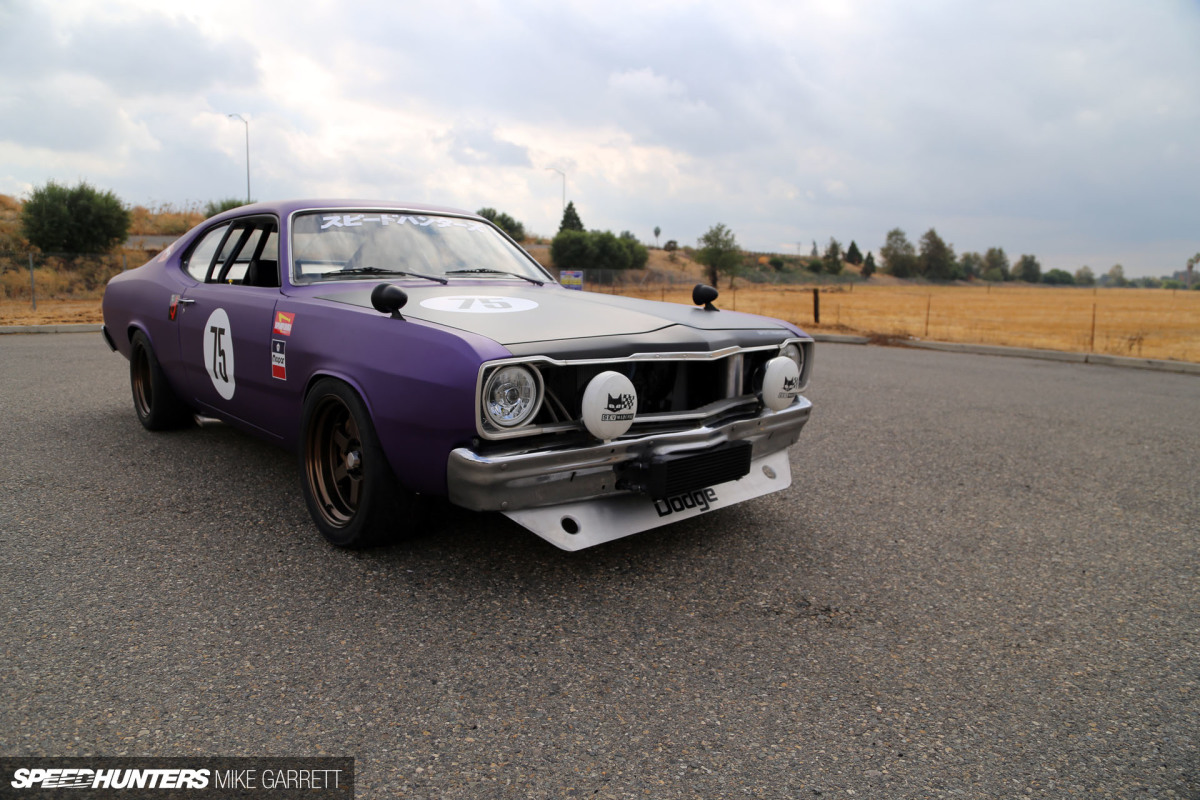 While past Speedhunting years have always been remembered by memories and photographic images, this one will be remembered by the living, breathing 1970s Dodge parked in my garage right now.
Actually, that reminds me… The air is crisp outside and the skies are blue; I might have to grab the keys and take one last drive before 2016 is gone.
Happy New Year everybody. See you in 2017!
Mike Garrett
Instagram: japanifornia
mike@speedhunters.com